Most Beautiful BYOB Patios in Montreal: our favourites addresses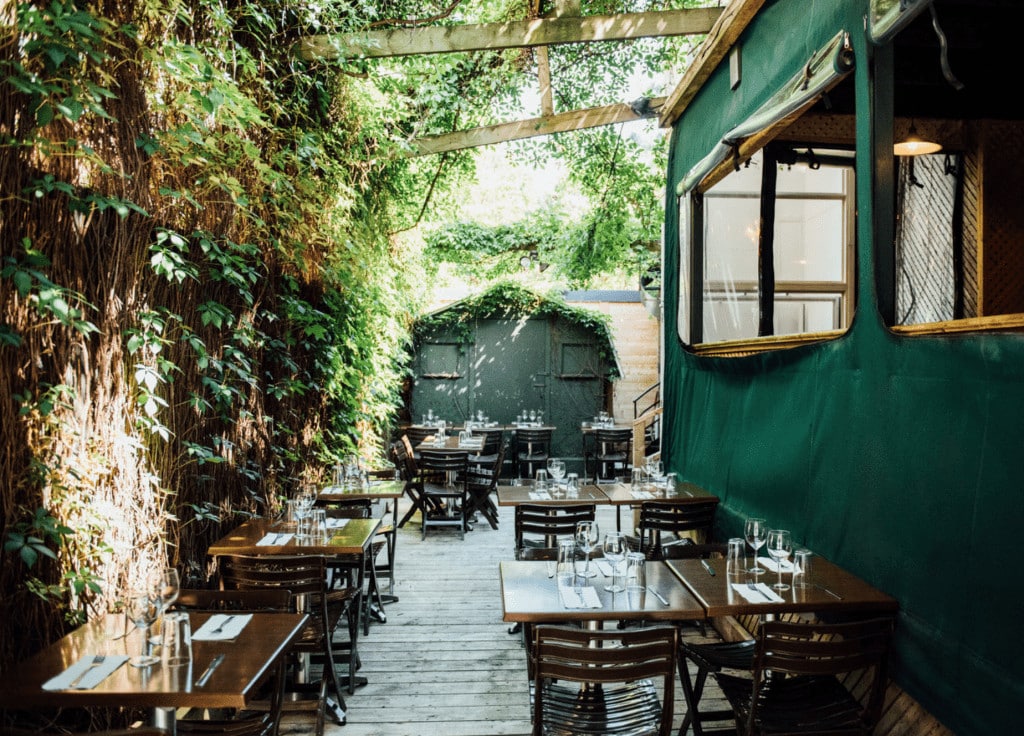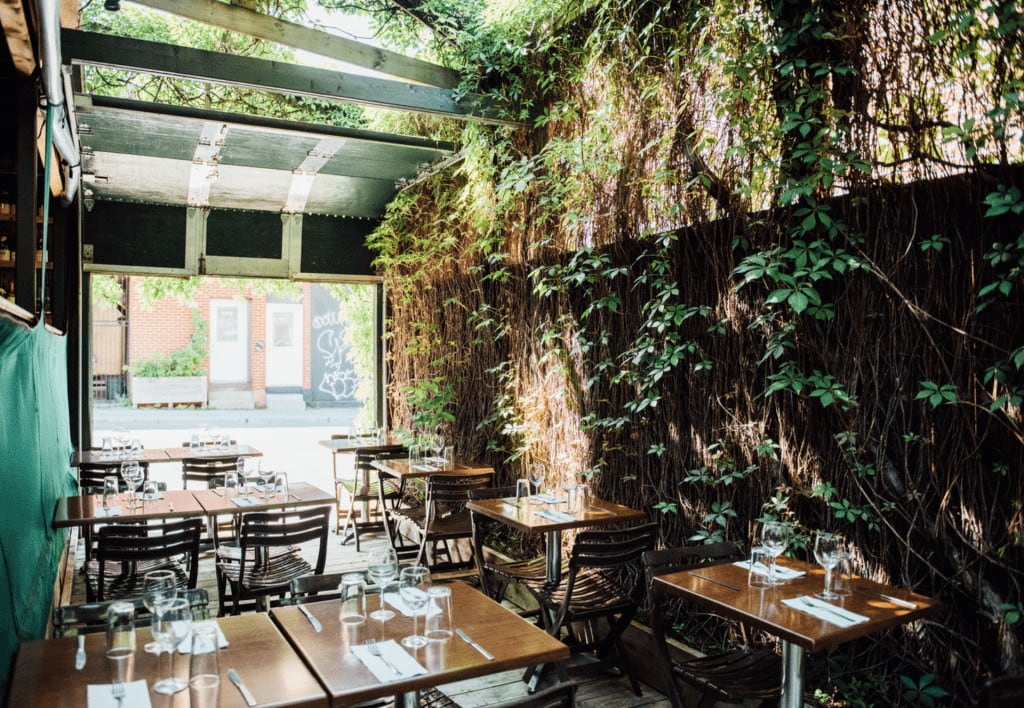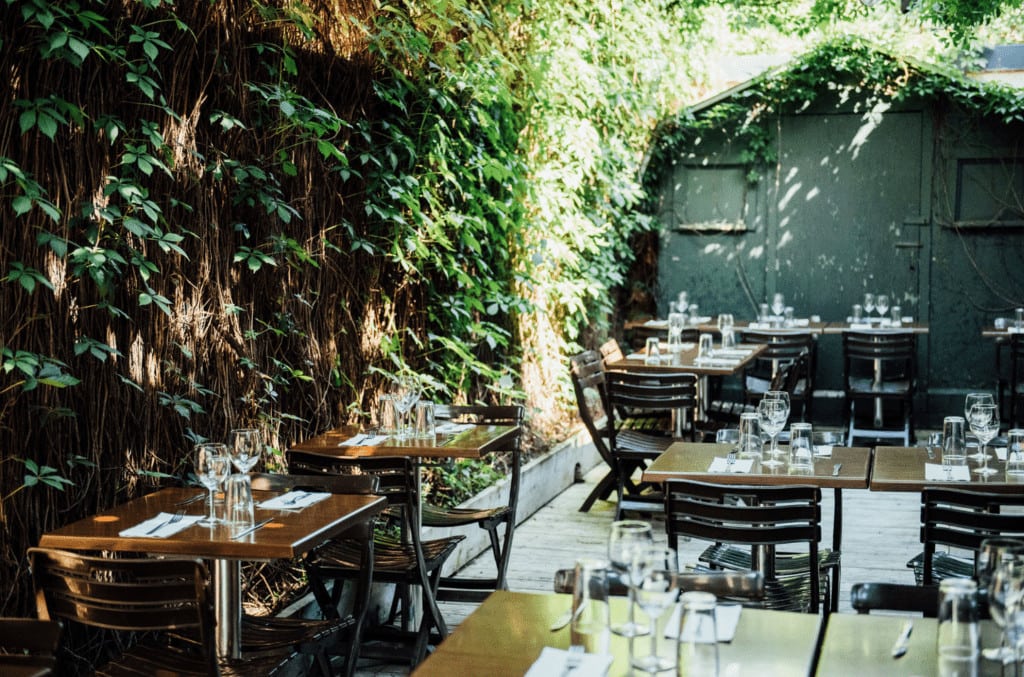 Most Beautiful BYOB  Patios in Montreal: our favourites addresses
What is a BYOB restaurant? This concept came into being during the 1980s, when some restaurants took advantage of a legal loophole that brought more customers into their businesses, allowing diners  to "bring your own bottle" with them. In Quebec, the BYOB trend is also known as "Apportez Votre Vin" or AVV. This formula transformed the restaurant business and if you take 2017 as a benchmark, Montreal's restaurant community has adapted itself well. And of course, the the customers have as well, as hungry Montrealers continue support the BYOB establishments in this city to this day.
The addresses on this list will not fall short of any expectations of a good restaurant – great service, delicious food, a good menu and a pleasant atmosphere. Whether you are already an avid fan of the BYOB concept, or you are looking for your first restaurant of the kind to try, this list will satisfy your needs!
If you are looking for more suggestions for beautiful addresses or BYOB style restaurants, check out our lists of the best BYOB restaurants in Montreal, or our list of the most beautiful restaurant patios in Montreal. Seeing as summer season is now in full swing, we figured we also needed a list of best BYOB restaurant patios for those who'd rather dine outdoors with the accompaniment of their own favourite bottle.
Strictly speaking, the following two addresses are not really BYOB restaurant patios but we've included them because of their beautiful large bay windows that offer the feeling of being outside: L'État-Major (4005 rue Ontario Est, 514.905-8288) and La Prunelle (327 ave Duluth Est, 514.849-8403). Thanks to these magnificent windows, you do enjoy the sun and good weather even though you are technically still indoors.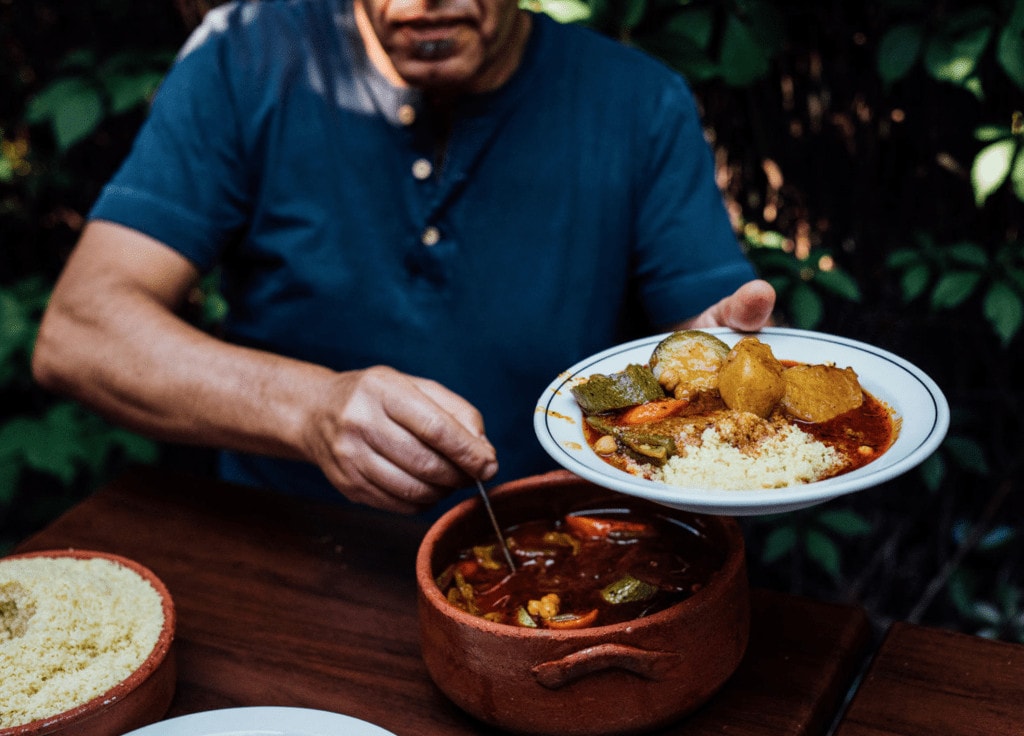 In the heart of the Plateau, it is Mohand, the owner who welcomes you to his restaurant that serves fine North African cuisine. Taste traditional Berber dishes and probably the best couscous in town, together with lamb, chicken, merguez sausages, salads, brik and other delights. When you enter, the aromas whet your appetite and what better place to enjoy your meal than on their beautiful summer patio at the back which seats 50. It is partially covered (ideal for the exceptional rainy day) and much is covered by climbing vines and greenery (ideal for those hot days). This helps keep the air cool – it is truly  a magical place. Alison Slattery — 
4697 Rue de Bullion
Montréal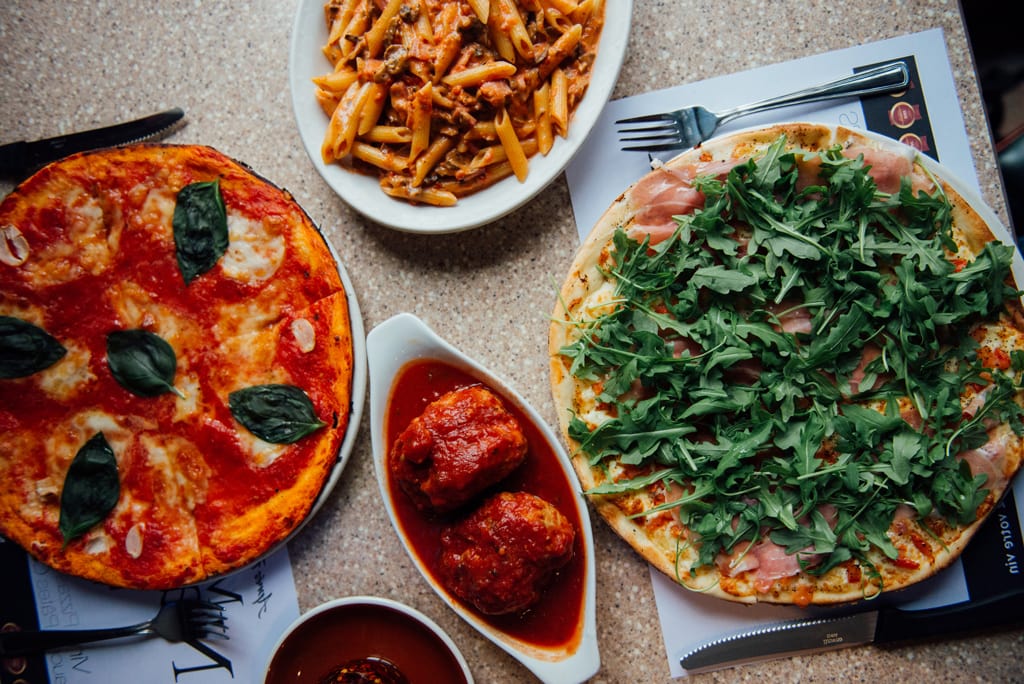 Pizzeria Napoletana
Located in Little Italy, Pizza Napoletana has been making pizzas for three generations. It was one of the first Neapolitan pizzerias in Montreal and this BYOB address has a patio with 24 seats. There are about 15 choices of antipasti to enjoy on the patio – we like the Italian Salsiccia alla rocco. Choose from over 40 different pizzas, made with that thin, crispy crust and their homemade tomato sauce. It's an ideal spot for your BYOB wines. Pizzeria Napoletana
189 Rue Dante
Montréal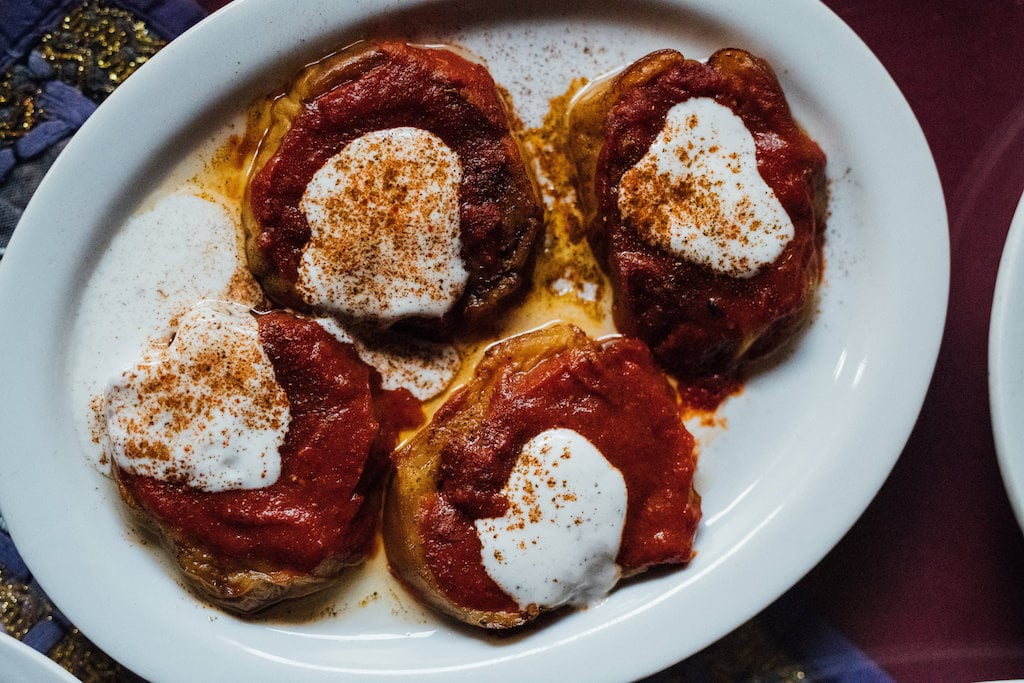 Khyber Pass is a nice restaurant on ave Duluth that is also included in our list of the most beautiful patios in Montreal. The patio of this BYOB restaurant can seat about 50 people and is, in itself, a unique oasis. The Afghan cuisine at Khyber Pass is delicious, colorful and aromatic with interesting, flavorful spices. Generous portions and affordable prices are also to be noted. The space is resplendent with colourful plants, carpets, and murals, and everything about Khyber Pass is unpretentious.  It always seems to be crowded with many BYOB customers – worth trying! Khyber Pass
506 Avenue Duluth Est
Montréal
Les Canailles
Les Canailles is a restaurant located in the Hochelaga-Maisonneuve area, very welcoming and offers not one, but two patios! The front patio has seating for eight whereas the back patio can seat around 15.  You feel comfortable in these surroundings, it's a place to enjoy some good times with friends. Try their bistro dishes and those with Mediterranean touches. We can also recommend the tartares, foie gras, flank steak, risotto, ravioli, and fish.  The BYOB formula works perfectly at Les Canailles, together with their good, affordable cuisine. Les Canailles
3854 Rue Ontario Est
Montréal
4697 Rue de Bullion Montréal H2T 1Y8
189 Rue Dante Montréal H2S 1K1
506 Avenue Duluth Est Montréal H2L 1A7
3854 Rue Ontario Est Montréal H1W 1S4