Luciano Trattoria : Delicious trattoria cuisine in La Petite Patrie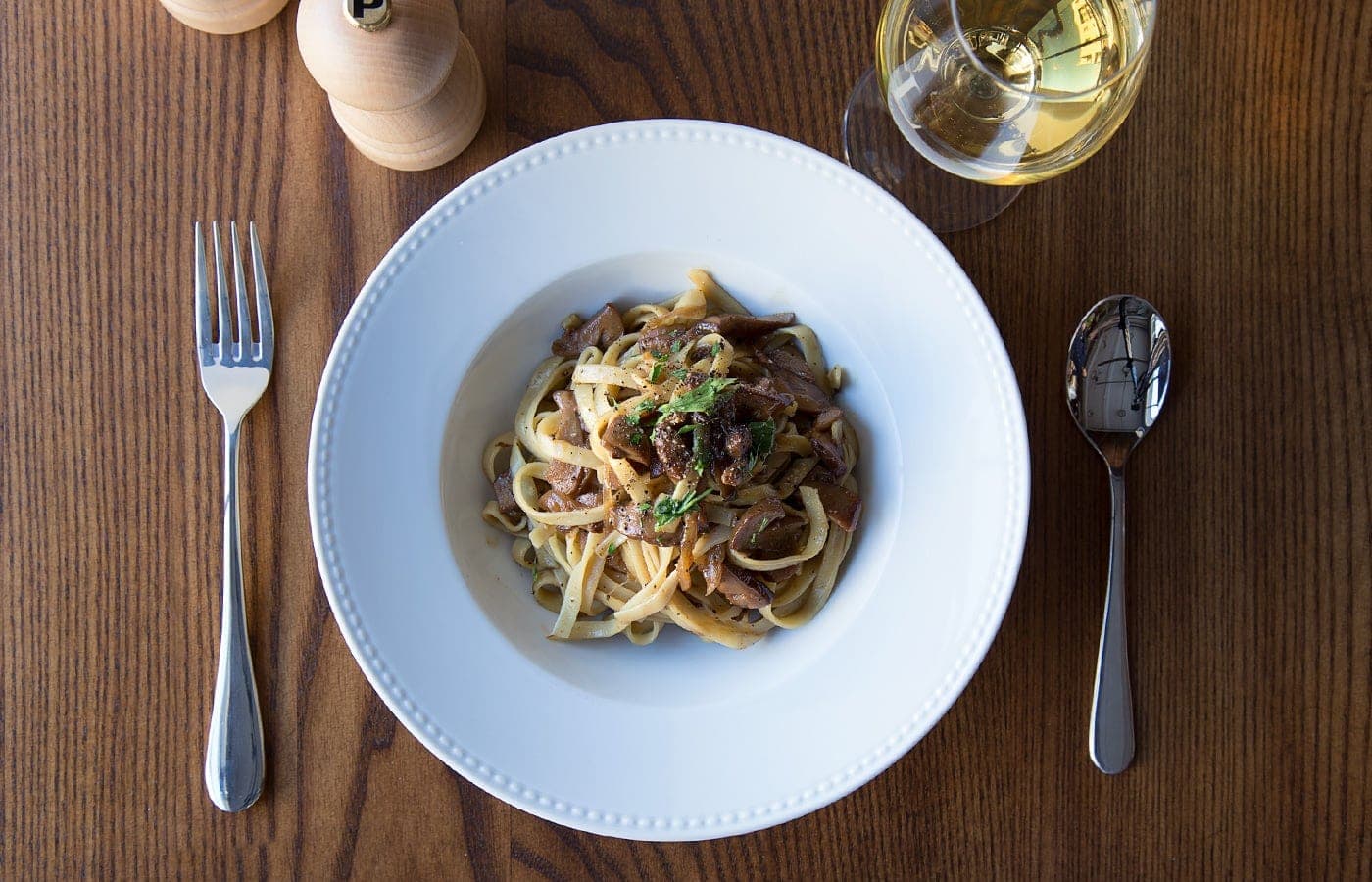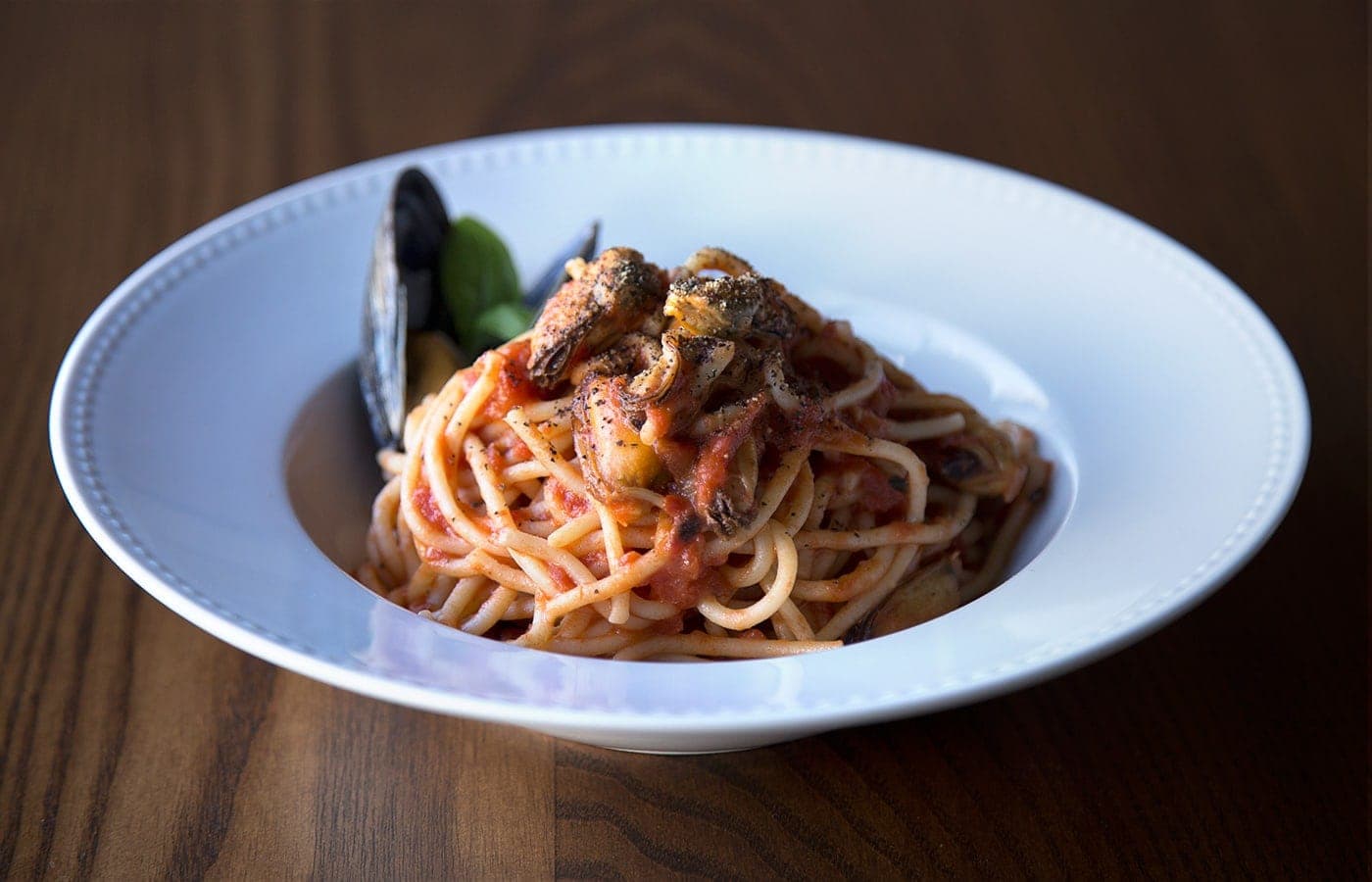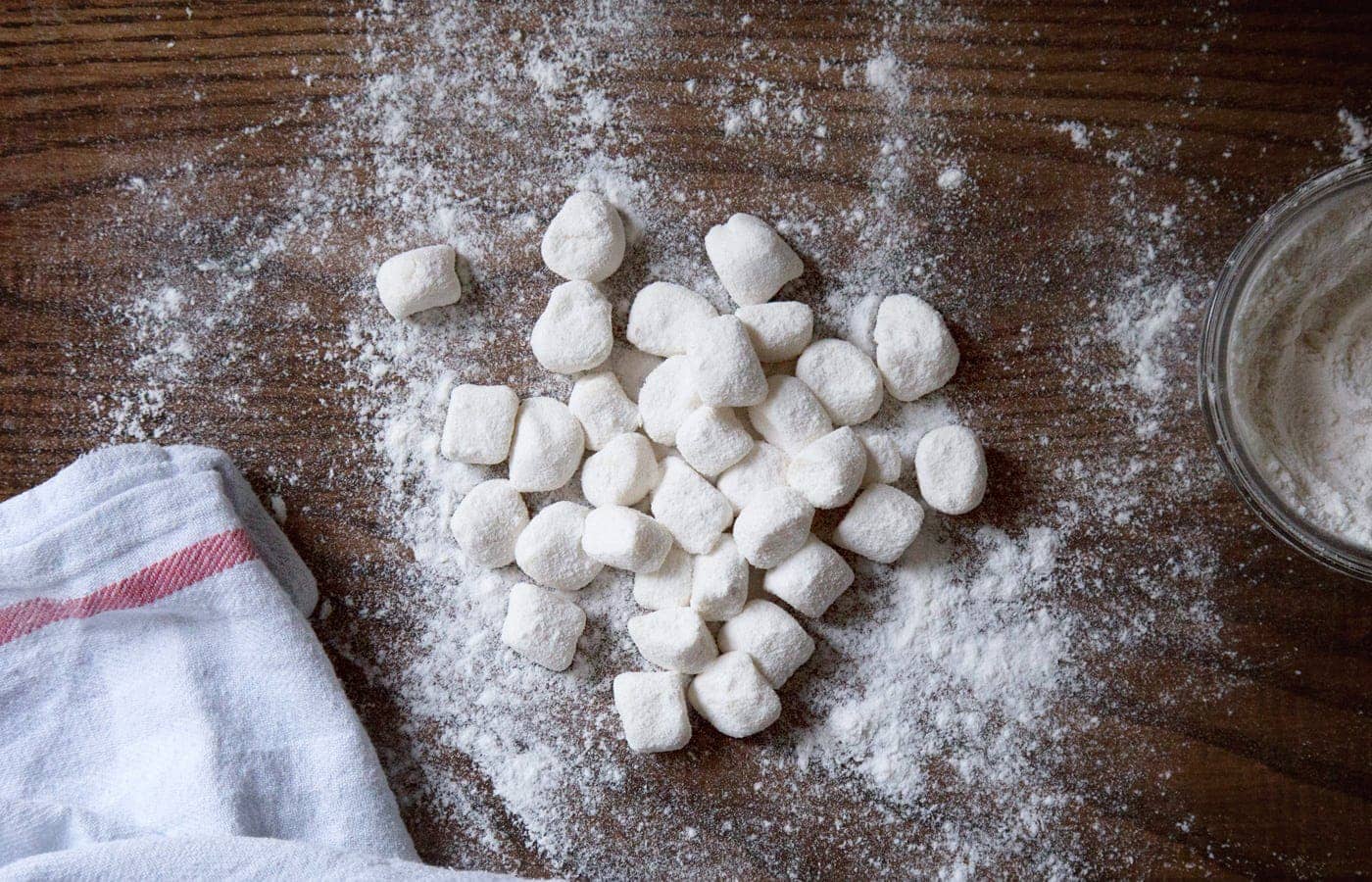 Luciano Trattoria opened its doors in November 2015 on Saint Zotique St, in the neighbourhood of La Petite Patrie. This charming neighbourhood restaurant offers a variety of pastas and antipasti, transporting you to Italy while still inside one of Montreal's best Italian restaurants.
Luciano D'Orazio worked as a chef at Restaurant Vinizza before opening his own restaurant. "When I left Vinizza, I didn't have the telephone numbers of all my clients so by calling this place Luciano, they would know it's me! And they found me." Luciano has become rather like a lighthouse, a beacon to all lovers of good Italian food beaming out that Luciano D'Orazio is still a presence on the Montreal culinary scene and he can be found on Saint Zotique St.
And here is the story of the trattoria's beginnings: Luciano wanted to stay near Little Italy. Located in an old garage, Luciano's takes full advantage of the exceptional features of the previous occupants. Three large garage doors, open during good weather, look directly onto Saint Zotique St. An attractive and welcoming terrace adjoins the restaurant, accessible from the restaurant or directly from the street. Inside, the space is airy, open and kept simple but with a touch of warmth lending it a particularly pleasant feel. The use of wood to make the tables and countertops is carried over onto the walls, providing an unexpected comfort in a space otherwise dominated by concrete. Another special feature of the decor are Luciano's chairs, which vary in colour and make the space lively and dynamic. It's beautiful, it's clean, it's casual.
The warm feeling you get when you walk in, is one reason to come but also for the food which is simply delicious! As to be expected, the menu is thanks to Luciano D'Orazio. It is somewhat brief but well under his control; everything is very good. Luciano wants to offer his clientele classic Italian dishes made with fresh, good quality ingredients and he has largely succeeded. Choose from six choices of antipasti – carpaccio, grilled octopus, buffala, etc.; seven types of pastas as well as fish and meat options. Starters range from $12 to $16, main courses from $18 to $20, and you can count on paying about $50 per person. Our favourite – the delicious gnocchi! Luciano once tried to take them off the menu to make room for other items but was unsuccessful. Victims of their popularity, gnocchi are constantly in demand by Luciano's regulars. Luciano Trattoria also has a wine list, put together by Angelo Forcherio, sommelier at Toqué! for 10 years. Angelo can undoubtedly recommend a wine to suit your palate.
What we love about Luciano Trattoria is the authenticity of its cuisine. The dishes are so simple, but oh so delicious! You really taste the flavours of Italy in pleasant and welcoming surroundings. A jewel of Italian cuisine.
Written by Élise Tastet