La Prunelle: One of Montreal's best BYOB restaurants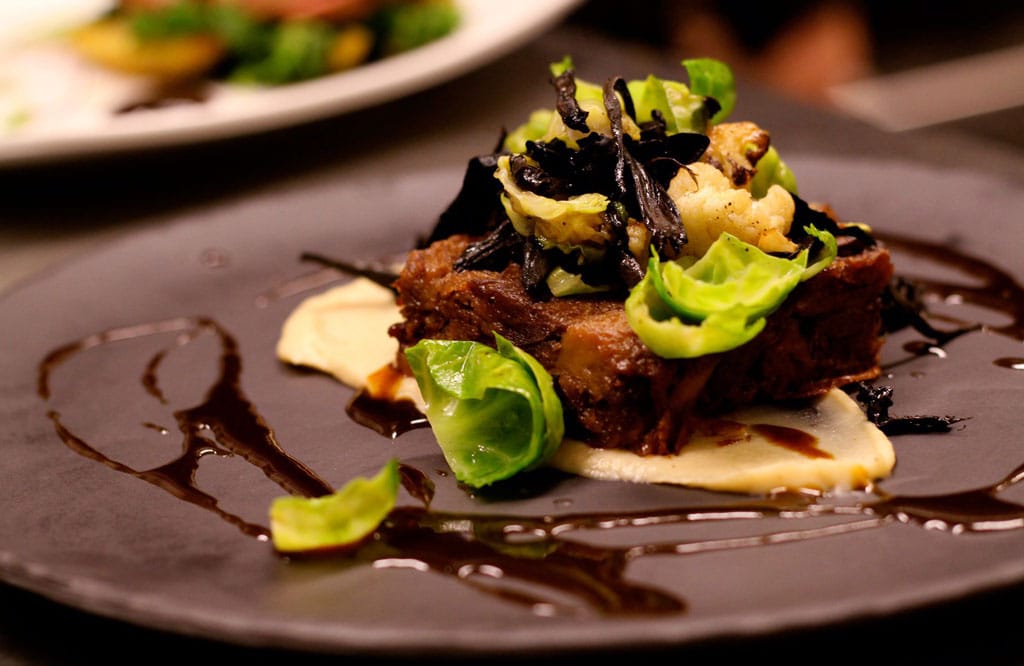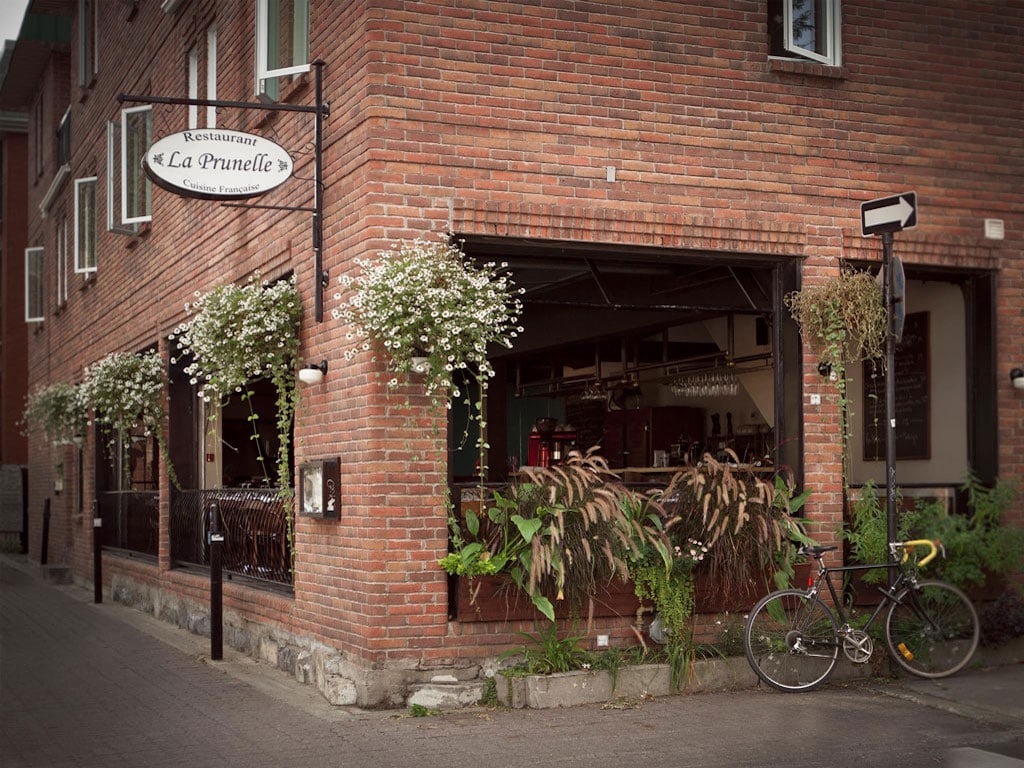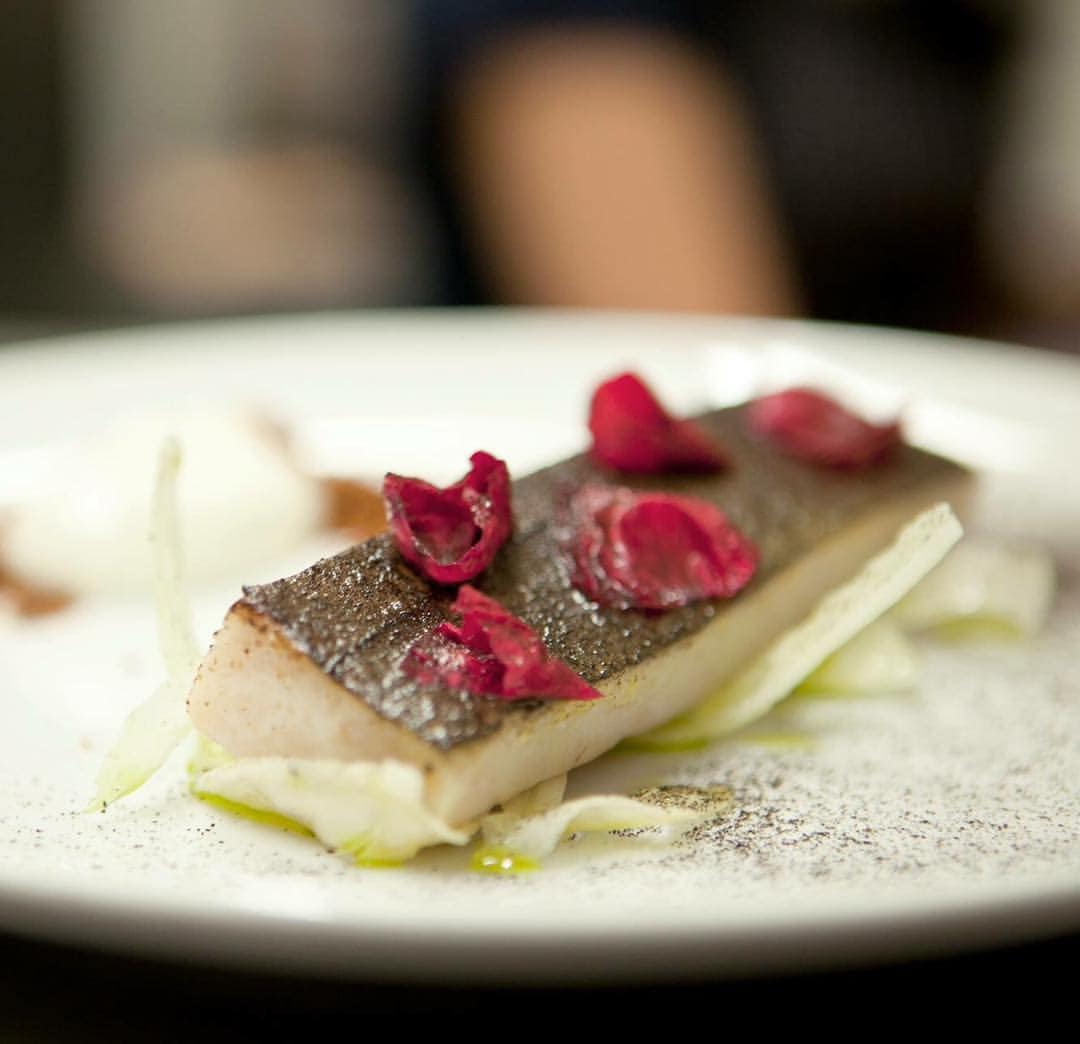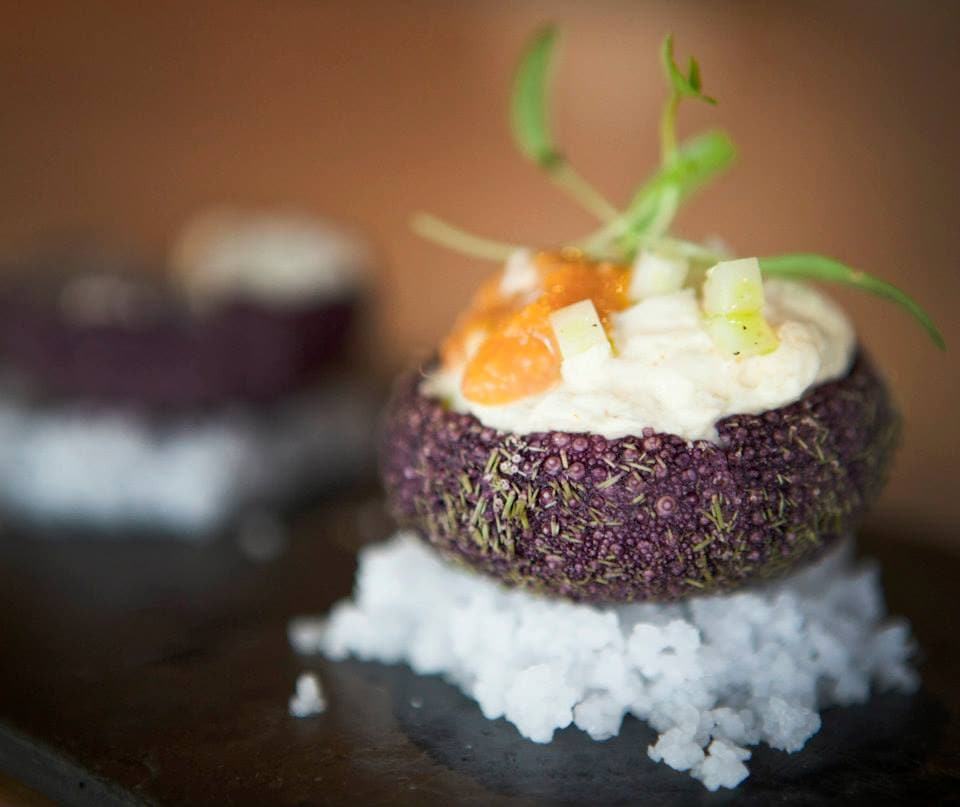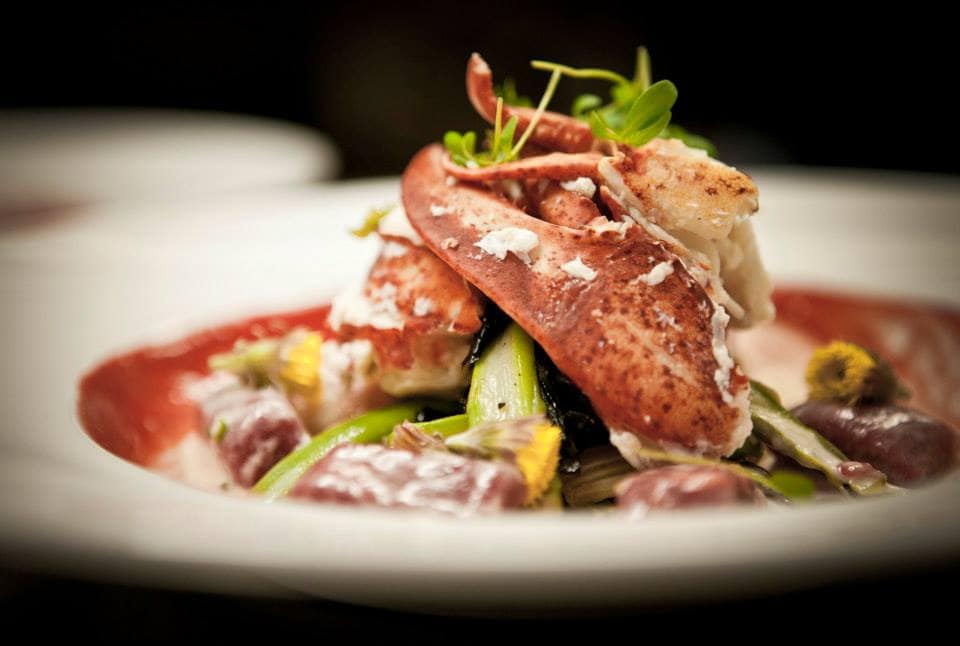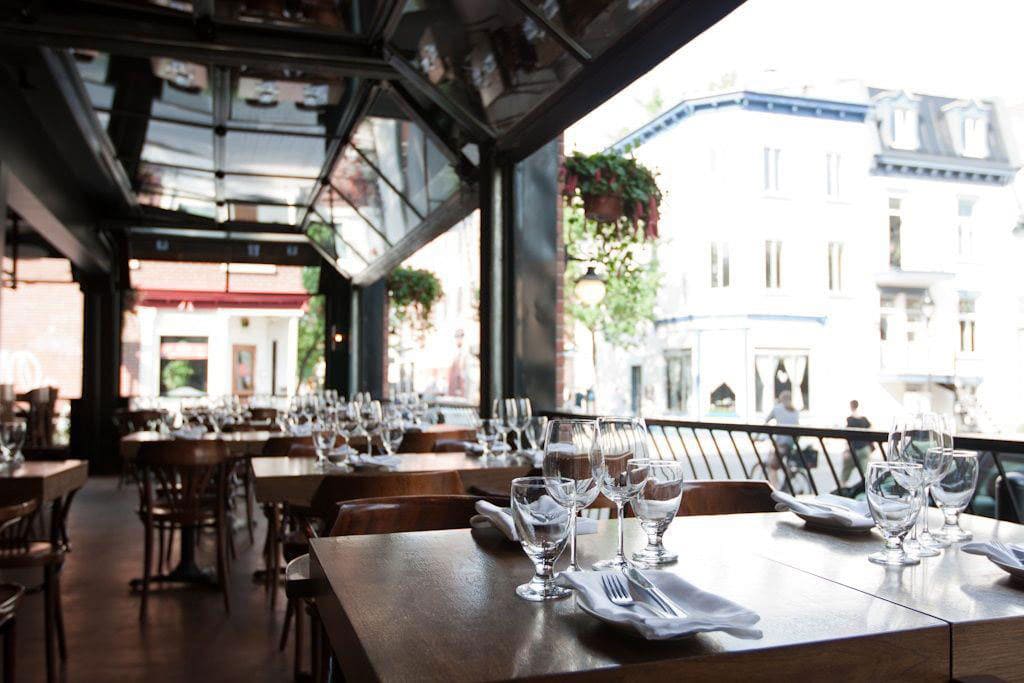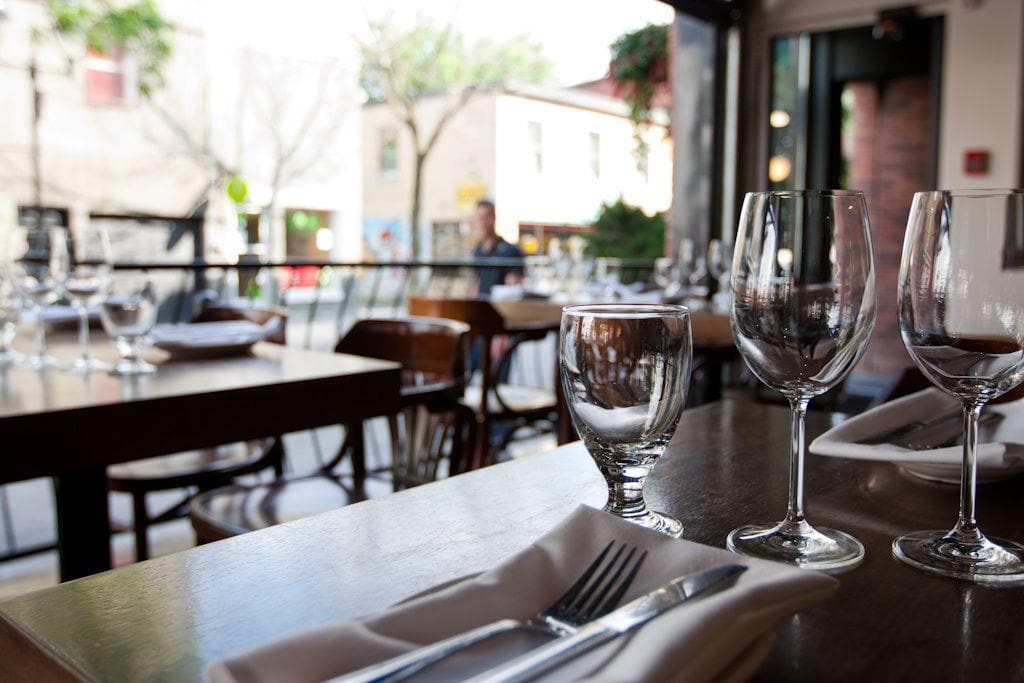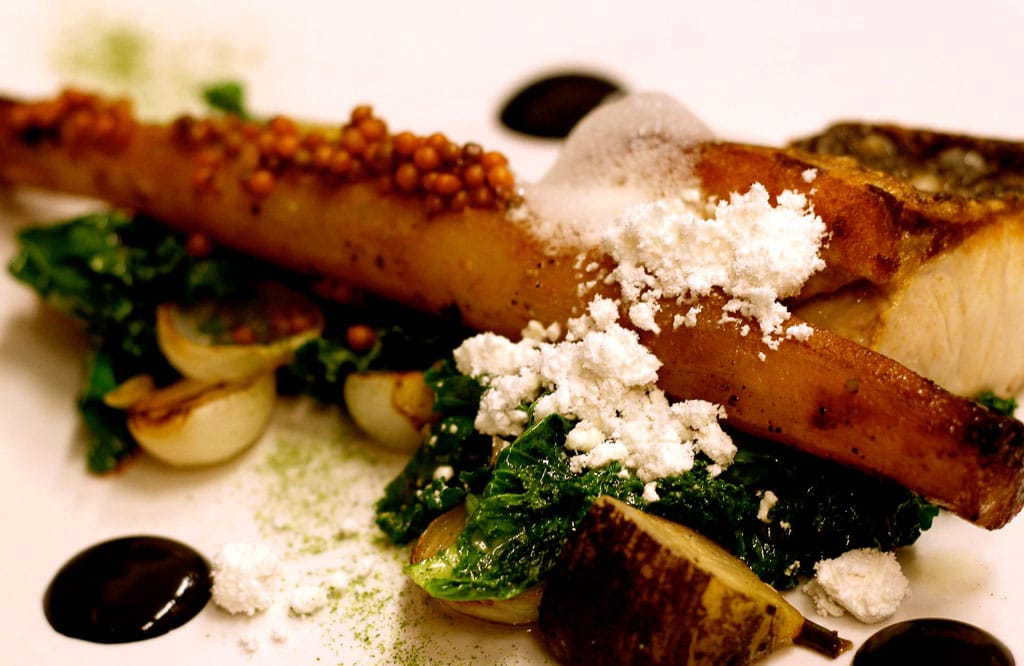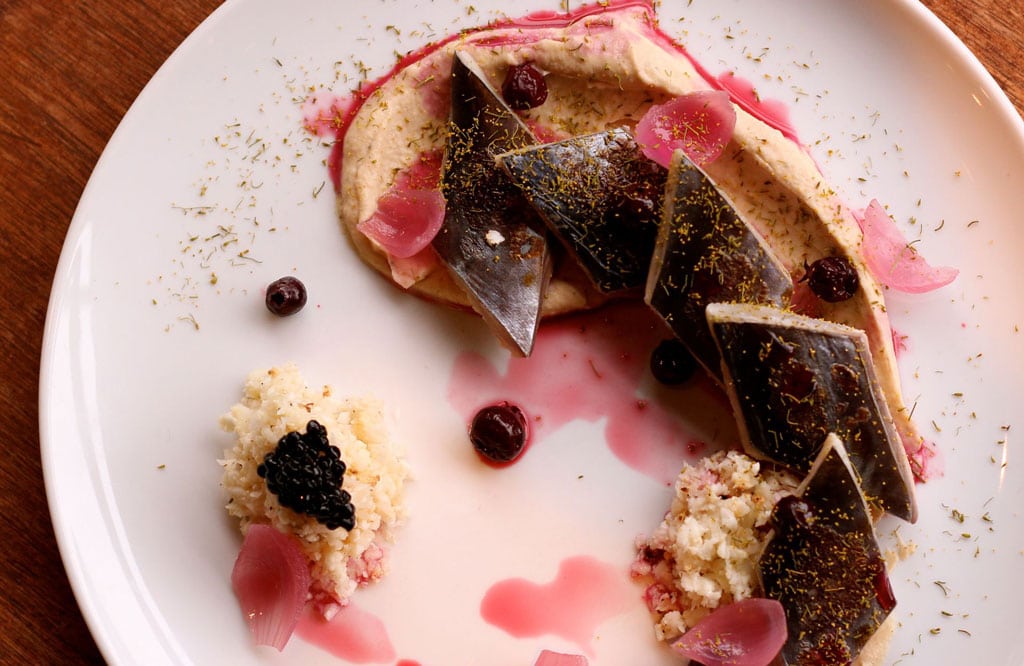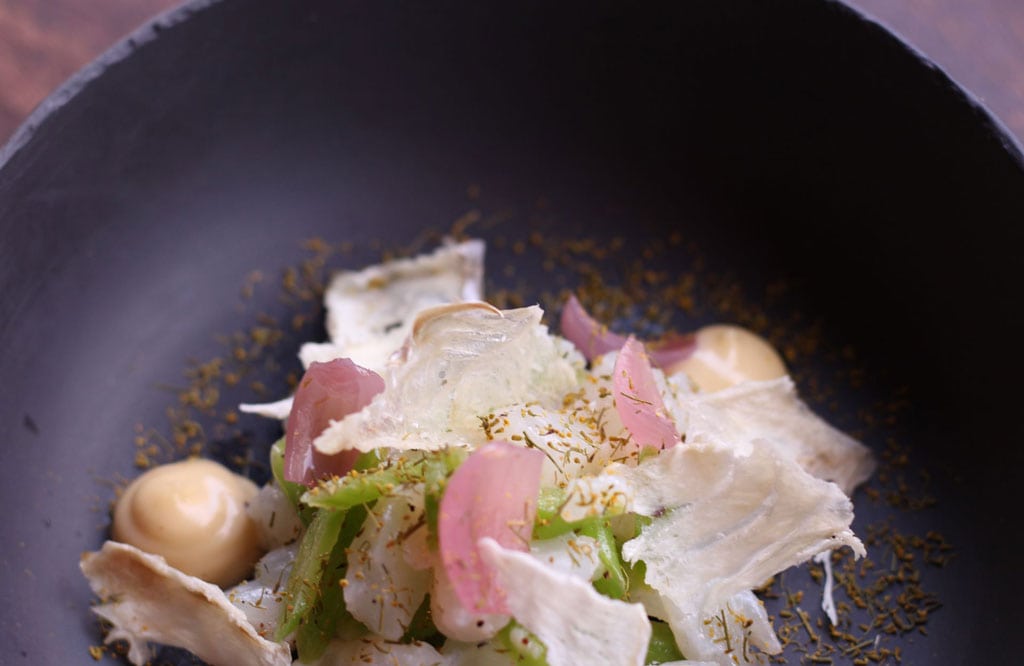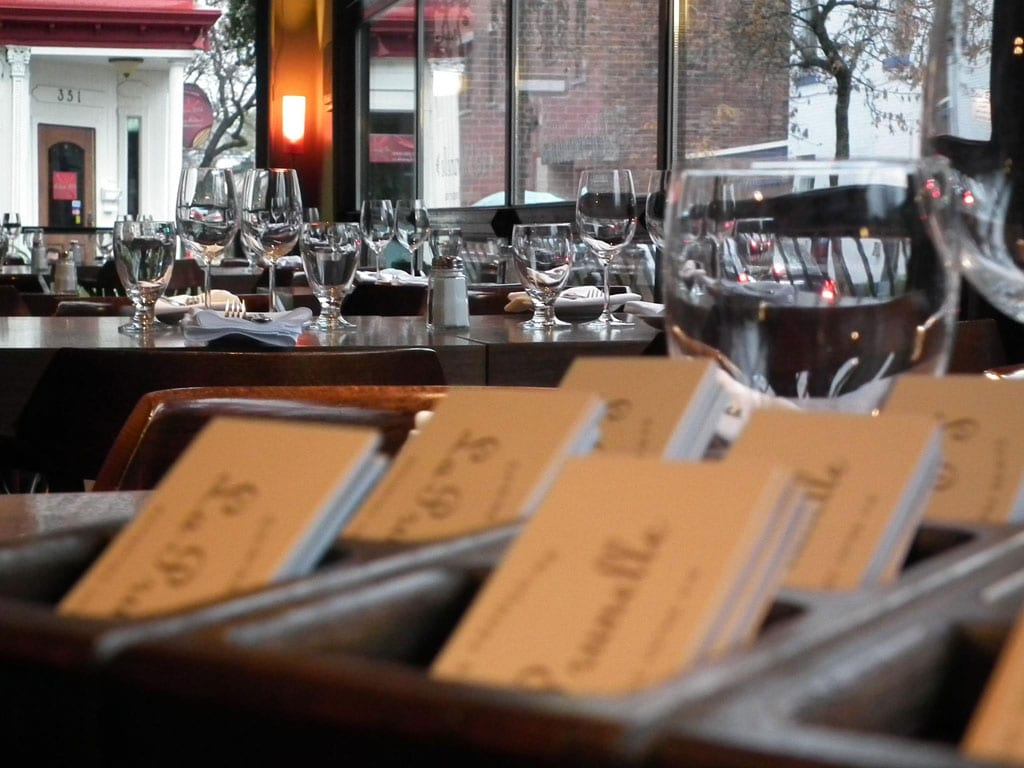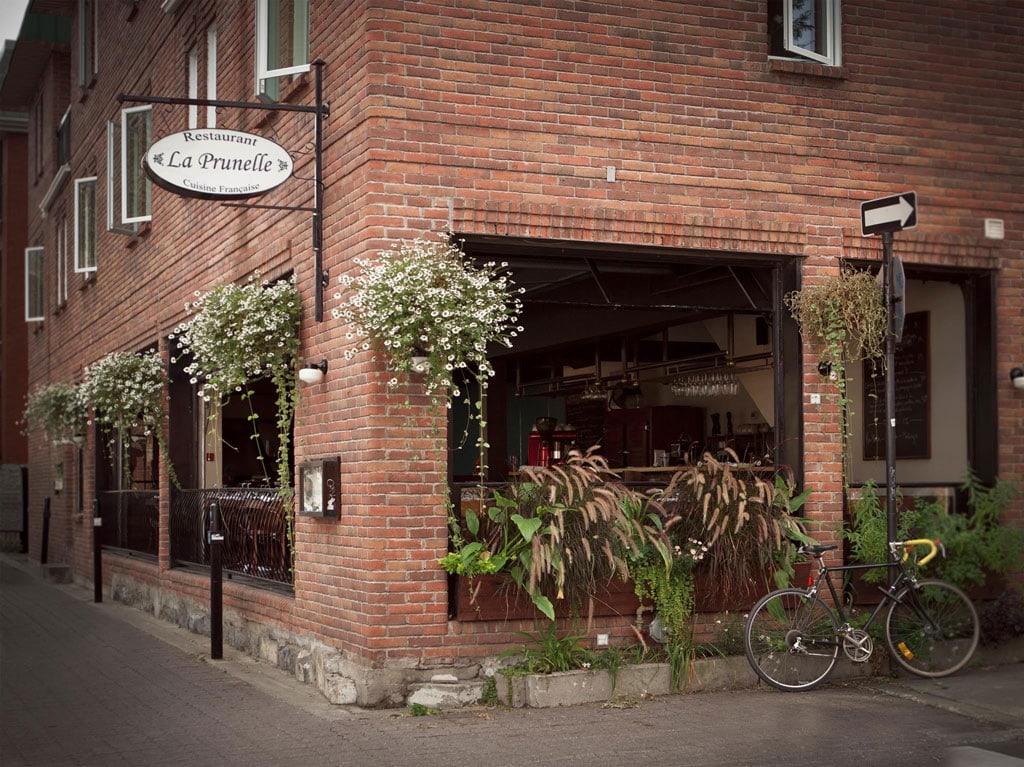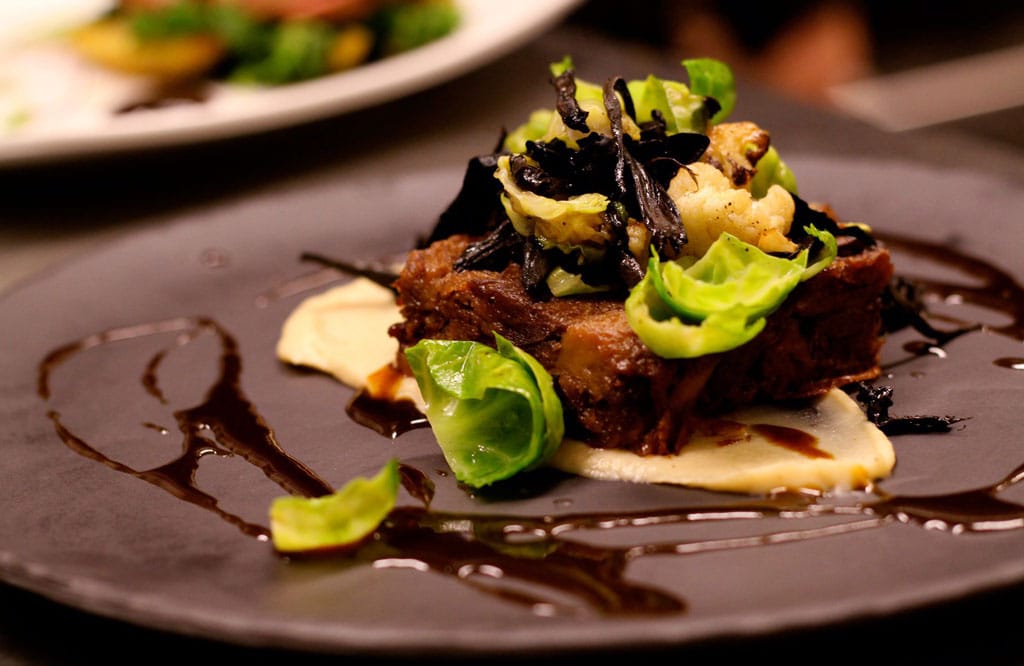 La Prunelle

$$$
Monday: 5:30 – 10:30 PM
Tuesday: 5:30 – 10:30 PM
Wednesday: 5:30 – 10:30 PM
Thursday: 5:30 – 10:30 PM
Friday: 5:30 – 10:30 PM
Saturday: 5:30 – 10:30 PM
Sunday: Closed

BYOB restaurants are such a great option and La Prunelle is one of the best in Montreal offering this possibility.
There is a saying in French 'en prendre soin comme de la prunelle de ses yeux' which translates more or less into English of wanting take care of something which is the 'apple of your eye'. « Carol (the former owner who opened La Prunelle), considered the restaurant the apple of her eye, » explains Félix Tremblay, co-owner.
It was back in 1999 when Carol Painchaud opened La Prunelle and her best friend Annie Tremblay, moved from Saguenay to help her. The two friends worked there together for years and Annie's son, Félix Tremblay, came in to help in the dining room. Then, in 2009, Annie took over running the restaurant on her own and Félix became a co-owner in 2015.
« We love the place, with its big corner windows, and in the summer it is wonderful. » Daniel Finkelstein, founder of Consult (design studio), redesigned the space when Felix and his mother took over the restaurant. The space seats about 50 and has a certain flair and elegance. It sits at the corner of Duluth and Drolet so benefits immensely from the huge windows that open, and adds that uplifting feeling we all appreciate when those warm months finally arrive. The decor is not at all flashy and doesn't pretend to be either. Practical wooden tables and chairs, a long bar – there's a good feeling at La Prunelle.
Chef Illyas Elbourziqui works with fresh produce as much as possible. « He is aware of the importance when it comes to textures and flavours. He also brings out everything he can in a product's colour, showing it off to the best possible. Everything's fresh from the market. » The menu is seasonal and daily specials are listed on a chalkboard. When we were there, the starter options included salads, tartares and blood sausage. The choices for mains listed duck, gnudi (gnocchi-like dumplings), beef and sweetbreads. The dishes are simple and well made. There are also some house classics and of course, those dishes loved by customers (feta gnudi, veal T-bone steak, magret de canard, grilled octopus and mushroom toast!).
« I love the restaurant for its atmosphere. I think the light in the room from the windows is really fantastic. It's nice to work here and our customers seem to appreciate it. » We like spending an evening at La Prunelle. Don't forget – BYOB – in a fun place with great food, one of Montreal's best BYOB's!
Written by Florence
Photography by La Prunelle