Arte et Farina: eating the best of Italy on Saint Catherine Street East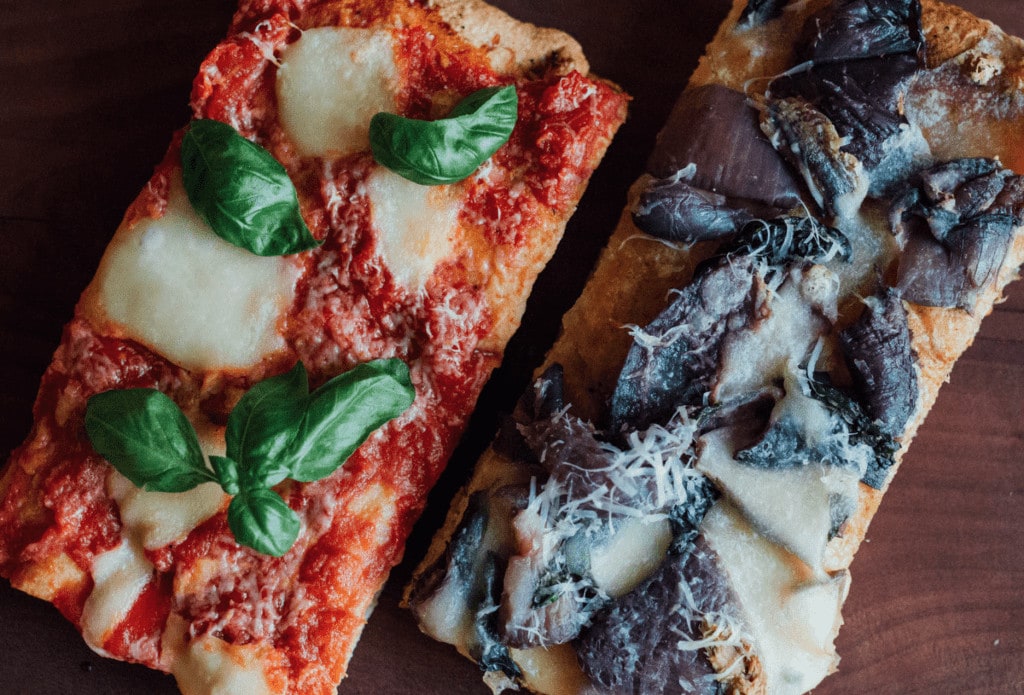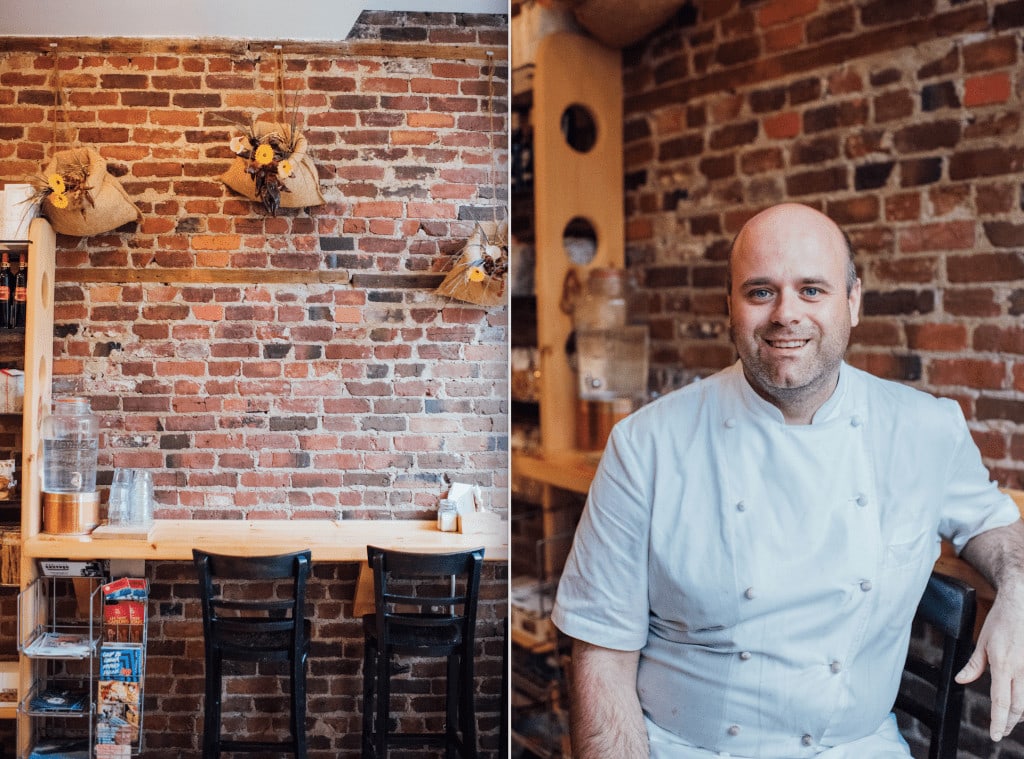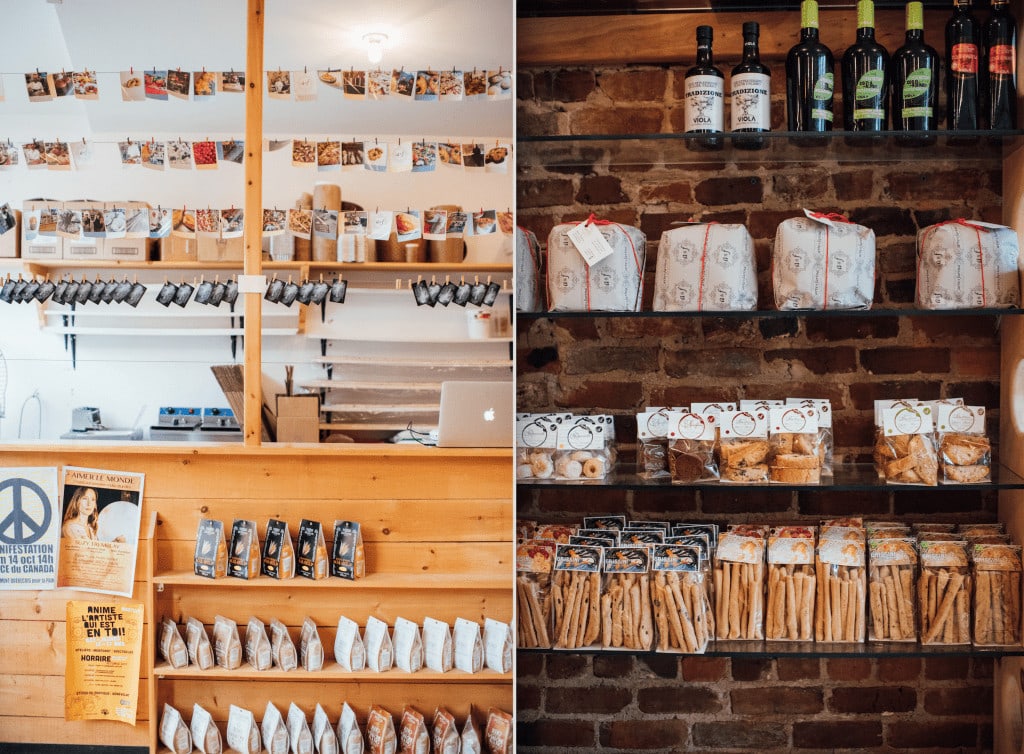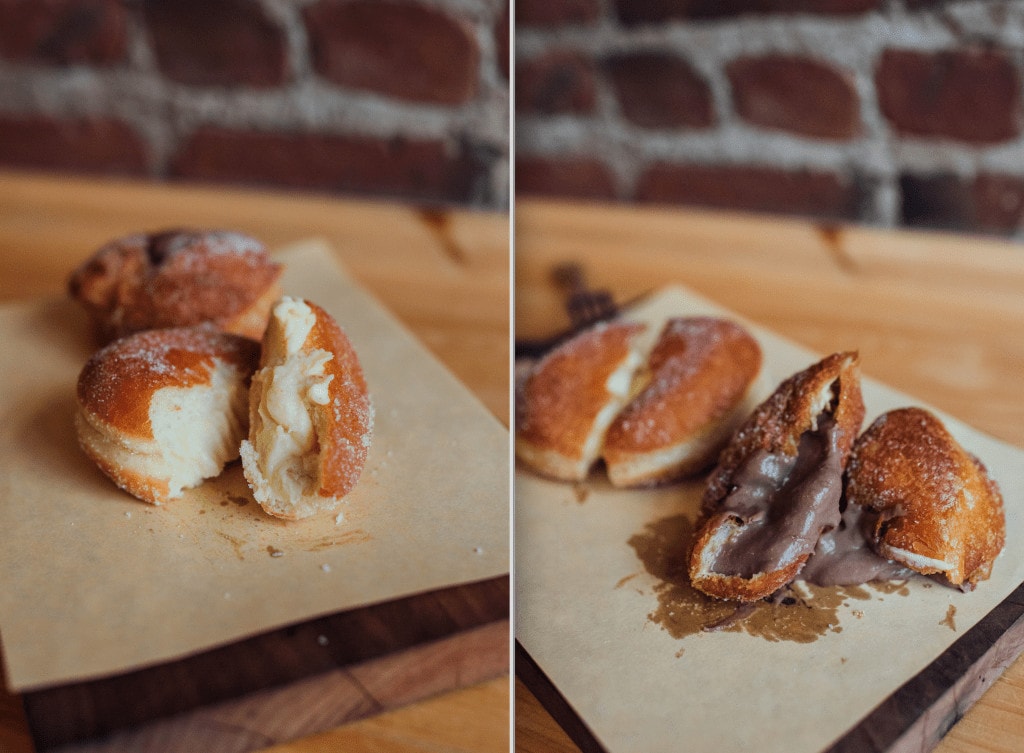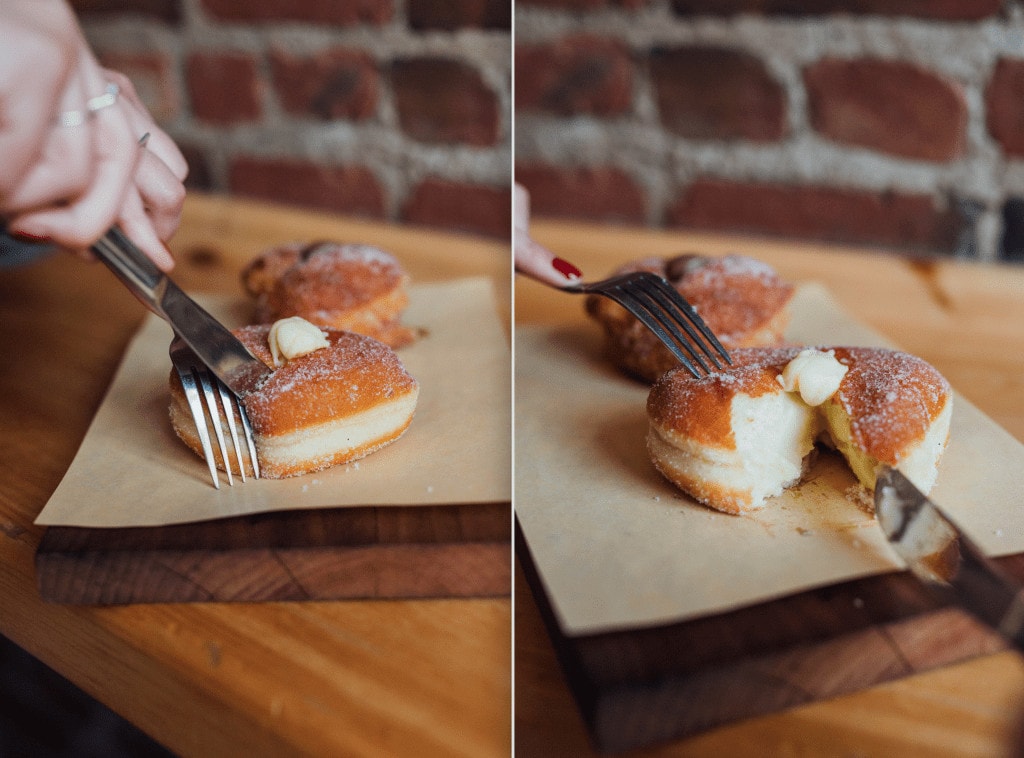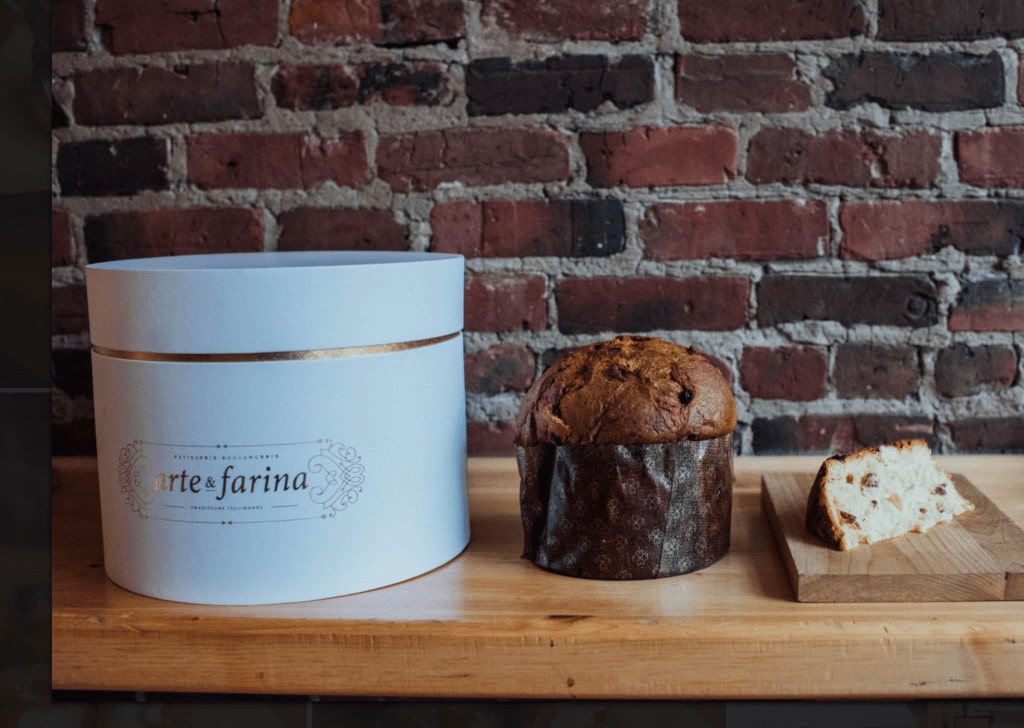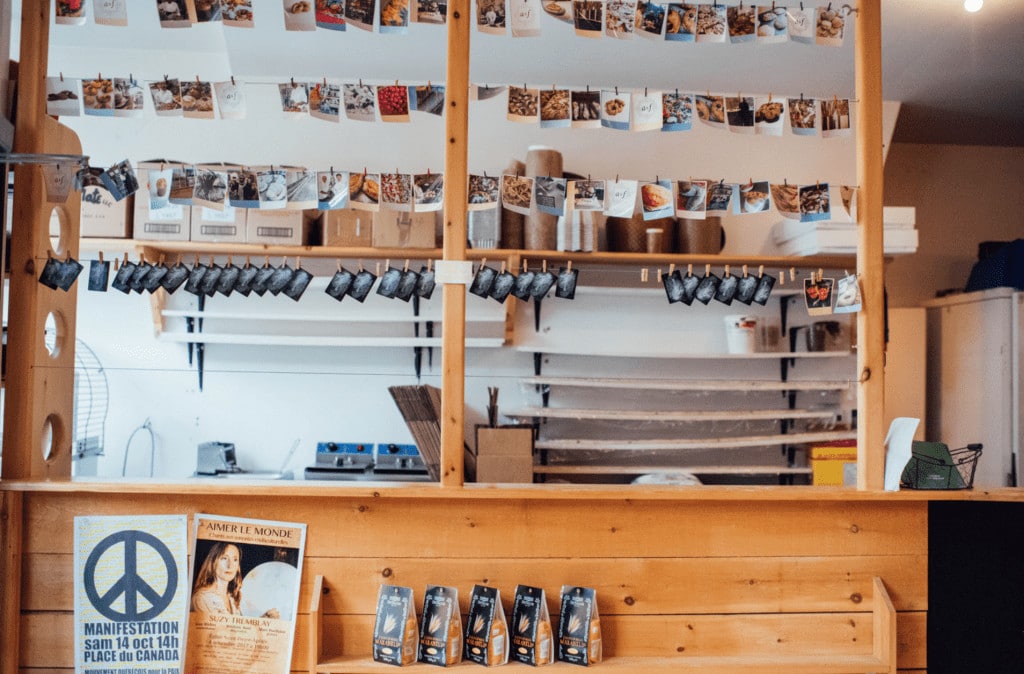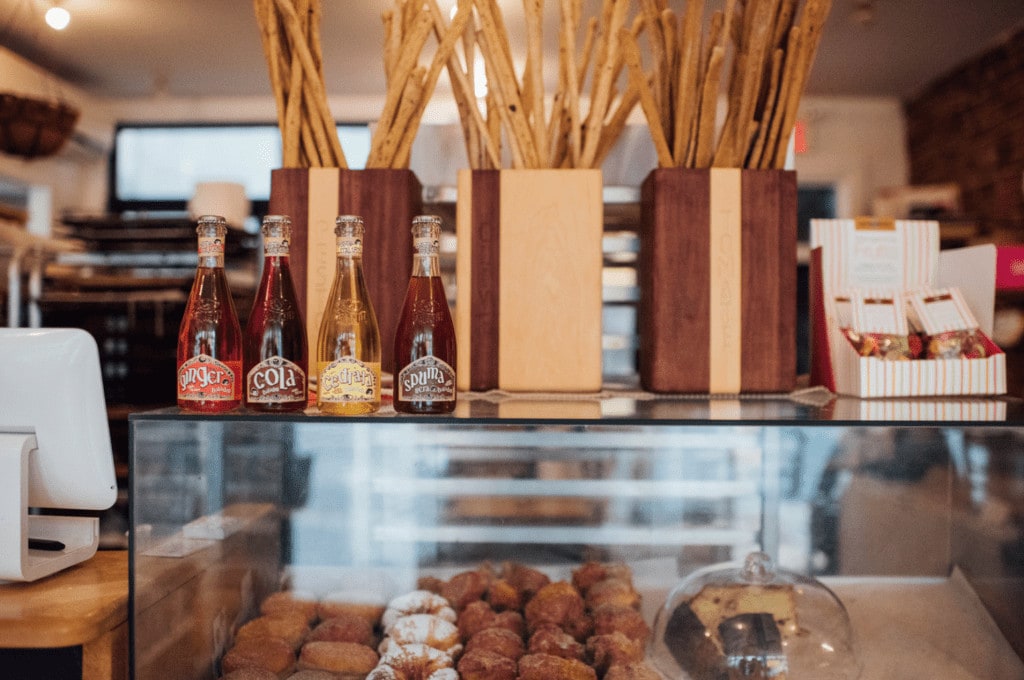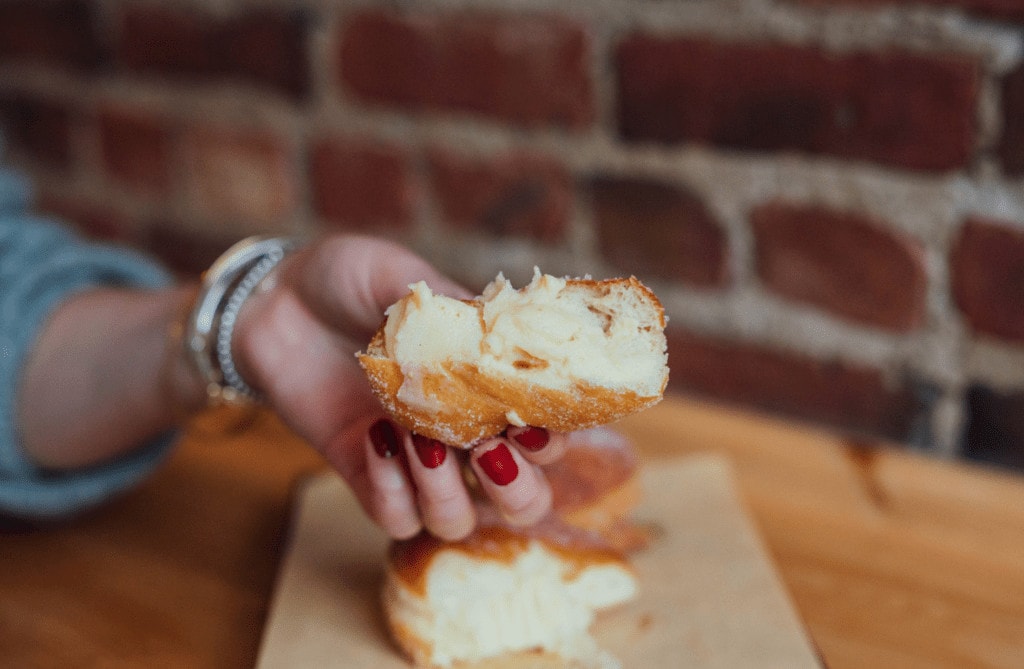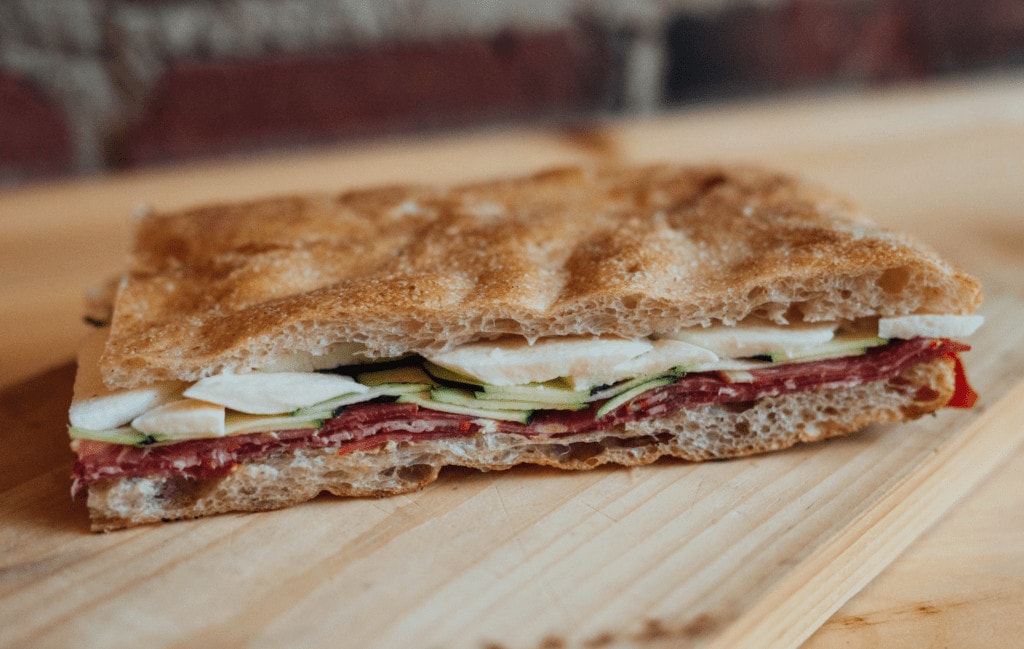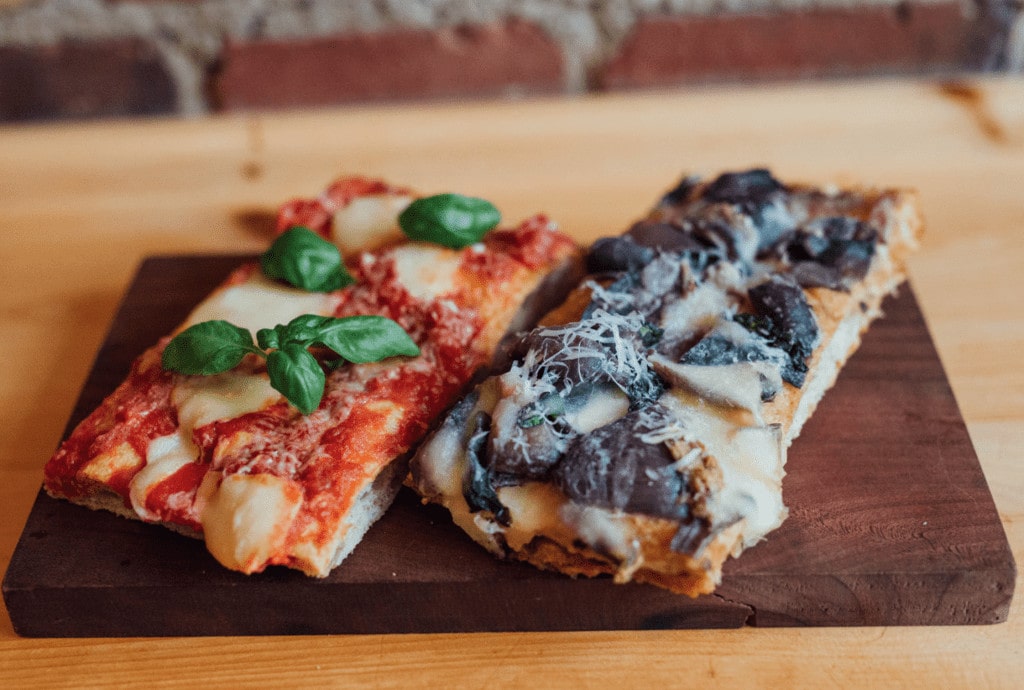 Arte et Farina

$$
Monday: 8:00 AM – 7:00 PM
Tuesday: 8:00 AM – 7:00 PM
Wednesday: 8:00 AM – 7:00 PM
Thursday: 8:00 AM – 7:00 PM
Friday: 8:00 AM – 7:00 PM
Saturday: 9:00 AM – 7:00 PM
Sunday: 9:00 AM – 5:00 PM

"Tradition, quality, passion" is their motto. Arte et Farina is very well represented by these three simple yet evocative words.
Tradition, because the chefs are inspired by the tradition of Italian pastry and baking to bring the best of Italy to Montreal. Their perfectionism is reflected in their exceptional their, combining fresh Quebec products with Italian tradition.
Quality, because the products of Arte et Farina are refined and delicious. They offer simple Italian street food that is so tasty that it transports you to the streets of Italy. Also available are homemade products such as margherita pizza (with a rather thick dough), stuffed pizza (among the best pizzas in town), traditional or stuffed focaccia, classic or vegetarian panino, and grissonis (classic, olive or sun-dried tomato). For snacks, there are taralli pugliesi, taralli napoletani and montasu. For desserts, they offer cannolos, classic panettone (among the best in town!), chocolate panettone, ricotta pie, biscotti and some of the best bomba di roma, fritella and cornetta in Montreal! For drinks, the establishment offers Italian-style coffee and biscotti, Italian soft drinks, teas and hot chocolate. Their pannetone is one not to be missed, it figures on our list of the best artisan ones in town.
Passion, because the chef-owners are passionate Italians like we love them. Because every bite here tastes of Italy and everything we love about it. Arte et Farina makes you dream and travel, with its little Italian delights offered on Ontario Street. To purchase Arte & Farina's products, consult their online store. Watch the masters at work in this short video.
Written by Sophie Monkman
Photography by Alison Slattery