Bar Henrietta: Mile-End's neighbourhood (& beyond) bar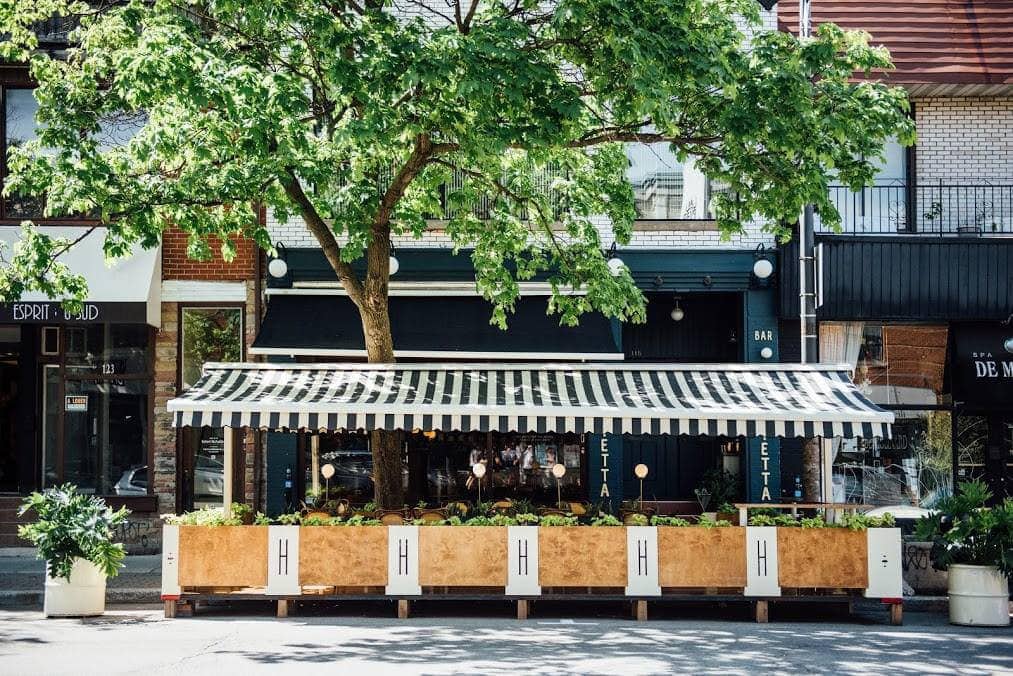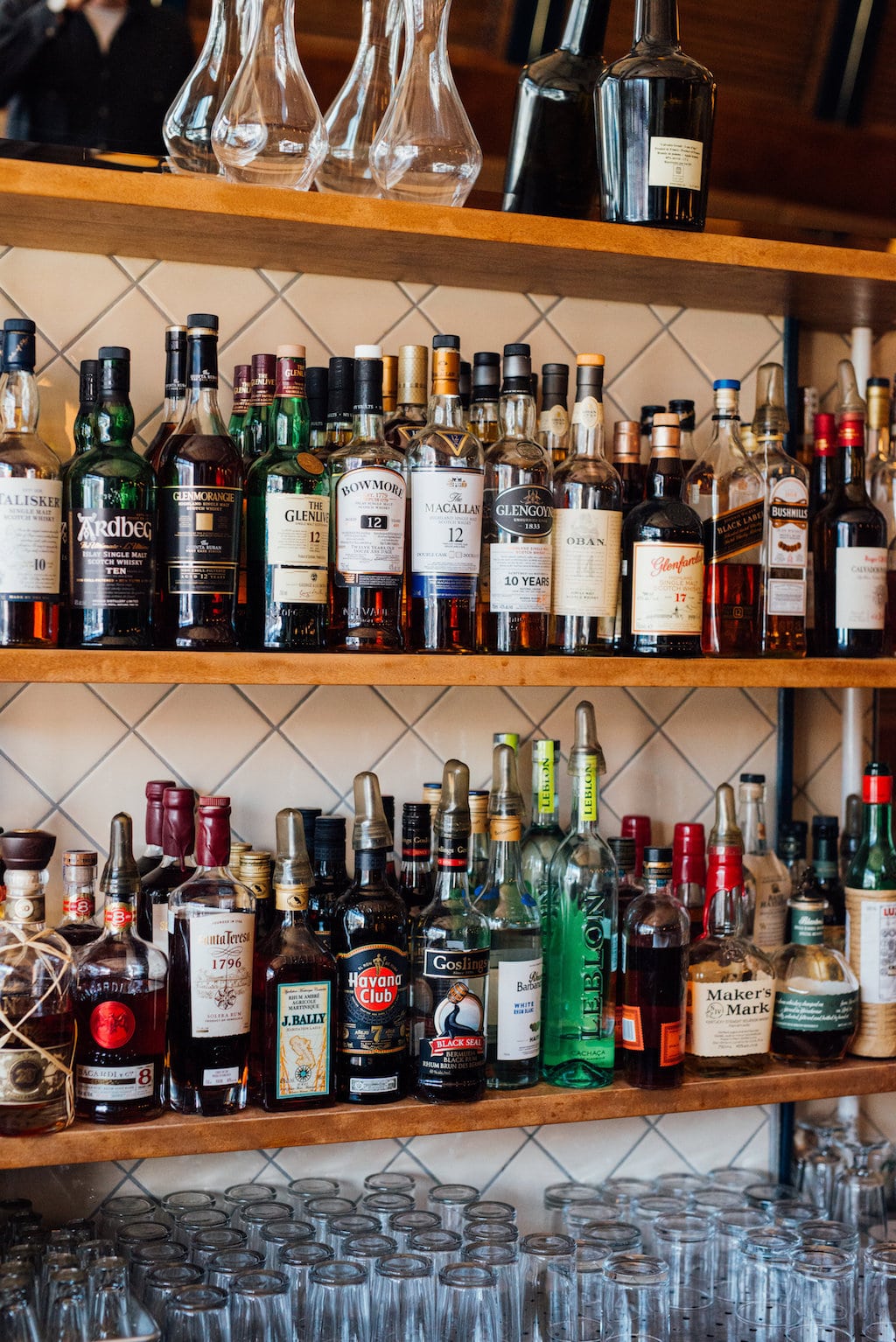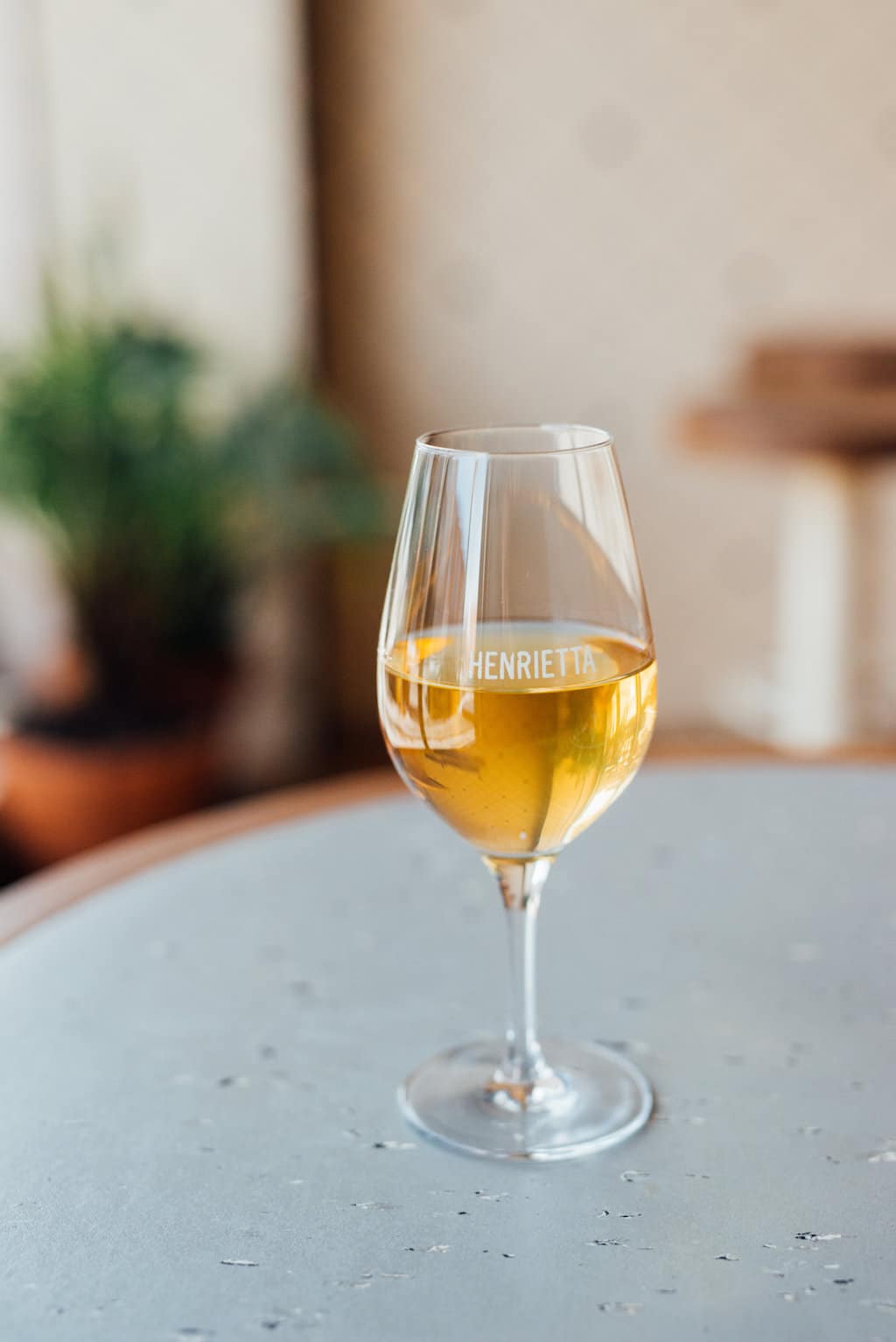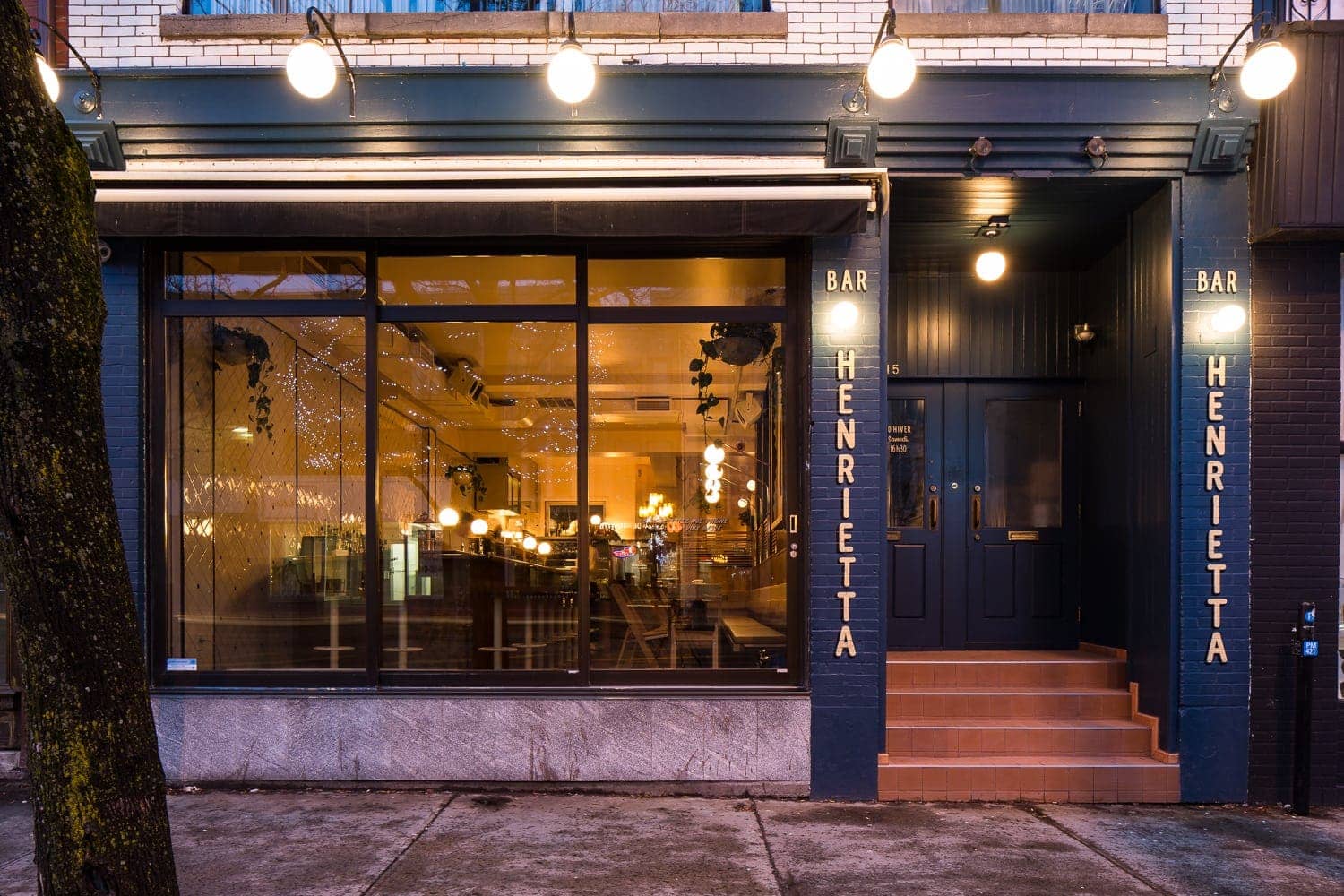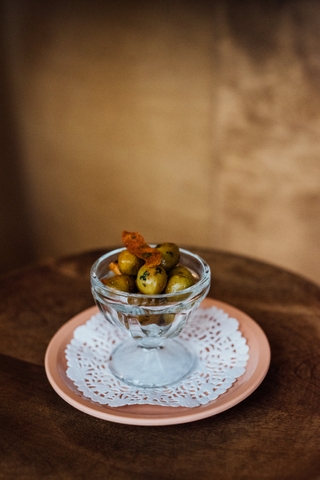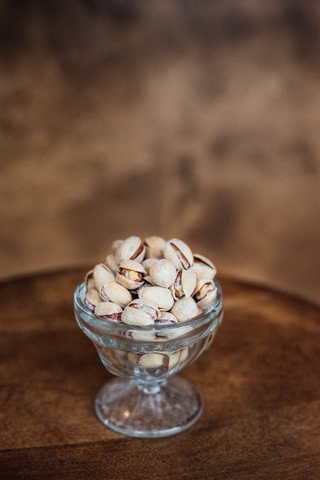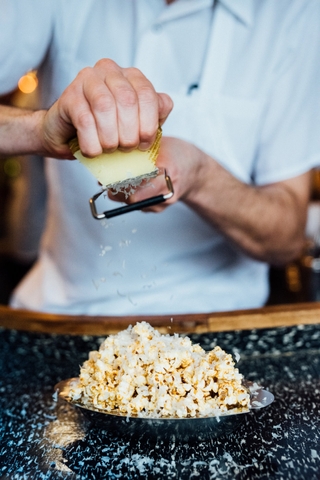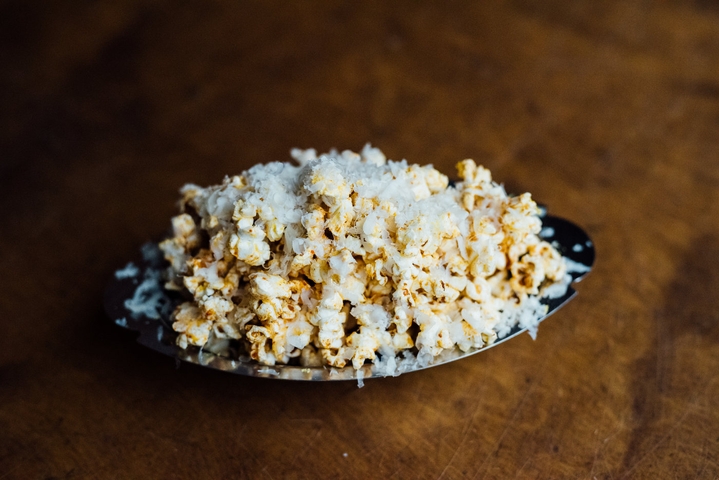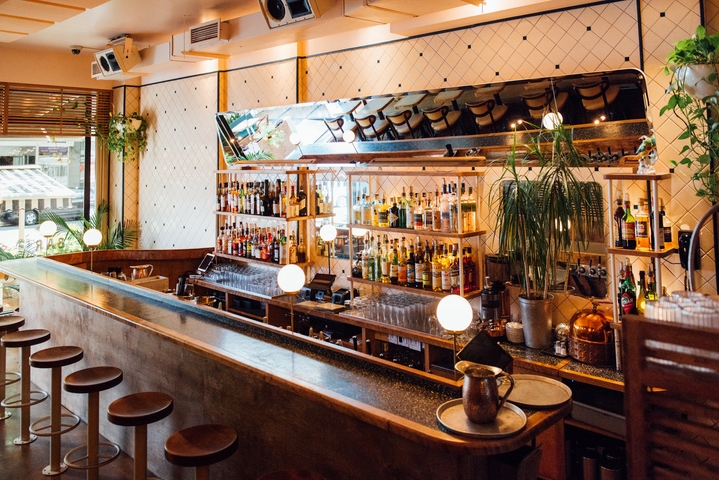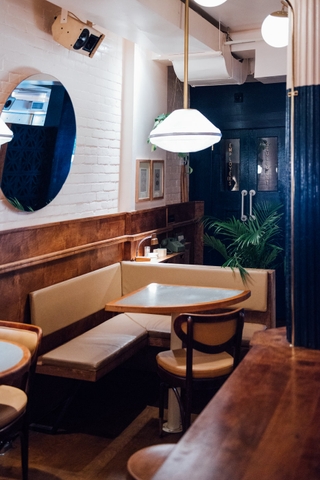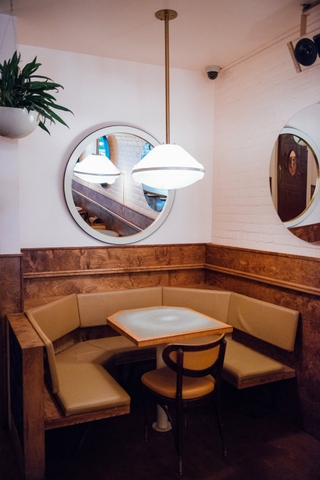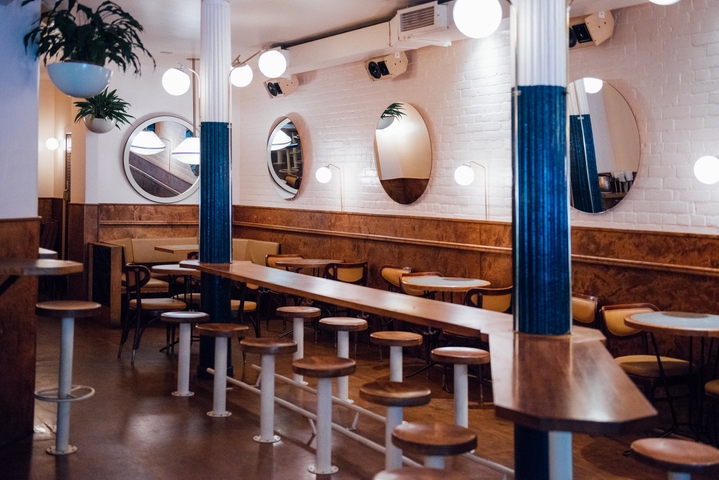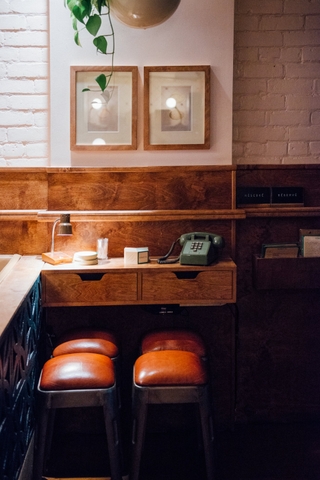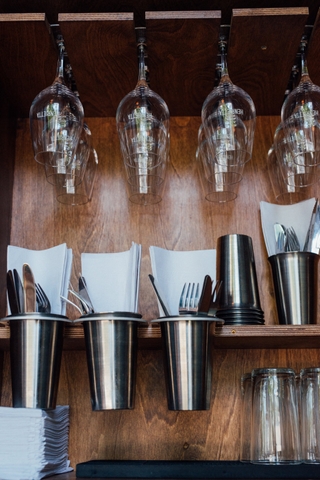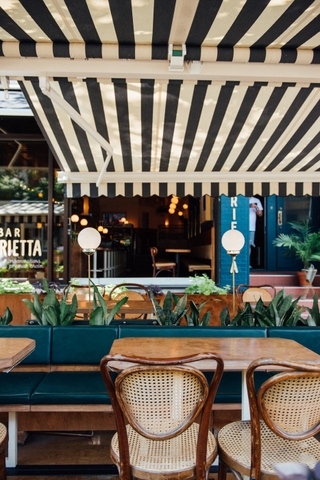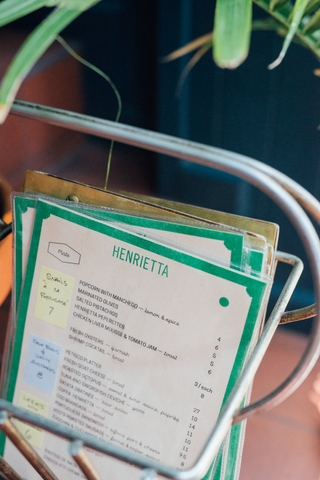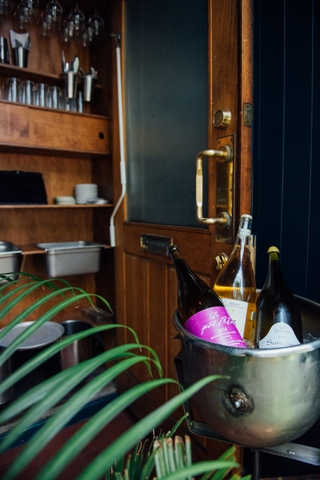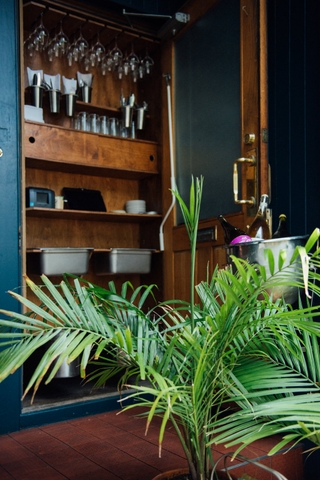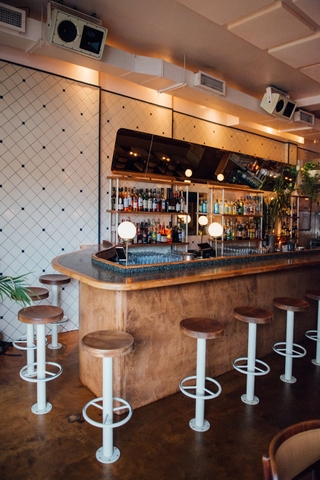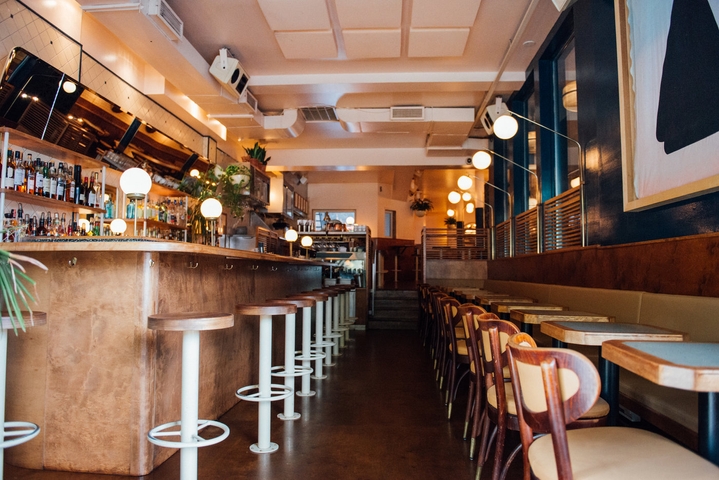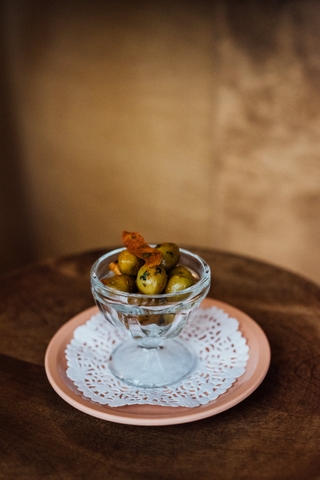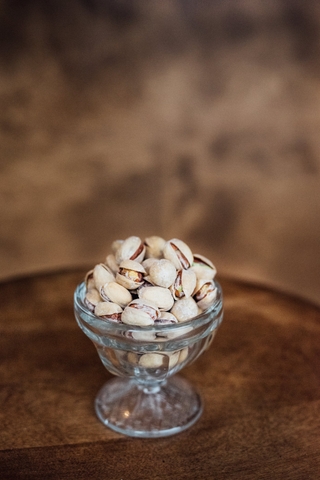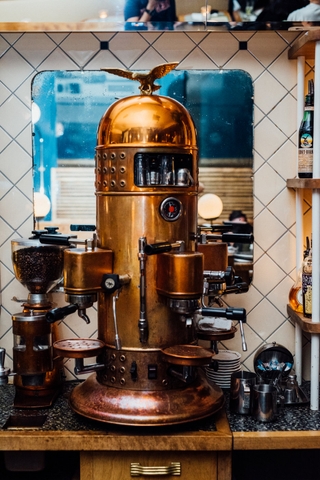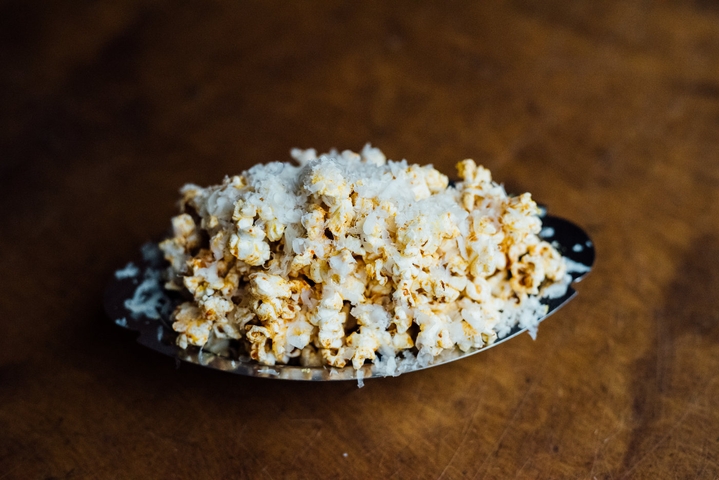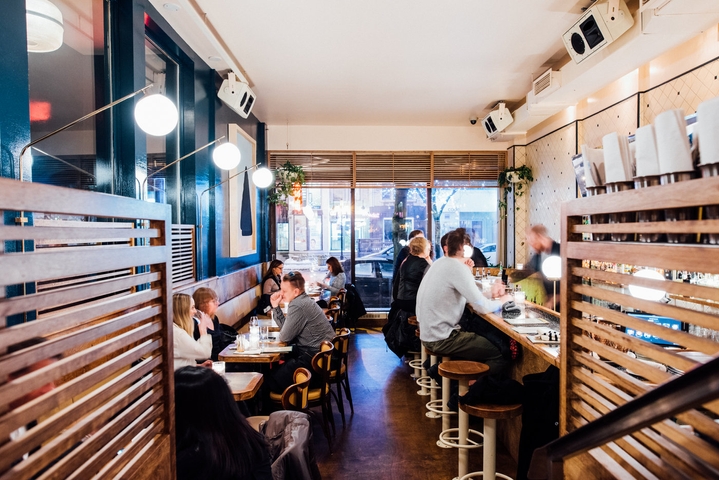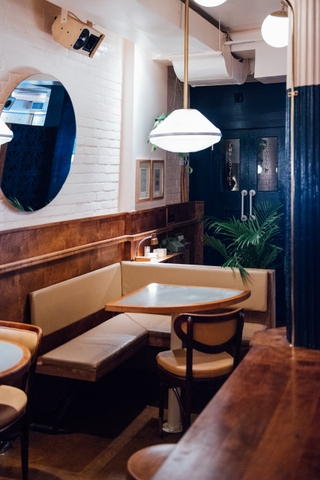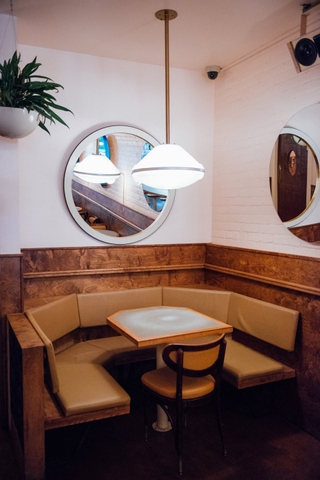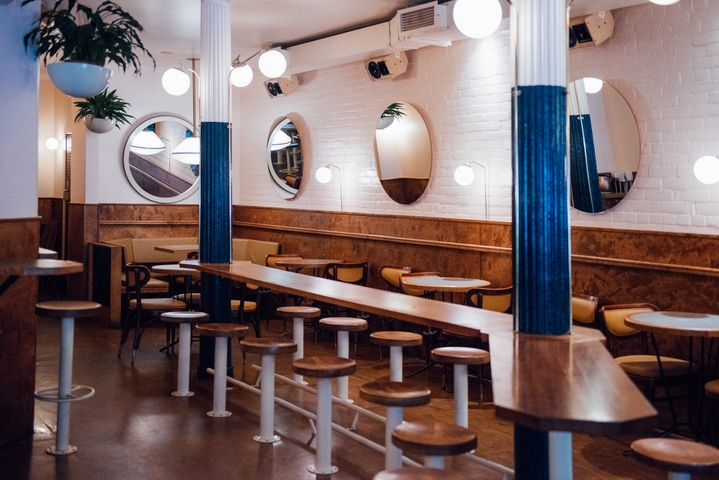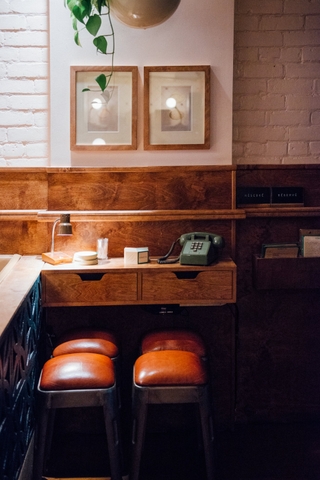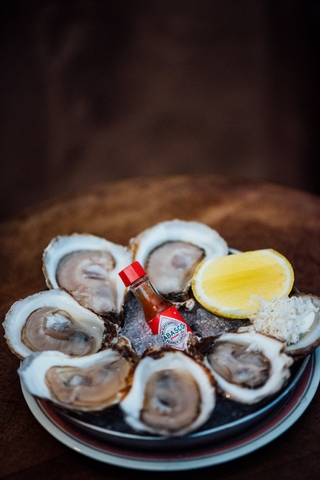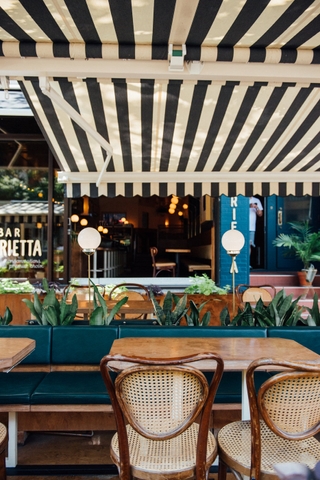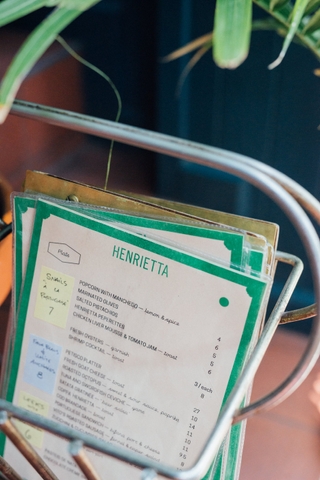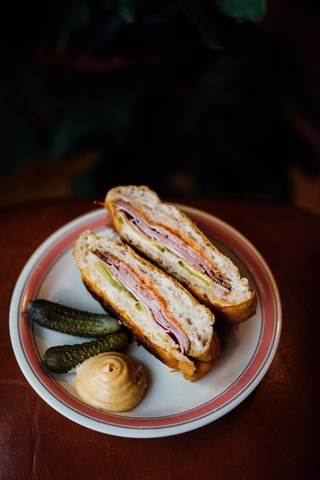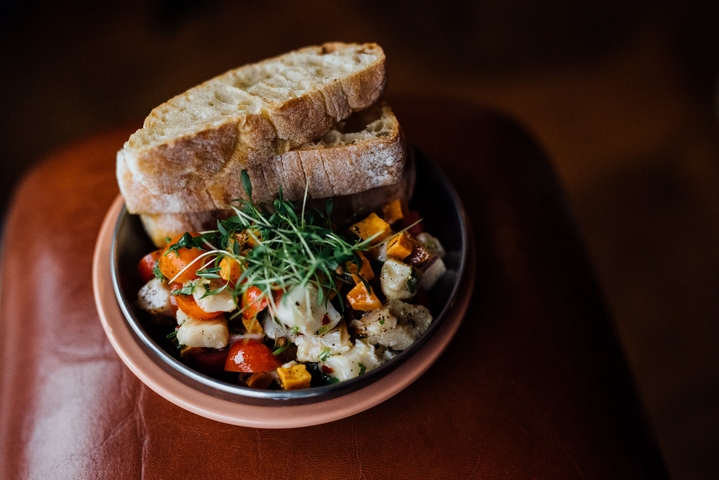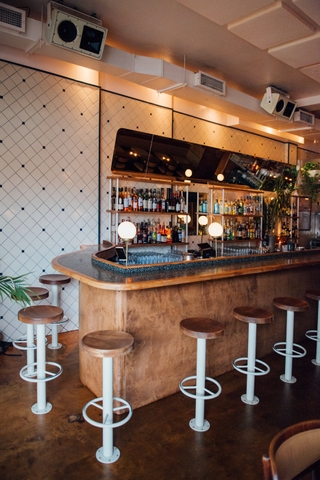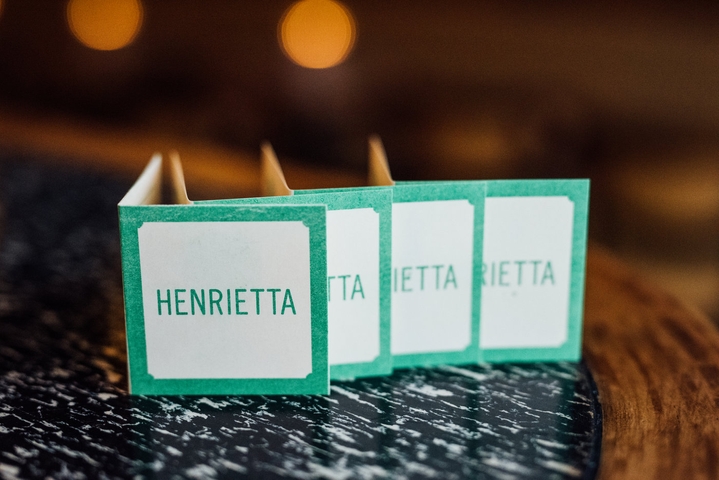 Bar Henrietta

$$
Monday: 4:00 PM – 3:00 AM
Tuesday: 4:00 PM – 3:00 AM
Wednesday: 4:00 PM – 3:00 AM
Thursday: 4:00 PM – 3:00 AM
Friday: 4:00 PM – 3:00 AM
Saturday: 4:00 PM – 3:00 AM
Sunday: 4:00 PM – 3:00 AM


Owner(s) Alexandre Wolosianski, Alexandre Baldwin, Marc Bungarten, Éric Dupuis
Chef(s) Éric Dupuis
Opened 2015
Bar Henrietta is a great neighbourhood bar to go for a drink and have a bite to eat. This setting is one of our favourite bars, favourite spots for a fun a night out, and one of the most beautiful bars in Montreal!
The owners of Bar Henrietta – Alexandre Wolosianski and Nicole Lemelin (Whisky Café, Taverne Square Dominion), Alexandre Baldwin (Taverne Square Dominion, Balsam Inn), Marc Bungarten and Éric Dupuis (Taverne Square Dominion, Balsam Inn) – have put together a superb bar with Portuguese accents. Bar Henrietta was conceived as a nice place to have a drink and enjoy good food of manageable portions. They have succeeded.
The talents of Alexandre Baldwin and Claudie Dussault stand out in the inviting and stylish surroundings, and thanks to the finesse of the decor, everything blends well together. Henrietta comes from the Portuguese background of Alexandre Baldwin, and the bar is inspired by Portugal and the taverns of the 60's. Henrietta is welcoming, refined and charming, with the space spread out over two levels. The upper section is open, offering a view of the kitchen and the other areas. Slightly lower is the superb bar and several small tables. The 'guys & girls' washrooms in green and pink, are very kitschy, which was their intention. At Henrietta we feel at home, somewhat along the lines of being somewhere that has been around forever.
The drinks are in a category of their own and Bar Henrietta will quench any thirst! They prepare classic cocktails to perfection and offer a choice of house cocktails – favourites are La Belle Jaune and Les Cinq Etoiles – and Quebec beers on tap by the glass and by the pitcher. The wines are all privately imported, most of them natural and organic, from $35-$80. The wine list is curated with the help of Morgane Muszynski, and there is a strong emphasis on sparkling wines – "champagnes and sparkling wines are an integral part of the menu", but don't forget to ask your server about the hidden treasures not on the list, which often come out to shine on Sunday's "Orphelines" evenings, where there is a choice of single bottles discounted at $50 (incl taxes). Finally, to celebrate as one should, the bar offers a large selection of magnum (1.5 liters) wine bottles, beautifully displayed as you walk into the bar. The service is extremely good, making it always a pleasure to come here for a drink.
Bar Henrietta is a bar, nevertheless, there are a few small plates of satisfying delights to try. You can share a variety of dishes that include chorizo, cheeses, Portuguese sandwiches (grilled cheese and pork piri-piri), chicken, plus other delicacies. Our favorites are the popcorn topped with Manchego cheese (also perfect for snacking), succulent octopus, delicate Albacore tuna, homemade coppa and batata. We really recommend the pasteís de nata (Portuguese custard tarts) for dessert. The menu is pretty darn good and moreover, ideal to accompany a bottle of wine or two.
We love going to Henrietta and could spend every evening there. Saying that, there might be a slight bias on the part of the editor who is madly in love with one of the owners. But you can always try Bar Henrietta yourself and form your own opinion!
Written by Élise Tastet