Aux Quartiers Belle Gueule: Biergarten, barbecue, and good beers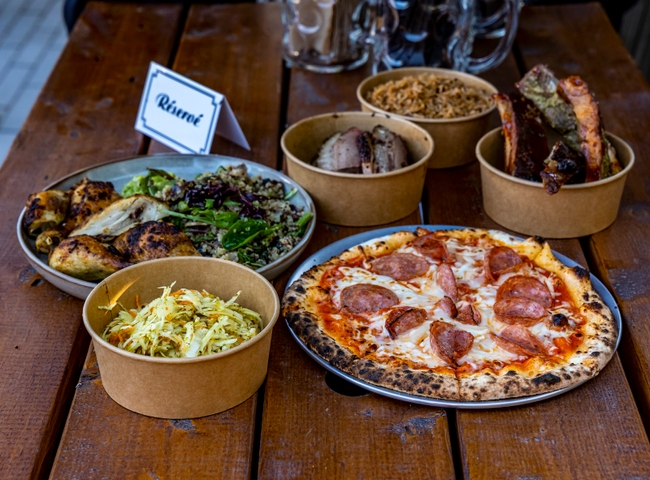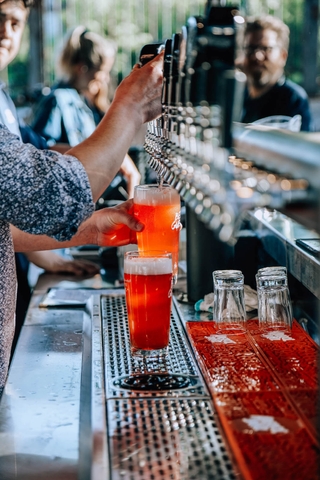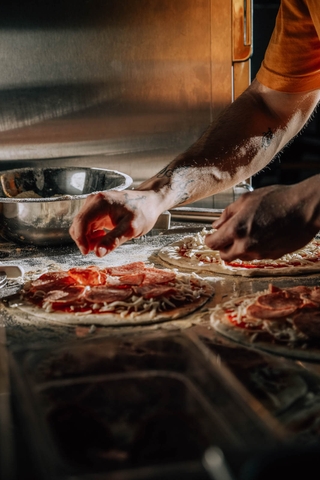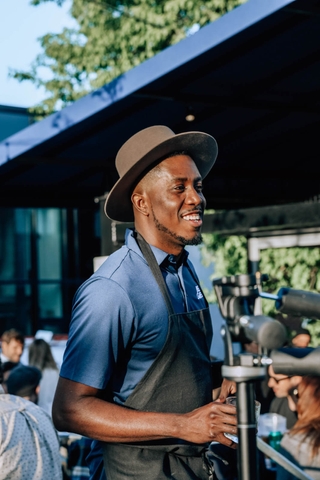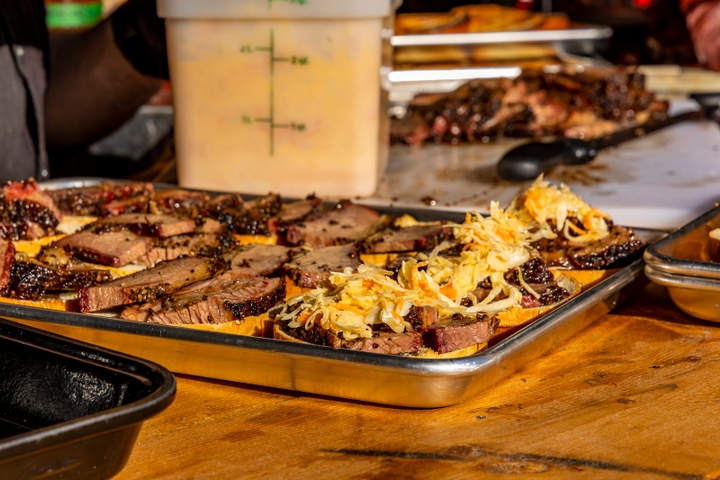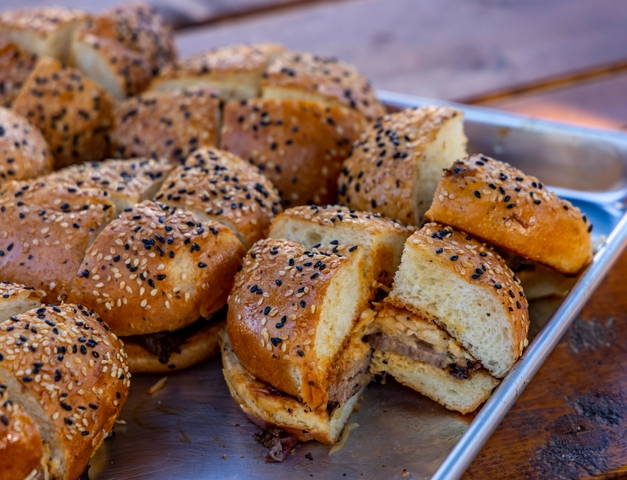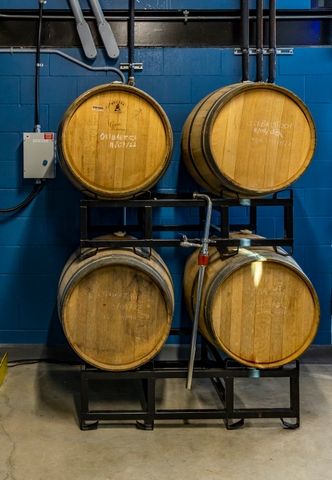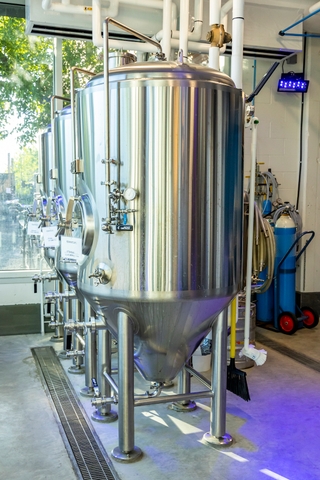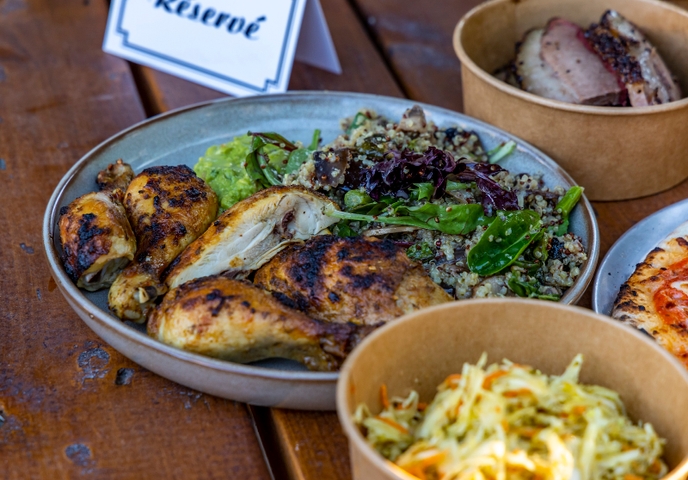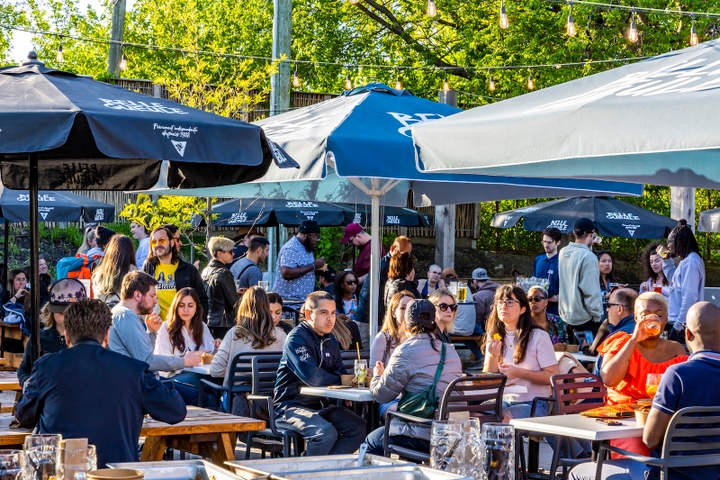 Aux Quartiers Belle Gueule

Monday: Closed
Tuesday: 4:00 PM – 12:00 AM
Wednesday: 4:00 PM – 12:00 AM
Thursday: 4:00 PM – 12:00 AM
Friday: 4:00 PM – 12:00 AM
Saturday: 4:00 PM – 12:00 AM
Sunday: Closed


Owner(s) Brasseurs RJ
Chef(s) Paul Toussaint
Host Xavier Richard-Paquet, Samuel Boivin-Provost
Opened 2022

Accepts mastercard, visa, cash, debit
200 Seats
Accepts groups
Is accessible
Nothing compares to a good cold beer on a patio, accompanied by food prepared on the barbecue. That's what the Biergarten Belle Gueule is all about.
Located just steps away from Laurier Park, the establishment's enormous patio has plenty to make lovers of hops and barbecue salivate. "We had to find an added value to entice people to come and eat and drink at our place when there is a park just a minute's walk away. So, we opted for a festive terrace where there will be permanent music, an excellent menu and a diversified offer of beers", says Xavier Richard-Paquet, manager of the Quartiers Belle Gueule.
Paul Toussaint at the grill
The charismatic and talented chef Paul Toussaint created the menu for the Biergarten. "I created a slate based on the beer. It's a sponge menu. We offer the kind of food that allows you to absorb all the beer you drink. Everyone knows that for us West Indians, grilling is an art. And when we grill, we drink small beers," explains the smiling chef.
On the menu: grilled shrimp, brisket, ribs, jerk chicken, pizzas and more.
A gigantic selection of beers
The brasseurs RJ next door to the Biergarten is brewer Jan-Philippe Barbeau's playground. He is responsible for beer research and development at Belle Gueule. You will find more than twenty beers on tap. The brewer's exclusive creations are each as tempting as the next: Jaboticaba and Sea Buckthorn Sour, Dessert Stout, and MacLager Flower 9.4%, to name a few.
Don't hesitate to visit their giant patio; cold beers in the sun and Paul Toussaint's creations await!
Written by Gabriel Belzile