Bar Renard: Charming neighbourhood bar in the Village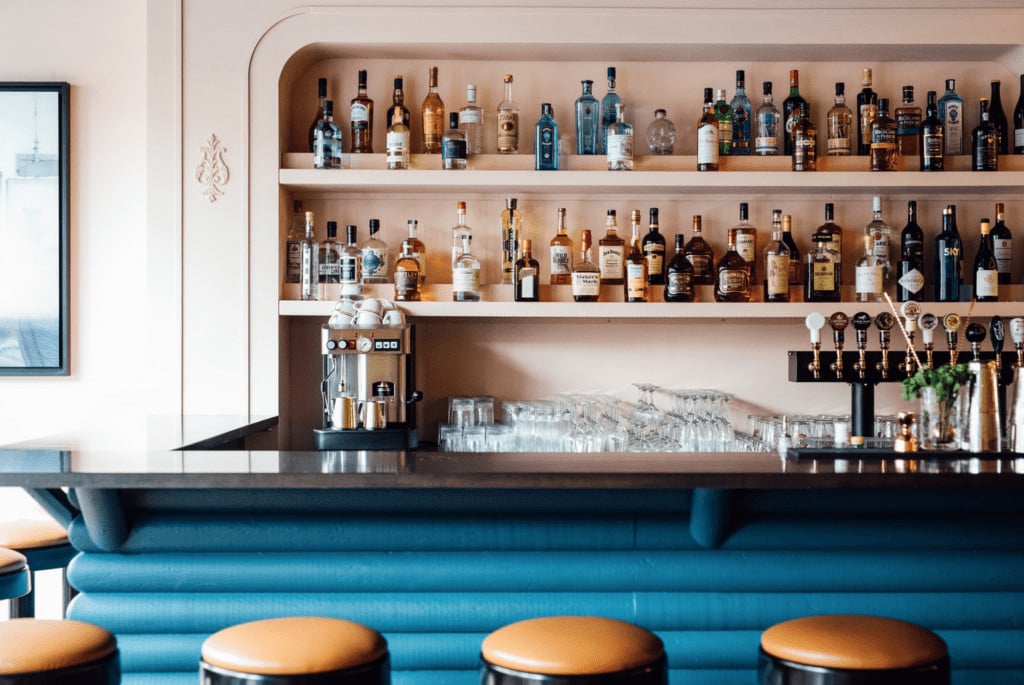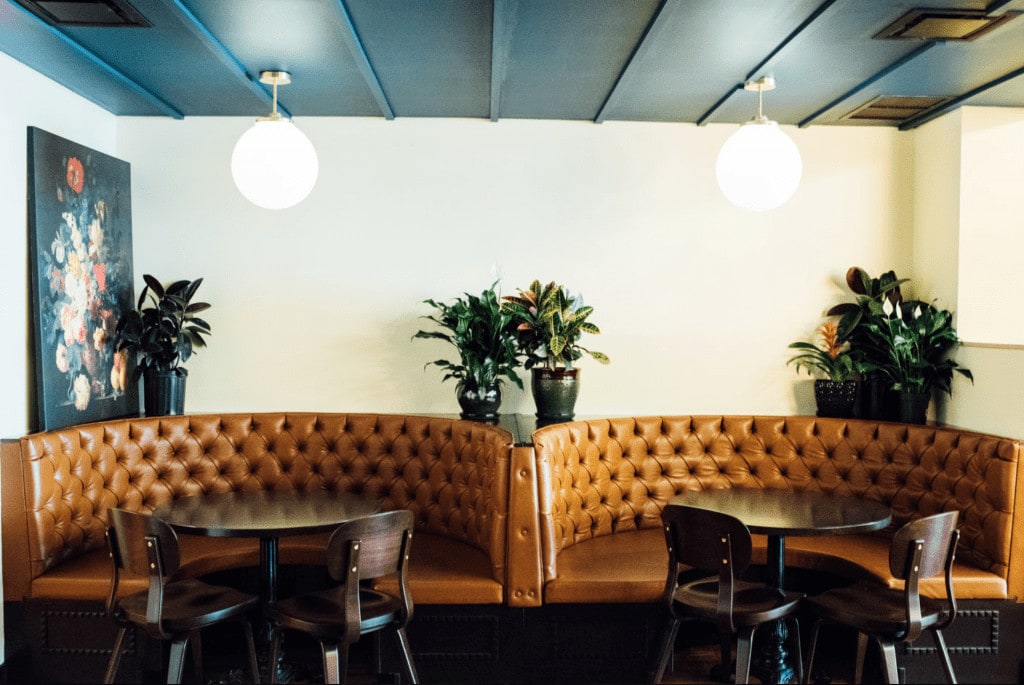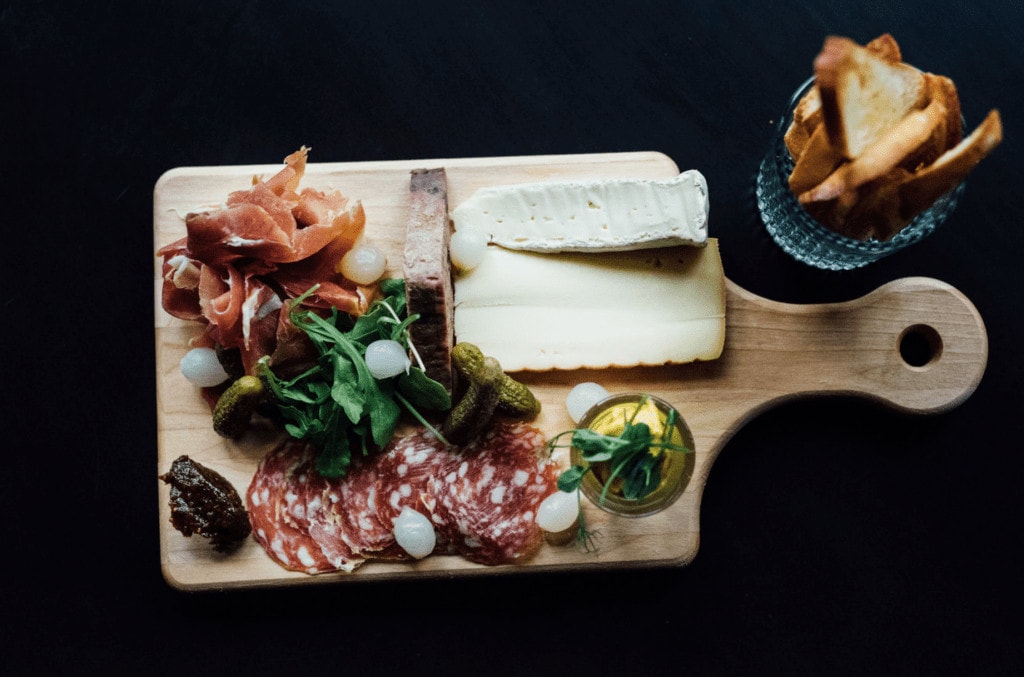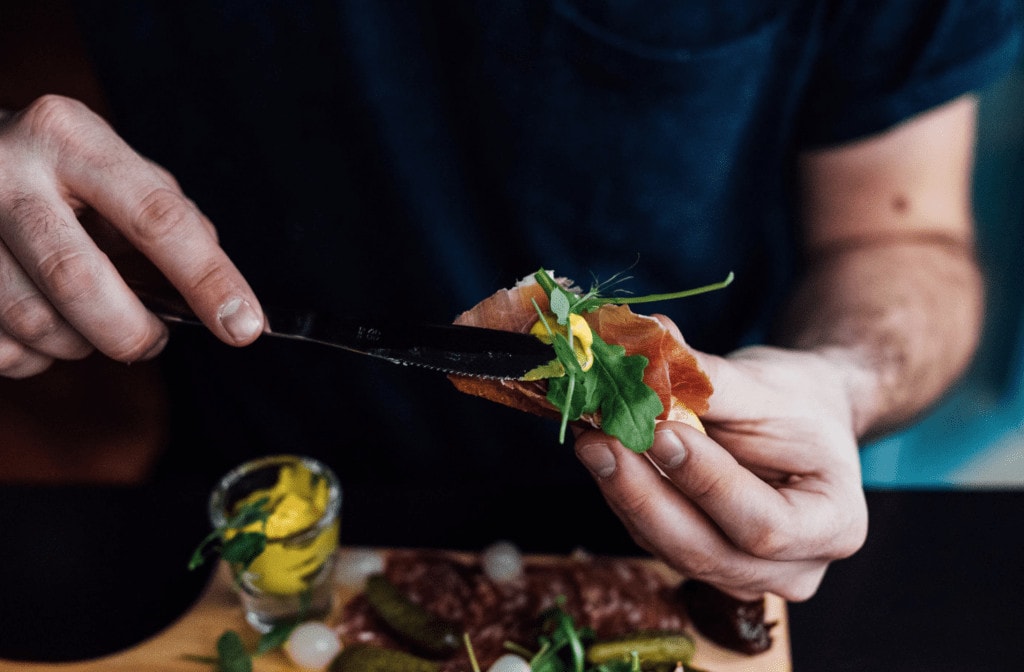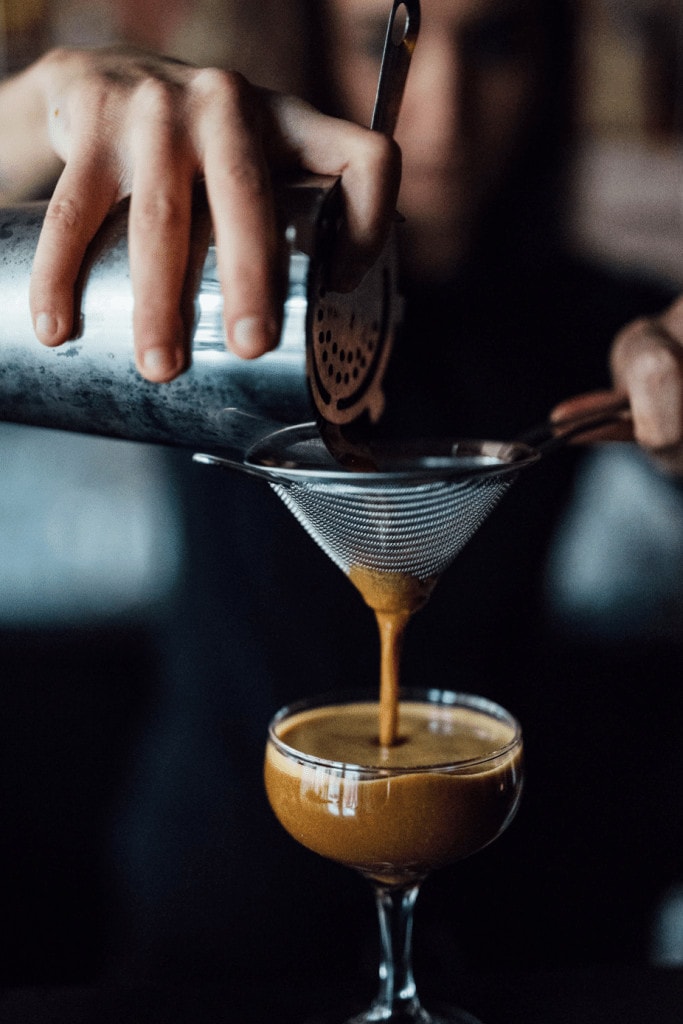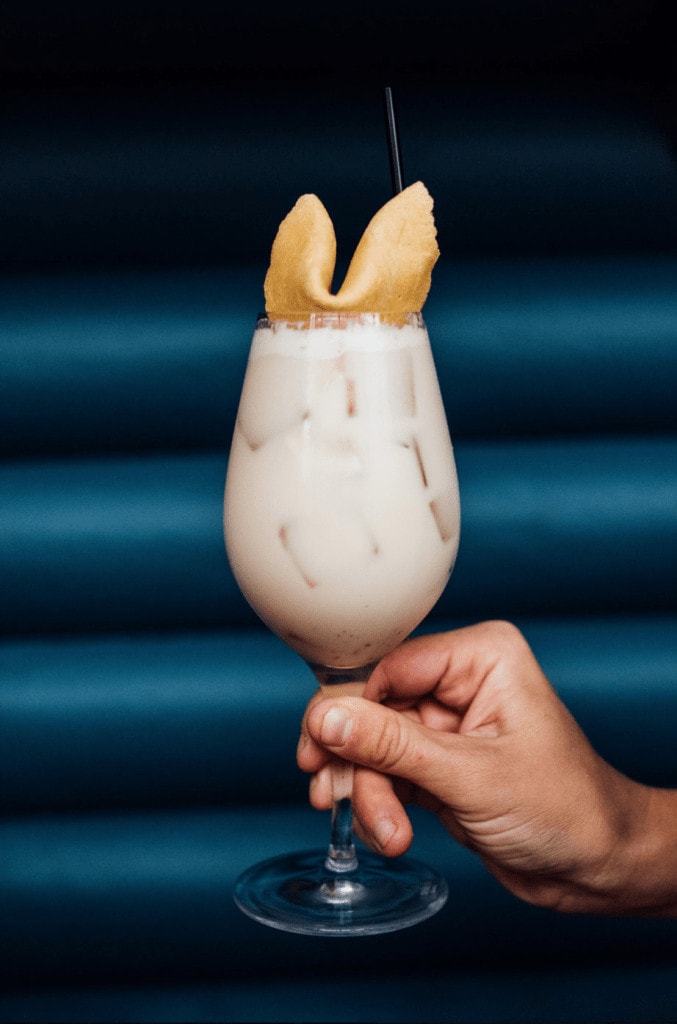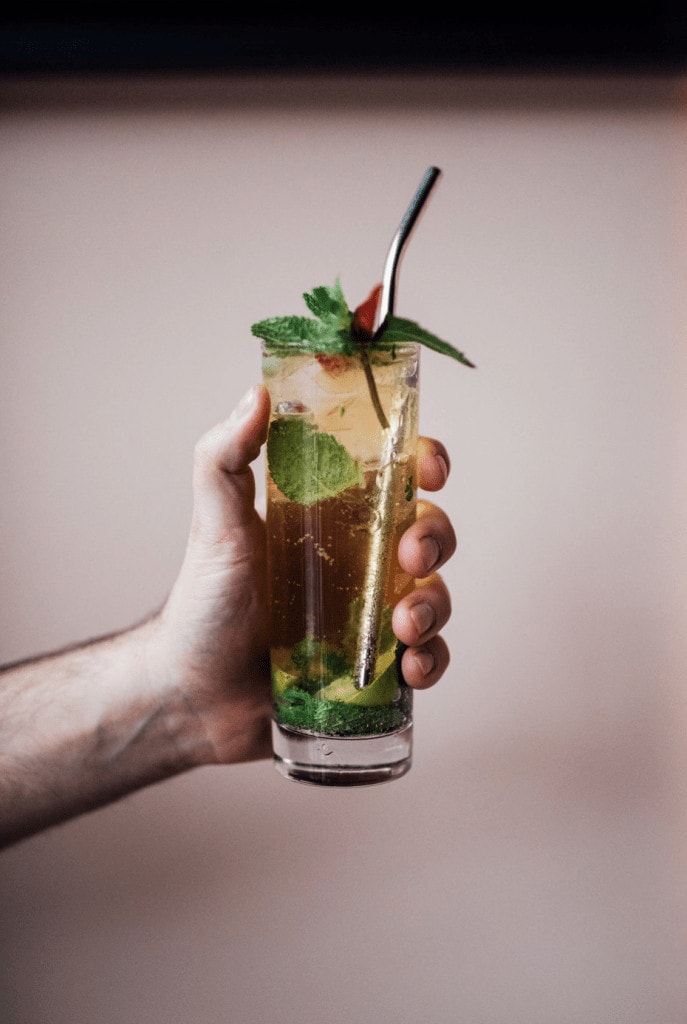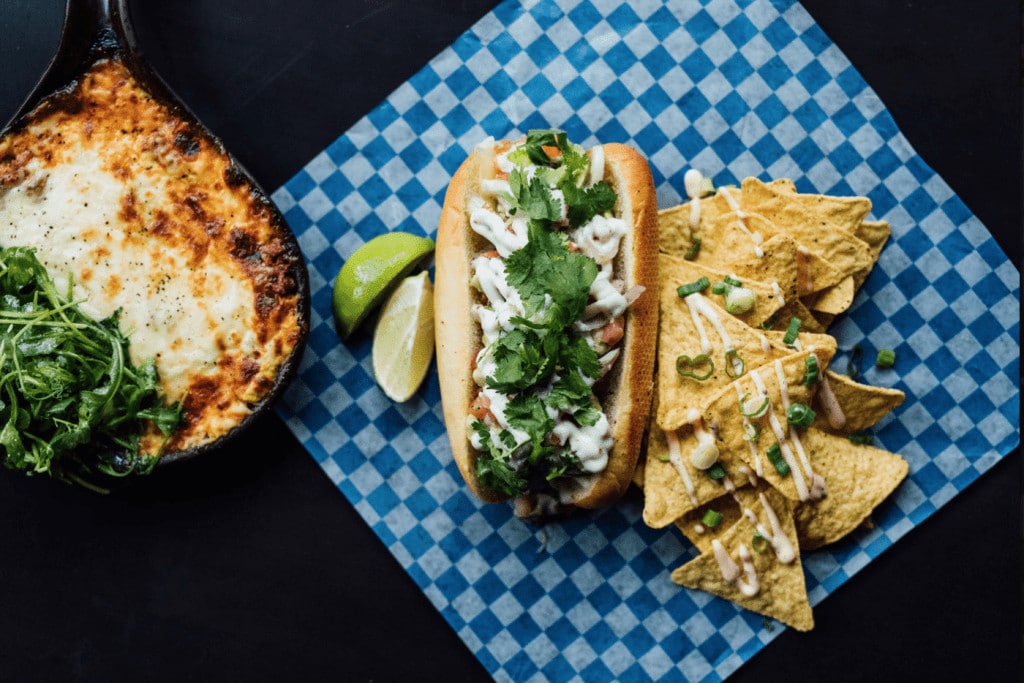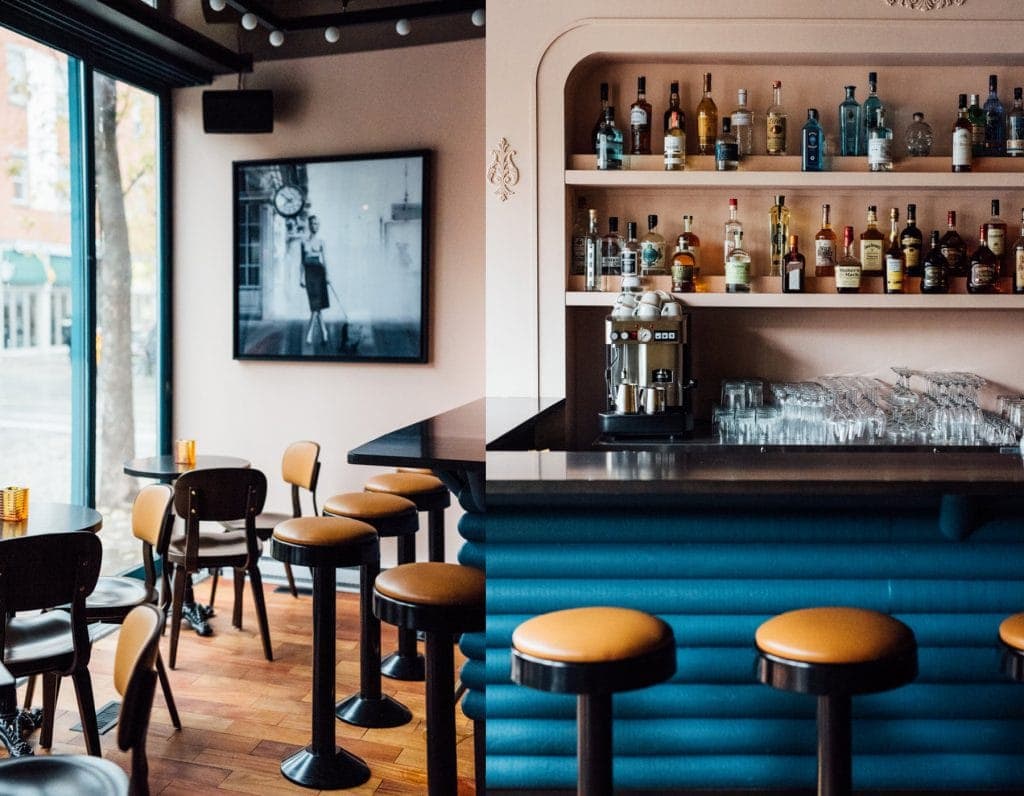 Bar Renard

$$
Monday: 3:00 PM – 1:00 AM
Tuesday: 3:00 PM – 1:00 AM
Wednesday: 3:00 PM – 1:00 AM
Thursday: 3:00 PM – 3:00 AM
Friday: 3:00 PM – 3:00 AM
Saturday: 1:00 PM – 3:00 AM
Sunday: 1:00 PM – 1:00 AM


Owner(s) Marc-Antoine Coulombe, Isabelle Corriveau
Sommelier Marina Mammoliti
Opened 2016

Accepts mastercard, visa, cash, debit
75 Seats
Accepts groups
"When we worked together at a bar in the Village, one of our favourite phrases was "faire un renard". It's when you think you're just going to have one drink, but you ended up drinking too much, breaking your cell phone, losing your credit card… we'd say 'oops, I made a fox out of myself yesterday' (laughs). When we found the location in the Village we took the beloved phrase and named our bar Renard!"
A gap to fill in the village
"We" being Marc-Antoine Coulombe and Isabelle Corriveau, two dynamic and very friendly young entrepreneurs. They are optimistic, hard-working and love to party. Bar Renard in the Village was conceived as a neighbourhood bar, right next to the Beaudry metro. "There's a lack in the neighbourhood; there are karaoke bars, bars for a specific clientele, but there's not really a bar where everyone can just go and have a relaxed drink."
As for the decor, it was Marc-Antoine who put his studies in environmental design to good use. There are solid wood floors, two large bookcases, two brown leather banquettes, a reflective ceiling, a beautiful blue quilted bar and lots of small light bulbs. The 75-seat space is cozy and invites you to come and sit down for a drink. We have to admit that we're also in love with the bathrooms, which are quite impressive. In the summer, the bar opens onto a large patio on Ste-Catherine Street.
Natural wines, cocktails and spirits
Bar Renard offers an organic, biodynamic and natural wine list that evolves with the trends. There are also a dozen signature cocktails – including a Mojito Mint and a Scotch Lemonade offered by the liter – as well as a fine selection of whiskies and gins. Isabelle made the selections with the help of expert advisors "and lots of friends!"
On the food side, the bar has something to satisfy small and large appetites alike. There are small snacks and bar classics, such as a grilled cheese, croque-monsieur, Tendresse nachos (vegan and gluten-free!), and cheese and charcuterie plates to share.
If you're looking for a good place to have a drink in the Village, Bar Renard is a must! With its DJ nights, it's also the place to hang out after a lively dinner at Bistro Tendresse, another great address from the same owners, just across the street.
For natural wine lovers, the duo has also just opened a charming little wine shop in the room next to the bar: Mardi Snack-Bar; a most welcome addition to the neighbourhood!
Written by Sophie Monkman
Photography by Alison Slattery