Icehouse Restaurant: Serving up Tex-Mex "down and dirty"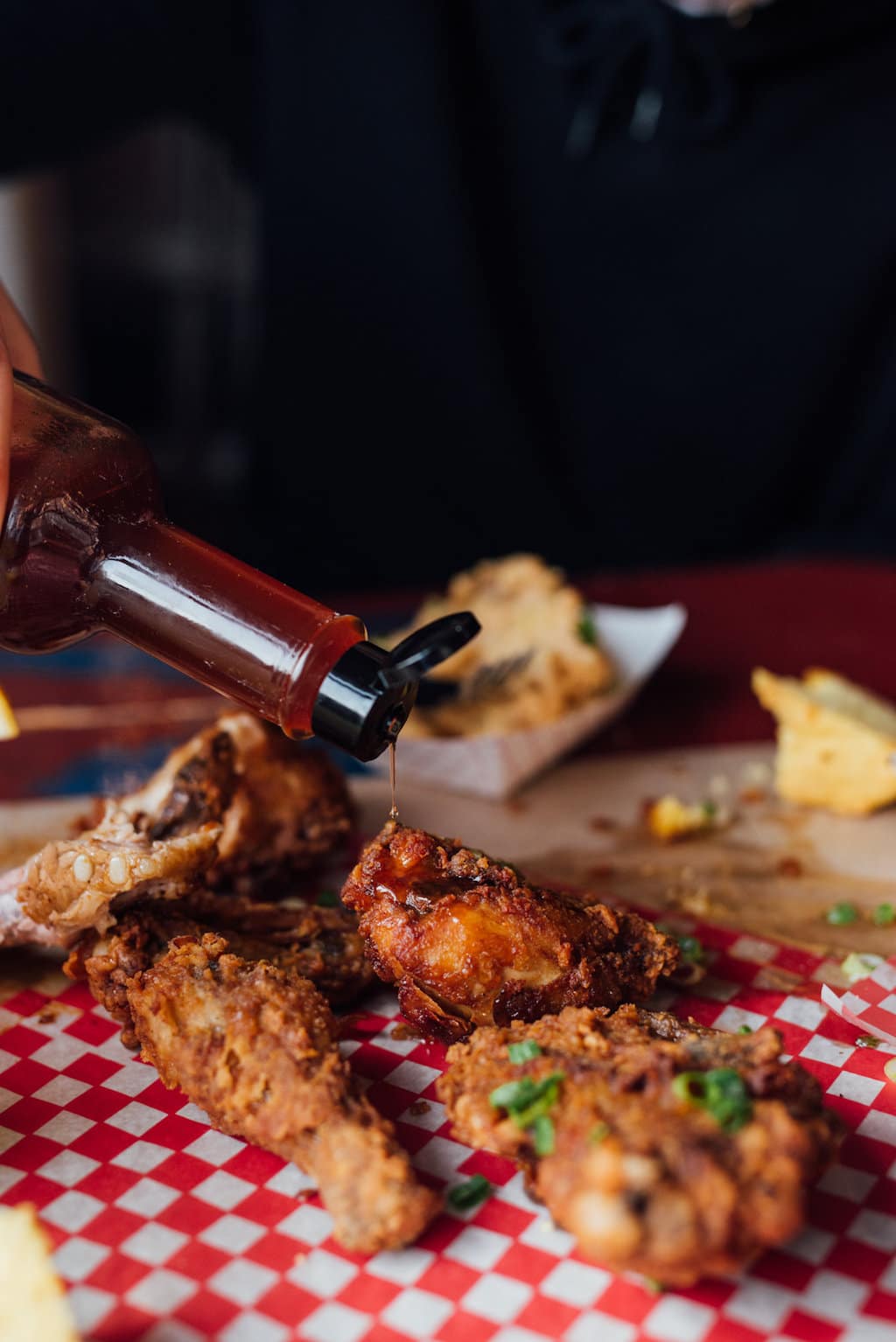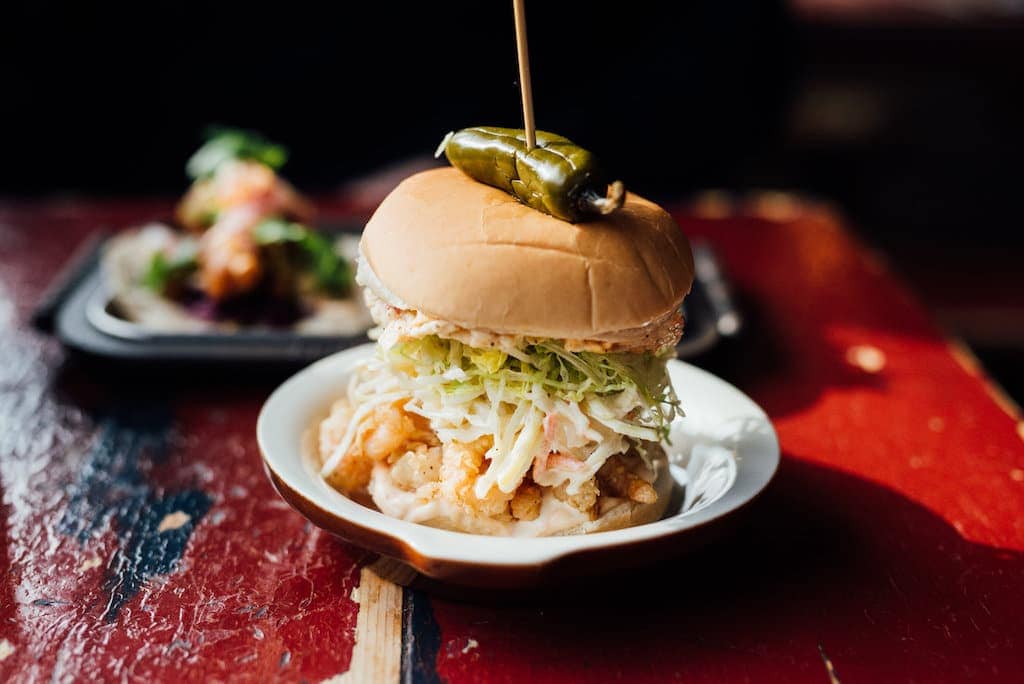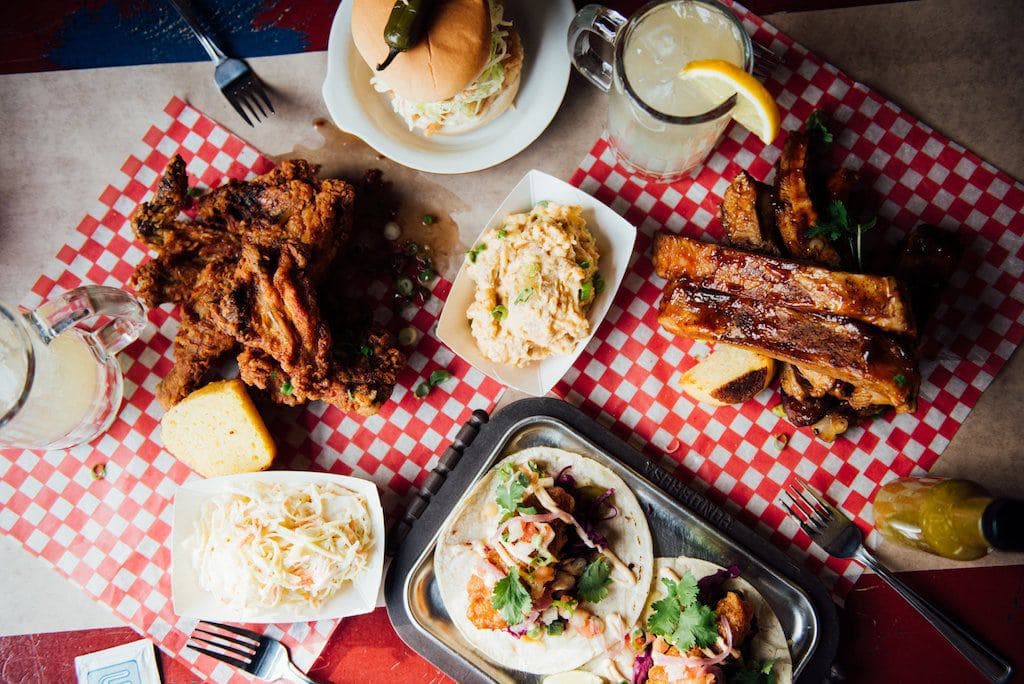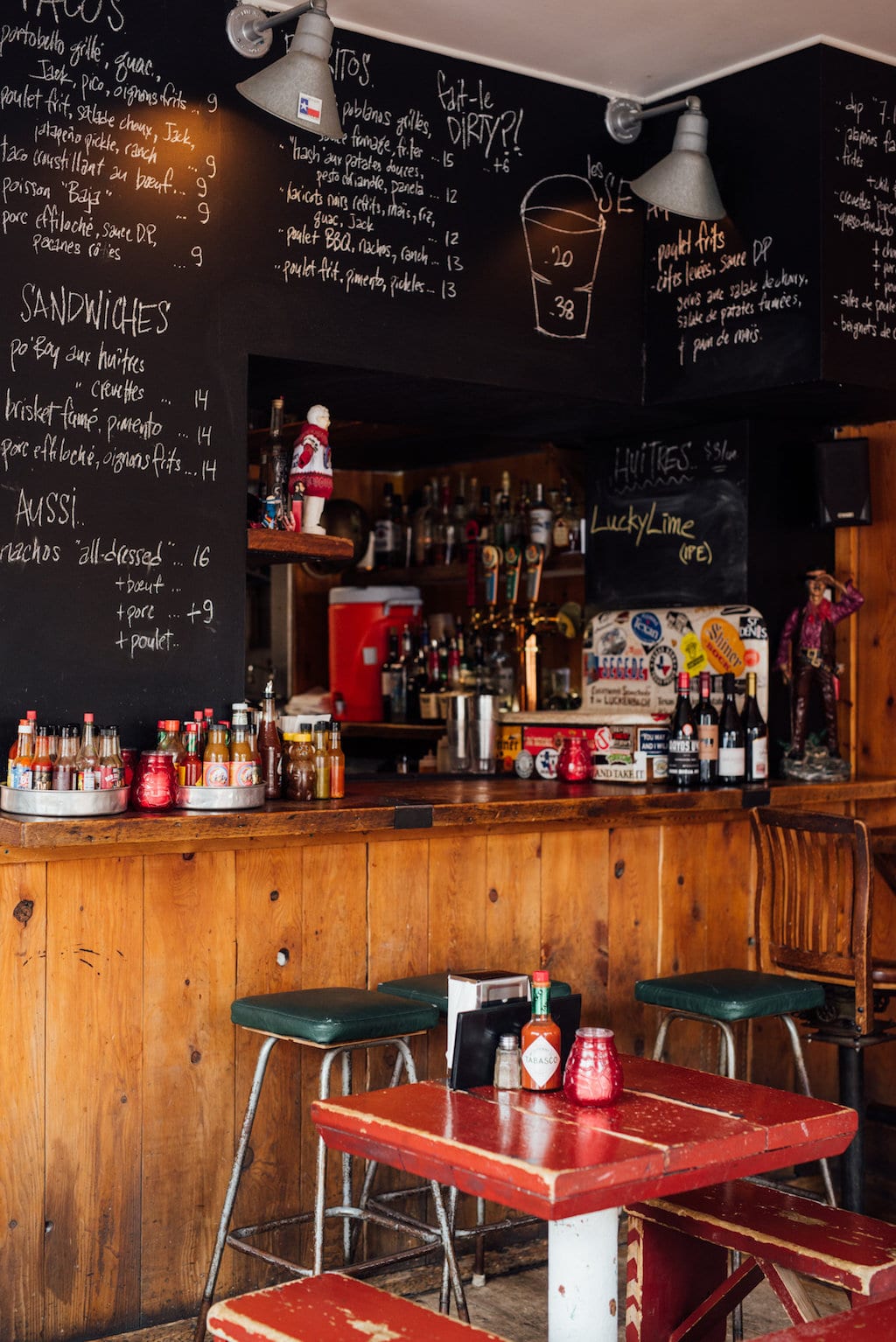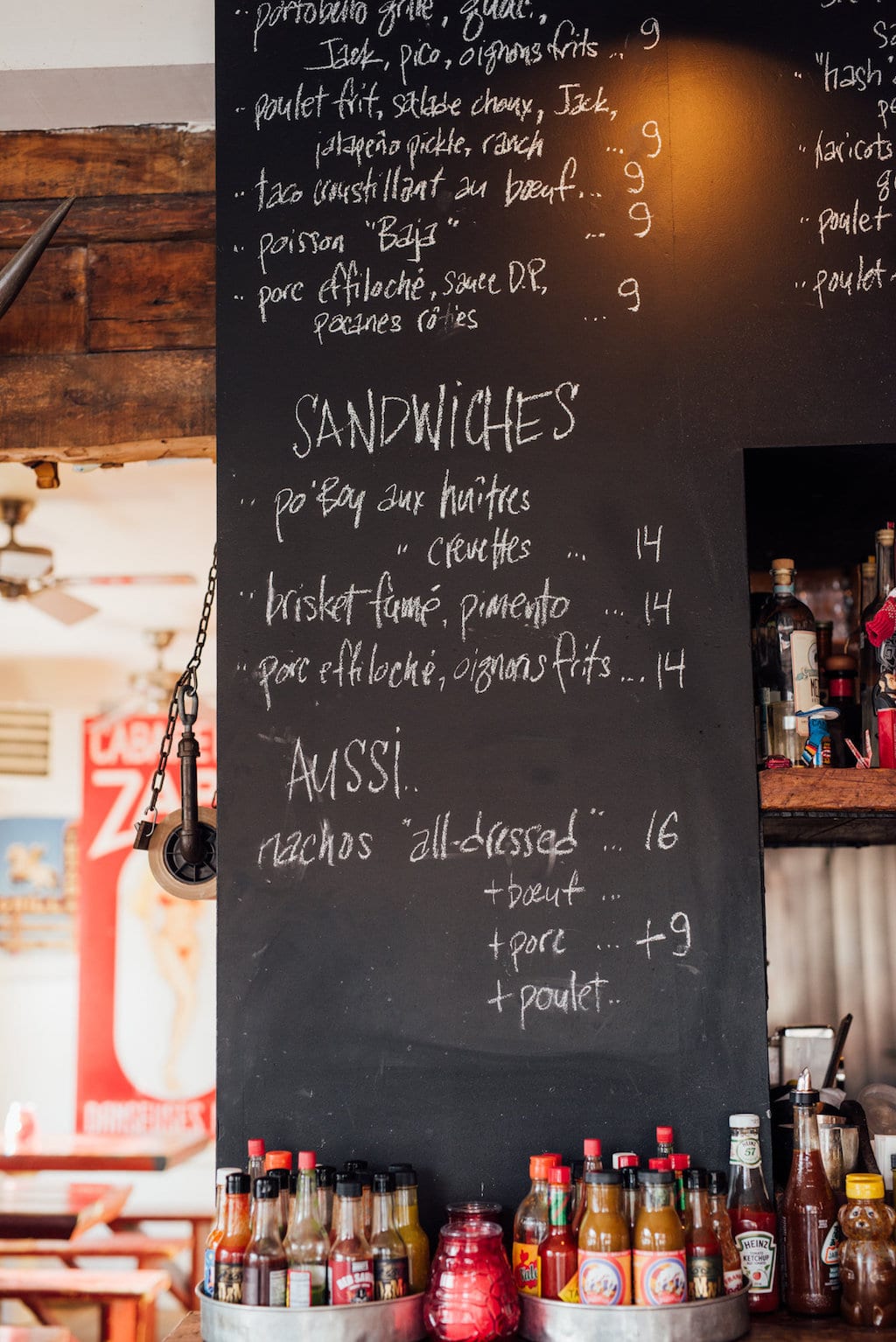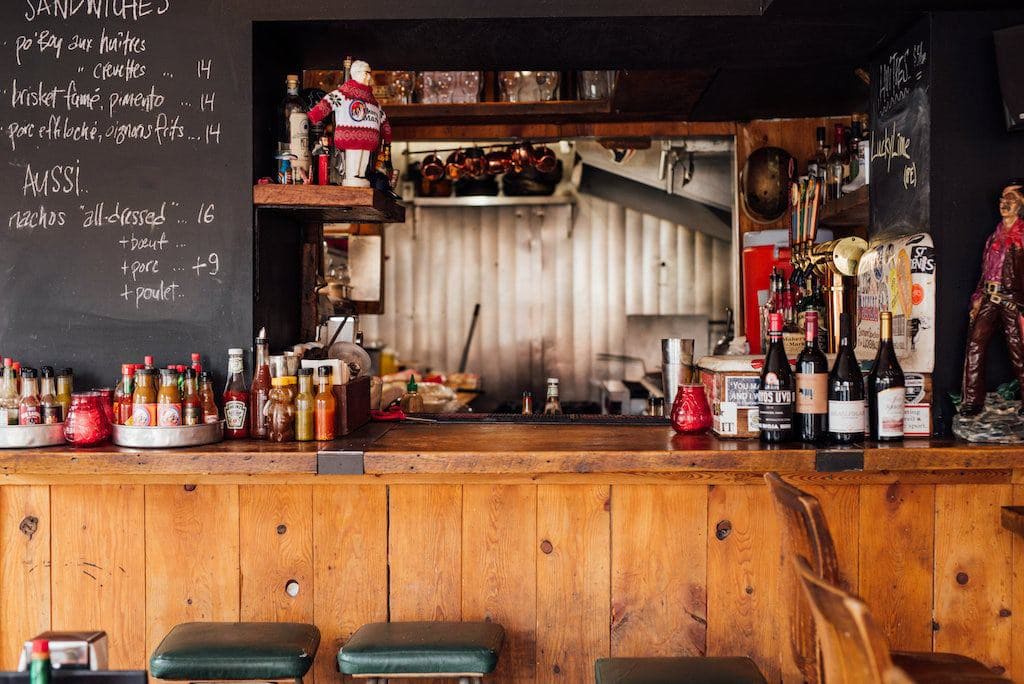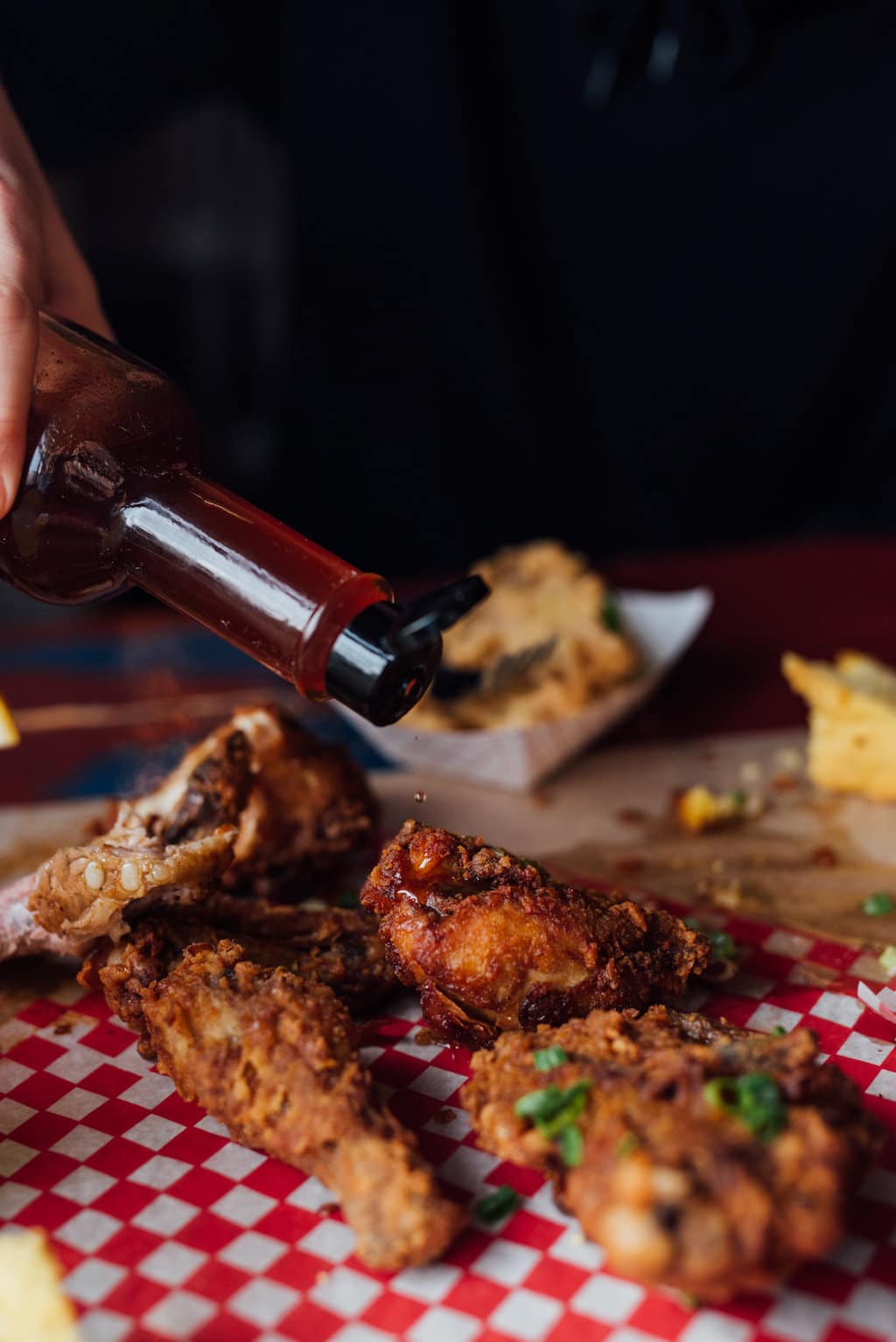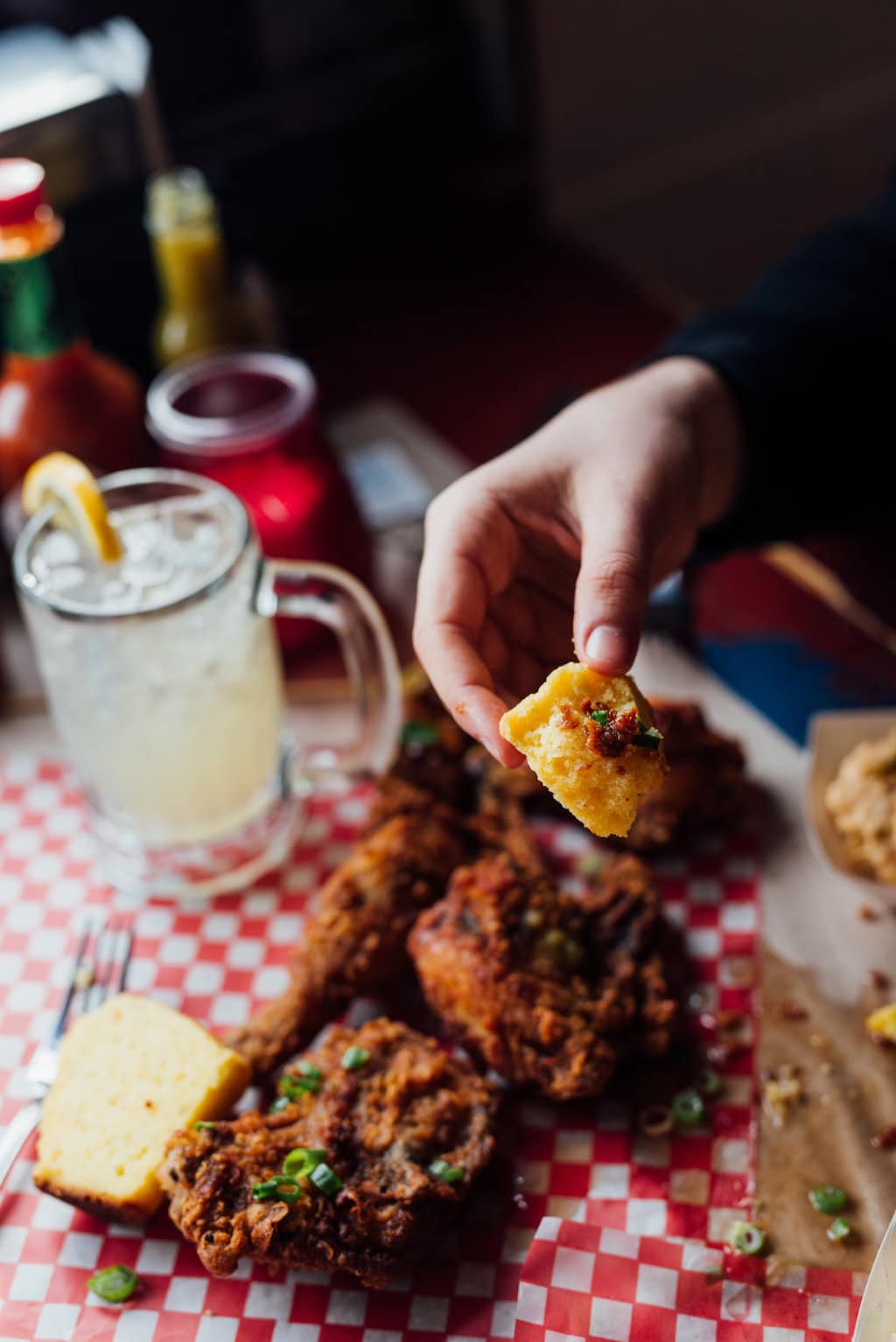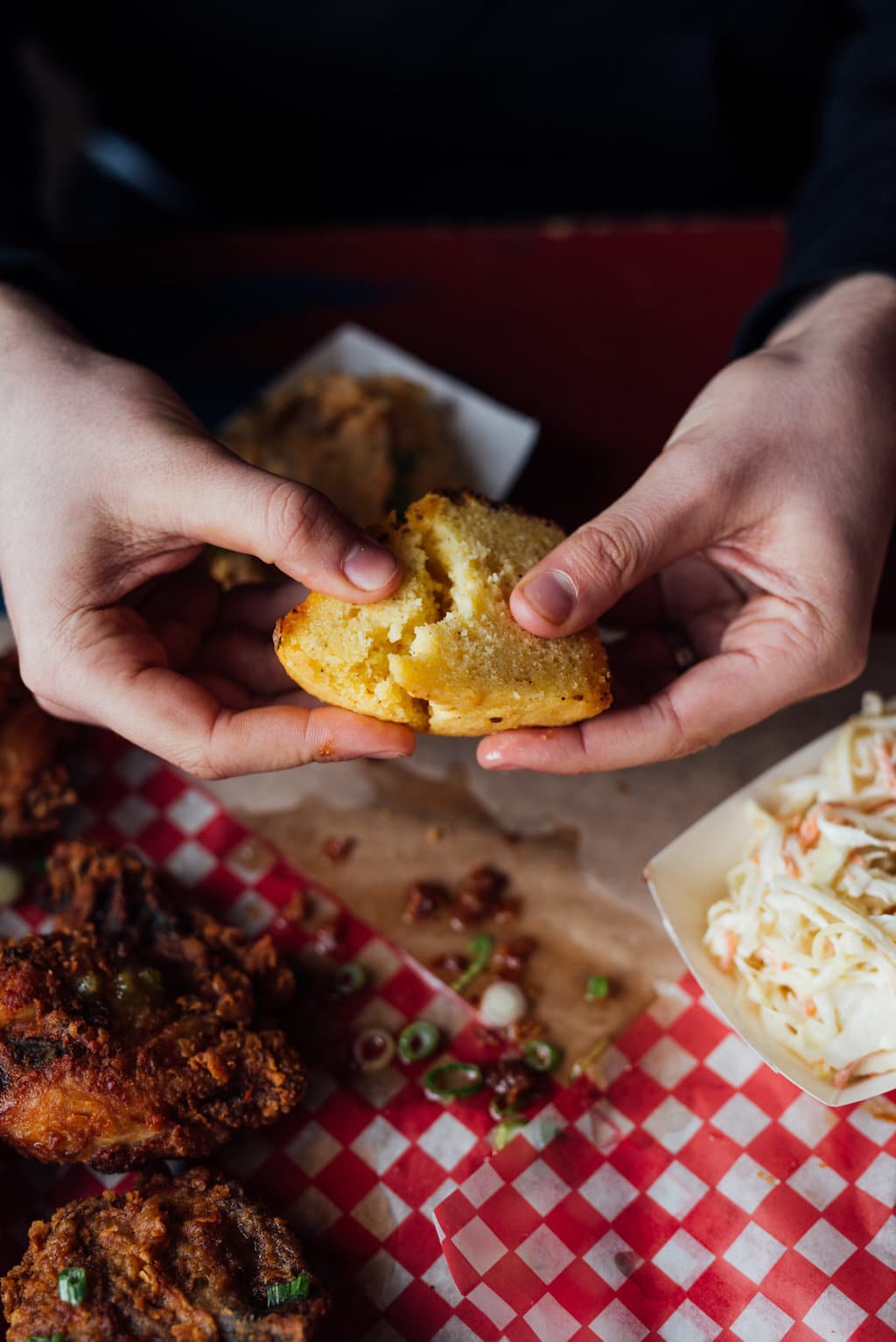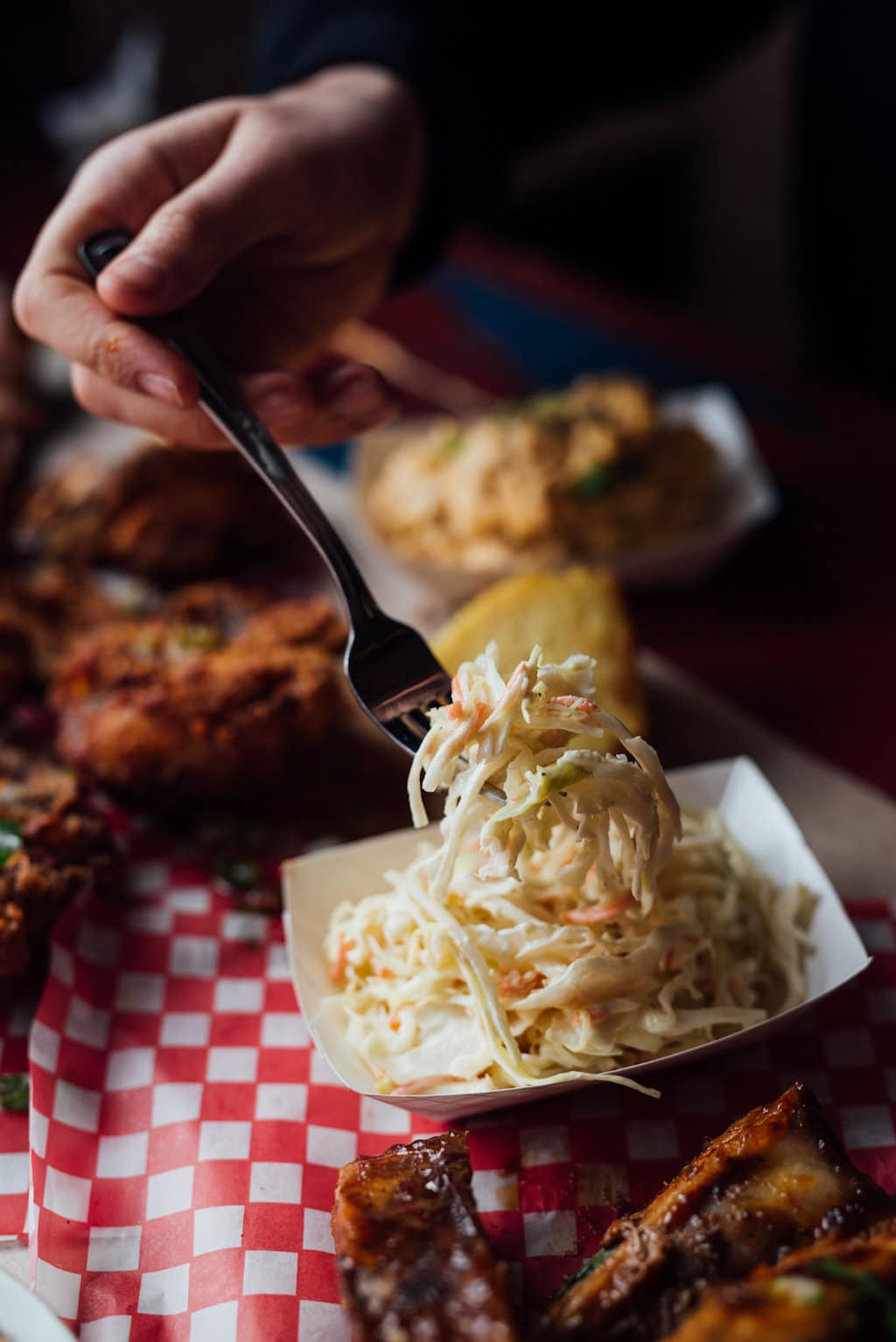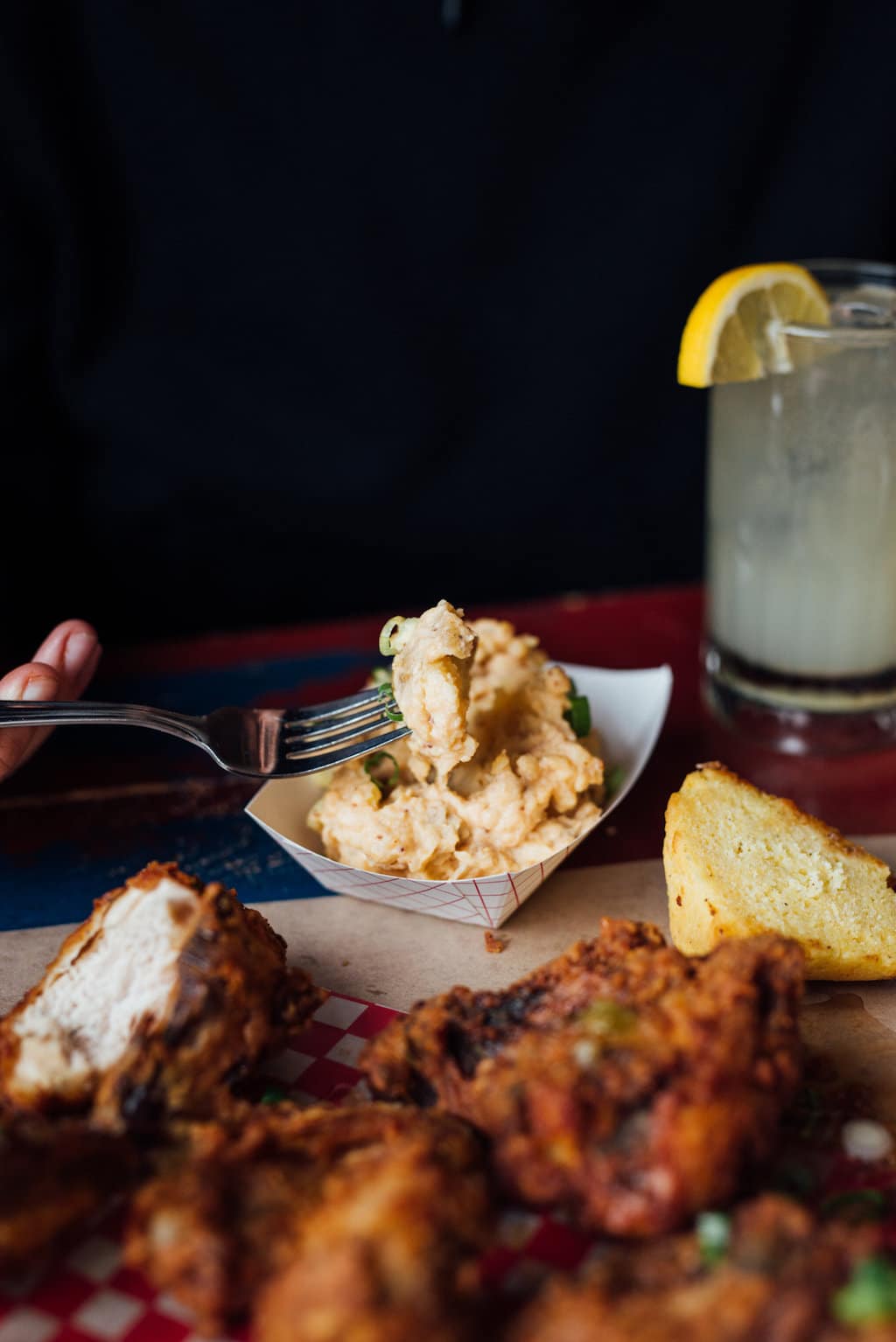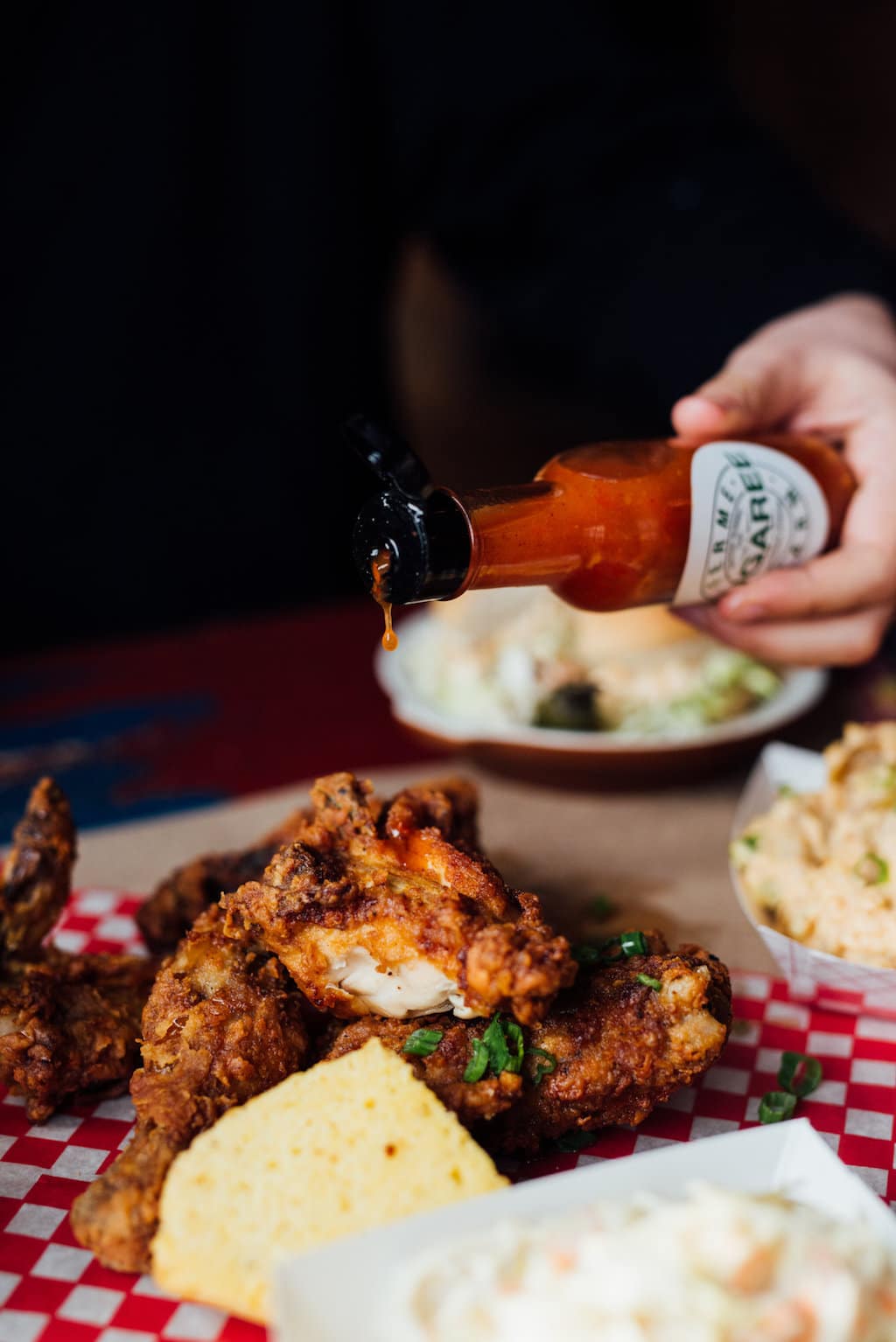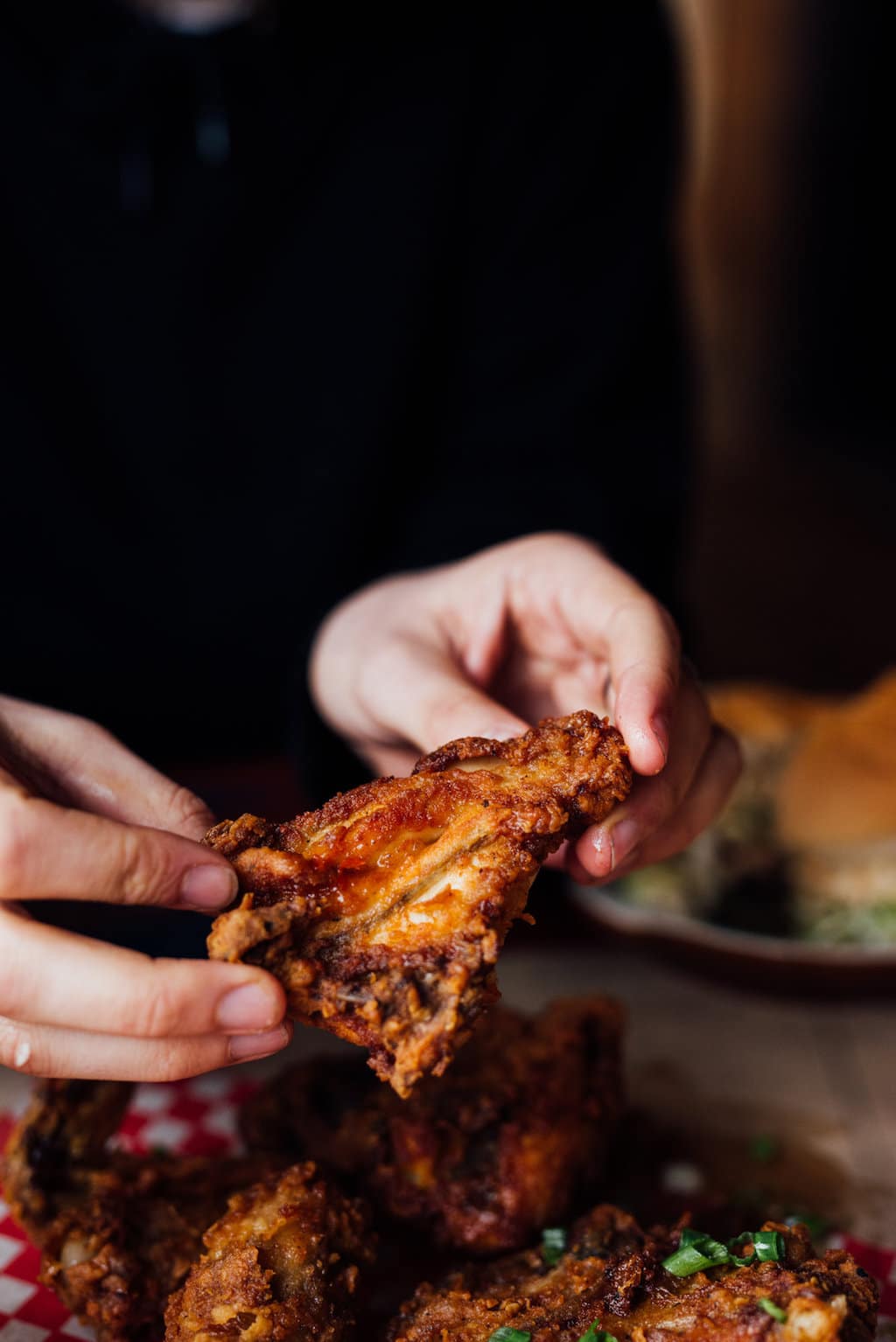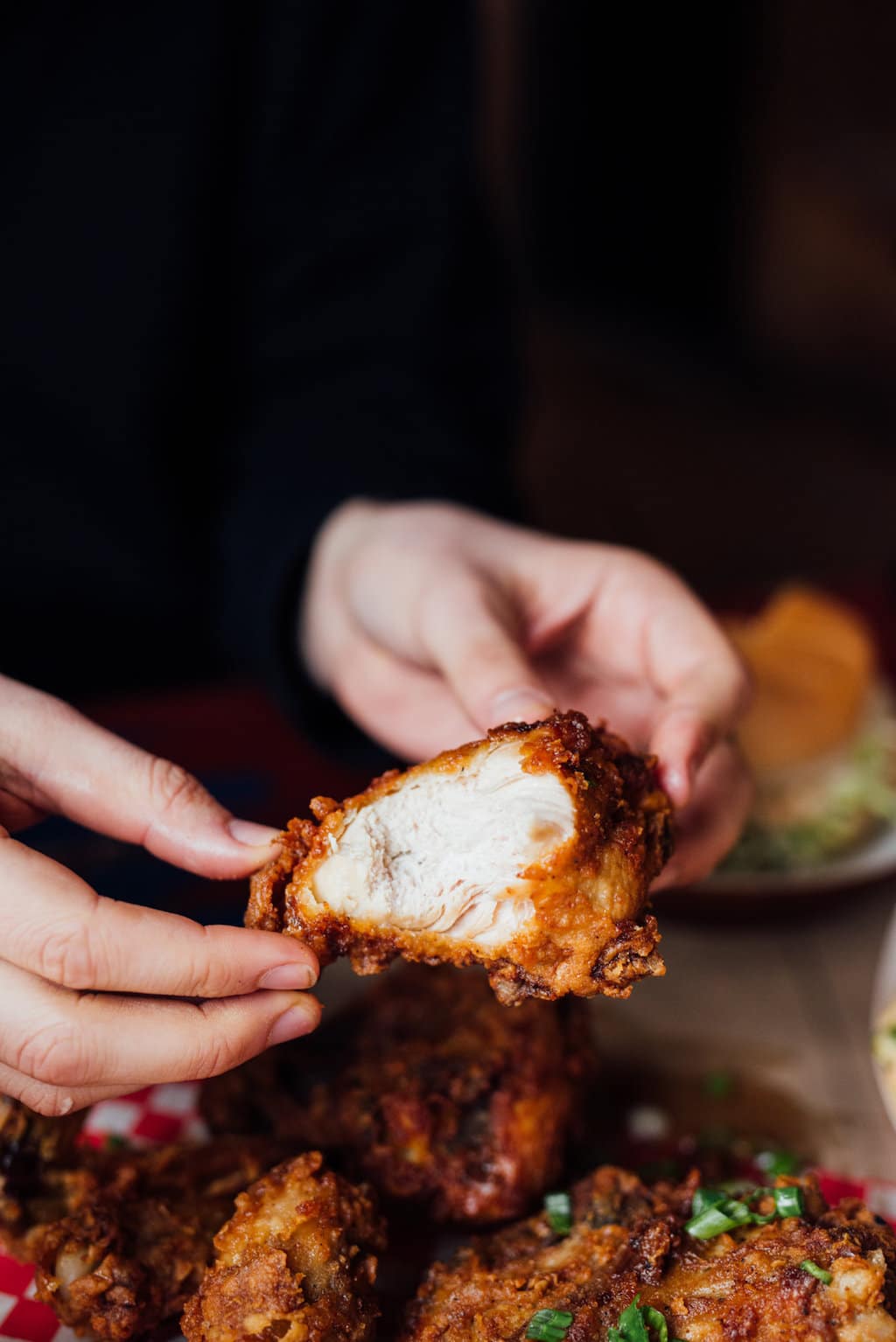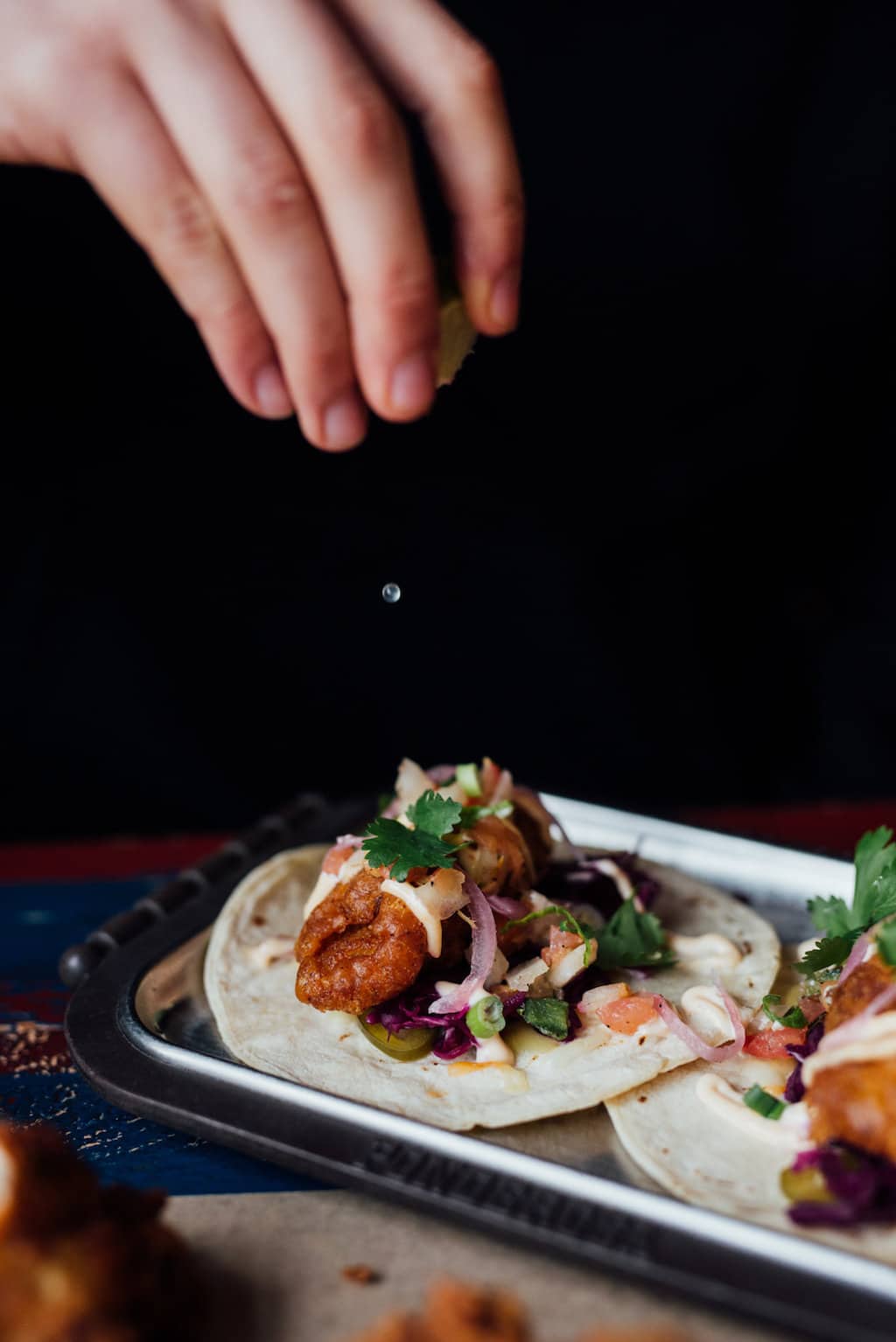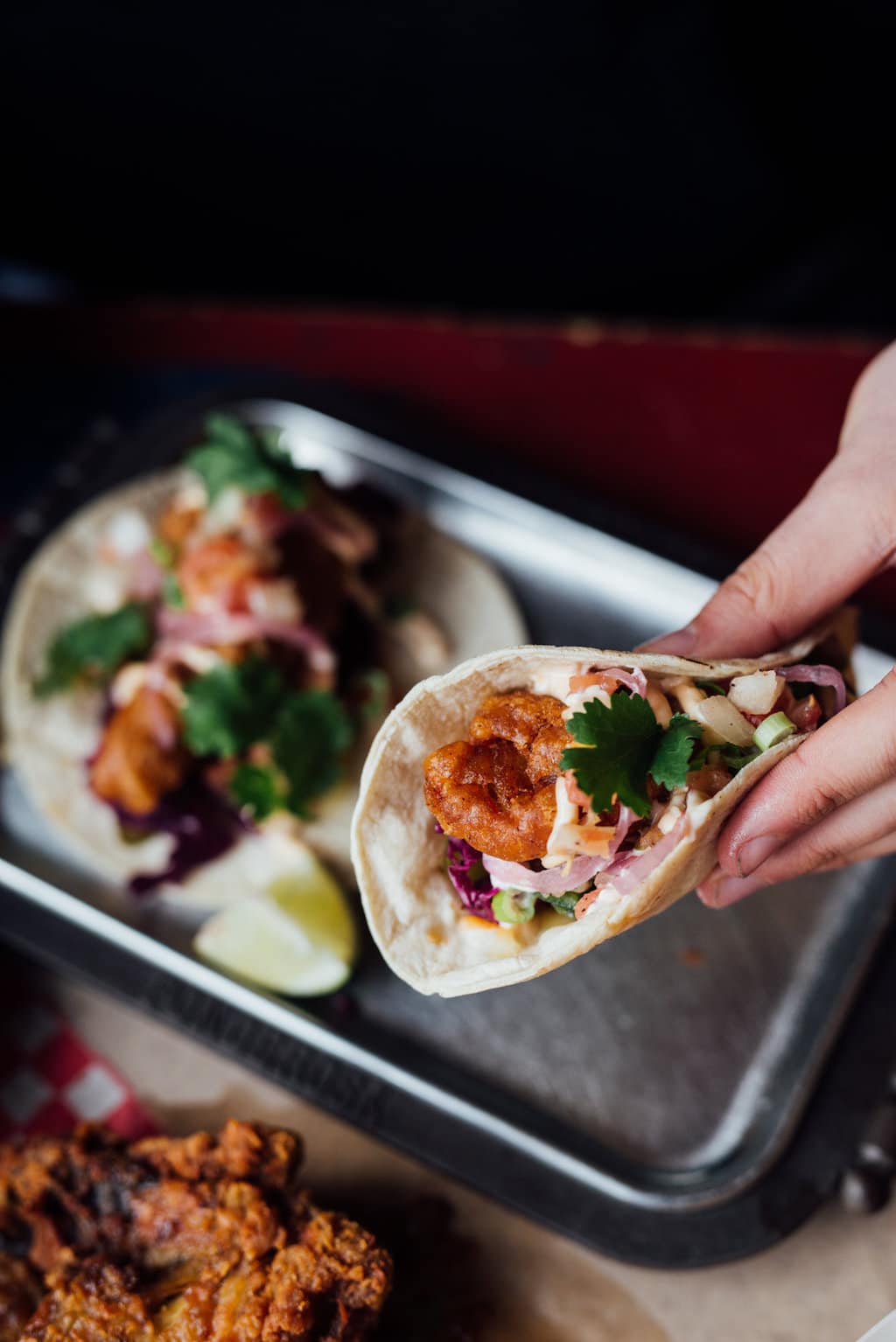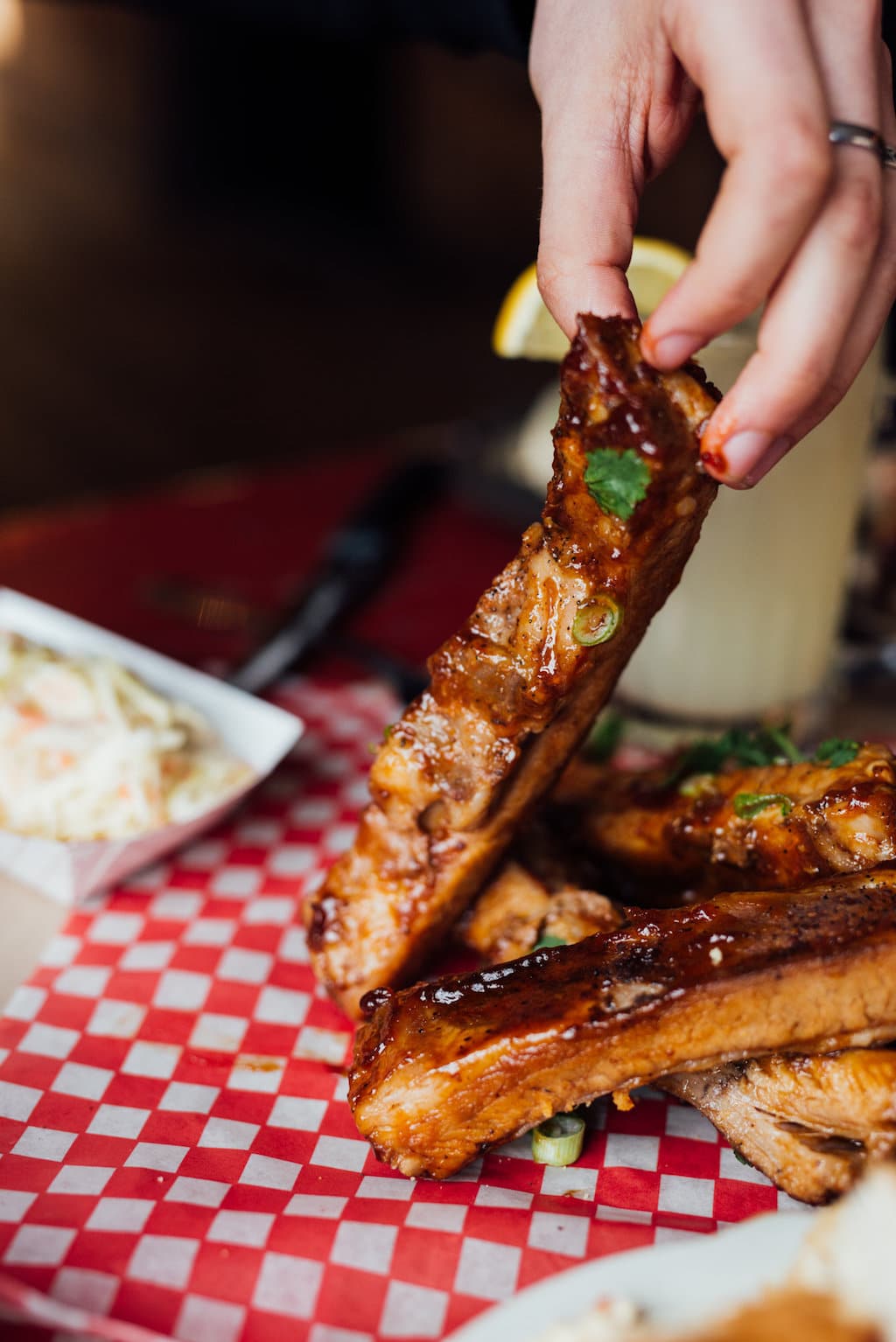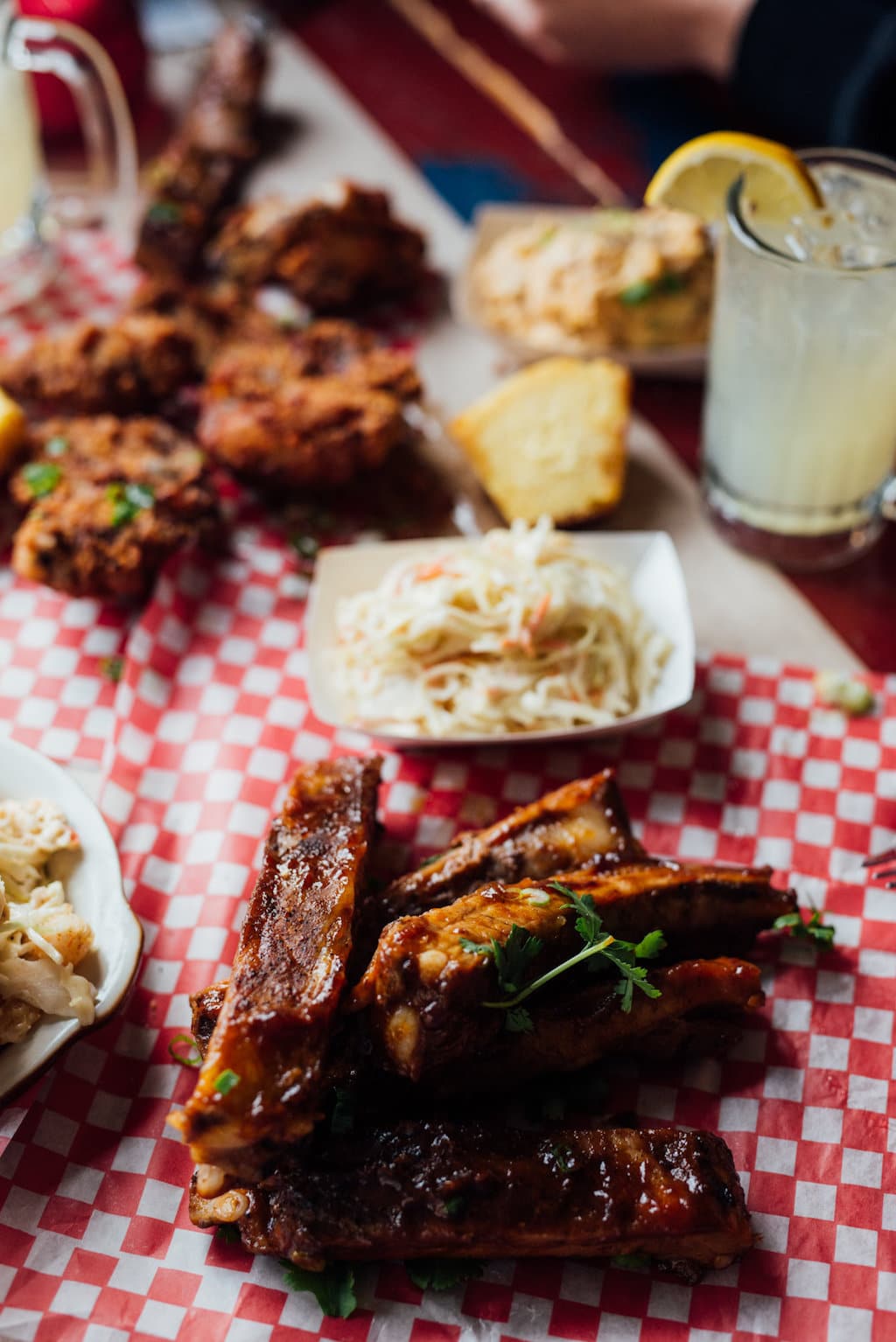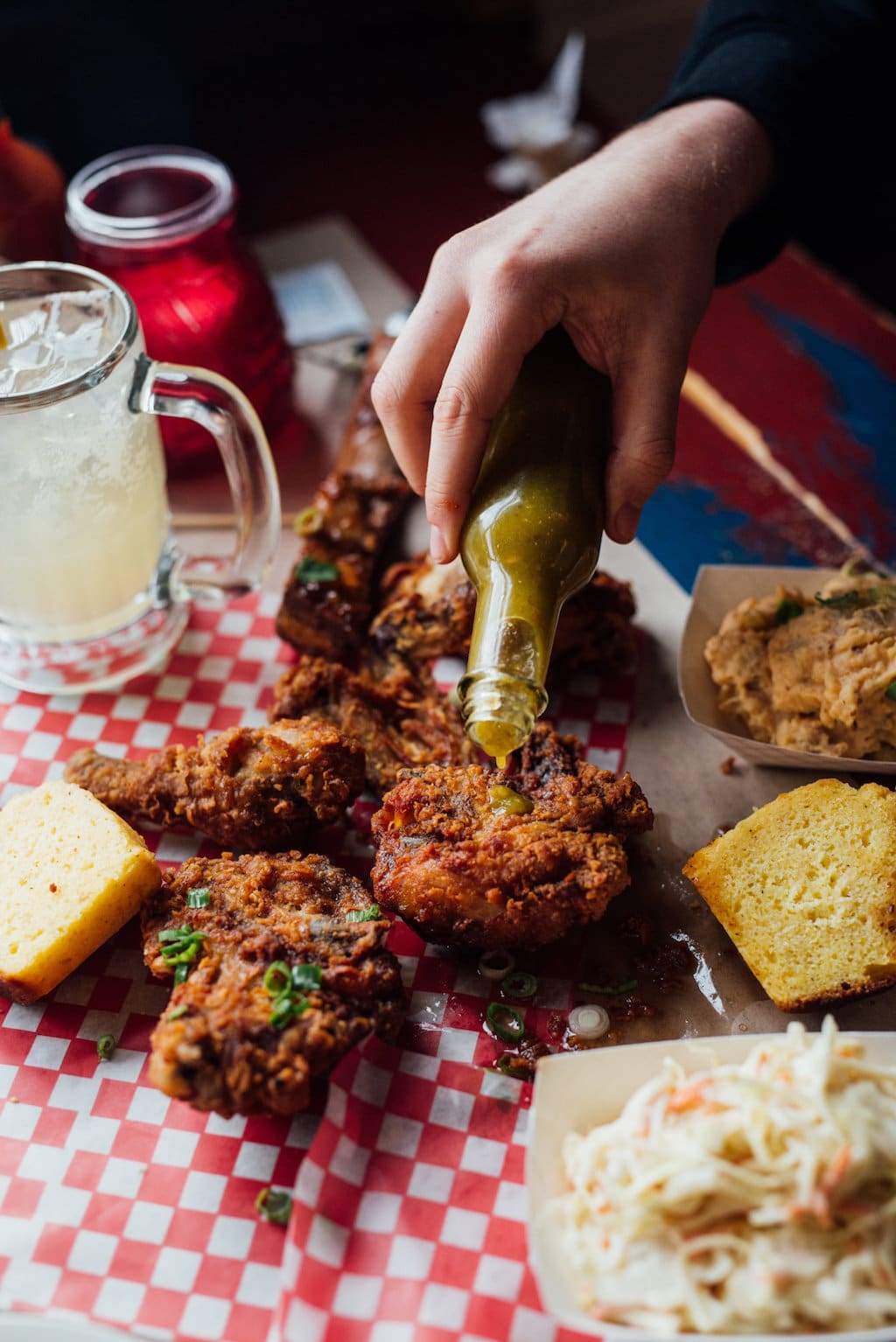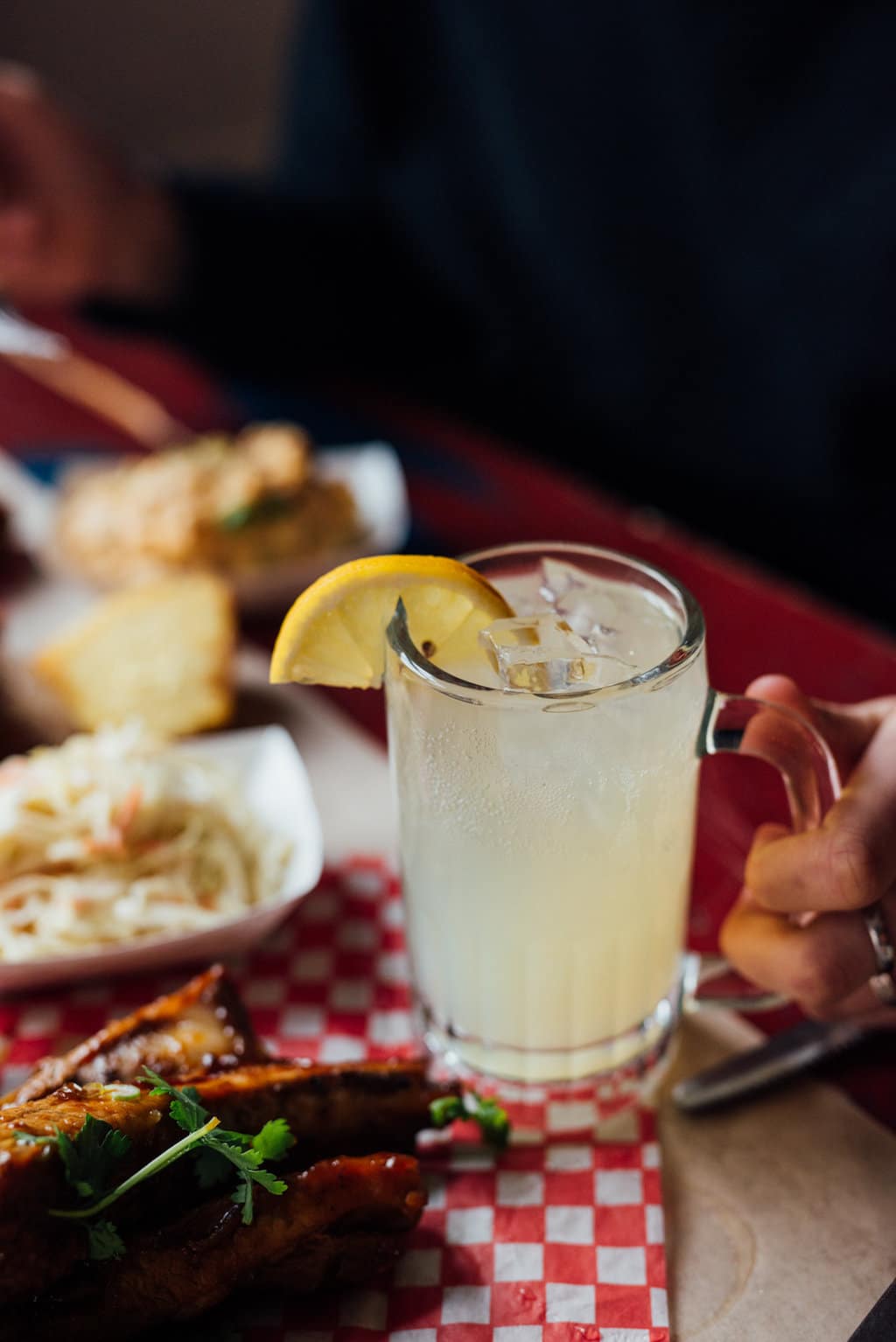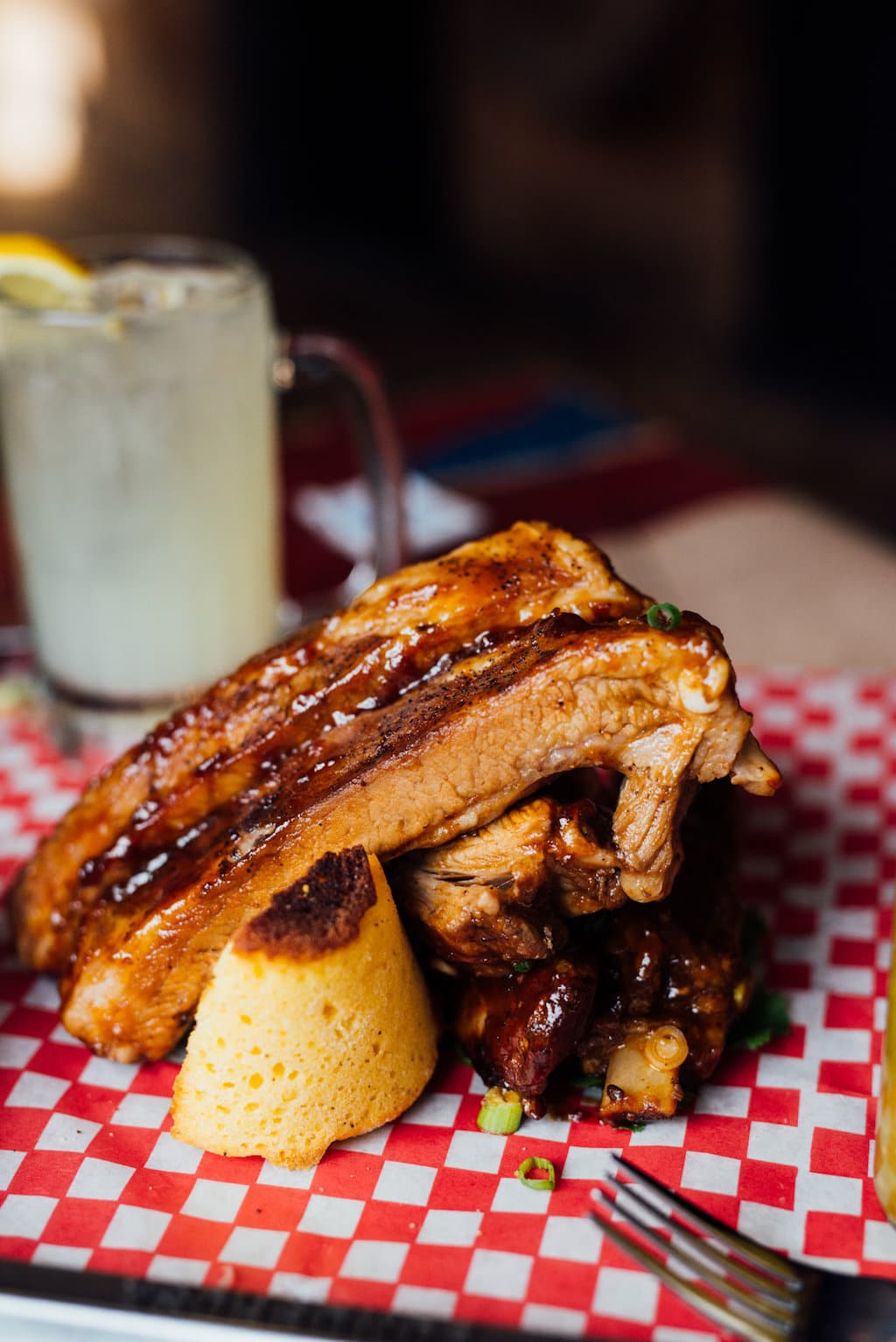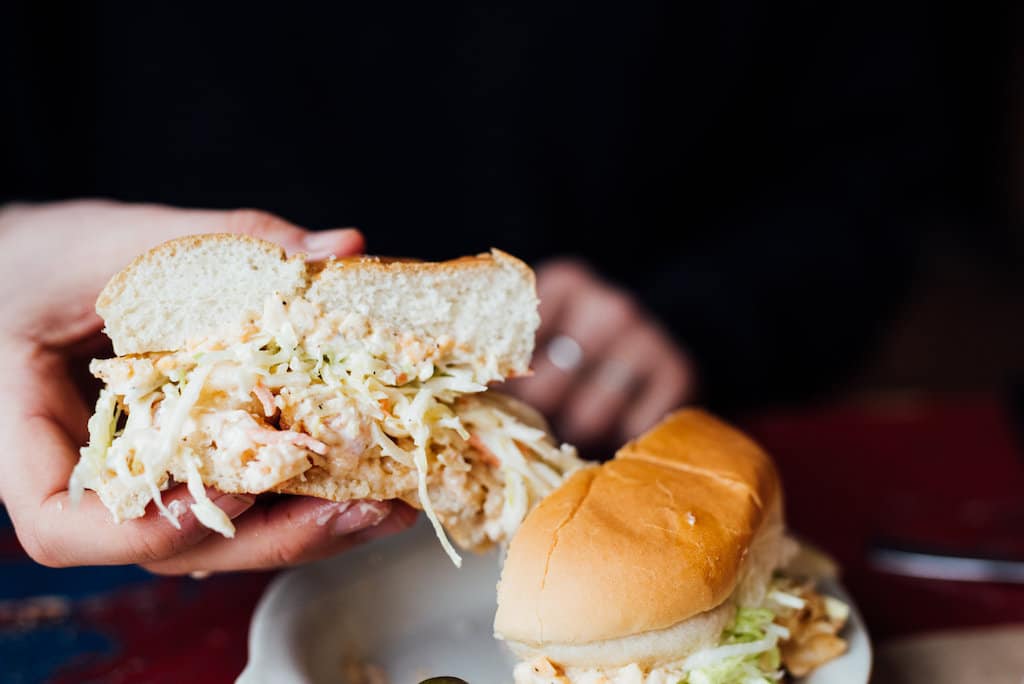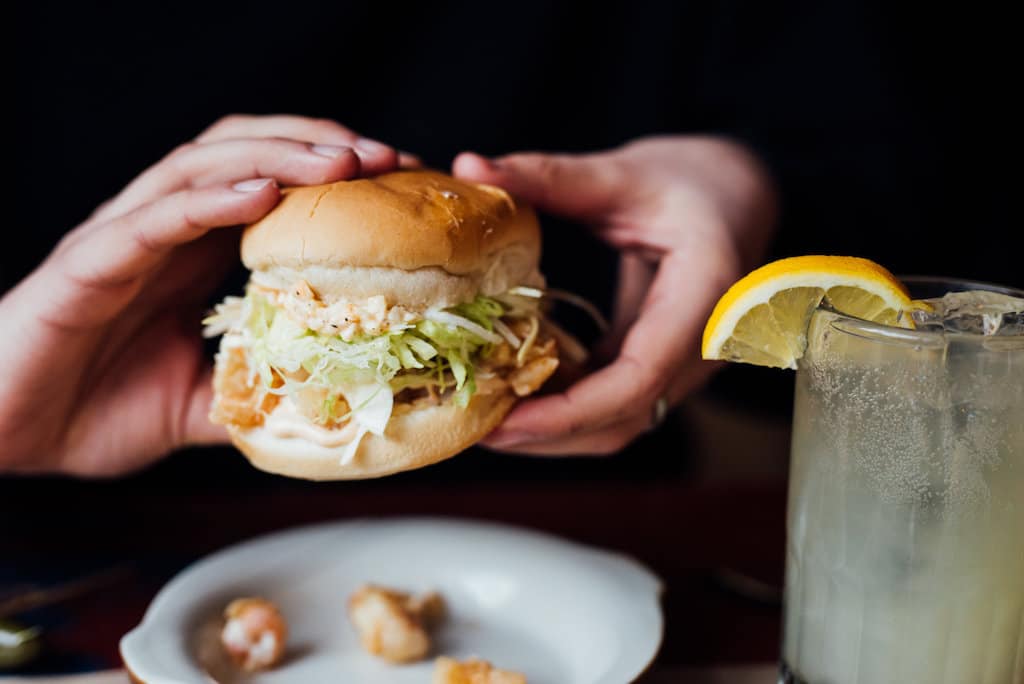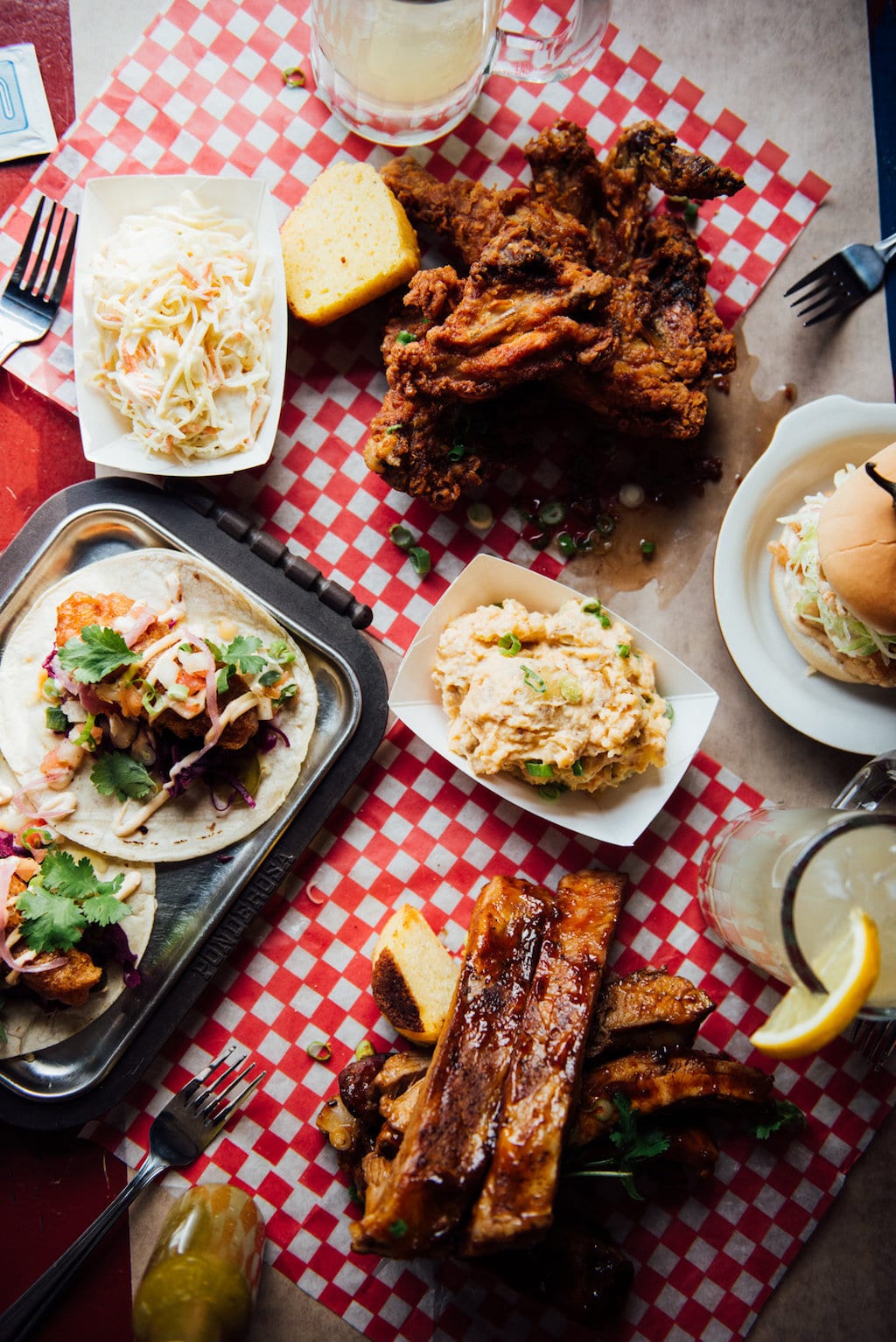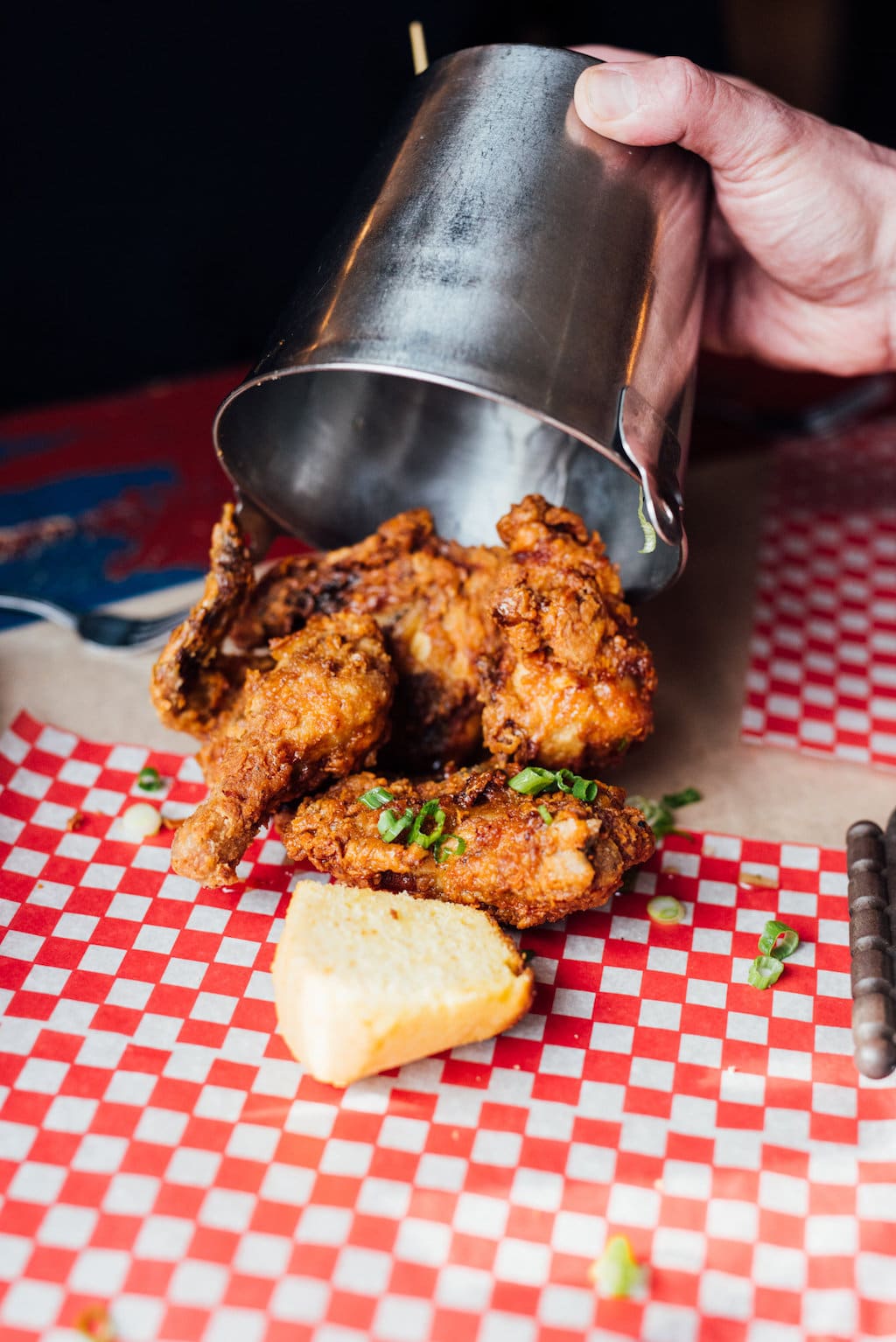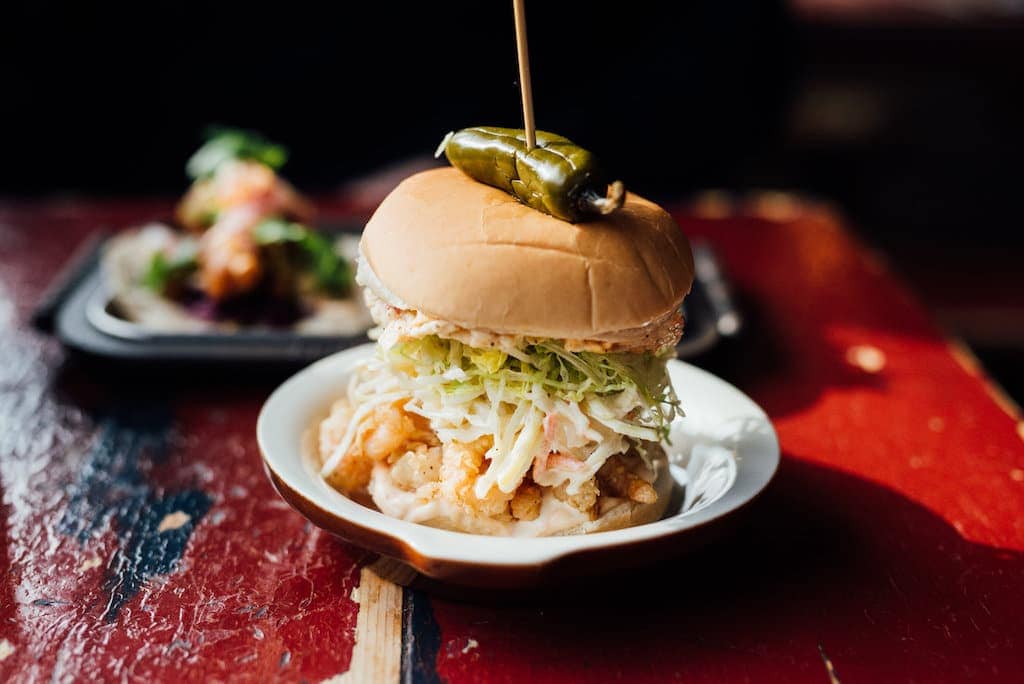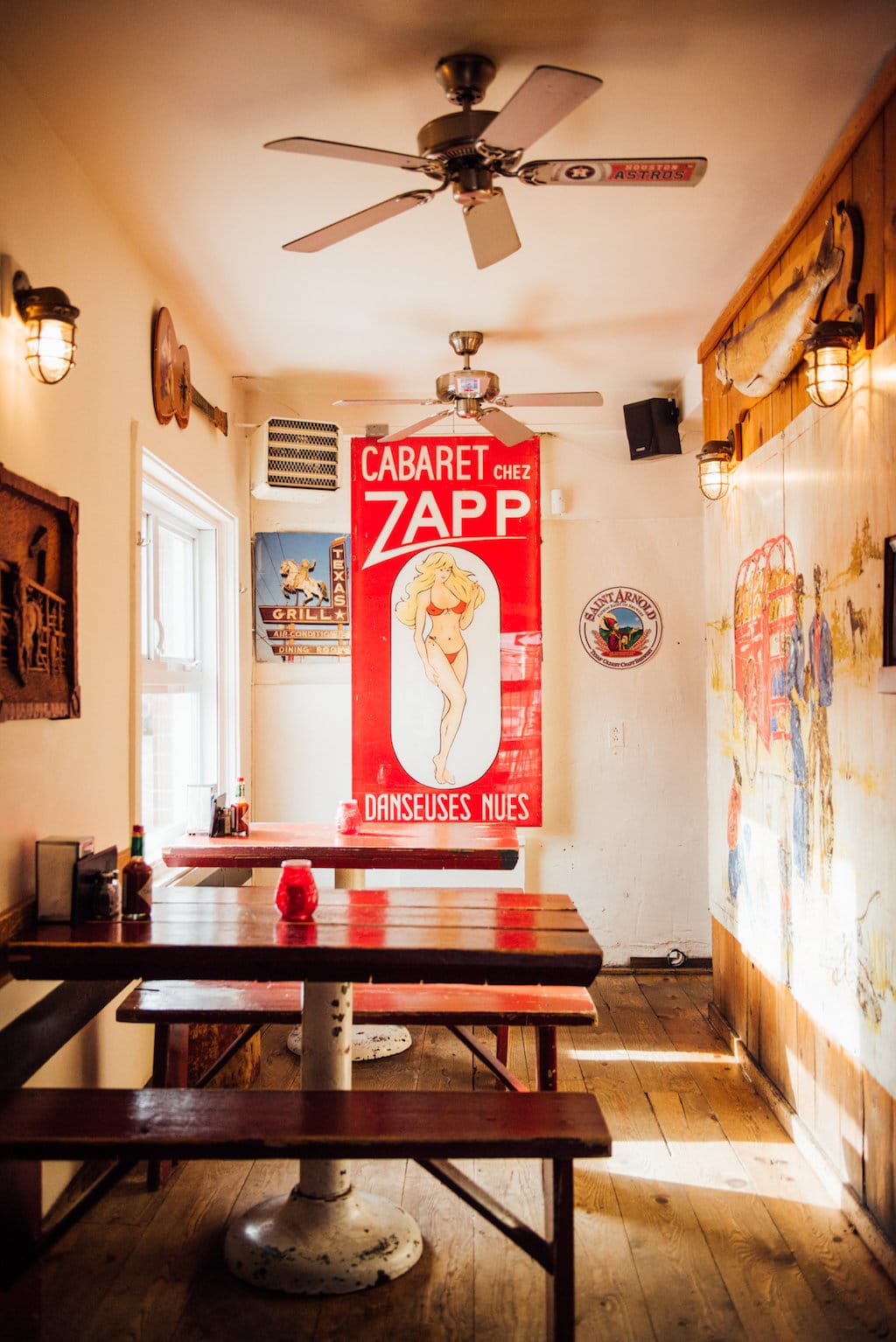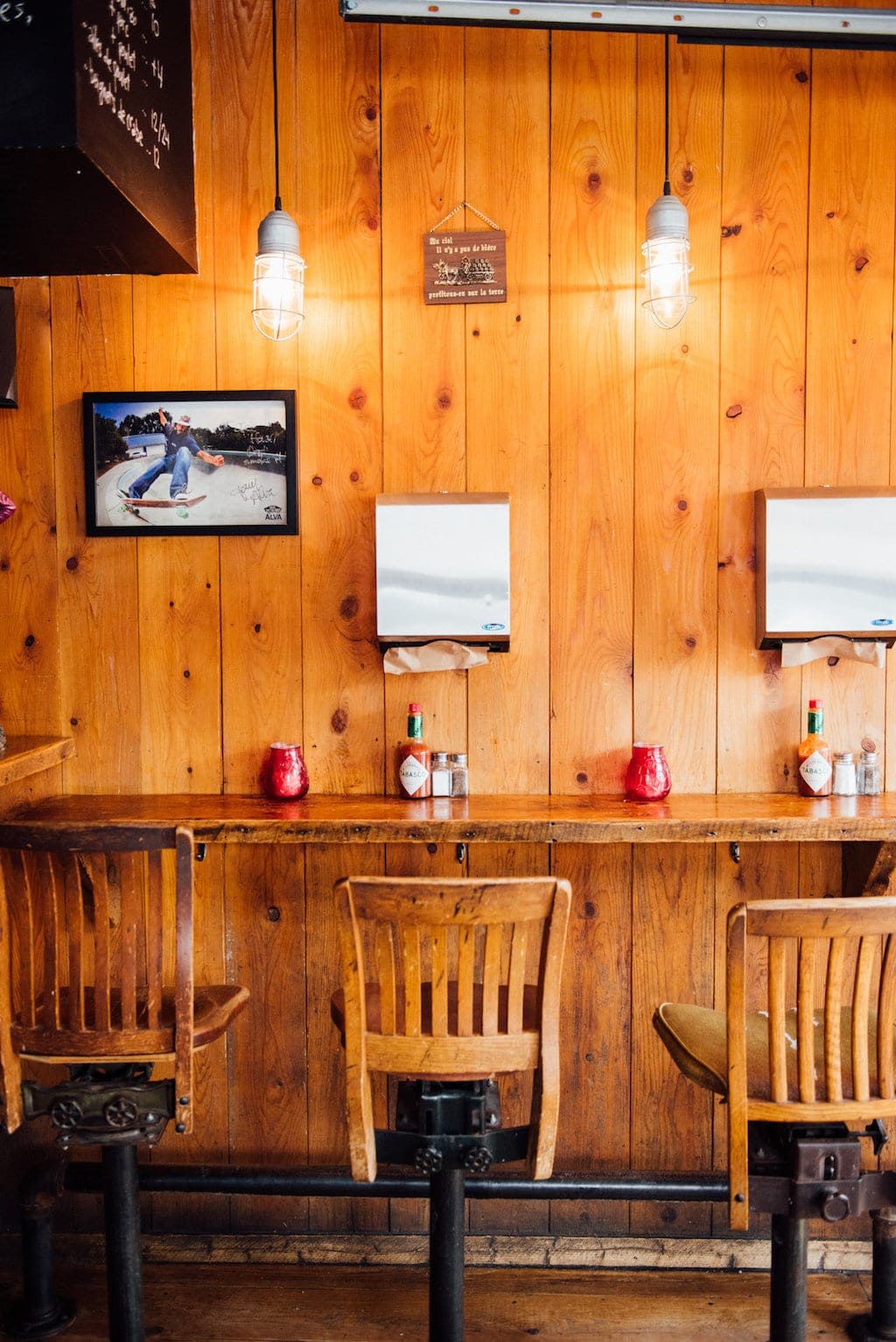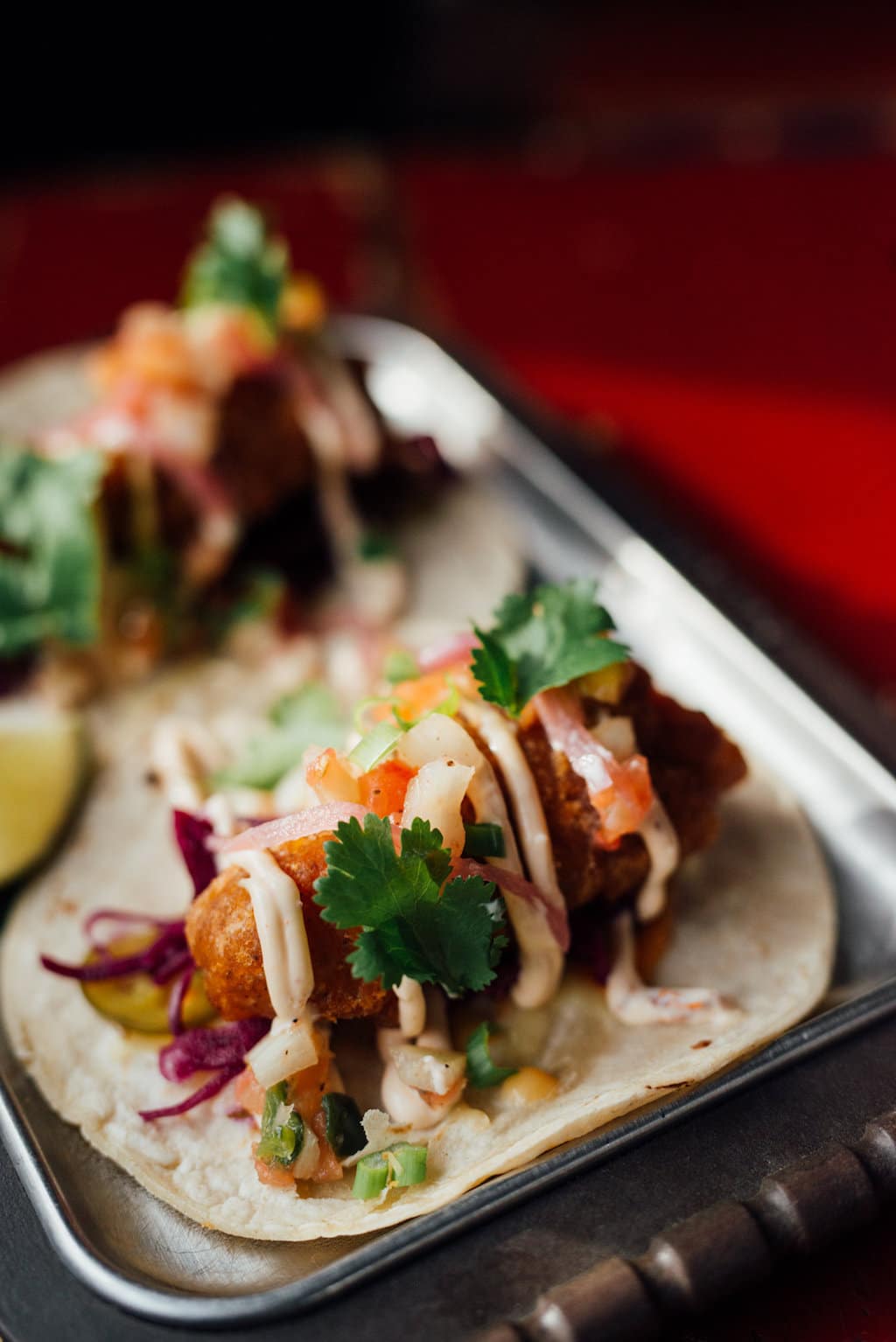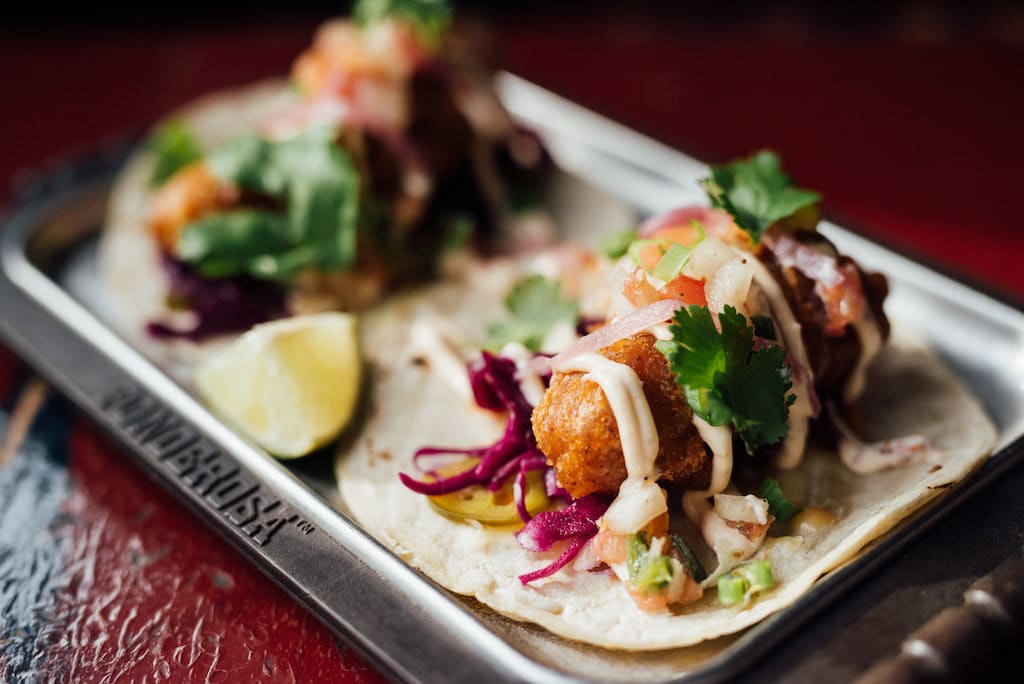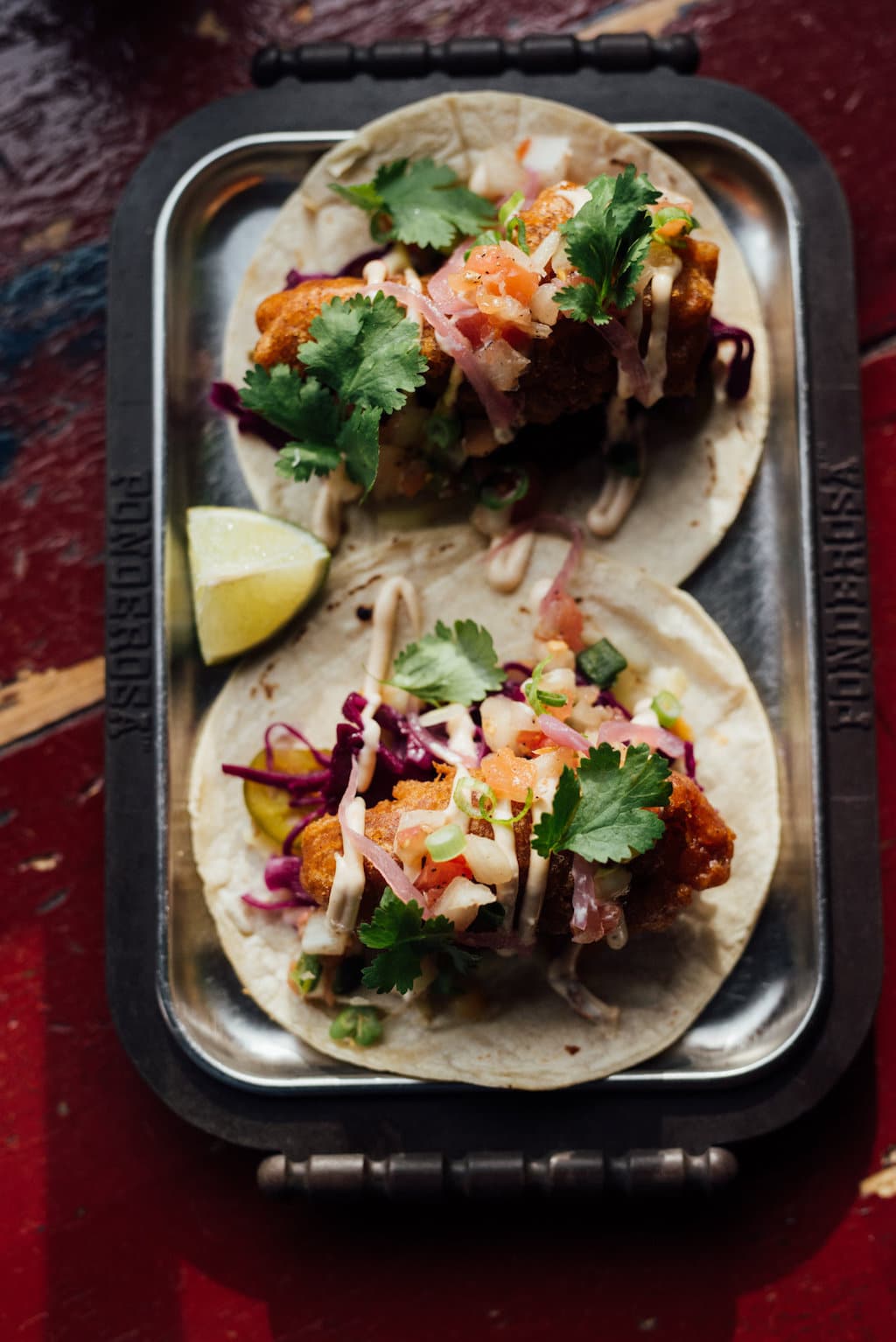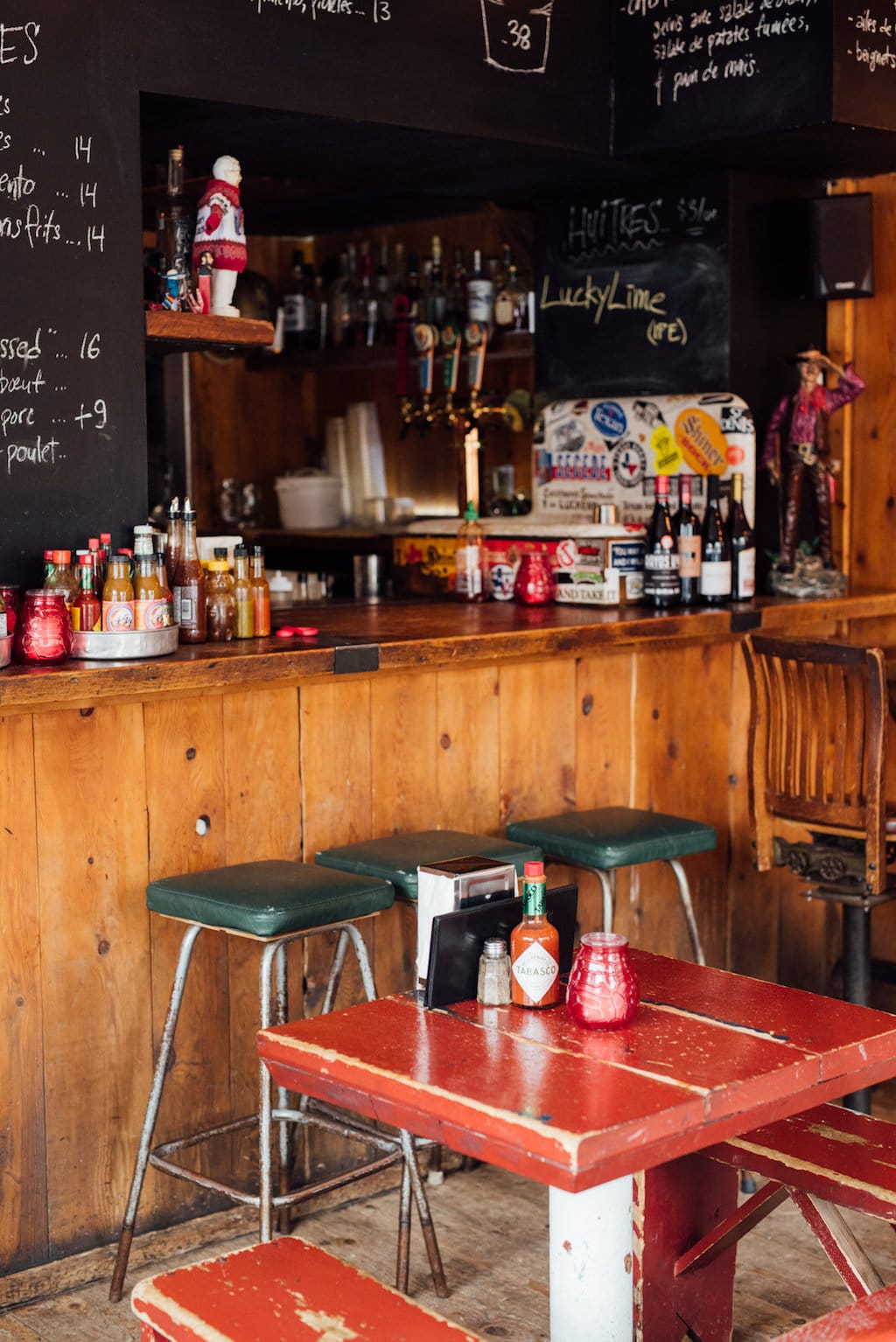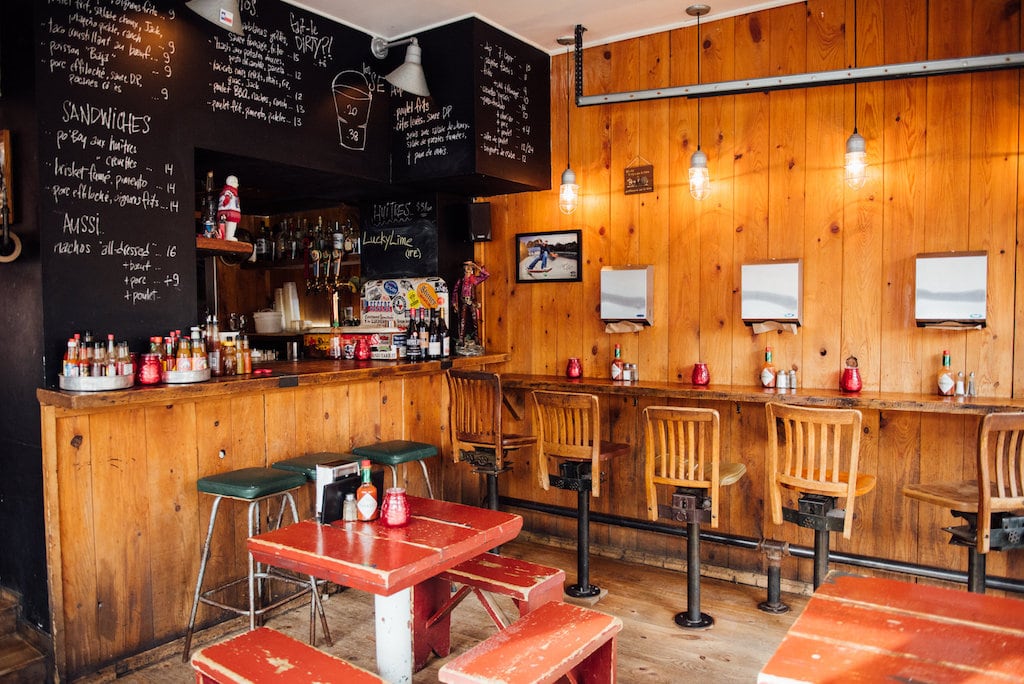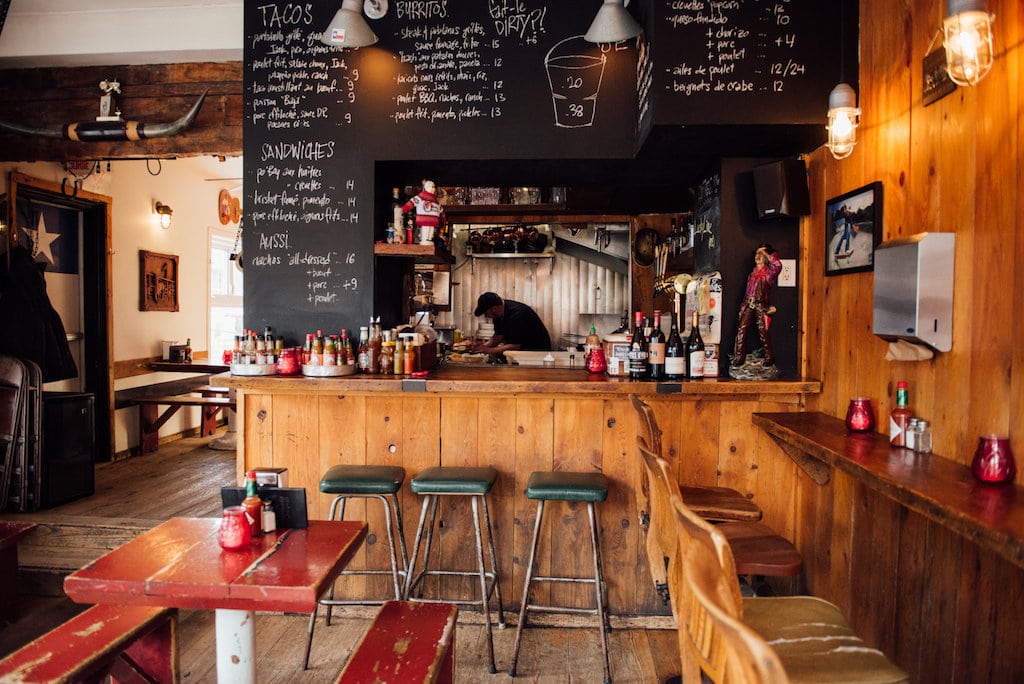 Icehouse

$$
Monday: 4:00 – 10:00 PM
Tuesday: 4:00 – 10:00 PM
Wednesday: 4:00 – 10:00 PM
Thursday: 4:00 – 10:00 PM
Friday: 4:00 – 11:00 PM
Saturday: 4:00 – 11:00 PM
Sunday: 4:00 – 10:00 PM


Accepts mastercard, visa, cash, debit
24 Seats
"It just all started because Nick wanted to eat breakfast burritos." Nick Hodges, born and raised in Texas, together with his wife Nathalie Doucet had the idea of opening a Tex-Mex restaurant in the Plateau Mount-Royal. In 2011, Icehouse opened at the corner of Roy and St Dominique St. Since then, the establishment with its Texan accents has won over its voracious guests who are eager to eat well and who can often go overboard.
Icehouse is a very small place with only 24 seats – a number that doubles when its terrace opens during the summer. It is a pretty simple and rustic space with a pleasant atmosphere, a little reminiscent of a maple sugar shack with that original familiar and comfy feeling. The design was done by the owners themselves. Nick (ex-Java U and Kitchenette), is the chef and to this day, he still prepares all the recipes and sauces, plus takes care of the cooking a few evenings a week. Nathalie covers the administrative side and is also the manager, the one who ensures that everything runs smoothly. She is also in charge of the wine list, consisting mainly of private imports.
This is not a gourmet or fast-food place, it falls in-between. Icehouse is where you can eat well without having to worry about the level of fat coming your way. At Icehouse, you feel good, the menu is honest, uncomplicated and the place warm and cheerful. The menu offers a number of choices yet is quite simple and for the most part, it doesn't change. Many dishes are meant for sharing, and each of them are full of different flavours. Choose from tacos with vegetables, fried chicken, fish, octopus or beef; oyster, brisket or shredded pork sandwiches; all-dressed nachos with crab or beef; burritos with steak, lobster, veggies, BBQ or fried chicken; and buckets of fried chicken or ribs. Added to all of this, are the side dishes such as their famous 7-layer dip, jalapeños, fries, popcorn shrimp, chicken wings, crab cakes and more. « We tried to change some of the dishes, but each time the customers wanted to keep certain things, so we now have some dishes that have become our classics. » The average bill for a customer is around $30, but if you are like us and like to have a drink, the bill goes up very quickly, especially in the summer with several pitchers of the best bourbon lemonade in town. Make sure you plan enough time for your visit because the service can be slow, but the quality is worth it.
Icehouse is a place where all kinds of customers come together to enjoy themselves: students, families, groups of friends, dates, etc. From the young and old, rich and poor, everyone comes here to get their fingers dirty by eating chicken served on sheets of paper and to enjoy the good Tex-Mex food. The diversity adds to what makes this place unique. "I think customers love the vibe of the place, they like the bucket concept, they like to have the chicken put directly on the table. I think they feel like they're in Texas or at least somewhere away from Montreal, somewhere exotic."
"I just like that it is a simple concept. It's nice sometimes to be simple. Everybody gets down and dirty. Its fun."
Icehouse is ideal for all your irresistible cravings of burritos, tacos, ribs, fried chicken or chicken wings!
Written by Élise Tastet
Photography by Alison Slattery