Mélisse Restaurant: A fresh and delicate offering in Old Montreal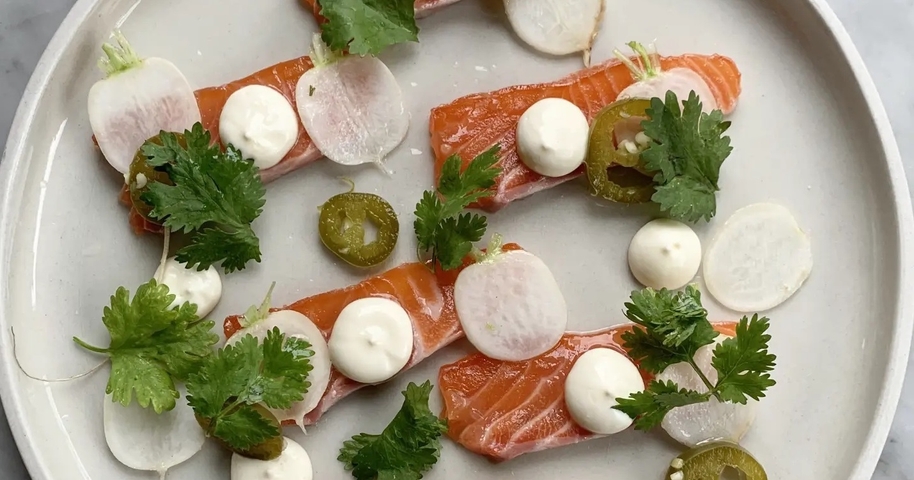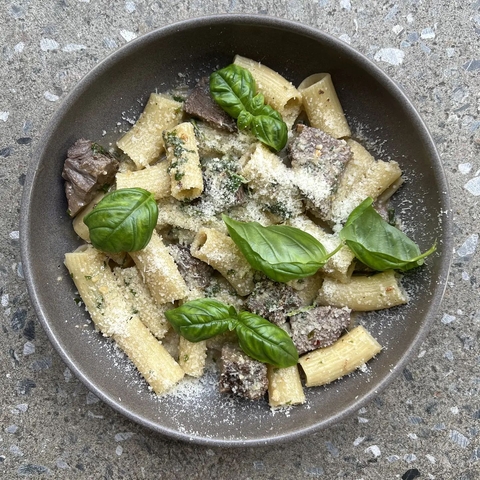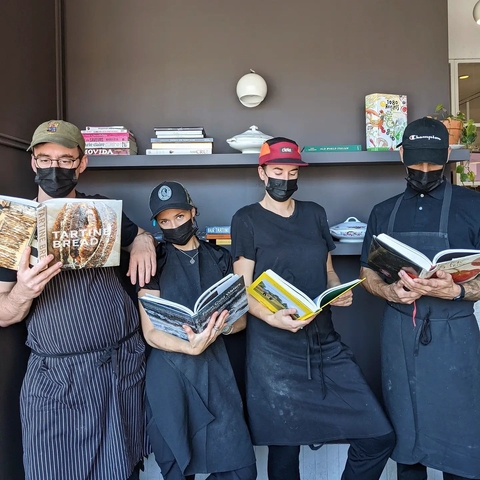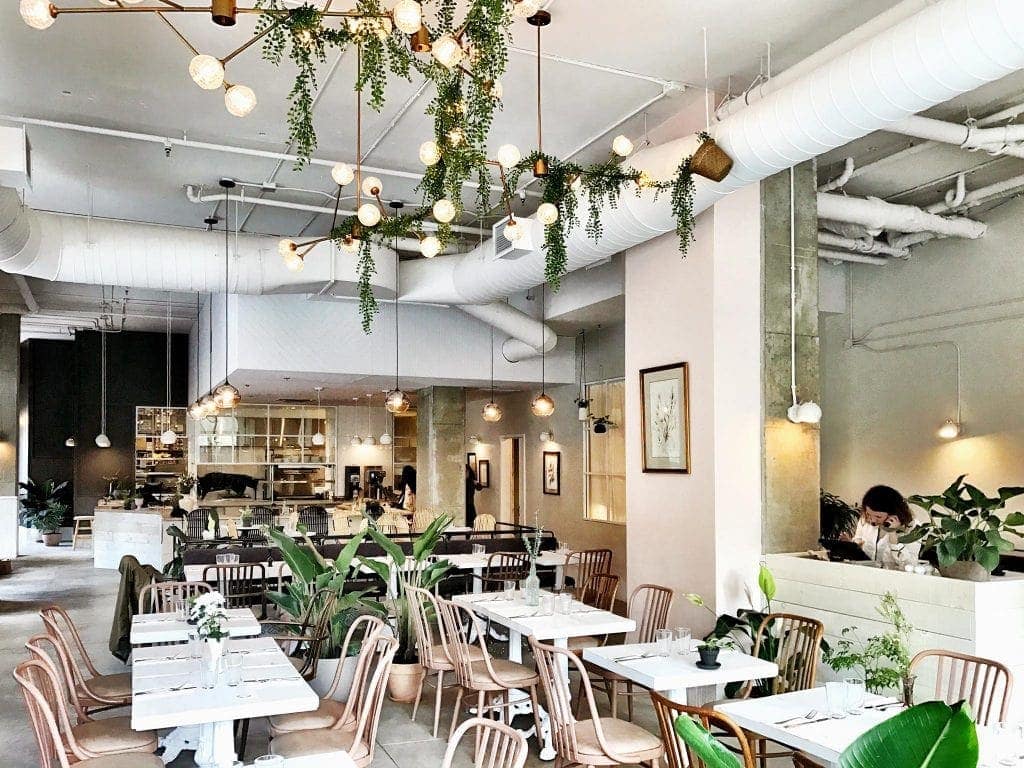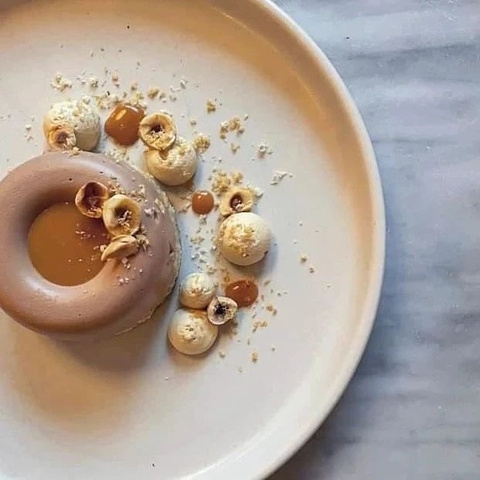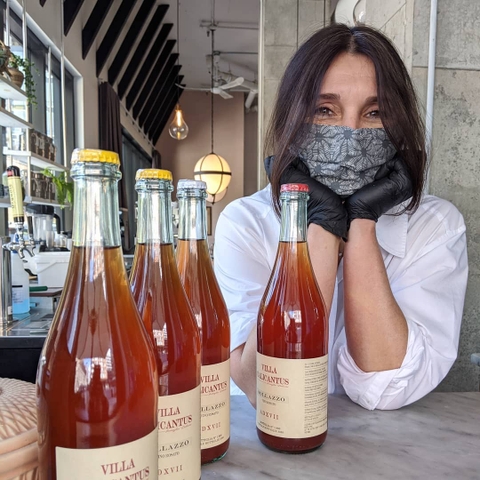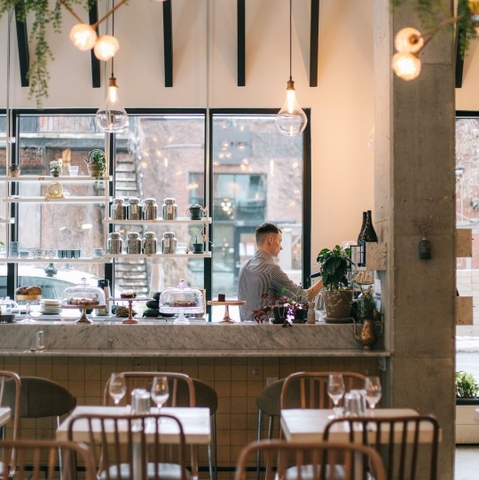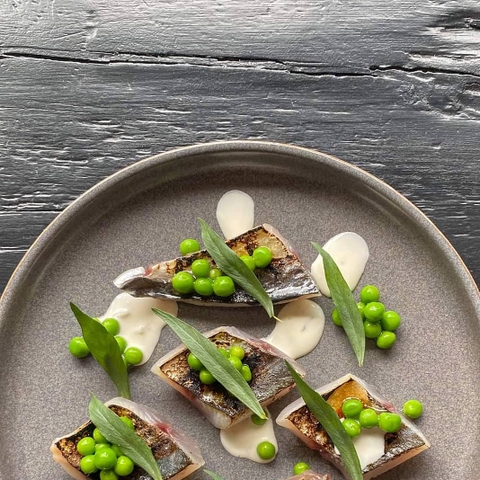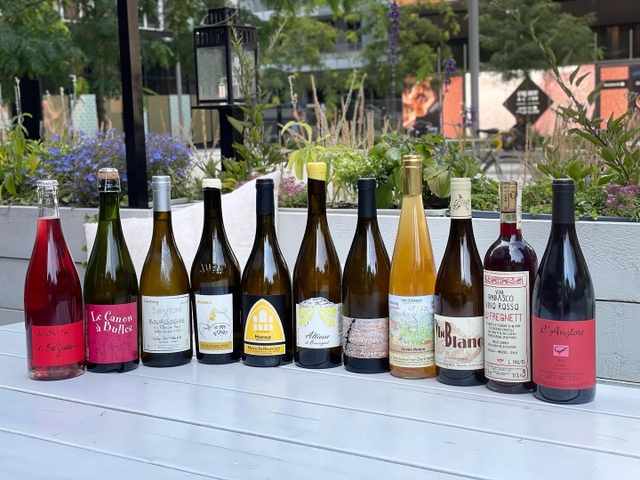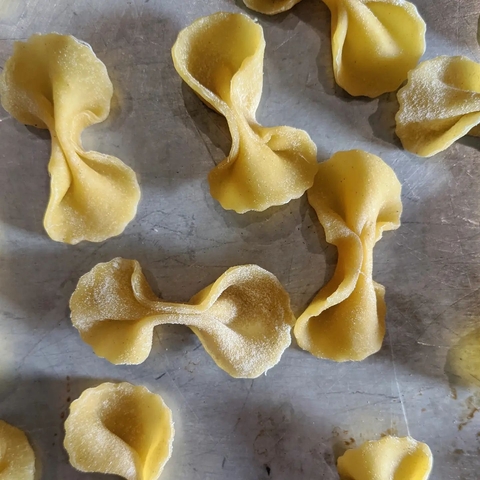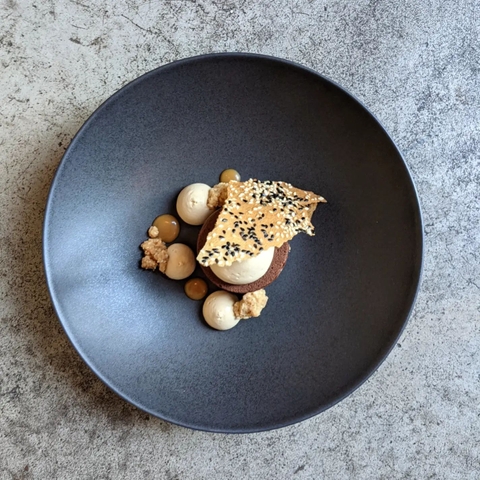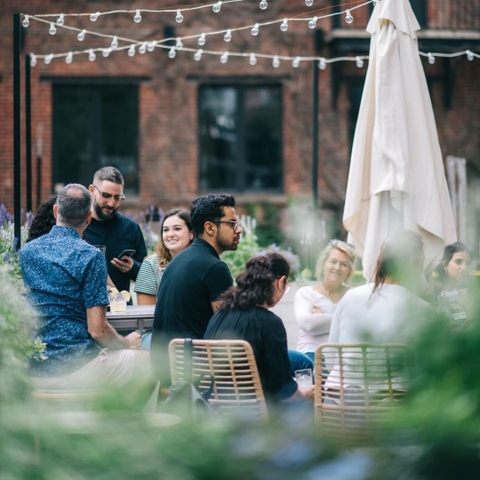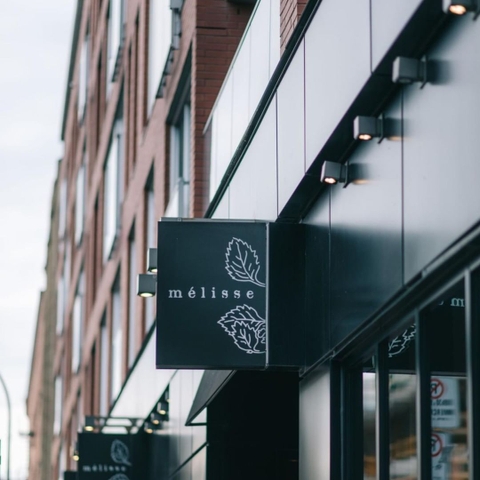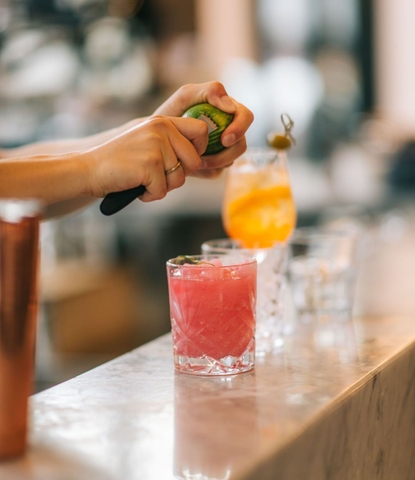 Restaurant Mélisse

$$
Gift cards from Treater
Monday: Closed
Tuesday: 11:30 AM – 2:30 PM, 6:00 – 10:00 PM
Wednesday: 11:30 AM – 2:30 PM, 6:00 – 10:00 PM
Thursday: 11:30 AM – 2:30 PM, 6:00 – 10:00 PM
Friday: 11:30 AM – 2:30 PM, 6:00 – 10:00 PM
Saturday: 11:30 AM – 2:30 PM
Sunday: 11:30 AM – 2:30 PM


Owner(s) Caroline Desgagné
Chef(s) Thomas Alain
Sommelier Salomé Médam
Opened 2017

Accepts mastercard, visa, cash, debit
60 Seats
Is accessible
"There is soul at Mélisse. We sincerely welcome each customer as if they were our friend. We are passionate about offering a humble, unpretentious, but oh so gourmet dining experience." – Interview with Caroline Desgagné
Mélisse restaurant is a work of art in and of itself. The vast space gives the impression of being in a large summer kitchen, and you quickly feel at home. "The girls from the LOVASI workshop understood what I wanted, a simple and warm decor. The important thing for me is that no matter the reason that brings the client to our place—a date, a business dinner or a family dinner—that they feel at home here." It is important to note the magnificent space reserved for Mélisse's terrace; which is, by the way, on our list of the most beautiful terraces in Montreal.
Lemon balm
The name Mélisse was not chosen randomly. Mélisse is the French word for Lemon Balm—a fresh and lemony herb with soothing properties. The dishes presented by chef Thomas Allain and his team perfectly embrace the idea of freshness behind the name of the restaurant.
The recommended approach here is to share several small dishes. The delicate mezzes that are served are all as comforting, balanced, and fresh as the next. Note that you will always find a homemade pasta and a fish crudo of the day on the restaurant's menu. Special mention also to their divine beef tartare! For dessert, you will be delighted by the delicacies of pastry chef Maude Bourgault, who has been working at Mélisse since its opening.
Wine not
Caroline's daughter, Salomé Médam, is in charge of the wine list. The former assistant sommelier at Bouillon Bilk offers a selection based on rather classic bottles, complemented by some very interesting natural options. It's impossible to talk about the alcohol served at Le Mélisse without mentioning its famous pear martini; exquisite!
Although the atmosphere is at its best in the evening, Mélisse also offers a lunch menu as well as brunches on weekends. In short, there is something for you to enjoy at any time of the day.
Visit the Old Montreal address to enjoy delicate, fresh, and perfectly seasoned cuisine.
NB: Fear not, the warning of "finish your vegetables, or you won't get dessert" does not apply here. We assure you that you will get your sweet treat. Mélisse is guaranteed to make the most fussy child love Brussels sprouts!
Written by Élise Tastet
Photography by Restaurant Mélisse