Shay: Lebanese hospitality in Griffintown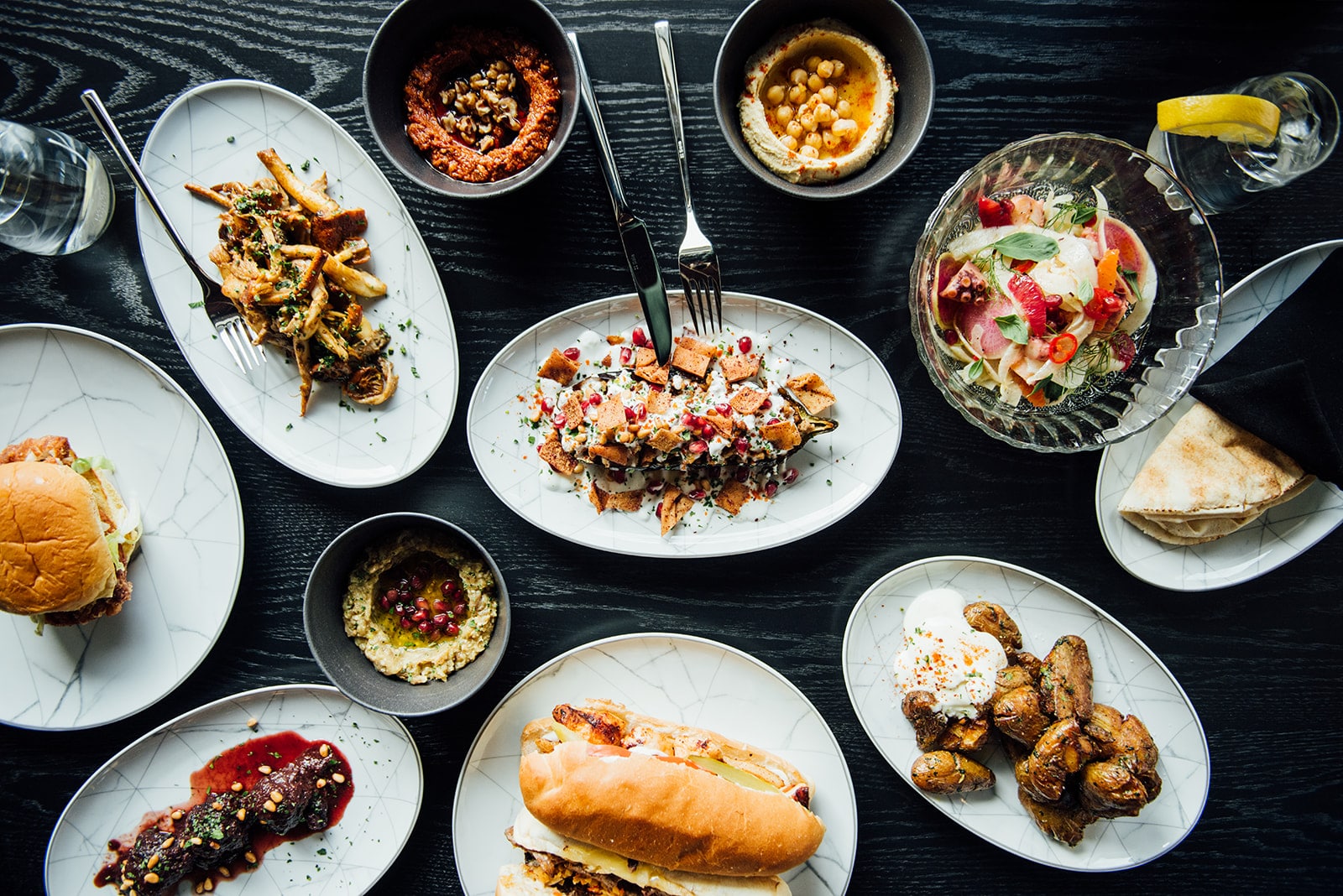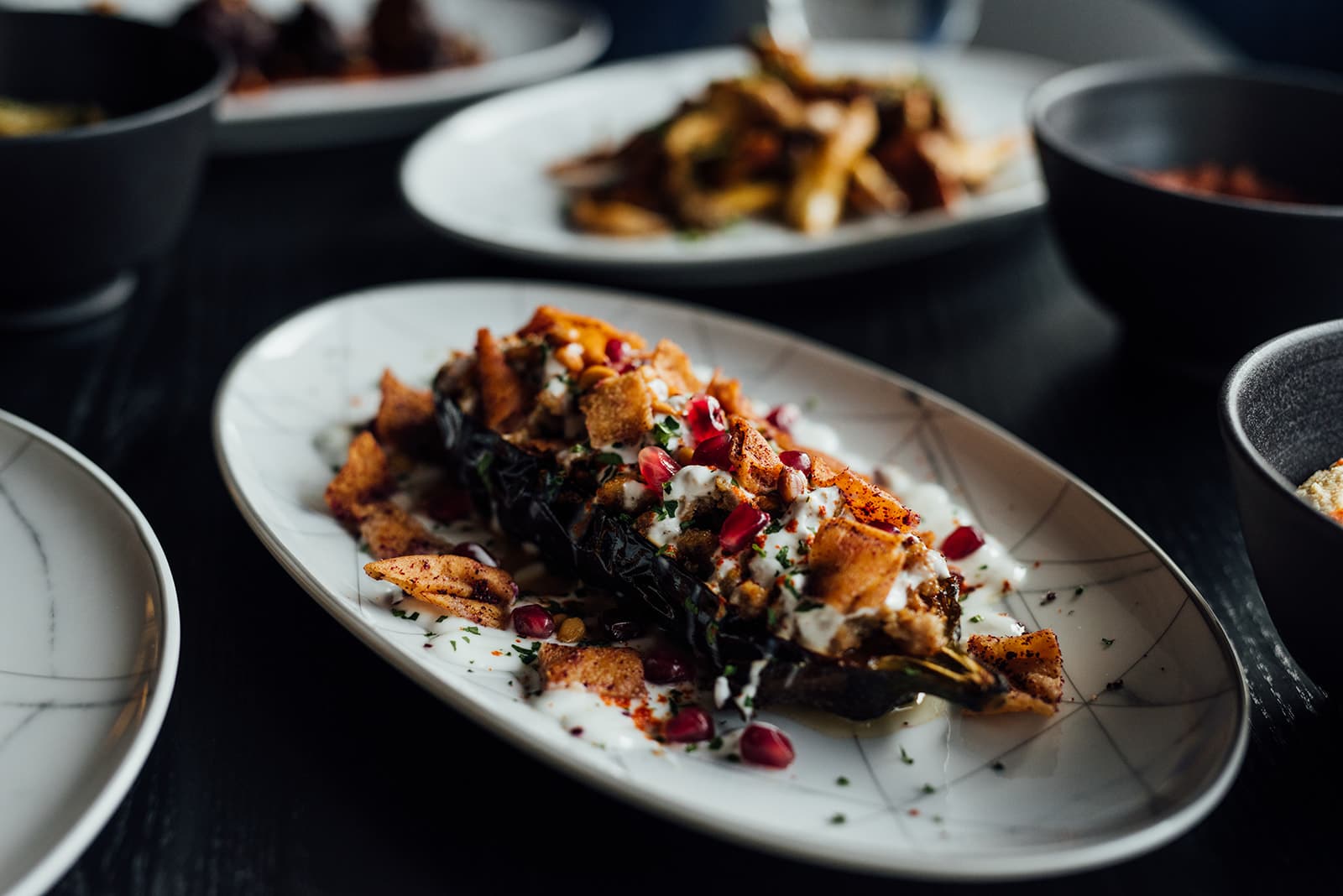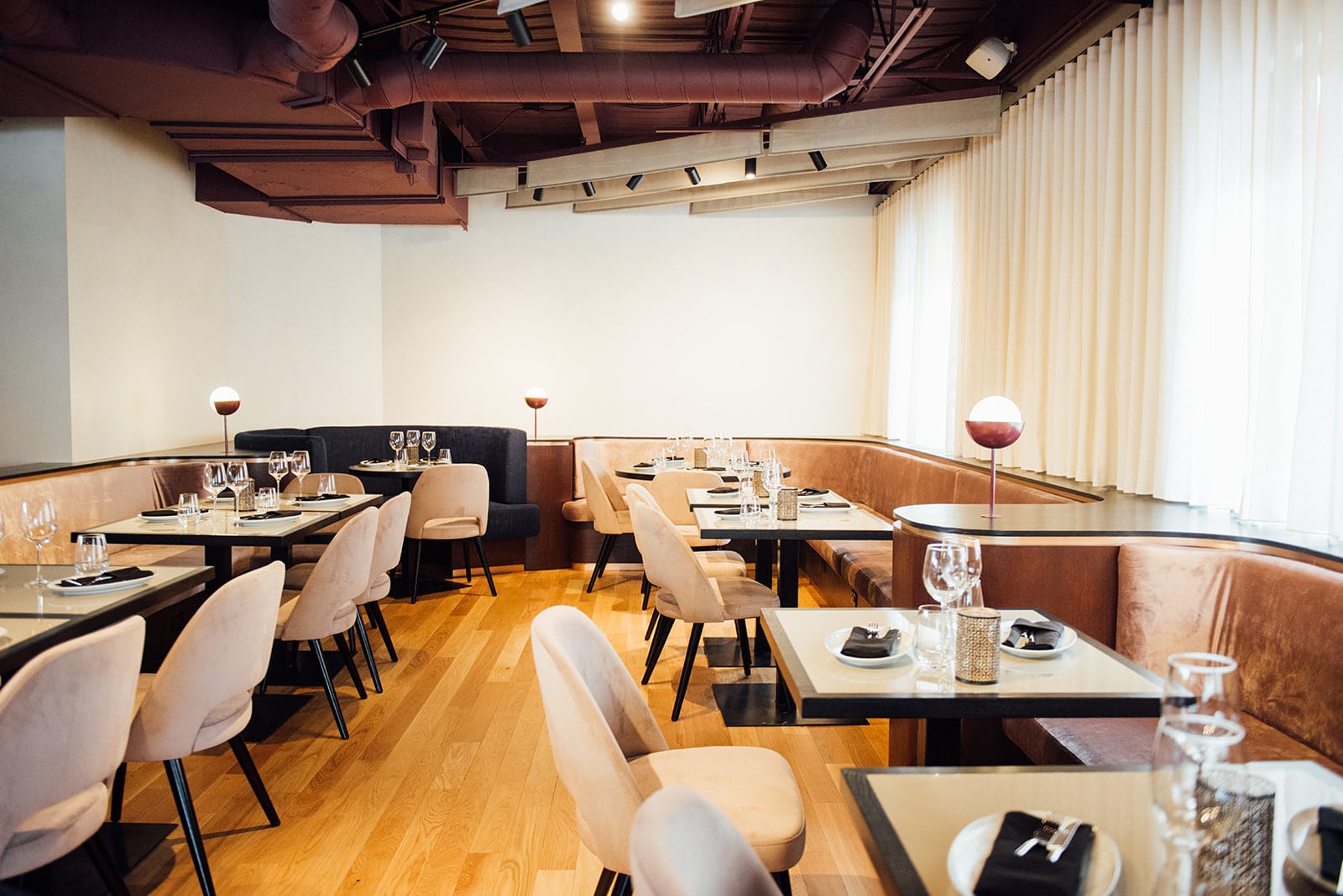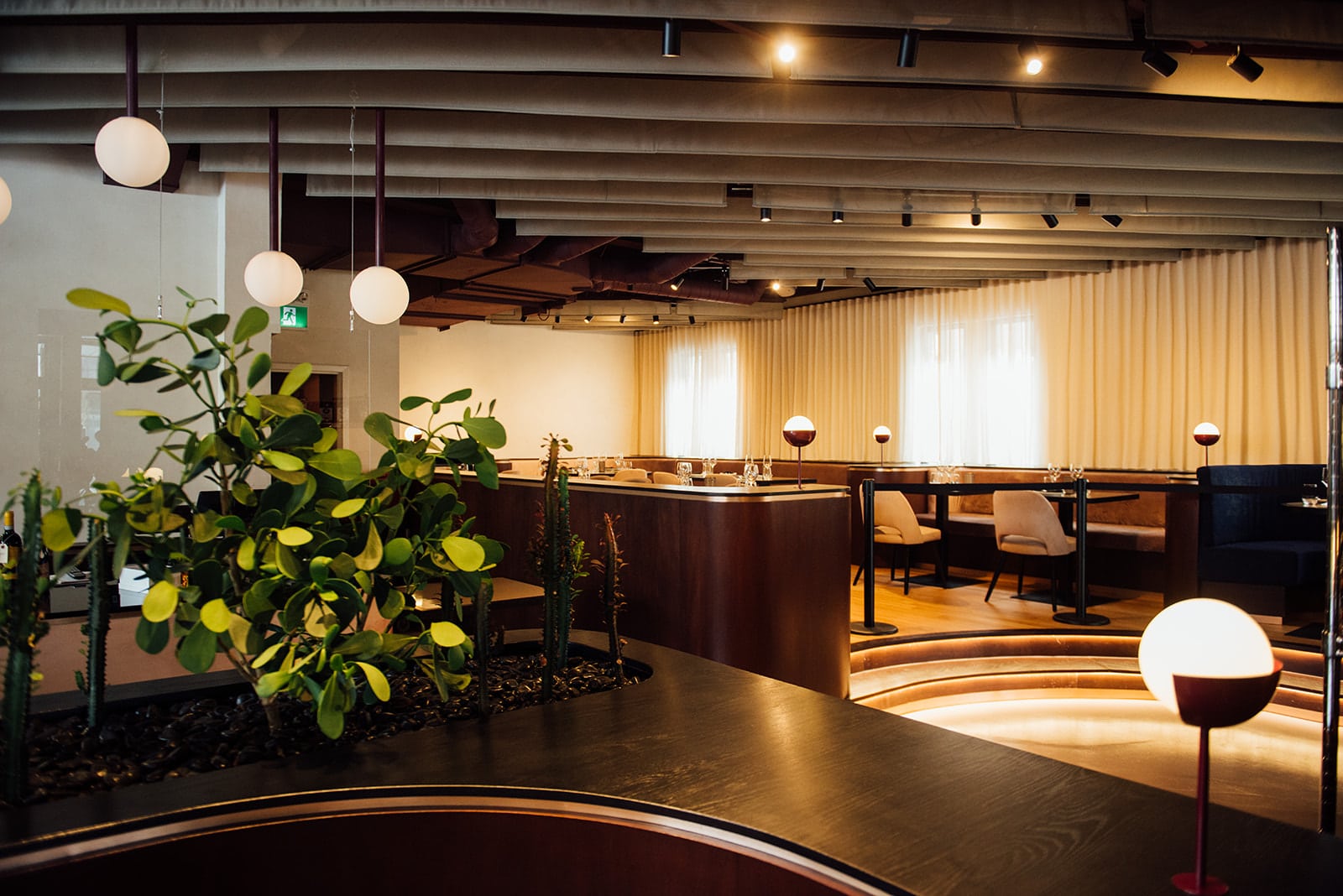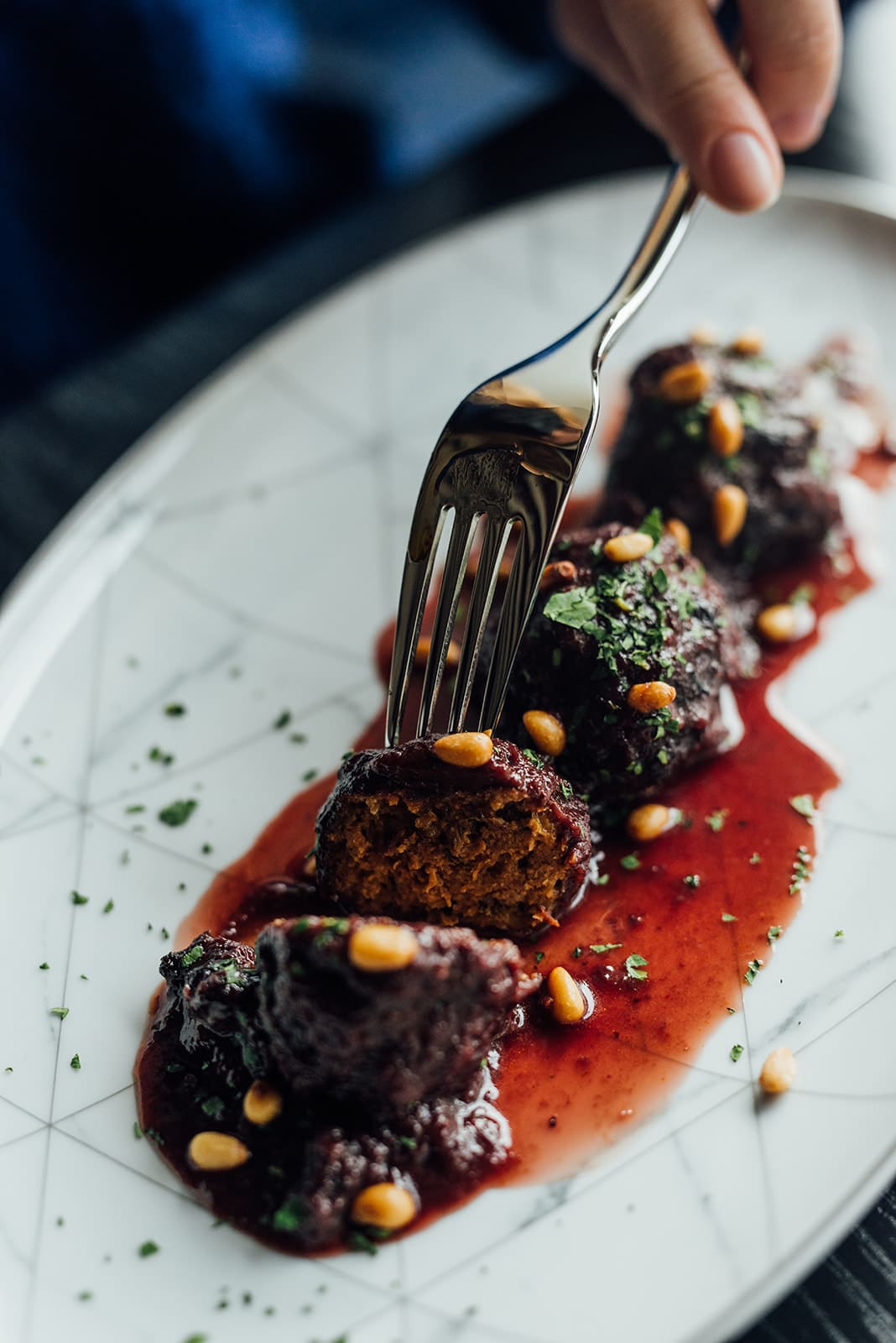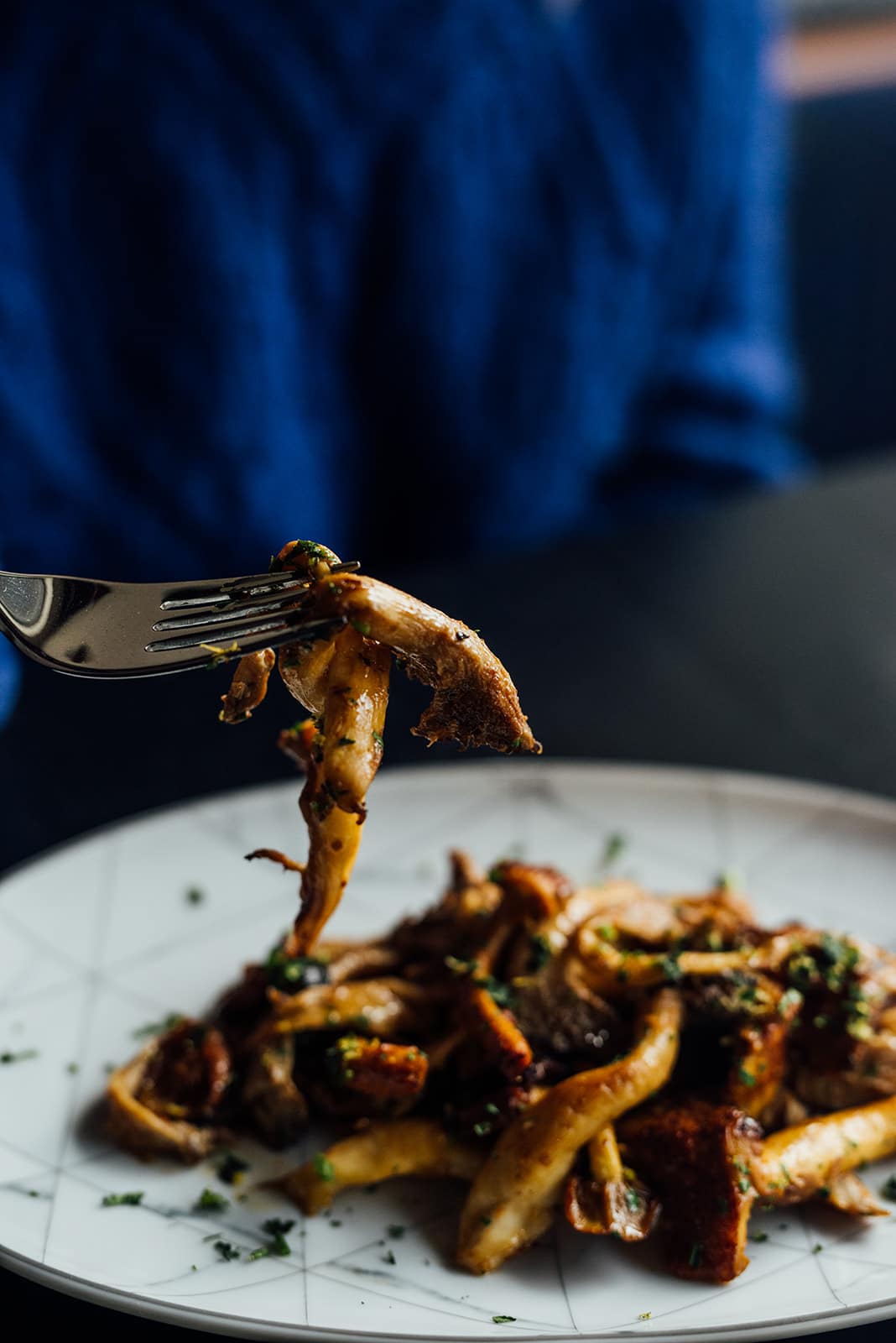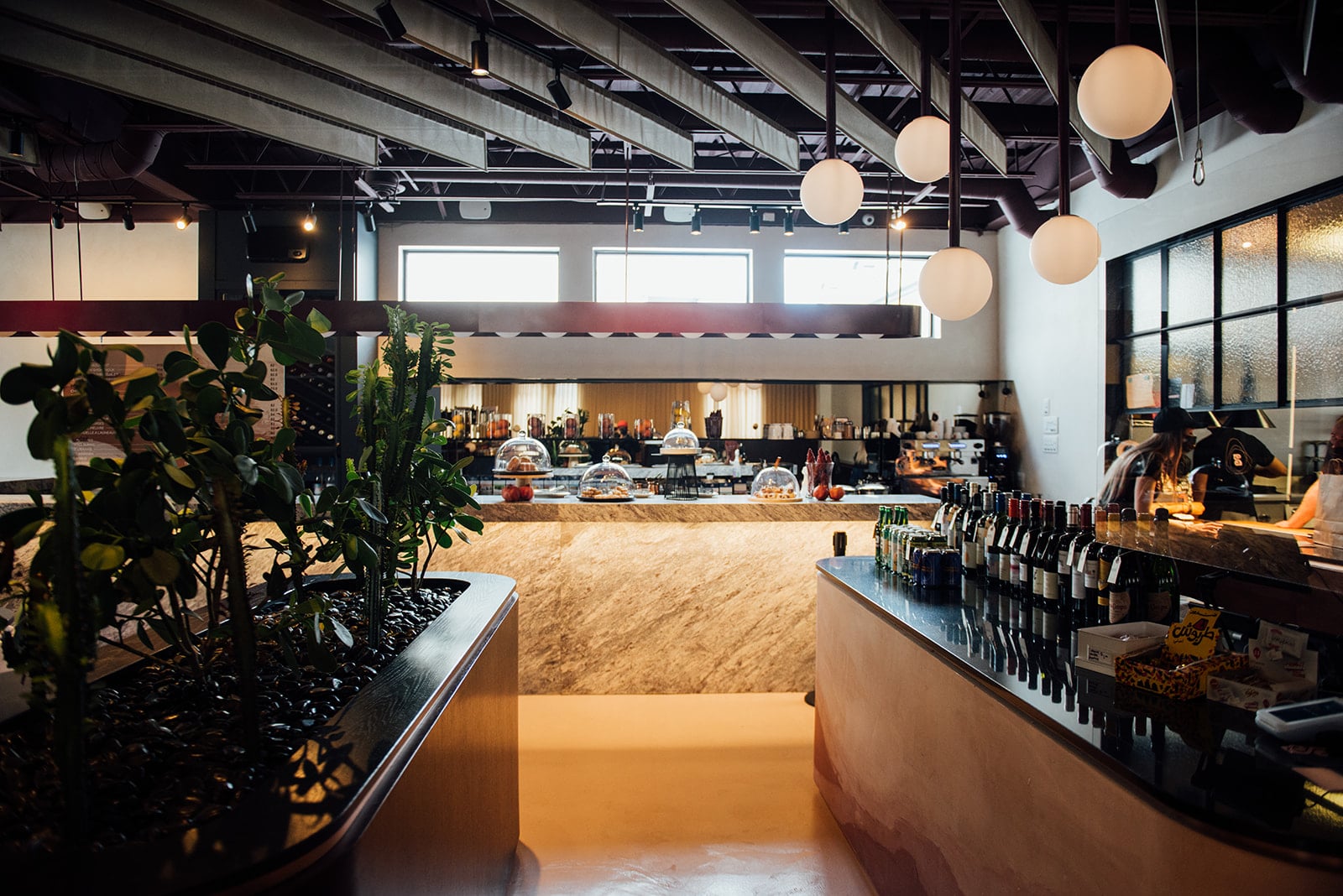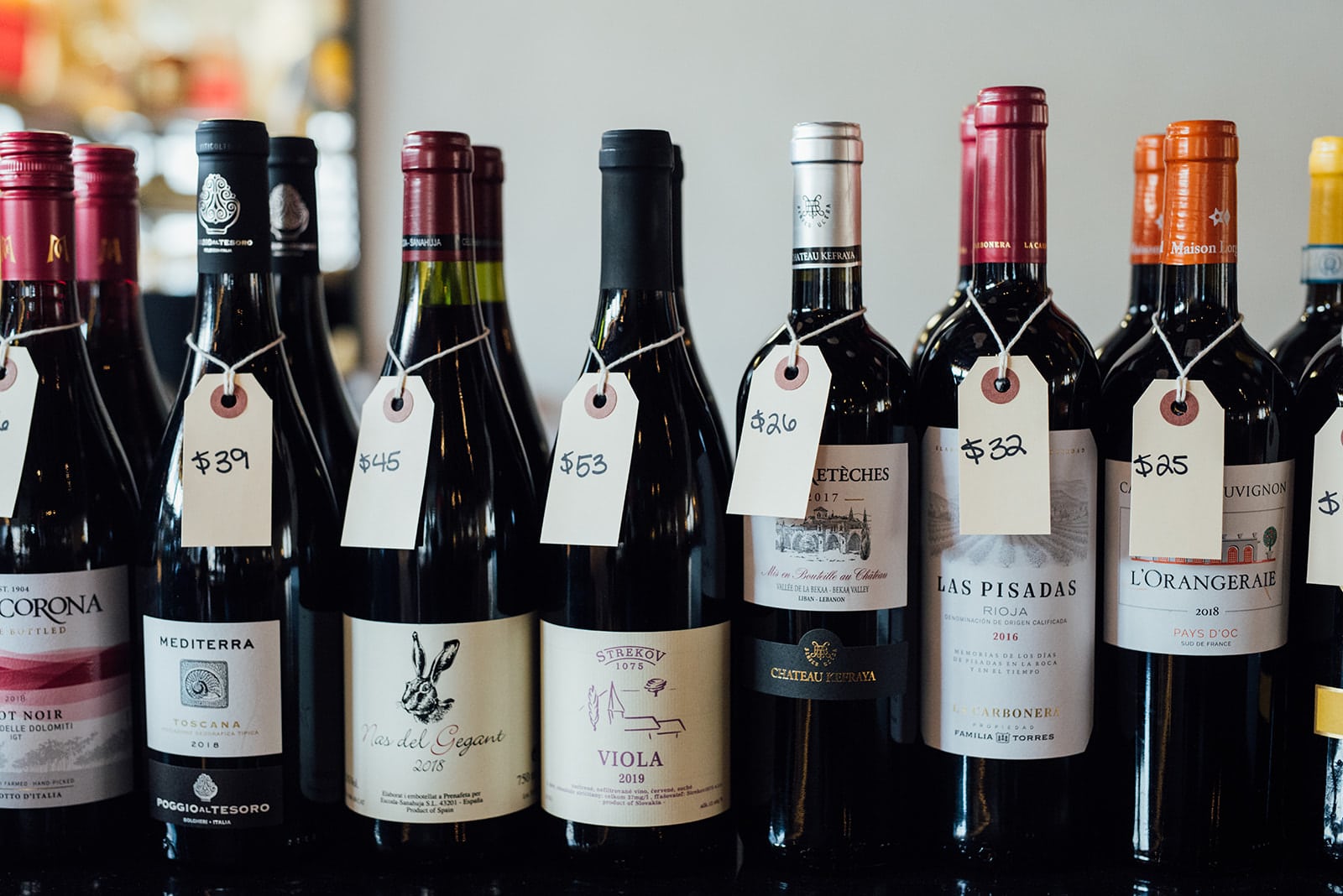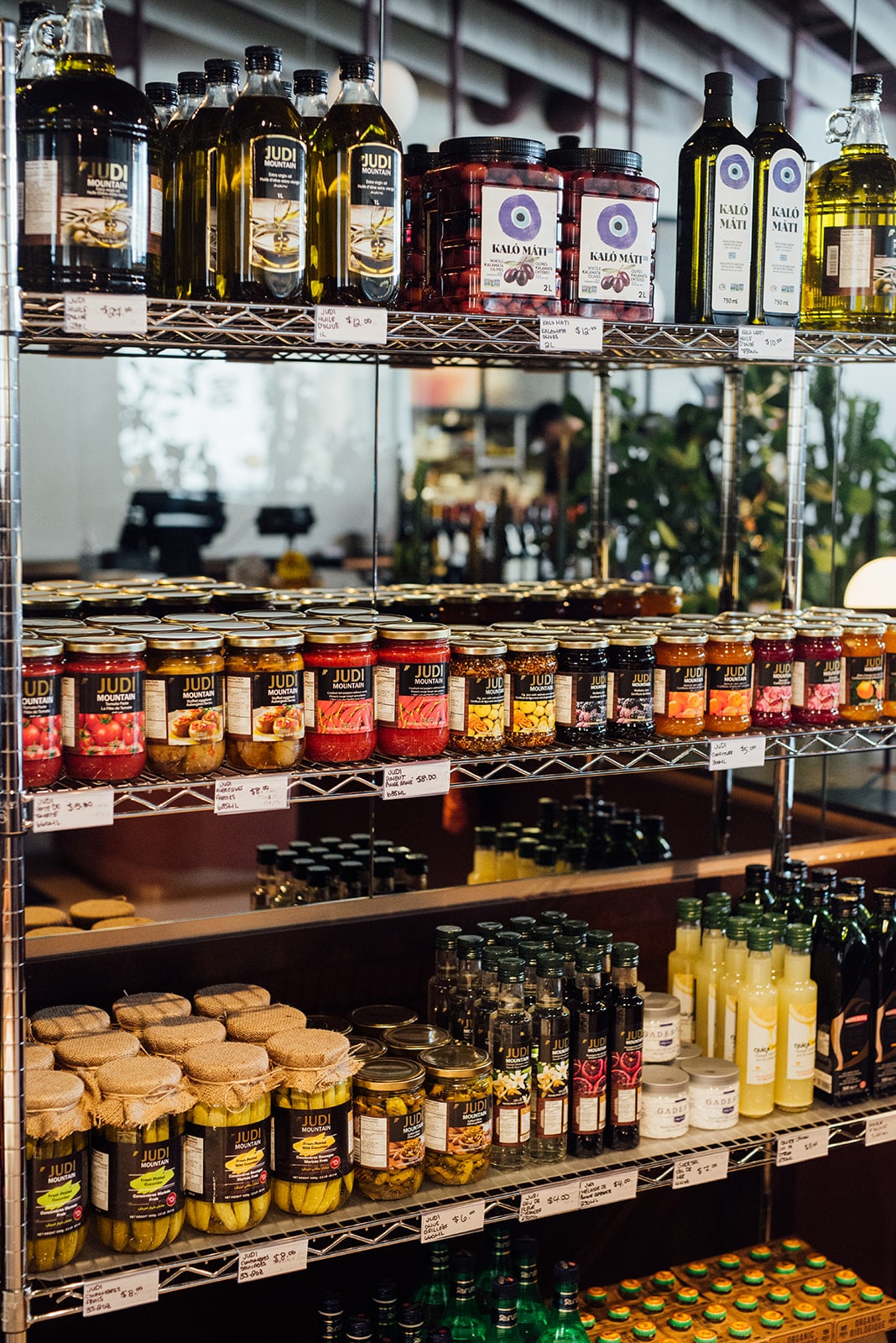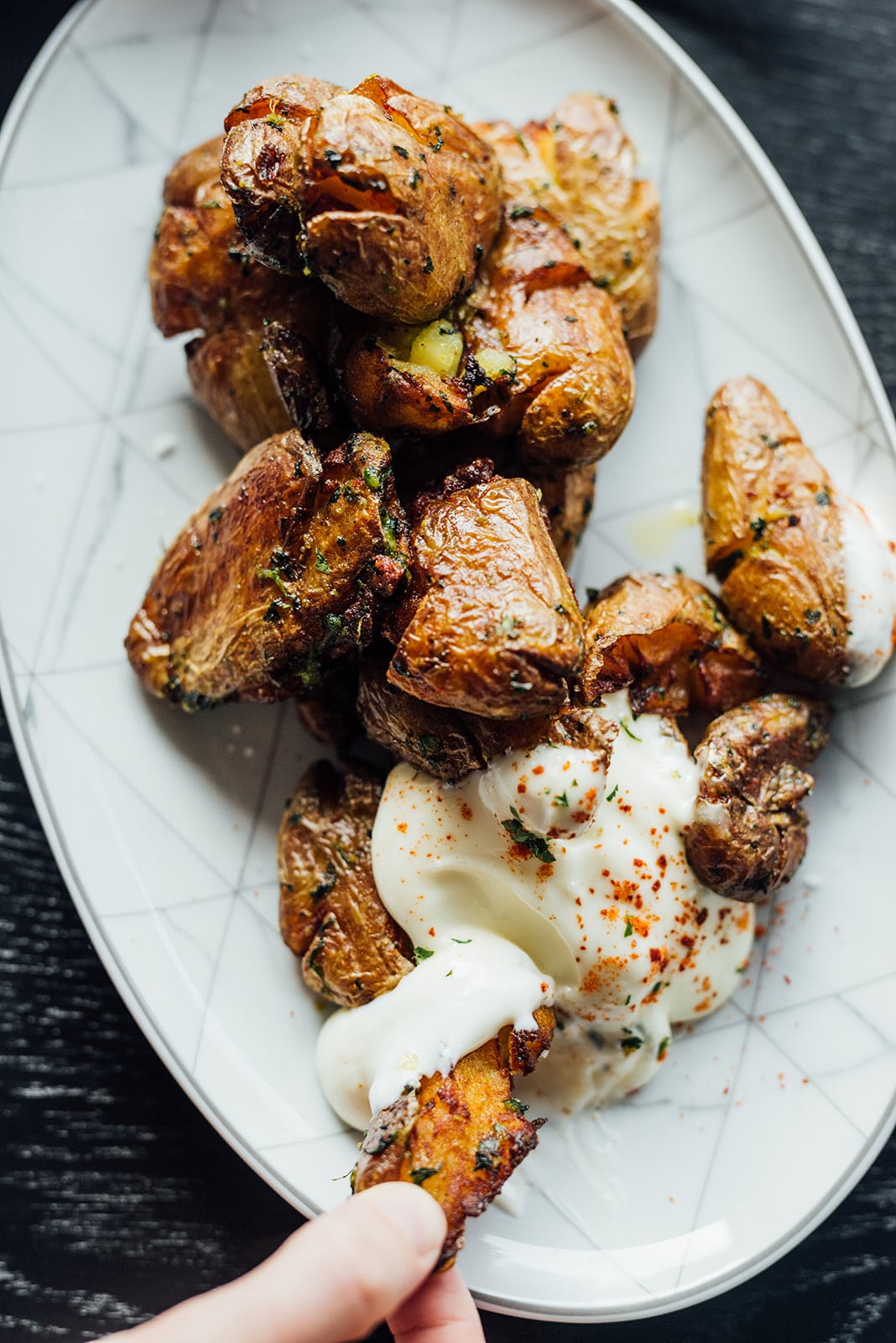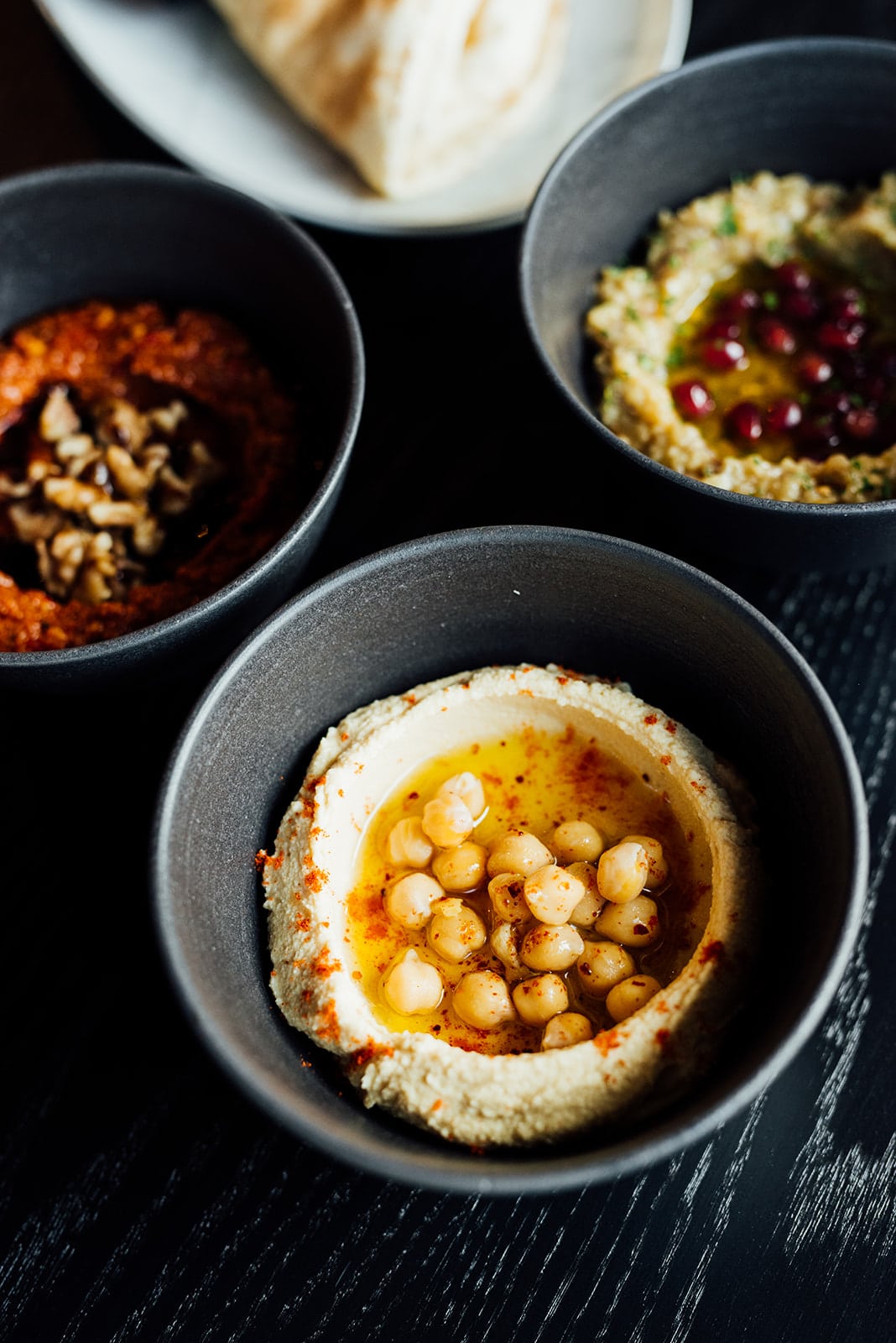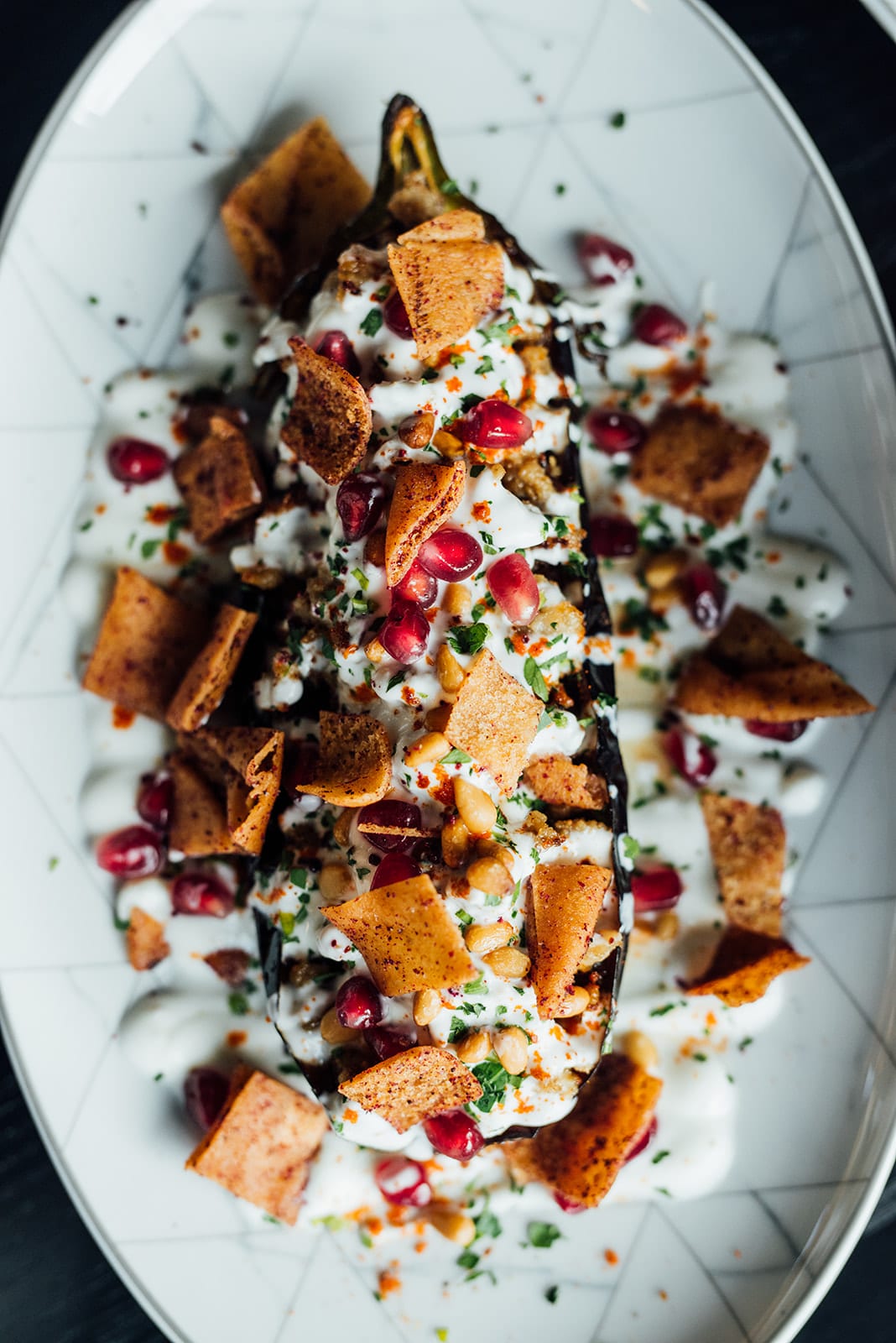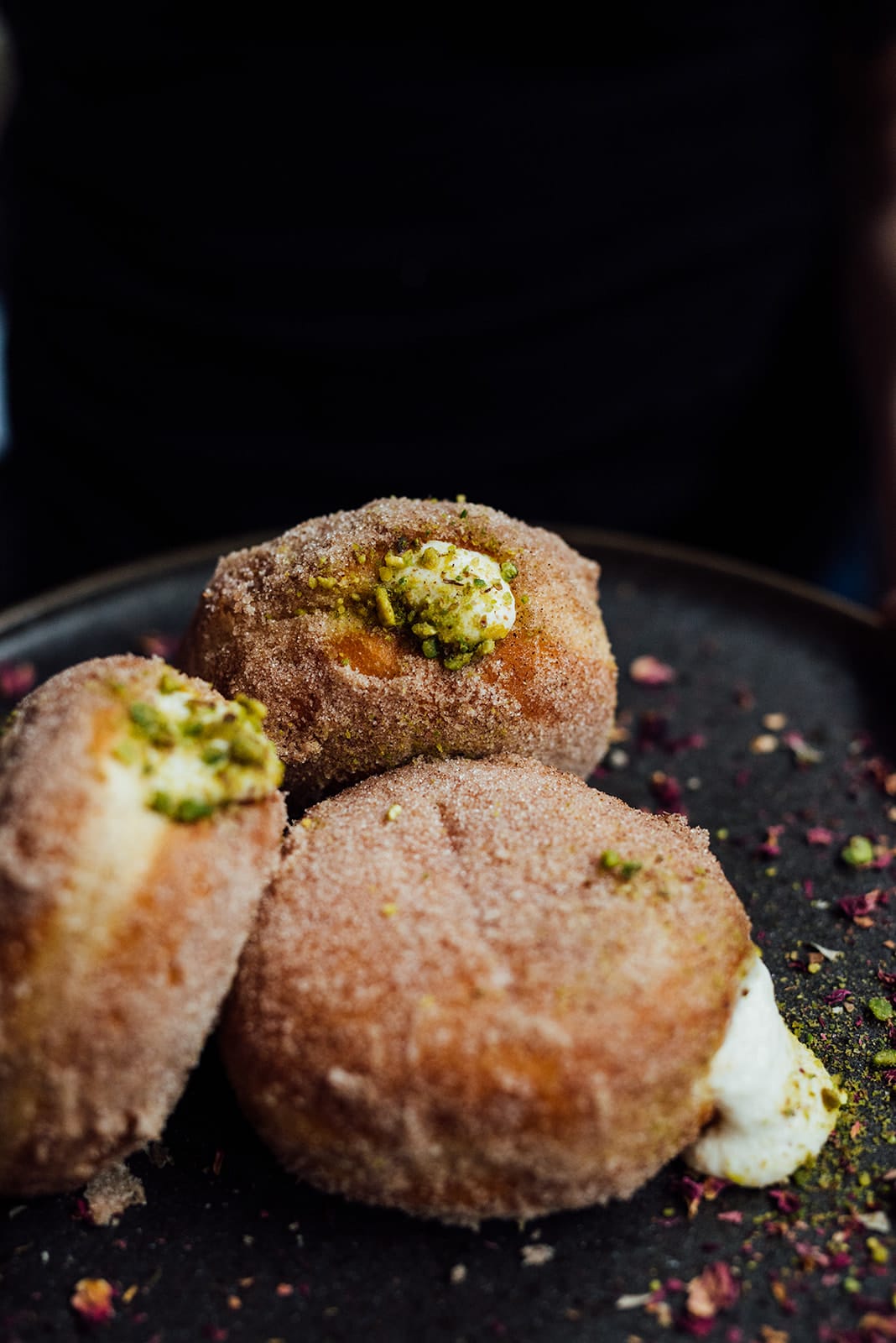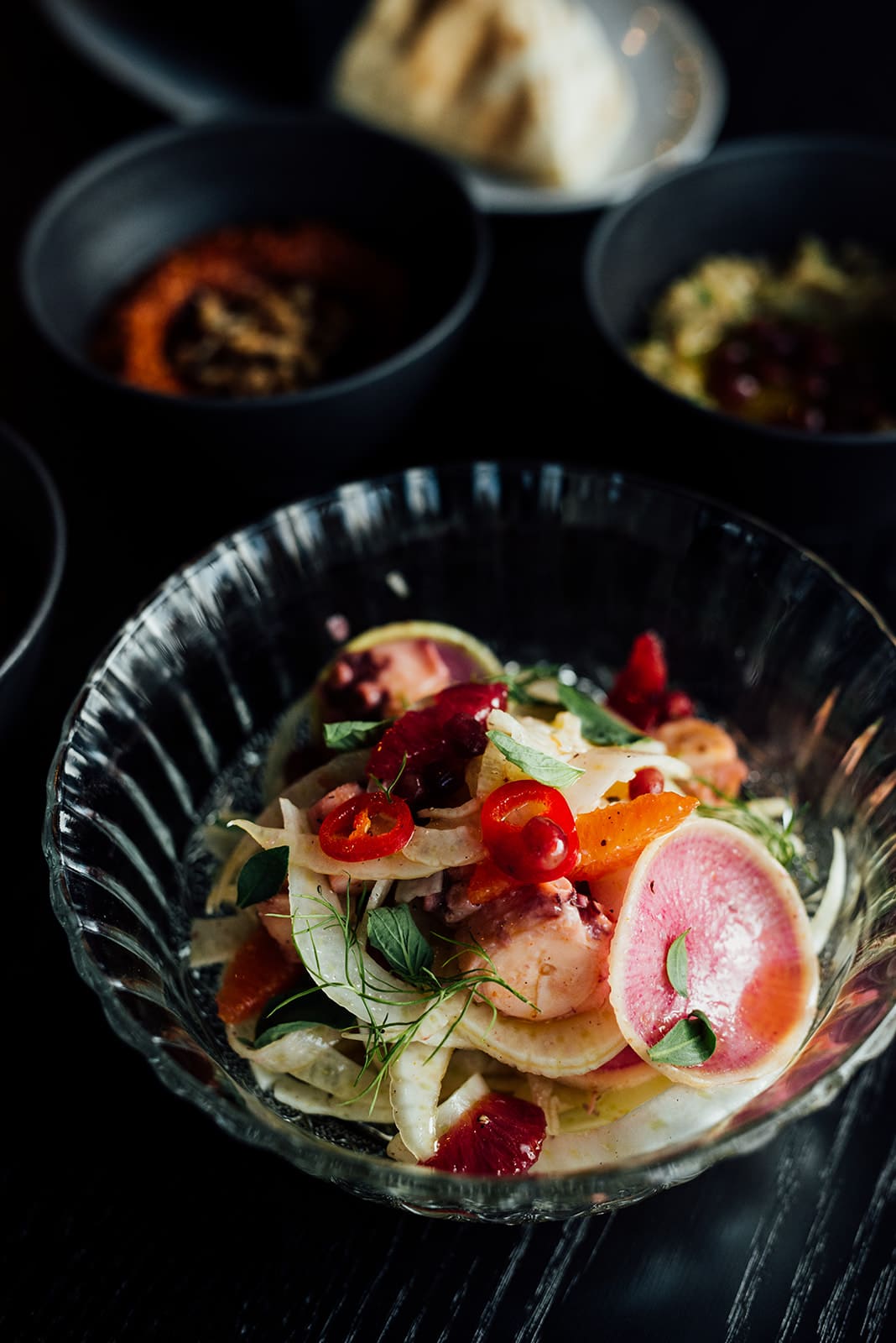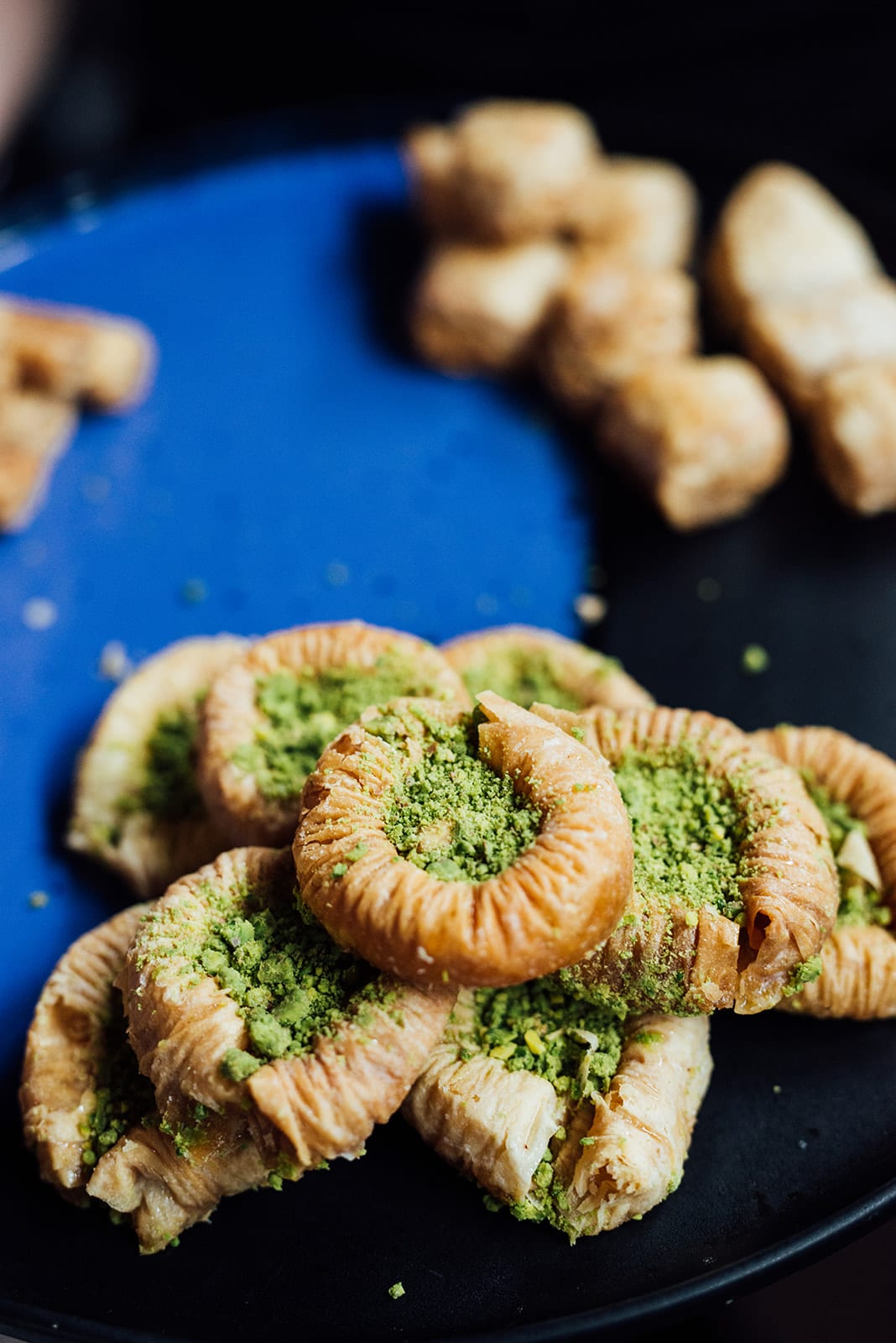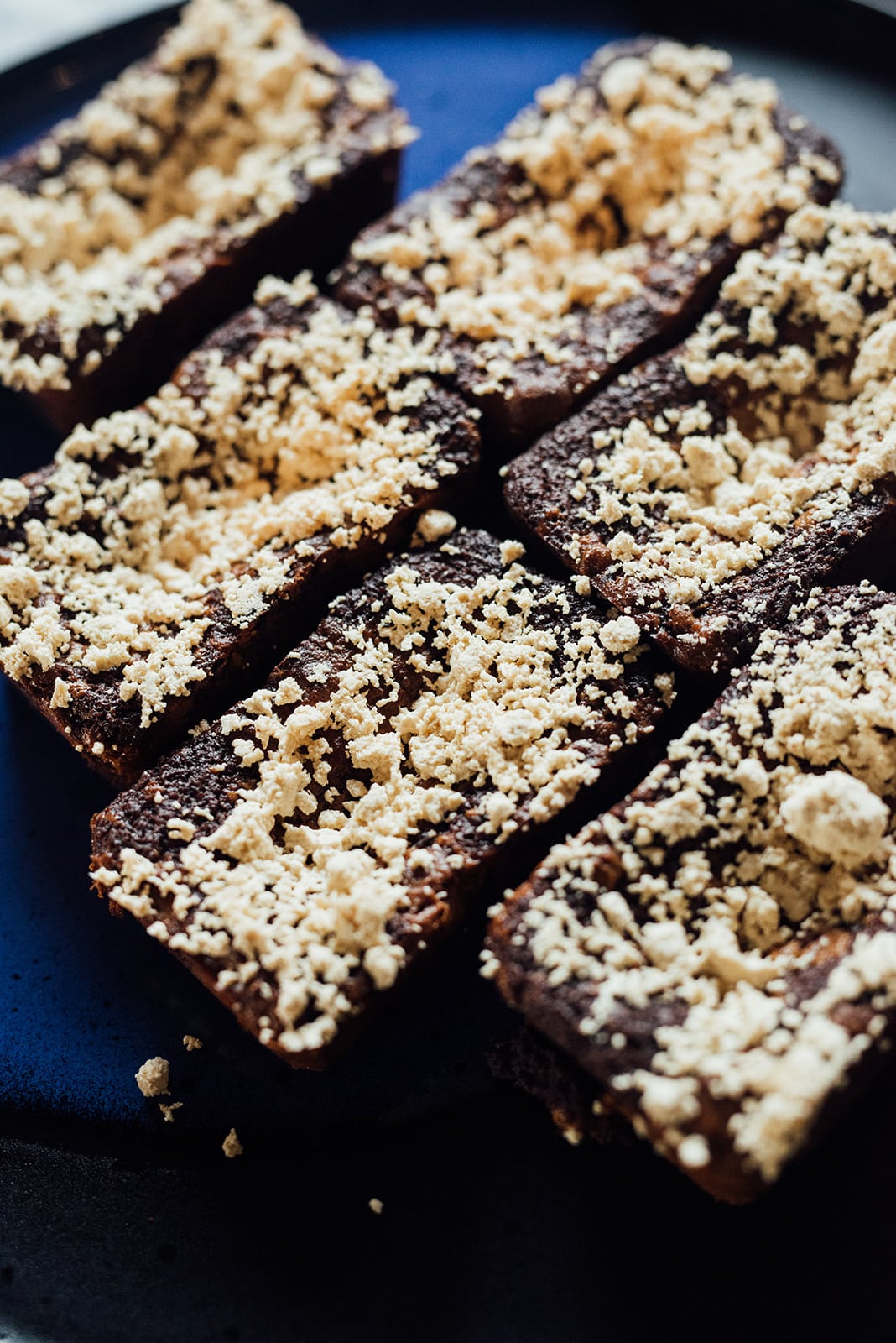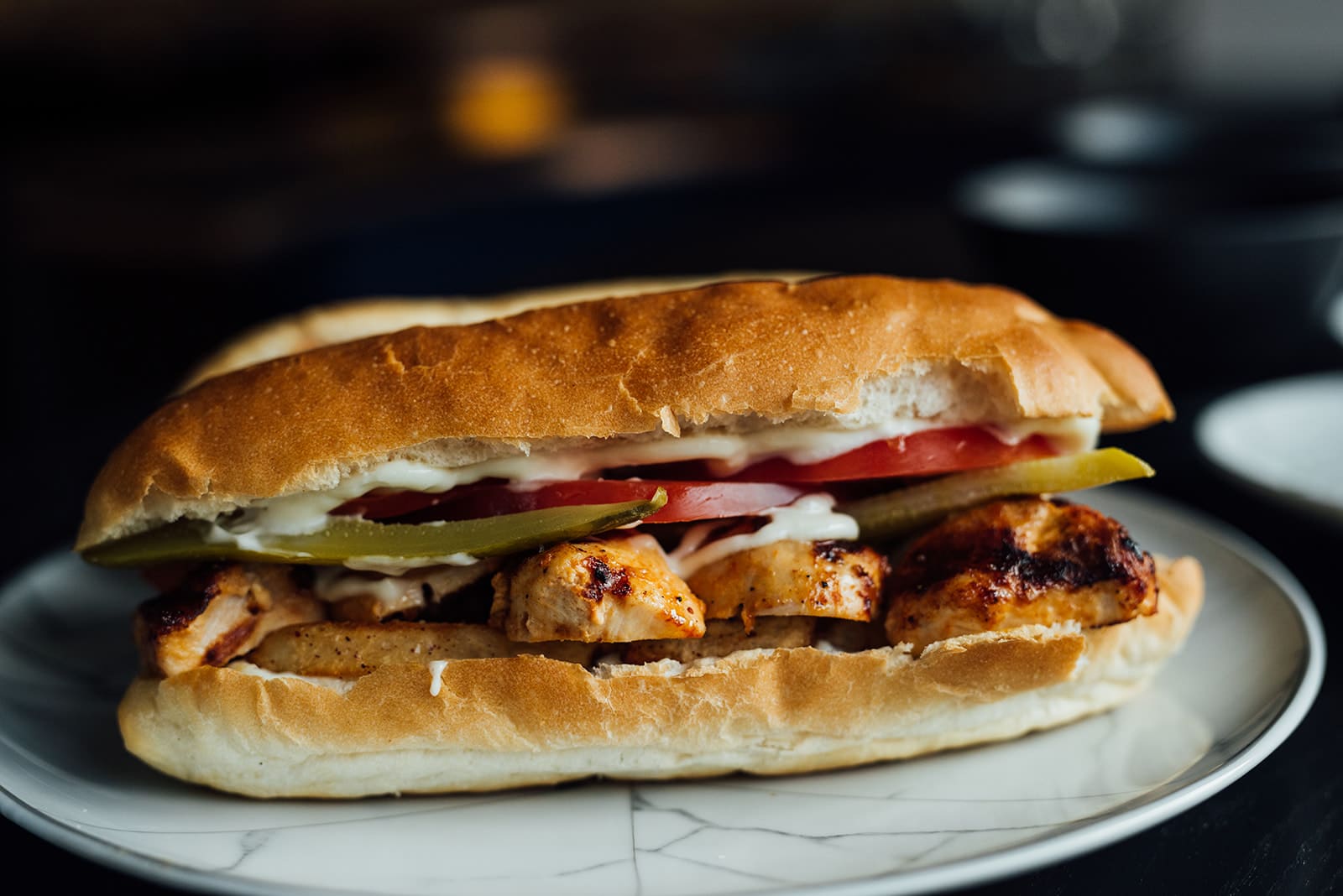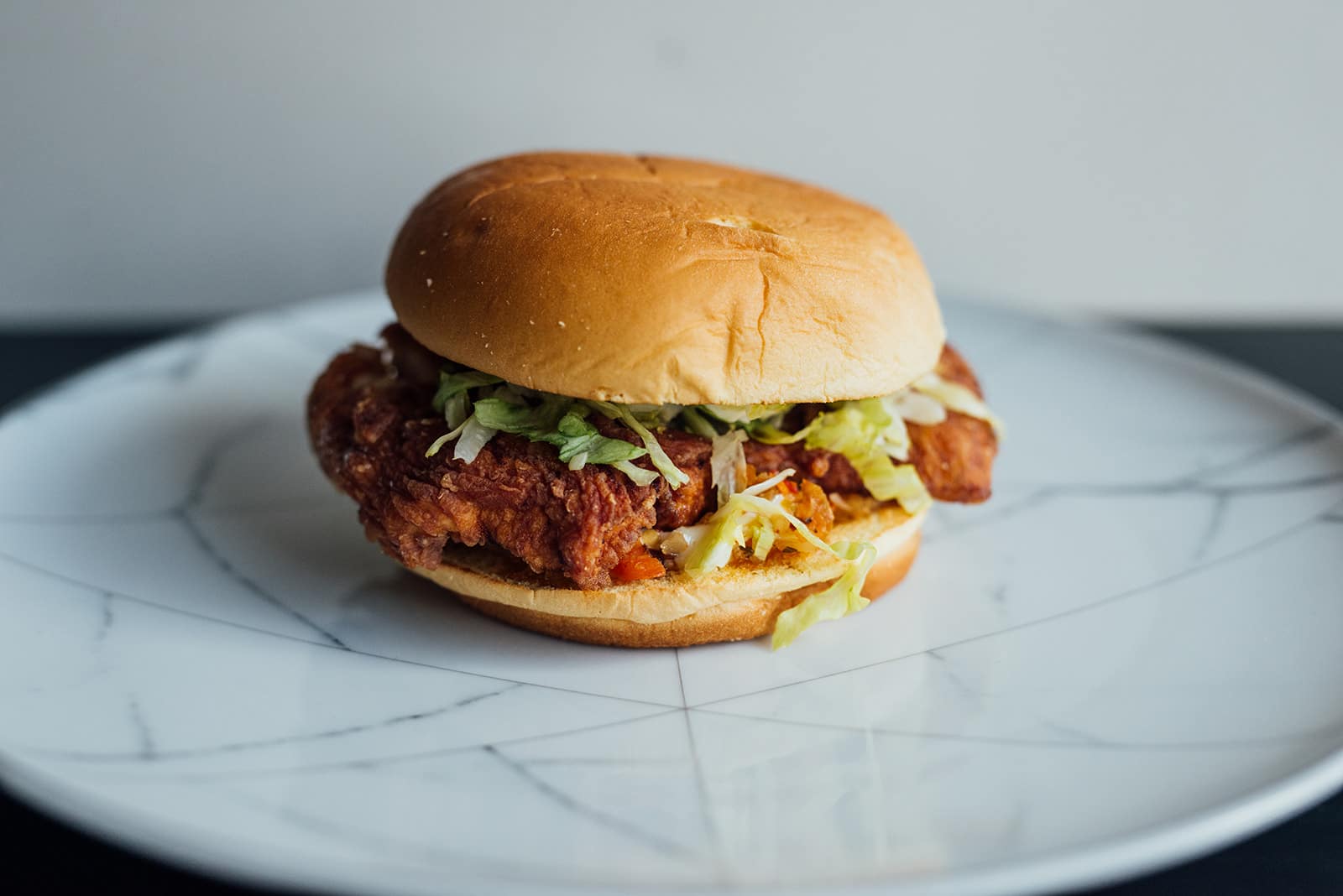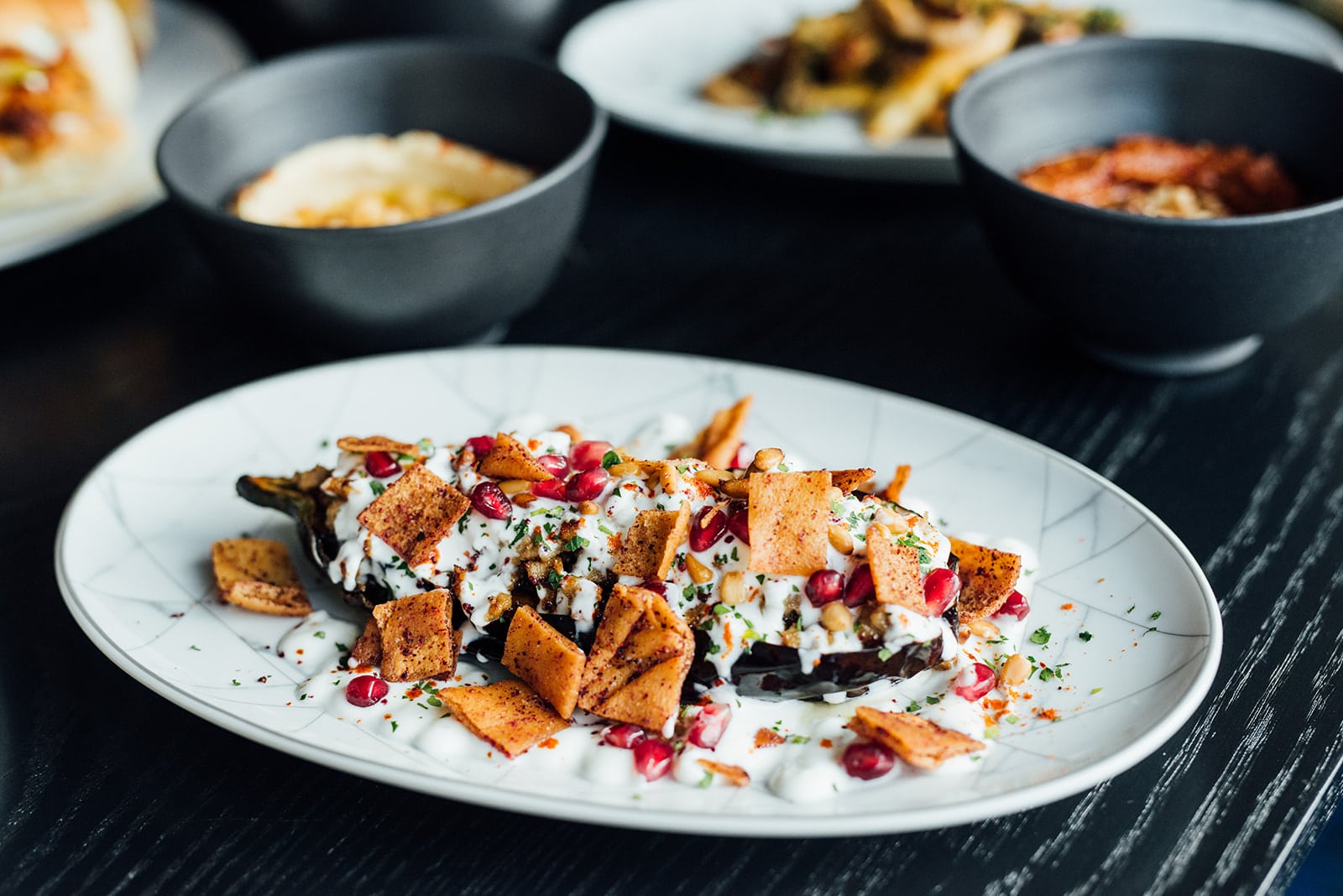 Shay MTL

Monday: 5:00 – 10:00 PM
Tuesday: 5:00 – 10:00 PM
Wednesday: 5:00 – 10:00 PM
Thursday: 5:00 – 11:00 PM
Friday: 5:00 – 11:00 PM
Saturday: 10:00 AM – 3:00 PM, 6:00 – 11:00 PM
Sunday: 10:00 AM – 3:00 PM, 6:00 – 10:00 PM


Owner(s) Guy Ahmaranian
Chef(s) Joseph Awad
Opened 2021

Accepts mastercard, visa, cash, debit
70 Seats
Accepts groups
In the heart of Griffintown is the brand-new restaurant Shay. While there are a lot of new places to discover, this corner of the island was lacking in Middle Eastern and Mediterranean cuisine. Needless to say, Shay has remedied the situation, and in a very welcome, very gourmet way.
A dream project
Guy Ahmaranian is of Lebanese descent and Shay was his dream project to pass on everything he loves about food and hospitality when he visits Lebanon. One thing that stands out for him every time he finds himself on the shores of the Mediterranean is tea time. The tea service, which combines both English and Arabic tradition, is one of the specialties you can enjoy once the health measures loosen. "When I go to Lebanon, I love having afternoon tea. It's very lively, I like it a lot." In fact, Shay (pronounced Chad) means "tea" in Arabic.
Due to the circumstances of the pandemic, Shay's current focus is on a small, but delicious menu with Mediterranean flavours. Guy is looking forward to welcoming customers from the neighbourhood and beyond. The space, which seats just over 70 people, not including the terrace that will open in the summer, is timelessly beautiful. Its neutral tones and inviting rounded banquettes represent the beautiful work of Ivy Studios, which perfectly captured the essence of the place.
A lively gathering place
"Usually in Middle Eastern restaurants people speak loudly and the atmosphere is festive. It's very jovial," says Guy, and that's how he sees the atmosphere at Shay. He has always had Griffintown in his sights, a neighbourhood that appealed to him because of its proximity to downtown, its young professional population and also because he didn't see any restaurants like his around. It was therefore a golden opportunity to introduce something new, a way to make the neighbourhood travel and get away from it all.
Shay is fortunate to have Chef Joseph Awad (Pied de Cochon, Momofuku, and Damas) at the helm of the kitchen. Joseph is a chef with quite a pedigree, having even worked alongside the famous Chef Massimo Bottura. He shows great creativity, while retaining the good taste of the Lebanese tradition.
The menu
Obviously, it is impossible to set foot in a Lebanese restaurant without seeing the words hummus and baba ganoush appear on the menu, and here, they're both exceptional. To our great surprise, the kitchen also prepares an excellent Philly cheese "shawarma", a rarity on the island. For a sweet treat, we can't do without the small donuts of Beirut, stuffed with orange blossom infused ashta (a kind of Middle Eastern clotted cream). Once summer rolls around, the house fattoush salad will be a staple. That said, the menu will be transformed considerably once the dining room is open. The team is planning a small menu with mezzes, delicious small bites to share with friends. For now, consider the current menu as a nice taste of what's to come very soon, a sort of mid-way point between Lebanese street food and something more refined.
Everyone loves a good meal, but even more so when you can pair it with a drink. Without a doubt, tea will be a must to share with your circle of friends. If some of you may be in the mood for wine, you'll be happy to know that Shay has a well-stocked wine cellar, full of wines from the Middle East. It's the perfect restaurant for wine discoveries, and we can't wait to explore!
Shay is a lovely address for your group outings! Very beautiful, very good, and all at affordable prices. Enjoy!
Written by Britanny Clarke
Photography by Alison Slattery —