June Buvette: Cheeky food & wine in Pointe-Saint-Charles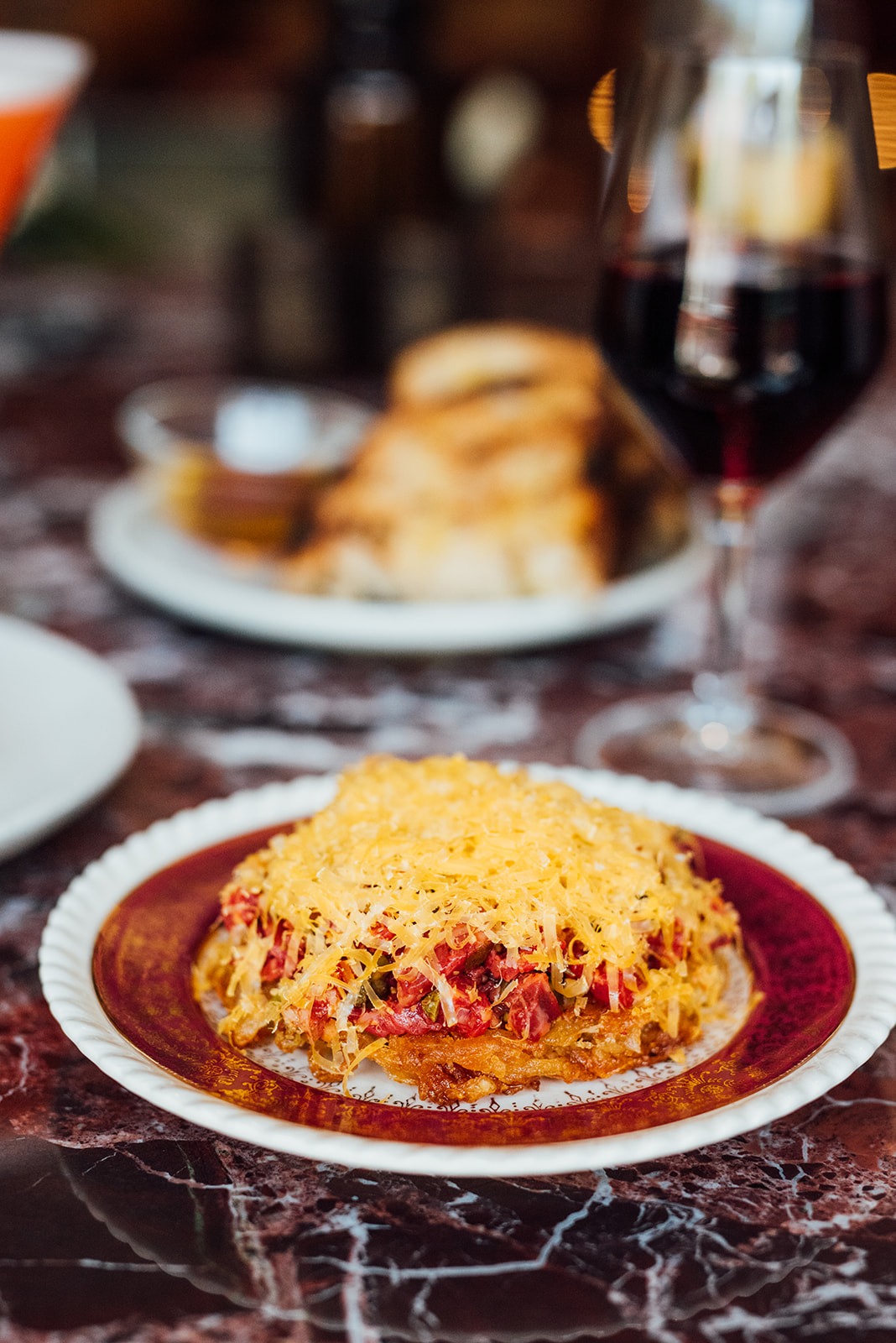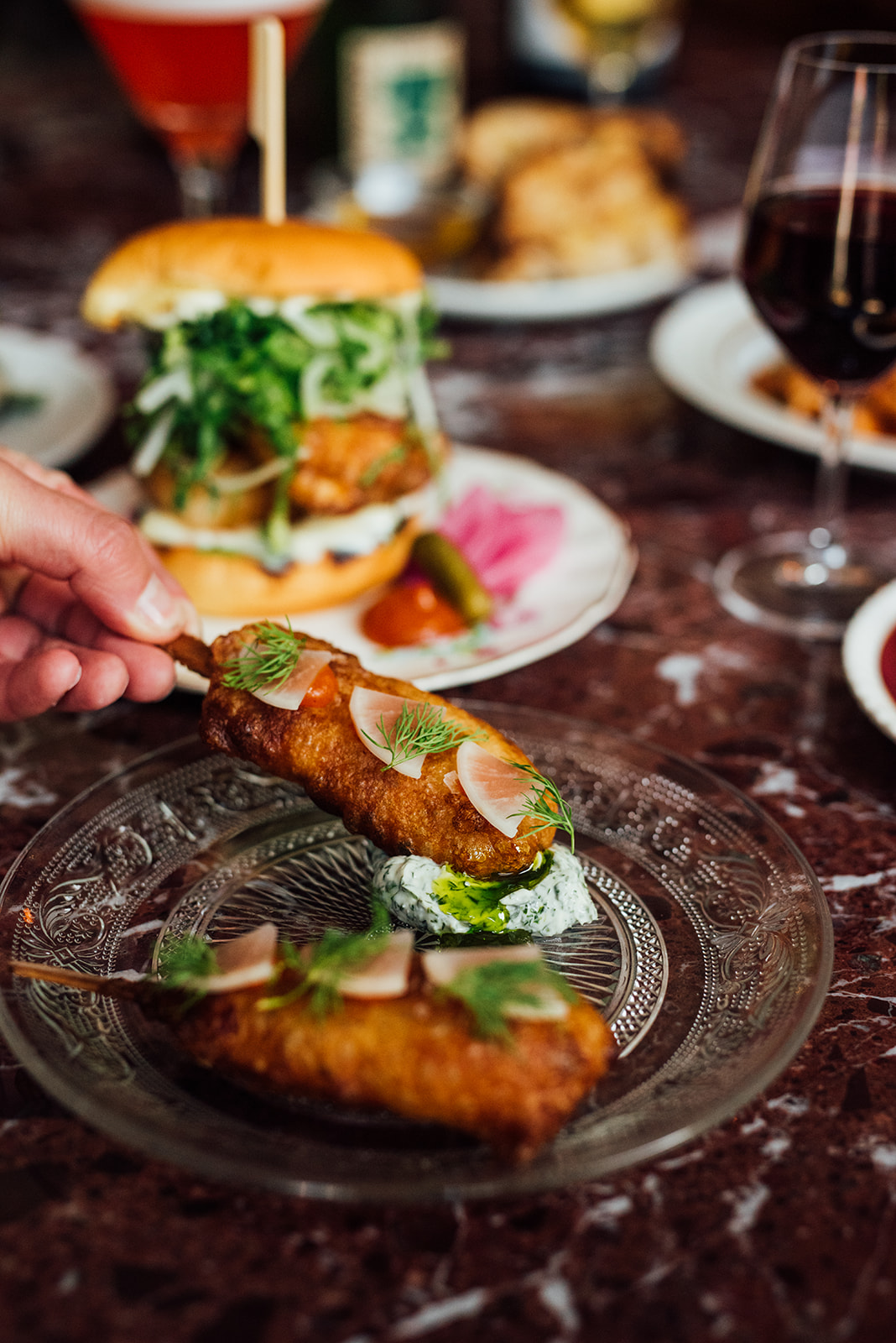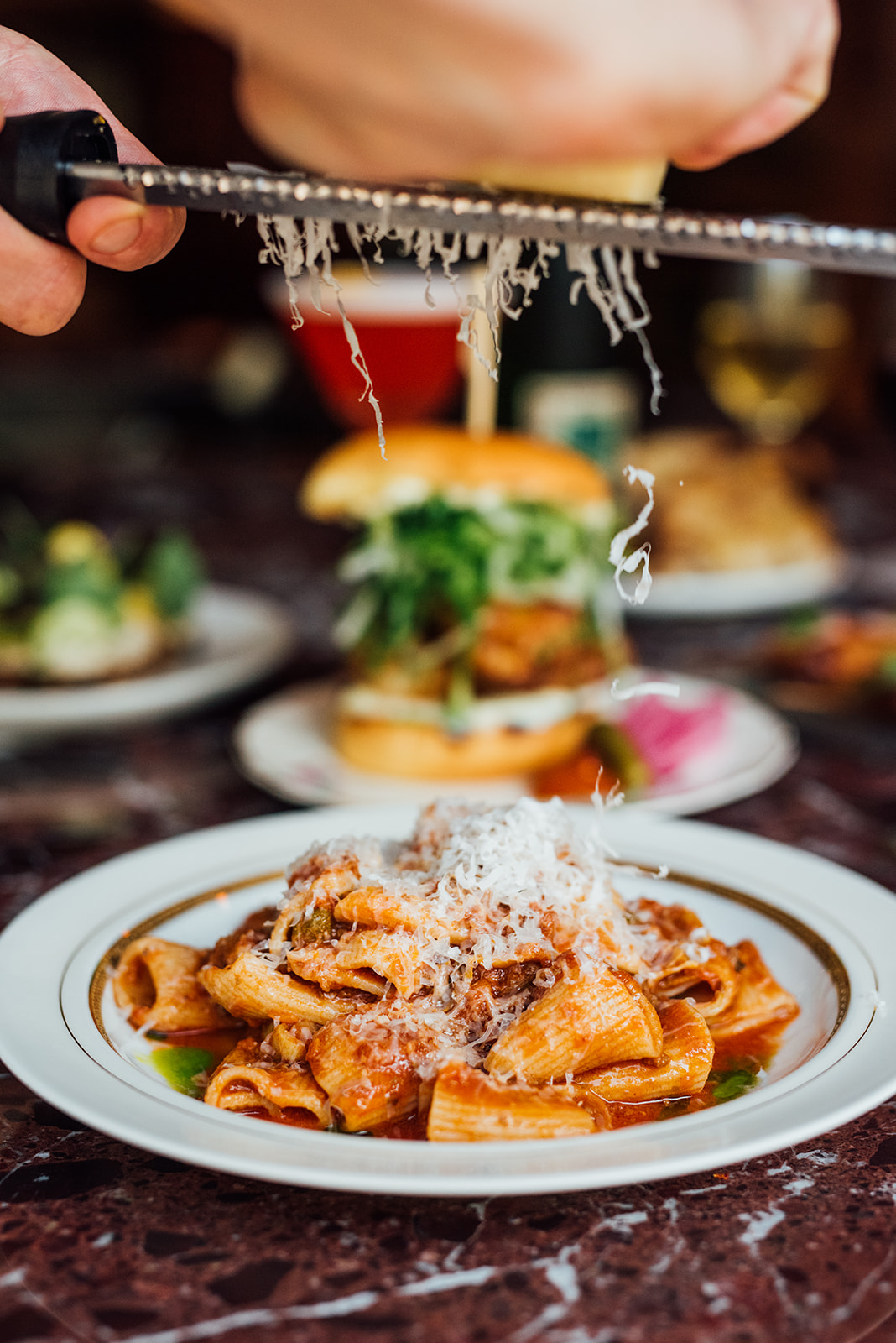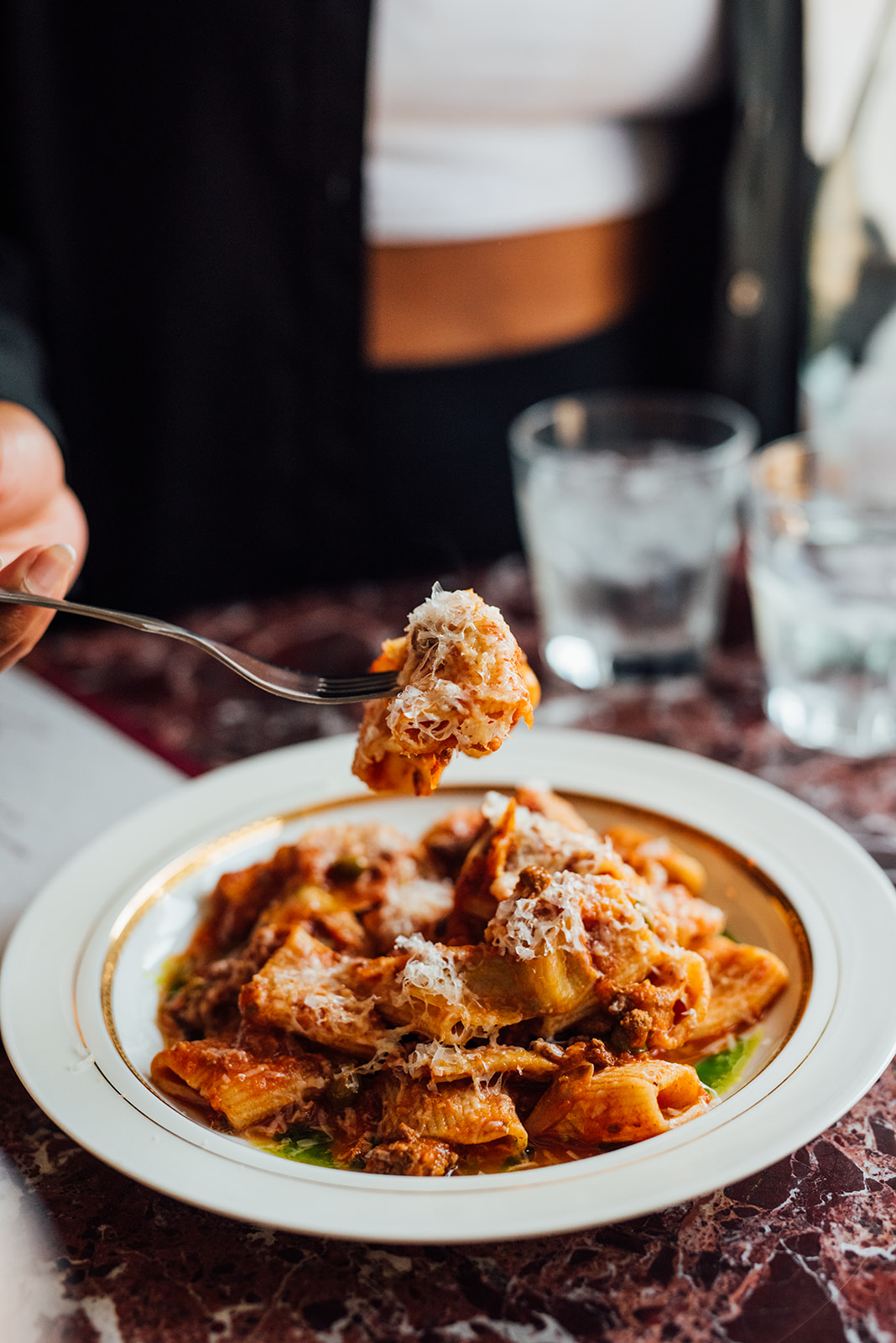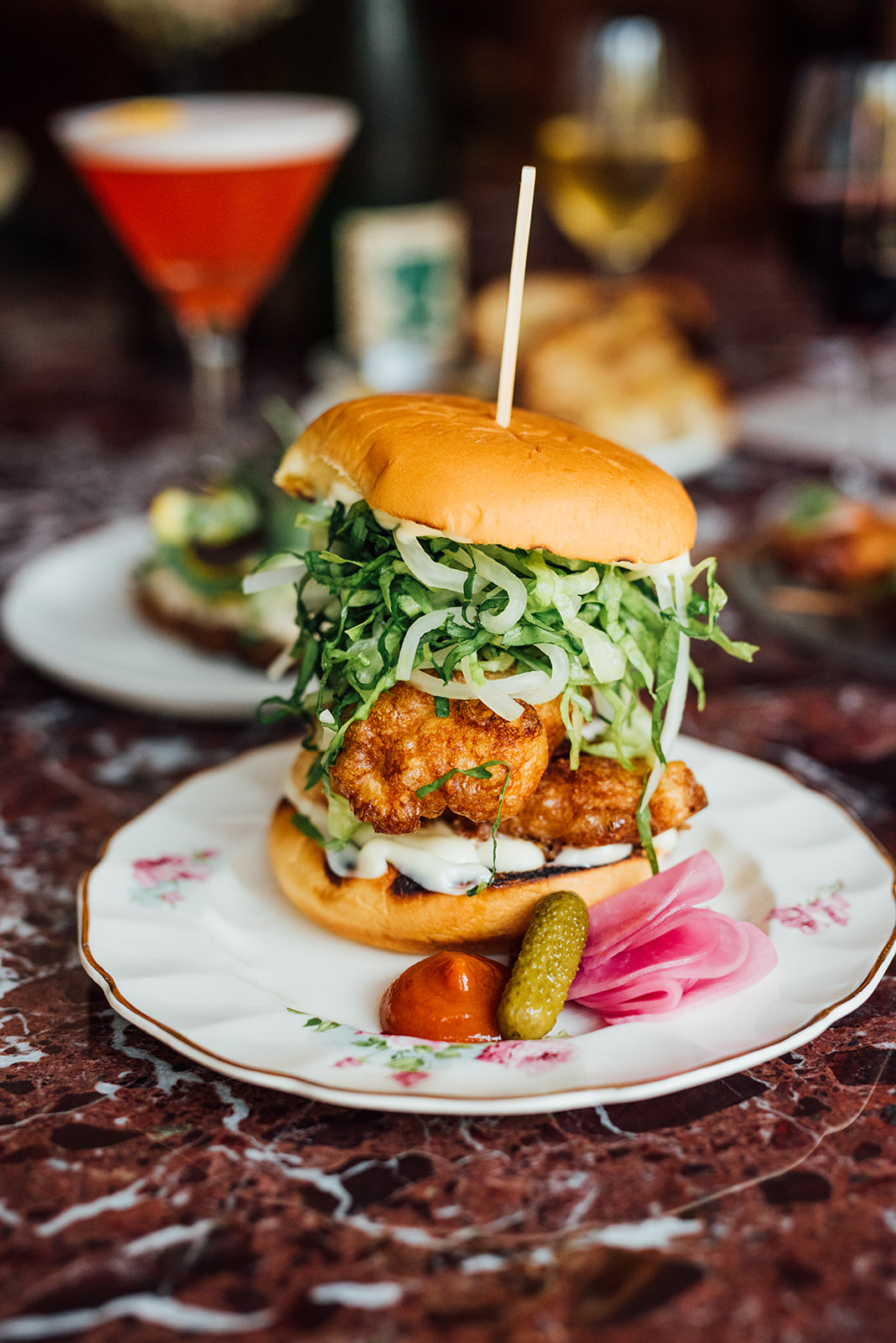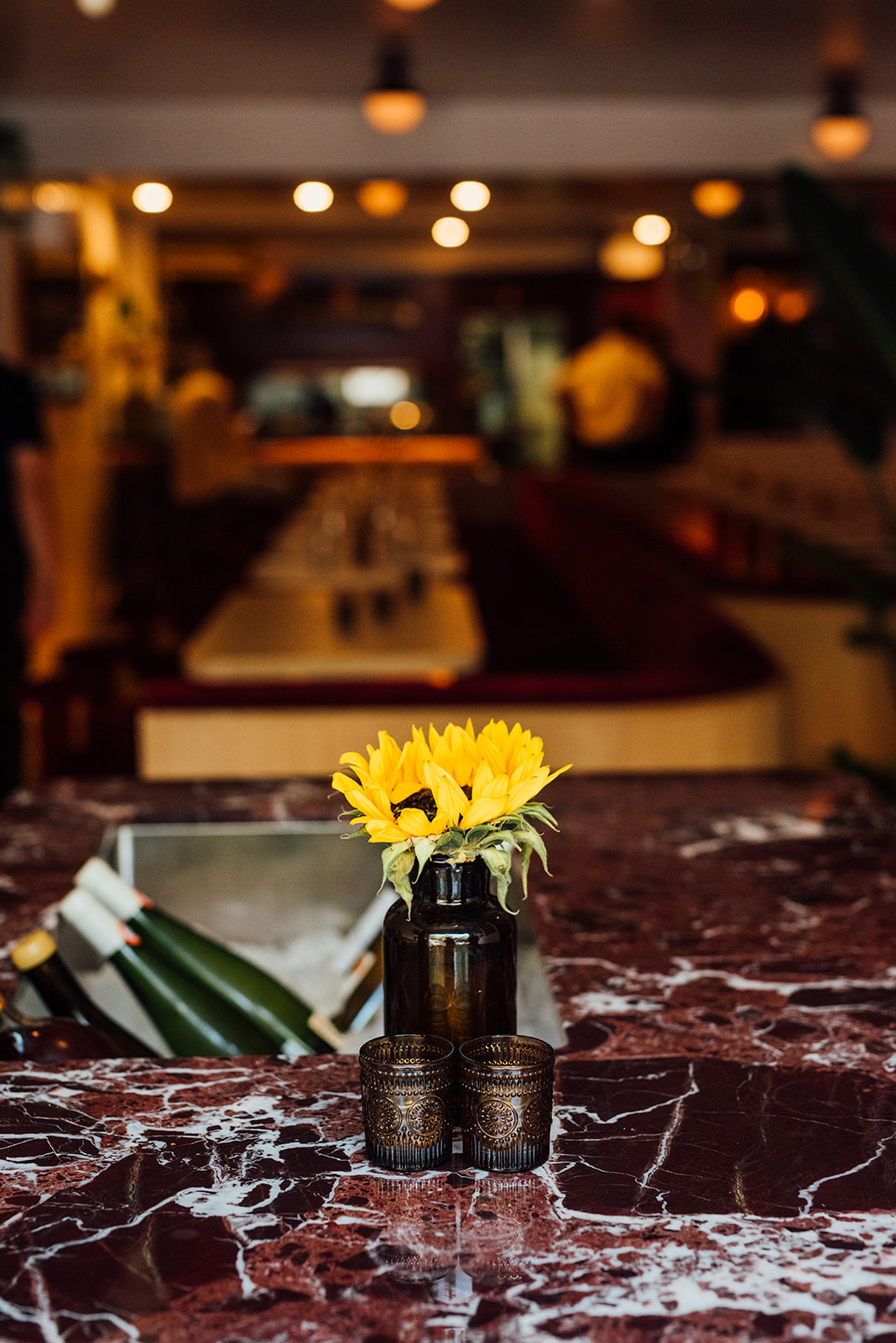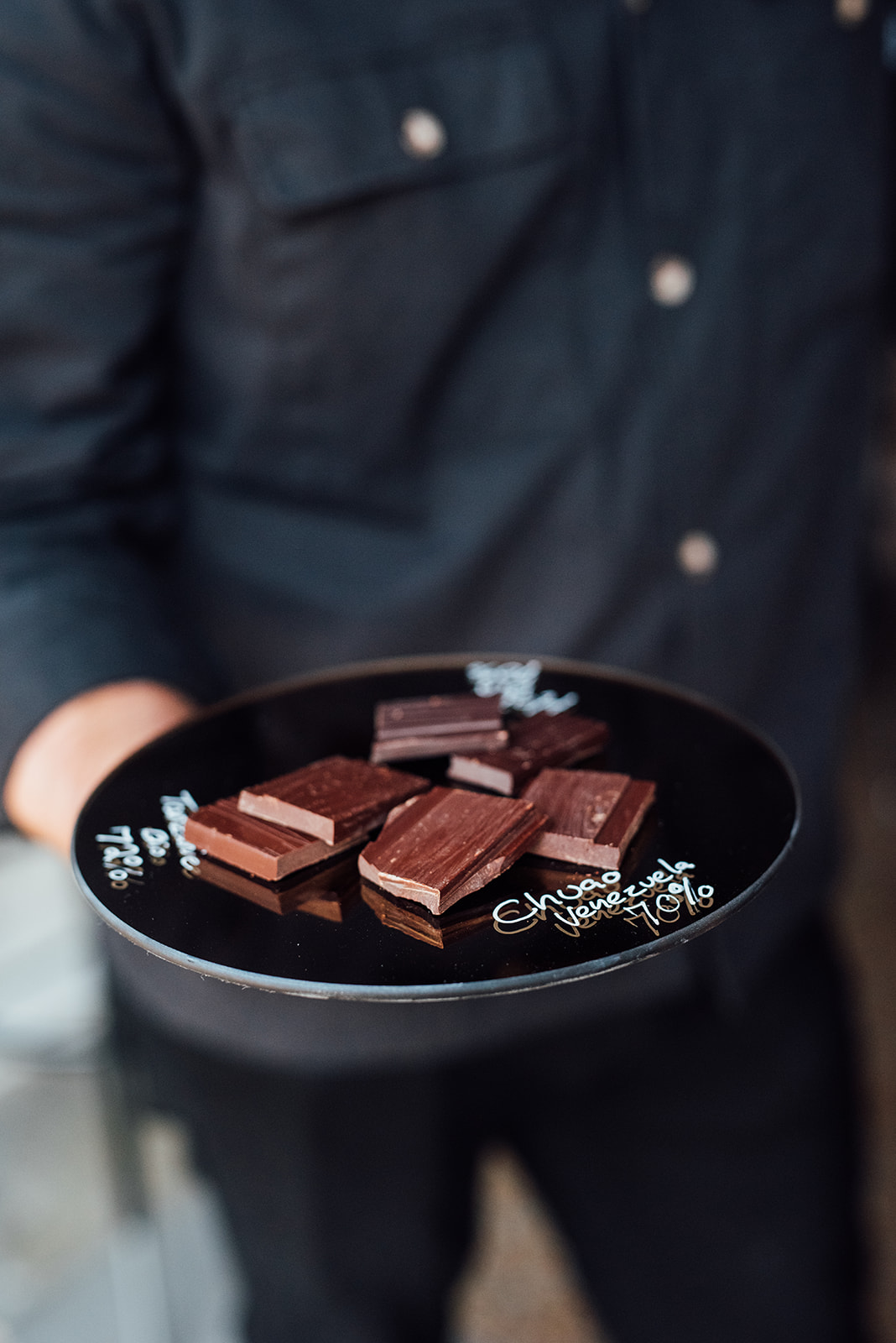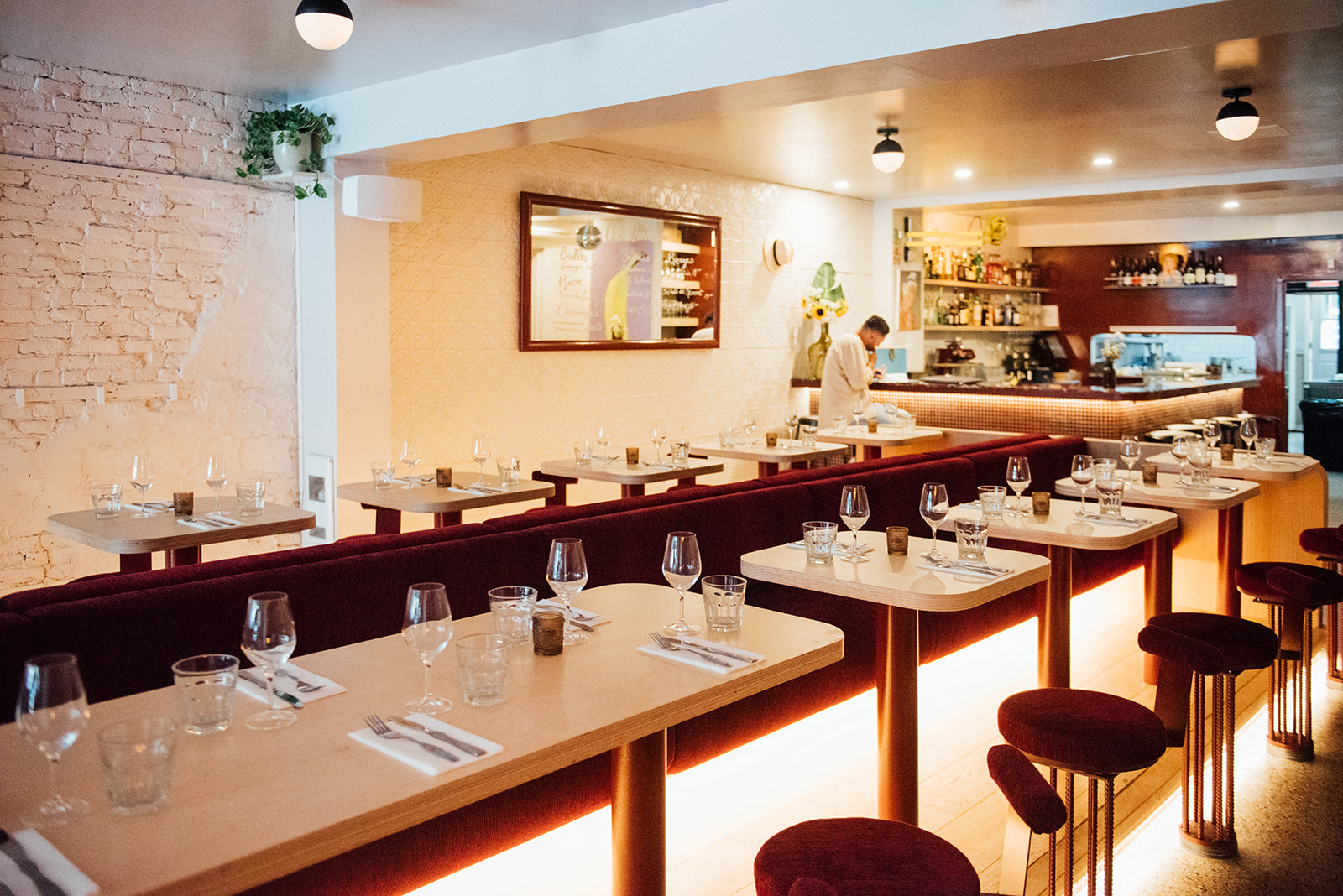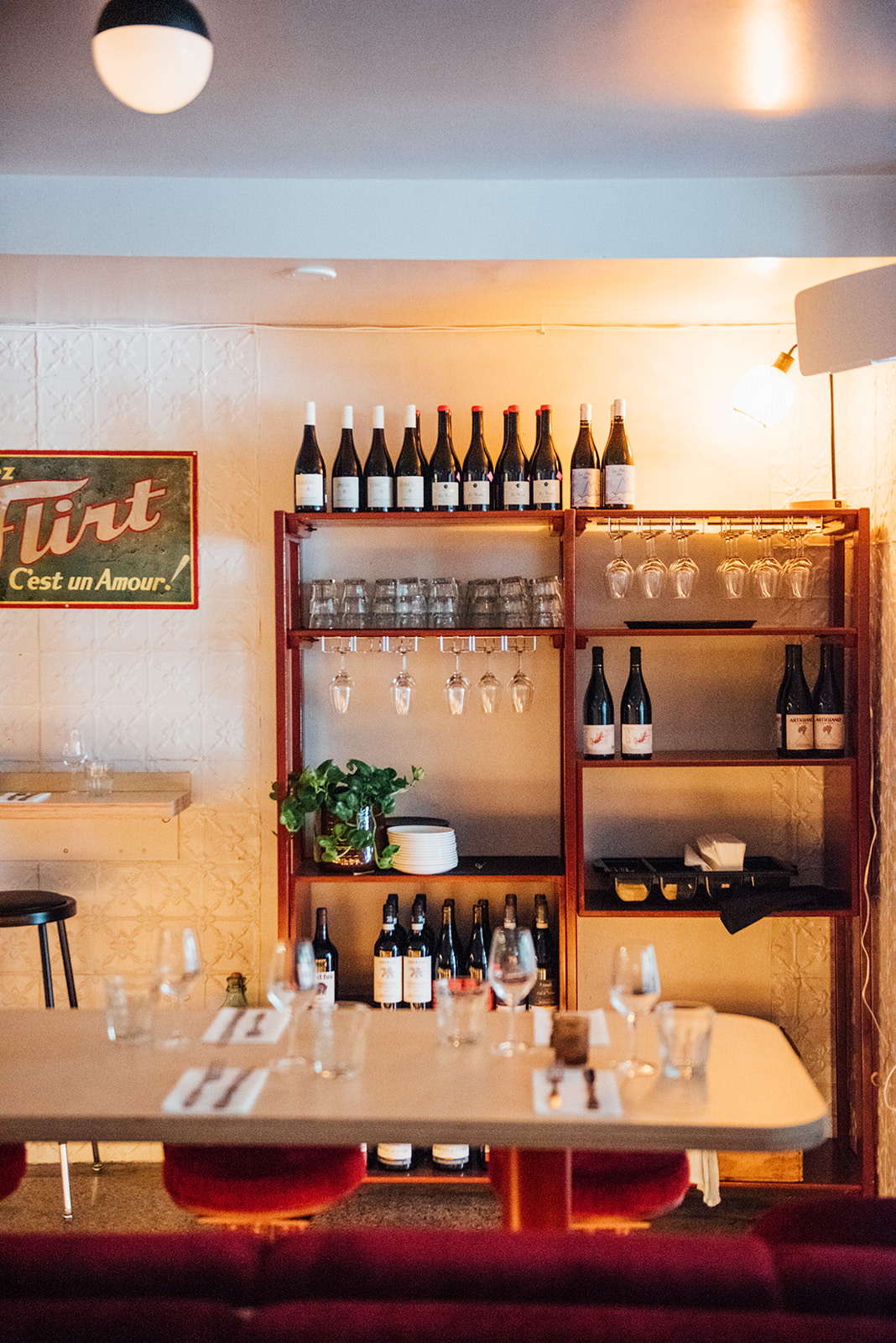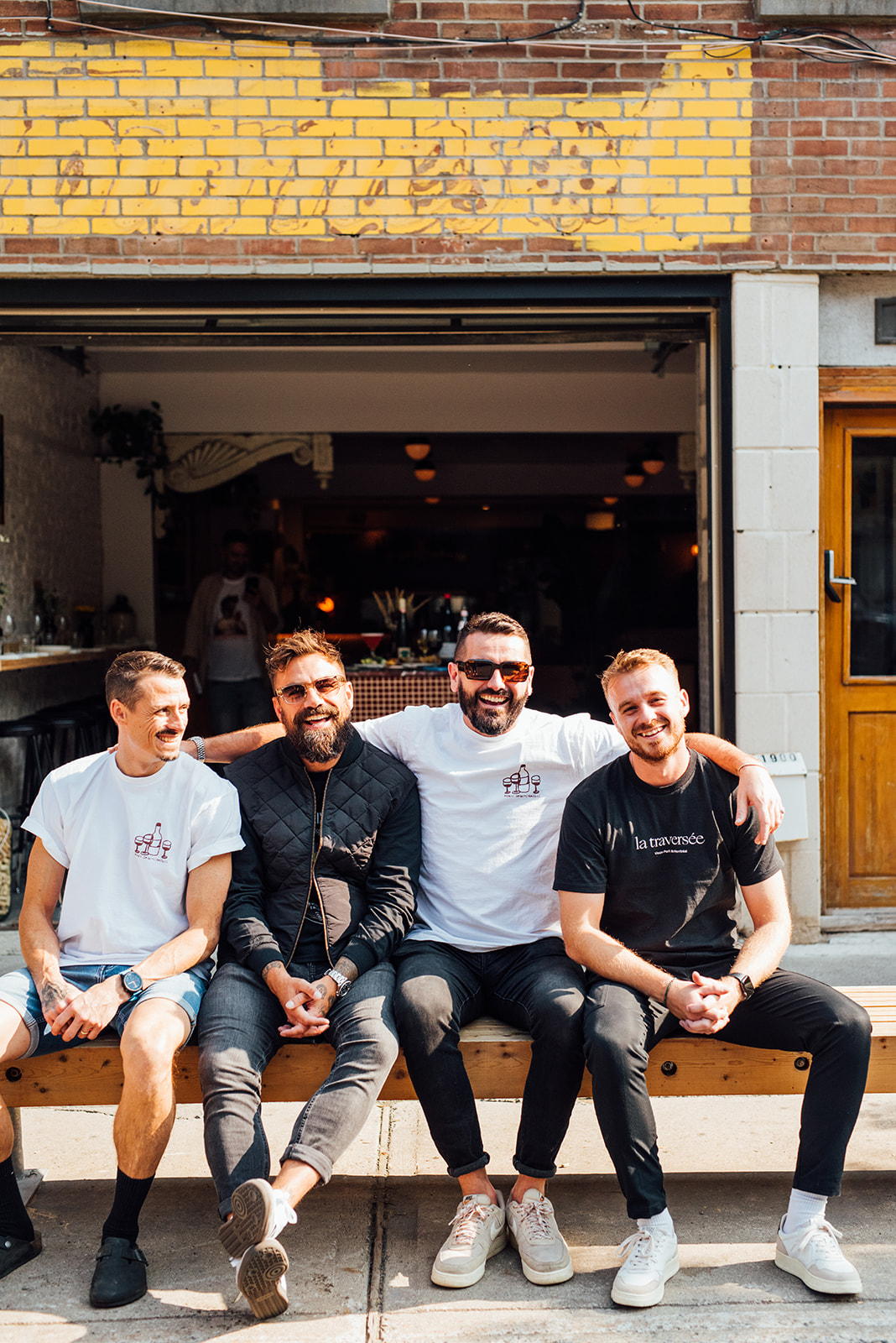 June Buvette

Monday: Closed
Tuesday: 5:00 PM – 12:00 AM
Wednesday: 5:00 PM – 12:00 AM
Thursday: 5:00 PM – 12:00 AM
Friday: 5:00 PM – 12:00 AM
Saturday: 5:00 PM – 12:00 AM
Sunday: Closed


Owner(s) Thomas Vernis, Thomas Engasser, Kevyn Houpert , Patrick Marion
Chef(s) Patrick Marion
Sommelier Olivier Deschamps
Opened 2023

Accepts mastercard, visa, amex, cash, debit
Accepts groups
Is accessible
June Buvette opened in Pointe-Saint-Charles in September 2023, and instantly charms with its friendly, festive atmosphere and playful, masterfully executed cuisine. Excellent wines, a cosy, intimate setting and delicious, comforting dishes: that's what awaits you at June Buvette.
A solid team
Thomas Engasser and Kevyn Houpert of La Traversée have joined forces with Thomas Vernis and Patrick Marion of the Tomahawk group (Santos, Uniburger, Mignon, Buvette Pastek) to create a powerhouse team. Well-known in the restaurant world, the owners had been planning to open a bar in Montreal for some time, and their plans came to fruition when they came across this space on rue Centre. "We were charmed by the garage door, which was 100% representative of the convivial character we wanted to bring to the restaurant, and we really believed in the potential of opening in Pointe-Saint-Charles," explains Thomas Engasser. And so June was created: cheeky food and wine.
A menu reminiscent of childhood
June's menu features creative dishes inspired by a variety of styles, freshly prepared using seasonal produce. Chef Patrick, formerly of Noma, has created a collection of nostalgic dishes that are sure to capture our childhood hearts. The menu changes with the seasons, but a few signature items will stick. For example, you can't miss the decadent scallop pogos or the beef tartare served on a hash brown cake.
Wine not
To accompany all this, sommelier Olivier Deschamps offers a range of wines to suit all tastes. There are some pretty funky wines, but also some more classic grands crus. In short, the wine is excellent, and so are the cocktails.
The design of June, conceptualised by Guillaume Ménard, is hushed and modern, but full of character. With long corduroy Burgundy banquettes that match the white oak of the tables, the space is warm and inviting.
"June is the realisation of all our ideas over the years, and the result really represents what we had in mind: a place that's comforting, vibrant and alive," Thomas Engasser says with passion.
We highly recommend that you try June Buvette, whether for a 5@7 around the magnificent island, or for a long supper with friends and, who knows, maybe you'll have the chance to hear Thomas whisper "c'est coquin" in his charming accent from the south of France.
Enjoy your discovery!
Written by Fabie Lubin
Photography by Alison Slattery