Bishop and Bagg: Pub fare done right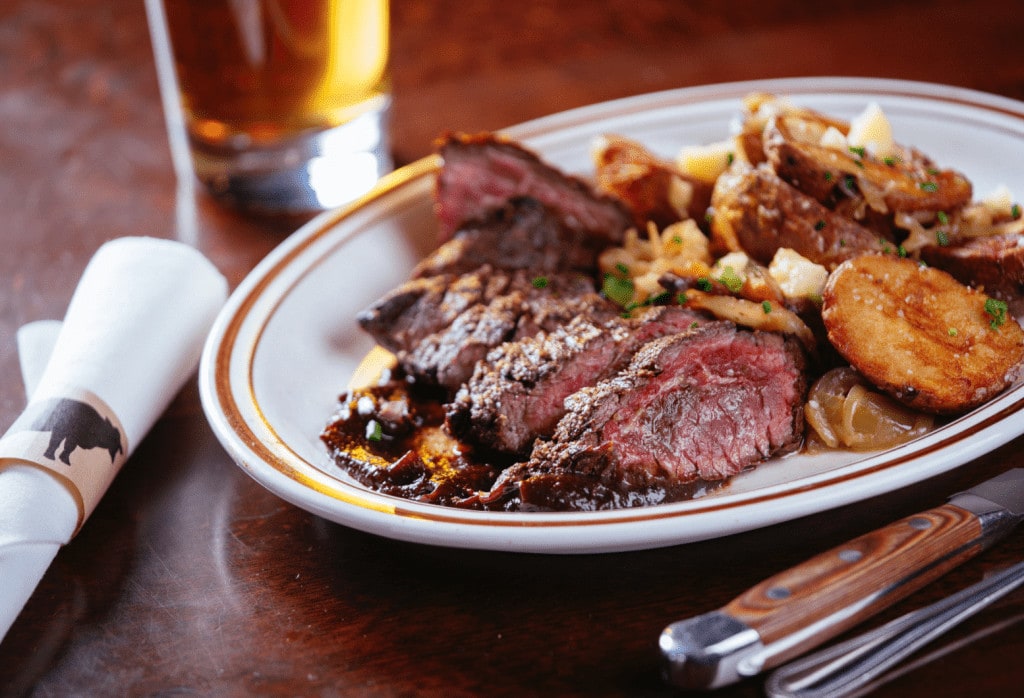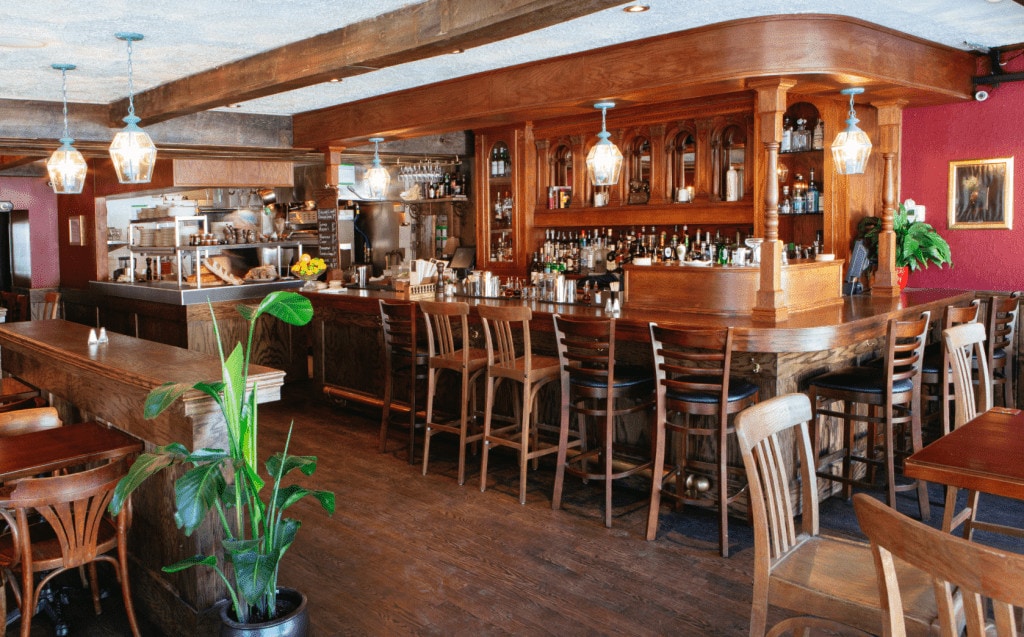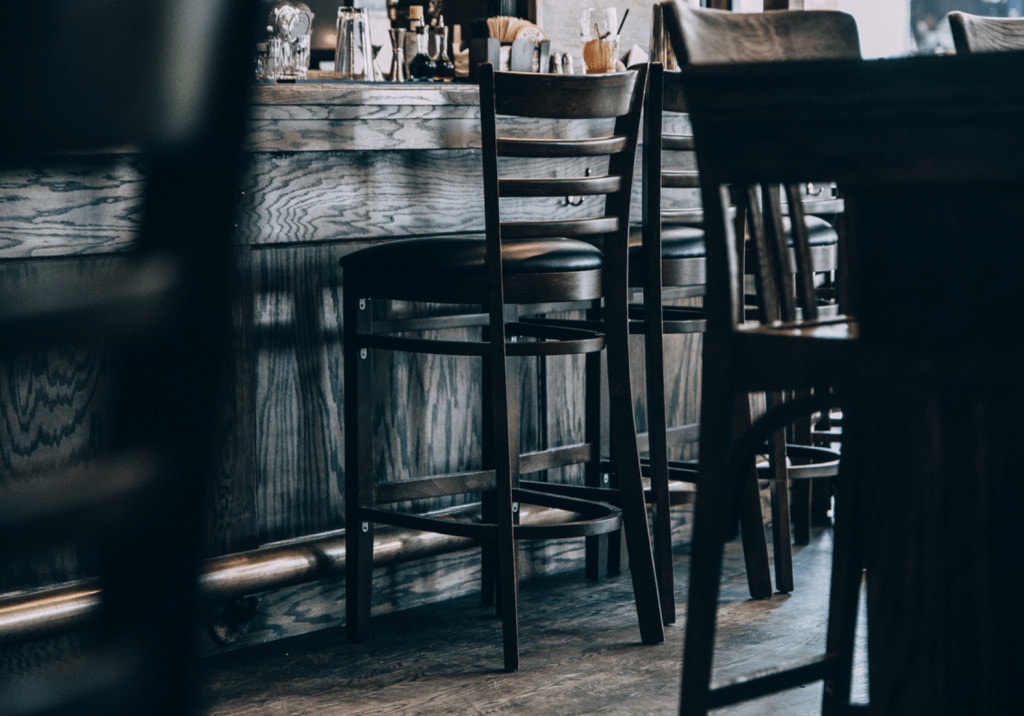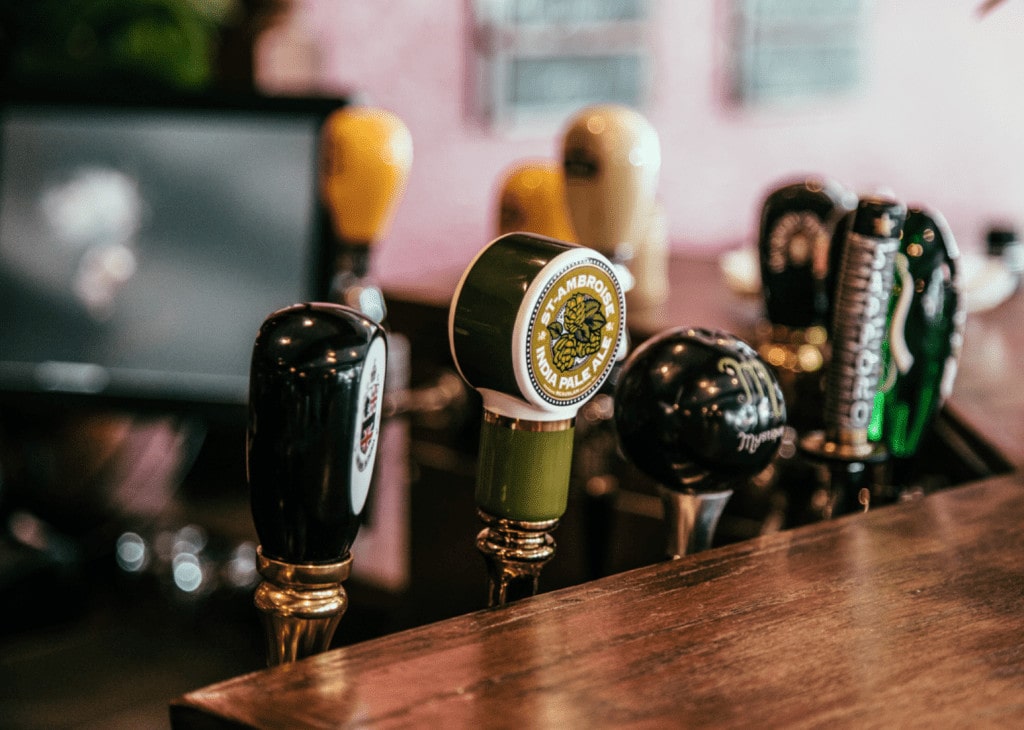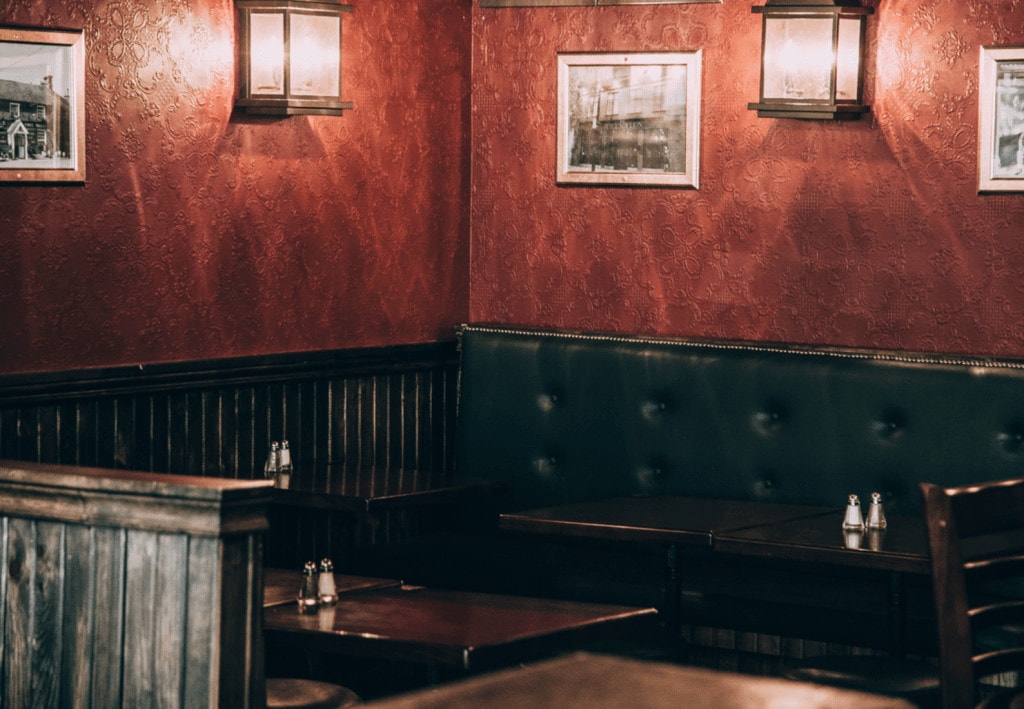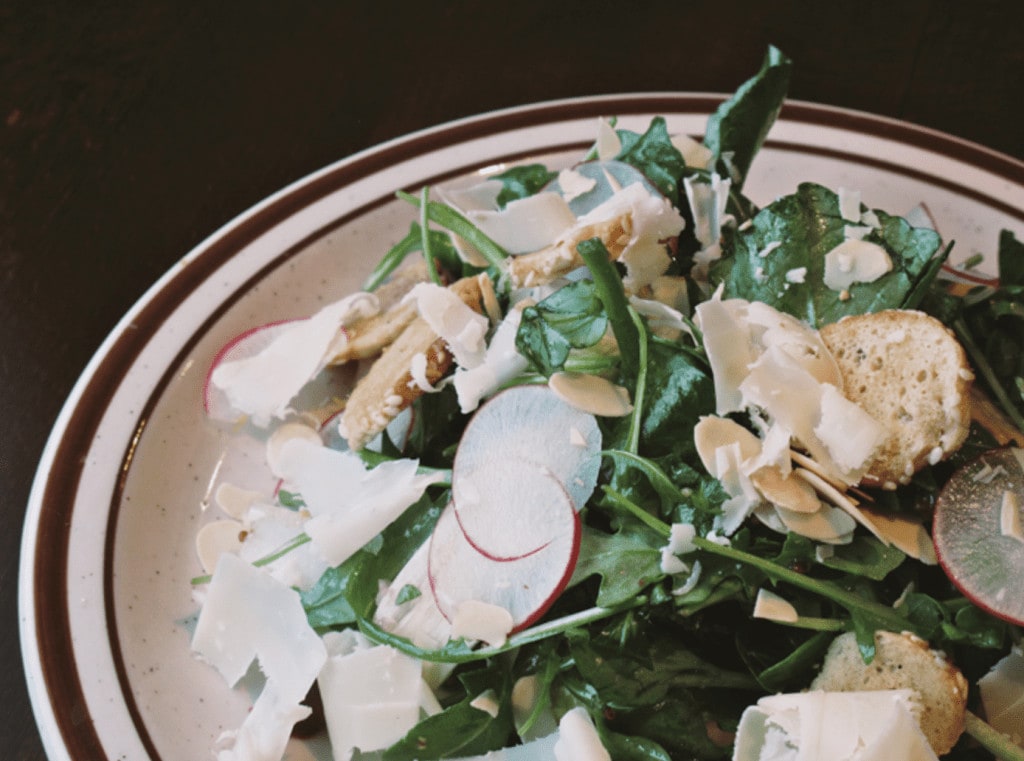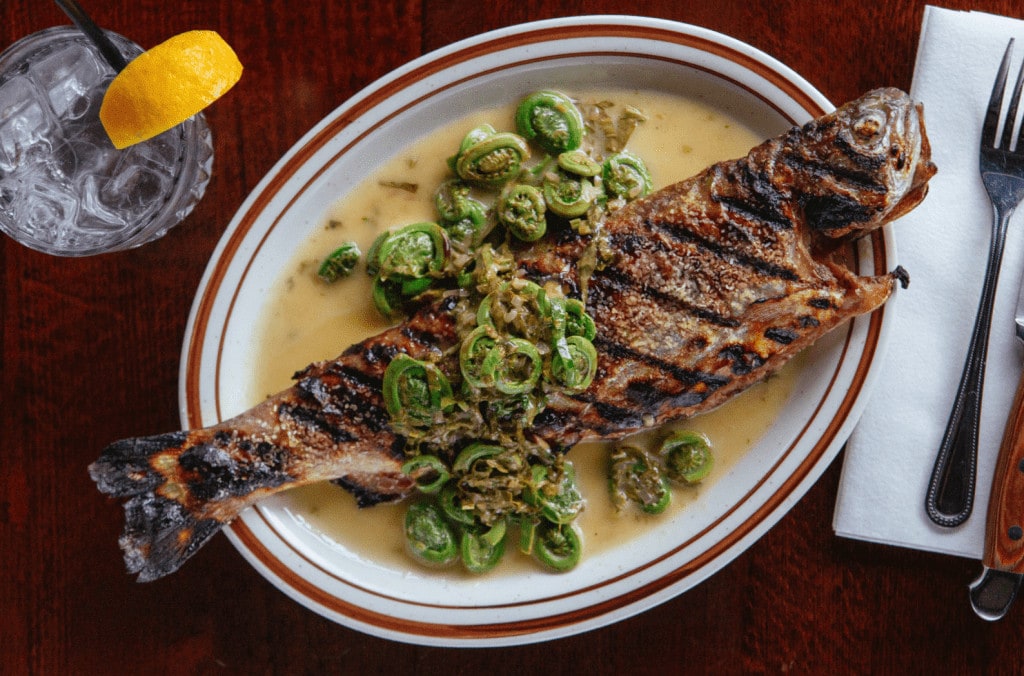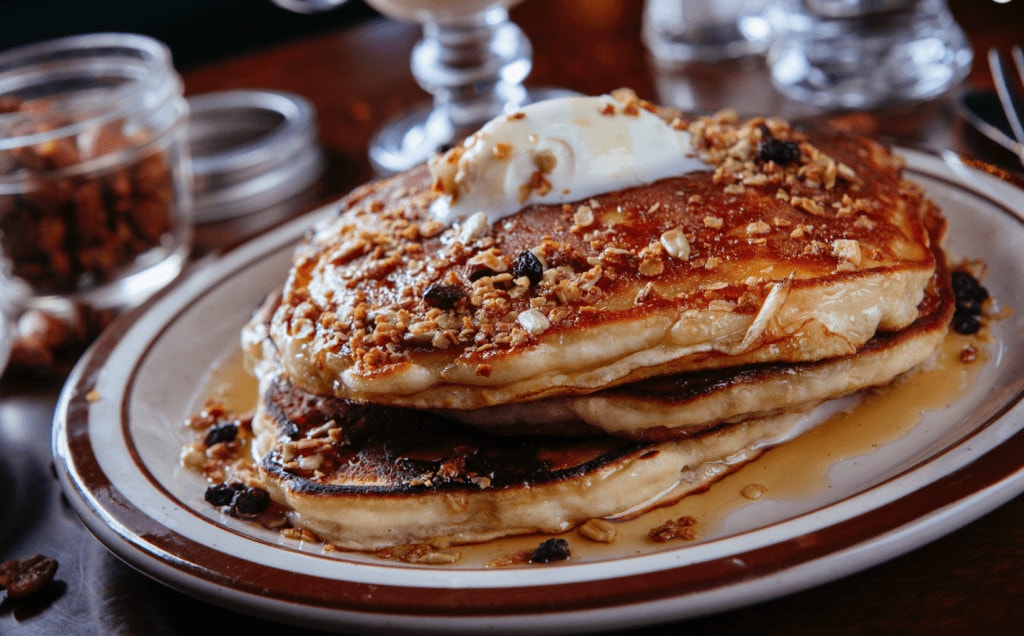 Bishop & Bagg

$$
Monday: 11:30 AM – 2:00 AM
Tuesday: 11:30 AM – 2:00 AM
Wednesday: 11:30 AM – 2:00 AM
Thursday: 11:30 AM – 3:00 AM
Friday: 11:30 AM – 3:00 AM
Saturday: 10:00 AM – 3:00 AM
Sunday: 10:00 AM – 2:00 AM

Bishop and Bagg pub opened in 2014, on the corner of St. Viateur and Clark streets. It offers a very relaxed pub atmosphere with a menu of delicious classics.
We know that the Mile End is pretty hip. Without looking for it, the neighbourhood gets its reputation from its buzzing surroundings of creative people from the world of advertising, fashion, art, and music; in short, it's very trendy. Bishop and Bagg probably sits at the opposite of the spectrum. It's an unpretentious English pub that serves very good food.
The first thing you feel from the pub's decor – with its wood and dark colours – is that it's comforting. The space seats about 50, there is a small bar, some high tables in front of the windows that open and some low tables near the televisions that are used to broadcast various sports games. It is truly a pub decor, but we're not coming here for that. It's exactly what the owners – the same people who own the Burgundy Lion (Paul Desbaillets, Toby Lyle, Jean-Michel Creusot and Will Allen) with the addition of the talented Steven Owen – wanted.
It's when you order, however, that you'll be impressed. The pub's menu is created by chef Pelo Tsavoussis, who has worked at Joe Beef. Tsavoussis is of both Greek and Caribbean descent. The menu features salads, bhajis, pea and mushroom plates, gravlax, cheddar toast, grilled octopus, pulled pork tagliatelle, kebabs, ploughman's lunch, Bagg Burger, Hungarian sausage, blackened hanger steak and grilled whole trout. The specialties of the house? The whole trout, the jerk chicken, the lamb kebabs and the burger. The menu doesn't change very much throughout the year, but a few items are added depending on the season.
The pub also serves a brunch menu that we like very much, served on Saturdays and Sundays, between 10 and 3 pm. You can savour curried lentils and poached eggs, benedicts, northern shrimp, homemade yogurt and granola, grilled cheese, steak, baggs burger, Full English 16 (one of our favourites) and folded pancakes (another favourite).
At Bishop and Bagg, the bartenders love to make cocktails, develop recipes, and compete around the world. Behind the bar are Sabrina Mailhot and Sean-Michael McCaffrey. If the whiskies are the stars of the Burgundy Lion, Bishop and Bagg proposes an impressive collection of gins!
In the dining room, you'll find an eclectic clientele. Co-owner and manager Steven is in charge of the service. He is also the one in charge of the wine list of the house. Note that on Tuesdays, the house offers a friendly cocktail competition and that recently, the pub offers a comedy night every month.
One comes to Bishop and Bagg to enjoy a good brunch, lunch, dinner, or drinks in a relaxed and festive atmosphere. Note that the house has a small terrace in the summer and that its garage door-windows can be opened for the warm weather.
Written by Marc-Antoine Ranger
Photography by Bishop and Bagg