Renoir Restaurant: French gourmet luxury with a Quebec accent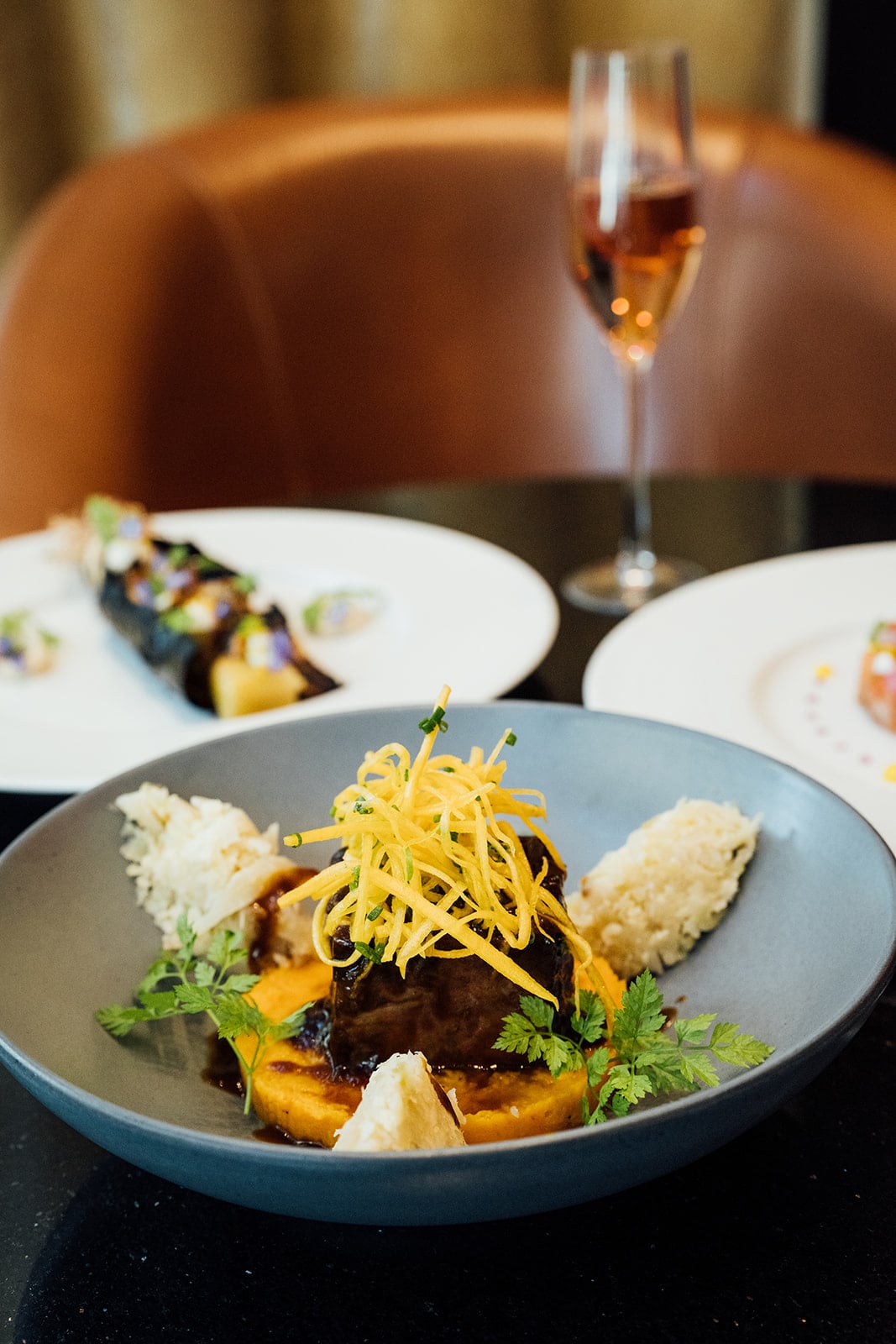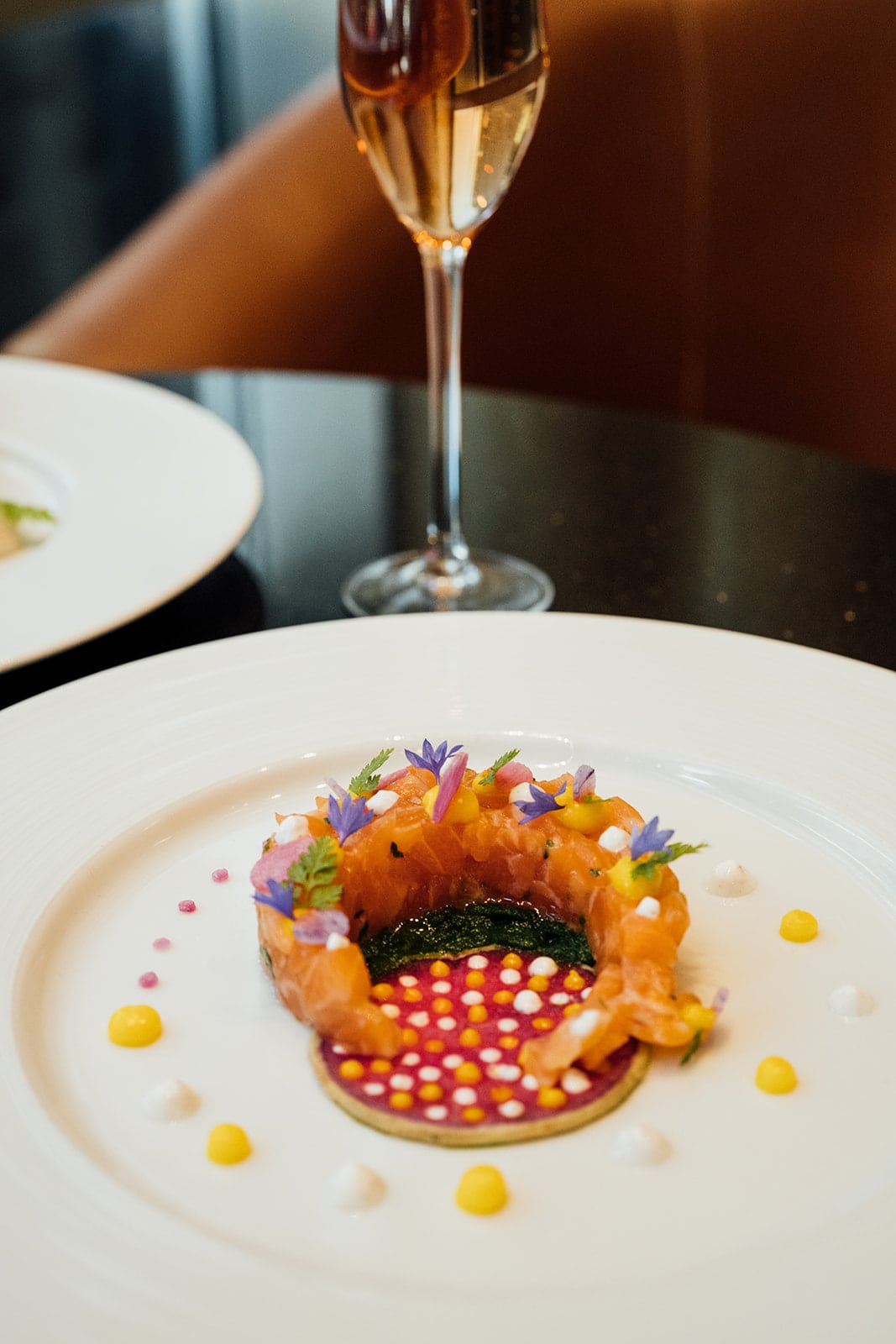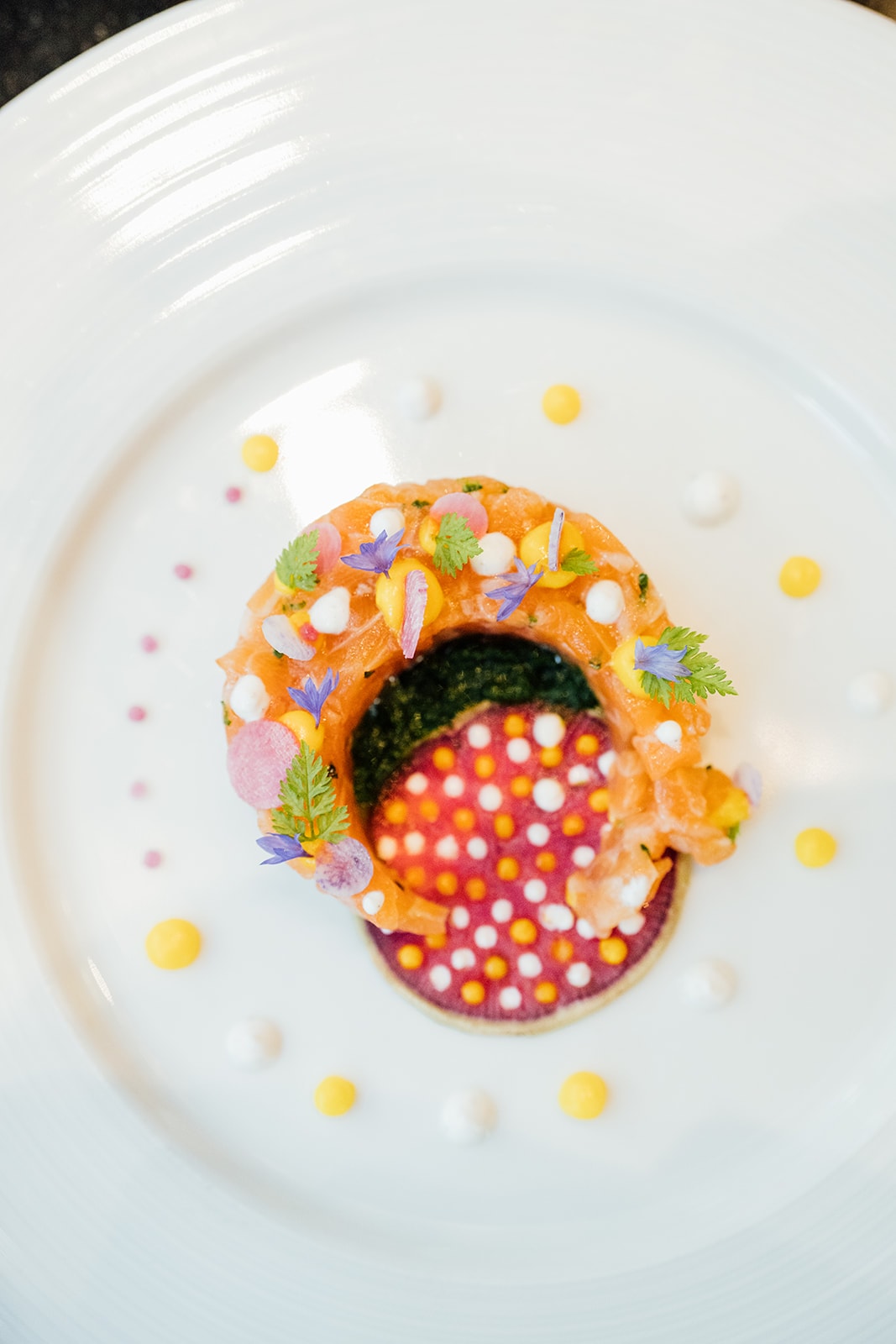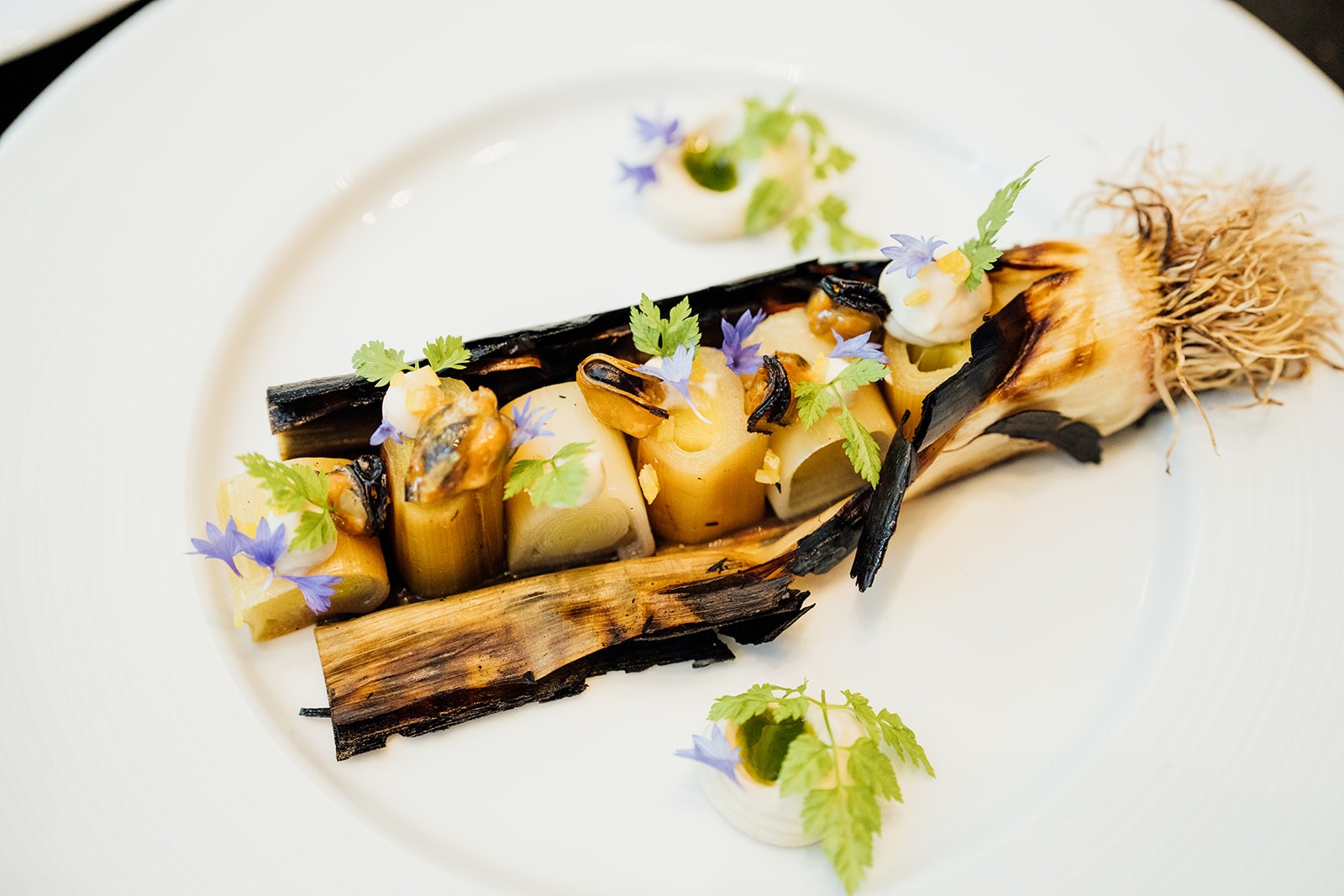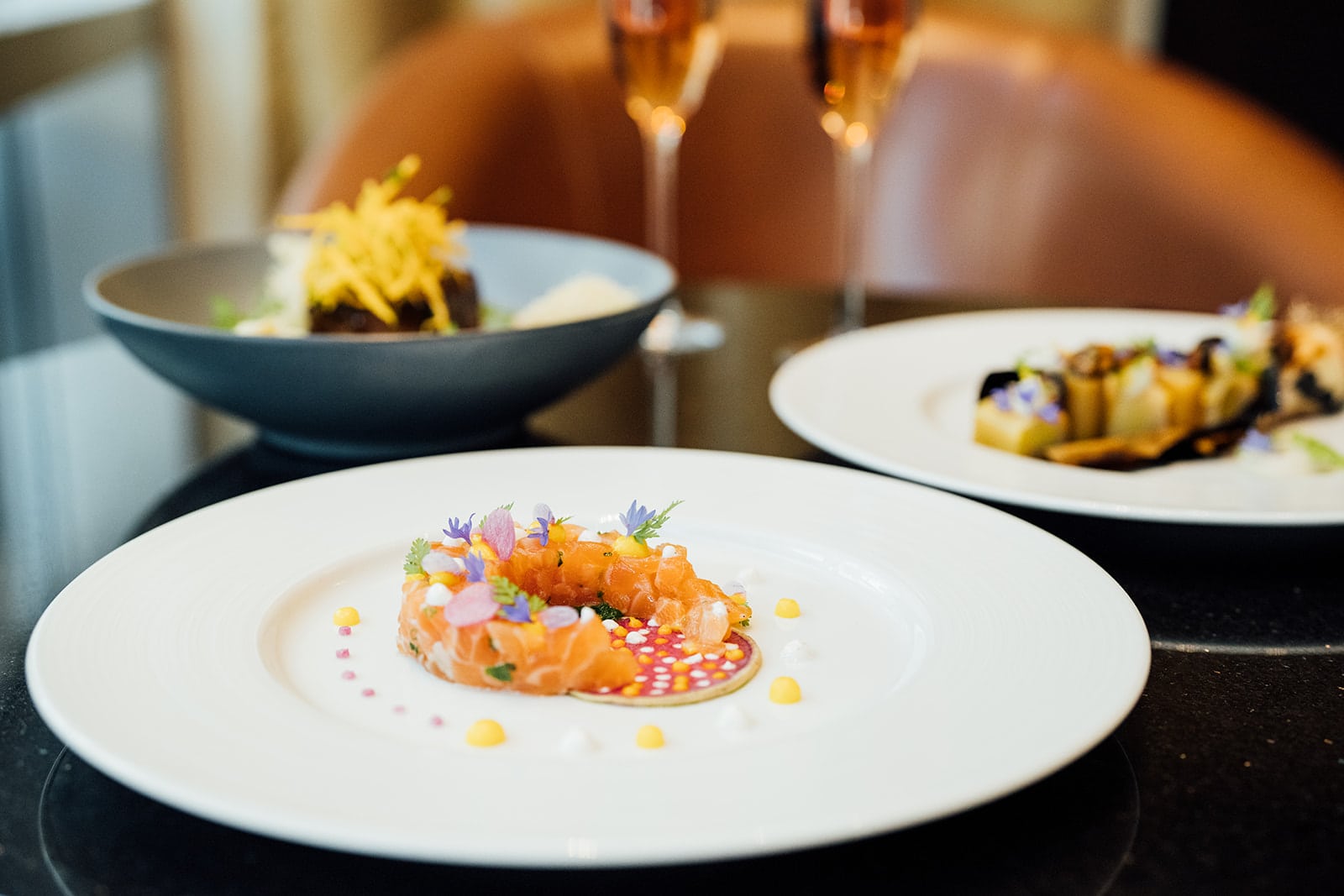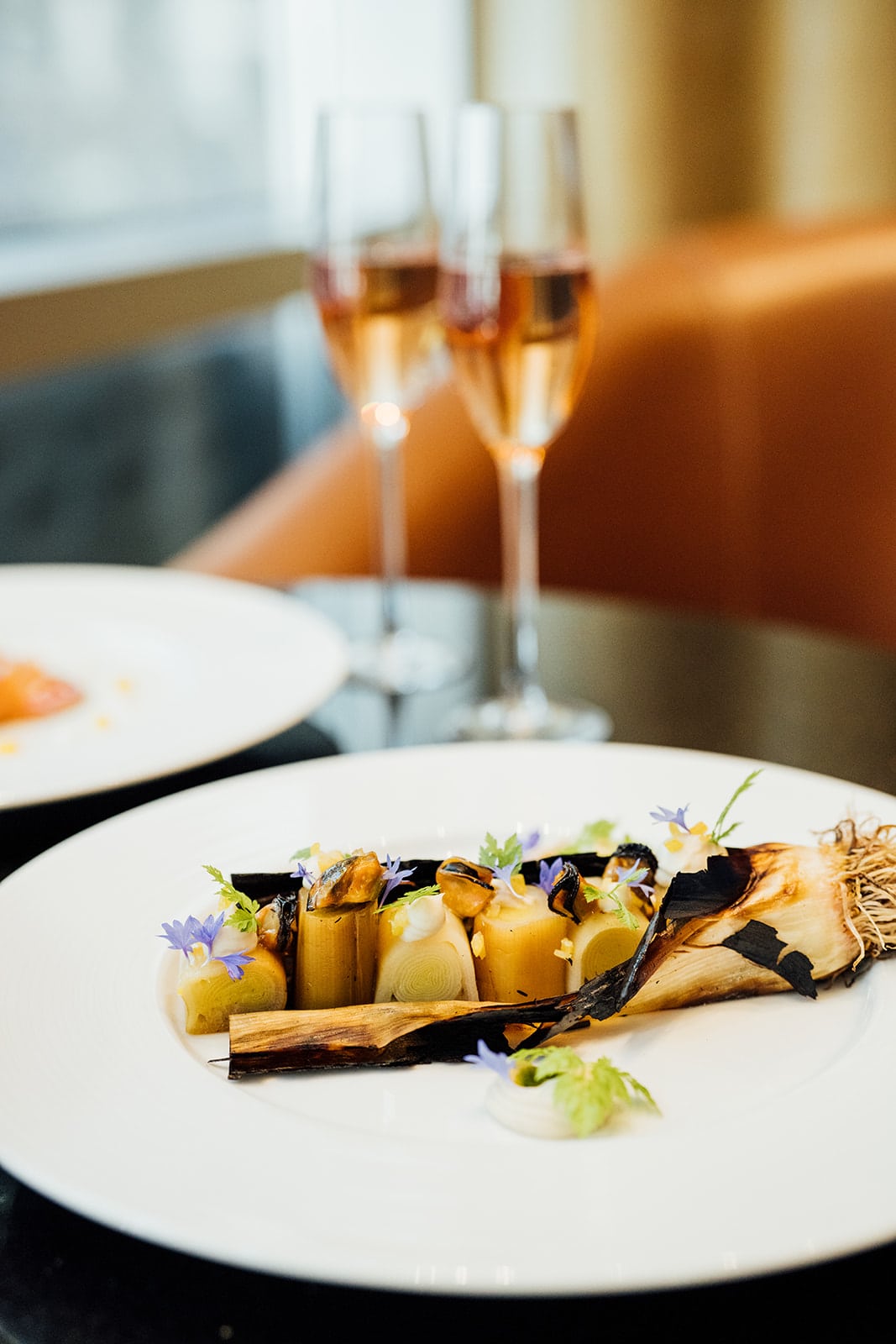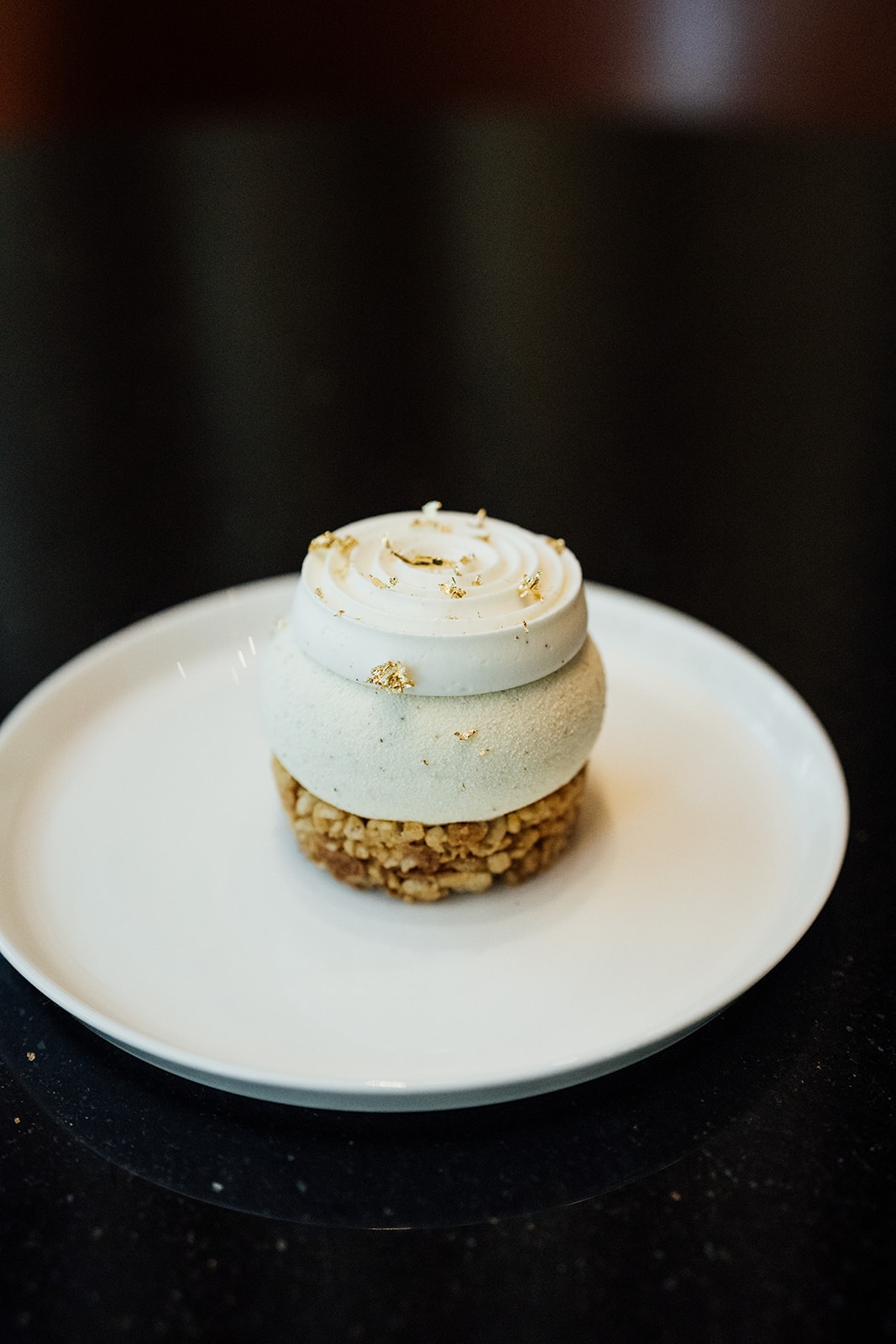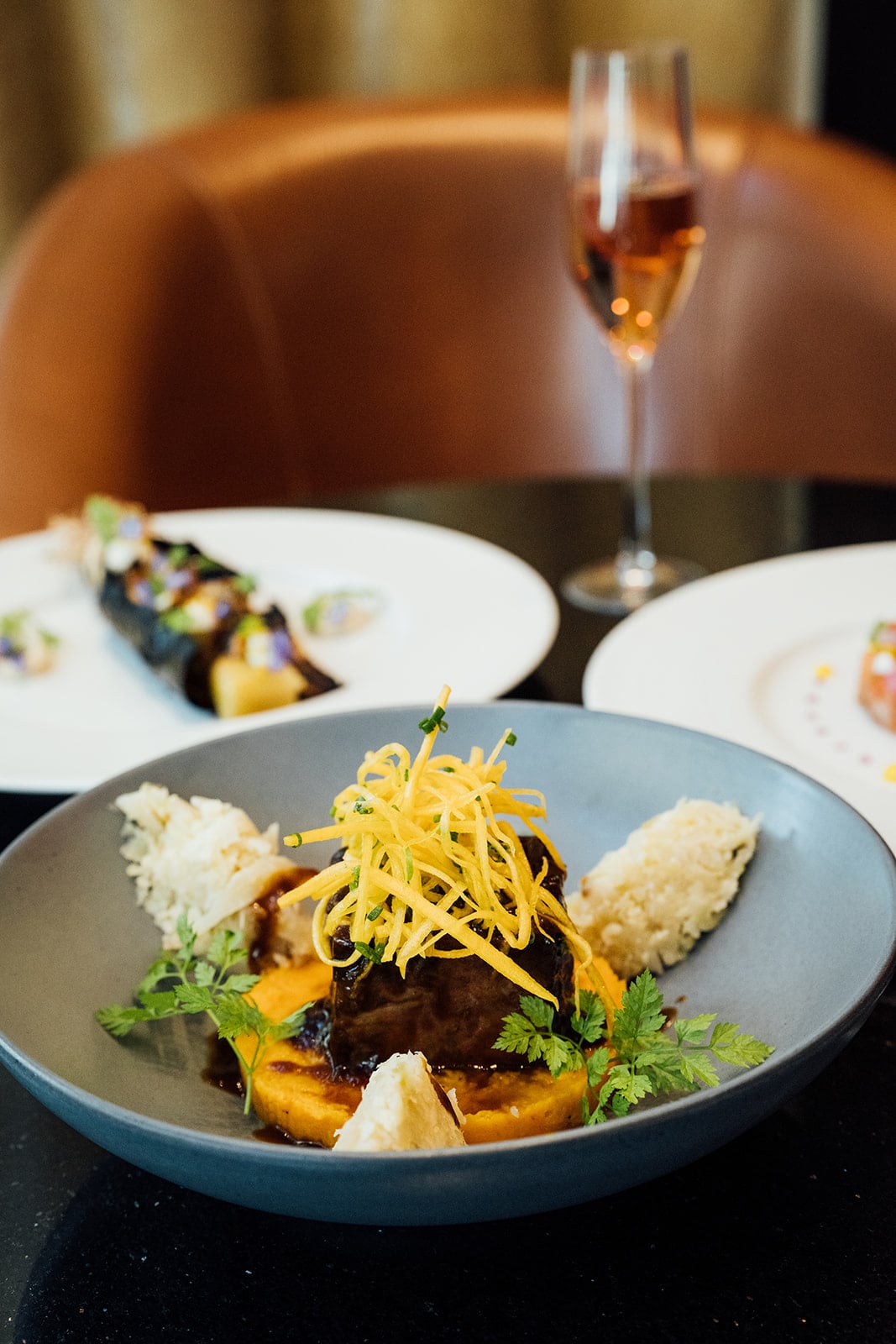 Renoir

$$$$
Monday: 6:30 – 10:30 AM, 12:00 – 3:00 PM, 6:00 – 10:00 PM
Tuesday: 6:30 – 10:30 AM, 12:00 – 3:00 PM, 6:00 – 10:00 PM
Wednesday: 6:30 – 10:30 AM, 12:00 – 3:00 PM, 6:00 – 10:00 PM
Thursday: 6:30 – 10:30 AM, 12:00 – 3:00 PM, 6:00 – 10:00 PM
Friday: 6:30 – 10:30 AM, 12:00 – 3:00 PM, 6:00 – 10:00 PM
Saturday: 6:30 – 11:00 AM, 12:00 – 3:00 PM, 6:00 – 10:00 PM
Sunday: 6:30 – 10:30 AM, 11:00 AM – 3:00 PM, 6:00 – 10:00 PM


Owner(s) Hôtel Sofitel
Chef(s) Olivier Perret
Opened 2002

Offers a tasting menu
Accepts mastercard, visa, cash, debit
90 Seats
Accepts groups
Has a private room
Is accessible
Renoir Restaurant is for excellent upmarket dining at the Sofitel Montreal Golden Mile, in the heart of downtown Montreal.
Why Renoir? Enter David Azrieli, a wealthy real-estate developer from Montreal, who adored the French Impressionist painter Renoir. Azrieli was the developer of the property on which the Sofitel stands, and this particular venture of his was not without its controversies as it involved the demolition of the heritage Van Horne mansion in the early 1970s. As a result, 'Save Montreal' came into being which was the precursor to today's 'Heritage Montreal', dedicated to the protection of such important buildings. Today, some of these are the home to a number of beautiful restaurants, bars and cafés in our city. But Azrieli was also a well-known philanthropist and in 2001, donated one of Renoir's paintings « Nature Morte au melon et aux pêches »to Montreal's Museum of Fine Arts. A copy of this work was commissioned which is on display at the entrance to the restaurant, « as a nod to both his generosity and good taste, » says Olivier Perret, Executive Chef of the restaurant. David Azrieli passed away in 2014.
Renoir is luxuriously modern with a decor that is elegant, using soft-hued colors and well-placed lighting, and is certainly comfortable. Yes, Renoir is part of Sofitel, but stands out on its own for the spaciousness it offers, thanks in part to the beautiful high ceilings. Small details like the tables being placed far enough apart to offer a sense of privacy are important, as are the tables which are perfectly set on white linen tablecloths, and surrounded by the most comfortable of chairs. With all these elements, and most importantly the glorious cuisine, how can you not possibly enjoy an evening of gourmet dining at Renoir that can continue long into the night? The atmosphere here is one of calm, and the staff are courteous and most professional. Renoir is on our lists of restaurants where you can hear yourself speak, and the most fashionable restaurants in Montreal.
Renoir opened in 2002 and Executive Chef Olivier Perret arrived in 2011, after having worked at Sofitel's Washington DC and Chicago restaurants. Originally from Bourgogne, he is a perfect example of someone who can be both an excellent chef and who remains humble. Perret's vision was to create a restaurant serving a French-inspired cuisine with Quebec accents – Renoir is one of our best French restaurants in Montreal. « I always want to make a link between French gastronomy and the terroir of Quebec. It's important for me to offer a menu with French accents, but also to work with the local products, and with the young people from here. »
Felix Duquet, an ITHQ graduate, is the chef's right-hand man and has been working with Olivier since he arrived. « Felix is really is the one who has taken charge and together, there is a high level of consistency in our work.» Duquet has also placed great emphasis on Renoir's Brunch menu, now recognized as one of the best in Montreal.
The menus for lunch and evening change with the seasons. There is a fixed-price menu available at lunch, and excellent tasting menus for dinner. The starters include oysters, gnocchi, seared scallops, foie gras terrine, crispy veal sweetbreads or venison tartare. For main courses, the menu proposes risotto, Icelandic cod, a seafood trio of octopus-grilled squid-smoked mussels, sea bream, plus some other choices. A few signature dishes are always on the menu such as Gaspor pork and Atlantic lobster, and Quebec lamb, with possible changes in the garnishes. Renoir is also renowned for their beef ribs, some of the best in Montreal. Watch out as well, for Renoir's numerous specials, and for the health-conscious diner, Renoir has created an excellent low-calorie gastronomy menu in collaboration with a team of dietitians and nutrition specialists.
But for those of us who are determined to forge ahead with dessert, expect mouth-watering delicacies from « Meilleur Ouvrier de France » glacier Roland Del Monte. His French pastry selections turning enticingly on the carousel should not be lightly ignored. Nicolas Duquairoux, the restaurant manager, is behind the wine and cocktail list which proposes everything from classics to grands crus.
« We are somewhat like innkeepers at Renoir and we are very lucky to have the customers we have, whether local, out-of-province, European, American or from wherever. Our teams, our location, the space where I work … it is somewhat rare for a restaurant to still be so vibrant and so well-functioning after more than 15 years. I am very fortunate to be able to work here. »
Renoir restaurant is one of Montreal's grand gourmet establishments. If you are looking for excellent gastronomy in luxurious, quiet surroundings, this is where you want to come! And do not overlook the extraordinary brunch offerings from Renoir, a restaurant which Tastet can easily recommend.
Written by Élise Tastet