Rumi: A charming Middle Eastern address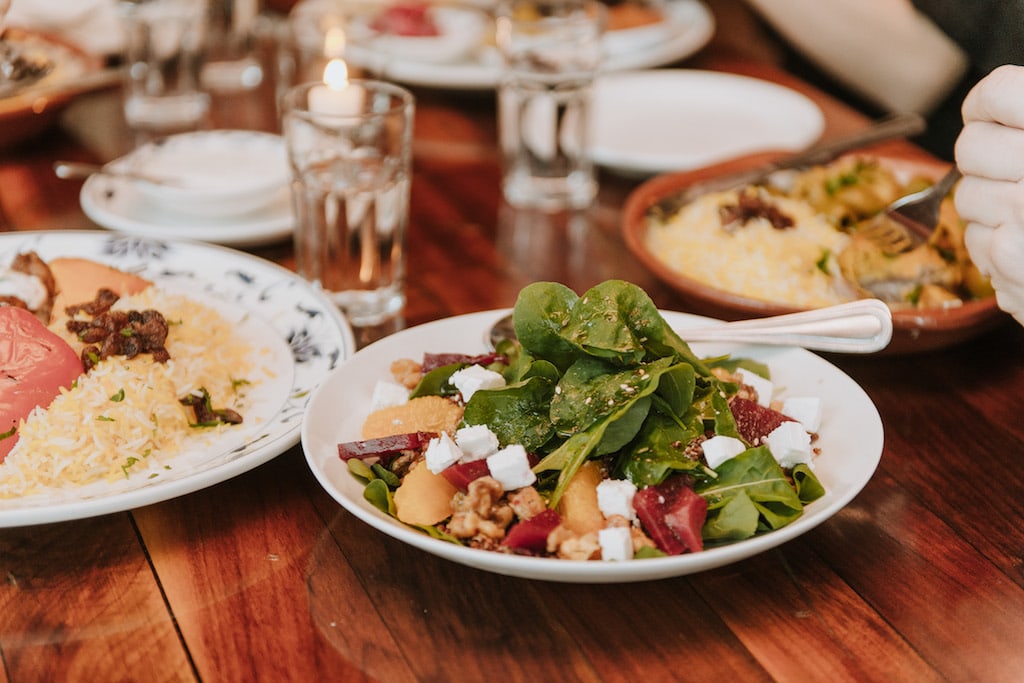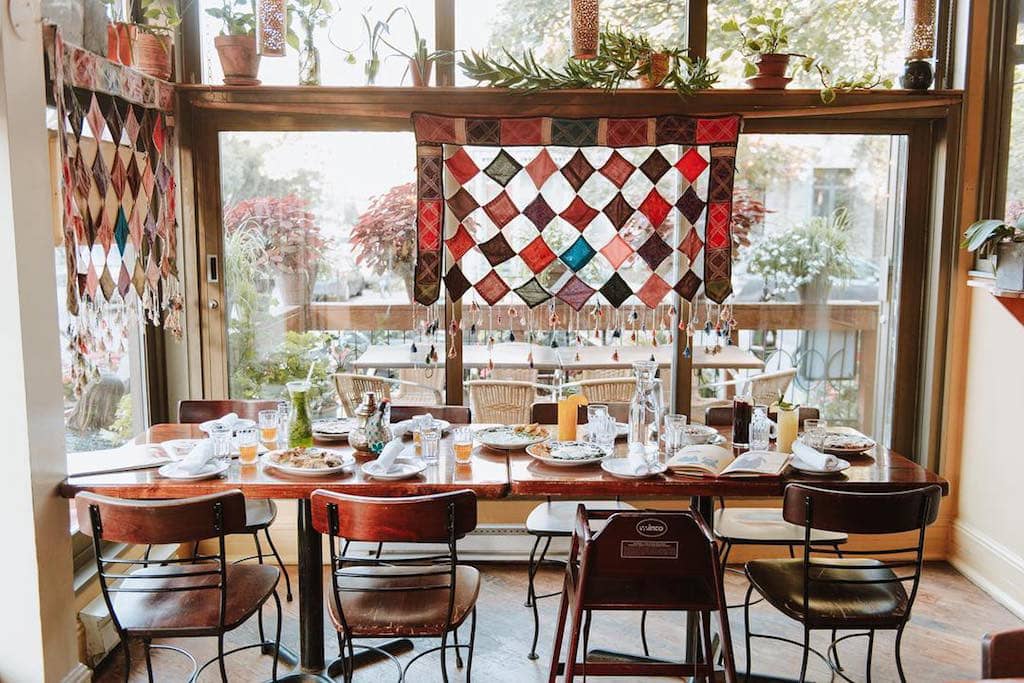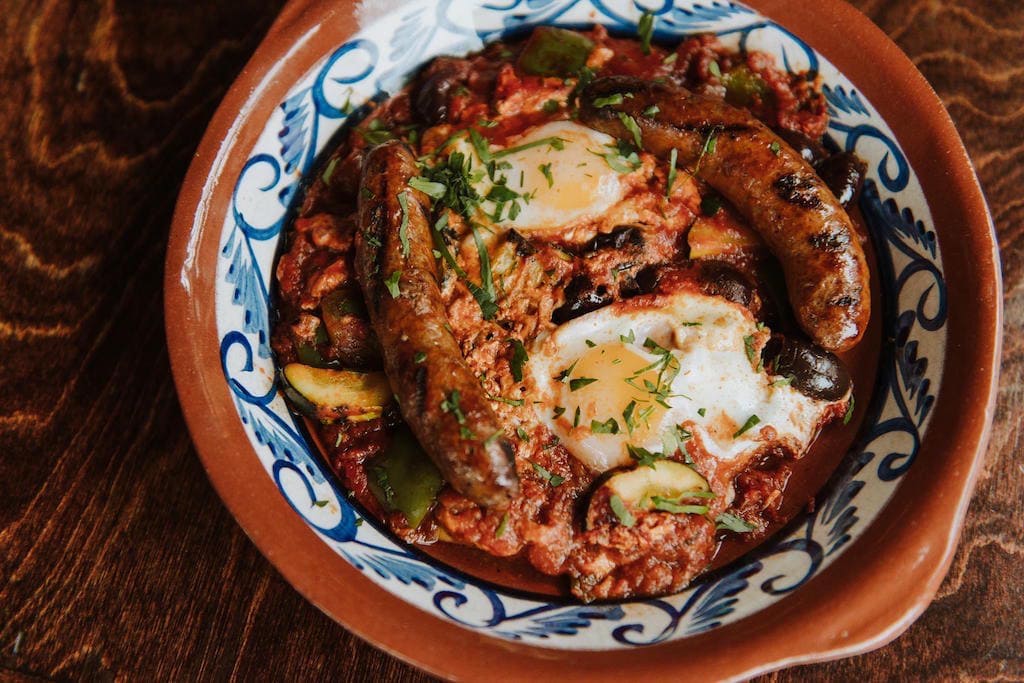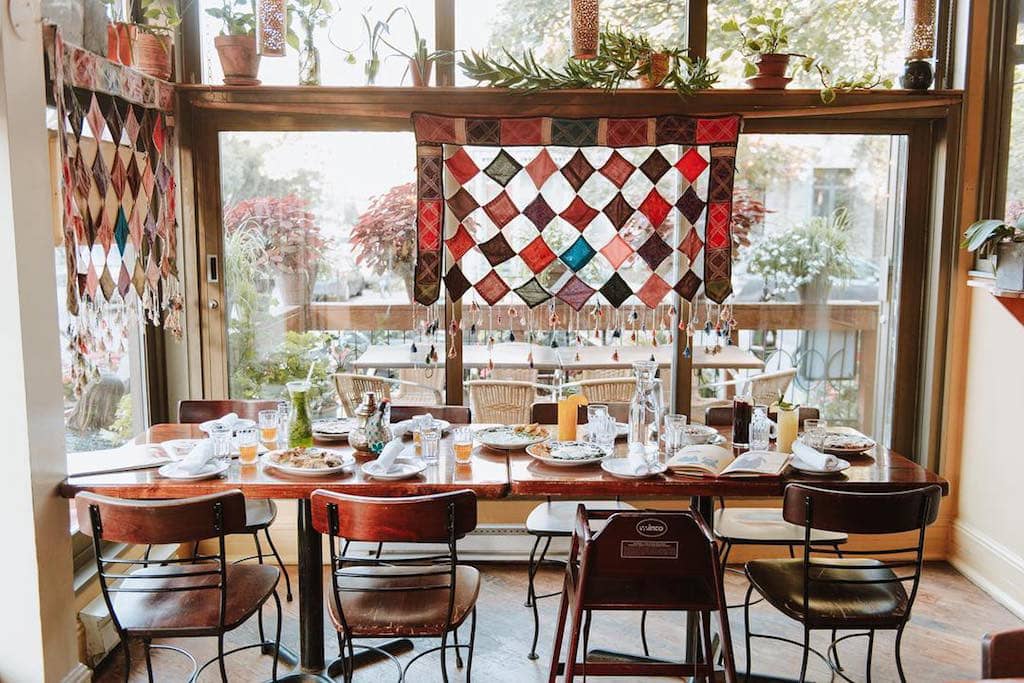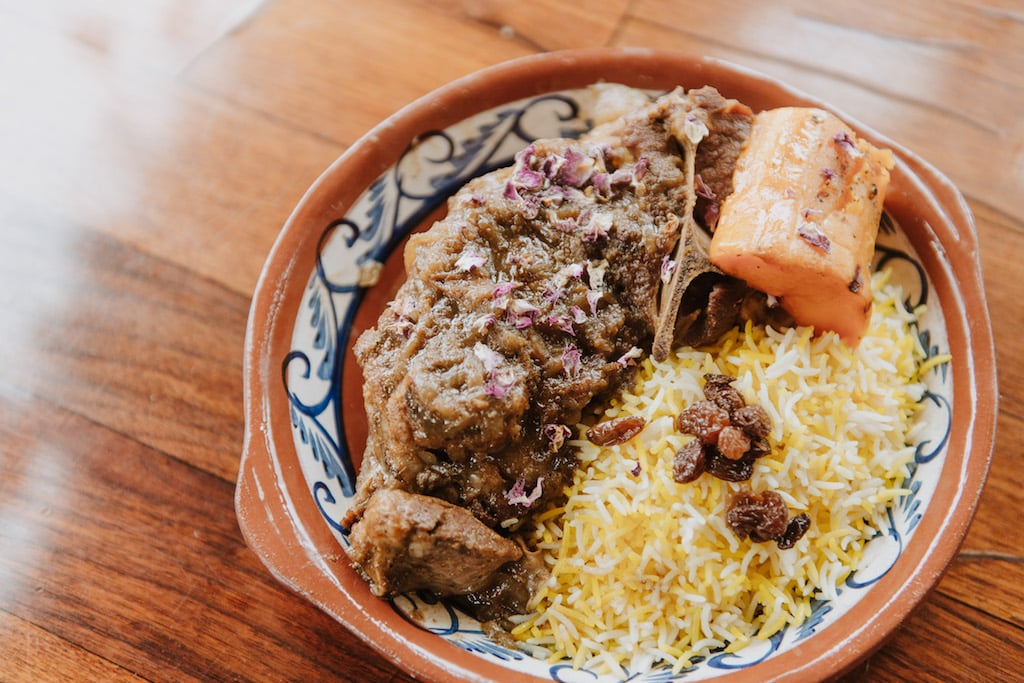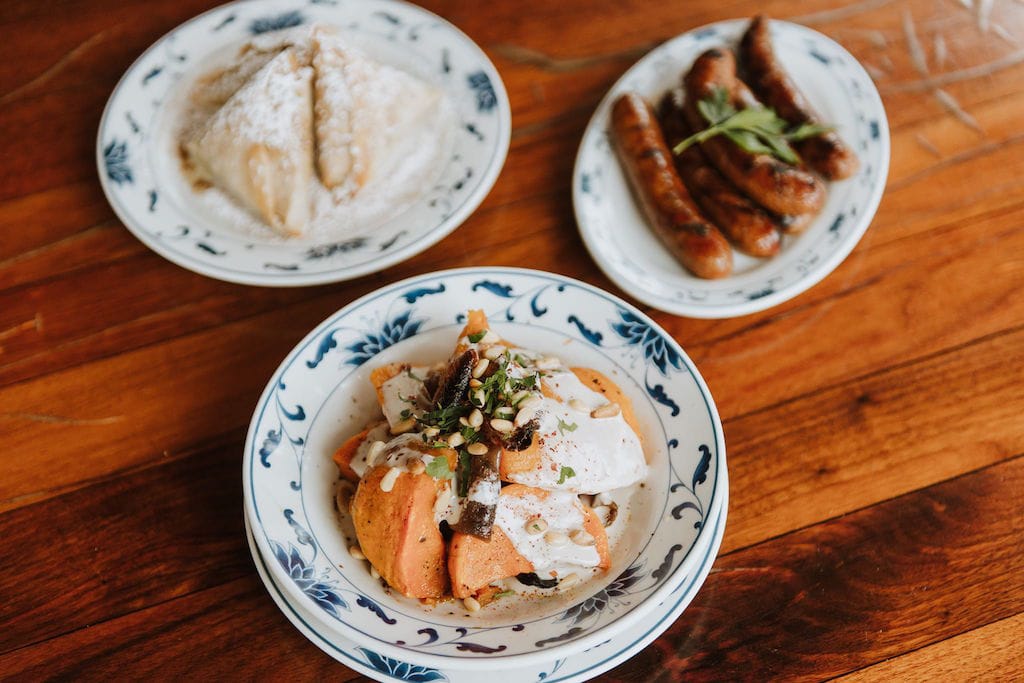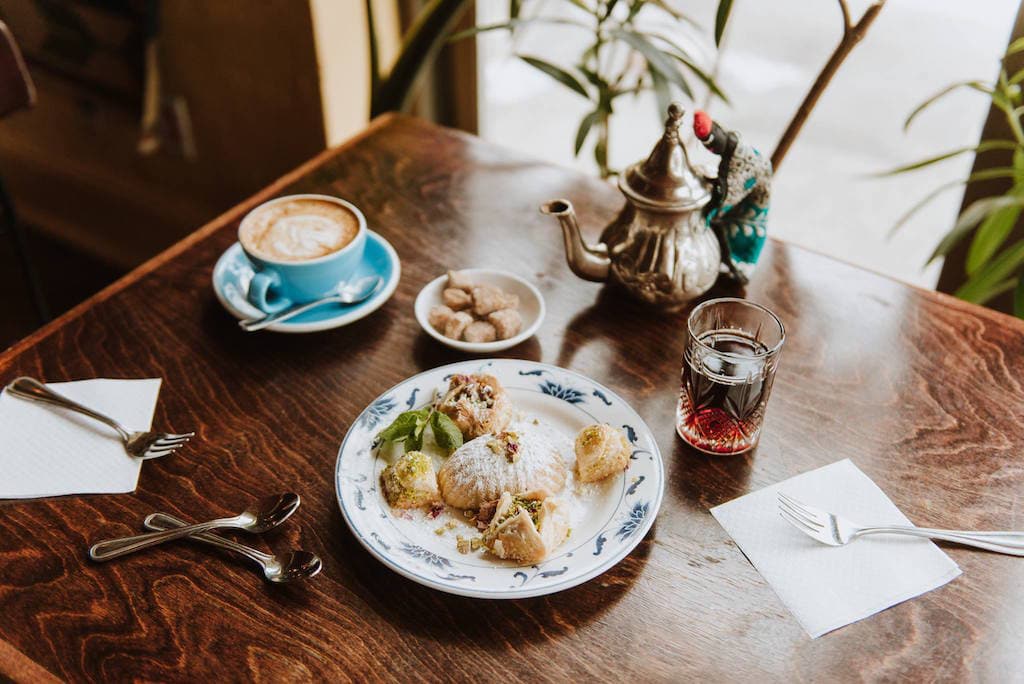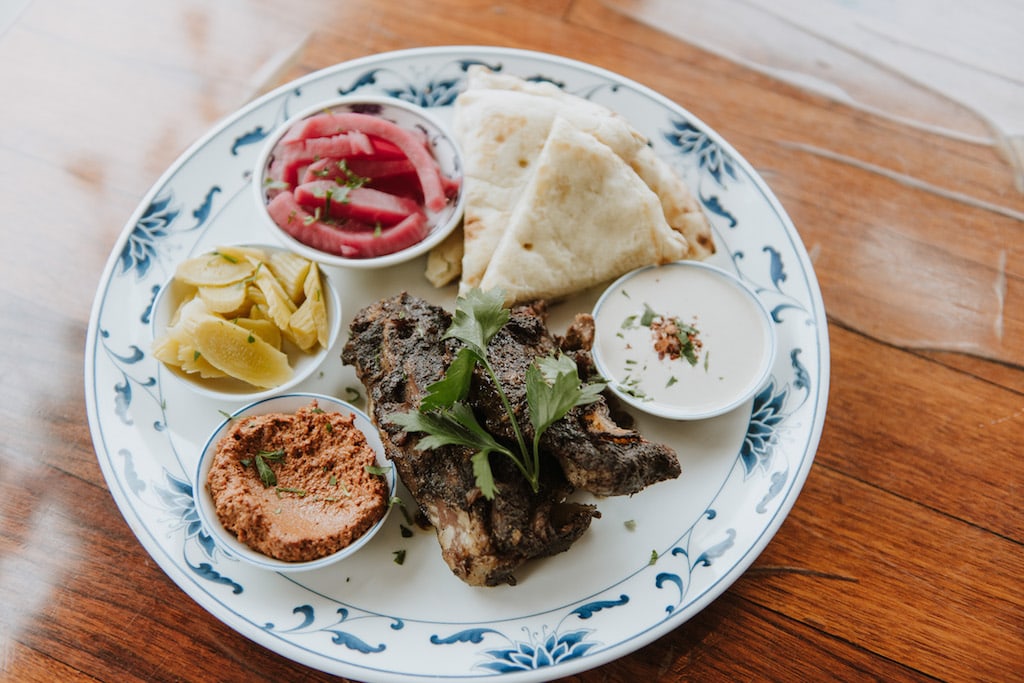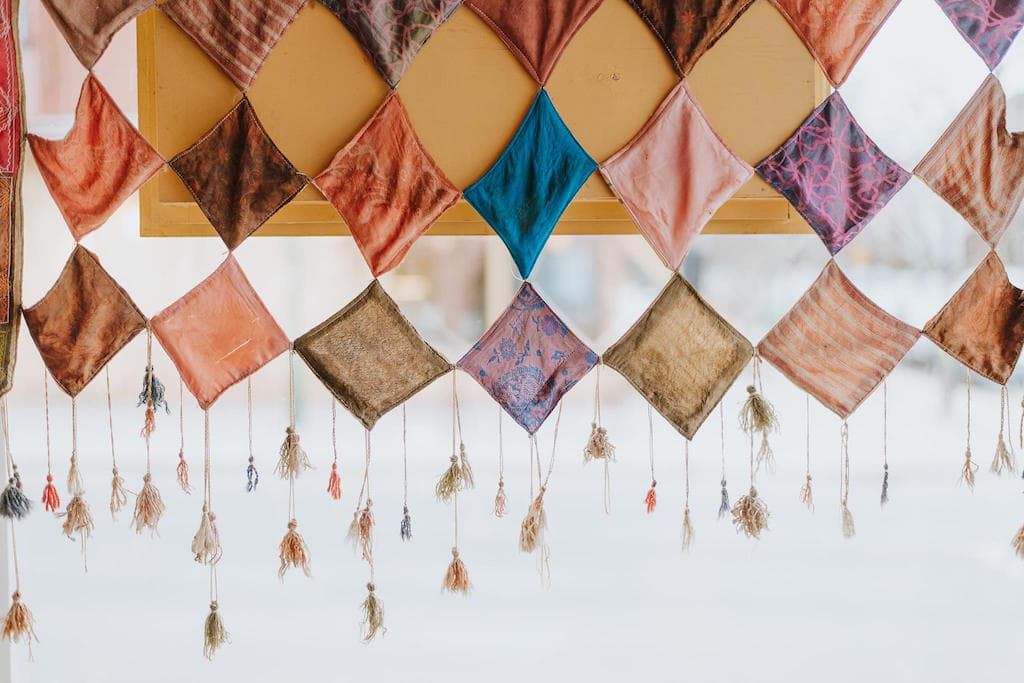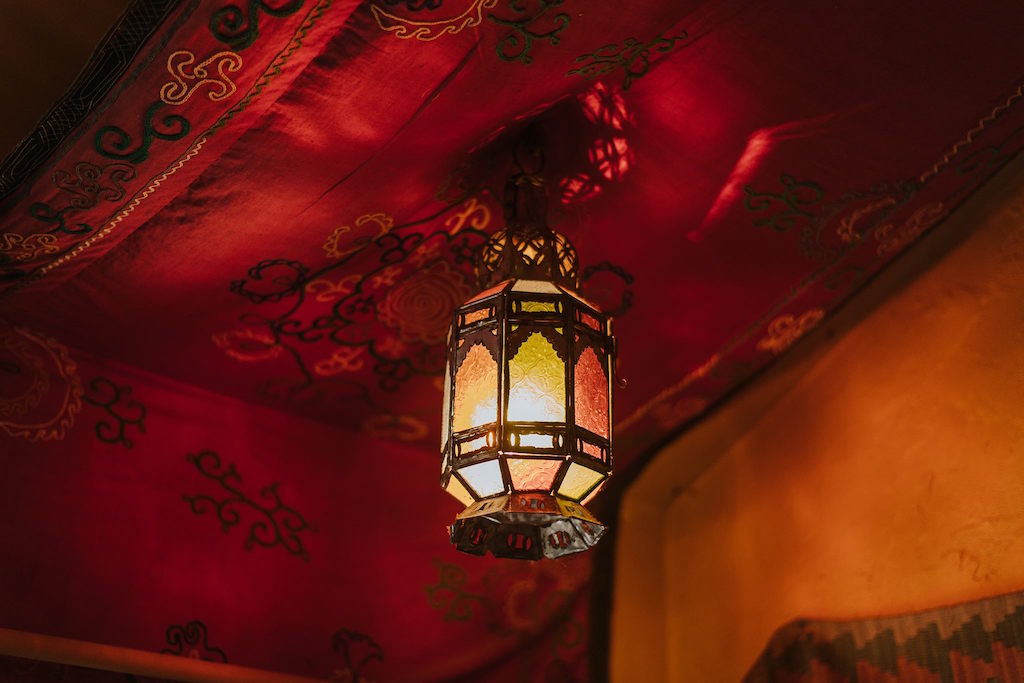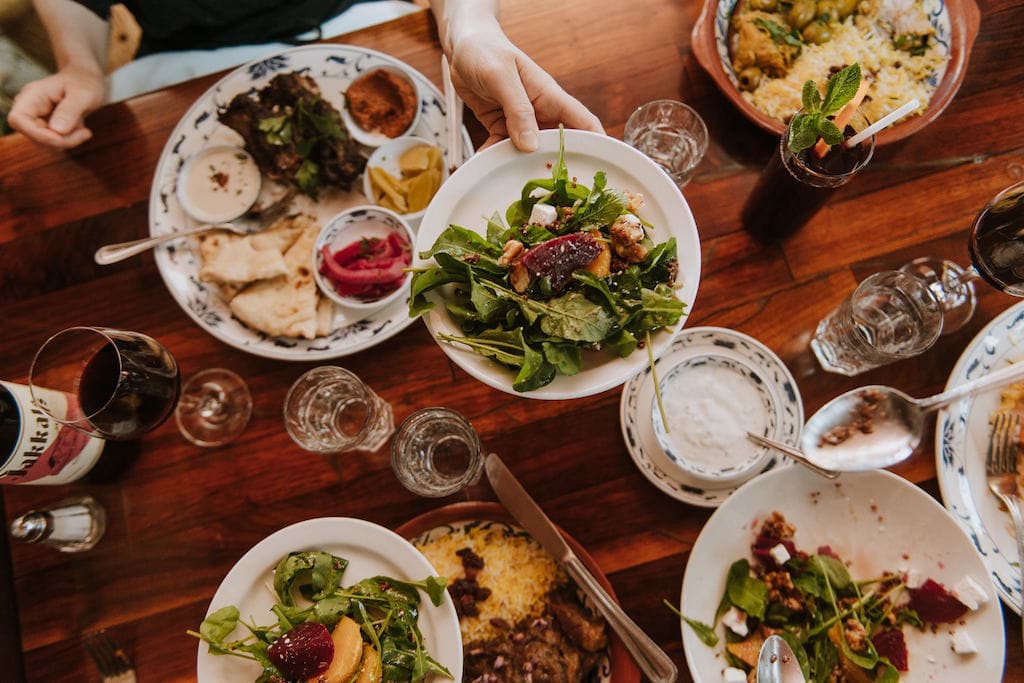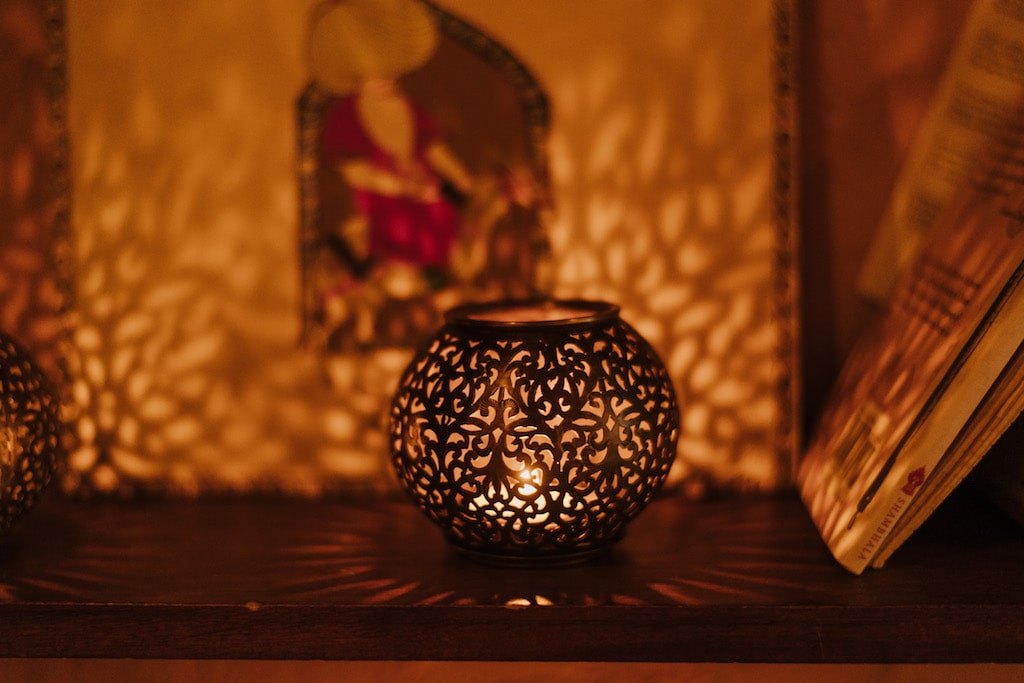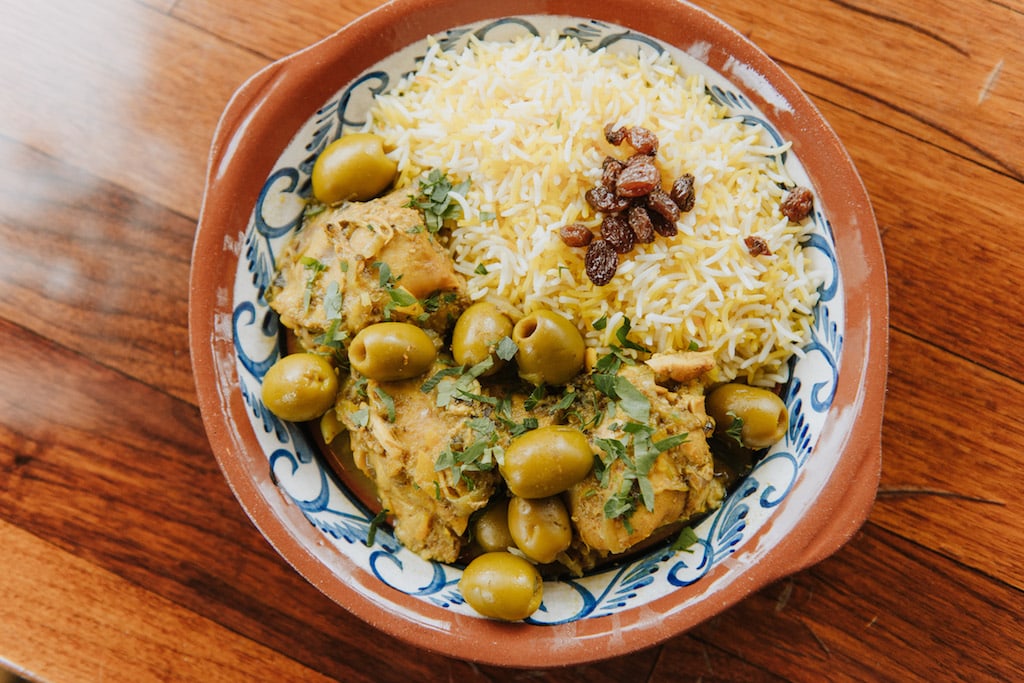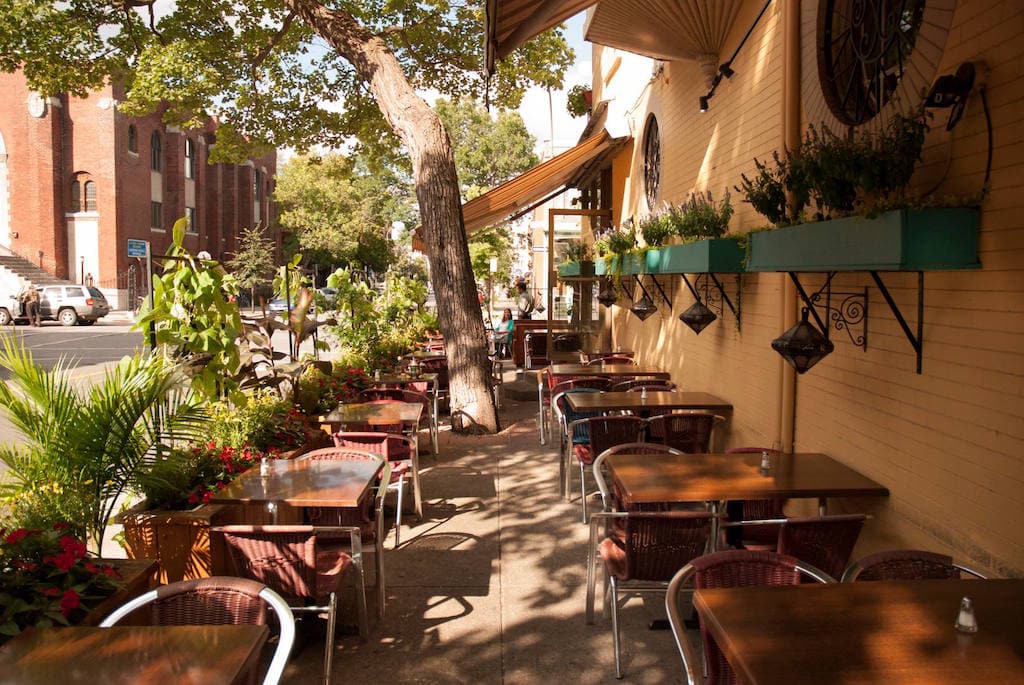 Rumi

$$
Monday: Closed
Tuesday: 5:00 – 10:00 PM
Wednesday: 5:00 – 10:00 PM
Thursday: 5:00 – 10:00 PM
Friday: 5:00 – 10:30 PM
Saturday: 10:00 AM – 10:30 PM
Sunday: 10:00 AM – 10:00 PM


Owner(s) Jonathan Friedman, Todd Friedman
Opened 2000

Offers a tasting menu
Accepts mastercard, visa, cash, debit
60 Seats
Accepts groups
Rumi is a charming restaurant on the edge of Mile End and Outremont that has been serving delicious Middle Eastern cuisine since the early 2000s. The duo of brothers Jonathan and Todd Friedmann, recently joined by Martial Gérard (as manager), offer an immersion in Middle Eastern flavours.
From Central Asia, to the Middle East, to North Africa
On the menu we find dishes and inspiration from Central Asia, the Middle East, and North Africa. Todd is in charge of what happens in the kitchen, where he oversees a menu that changes twice a year. The house offers mezzes – small hot or cold dishes – as well as larger plates. Be warned, however, that the bill can rise quickly! We recommend ordering several small dishes to create a personalized feast. Between hummus, merguez, fattouche, mutton feta, and pastilla, among many dishes, the choice here is vast.
Over time, some dishes have become staples of the house. Martial tells us about the Fez, a lamb shank tagine with apricot sauce, and the Djaj meshwi, a chicken kebab marinated in a mixture of lemon juice, olive oil, garlic and saffron. In addition, between 11 a.m. and 3 p.m., the house offers its Whirling Dervish Brunch: a traditional Middle Eastern breakfast.
Beautiful, enveloping decor
As for the space, Rumi's decor is an ode to the regions the menu honours. Jonathan and Todd decorated the location with paintings, rugs, and other small pieces of art they brought back from their travels; particularly in Pakistan and Turkey. The result is mesmerizing! In addition to the 60 seats available inside, they also have a magnificent 70-seat summer terrace. Located on the corner of Hutchison and Fairmount West, it is a true green oasis.
On the bottle side, Mathieu Lins d'Auteuil curates a wine list that showcases organic, biodynamic, and natural wines, and which are all private imports. At the bar, the duo of Diane Brazeau and Édouard Payette are in charge of the cocktail menu. Each month, they propose inspired specials.
With its enveloping decor and richly flavoured cuisine, Rumi offers a delightful immersion in the best that the Middle East has to offer. A must-visit for a night out where you plan to indulge!
Written by Samuel Gauvreau Des Aulniers
Photography by Rumi