Provisions Bar à Vin: Neighbourhood butcher shop & more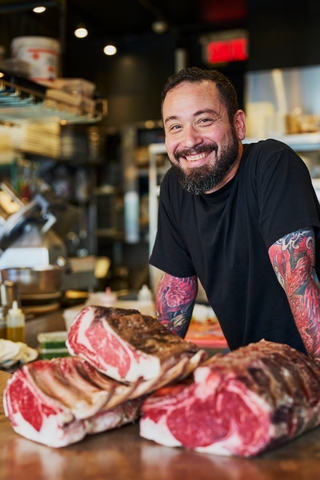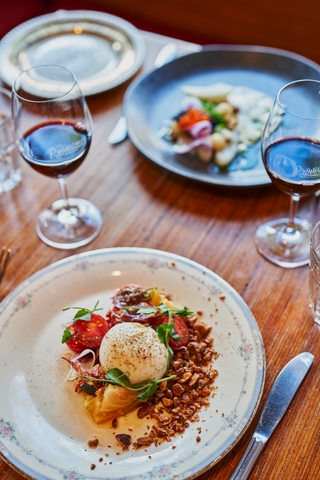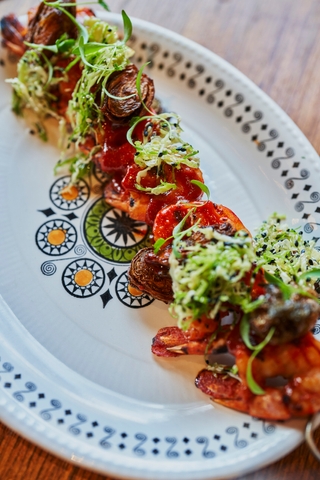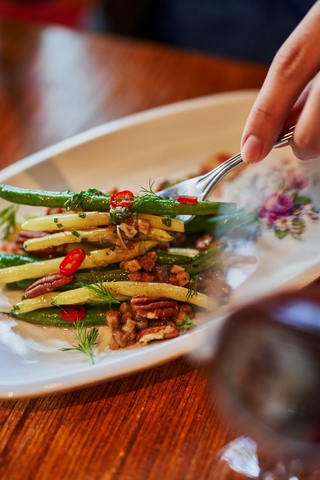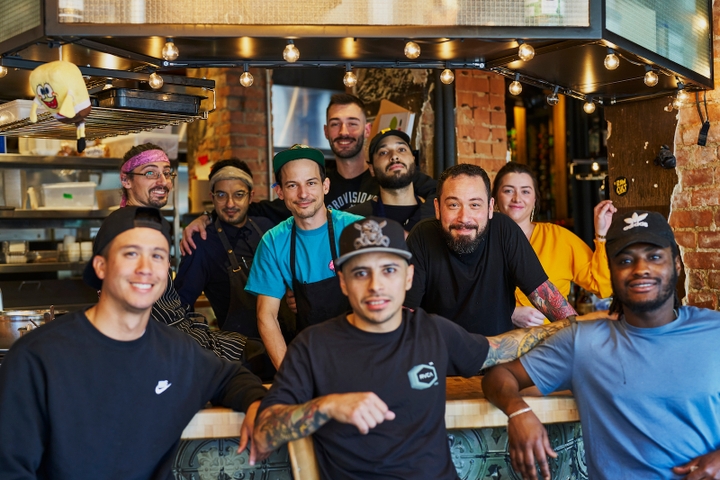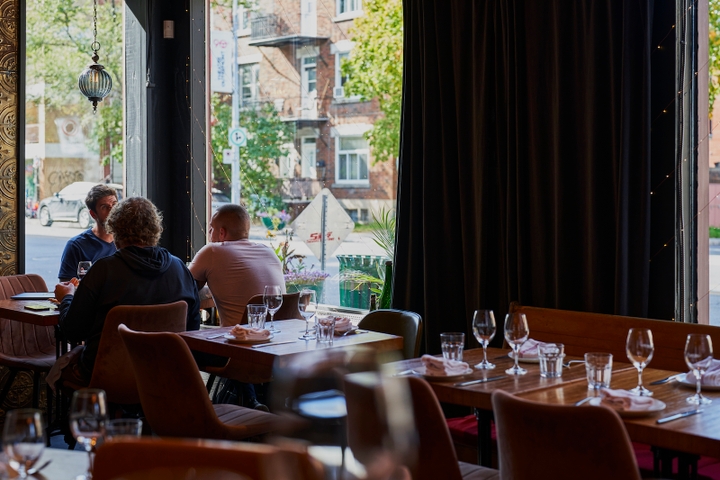 Provisions Bar à vin

Monday: 11:00 AM – 10:00 PM
Tuesday: 11:00 AM – 10:00 PM
Wednesday: 11:00 AM – 10:00 PM
Thursday: 11:00 AM – 10:00 PM
Friday: 11:00 AM – 10:00 PM
Saturday: 11:00 AM – 10:00 PM
Sunday: 11:00 AM – 10:00 PM


Owner(s) Hakim Rahal, Pablo Rojas, Guillaume Noel, Evan Gubersky
Chef(s)
Host Jules Dube
Sommelier Marie-Eve Deschenes
Opened 2019

30 Seats
Offers catering
Accepts groups
Is accessible
You can't sit in the restaurant without passing the well-stocked counters of the Provisions bar à vin. With a wide range of meats, the charcuterie is the work of Hakim Rahal, one of the few names behind the Provisions experience (Pablo Rojas, Evans Gubersky, Alain Starosta, Guillaume Noel).
Whether it's sausages, ham, bacon, turkey, lamb chops and the list goes on, the butcher shop describes itself as "a neighbourhood butcher shop like the old days" where the meat is "hyper-local", the animals are pasture-raised and the farmer is part of the experience. Having opened in 2016, the butcher shop now offers a variety of classic sandwiches, salads and sides, which can be eaten on site or taken to go, every day.
A pioneer in Outremont, the butcher shop quickly gained notoriety for its exceptional sandwiches. Considered "the neighbourhood buoy" according to Pablo Rojas, all the sandwiches are made with challah bread and quality meat. Hearty and tasty, they are a must for a delicious lunch.
Well-being and expertise
Well-being is at the heart of the restaurant's philosophy. And so, it is not surprising that the restaurant, like the butcher shop, relies on products from local suppliers in a spirit of sustainability. Being quality conscious, the owners behind Provisions 1268 are looking for products that reflect their image. As Pablo Rojas sums it up so well: "Provisions is a hybrid restaurant between a local culinary and tourist destination. With a vision centred on a relaxed atmosphere, the restaurant aims to be accessible, while maintaining high quality. Although the menu is seasonal, meats remain at the heart of the menu throughout the year. The starters vary according to what is available, so they are quick to change more often. At each service, it is hard to resist the temptation of the wine list, which is designed for everyone's budget.
A glass of wine or a cocktail? That is the question
Provisions wine bar is also an address where the wine list reflects the customer experience. With a cellar of private imports, you can find both natural wines and grands crus. Not much of a wine lover? Provisions has thought of everyone with its new revamped cocktail menu.
In short, Provisions bar à vin promises a remarkable experience in the friendly context of a neighbourhood address for lunch and dinner.
Written by Gabriel Belzile
Photography by Thanh Pham