Joe Beef: Essential Montreal dining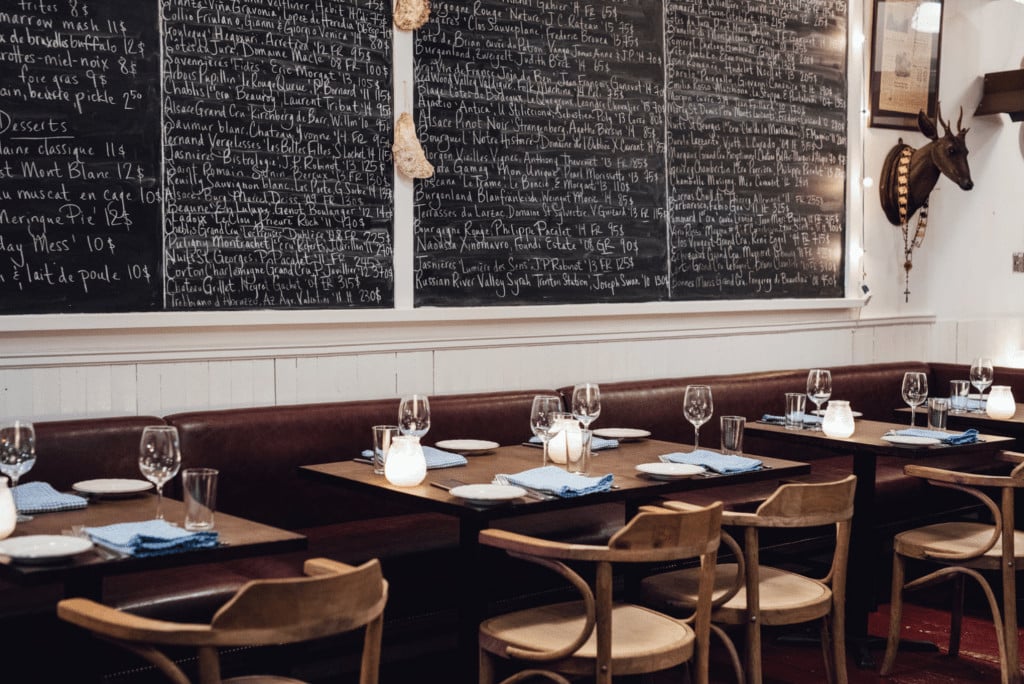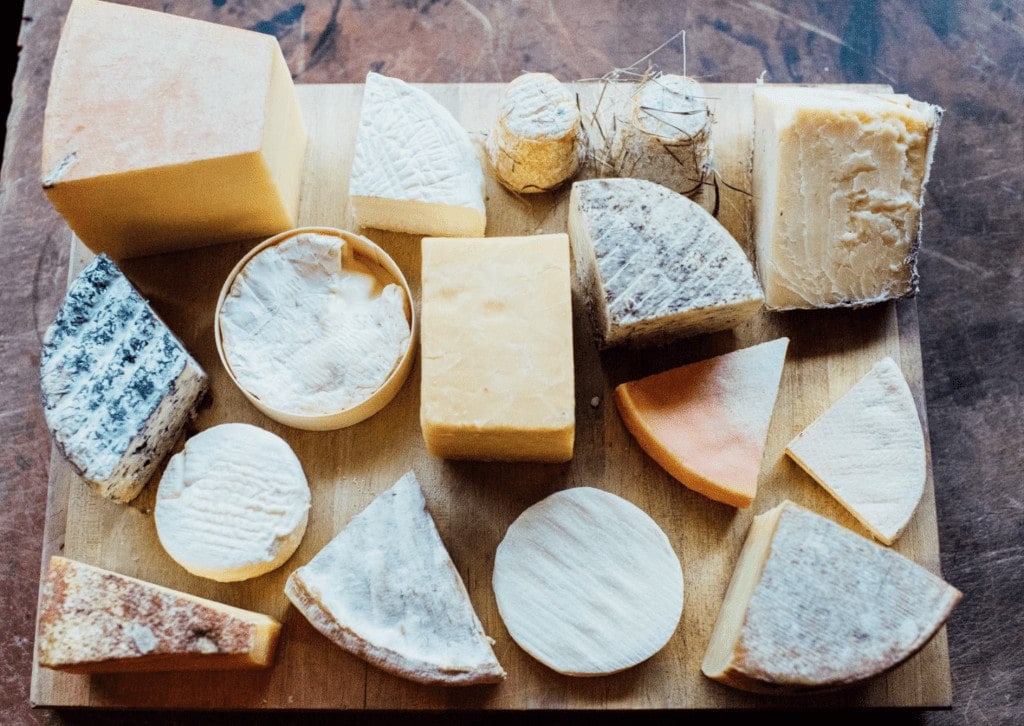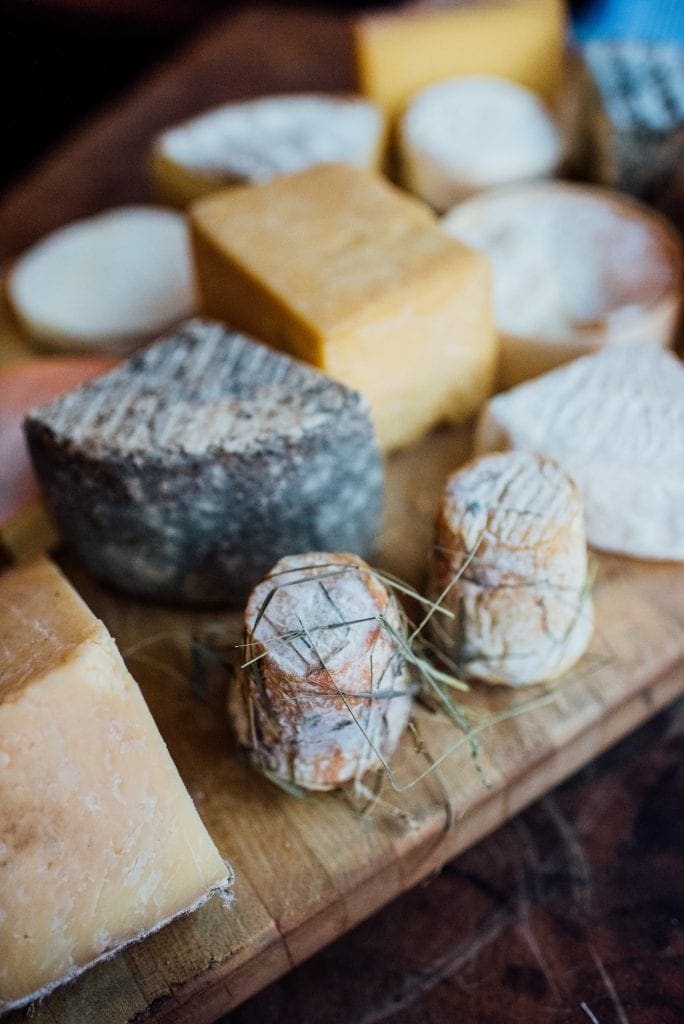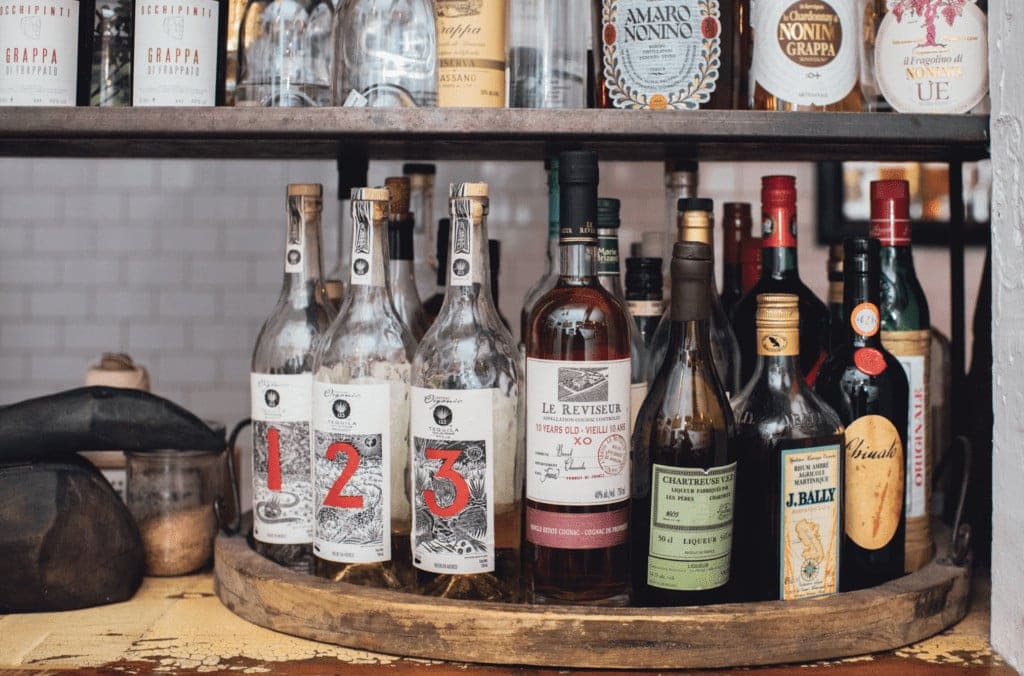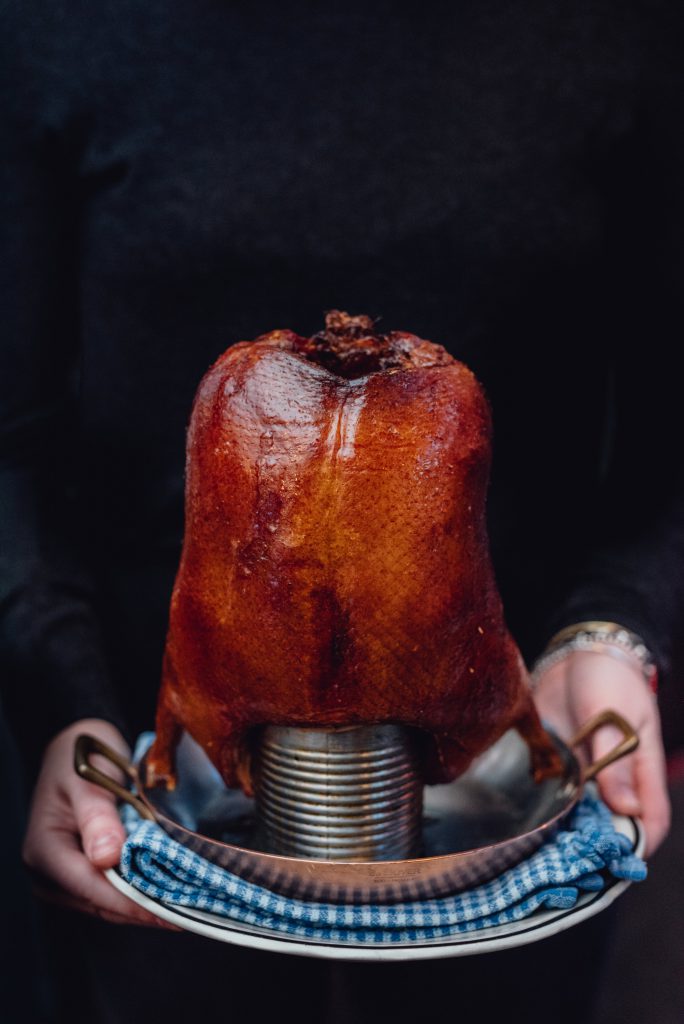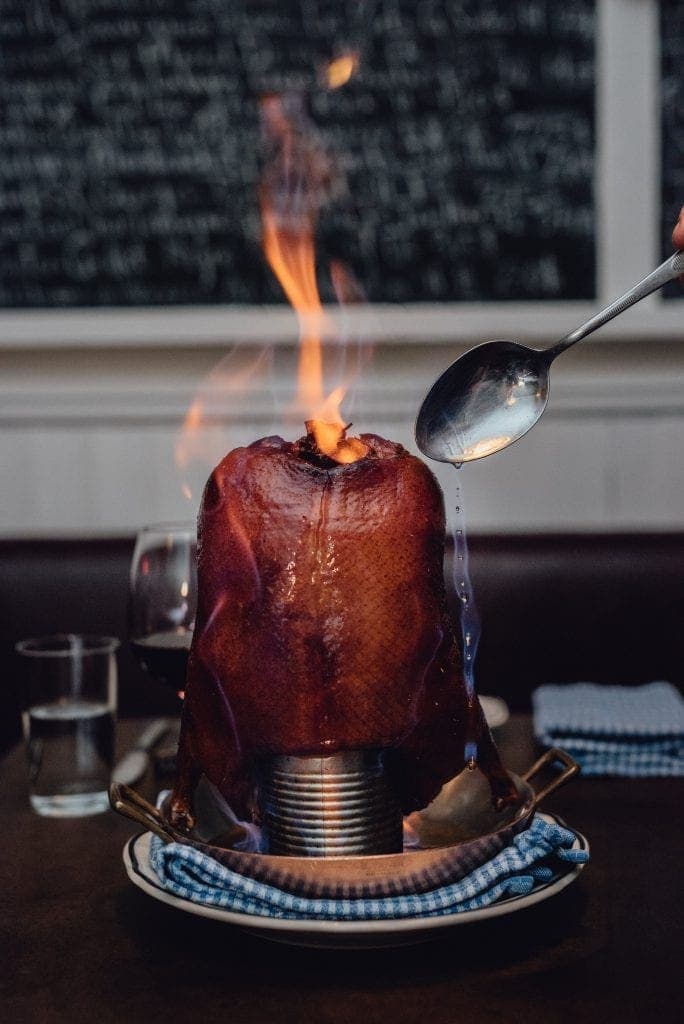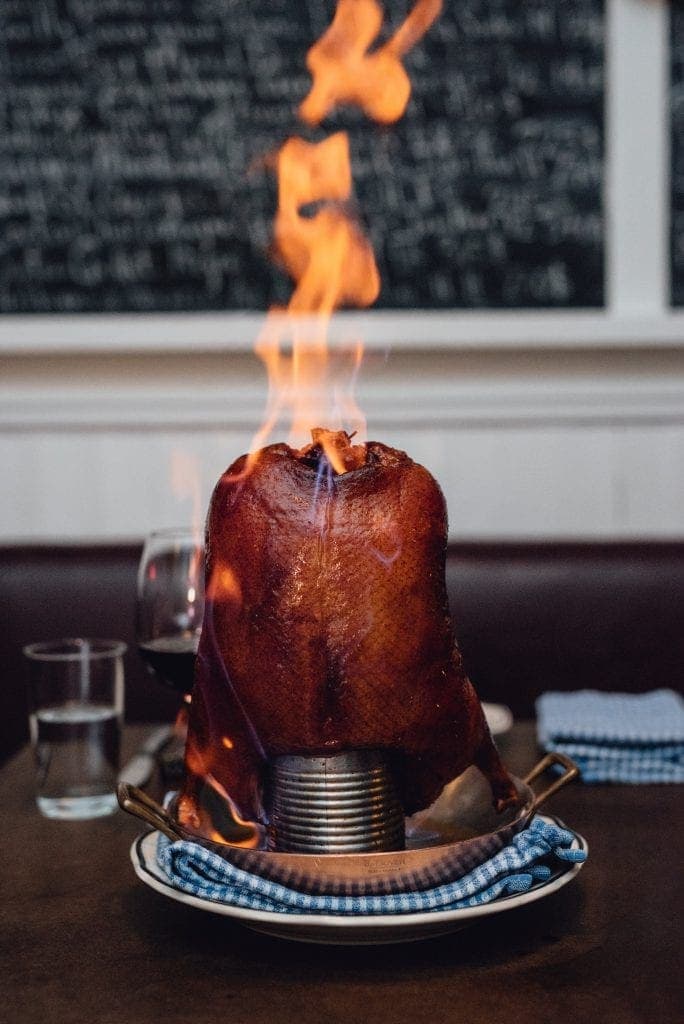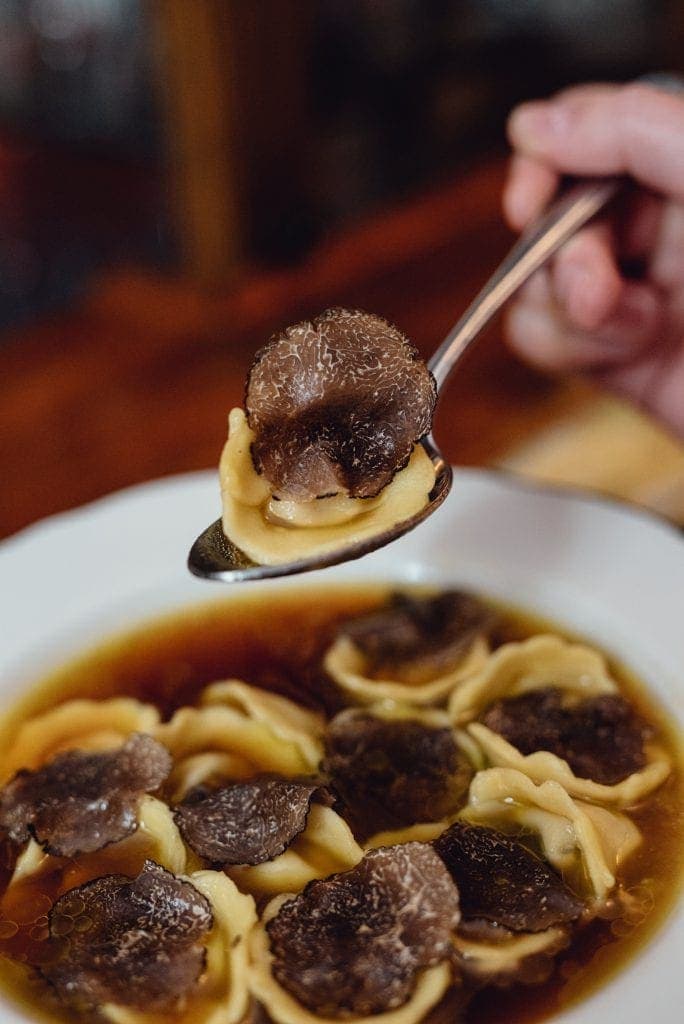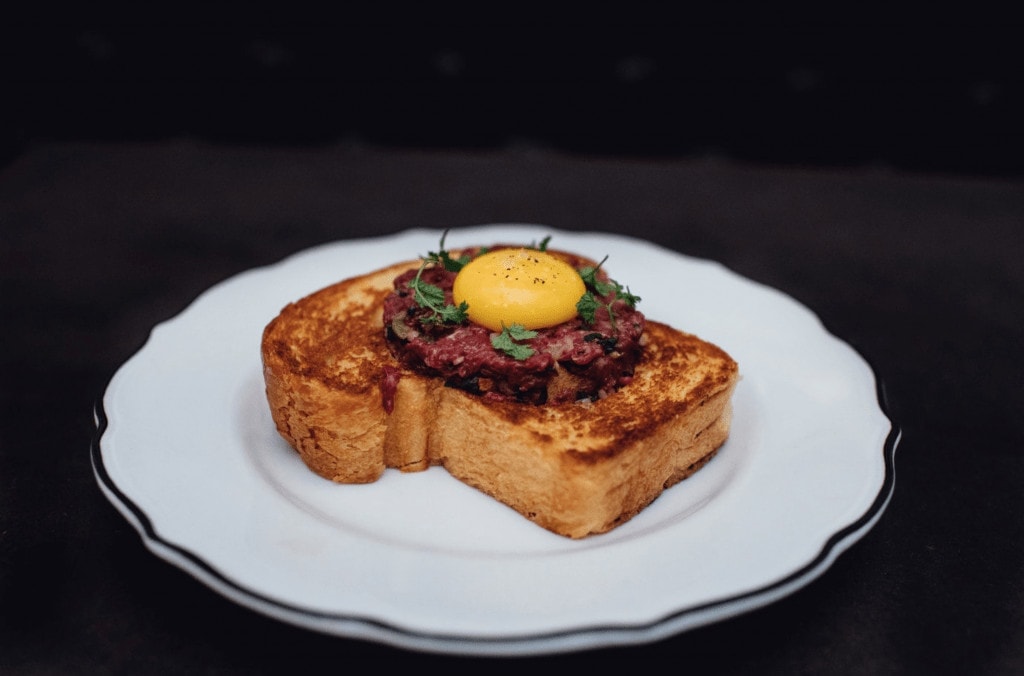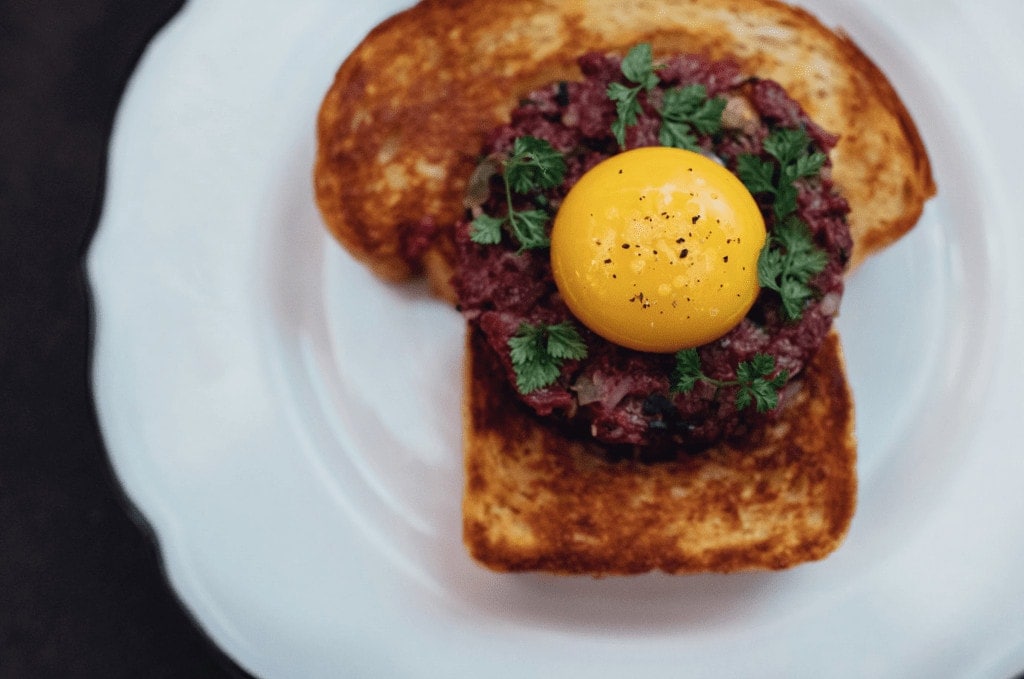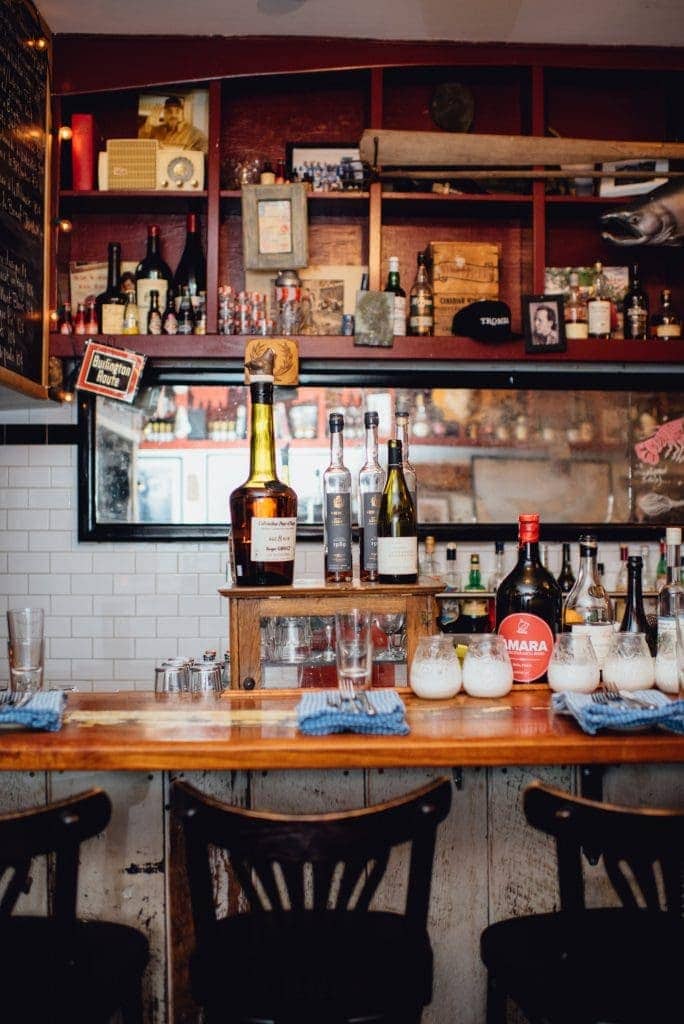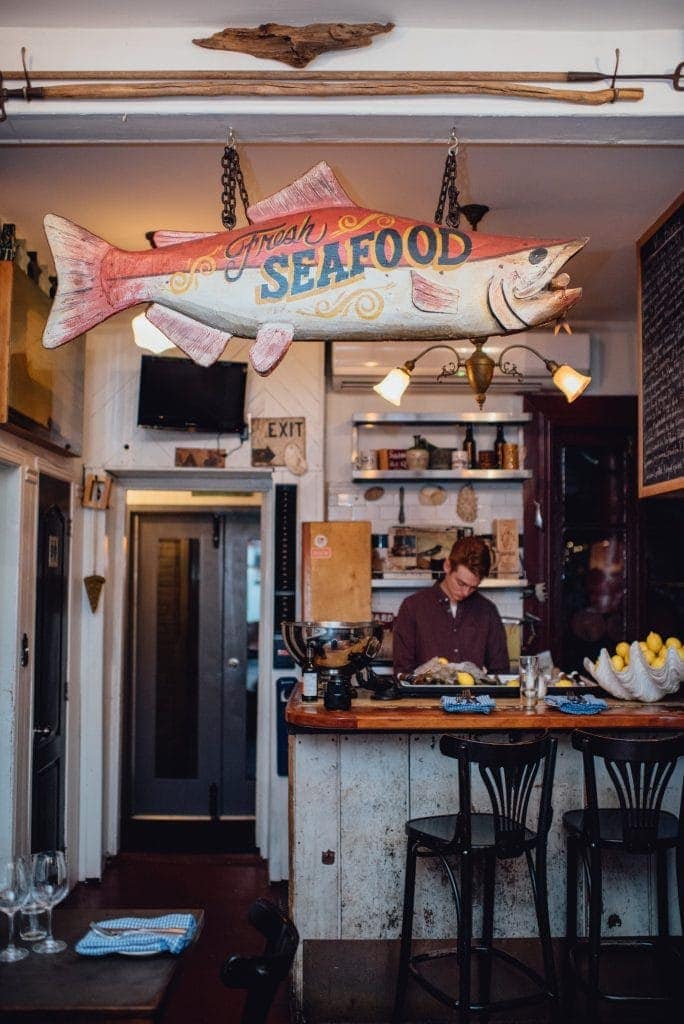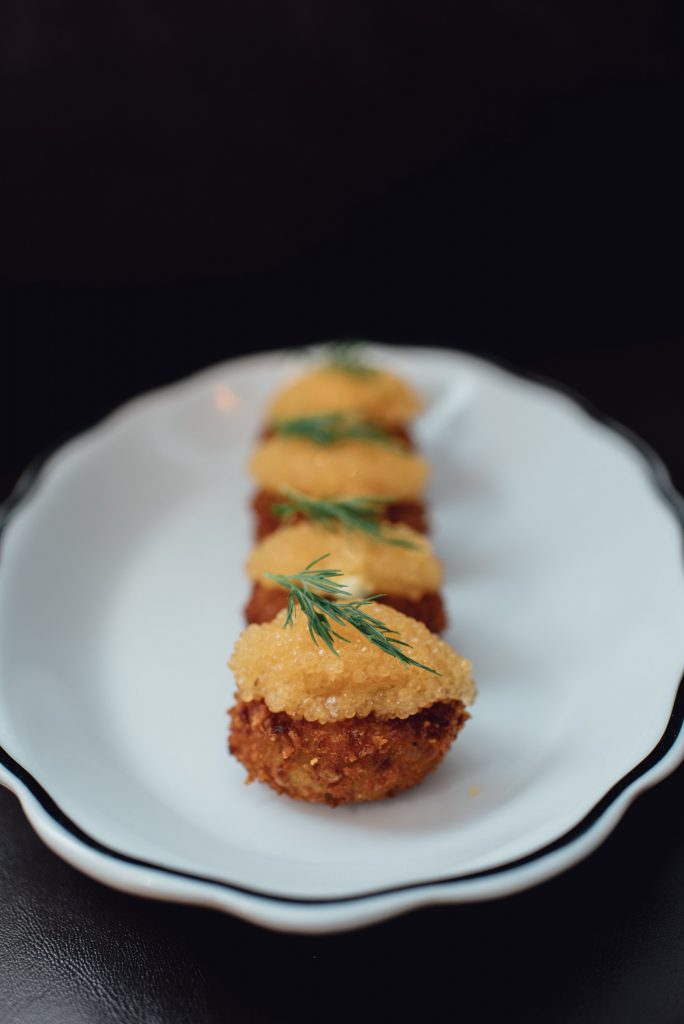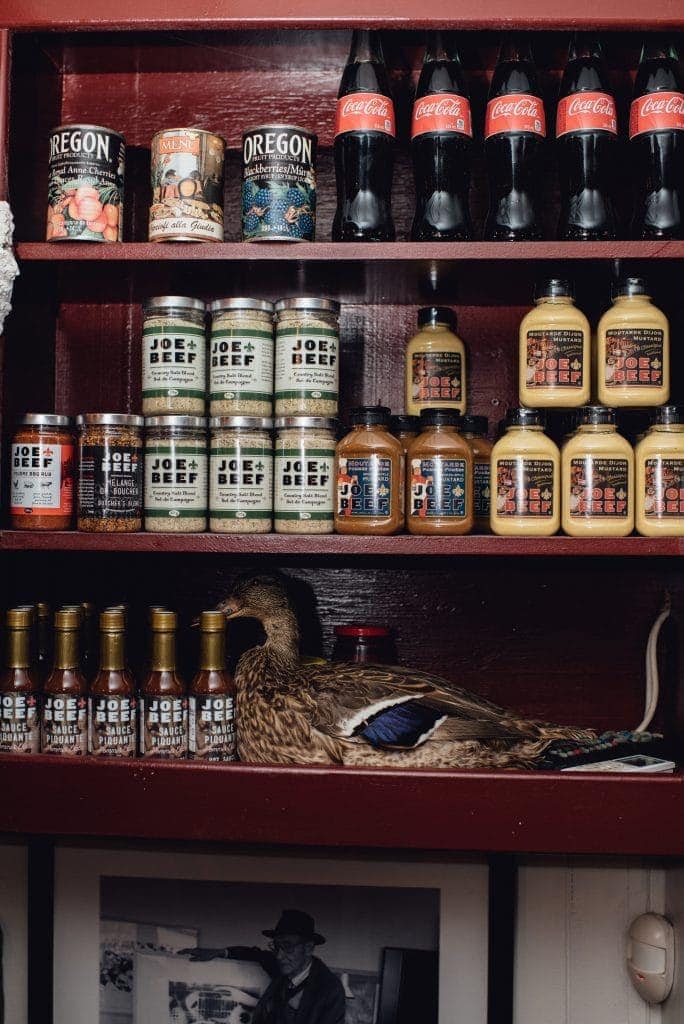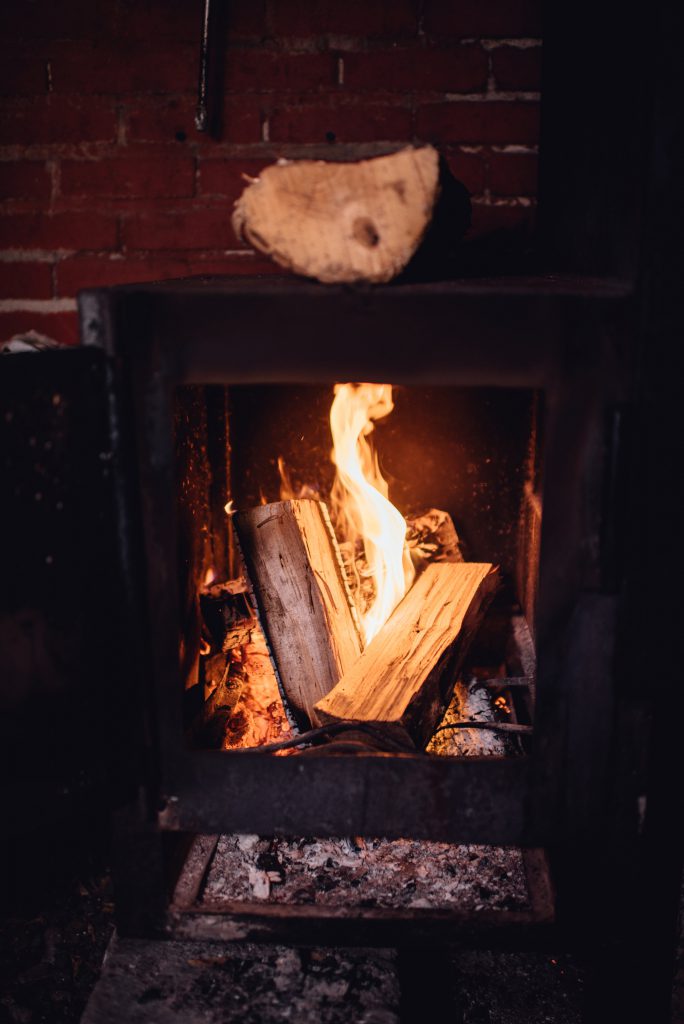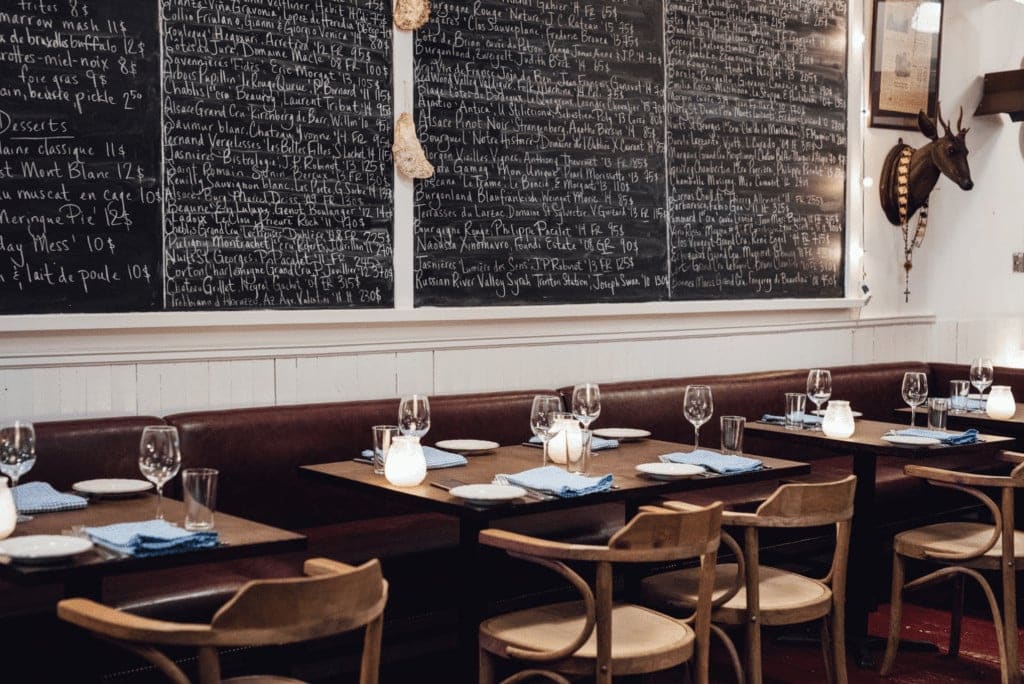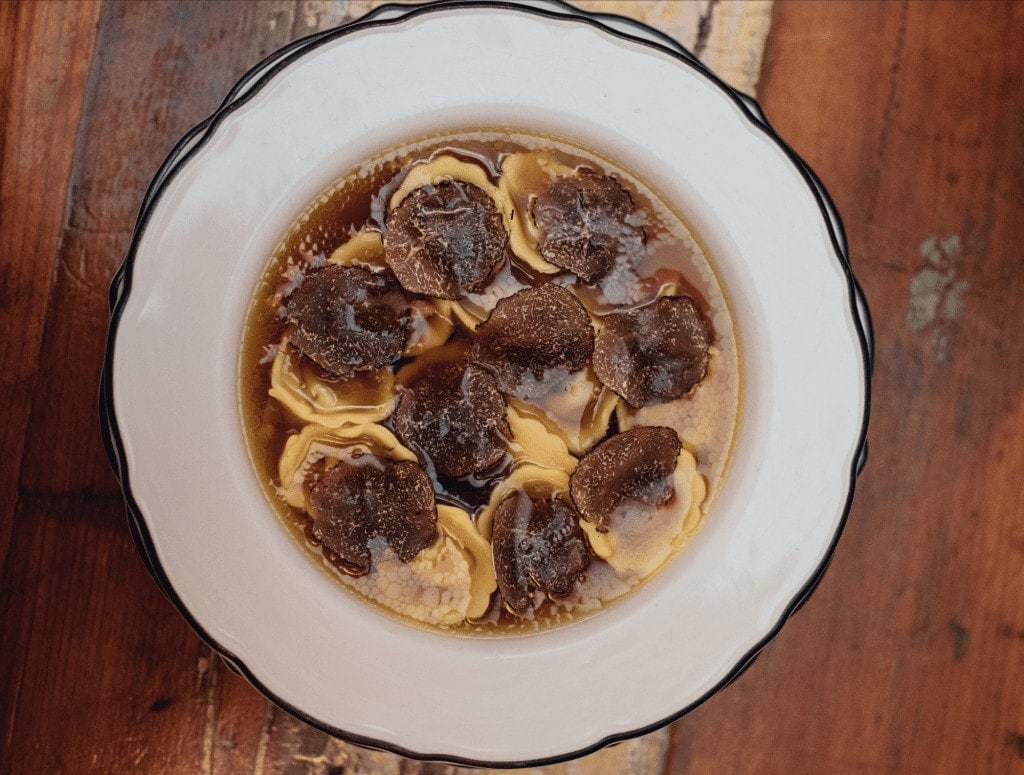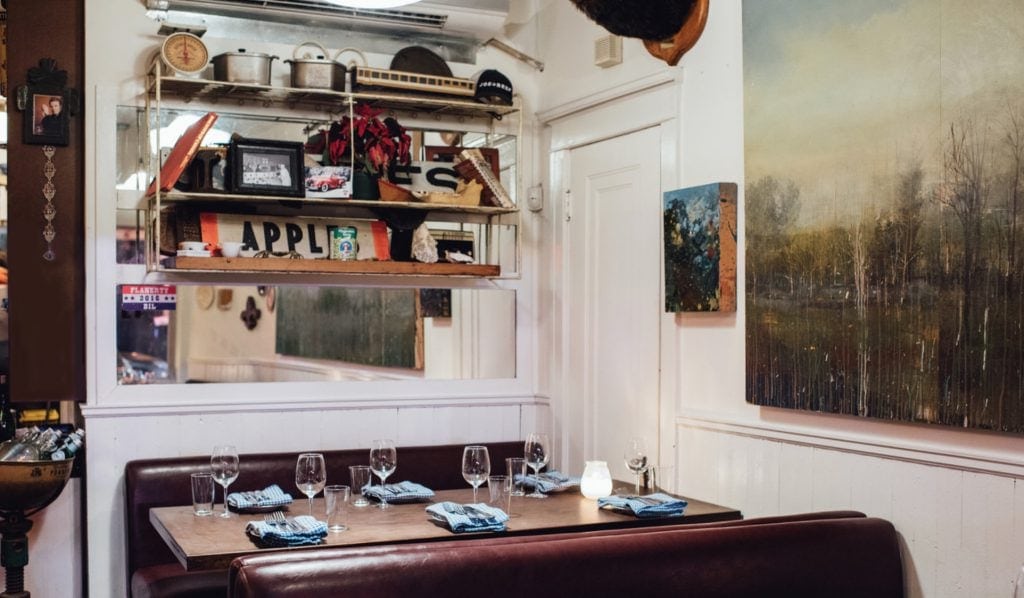 Joe Beef

$$$$
Monday: Closed
Tuesday: 5:00 – 10:30 PM
Wednesday: 5:00 – 10:30 PM
Thursday: 5:00 – 10:30 PM
Friday: 5:00 – 10:30 PM
Saturday: 5:00 – 10:30 PM
Sunday: Closed


Owner(s) Frédéric Morin, Allison Cunningham
Chef(s) Jean-Philippe Miron
Sommelier Max Campbell
Opened 2002

Offers a tasting menu
Accepts mastercard, visa, amex, cash, debit
75 Seats
Accepts groups
Joe Beef opened its doors for almost 15 years now, and during these years, has undoubtedly contributed to the global awareness of Montreal's restaurant scene. It has played a major part in making Montreal a culinary destination and dining there is a 'must'.
Joe Beef started as a project by three entrepreneurs who were all passionate about the hospitality industry: Allison Cunningham and Frederic Morin. They are also the co-owners of Vin Papillon, Liverpool House, Vinette and Mckiernan Luncheonette. Before opening Joe Beef, they worked for a number of years in various establishments around Montreal, yet they chose the neighbourhood of Little Burgundy to be their base, a neighbourhood where they are no longer near their former places of work. "When we decided to open our own restaurant, it was important for us not to step on the toes of others, and here we are on our own", says David McMillan, who has announced his departure from the Joe Beef Group and, by extension, the restaurant business in 2021.
Some history: the name of the restaurant dates back to the Crimean War and a certain Charles McKiernan, a Brit who had a talent for finding food in tough times so he quickly became known as "Joe Beef". McKiernan came to Quebec in 1864 to support the British troops and was initially responsible for running their canteen. Some years later, he opened his own tavern in Griffintown which became known as "Joe Beef's Canteen". The naming of their restaurant on Rue Notre-Dame Ouest is, in part, a tribute to this likeable pioneer.
Little Burgundy was at the time a less wealthy and not-so-popular part of Montreal so the two chefs were able to find an existing small restaurant with a nice terrace at an affordable price. They have since opened two other restaurants right next to the Joe Beef space, and these three addresses are home to three of the best terraces in the city.
"The neighbourhood makes me think of Brooklyn. It has become a lively area. It is next to the Atwater Market, the canal, and is full of bars, restaurants and traffic. The rents are still low, there's lots of chaos and I like that."
Since opening, Joe Beef has evolved in its uniqueness: there is a jumble of antiques and eccentric objects that fill the space. David and Fred are the brains behind the decor: "We wanted something simple that slightly resembled a chalet where you would feel comfortable". They succeeded. The restaurant offers seating for around 50 people in a warm and festive setting. There is an abundance of wood and the walls are covered in large pieces of slate and artwork, some by the celebrated painter Peter Hoffer. All in all, Joe Beef is intimate, comfortable and welcoming.
Talented chef Jean-Philippe Miron prepares the seasonal menu; bourgeois, generous, rich and making the most of local products. Some items stay on the menu year-round thanks to their popularity, but new items are added to the menu every so often. On our last visit, we very much enjoyed the cod and the caviar, and left once again being impressed by the size of the portions – it is impossible to leave and still be hungry. Allow yourself to be guided by the staff when asking for the current popular dishes.
When dining at Joe Beef, there is always a lively and festive atmosphere and it is easy to get carried away with the drinks. Classic cocktails and beer are on offer but it's their wine list that really shines.
The wine list focuses on classic French wines from some of the great vineyards but also offers some great natural wines from lesser-known vineyards.
The carefully thoughtful and personalized service of the restaurant adds to its uniqueness. David McMillan once said says: "I travel a lot now but at the end of the day, as far as I am concerned, the warmth, conviviality and generosity at Joe Beef isn't found anywhere else. Add to this, the closeness that quickly develops between the restaurant and its clients. And the love it exudes — it's unique. Nowadays, there are many restaurants where people are financially 'invested' but Joe Beef is somewhat of an art restaurant. There's so much love in the room. I love this restaurant!"
It is a pleasure to watch Joe Beef evolve with such brilliance and love, and their effort to keep it such a special place is remarkable. Joe Beef is full of affection, warmth, generosity, opulence, gastronomy and good wines; it truly is a restaurant worth dining at in Montreal.
Written by Élise Tastet
Photography by Alison Slattery