L'Entre-Pots Masson: The friendly neighbourhood cafe-restaurant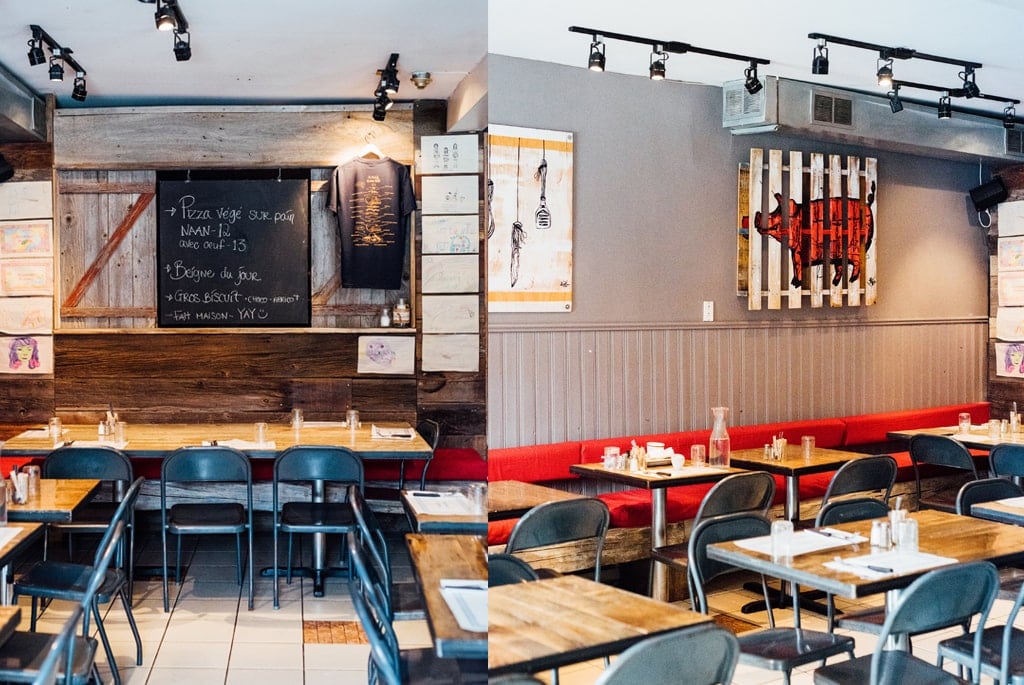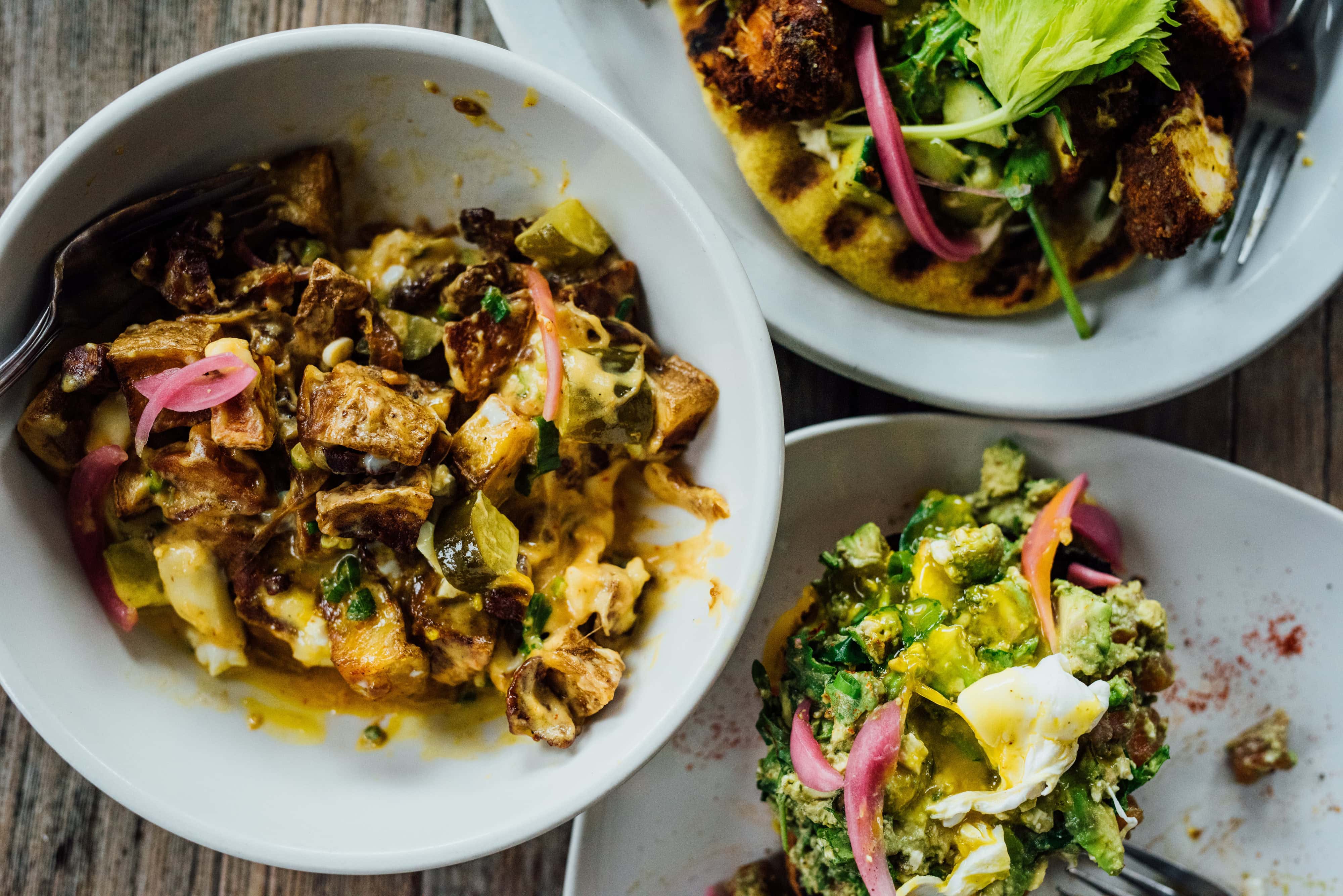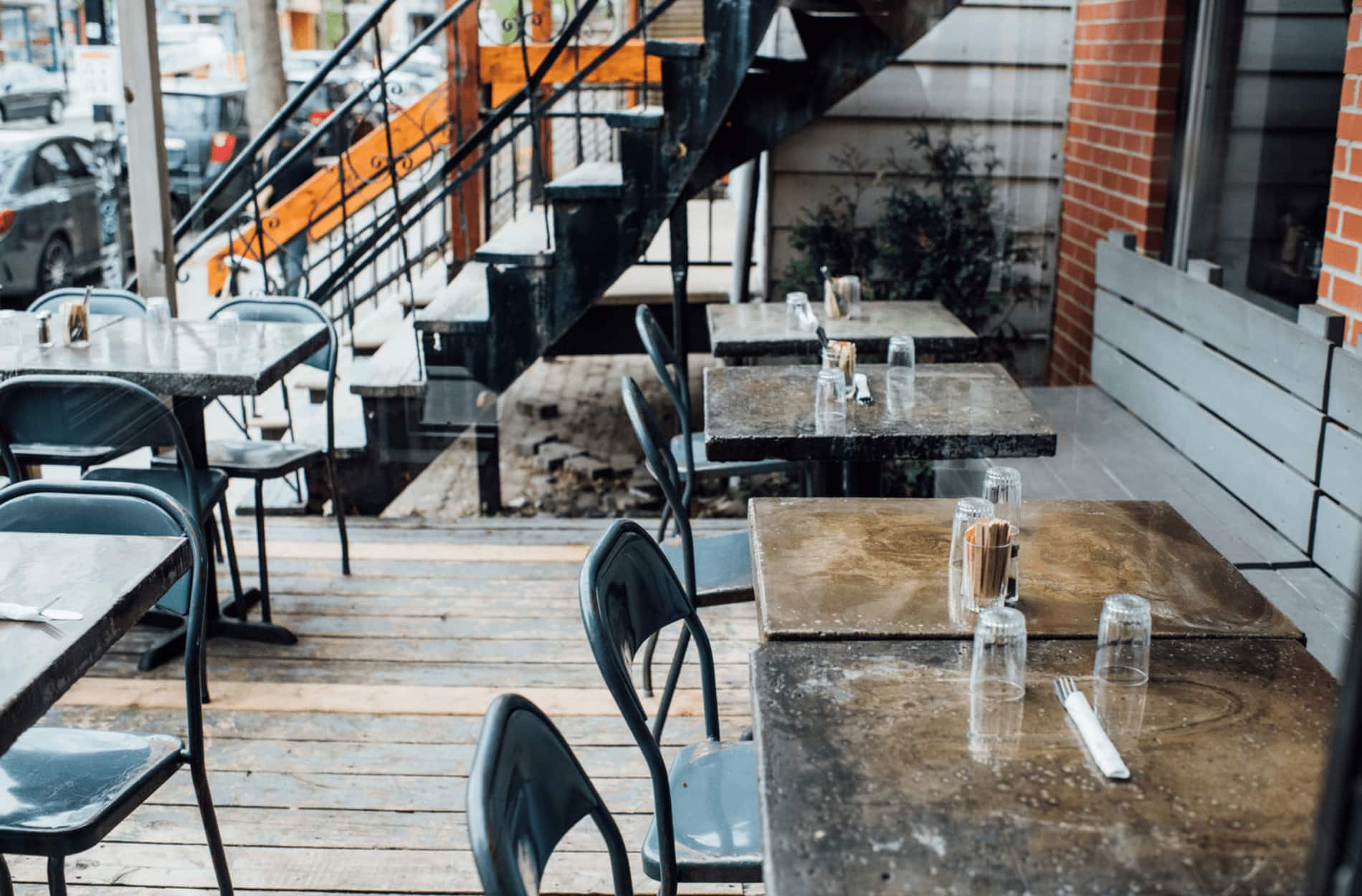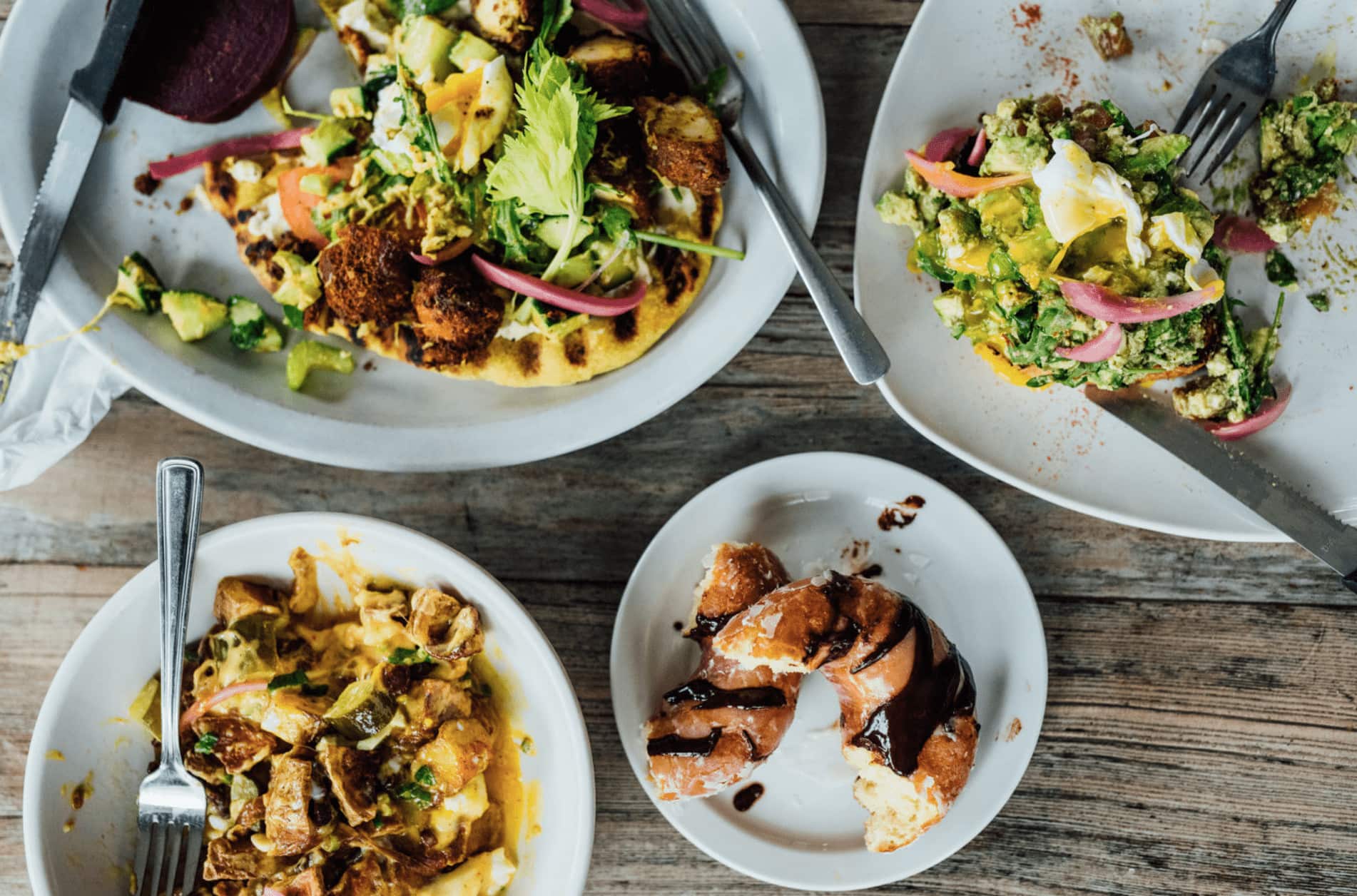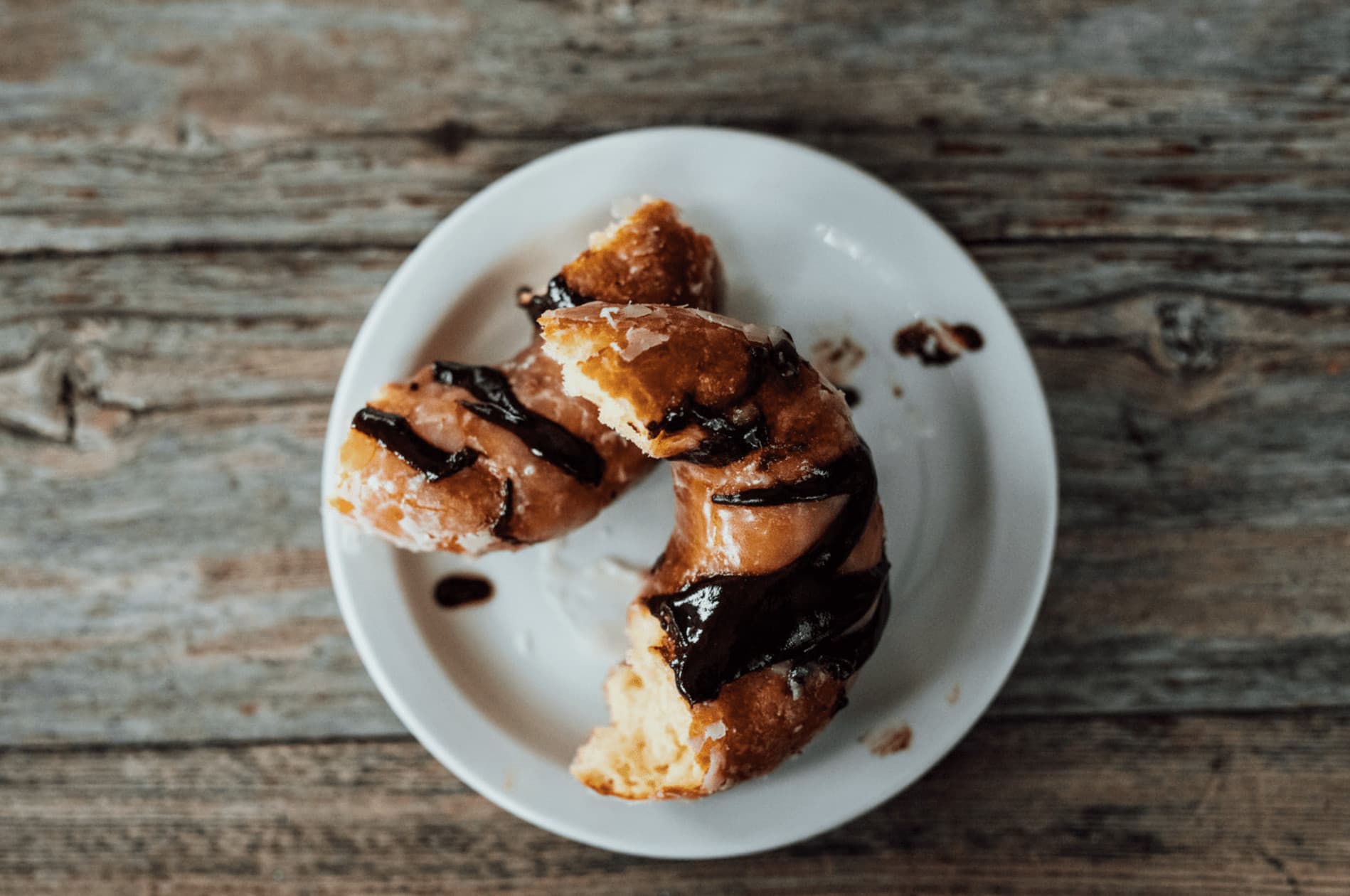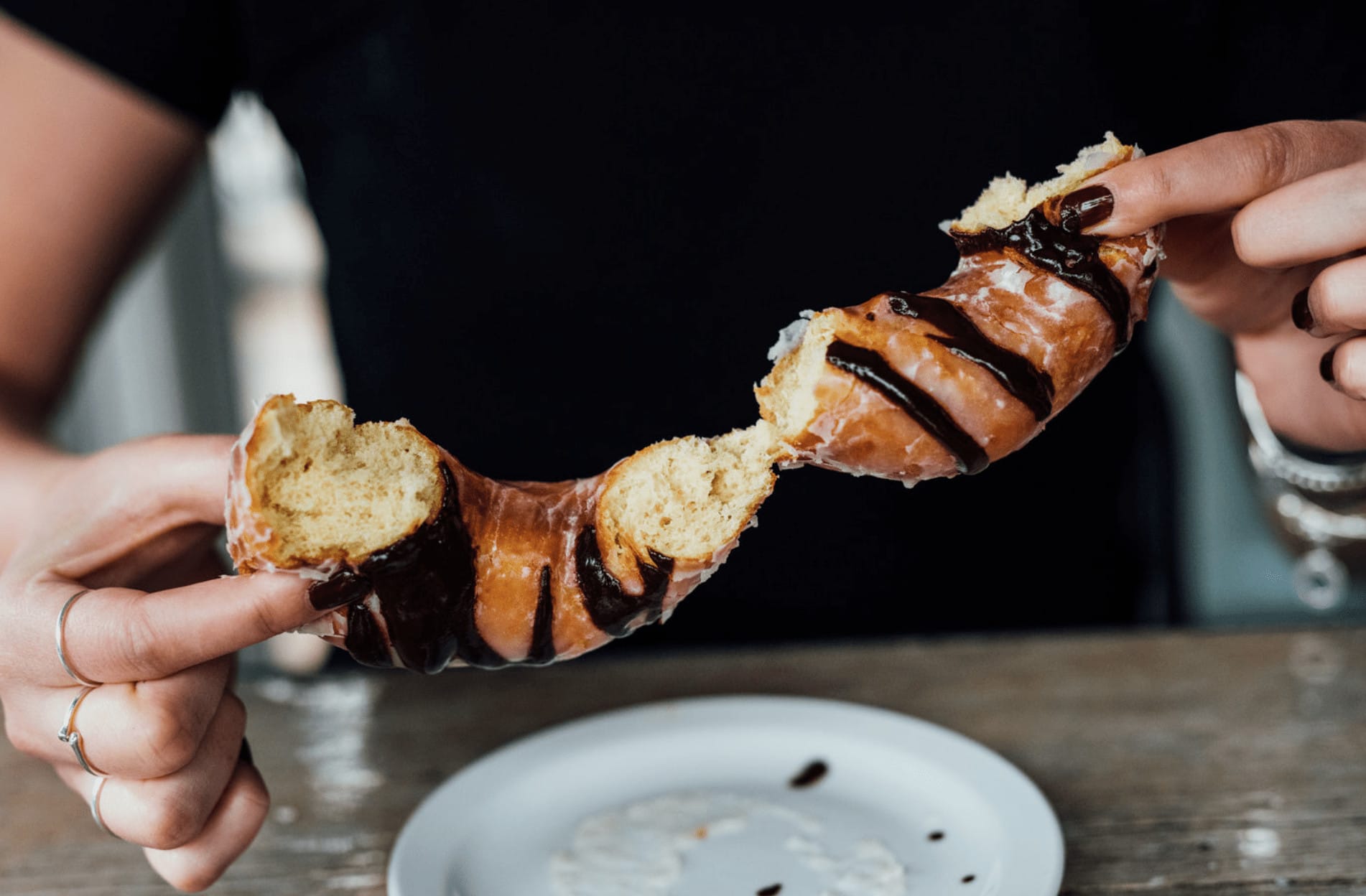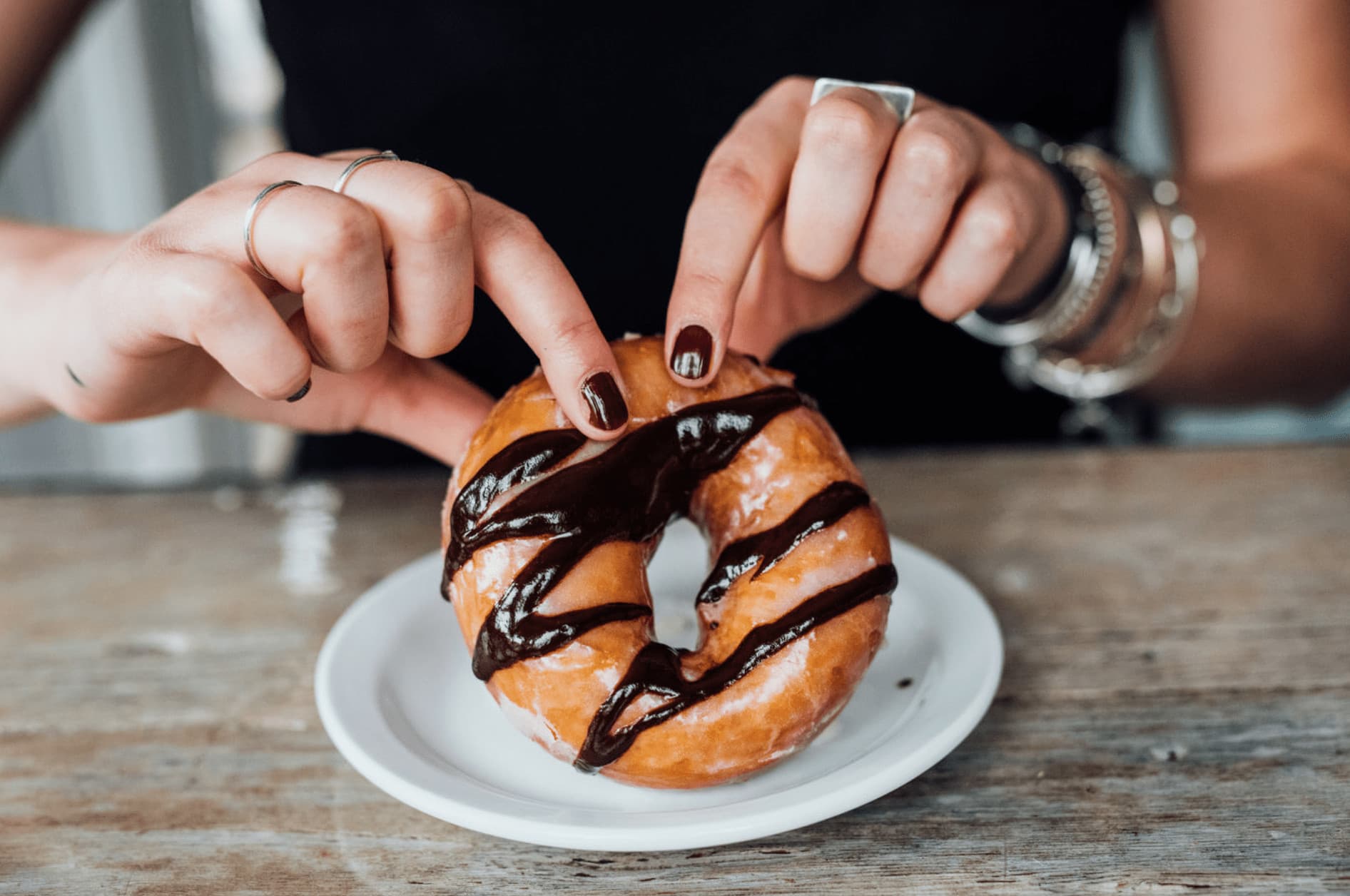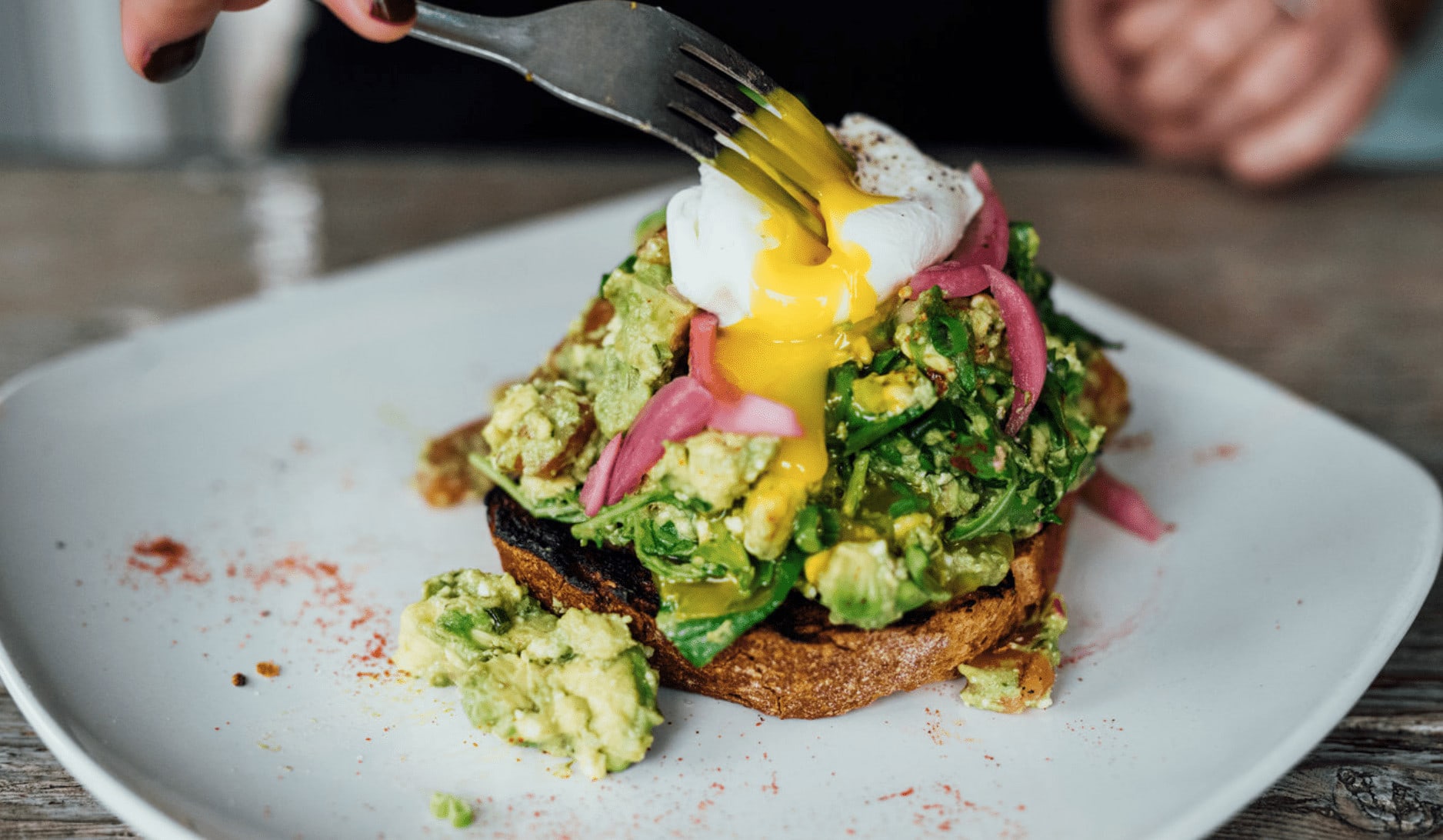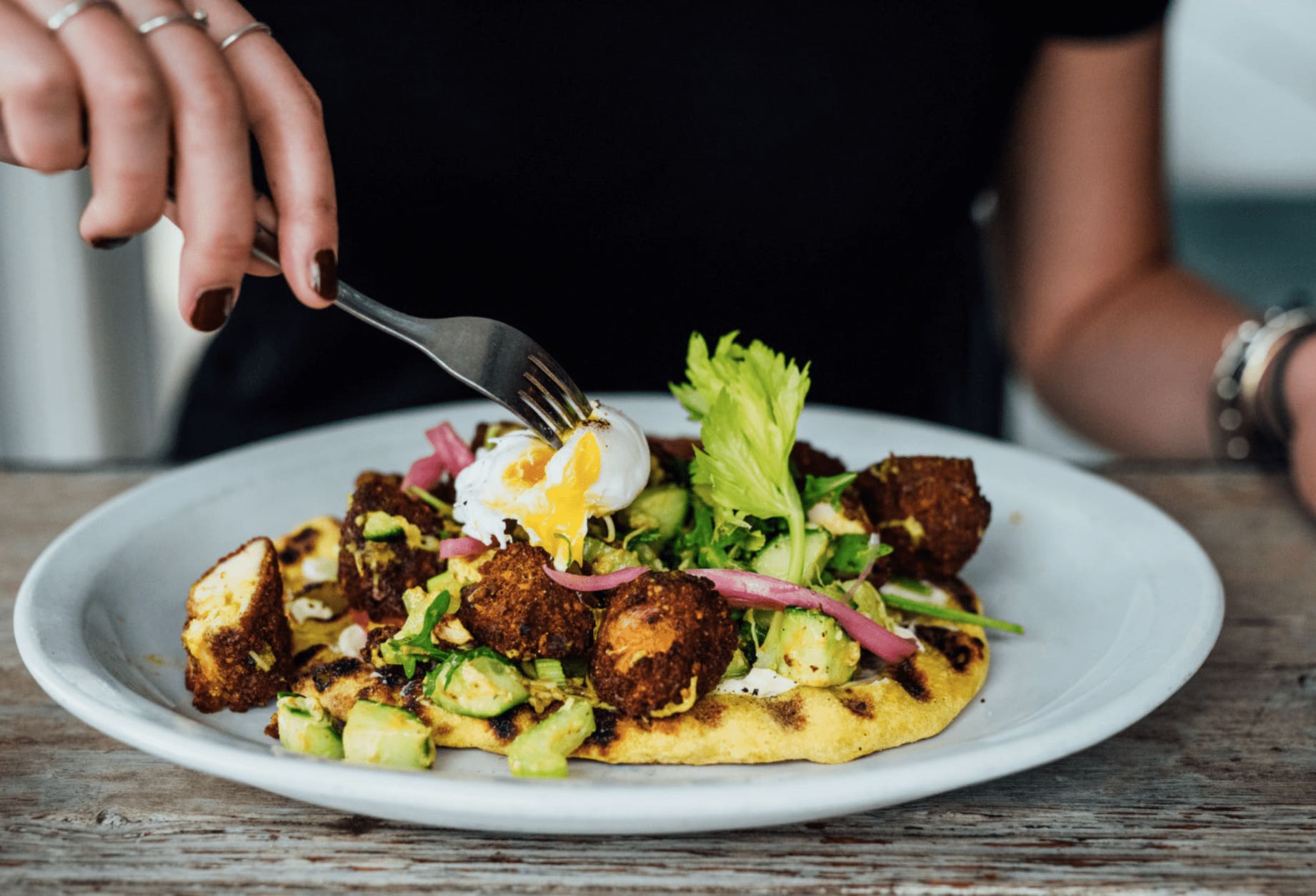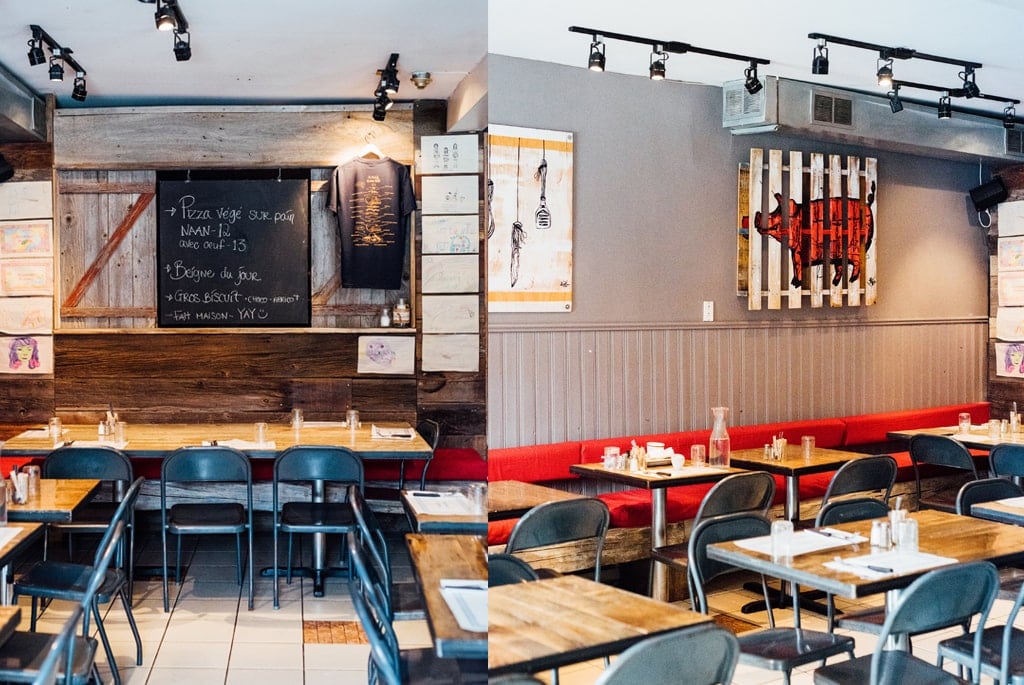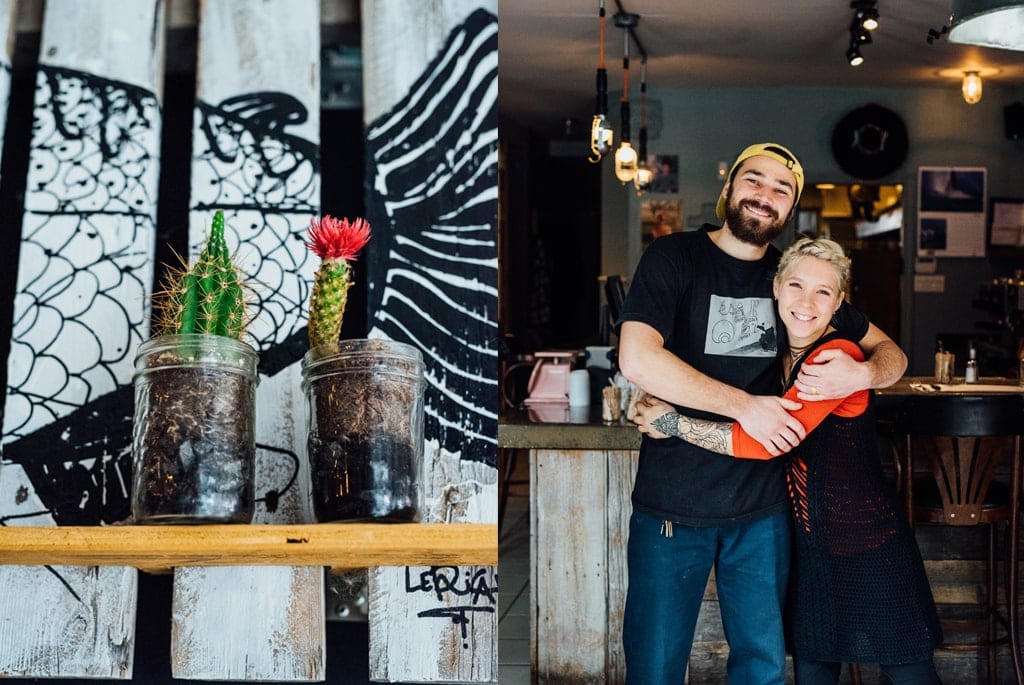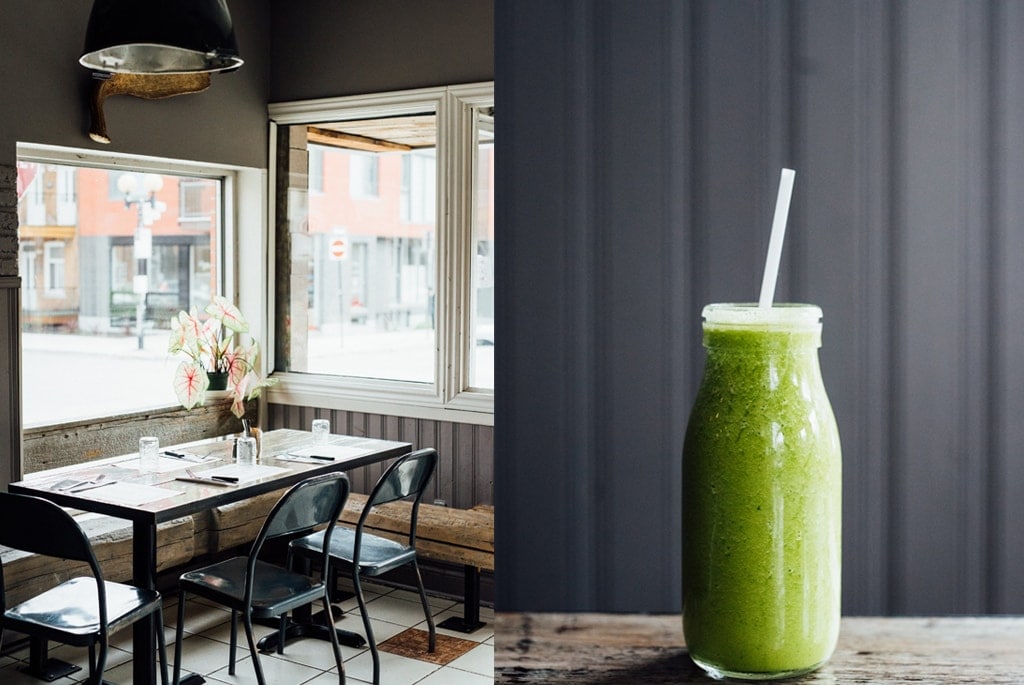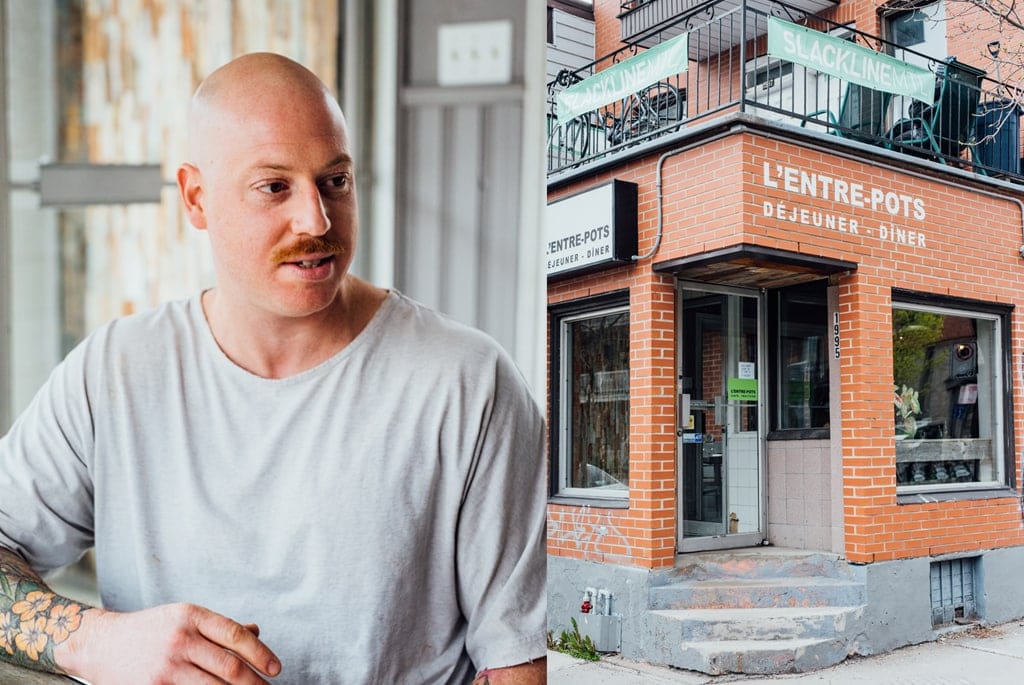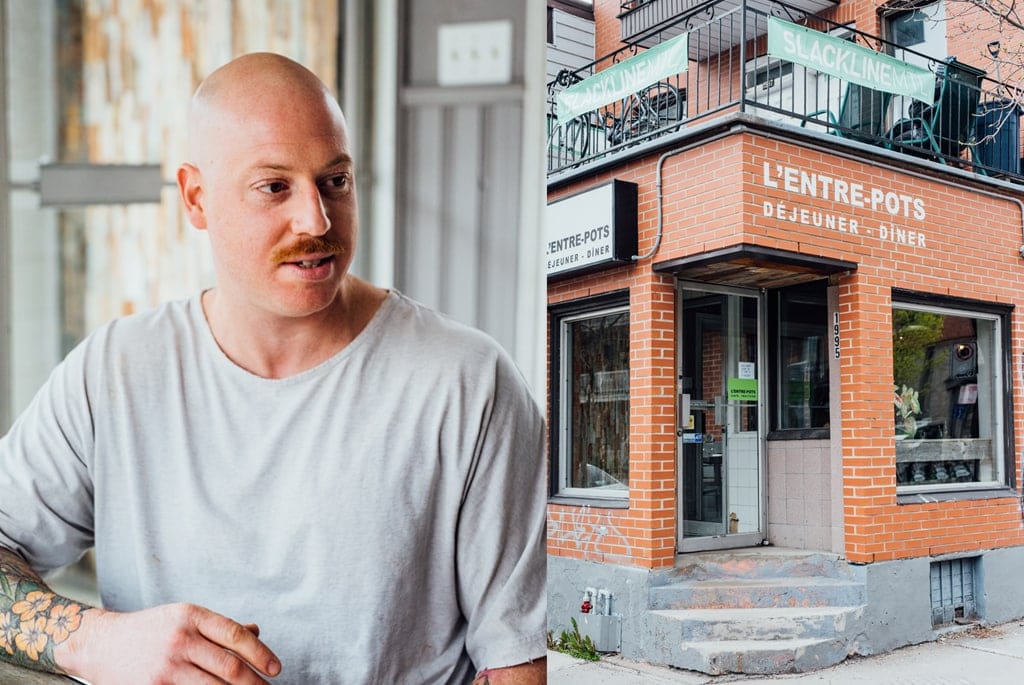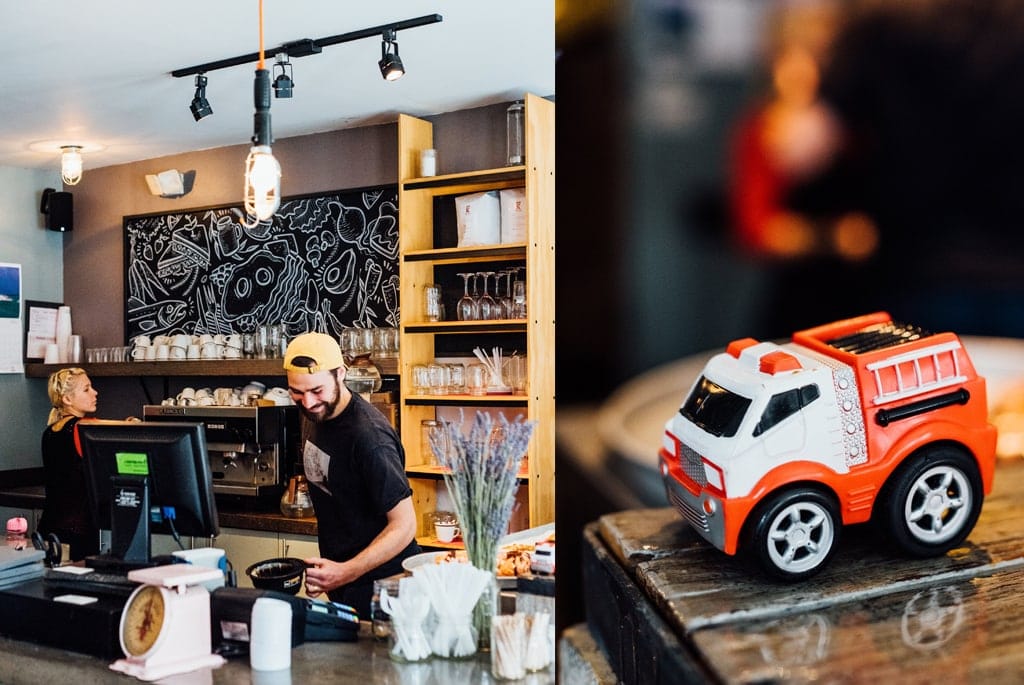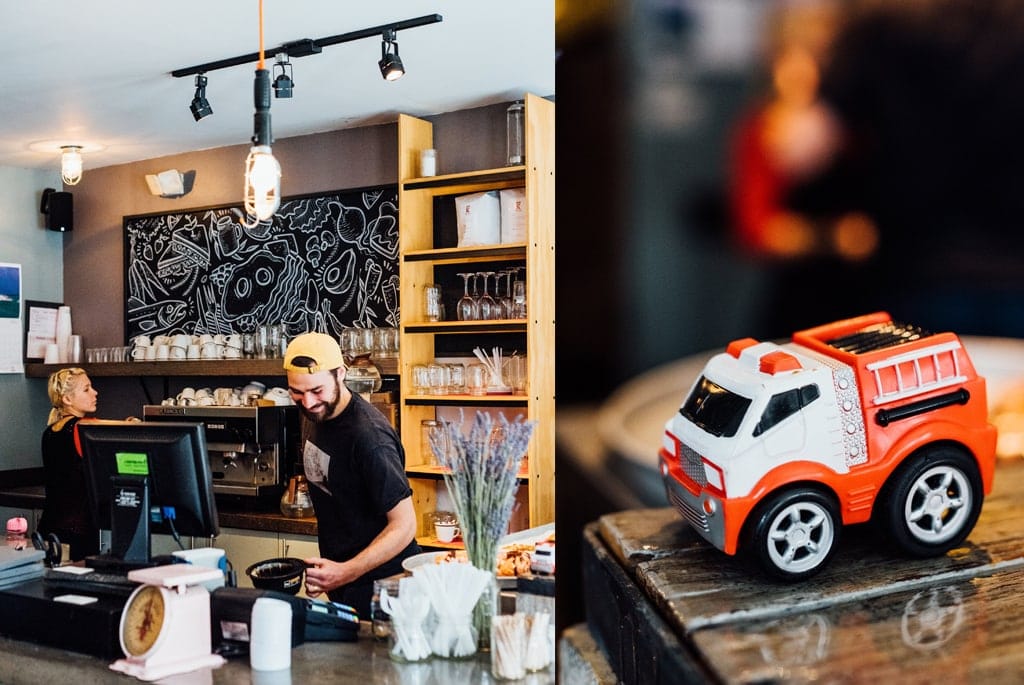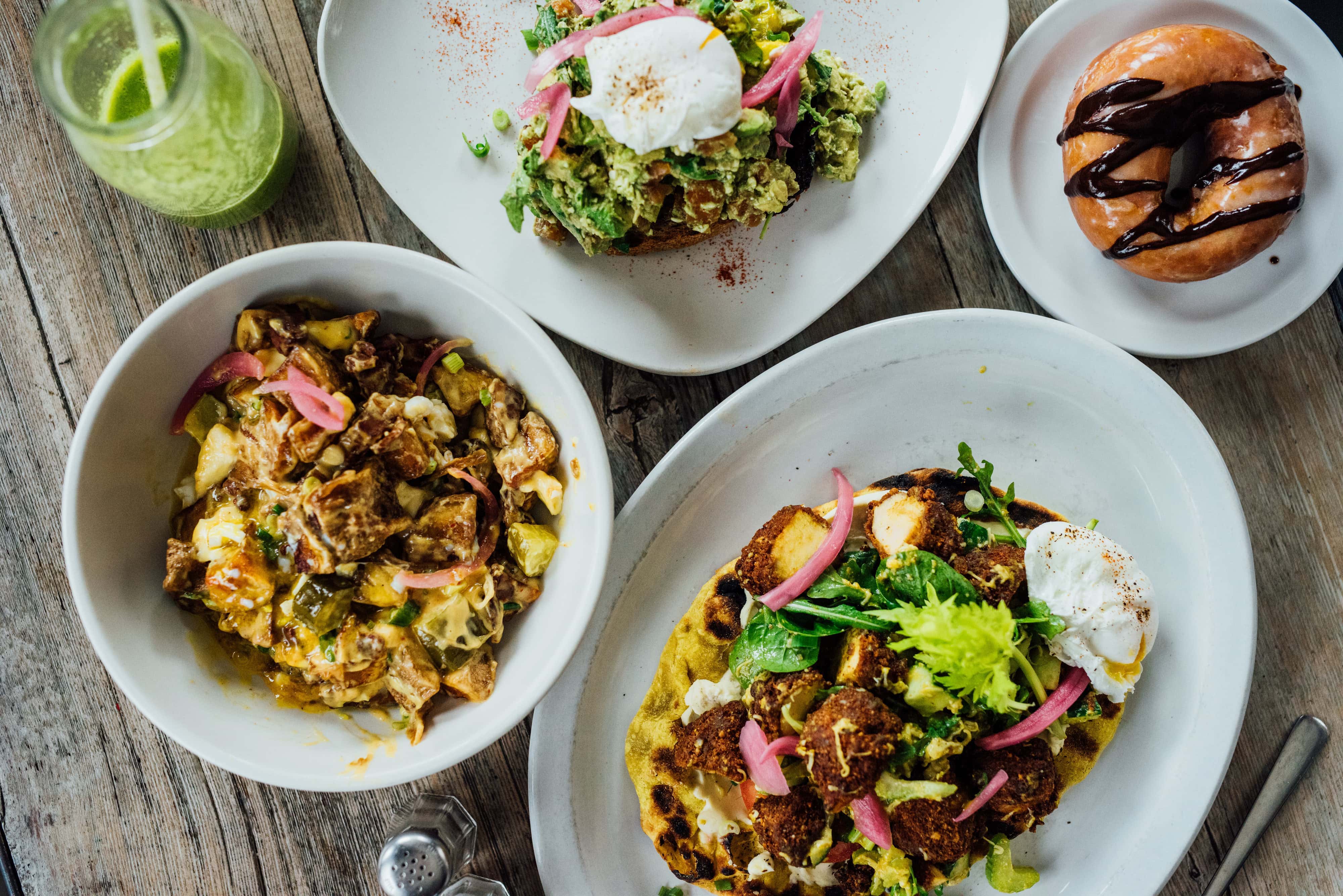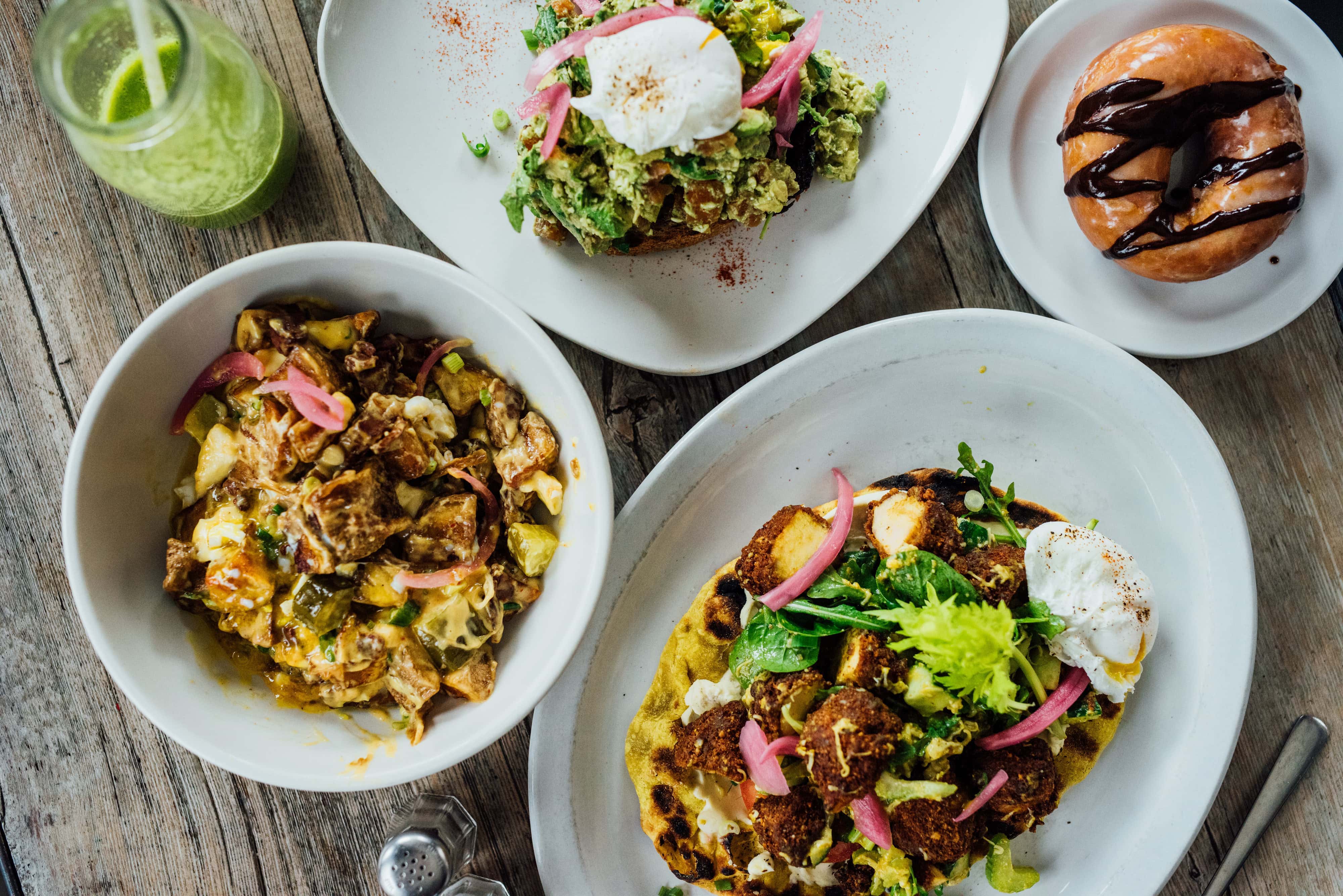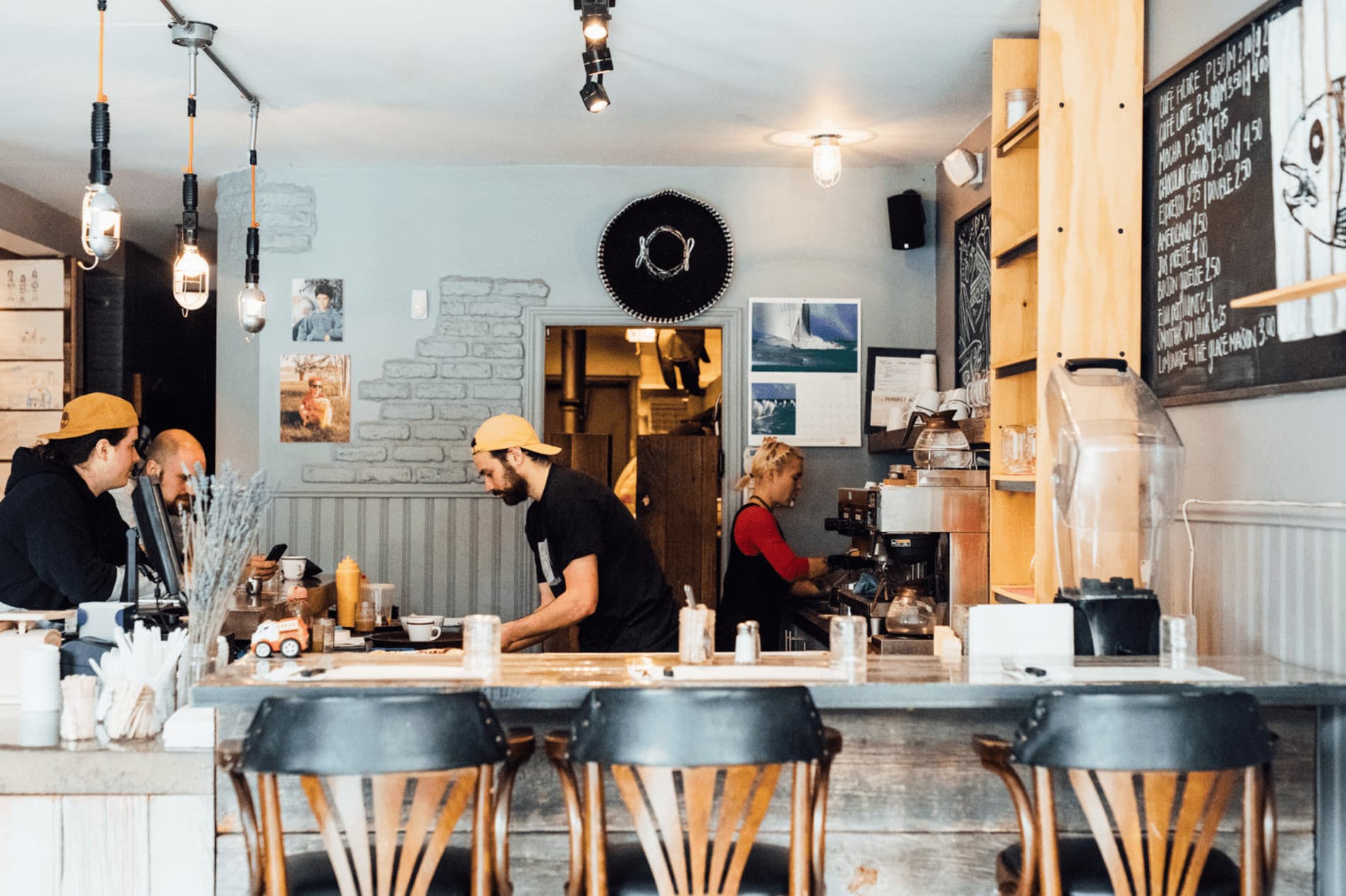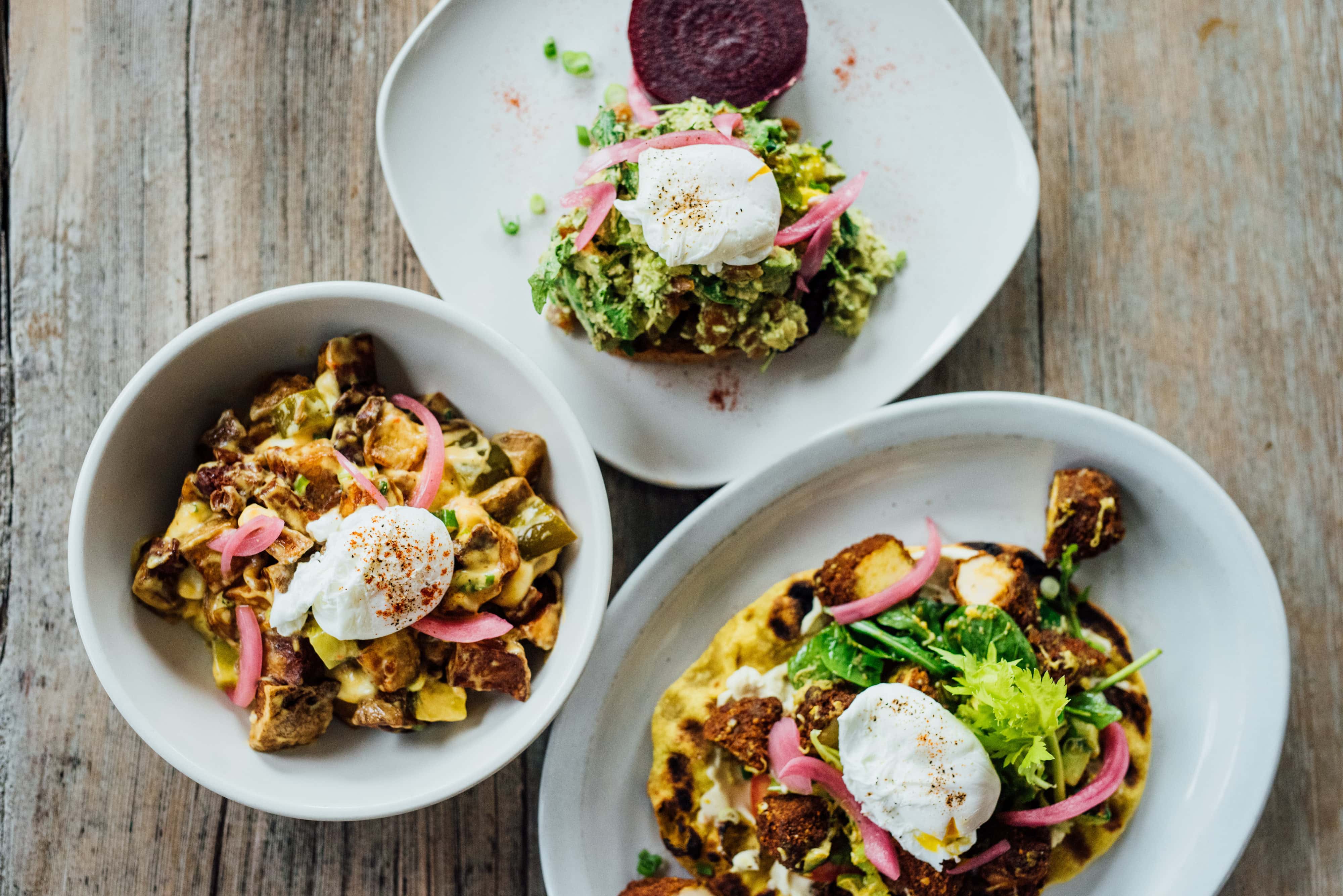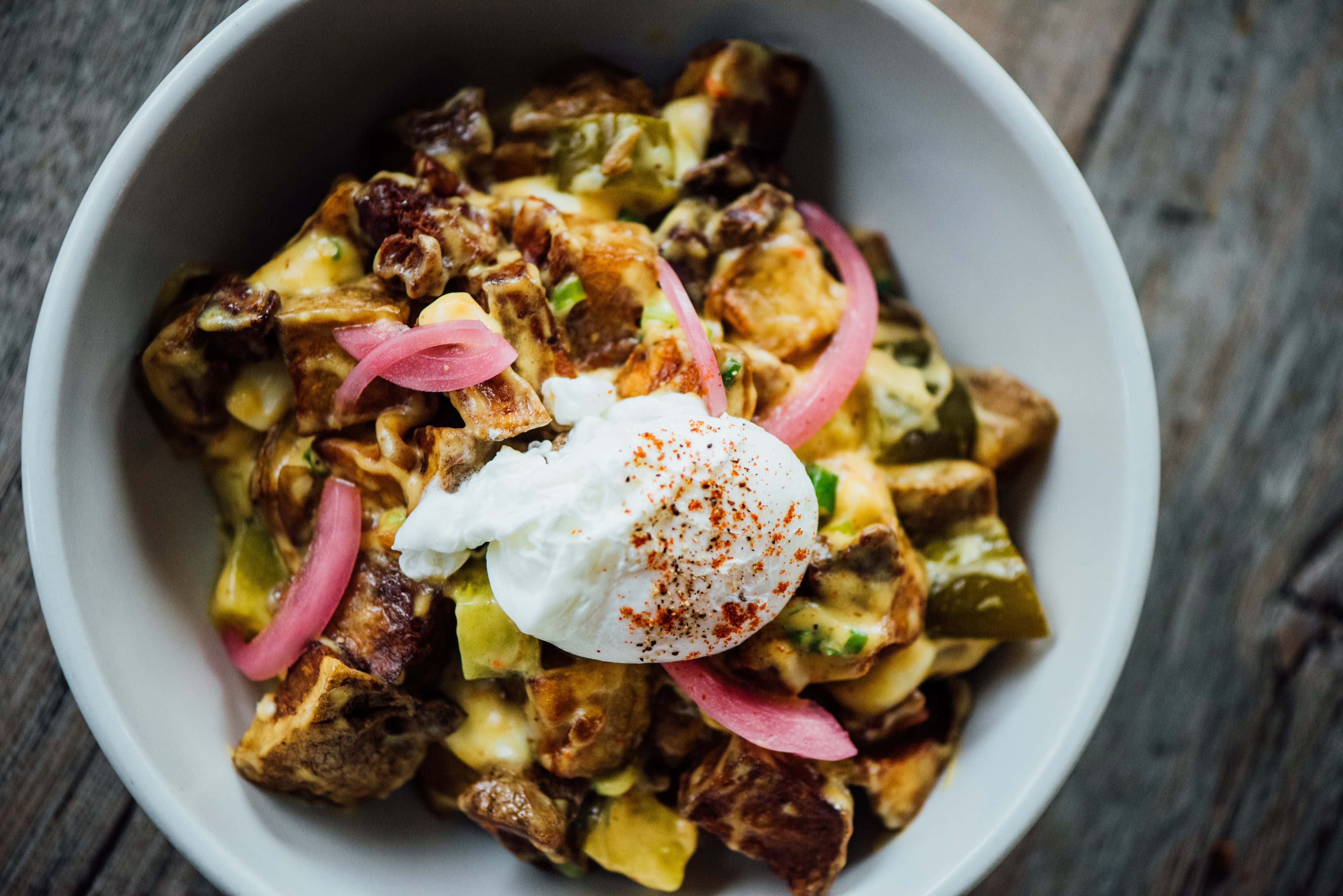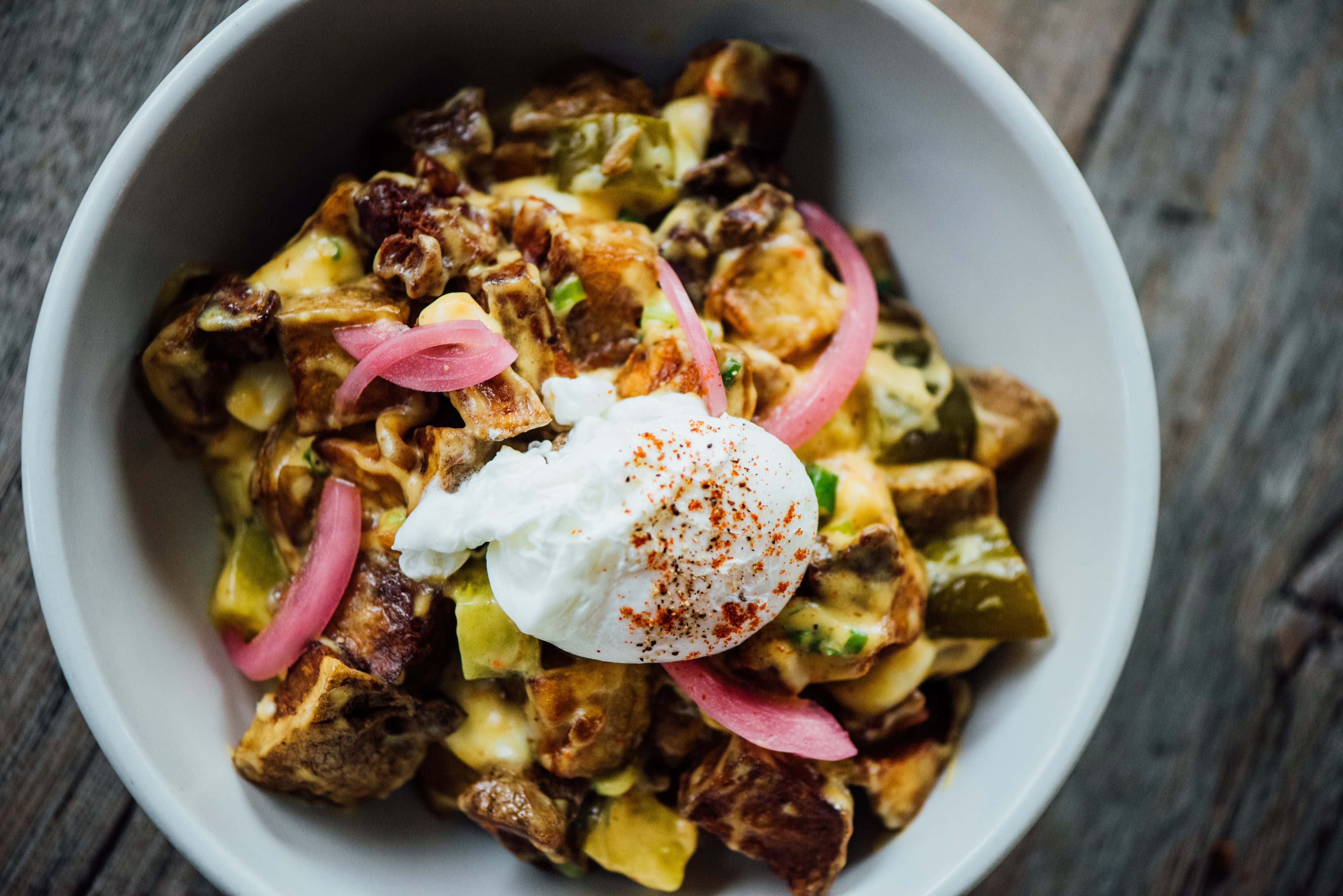 L'Entre-pots Masson

$$
Monday: 9:00 AM – 2:30 PM
Tuesday: 9:00 AM – 2:30 PM
Wednesday: 9:00 AM – 2:30 PM
Thursday: 9:00 AM – 2:30 PM
Friday: 9:00 AM – 2:30 PM
Saturday: 9:00 AM – 2:30 PM
Sunday: 9:00 AM – 2:30 PM


Owner(s) Alexandre Beaudry
Opened 2011

Accepts mastercard, visa, cash, debit
45 Seats
Accepts groups
Is accessible
L'Entre-Pots Masson is a friendly neighbourhood cafe and restaurant that offers heart-warming cuisine in a family atmosphere.
"At first, our identity was not too clear. We called ourselves L'Entre-Pots Masson because we wanted to work with storage, the Mason jars and others. Eventually they became our glasses and that's pretty much it." L'Entre-Pots Masson opened in July 2011 and has gone through several phases: catering, evenings, lunches, and more. For the past year, Alexandre Beaudry, the owner of the establishment, has decided to specialize in breakfasts and lunches and it is to everyone's delight.
The basic idea of offering a small, welcoming and generous neighbourhood restaurant has remained. Alexandre lived in the area and loved the place. "I knew there was something to do."
It was with "a small budget and a lot of elbow grease" that he developed and built the 45-seat space. The space has great natural light and offers a nice little terrace during the summer months. The staff is friendly and accommodating, and add to the charm of the address.
For dinner, Alexandre prepares a menu that will entice the eye and the belly equally. L'Entre-Pots Masson offers a daily menu that varies according to market products, as well as a fixed menu for brunch. Classics include: the gigantic avocado toast with salmon gravlax, feta, dill yogurt and poached egg; the breakfast sandwich with bacon or ham; and the ole! Béné with bacon, cheese curds, pickles, hot sauce and hollandaise sauce. All plates are between $13 and $18 and you get what you pay for. On the sweet side, there is usually a decadent homemade French toast on the menu. L'Entre-Pots Masson also makes their own bread as well as delicious homemade hot sauces.
For drinks, they serve classic Kittel coffees, a few beers, cocktails, some fresh juices and homemade smoothies including the "Green Smoothie": mango, cucumber, celery, arugula, spinach, freshly squeezed orange juice and cayenne pepper (a delight!), and more.
"It's a bit cheesy to say, but I love our amazing clientele. In fact, that's what makes me want to stay here" shared the owner, fondly. We love the delicious lunches and gourmet brunches, the smiling staff and the remarkable light of the place. A very nice address to discover!
Written by Sophie Monkman
Photography by Alison Slattery