Taverne Atlantic: The beautiful new bar in Montreal's Mile-Ex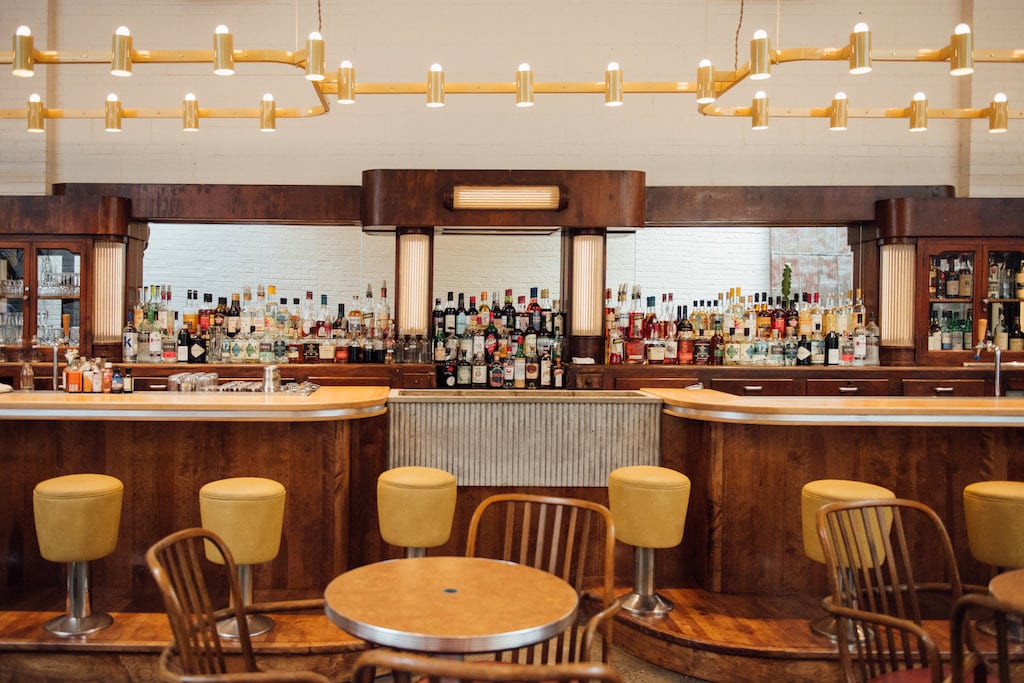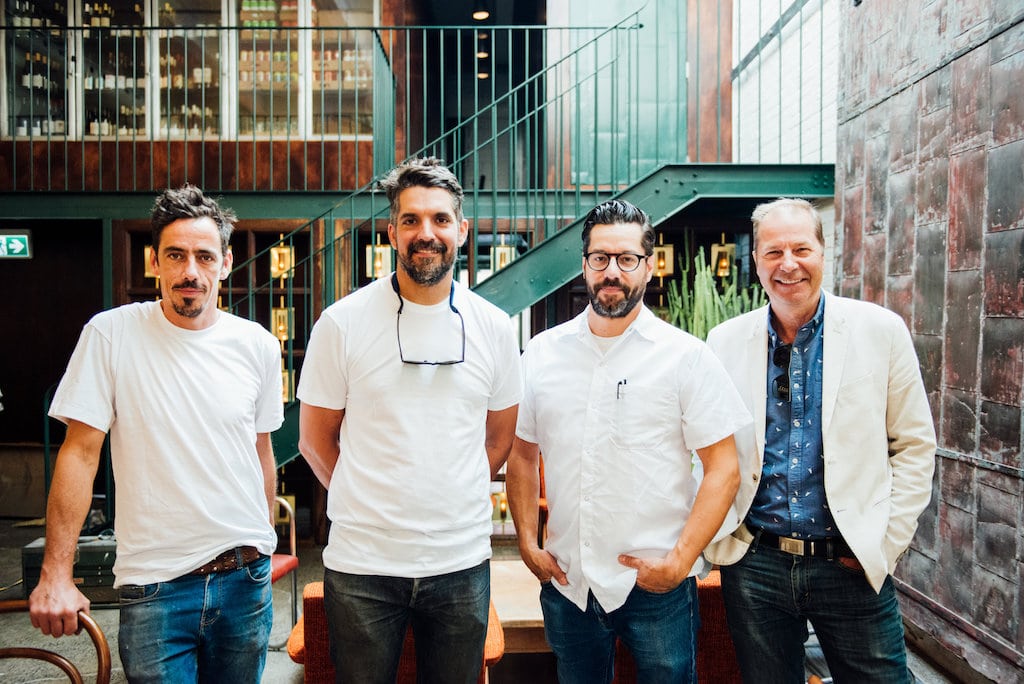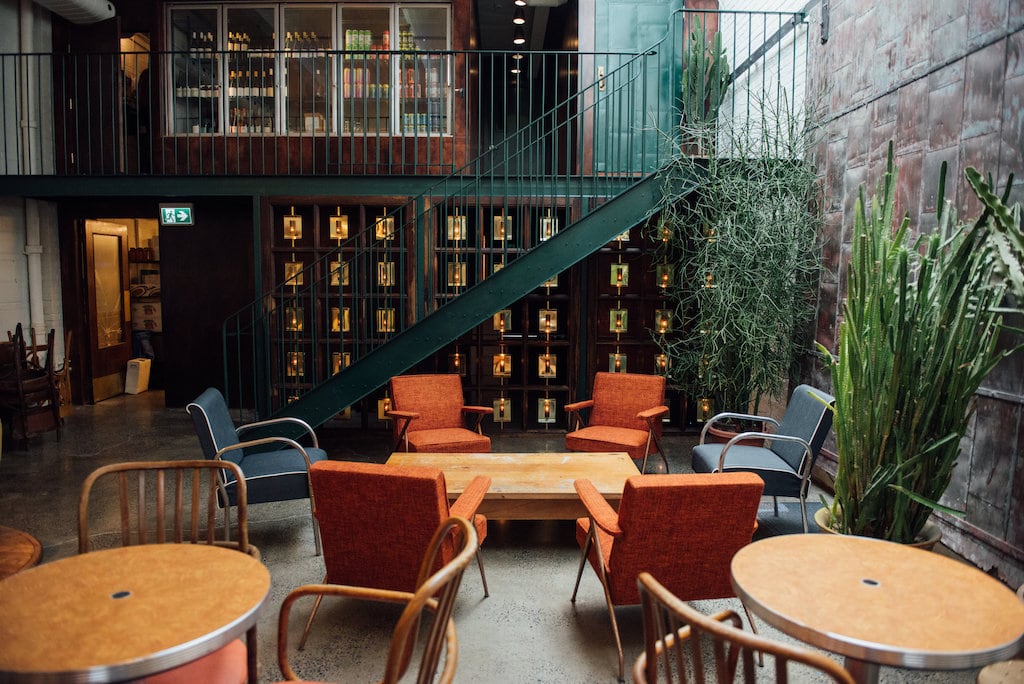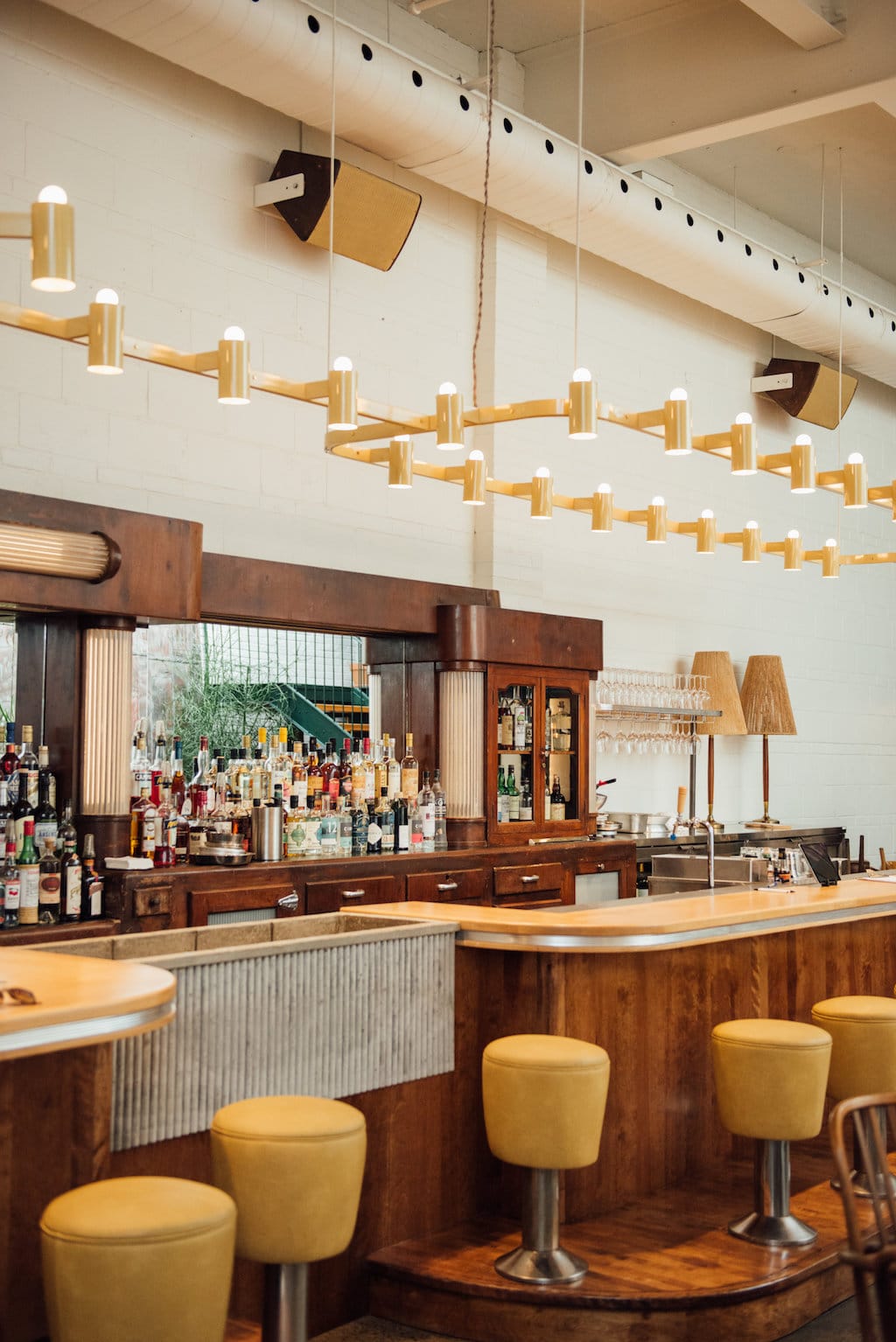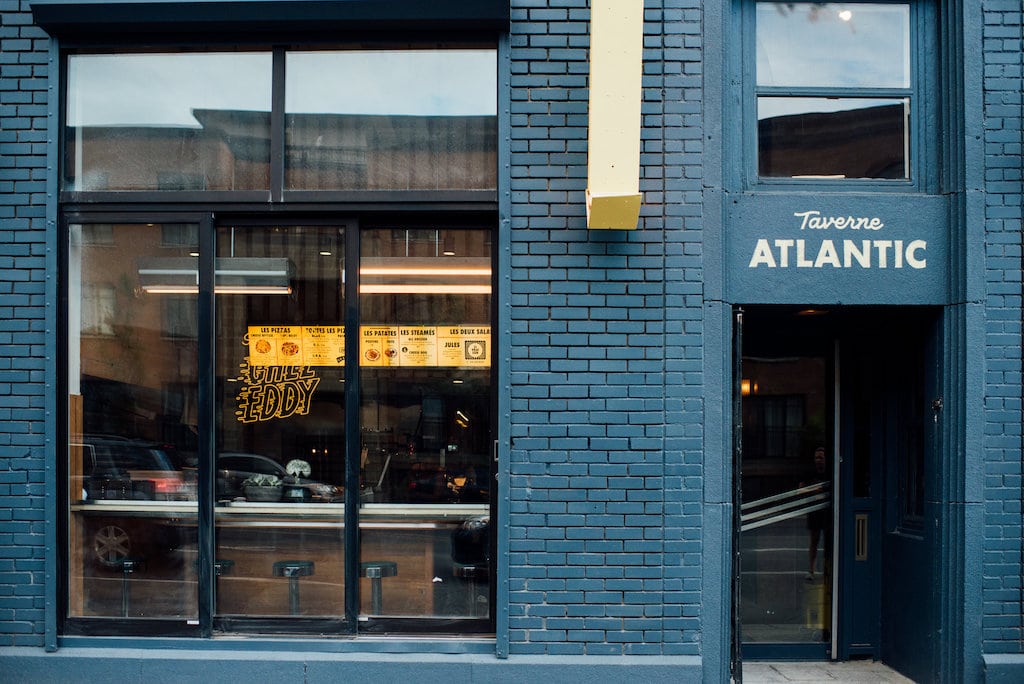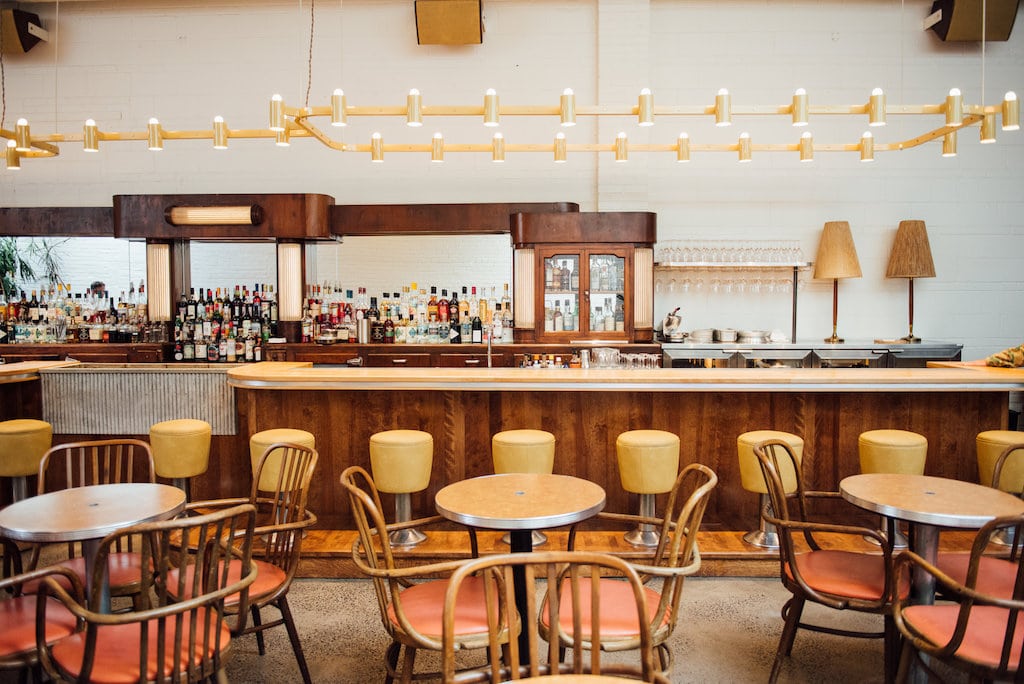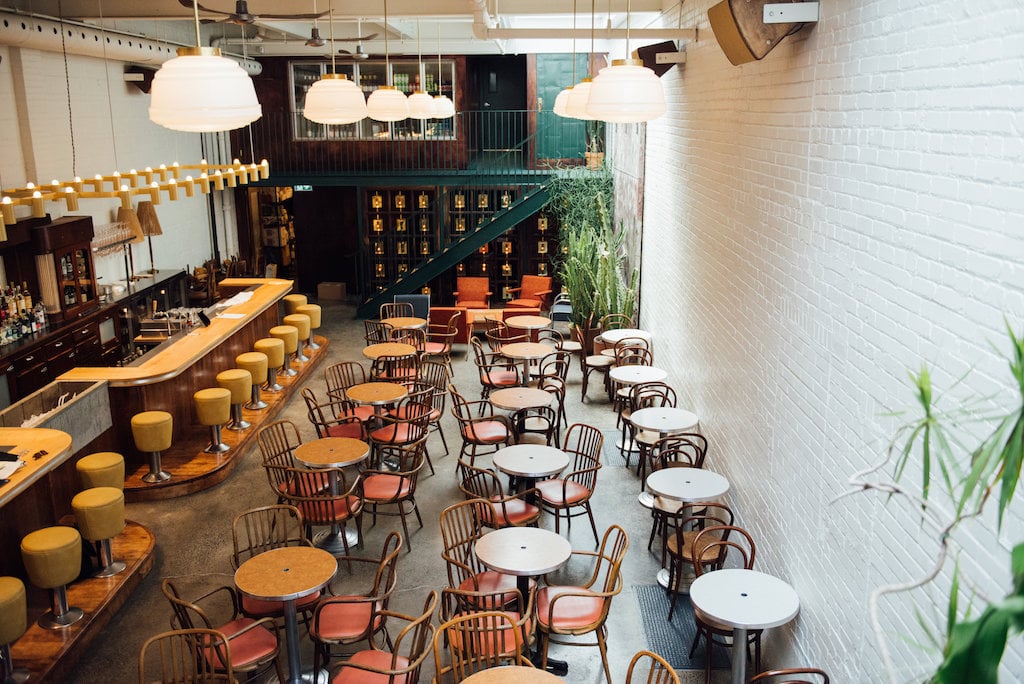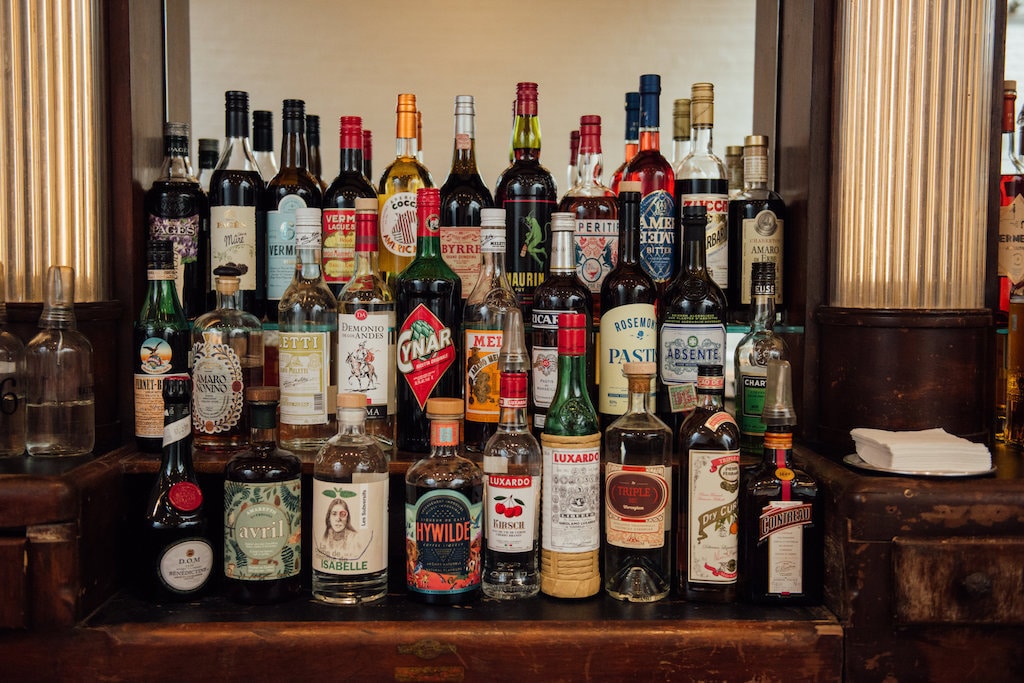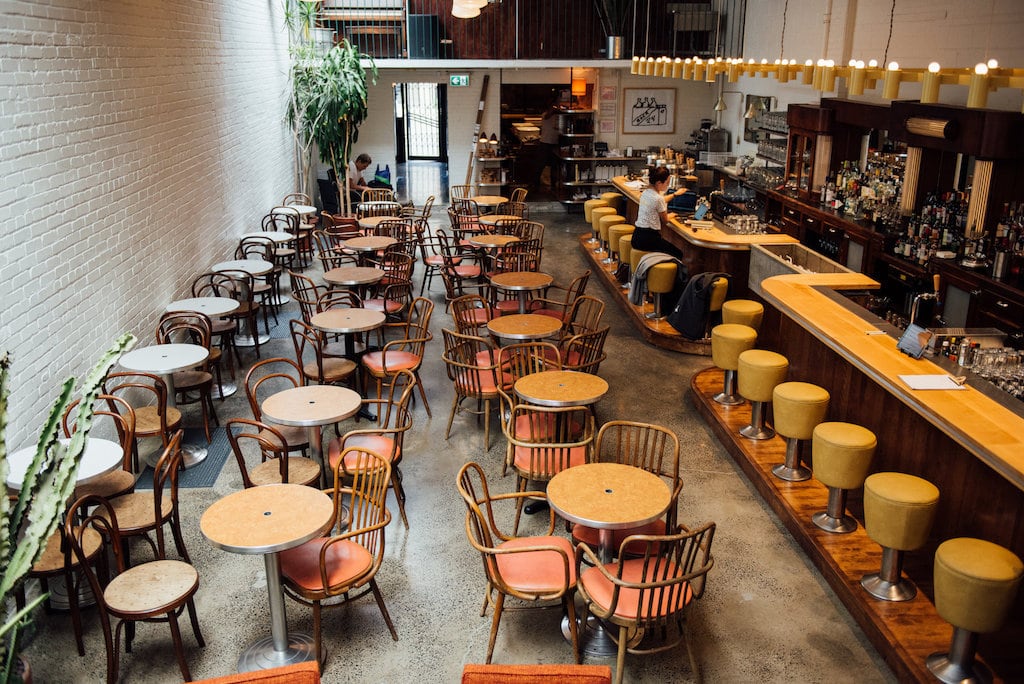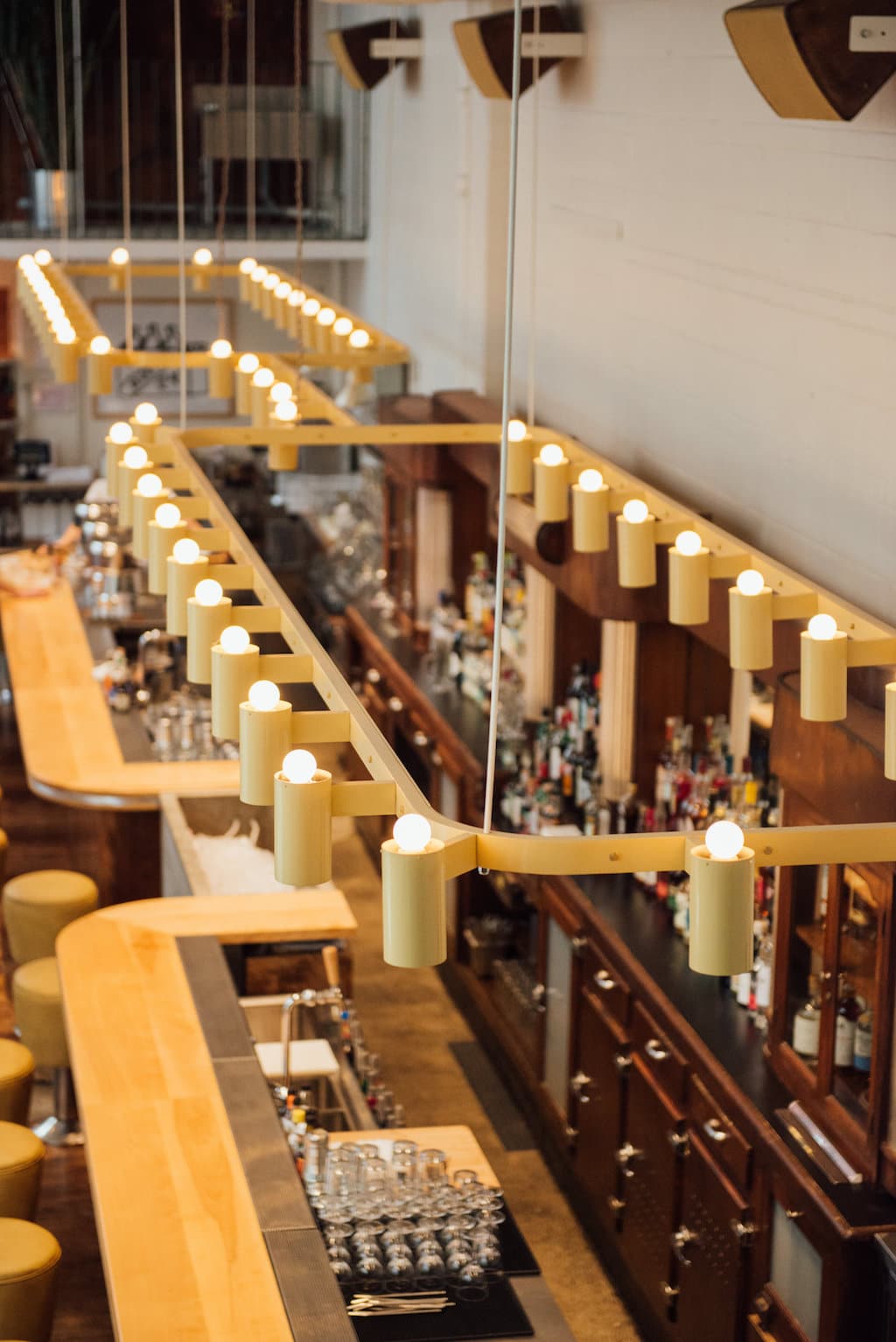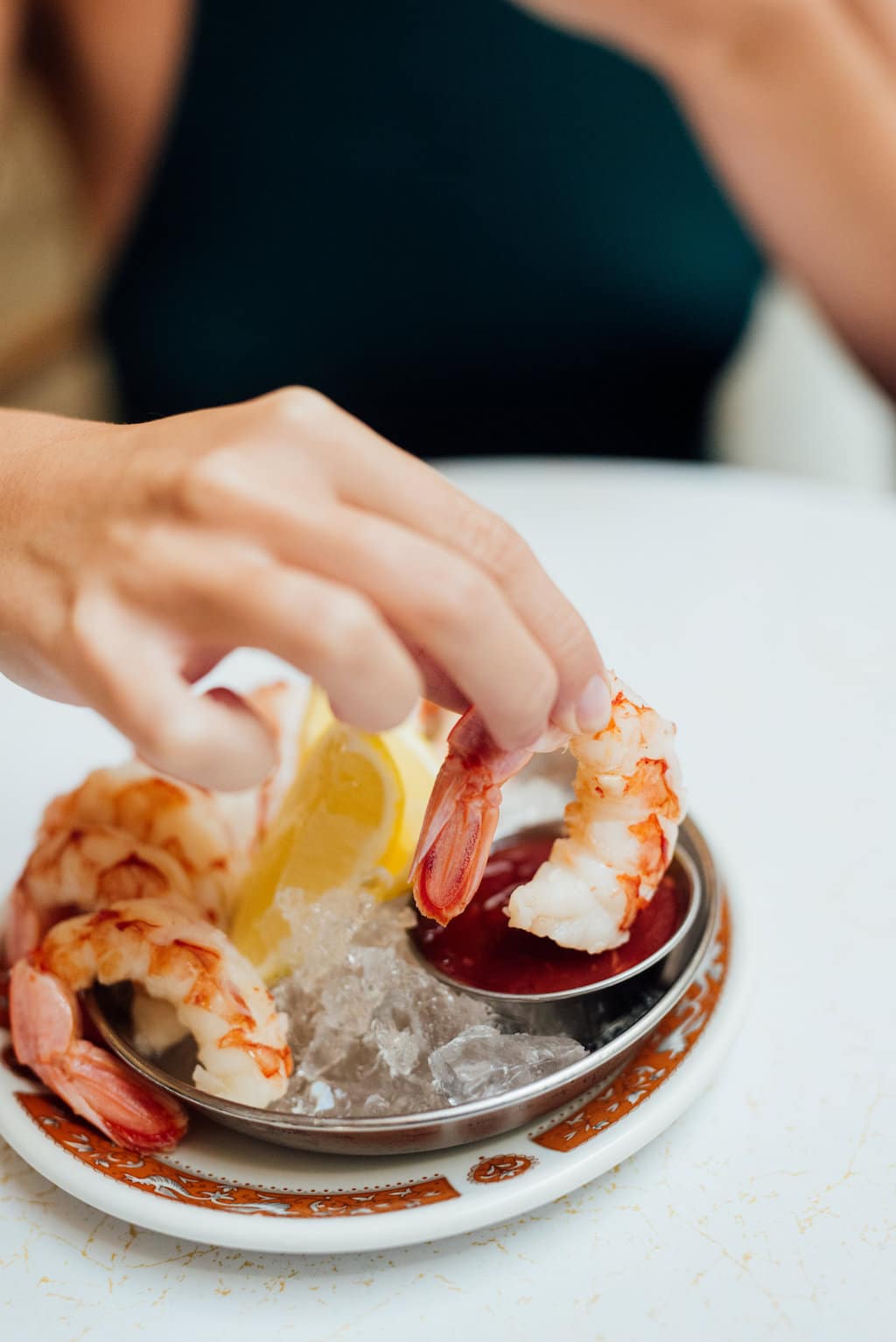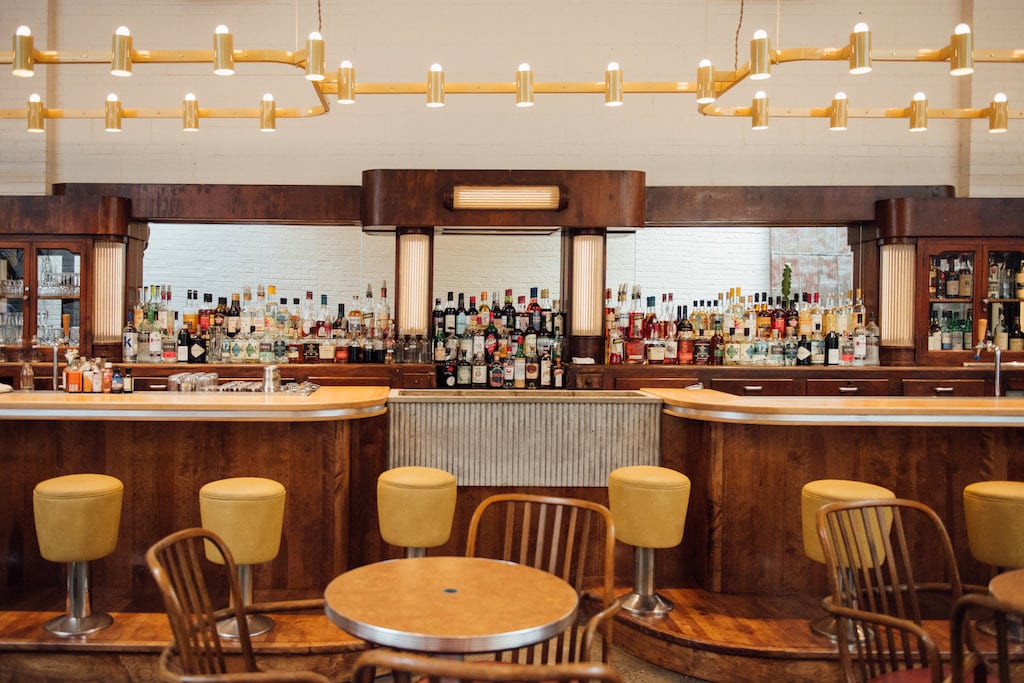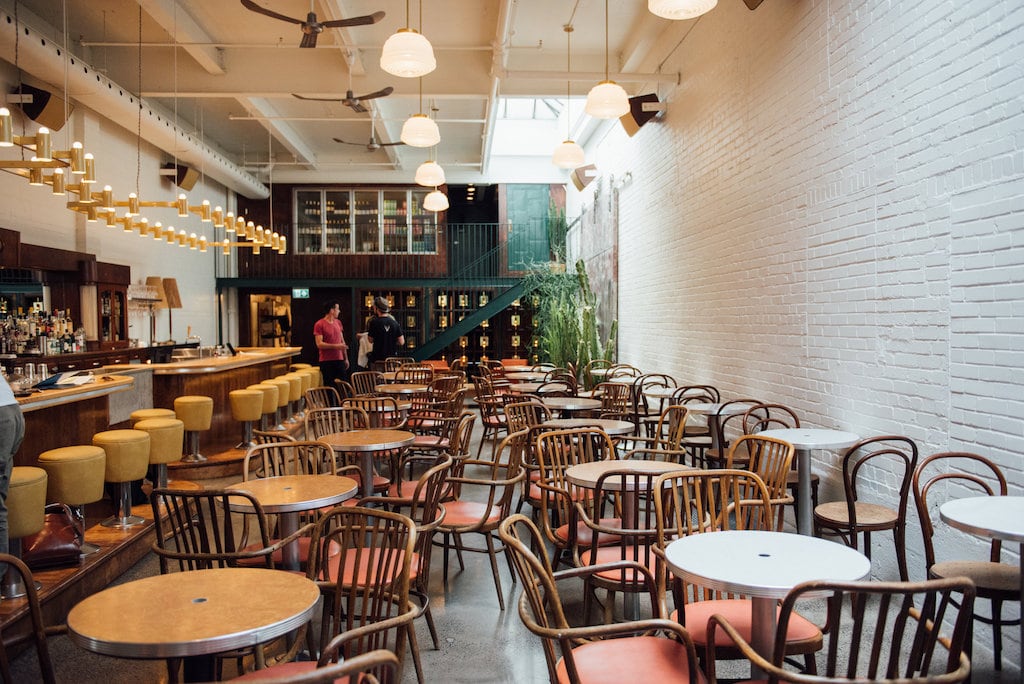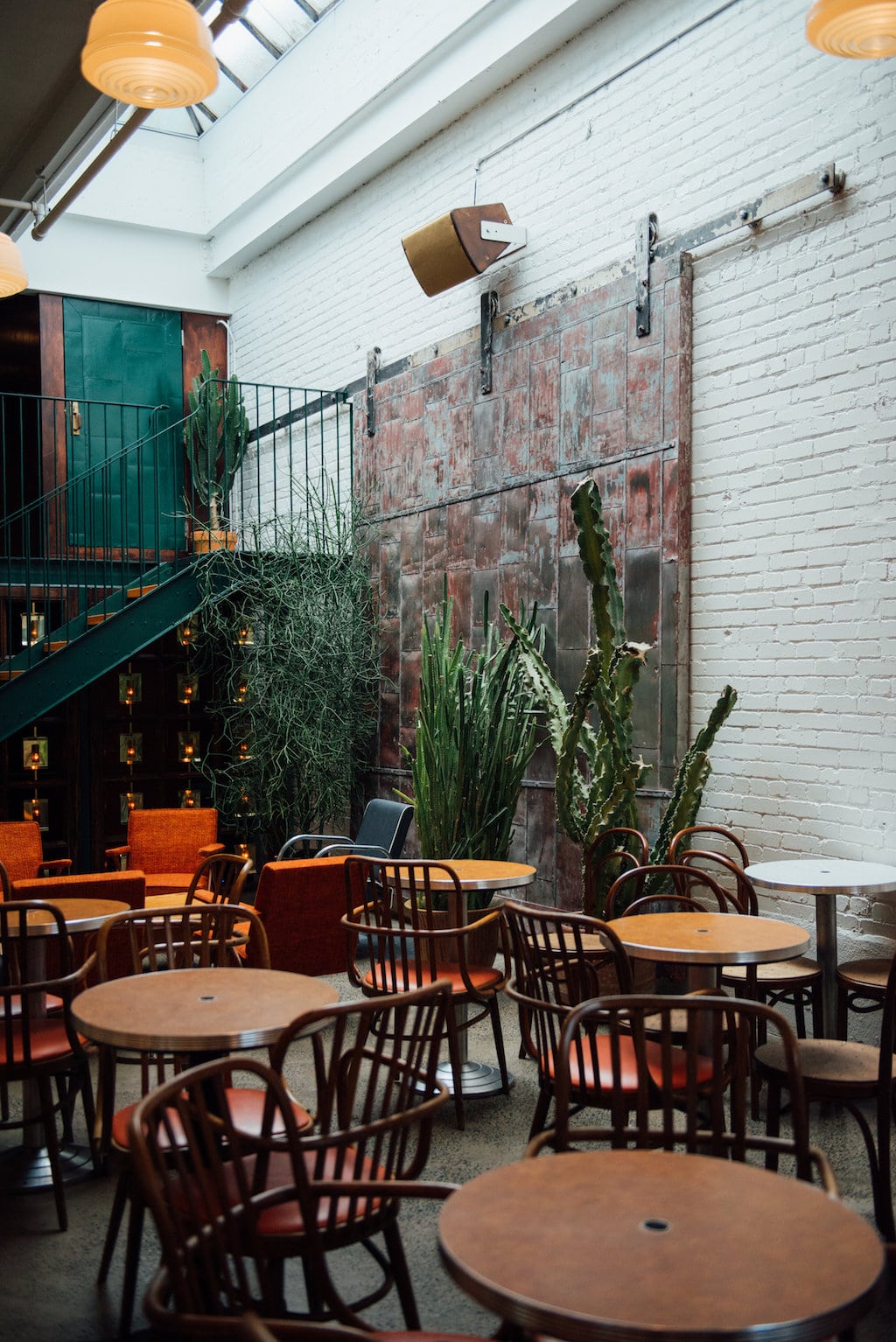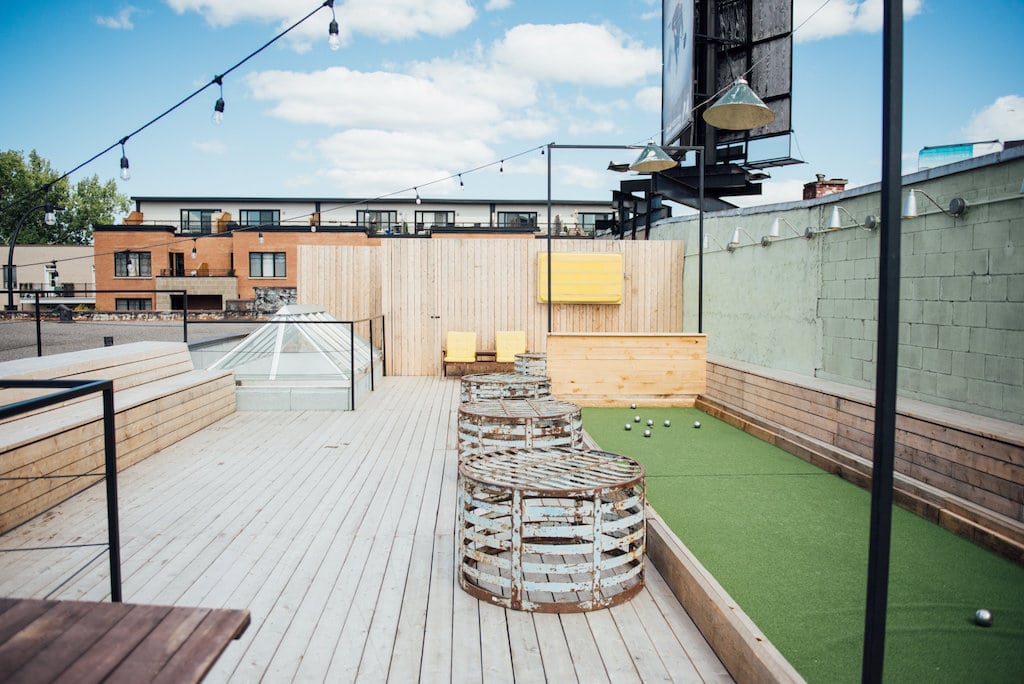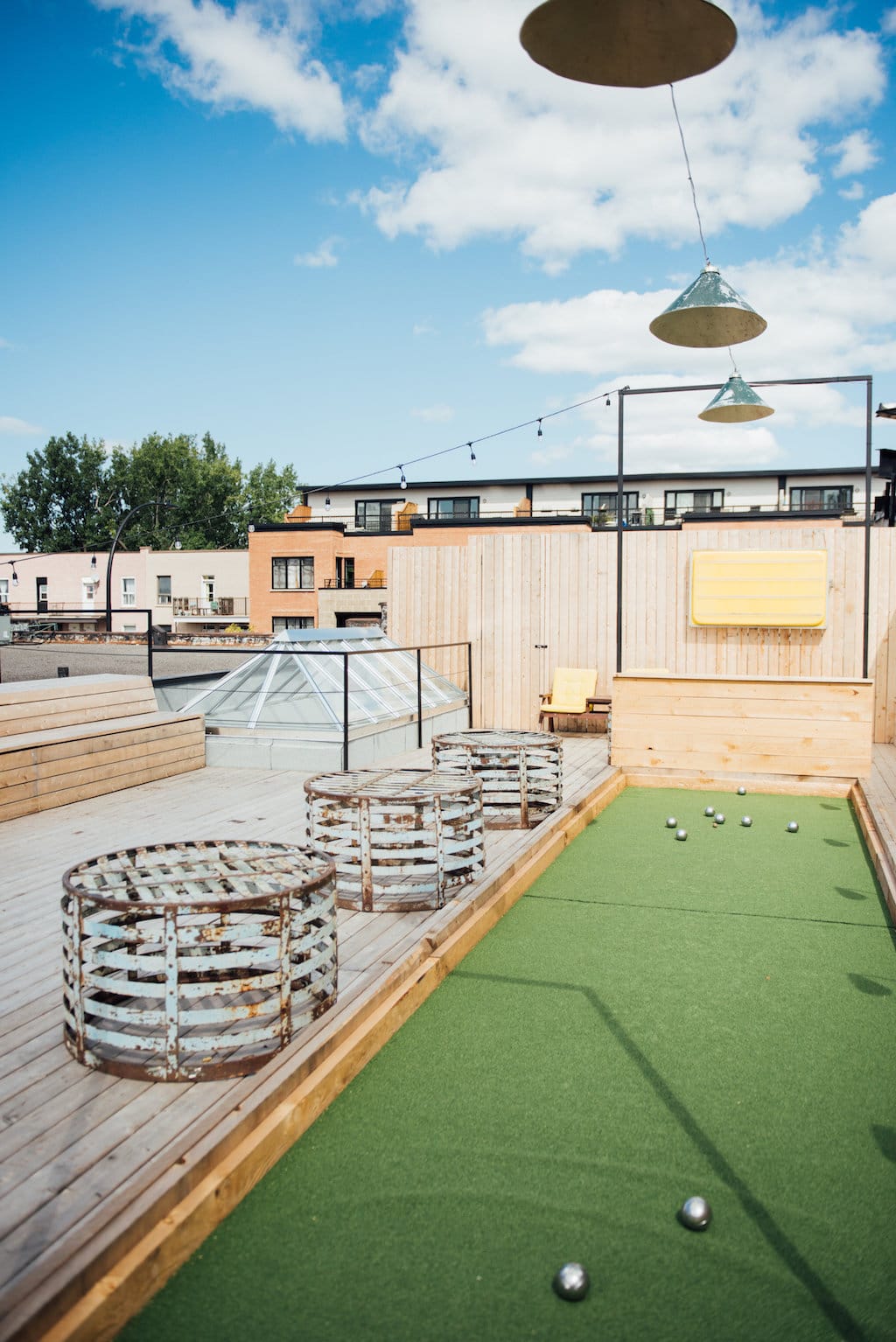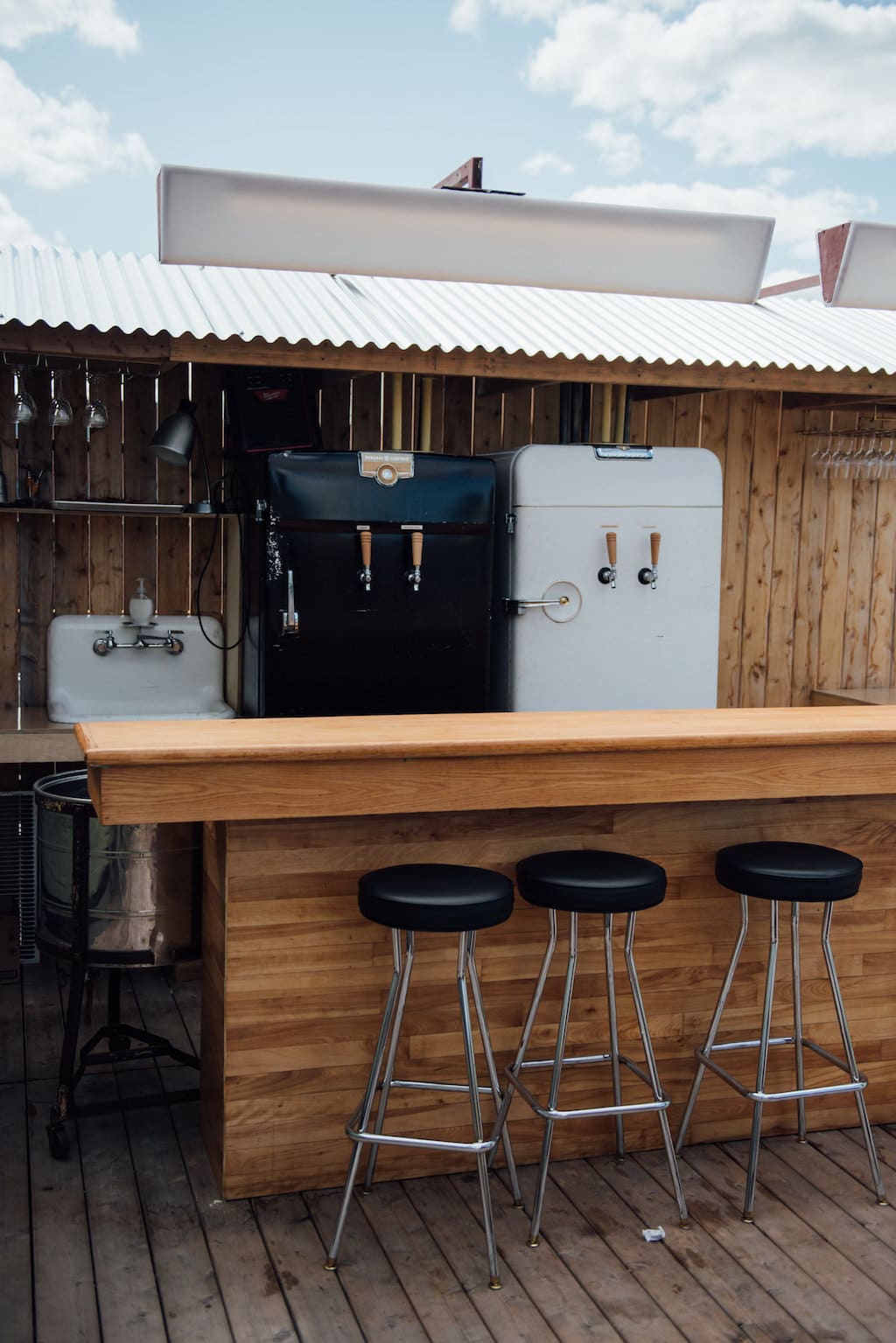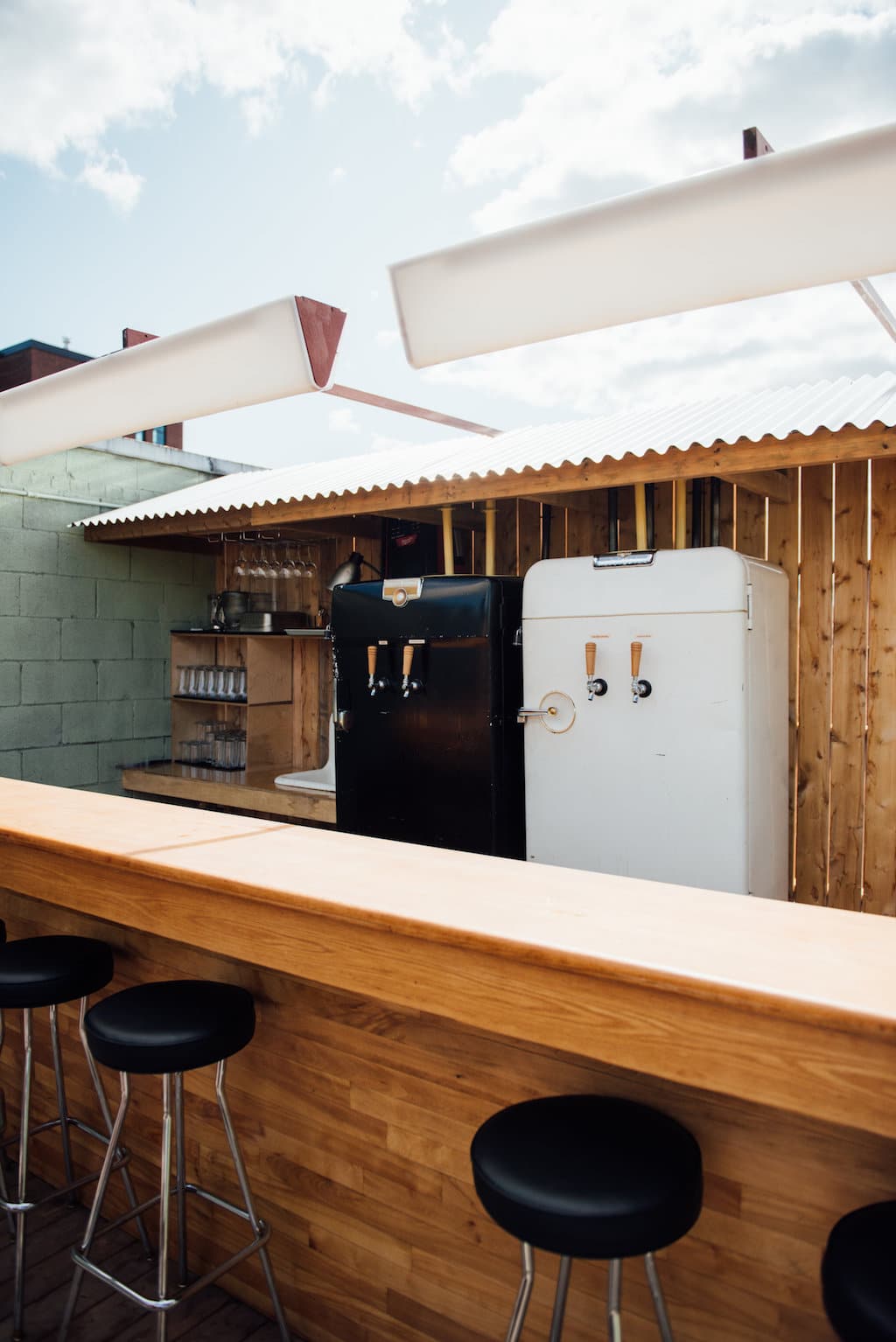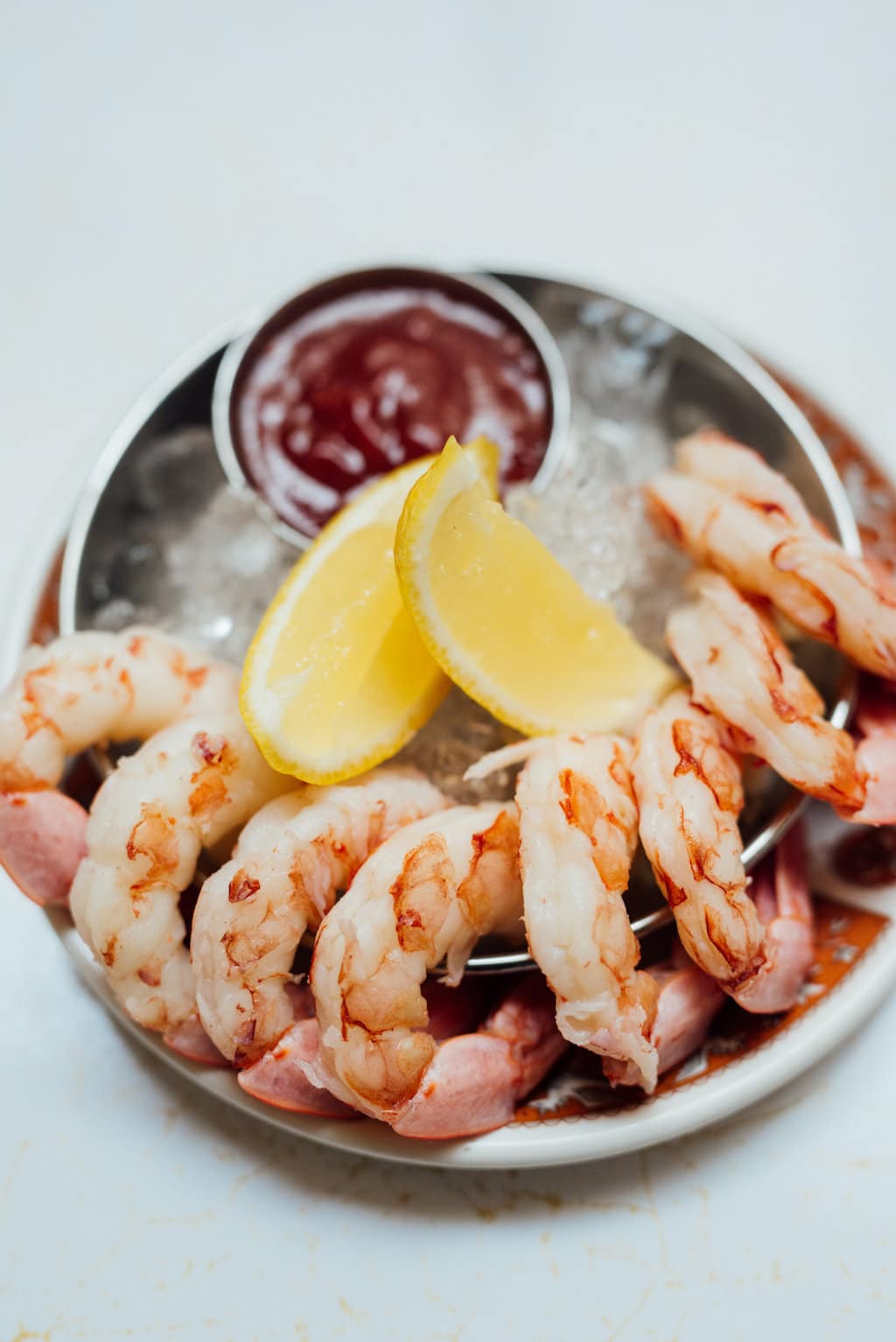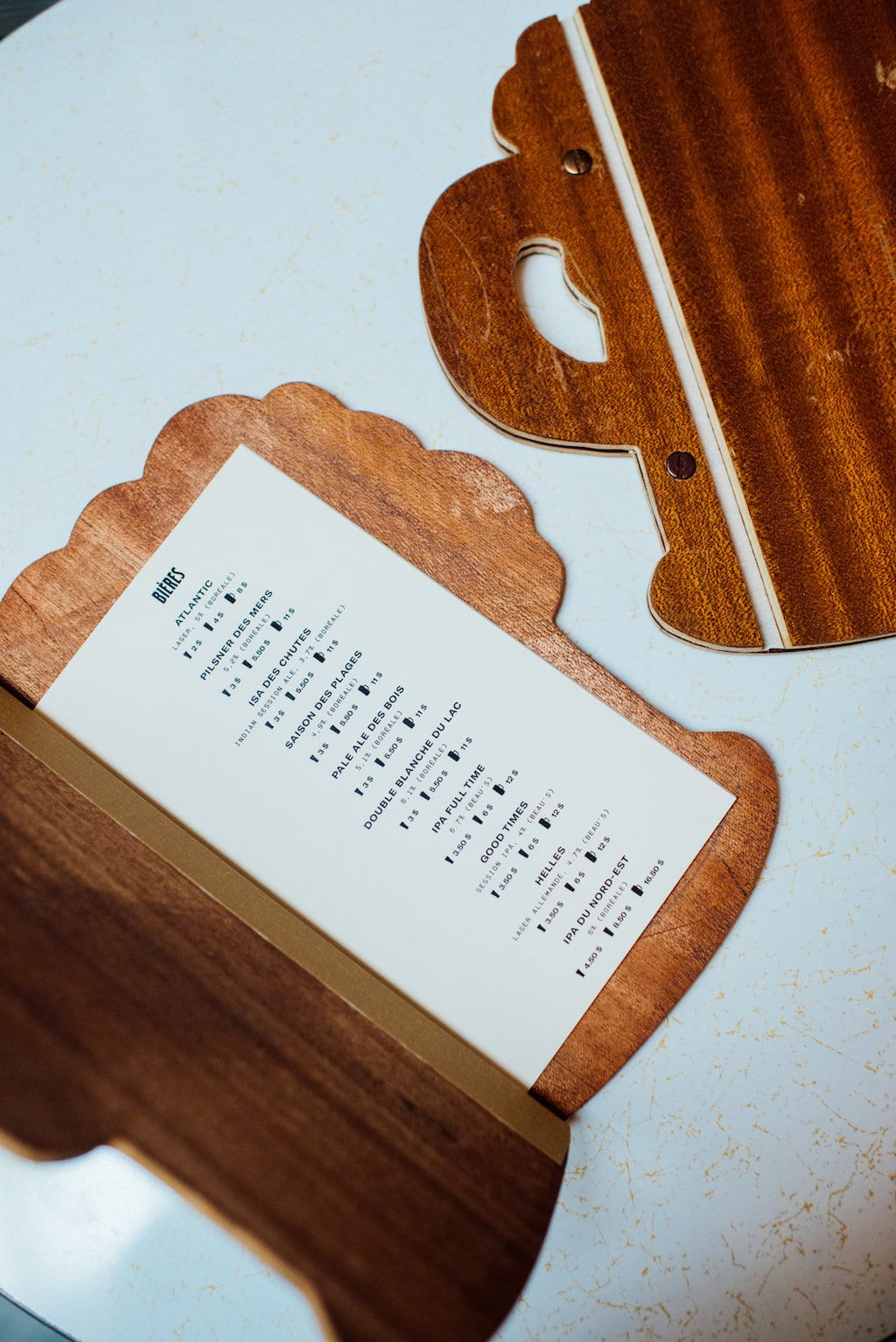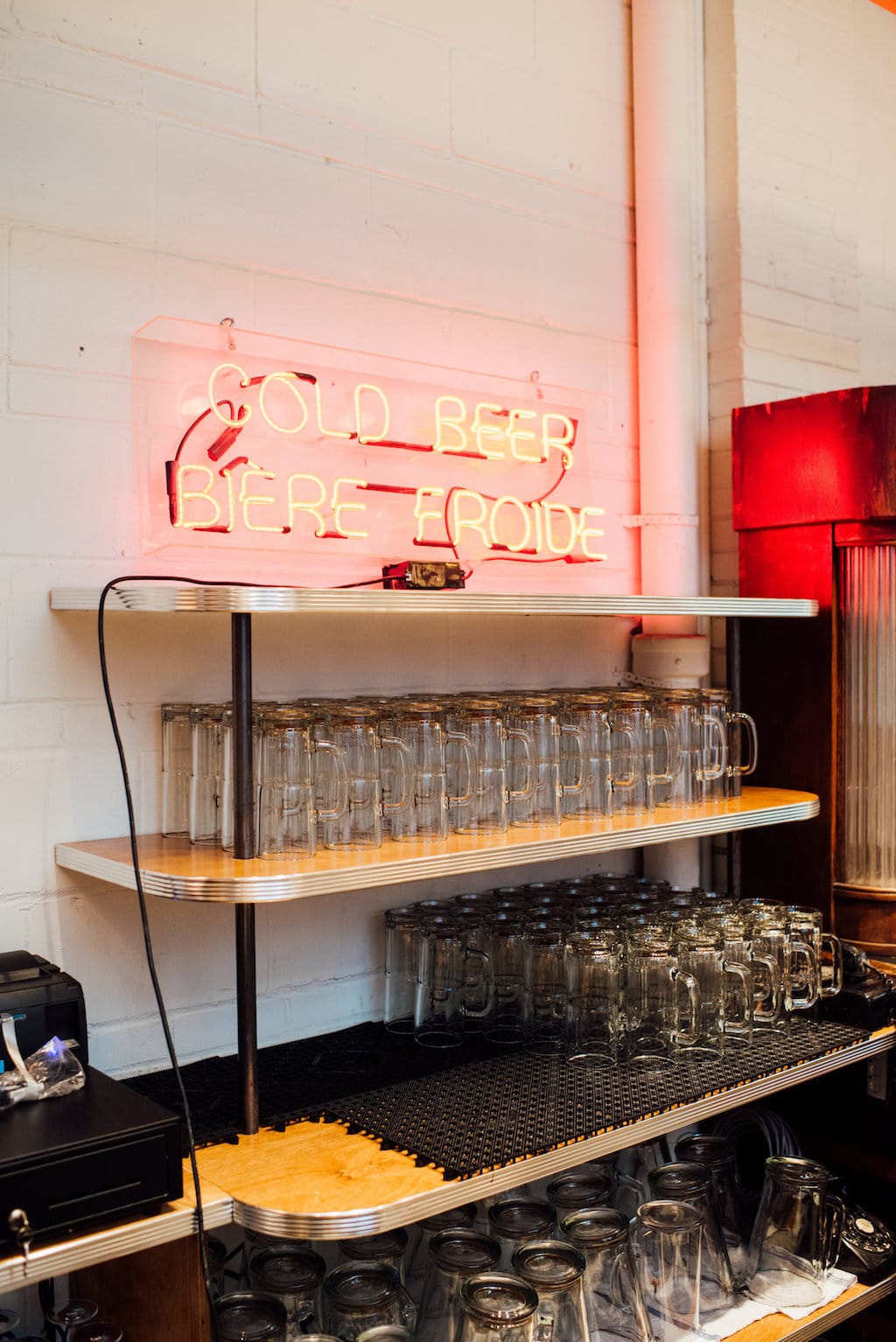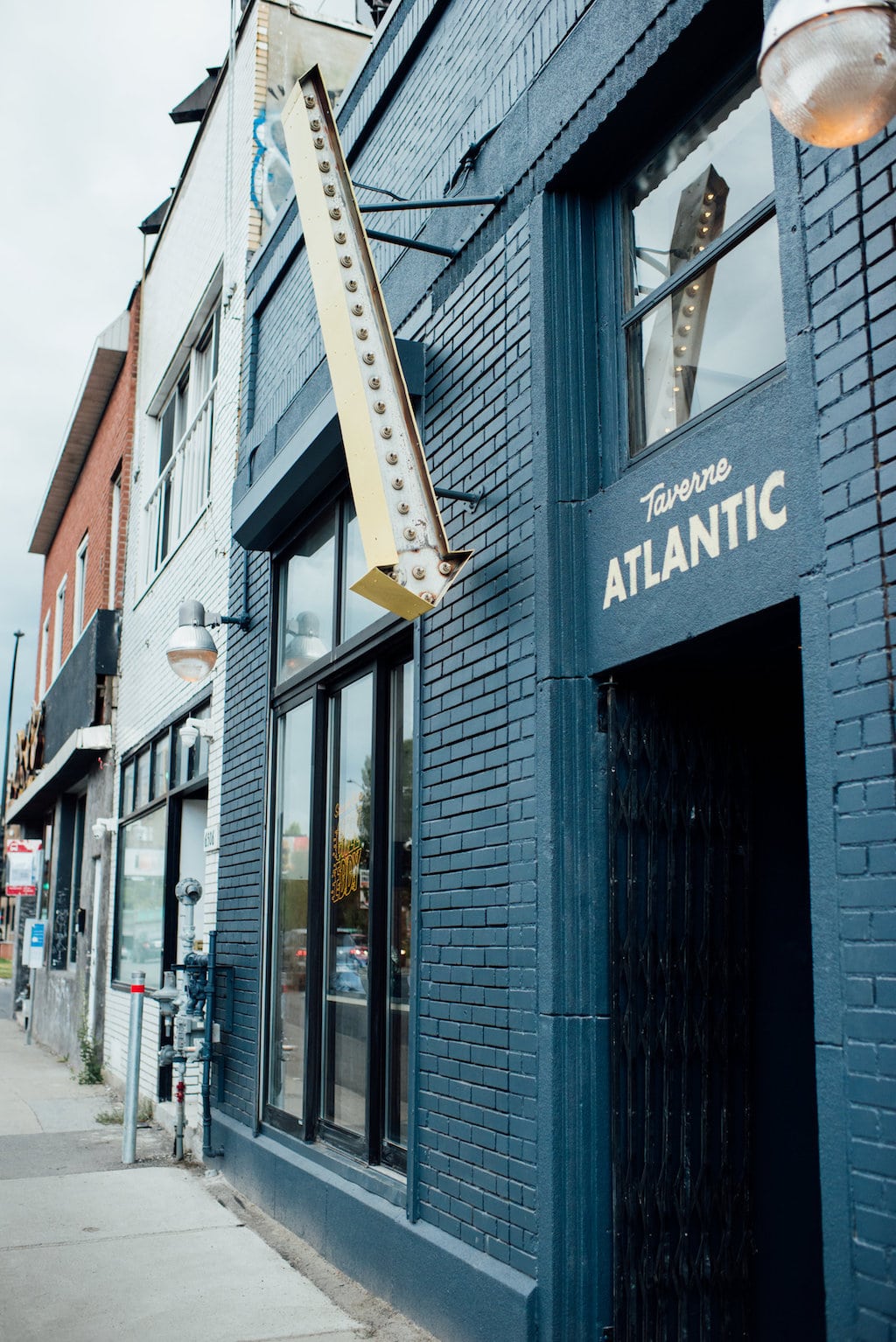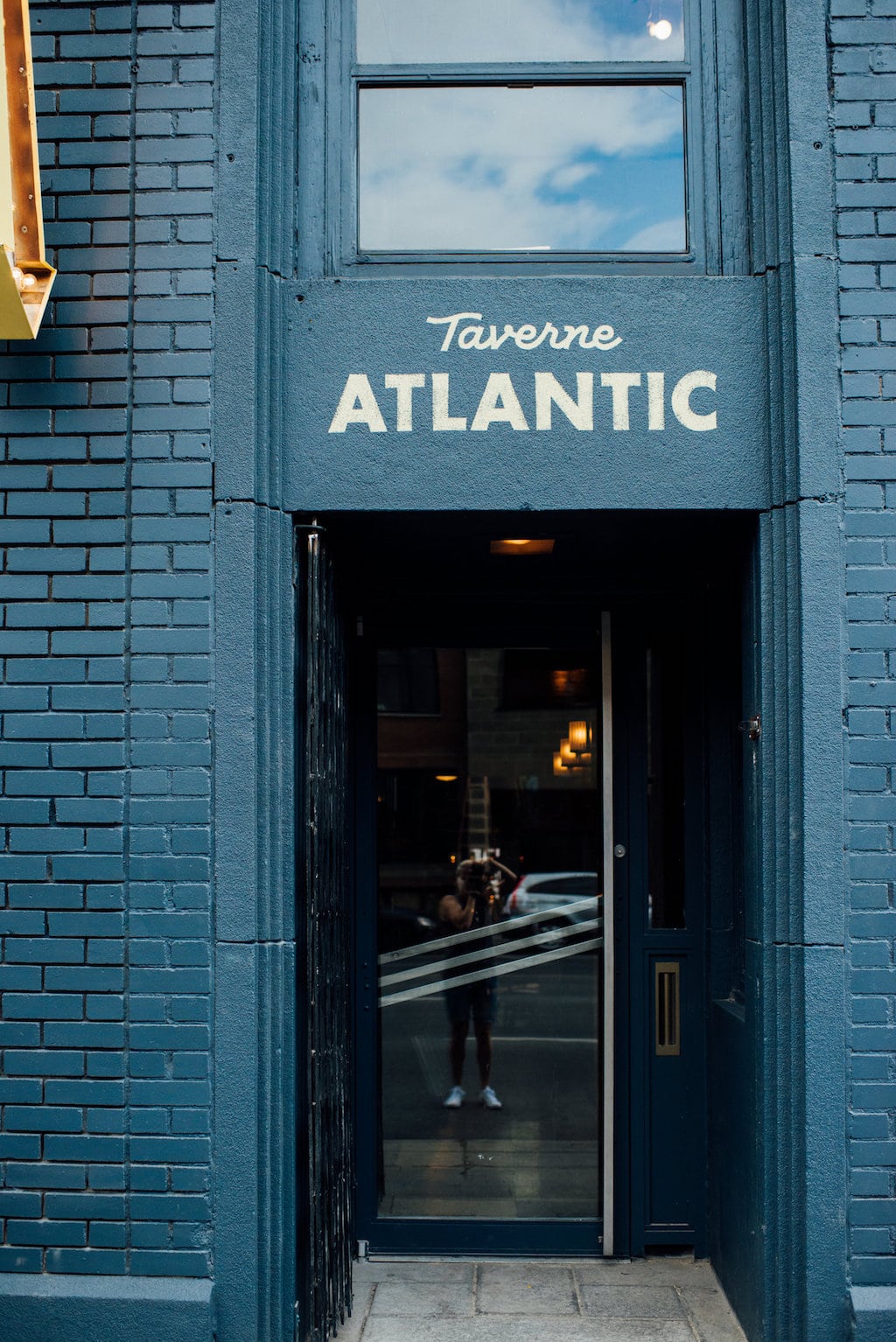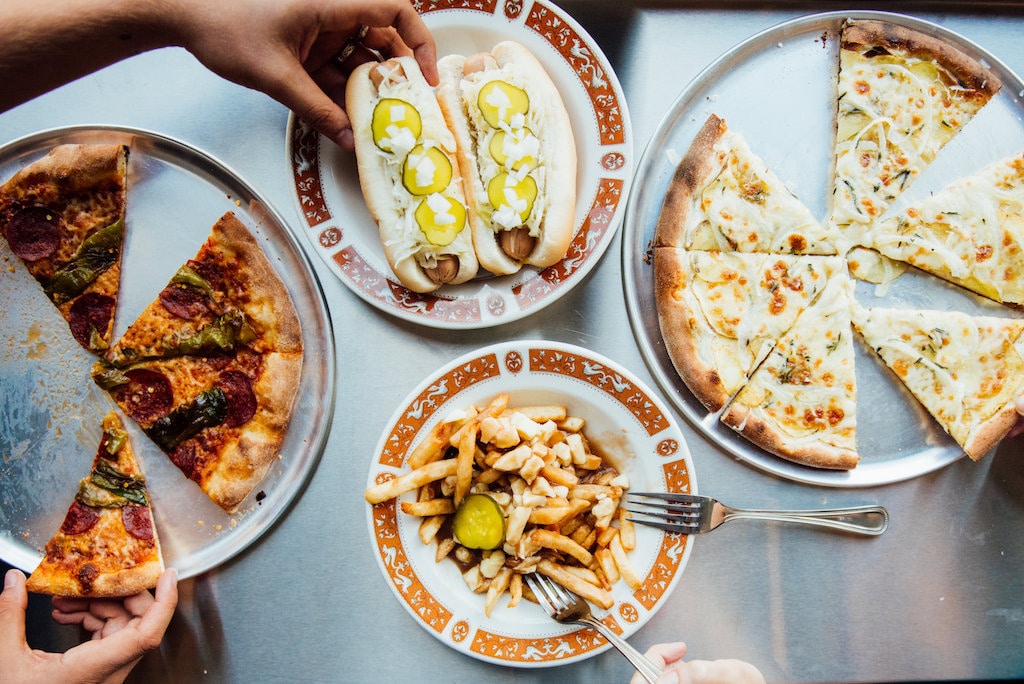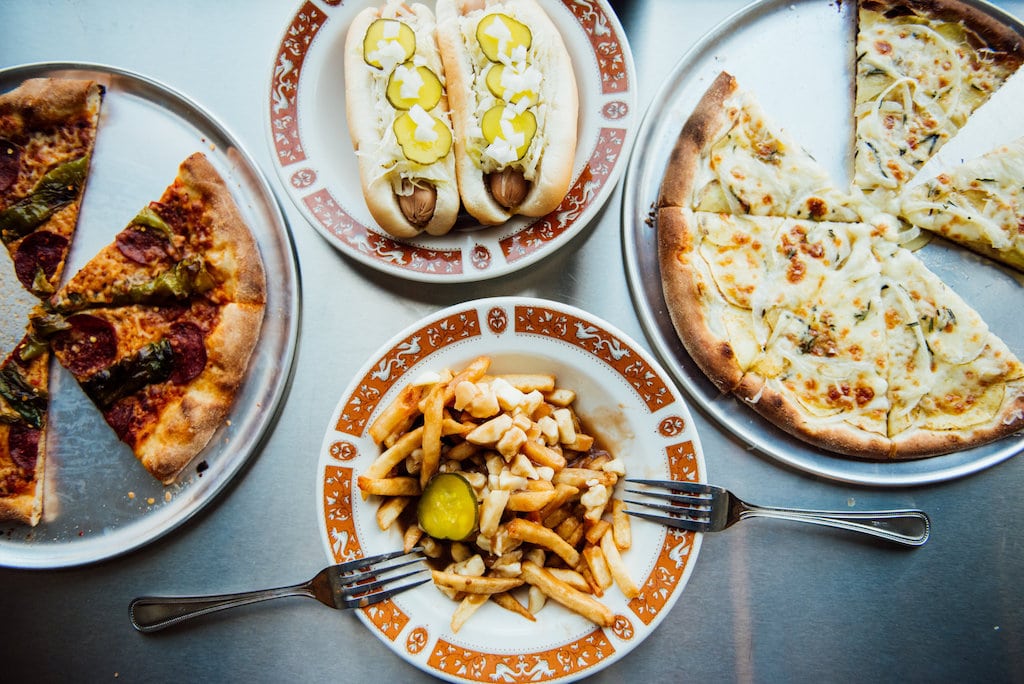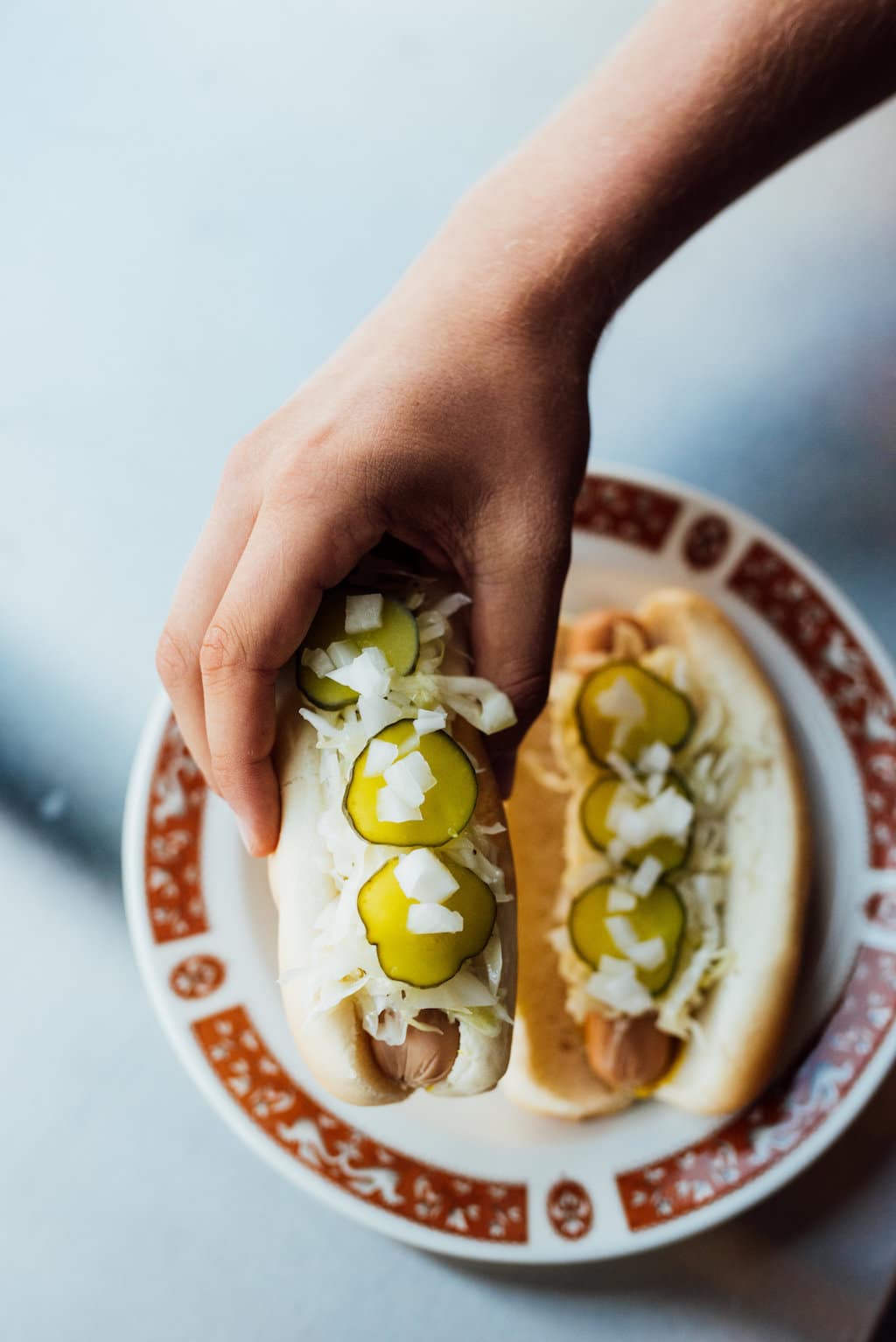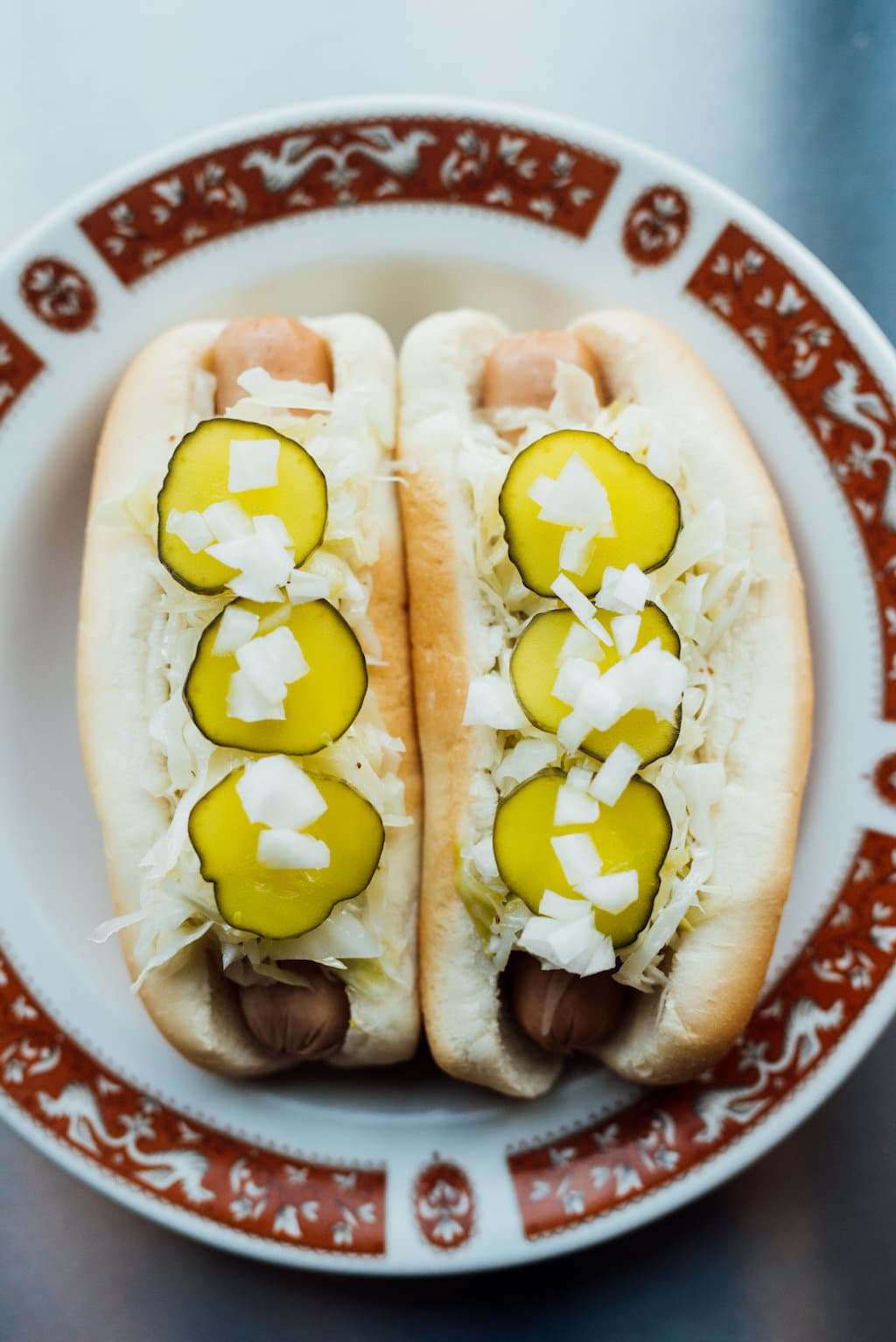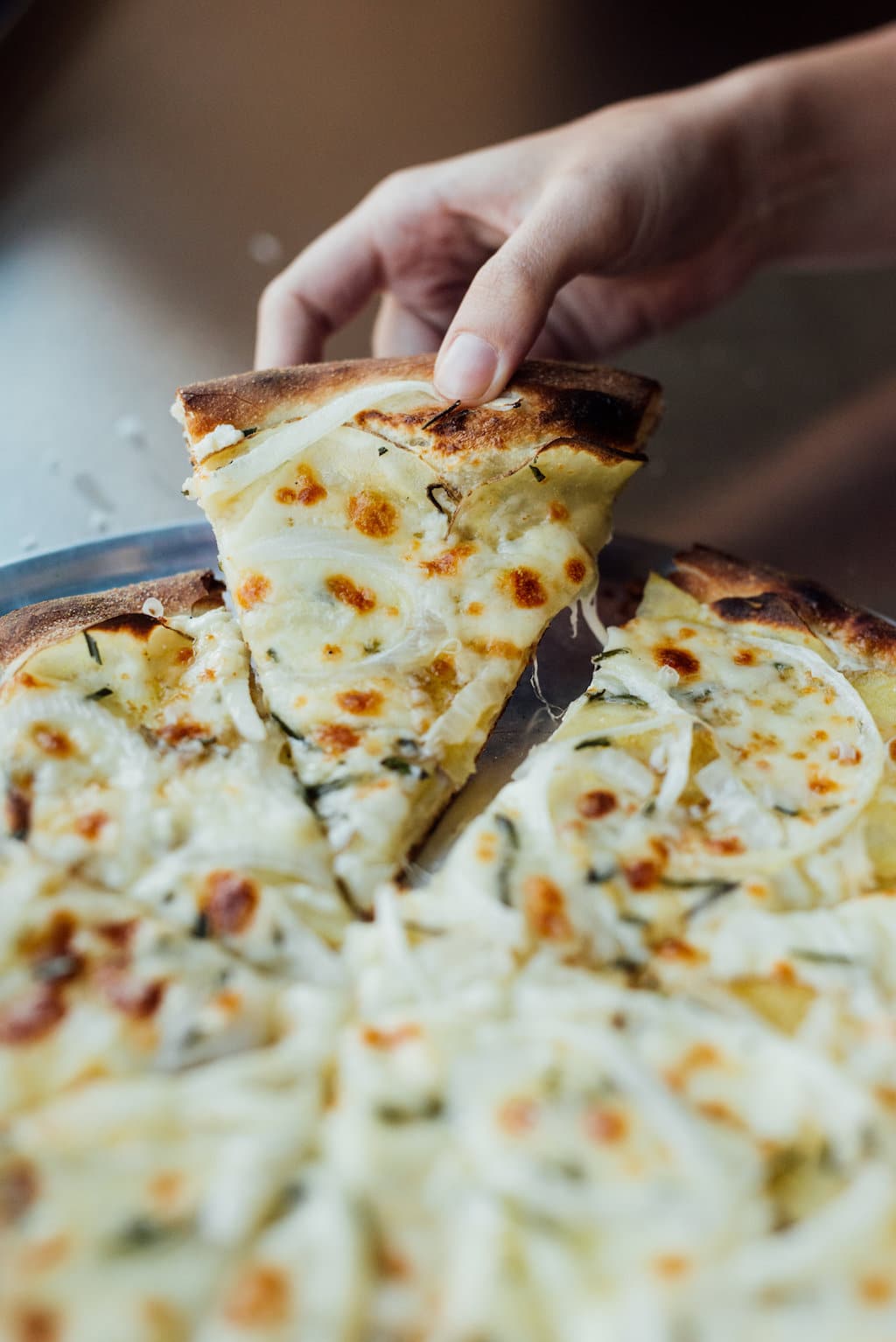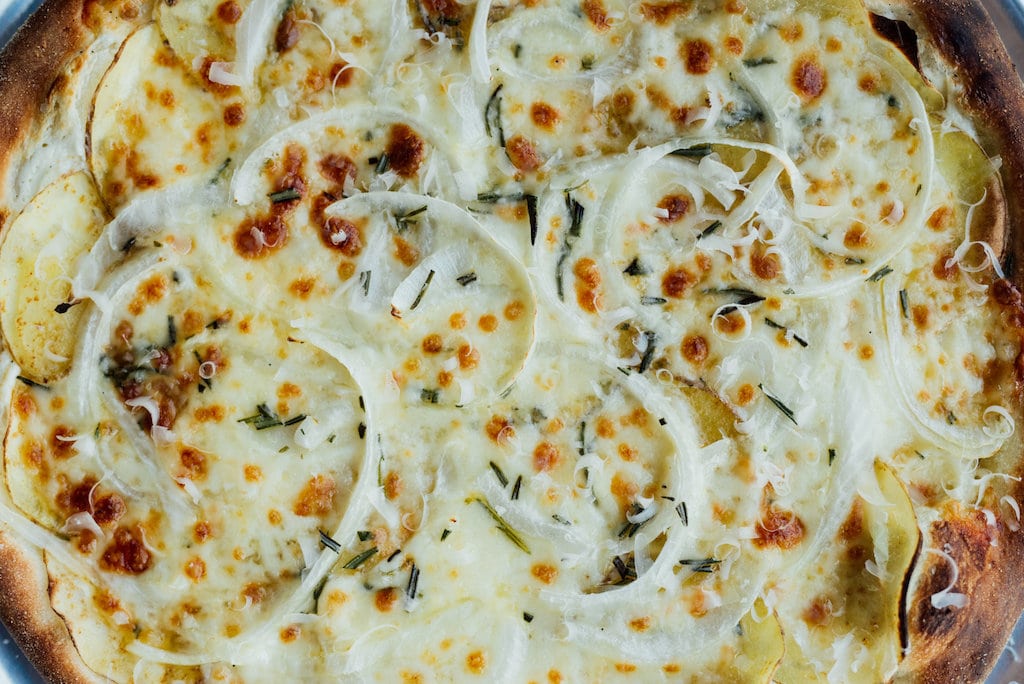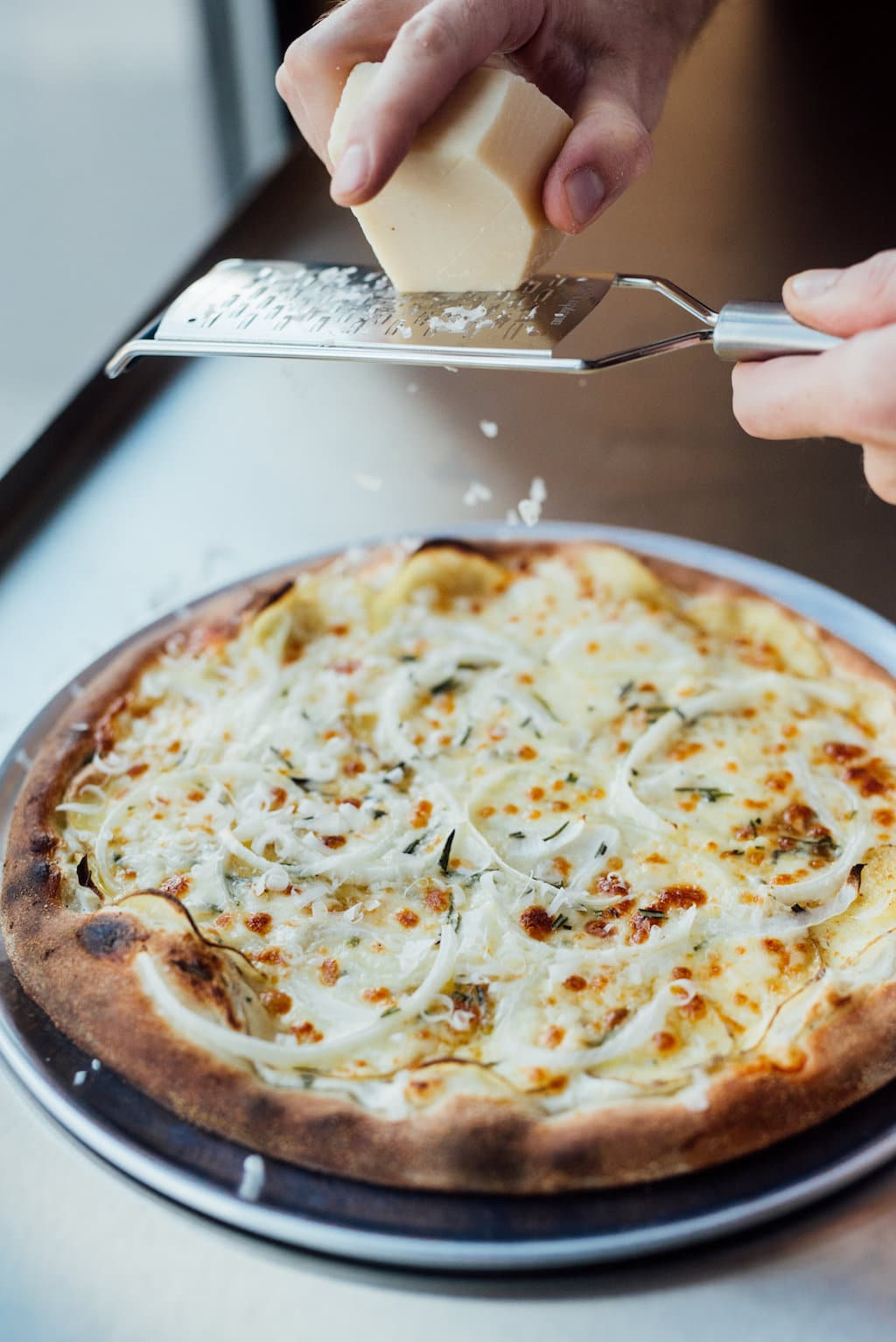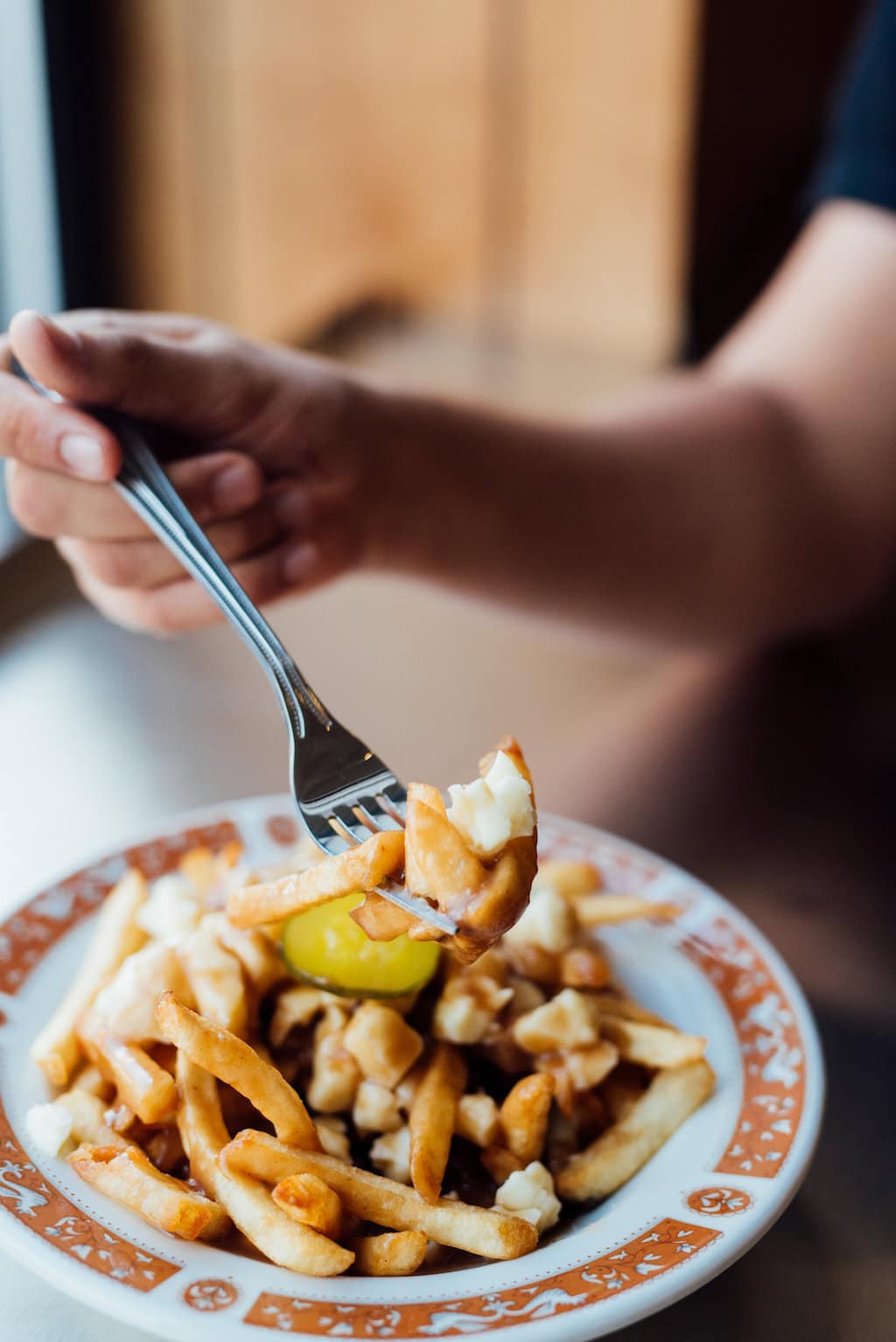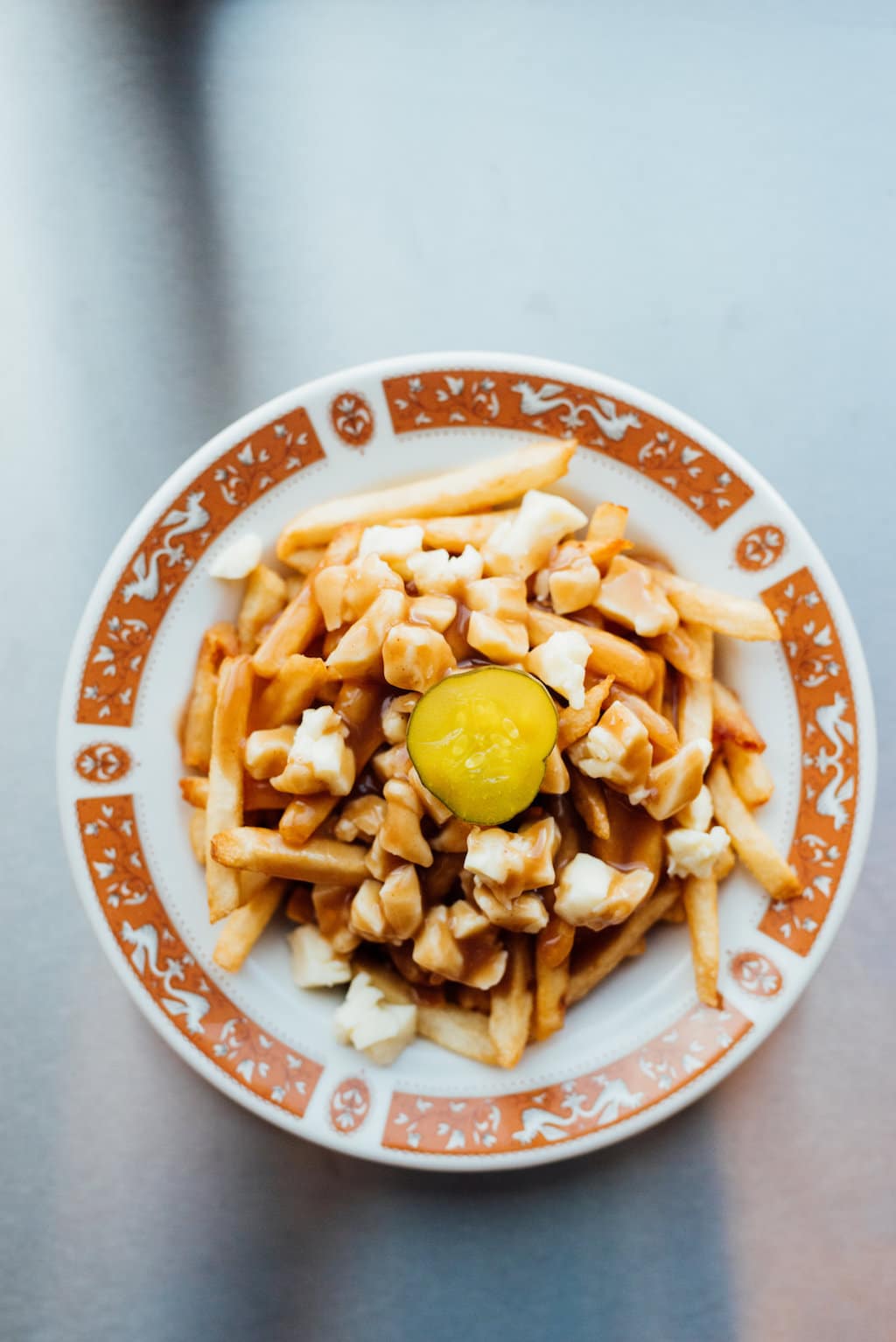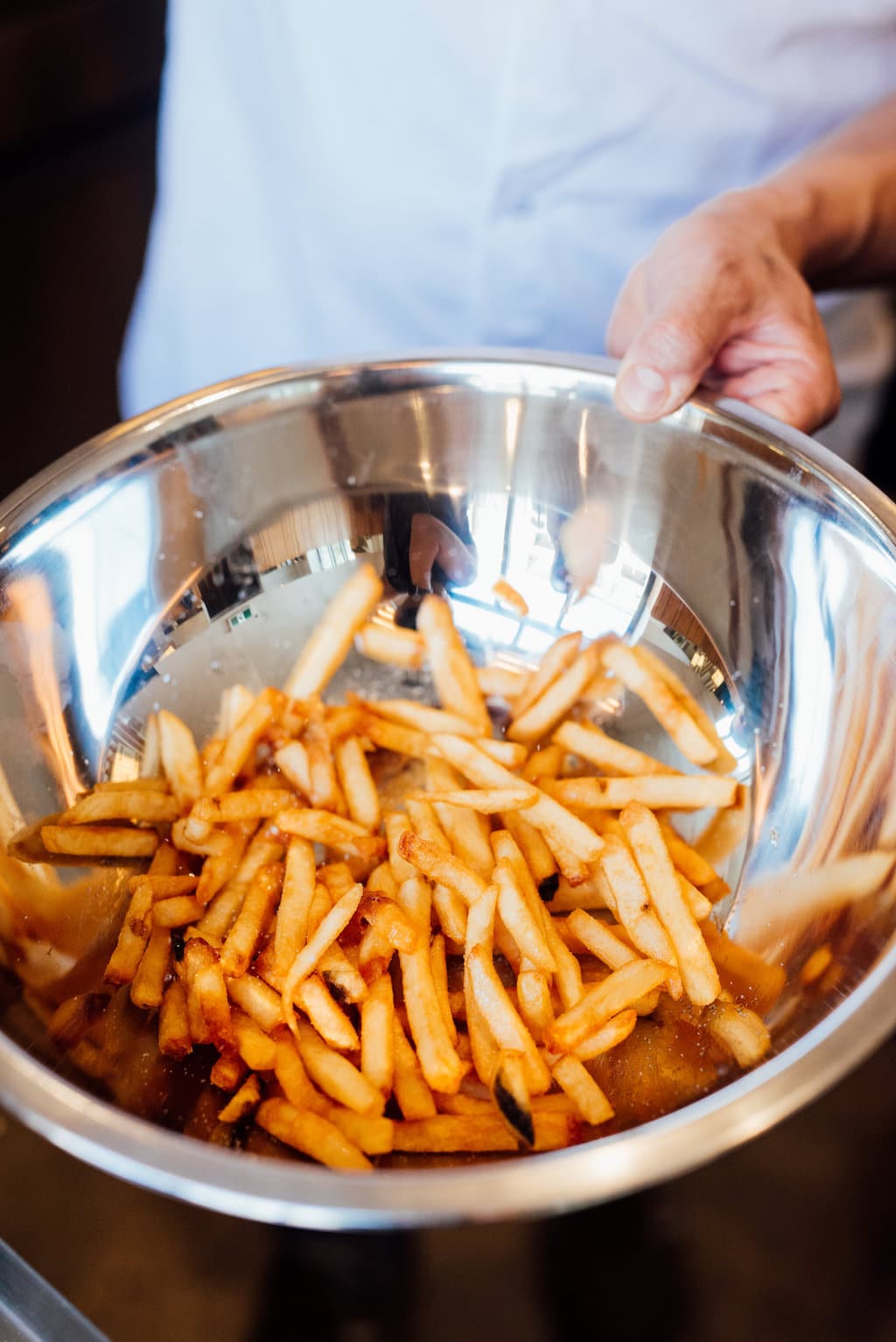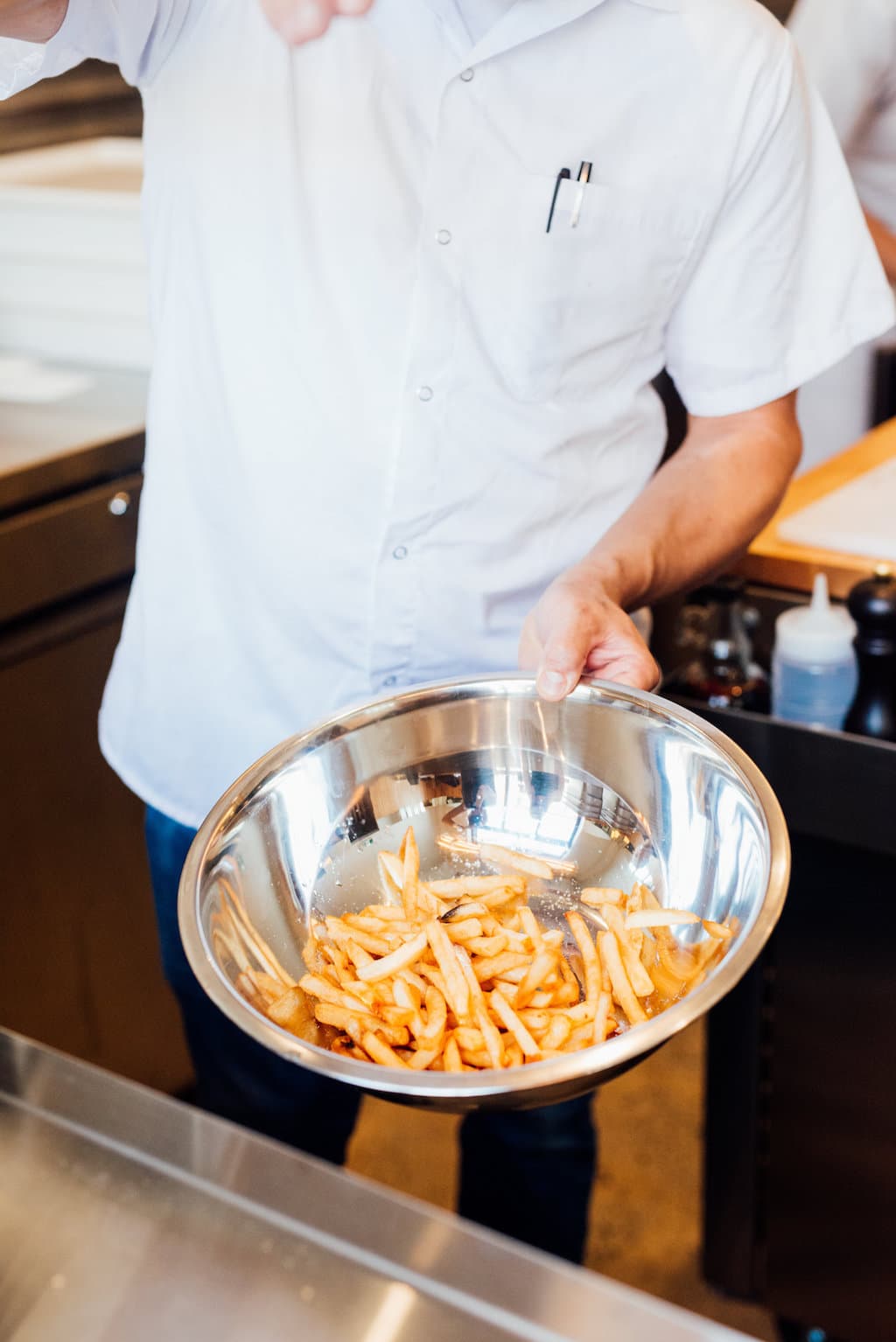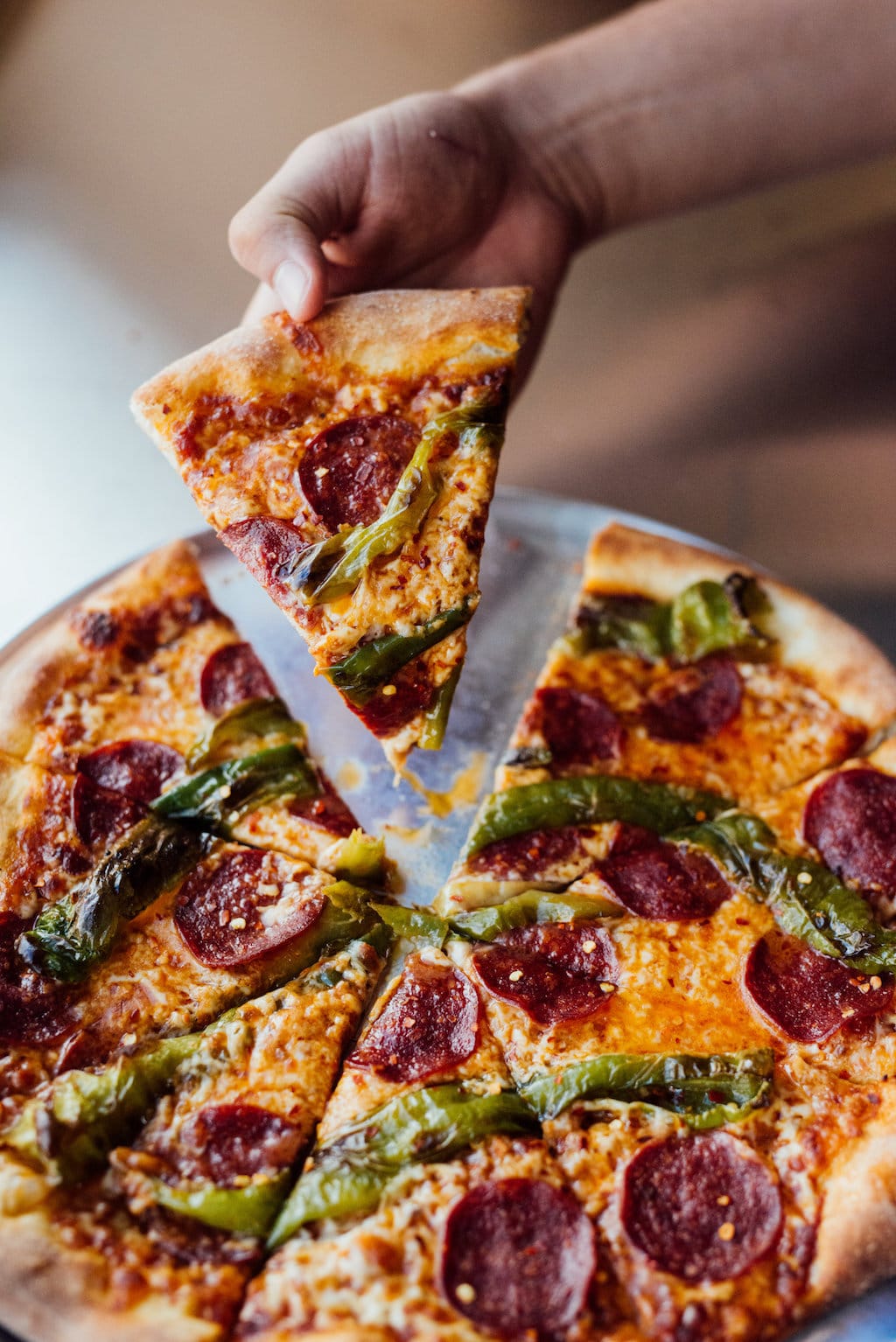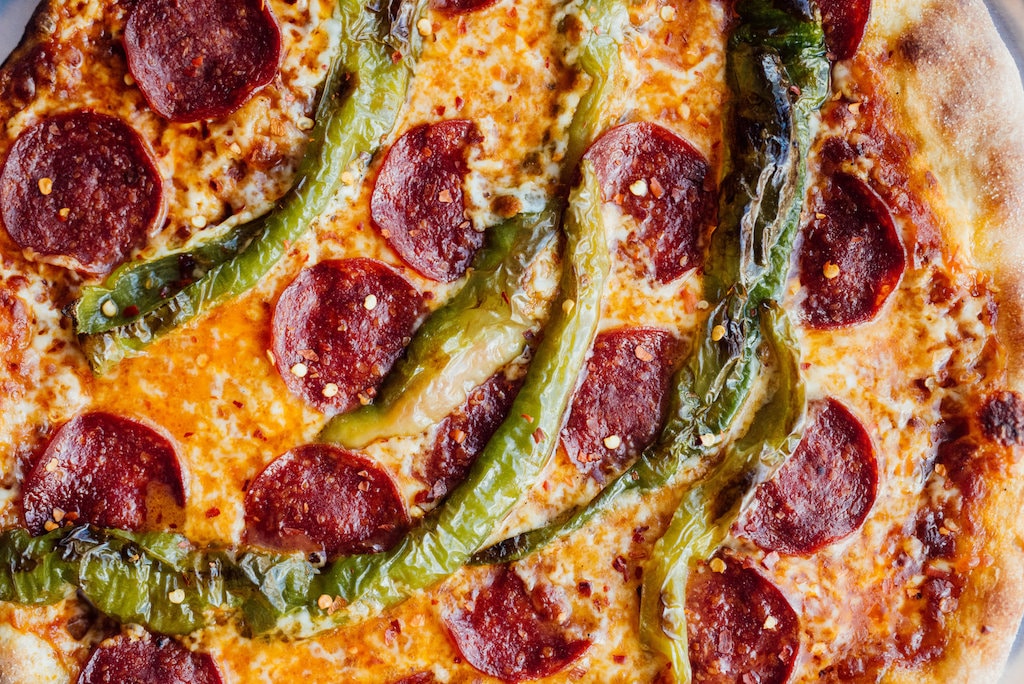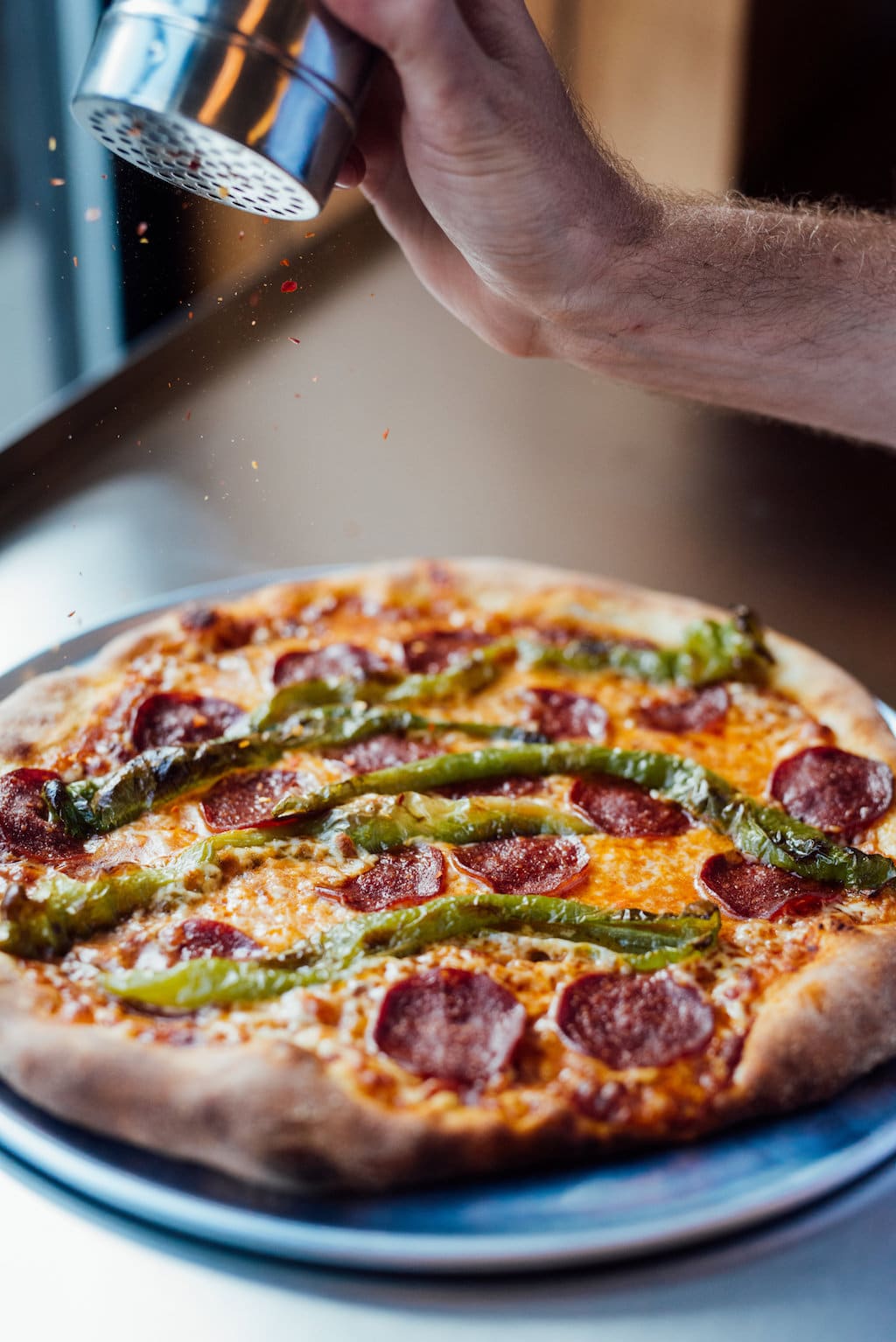 Taverne Atlantic

$$
Monday: 4:00 PM – 1:00 AM
Tuesday: 4:00 PM – 1:00 AM
Wednesday: 4:00 PM – 1:00 AM
Thursday: 4:00 PM – 1:00 AM
Friday: 4:00 PM – 1:00 AM
Saturday: 4:00 PM – 1:00 AM
Sunday: 4:00 PM – 1:00 AM


Owner(s) Alexandre Baldwin, Alexandre Wolosianski, Éric Dupuis, Simon Cantin
Chef(s) Éric Dupuis
Sommelier Frédéric Fortin
Bartender Alexandre Taillon
Opened 2019

Accepts mastercard, visa, cash, debit
100 Seats
Accepts groups
Taverne Atlantic has entered the bar scene in Montreal's Mile Ex, marking the end of summer 2019. This beautiful new tavern, located at the corner of Avenue du Parc and Rue Beaubien, is the place to be if you're looking to party into the early hours of the morning, or simply indulge in delicious snacks and inventive cocktails.
Following the incredible success of Bar Henrietta, Taverne Square Dominion and Balsam Inn, the trio of owners Alexandre Baldwin, Alexandre Wolosianski and Éric Dupuis, accompanied by Simon Cantin (Manitoba), are expanding their reach into the Mile Ex with this brand new project: Taverne Atlantic.
Alexandre Baldwin has transformed the space formerly occupied by an agricultural machinery dealer into a superb Art Deco tavern, which accommodates nearly 100 people. The tavern has a bar that is impressive in both length and design,  table arrangements which occupy the centre the spacious room, and a special section of comfortable sofas that are perfect if you're looking for a more intimate atmosphere. In our eyes, the best spot of them all is on the rooftop terrace, which accommodates sixty people (and a barbecue when the weather allows it).
For the refreshments, you will be met with an extensive list of very good cocktails and a prime selection of beers, wines, ciders and bubbly – there is surely something for everyone! It is Frédérique Fortin (sommelier of Manitoba) who we have to thank for the well balanced wine list, which is comprised of 75% private imports and natural labels.
In terms of cocktails, Alexandre Taillon runs the show. The menu is certainly creative; think Royal Daïquiri (white rum, violet liqueur, lime, simple syrup) and an updated Indian Summer (tequila, elderberry liqueur, grapefruit and pepper syrup, soda). For beer fans, the house has curated an impressive selection of beers… at an even more impressive price ($2 per Lager)!
If you start feeling peckish, you dont need to look far. Taverne Atlantic is also home to the Chez Eddy Snack Bar, which serves up a "snack" style menu that will satisfy both small and large appetites. The menu features multiple pizzas, gourmet hot dogs, poutines and soft ice creams. The food here can be described as americanized classics sprinkled with the personal touch of chef Eric Dupuis.
Taverne Atlantic is a great place (one of the most beautiful bars in Montreal) to celebrate and party, or simply to have a drink while in the neighbourhood. The space is ideal for a drunken evening with friends, a date night with a loved one, or a solo night out in the Mile Ex!
Written by Sydney Carter
Photography by Alison Slattery –