Arthurs Nosh Bar: A dynamic diner in Saint-Henri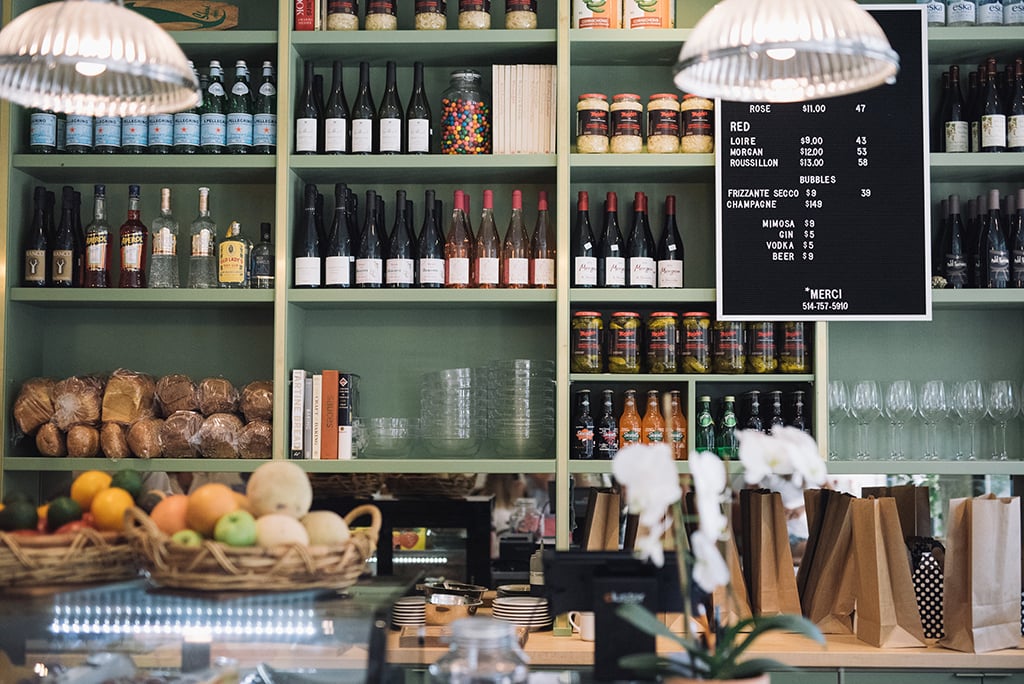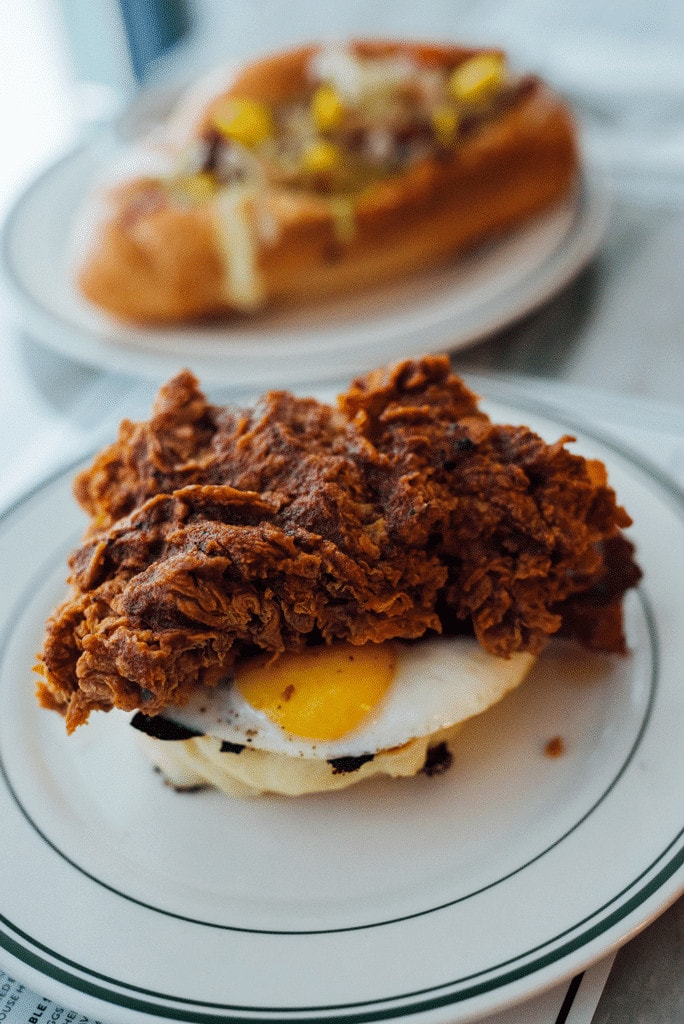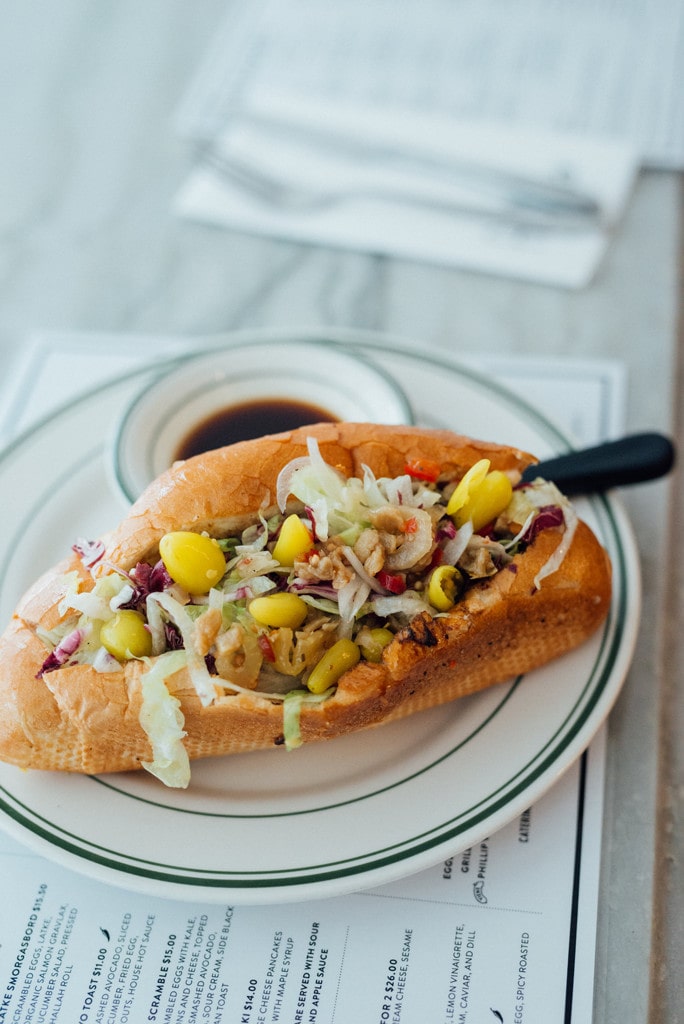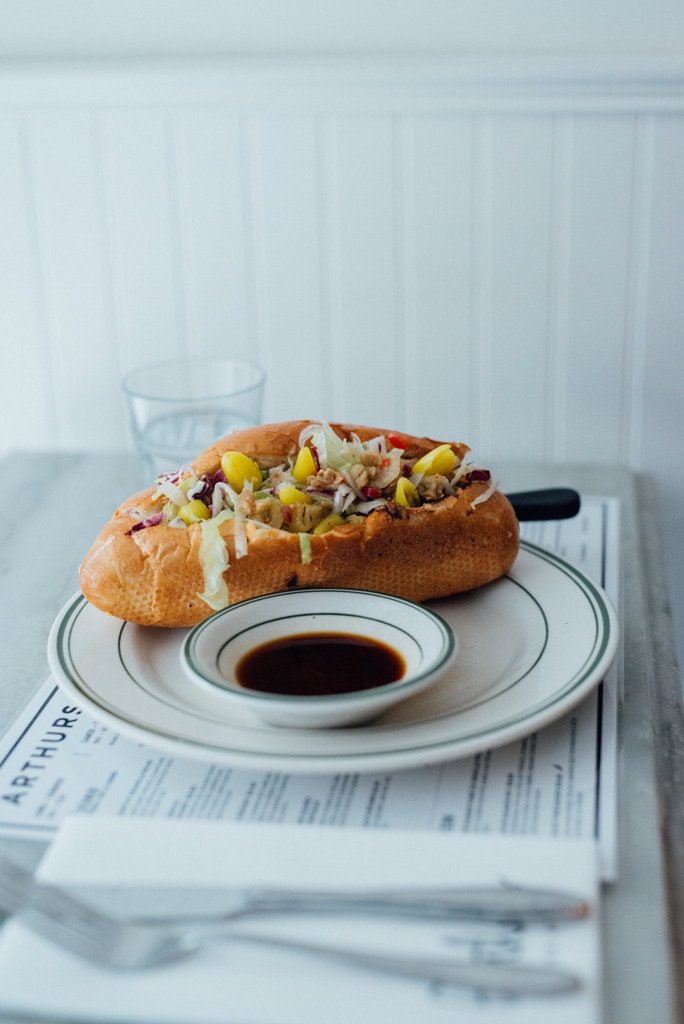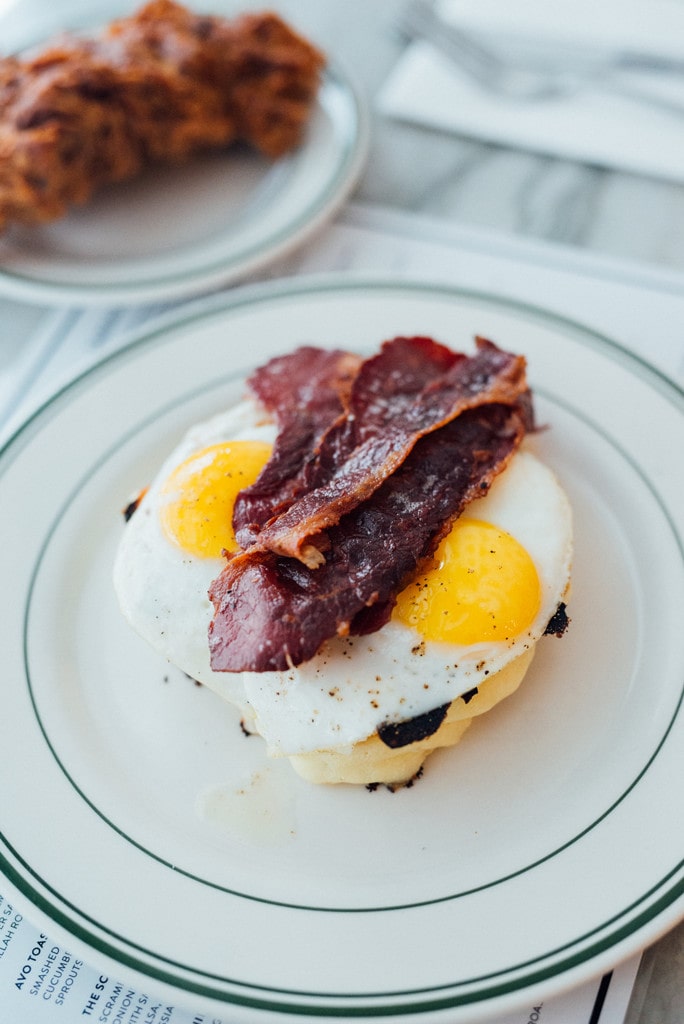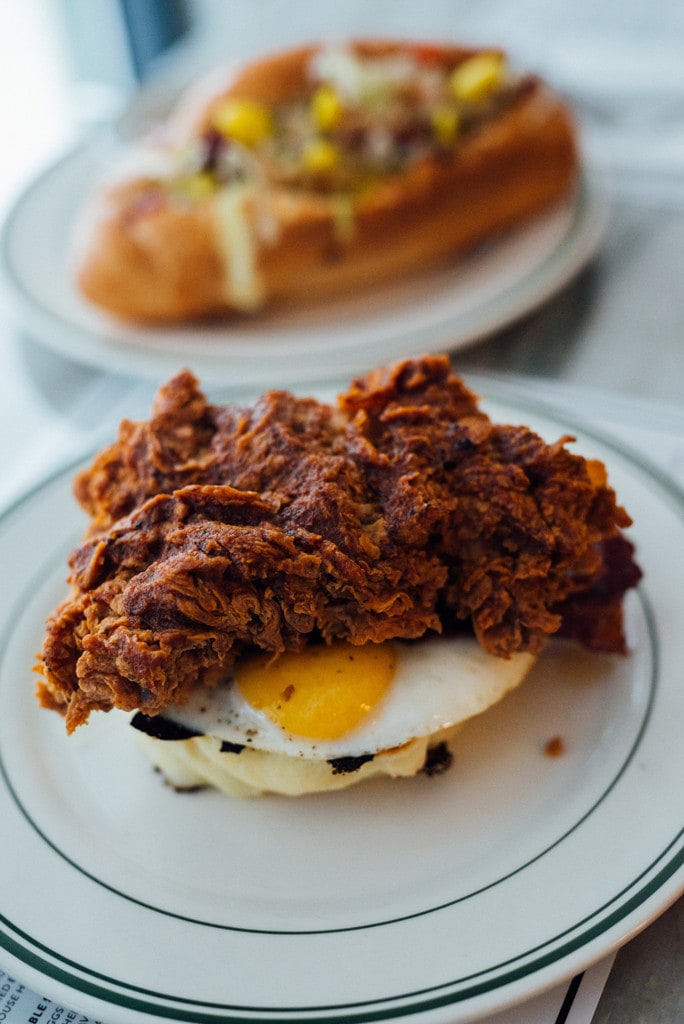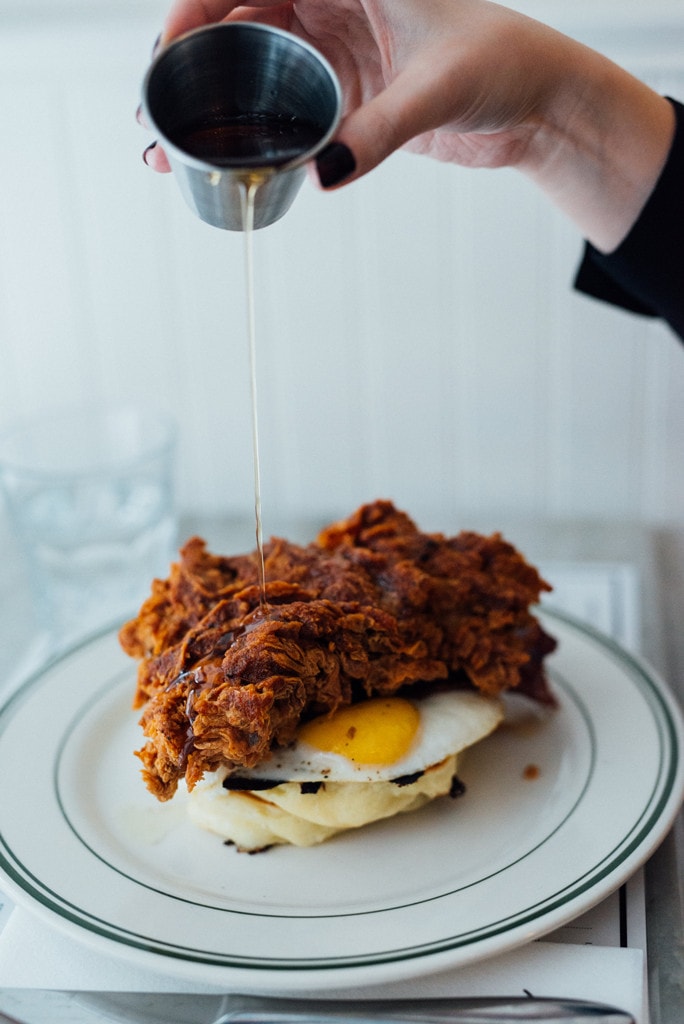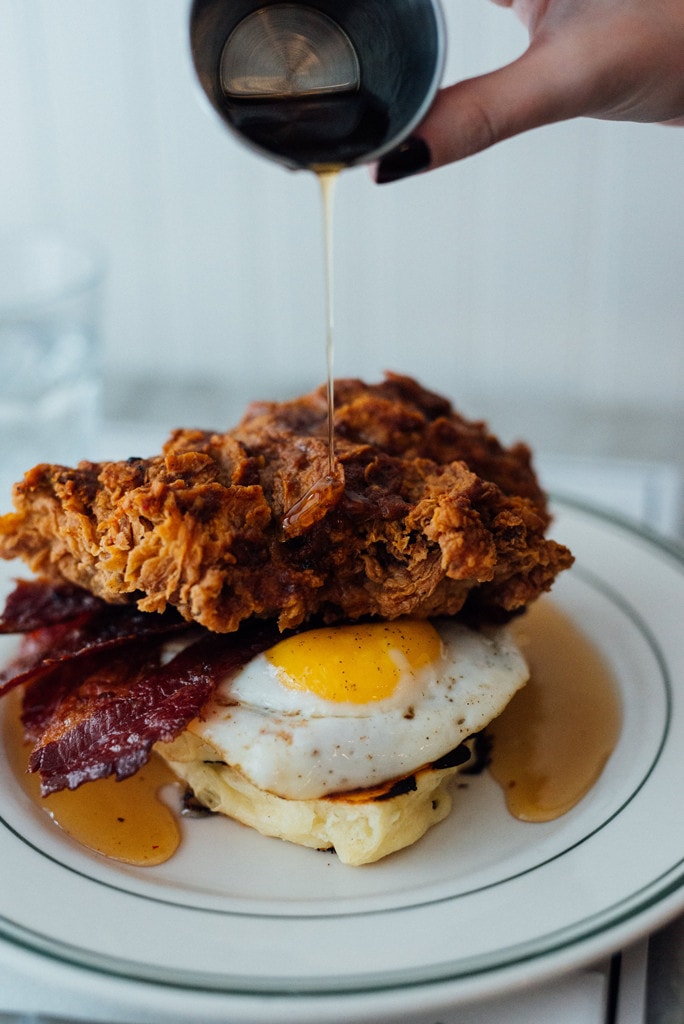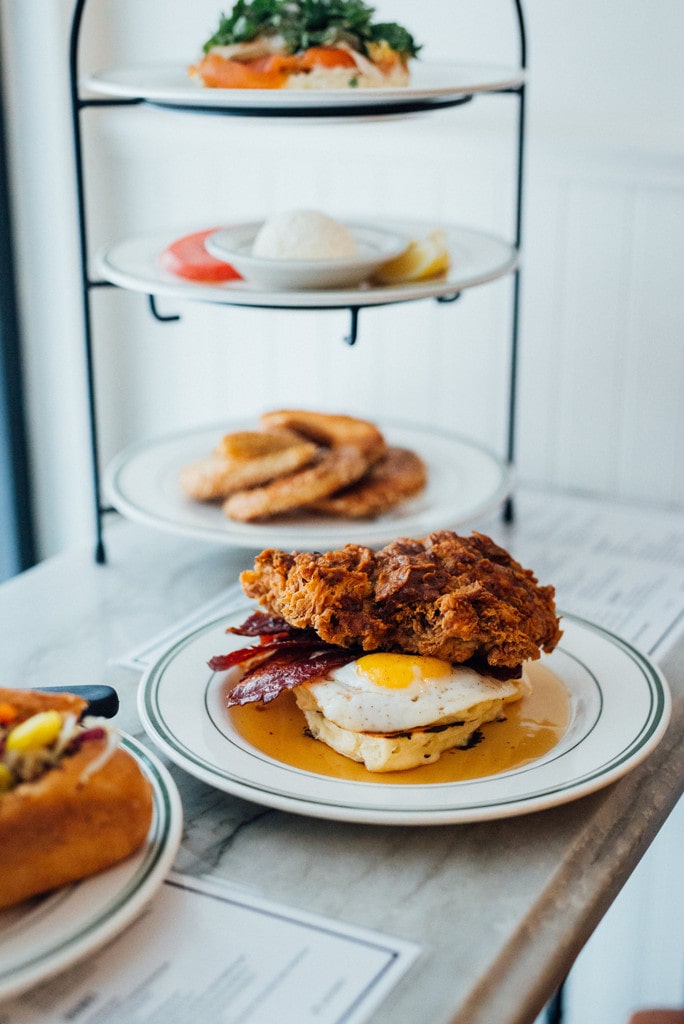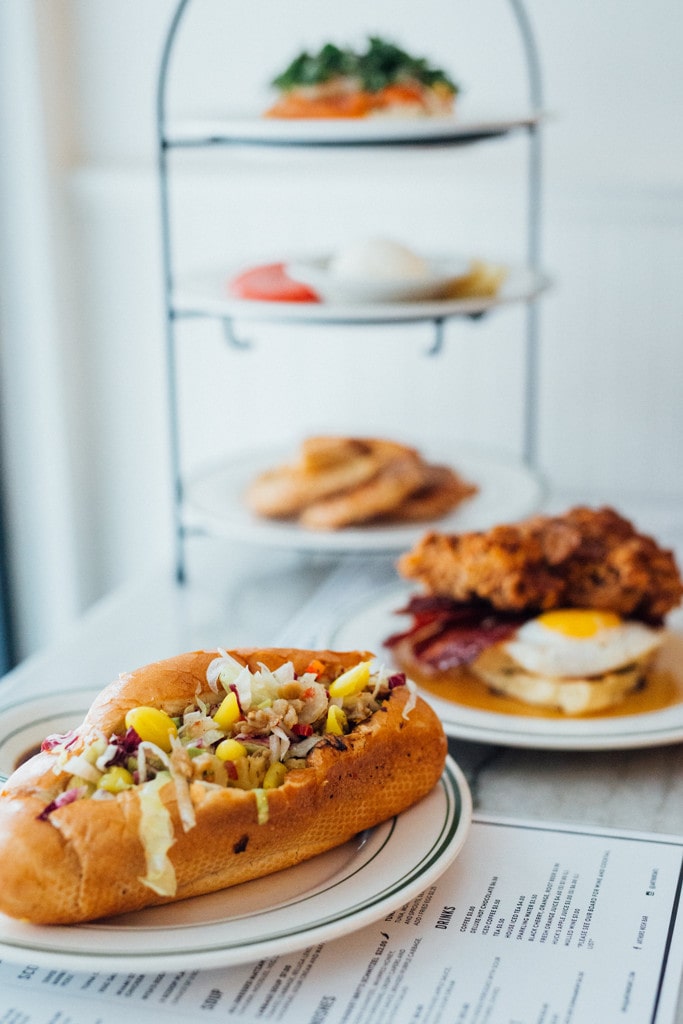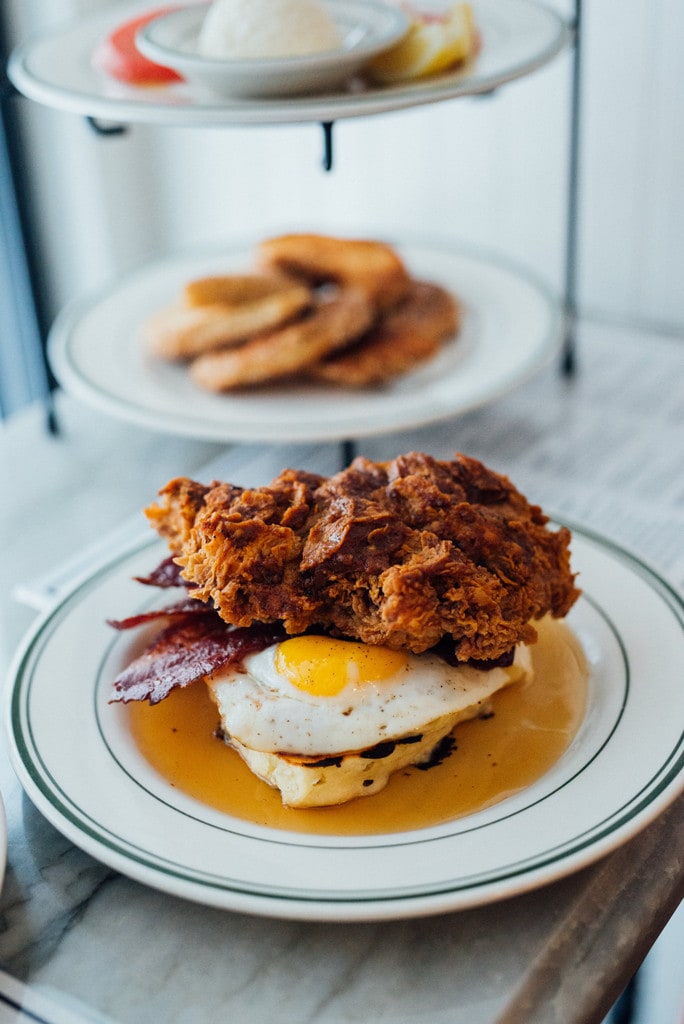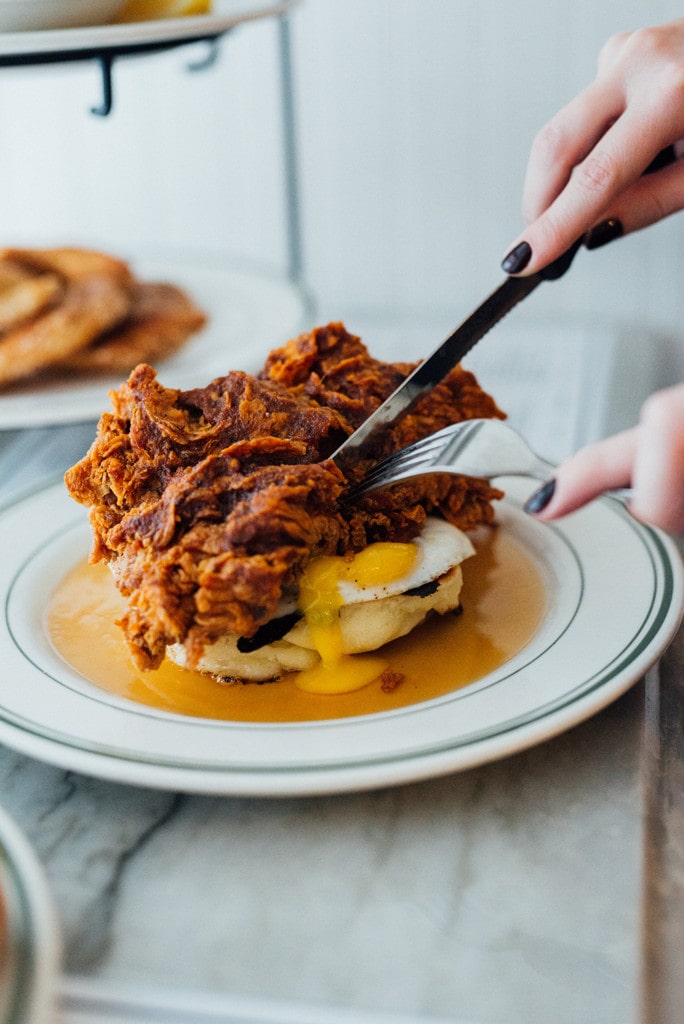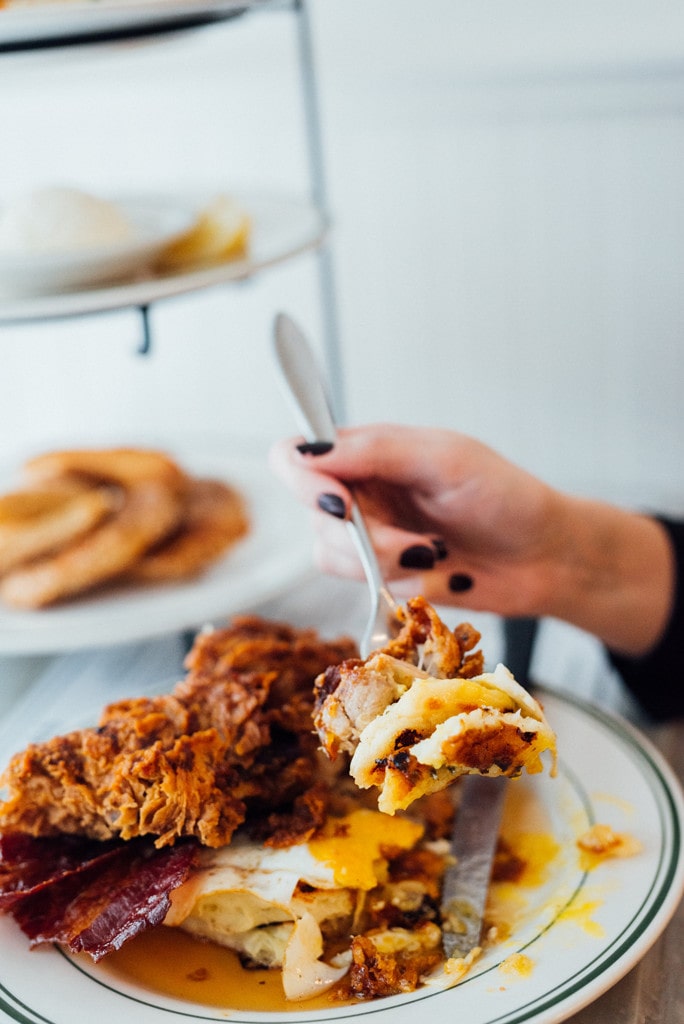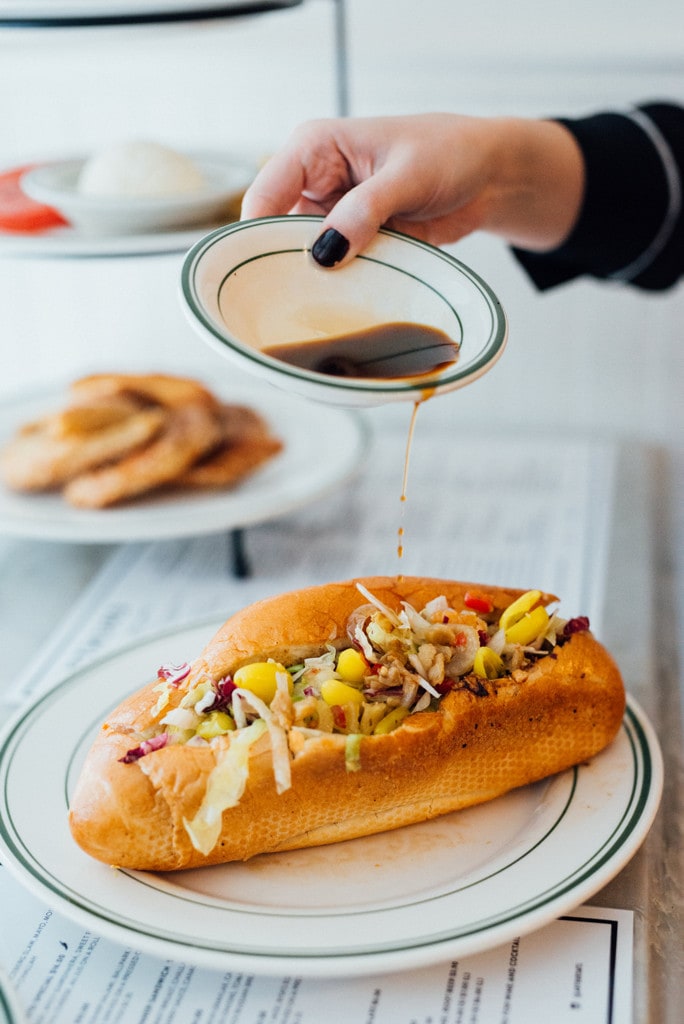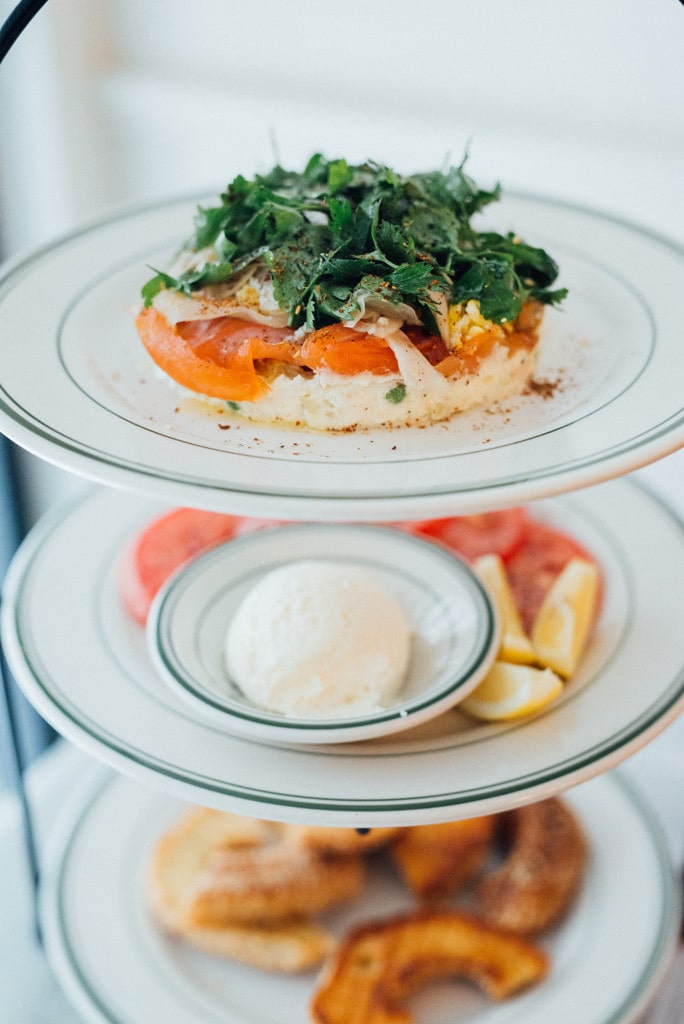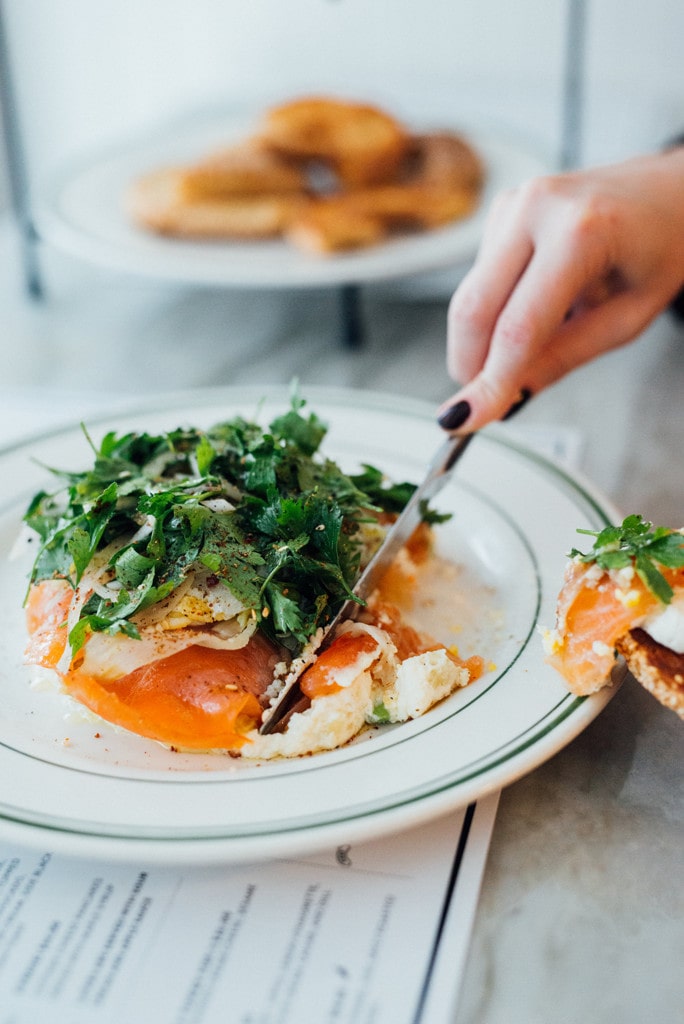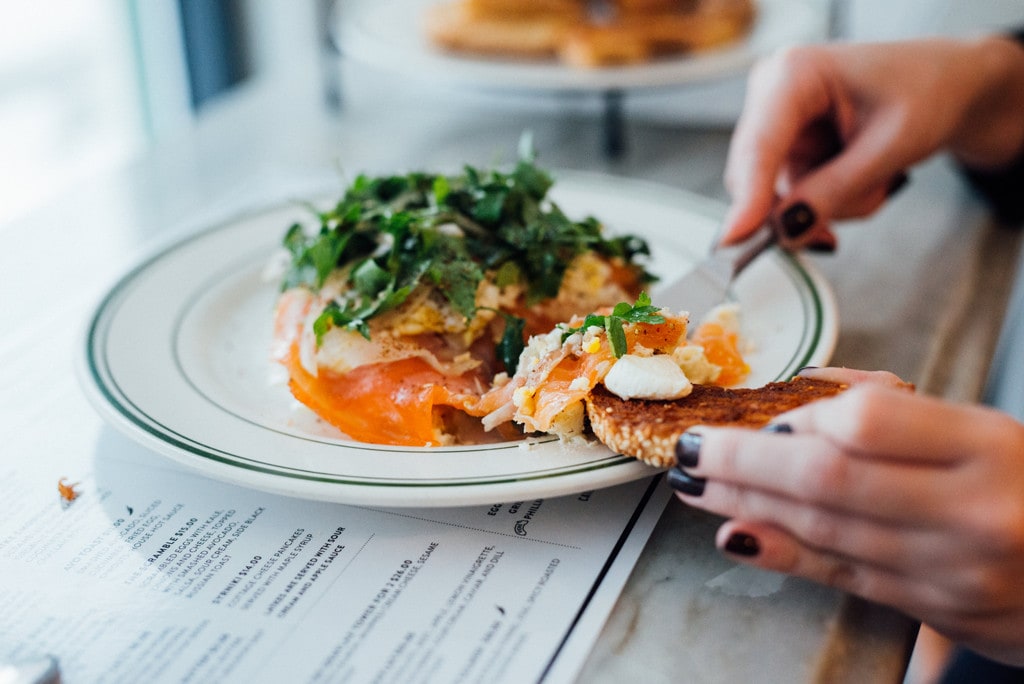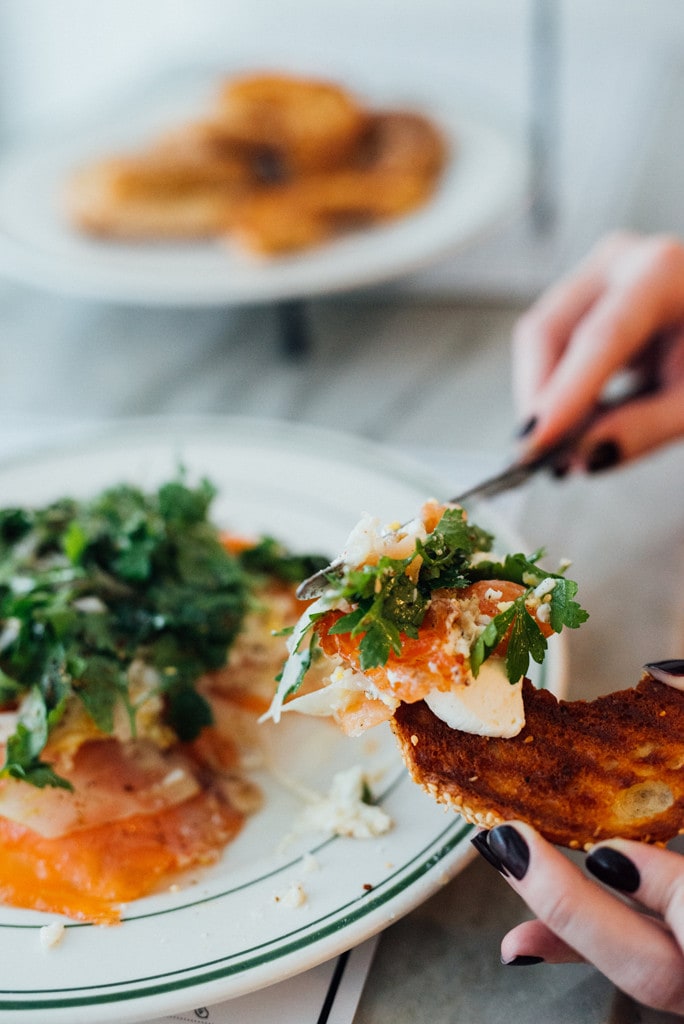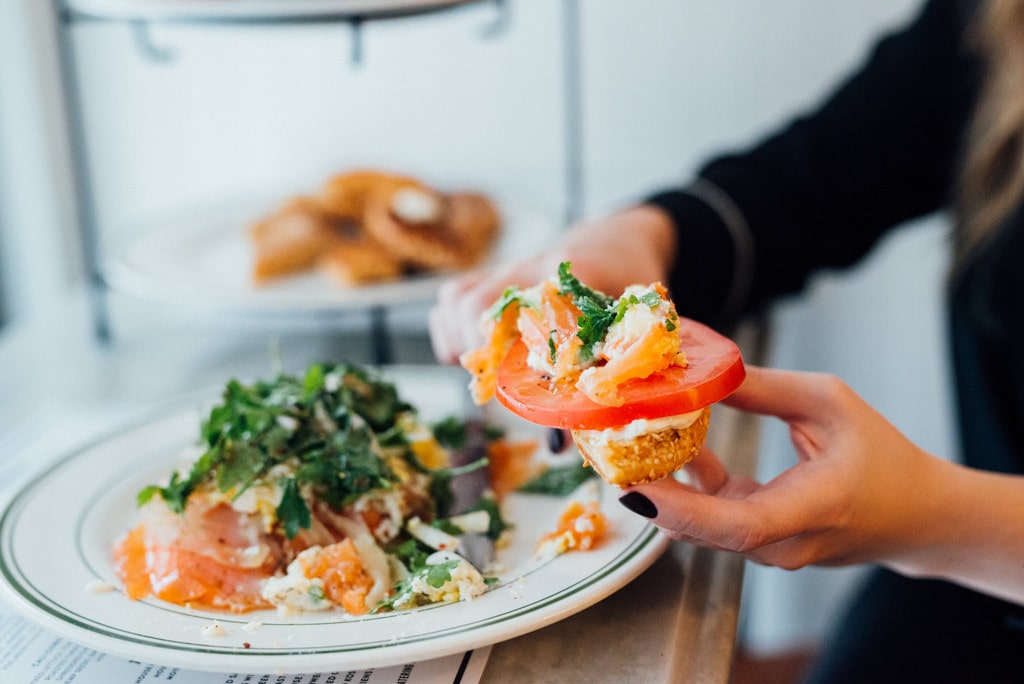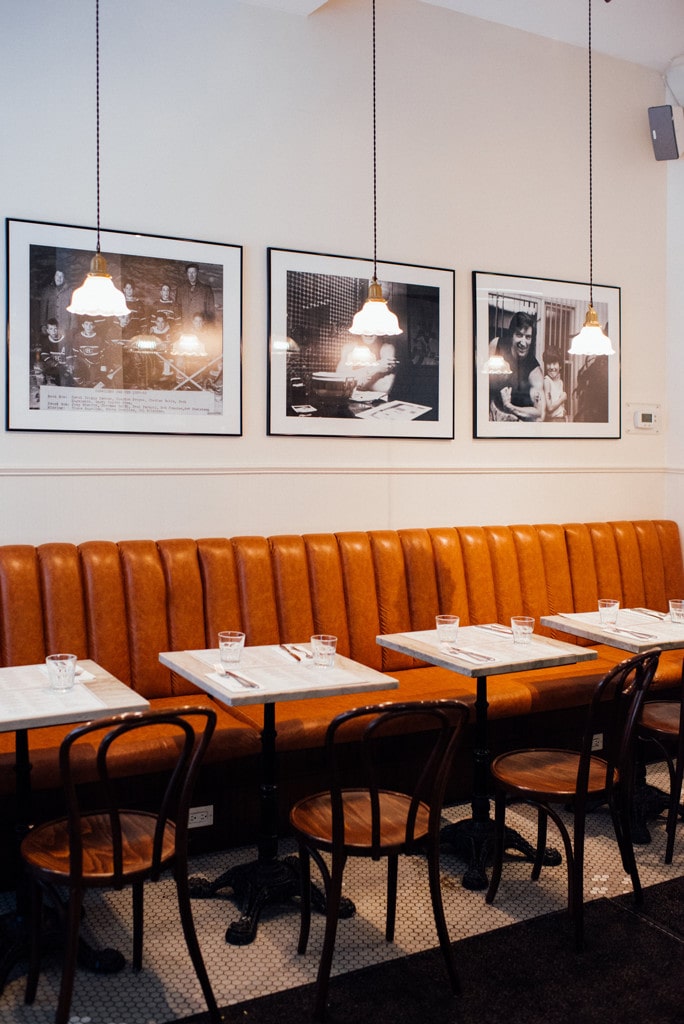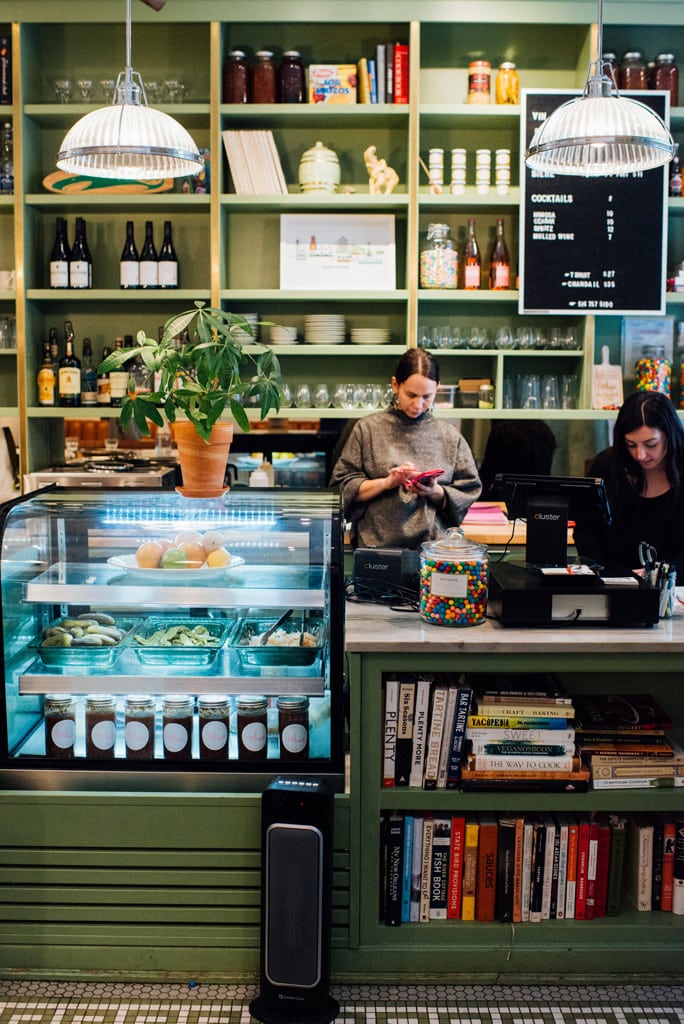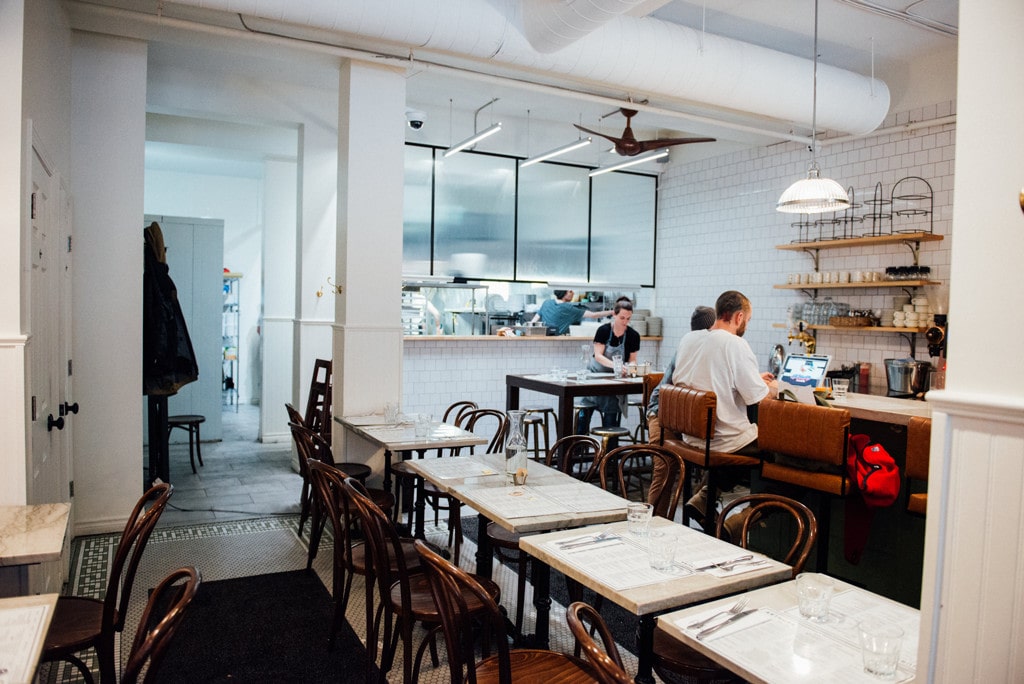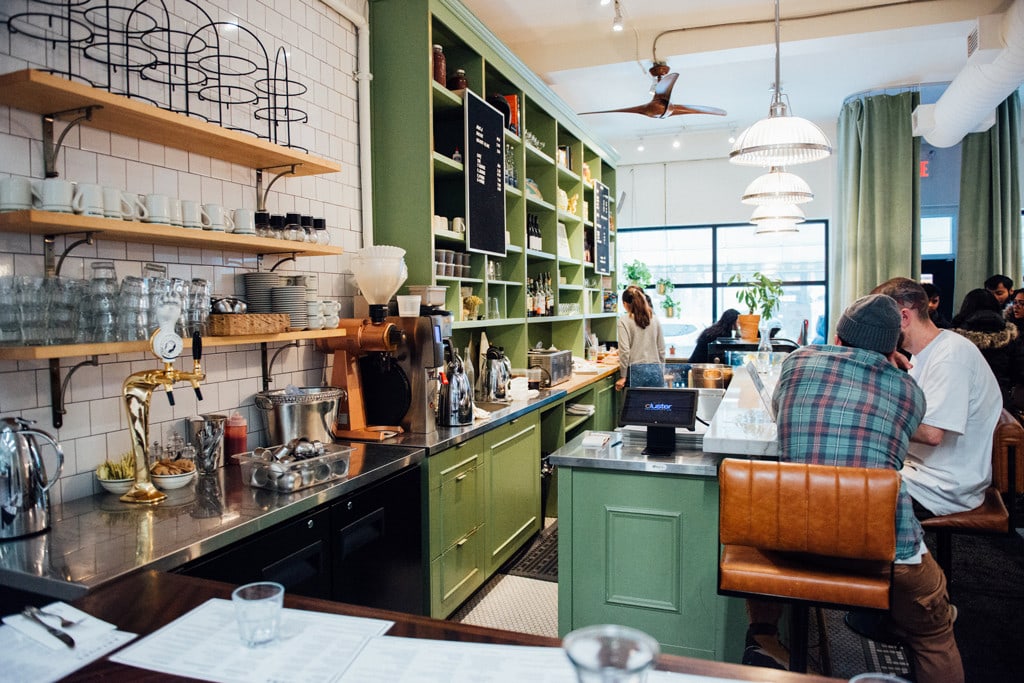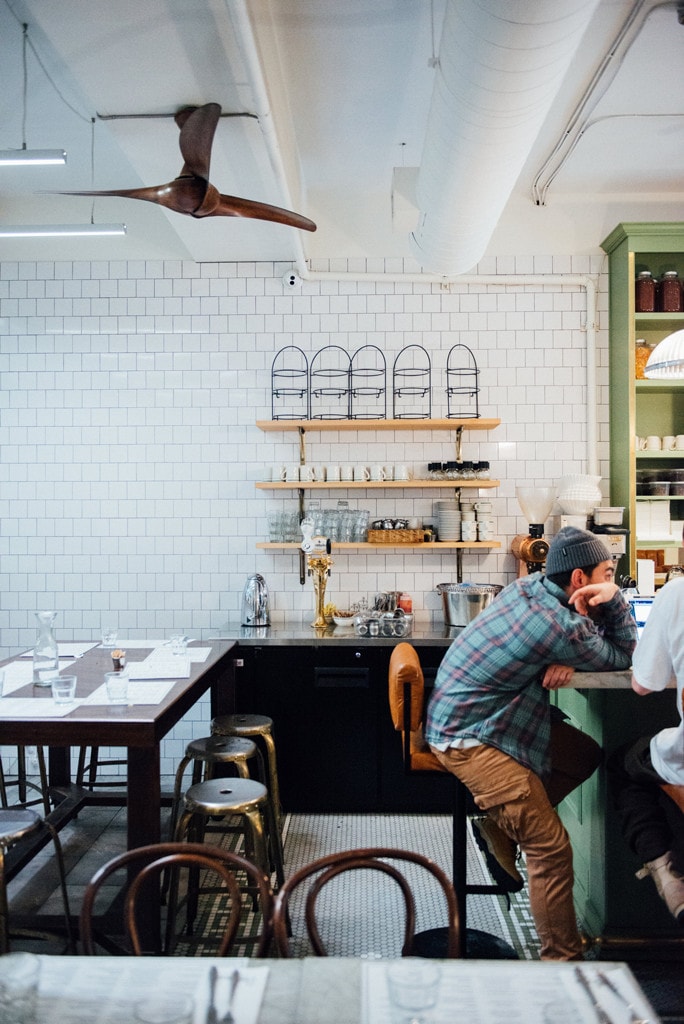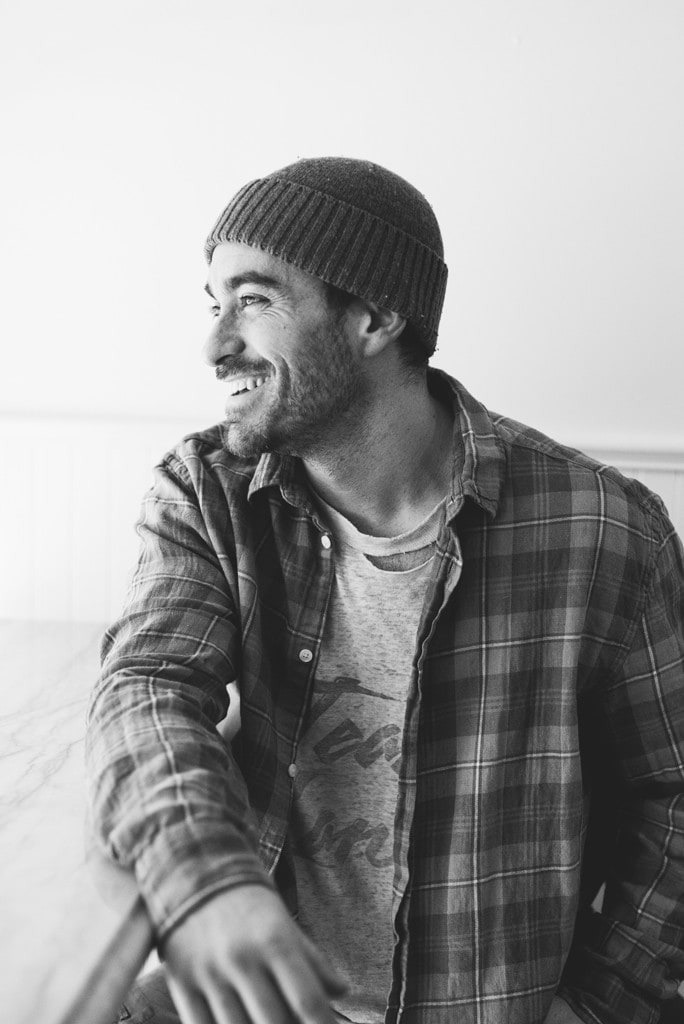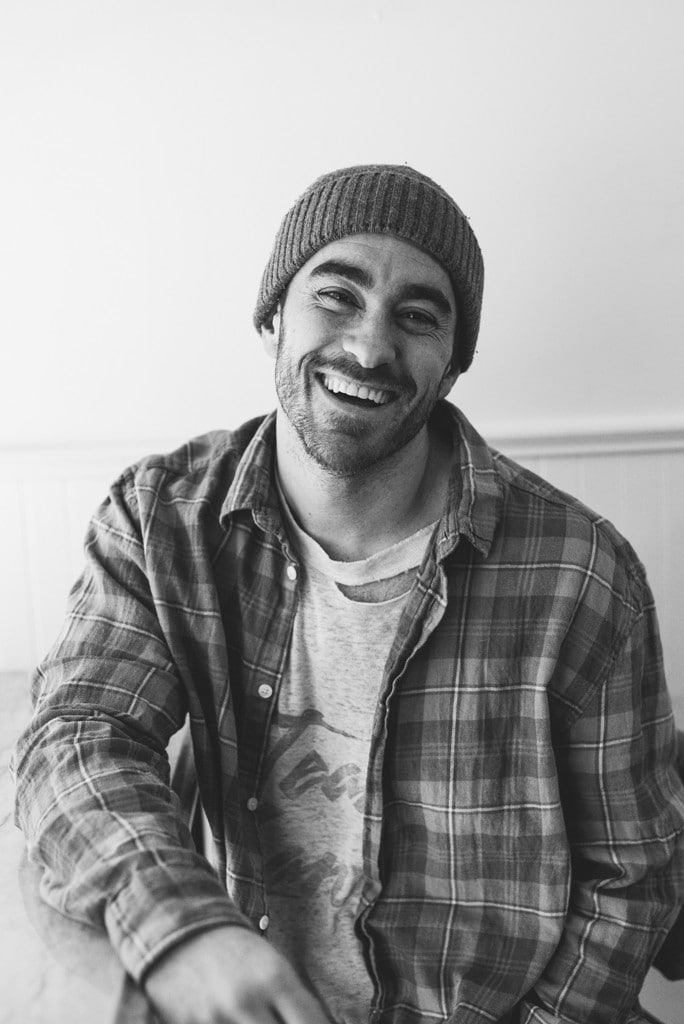 Arthurs Nosh Bar

$$
Monday: 9:00 AM – 3:00 PM
Tuesday: 9:00 AM – 3:00 PM
Wednesday: 9:00 AM – 3:00 PM
Thursday: 9:00 AM – 3:00 PM
Friday: 9:00 AM – 3:00 PM
Saturday: 9:00 AM – 4:00 PM
Sunday: 9:00 AM – 4:00 PM


Owner(s) Raegan Steinberg, Alexandre Cohen
Chef(s) Alexandre Cohen
Opened 2014
Arthurs Nosh Bar has opened its doors on Notre-Dame Street West. In the heart of Saint-Henri, this charming little restaurant is located between several other expanding businesses. This establishment has it all: a stylish setting, attentive service, and a relaxed atmosphere.
Arthur is the name of Raegan Steinberg's father, the co-owner of the restaurant. She and her husband, Alexandre Cohen, opened the establishment together. "The restaurant and its name are in his honour. He was my greatest inspiration, and the one who introduced me to good food at an early age. He died 10 years ago."
You may know Raegan and Alex from their catering service Back of House Catering, or from their frequent visits to many beloved restaurants in Montreal, including Joe Beef.
Why Saint-Henri? "We both worked around here. I also like that on our street block, we are all young professionals in their thirties who try to run independent companies. I love the neighbourhood."
Arthurs Nosh Bar unfolds in a very pretty setting. Once you enter, you will be transported elsewhere: magnificent tiles on the floor, an olive-toned bar with wine vintage bottles, candy, pickles and bread, beige leather benches and glass lights. The final product is really very successful. There are almost thirty places, including 6 in front of the preparation counter and 4 in front of the window. The natural light is incredibly up lifting. Diners are also given a view of the immaculate kitchen in which Alexandre and his team prepare the menu's dishes. It was the owners who built the whole thing themselves, along with the help of a friend. "We created the concept and she helped to realize it."
Arthurs Nosh Bar offers Jewish specialities spiced with the overflowing imagination of chef Alexandre. "We wanted to offer the classics of Eastern Europe, the comfort food we grew up with: chopped liver, Matzah balls soup. Each country has its specialities, but Alex having Moroccan origins and I Romanian, we were inspired by our roots and our memories," explains Raegan. The menu changes according to the seasons, so we can expect to have heavier dishes in winter and lighter in summer. The entire menu at Arthurs Nosh Bar is exceptional: a lot of freshness, a tribute to Jewish cuisine, all with a remarkable stamp of creativity. There are breakfasts, brunches, soups, salads, fish, noshes, bissel noshes and sandwiches. We have a bias for the gravlax sandwich, the fried chicken sandwich and the succulent shnitzel!
In terms of wine, specialists Ryan Gray (Nora Gray) and Cassady Sniatowsky (Norman Hardie Winery and Loïc) made the menu. The menu consists of almost entirely private imports, and really excellent bottles to match all tastes and budgets. The majority of wines are between $40 and $58 per bottle. We can also find a few classic cocktails, but the focus remains, for the moment, on wines.
Raegan and Alexandre want to close their popular Back of House Catering in exchange for the "Arthurs" caterer, so you can enjoy the best Arthur's meals at any time and place. "We've put so much love and work into the place! We built everything from scratch. From levelling the ground to painting, we did everything ourselves. It took us eight months. I'm just so happy to see that people are really coming to see us and they seem to like it! And I have to say, I thank our really fucking cool block!" (laughs)
We really fell in love with this restaurant. Everything about the space is charming, from the team to what you will find on your plate.
Arthurs Nosh Bar is open every day of the week from 8am to 4pm and on weekends from 9am to 4pm.
Written by Sydney Carter