Poincaré: Beautiful rooftop terrace in Chinatown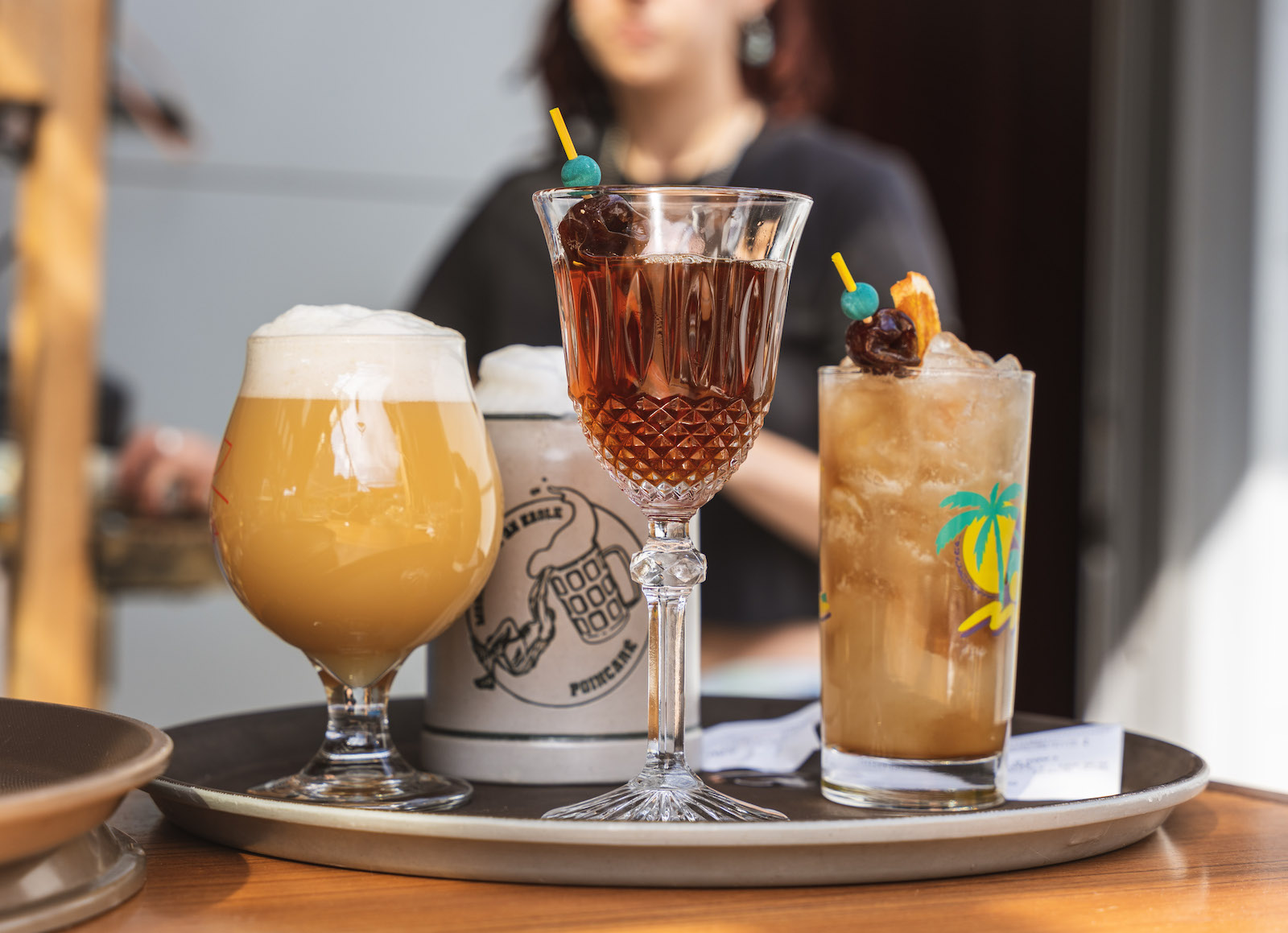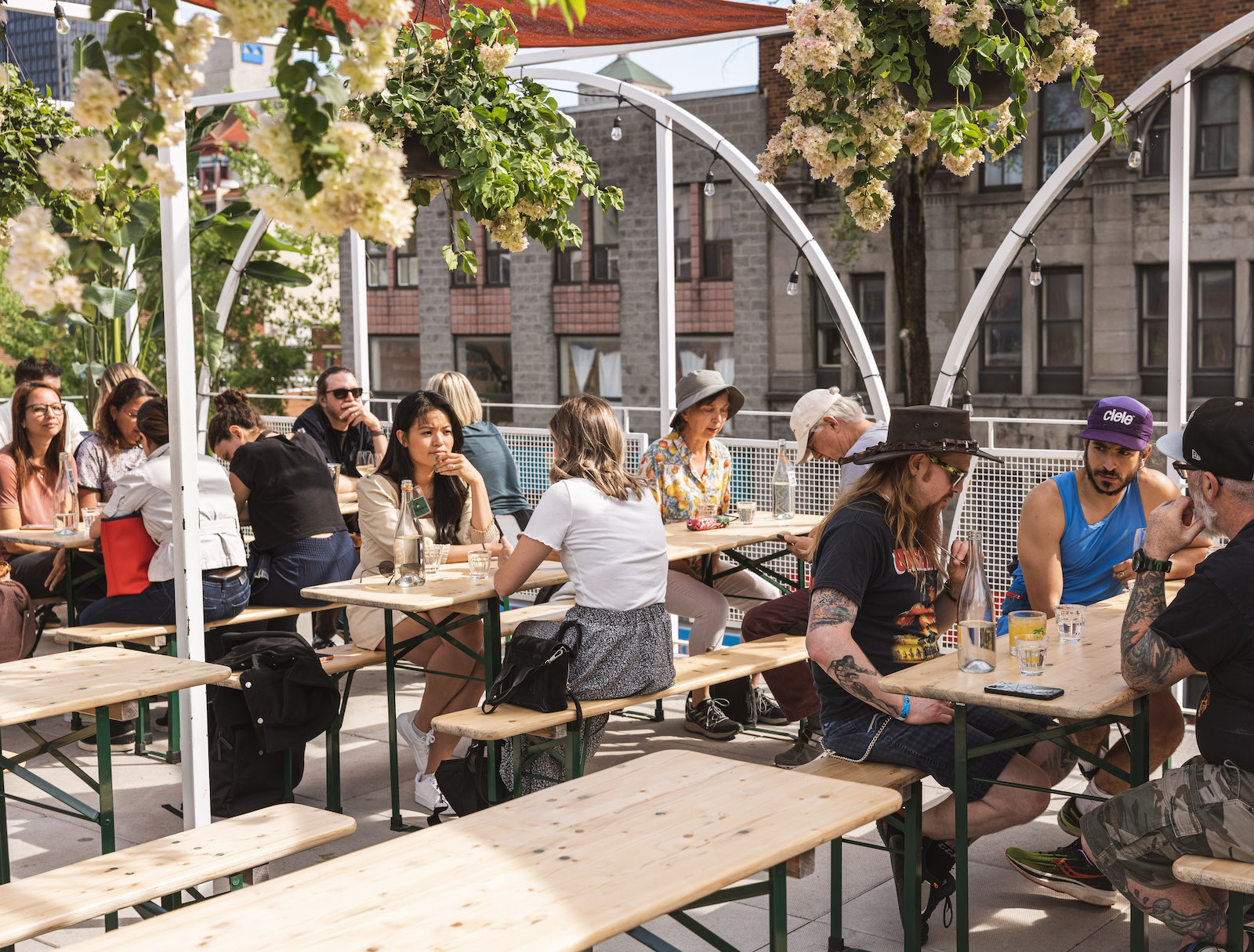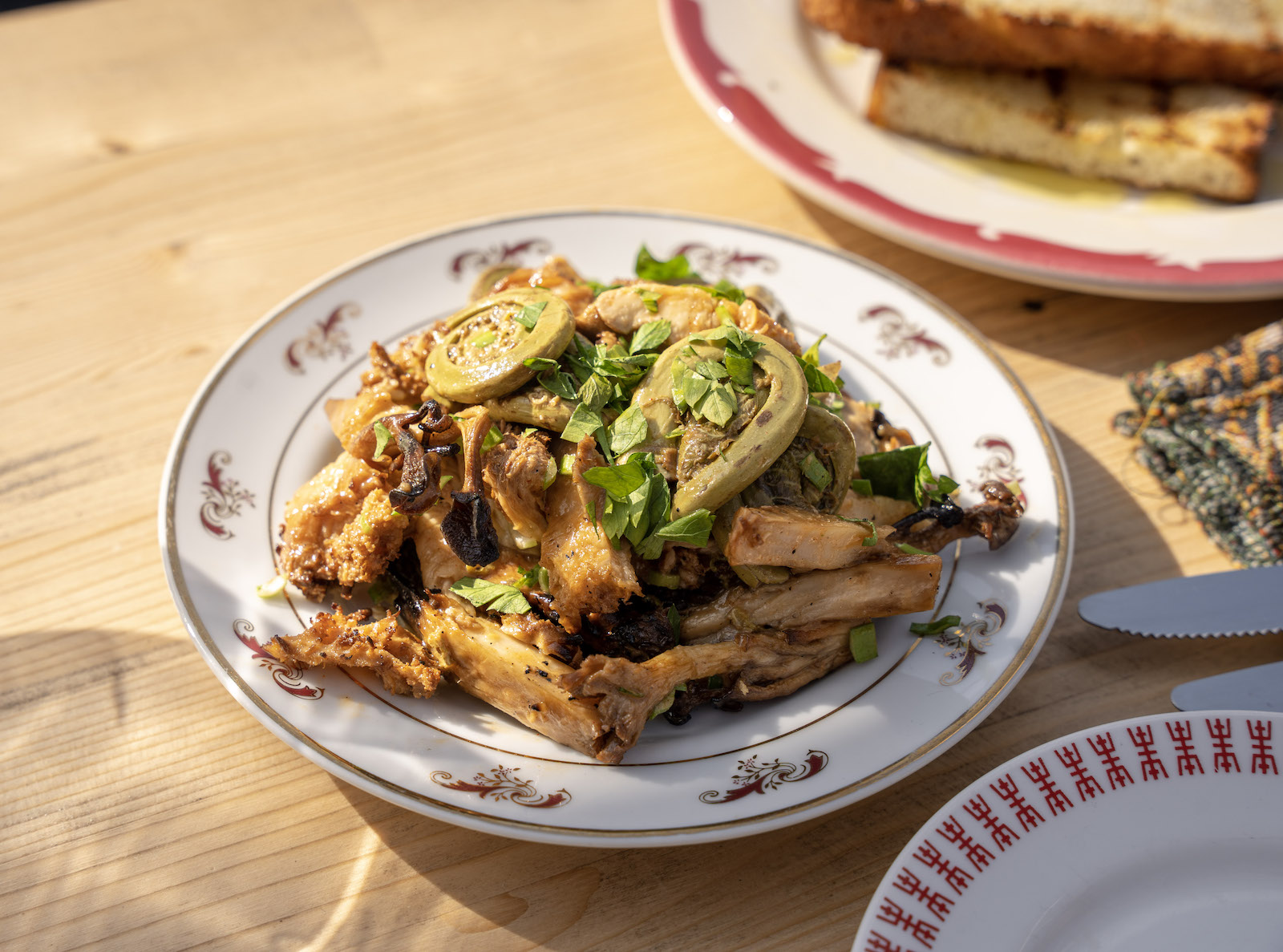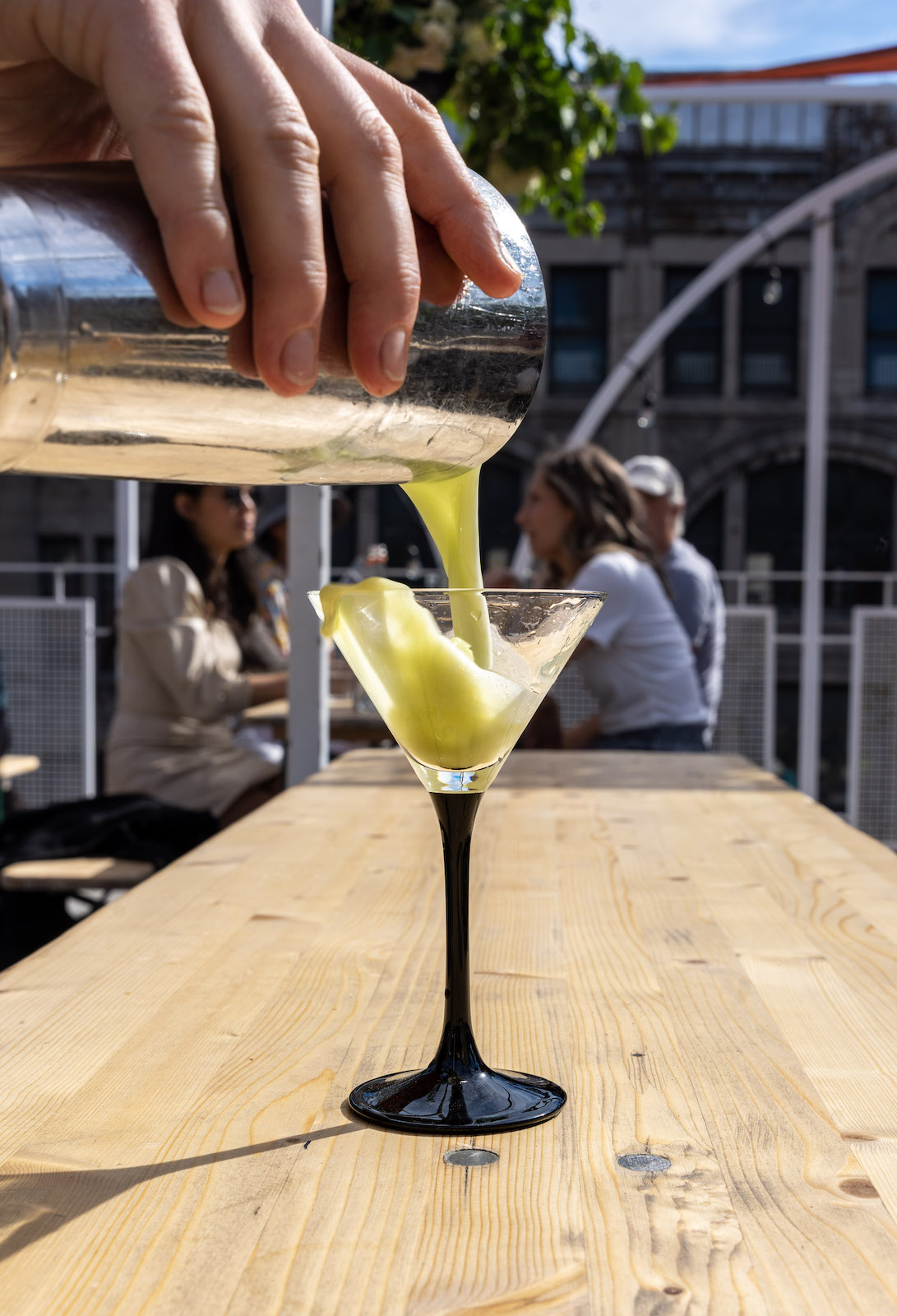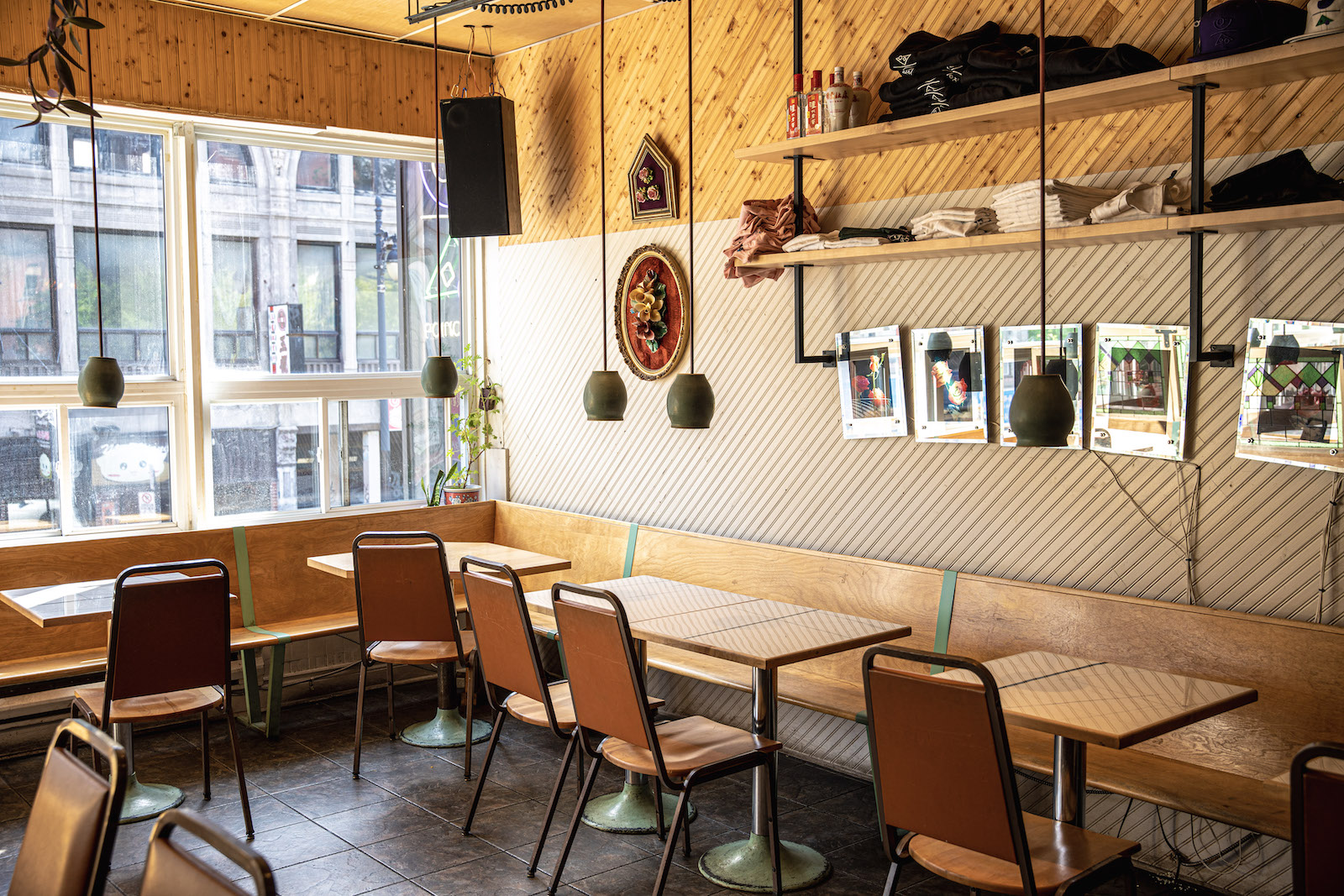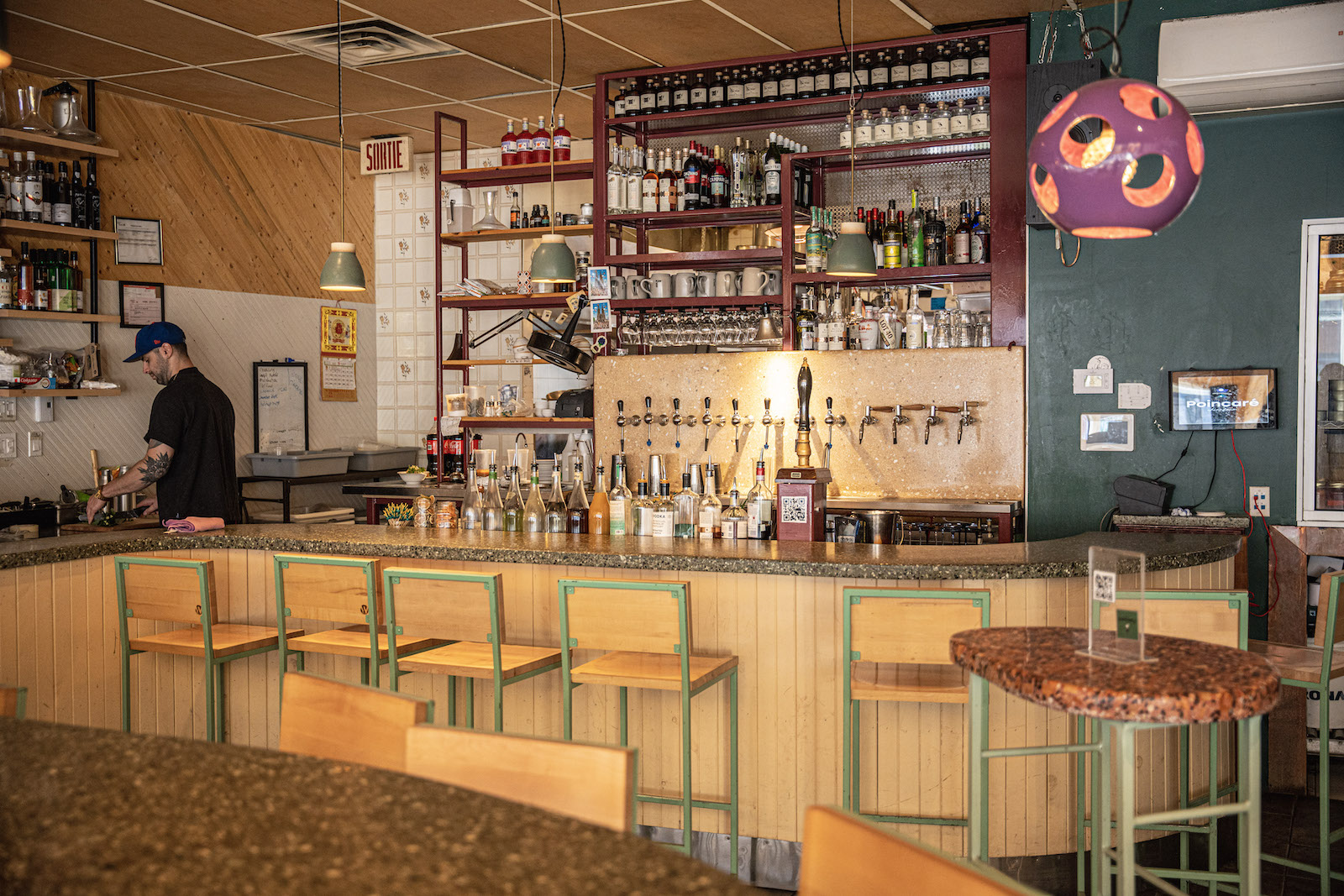 Poincaré

Monday: 4:00 PM – 1:00 AM
Tuesday: 4:00 PM – 1:00 AM
Wednesday: 4:00 PM – 1:00 AM
Thursday: 4:00 PM – 2:00 AM
Friday: 4:00 PM – 2:00 AM
Saturday: 4:00 PM – 2:00 AM
Sunday: 4:00 PM – 1:00 AM


Owner(s) Hugo Jacques, Jeremiah Bullied, Francis B. Melançon
Chef(s) Jeremiah Bullied
Opened 2019

Accepts mastercard, visa, amex, cash, debit
90 Seats
Poincaré is worth the detour for a unique experience in Chinatown. The restaurant features a huge rooftop terrace and warm, friendly service.
Behind this project are three dynamic and passionate owners: Hugo Jacques, Jeremiah Bullied and Francis B. Melançon. By opening the doors of Le Poincaré in July 2019, the trio wanted to emphasize the welcoming, friendly atmosphere that represents them. Named after mathematician Henri Poincaré, the restaurant puts craft beers, cocktails and natural wines on an equal footing. There's something for everyone, as the products on offer are both good and affordable. To round things off, there are small dishes prepared using lacto-fermentation. Lacto-fermented fries are one of the house's must-tries. The menu is constantly evolving and, depending on the inspiration of the moment, creations dictated by seasonal influences are added to the slate.
Although Poincaré is not an Asian restaurant, the owners try to work frequently with products from the neighbourhood, and these flavours enliven the menu enormously. "It was a dream for us to open an address in Chinatown, it's a neighbourhood we've always found very attractive," Hugo explains. The Baijiu Caîpirinha in Chinatown, a cocktail based on a Chinese spirit called baijiu, is a delicious example of this synergy.
The main attraction is the breathtaking rooftop terrace. The roof is furnished with long wooden tables where you can sit and toast with friends, surrounded by greenery (the owners also grow a small vegetable garden!). It's simple and unpretentious, and a fabulous place to spend a summer evening.
Written by Fabie Lubin
Photography by Scott Usheroff