Butterblume: Freshness and finesse in the Mile End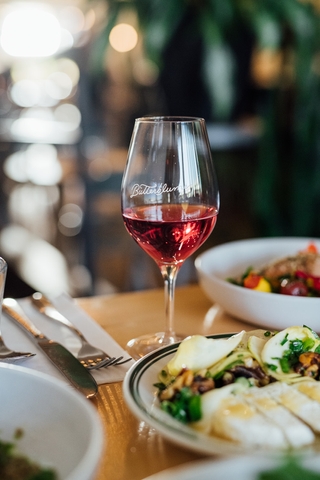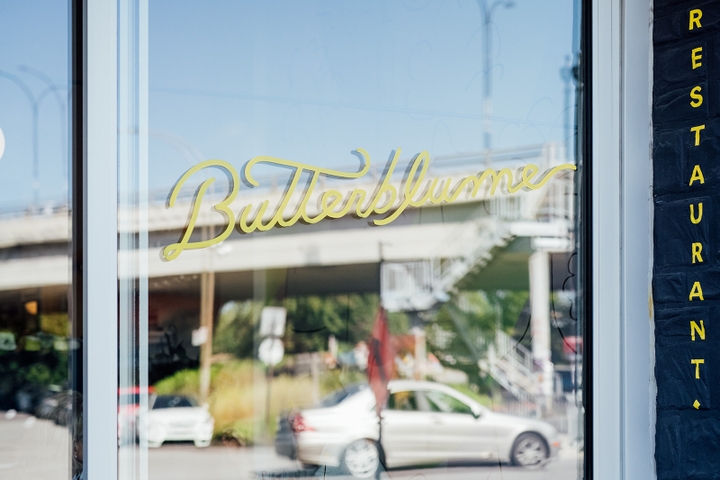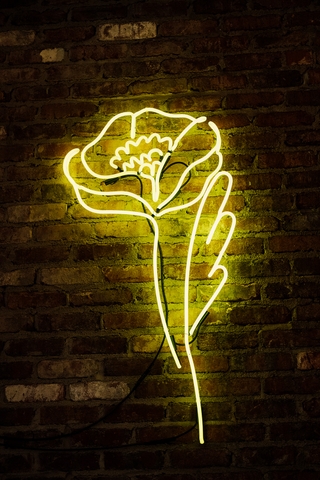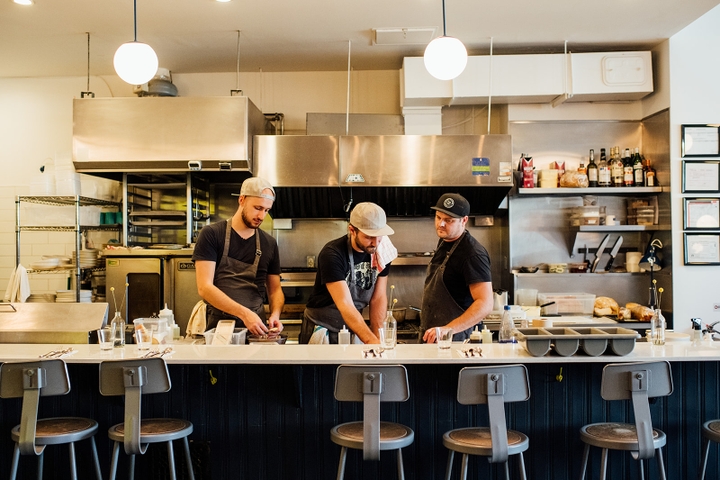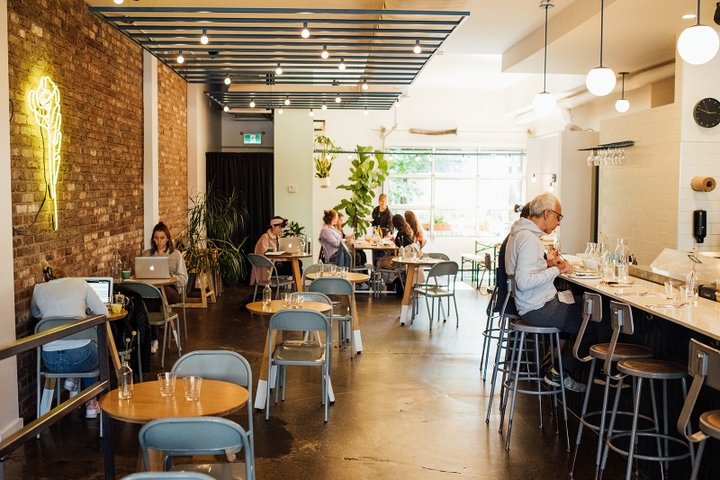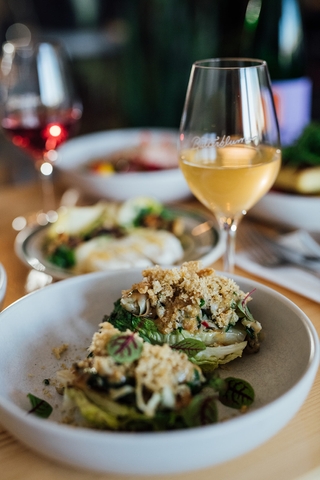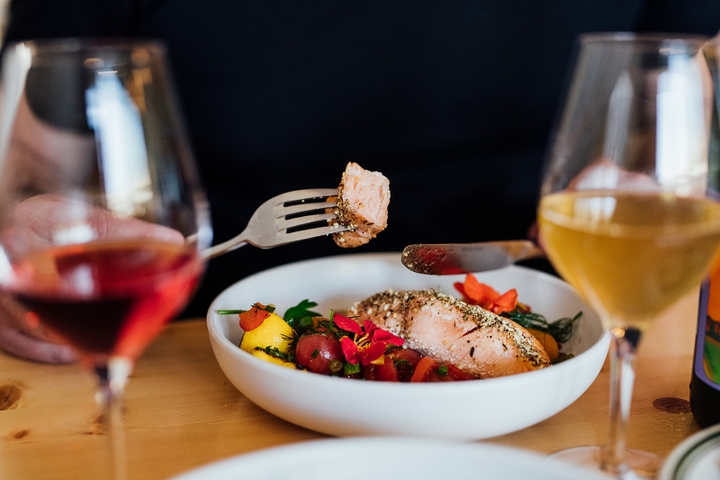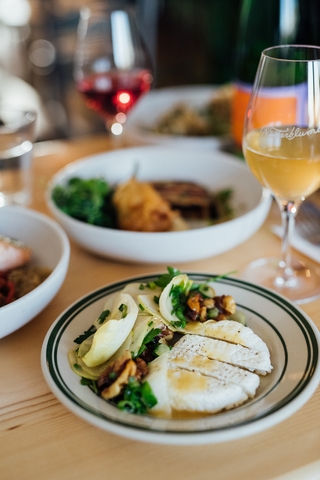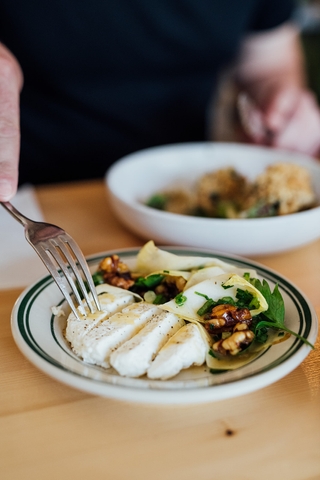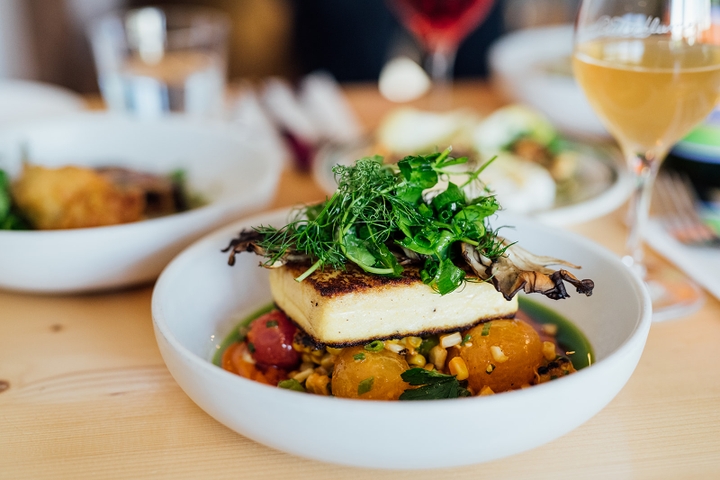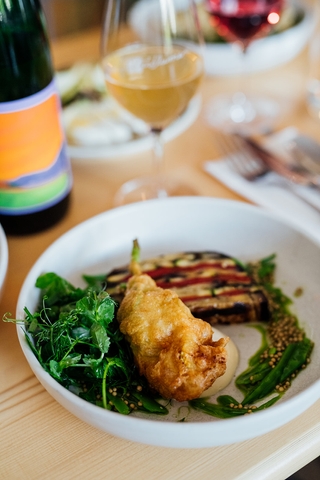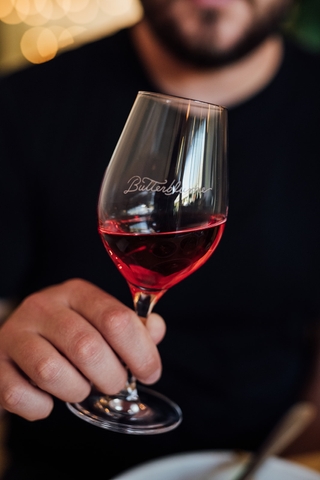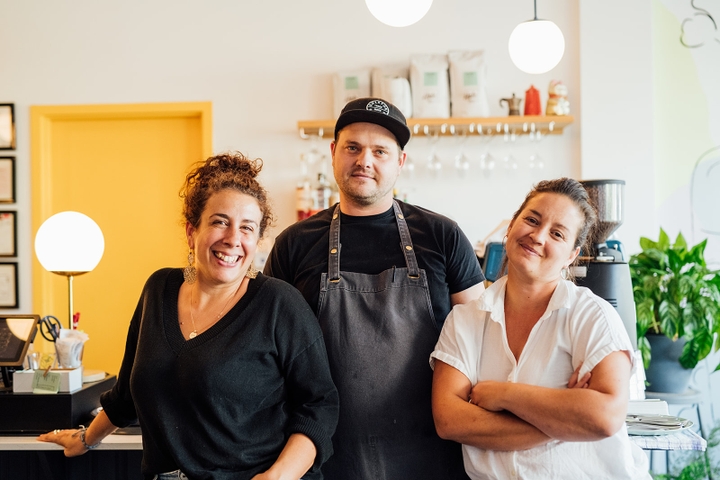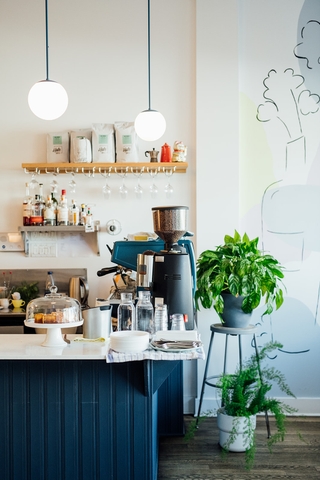 Le Butterblume

$$
Monday: Closed
Tuesday: 11:00 AM – 3:00 PM
Wednesday: 11:00 AM – 3:00 PM
Thursday: 11:00 AM – 10:00 PM
Friday: 11:00 AM – 10:00 PM
Saturday: 11:00 AM – 10:00 PM
Sunday: Closed


Owner(s) Julie Romano, Nadine Boudreau, Jens Ruoff
Chef(s) Jens Ruoff
Host Stéphane Laforge
Sommelier Nadine Boudreau
Opened 2016
Located at the junction of Mile End and Little Italy, Butterblume is one of our favourite addresses in the neighbourhood. Once particularly appreciated and known for its brunches, the restaurant has recently changed its mission while remaining faithful to what we know and love so much about this place.
New mission, same direction
Butterblume is changing course without making too many changes to its ship. "We decided to rethink our opening hours and open our dining room for lunch and dinner," says Julie Romano, co-owner of Le Butterblume.
You read that right, you can now go to Butterblume for dinner as well as for lunch – hallelujah!
Regulars: don't worry
The cuisine at Butterblume is refined without being precious. The dishes are delicate, with a pleasantly surprising subtlety. This is fresh and seasonal cuisine.
Regulars of the restaurant, don't worry, the German maultasche ravioli – chef Jens Ruof's specialty – is still on both the lunch and dinner menus. In addition, you will still find the famous Butterblume toast at lunch time.
"The evening and lunch menus are very similar. We do, of course, have slightly larger dishes to offer our dinner guests. There are many alternatives. You can come in and have a dish and a glass of wine or you can treat yourself to a nice big meal," Julie continues.
L'Épicerie Butterblume
Next door to the restaurant is the boutique-épicerie. Here, they sell seasonal vegetables, ready-made meals, flowers, bags, magazines, pottery and other items meticulously chosen by the owners. "The boutique offers little gifts that we would like to receive or make for ourselves," explains the friendly co-owner. Also note that Butterblume sells wild flowers from Quebec.
If you used to order your coffee and pastries to go at the main Butterblume address, you should know that they are now on the épicerie side. There is also a nice selection of local beers and wines.
As they say, the more things change, the more they stay the same!
Enjoy your discovery… or rather rediscovery!
Opening hours of the épicerie:
Tuesday to Saturday 11:00-18:00
Written by Gabriel Belzile