Butterblume: Charming café, and then some, on Saint Laurent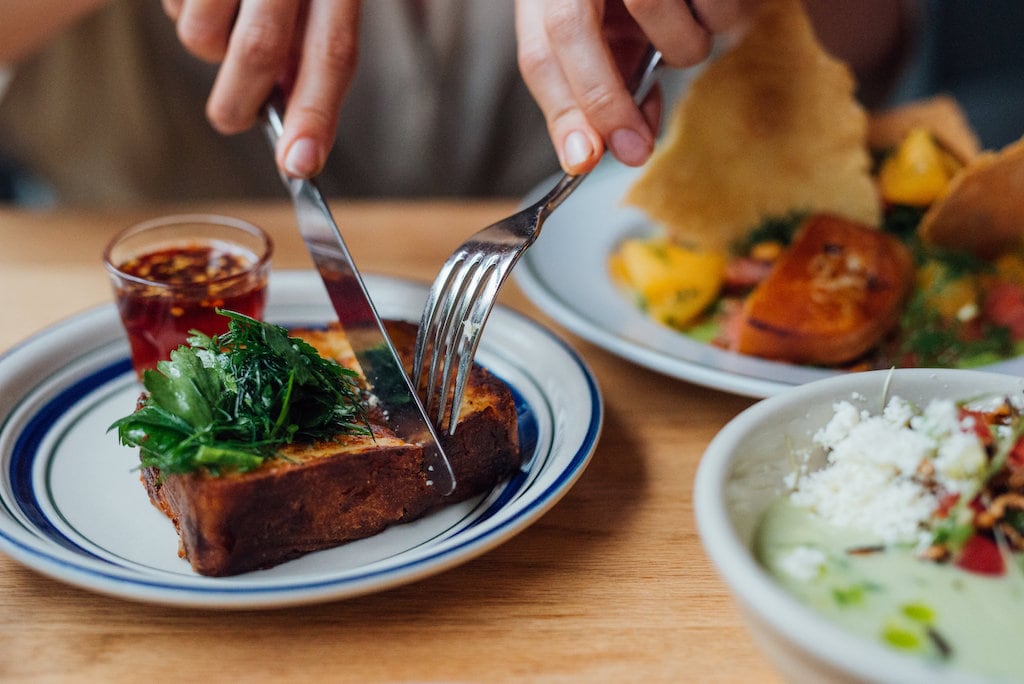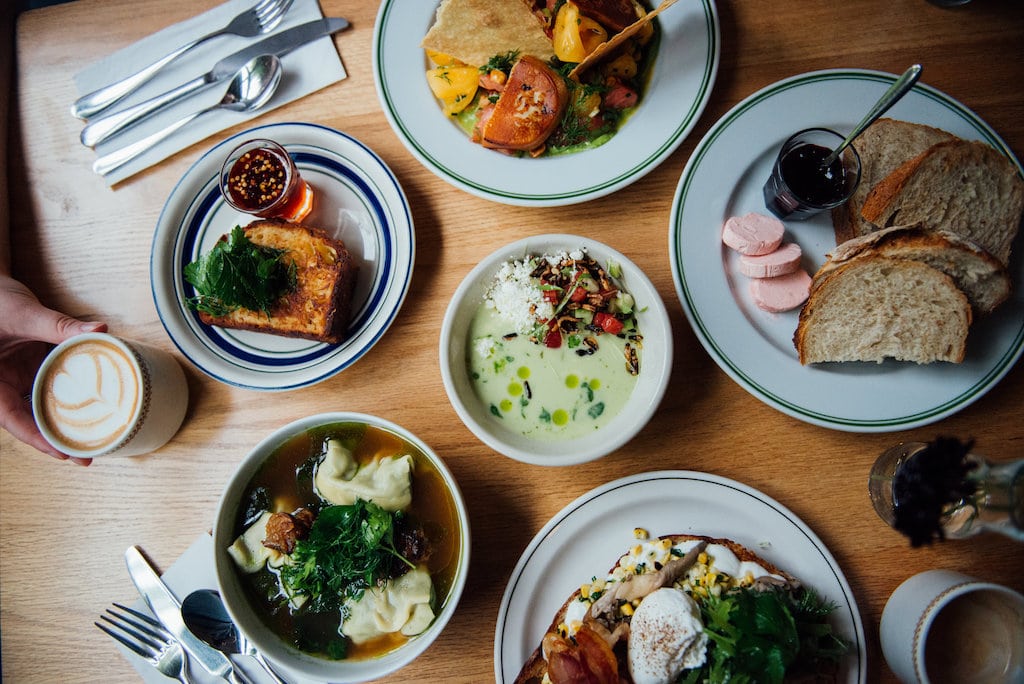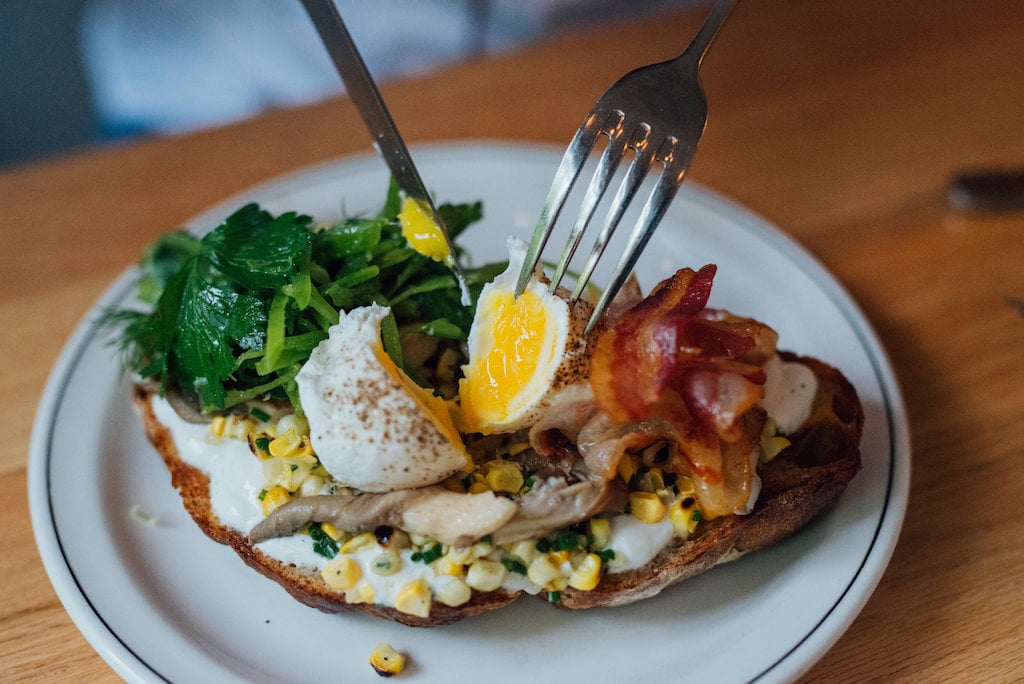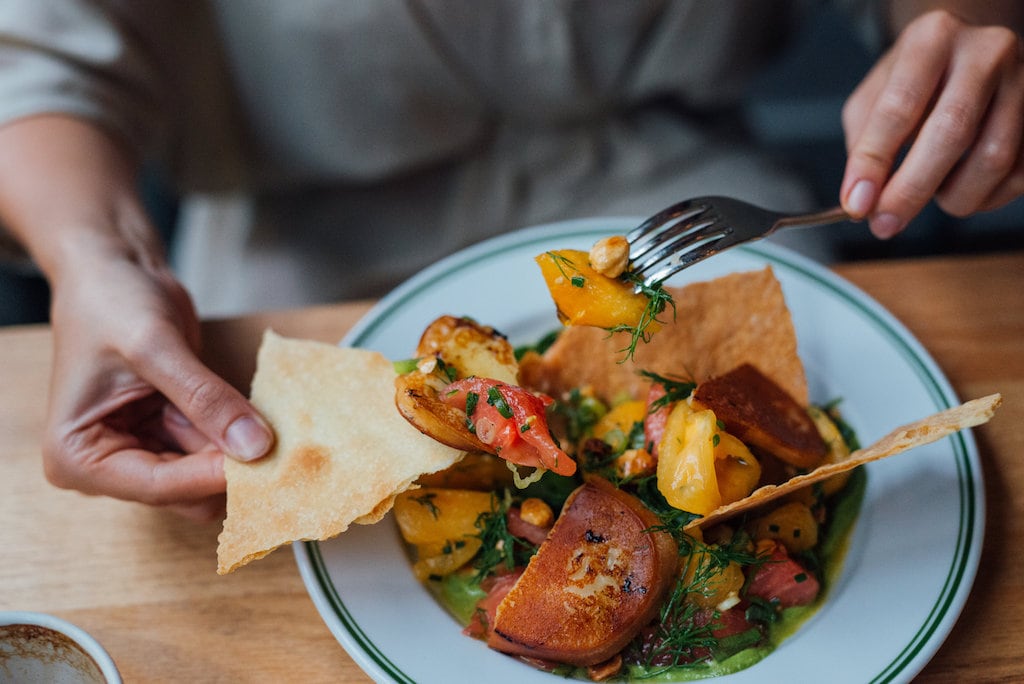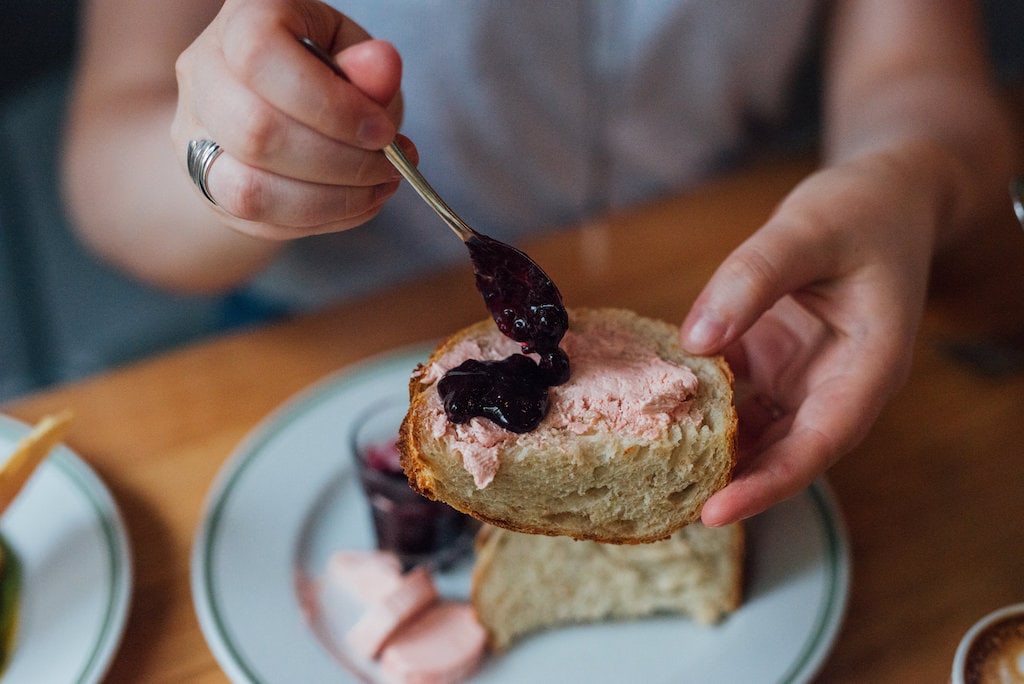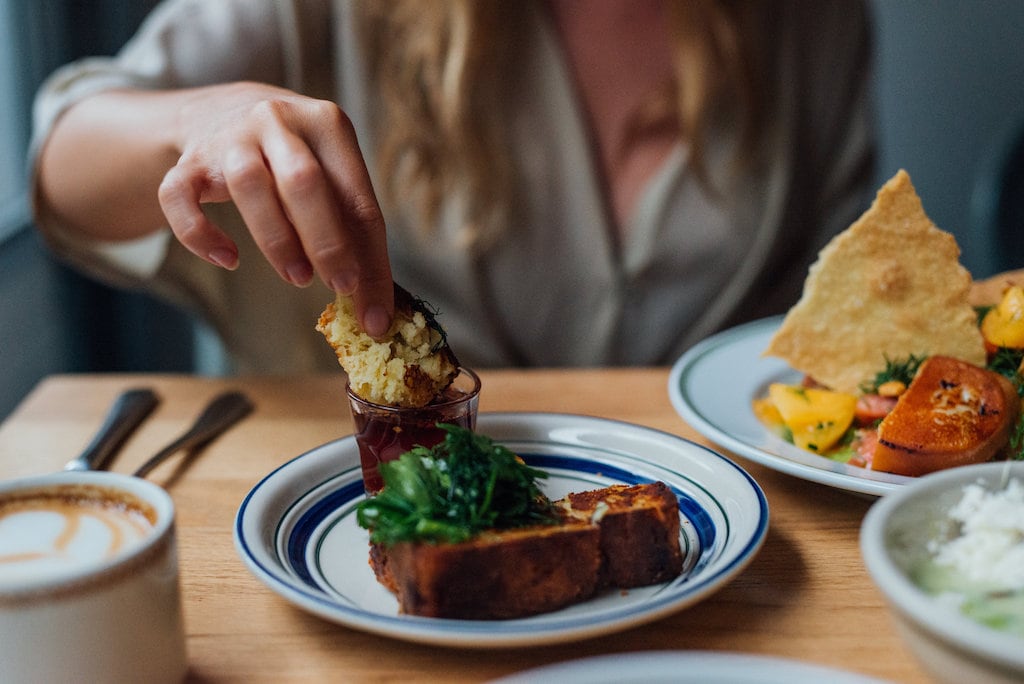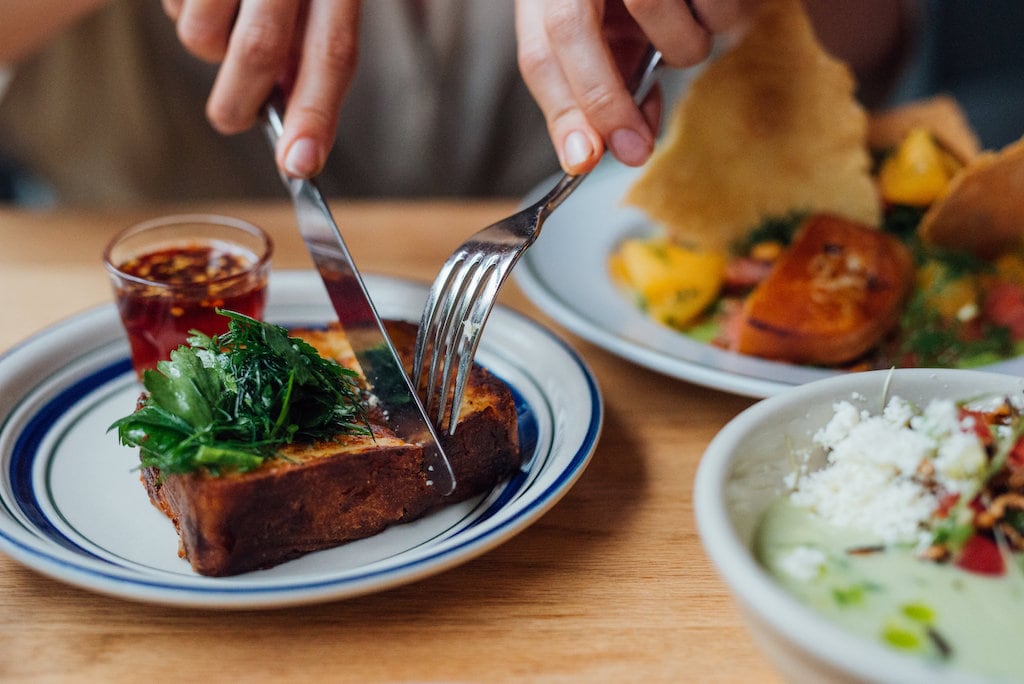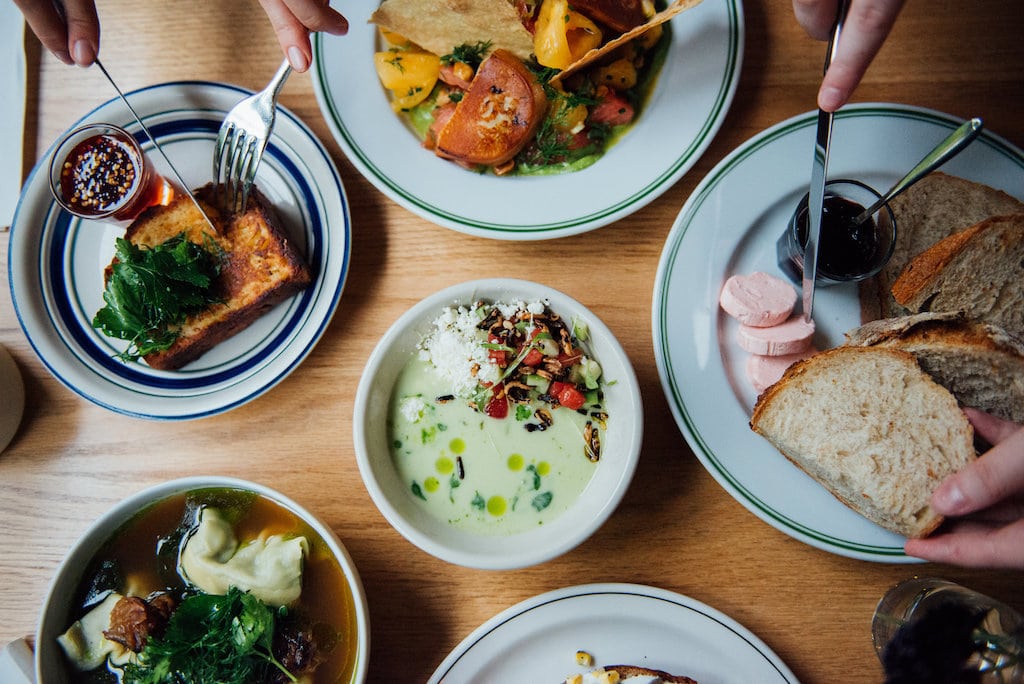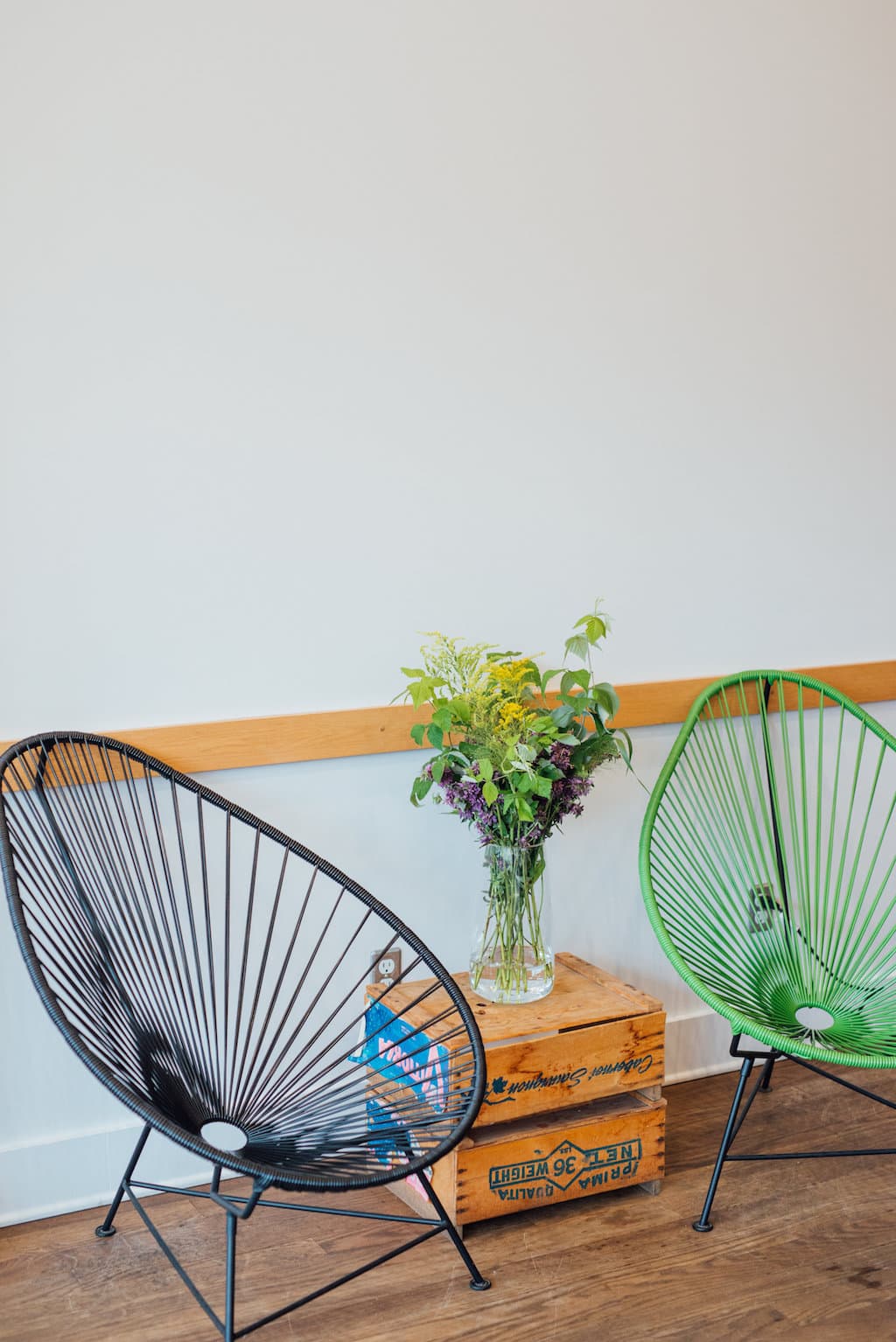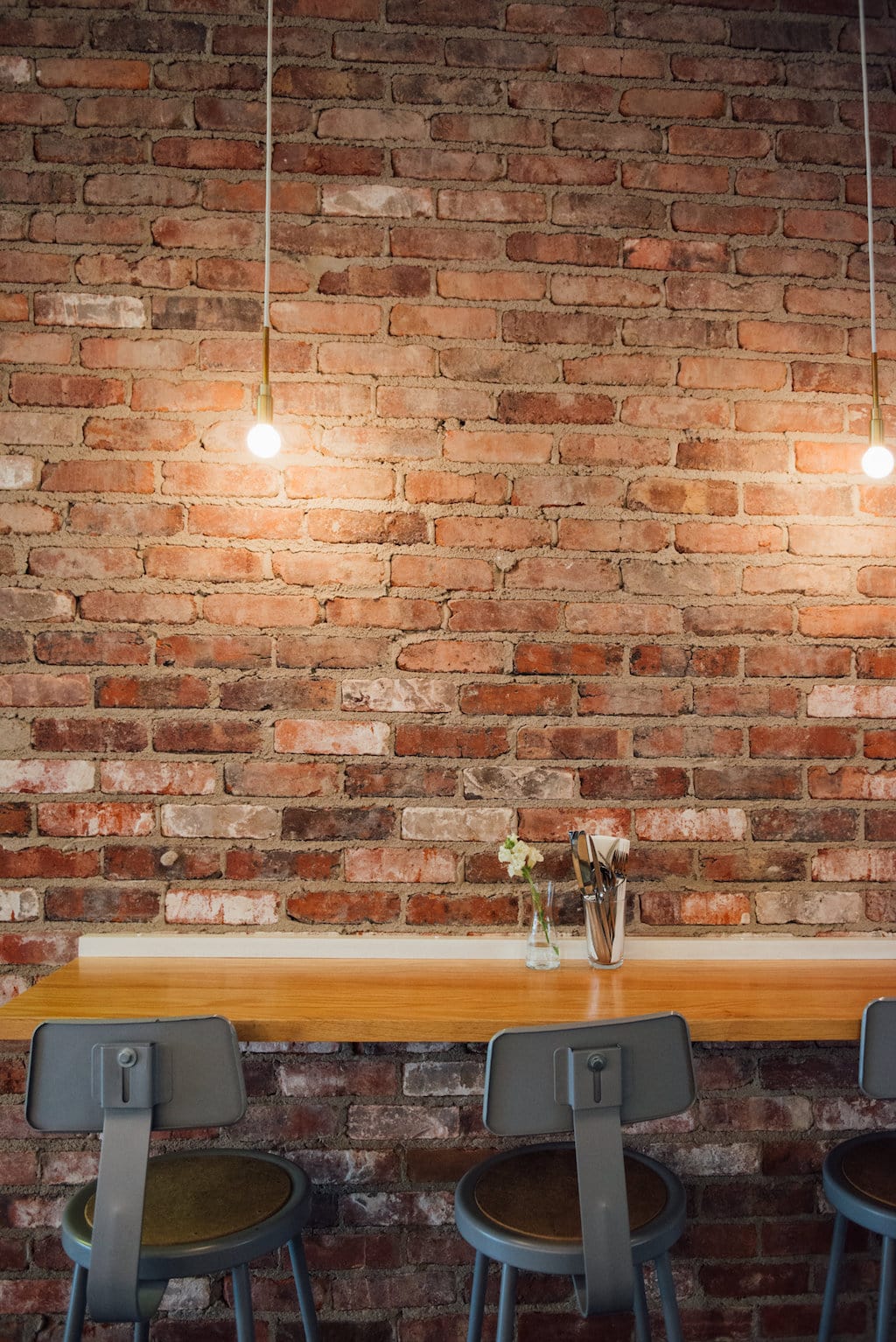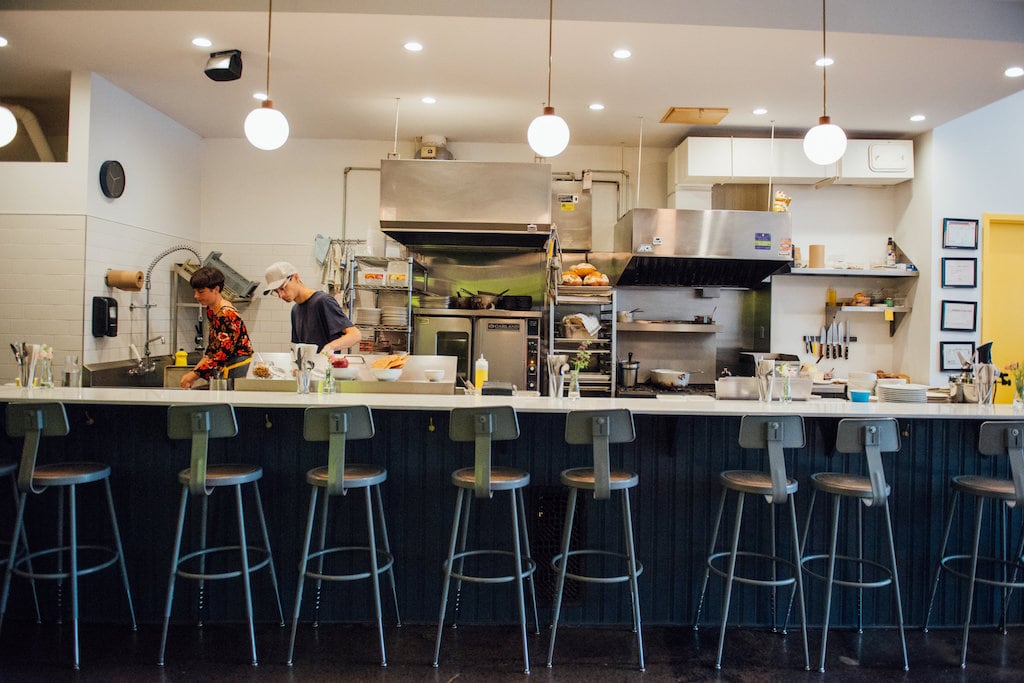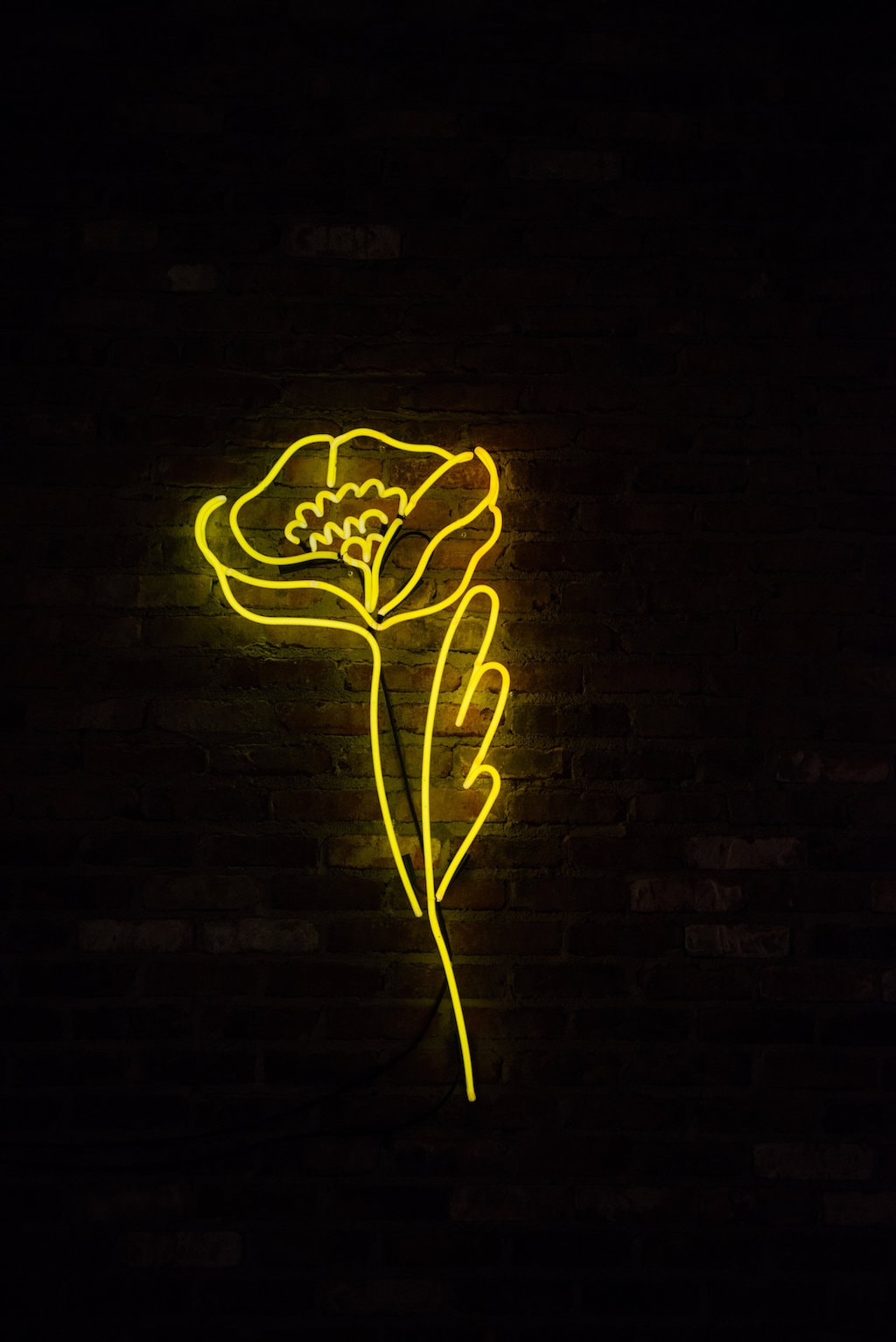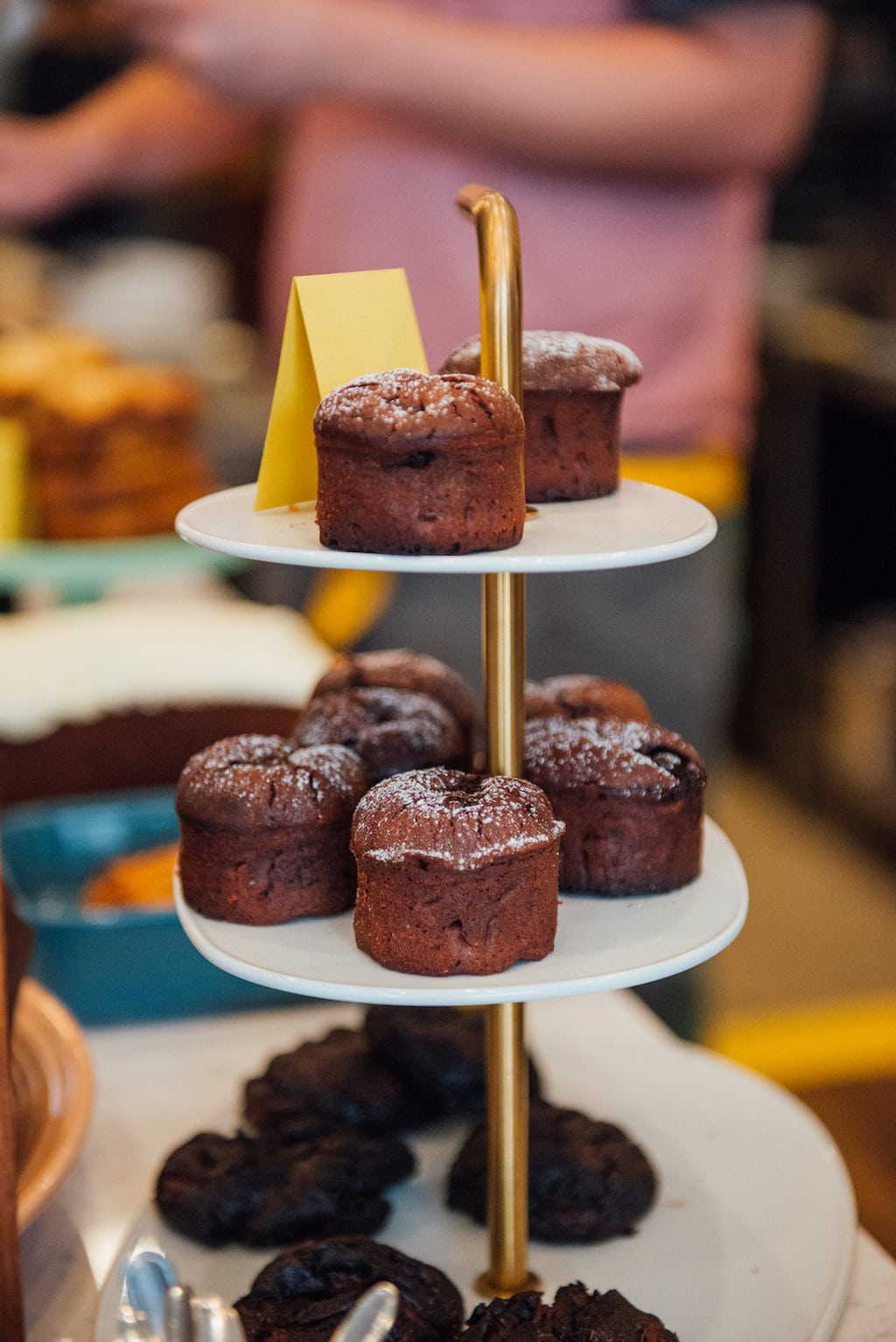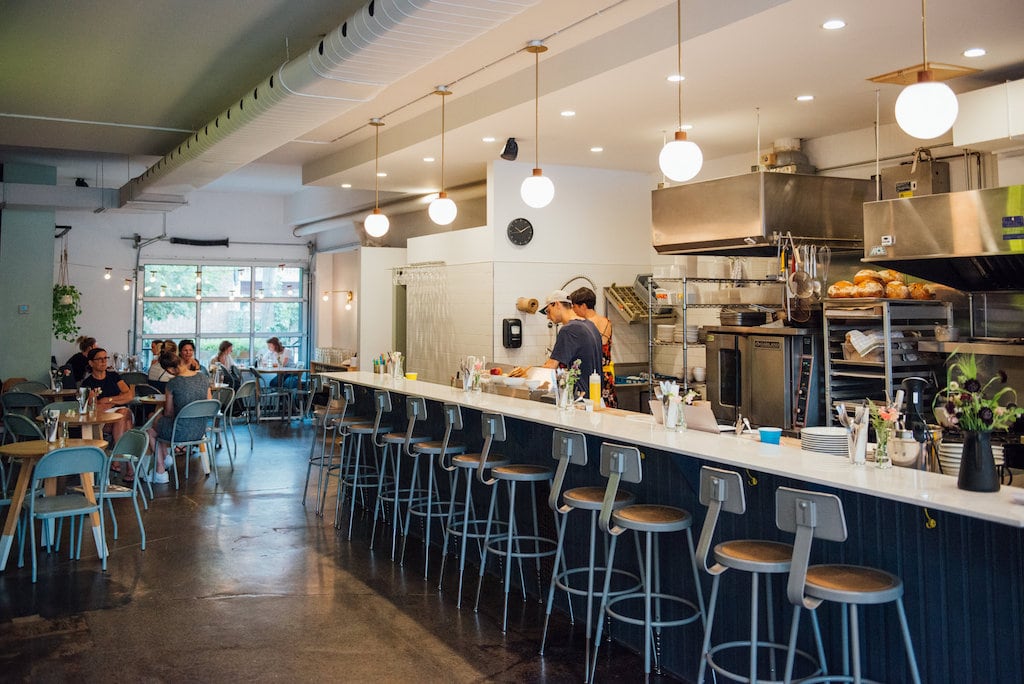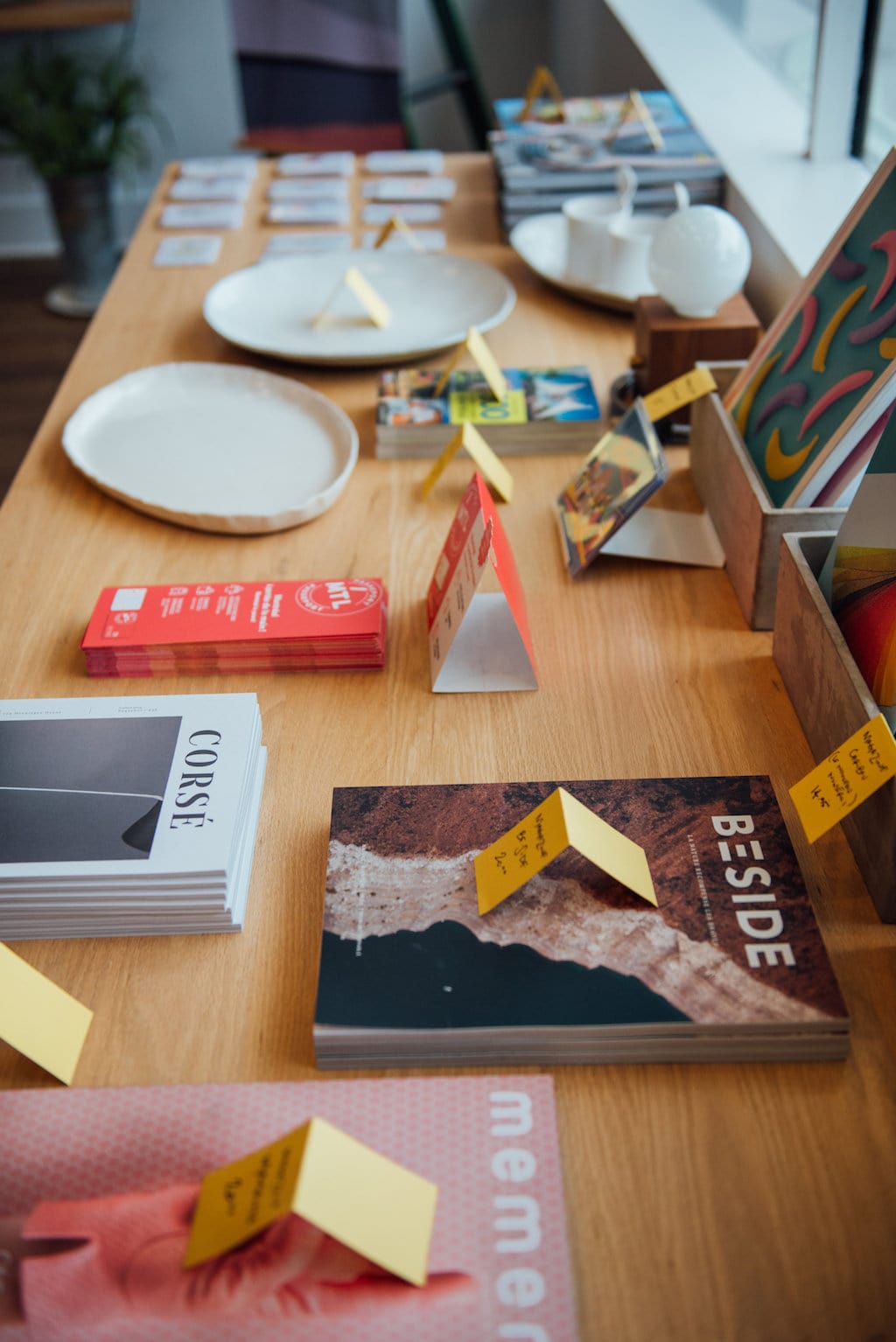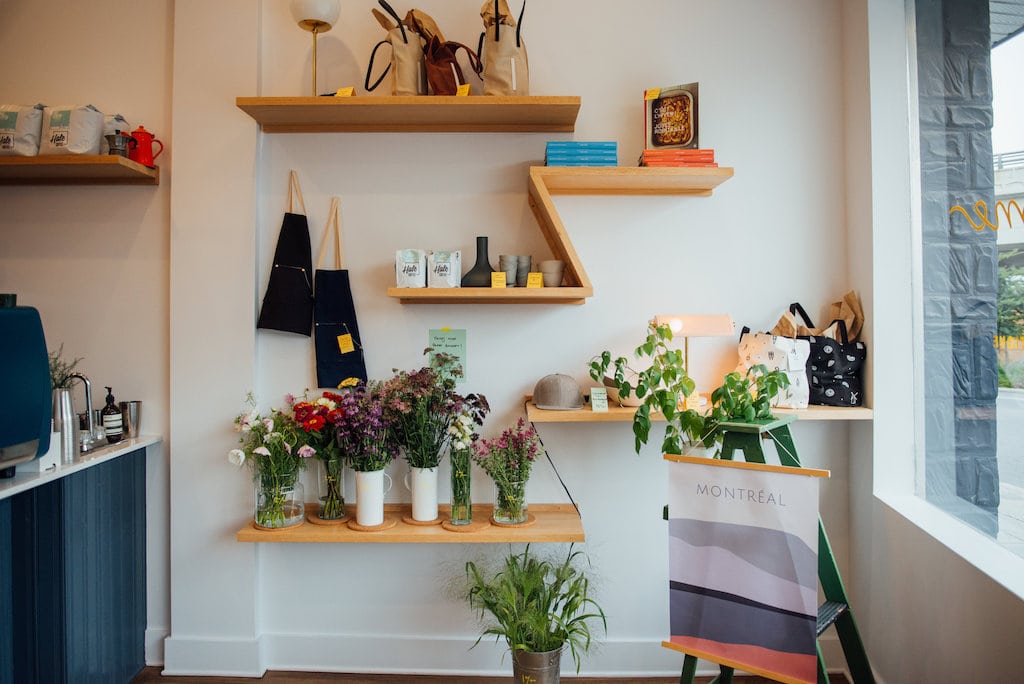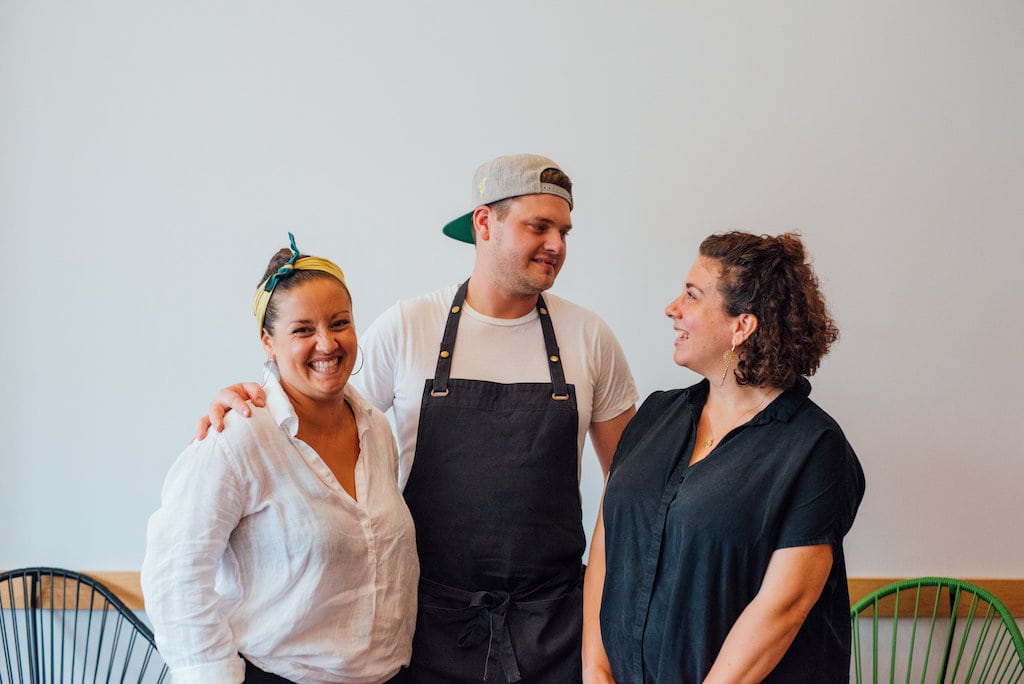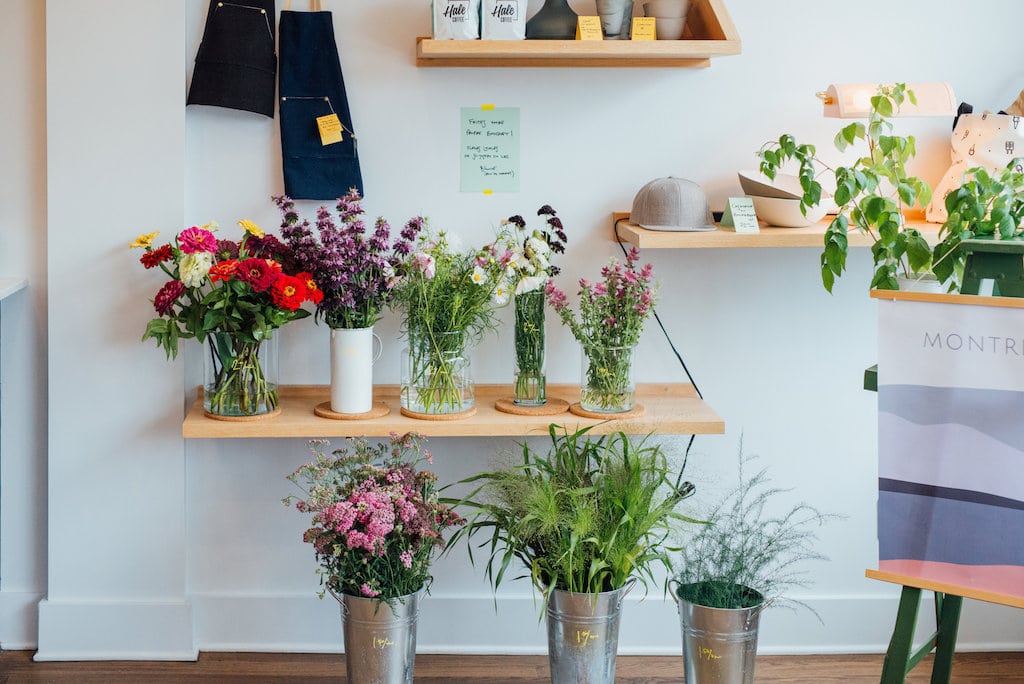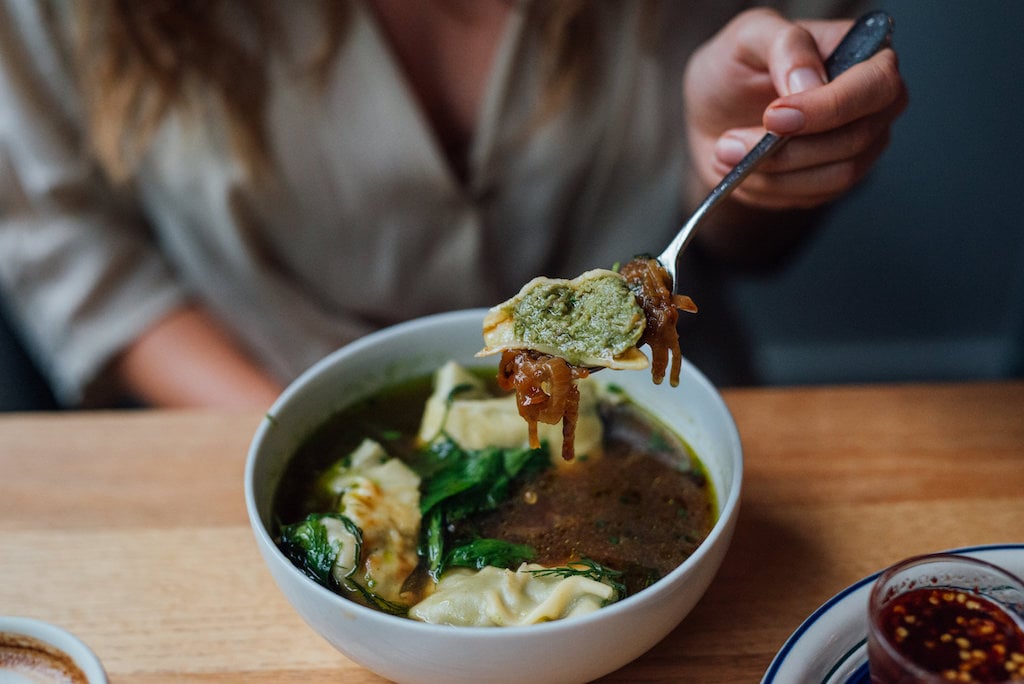 Le Butterblume

$$
Monday: Closed
Tuesday: 11:00 AM – 3:00 PM
Wednesday: 11:00 AM – 3:00 PM
Thursday: 11:00 AM – 10:00 PM
Friday: 11:00 AM – 10:00 PM
Saturday: 5:30 – 10:00 PM
Sunday: Closed


Owner(s) Julie Romano, Nadine Boudreau, Jens Ruoff
Chef(s) Jens Ruoff
Host Stéphane Laforge
Sommelier Nadine Boudreau
Opened 2016-06-01
Butterblume officially opened its doors in June 2016 on Boul. St Laurent, between Aves Bernard and Van Horne. With an attractive decor, friendly staff and absolutely delicious food, this charming location has brought a breath of fresh air to the area.
The name Butterblume is the German translation for the buttercup flower, from the Latin genus name Ranunculus.
Butterblume is a number of things: coffee shop, restaurant, shop, and take-out counter. Behind the business are Julie Romano (ex: Olive et Gourmando and Pâtisserie Rhubarbe) and Nadine Boudreau (ex: Pullman) and chef Jens Ruoff (formerly of Bouillon Bilk and Van Horne).
Coffee – because you can buy coffee beans or just have a cup of coffee there. Their beans come from Hale Espresso in Toronto and are a blend of Italian and the 'new wave' coffee trend. With your coffee, there are a few small delights to try, including slices of cake (there's also a cake of the day), biscuits, homemade sourdough with butter, and of course, the rest of the menu.
Restaurant – because Butterblume proposes a succinct menu of small bites: soup of the day, a couple main dishes and some salads. Jens Ruoff has put together the menu at Butterblume. His cooking is refined, without being too sophisticated so can be enjoyed by everyone and nearly everything is homemade. All of what we tasted at Butterblume was delicately and surprisingly subtle. Simple and very well-made dishes.
Shop – because Butterblume sells tote bags, magazines, pottery and other objects carefully chosen by the owners because they relate to food, wine or design. "Right now, we're selling a shopping bag for Mylène Pratt's wine. As soon as we have our liquor license, we want to offer an apéritif box, filled with not too expensive bottles." They will also soon be selling wildflowers from Quebec so you can make your own bouquet.
Butterblume has a lovely and attractive decor created by the talented Nadine and Julie. They worked together with friends and have designed a clean look that is very open and brings in the superb natural light during the day. Without going down the route of an ultramodern Scandinavian style, it remains unfussy but still exudes a warm atmosphere. We like it so much, in fact, that Butterblume is included in our list of the most beautiful cafés in Montreal.
"Customers seem to really like it! And apart from the first customer, who was my boyfriend, they were all people we didn't know! That's really good to know and we certainly like it so we hope everyone will come and check it out."
Take out – Butterblume also as a counter service next door so it's easy to take these treats back home with you to try later.
Written by Élise Tastet