Terrasse Belvu: Beautiful rooftop terrace downtown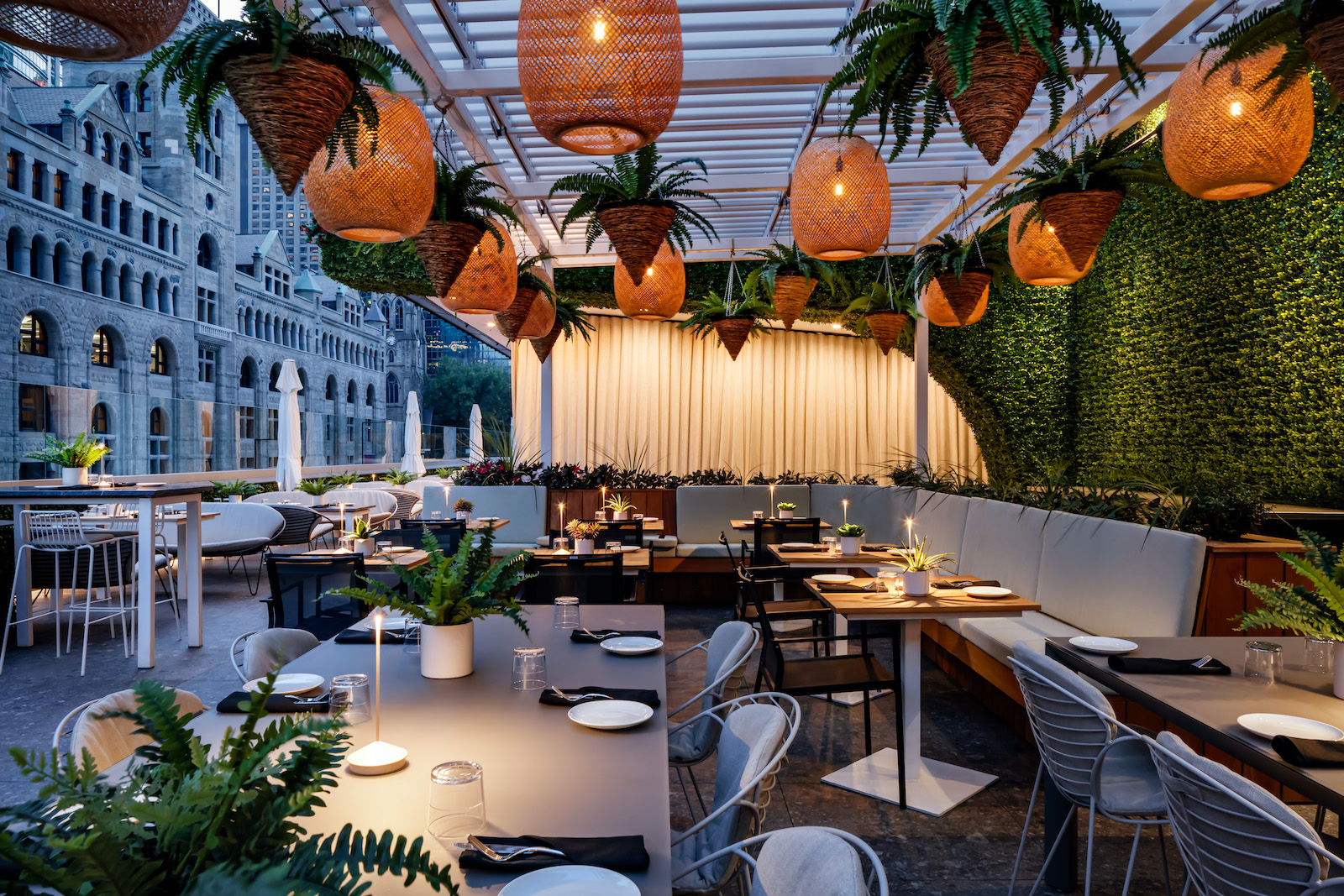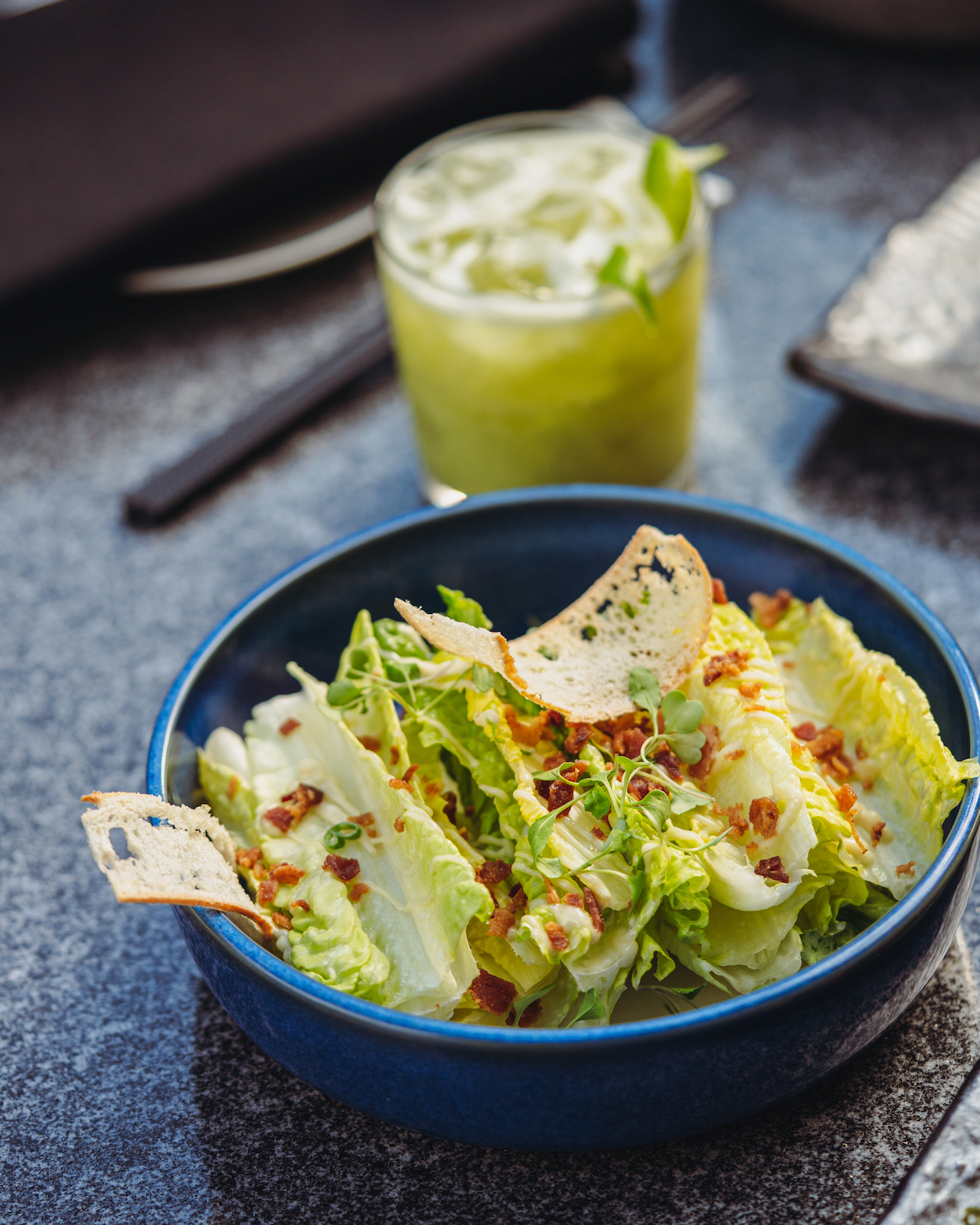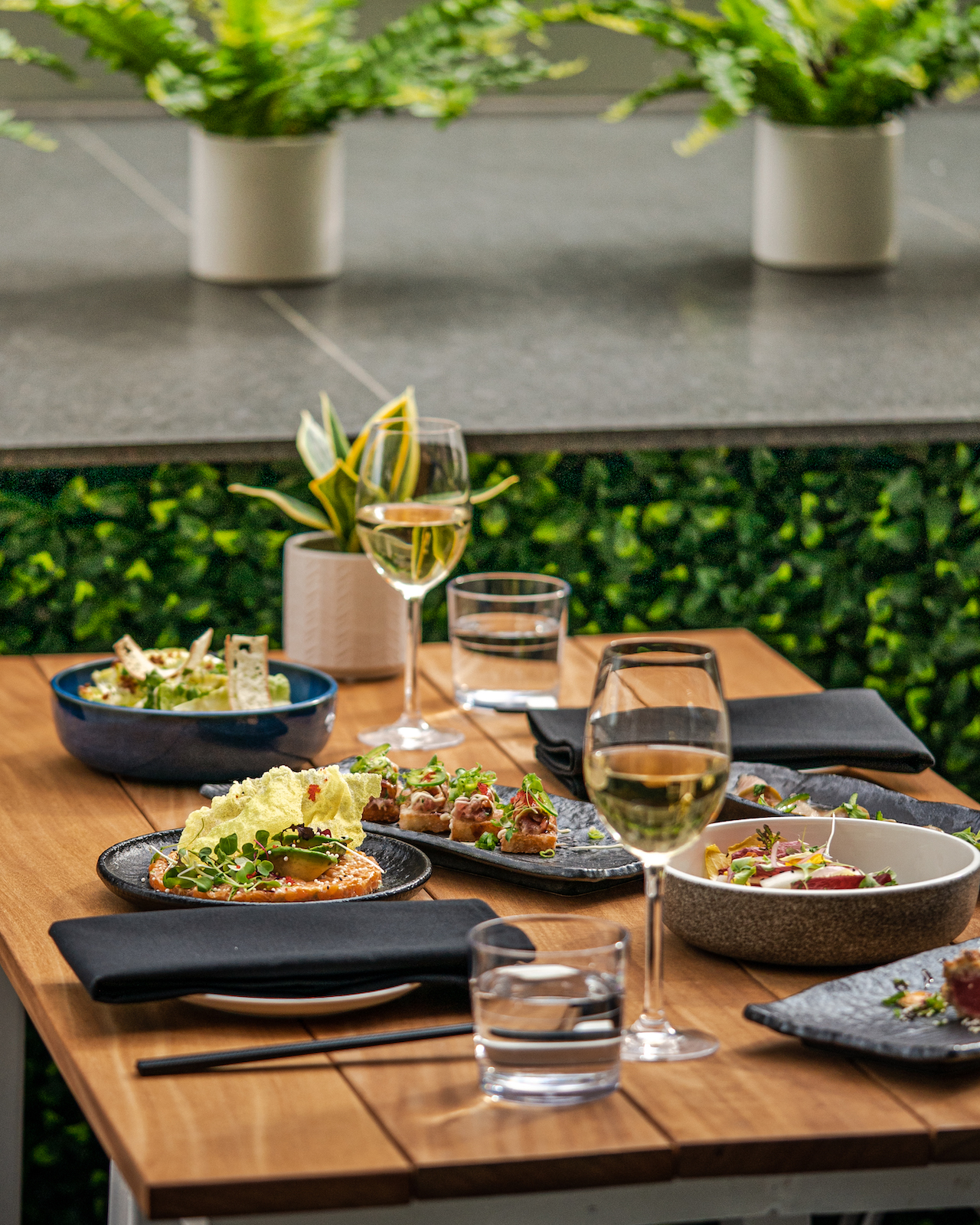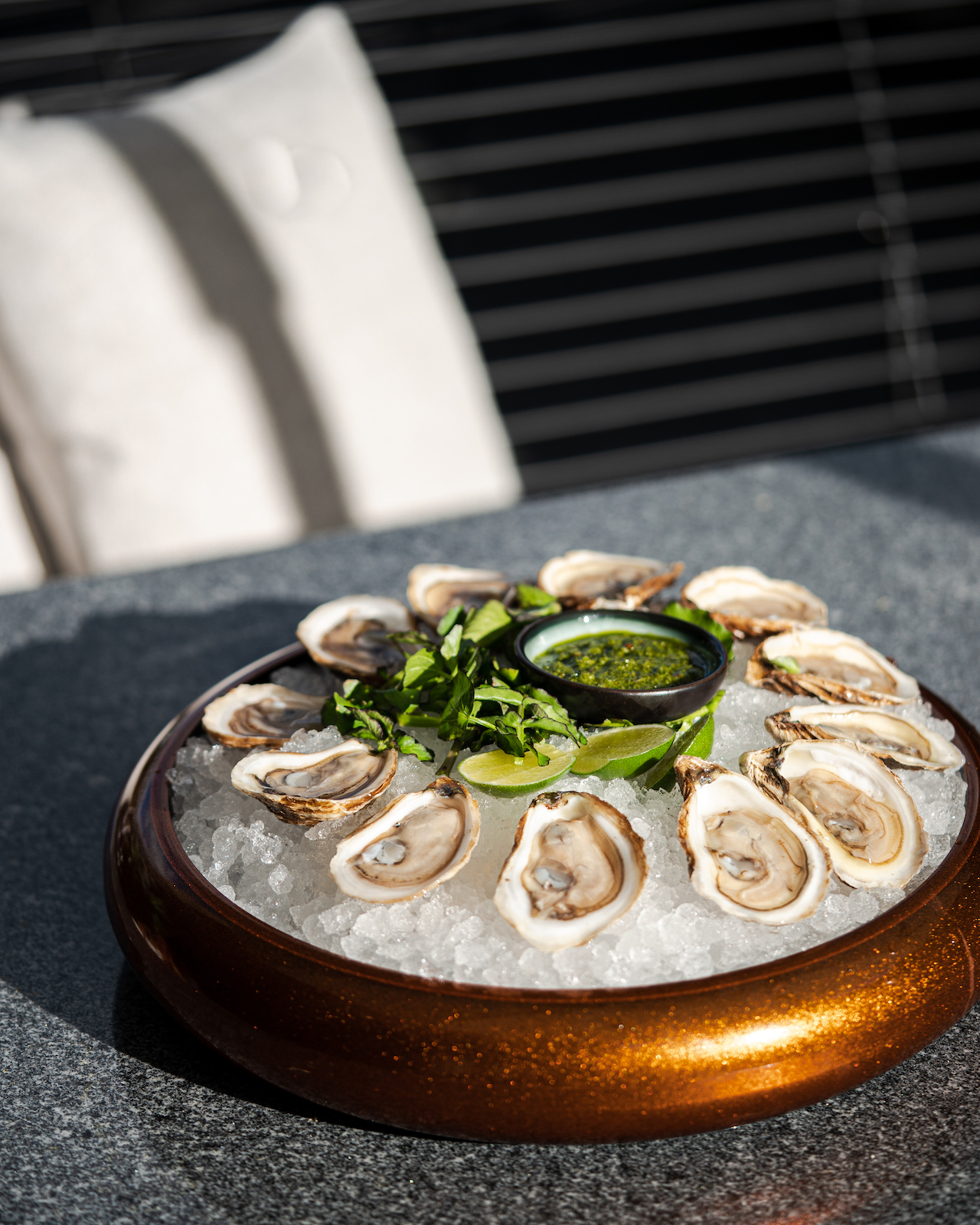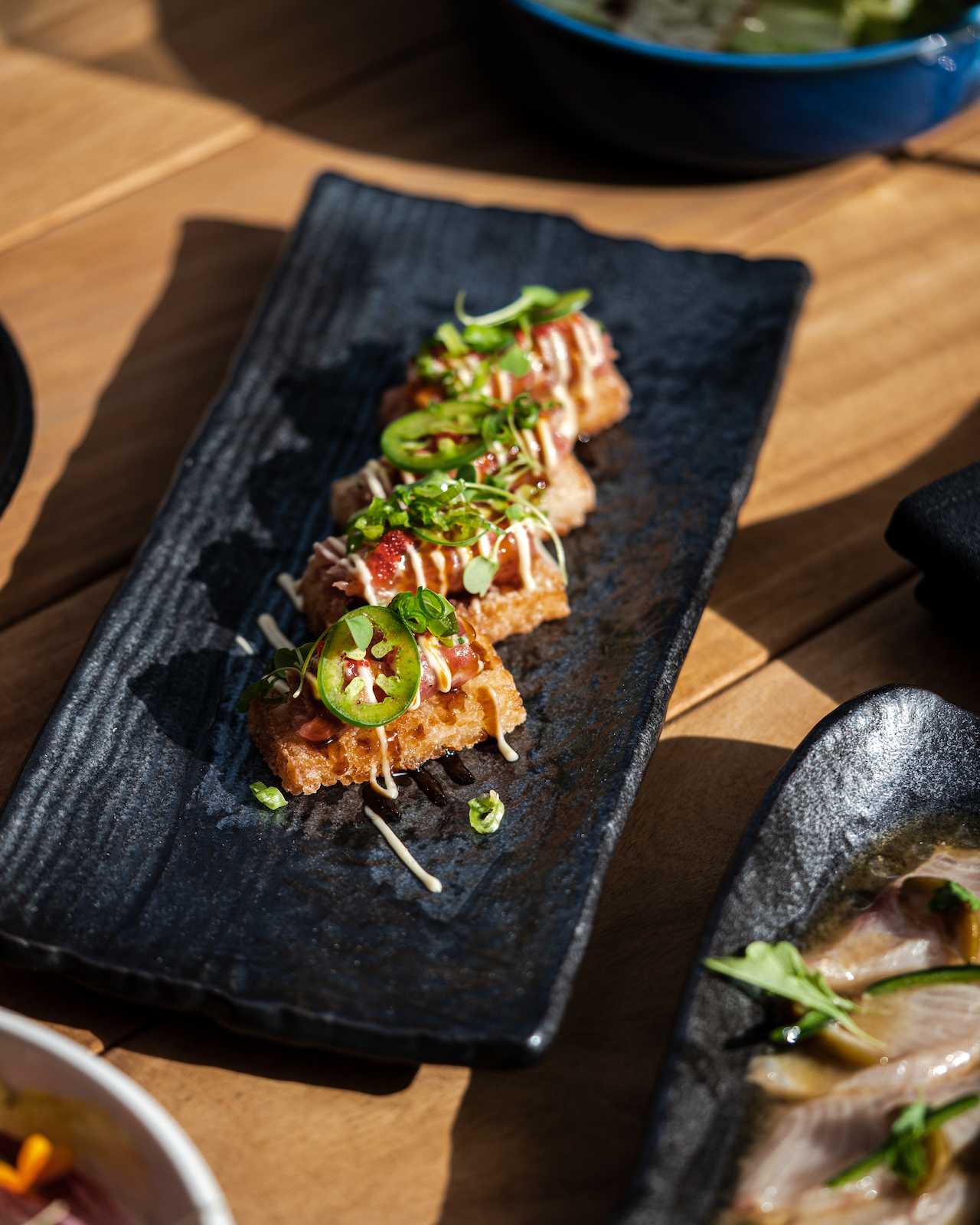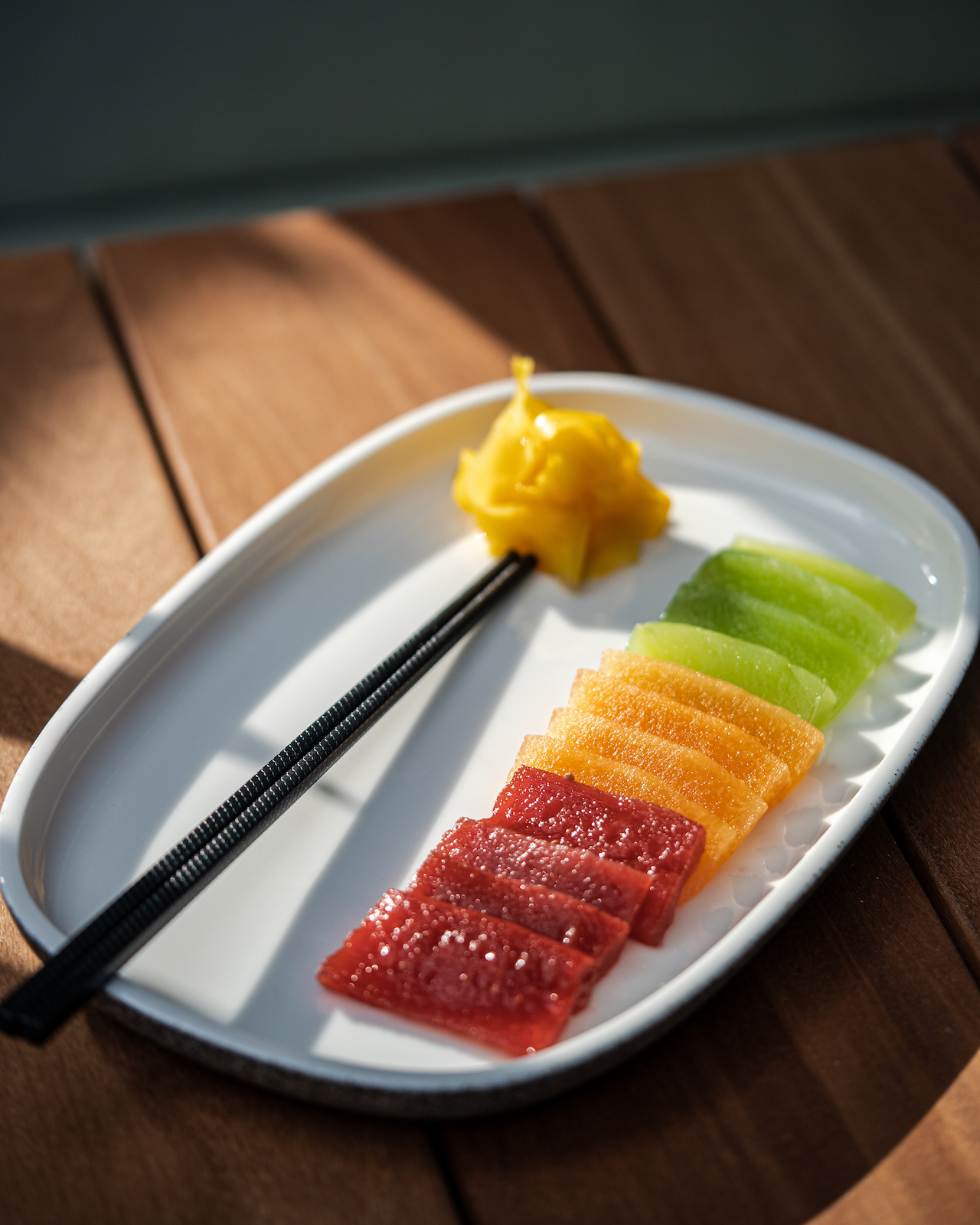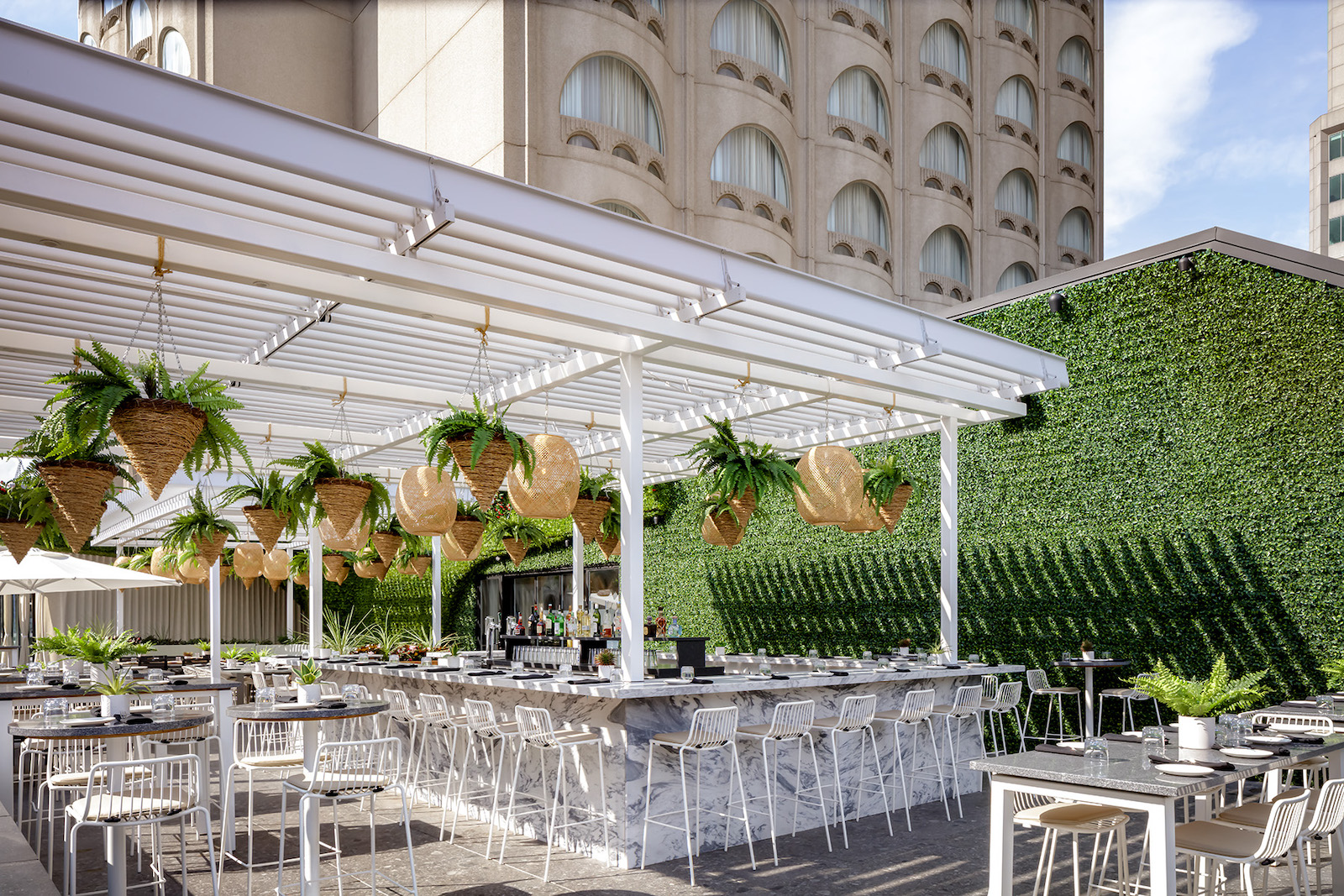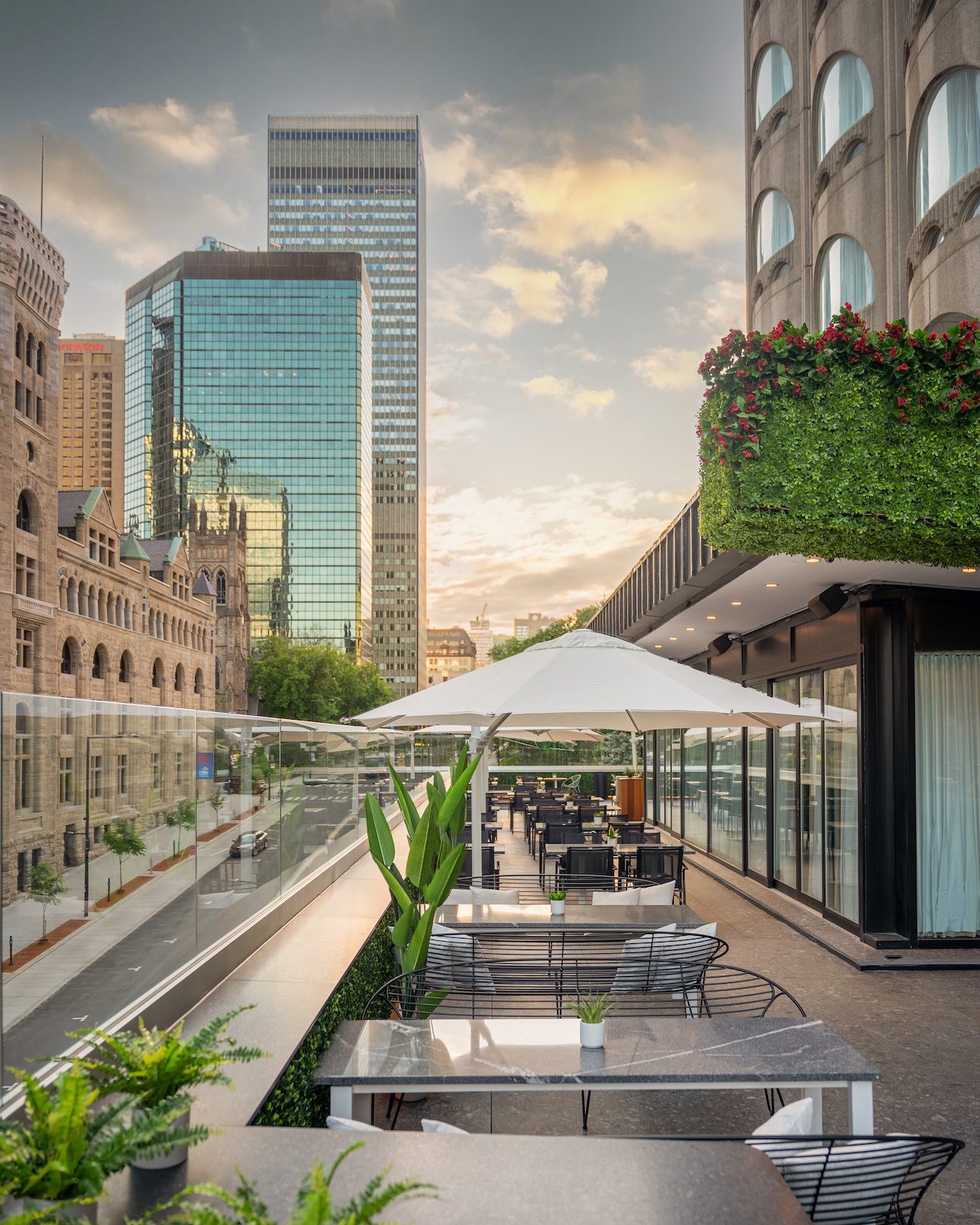 Terrasse Belvu

Monday: Closed
Tuesday: 12:00 – 4:00 PM
Wednesday: 12:00 – 11:00 PM
Thursday: 12:00 – 11:00 PM
Friday: 12:00 – 11:00 PM
Saturday: 3:00 – 11:00 PM
Sunday: 3:00 – 11:00 PM


Chef(s) Kevin Mougin
Host Catherine Caron
Sommelier Theo Faure
Opened 2023

Accepts mastercard, visa, amex, cash, debit
Accepts groups
Is accessible
Terrasse Belvu has opened its doors last May on the roof of the chic and iconic Marriott Château Champlain, offering breathtaking views and warm service. This oasis in the heart of downtown combines festive ambience, conviviality and elegance, to the delight of those eager for fabulous summer moments.
Terrasse Belvu is bordered by the symbolic Gare Windsor and has been eagerly awaited by many. The terrace welcomes us into a magnificent setting that automatically transports us to the American East Coast. At last, a rooftop terrace that makes you want to linger for hours with friends.
While the terrace is, indeed, magnificent, their food offering has not been left out of the equation. In fact, the menu features refined, straightforward and colourful Asian-style dishes to share. Chef Kevin Mougin drew inspiration from his many trips to French Polynesia to concoct a menu that reflects the tastes of Montrealers: dynamic, punchy and full of freshness. As for beverages, we remain on familiar, fresh ground, with thirst-quenching wines: petnats, natural wines as well as more classic wines. The cocktail menu is a reminder of summer, with creations and classic cocktails to please everyone. What's more, they offer almost all their cocktails as mocktails with non-alcoholic spirits, the perfect solution for business lunches.
At Terrasse Belvu, there really is something for everyone. On weekends, the team brings in a DJ and the atmosphere is very lively. The address is, at once, ideal for a business lunch, for getting together with friends and enjoying a festive evening, or for sitting back and enjoying the view and the food in a more relaxed way.
The team is committed to customer satisfaction, and to providing the best possible service and quality. "I'm proud of the team we've built in such a short period of time, and we simply want to offer our customers the best possible experience," explains the bubbly manager of Terrasse Belvu, Catherine Caron.
Written by Fabie Lubin