Bar Furco: A downtown Montreal success story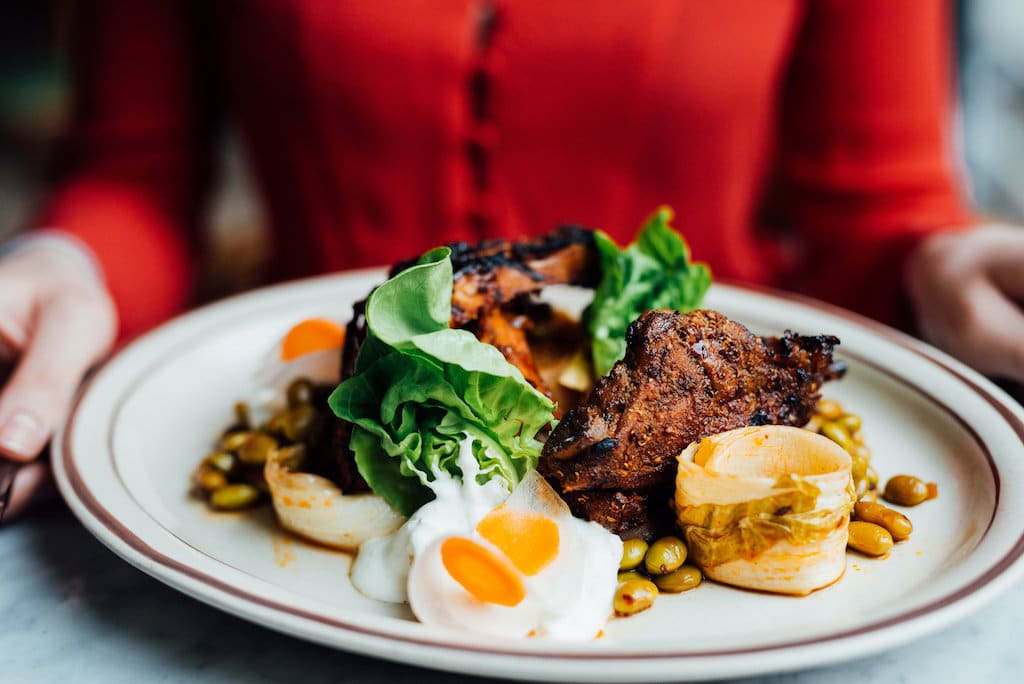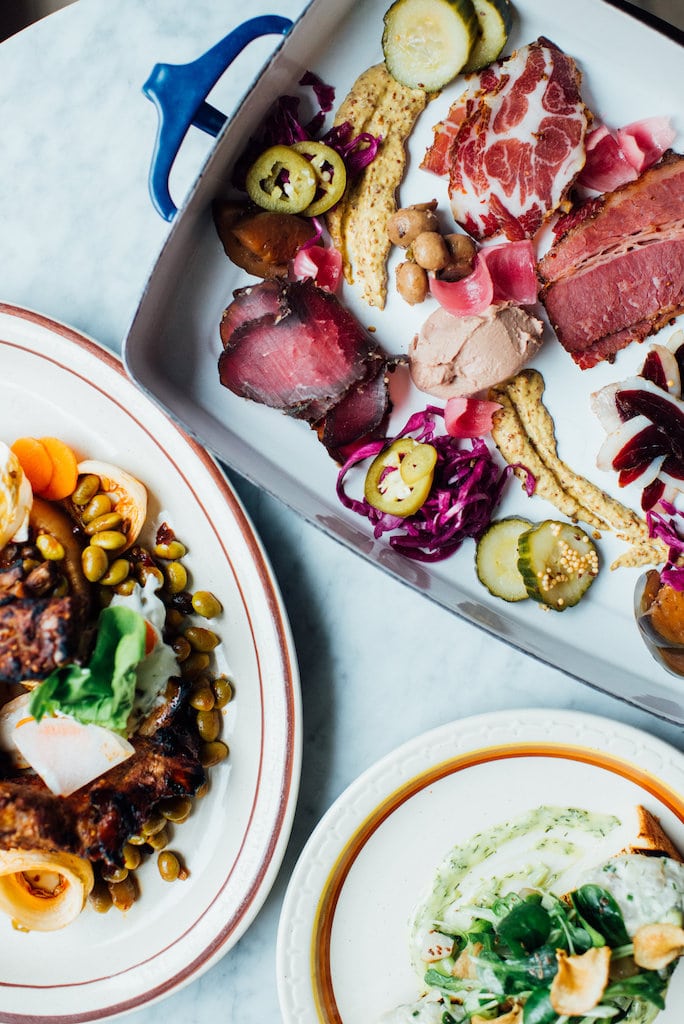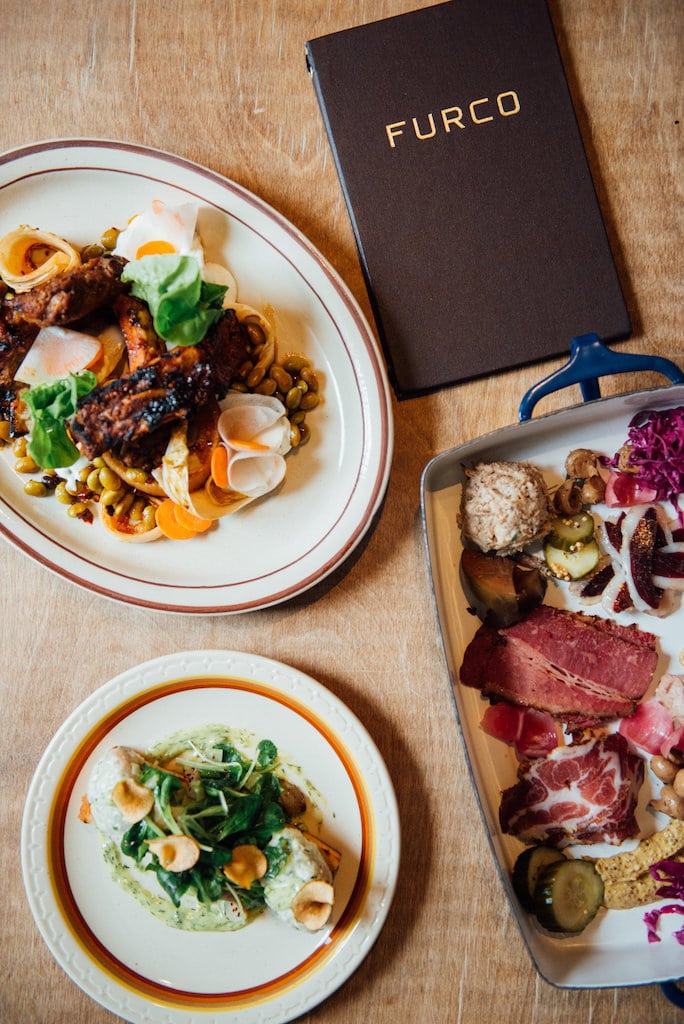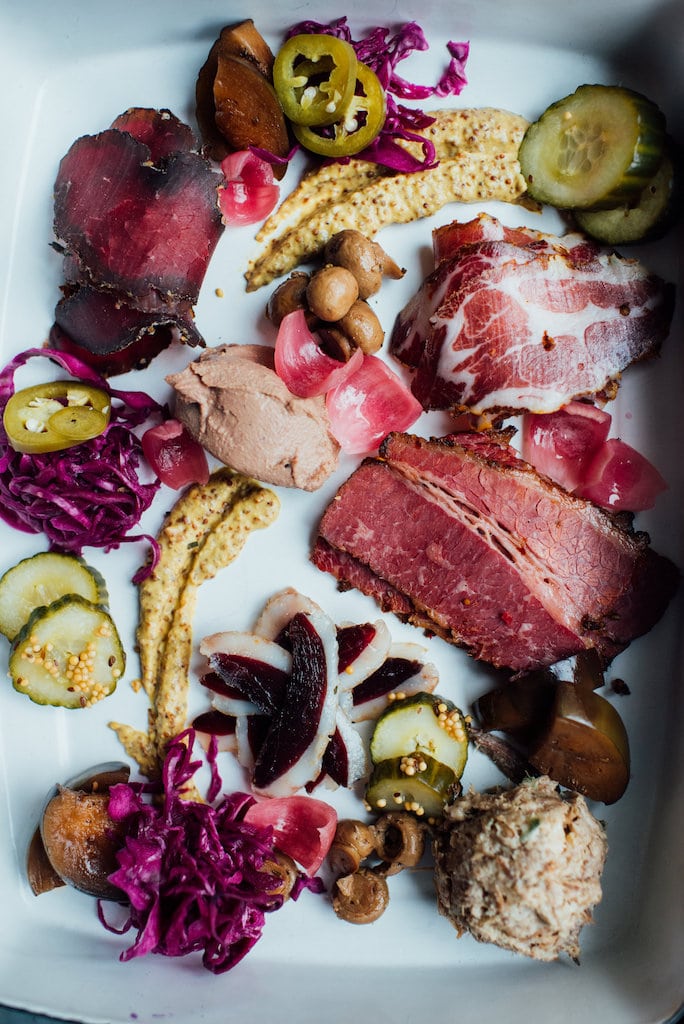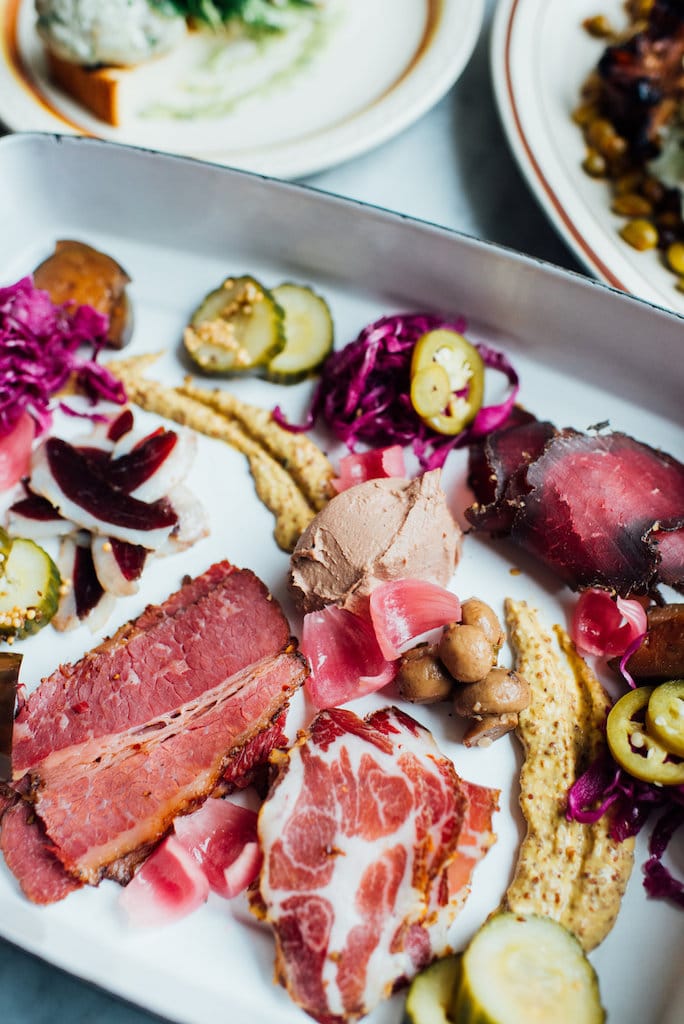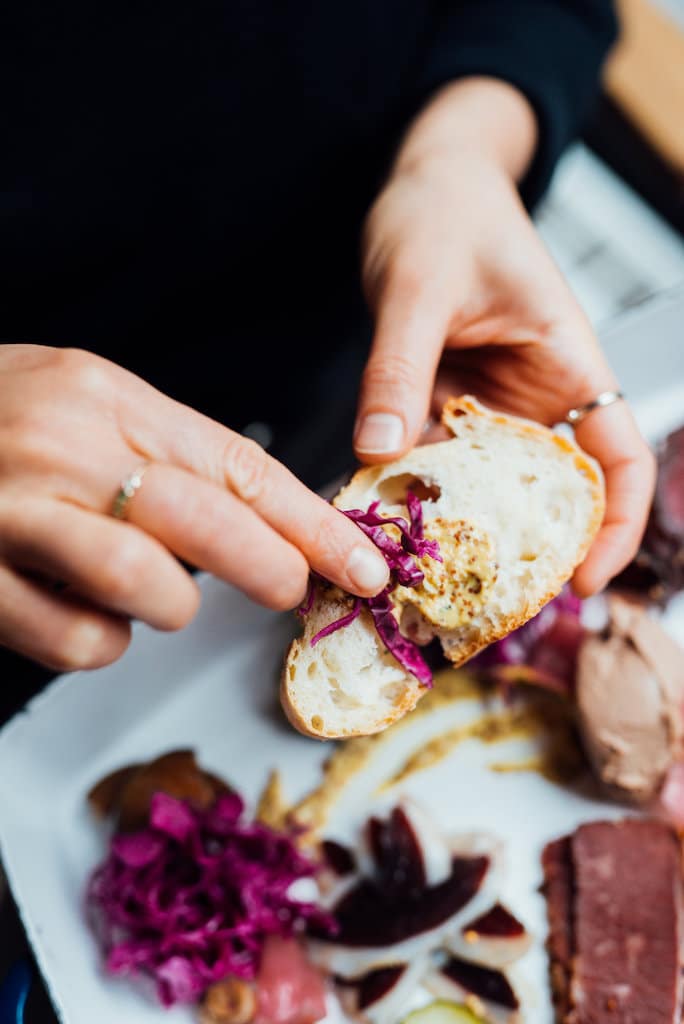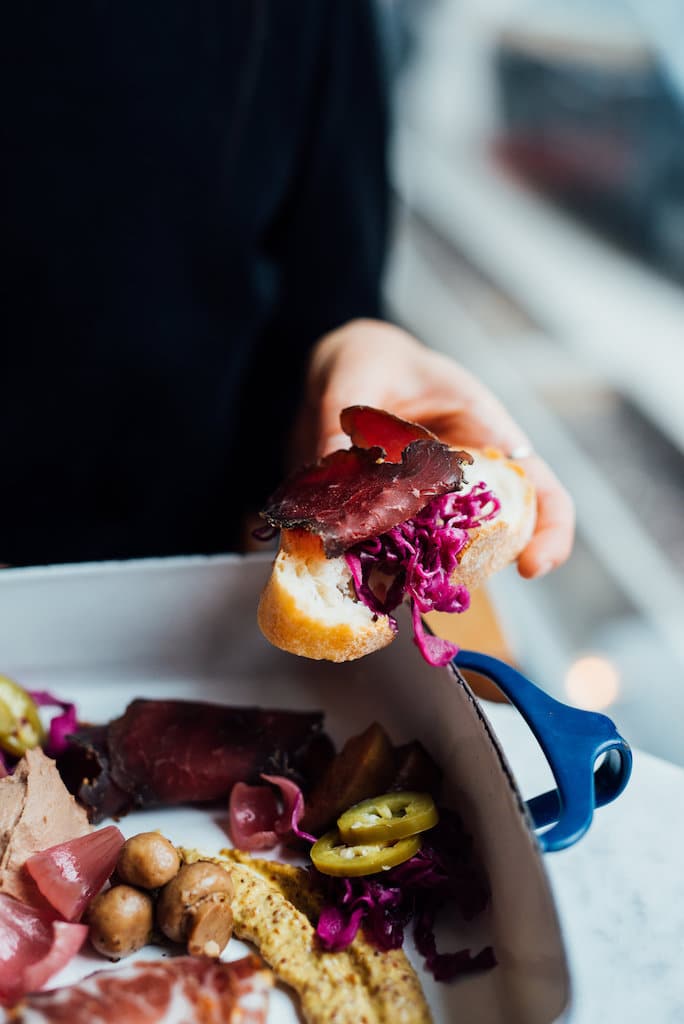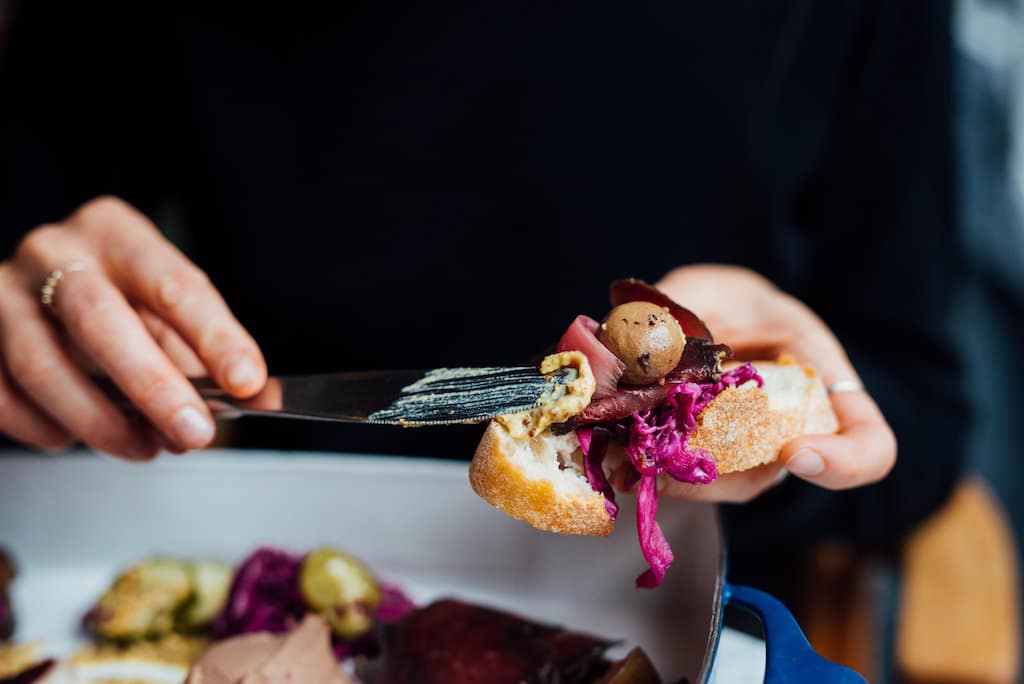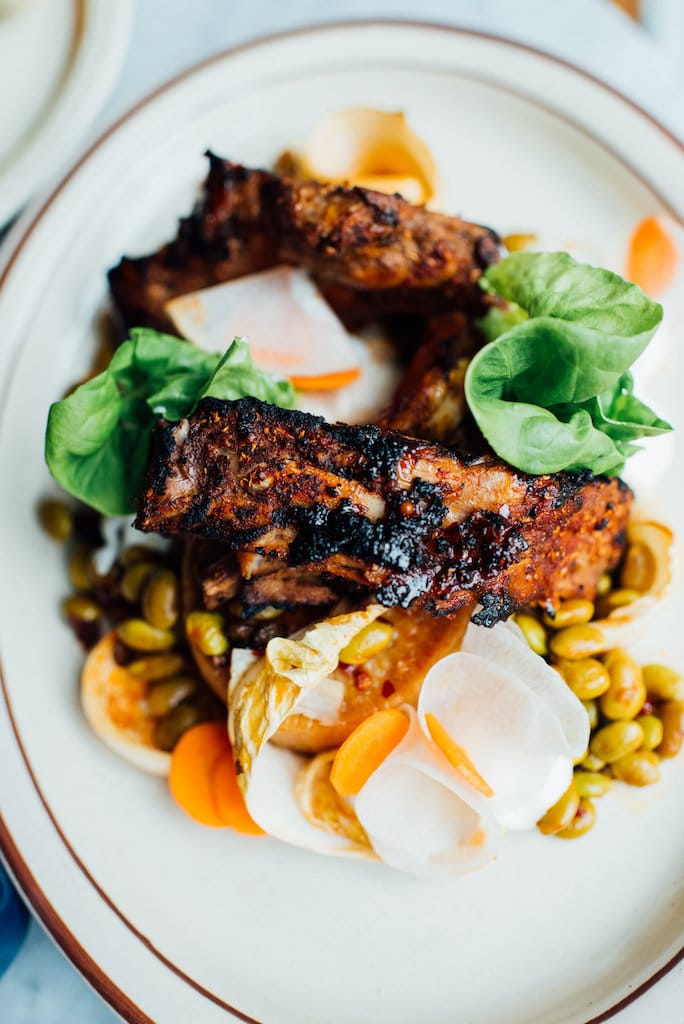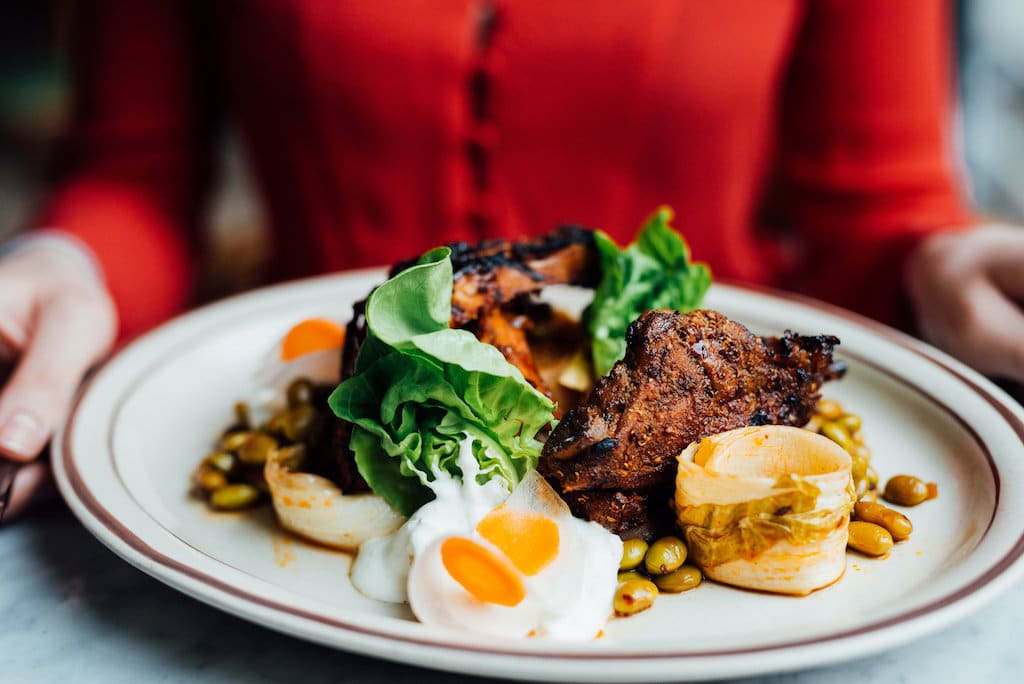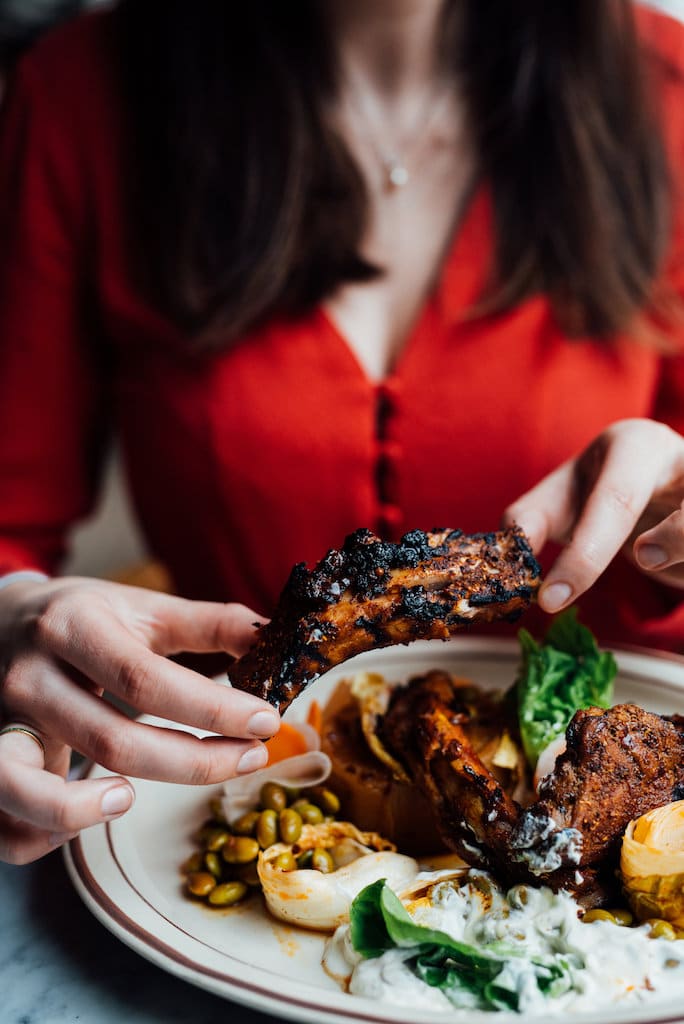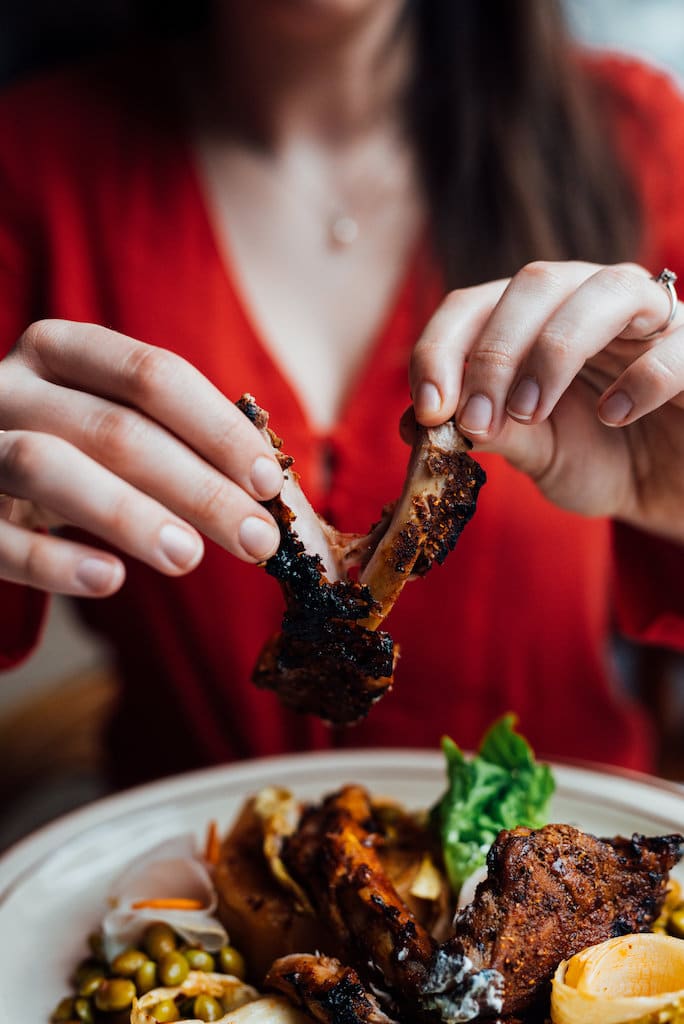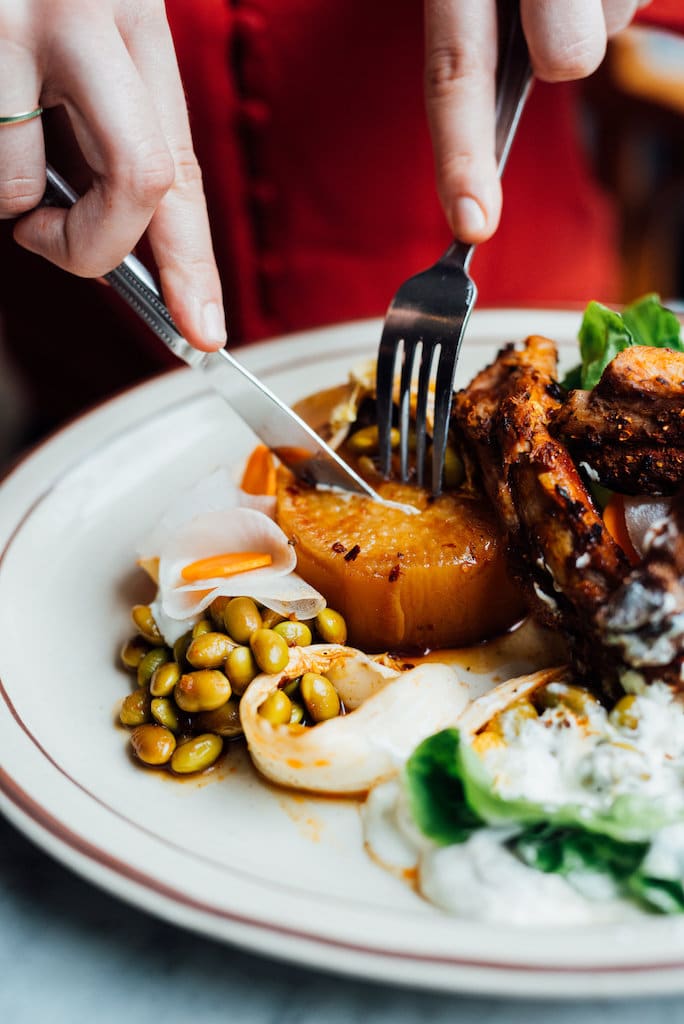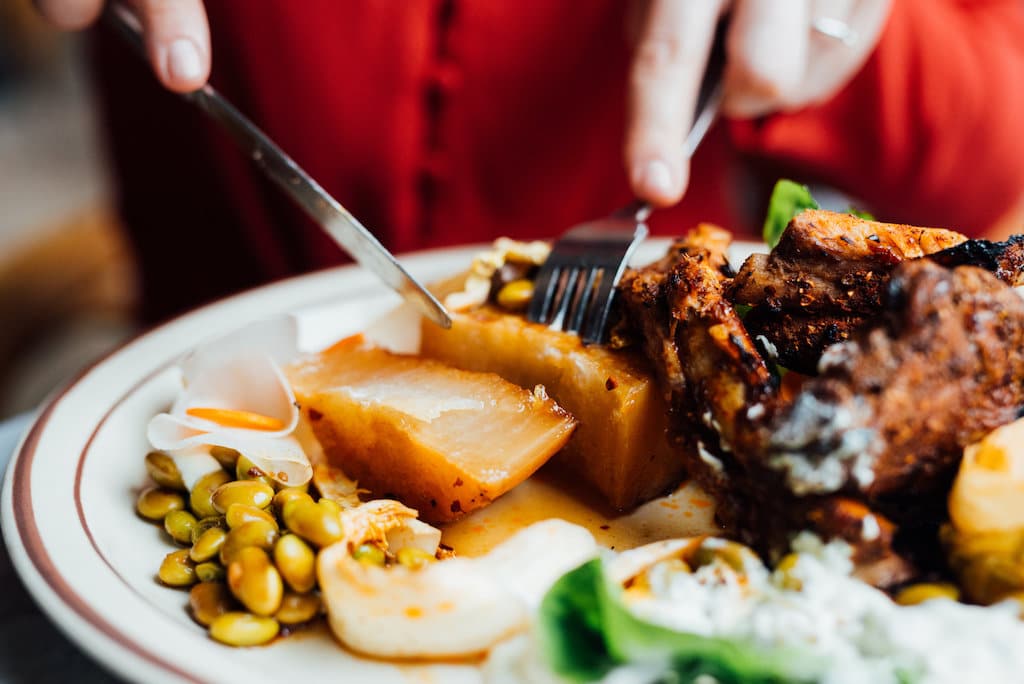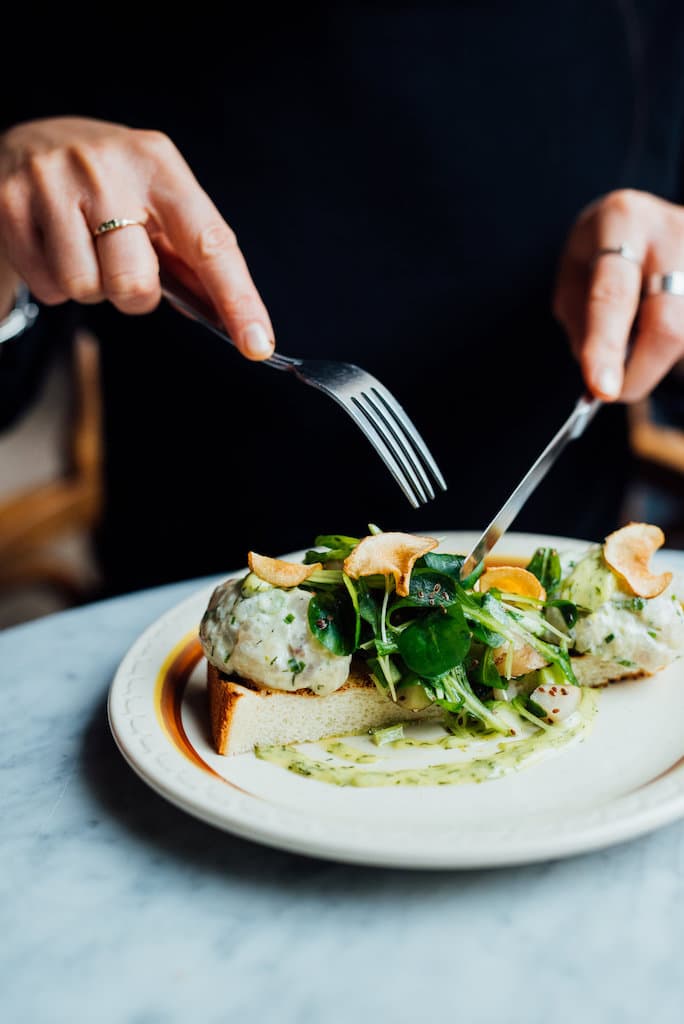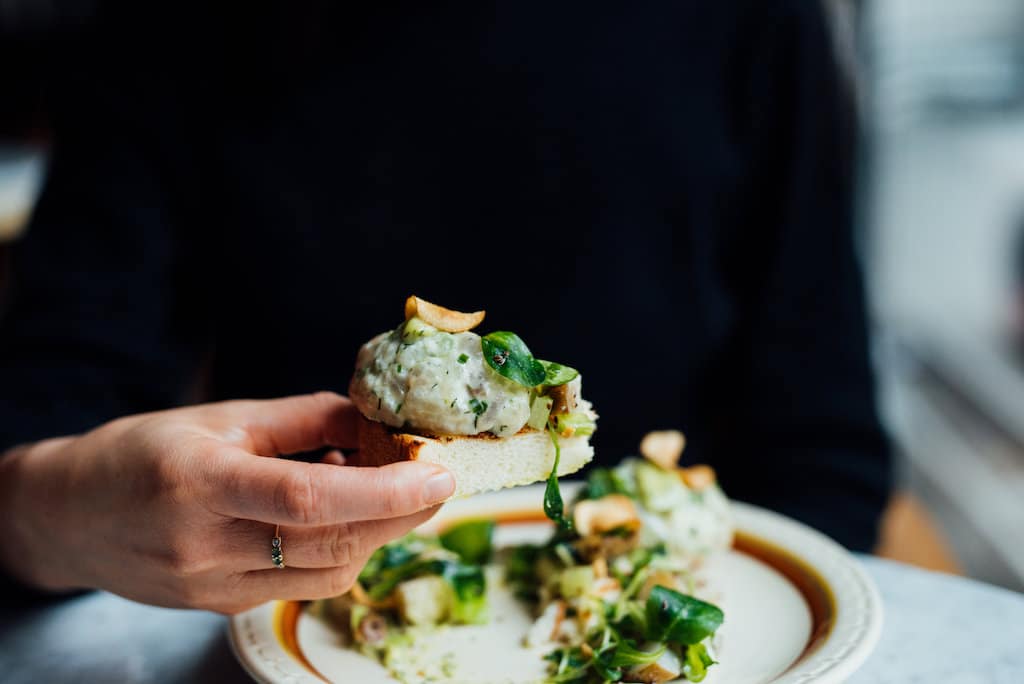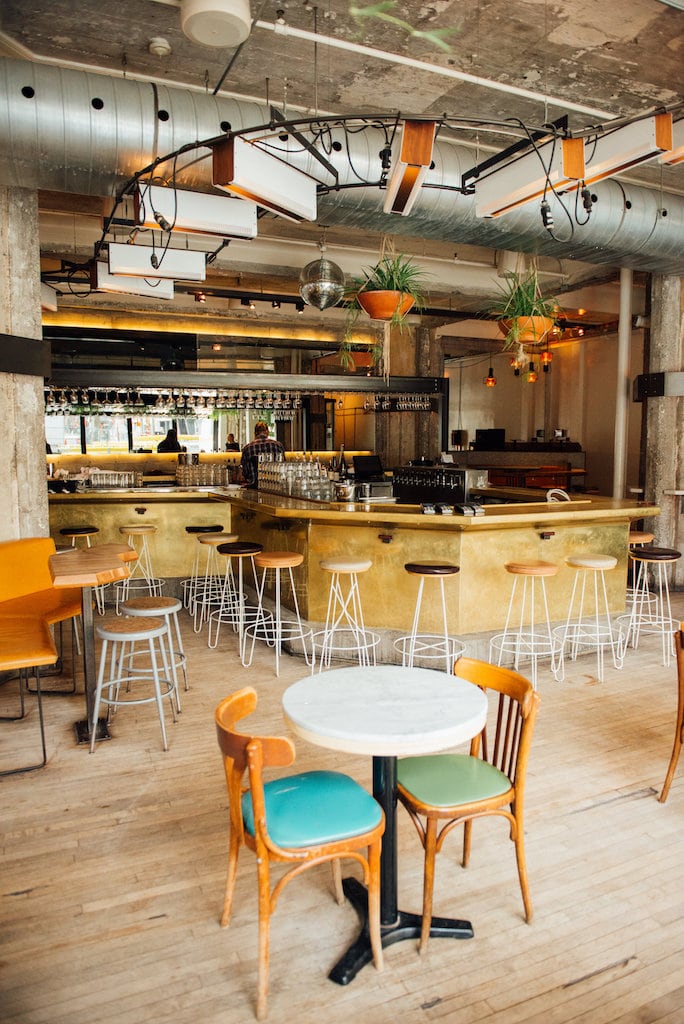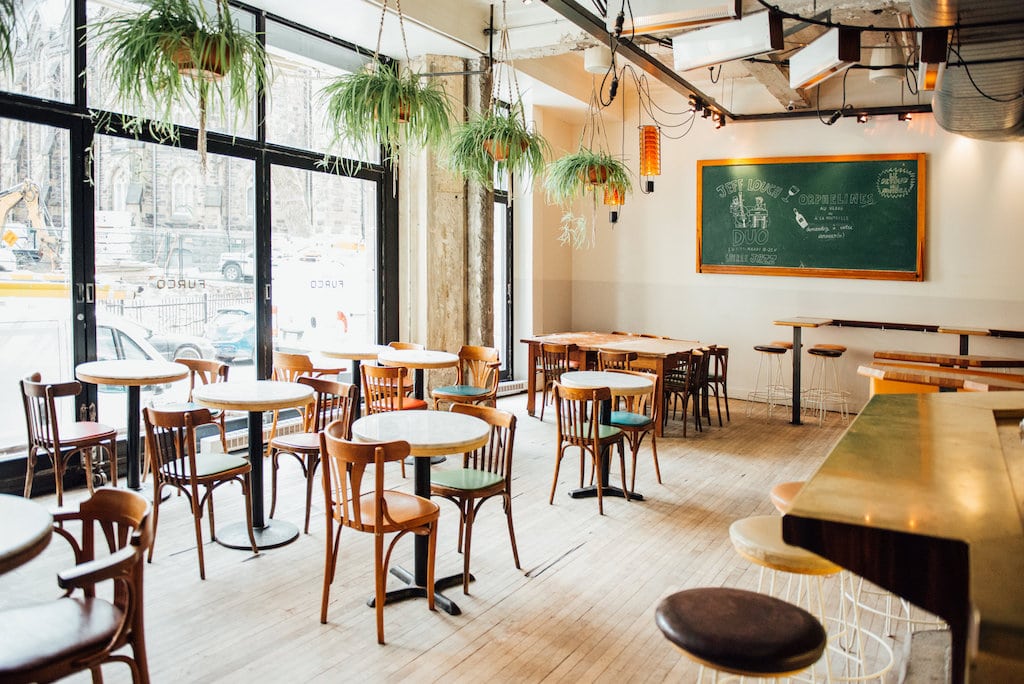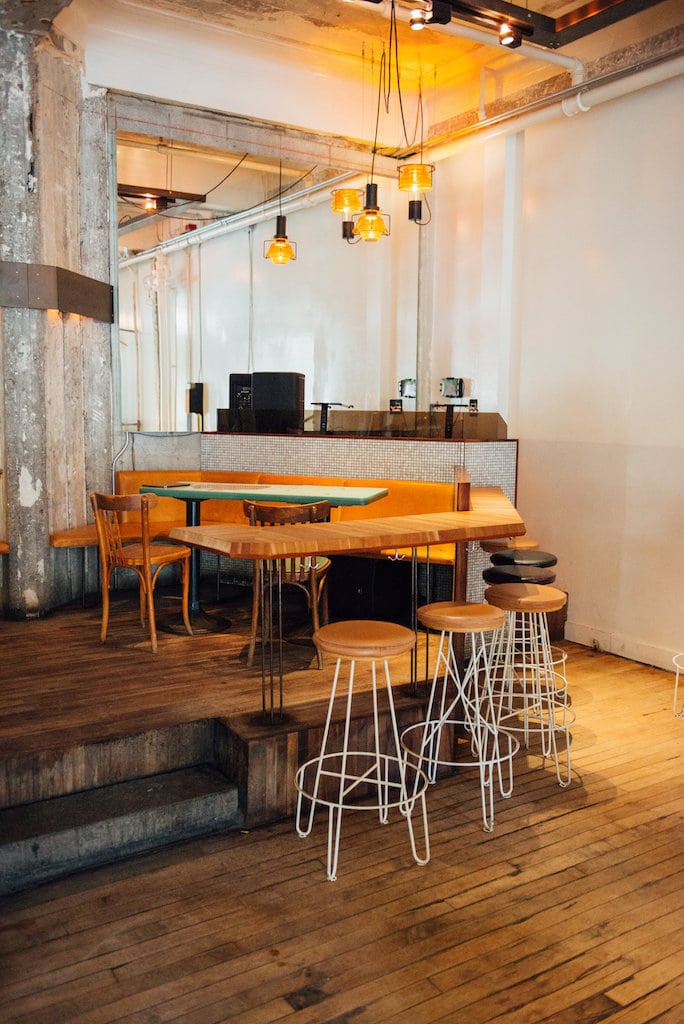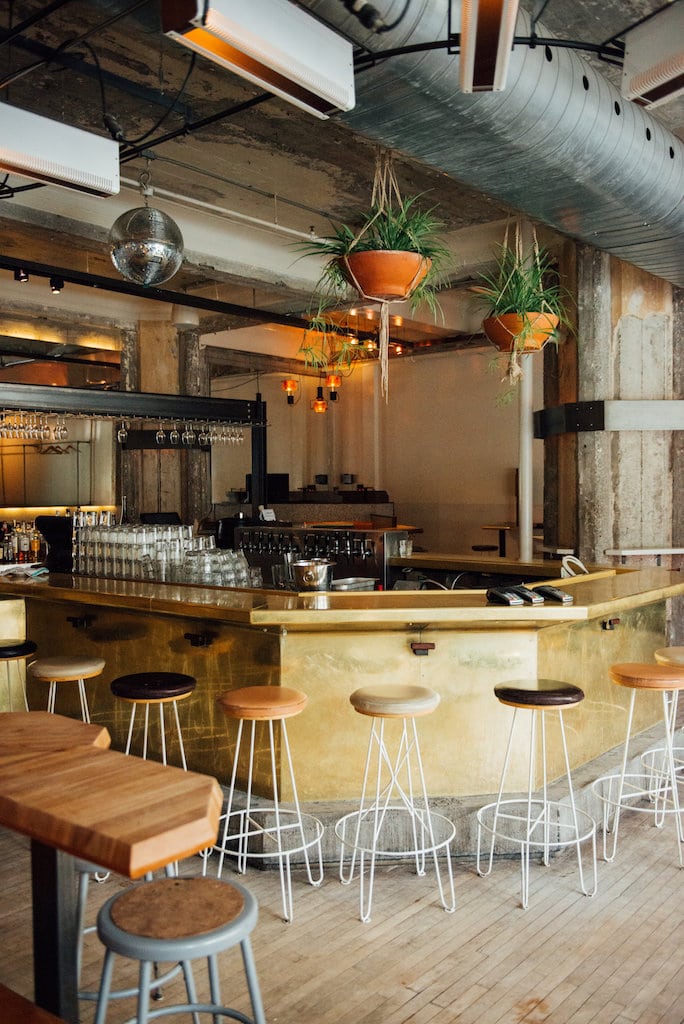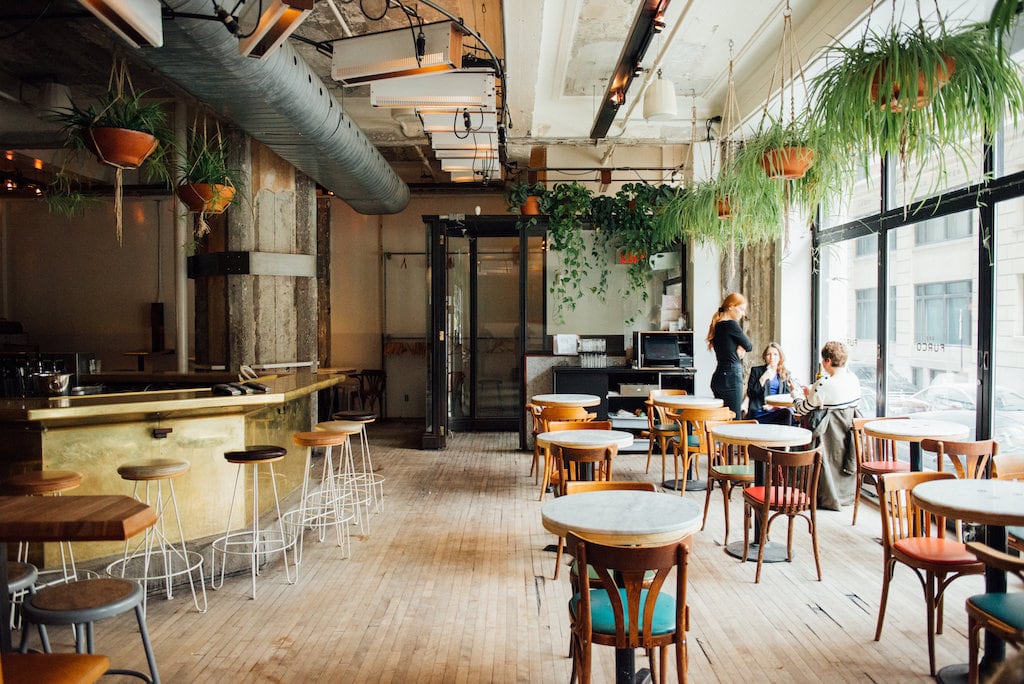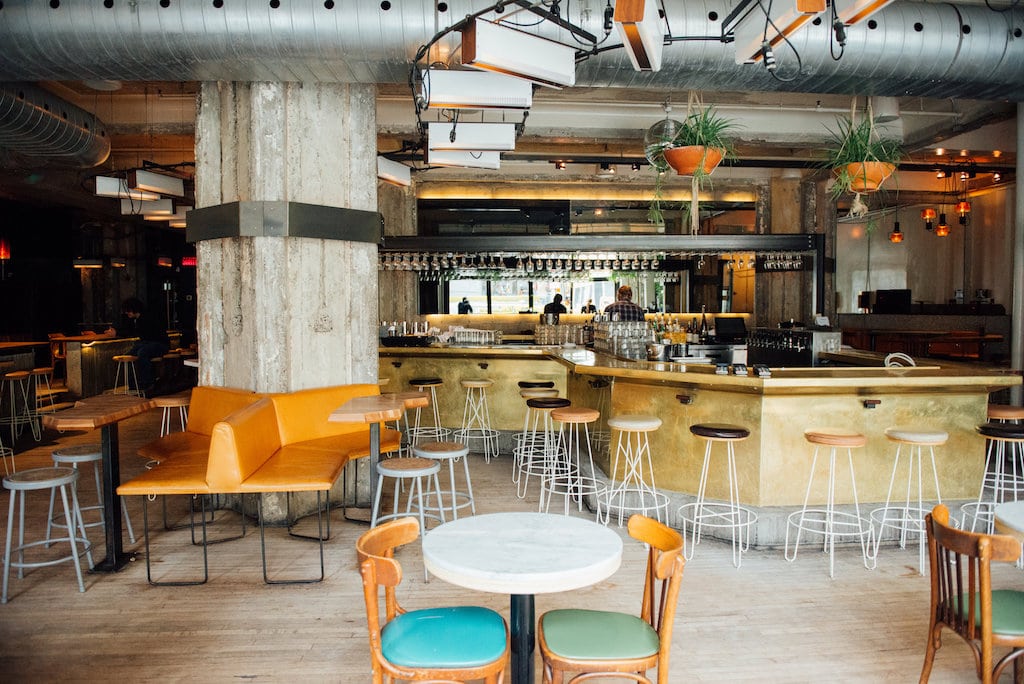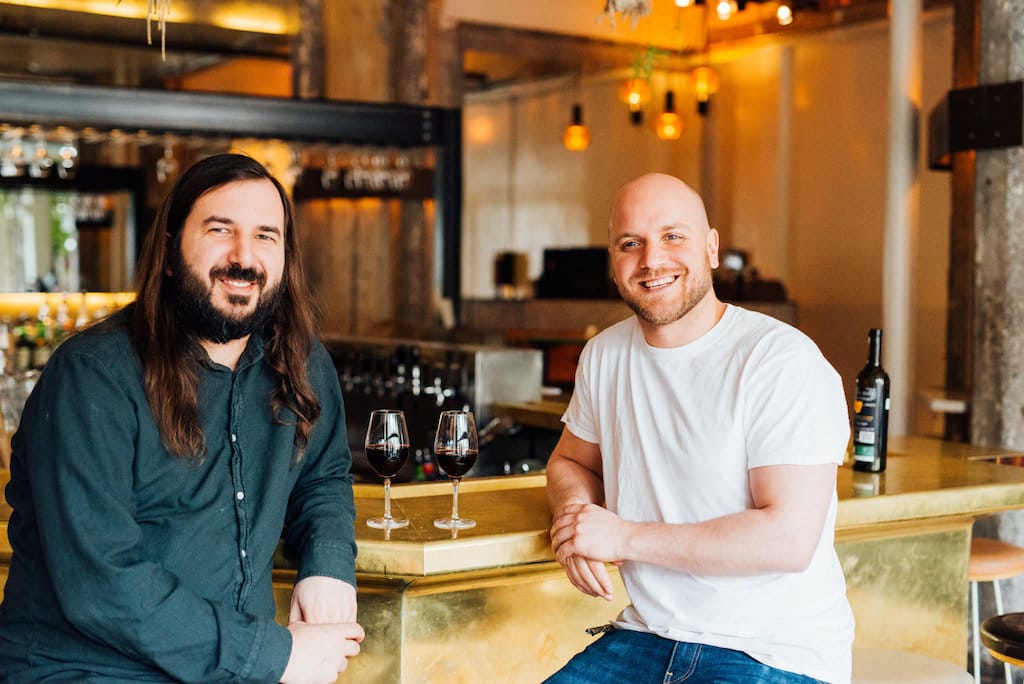 Bar Furco

$$
Monday: Closed
Tuesday: 3:00 PM – 3:00 AM
Wednesday: 3:00 PM – 3:00 AM
Thursday: 3:00 PM – 3:00 AM
Friday: 3:00 PM – 3:00 AM
Saturday: 3:00 PM – 3:00 AM
Sunday: Closed


Owner(s) Simone Chevalot, Éric Bélanger, Fabien Lacaille, Joëlle Trottier, Jean-Francois Gladu, Alejandra Ponce Pacheco, Zébulon Perron
Opened 2012

Accepts mastercard, visa, amex, cash, debit
100 Seats
Accepts groups
Has a private room
Bar Furco opened its doors in October 2012. Since then, the place has been packed. Co-owners Simone Chevalot, Éric Bélanger, Fabien Lacaille, Joëlle Trottier (chef of the bar for the first 3 years), Jean-Francois Gladu, Alejandra Ponce Pacheco and Zébulon Perron have truly created a winning formula with Bar Furco, and one that we truly love and appreciate. The team also owns the adjacent Café Parvis. In addition, part of the family takes care of the Buvette Chez Simone and the Bar Cicchetti. The bar takes its name from a fur company (Fur Co.) that had its warehouse in this location on Mayor Street, a street that once housed the headquarters of many fur companies. Today, Furco uses the old fur vault as a storeroom, much to our delight.
"We weren't keen on establishing ourselves downtown, but when we got here, wow! It's like you're somewhere else! The church, the buildings; we fell in love. We wanted something evocative of Berlin, with high ceilings, and elements in the decor that show that time has left its mark." Indeed, in this beautiful space, Bar Furco bar was designed by co-owner and renowned designer, Zébulon Perron. He wanted to create a space that would teleport you, for an evening, to an industrial Berlin. They used lotsof raw materials all while respecting the space. The bar has a hundred seats and can accommodate nearly 200 people when full. The place is beautiful, elegant, modern and warm. Furco is on our lists of the most beautiful bars in Montreal as well as having one of the most beautiful terraces.
The owners play with the concept of a "bar where you can eat well", and they get it just right at Furco. The menu from chef Joëlle Trottier (Pistou, now closed, and Buvette Chez Simone) is innovative and changes every month. The dishes served are generous and entice us to come back again and again; comforting snacks, plates full of freshness, and bites that are ideal to savour with a drink; like their charcuterie plate that is the most popular item on the menu. The kitchen closes at midnight. The bar is now part of our list of the best bars in Montreal where you can also eat well.
On the wine side of things, the list is curated by Julien Poussard. Composed of private imports, the wine list is constantly changing to offer original choices to their regulars. For cocktails, Furco turns to Jimmy Duval.
The wait staff, the warm and friendly service, the casual atmosphere, the comforting and shareable food, and the festive atmosphere really make Furco a great place to go out in Montreal.
The location is ideal for downtown office happy hours and Thursday is the busiest day of the week.
Written by Sophie Monkman
Photography by Alison Slattery