Osmo X Marusan: So much more than a Japanese café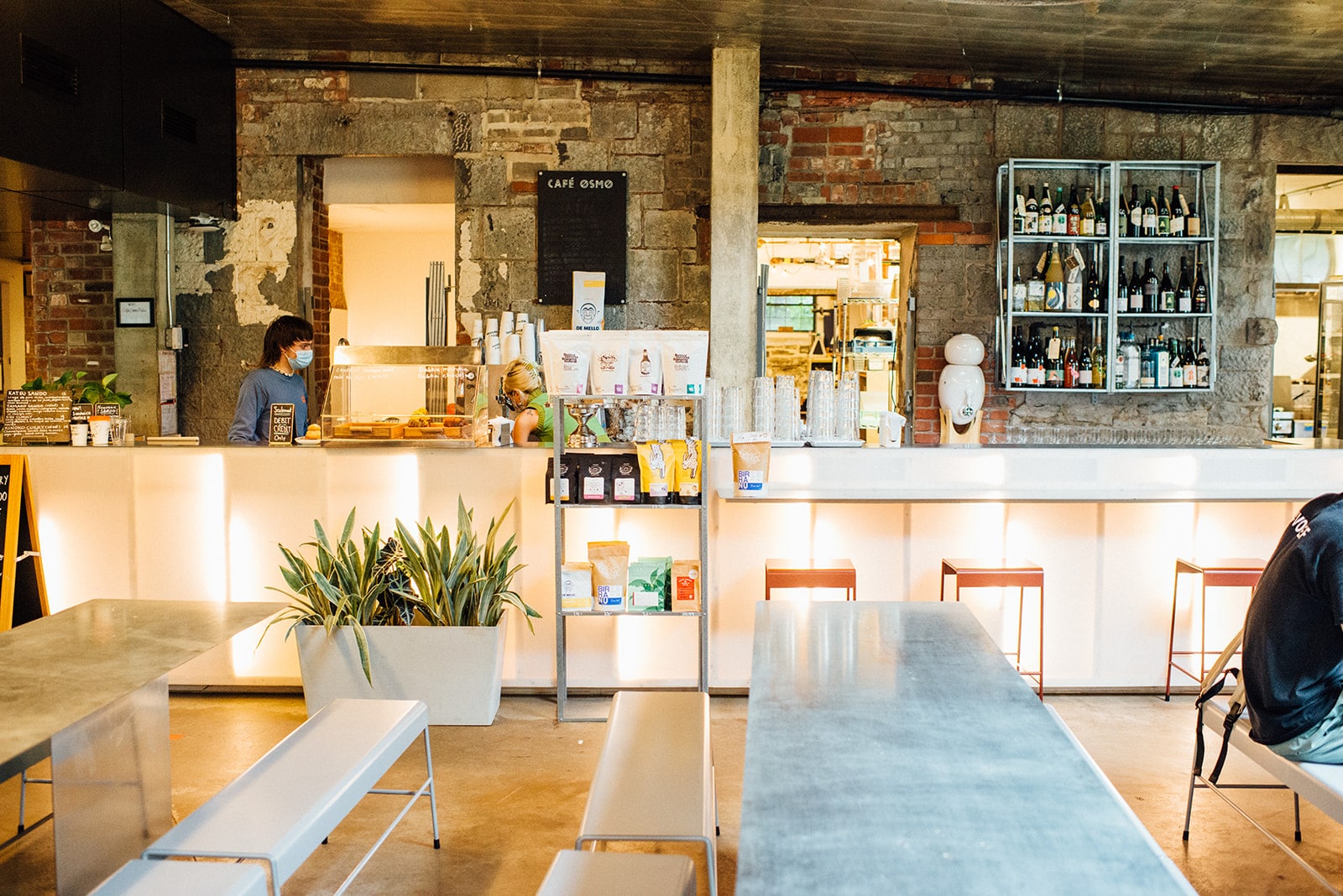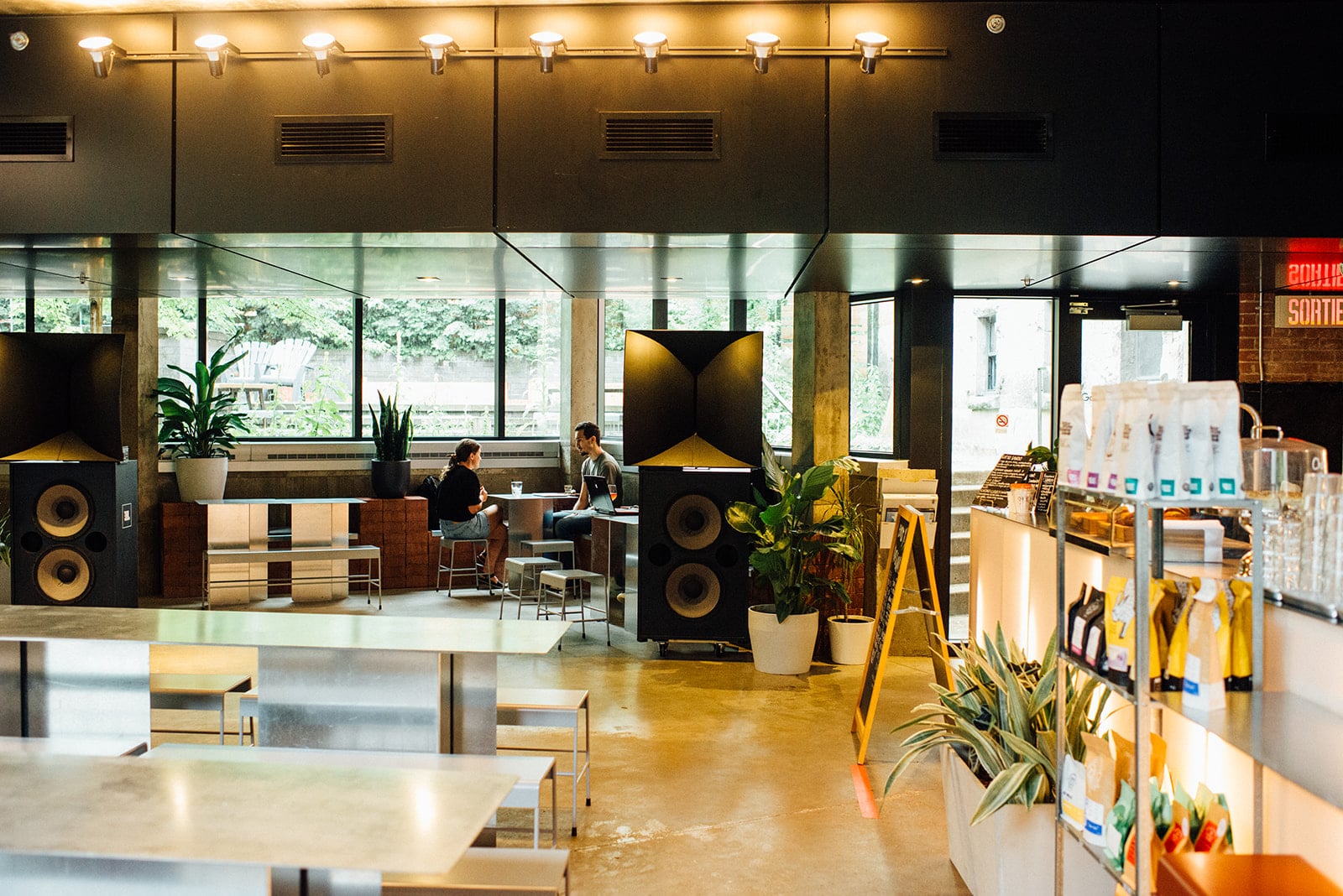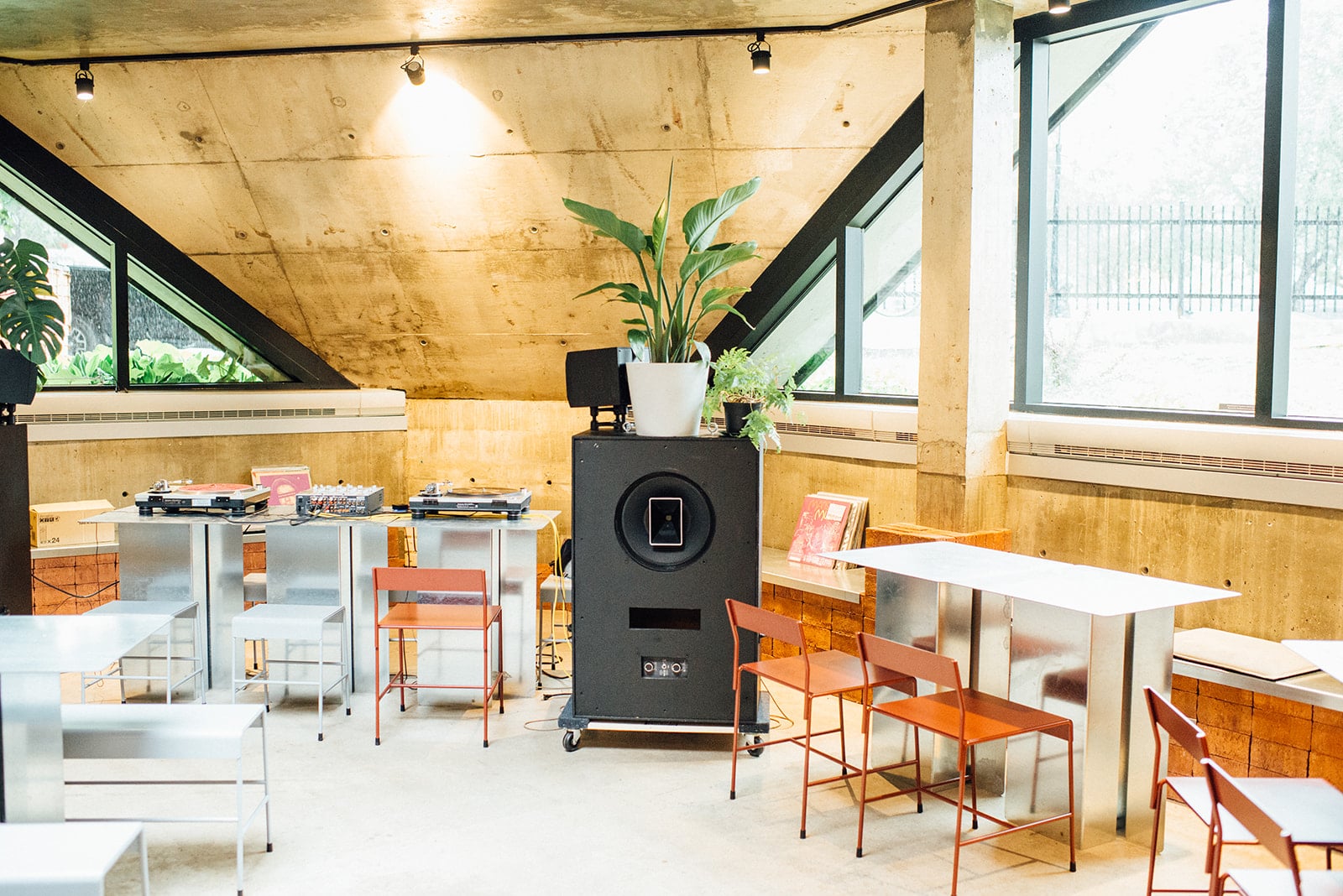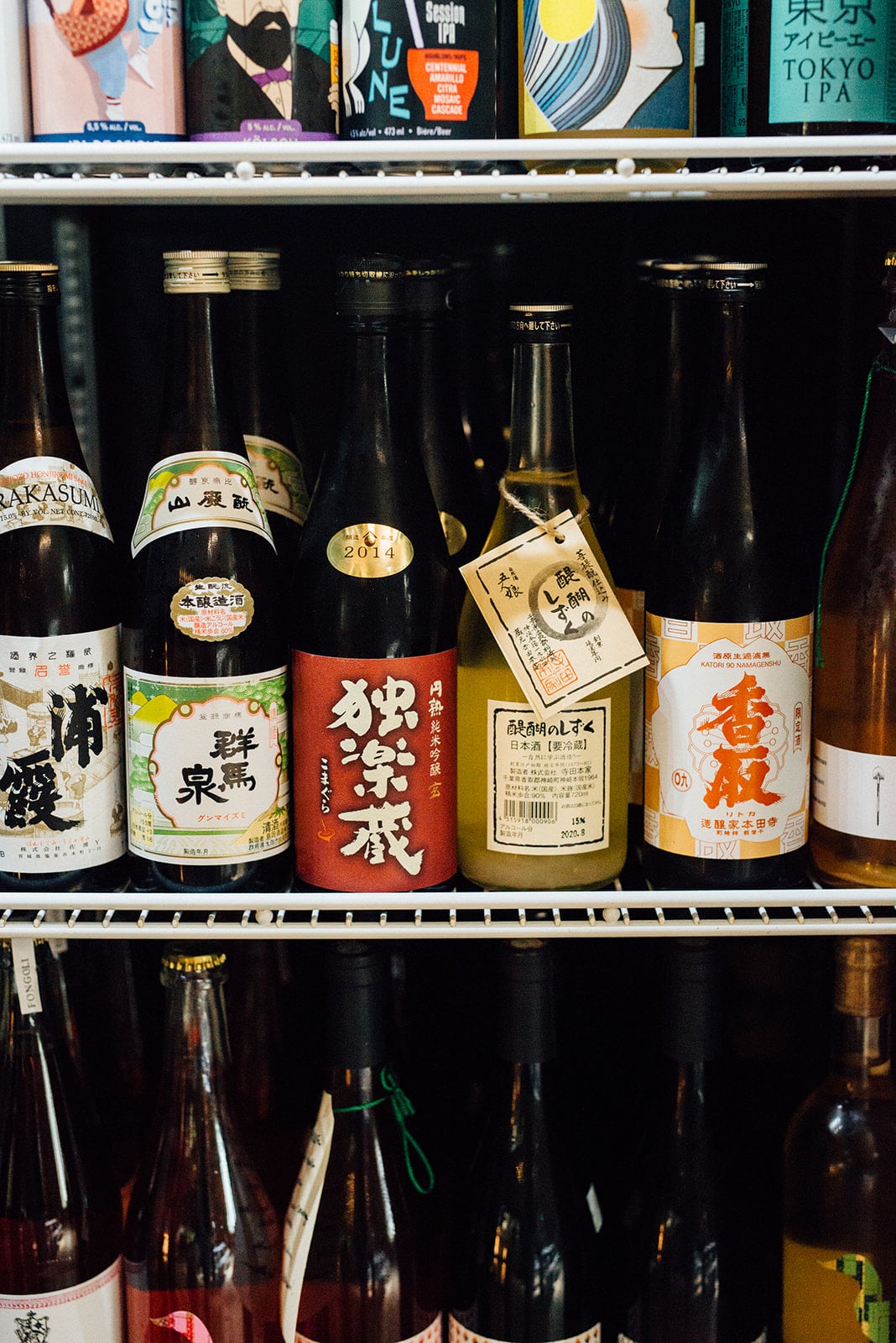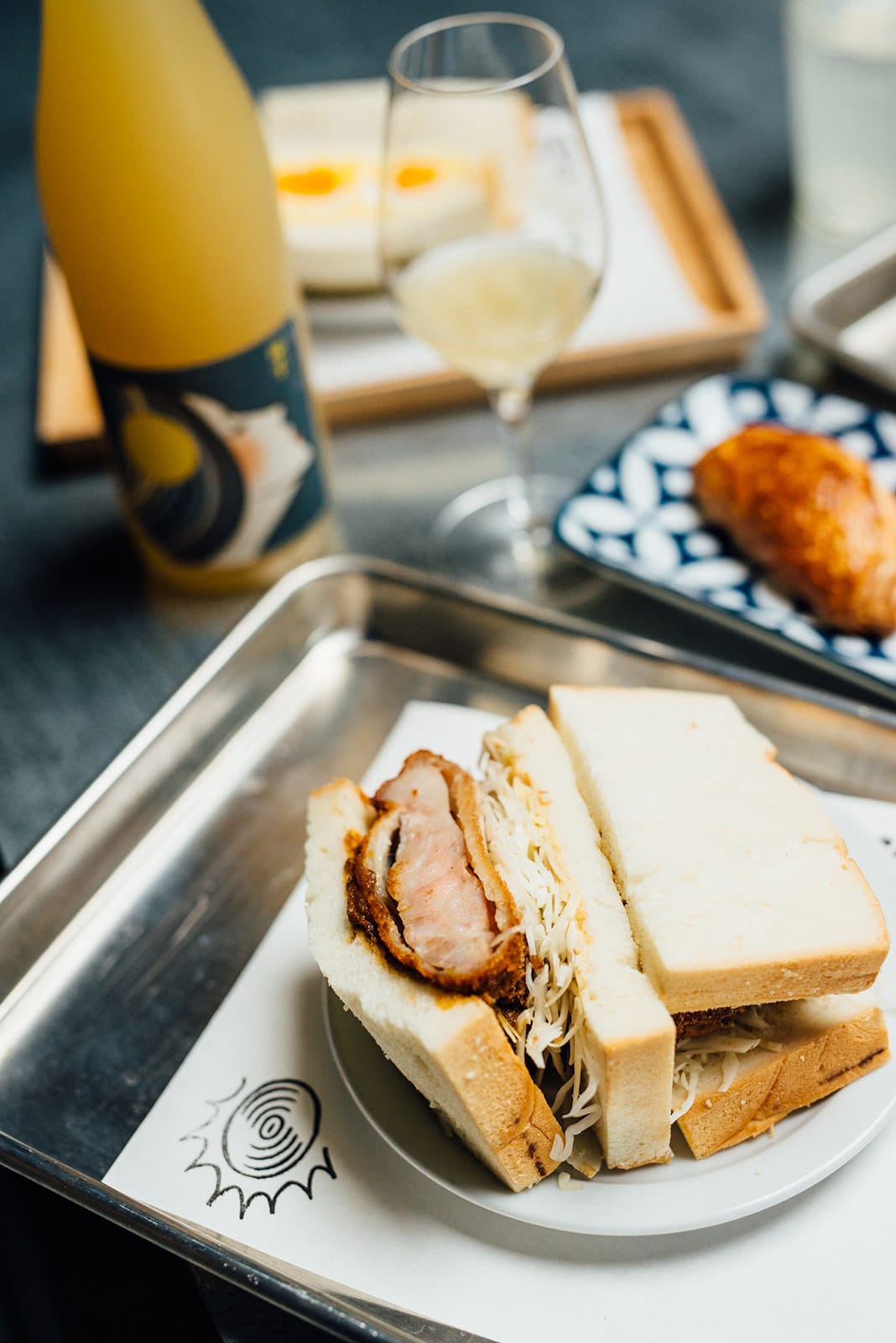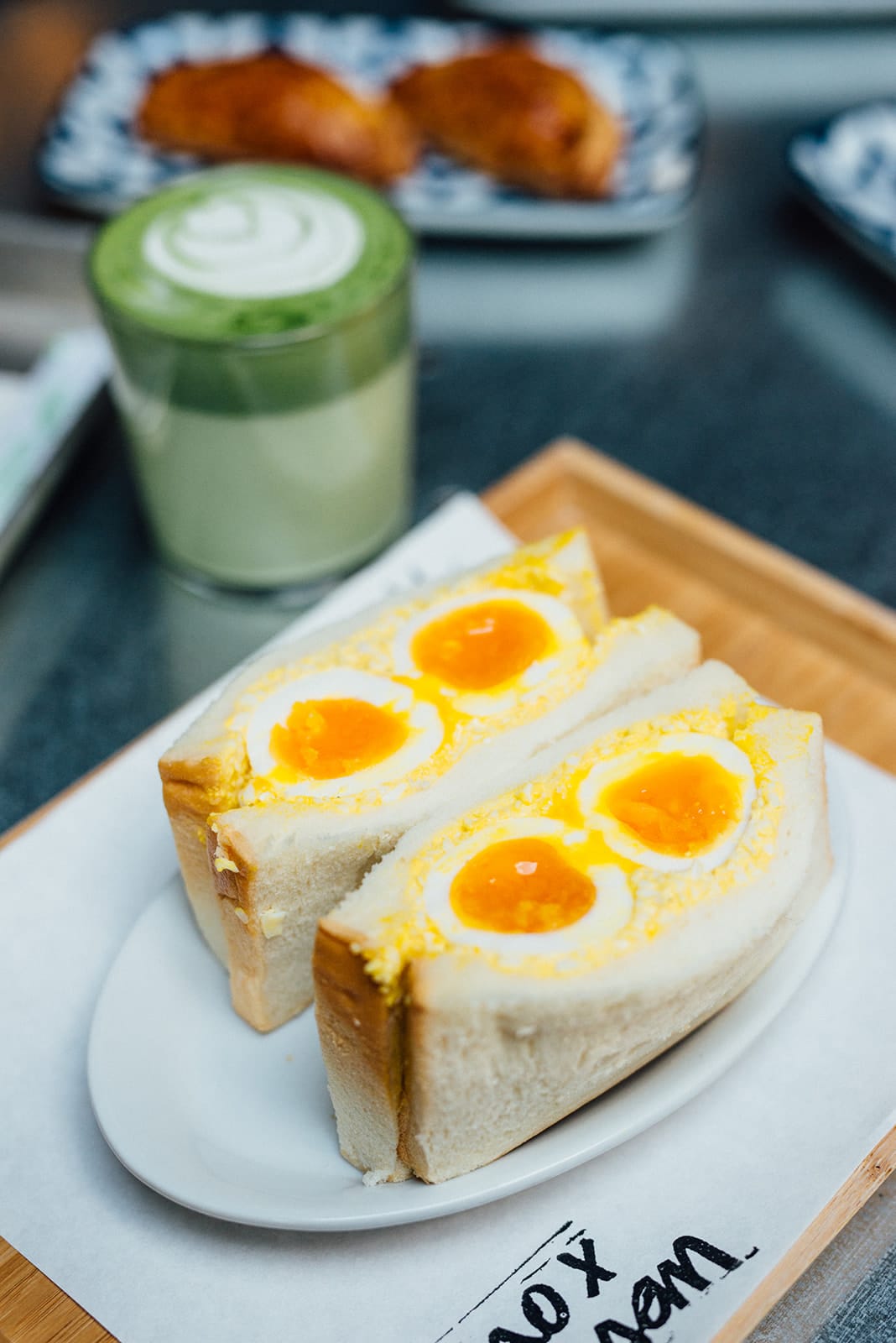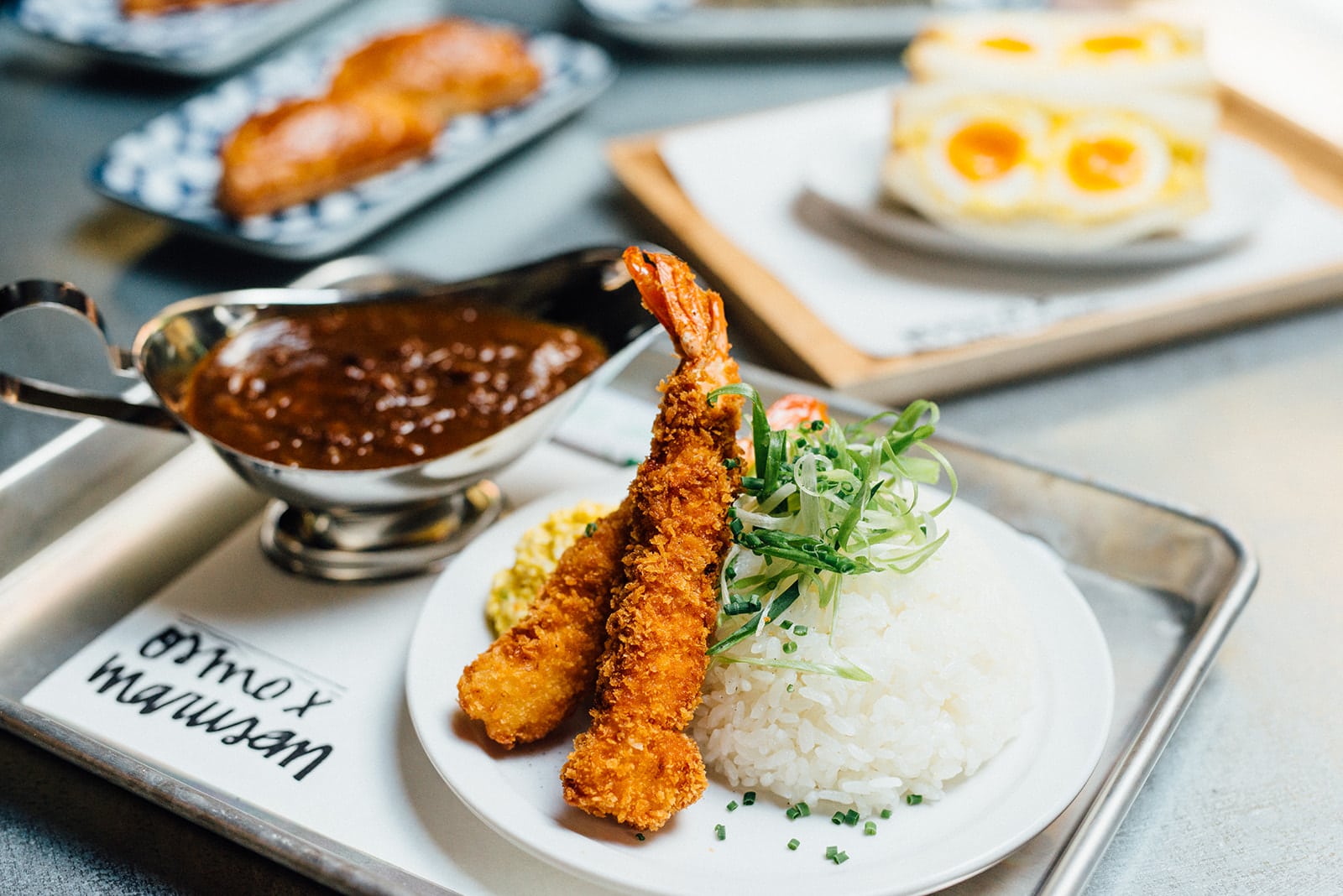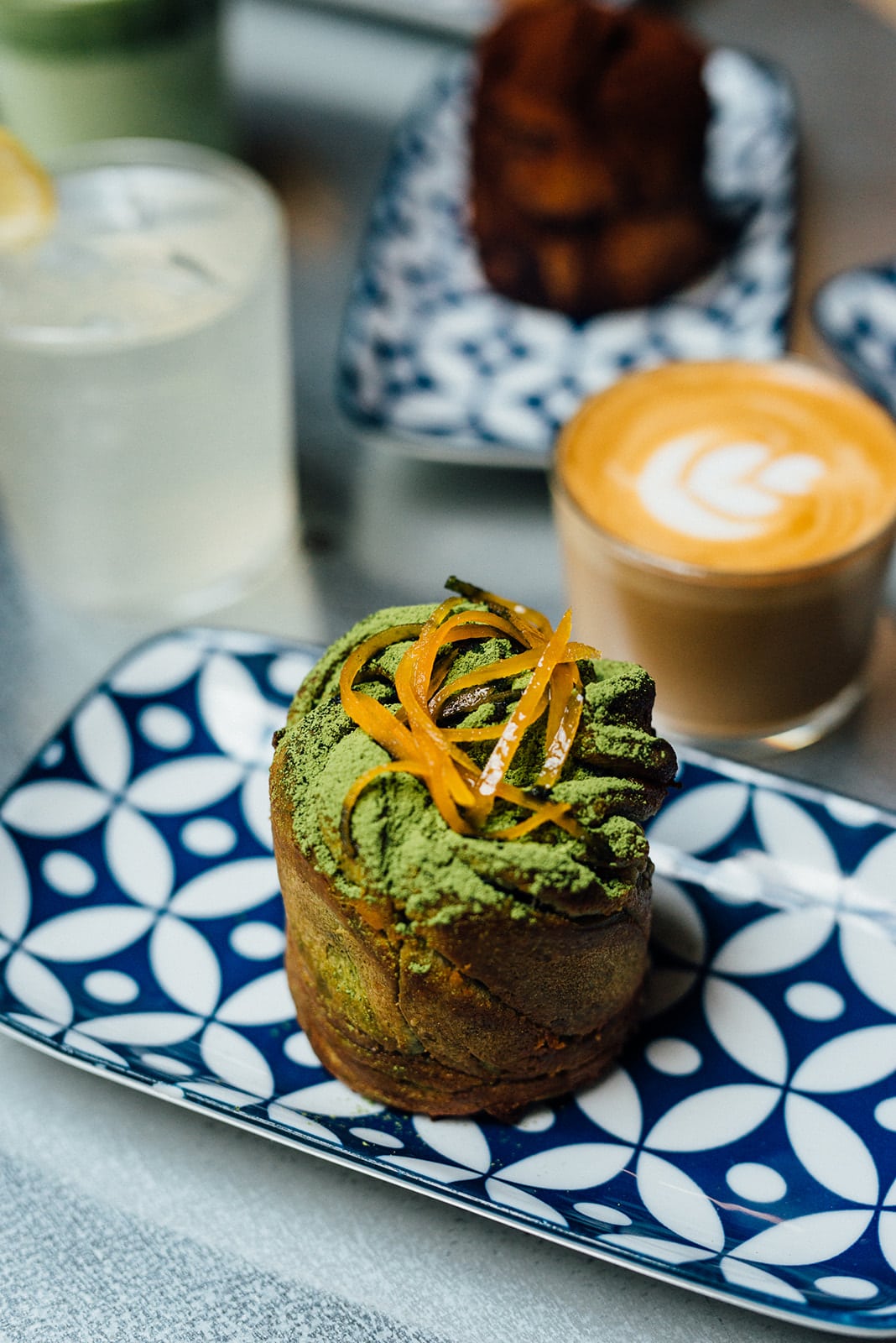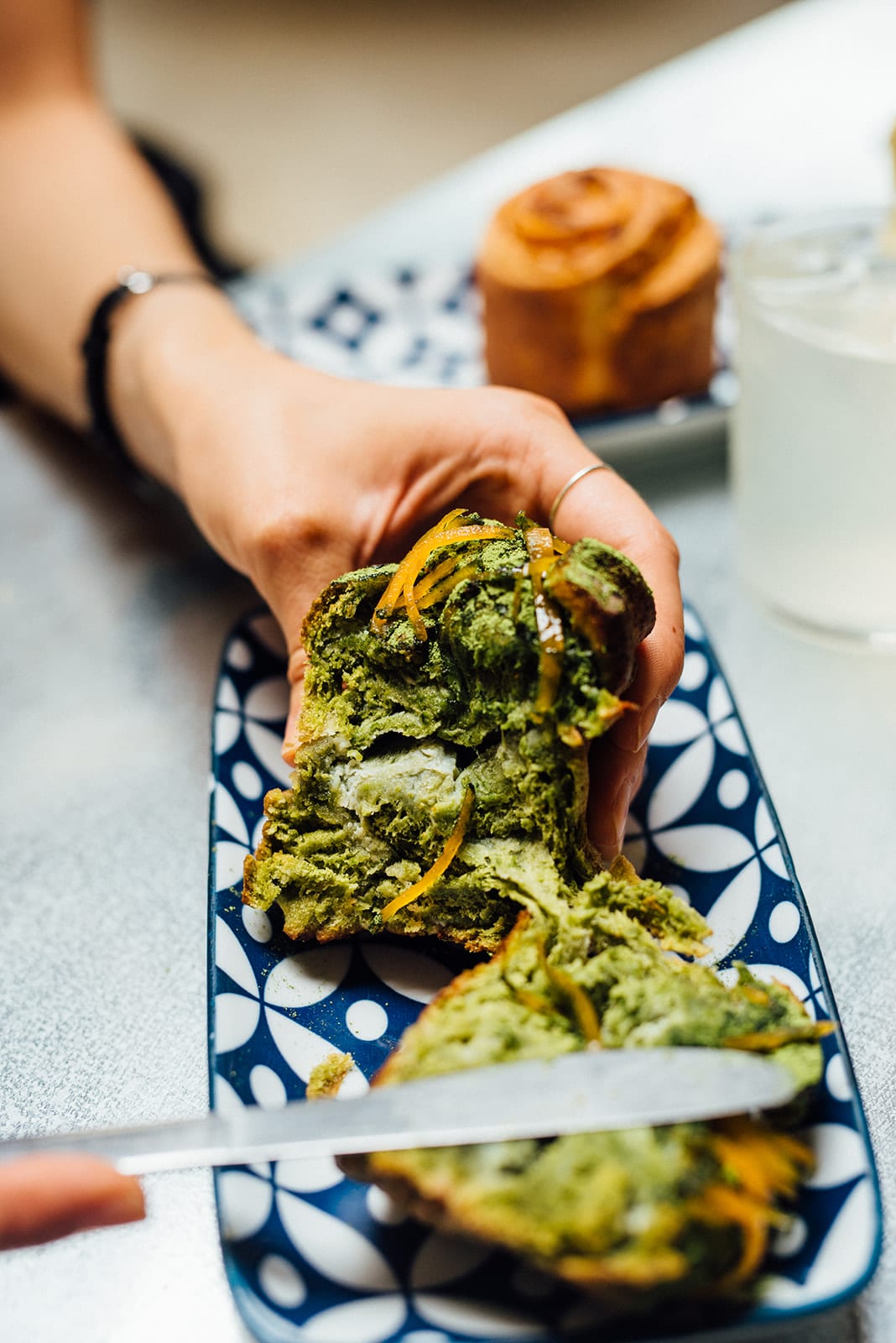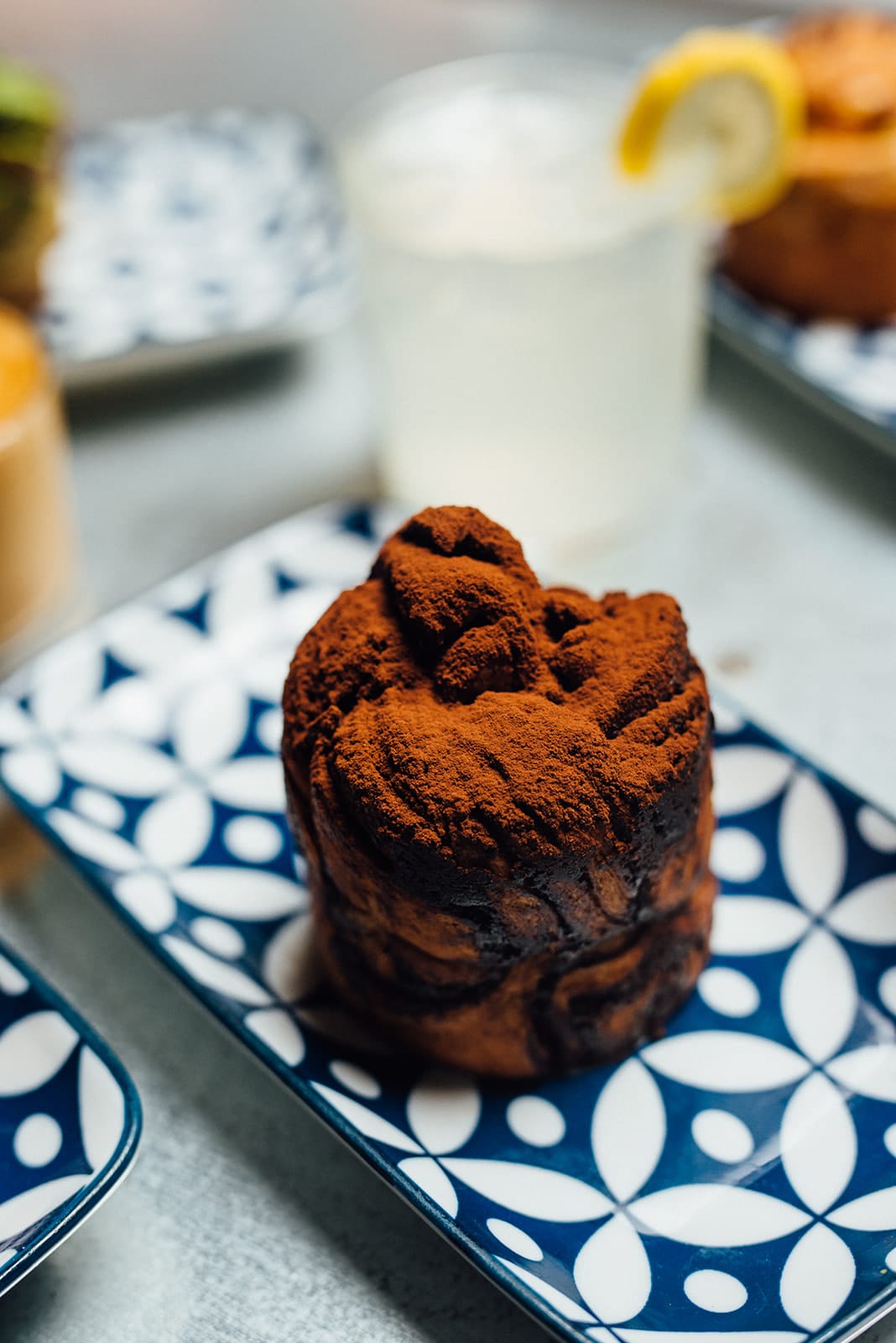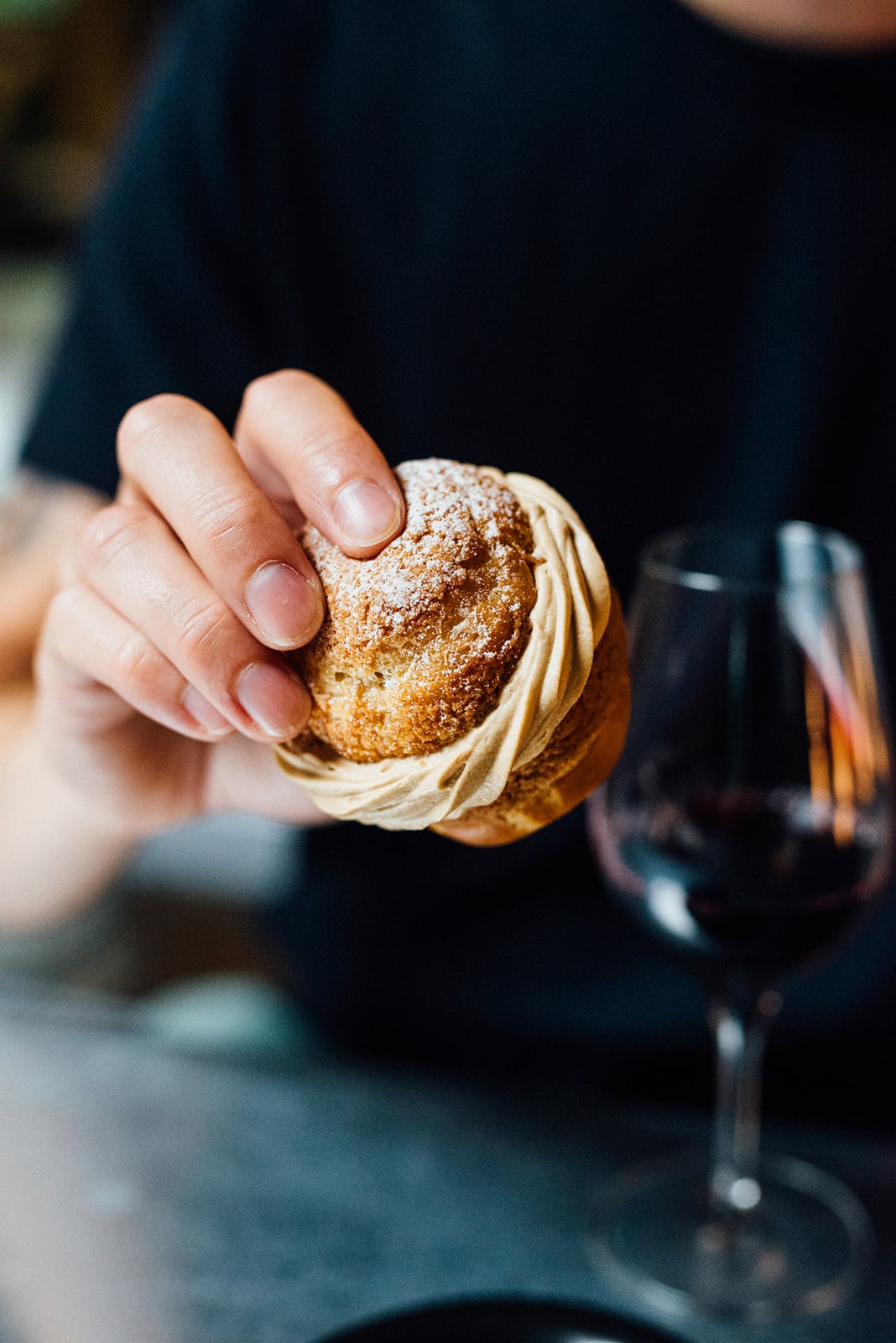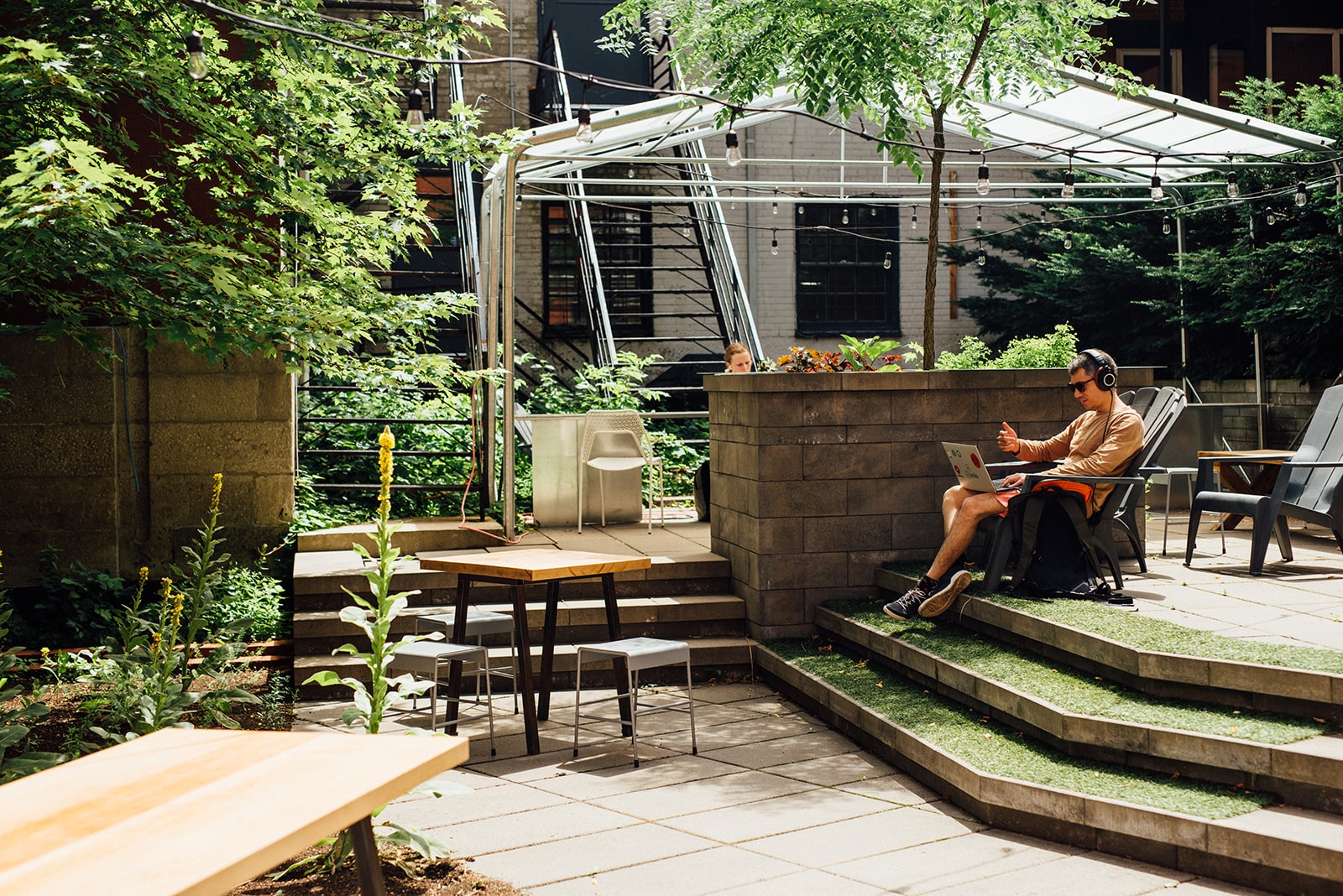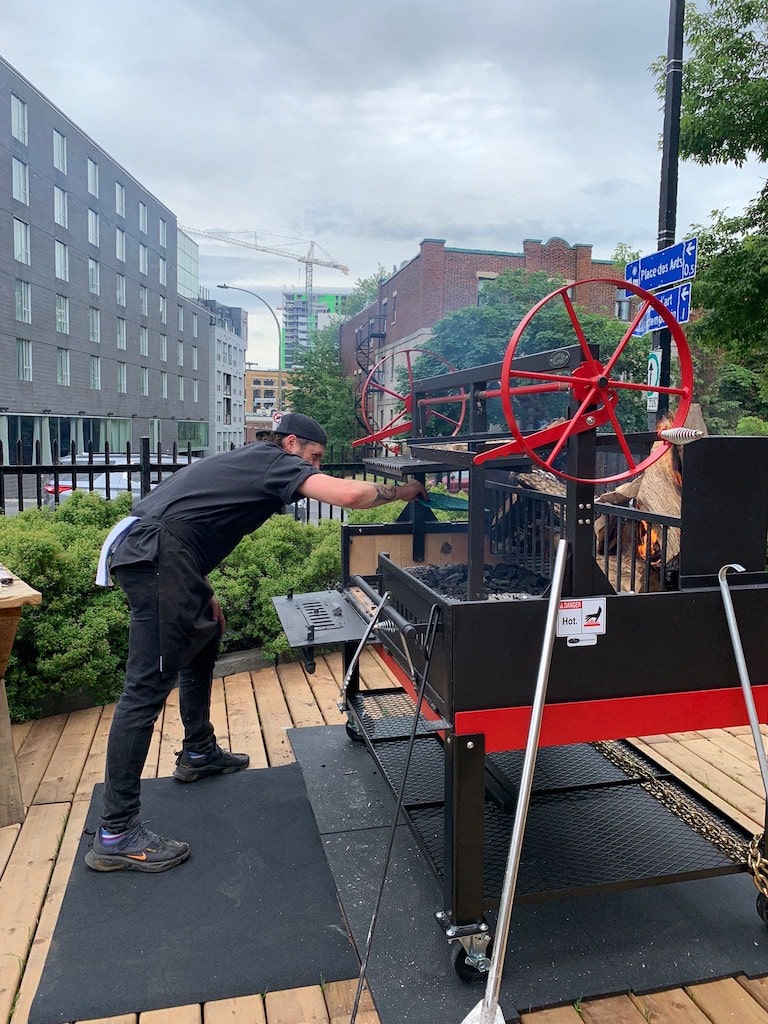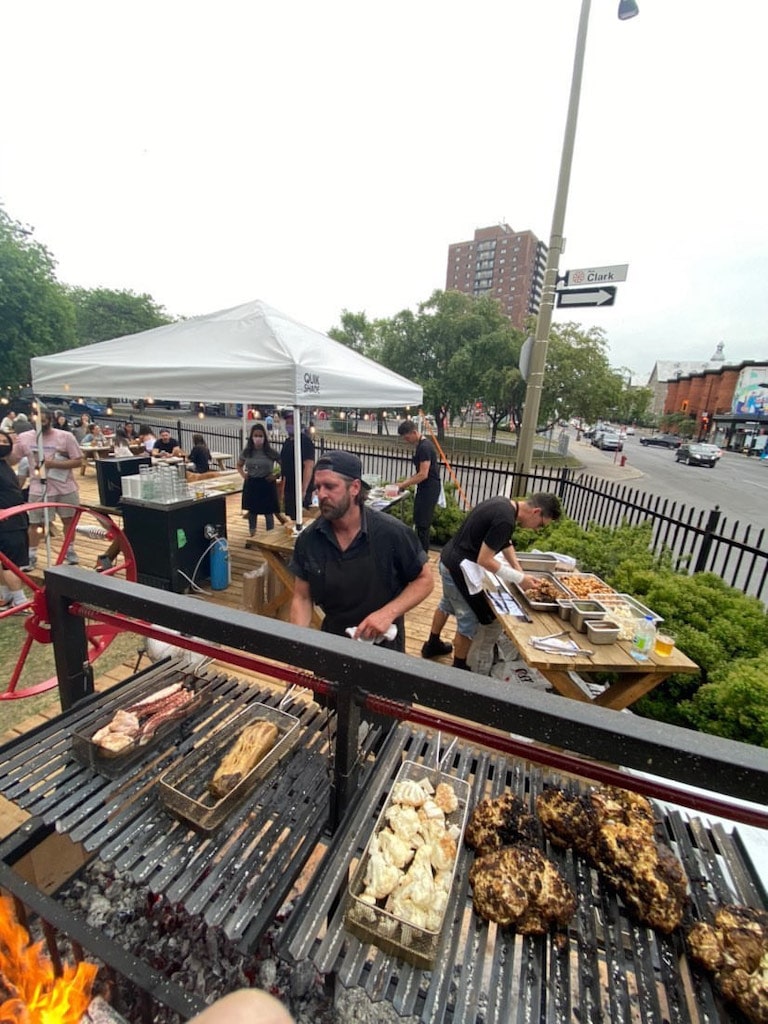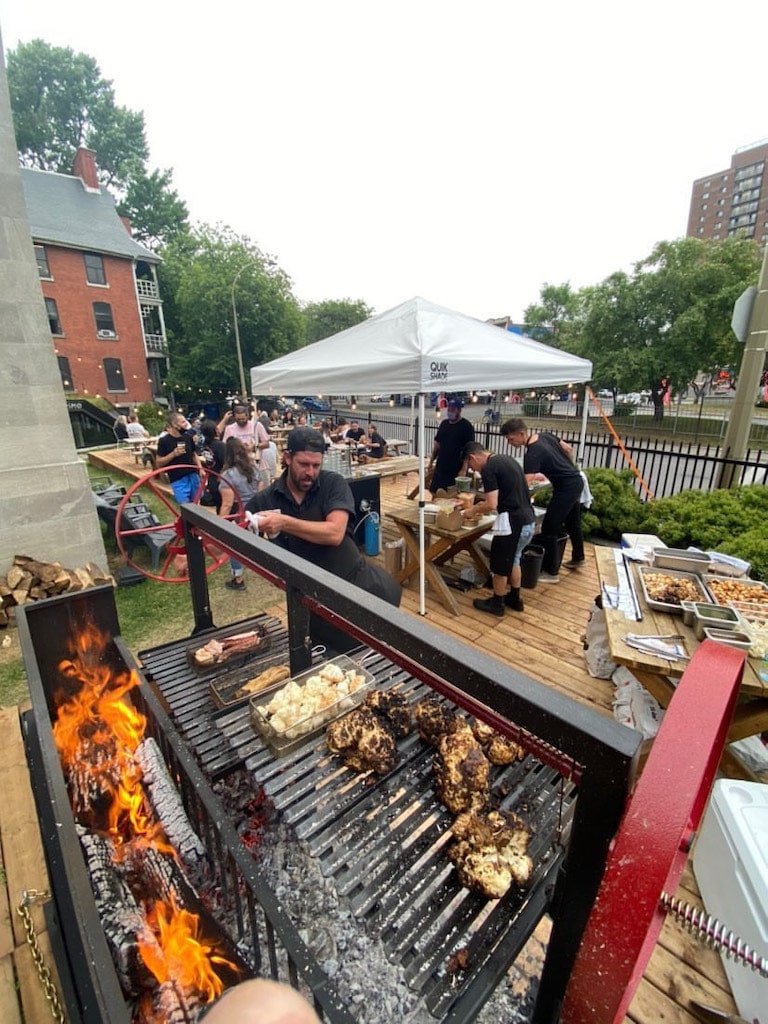 Osmo X Marusan

$$
Monday: 8:00 AM – 6:00 PM
Tuesday: 8:00 AM – 6:00 PM
Wednesday: 8:00 AM – 6:00 PM
Thursday: 8:00 AM – 6:00 PM
Friday: 8:00 AM – 9:00 PM
Saturday: 10:00 AM – 6:00 PM
Sunday: 10:00 AM – 6:00 PM

Café Osmo has recently undergone quite a transformation. A team of enthusiasts came together to give a second life to the space, easily recognizable for its brutalist architecture. David Schmidt (Fleurs & Cadeaux, Mal Nécessaire, Datcha), Sébastien D. Langlois (Bacchus 76, Fleurs & Cadeaux) and Hideyuki Imaizumi (Marusan) present Osmo X Marusan, a very promising project! Within their team, there is no lack of ideas. They have succeeded in combining their efforts to present an attractive formula that will appeal to several types of customers.
Coffee, curry, and cream puffs
The furniture and decor at 51 Sherbrooke Street West have been designed with the architecture of the building in mind. MDT Mobilier was in charge of the project, one of the firm's first design projects. We must say that we were impressed by the result! The place invites you to settle in comfortably and hang out with friends, as much as it inspires you to work.
During the day, Osmo X Marusan is a specialty café that offers simple and very good Japanese food; such as ebi curry, and Japanese sandwiches (egg tartare, egg ramen, pork chop). In sum, we loved it all. The creations of the chef Kohko Hasegawa (Bistro Otto) are ideal for lunch or for a productive work session in the beautiful space. Kohko grew up near Tokyo and worked in France and Vancouver before settling in Montreal.
The house also offers delicious pastries made by its pastry chefs Alisha and Noémie—who trained in France before working at Birks and Maison Boulud, among others. Their creations are sure to impress: matcha babka, Japanese sesame cheesecake, coffee cream puffs, and much more. They are a lovely finale to a meal as much as they are a perfect accompaniment to your coffee. Osmo X Marusan also offers its customers a nice selection of coffee beans from different roasters.
A social club, public space, and community hub
Around 4pm, the Japanese café formula is replaced by the evening menu. For the summer of 2021, Espadon Pop Up will be in charge of the food offer; Thursday to Sunday evenings, from 4 to 10 pm. Espadon Pop Up is a project by Jean-Michel Leblond (Tripes & Caviar) and his wife Jessica Midlash (Le Garde-Manger). They offer grilled meats prepared on a massive Argentinian charcoal grill that can be savoured outside on Osmo X Marusan's two terraces. Espadon Pop Up will be on site until the cold weather creeps in. At that point, the evening offerings will be revamped, and we can't wait to see what the O X M team has in store for us.
On the alcohol side, Osmo X Marusan offers sake and wine from private importation selected by Sébastien. The offer will vary regularly in order to let customers discover a wide range of products. Although there is no table service, they take the time to advise us and to let us taste the wines at the counter before making our choice. The whole experience is very convivial. We order at the counter before establishing ourselves at one of the many picnic tables on the terrace, and enjoy the beautiful summer evening.
Osmo X Marusan is not only a great gourmet offering, but also a space to get involved in, as David Schmidt points out: "It's a big social club, with the front and back spaces. There are DJ sets at night, we want it to be lively. We have room for projects. If people come to us with a nice project, we'll find a way to make it happen. We see it as a public space, we want to create a community." This sums up the spirit of Osmo X Marusan. A place to be discovered and rediscovered!
Written by Sophie Monkman
Photography by Alison Slattery