Supernat: Superb café and natural wine bar in Hochelaga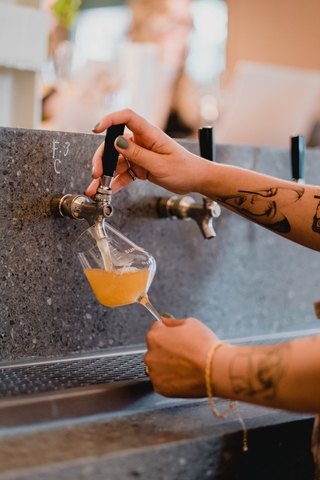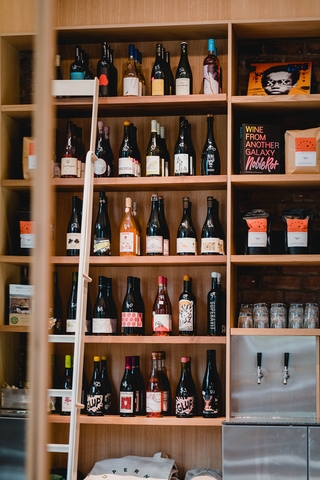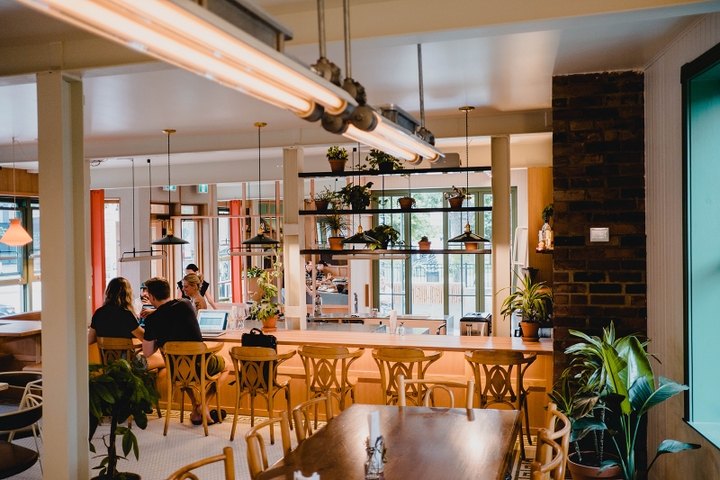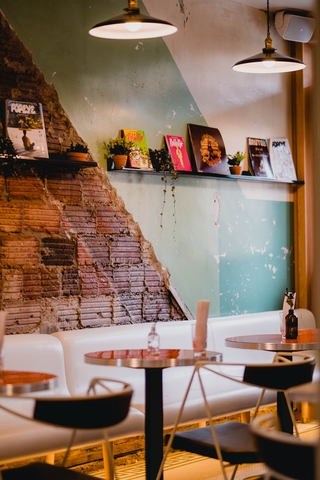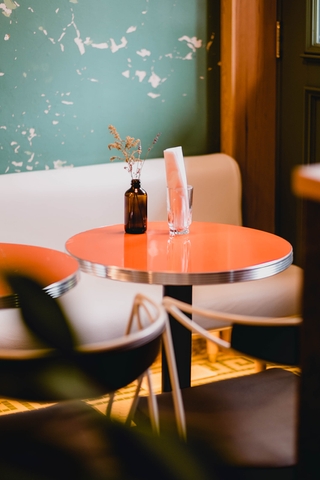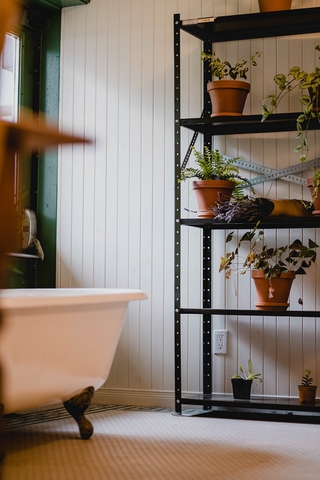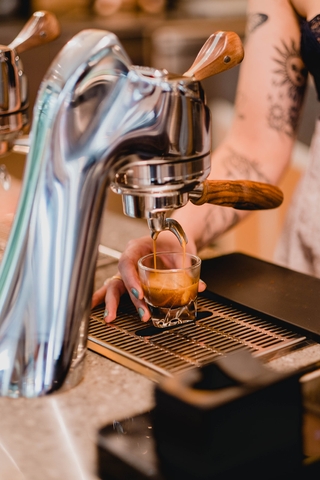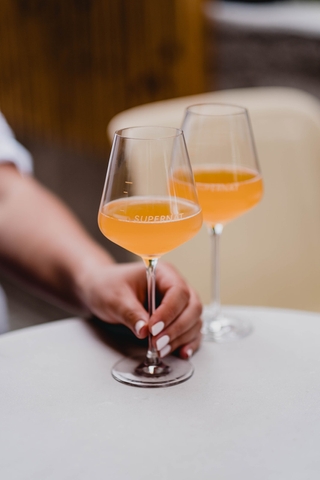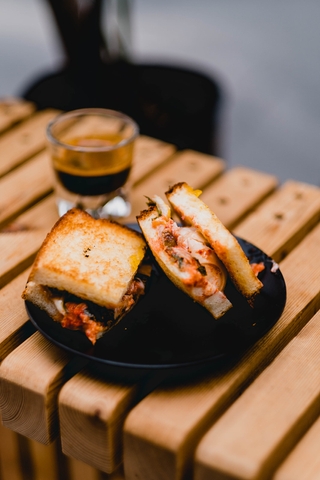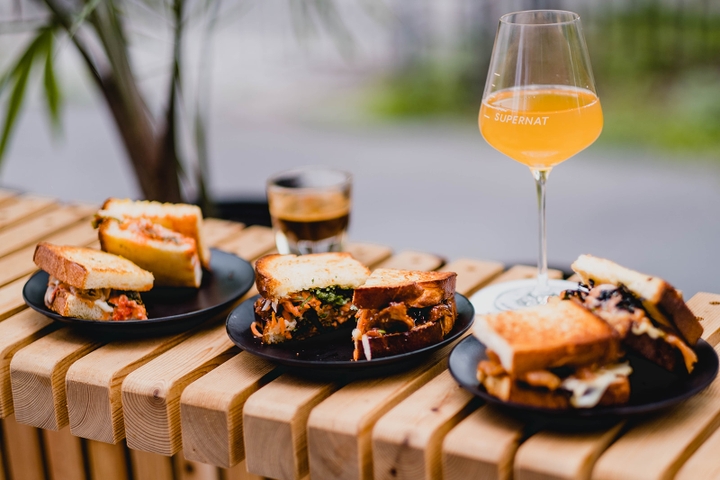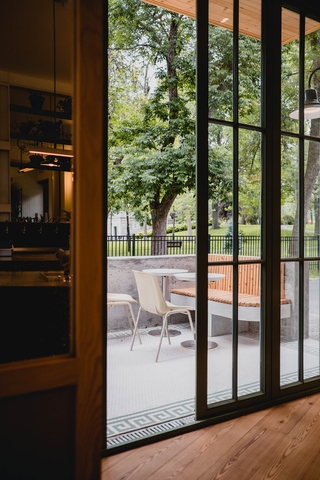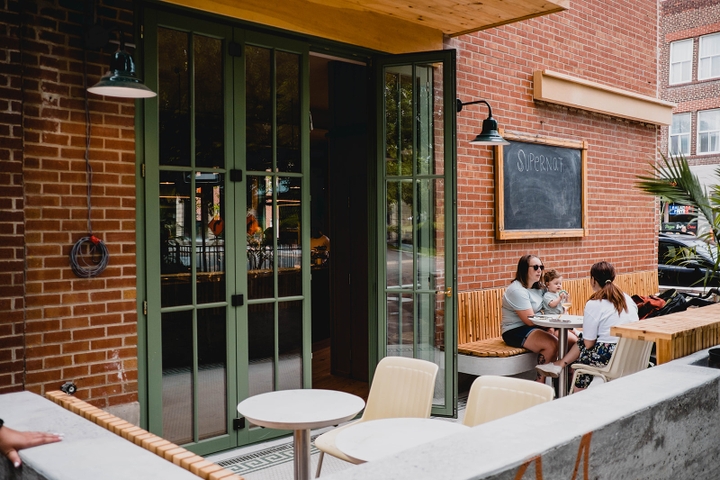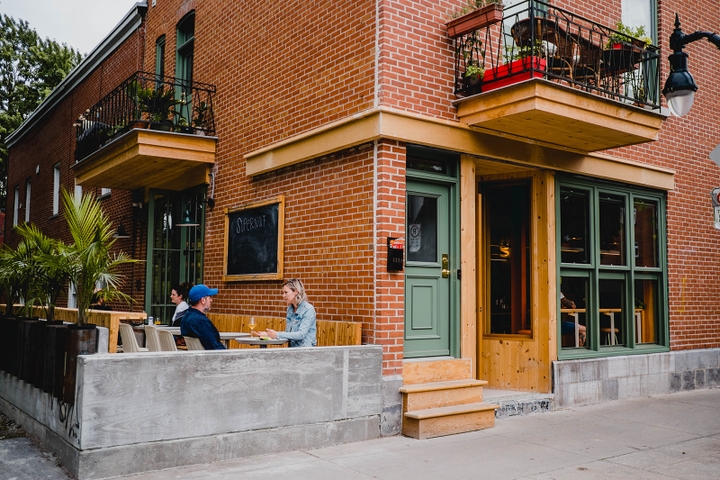 Supernat

Monday: Closed
Tuesday: Closed
Wednesday: 9:00 AM – 10:30 PM
Thursday: 9:00 AM – 10:30 PM
Friday: 9:00 AM – 10:30 PM
Saturday: 9:00 AM – 10:30 PM
Sunday: 9:00 AM – 4:00 PM


Owner(s) Paul Tran, Olivier Trudeau
Chef(s) Mathieu Bourdages
Host Julie Dion
Sommelier Sydney Auger
Bartender Maximiliano Vallée Valletta
Opened 2022

Accepts mastercard, visa, amex, cash, debit
44 Seats
Is accessible
Hochelaga-Maisonneuve isn't necessarily abounding with wine bars. For this reason—and many others—we're delighted with the arrival of Supernat; a beautiful café and natural wine bar on Ste-Catherine Street East, right next to Morgan Park.
Supernat is the project of two newcomers to the restaurant industry: Paul Tran (a pulmonologist) and Olivier Trudeau (a real estate broker). The two long-time friends had been looking to start a project together for a while. The opportunity arose when the owners of Chez Bouffe restaurant, across from the Denise-Pelletier theatre, put their space up for sale.
A third-wave coffee enthusiast, Paul trained at Stumptown Coffee in Portland. While there, he explored the West Coast's natural wine bars and met local producers and artisans. Now he's bringing all that great knowledge back to the neighbourhood.
Colourful wabi-sabi aesthetics
Ménard Dworkind designed Supernat's colourful space. The place is inspired by the wabi-sabi aesthetic: simple, imperfect, a bare wall and an abandoned bathtub testifying to the former lives of the place. There is no table service here. You order at the large central bar, where you can chat about wine and coffee with the knowledgeable staff. A large glass door opens onto the terrace with a view of the Morgan Park fountain.
Paul and Olivier wanted to make Supernat a place that was accessible to everyone in the neighbourhood, especially young families. A new father, Olivier insisted on having a changing table in the bathroom. Young parents are advised that strollers and toddlers are welcome, as well as dogs on the terrace!
Sandos and finger food
Supernat's culinary offer consists of half a dozen sandos, those famous Japanese sandwiches on Hokkaidō bread. Tamago Sando (kimchi, ramen egg and umami mayo), the Sashimi Sandwich (salmon sashimi, wasabi mayo, pickled ginger and nori leaf) and a grilled cheese with Peking duck and raclette cheese, to name a few.
The menu also offers some Asian-inspired snacks: Vietnamese hot pies (from Paul's mother!), umami chips, papaya salad, Asian pickled vegetables, kimchi, etc.
The coffee comes from Zab Café, which has created an exclusive blend for Supernat. The blend is a mix of naturally-processed coffees from small Ethiopian and Brazilian producers. In addition to the traditional espressos, the team of baristas also offers a pour over with three-week-aged Colombian Gesha fermented without water and lattes with matcha and hōjicha (roasted green tea).
Wine and cider in barrels
Sommelier Sydney Auger (L'Idéal, Ping Pong Club, and she was also the one selecting Paquebot Bélanger's take-out wines during the pandemic!) has created a solid, mostly natural wine list that changes regularly. A dozen or so wines by the glass, and a nice selection of bottles to drink in-house or to take away are on offer. But what really sets Supernat apart from other cafés and bars are the wines on tap.
"We have seven lines of wine in casks," Paul Tran tells us. Two whites, a frizzante from northern Italy, and a red from the Catalan house Succés Vinícola (imported by WINO). They also have a rosehip cider from Cidres Fleuri available. A rosé, an orange and other varieties of cider will soon complete the line-up.
Interesting offer for groups: all these casks will not only be offered by the glass at more-than-friendly prices (from $7 to $10), but also in magnums and jeroboams for big tables (or big drinkers).
For the cocktail menu, Supernat has called upon the talents of Maximiliano Vallée Valletta of Club Local Cocktails et Spiritueux. His Asian-inspired cocktails include the Japanese High Ball (rum, Kalamansi syrup, lemongrass) and the Thai Basil Mule (toasted coconut rum, vodka, lime, ginger beer).
Finally, Supernat will also host various events and happenings, starting with the Drag & Bellinis Sunday brunches, with drag shows and unlimited bellinis. The terrace is also the perfect place to enjoy the alley shows in the Ruelle Gaboury or to sip a glass of petnat while the kids play in the park.
A great new address for Hochelaga-Maisonneuve residents!
Written by Mikael Lebleu
Photography by Madeleine Plamondon