Sae Low: A new little brother for Mui Mui and Anemone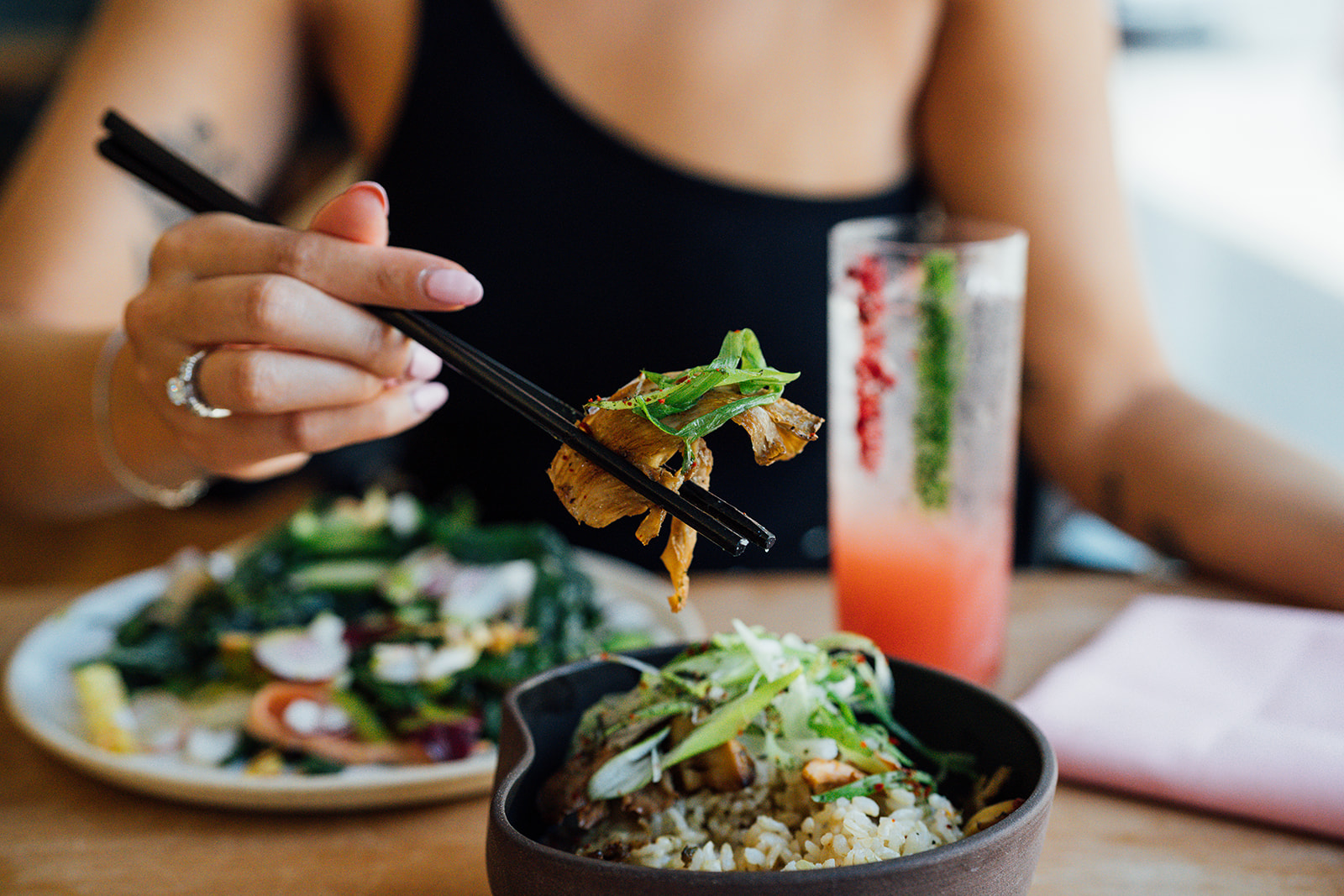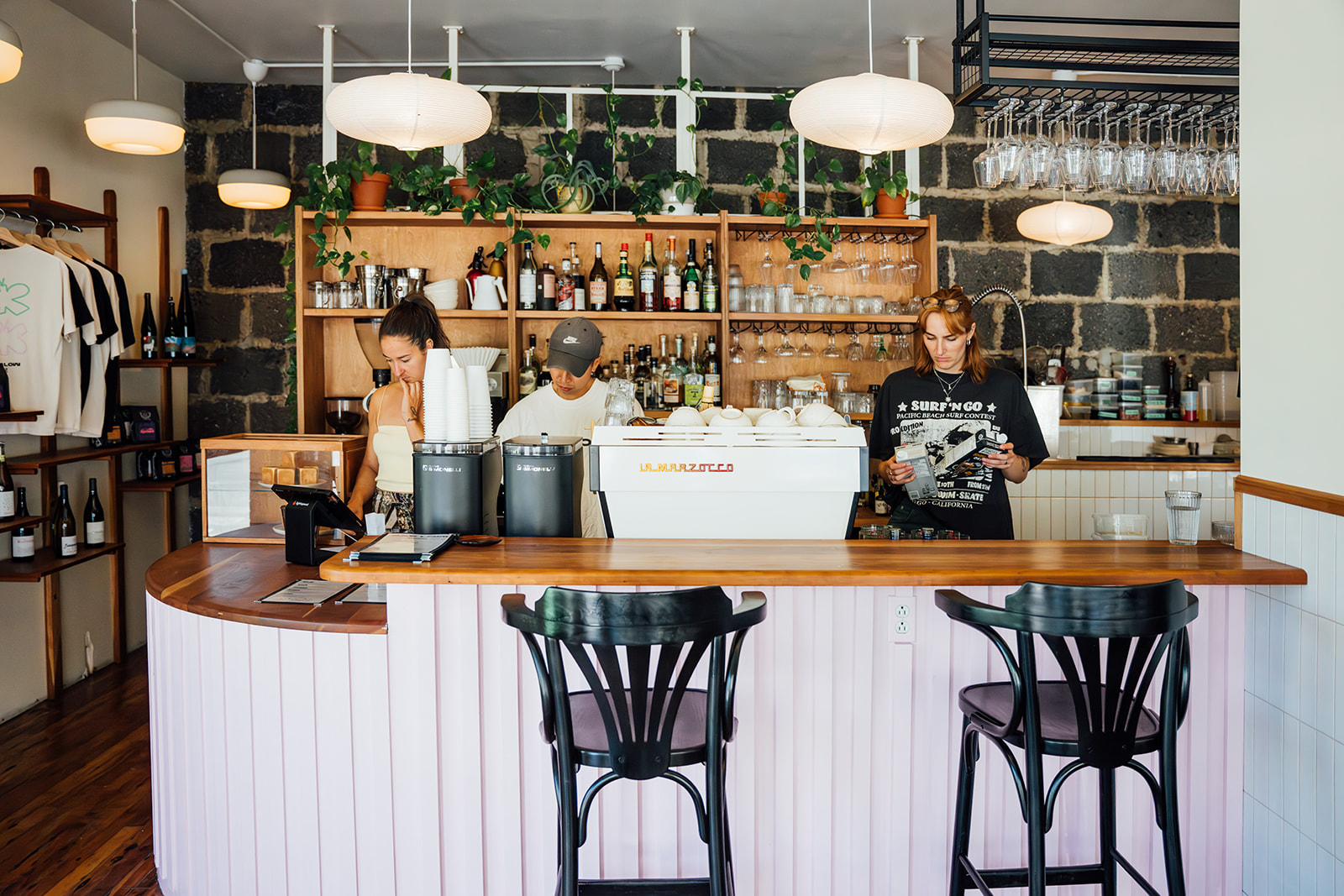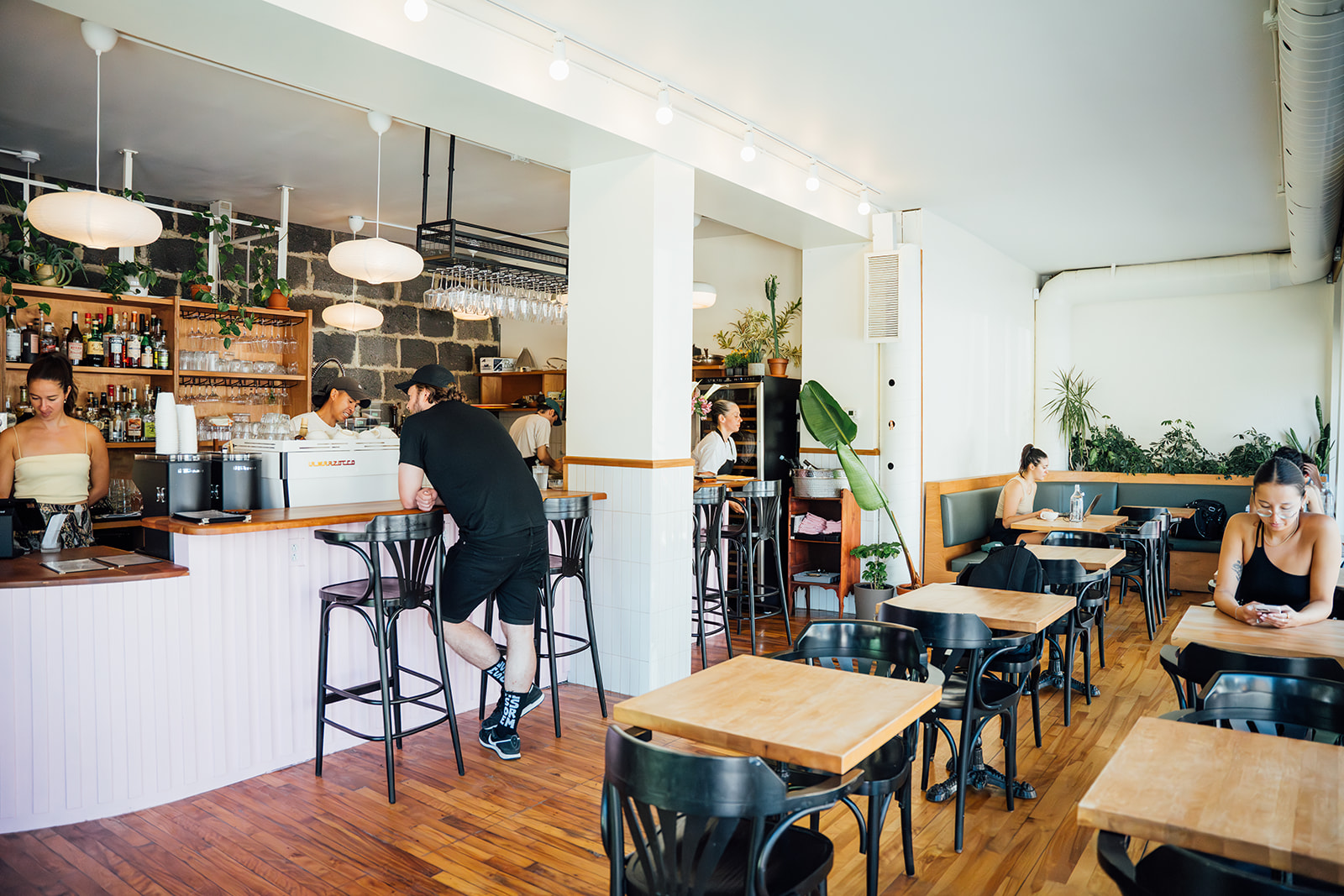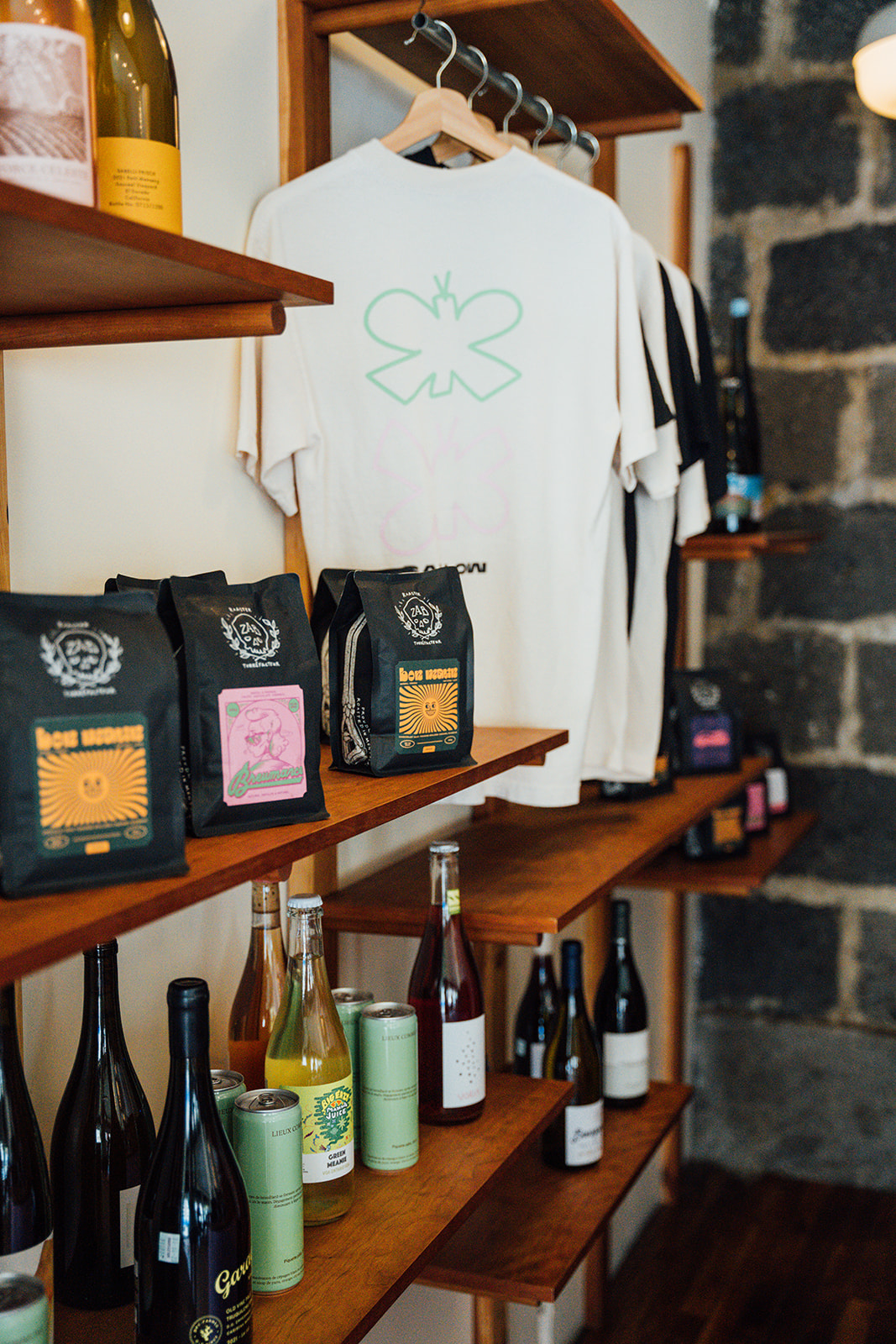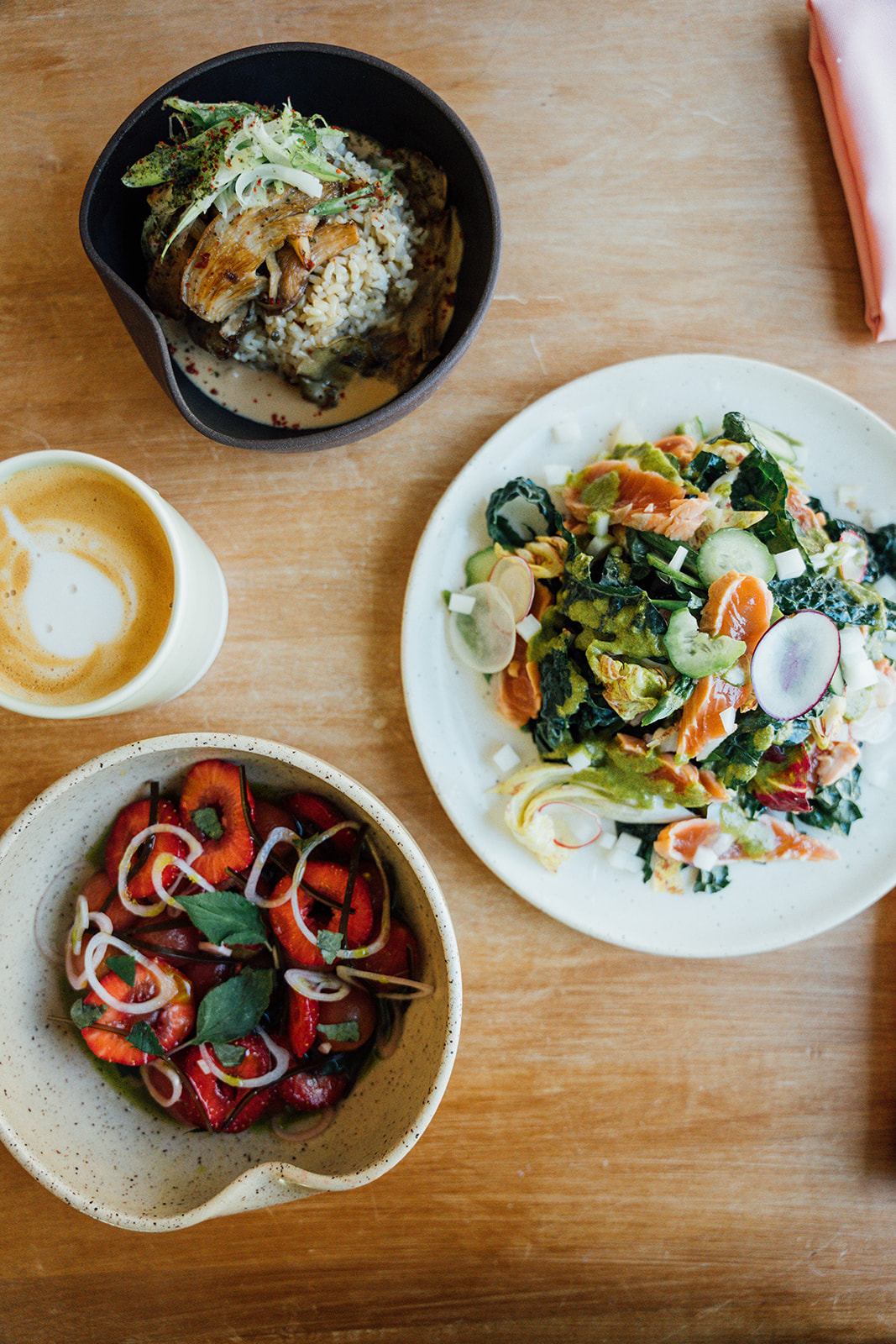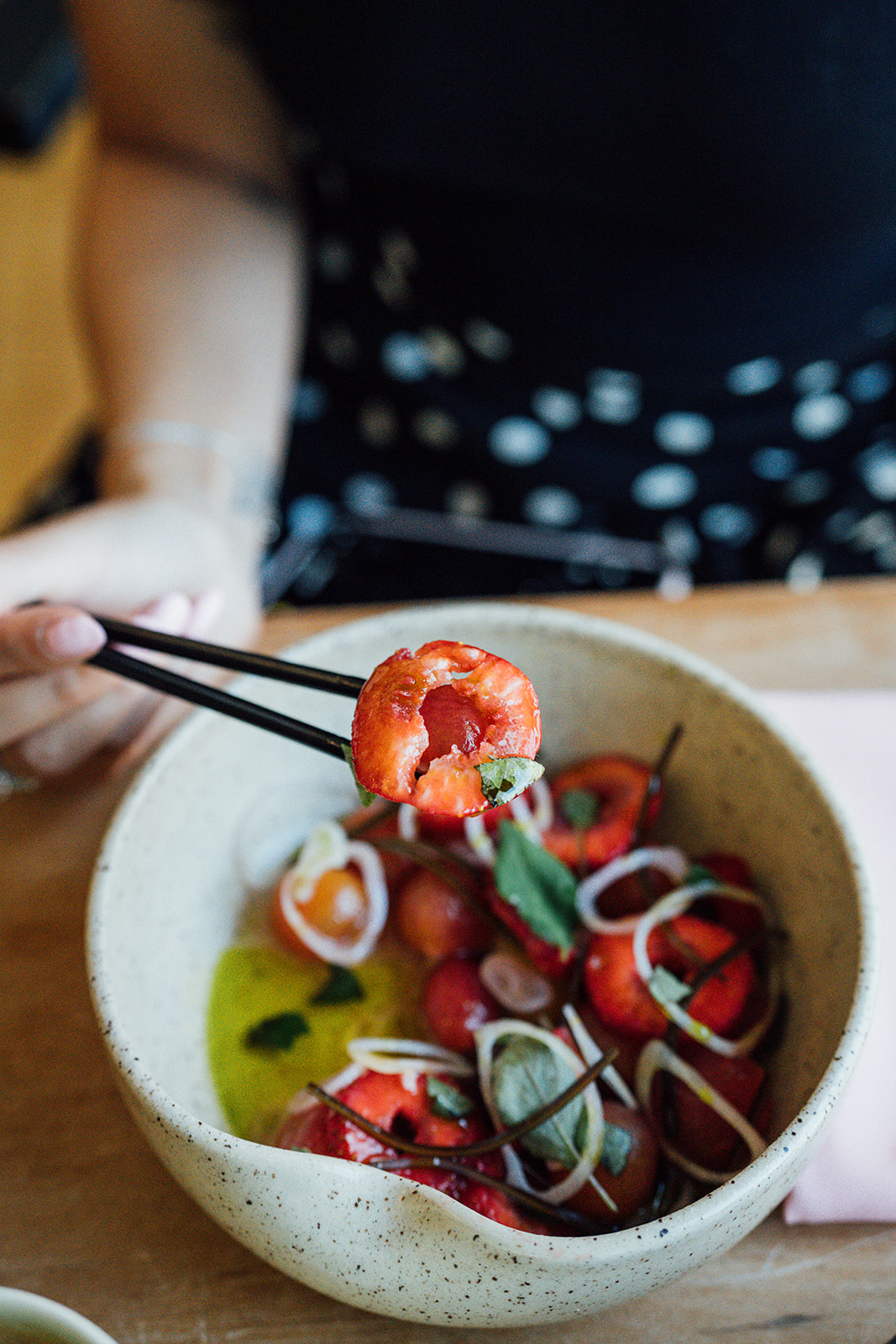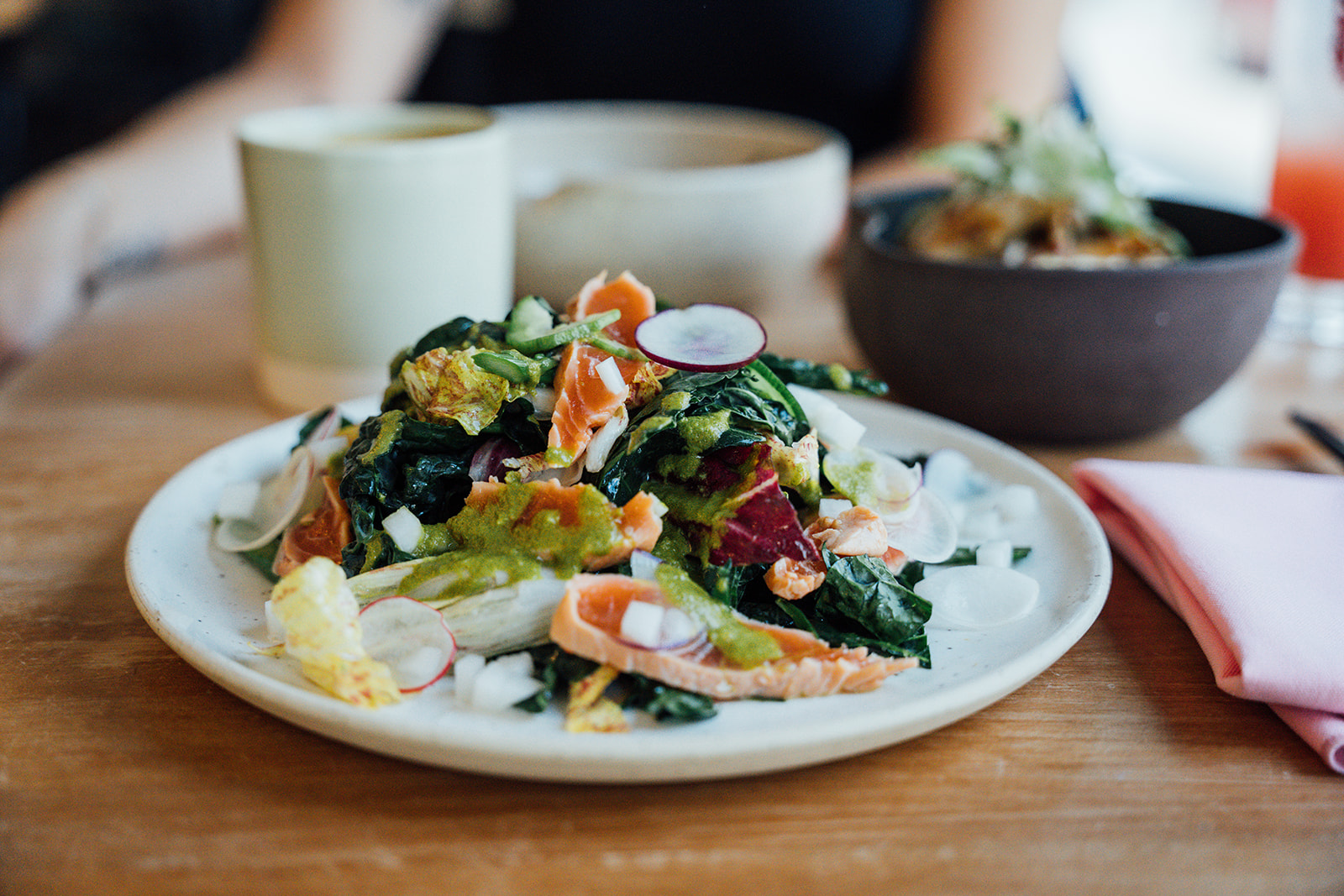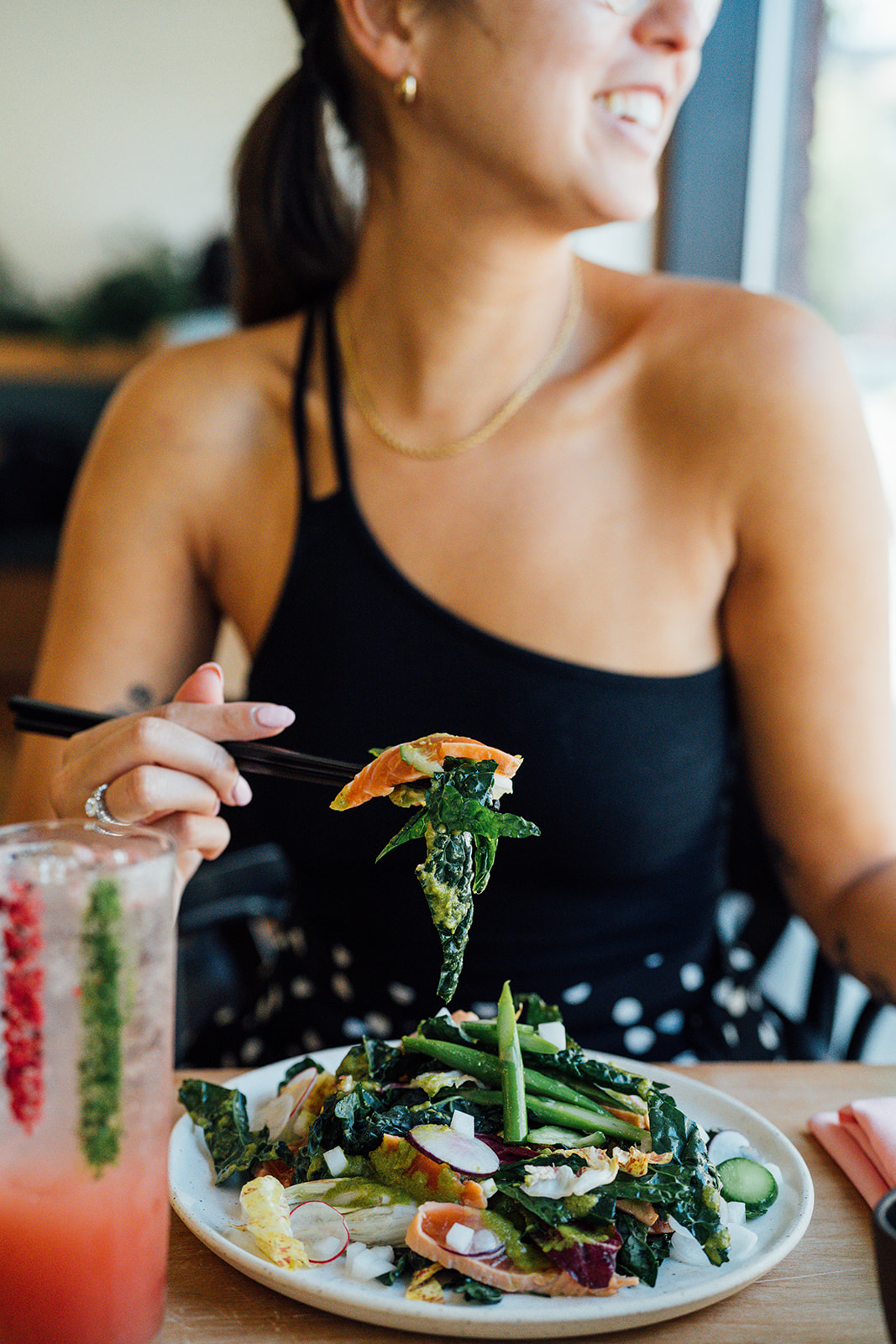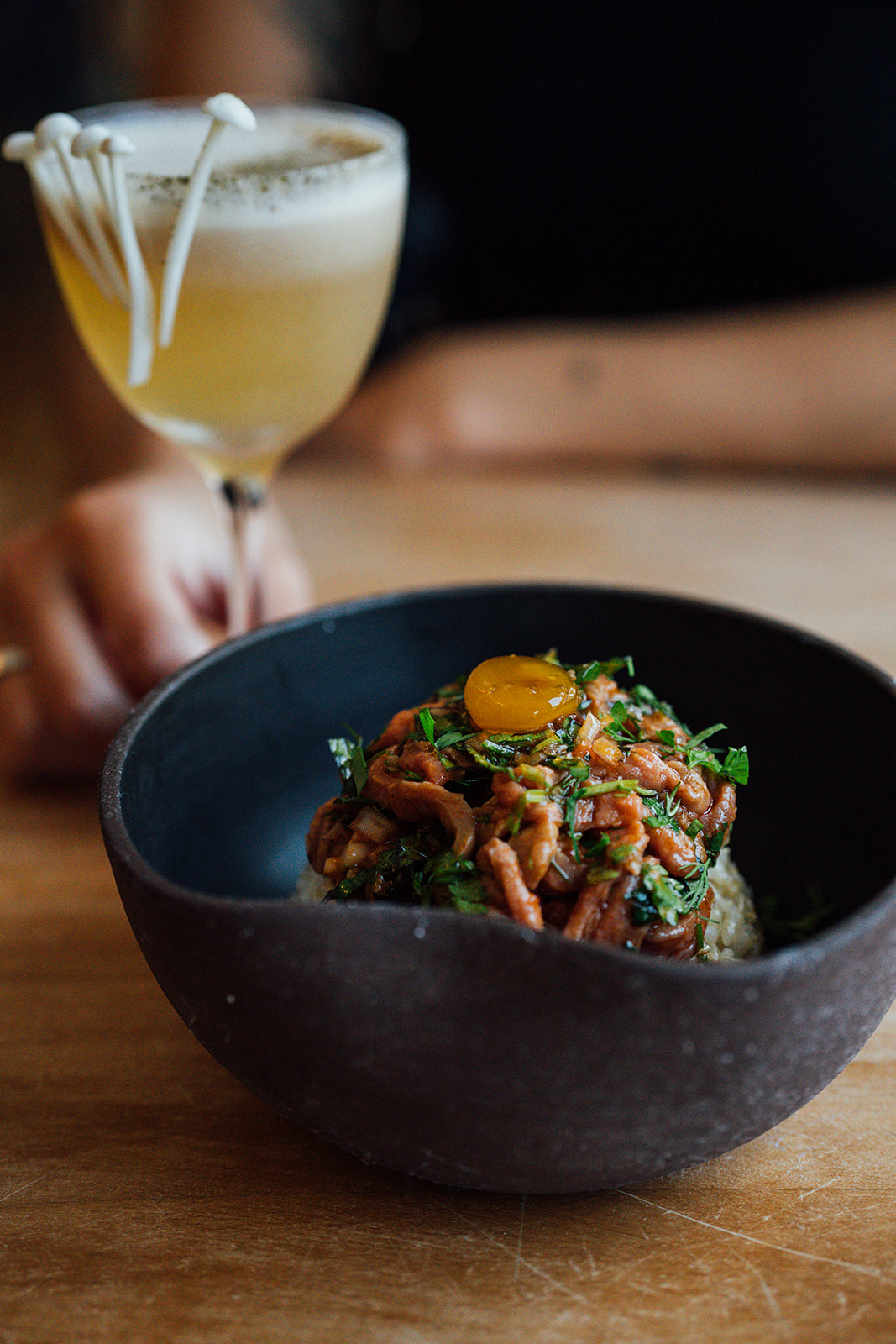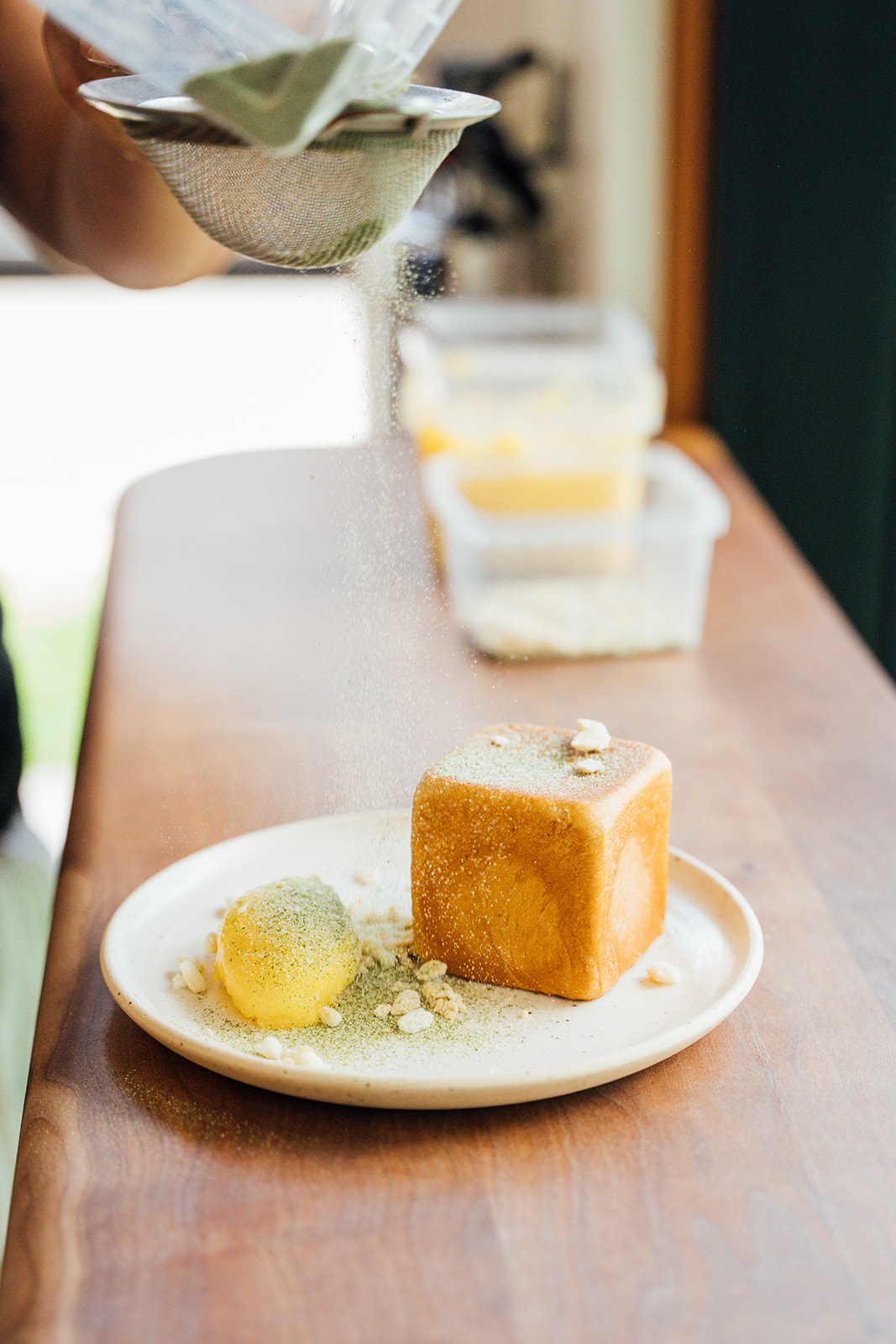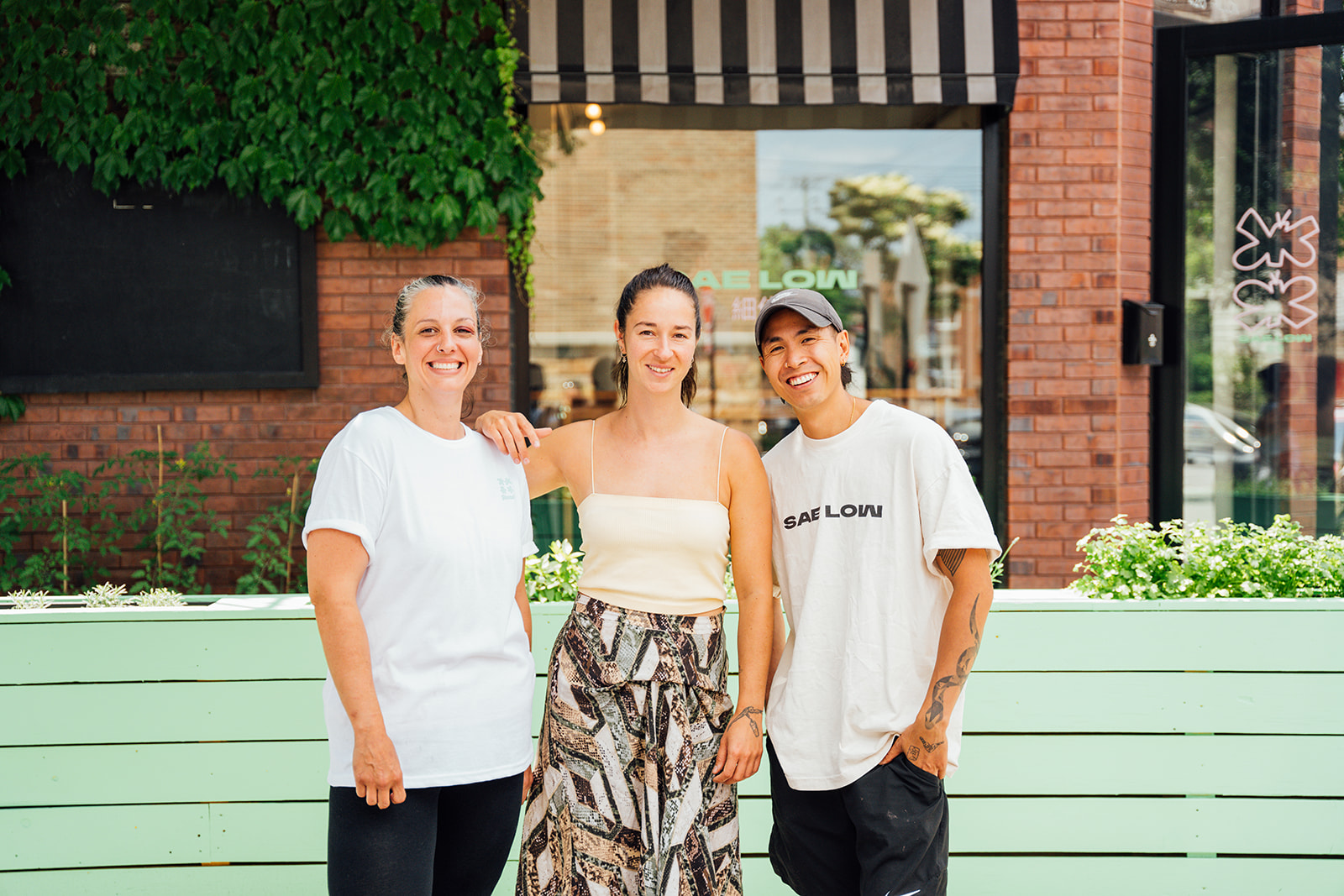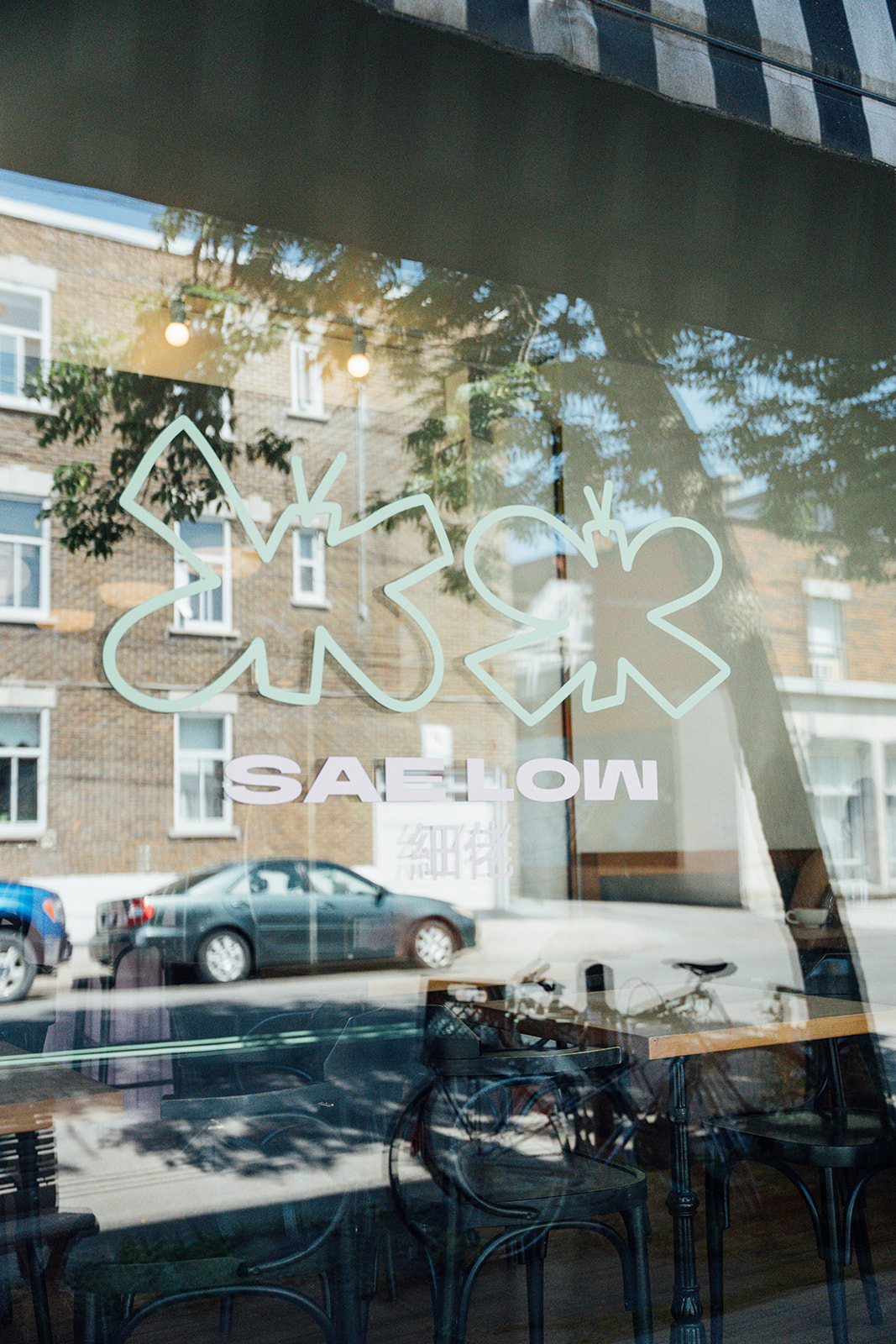 Sae Low

Monday: Closed
Tuesday: 9:00 AM – 11:00 PM
Wednesday: 9:00 AM – 11:00 PM
Thursday: 9:00 AM – 11:00 PM
Friday: 9:00 AM – 11:00 PM
Saturday: 9:00 AM – 11:00 PM
Sunday: Closed


Owner(s) Minh Phat Tu, Mélanie Falardeau, Jade Labonté Harvey, Alexandre Des Rosiers, Thierry Justin, Millie-Maude Desgrandes-Giroux, Marie-Charles Thibault
Chef(s) Mélanie Falardeau
Host Jade Labonté Harvey
Opened 2023

Accepts mastercard, visa, cash, debit
30 Seats
Clearly, chef Minh Phat Tu has more than one trick up his sleeve! After the adored but now-closed Orange Rouge, his restaurant Mui Mui, and the excellent Anemone—which opened last fall in the former Manitoba space with partners Elena Racevičiūtė and Mike Madokoro—the talented young man presents Sae Low, a charming neighbourhood café-buvette in Villeray.
"Mui Mui is 100% me. Anemone is Mike's cuisine and Éléna's service, and is more gastronomic. With Sae Low, we're offering something completely different: a neighbourhood café-buvette, open from 9 a.m. to 11 p.m., non-stop," Minh Phat tells us from the outset.
Freshly opened on rue Faillon between Saint-Denis and Berri, Sae Low has taken over from Cafécoquetel, which closed in April. Owners Pénéloppe Tancrède and Gabriel Lavallée met Minh Phat through mutual friends, and the connection was instantaneous. It was then that Minh decided to take over the business.
If Mui Mui was Orange Rouge's little sister, Sae Low is Cafecoquetel's spiritual little brother. Apart from the colors, lighting and the addition of a large terrace on rue Faillon, the premises haven't really changed. "We really wanted to keep the soul of what they created," says the new owner.
The charming place seats around thirty, in addition to a few tables outside.
Good, simple, and unpretentious
For this new project, Minh Phat has surrounded himself with a cheerful crew, starting with chef Mélanie Falardeau, who used to accompany him in the kitchen at Orange Rouge. Jade Labonté Harvey, an Île Flottante alumna, is in charge of the wine list and cocktails, so we're in good hands when it comes to refreshments too! Their friends Alexandre Des Rosiers, Thierry Justin, Millie-Maude DesGranges-Giroux and Marie-Charles Thibault complete the family portrait. "Basically, all my best friends are here," Minh Phat rejoices.
In the kitchen, Minh Phat and Mélanie have put together a delicious and unpretentious little menu, with touches of Asian influences. "We wanted to keep it as simple as possible, because we don't have a big kitchen," confides the co-owner. For now, the menu features seven dishes: four delicious donburi-style rice bowls (beef tartare with fermented chili paste, glazed eggplant, spicy tuna or grilled oyster mushrooms with peanut sauce, all delicious), a tomato salad with veggie dashi, a salmon tataki salad and halibut ceviche with fermented melon, radish and Thai basil. "It's simple, it's good, it's uncomplicated", says Minh Phat. We agree!
For those with a sweet tooth, there's a choice between the petit pain au lait, a cute cube of brioche bread, served with a choice of delicious toppings (we loved the lemon cream with meringue crumble and kefir lime leaf powder!), or a slice of Japanese cheesecake.
As for coffee, Zab provides the goods. You'll find all the classic hot and iced drinks, plus Cafecoquetel's rose and pink pepper latte and a delicious homemade lemonade.
In short, Sae Low is a charming, unpretentious neighbourhood address, the kind of place where you like to relax with a good coffee or a drink and a bite to eat for lunch or an apéritif.
Bravo!
Written by Mikael Lebleu
Photography by Alison Slattery