What is the mood of the evening?
Log in to see your favourites or create an account
Latest
(extra, extra, etc.)
Le Bedeau plays on the words of the liturgical vocabulary and offers tasty dishes and a superb wine list that are sure to enchant.
What's Hot
(you, obviously, and also...)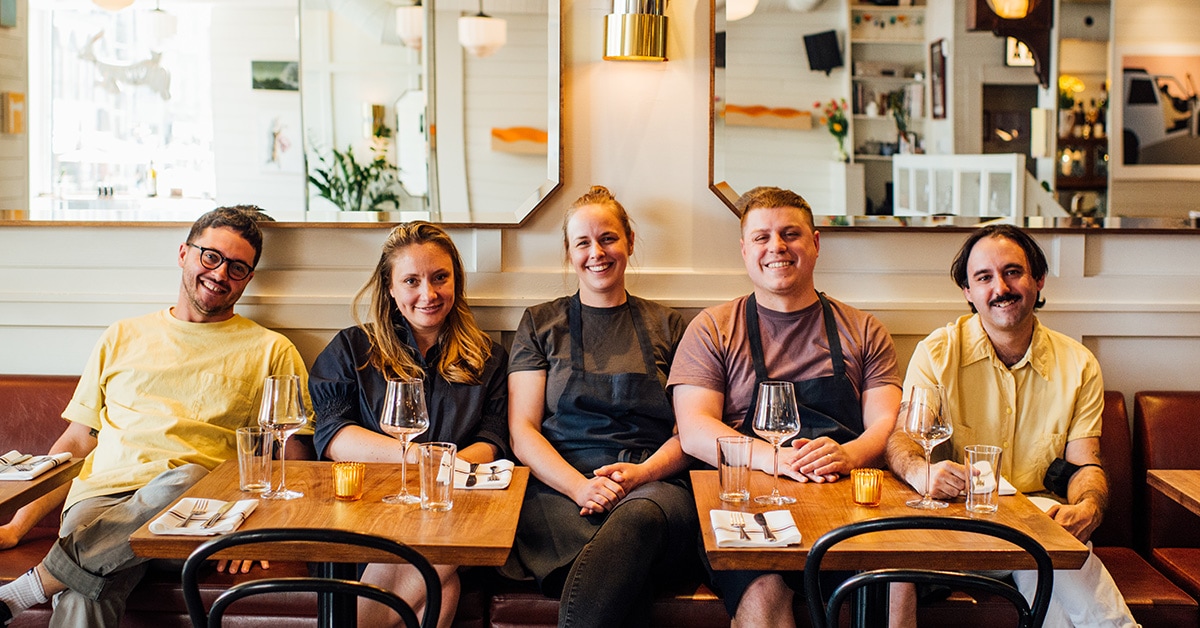 Mon Lapin restaurant took top honours at the unveiling of the annual Canada's 100 Best awards on Monday night in Toronto.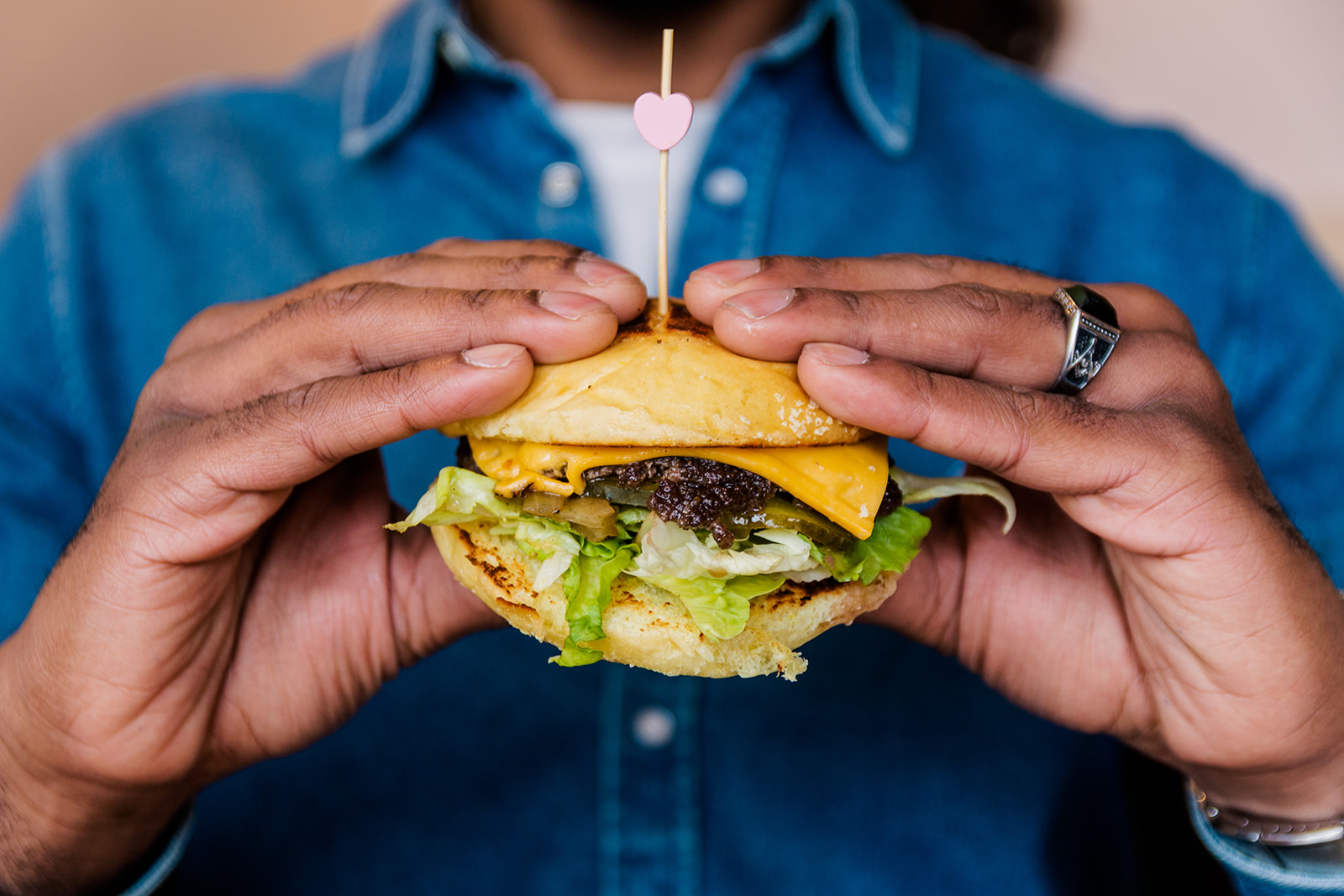 In collaboration with Hôtel Le Germain Ottawa, we take you on a tour of some of the city's must-visit cafés, restaurants and bars.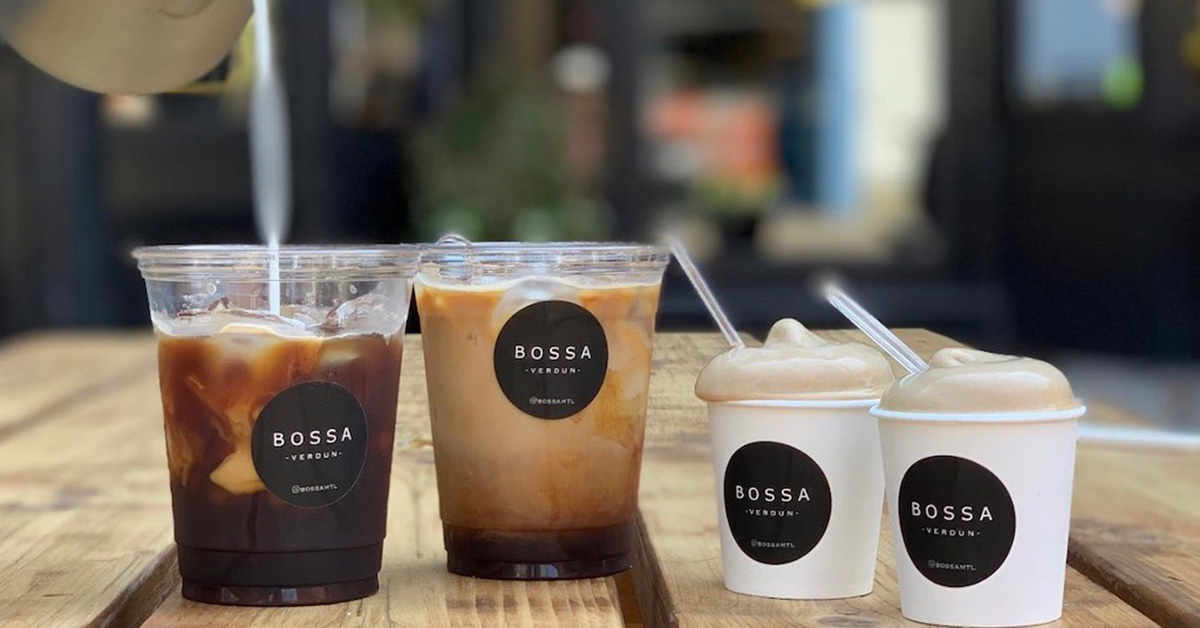 In the mood for a crema di caffè? We have prepared a list of the best places in Montreal to enjoy this delectable treat.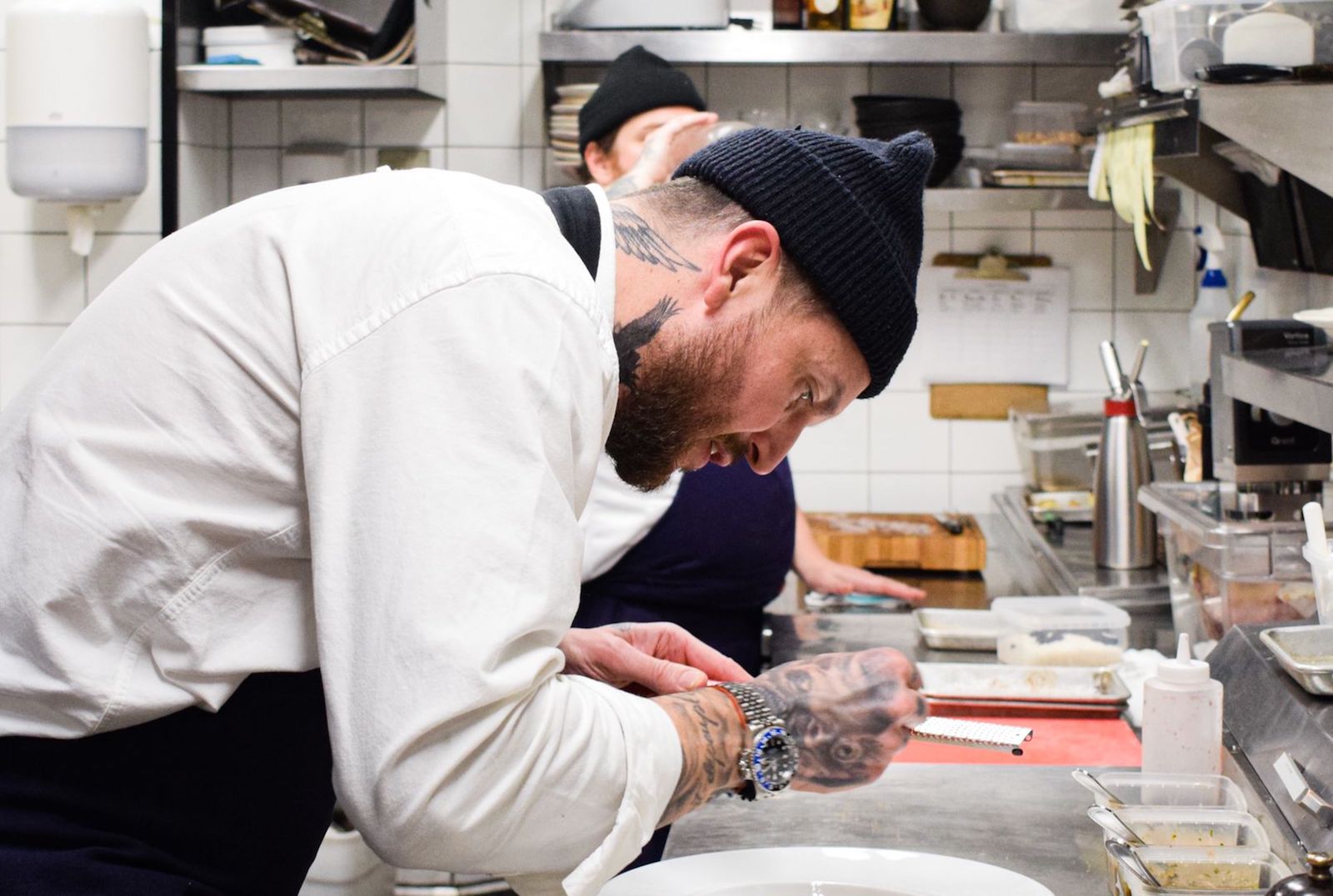 Interview with Jérémie Falissard, executive chef of Barroco, Foiegwa, Fugazzi and Bon Délire restaurants in Montreal.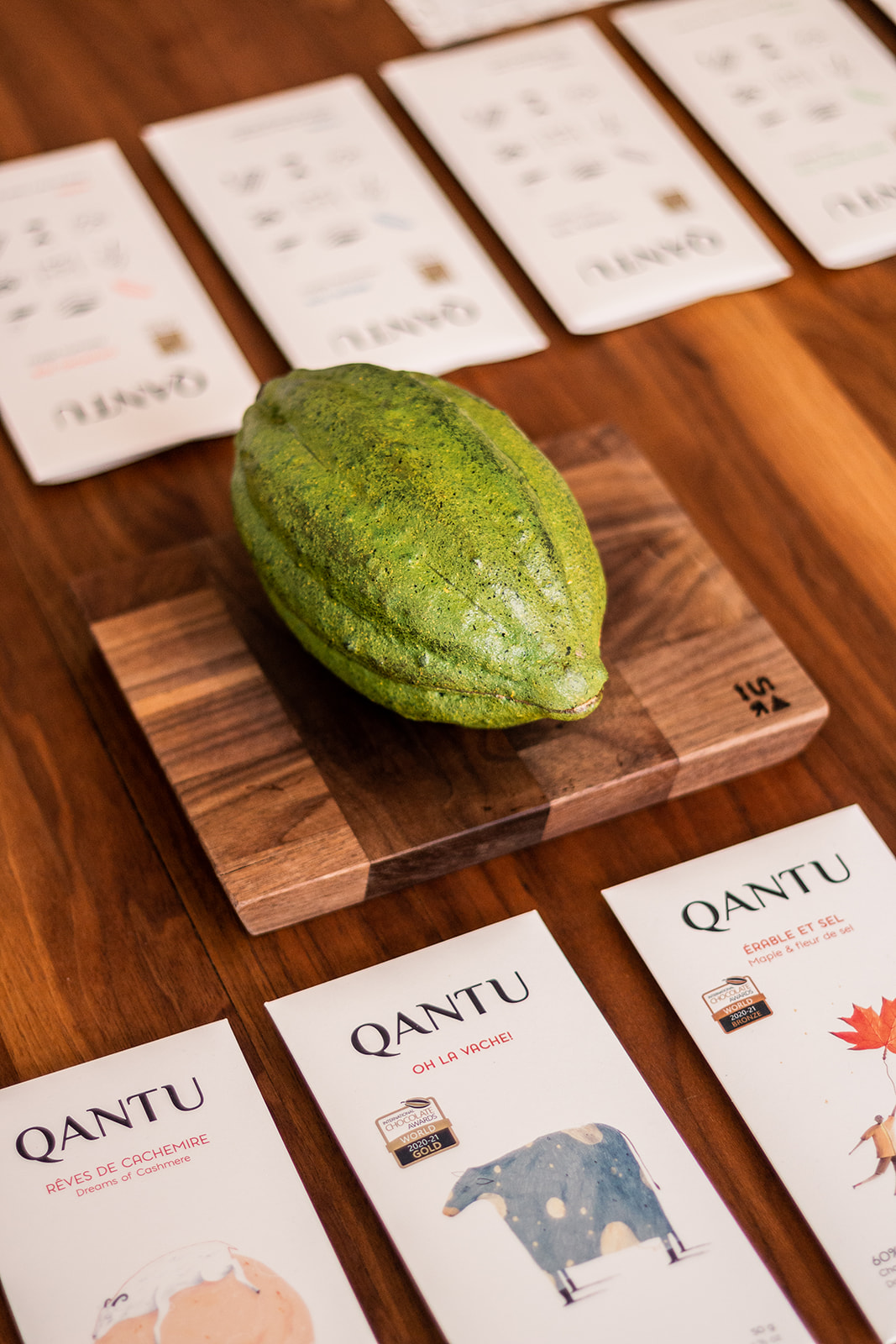 As part of the gastronomic component of the Montréal en Lumière festival, the Office montréalais de la gastronomie has launched the 100% Montréal gourmet box. The goal of this box is to invite the hotel, organizational and business communities to promote the work of Montreal artisans, producers and processors as a corporate gift. Through this series of portraits, we invite you to discover them. We start off with Qantu, Cacao et Chocolat!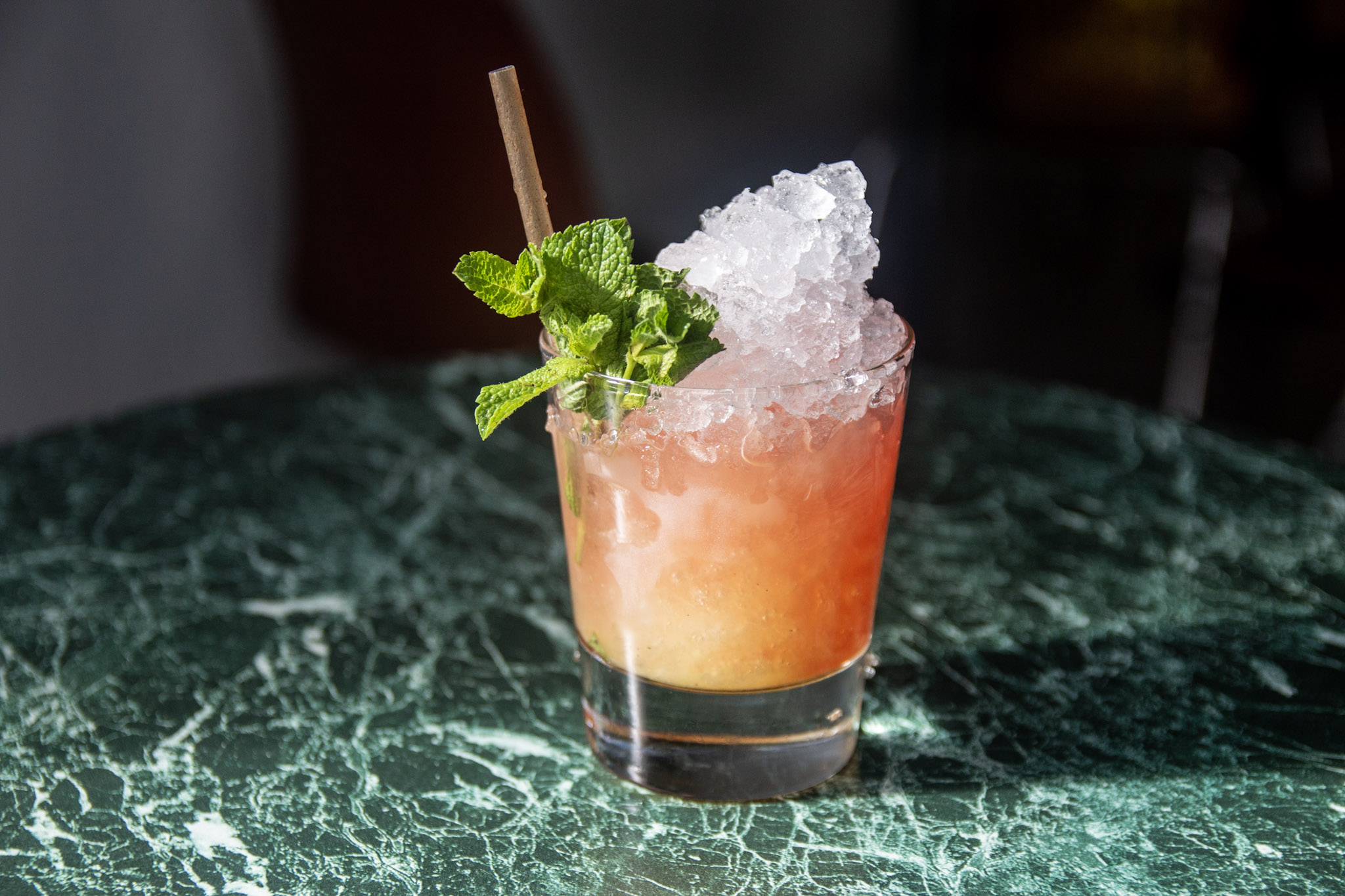 The year is coming to an end, which mean it's time for the awards! Here is our list of the best bars that opened this year in Montreal.