How can we inspire you tonight?!
Log in to see your favourites or create an account
Latest
(extra, extra, etc.)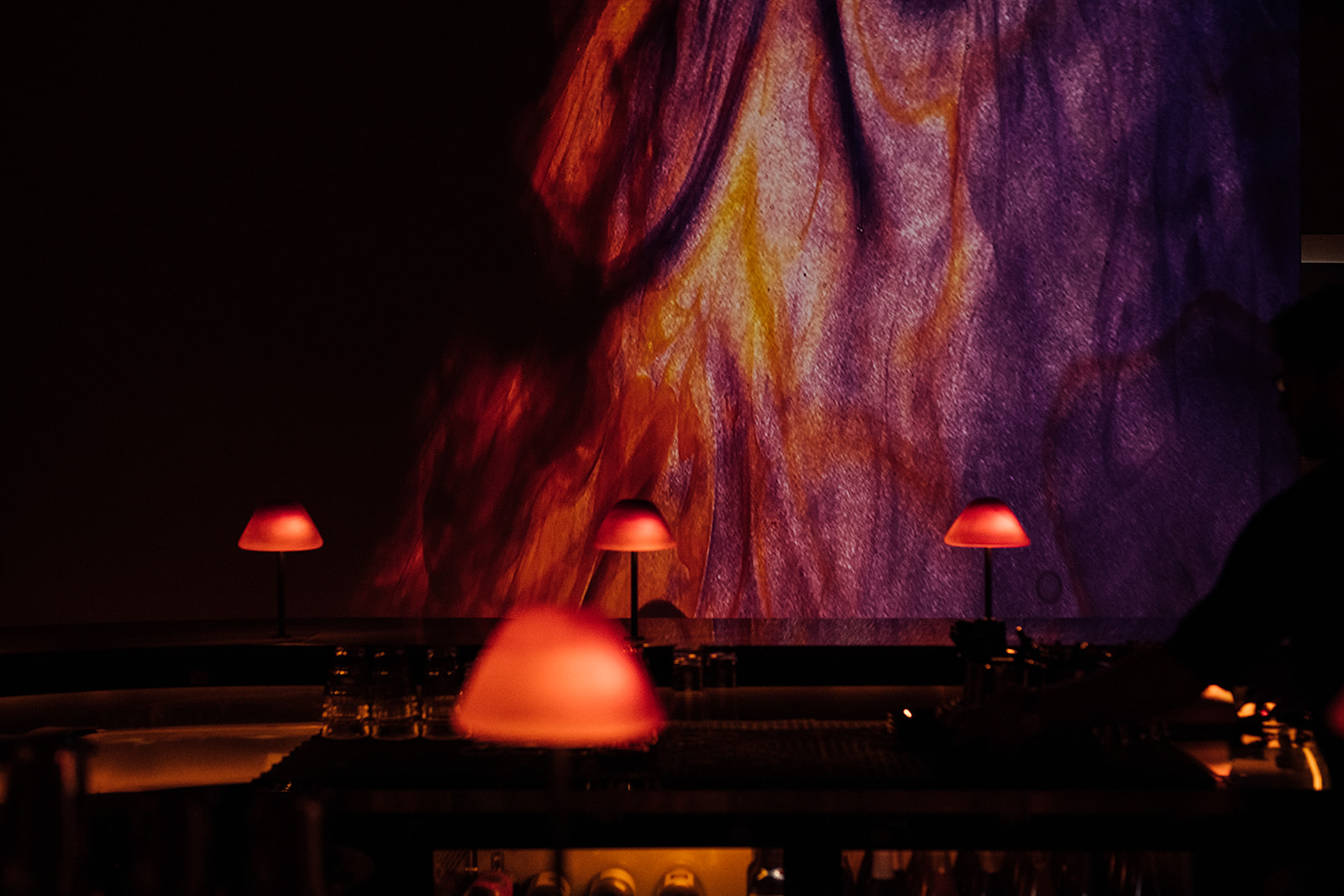 La joyeuse bande derrière l'incontournable Oregon bar à vin rapplique avec une deuxième adresse qui promet déjà d'être un autre de nos coups de cœur à Laval: La Florida.
What's Hot
(you, obviously, and also...)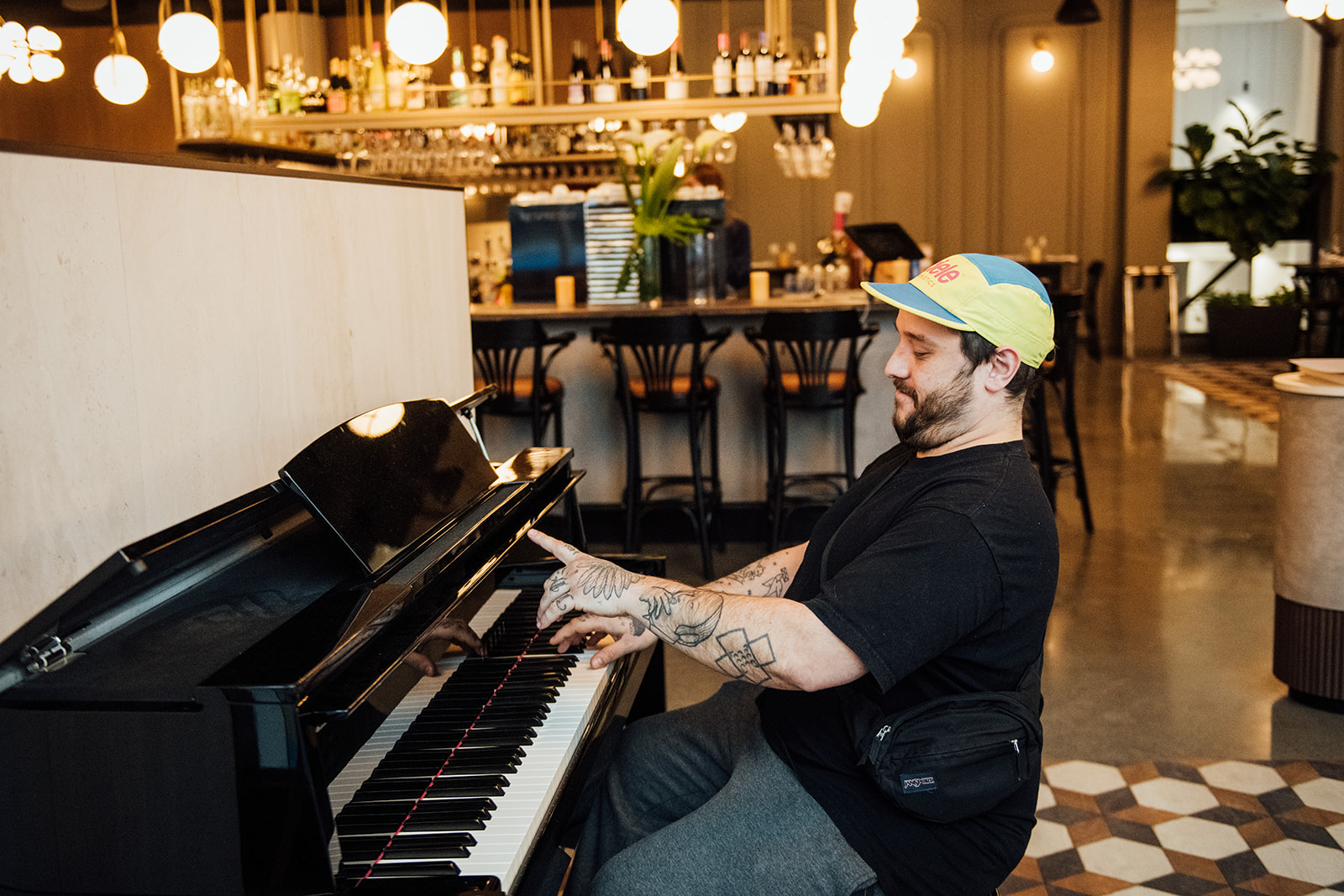 While Le Molière par Mousso may not be reinventing anything, you can be sure that everything they serve is executed to perfection.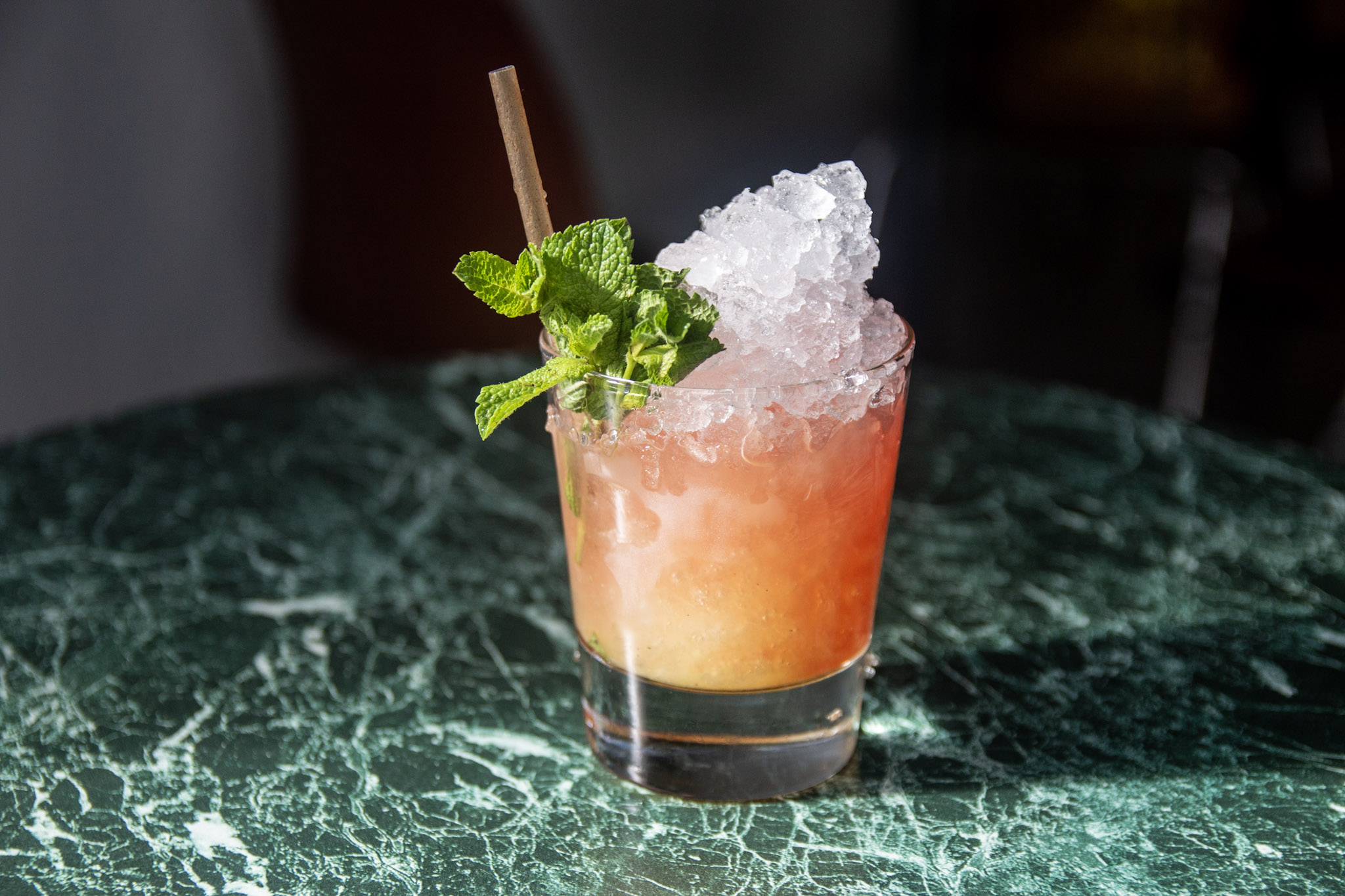 The year is coming to an end, which mean it's time for the awards! Here is our list of the best bars that opened this year in Montreal.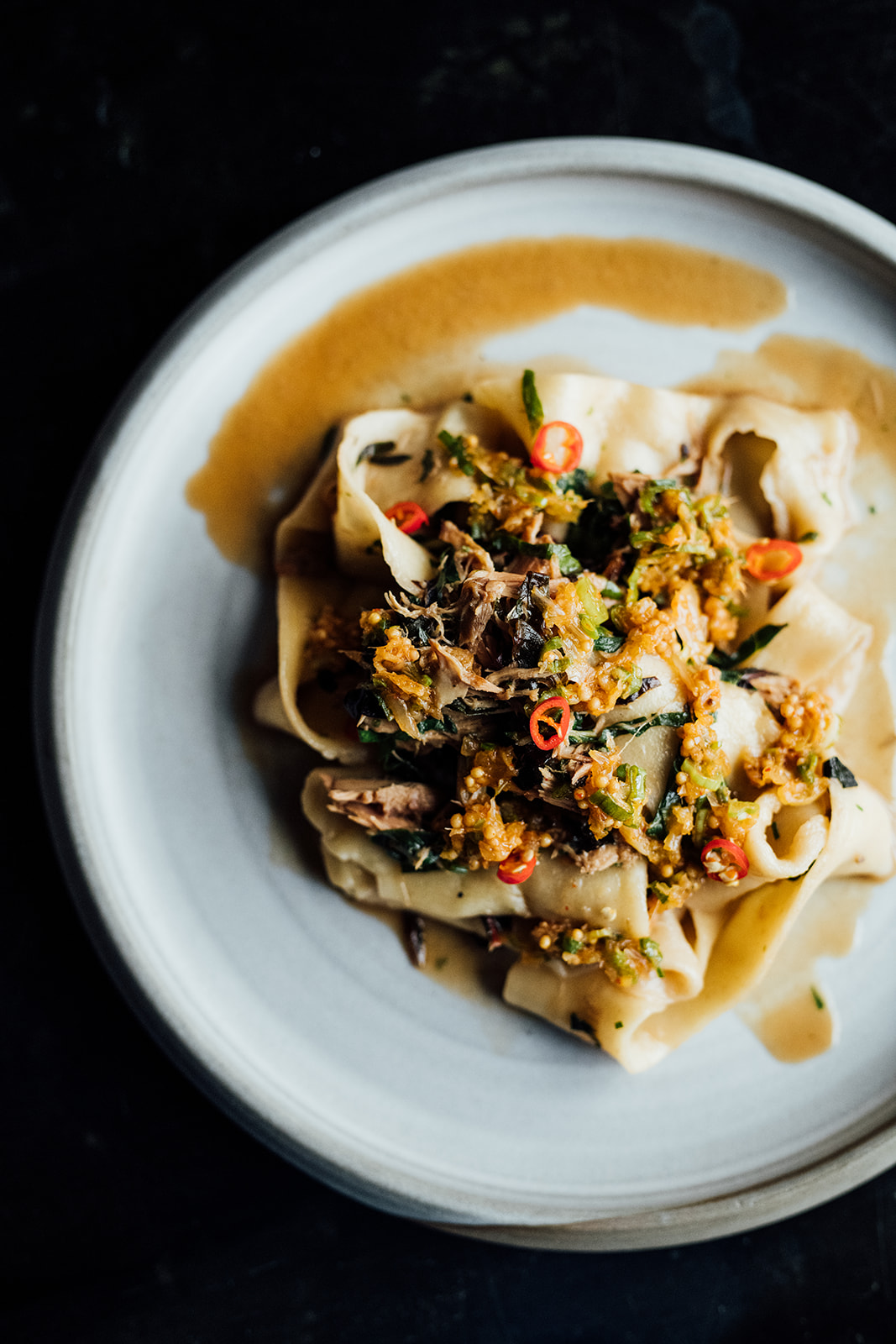 After two slow years, 2022 was a year full of new openings! Here are our top 22 best new openings in 2022.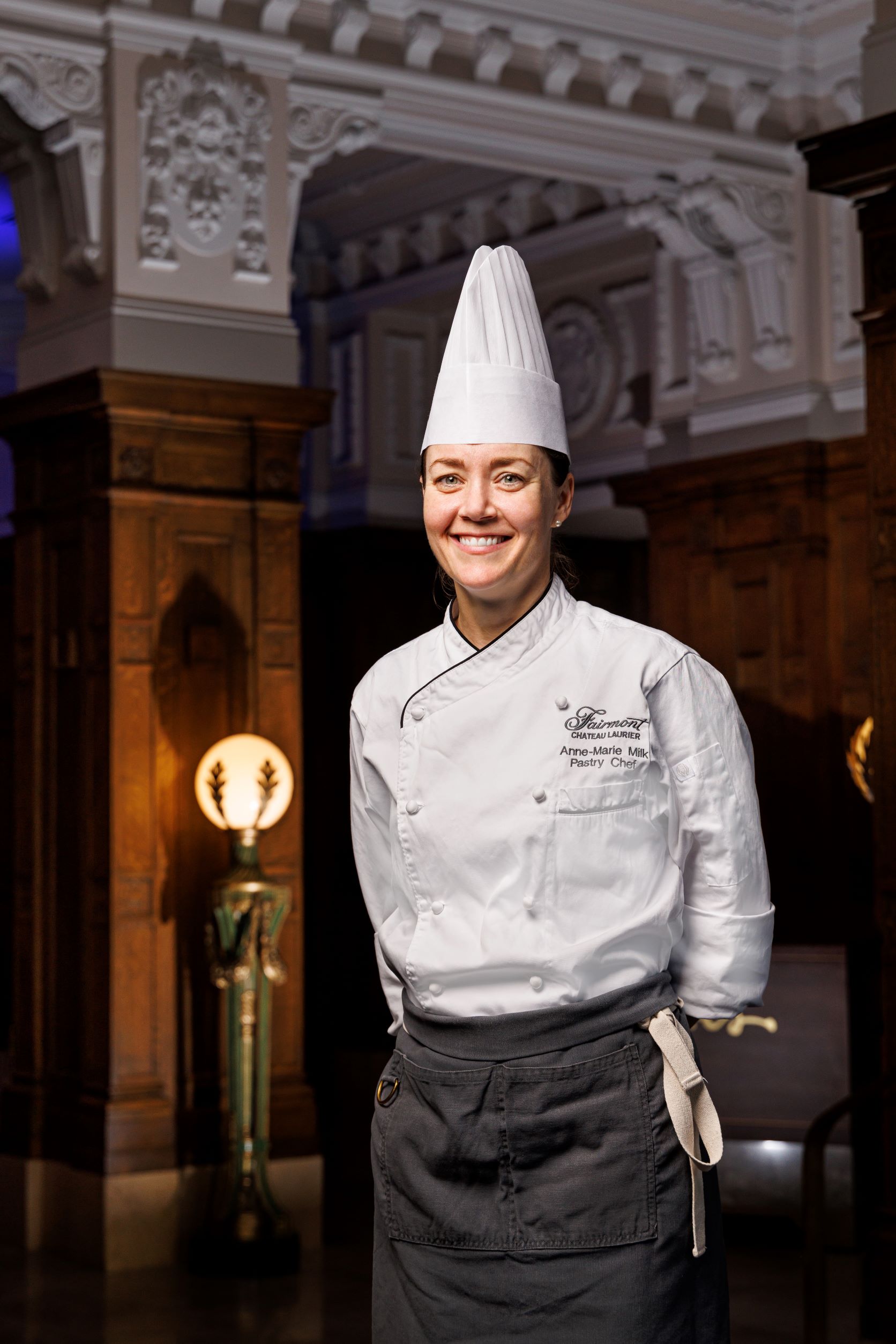 We sat down with Fairmont Château Laurier's pastry chef to talk about her journey, her inspiration, and her undying love for afternoon tea.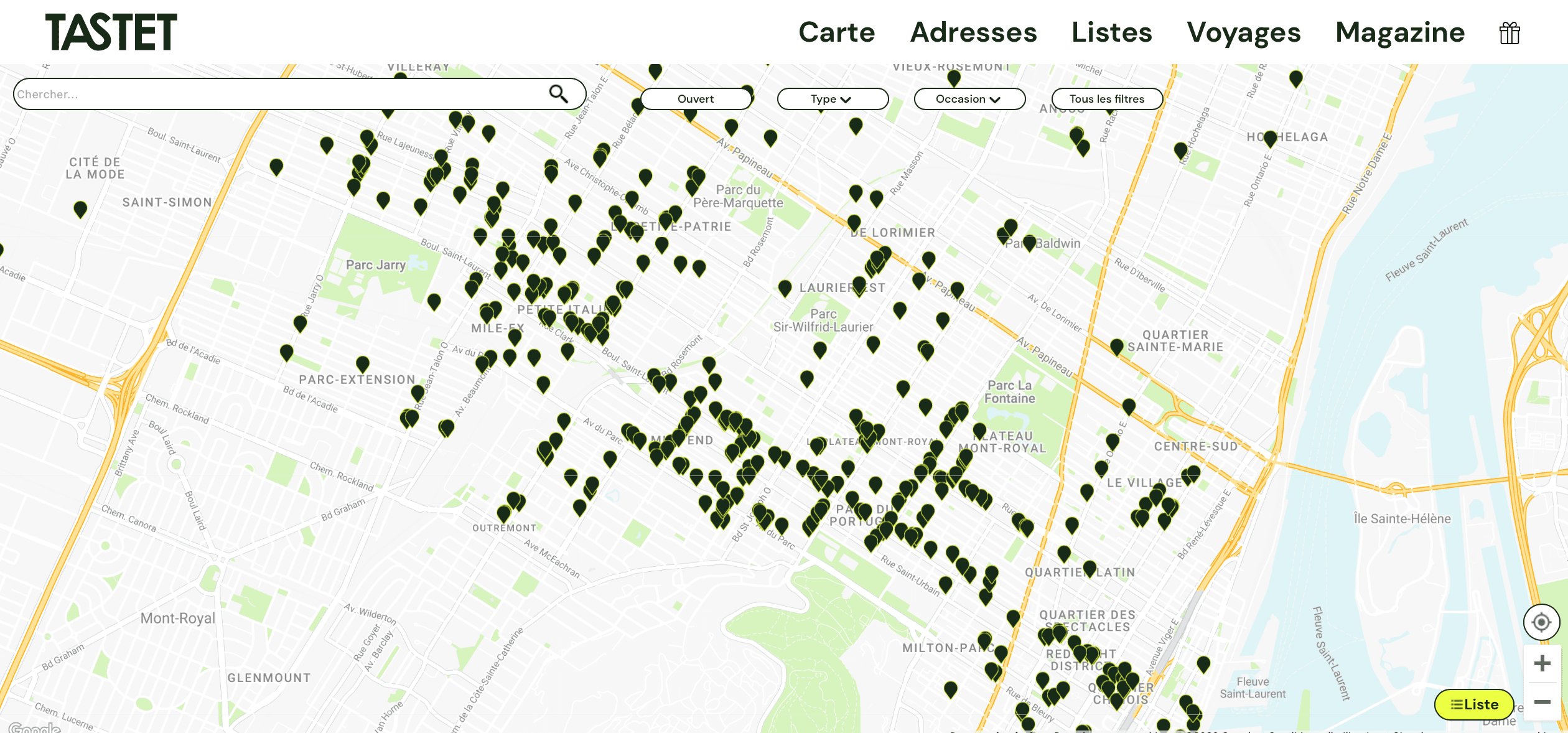 Difficile de trouver quelle bonne adresse est ouverte ?!? La carte des meilleurs restaurants de Tastet est finalement disponible !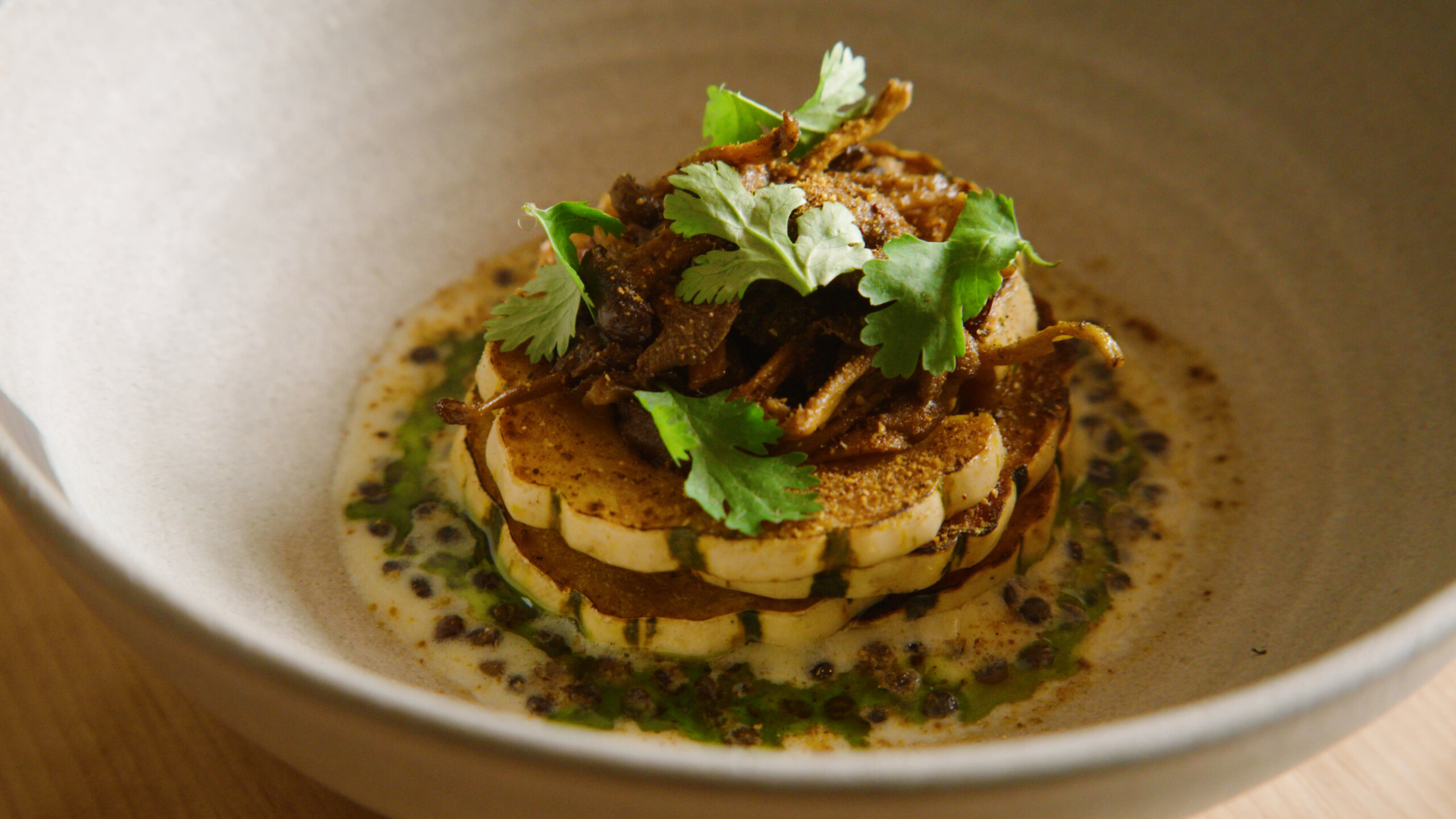 Montreal's O'Thym restaurant has won the coveted Aliments du Québec au menu 2022 restaurateur award, unveiled on November 15 at the annual Rendez-vous of the Association Restauration Québec (ARQ).The award recognizes the restaurants who, among the 740 or so addresses recognized by the Aliments du Québec au menu program, stand out the most for their use of local products and ingredients in their menu—both in terms of sourcing and in their promotion.