Happy Monday morning! What are you looking for?
Log in to see your favourites or create an account
Latest Openings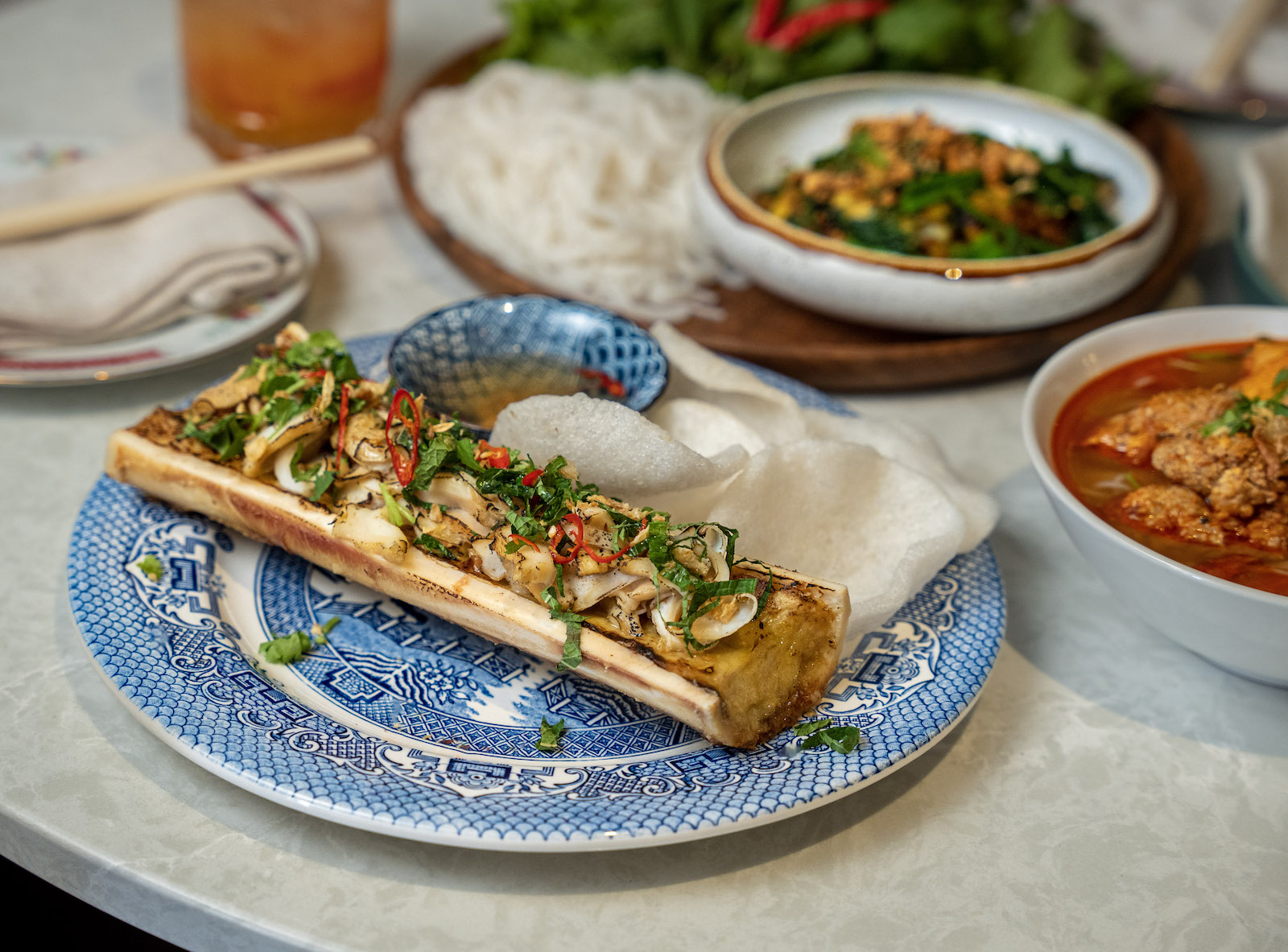 6553 Rue Saint-Hubert
Montréal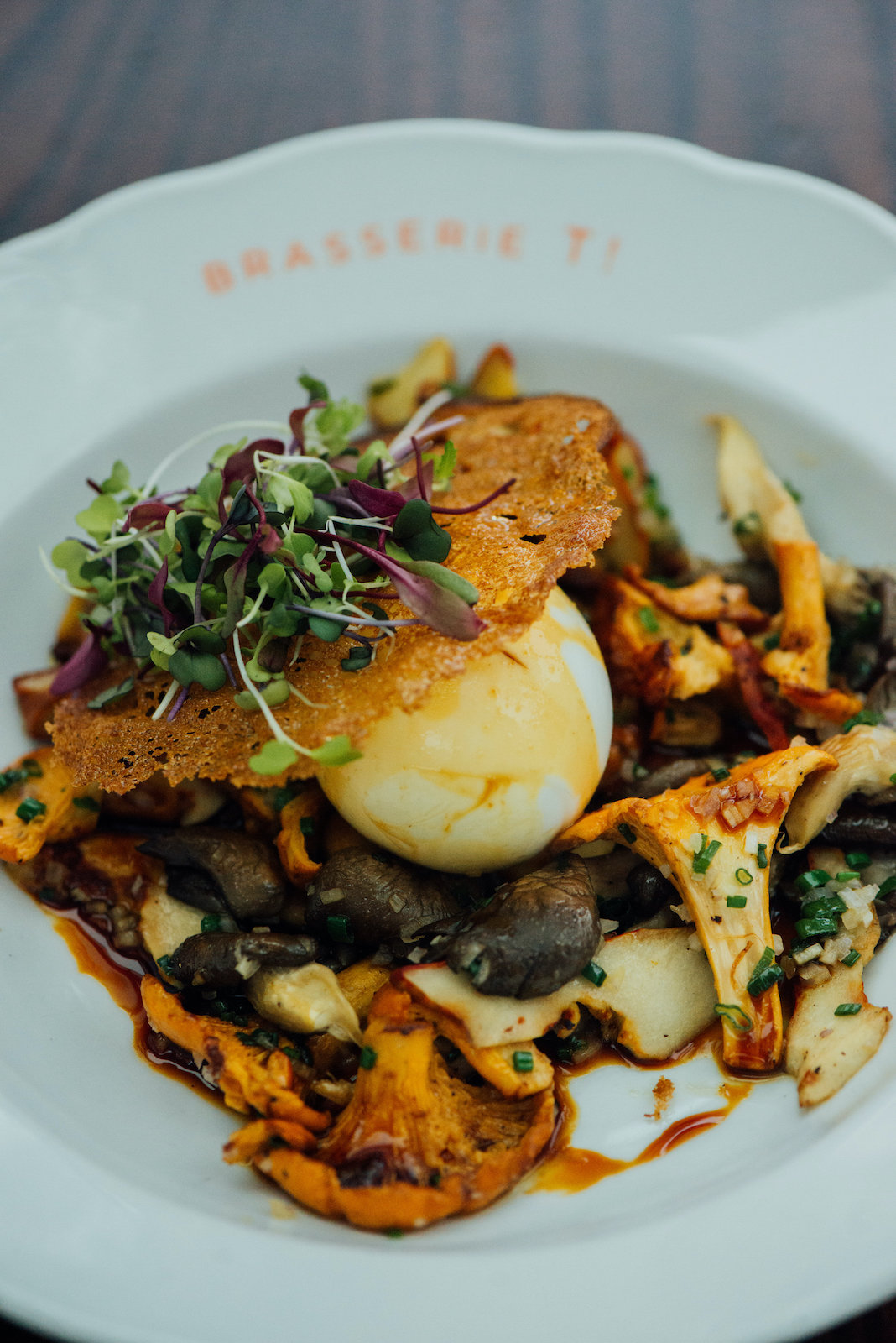 950 Avenue Beaumont
Montréal
Latest
(extra, extra, etc.)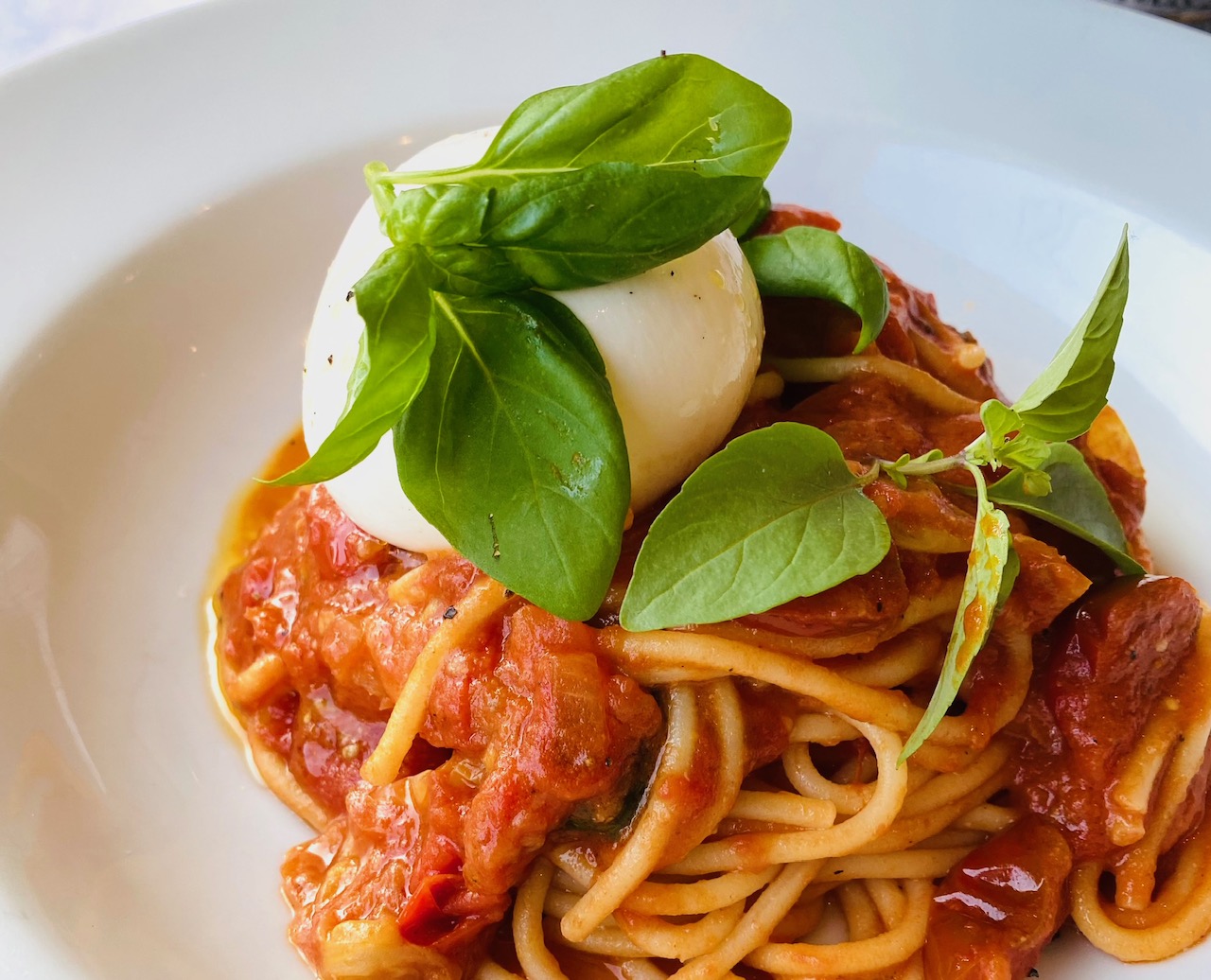 Primo & Secondo is a chic little Italian restaurant near Jean-Talon market that offers a calm atmosphere and delicious dishes.
What's Hot
(you, obviously, and also...)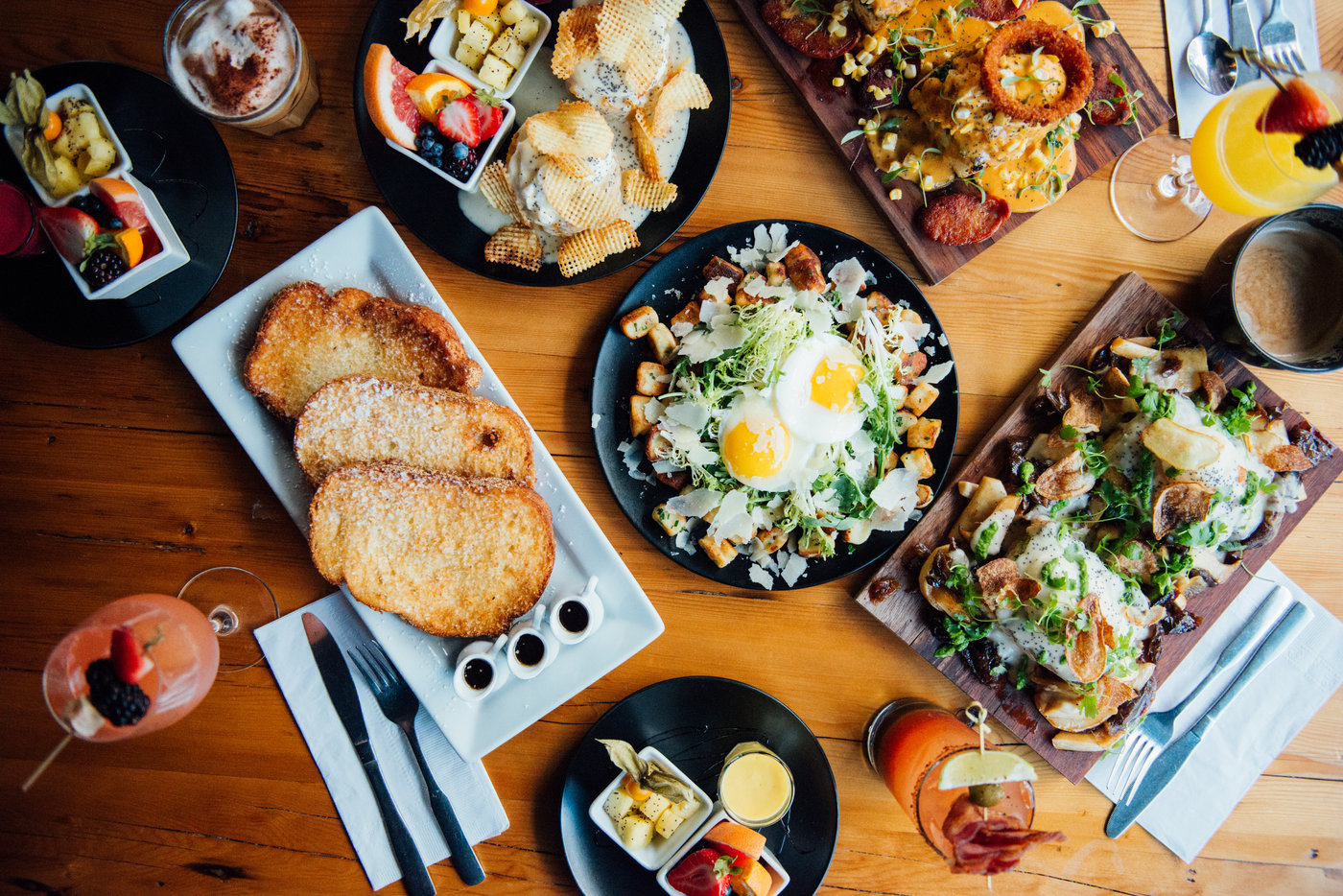 For bon vivants and lovers of boozy brunches, we've compiled a list of the best places to have brunch in Montreal.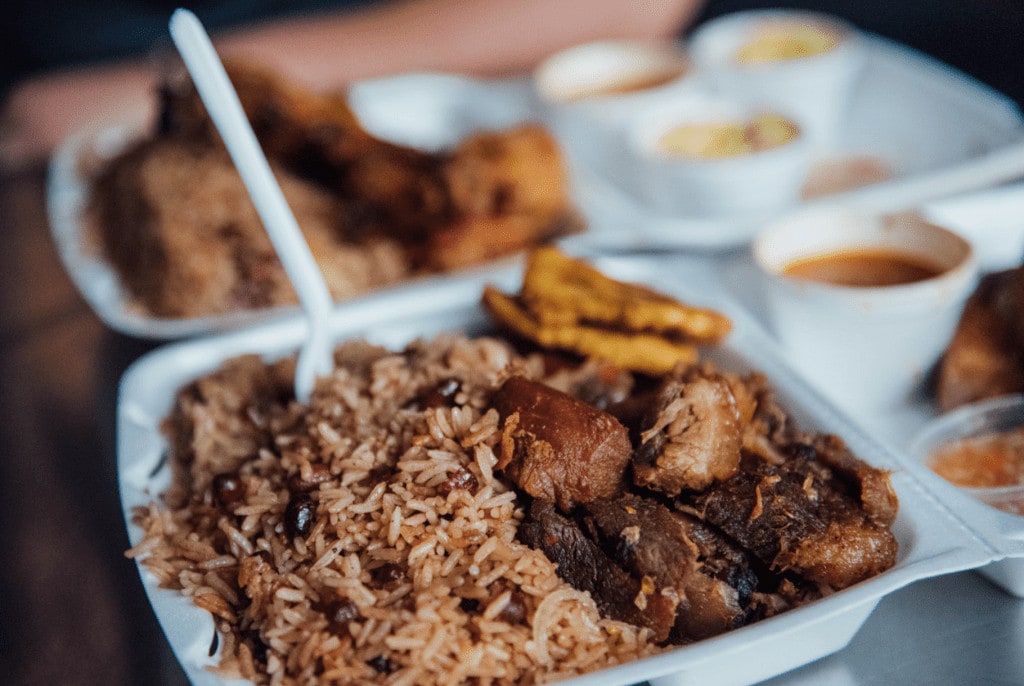 Here's our list of the best cheap eats in Montreal, so you can treat yourself without breaking the bank!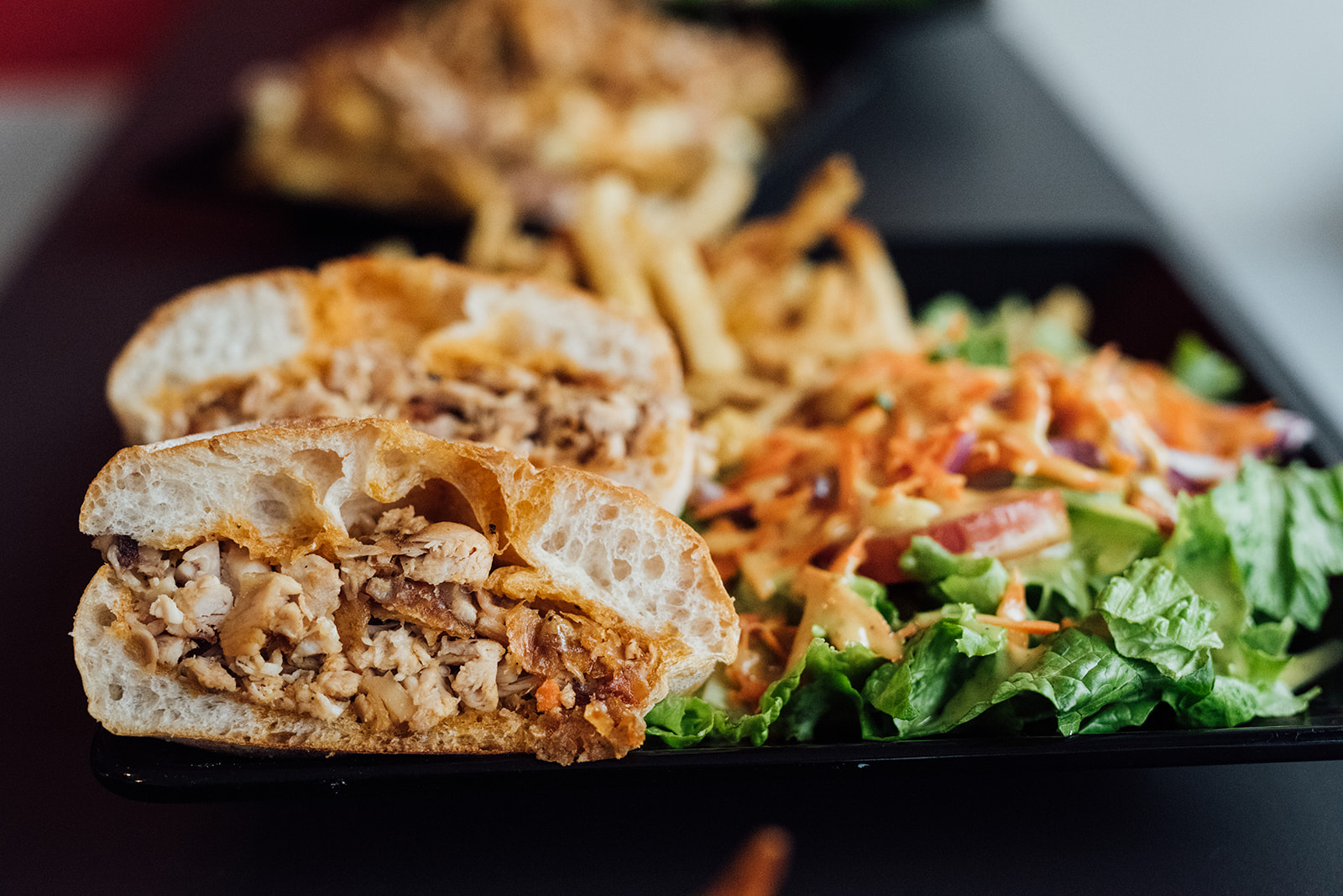 For anyone who doesn't want to pack a lunch and wants to treat themselves, here's our list of affordable lunches in Montreal.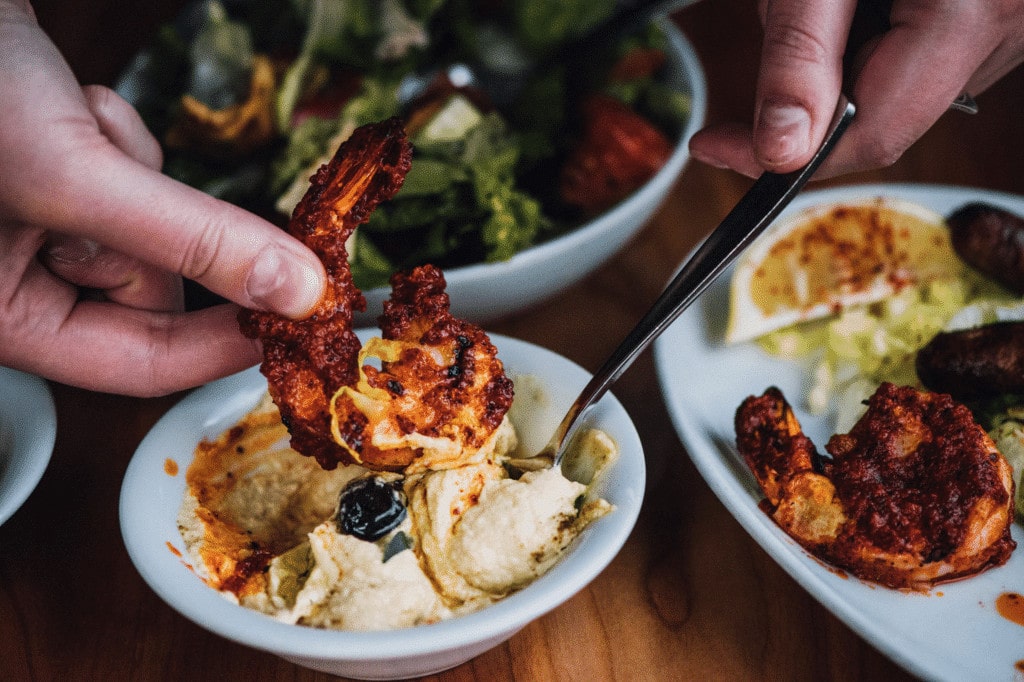 Here are just a few of the restaurants in Montreal where you can enjoy a delicious and inexpensive meal. Happy discoveries!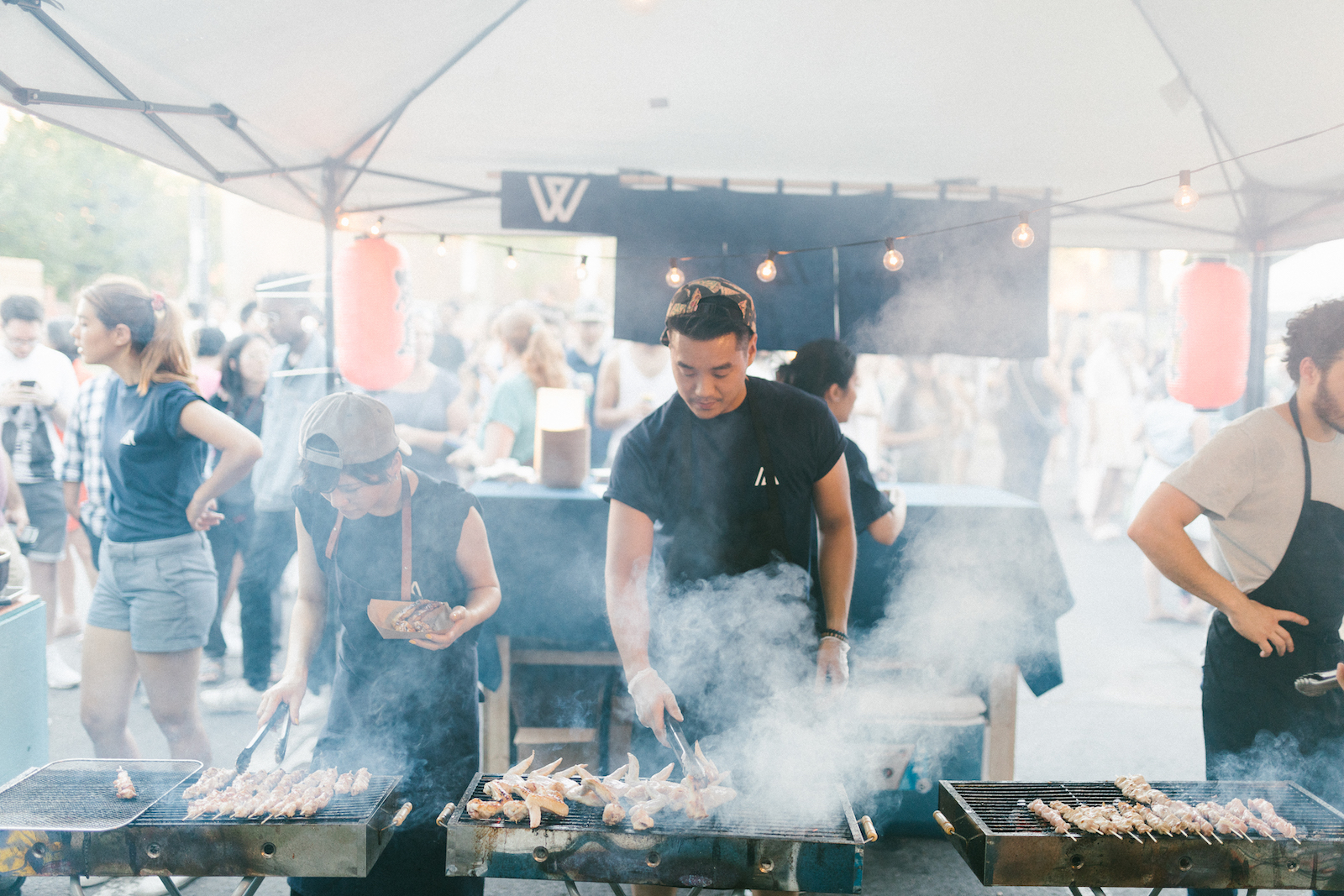 YATAI MTL invites you to a celebration of Japanese food and culture from June 8 to 11 at the Peel Basin.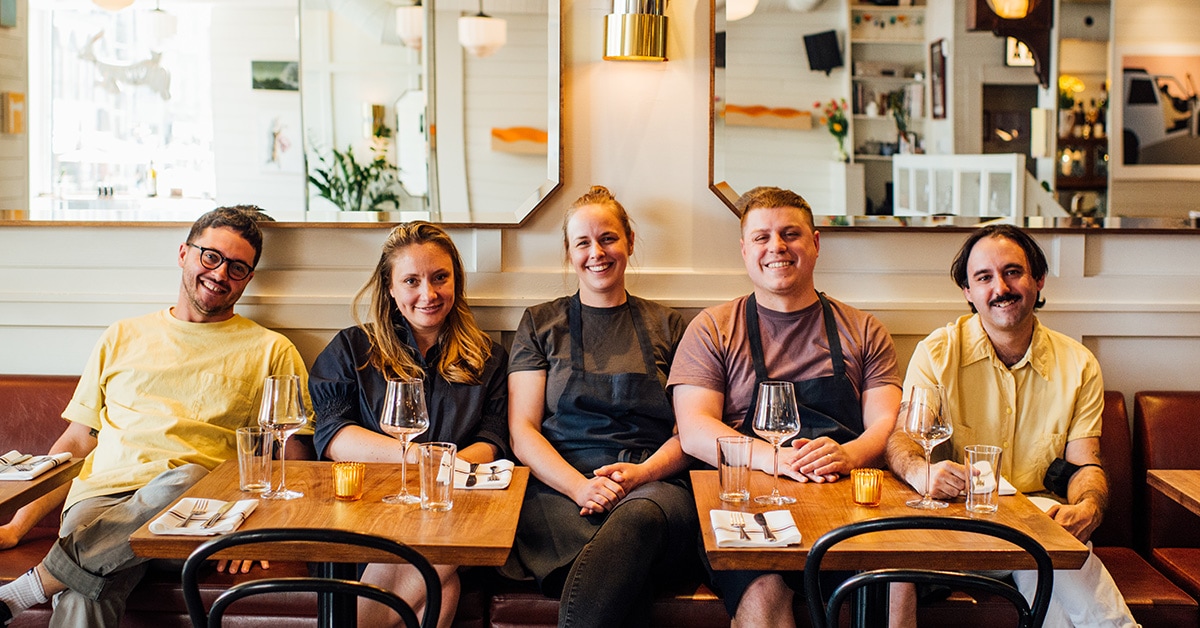 Mon Lapin restaurant took top honours at the unveiling of the annual Canada's 100 Best awards on Monday night in Toronto.