What is the mood of the evening?
Log in to see your favourites or create an account
Latest
(extra, extra, etc.)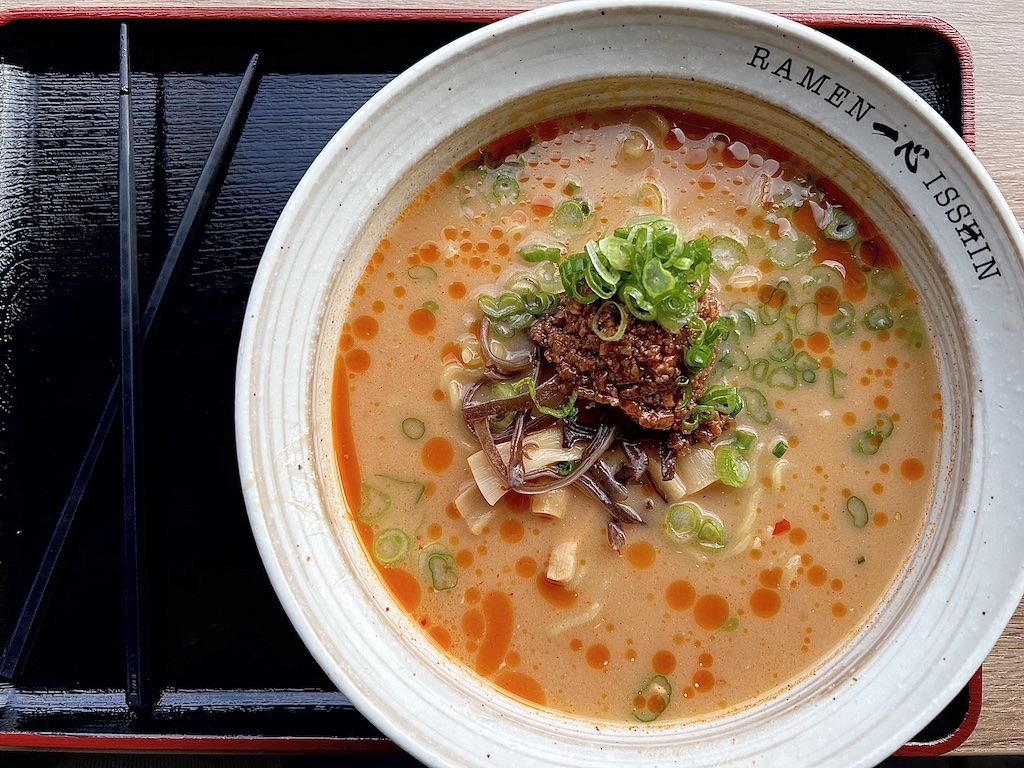 Ramen Isshin is a counter that serves succulent ramen on Mont-Royal Avenue in the Plateau.
What's Hot
(you, obviously, and also...)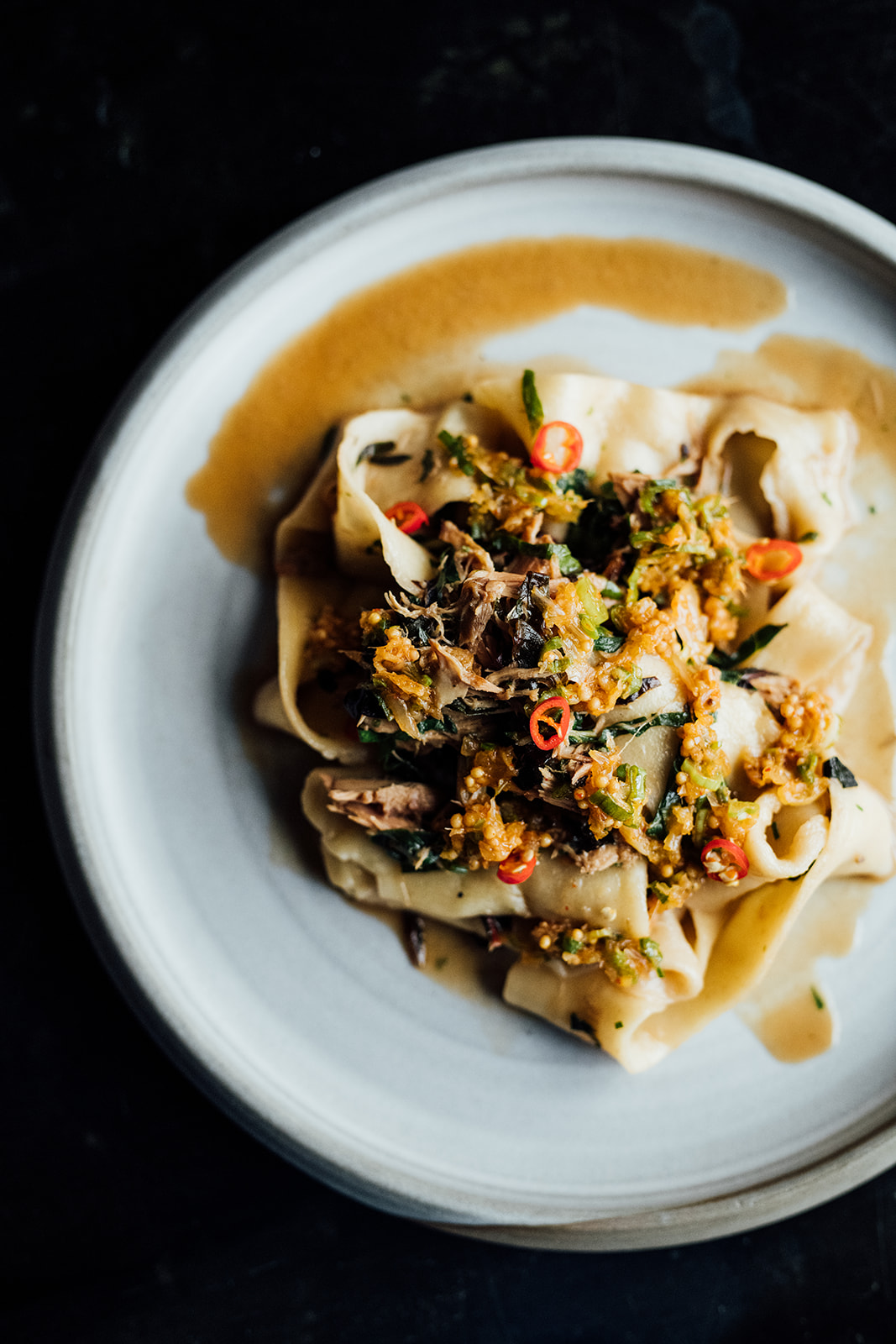 After two slow years, 2022 was a year full of new openings! Here are our top 22 best new openings in 2022.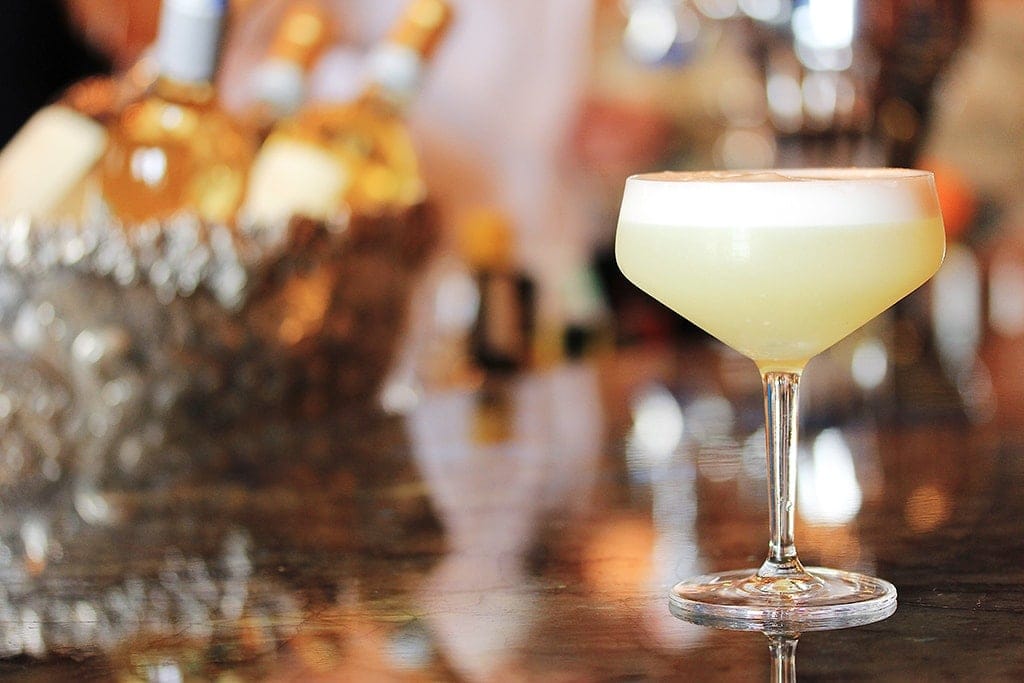 We have many suggestions of restaurants open on New Year's Eve, 2022, so you can celebrate just the way you like.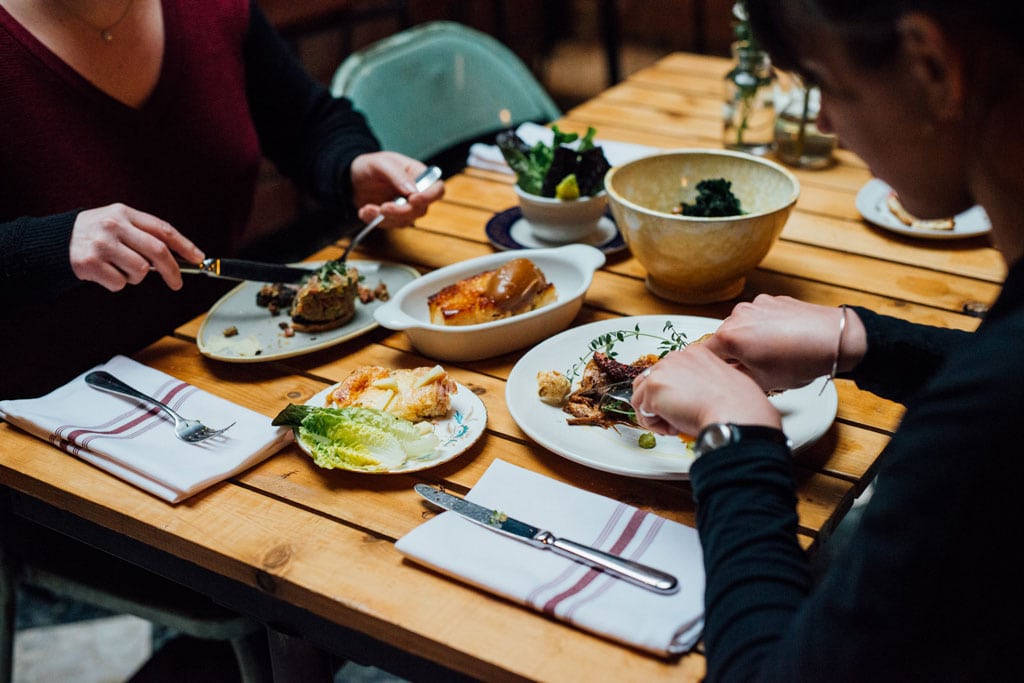 Looking for restaurants open on January 1, 2022? Here are some suggestions for brunch and dinner on New Year's Day.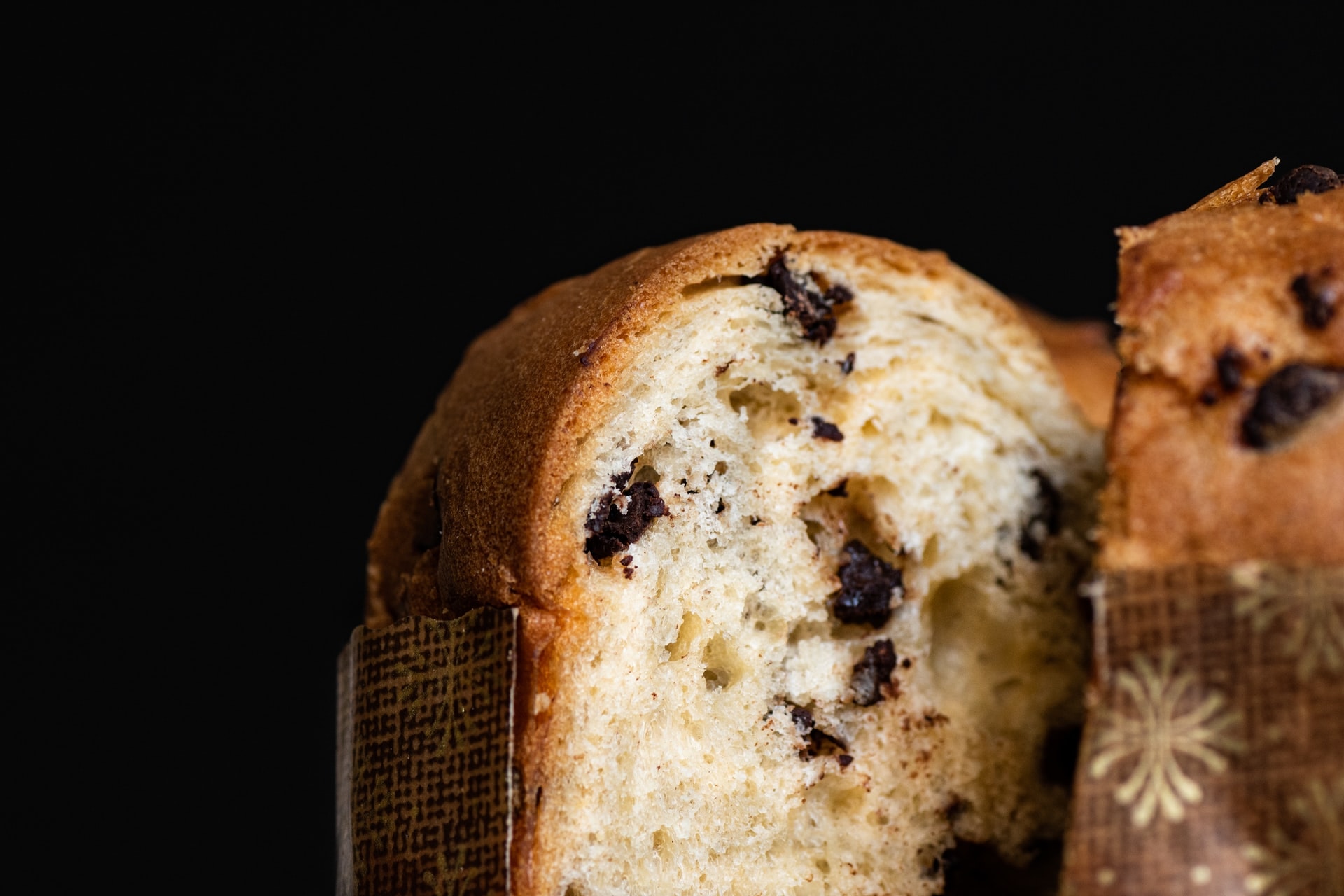 Panettone is to Italians what the yule log is to Quebecers; a must for the holiday season! Here are some of the best artisanal ones in Montreal.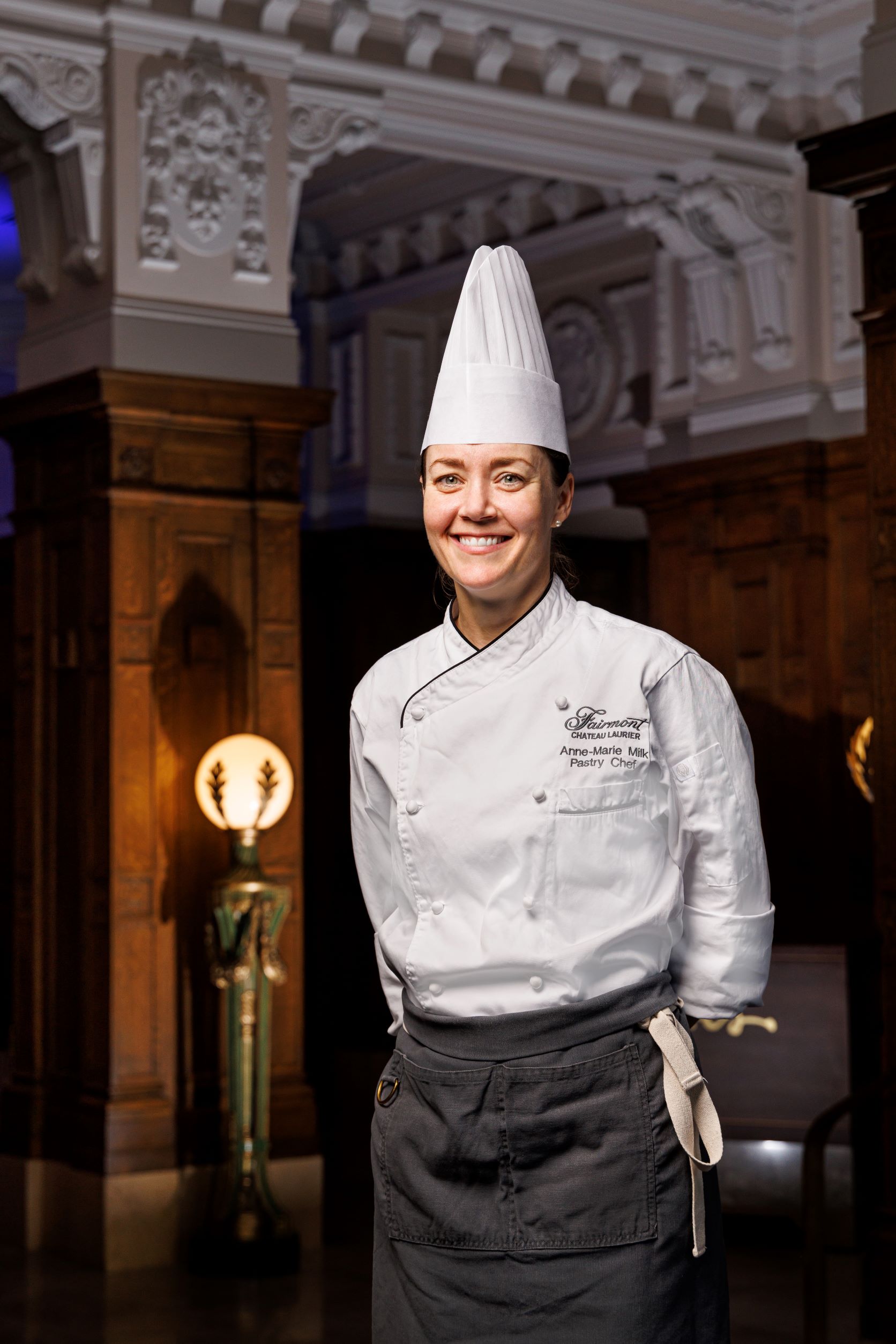 We sat down with Fairmont Château Laurier's pastry chef to talk about her journey, her inspiration, and her undying love for afternoon tea.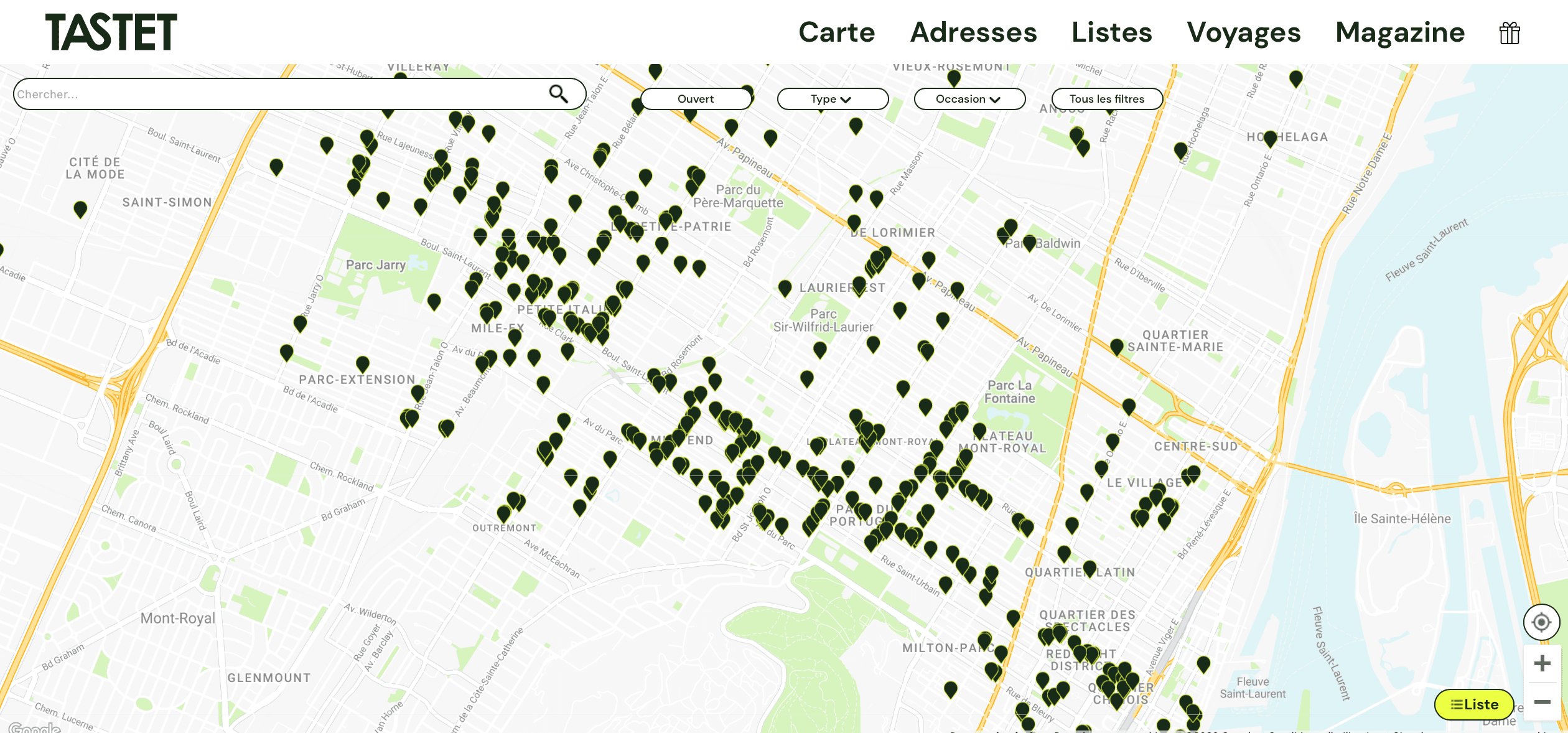 Difficile de trouver quelle bonne adresse est ouverte ?!? La carte des meilleurs restaurants de Tastet est finalement disponible !