Ouch, ouch, ouch. Nights are hard, eh! How can we help you?
Log in to see your favourites or create an account
Latest
(extra, extra, etc.)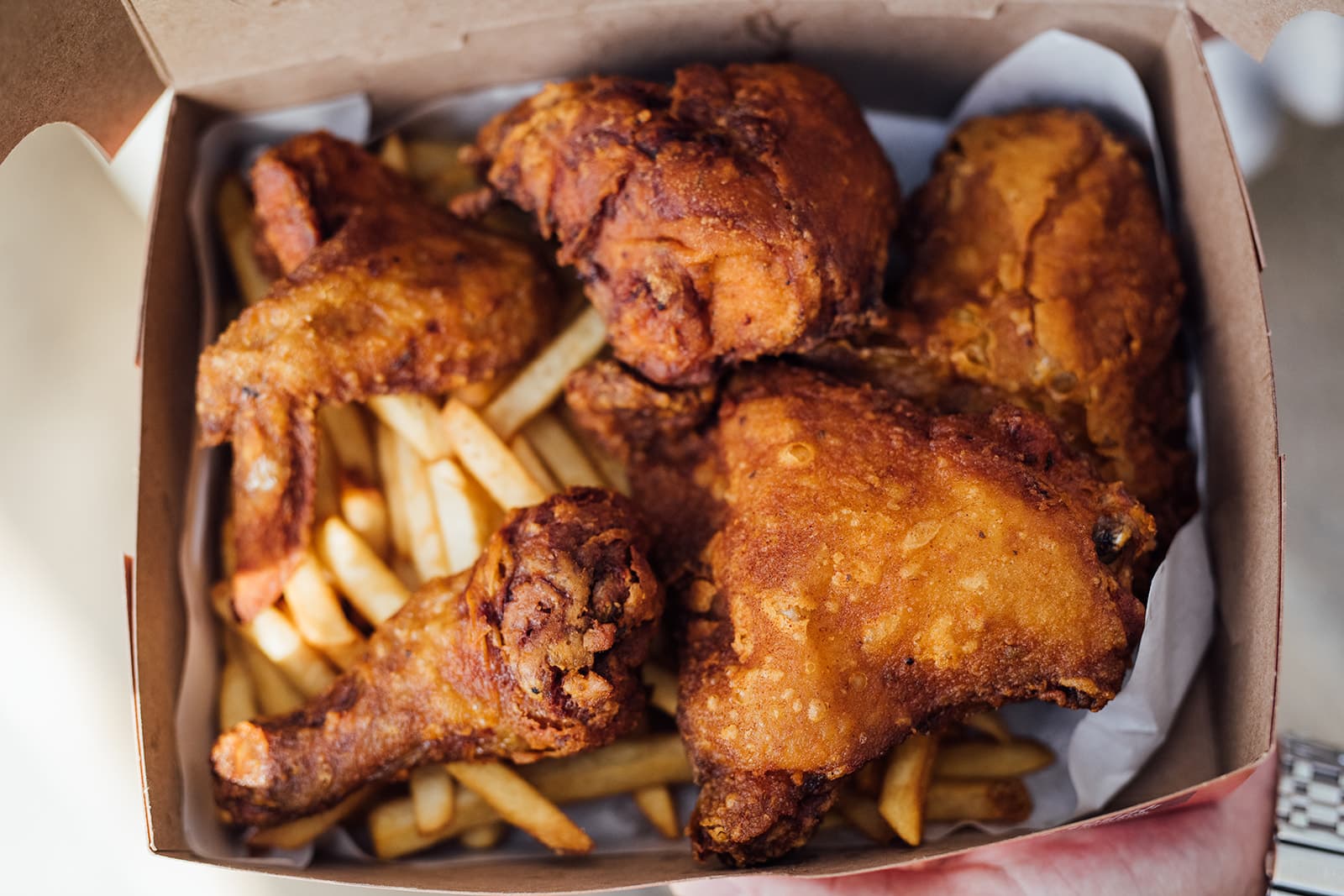 There is serious respect for fried chicken at Pollo Gustoso de Campagna. Each piece served reflects the cosmic ideal of this delicious dish.
What's Hot
(you, obviously, and also...)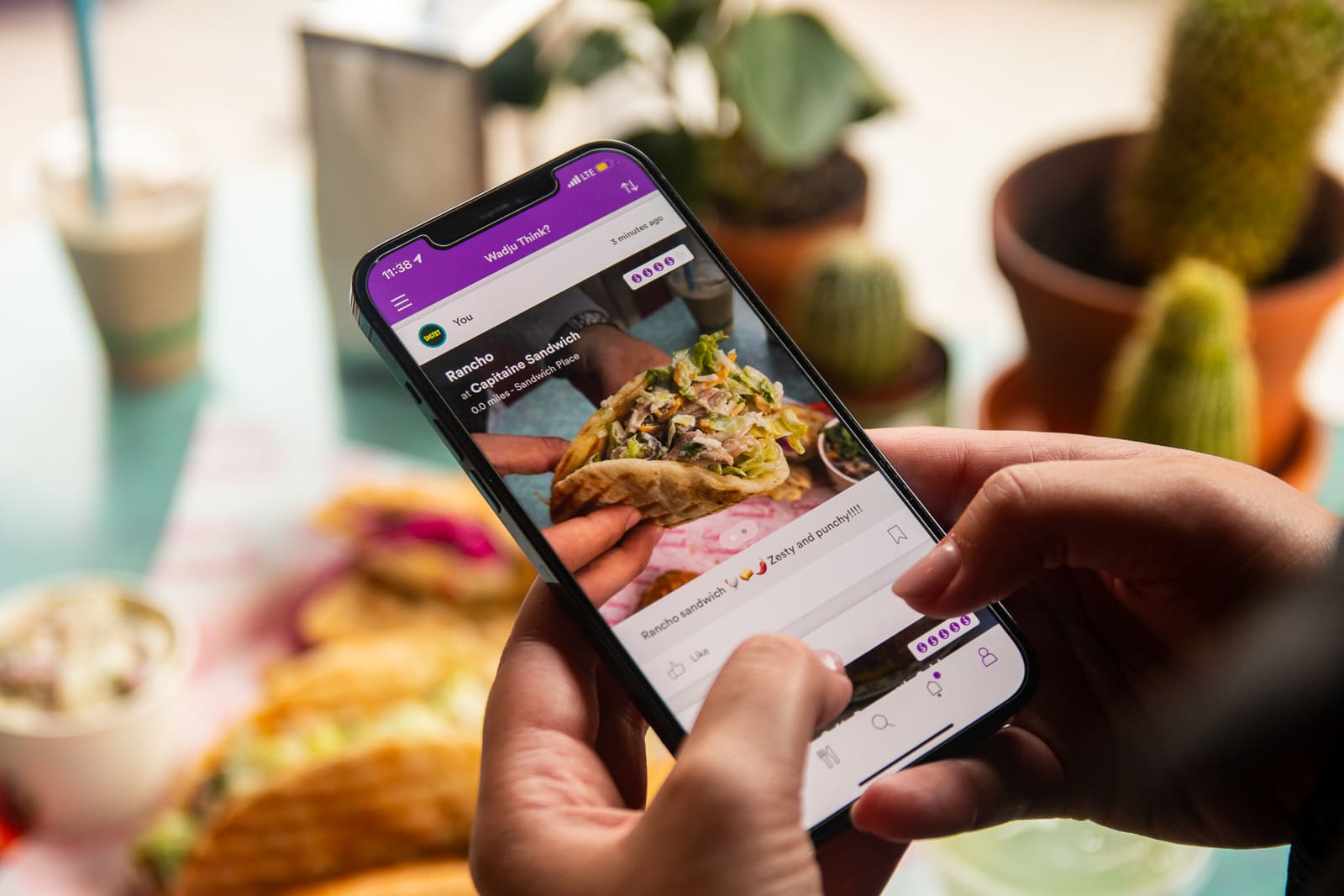 Wouldn't it be nice to have someone in our backpocket to tell you exactly what to order at restaurants? Introducing the Wadju app.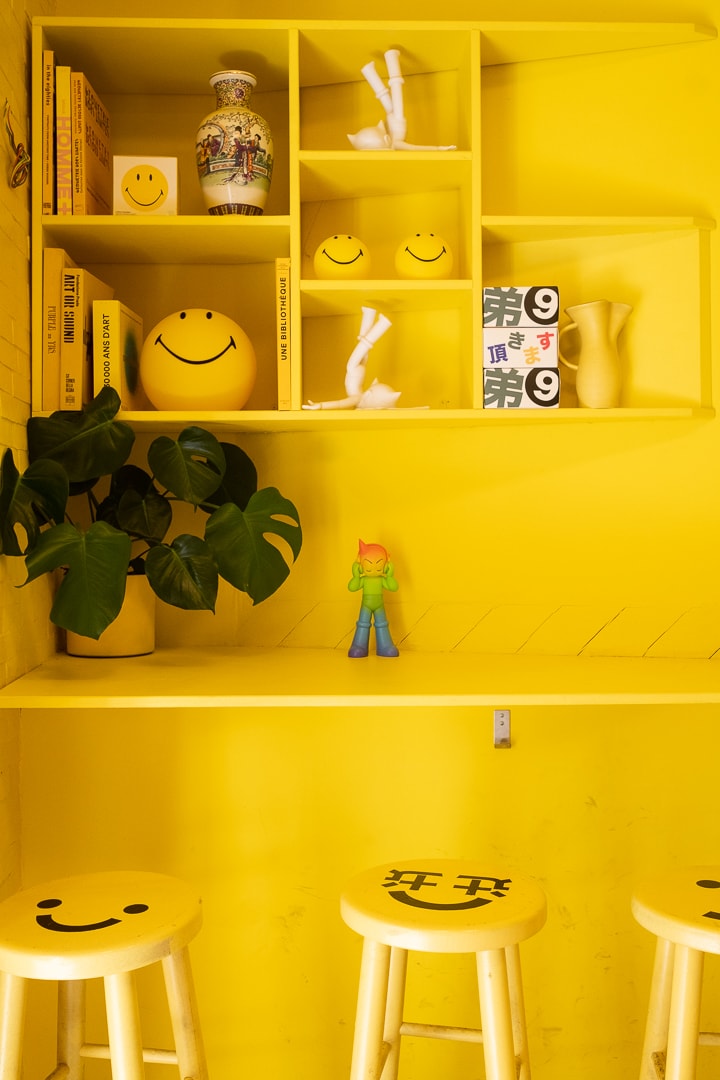 Having just returned from Paris, Marie l'Enfer offers us her favourite addresses for a treat without breaking the bank.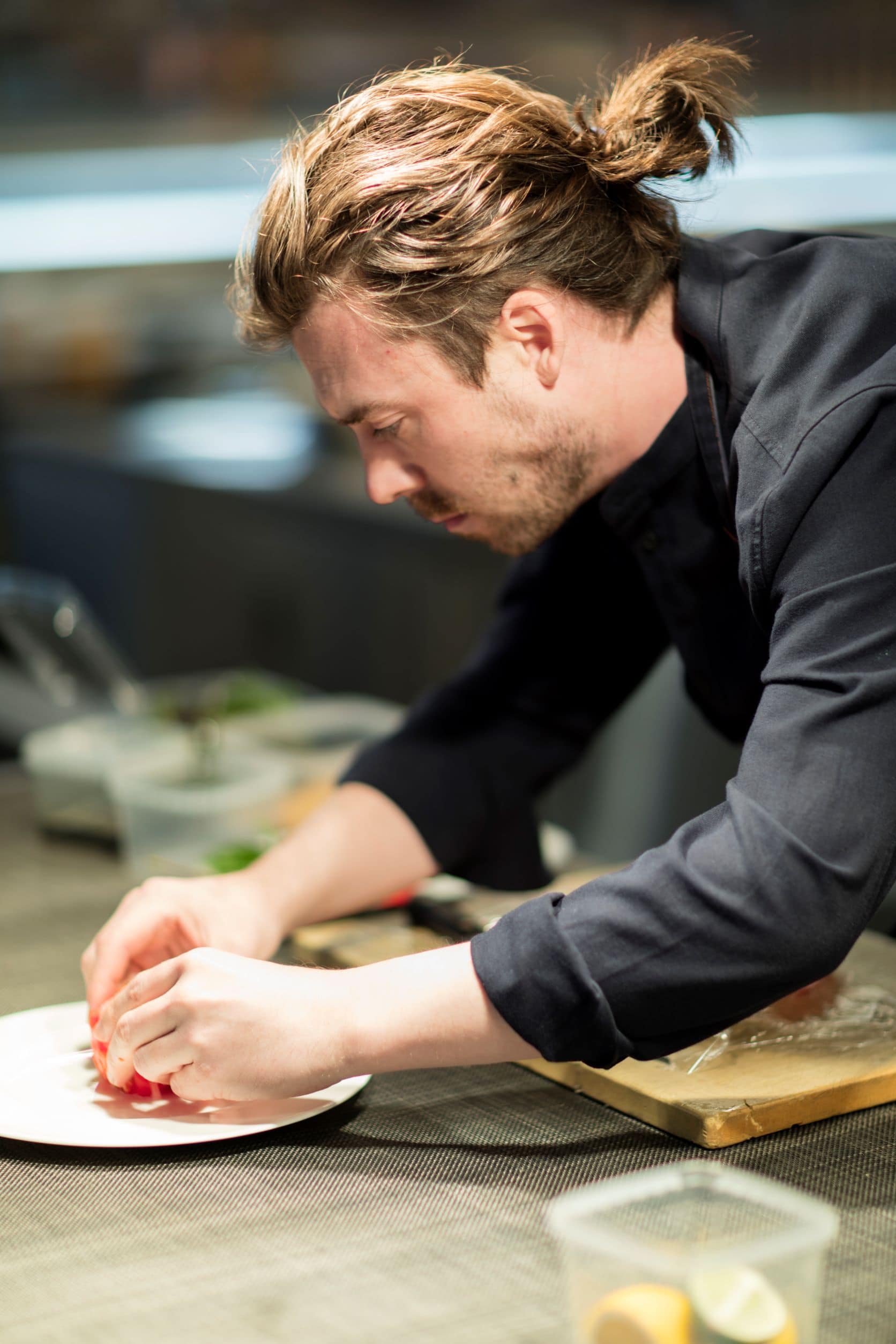 Like a conductor with an orchestra, Marcus Montreal's executive chef Jason DeJordy-Morris leads a brigade of 36 cooks. Interview with a virtuoso who's not afraid to improvise.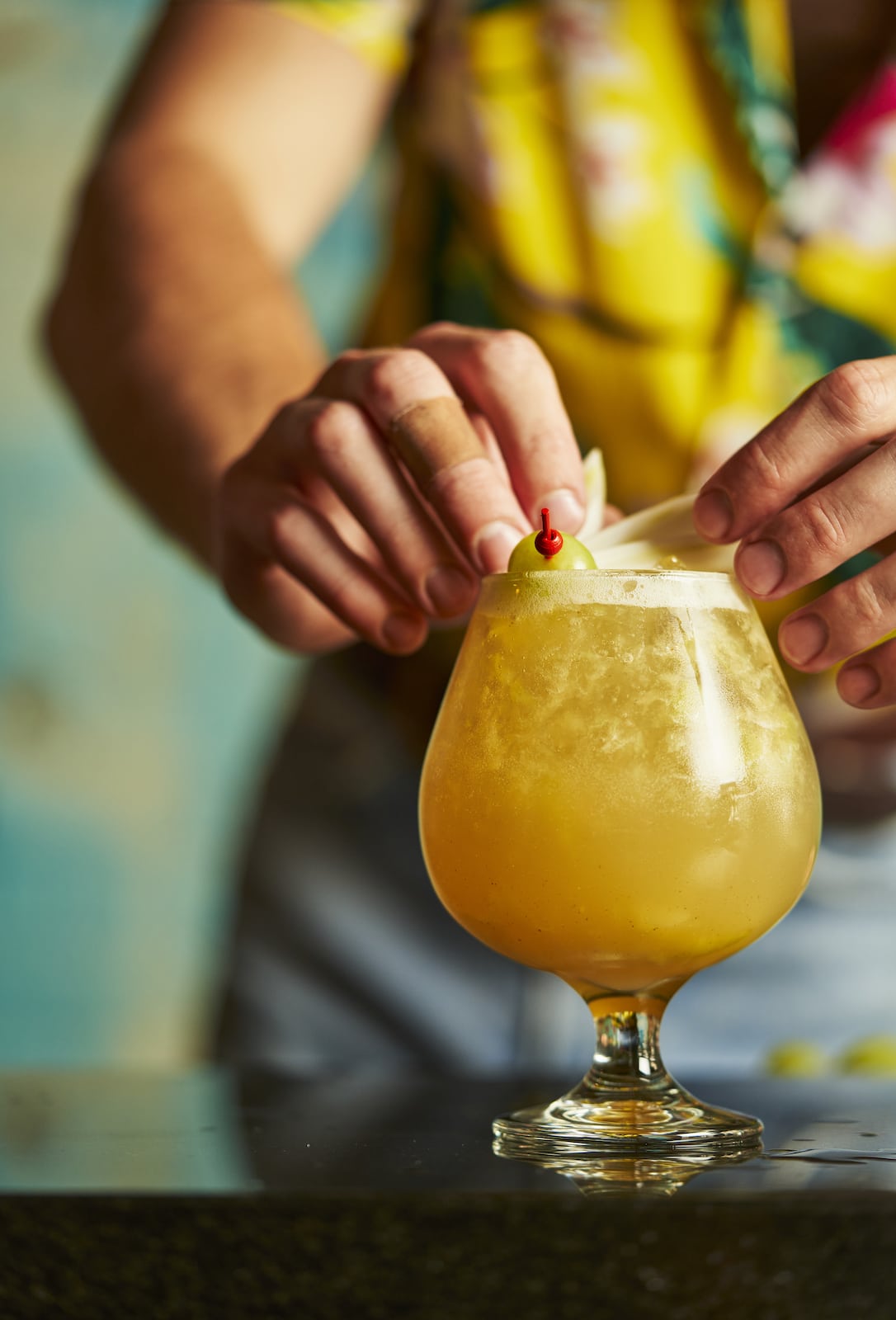 Who said non-alcoholic cocktails have to be boring? We bring you a surprising herbal mocktail recipe: Cerrone's Respite.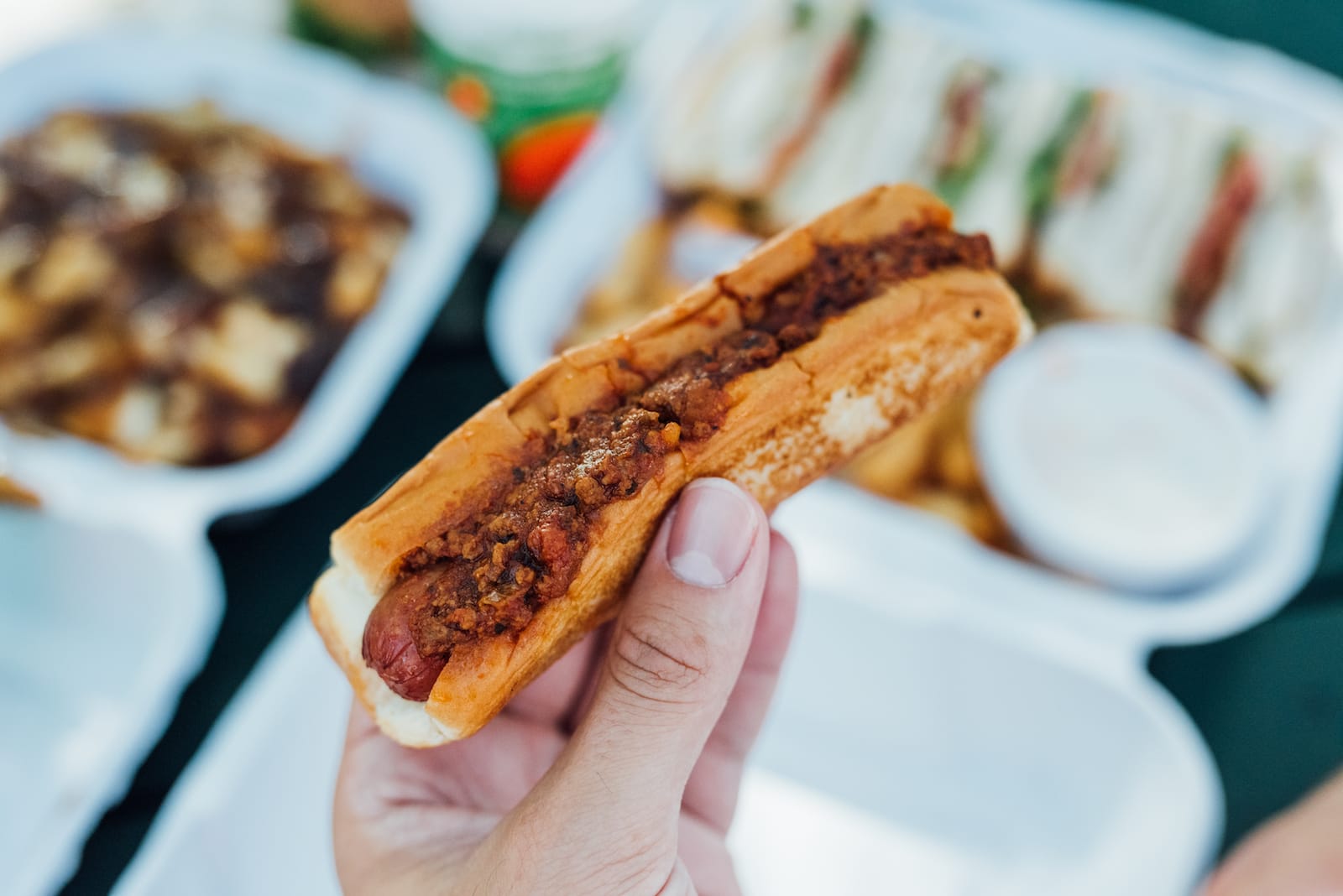 Any hot dog lover who is not familiar with the Michigan hot dog should think again! The Michigan hot dog is the Holy Trinity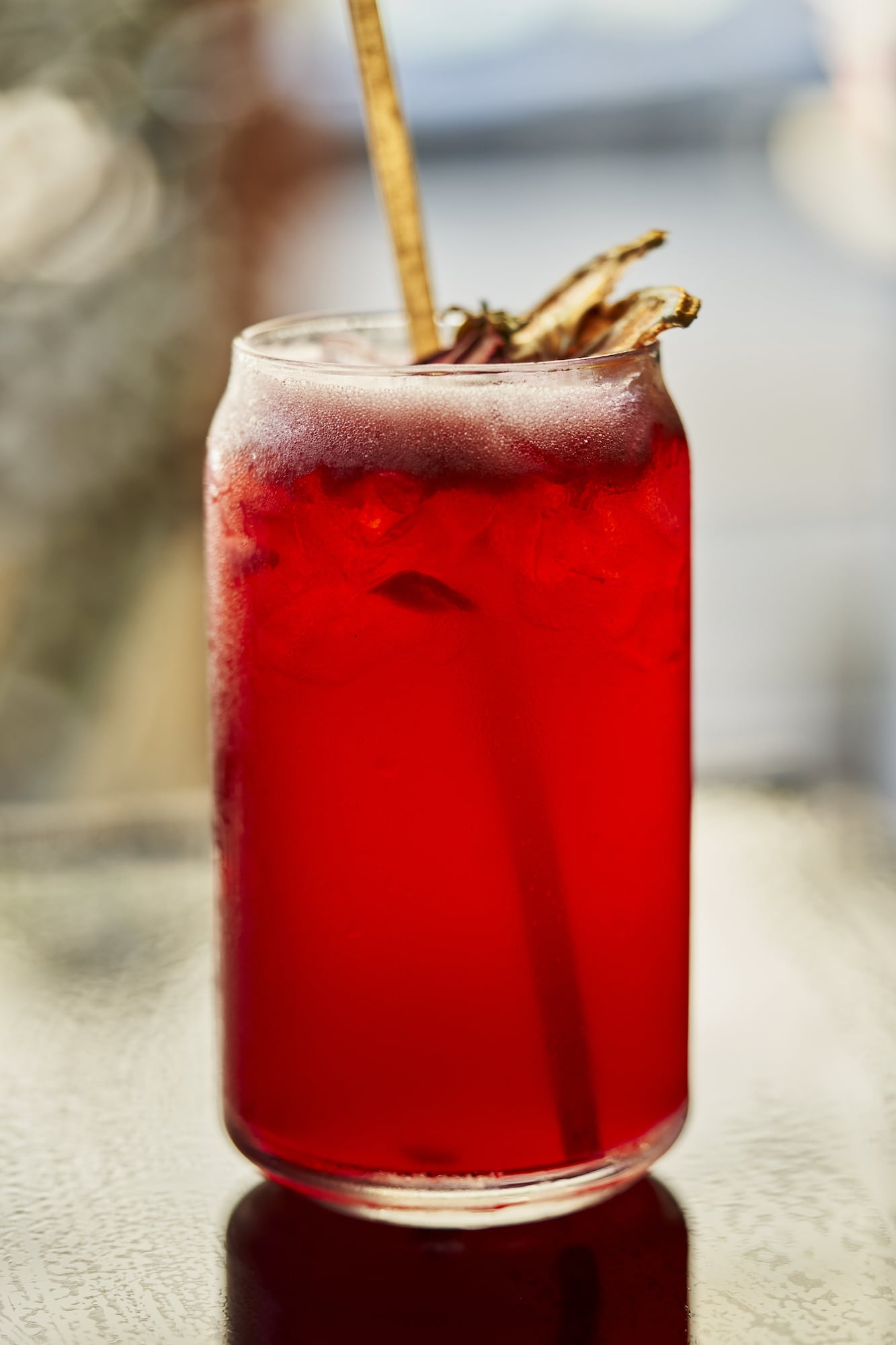 We teamed up with Eska to bring you a deliciously refreshing mocktail recipe: get ready for Peak of Summer!