Good evening! What is your current craving?
Log in to see your favourites or create an account
Latest
(extra, extra, etc.)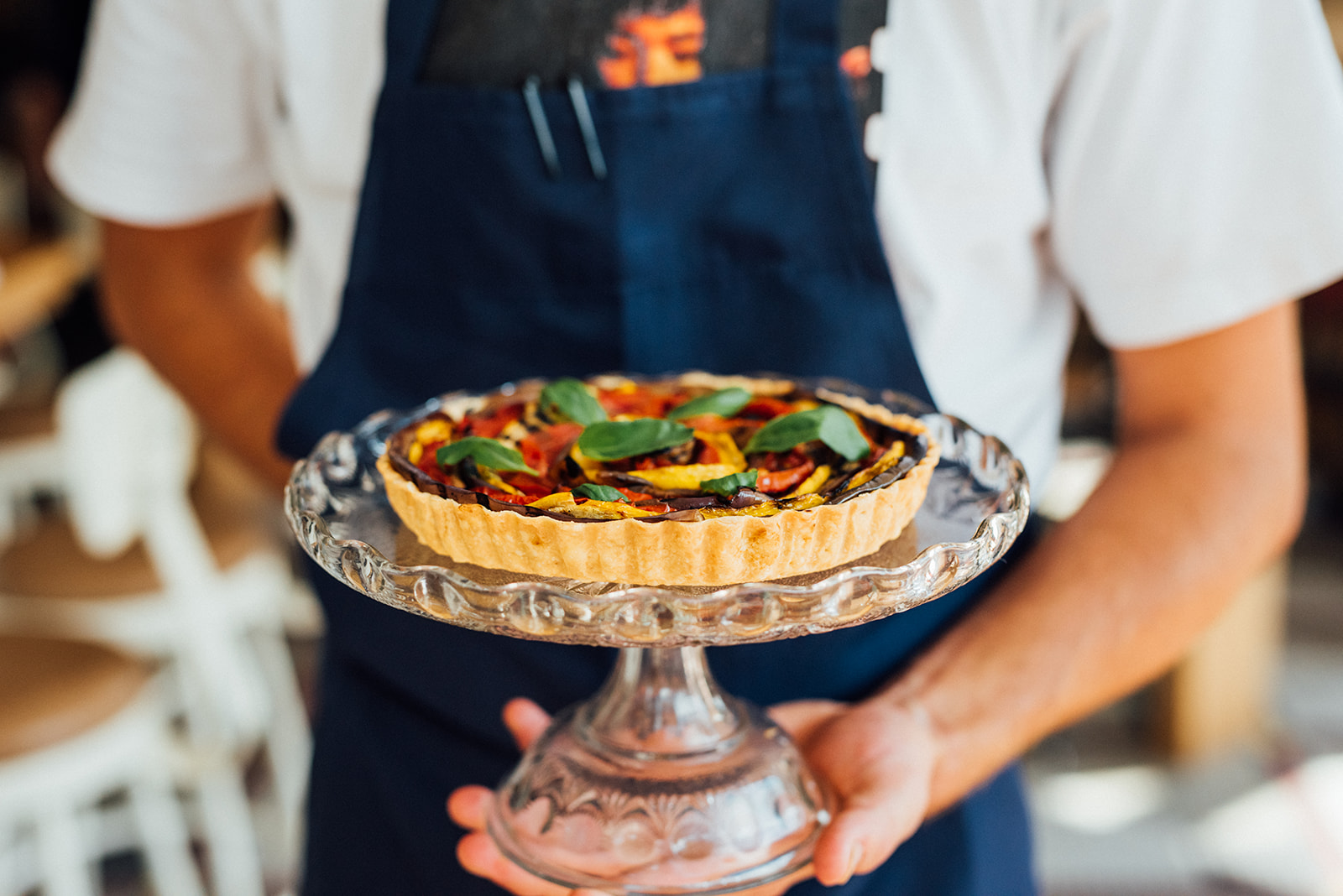 The new French brasserie Casavant will charm you with its friendly, festive atmosphere and its elegant, tempting menu.
What's Hot
(you, obviously, and also...)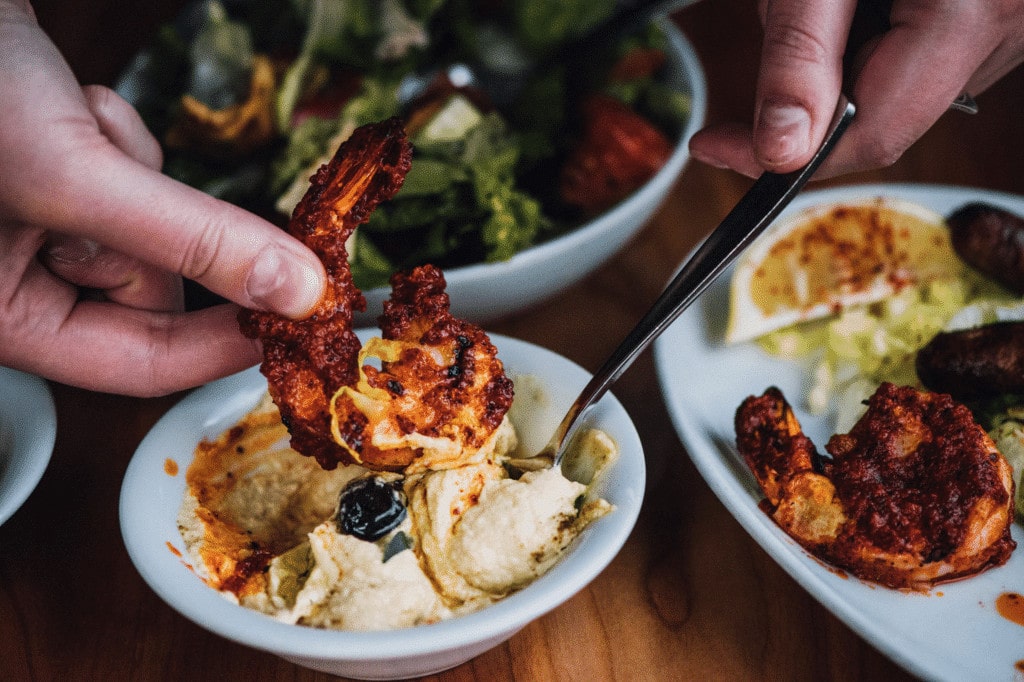 Here are just a few of the restaurants in Montreal where you can enjoy a delicious and inexpensive meal. Happy discoveries!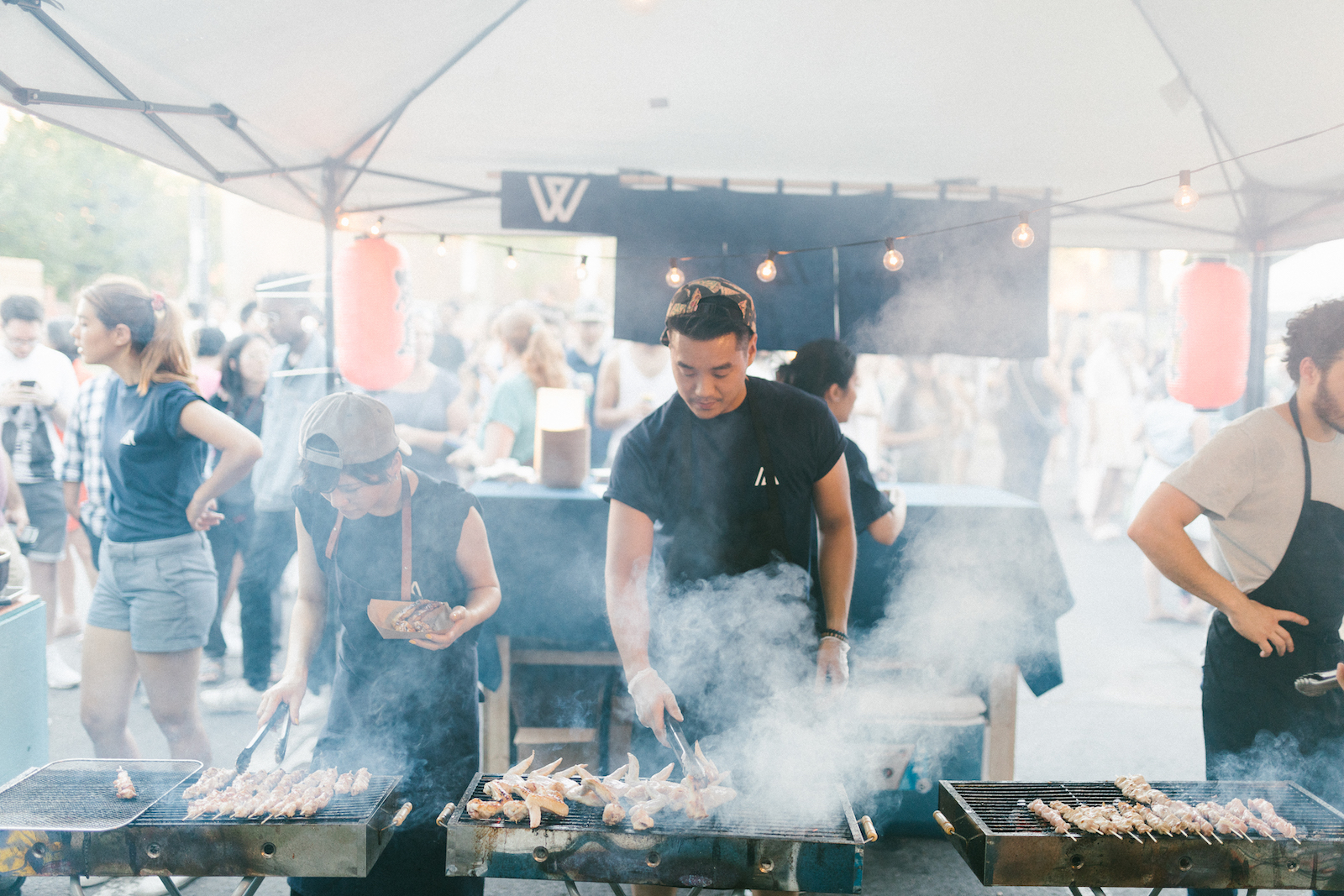 YATAI MTL invites you to a celebration of Japanese food and culture from June 8 to 11 at the Peel Basin.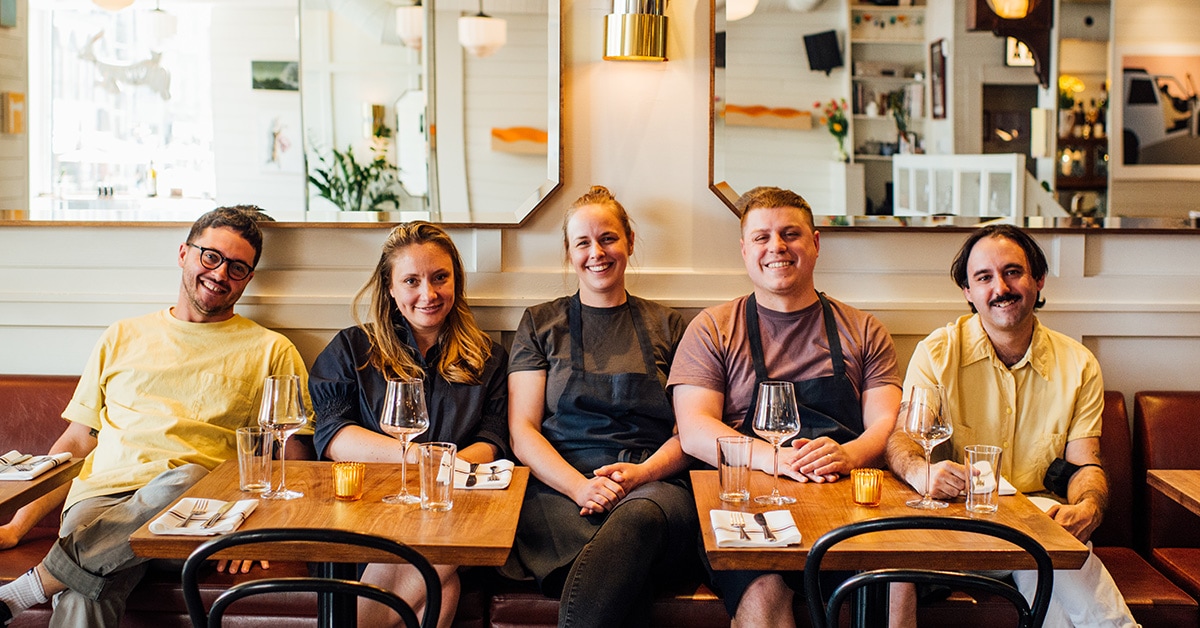 Mon Lapin restaurant took top honours at the unveiling of the annual Canada's 100 Best awards on Monday night in Toronto.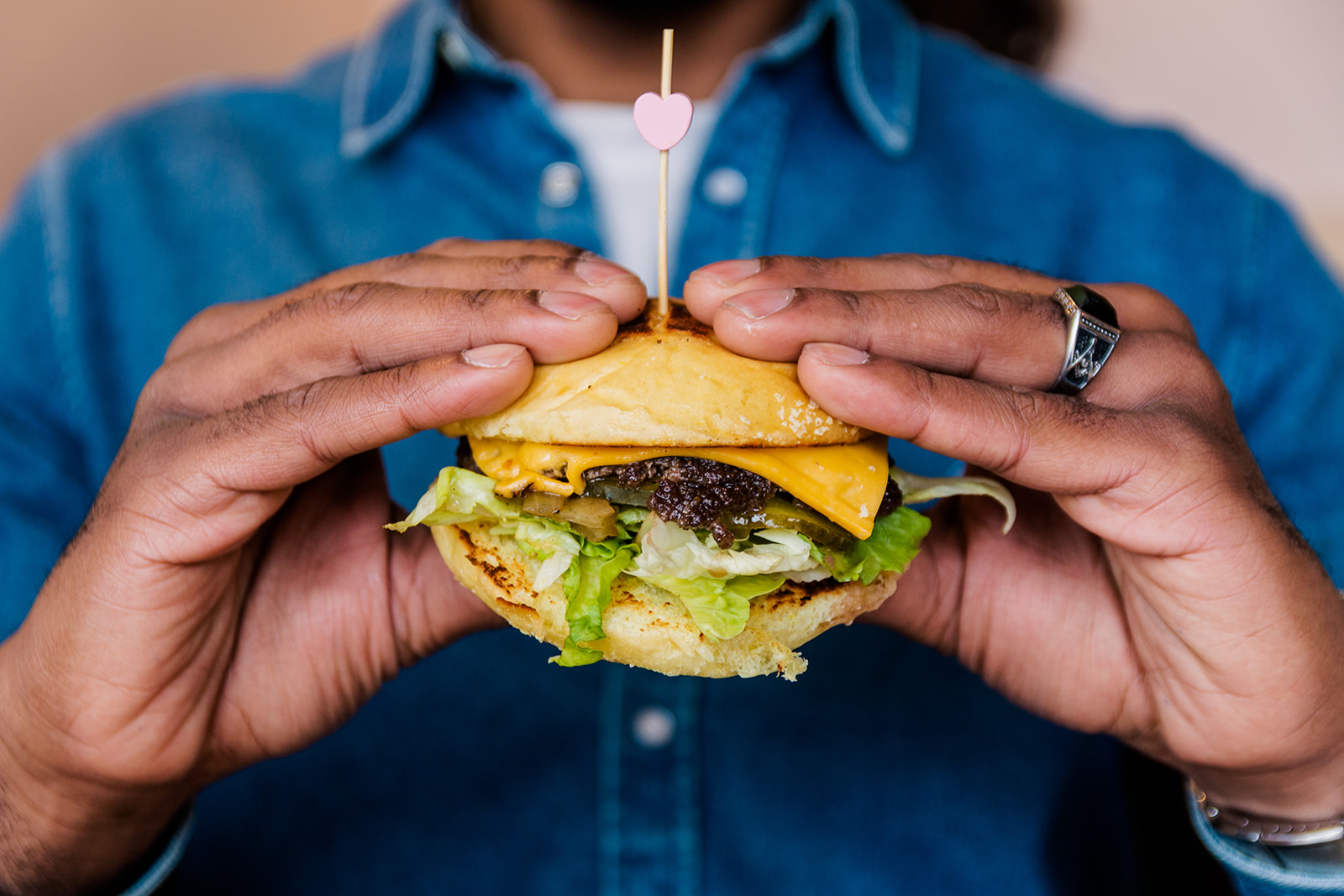 In collaboration with Hôtel Le Germain Ottawa, we take you on a tour of some of the city's must-visit cafés, restaurants and bars.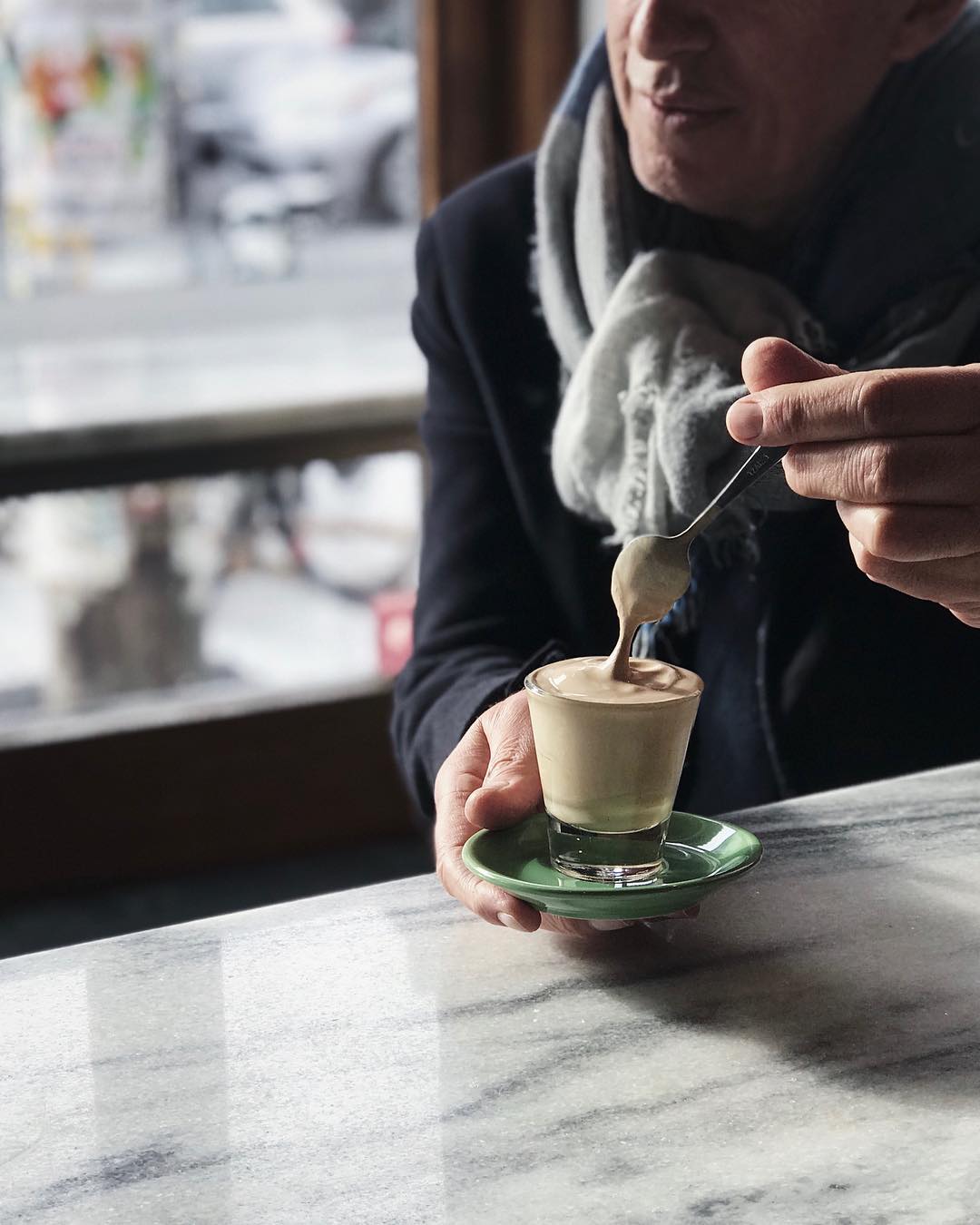 In the mood for a crema di caffè? We have prepared a list of the best places in Montreal to enjoy this delectable treat.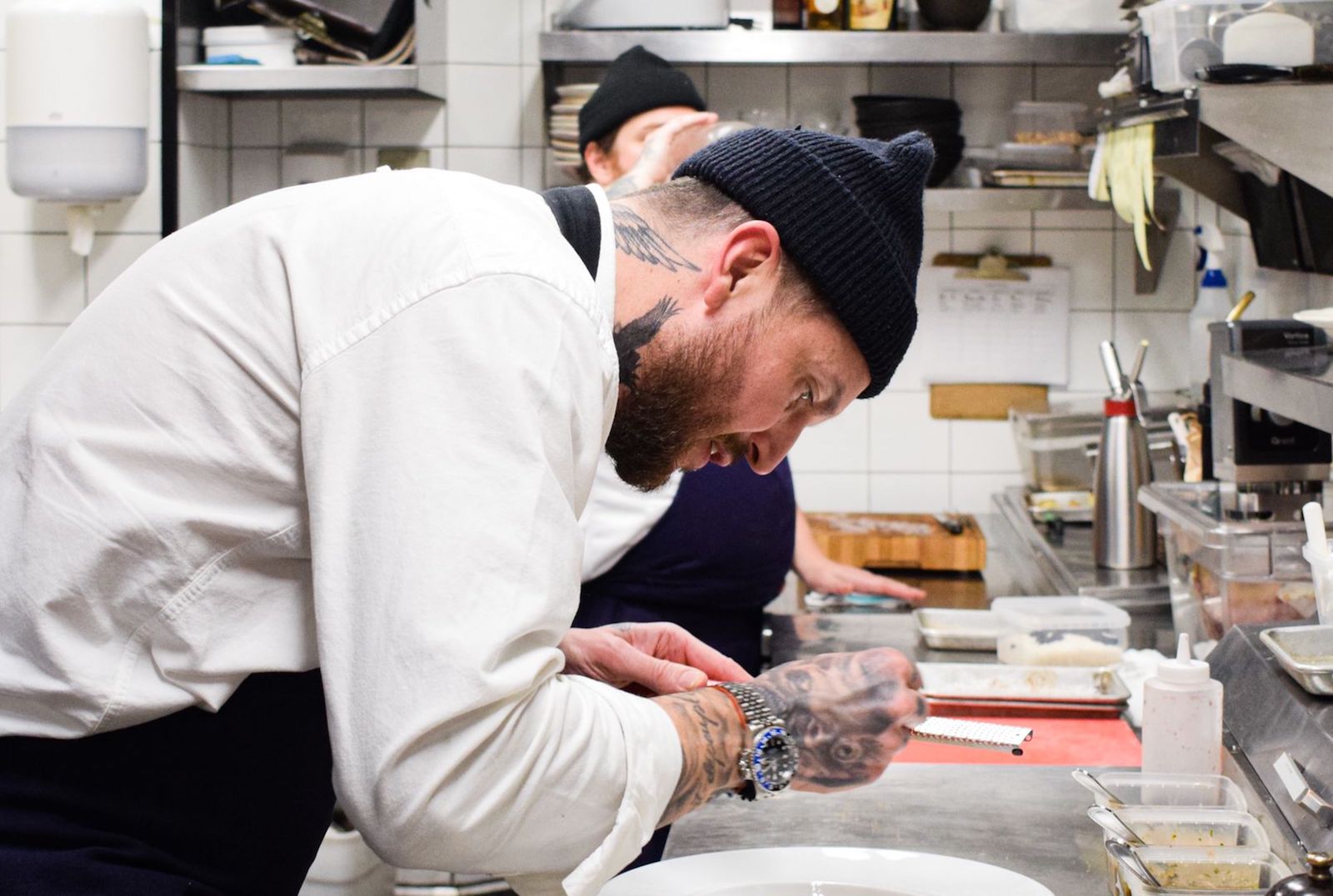 Interview with Jérémie Falissard, executive chef of Barroco, Foiegwa, Fugazzi and Bon Délire restaurants in Montreal.