Happy Monday morning! What are you looking for?
Log in to see your favourites or create an account
Latest
(extra, extra, etc.)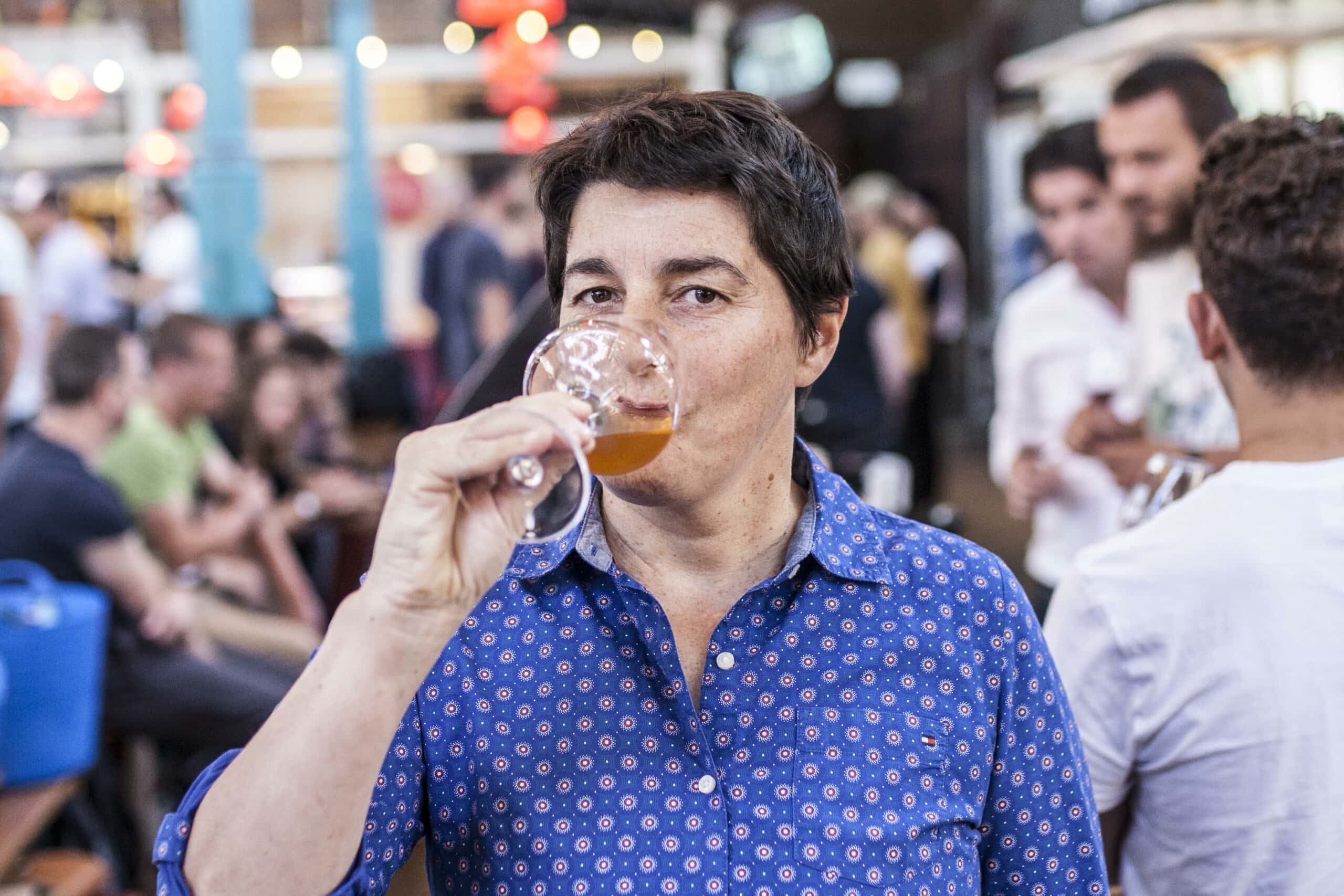 The world of wine is fascinating. It abounds with inspiring stories in which wine is the driving force.Among them is the story of a passionate woman who has made a name for herself through her authenticity and uncompromising convictions. Isabelle Legeron is not only the founder of RAW WINE — which brings together natural wine enthusiasts from all over the world — but also the first and only French woman to have obtained the title of Master of Wine. For more than 20 years, she has dedicated herself to the world of wine, and more particularly to the world of natural wine. Here is a glimpse into her journey.
What's Hot
(you, obviously, and also...)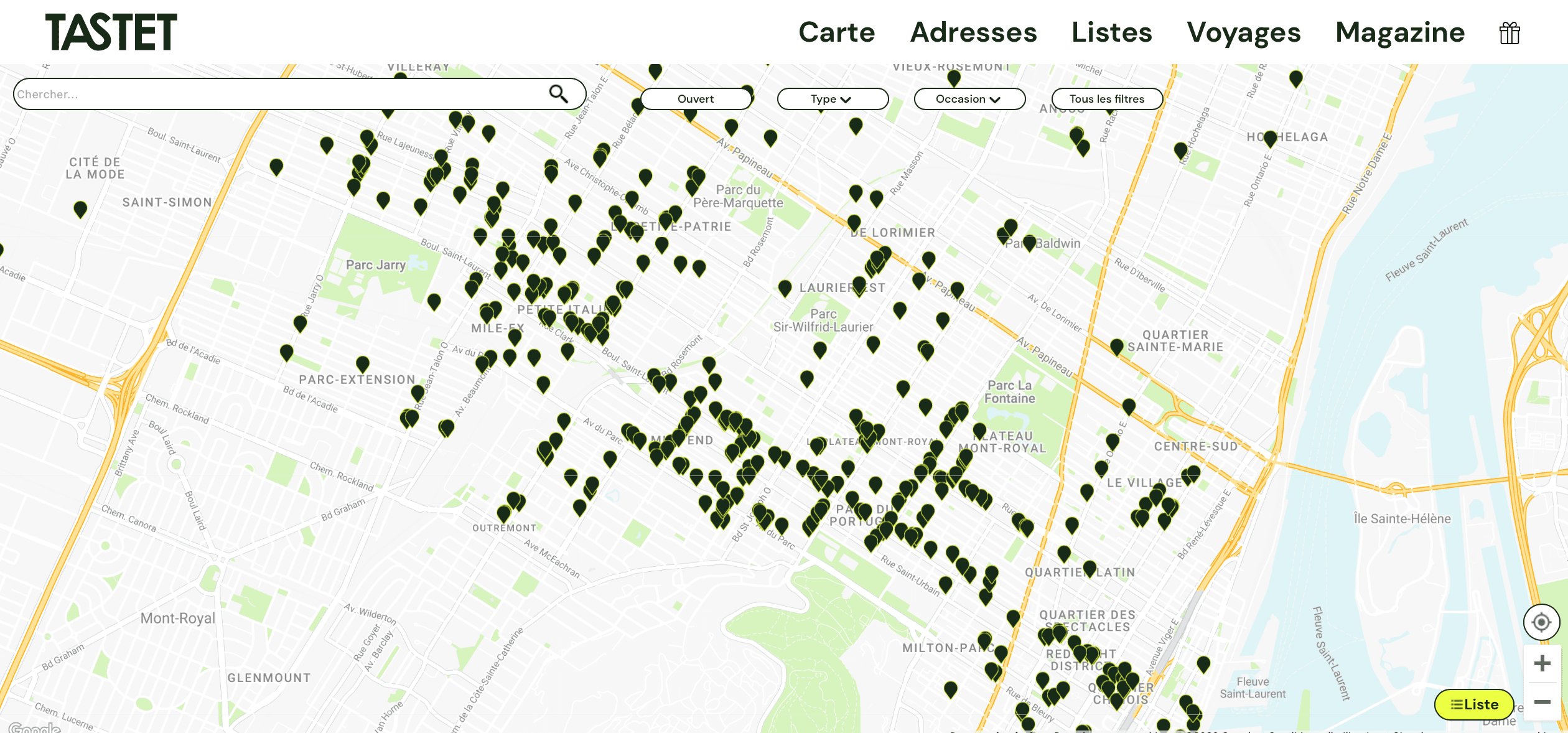 Difficile de trouver quelle bonne adresse est ouverte ?!? La carte des meilleurs restaurants de Tastet est finalement disponible !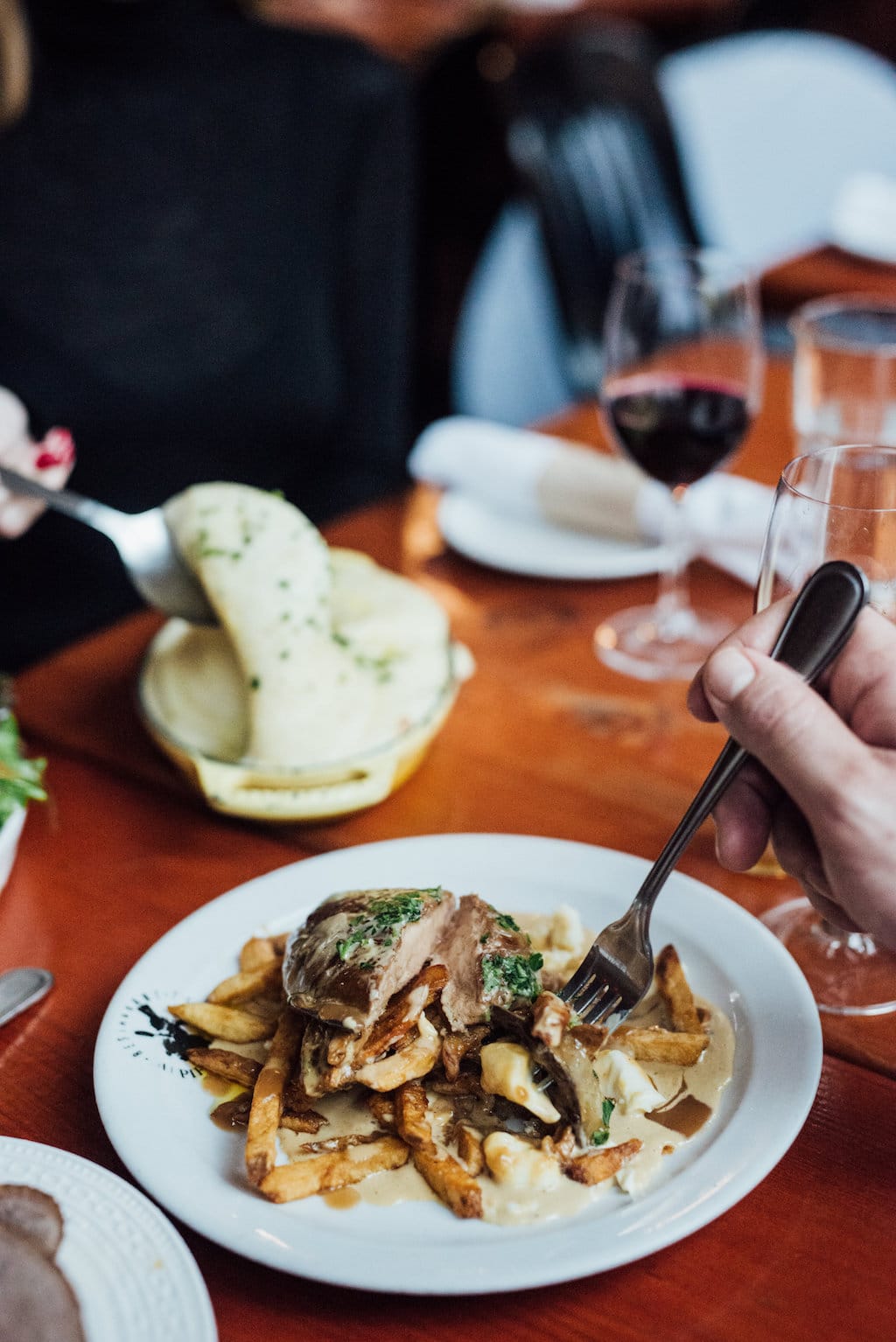 To kick off our new partnership with Wadju, we're bringing you five of Montreal's most iconic, must-try dishes.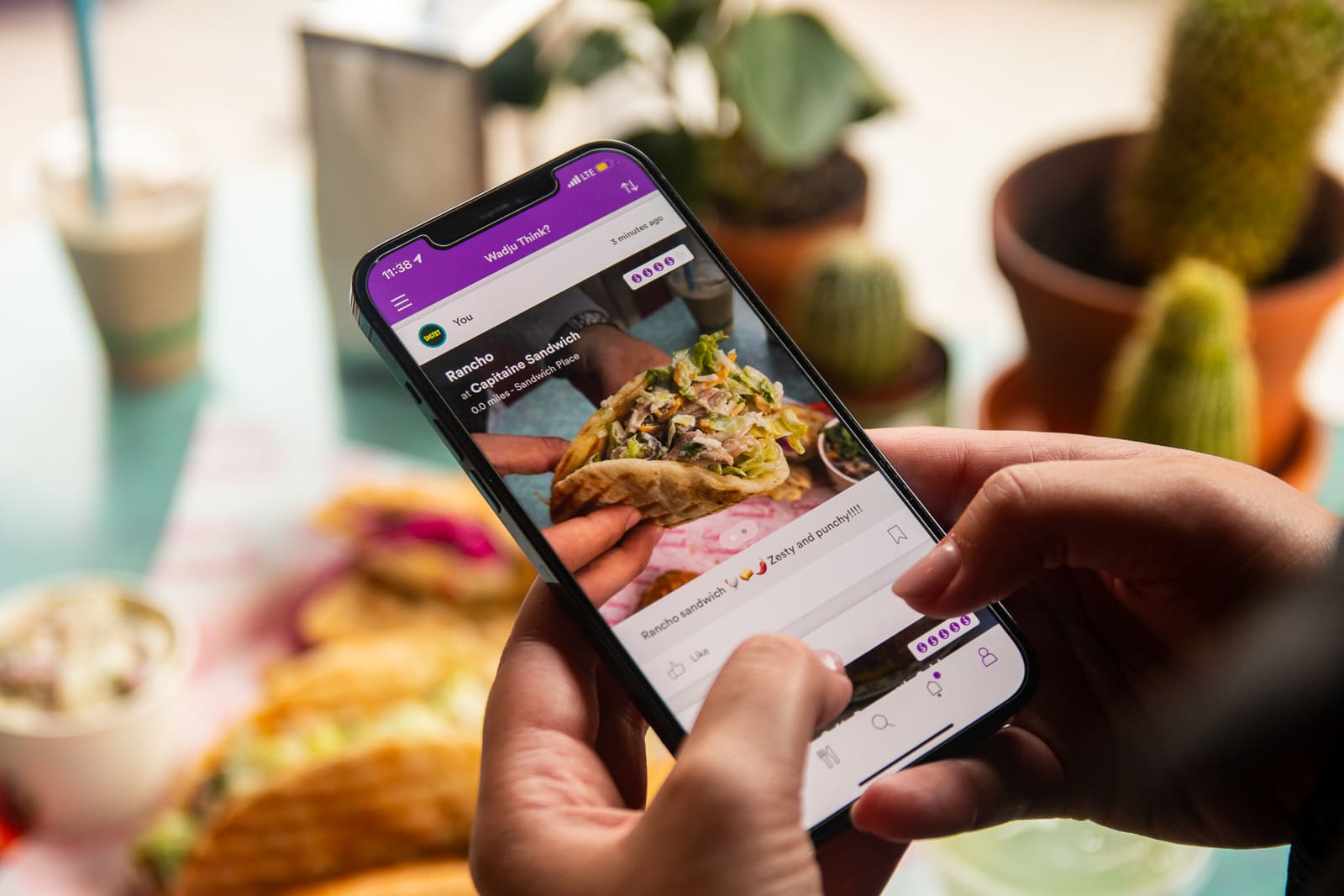 Wouldn't it be nice to have someone in our backpocket to tell you exactly what to order at restaurants? Introducing the Wadju app.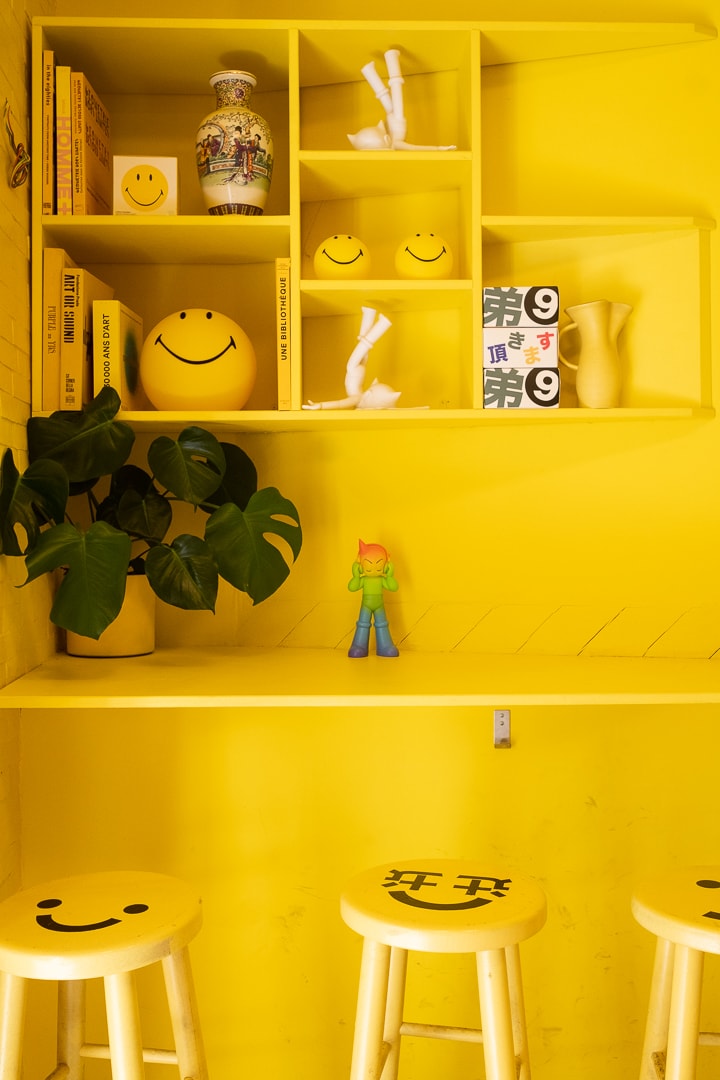 Having just returned from Paris, Marie l'Enfer offers us her favourite addresses for a treat without breaking the bank.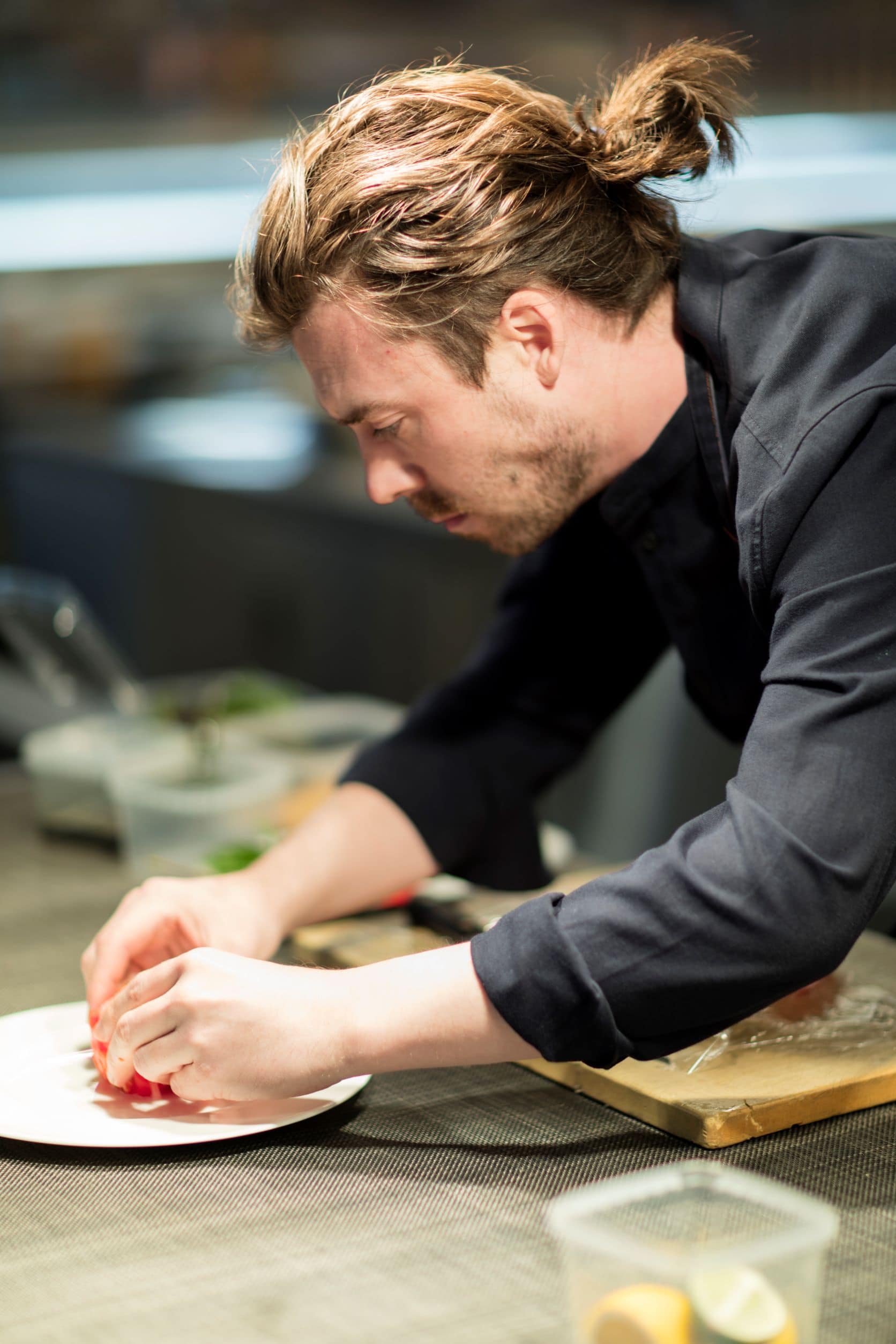 Like a conductor with an orchestra, Marcus Montreal's executive chef Jason DeJordy-Morris leads a brigade of 36 cooks. Interview with a virtuoso who's not afraid to improvise.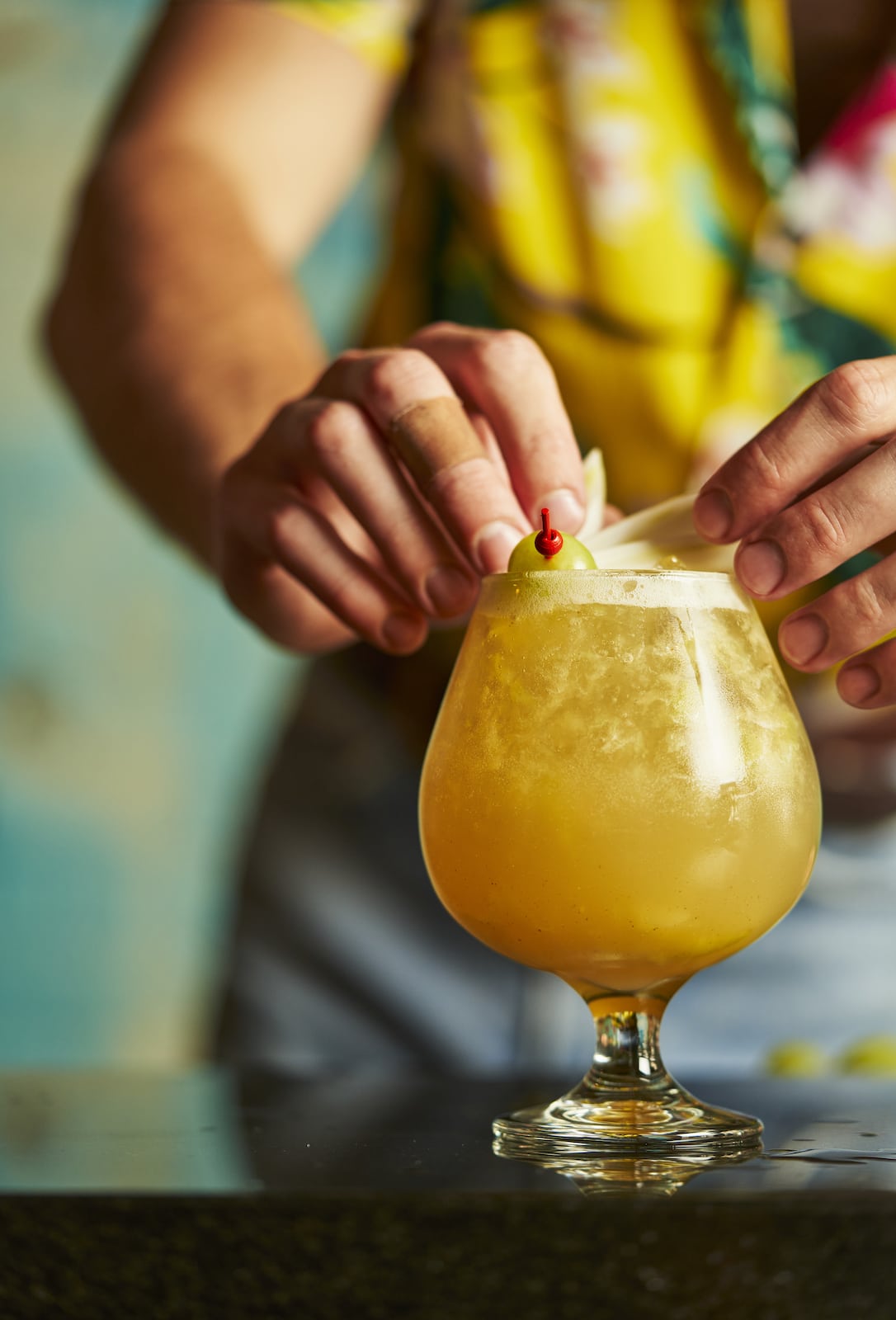 Who said non-alcoholic cocktails have to be boring? We bring you a surprising herbal mocktail recipe: Cerrone's Respite.