Rouge Gorge: Gourmet wine bar on Mount Royal Avenue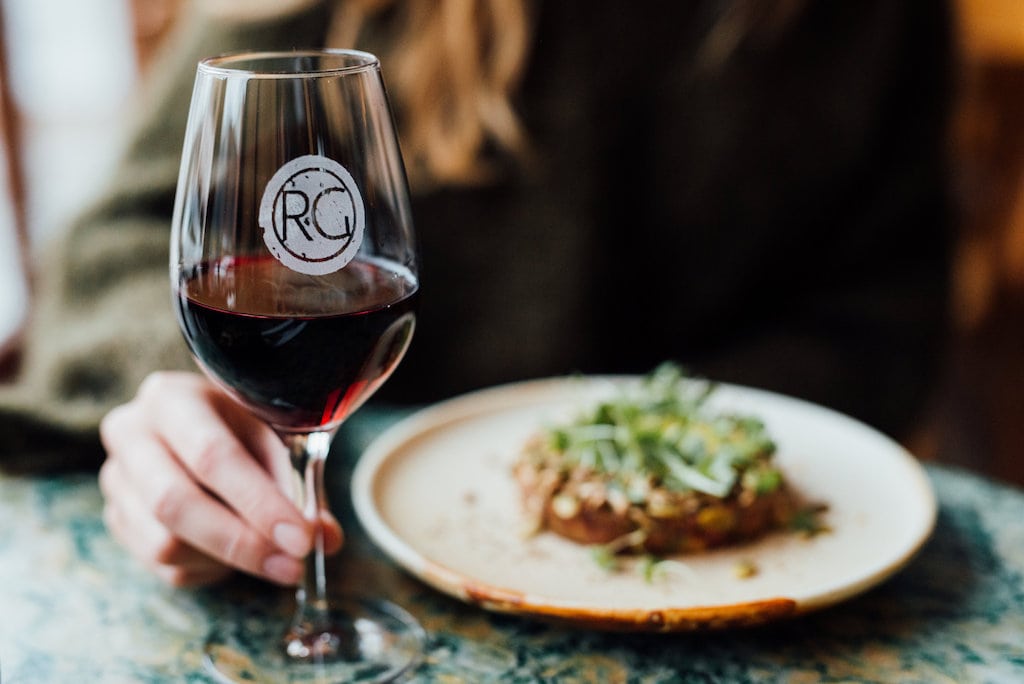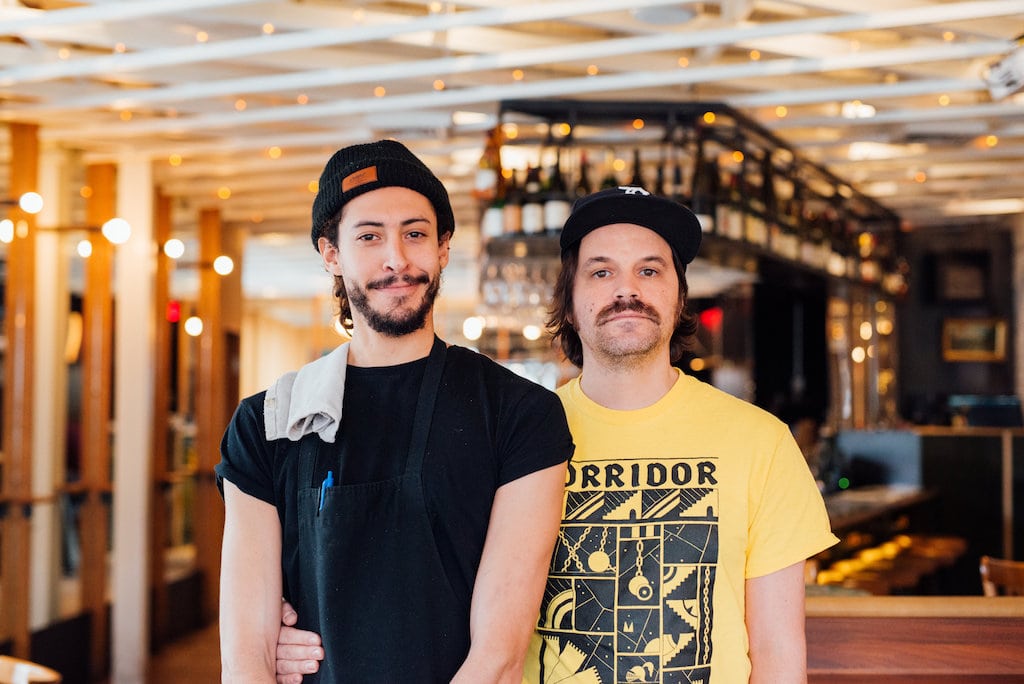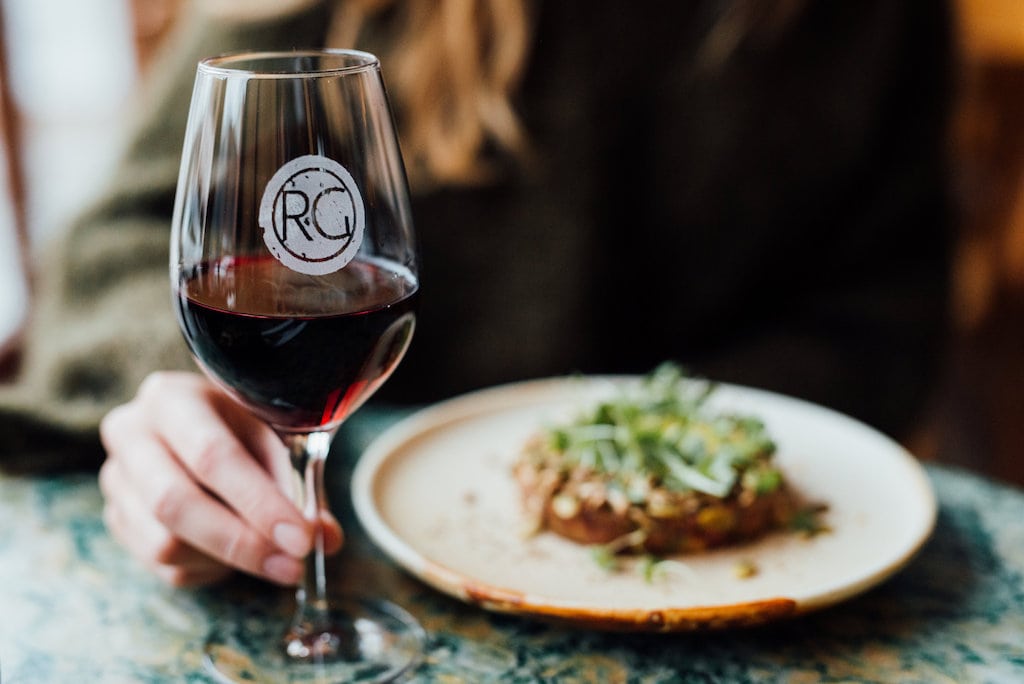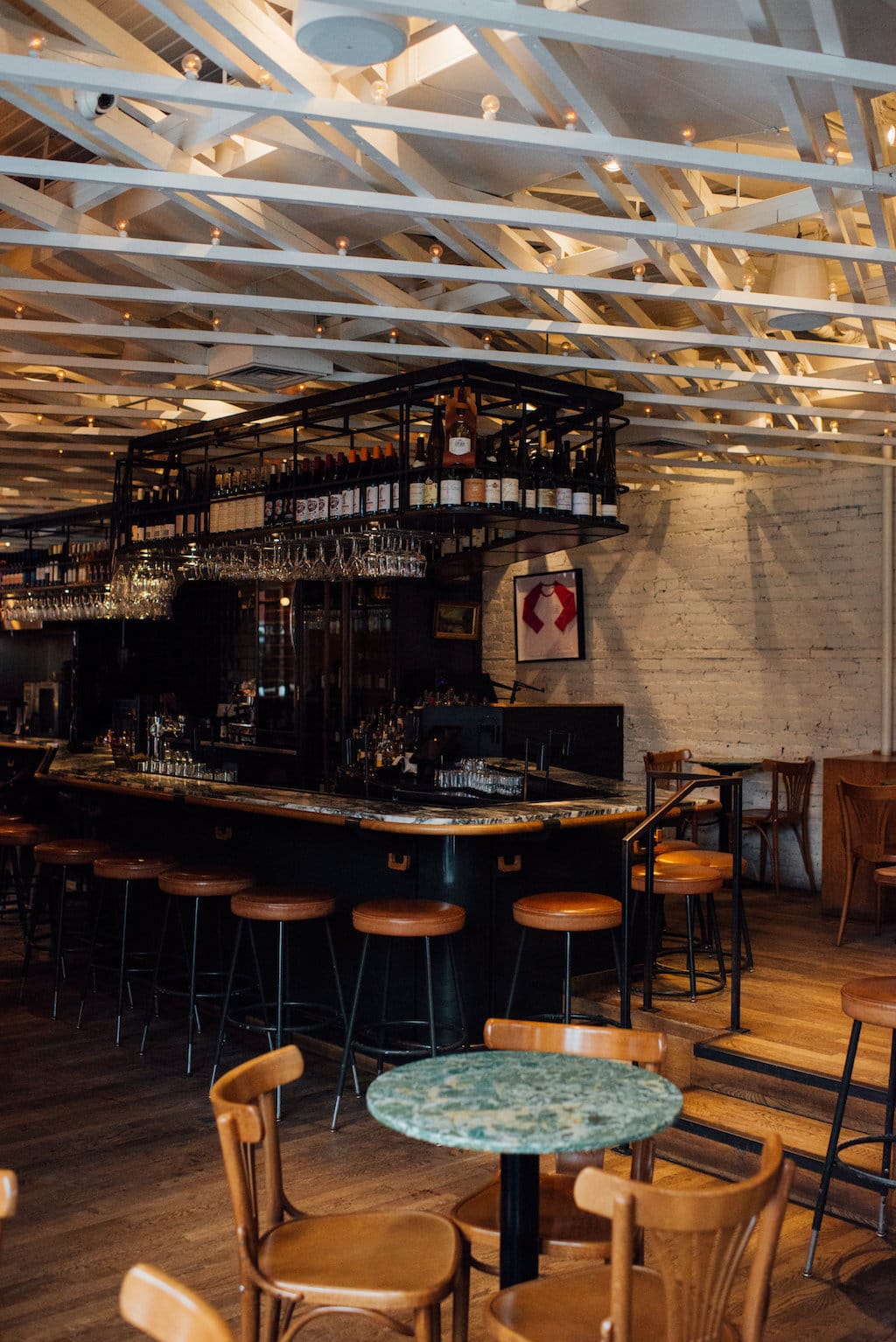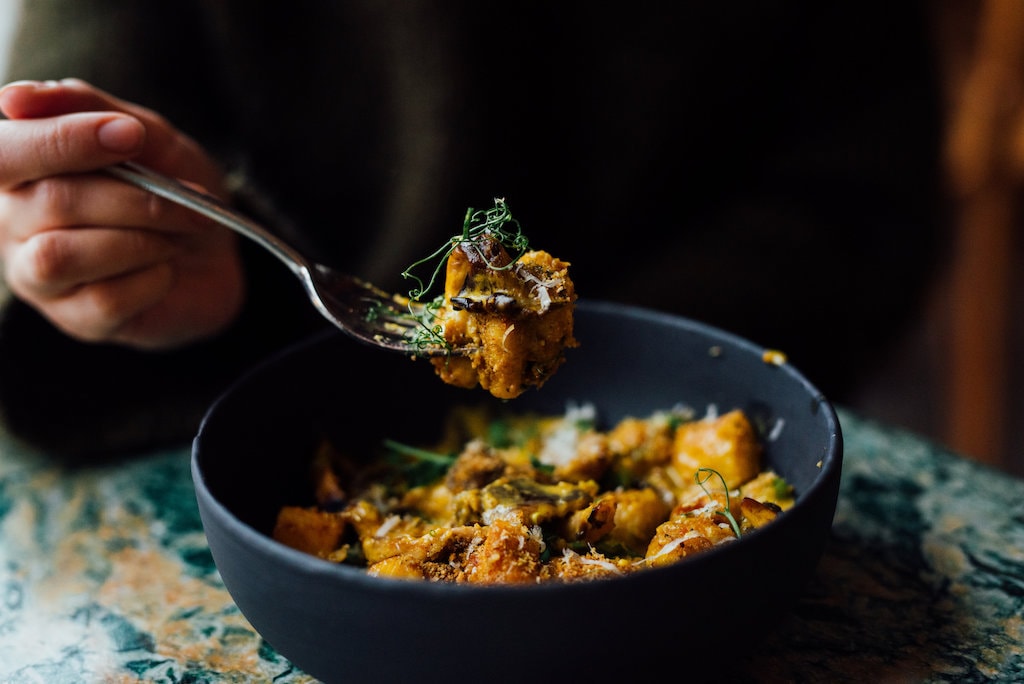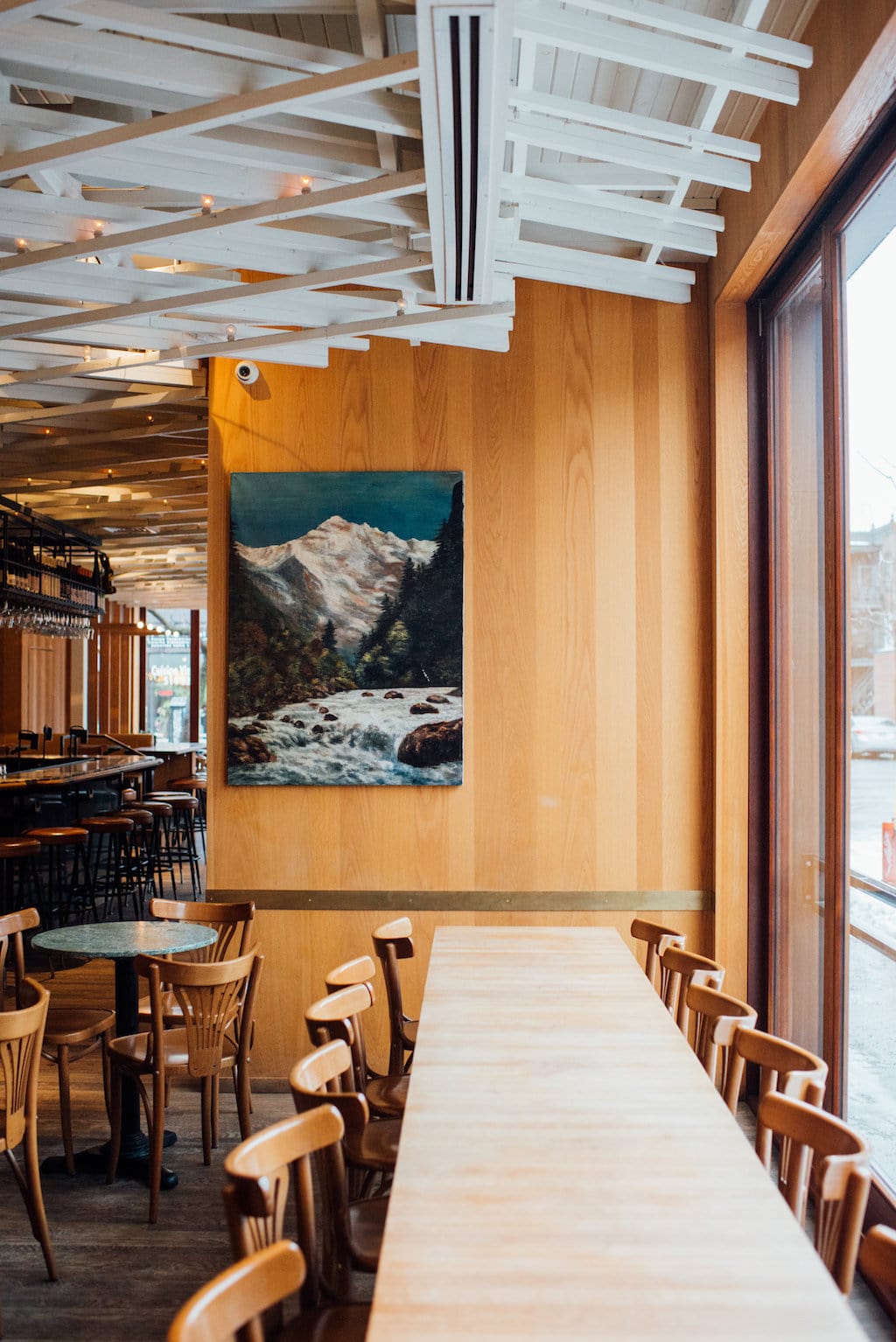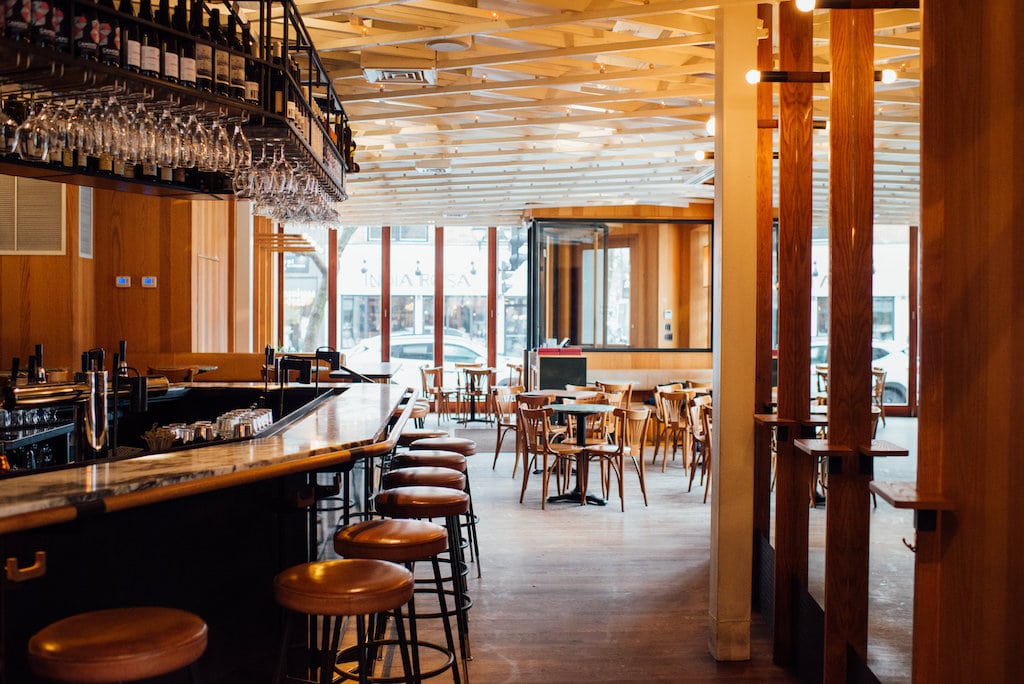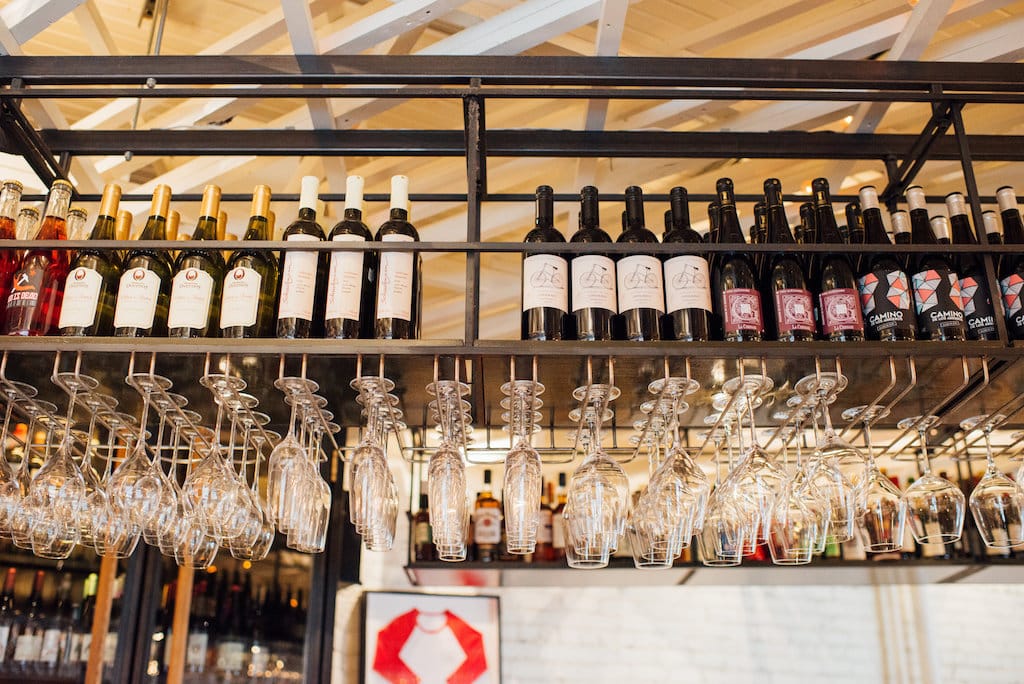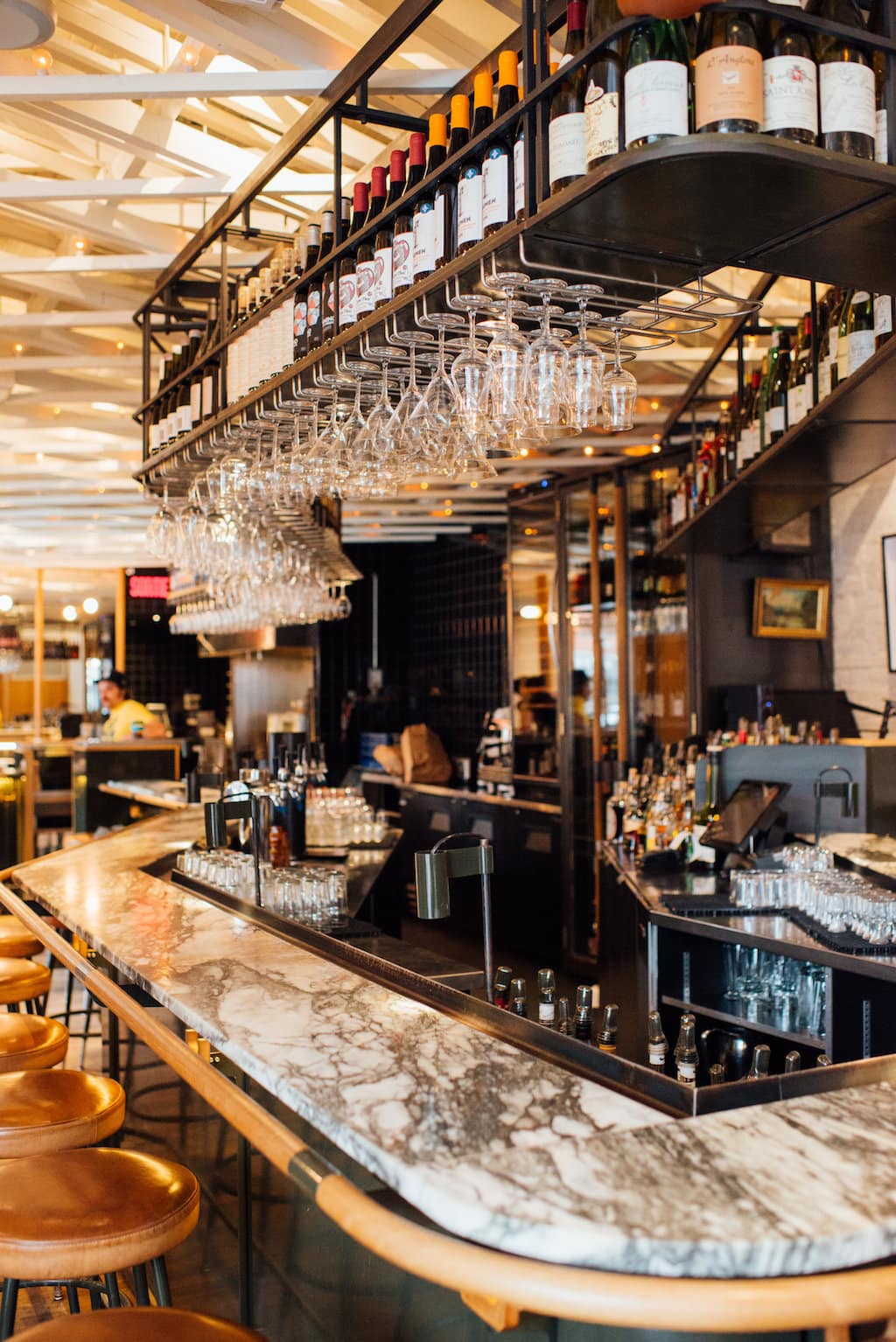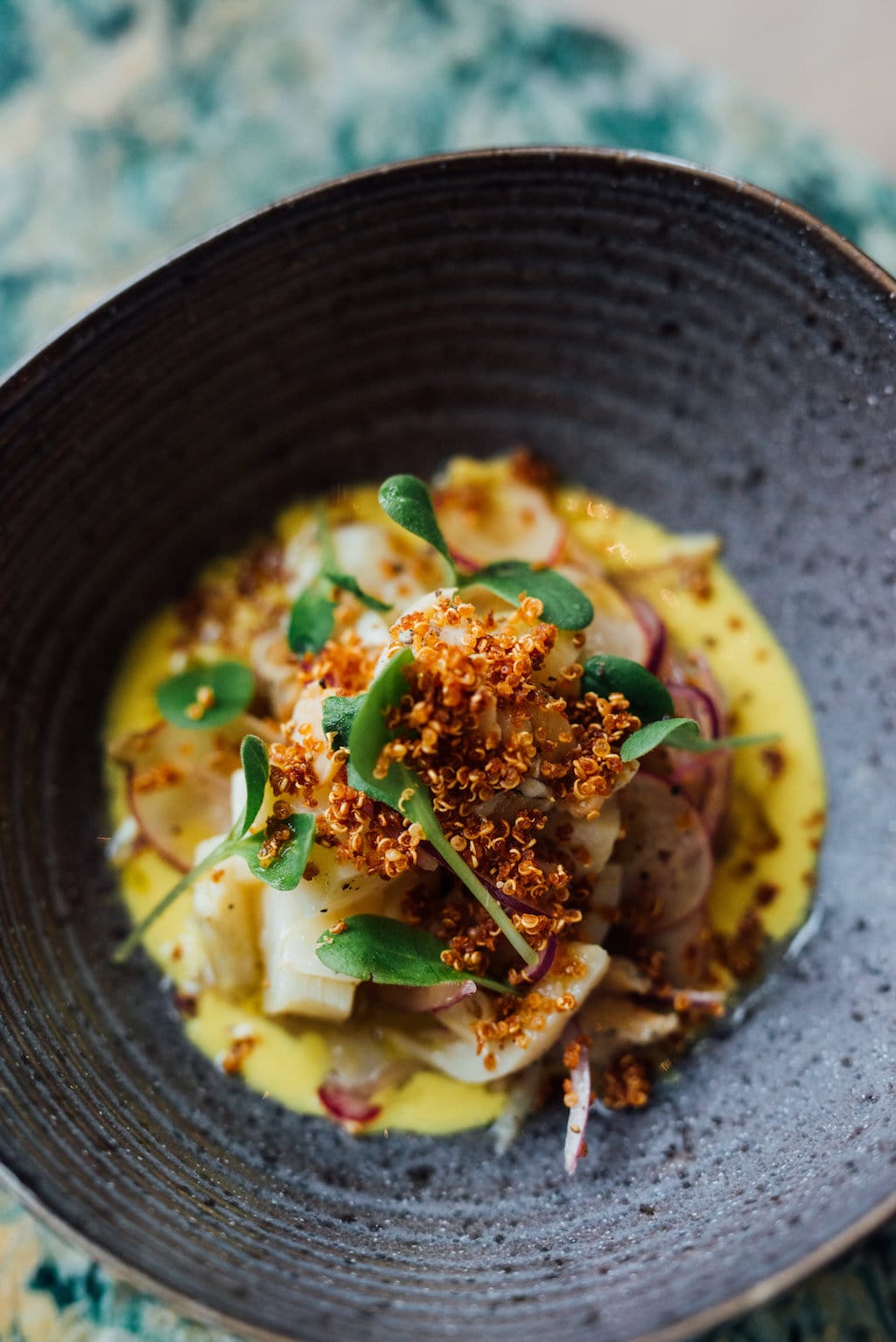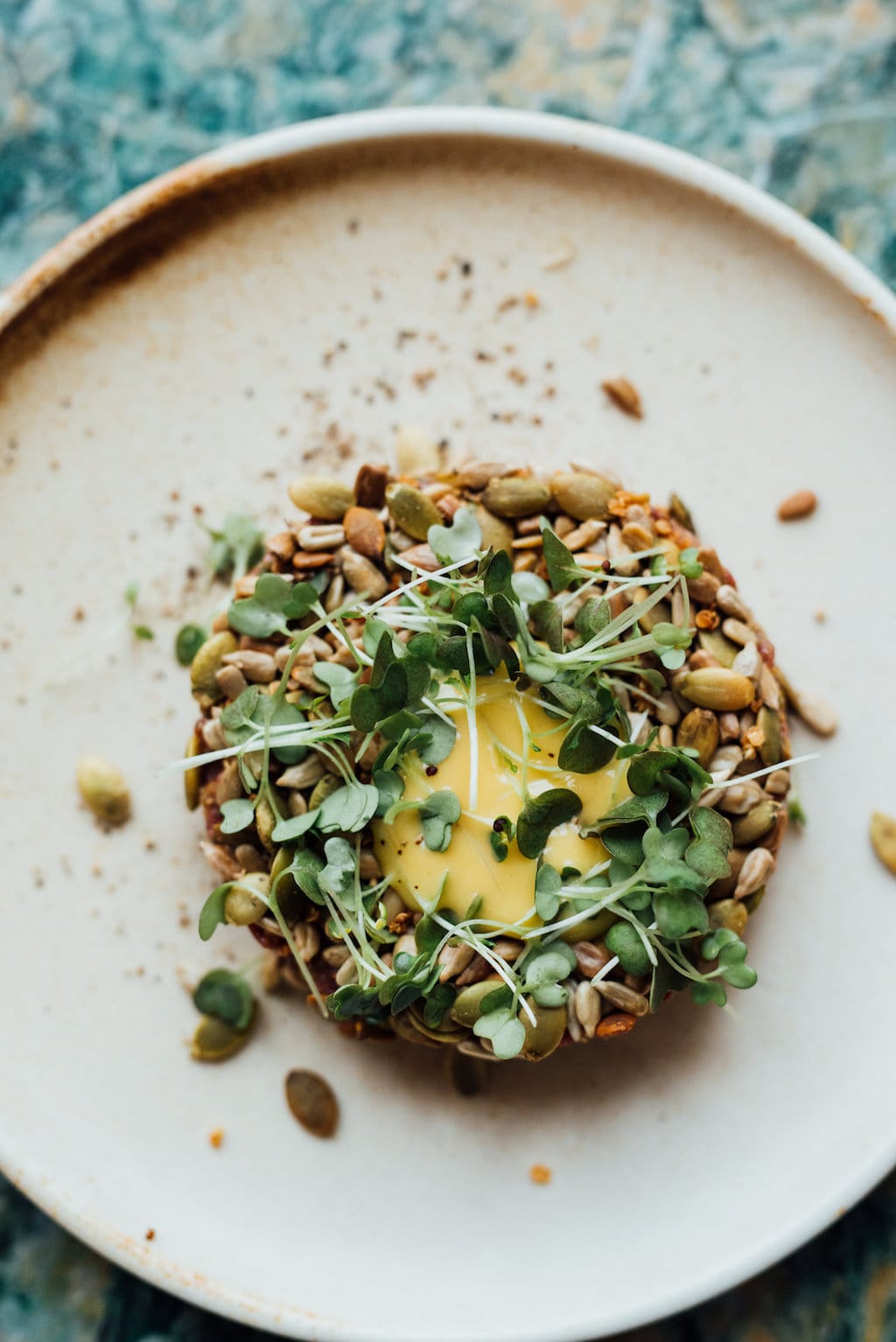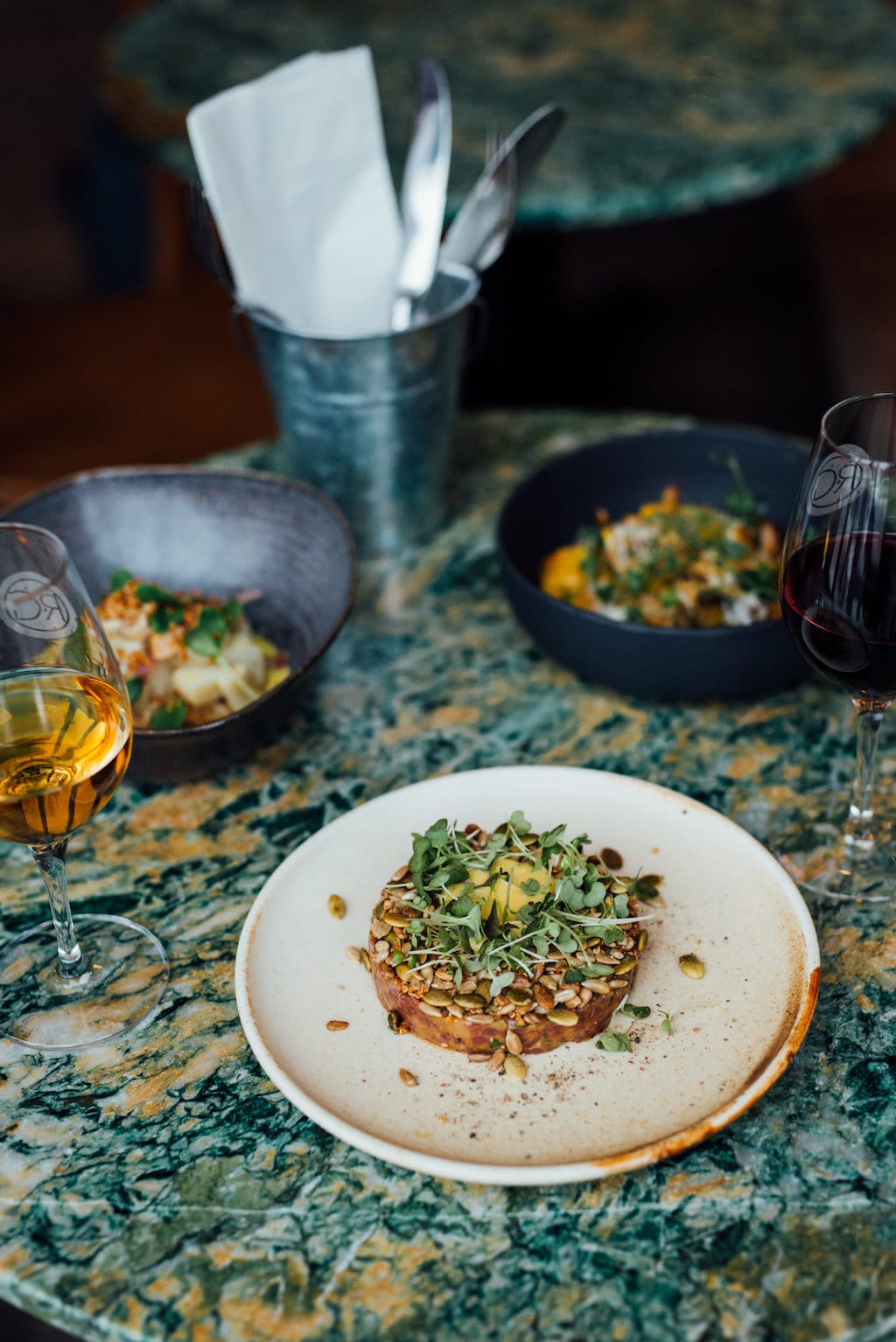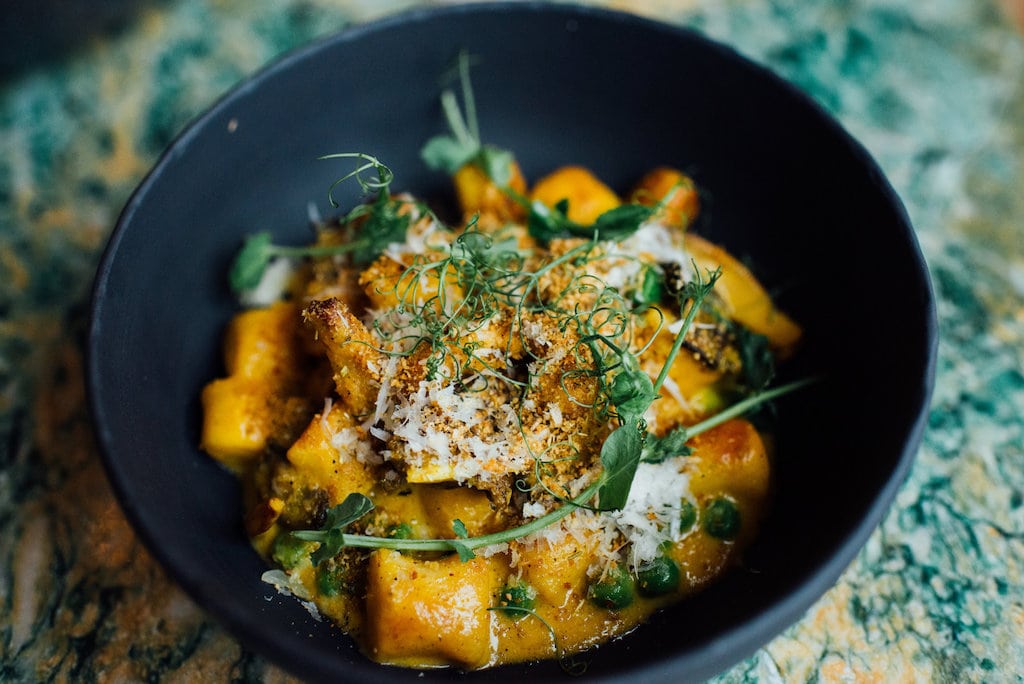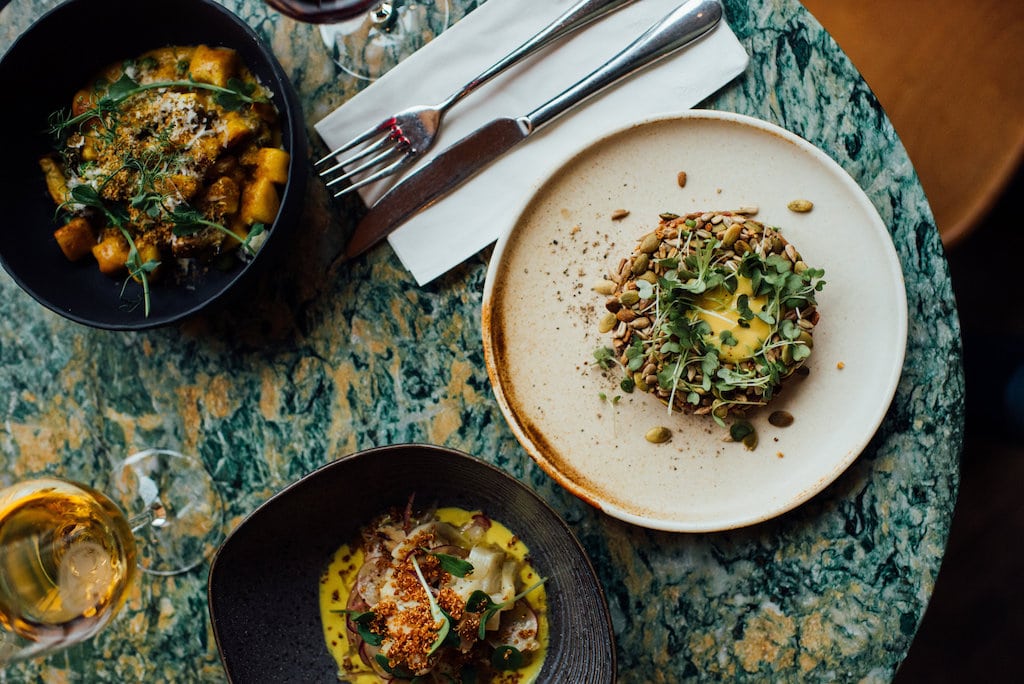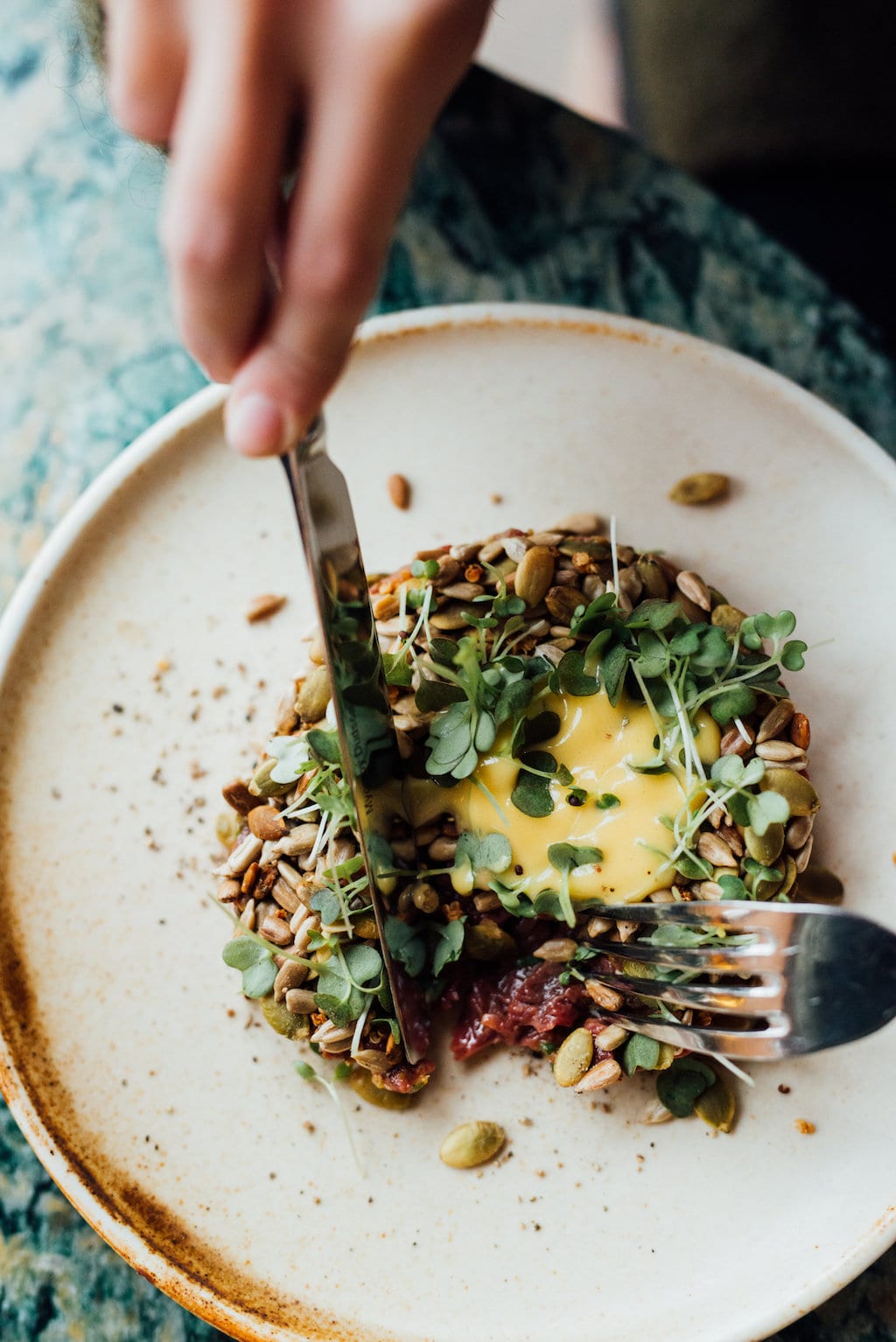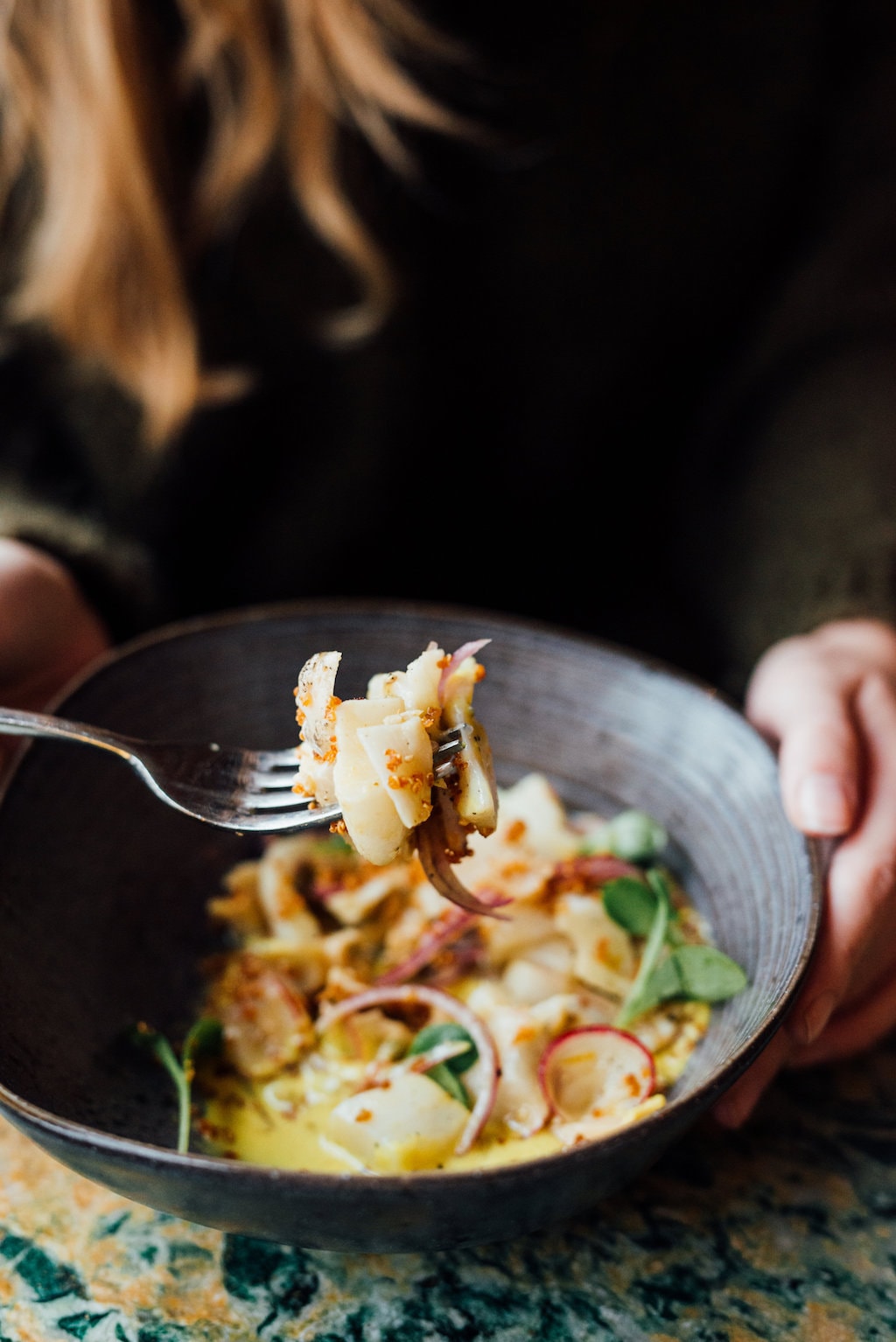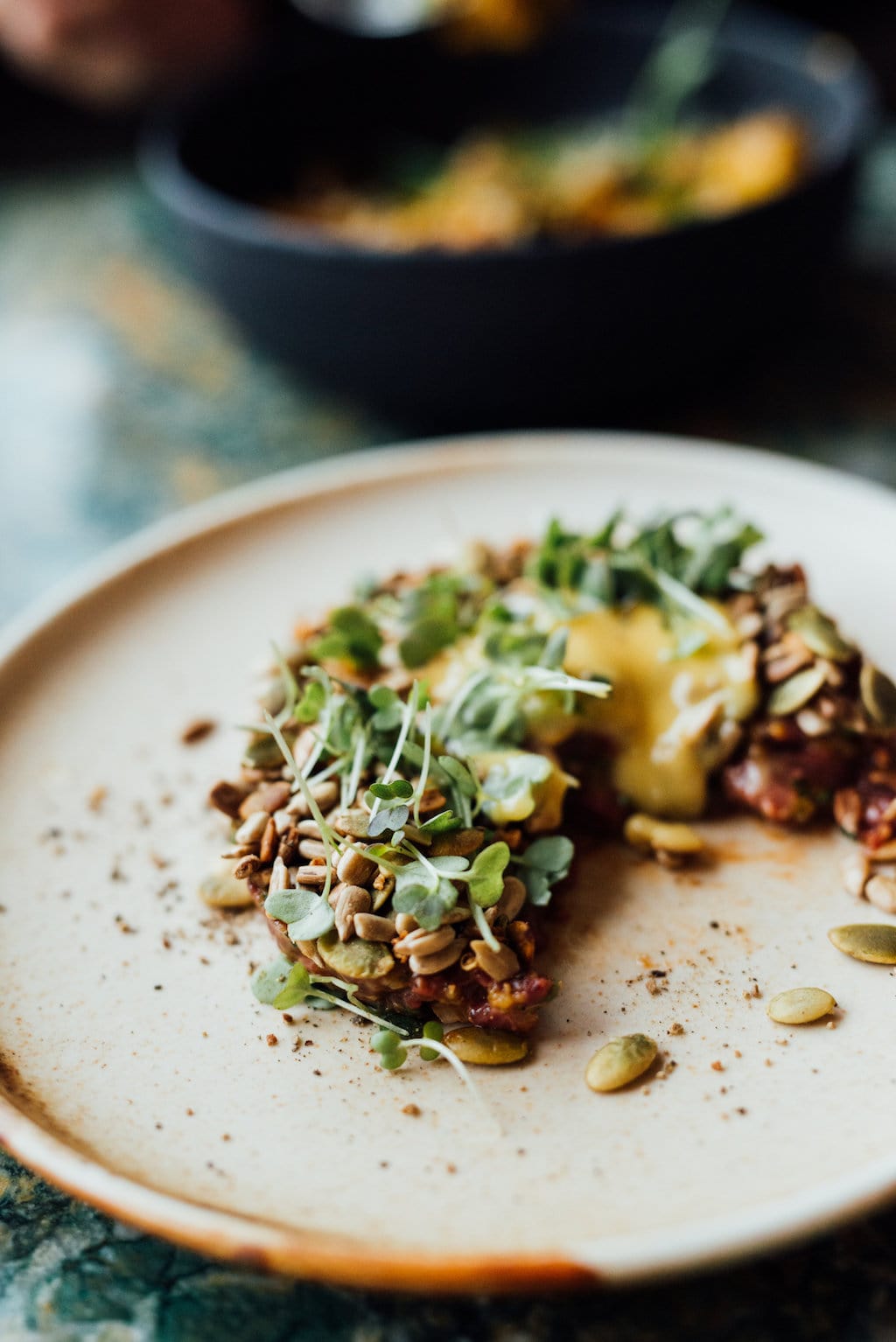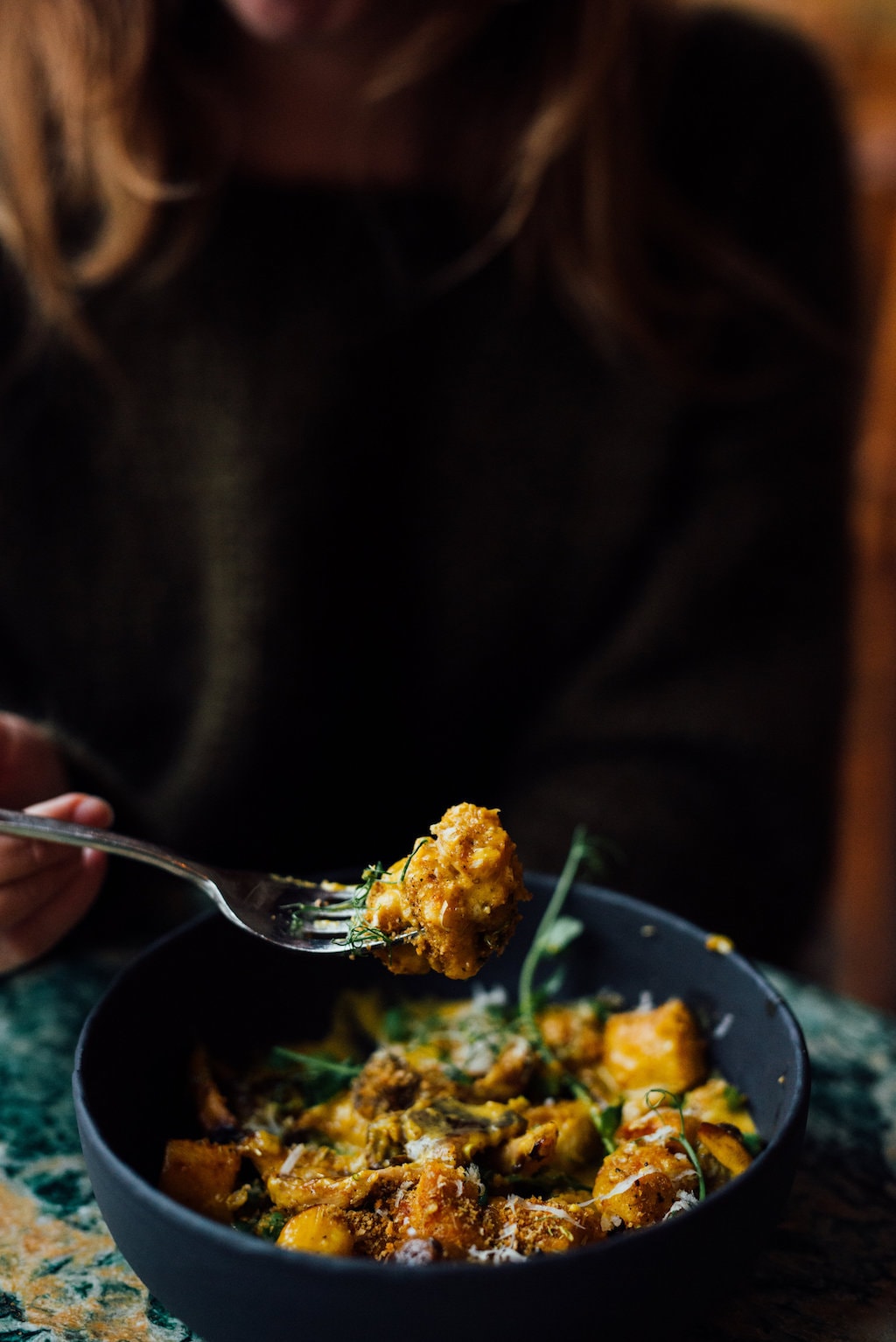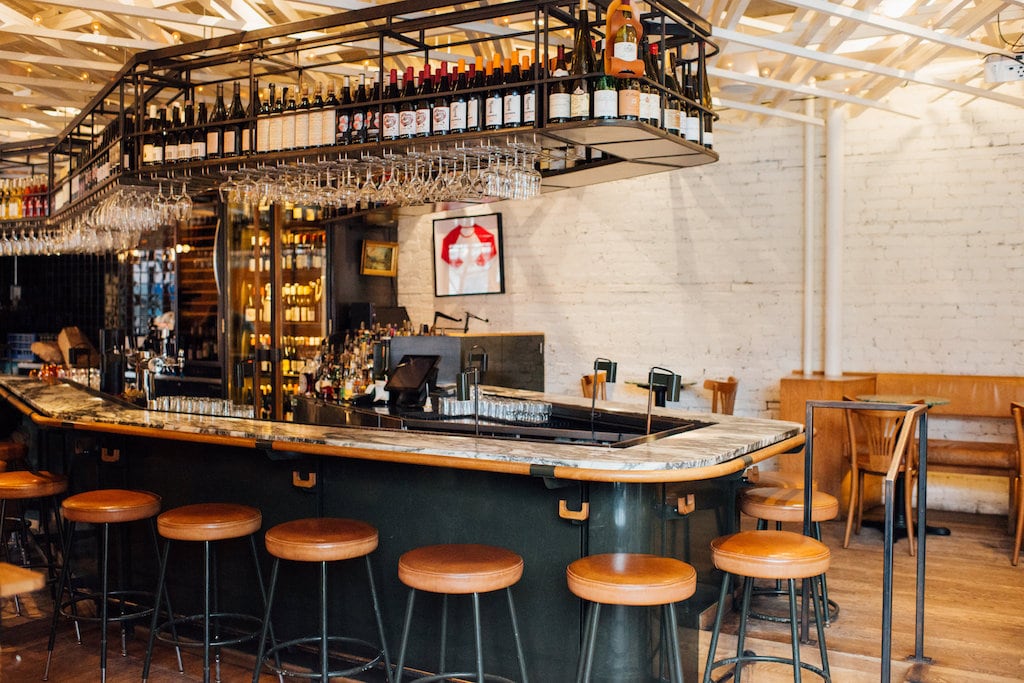 Rouge-Gorge

$$$
Monday: 3:00 PM – 12:00 AM
Tuesday: 3:00 PM – 12:00 AM
Wednesday: 3:00 PM – 1:00 AM
Thursday: 3:00 PM – 1:00 AM
Friday: 3:00 PM – 3:00 AM
Saturday: 3:00 PM – 3:00 AM
Sunday: 3:00 PM – 12:00 AM


Owner(s) Laurent Farre, Simon Perotte
Chef(s) André-Nicolàs Medina
Opened 2015-03-01
Rouge Gorge is located at 1234 Mount Royal Ave. , where the former owners of Continental – Alain Rochard and Laurent Farre – and a few other savvy partners have chosen to open their gourmet wine bar.
Their story started in Saumur during 1984, hence the lilt in their accents, with a restaurant called Volume "because it was really small" (laughs). Enter Montreal and the 1987 opening of Continental restaurant and its sad closing in May 2014. Nevertheless, they knew what they were doing because in 2013 they had received an offer to take over the Mount Royal Brewery.
It's a simple concept – this stretch of Mount Royal did not have a wine bar. There were many bars offering something good and different, and several restaurants with interesting menus, but no wine bars as such. And by this we mean a place where you come to discover good wines, enjoy them, and round out the experience with something to eat. Rouge Gorge is a local wine bar whose name is inspired by the Parisian tavern where Marcel Carné's movie Les enfants du paradis was filmed.
Wines – these are wines from everywhere and needless to say, there are many. "And good wines too!" Partly from the Vignoble du Loup Blanc Agency, the owners themselves, and several winegrower friends. Numerous bottles originated from the Continental to allow for a wider choice, and we're talking about nearly 4,000 bottles ready to be discovered. Natural and organic wines? "It makes me laugh when young kids say that everything is natural or organic just because it's a fashionable term. I've been working with these types of wines for 15 years and could talk about it for a long time. Let's say yes, we all want to try and make our wines and food as pure and natural as possible. But if we're talking about wines that are not organic, that aren't full of junk, the winegrower is reasonable, and they taste good, that's what is important and that's fine with us!"
Menu – it is here to accompany the wine, and it does this well. The 12 items change seasonally. The owner's son, Julien Rochard, is the one who is in front of the ovens. He started as a dishwasher at Continental, then left, moved to France, Australia and Asia to learn more about cooking, came back and completed ITHQ, and was then given the job of chef at Rouge Gorge. Discussing his menu, we also talk about using local and organic, as far as it is possible. "Our menu is straightforward. Not complicated, no need to shake your head." But delicious. And everything works perfectly together, and we like it very much. During our visit, we made sure our plates were absolutely clean by the time we had finished. The portions may be a bit small if you are hungry, but they are great for sharing, and also make sure the wine doesn't go straight to your head.
The space – beautifully decorated by the renowned Zébulon Perron. A little different this time, still a big industrial look, yet you also feel some sort of intimacy. The owner explains to me that one of Zébulon's first projects was to re-do the washrooms at Continental and in 2007, after the fire, he carried out all the renovations. From the beginning, he was aware of their plans for Rouge Gorge, he knew the owners very well and thus knew exactly what they were looking for. They did not want to be pigeonholed, wanted a pleasant place, not pretentious, all of which simply works well towards enjoying Rouge Gorge every time.
Keep up the good work.
Written by Élise Tastet