Rouge Gorge: Gourmet wine bar on Mount Royal Avenue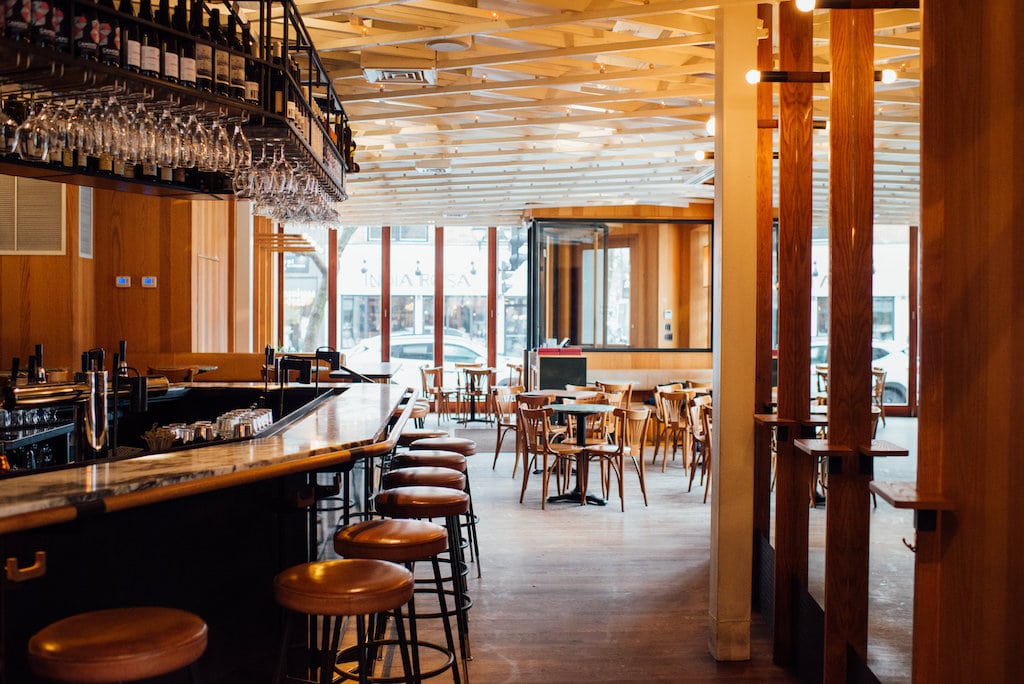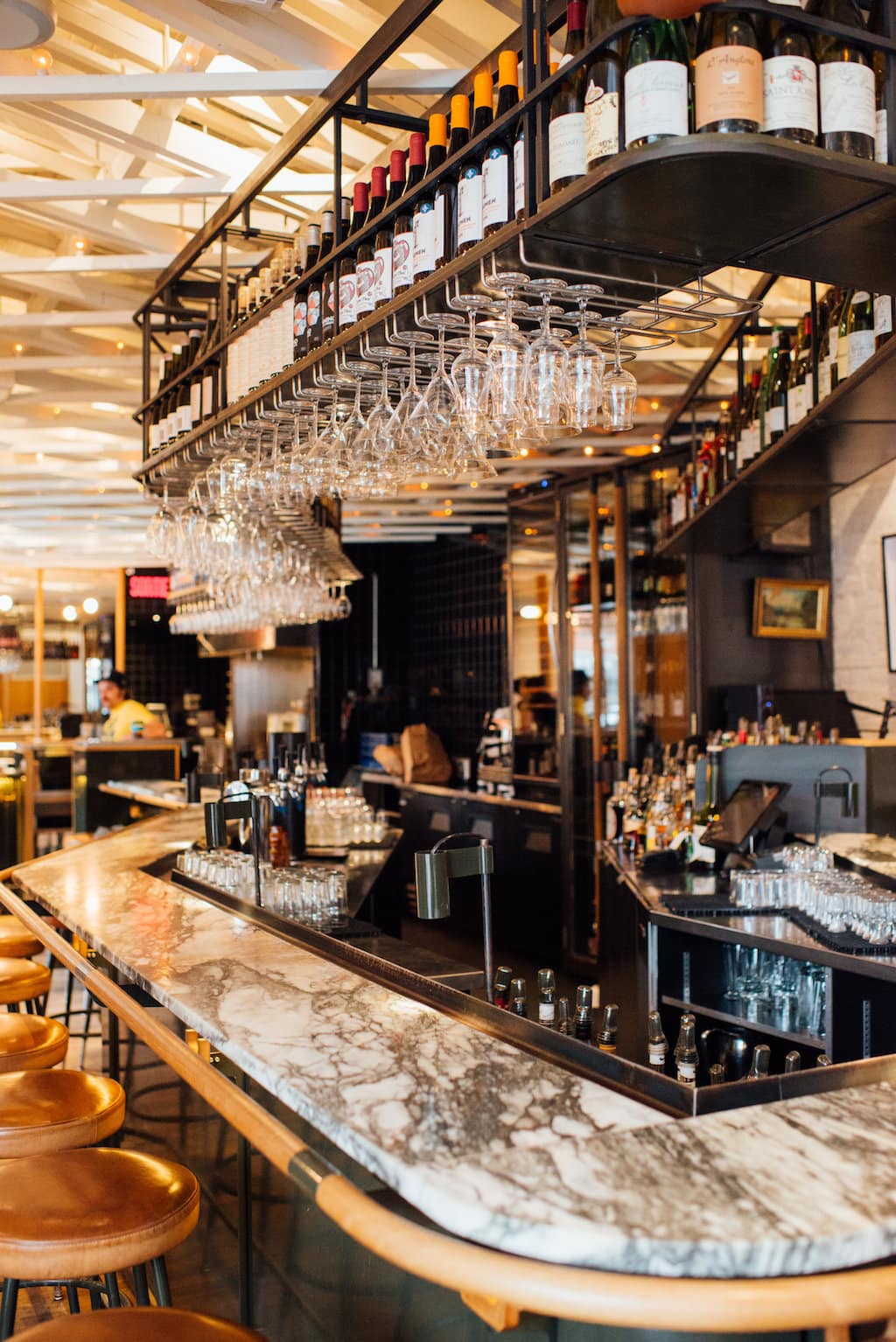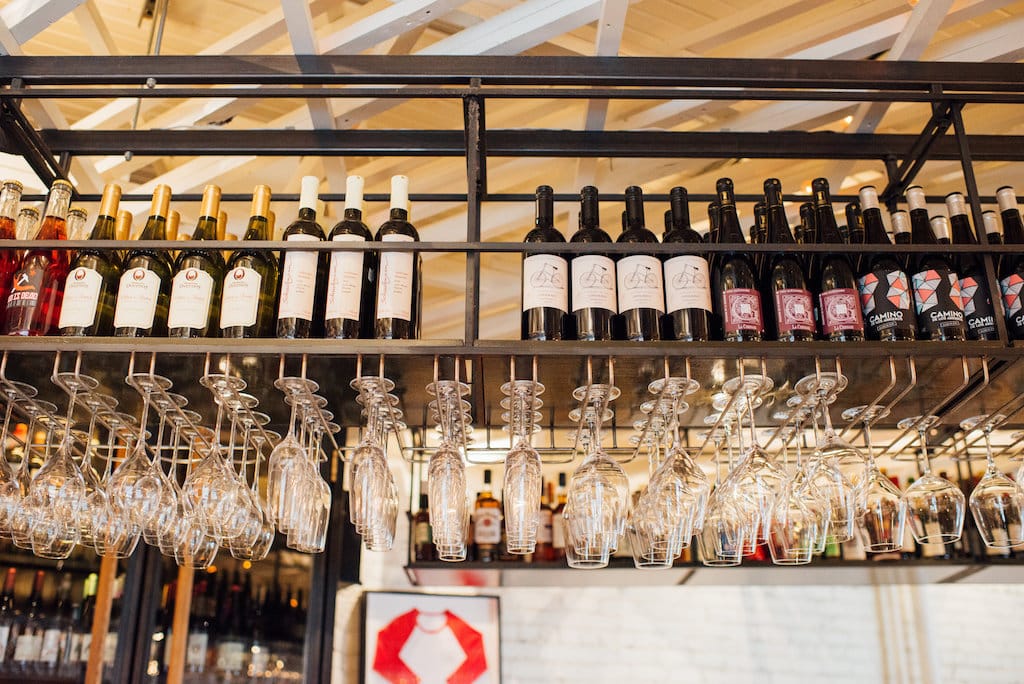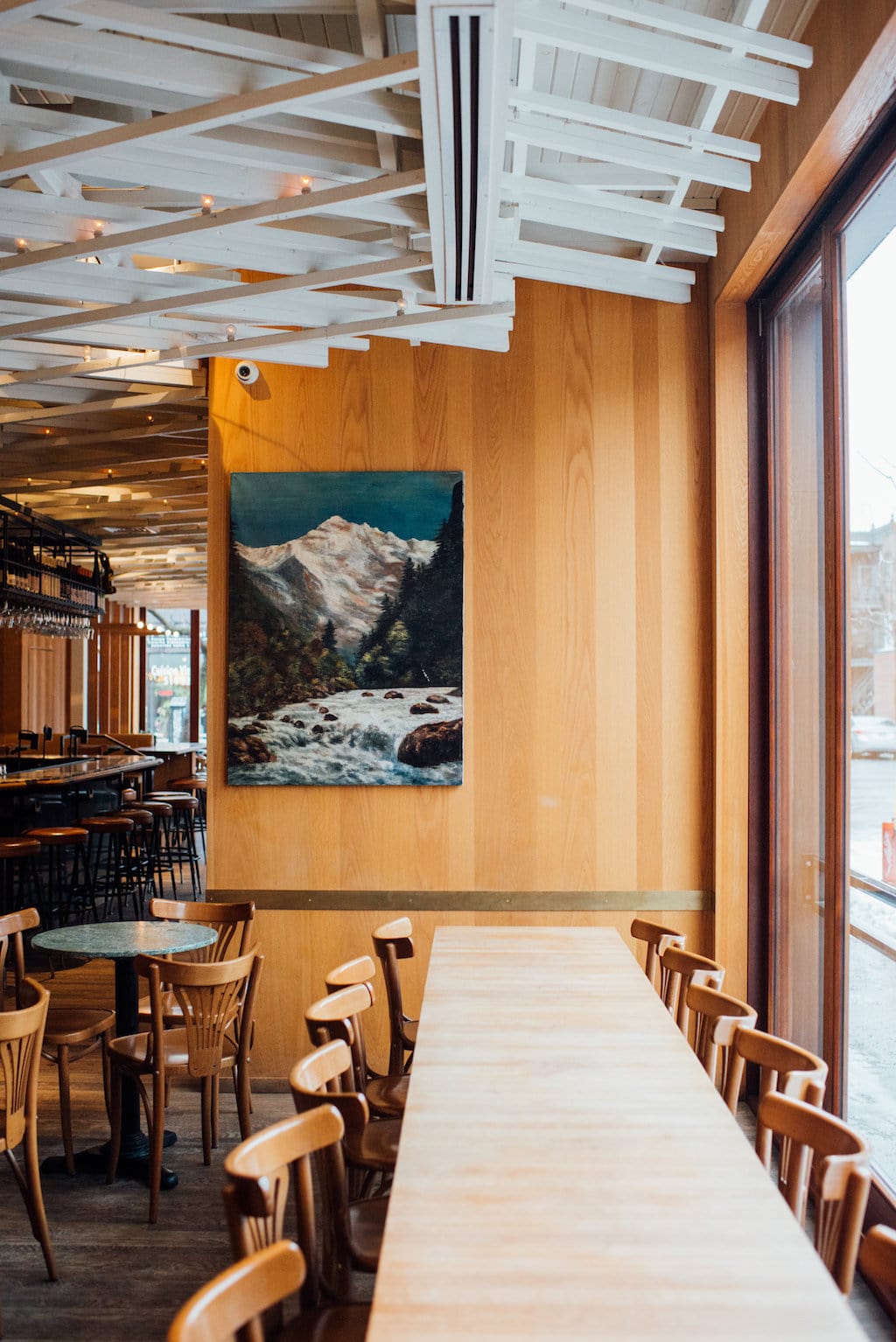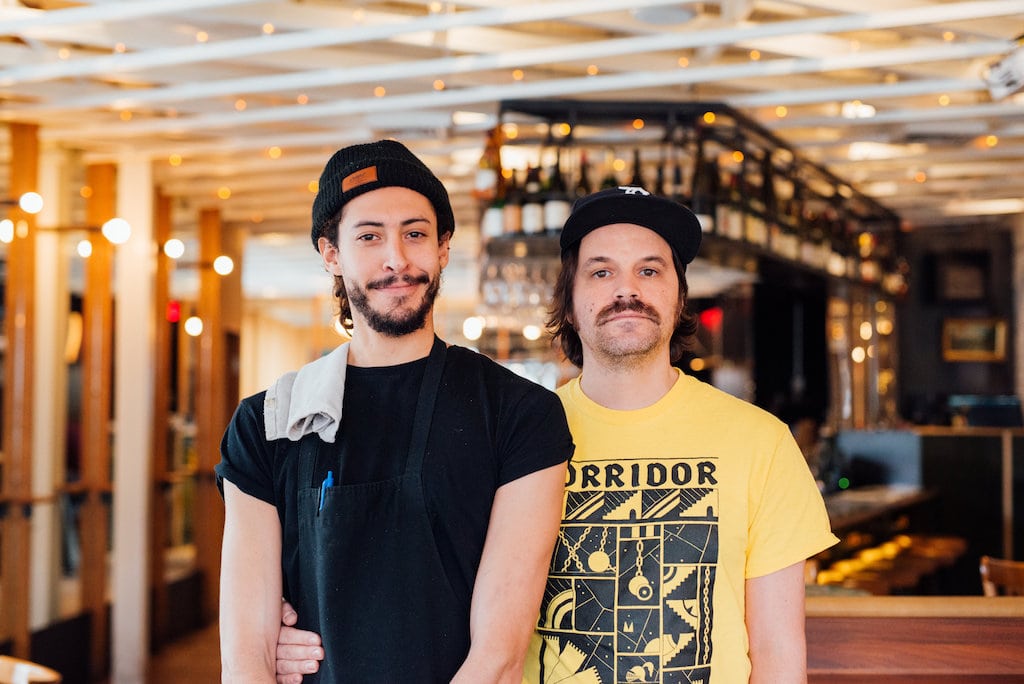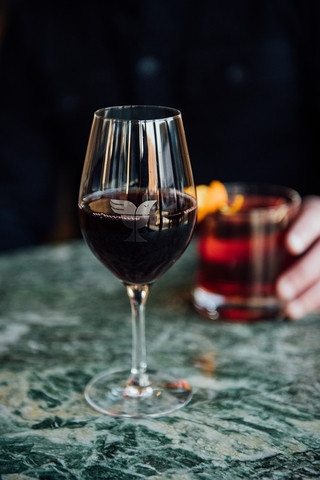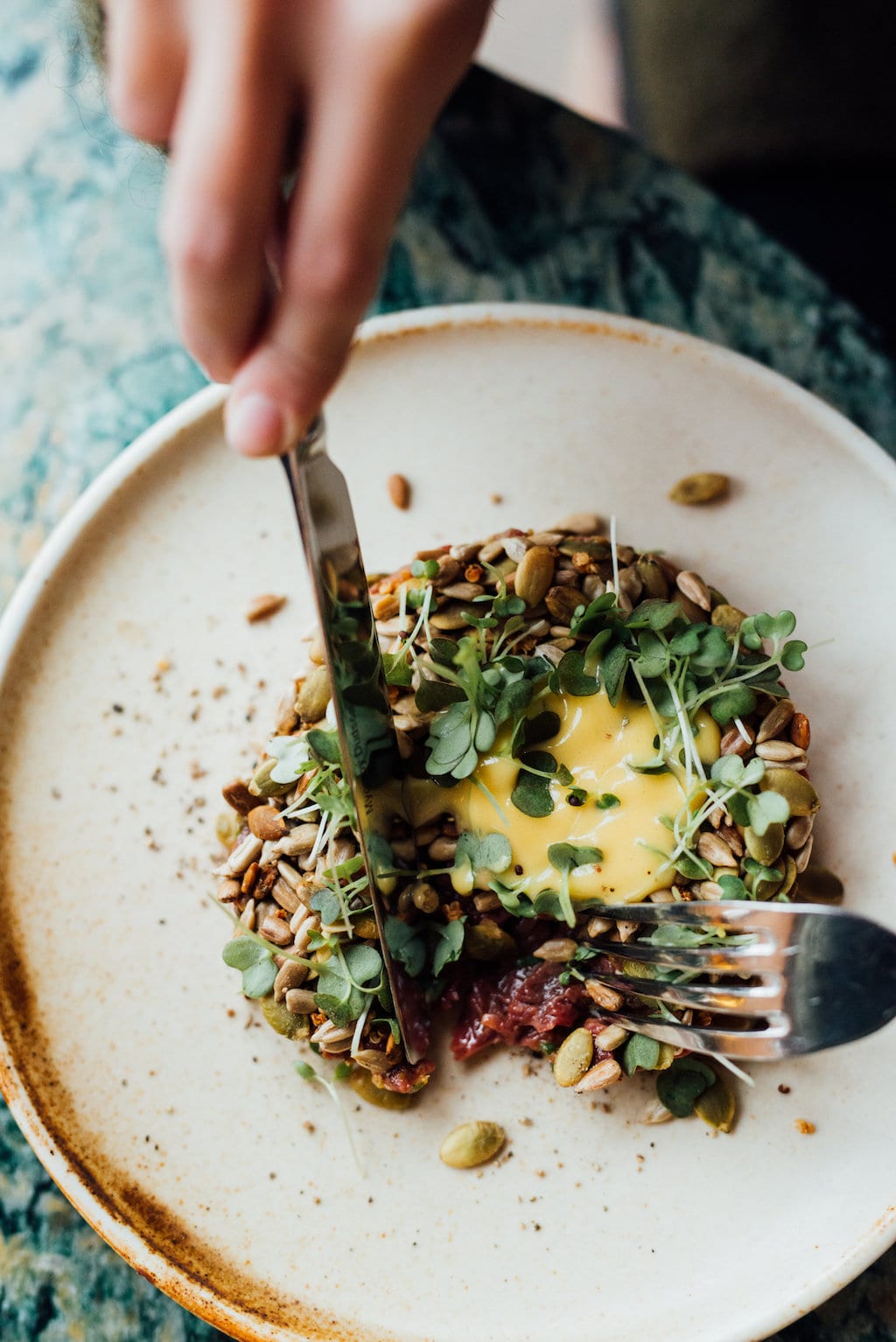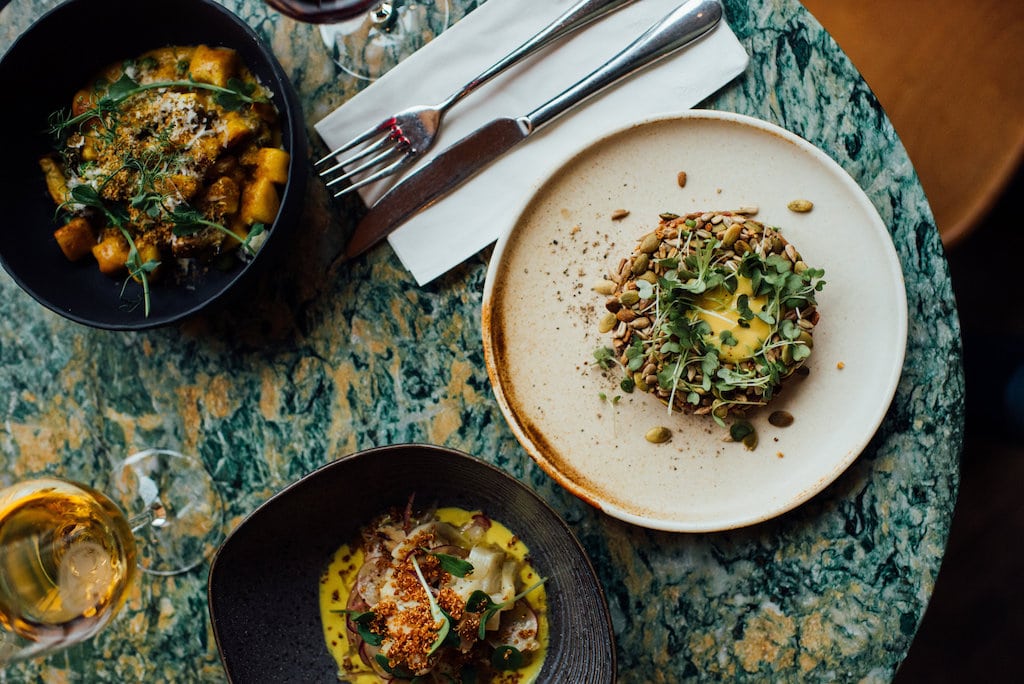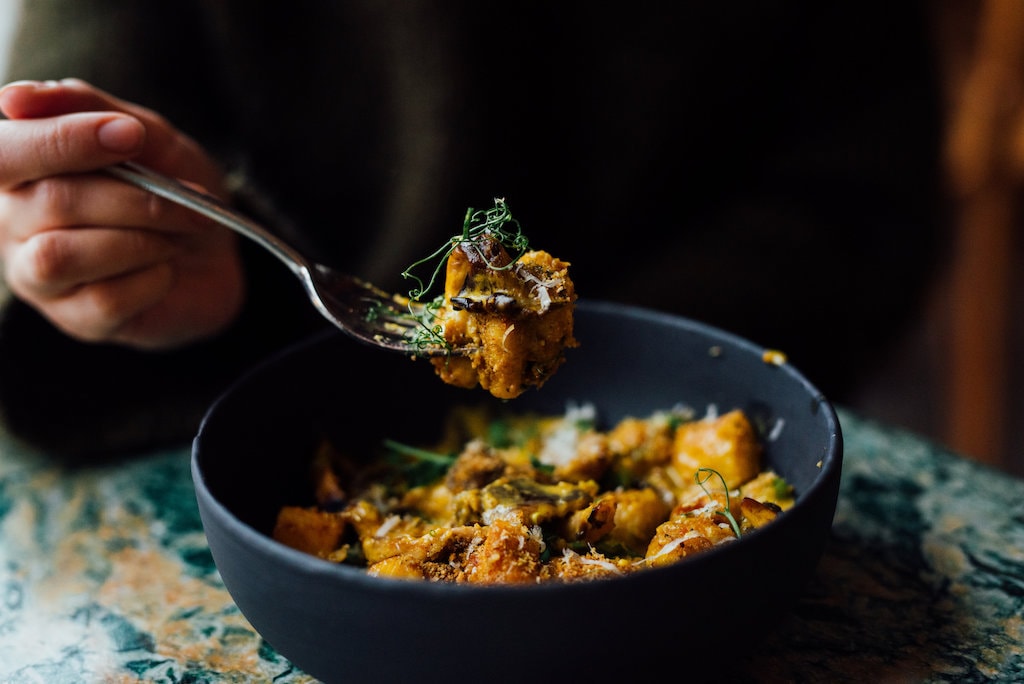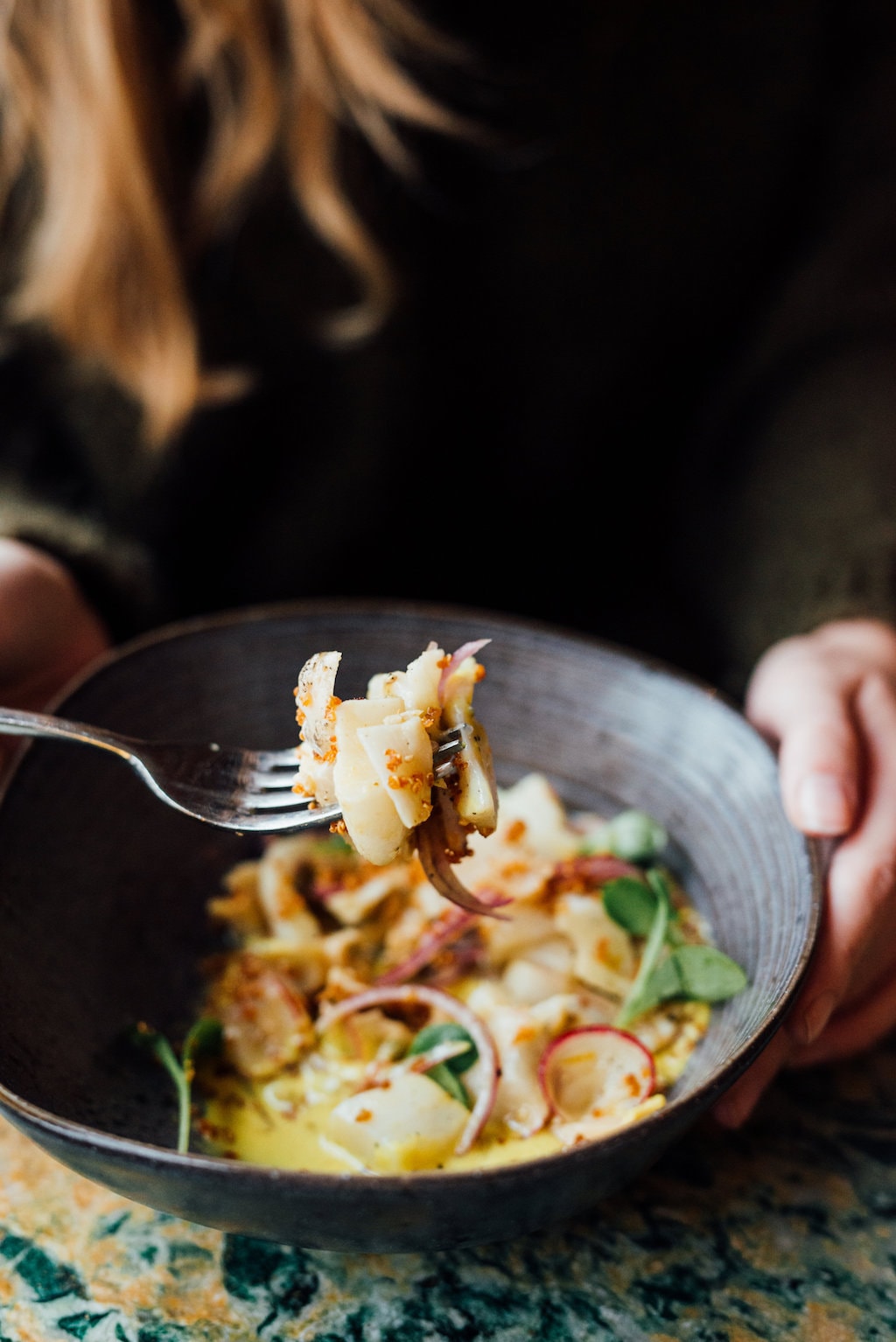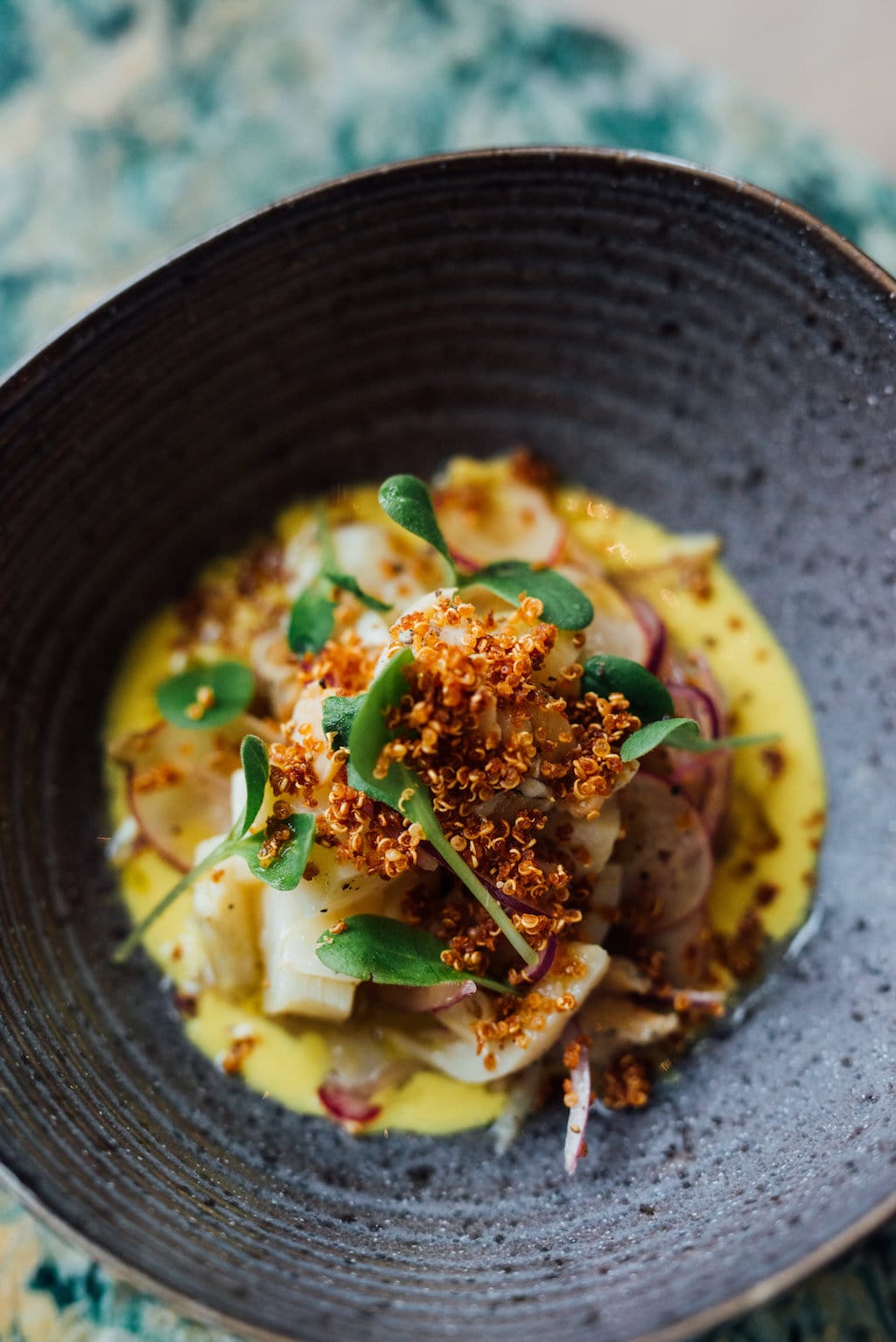 Rouge Gorge

$$$
Monday: 3:00 PM – 12:00 AM
Tuesday: 3:00 PM – 12:00 AM
Wednesday: 3:00 PM – 1:00 AM
Thursday: 3:00 PM – 1:00 AM
Friday: 3:00 PM – 3:00 AM
Saturday: 3:00 PM – 3:00 AM
Sunday: 3:00 PM – 12:00 AM


Owner(s) Laurent Farre, Simon Perrotte
Chef(s) André-Nicolàs Medina
Bartender Manu Ruiz
Opened 2015

100 Seats
Accepts groups
Has a private room
Open since March 1, 2015, Rouge Gorge has become a staple wine bar on the Plateau Mont-Royal when you want a drink with a good bite to eat.
The Rouge-Gorge story began in 1984 in Saumur – hence the lilting little accent of owner Laurent Farre and his former sidekick Alain Rochard – with a restaurant called Volume ("Because it was so small," Laurent says with a laugh). Then there was Montréal, the opening of the Continental restaurant in 1987 and its unfortunate closing in May 2014. They knew what they were doing, though; they'd had an offer to take over the Mount Royal Brewery space, and so Rouge Gorge was born. The name is a little nod to the Parisian tavern where Marcel Carné's film Les enfants du paradis was shot.
One address, three atmospheres
With its large windows that wrap around the corner of Mount Royal and Brébeuf, it is impossible to miss it. The bar's decor was executed by the expert hand of Zébulon Perron (Montréal Plaza, Iberica, Caffe un Po Di Piu, among many others). He knew the owners very well and knew exactly what they wanted: a comfortable, unpretentious place, which simply promotes the good pleasures of the table. Here we find lots of industrial elements as well as a special intimacy; in sum, an inviting place that beckons you to come back again and again!
In the summer, the terrace is always packed. Mount Royal Avenue, which has been pedestrianized for the past few summers, buzzes with people during the warm season. We invite you to enjoy the late day sun on one of the most dynamic terraces in town!
In the basement, an intimate bar awaits you. Originally known as Bar Royal, the beautiful little hidden bar—also designed by Zébulon Perron—is now part of Rouge Gorge and offers the same wine and cocktail list and menu. Open on weekends, the space can accommodate 65 people and can be privatized for groups. Plus, a DJ keeps the atmosphere going until the wee hours of the morning.
Drink well
When Rouge Gorge opened its doors, the neighbourhood had a few restaurants with interesting wine lists, but no wine bar to speak of. At Rouge Gorge, the experience is reversed: it is the wine that takes center stage. There is of course a very nice selection of French bottles (including those from the Vignoble du Loup Blanc, a project of former owner Alain Rochard), but also a good number of references from other European countries and North America, including several from Quebec. The establishment has certainly earned its place on our Montreal lists of the best wine bars and best places to drink natural wine.
Rouge-Gorge also offers a superb cocktail menu designed by Manu Ruiz and his right-hand man, Giancarlo Bonnano.
Eat well
In the kitchen, chef André-Nicolàs Medina prepares small delicacies on his seasonal menu. The portions are on the smaller side, but are perfect for nibbling and sharing: fresh oysters, cheese plates, Aliments Viens charcuterie, gnocchi, guinea fowl legs, grilled octopus, and more. The dishes are delicate, prepared with quality ingredients, and offer a lively, gourmet experience. Rouge Gorge is also on our Montreal lists of the best bars with great food, and the best late-night dining spots. Whether it's for a quick bite to eat over a glass of wine, or for the hungriest of eaters, the place is sure to satisfy, whatever the hour!
Le Rouge Gorge is a beautiful address where we like to go to share a good bottle of wine accompanied by small delicacies! An address that has remained, since its opening, a lovely place to spend a relaxed evening and enjoy great food and drink.
Written by Inès Duguen
Photography by Alison Slattery