Bar Mamie: On opening a cheese and charcuterie bar in the middle of a pandemic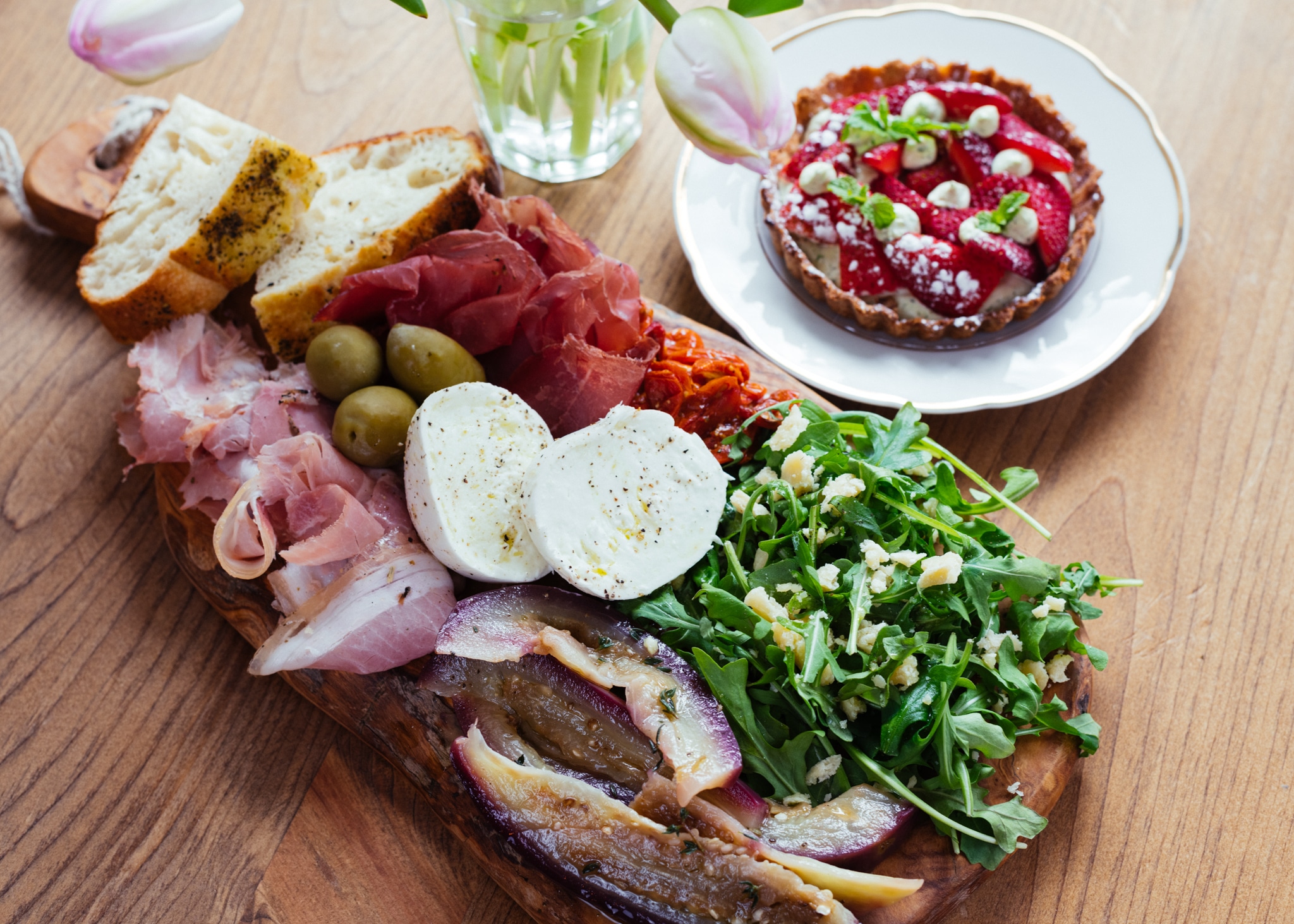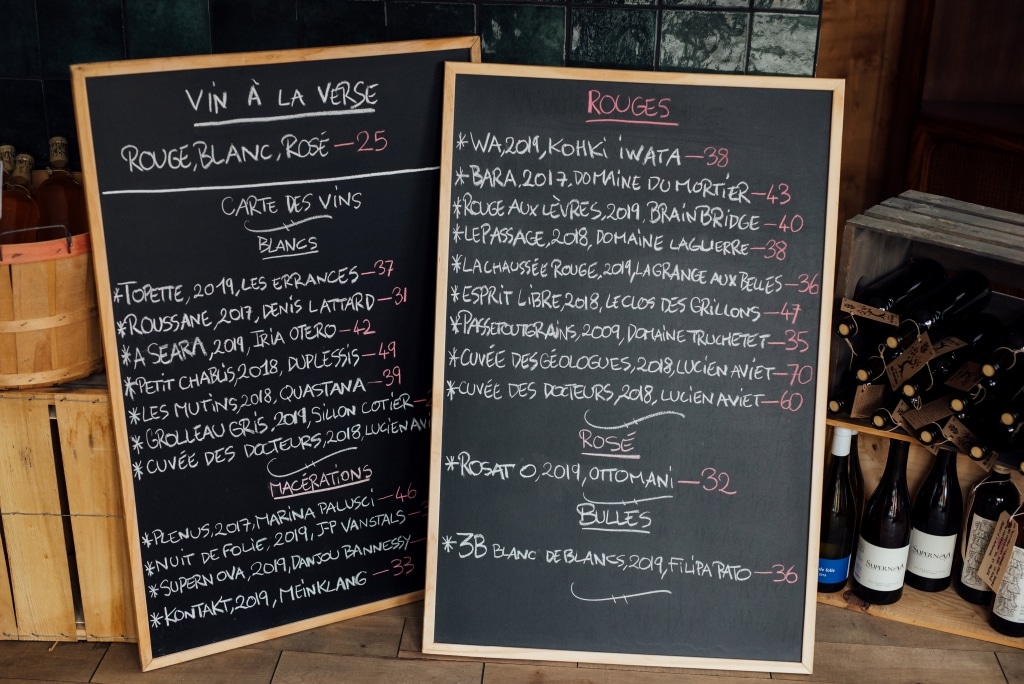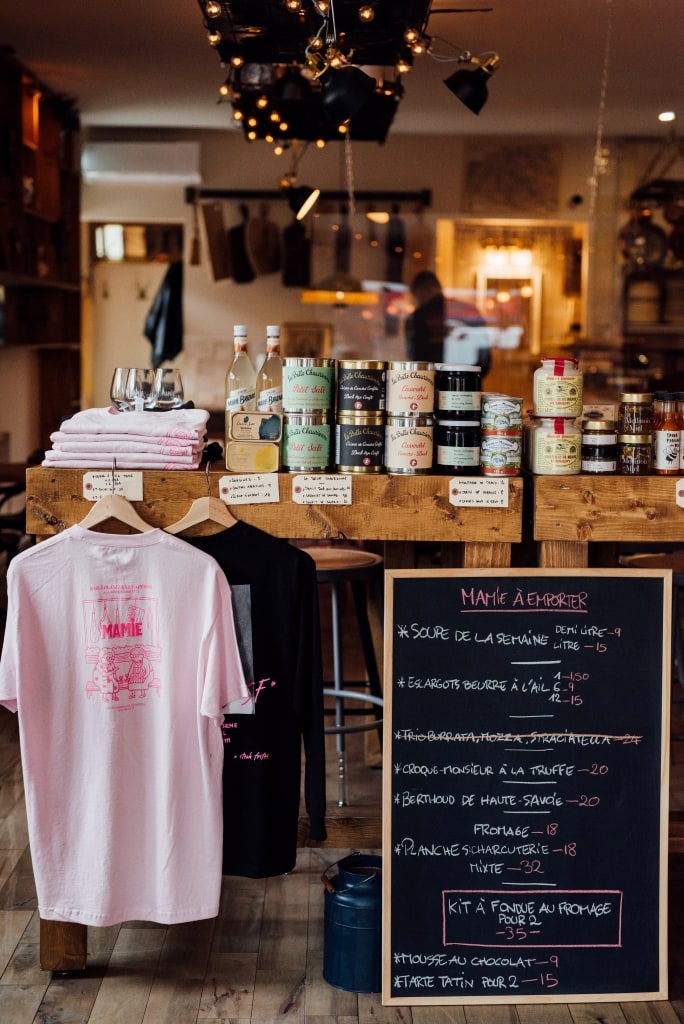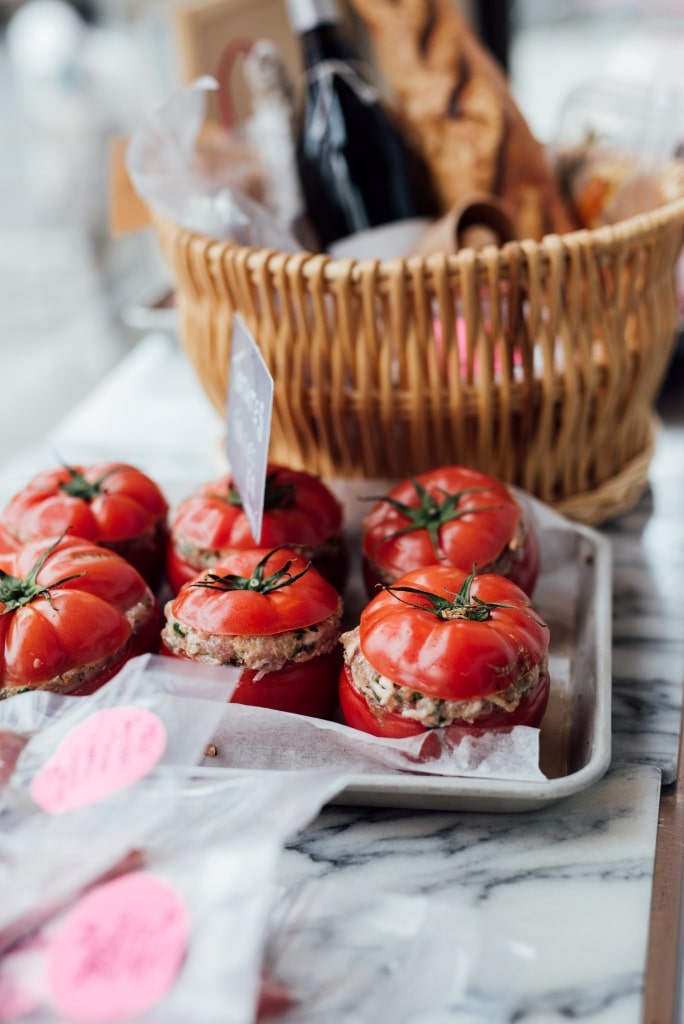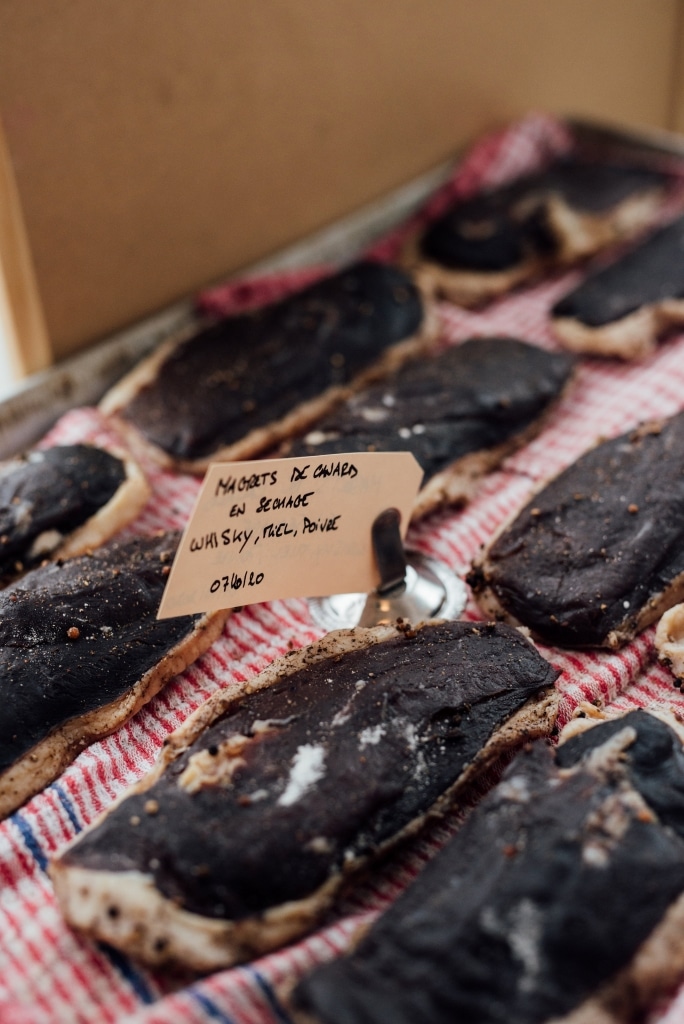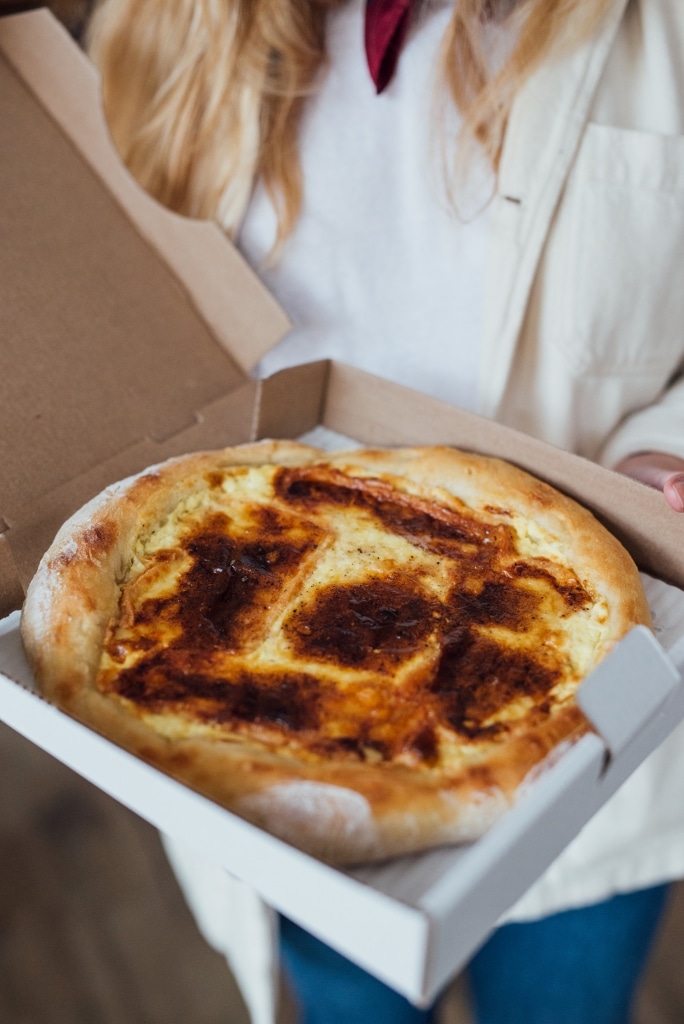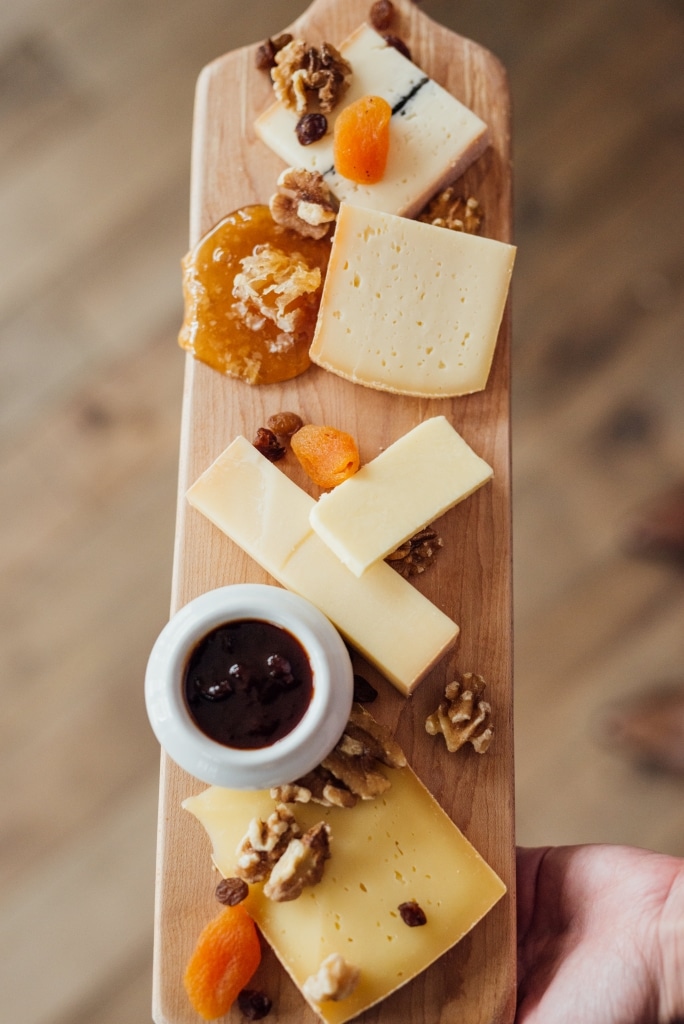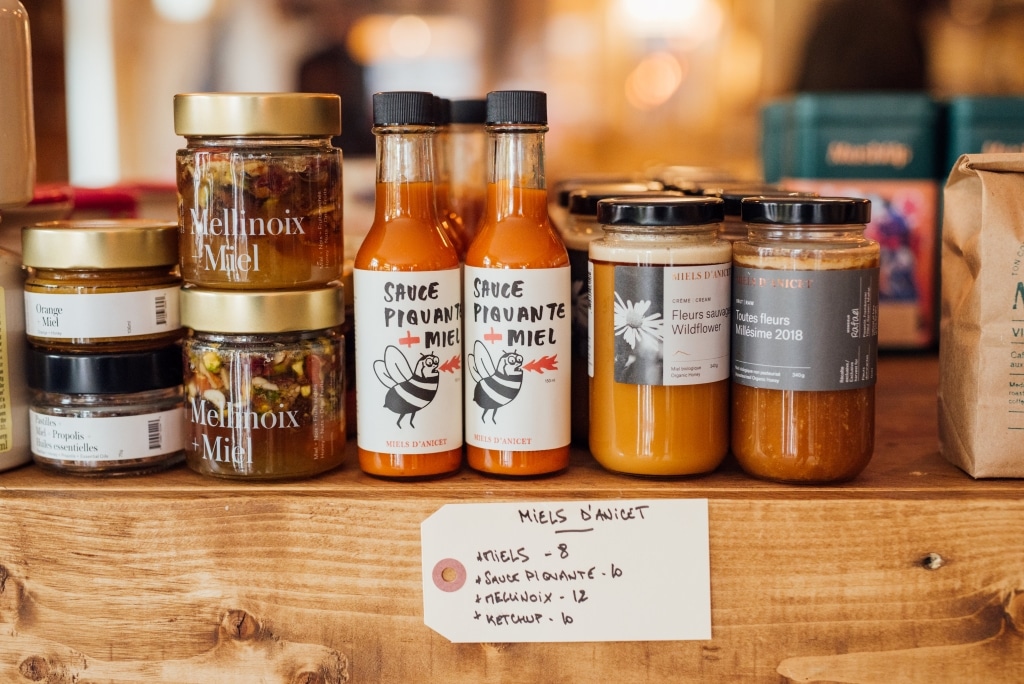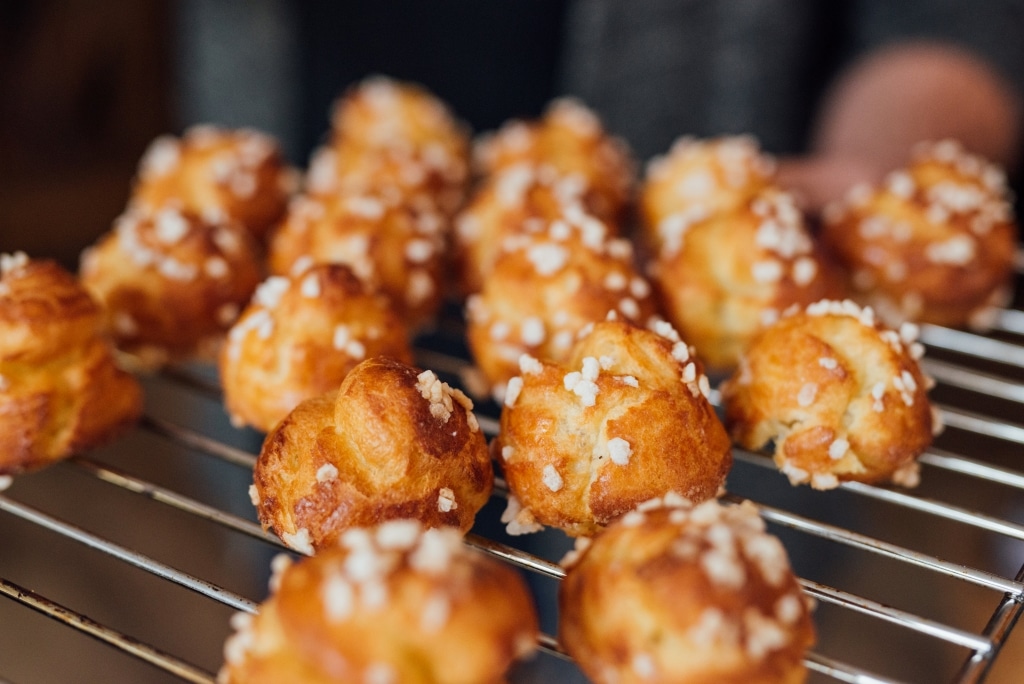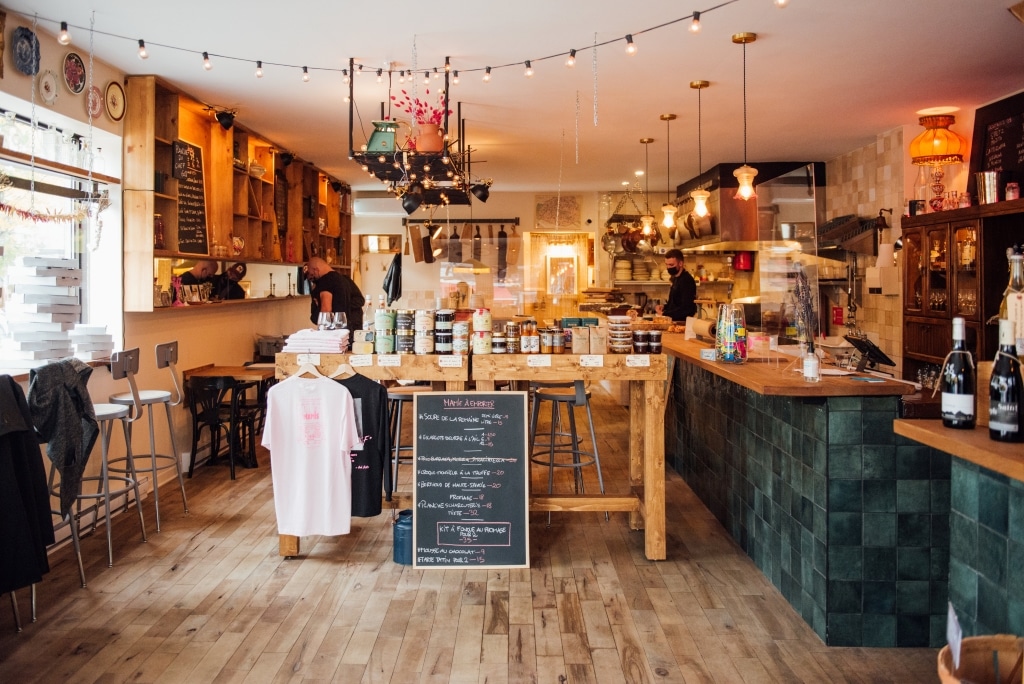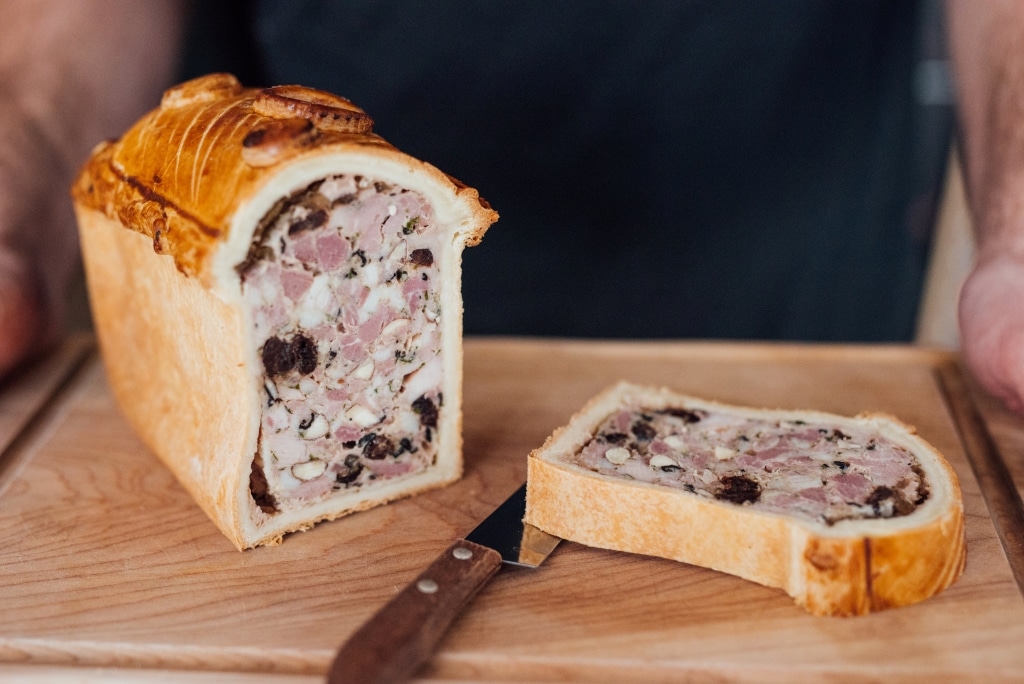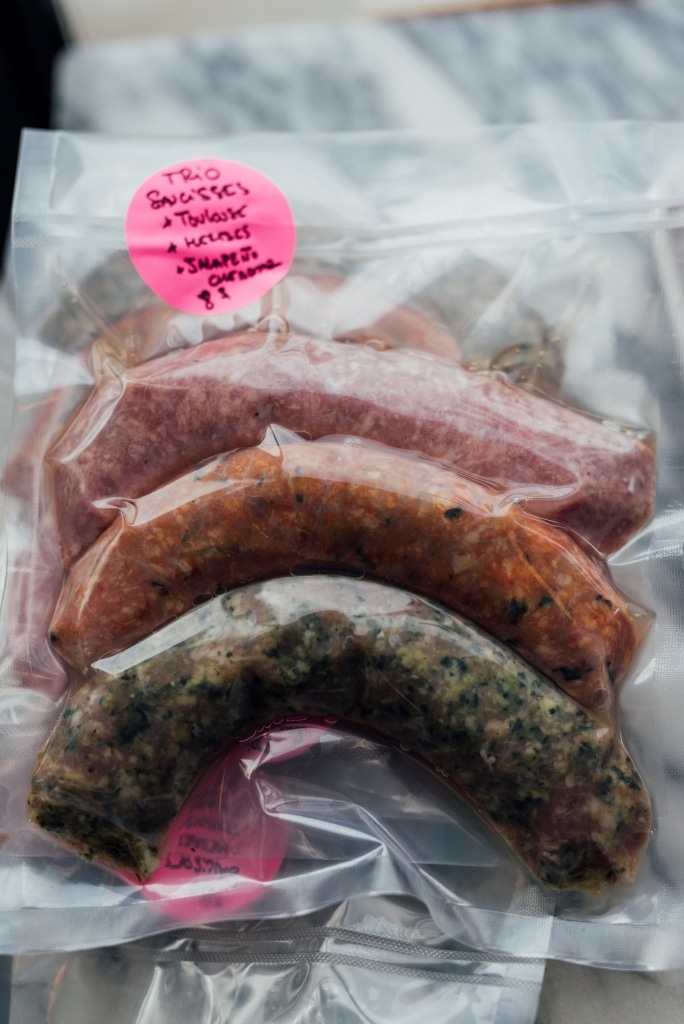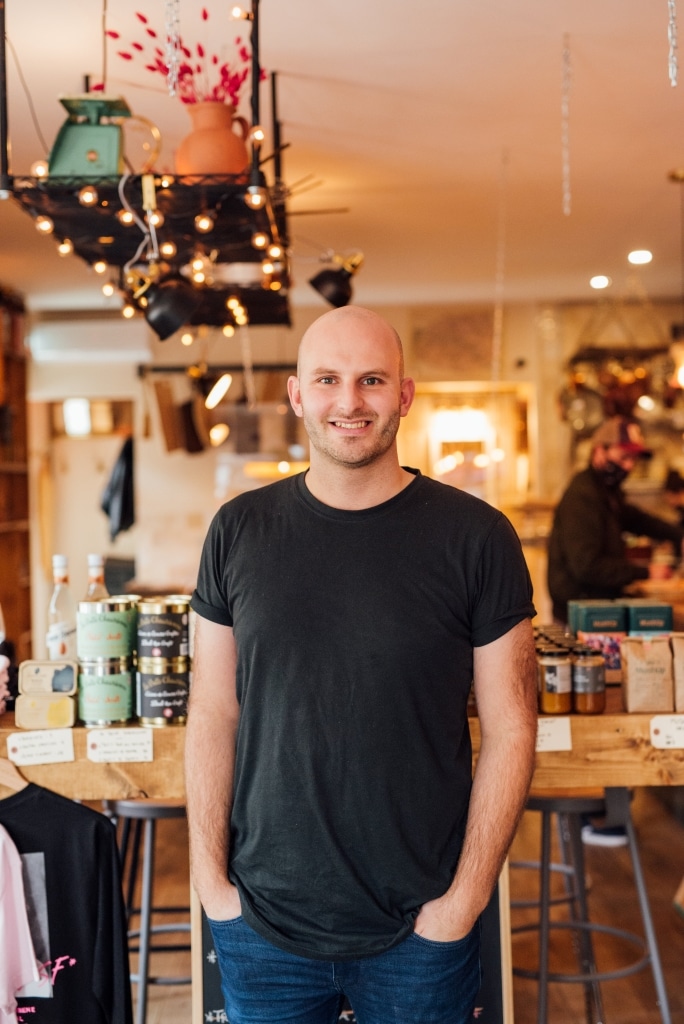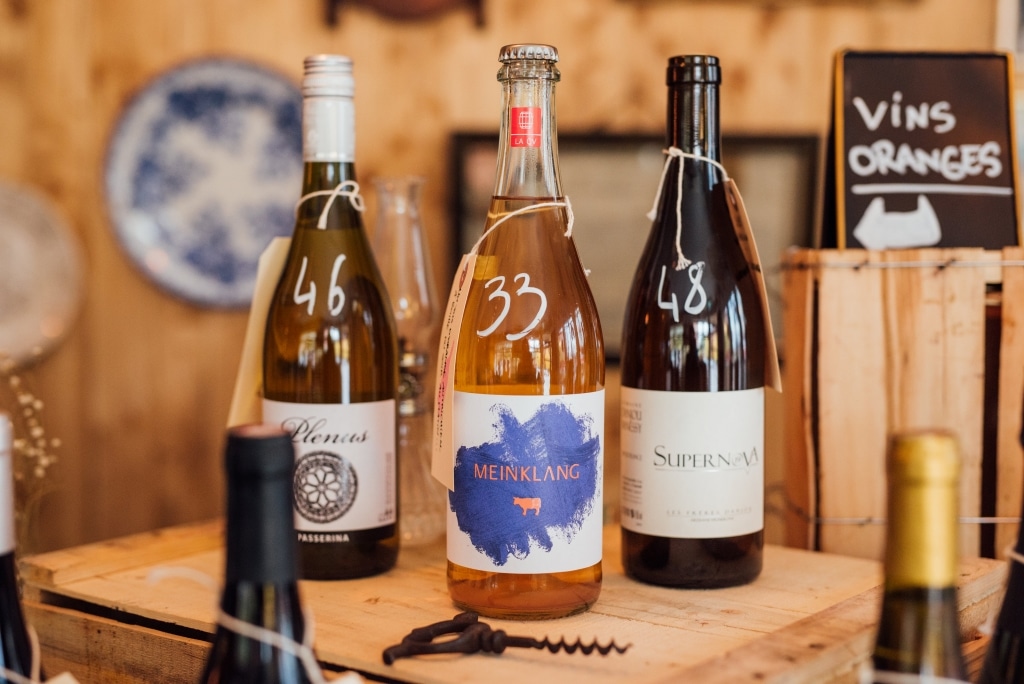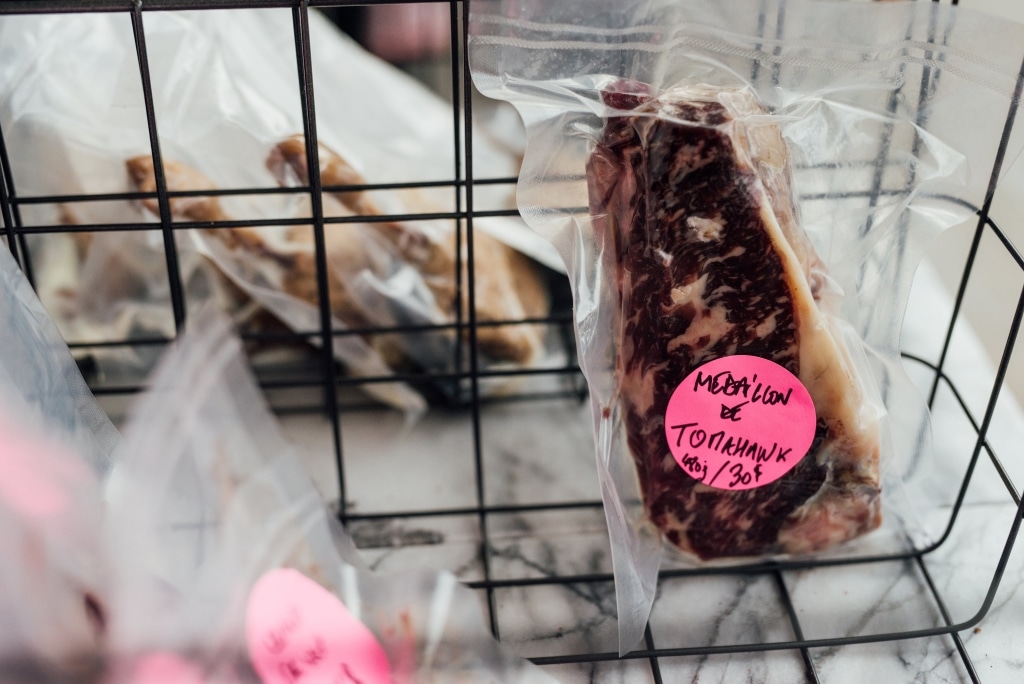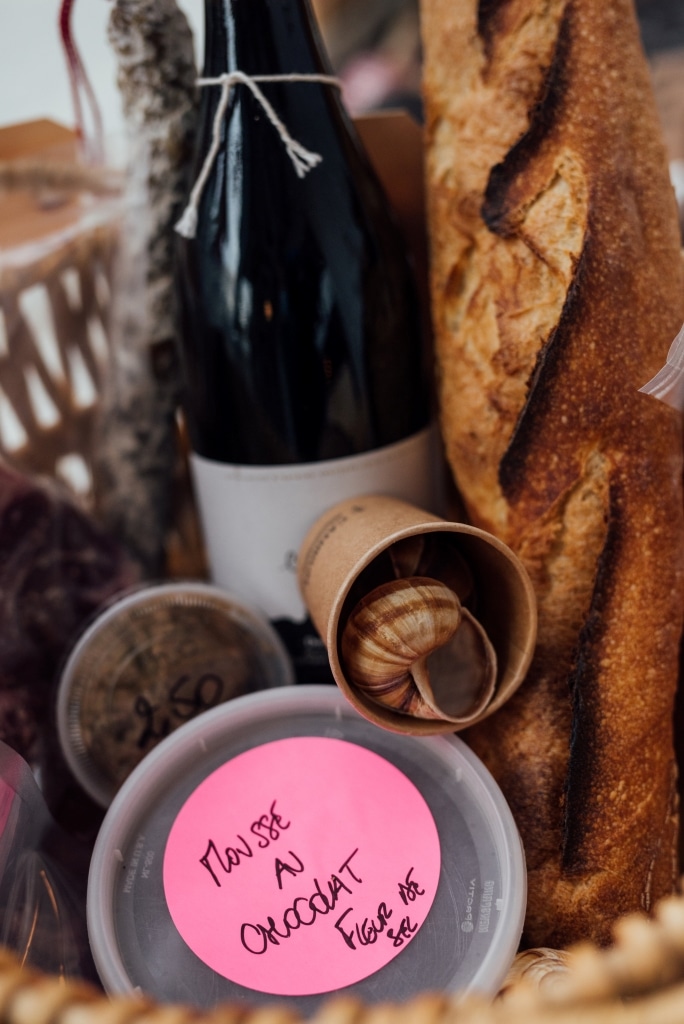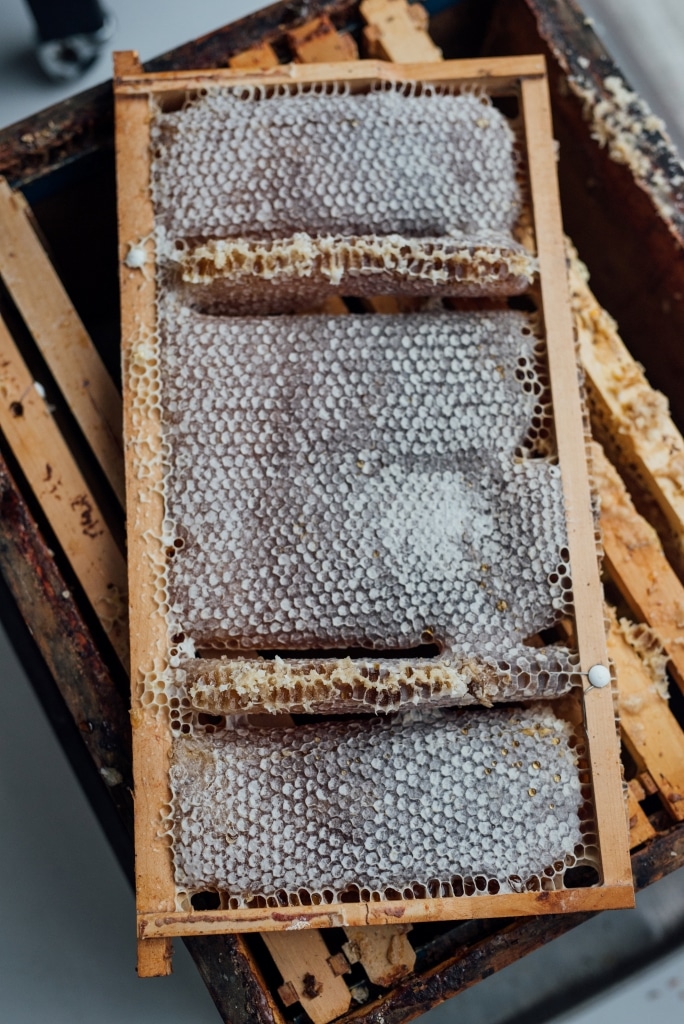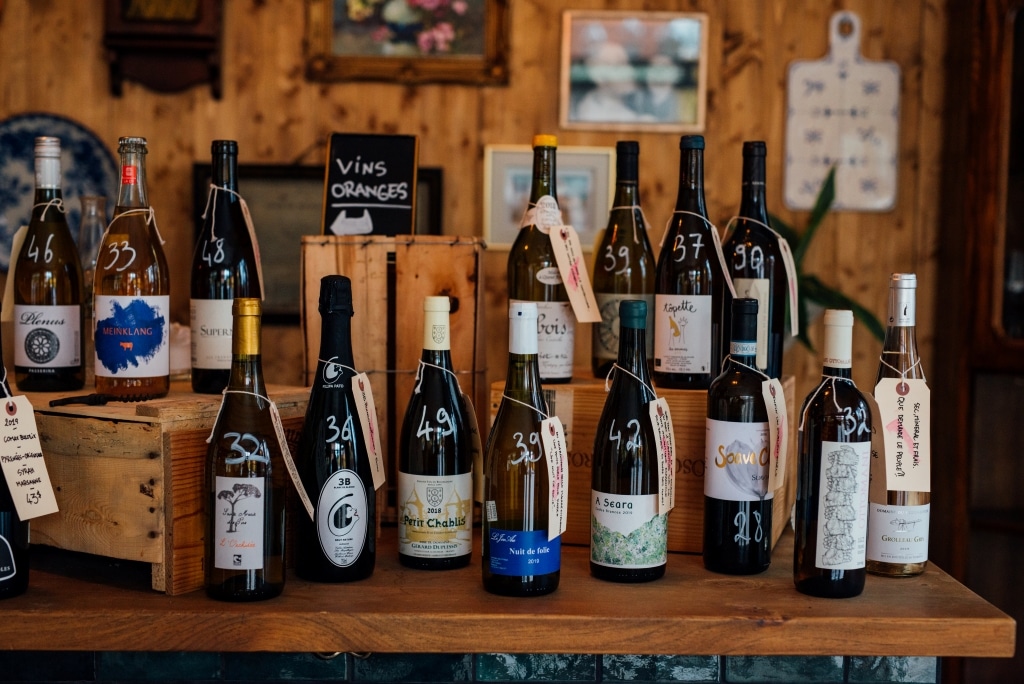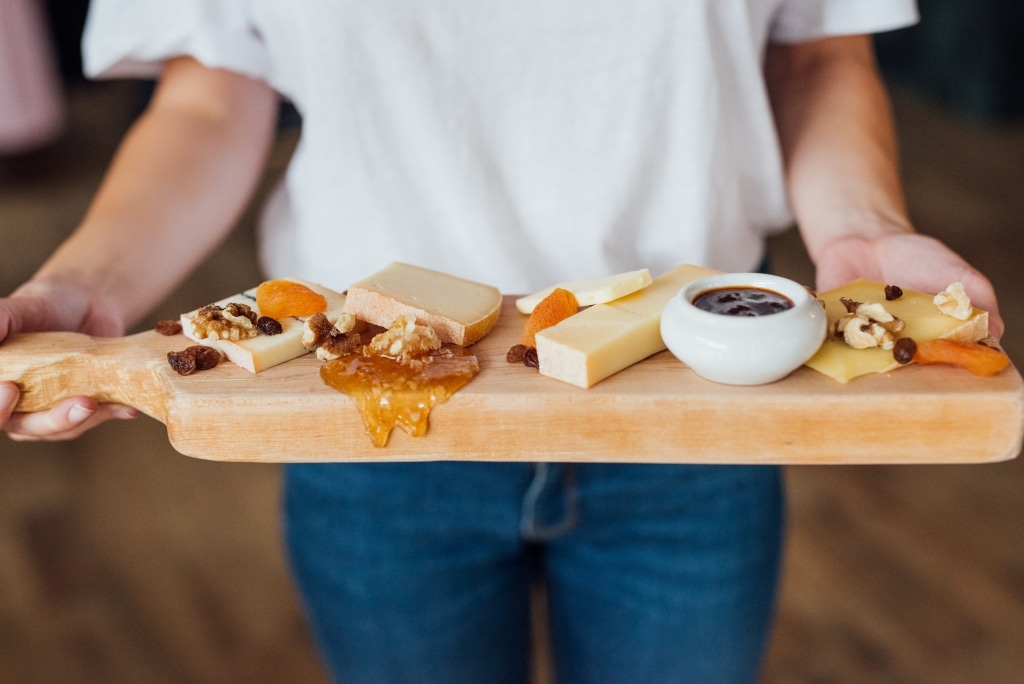 Bar Mamie

Monday: 4:00 PM – 1:00 AM
Tuesday: Closed
Wednesday: 4:00 PM – 1:00 AM
Thursday: 12:00 PM – 1:00 AM
Friday: 12:00 PM – 1:00 AM
Saturday: 11:00 AM – 1:00 AM
Sunday: 11:00 AM – 1:00 AM


Owner(s) Cynthia Moreau, Isabelle Corriveaum
Opened 2020

Accepts mastercard, visa, cash, debit
45 Seats
Accepts groups
Normally, Bar Mamie would have opened at the end of March. Seeing the opening postponed because of the pandemic, Bar Mamie turned to the delivery of festive cheese and charcuterie boards. Perfect to brighten up your virtual apéritifs!
Bar Mamie is not completely new on the Montreal gourmet scene. For almost a year and a half, the trio of owners—Cynthia Moreau, Isabelle Corriveau (Bar Renard, Bistro Tendresse) and Max Rosselin (formerly of Mile-Ex and the summer restaurant Miels d'Anicet)—have been organizing gourmet pop-ups at Mile-Ex and Pastel Rita. In early 2020, they found two perfect spaces for their project, and it was their already-faithful community that made the final decision. Bar Mamie settled in at the corner of Beaubien Street East and Drolet Street in Rosemont.
Before the pandemic came and upset their plans, the trio had the idea of opening a beautiful, unpretentious neighbourhood wine bar where everyone would be welcome. To do so, they imagined a menu inspired by Max's grandmother's love of charcuterie, which she obviously passed on to him. On the menu, fine Quebec cheeses and exceptional homemade charcuterie from the boutique Les Bucherons à Mont-Laurier and Philippe Viens. In addition, the small team in the kitchen prepares a few grandmotherly dishes that change every week, and includes inventive delights such as a truffle croque-monsieur and a tomato stuffed with sausage meat and fresh herbs.
In these times of confinement, Bar Mamie offers its small dishes and boards for take-out and delivery. Perfect for your virtual apéritifs, Bar Mamie's boards are as excellent as they are generous. The house also has a pantry section where you can get charcuterie, preserves, condiments, coffee, and more. The menu is posted weekly on their Instagram.
Unfortunately, the Bar Mamie pantry is not yet open. However, Max tells us that the wine list won't stray from the project's "conviviality first" philosophy. Put together jointly by the team in the dining room, the Bar Mamie wine list will offer a varied selection to please all palates. Max is talking about a natural offer, but not exclusively. The small size of the list will allow the house to propose its favourite juices of the moment. The goal is to make the place a small neighbourhood bar where one returns regularly to make new discoveries.
In Rosemont, Bar Mamie promises to become a favourite refuge for the neighbourhood. In the meantime, the house offers delicious cheese and charcuterie plates to enhance your confinement.
Written by Sophie Monkman
Photography by Photos Bar Mamie