SoLit: Coffee under the orange trees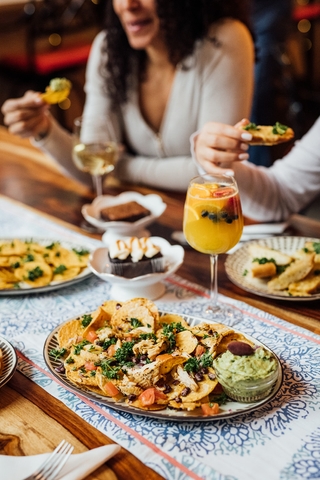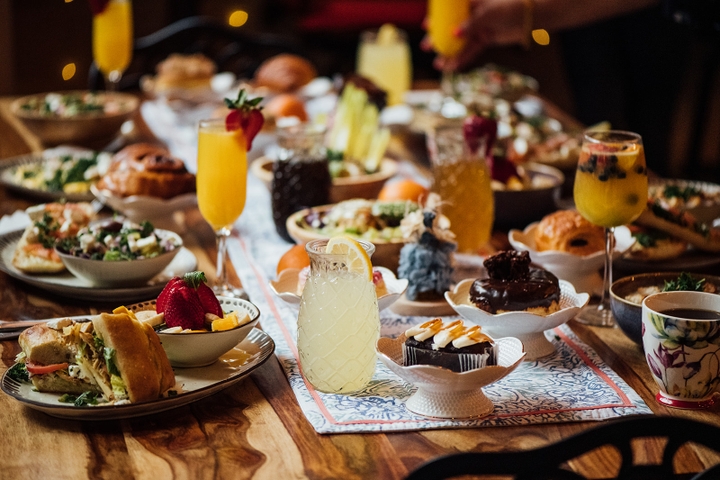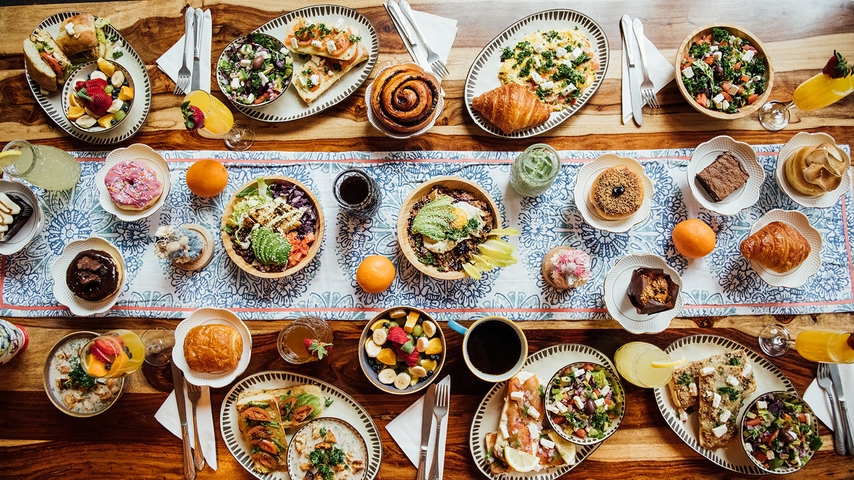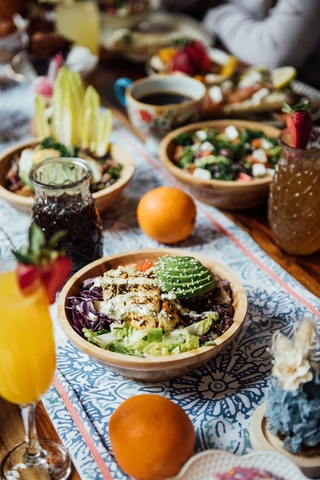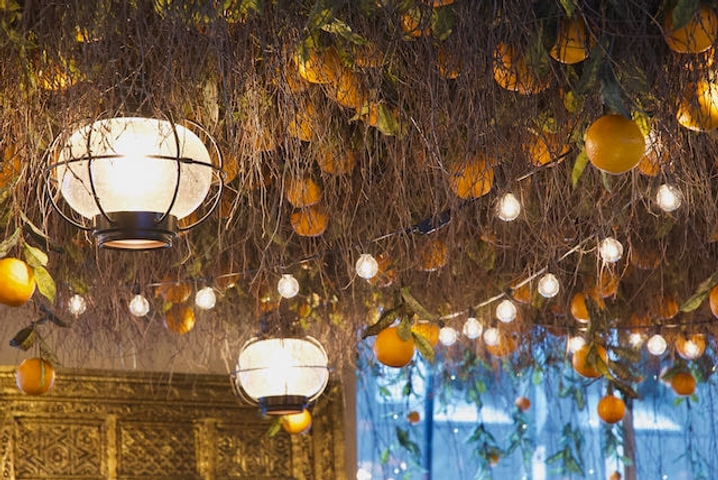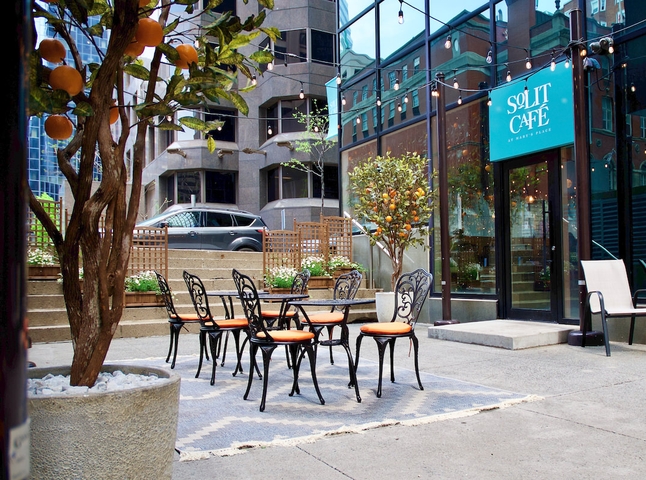 SoLit Café

Monday: 7:30 AM – 7:00 PM
Tuesday: 7:30 AM – 7:00 PM
Wednesday: 7:30 AM – 7:00 PM
Thursday: 7:30 AM – 7:00 PM
Friday: 7:30 AM – 7:00 PM
Saturday: 8:00 AM – 7:00 PM
Sunday: 8:00 AM – 7:00 PM


Owner(s) Mary Rahimi
Opened 2021

Accepts mastercard, visa, amex, cash, debit
48 Seats
Accepts groups
When you set foot in SoLit, located on Mansfield Street in downtown Montreal, you are dazzled by an oasis of oranges and light. There, they serve coffees, pastries and lunches to enjoy on site or to take away. SoLit is surely one of the most beautiful cafés in Montreal.
It's SoLit at Mary's!
Have you ever dreamed of owning your own café? Mary Rahimi has always had that dream. Coming from a TV production background, Mary decided to take the plunge and make her wish of owning a living space where her family and friends could gather in an enchanting setting come true. For the owner, who has always loved to entertain in style, SoLit is an extension of her home. Mary always makes sure that from the moment she arrives, her visitor has a good time. It's this mindset that inspired the unique name of the establishment, as well as the location of the café. "I grew up in downtown Montreal. I partied so much, I did everything here. For me, it was just natural, and it fit with the spirit of SoLit," says Mary.
It's raining oranges
The enchanting decor was designed by the owner. Originally from Iran, she has travelled extensively and has always been captivated by orchards of all kinds. A visit to SoLit is like walking through an orange grove. With orange trees covering the ceilings of the establishment, Mary's origins and travels are felt tremendously. In the summer, SoLit also offers a huge terrace, perfect for happy hour.
Mary offers a menu of homemade sandwiches, tartines, and small dishes that change according to the inspiration of the moment. All dishes are prepared daily with fresh products. They also offer pastries and baked goods: croissants, chocolatines and several varieties of decadent donuts. Wines, beers and mimosas complete the experience.
Enjoy your discovery!
Written by Fabie Lubin
Photography by Alison Slattery