About Tastet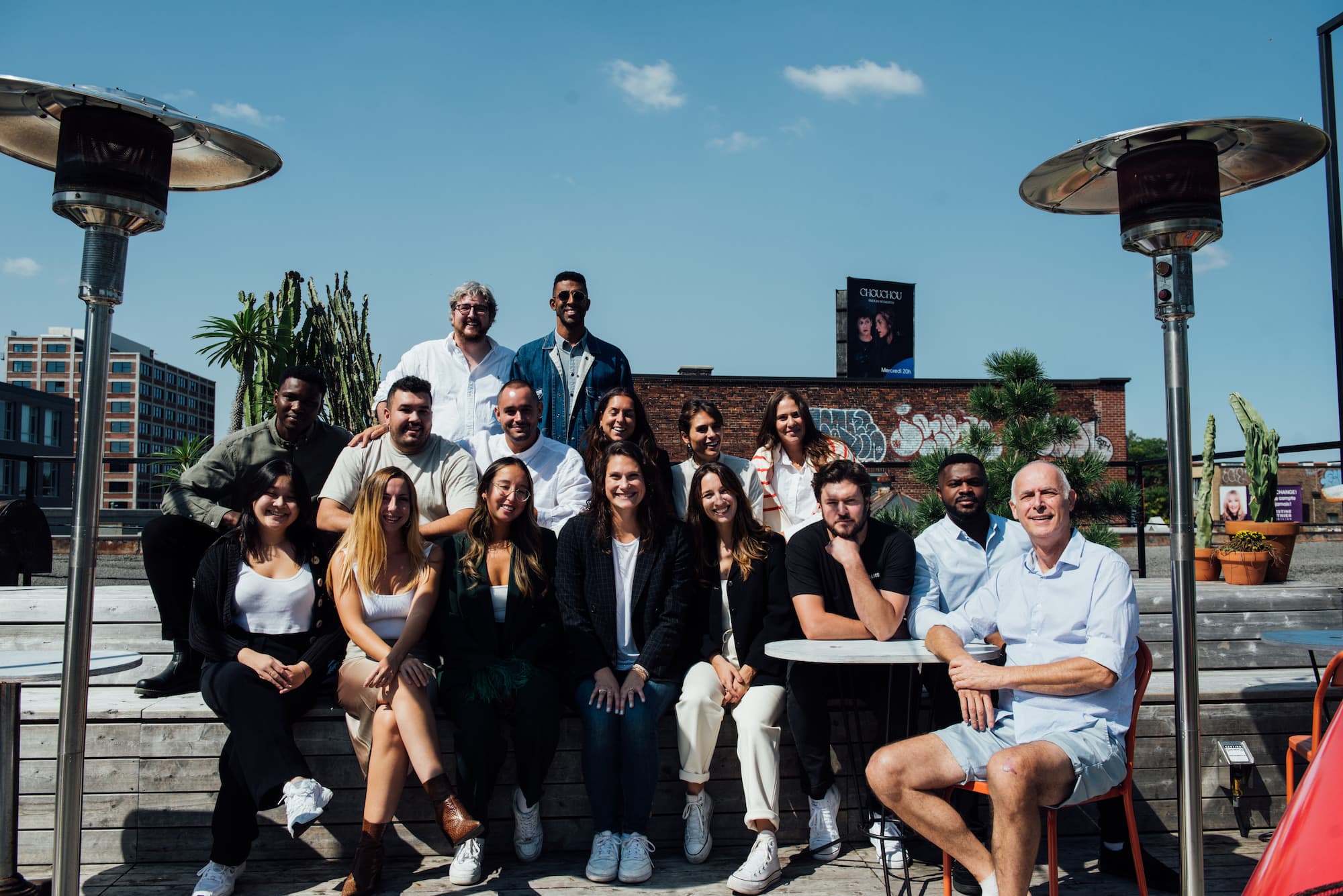 Tastet is simply about people who want to enjoy life at its best – we like to eat, to drink but always in good company! Each day of the week, we share together through our site and social media, the pleasures of discovering everything that's good about food and more. We've chosen the motto « If we're talking about it, then it's good » because we believe deeply in the advancement of our society through the positive and not the negative. Constructive, not destructive criticism. We try to put forward the positive points of each business to help our followers best match their wishes to the right place, enhancing their experience.
Tastet is the go-to reference for anyone looking for restaurants, bars and cafés in Montreal.
Why? Because we are valued for the authenticity of our content and opinions. No restaurant, café or bar pays or will pay to be included on our site or weblinks. The articles represent our most sincere opinions. If the business is owned by a family member or friend, this connection is always mentioned in the article and just 0.1% of all the places Tastet has visited, account for these. If any meal is offered "on the house", this invitation is mentioned in our article – and these represent 15% of all the places listed on our site.
Tastet is neither a blog nor a critique, it is a guide to good places and food!
Our goal is to promote Montreal's hospitality environment, help sustain its growth and contribute to its vitality. We evaluate the businesses based on criteria that allows us to present the quality of each place as objectively as possible. Tastet succeeds because it is based on mutual trust between everyone interviewed, every place visited and us, the writers – and combined with professionalism, integrity and creativity. The site is followed and read by media influencers, which adds a personal, objective touch and contributes value to our exclusive content.
We also write articles about companies we believe in. New content is added each week as well as updates. And thank you to our followers for the suggestions that help us discover new places – this is important because it pushes us to continually strive to do better !
Hospitality-related businesses, events and products are our paying customers. Contact us for more information on our advertising offers. NB. paid advertising is aimed at hospitality, event and product-related businesses and is indicated by the « It's Advertising! » or « Sponsored Article » , depending on the content of the article.
Have fun discovering Tastet!