BarBara Vin: A new Italian-style wine bar and dispensa in Saint-Henri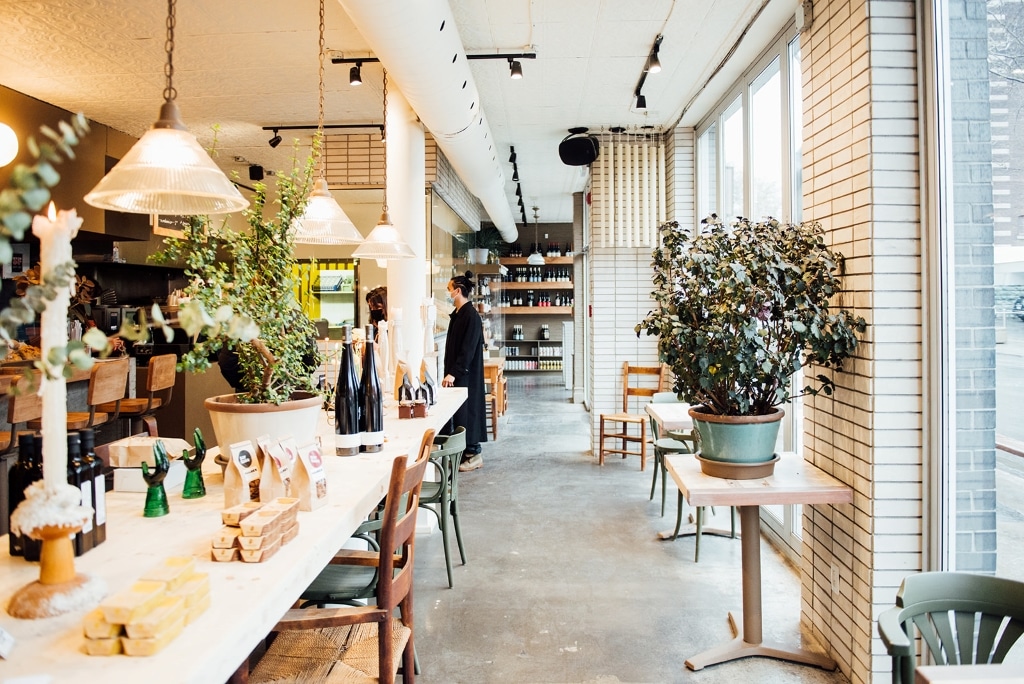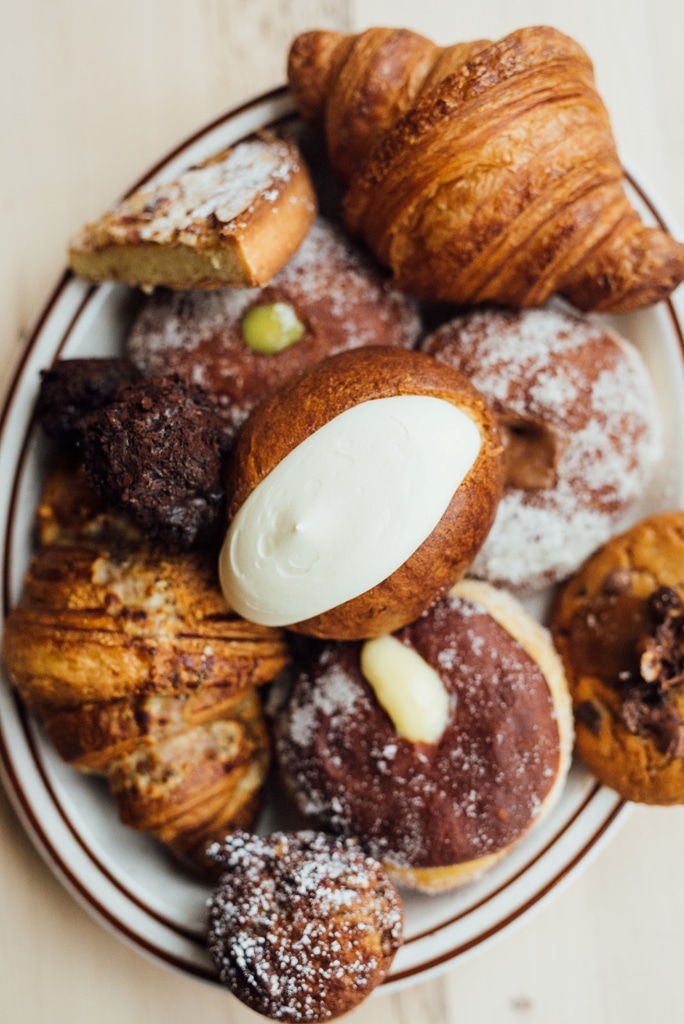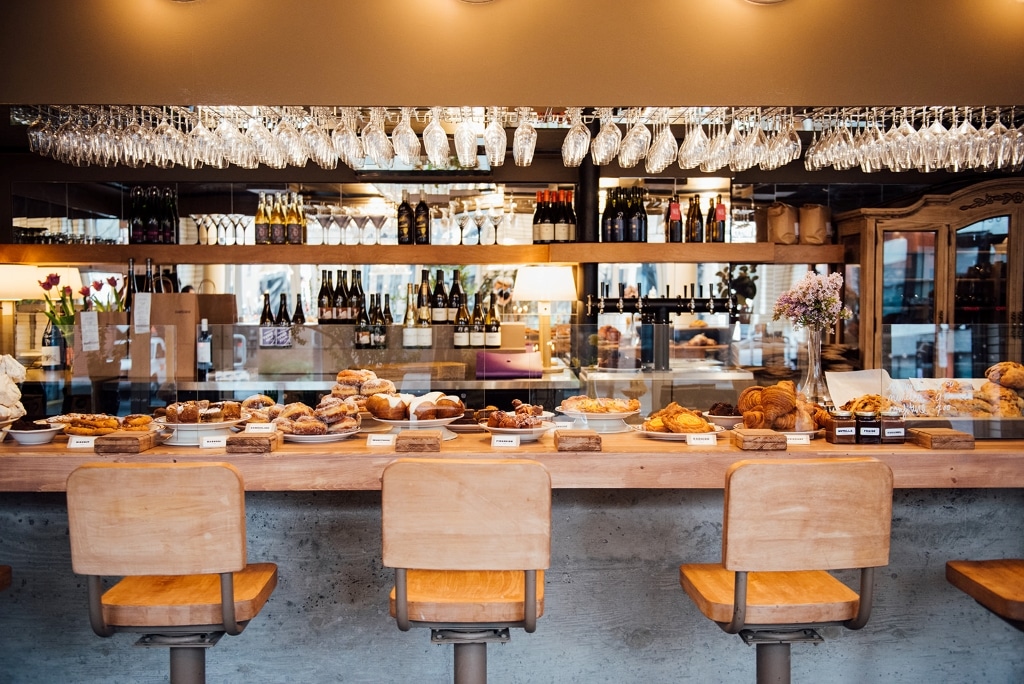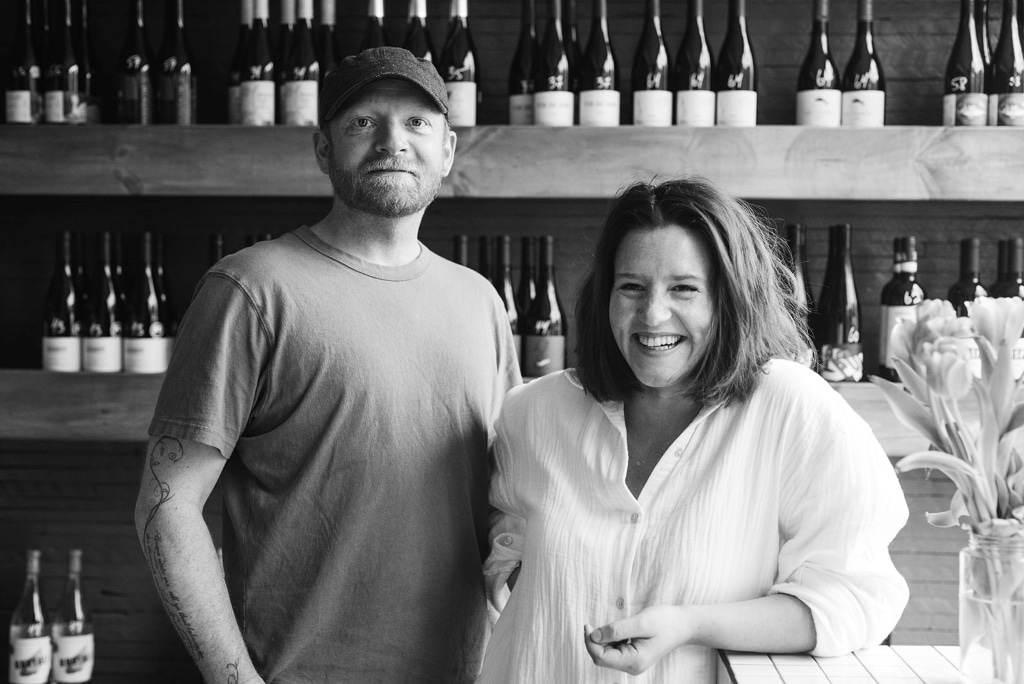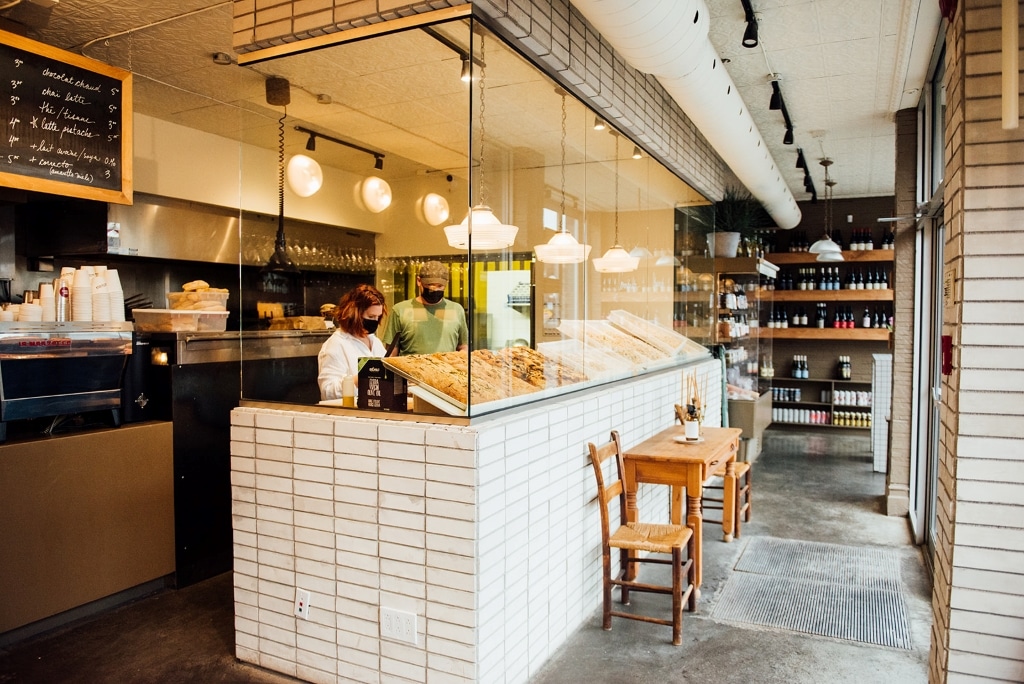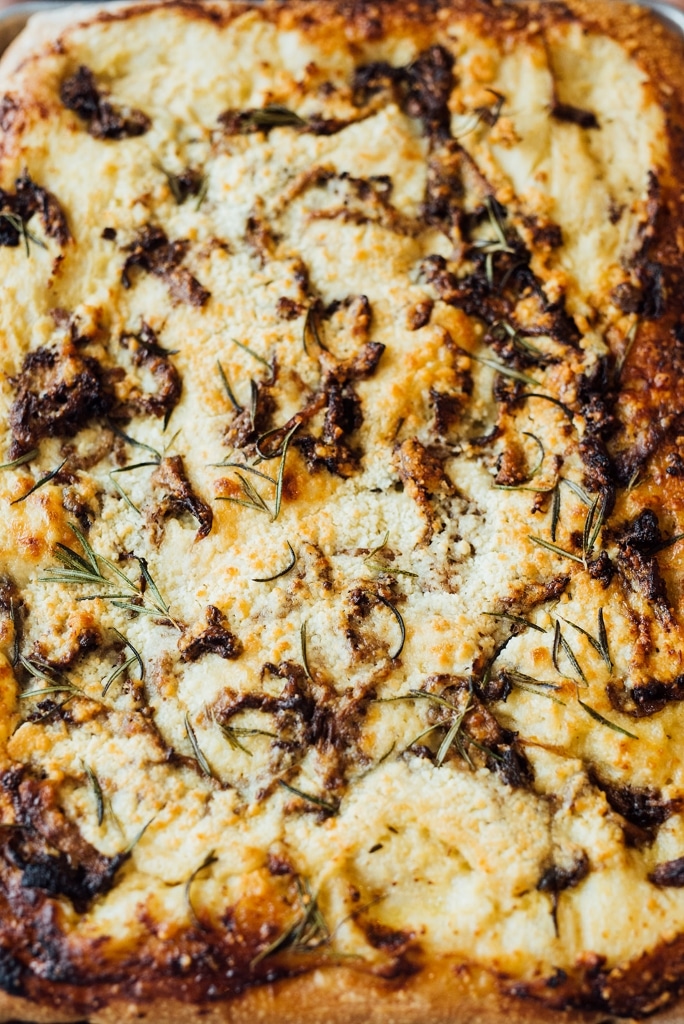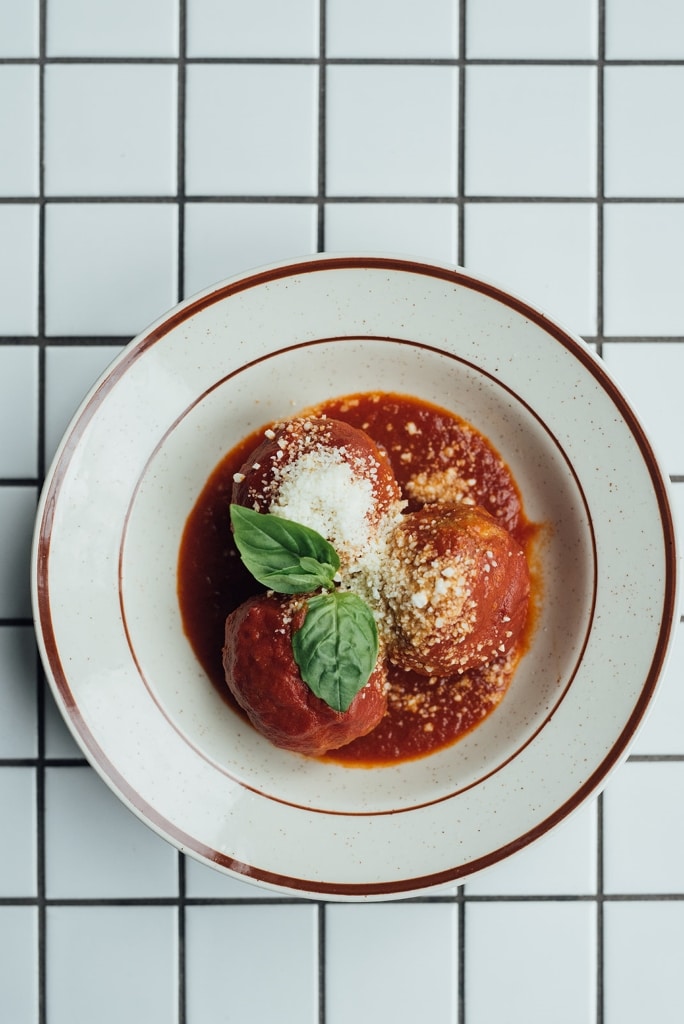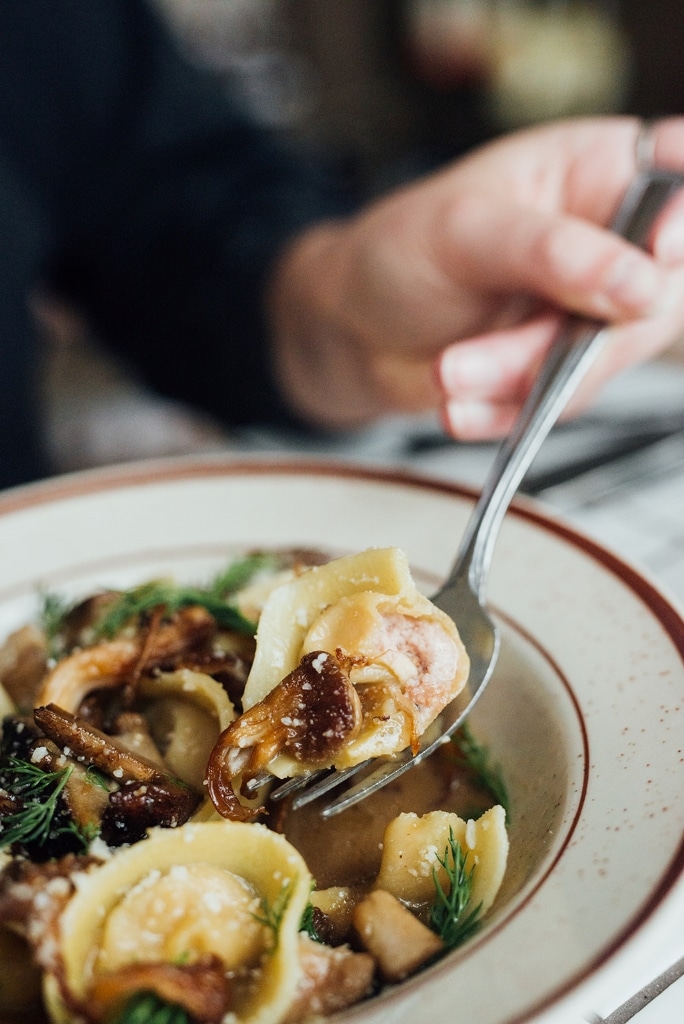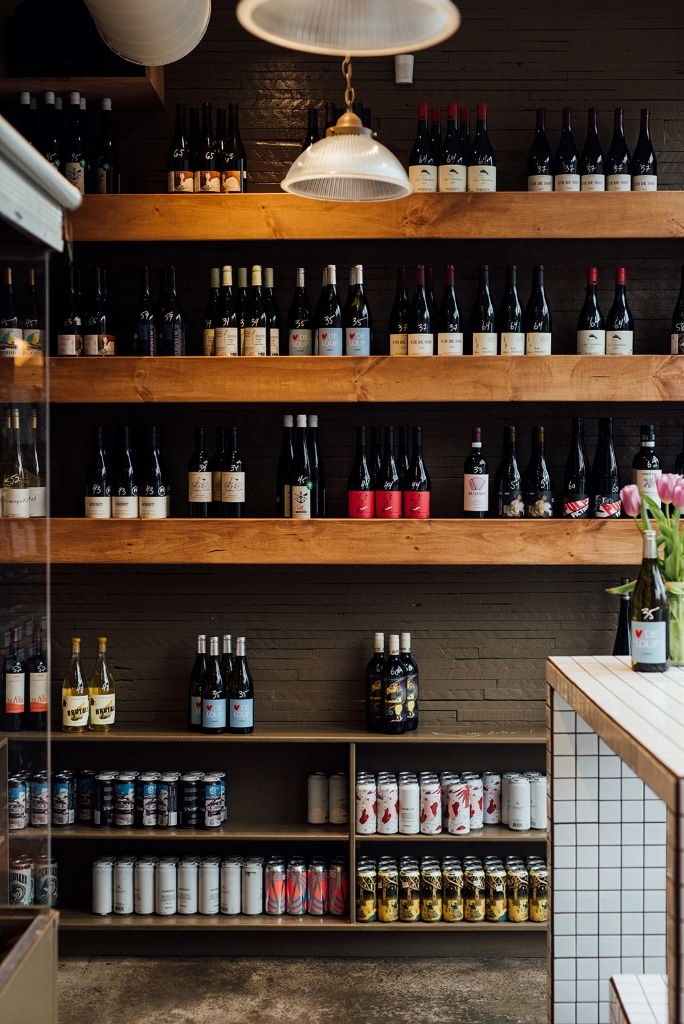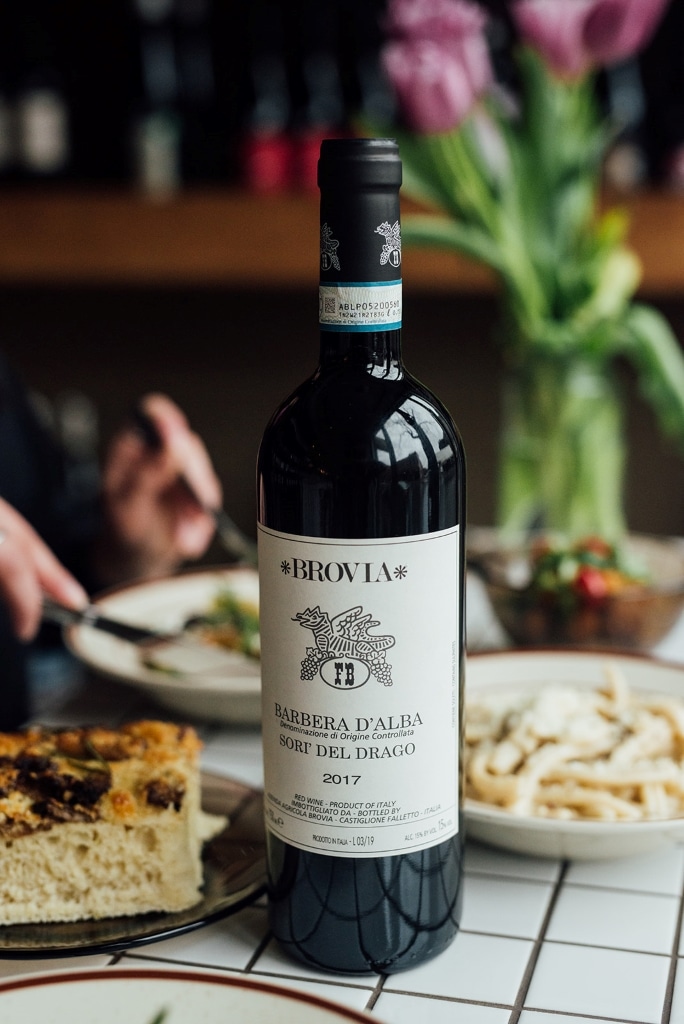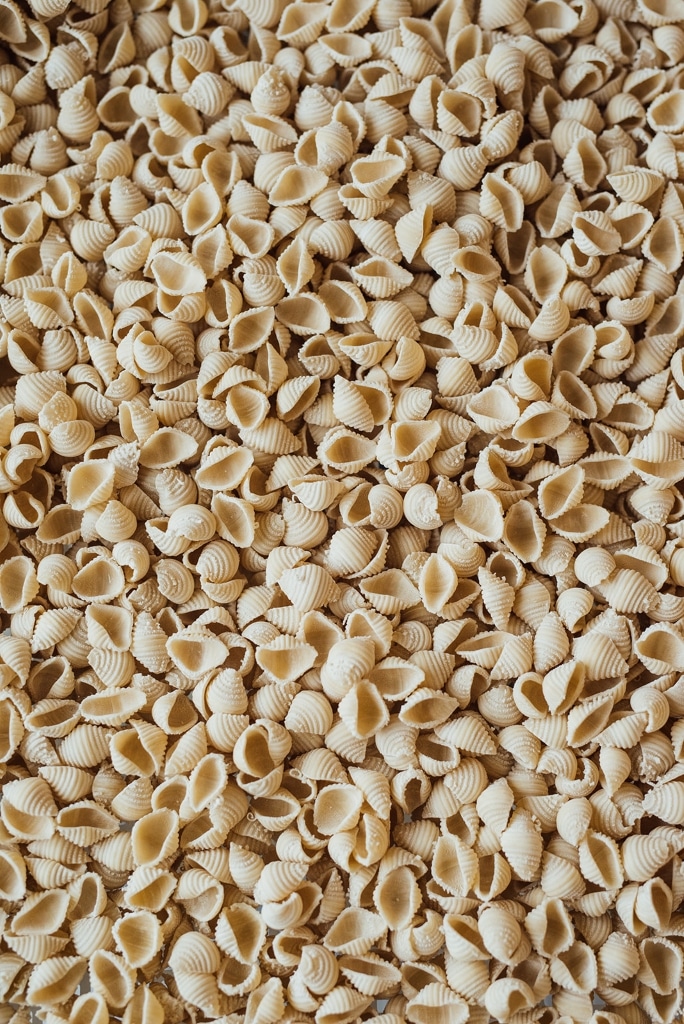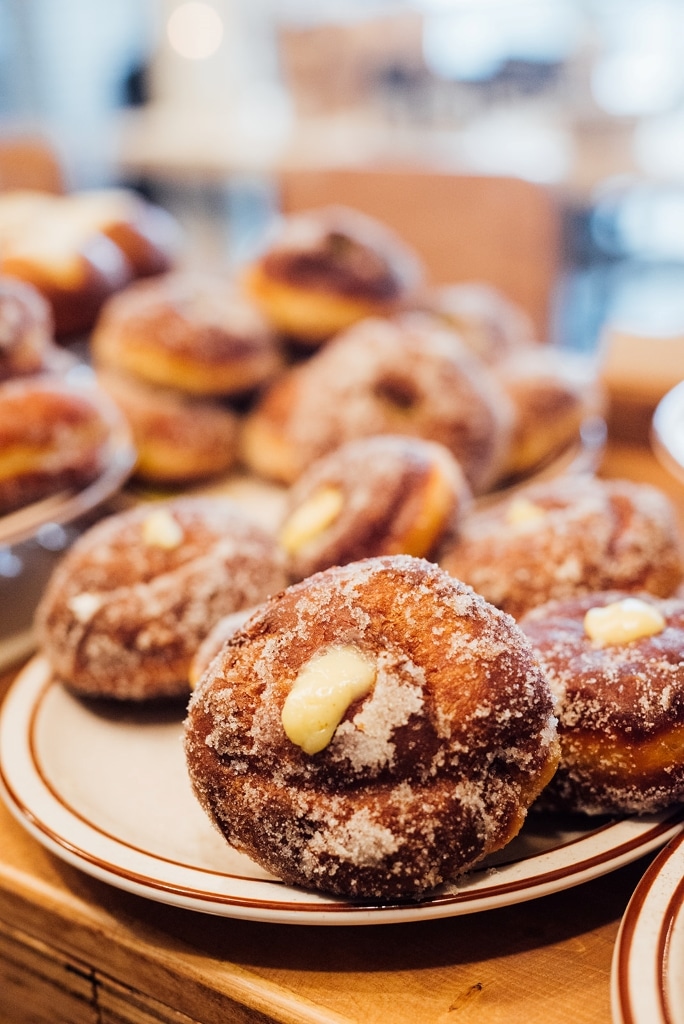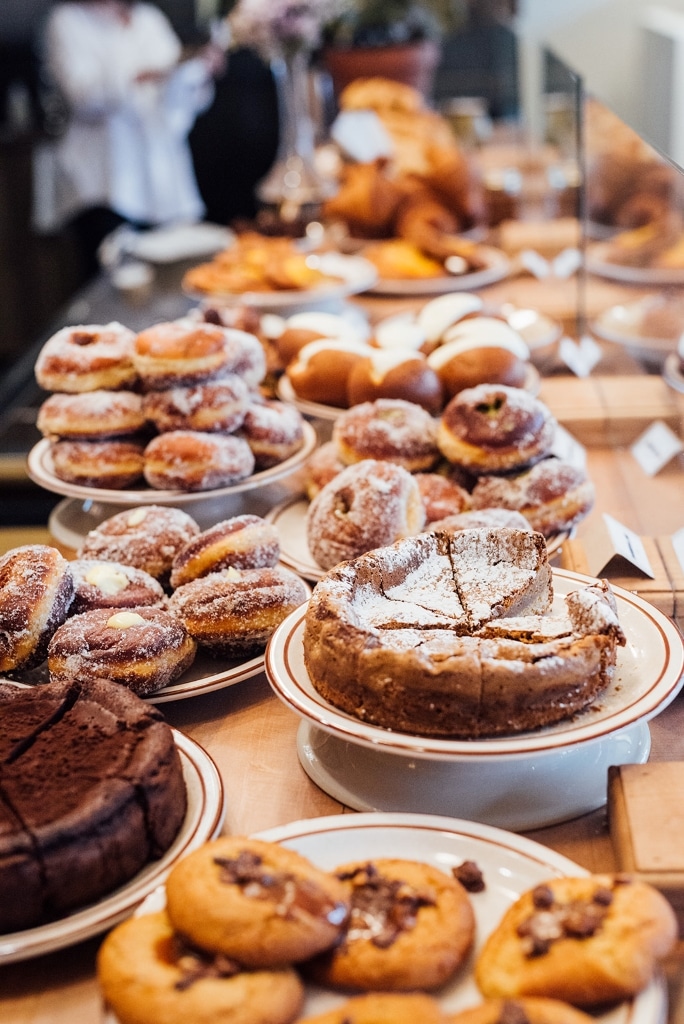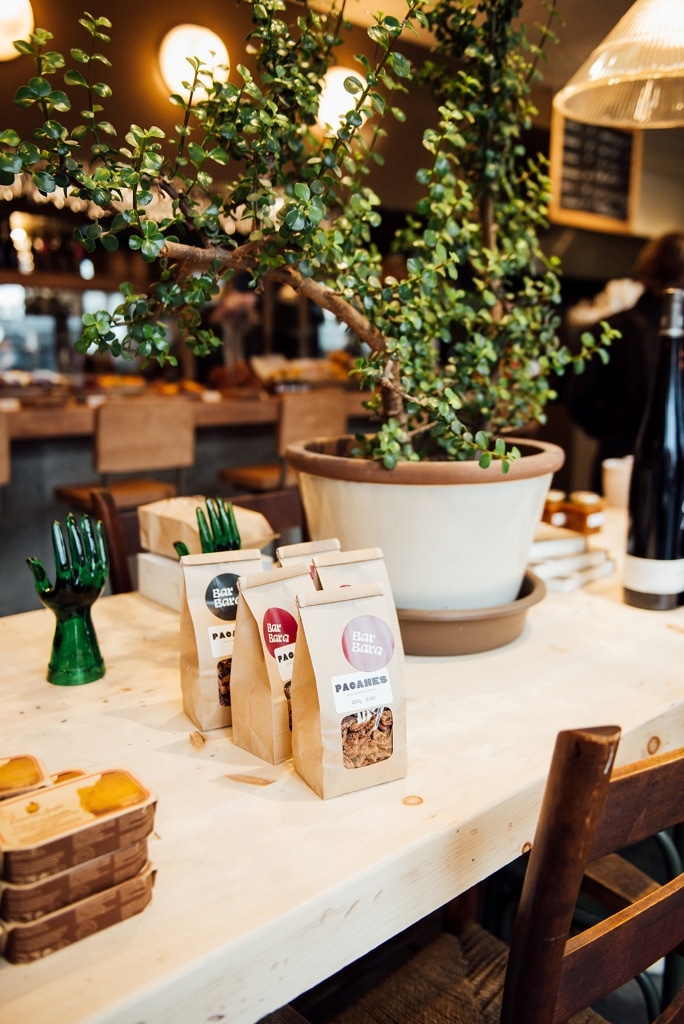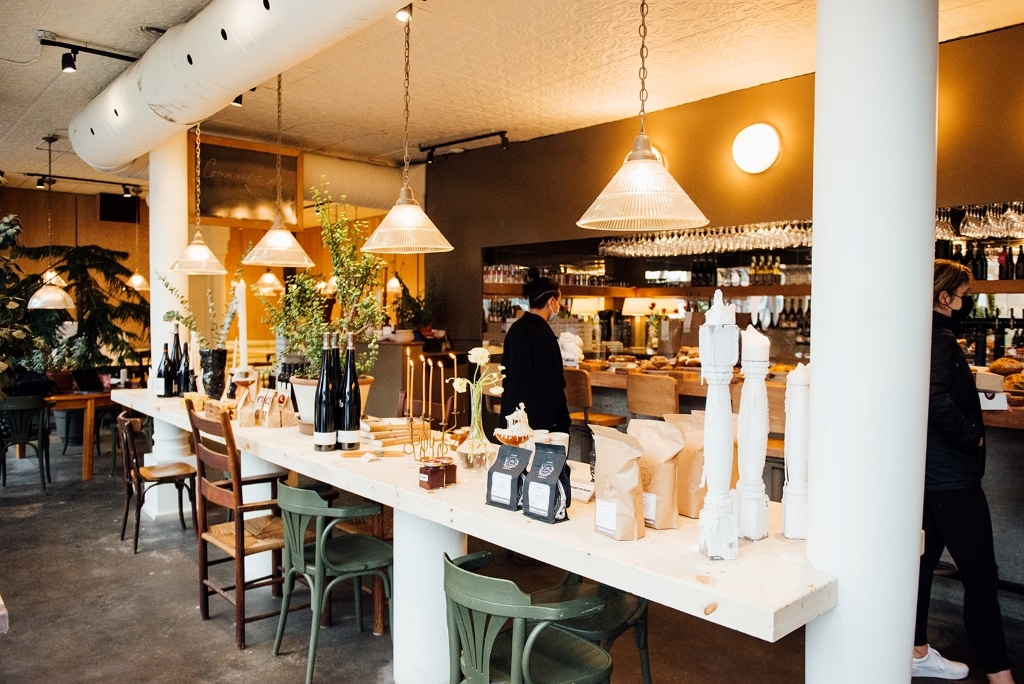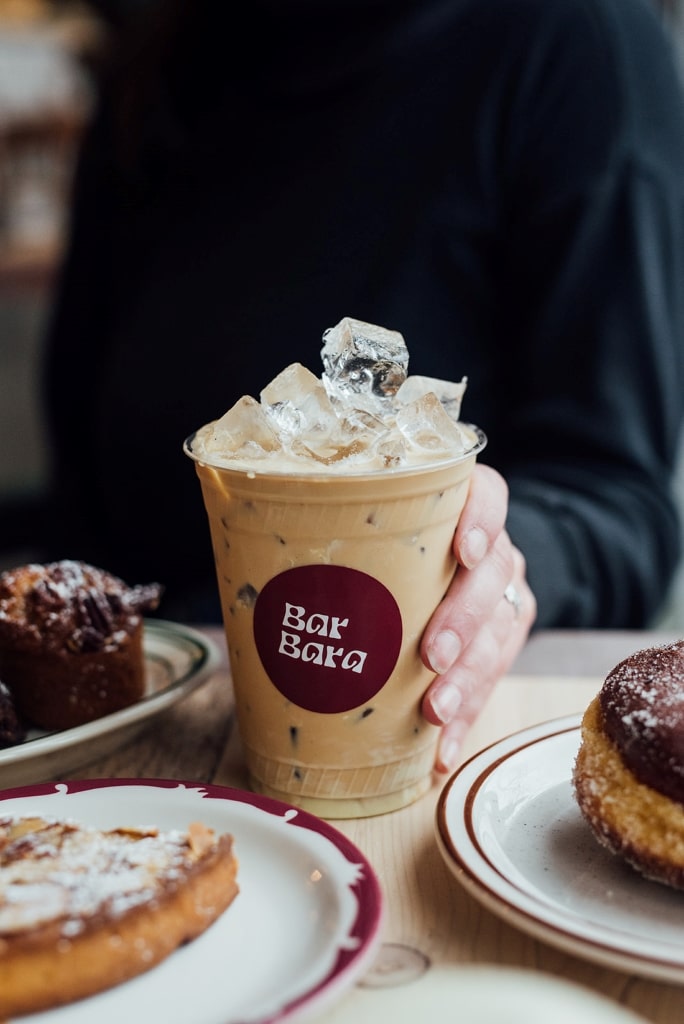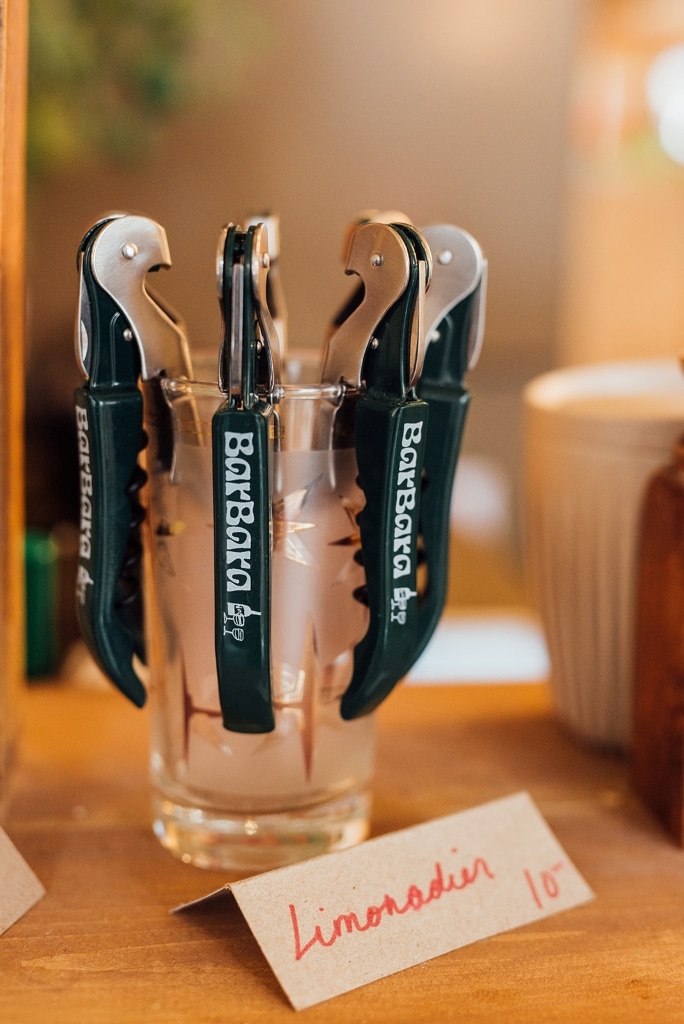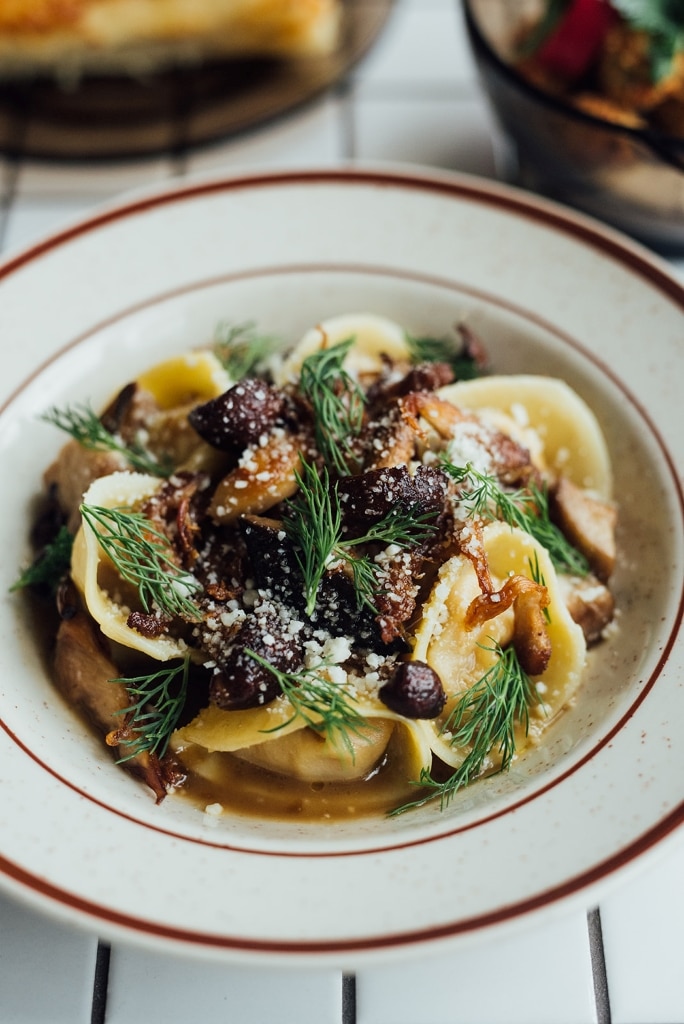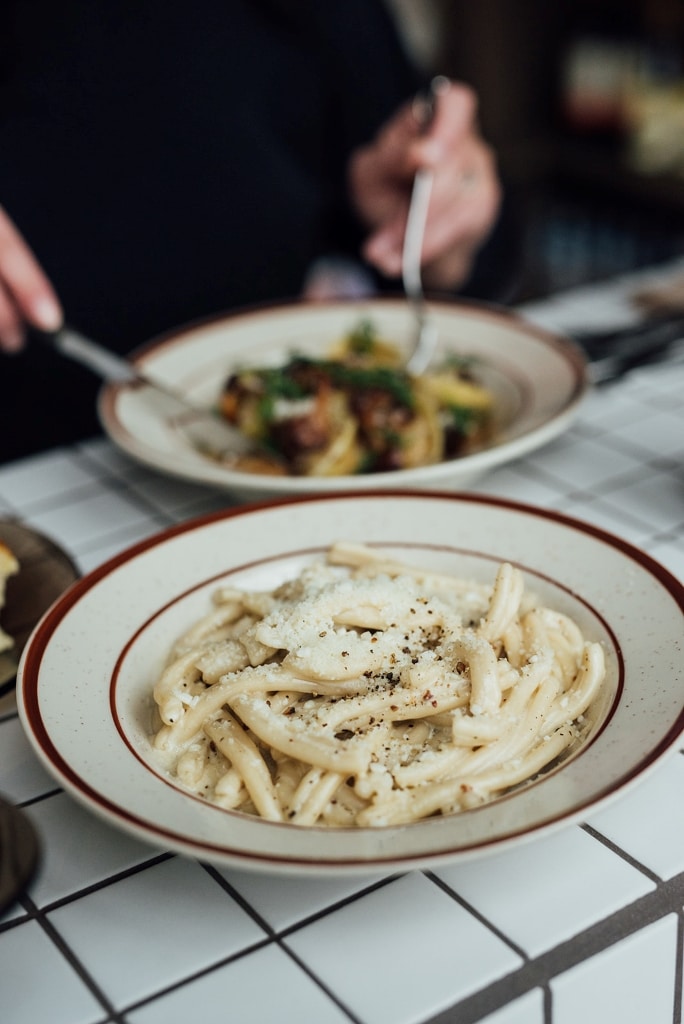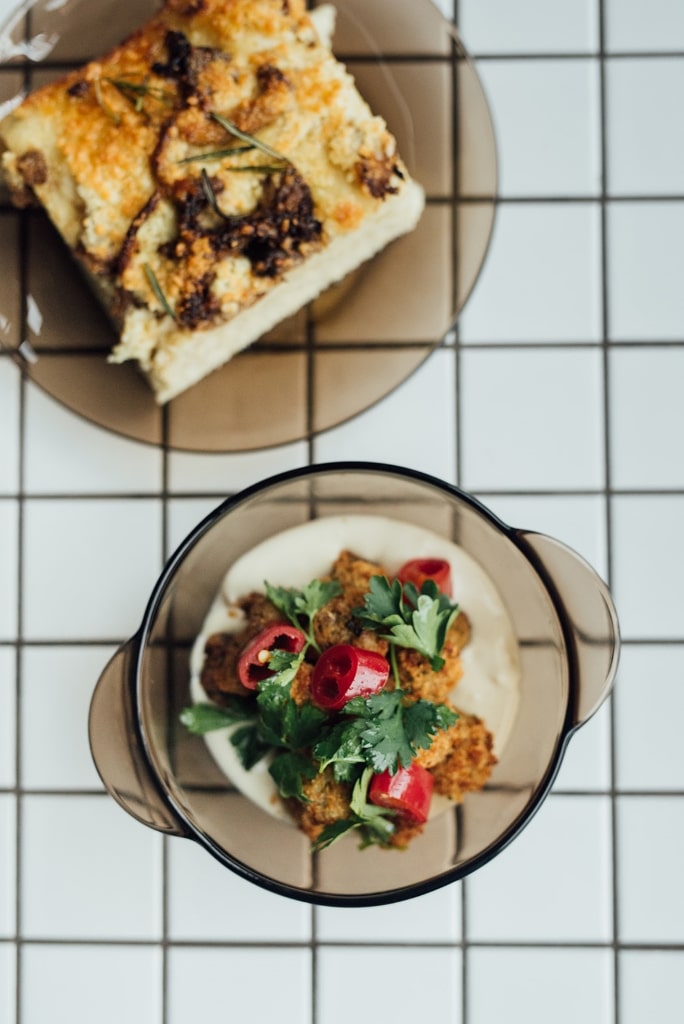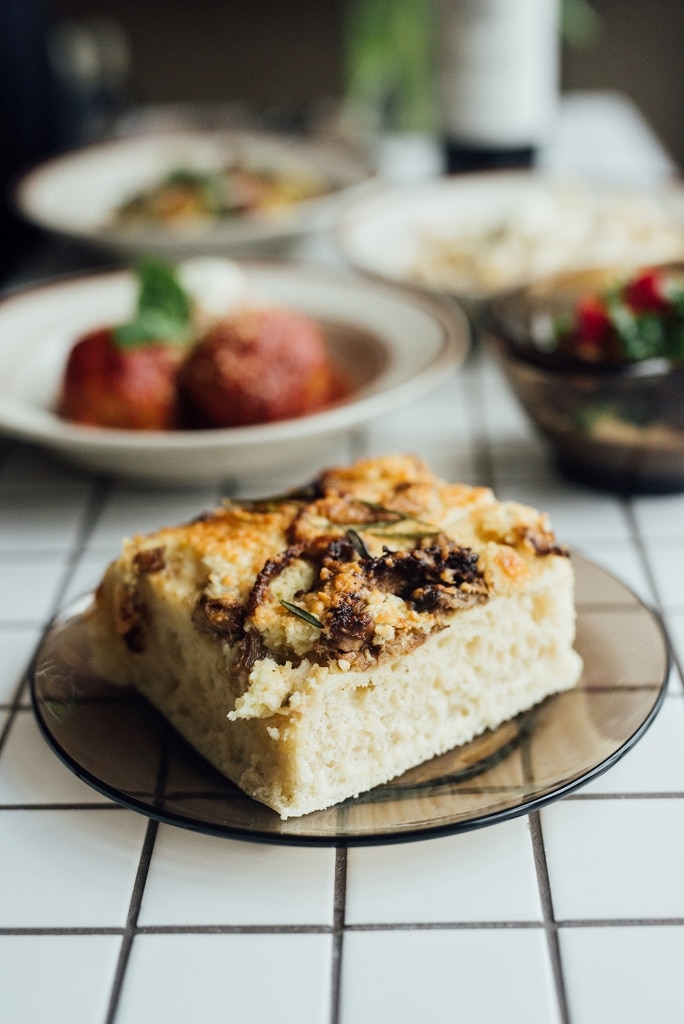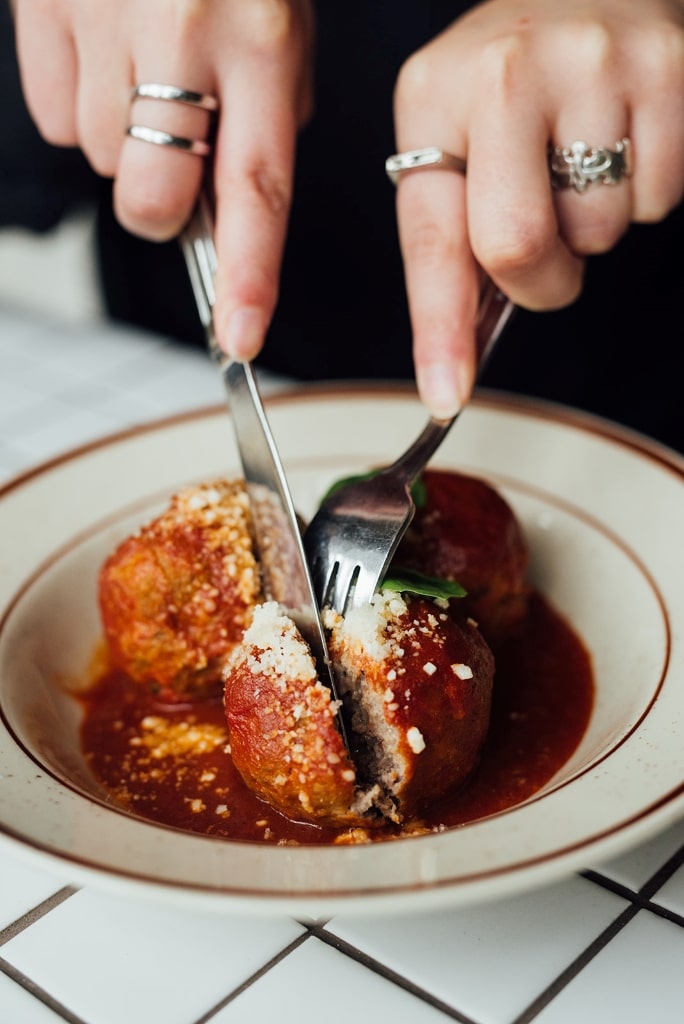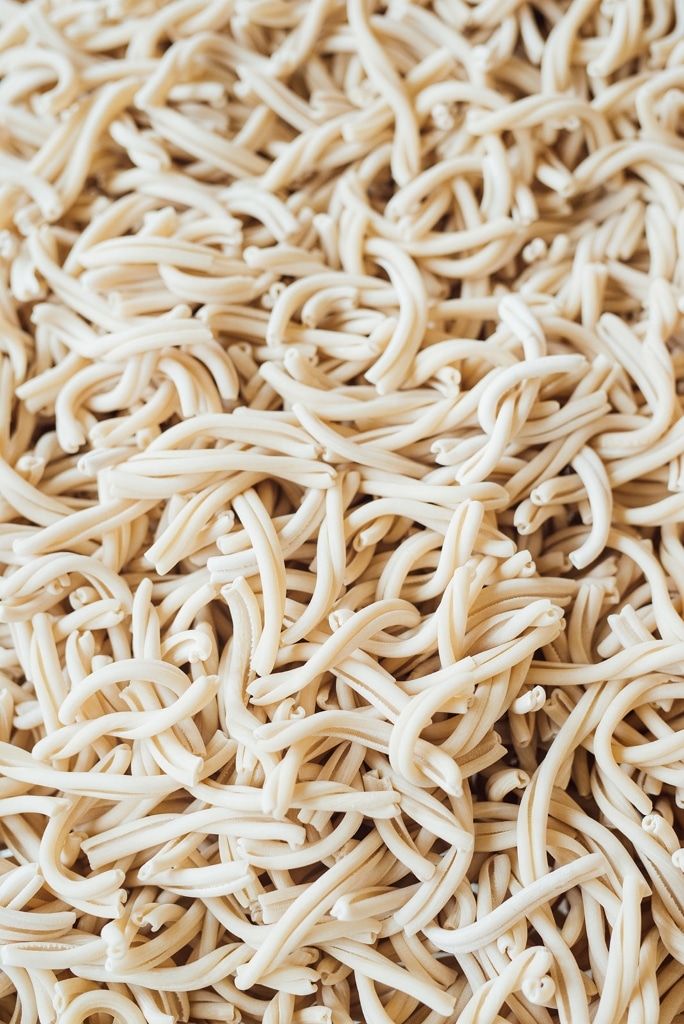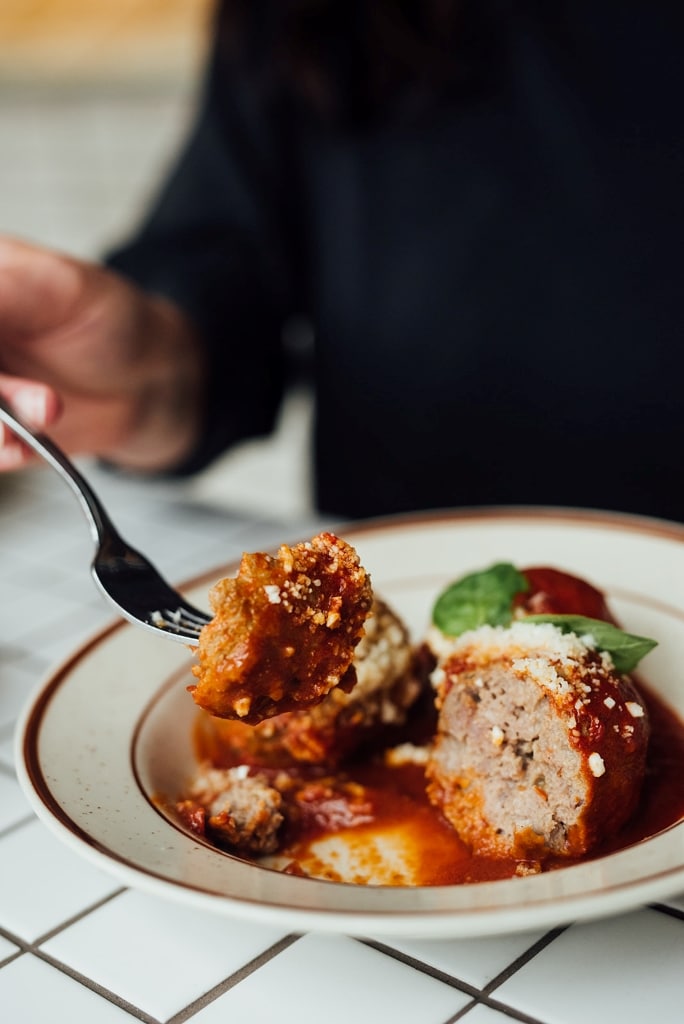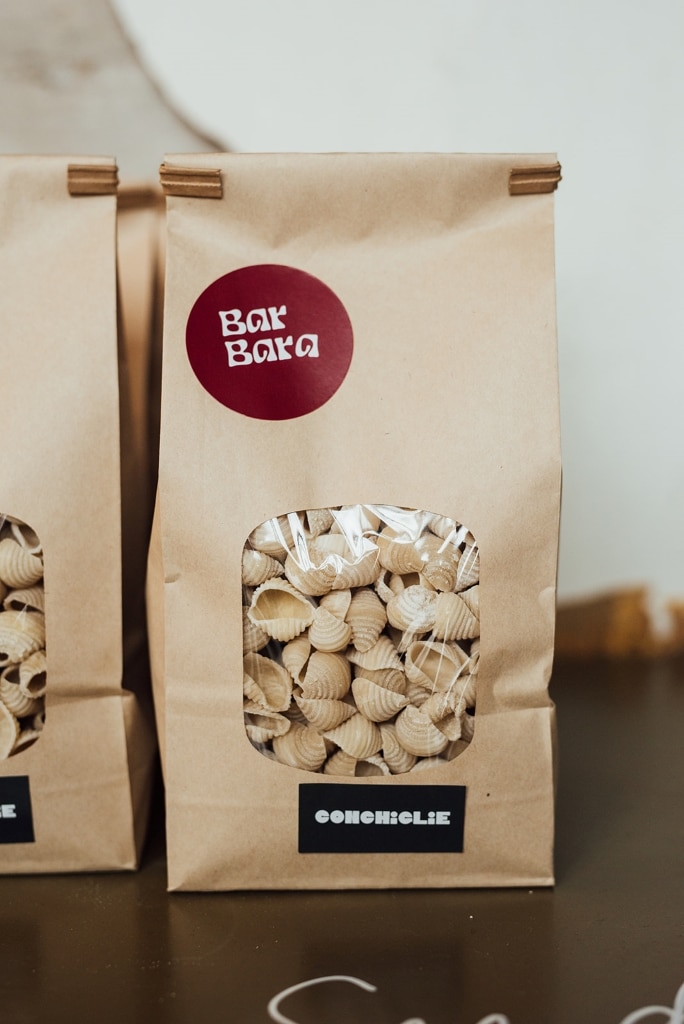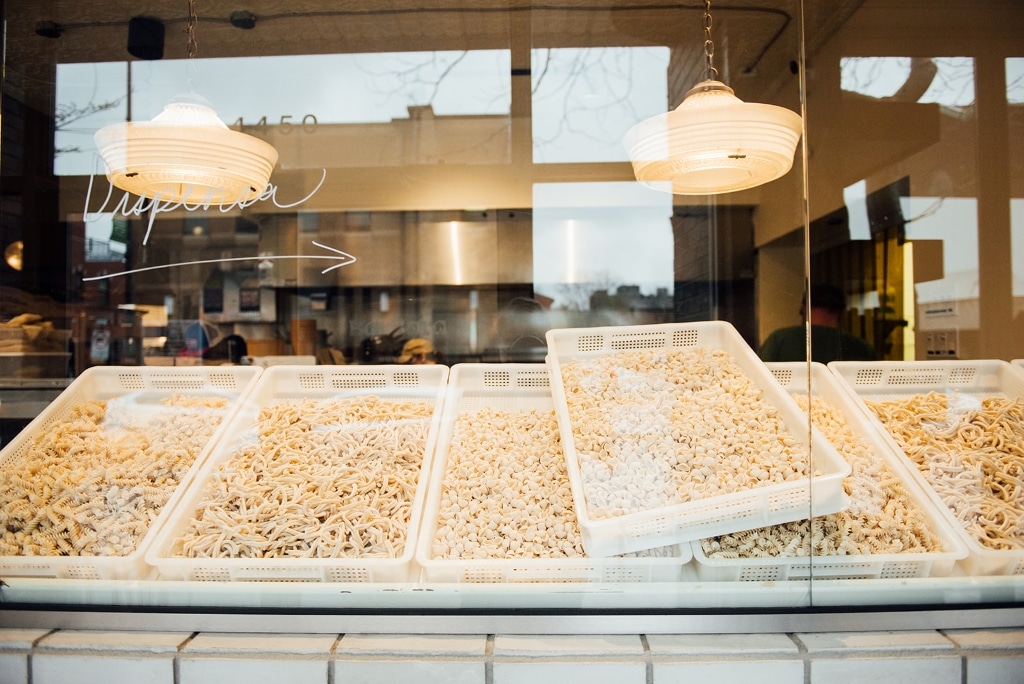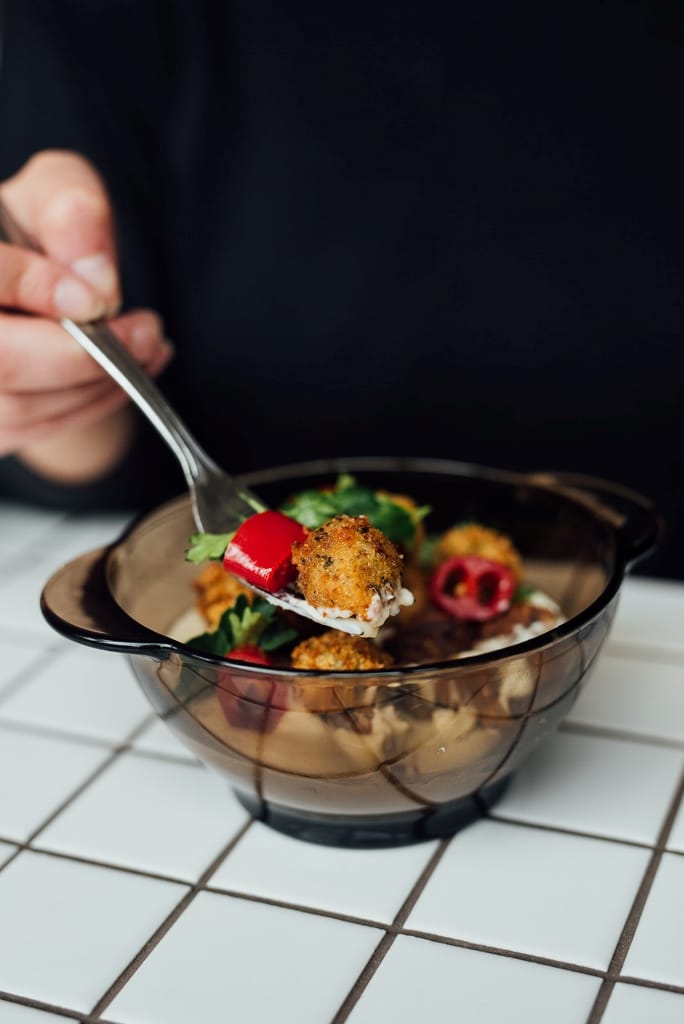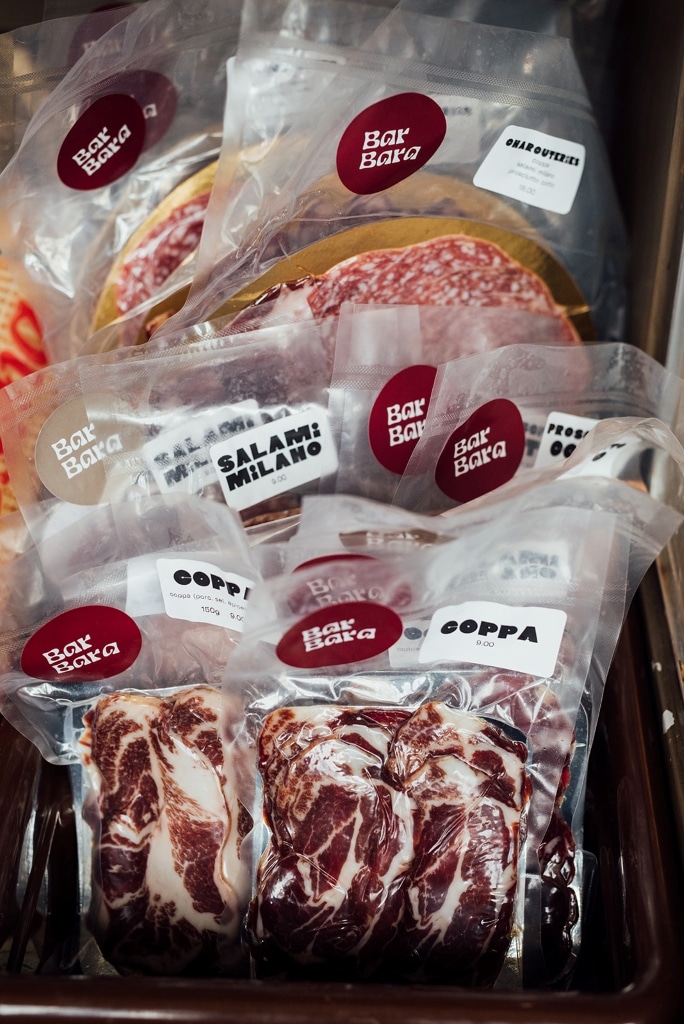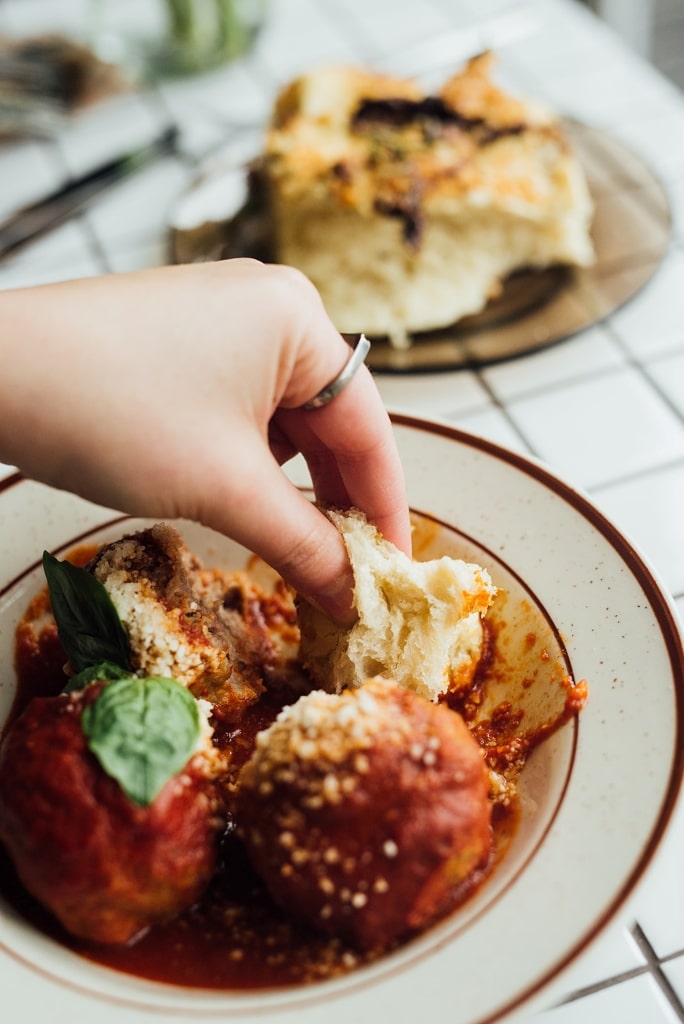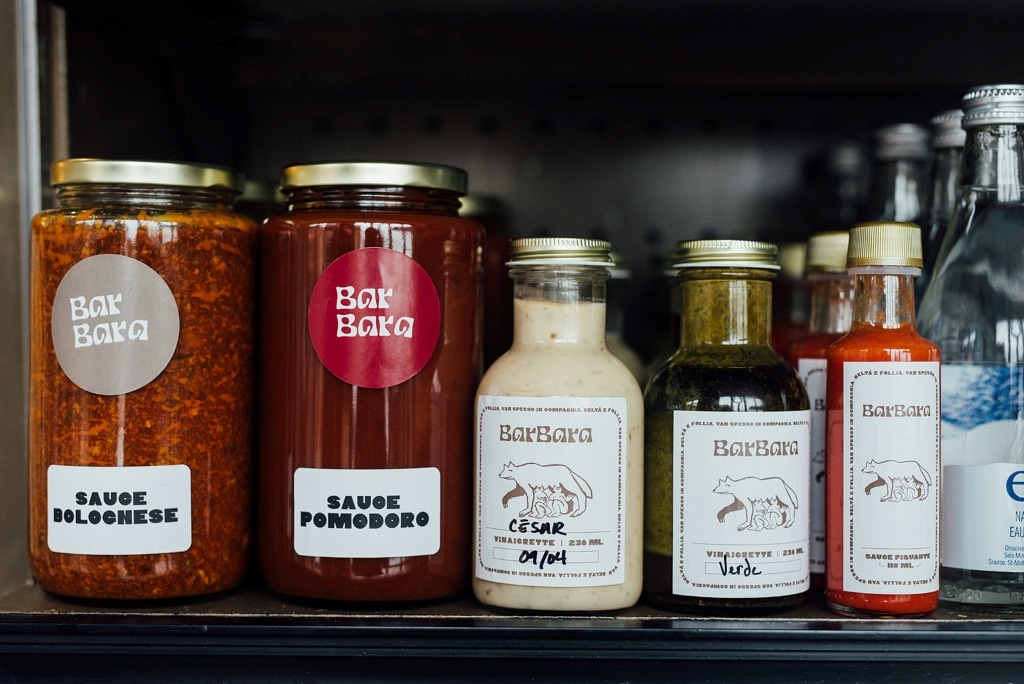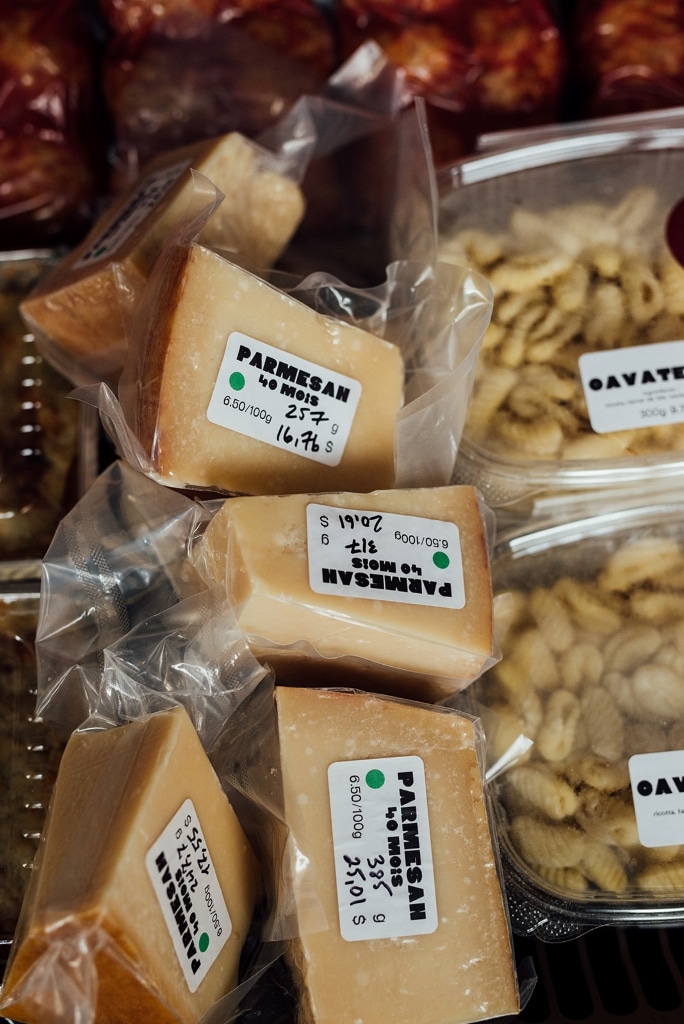 BarBara Vin

Monday: 8:00 AM – 1:00 AM
Tuesday: 8:00 AM – 1:00 AM
Wednesday: 8:00 AM – 1:00 AM
Thursday: 8:00 AM – 1:00 AM
Friday: 8:00 AM – 1:00 AM
Saturday: 8:00 AM – 1:00 AM
Sunday: 8:00 AM – 1:00 AM


Owner(s) David Pellizari, Catherine Draws, Nicolas Urli, Flore-Anne Ducharme, Jean-François Gervais
Chef(s) David Pellizari
Sommelier Catherine Draws
Opened 2020

Accepts mastercard, visa, amex, cash, debit
60 Seats
Accepts groups
Is accessible
BarBara is a beautiful new address that opened on Notre-Dame Street West on January 26, 2021.
The announced concept is multi-faceted; BarBara's main vocation is to be a wine bar where good juice flows freely and affordably. The address also has a dispensa (small grocery store in Italian) section, and serves coffee for early risers. Due to the pandemic, the wine bar side of the business has been put on hold. However, the beautiful wine cellar has been made available to quench the thirst of locals in the neighbourhood.
An address that wears many hats
Behind this beautiful project, we find chef David Pellizari and his partner Catherine Draws, who we knew from the excellent Lili Co. They are accompanied by Nicolas Urli, Flore-Anne Ducharme, and Jean-François Gervais from Groupe A5, as well as the Lucky Belly Group.
The decor is a collaborative effort between the Gauley Brothers and Jean-François Gervais.
The menu is designed by David Pellizari with a special emphasis on fresh pasta and other small Italian delicacies. During the day, it will be focaccia, zeppoli, bombolini, and other dishes to savour on the go… (we're hungry just talking about it).
"Wake up Barb"
BarBara is also a "dispensa": a place where you can find great food to awaken your inner chef, and prepare a delicious feast to impress the household. Think preserves, homemade sauces, fresh pasta, and tutti quanti. In the continuity of homemade products, BarBara even serves its own signature coffee; prepared in collaboration with the roasting house Zab. "Wake up Barb" is the name of the coffee, which you can enjoy on site or grab a bag of beans for home.
To complete their offering, the dispensa also sells beautiful ciabattas and sourdough bread; made by the small neighbourhood bakery, Miette.
As mentioned earlier, the house promises a well-stocked wine cellar with products selected by Catherine; small producers from here and abroad whose wines can be drunk without thirst.
BarBara is a nice addition to Saint-Henri that proves that you can enjoy good things without breaking the bank. Destined to flourish in the near future (and especially post-pandemic), the address that wears many hats is well worth visiting now for their beautiful take-out products.
Written by Sophie Monkman
Photography by Alison Slattery —