Brasserie Le Réservoir : New life at a beloved bar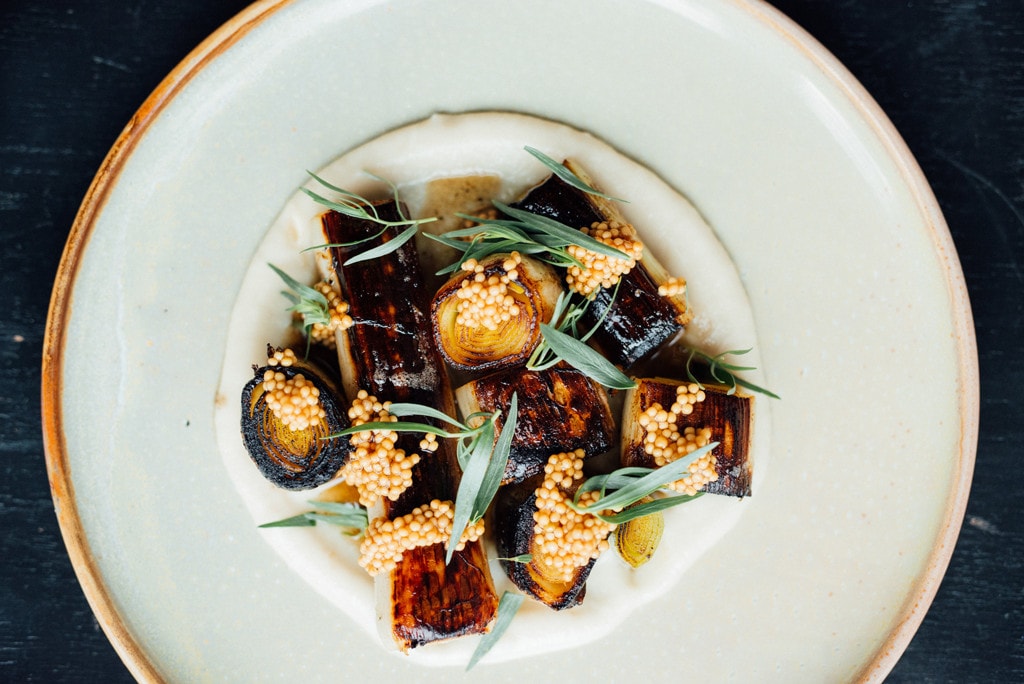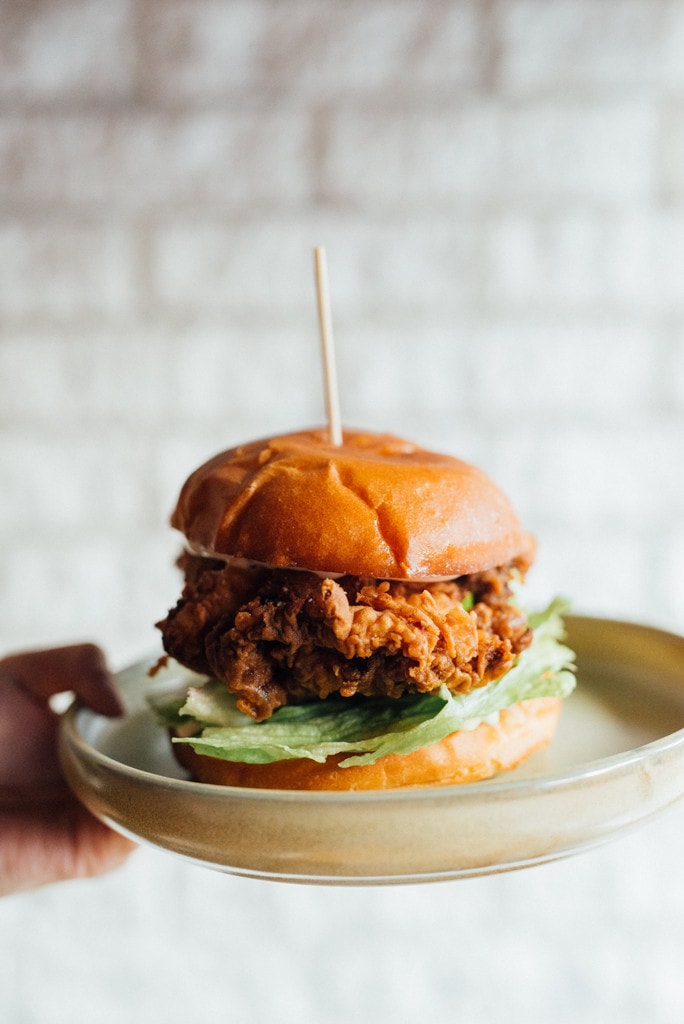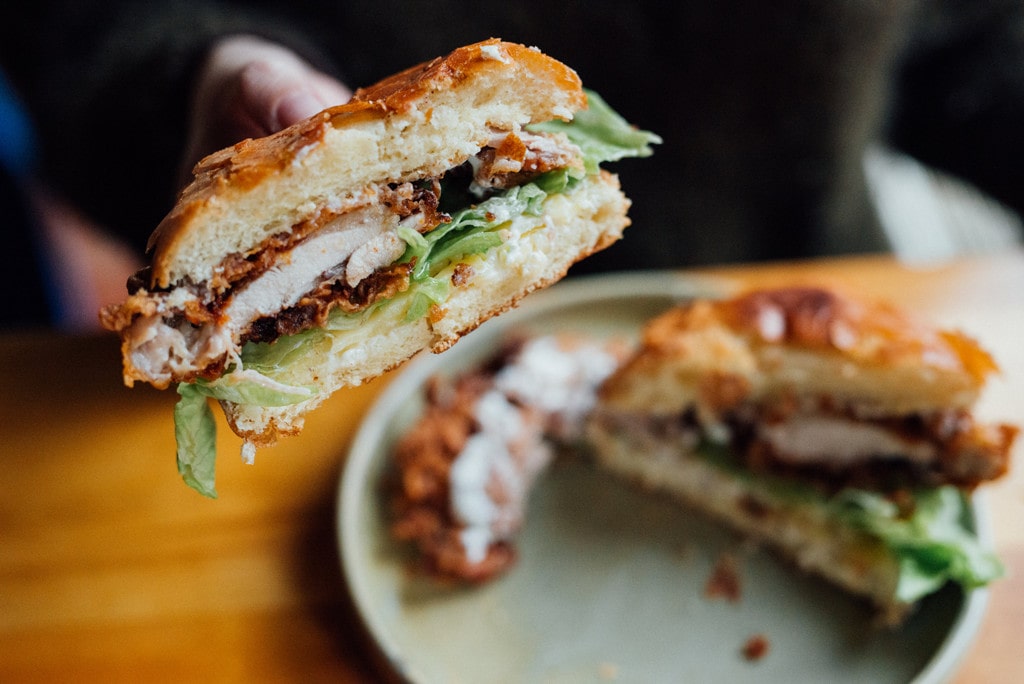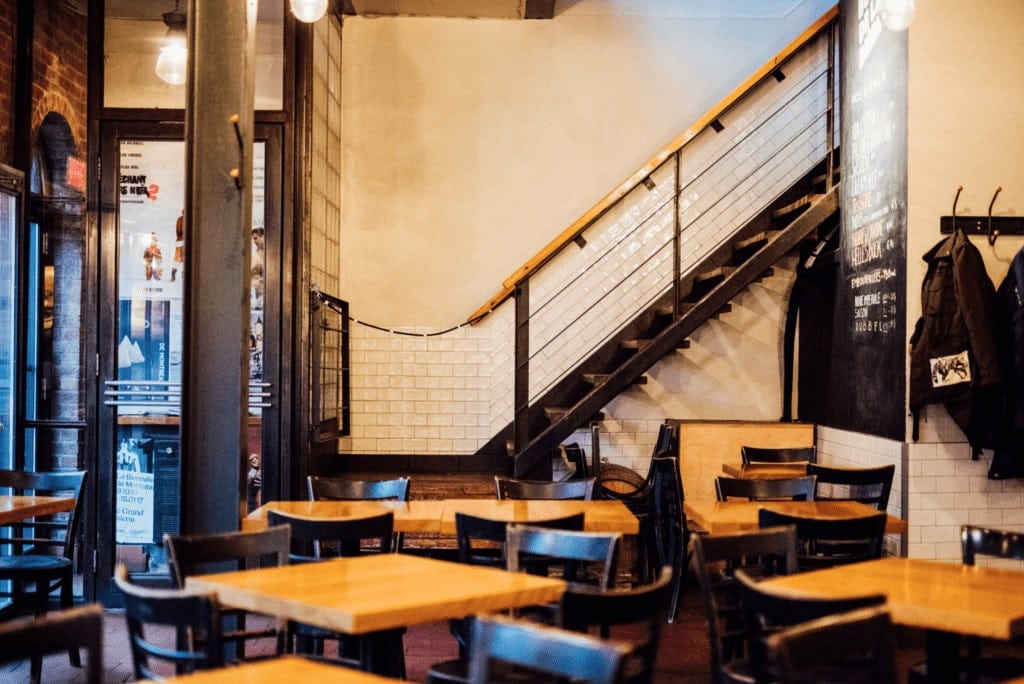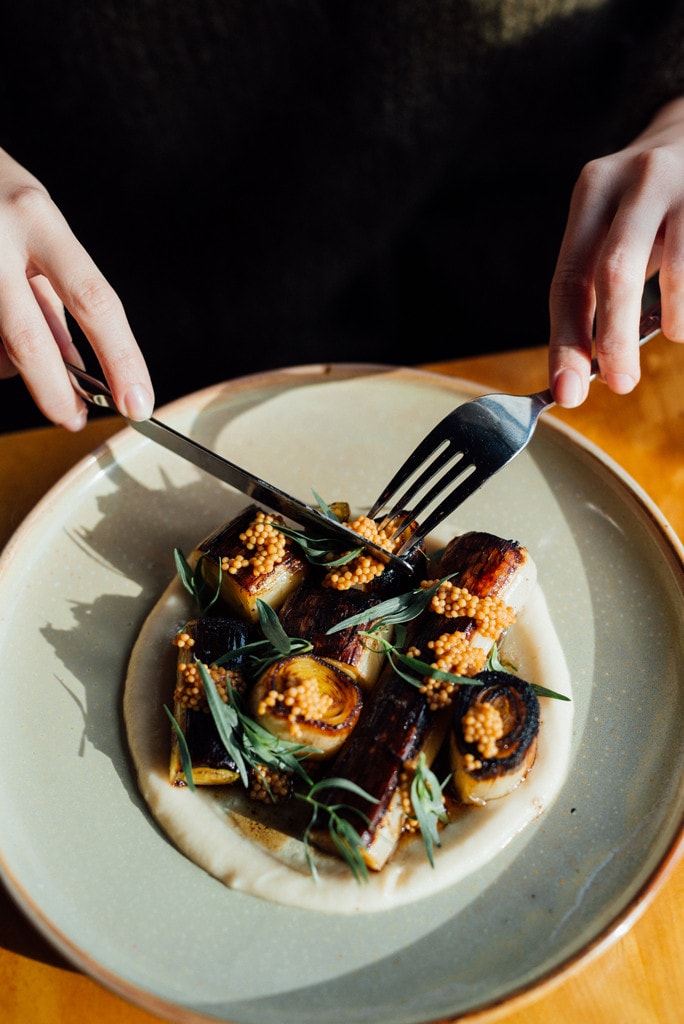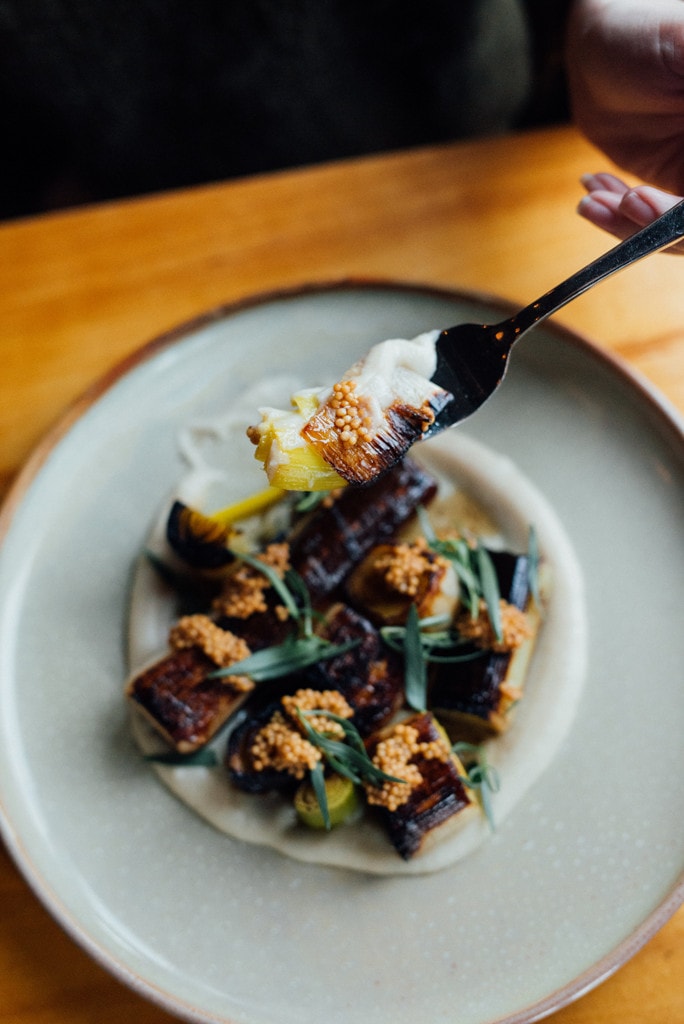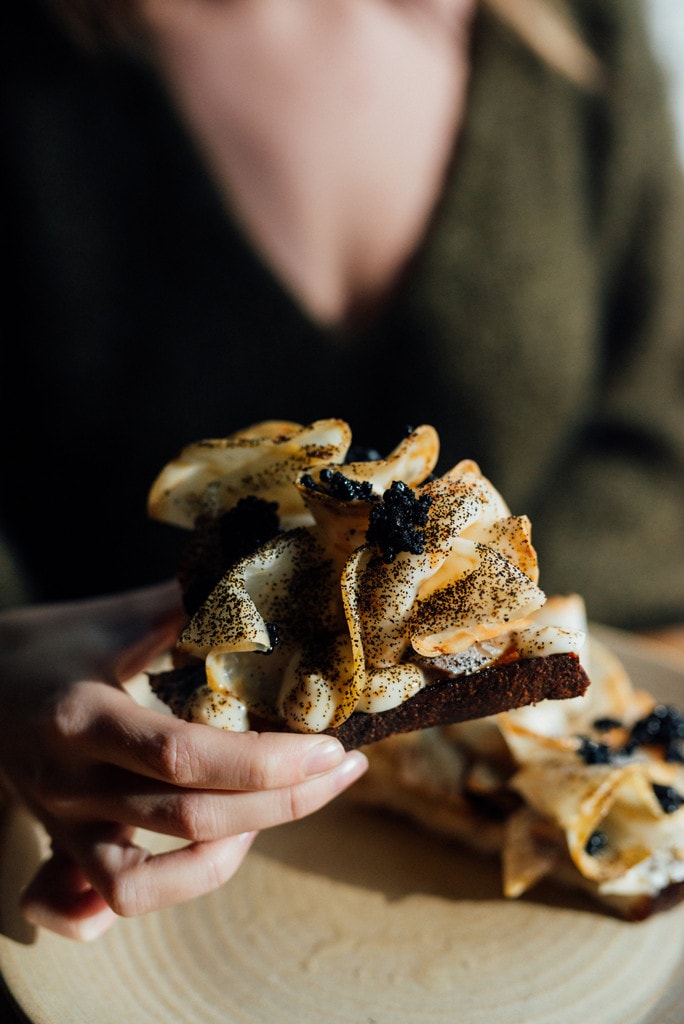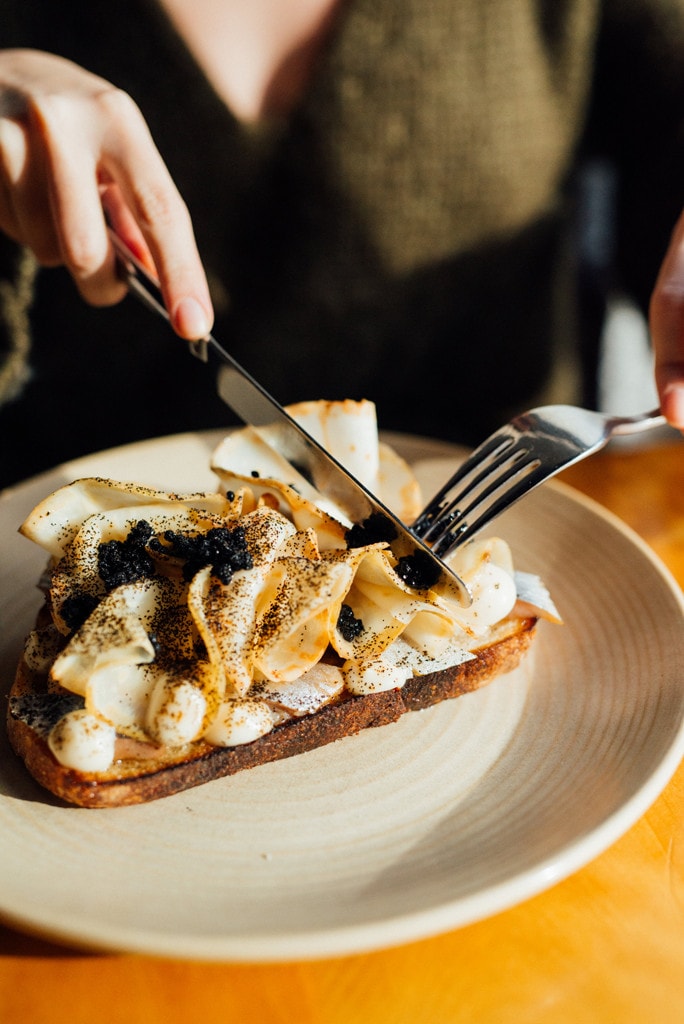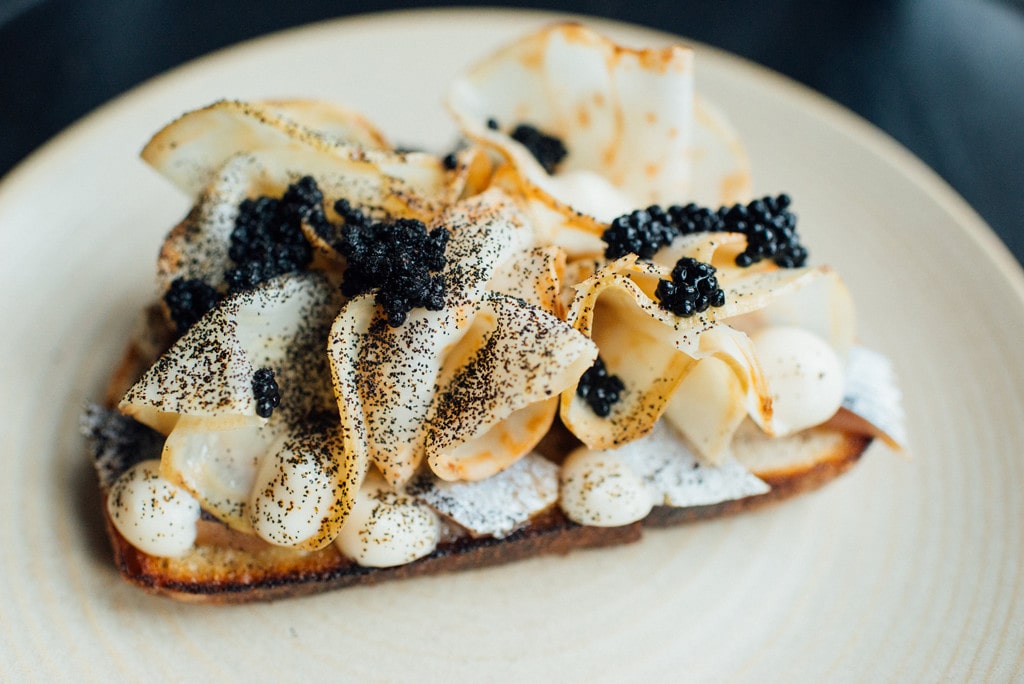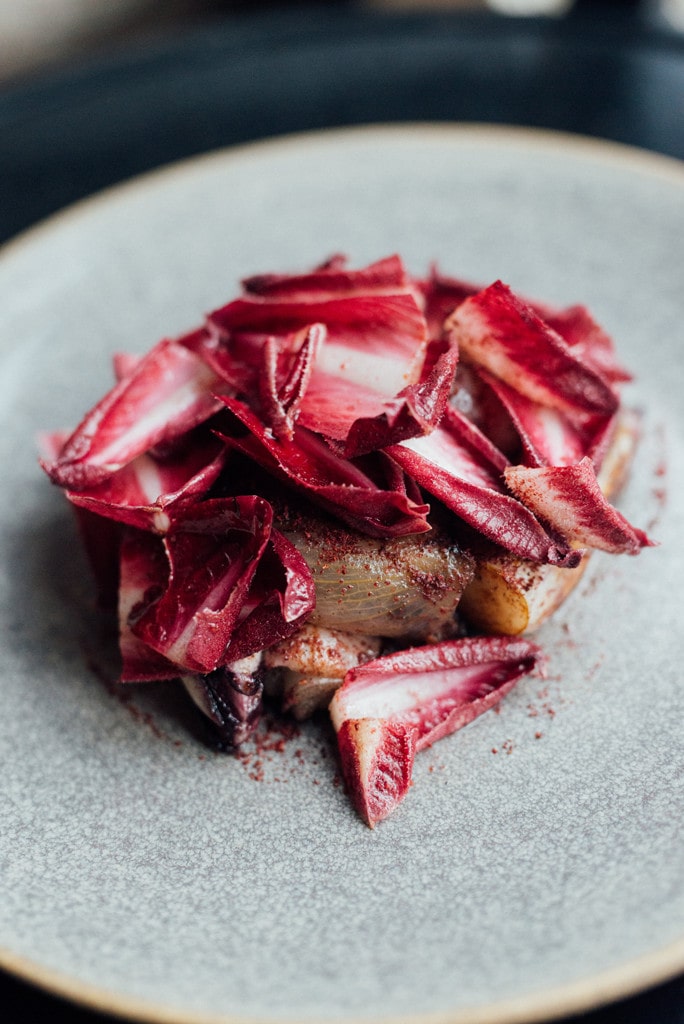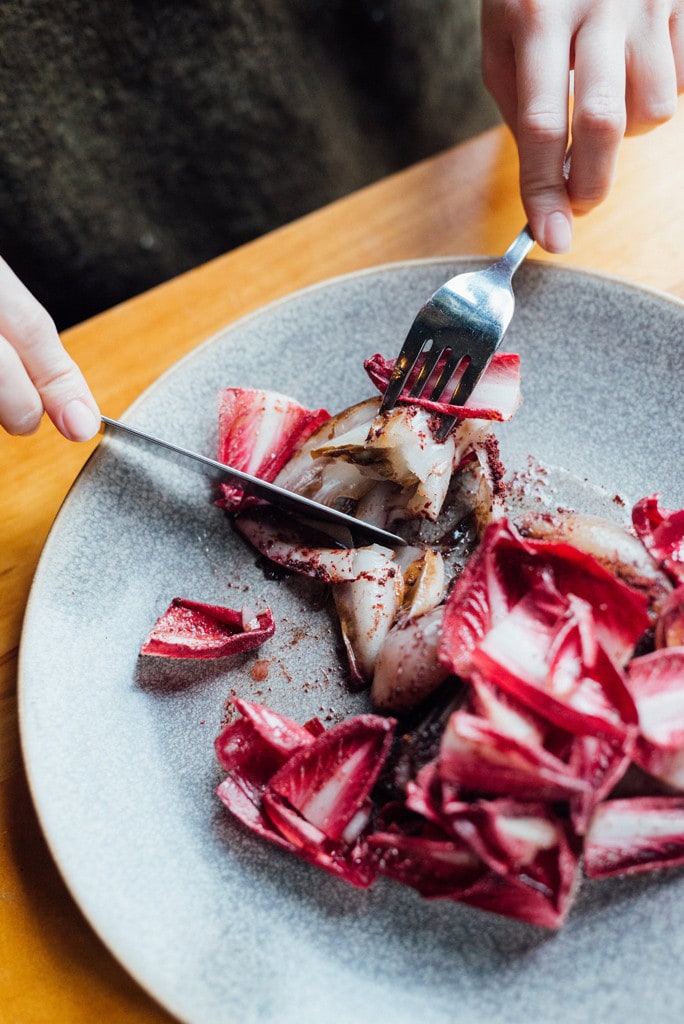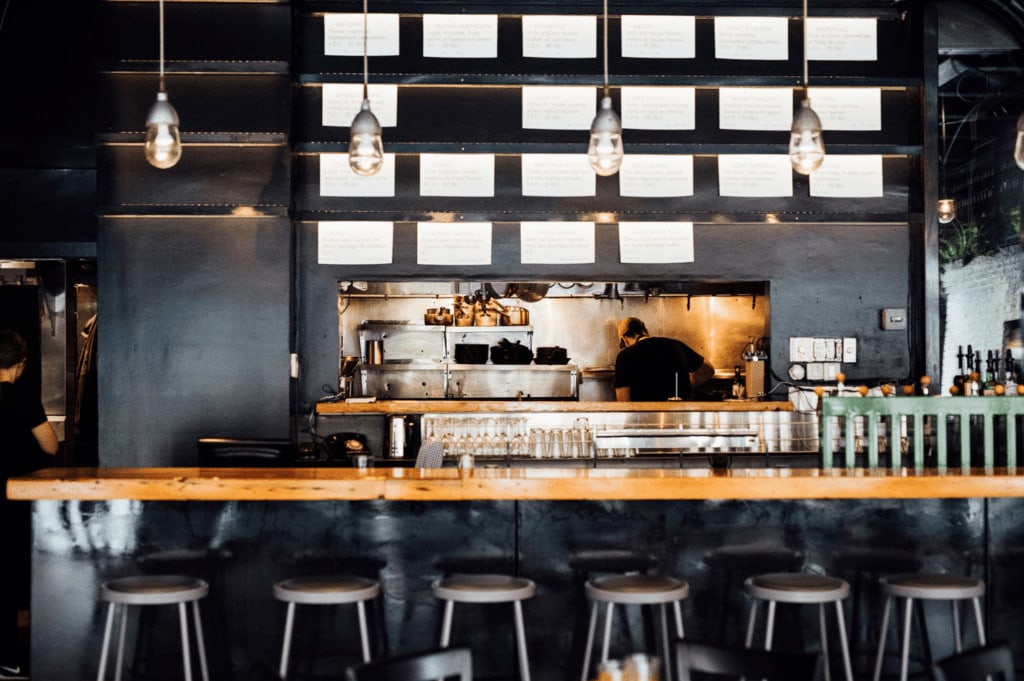 Brasserie Le Réservoir

$$
Monday: Closed
Tuesday: 12:00 PM – 12:00 AM
Wednesday: 12:00 PM – 12:00 AM
Thursday: 12:00 PM – 1:00 AM
Friday: 12:00 PM – 1:00 AM
Saturday: 11:00 AM – 1:00 AM
Sunday: 11:00 AM – 12:00 AM

Fantastic news! The wonderful team from the former Hôtel Herman restaurant has taken over Brasserie Le Réservoir and infusing it with new life!
Brasserie Le Réservoir on rue Duluth, at the corner of Blvd St Laurent, opened in 2002. Maybe you remember it from the days of Michel Lecoufle and Michel Zabitsky (the executive brewer), Mehdi Brunet-Benkritly and Alain Tremblay? In those days, Le Réservoir was REALLY hot and it stayed that way for a while. Some great chefs from Montreal passed through their kitchen and everyone came for lunch, brunch or a glass of beer. Le Réservoir was a wonderful place where everyone like to meet.
Enter three personalities : Marc-Alexandre Mercier (Hôtel Herman) who, in 2006, was a young prodigal chef working in the kitchens at Le Réservoir. At that time, who knew that he would become one of the most talented chefs in our city! Add Dominic Goyet (also Hôtel Herman) who for two years was in charge of the dining room and brunches. The last-but-not-least addition is Ariane Lacombe (Hôtel Herman), a regular to Le Réservoir for brunch and voilà, the trio forge a partnership.
It was in 2012 when they decided to open Hôtel Herman, and it became one of Montreal's best dining experiences for Quebec cuisine and a must-dine destination restaurant. Nevertheless, they were still looking around for another venture but found nothing exciting. « We started having very informal discussions with Michel Zabitsky, for fun. And these discussions eventually led to something concrete and well …. now it's official and we're very excited, » says Dominic.
So the Hôtel Herman trio took over the brasserie with Michel. The same brewers are at the helm – Michel Zabitsky (Executive) and Nathan McNutt (Master Brewer) and the beer selection currently proposes eight craft beers on tap with three in bottles. That's already plenty to quench your thirst but in the coming months, the plan is to offer three or four more barrels. Although Ariane's wine list is somewhat limited right now, it provides a small enough selection to satisfy, however, it too will be expanded in the coming months.
Le Réservoir is still a brewery and a pub but they do serve delicious and well-prepared small plates and it is now on our list of bars with the best food. « The cuisine is different from Hôtel Herman because it will be very casual. It's simpler, faster and more suitable. » These small plates are all available from opening to closing and in addition, the lunch menu is back with a bang! The chef is proposing a lunch menu with three starter options, three main courses (fish, vegetarian and meat), a chef's menu – table d'hôte – plus a daily menu. And ….. brunch is finally back on the weekend!!
We like the new-look interior that was completely redone in April 2017 with a more updated industrial look. It's still casual and comfortable. Look up at the dark high ceilings, crossed with beams before bringing your eyes back to where the action is. The bar and dining area can seat about 40, spread out at the counter and around wooden-topped tables with another 30 seats available on the upstairs terrace. The numerous blackboard menus list everything you need to know. Both the atmosphere and the menu are very appealing and what could be better publicity for Le Réservoir than this. Outside, the red brick façade with the huge arched windows welcome you and also allows the daylight to stream inside where it's always lively and busy.
This second life has offered a wonderful opportunity for Brasserie Le Réservoir to reinvent itself. Dominic can expand the brewery side of the business, Ariane's skills during lunch on Thursdays and Fridays will be immensely enjoyed by the customers and the delicious but more down-to-earth food prepared by Marc-Alexandre makes it more affordable. Those yearning for Le Réservoir of yore will discover a wonderful new space as will all new customers. It's refreshing to see a dynamic team investing much love back into a place that so many others have loved. Good luck to Brasserie Le Réservoir – version 2.0!
Written by Élise Tastet
Photography by Alison Slattery