La Buvette chez Simone: A classic comfort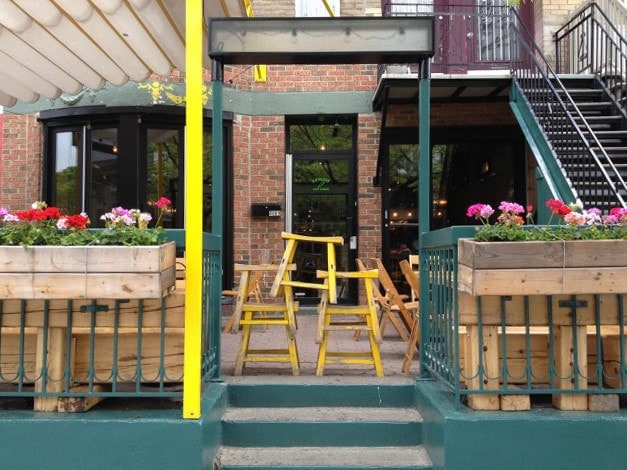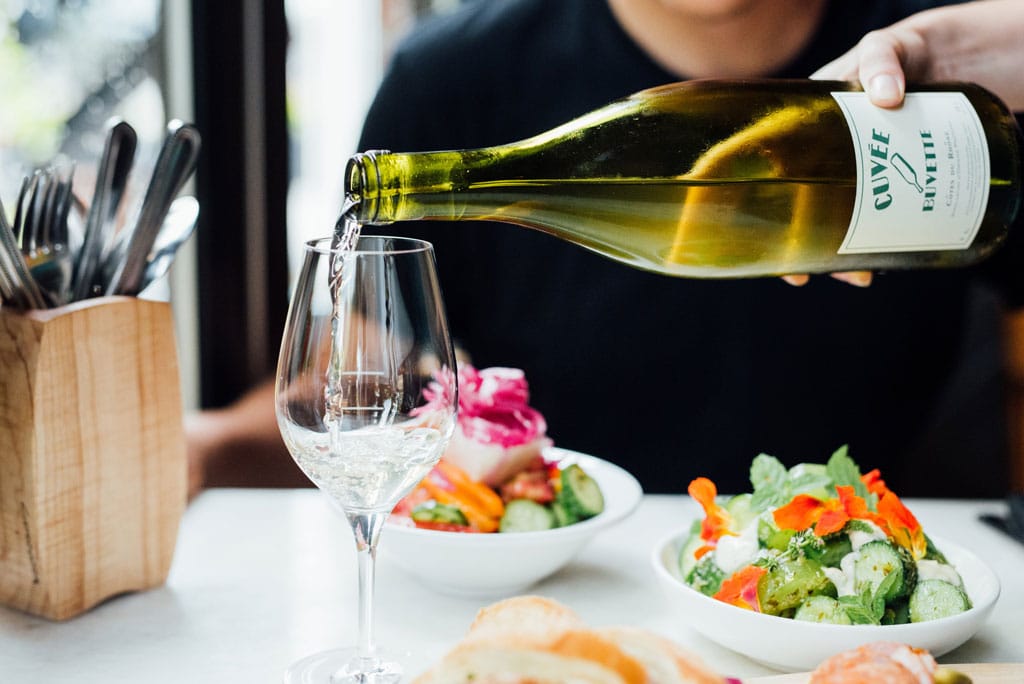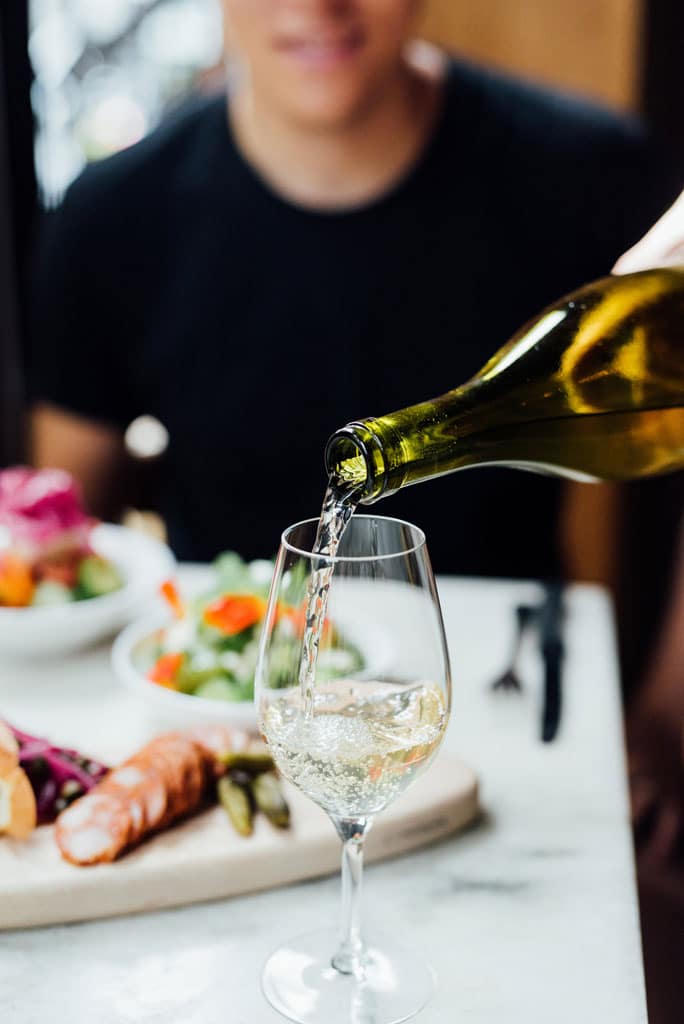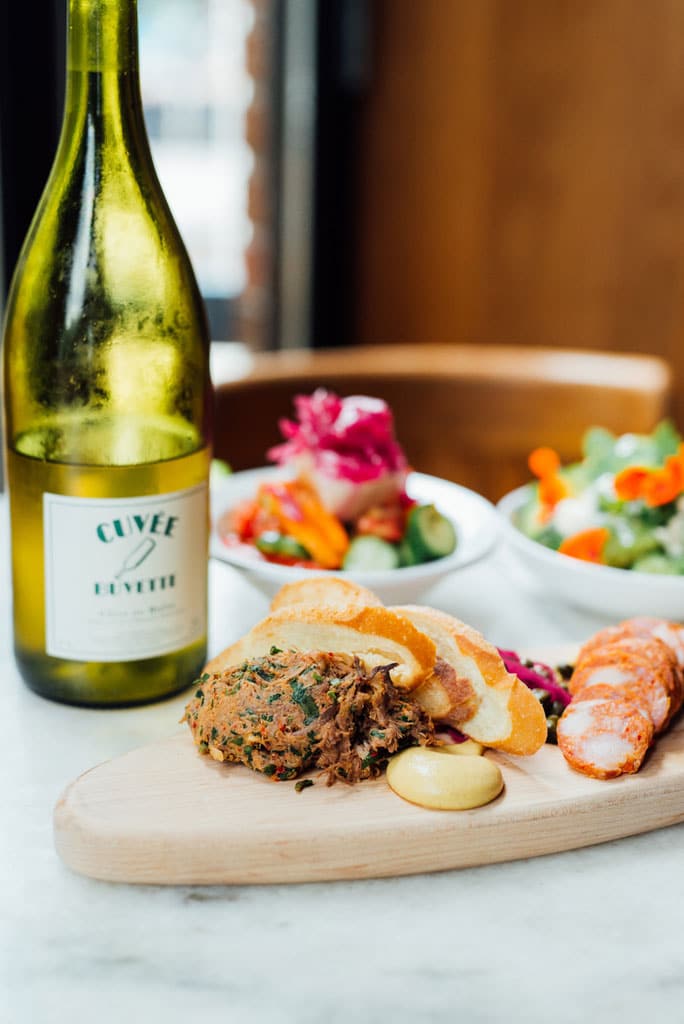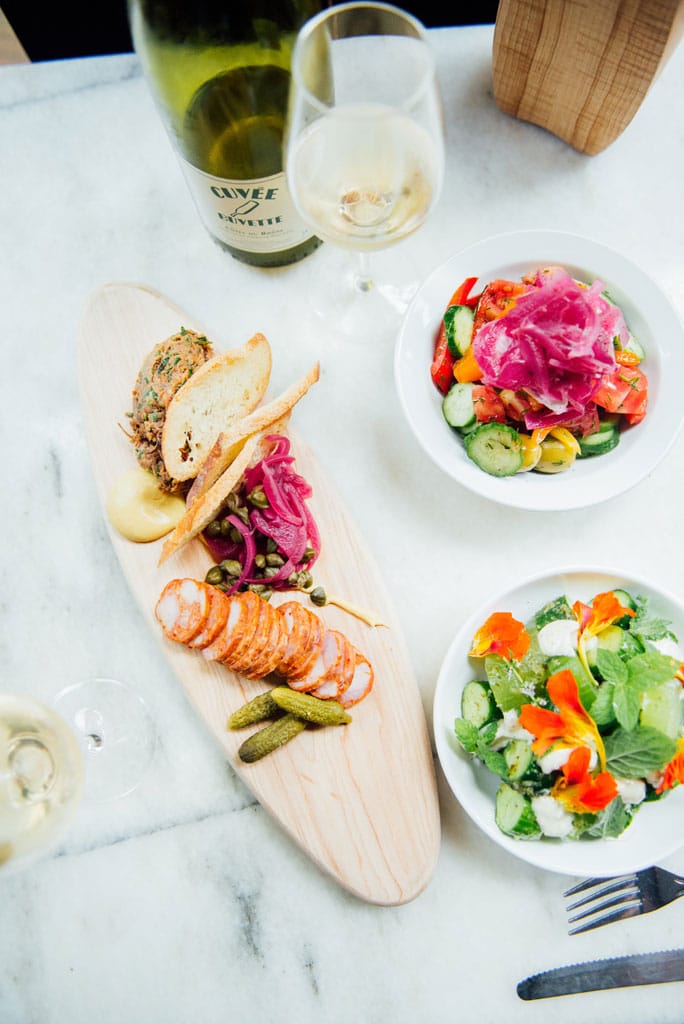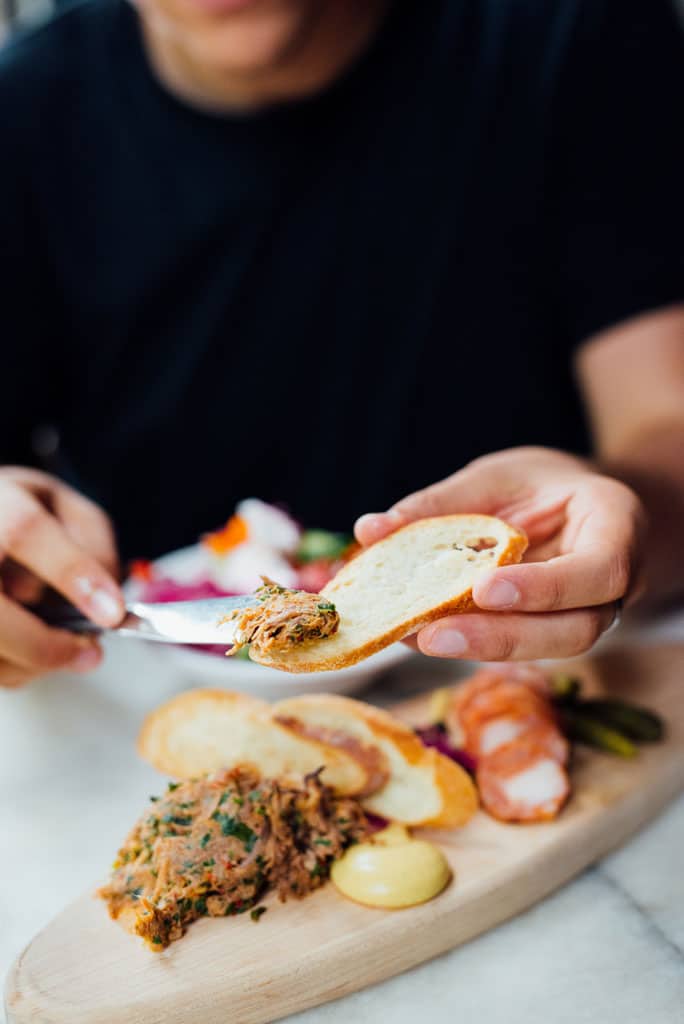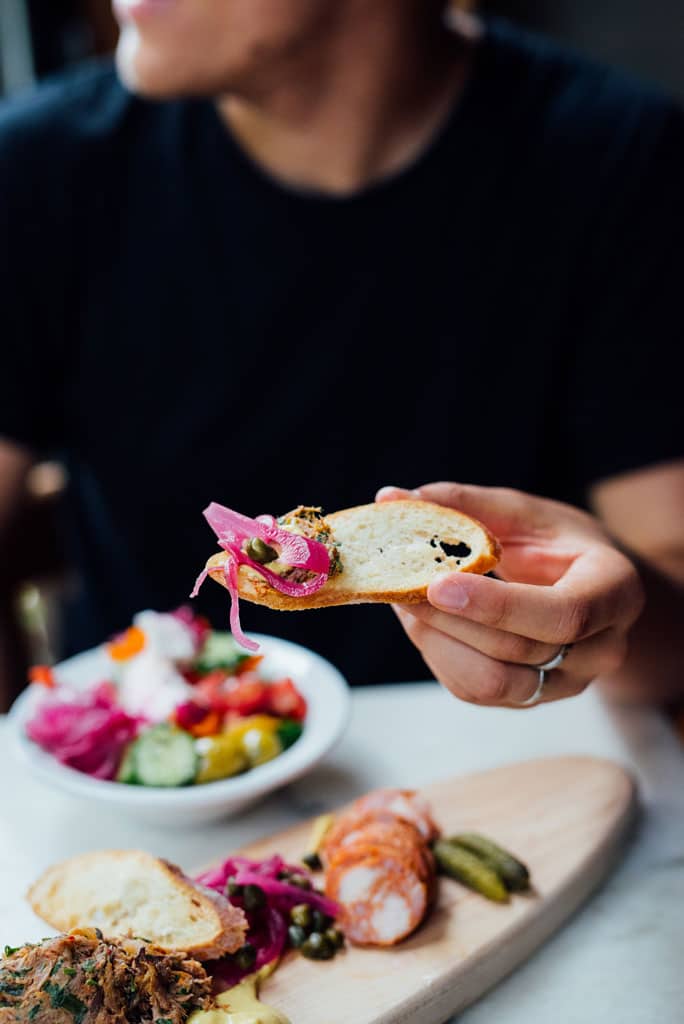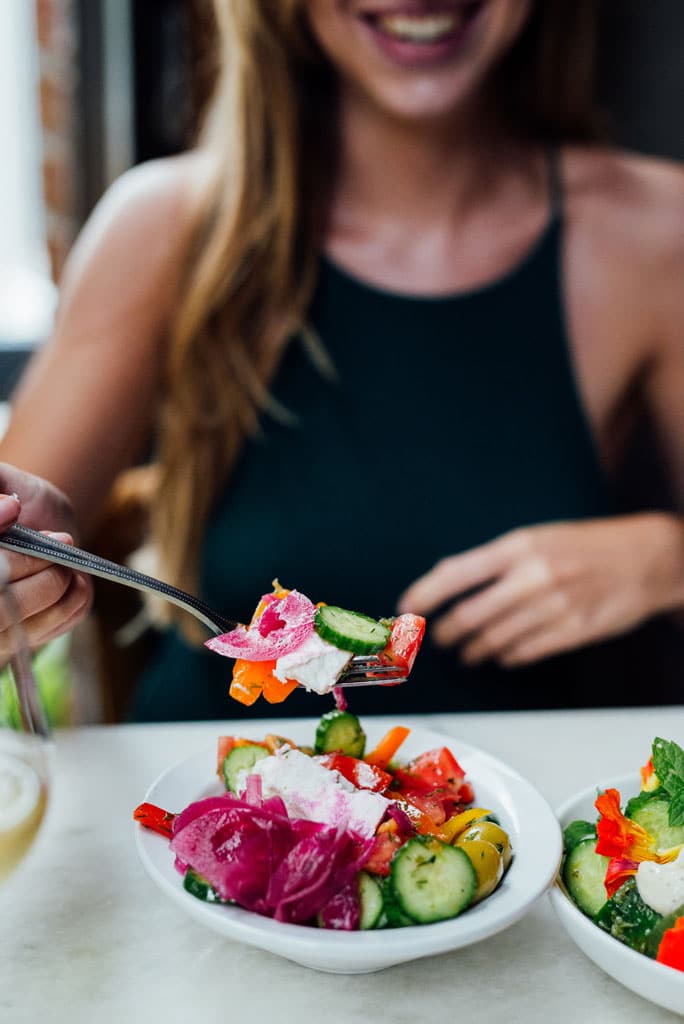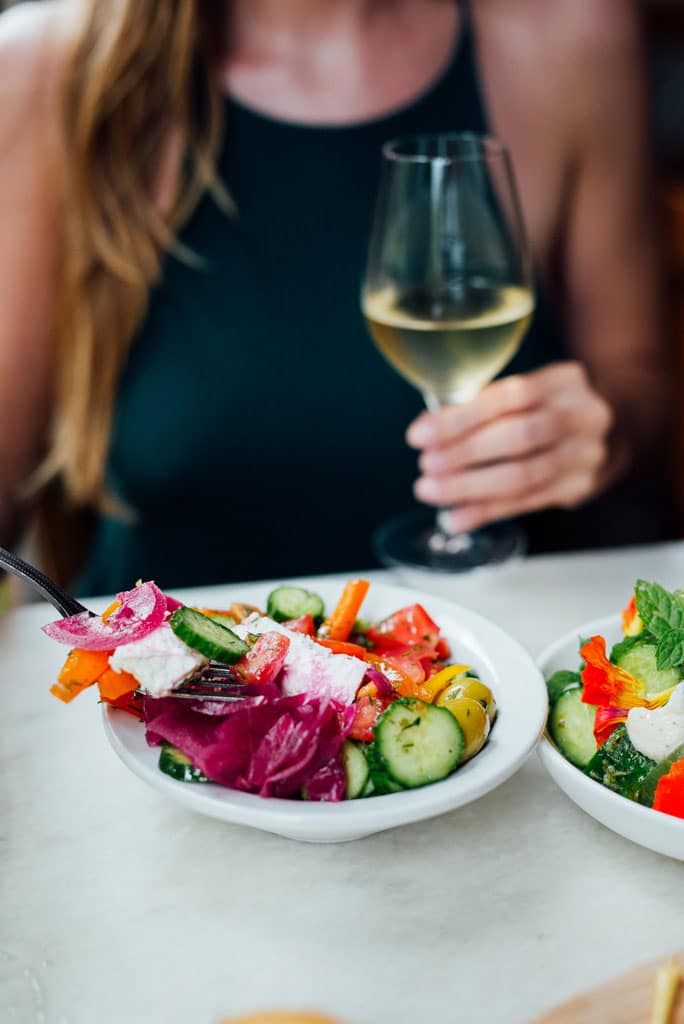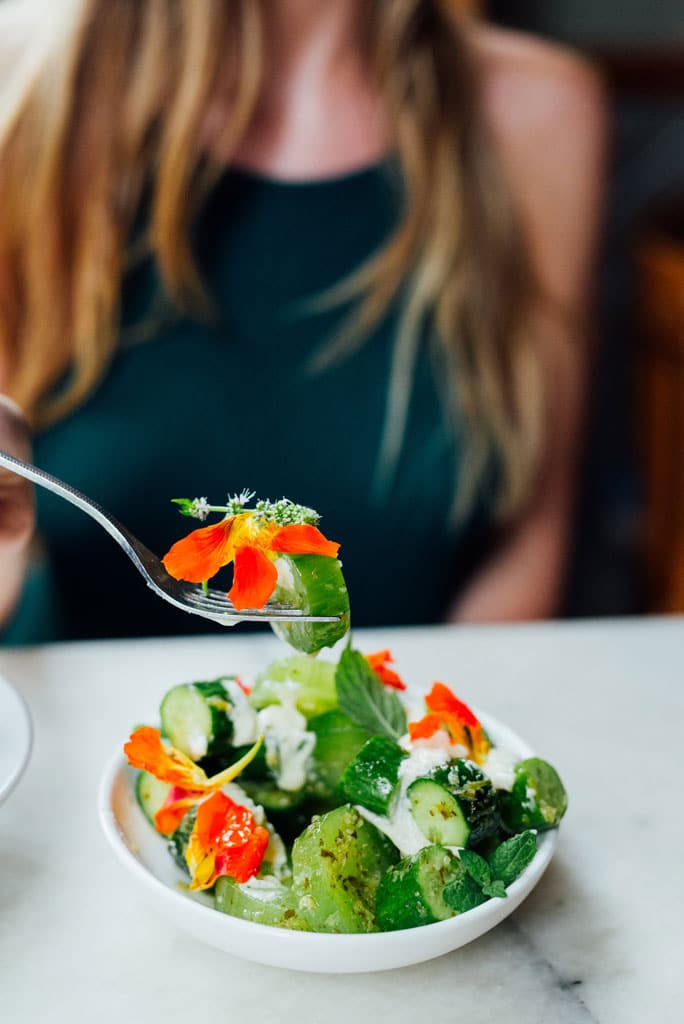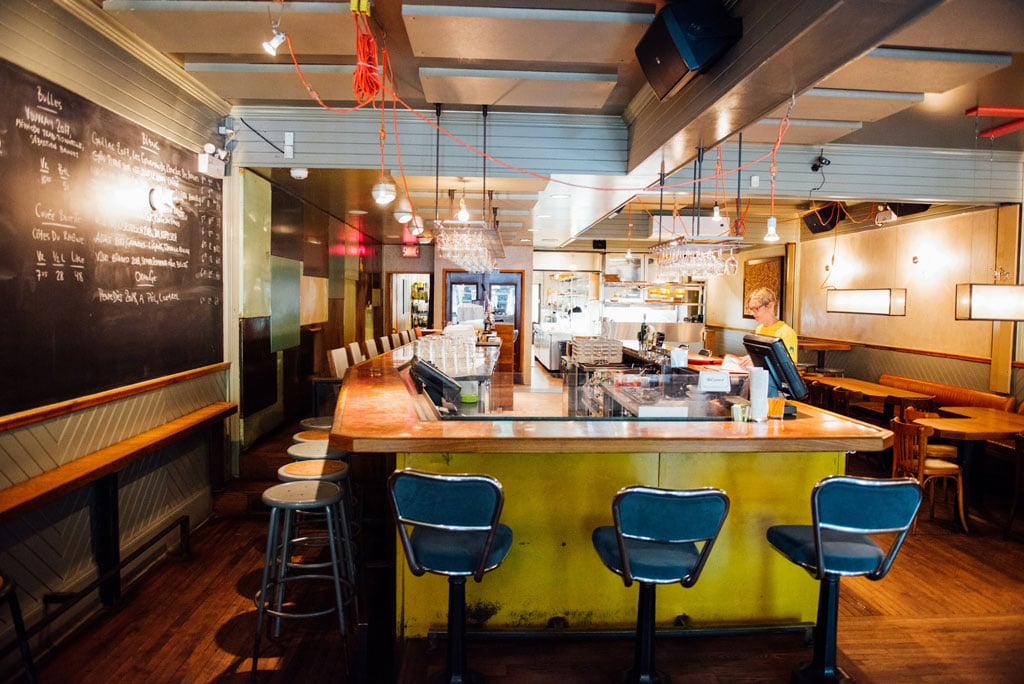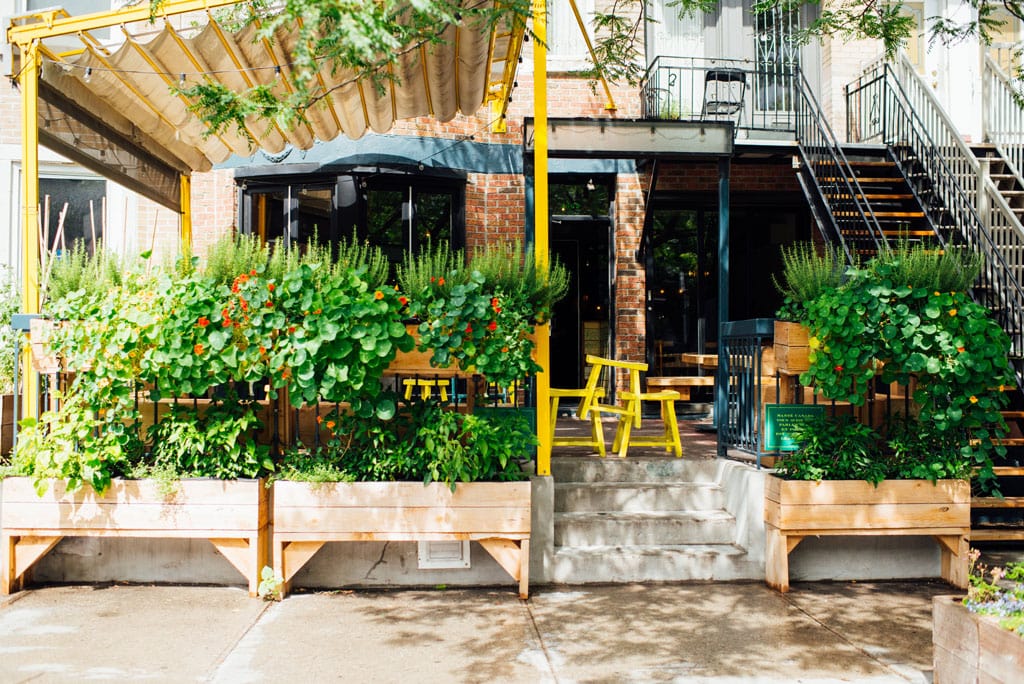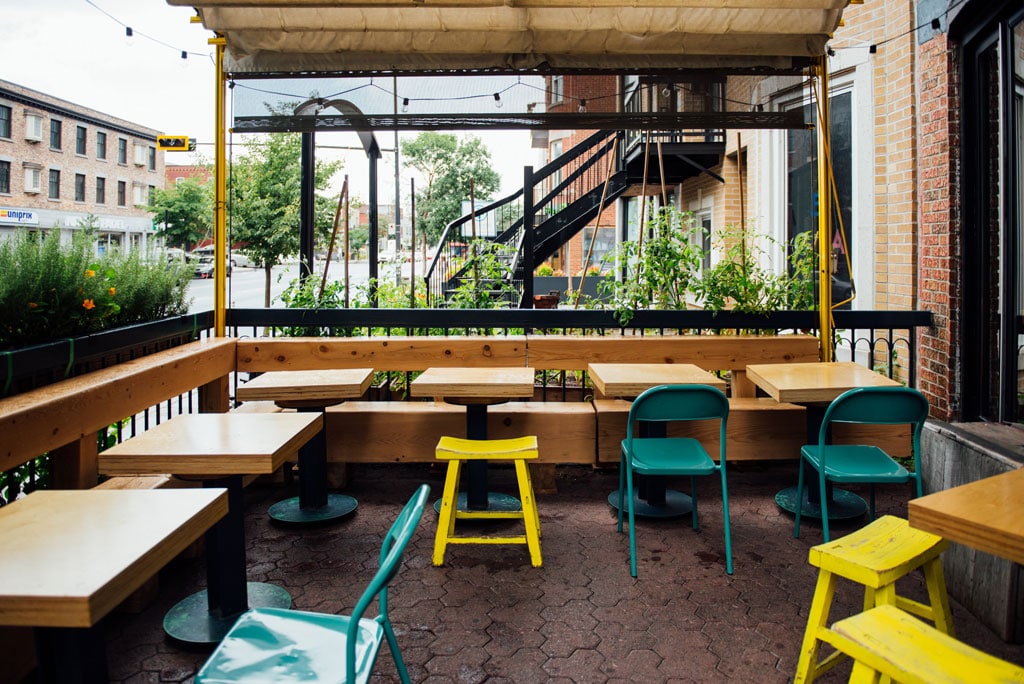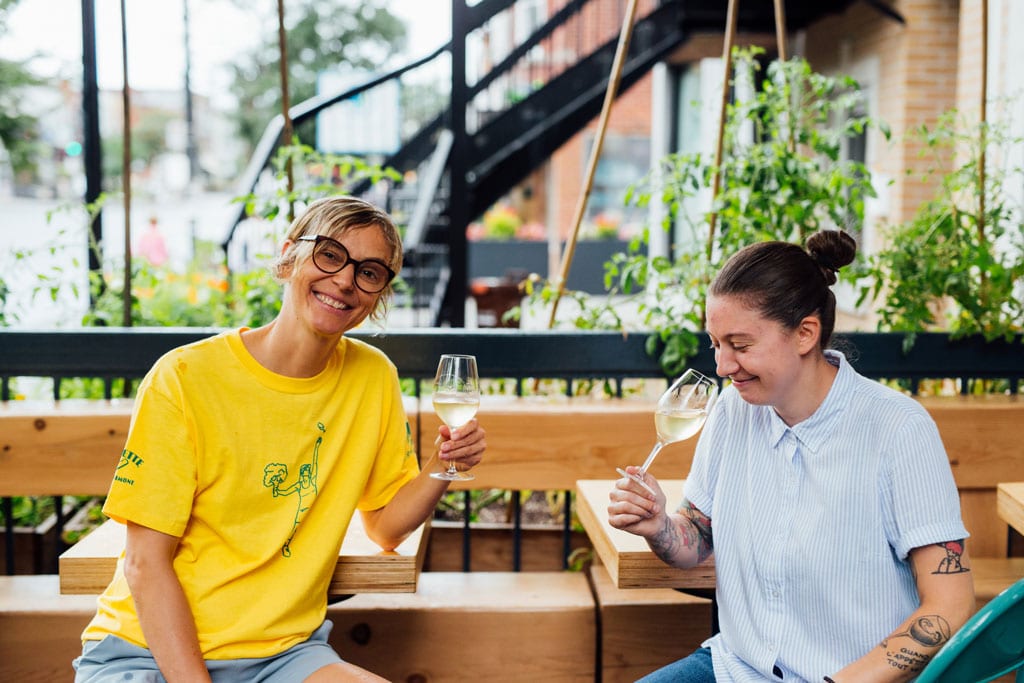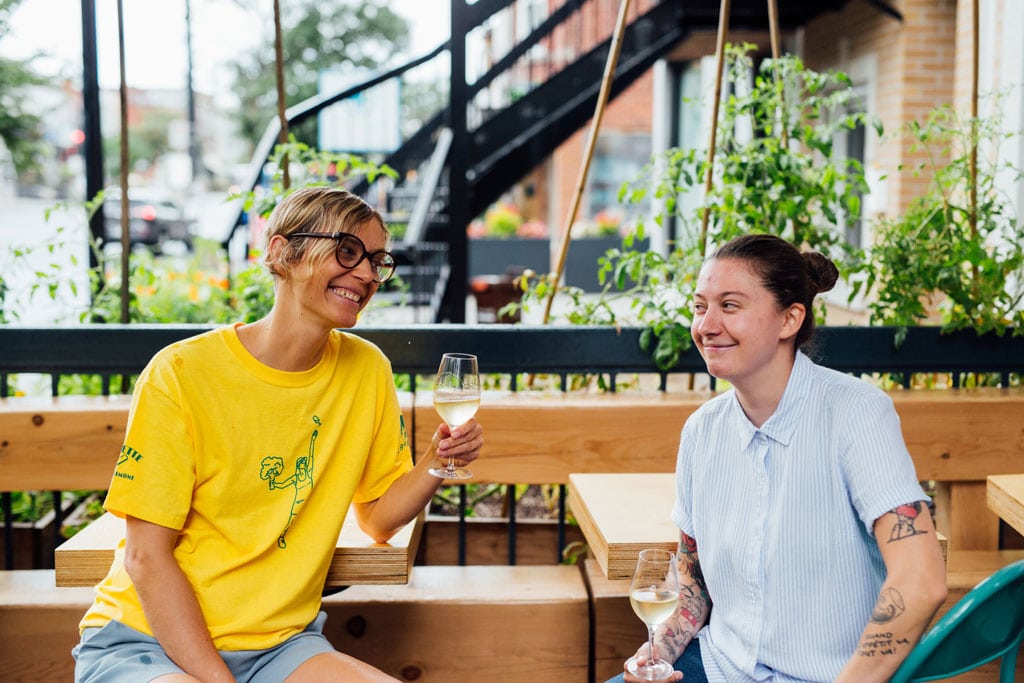 Buvette Chez Simone

$$
Monday: Closed
Tuesday: 4:00 PM – 1:00 AM
Wednesday: 4:00 PM – 1:00 AM
Thursday: 4:00 PM – 1:00 AM
Friday: 4:00 PM – 1:00 AM
Saturday: 4:00 PM – 1:00 AM
Sunday: Closed


Owner(s) Éric Bélanger, Michel Bergeron, Fabien Lacaille, Gabrielle Bélanger, Simone Chevalot
Chef(s) I don't know
Opened 2008

Accepts mastercard, visa, amex, cash, debit
80 Seats
Accepts groups
La Buvette Chez Simone opened on Parc Ave in 2008. Since then, the bar has become an enjoyable classic place to go grab a drink and a bite to eat.
La Buvette Chez Simone is owned by Eric Bélanger, Michel Bergeron (Bergeron les vins), Fabien Lacaille (Bily Kun), Gabrielle Bélanger and Simone Chevalot. Together, they opened a snack bar, not a restaurant and this is so much better. The place was to be called La Buvette, for its evocative name, but Simone's friends wanted something more personal – Chez Simone – so the five owners settled on the name La Buvette Chez Simone.
There's only one Buvette Chez Simone, and it is just as it should be. Following its opening, many restaurants in Montreal tried to reproduce its more-than-winning formula but in vain. You will see a lot of wood, an industrial look and it is one of the first restaurants designed by the acclaimed Zébulon Perron – who, since la Buvette, has designed numerous places in Montreal. This address is featured on our list of the most beautiful restaurants in Montreal!
The service is warm, there's always a vibrant atmosphere, the glasses of wine are at decent prices, and the menu is simple and delicious. La Buvette Chez Simone is a pioneer of its type where "dishes to share" are served in a bar atmosphere – the option of eating a "real" meal to help you stay sober. The menu includes well-known cheeses and charcuteries but you can also go there for the cod fritters (our favorite in town), roasted chicken (copious and tasty) and fries (plentiful). You can also find some new items on their young chef's menu, who proposes fresh and tasty alternatives for those who like to change things up.
In any case, you can't go to La Buvette without having a nice evening; there's something comforting here, something warm. And when it is hot, you'll be going for the terrace .
We love La Buvette Chez Simone.
Written by Élise Tastet