Candide Restaurant: Delicious food in an elegant, calming atmosphere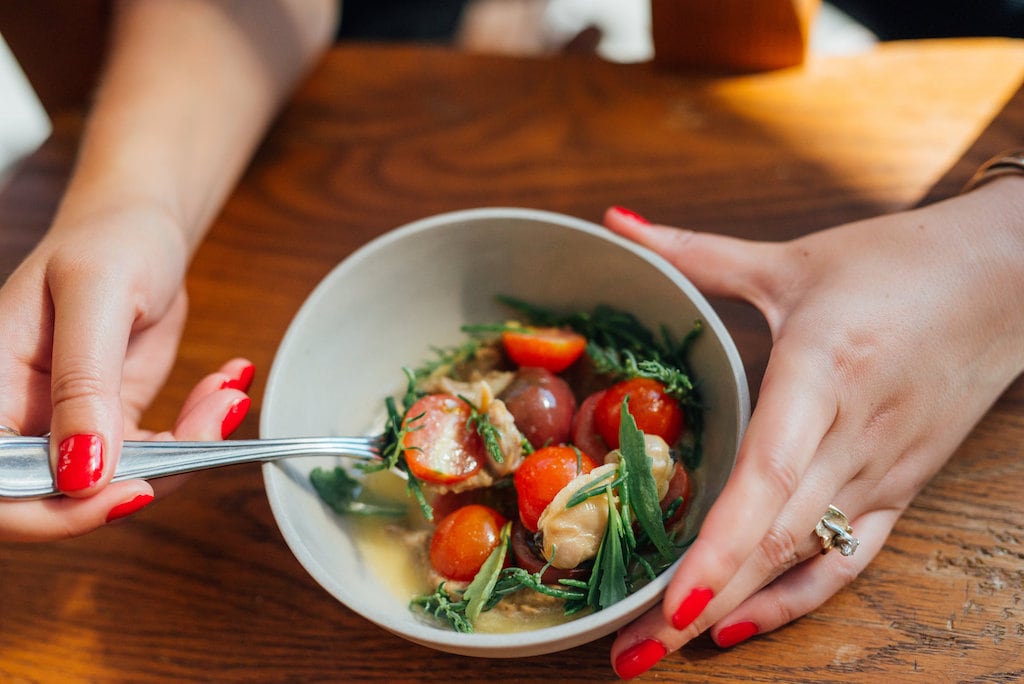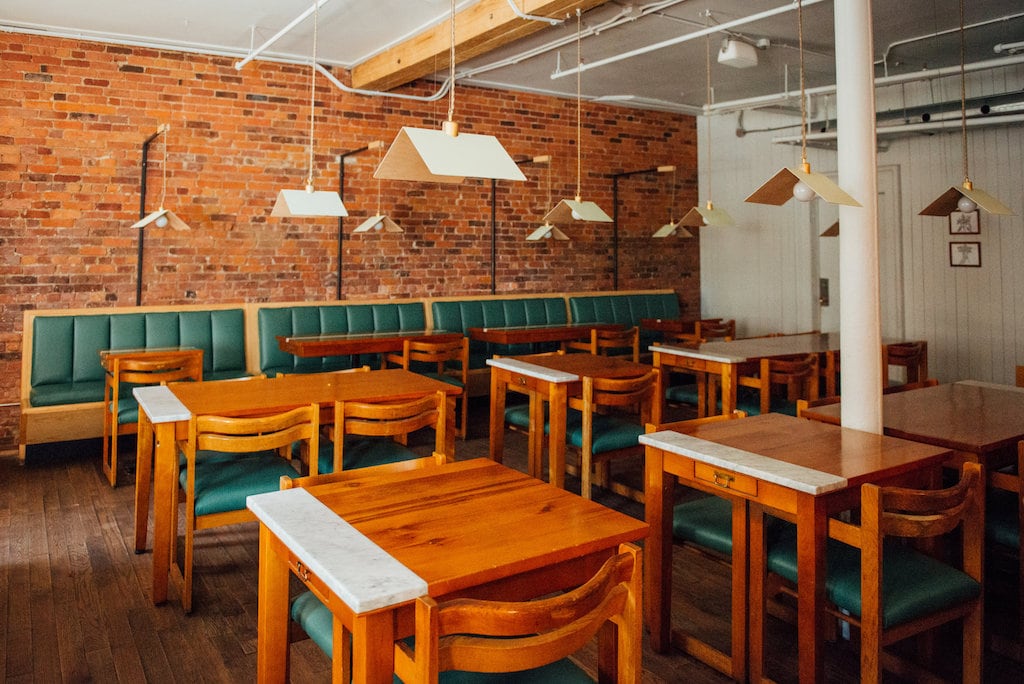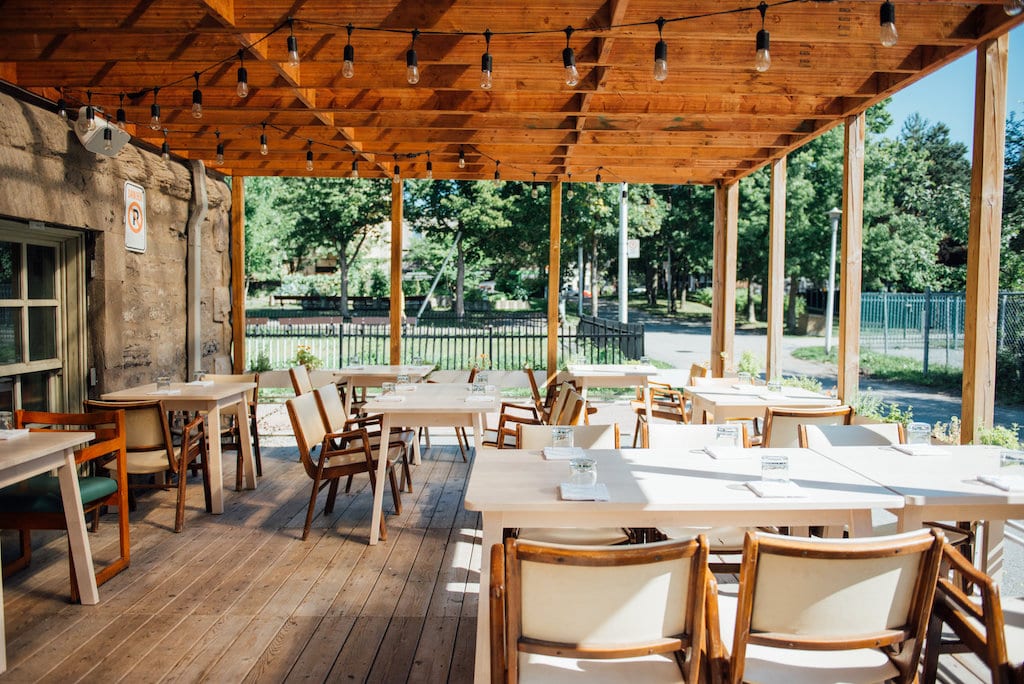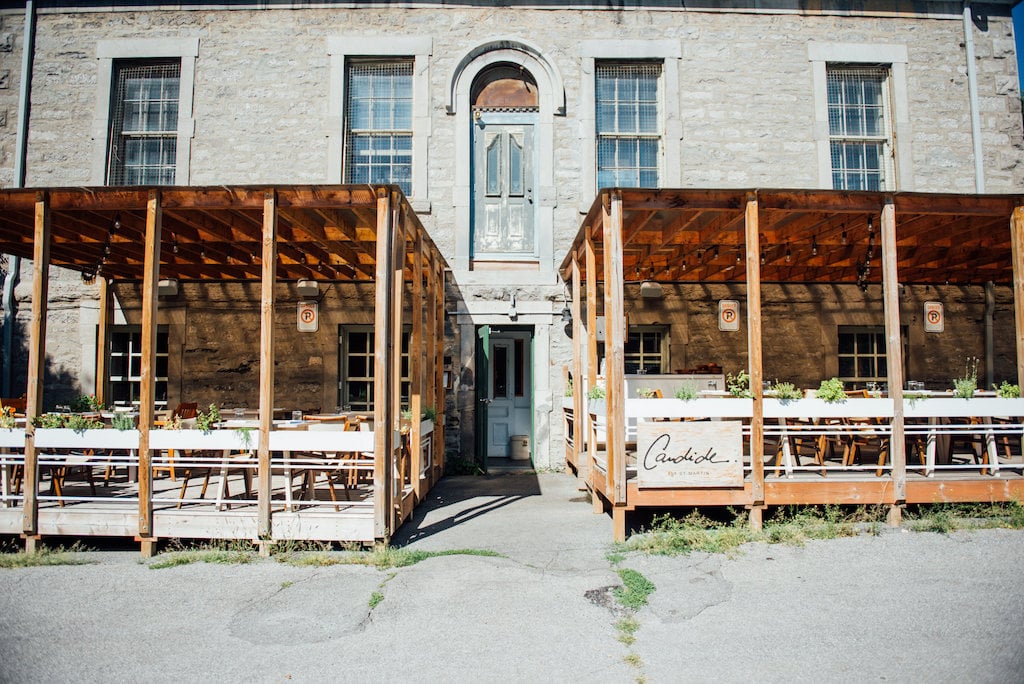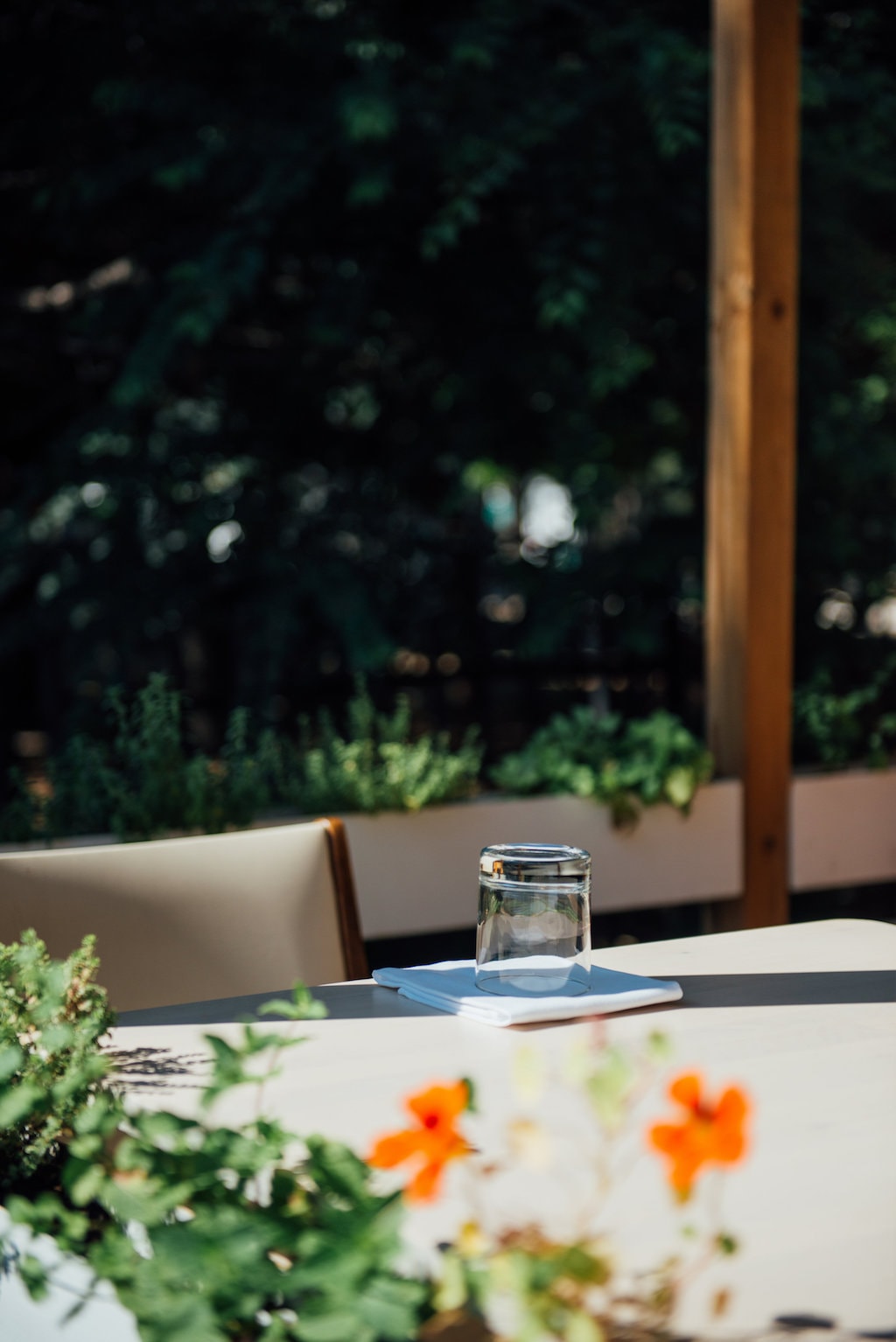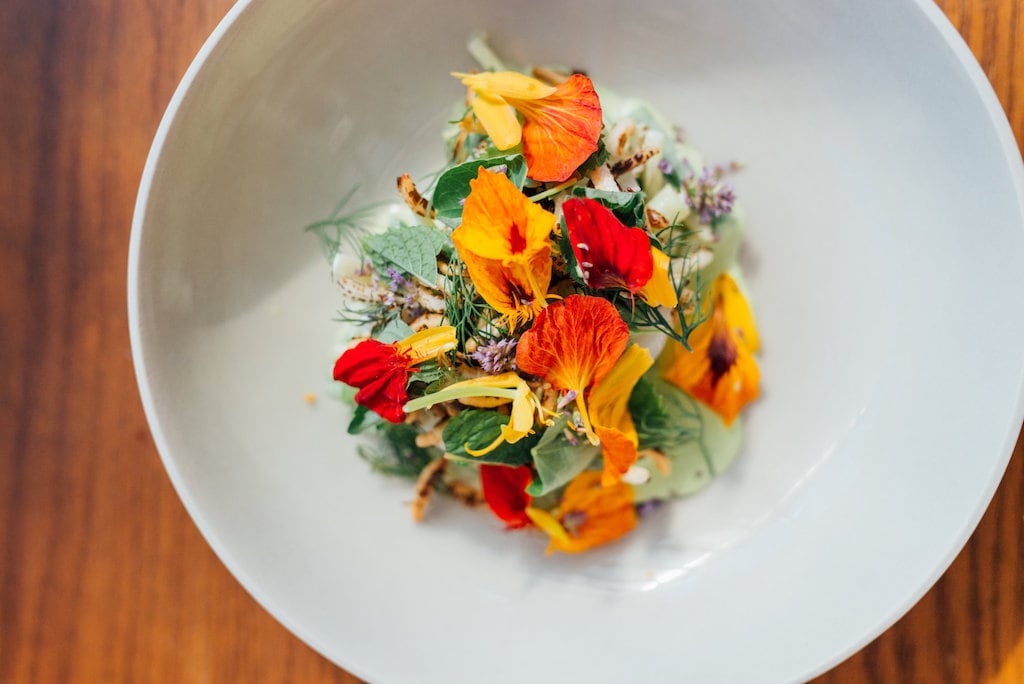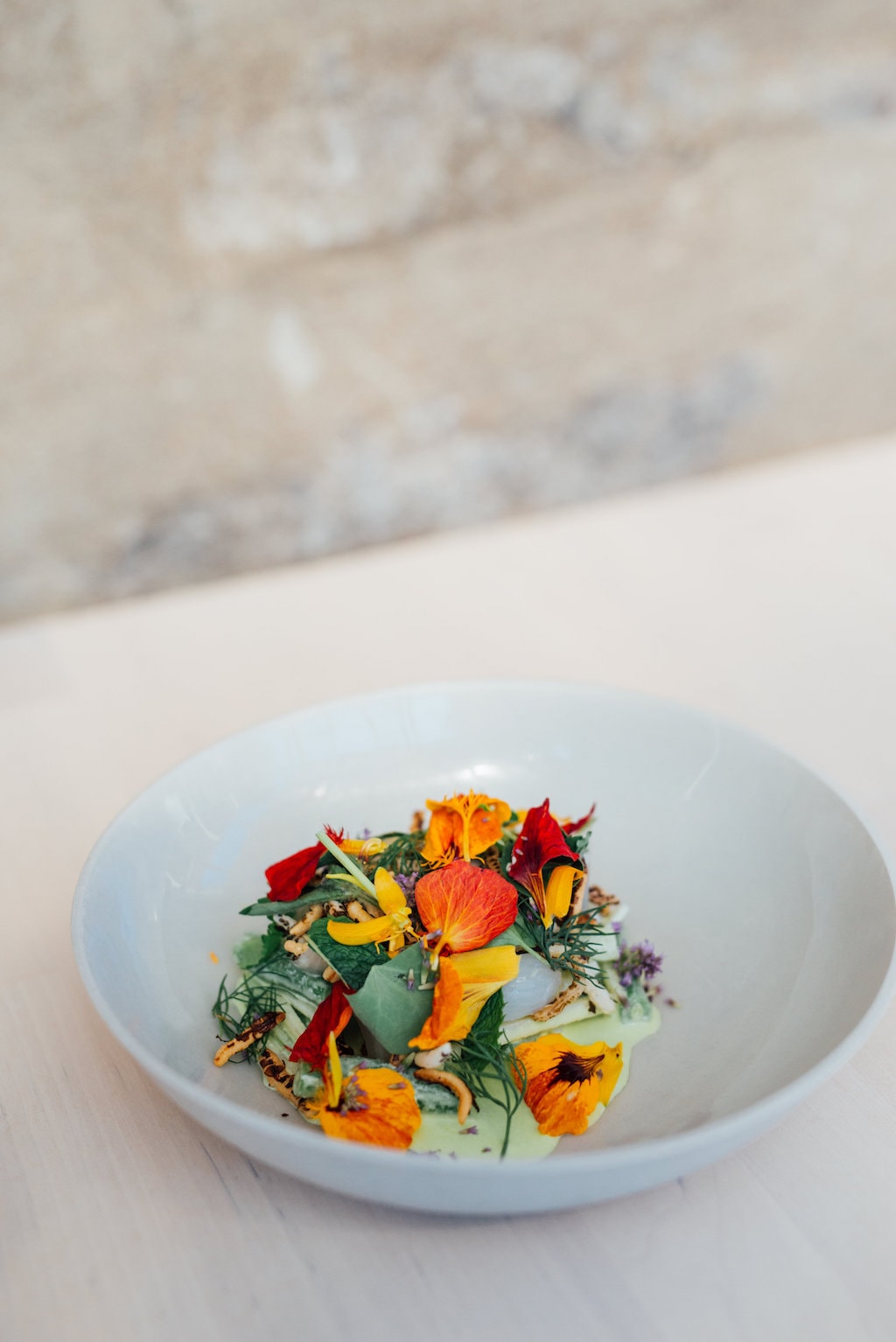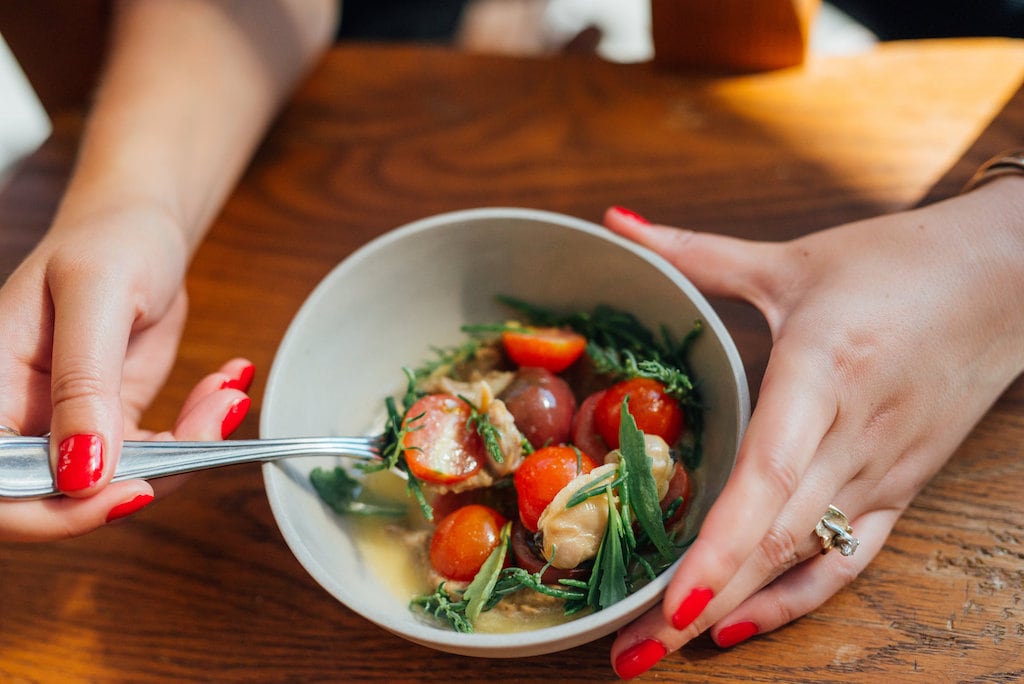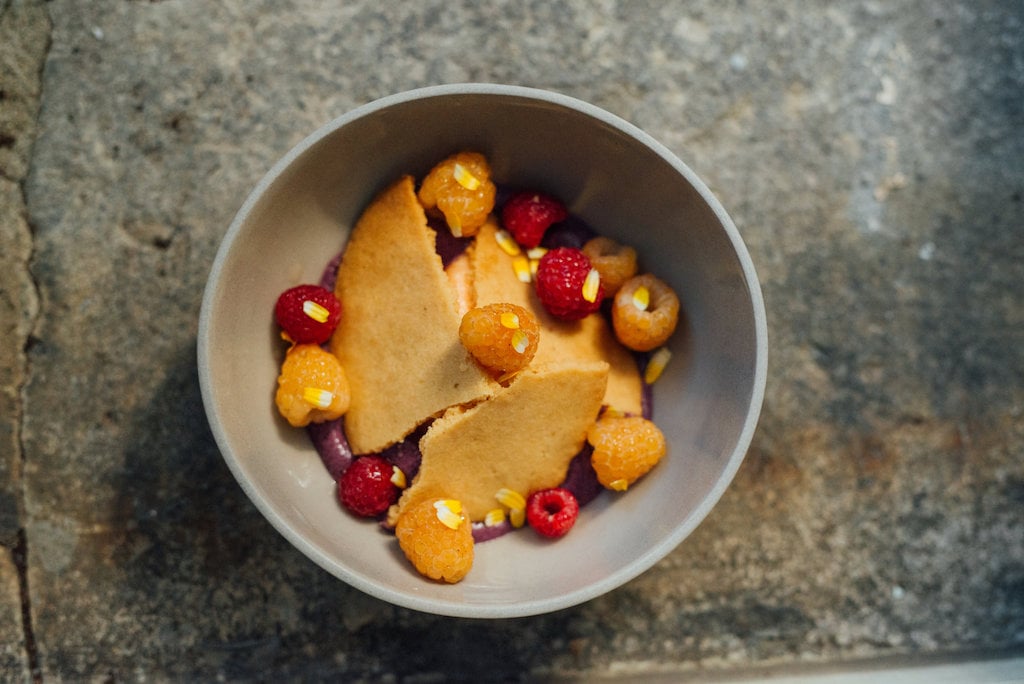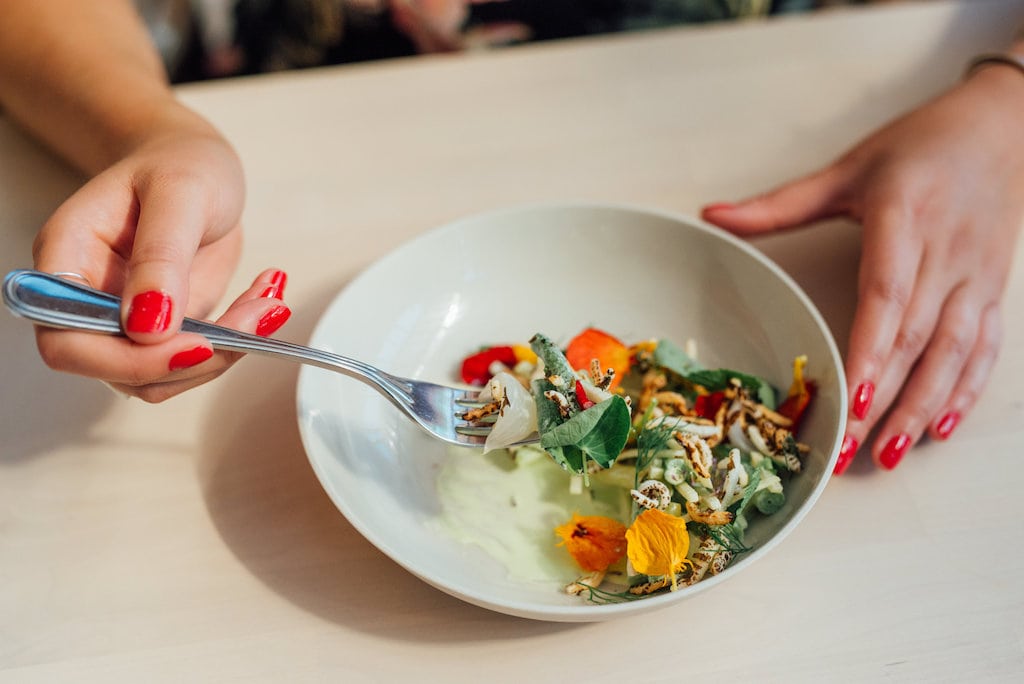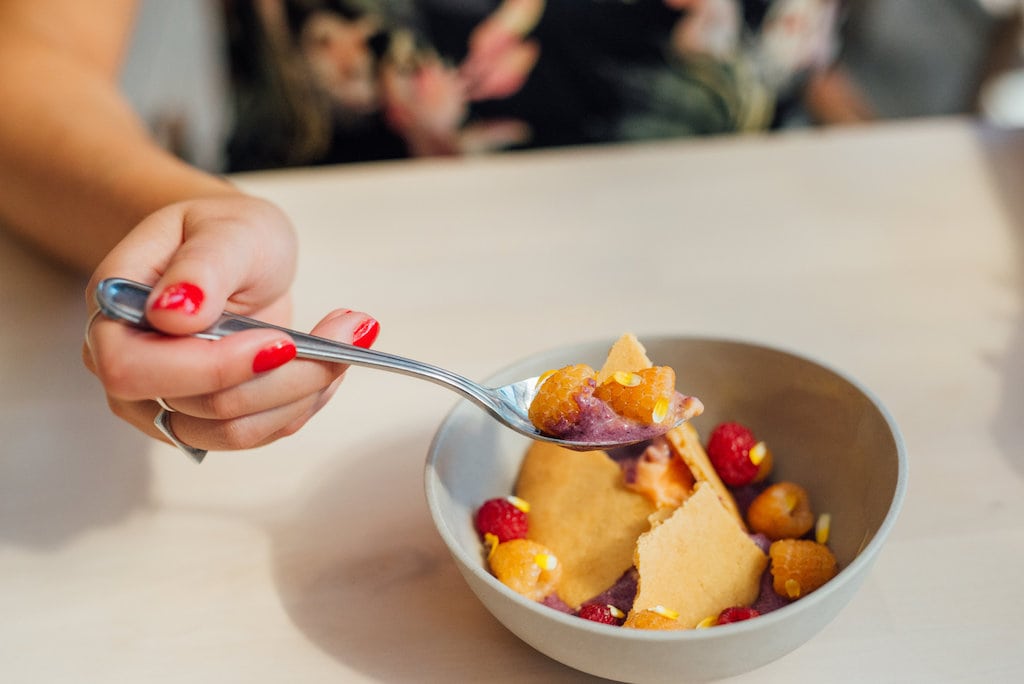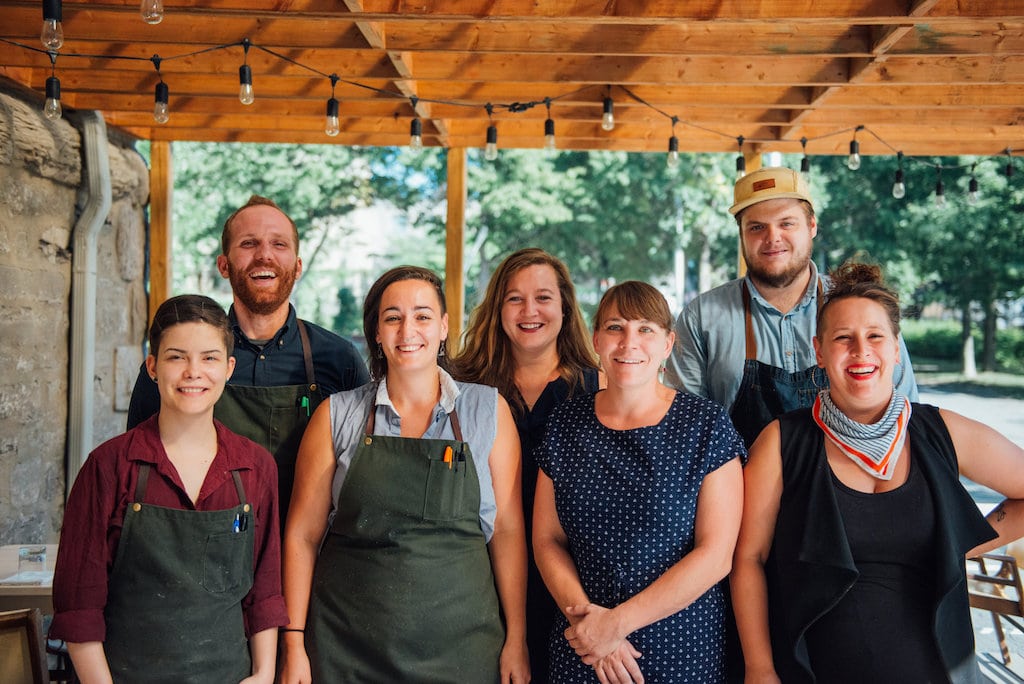 Candide

$$$
Monday: Closed
Tuesday: 6:00 – 10:00 PM
Wednesday: 6:00 – 10:00 PM
Thursday: 6:00 – 10:00 PM
Friday: 6:00 – 10:00 PM
Saturday: 6:00 – 10:00 PM
Sunday: Closed


Owner(s) John Winter Russell
Chef(s) John Winter Russell
Sommelier Émilie Campo
Opened 2015

Offers a tasting menu
Accepts mastercard, visa, cash, debit
40 Seats
Accepts groups
Candide: A wonderfully charming restaurant where we go to eat very well
Towards the end of 2015, John Winter Russell and his team opened the doors of the Candide Restaurant, located in a former rectory of a church in Little Burgundy. The last line of Voltaire's 'Candide' reads "but let us cultivate our garden" and we're told that this made an impression on John Winter Russell, hence the restaurant's name.
Elegant decor – Keeping only the walls and a few doors and windows, this former rectory and Sunday school of St. Joseph's Church (built in 1861), has been transformed into a spacious dining room that can accommodate up to 40 guests. Within the exposed red brick walls, the wooden dining tables have been crafted rom the former church pews and inlaid with a thin strip of marble, and together with the forest-green banquettes, provide an aura of calm. It's all very attractive and looks onto the open kitchen where you can watch the chefs work their magic.
An enlightened kitchen – Chef John Winter Russell's enlightened approach to cuisine respects the products, unadorned, clean, straightforward, subtle and tasty. Candide offers a four-course fixed-price menu that is constantly changing with the seasons and availability. There are usually two appetizers, a choice of two main dishes and a choice of dessert or cheese, again, based on the time of year and harvest. If you are passionate about experiencing anything to do with gastronomy, then Candide is a restaurant for you. It is also important to mention that Candide works as sustainably and responsibly as possible in the kitchen, which is why we have included it on our list of the Montreal's most eco-friendly restaurants.
A beautiful wine list – The team of expert has brought together a list of bottles that have been thoughtfully chosen for their originality.
A welcoming service – The warmth of the welcome and the care taken by the staff is much appreciated.
We like Candide especially for the finesse and delicacy of the cuisine, and for the natural look and elegance. What is also most welcome is the possibility to enjoy a lovely evening in a space where we can all hear each other speak. Candide is both an original and charming restaurant.
Written by Élise Tastet
Photography by Alison Slattery