Pizzeria Napoletana : An Italian classic since 1948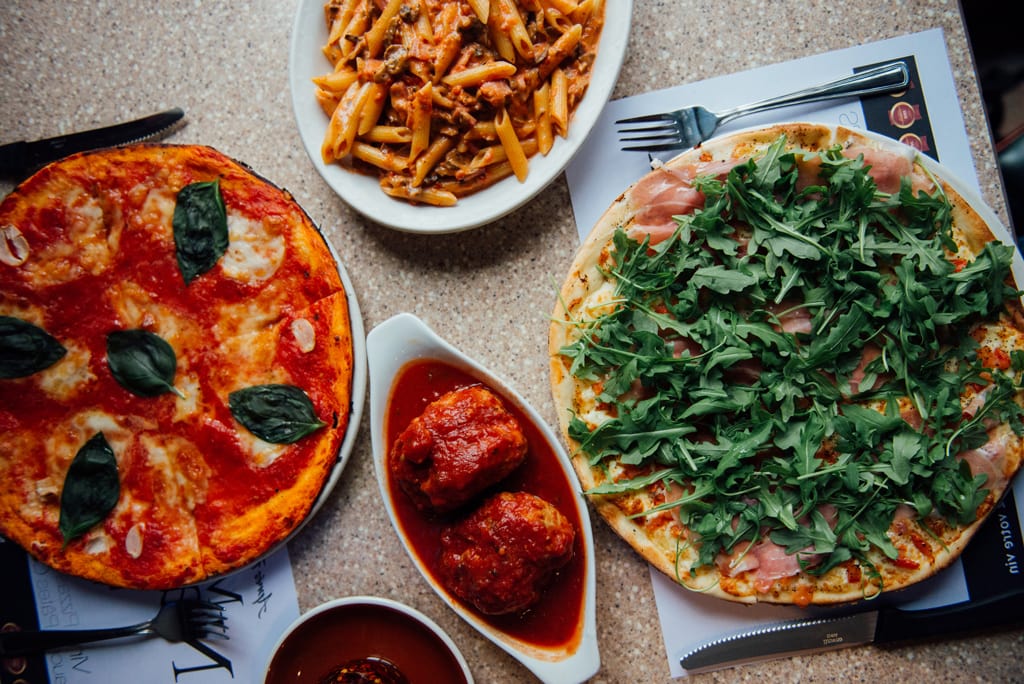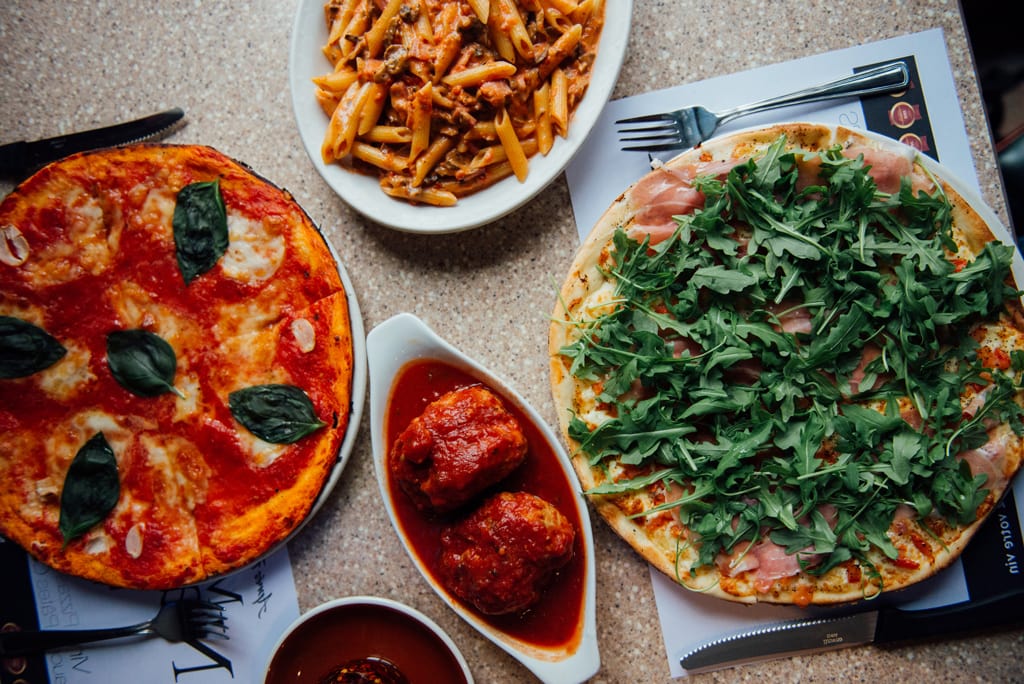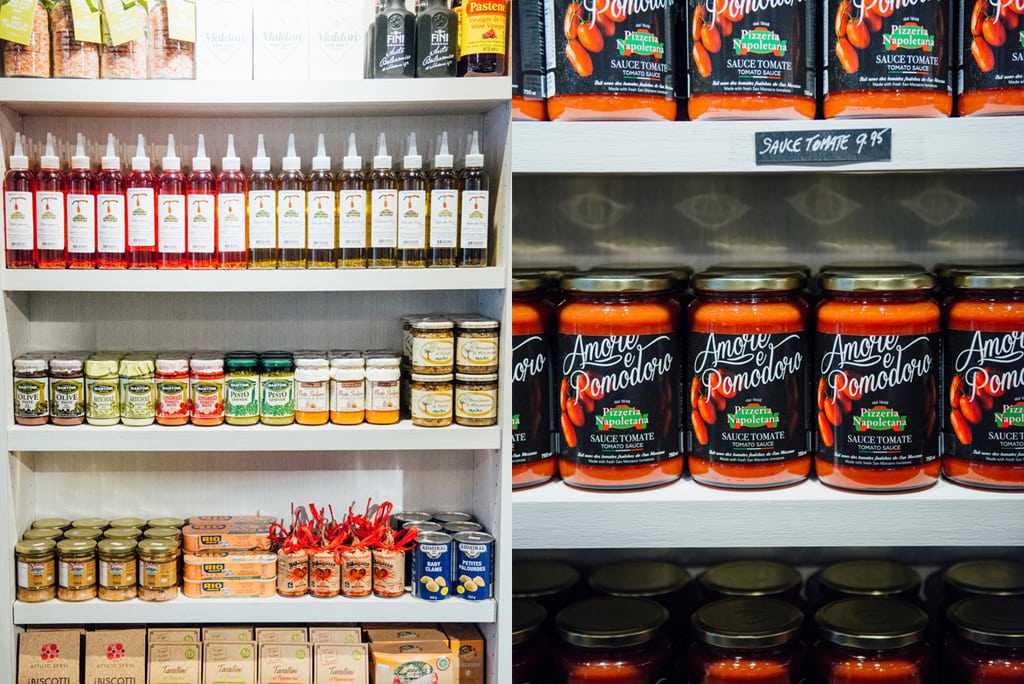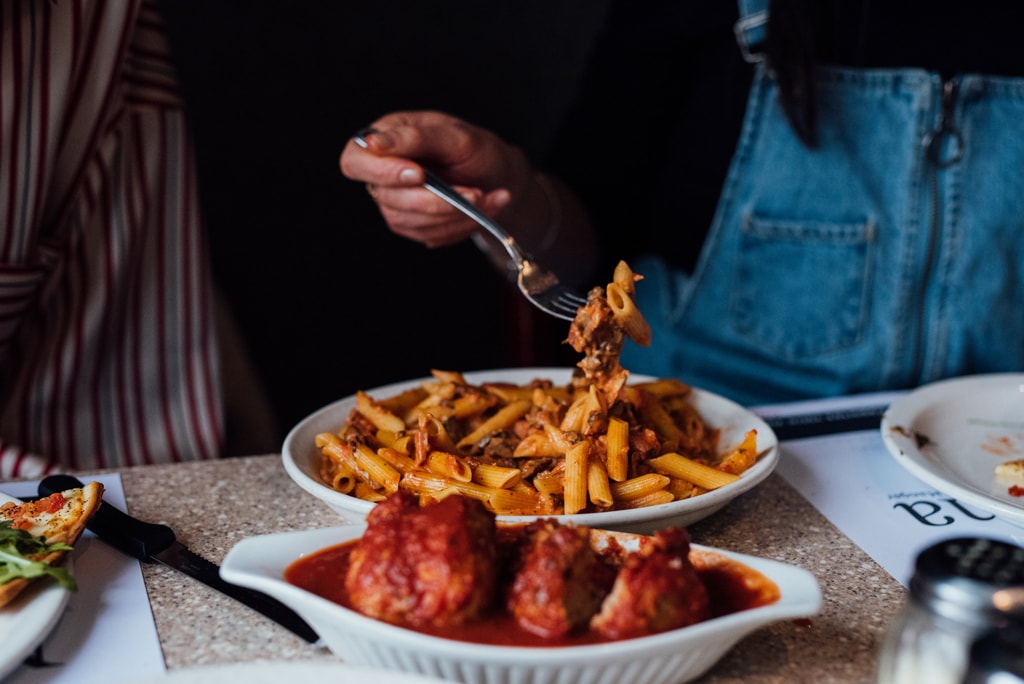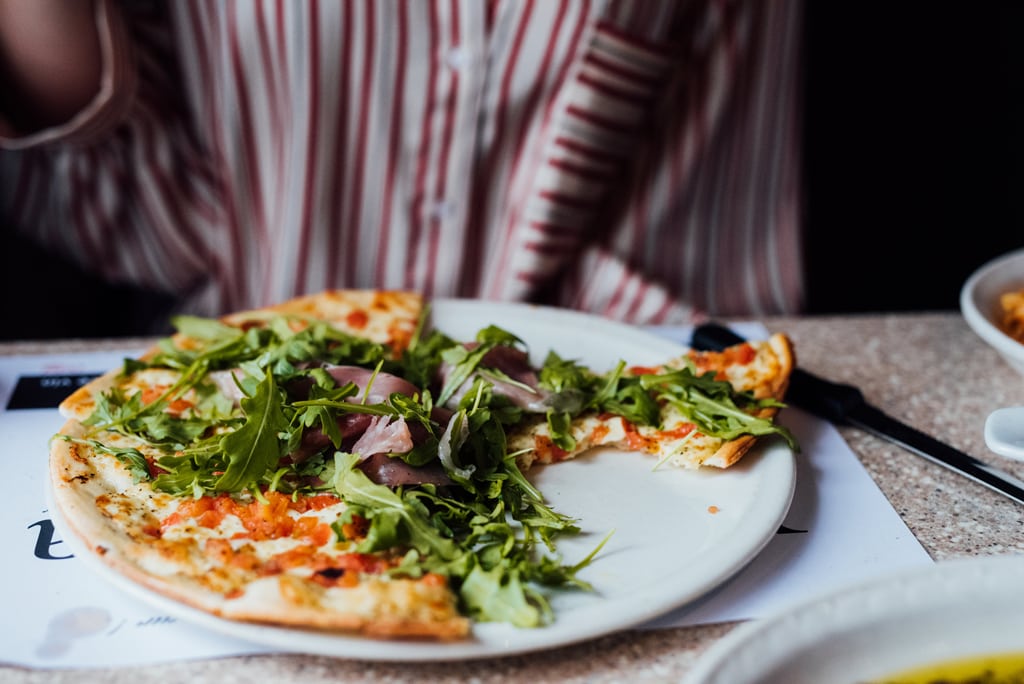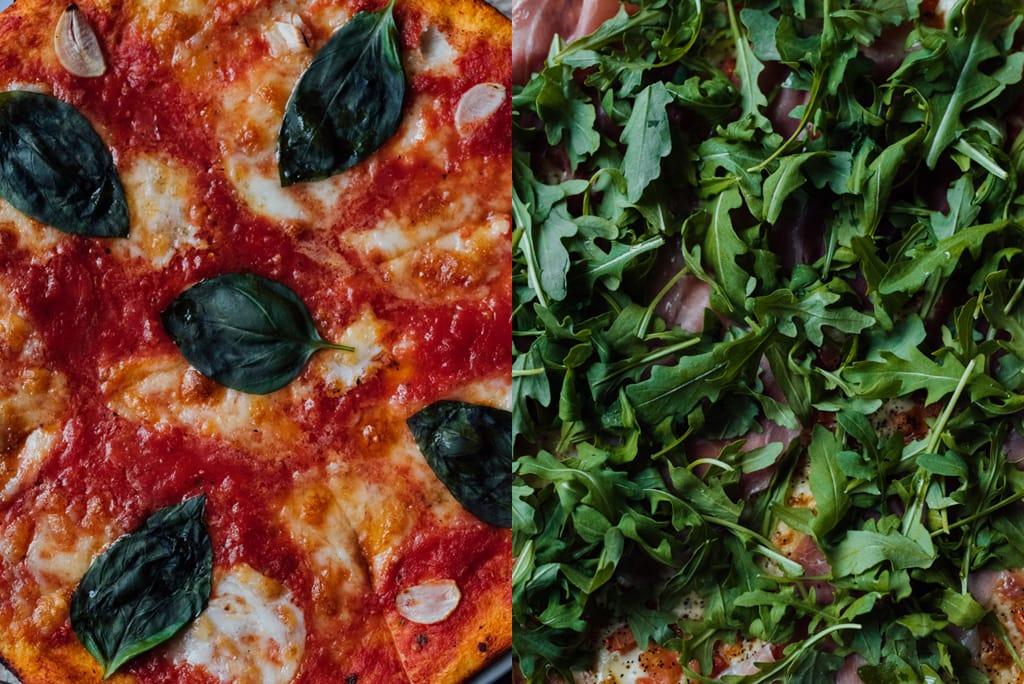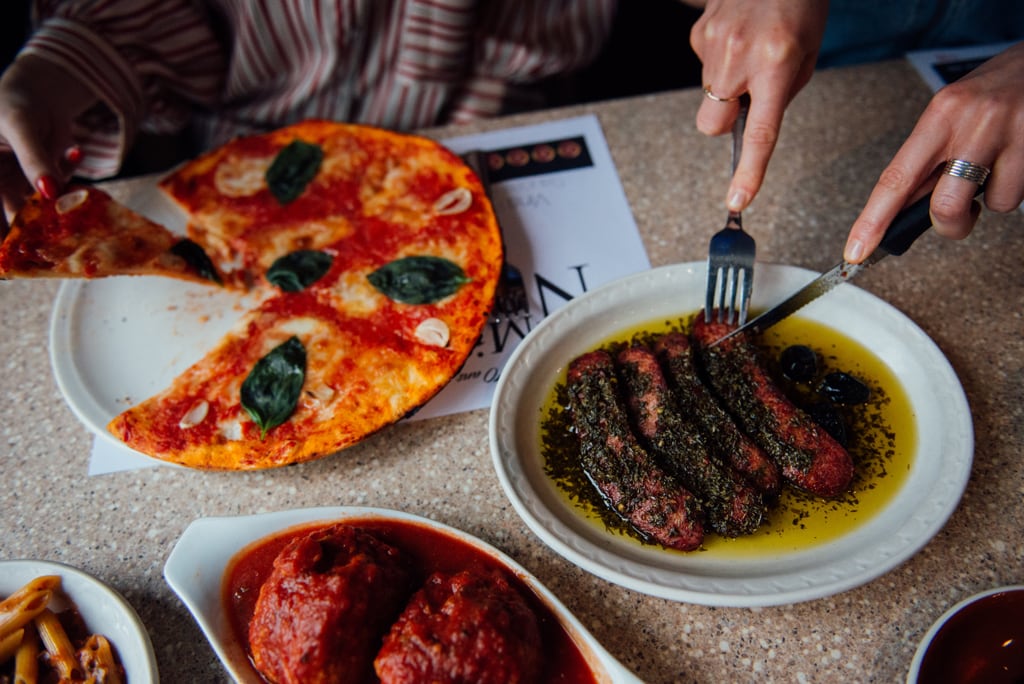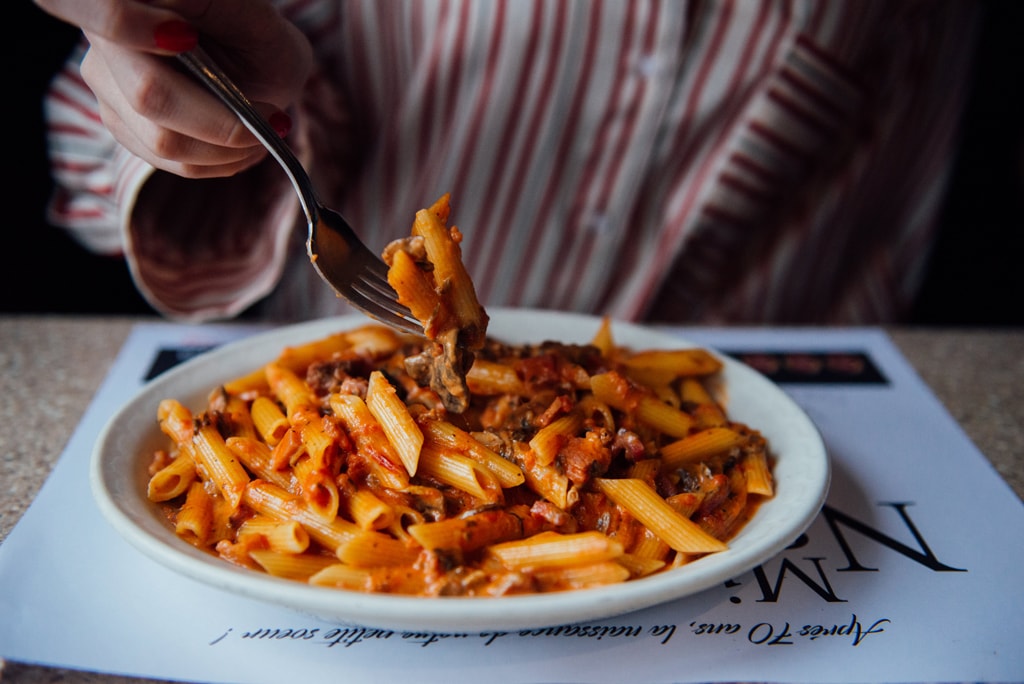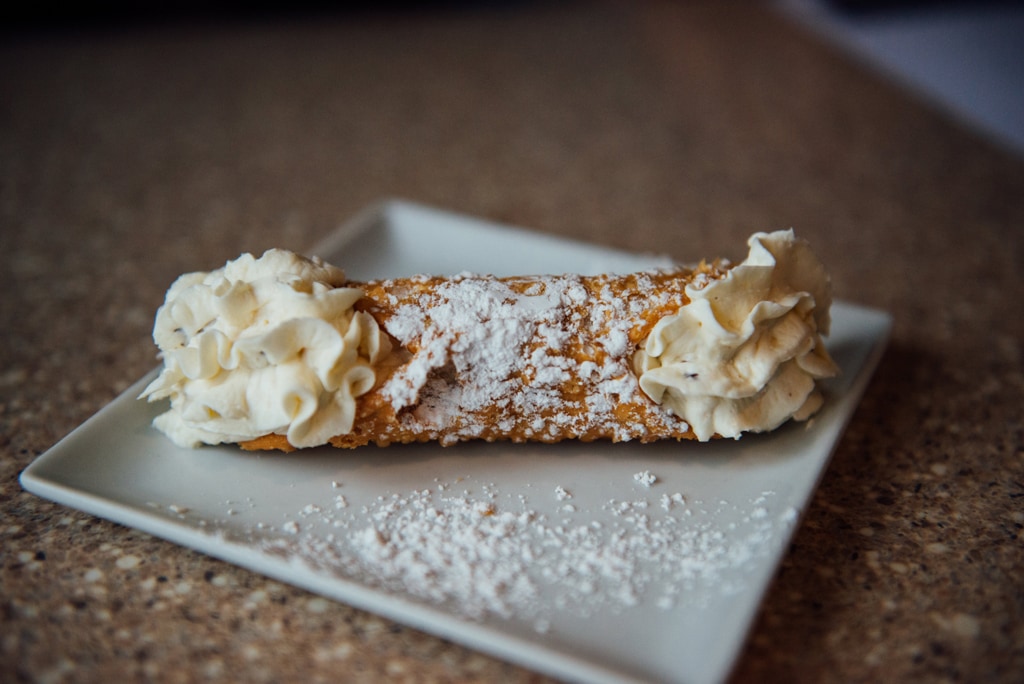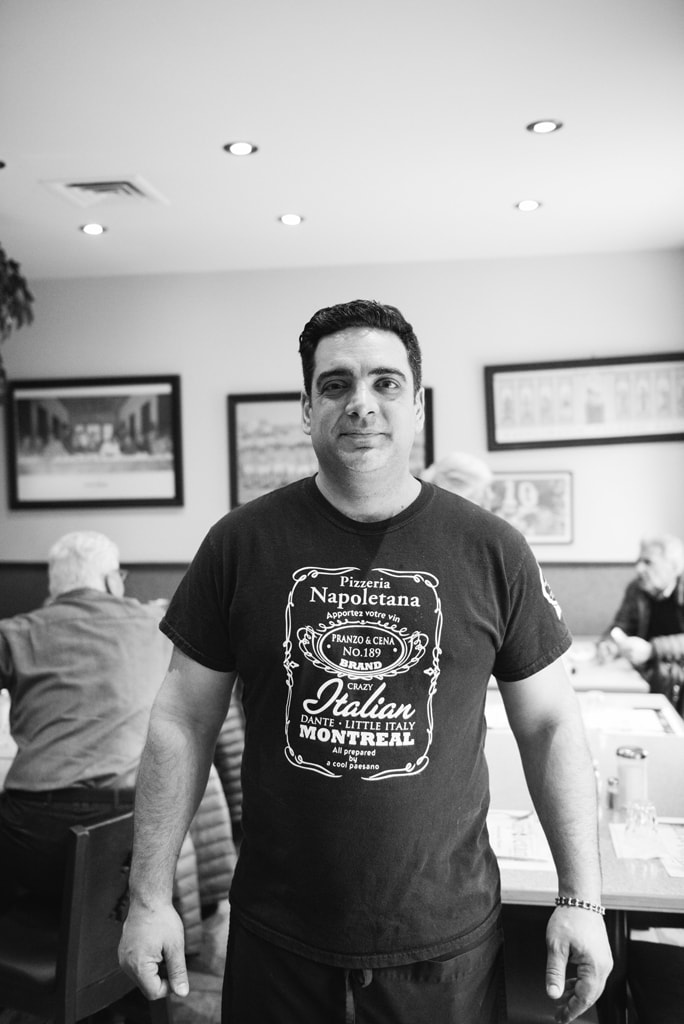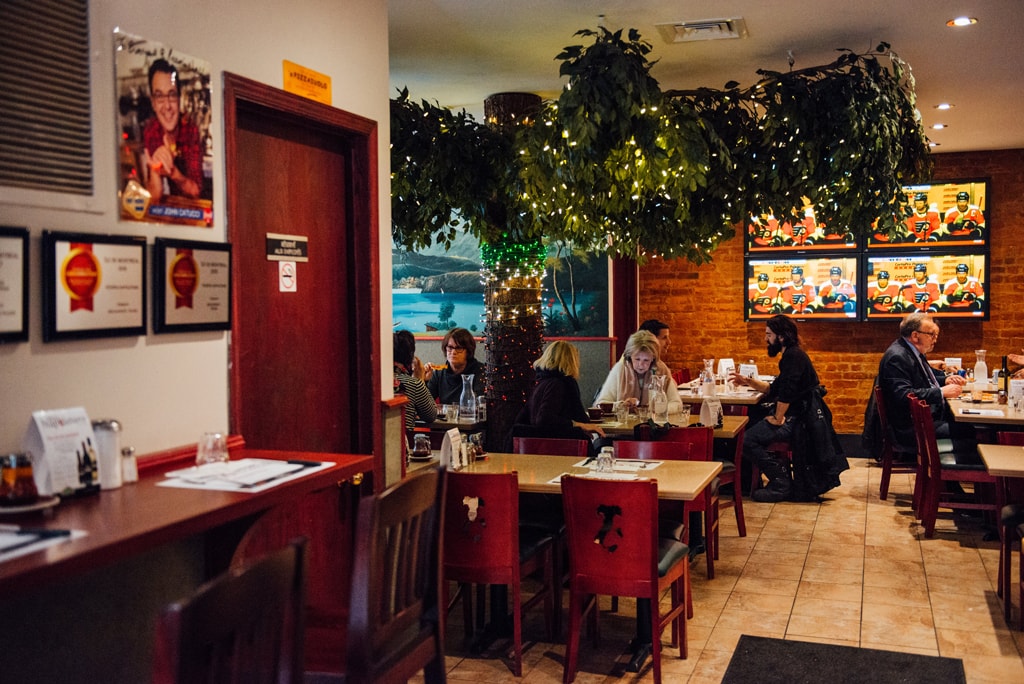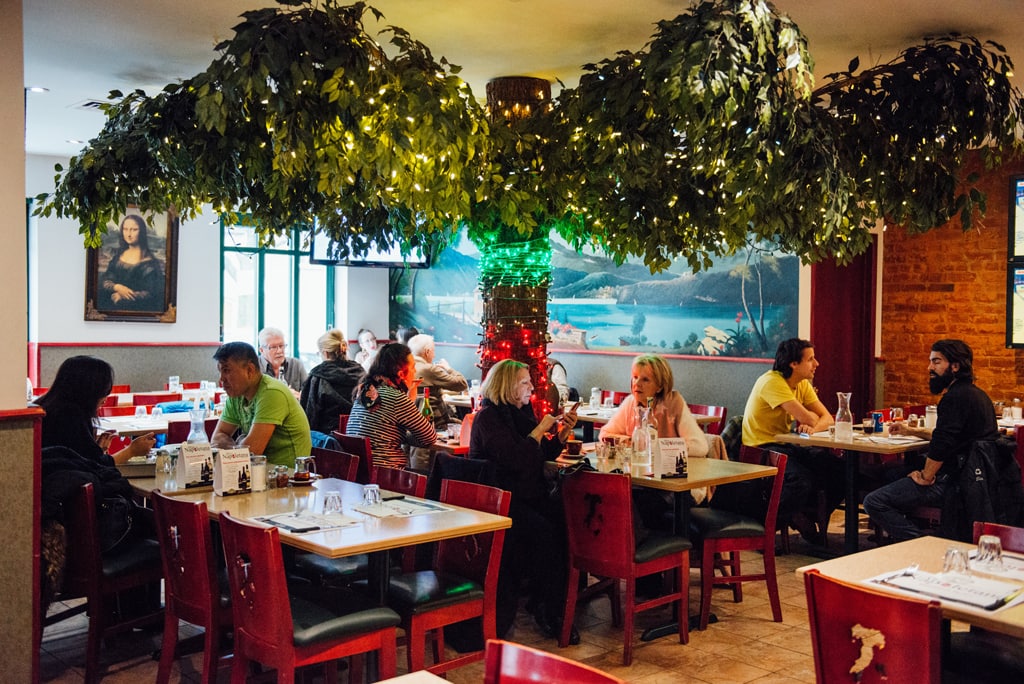 Pizzeria Napoletana in Little Italy, is a must in Montreal if you're looking to enjoy comforting Italian classics!
This pizzeria on Dante Street came into being 70 years ago, when the Italian quarter in Montreal was growing rapidly due to the second wave of Italian immigrants. "There used to be Café Gentile, which was a sort of headquarters for all the Italians arriving by boat.  These new immigrants to Canada were welcomed by a large existing Italian community, a community which included my own grandparents, where everyone would help house the newcomers and also help them build a new life here in Montreal. Napoletana grew out of this welcoming association of Italians who were essential in supporting these new immigrants." says Linda Girolamo, (who is a member of the family that owns Pizzeria Napoletana). It was back in 1980 when her father, Rocco Girolamo, bought out the other owners, and Pizzeria Napoletana was turned over into the hands of one family.
When Pizzeria Napoletana first opened, its importance to these new Canadians was as a meeting place where they could speak Italian and eat Italian.  "At Napoletana, they found a place to play cards and billiards but at that time, there were just two kinds of pizza.", says Linda.
Named in honour of those arriving from Naples, just like the Girolamo family, Pizzeria Napoletana is now one of Montreal's best BYOB restaurants.
The inside space, which has been designed by Rocco, can seat 120 people and thanks to the attractive outdoor patio, up to 150 during the summer.  When eating at Napoletano, the dishes are well prepared, very good, and very well priced, thanks to the Girolamo family who are behind the menu choices. "Our menu does not really change. It's all about classic dishes! Silvio Iaconove, our chef, has been working with us since 1980 and fastidiously follows our family recipes, " explains Linda. The choices are wide and varied and there are specialties like nodini all'aglio (garlic knots), polpette di Angelina (meatballs named after nonna Girolamo) and salsiccia alla Rocco (Rocco's secret recipe for homemade sausage). Napoletano's pastas and pizzas are all equally delicious! "I love my work! What I also love is the atmosphere, meeting people and serving them good food that makes them happy. For my family and myself, it is so important to share meals together.  These are precious moments to be cherished, with family or friends.  If this doesn't happen during the day, then you lose out!" explains Linda.
After 70 years, the family has started a new project at the front of the pizzeria by opening a one-stop boutique for all your meal needs. "It's our new baby! The concept is that someone can come in here and find everything to make a complete meal. It's all here, including Napoletana's own products, whether pasta, cheese, our own coffee blends, sauces, desserts, frozen pizzas, our privately imported olive oils, and alcohol."  This is a really nice addition to the neighbourhood and a wonderful new project for the Girolamo family!
Pizzeria Napoletana has played such an important part in Montreal's Italian heritage. We keep returning because of the traditional Italian family atmosphere and because we get to enjoy authentic and comforting Italian classics in this restaurant which represents an important part of our city's Italian history!
Written by Kashanti Sandy
Photography by Alison Slattery