Verdun Beach: Favourite "guinguette" on Wellington Street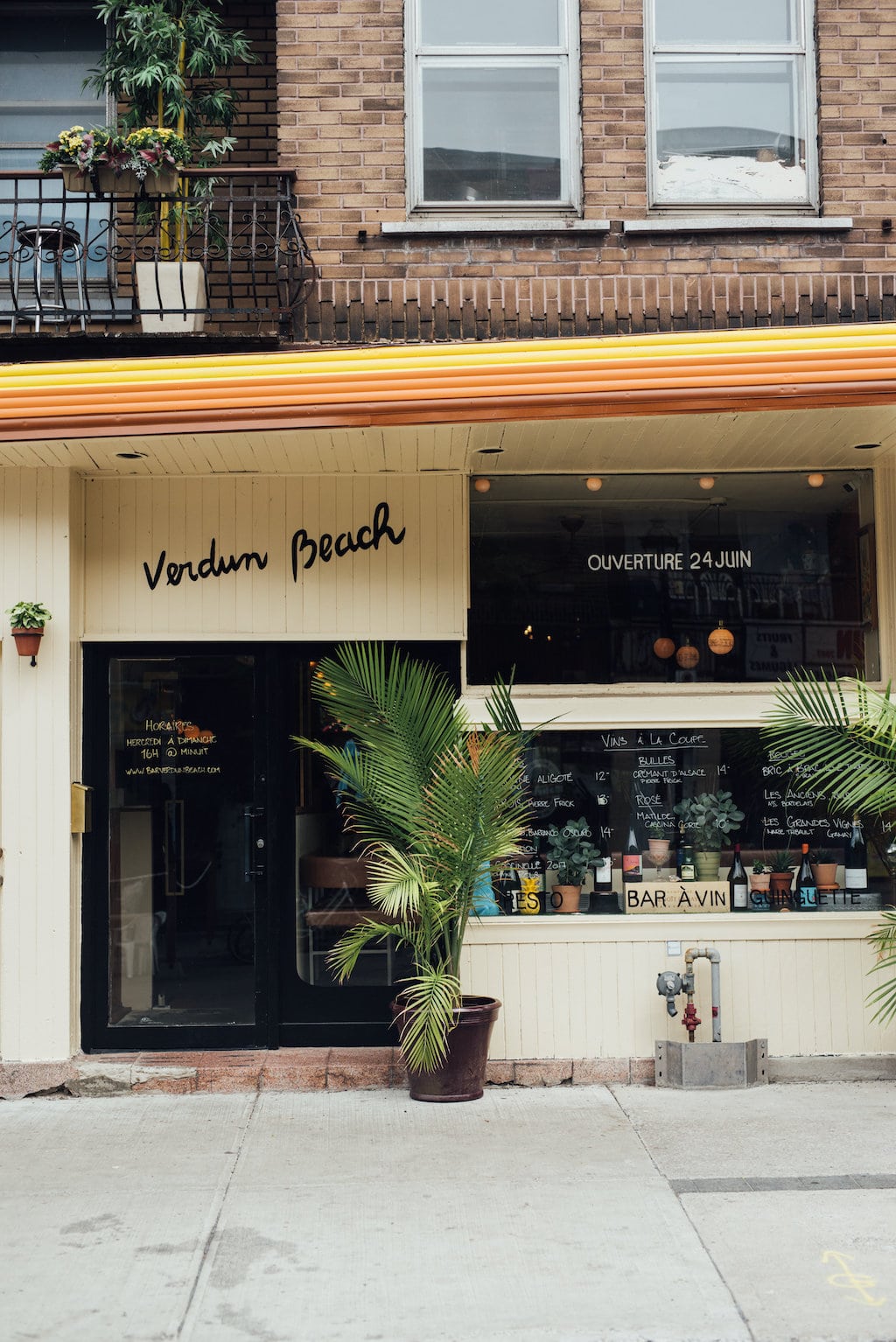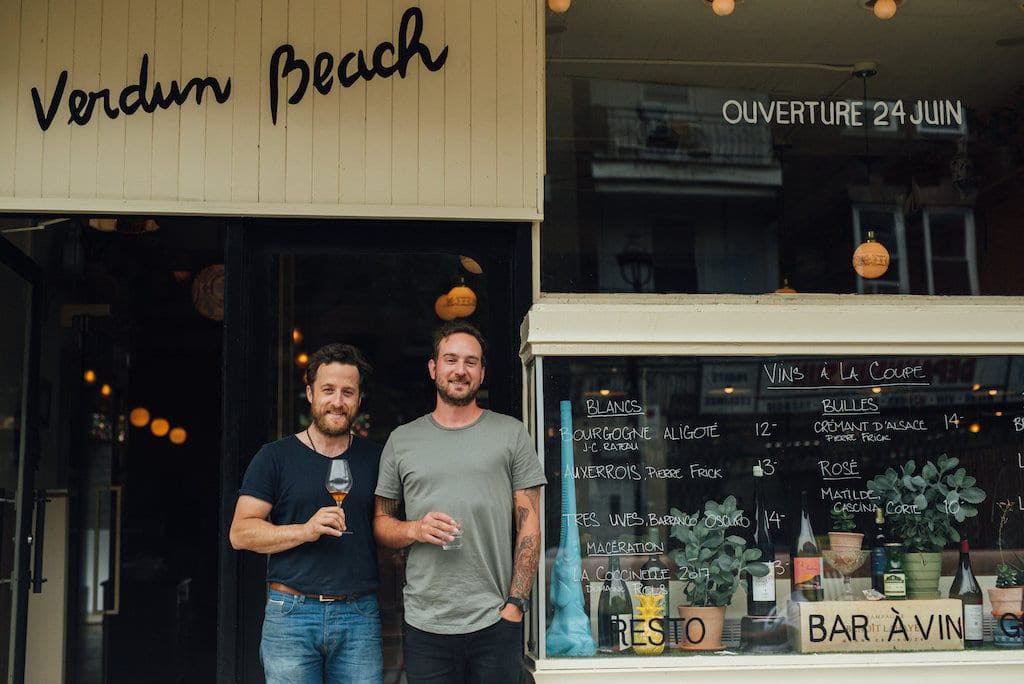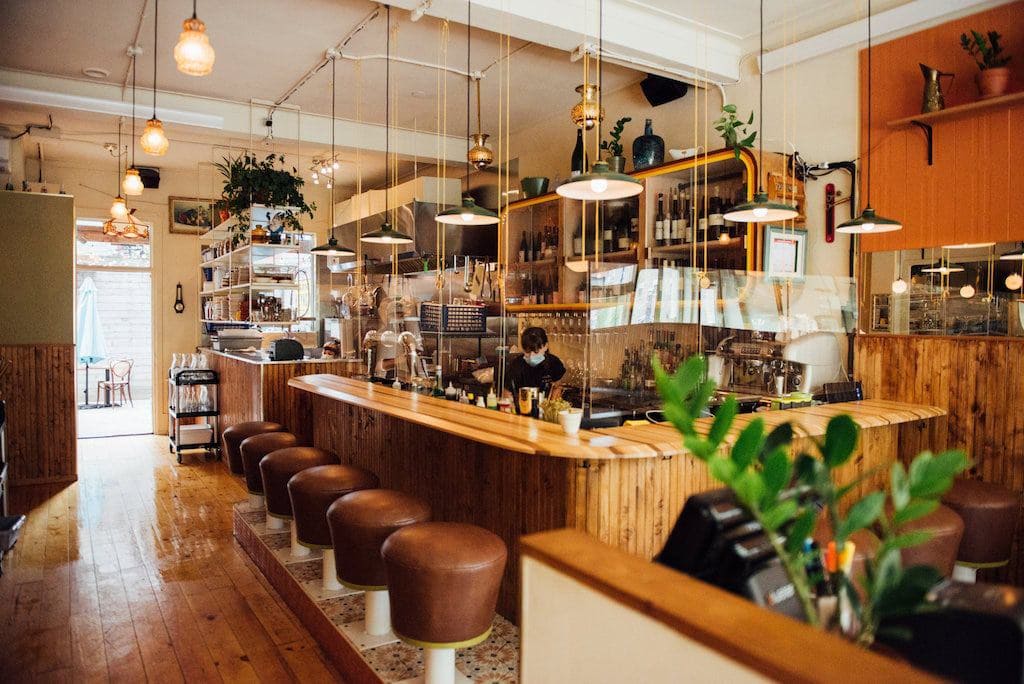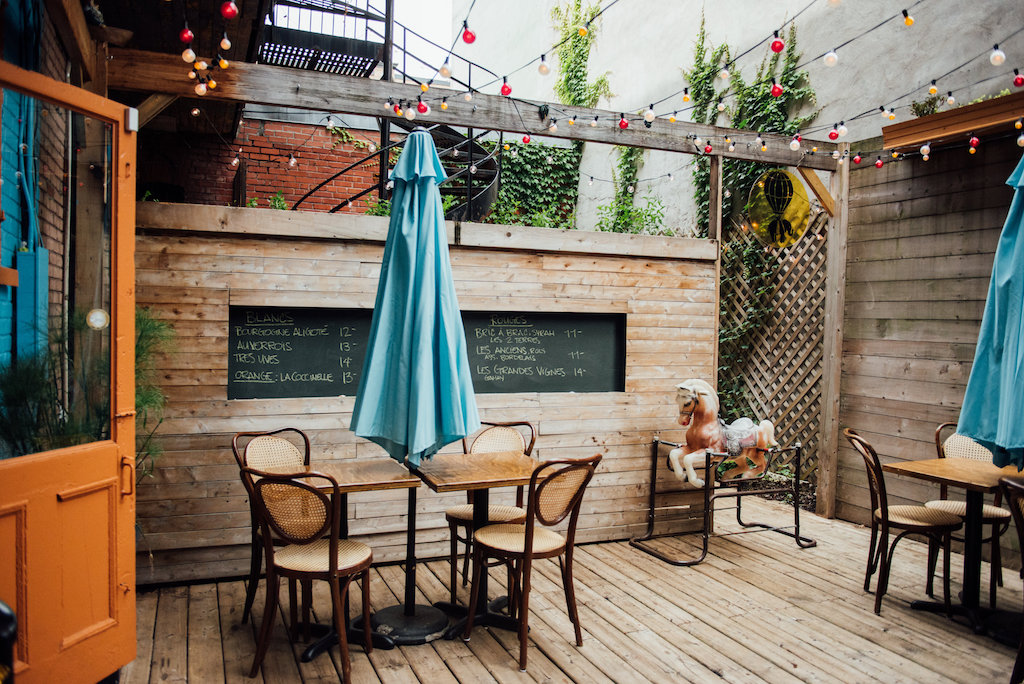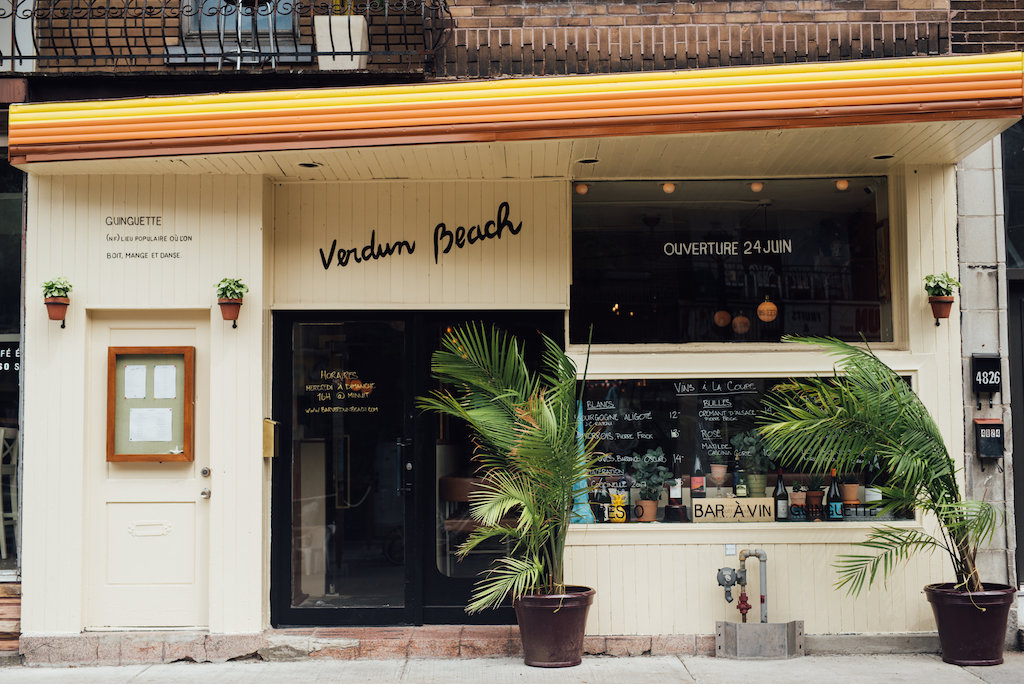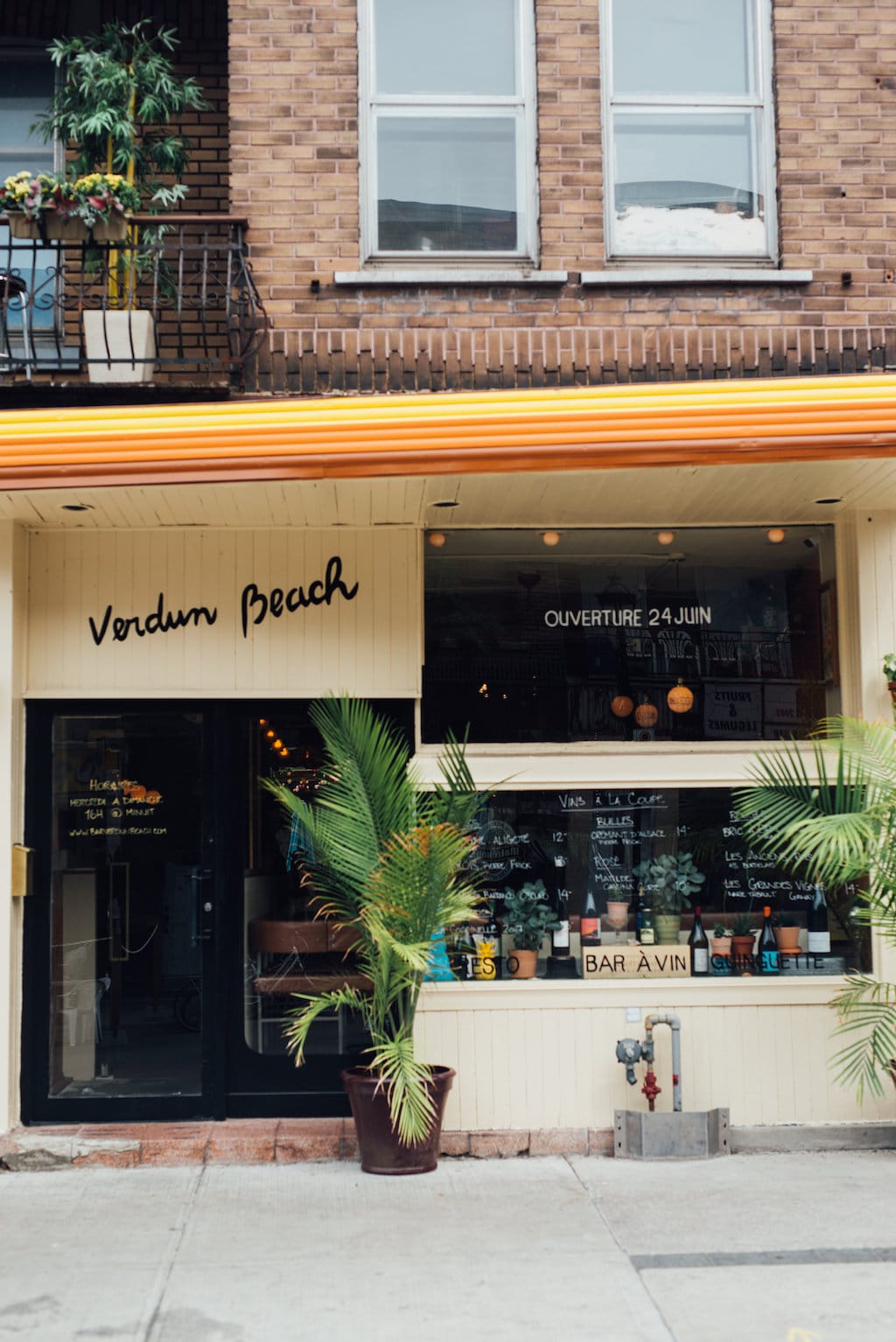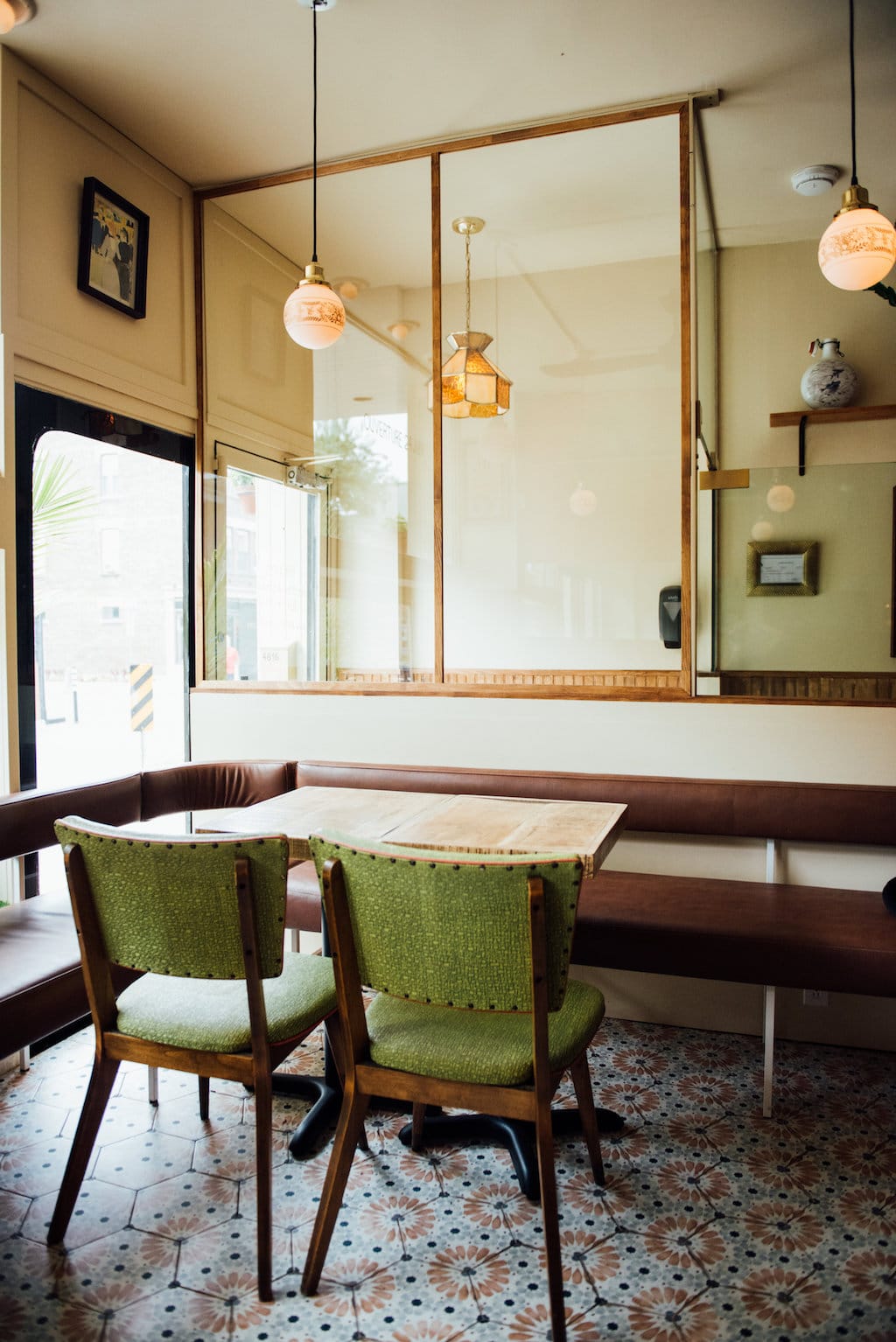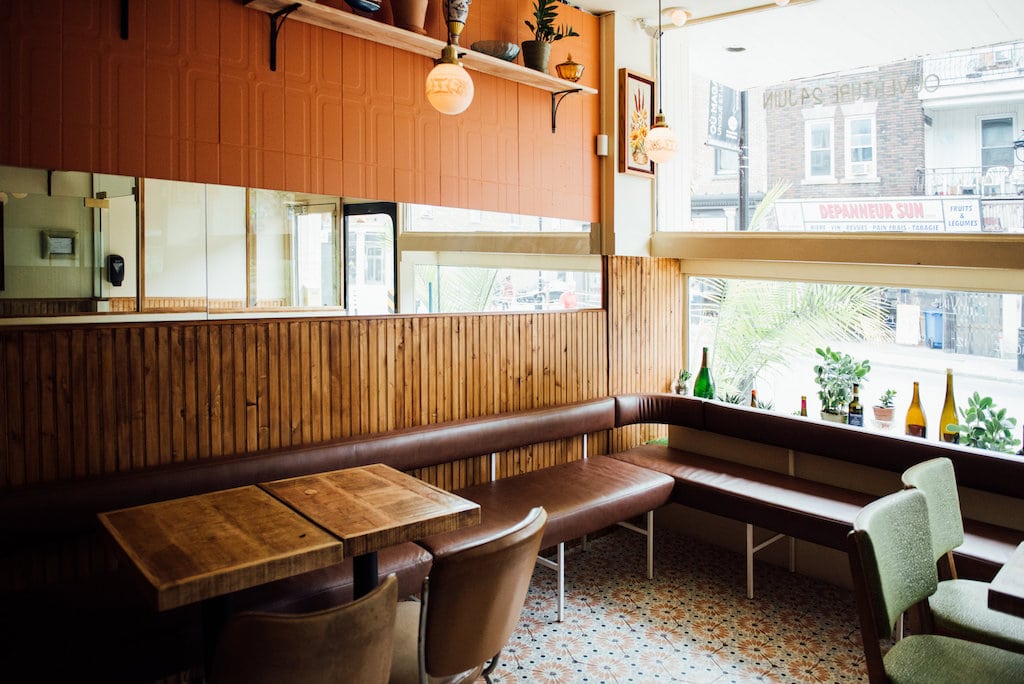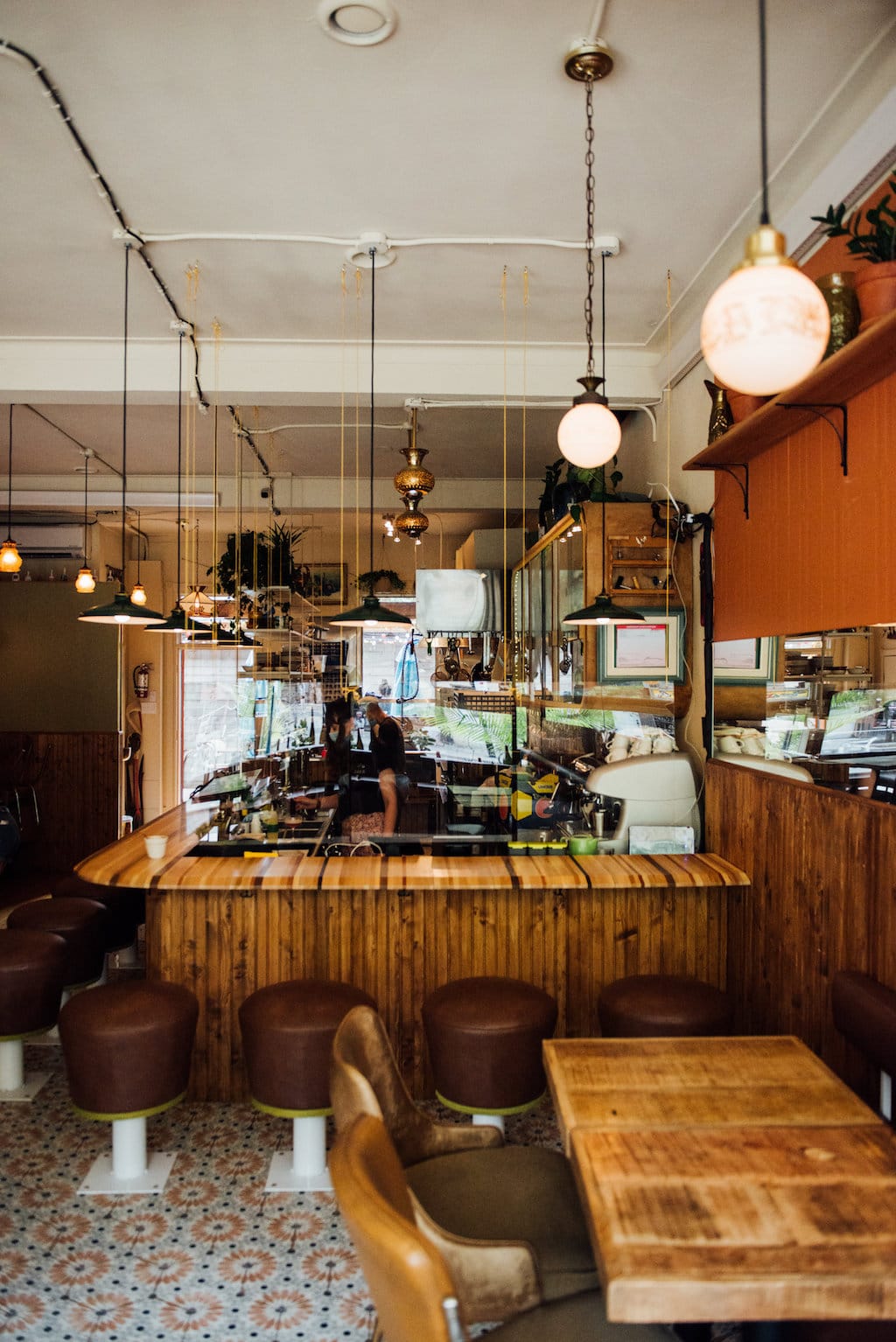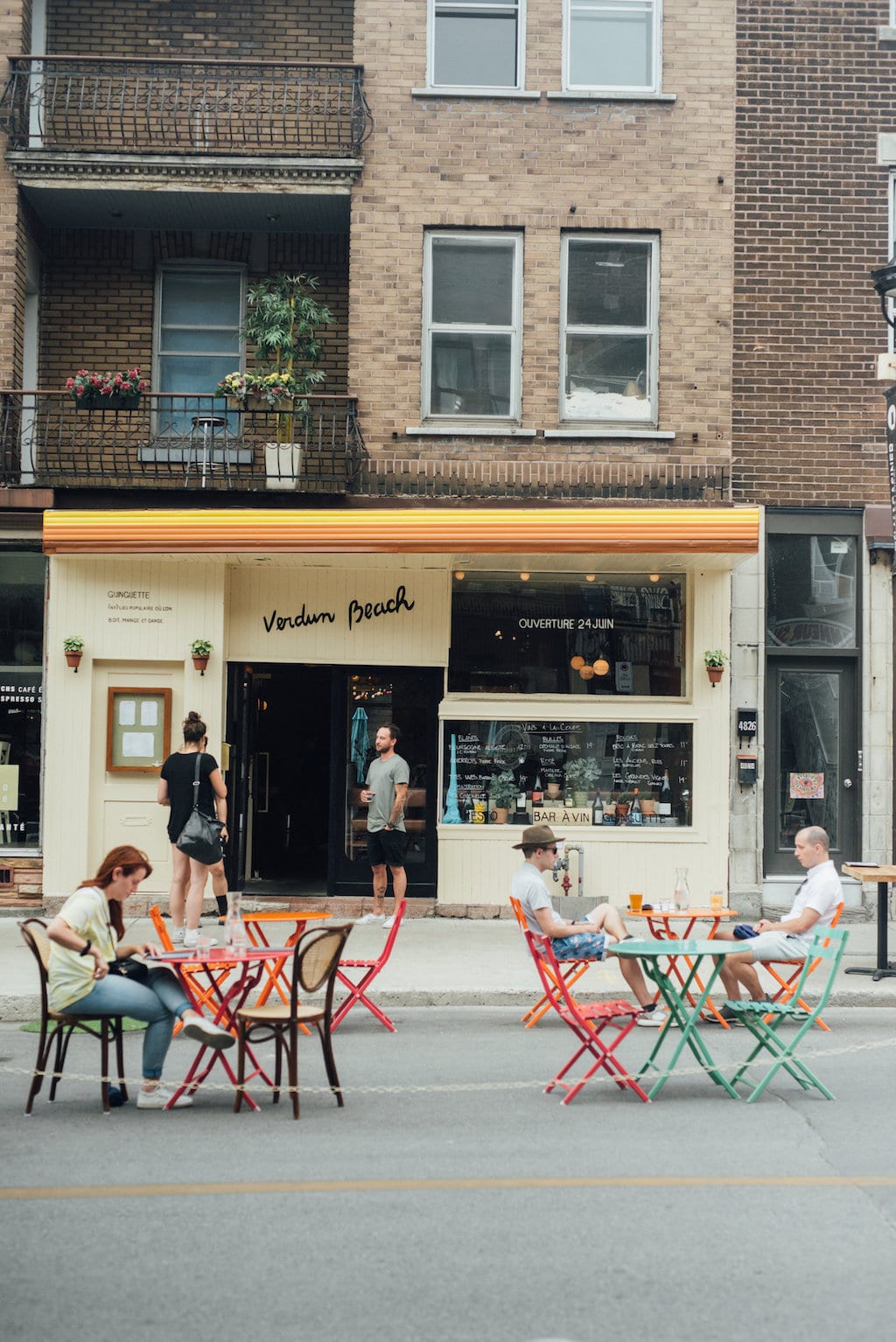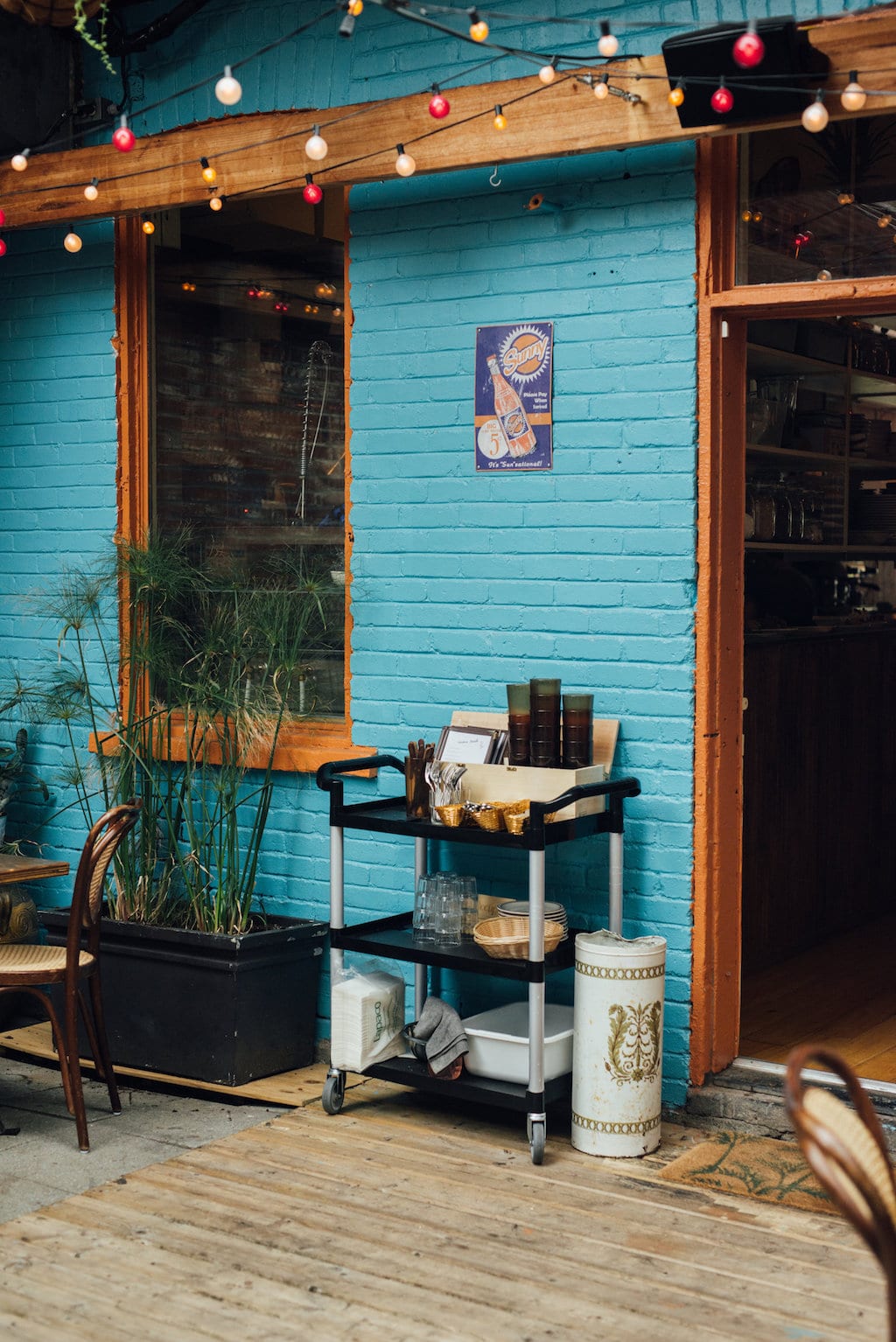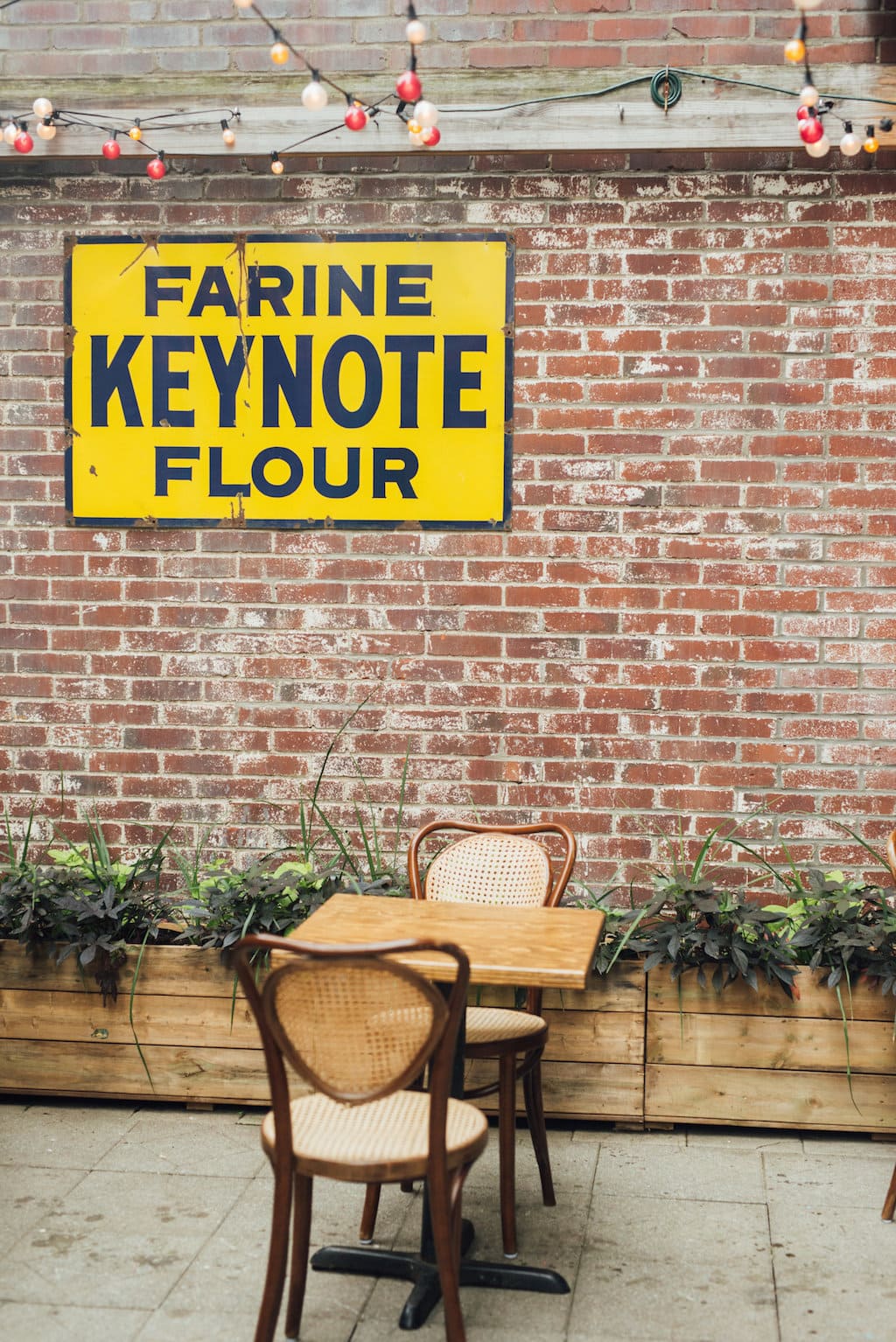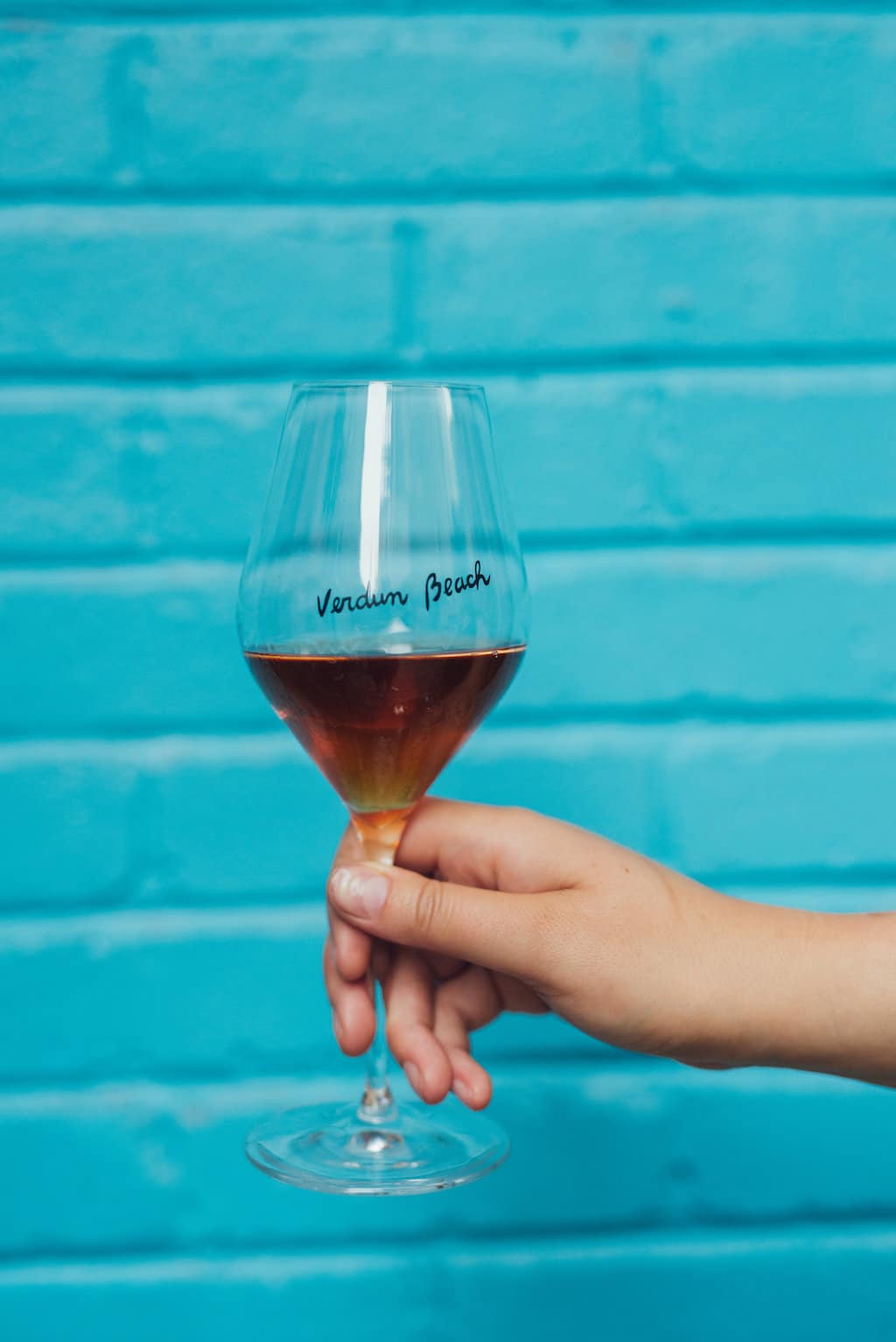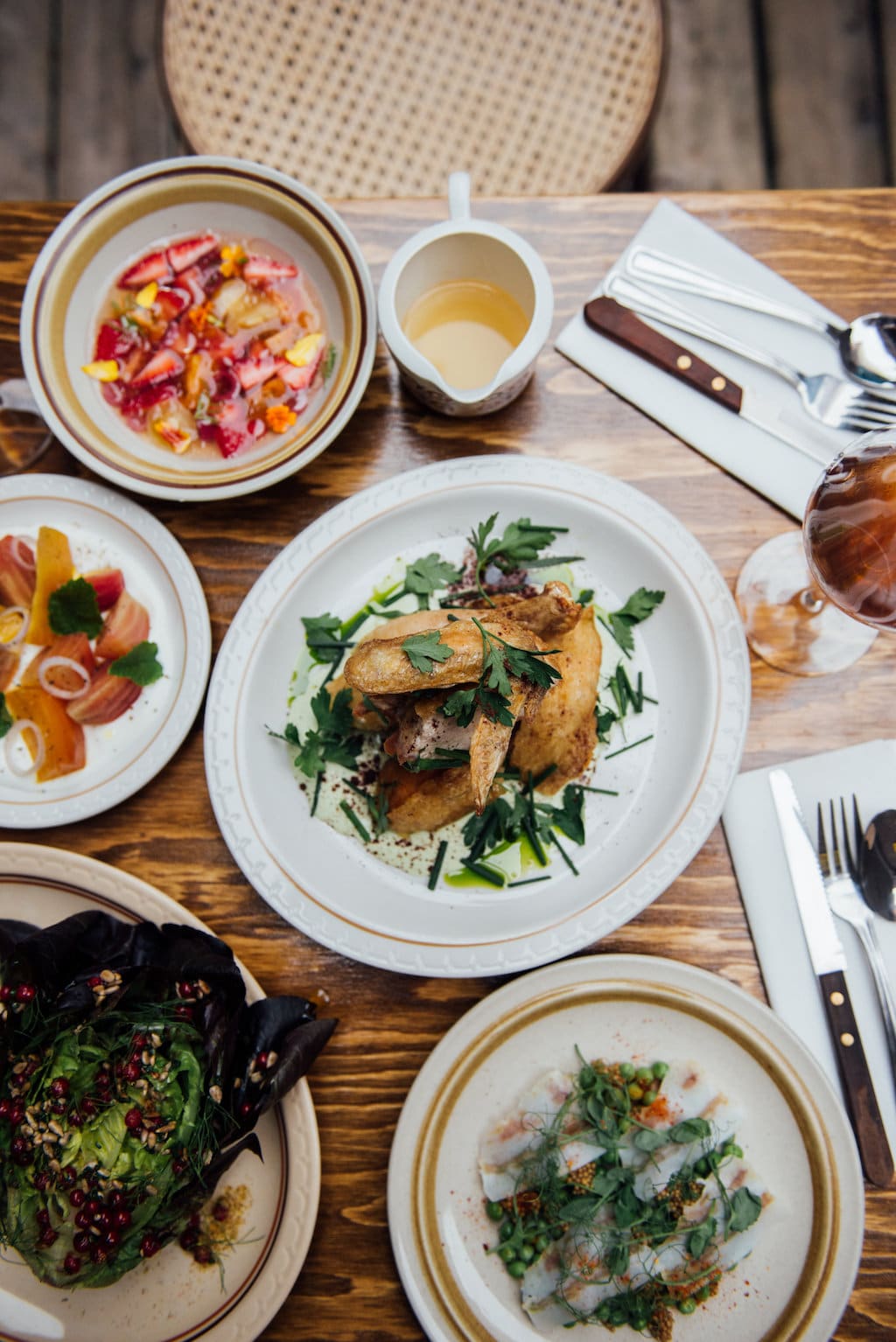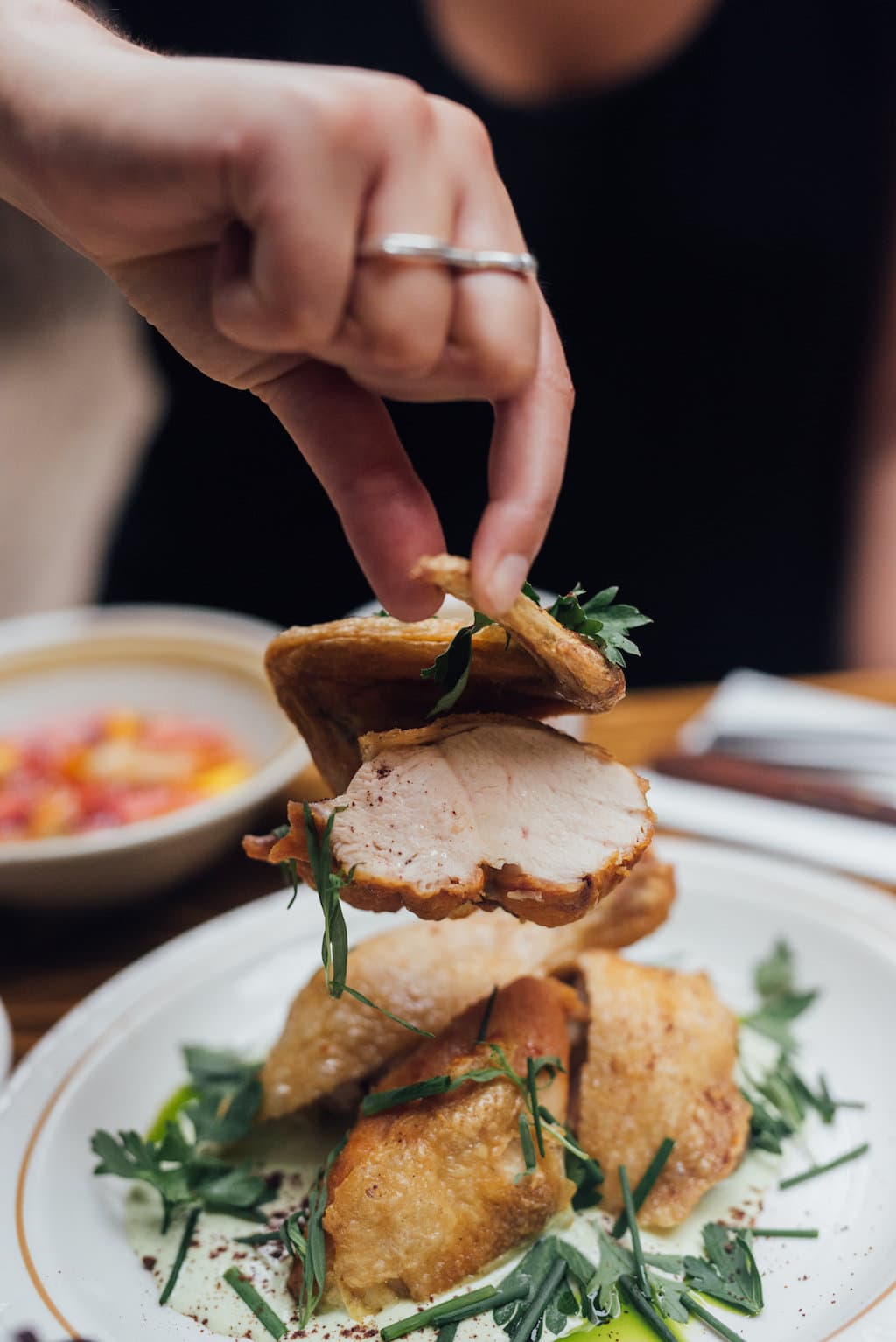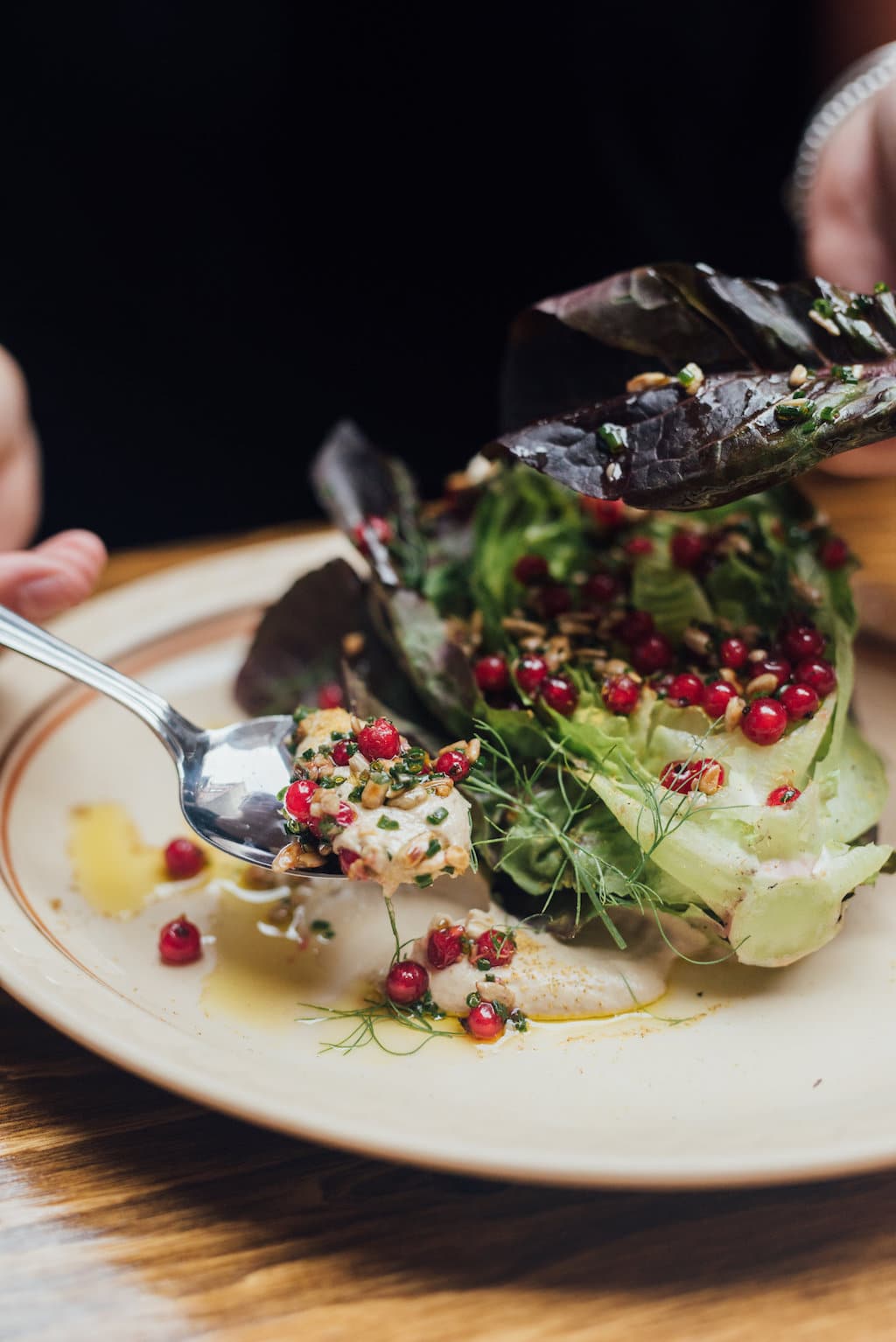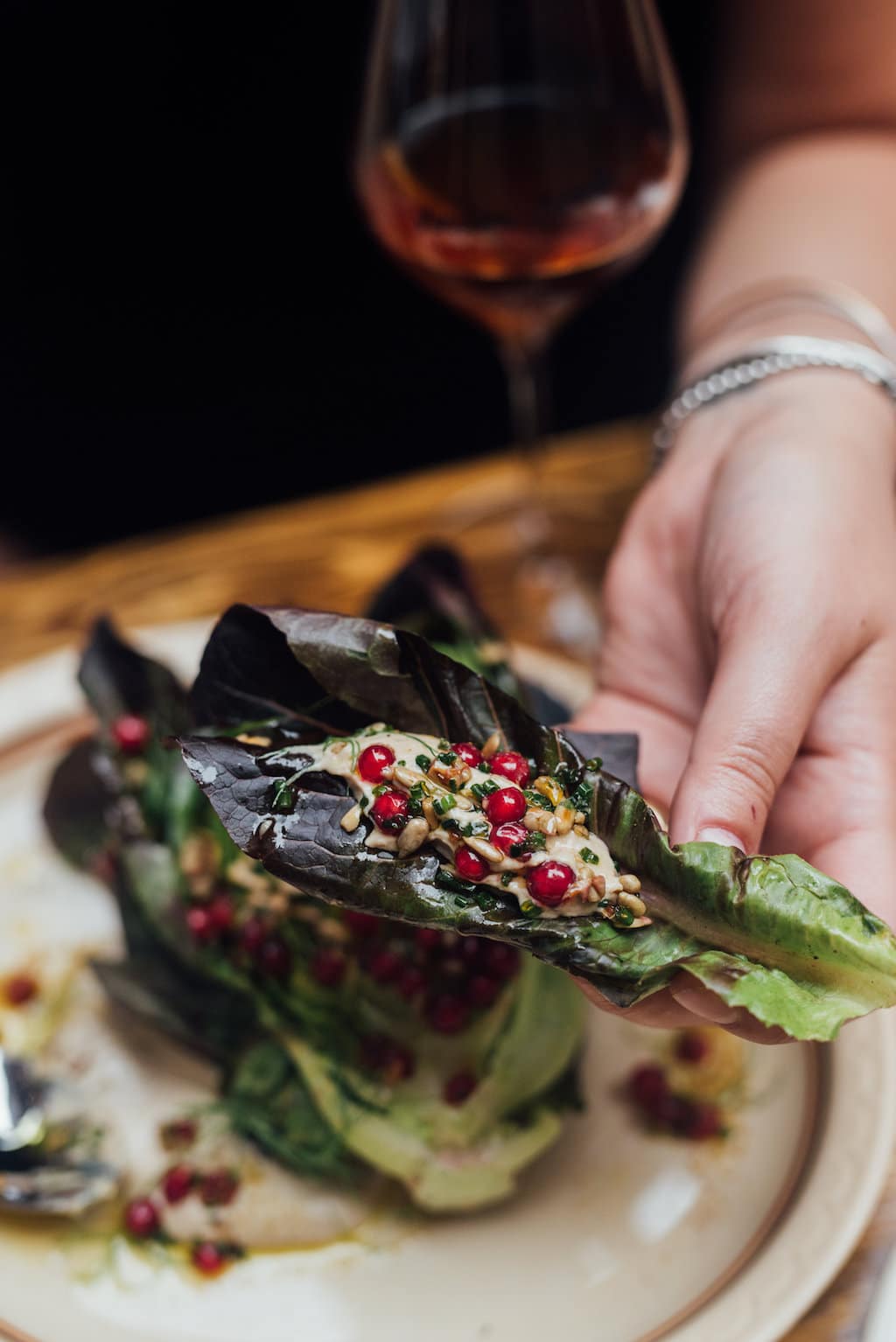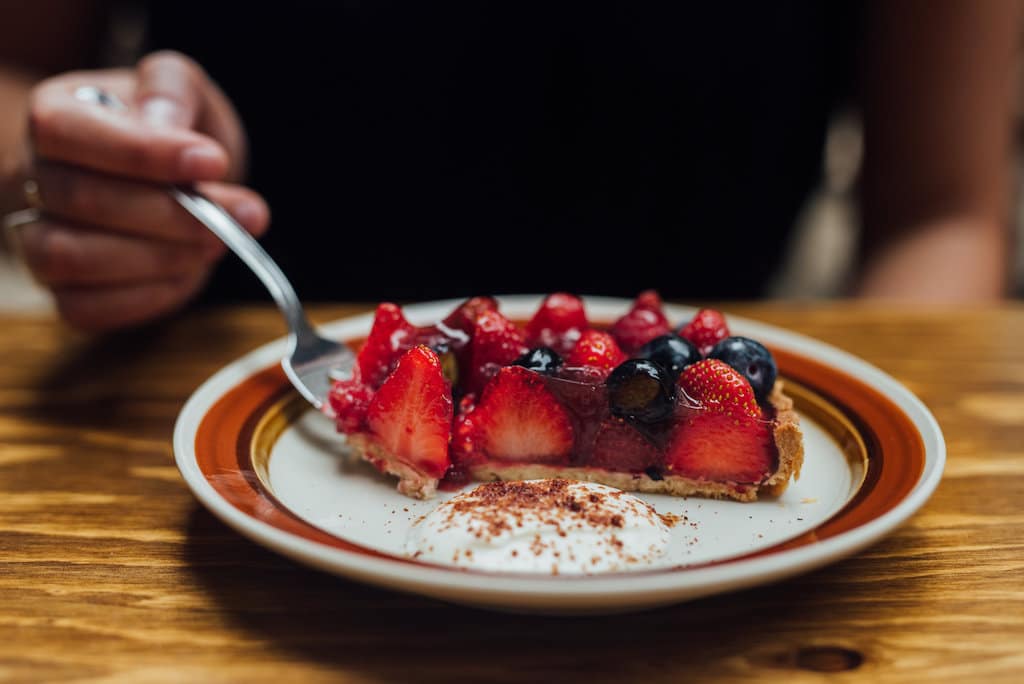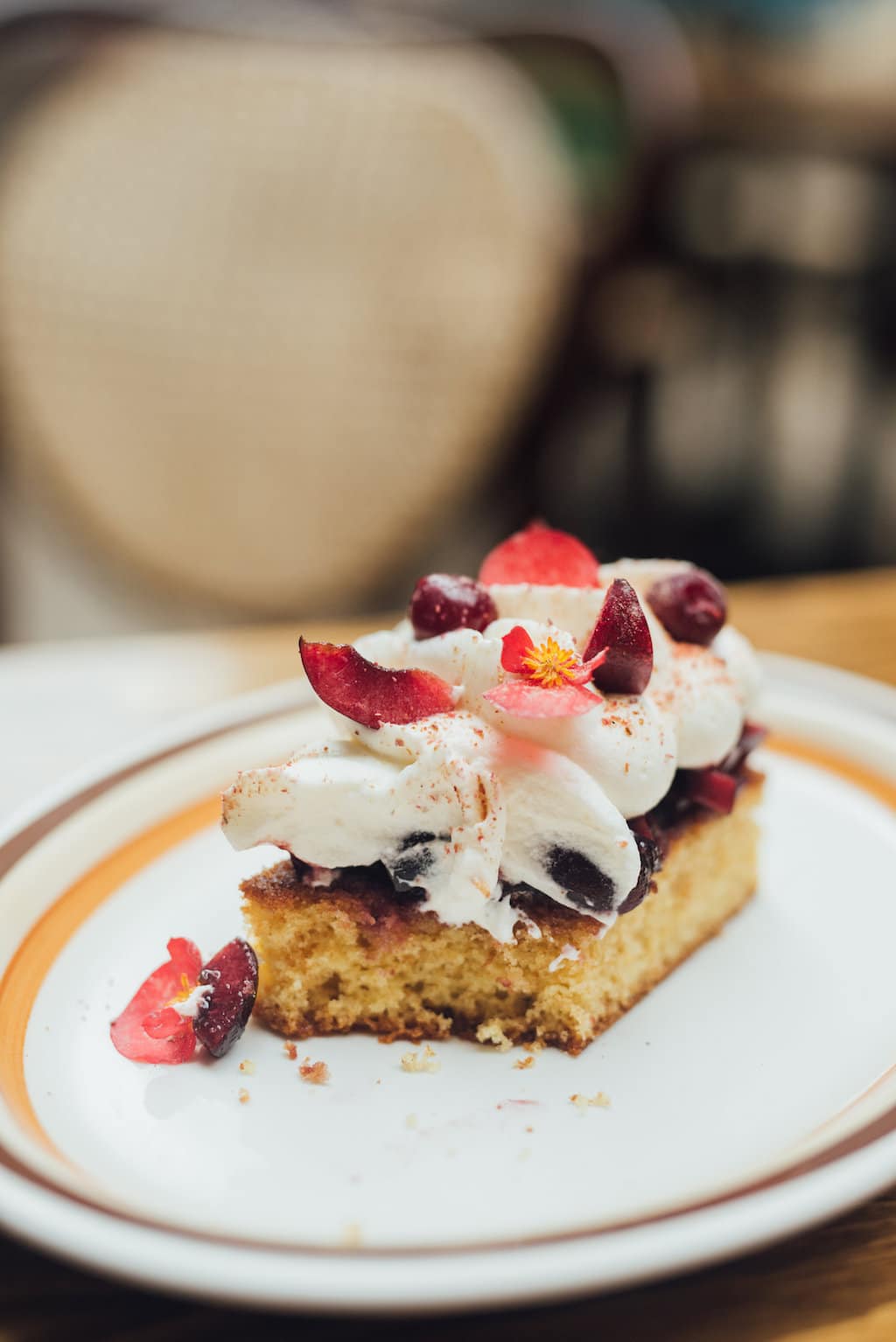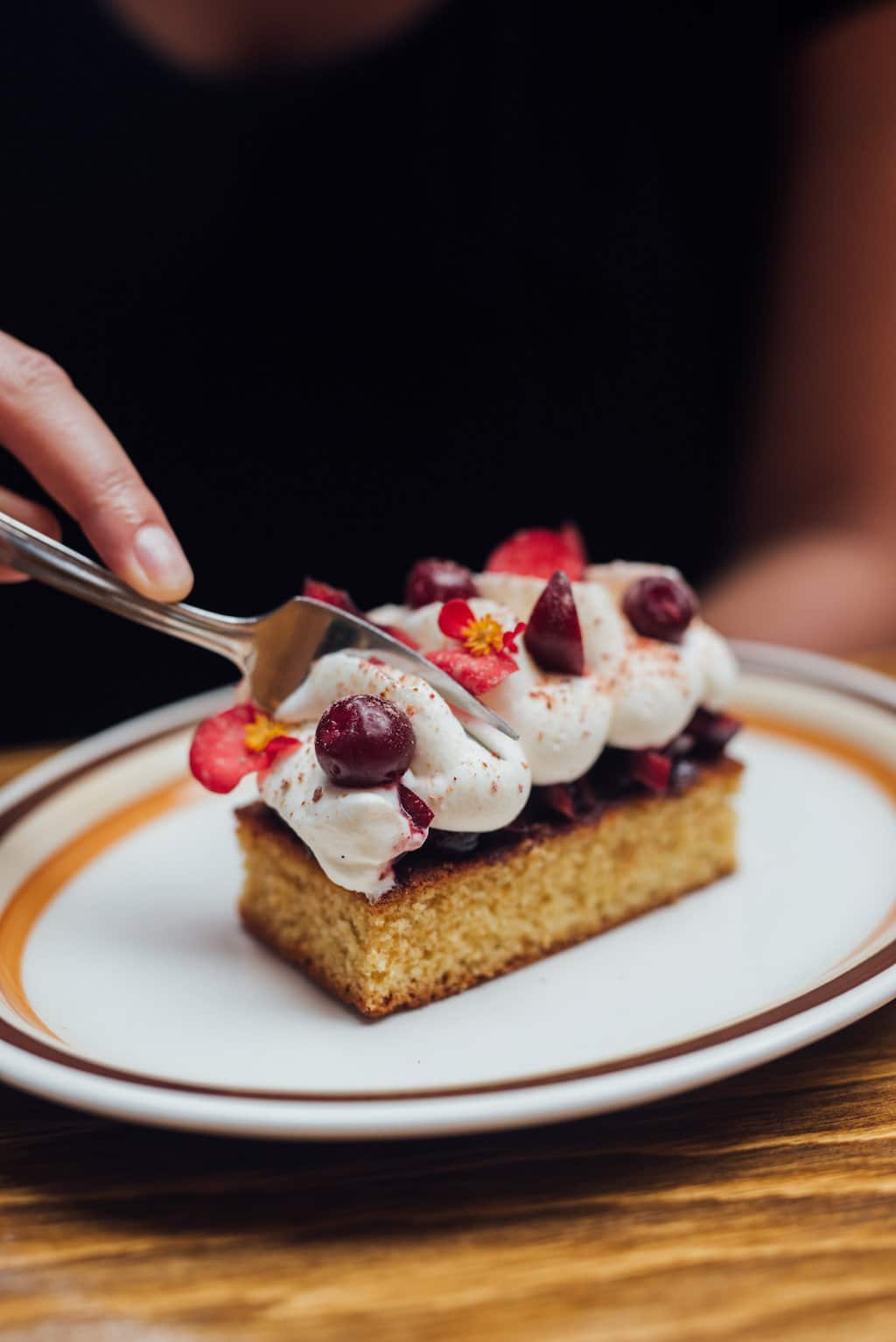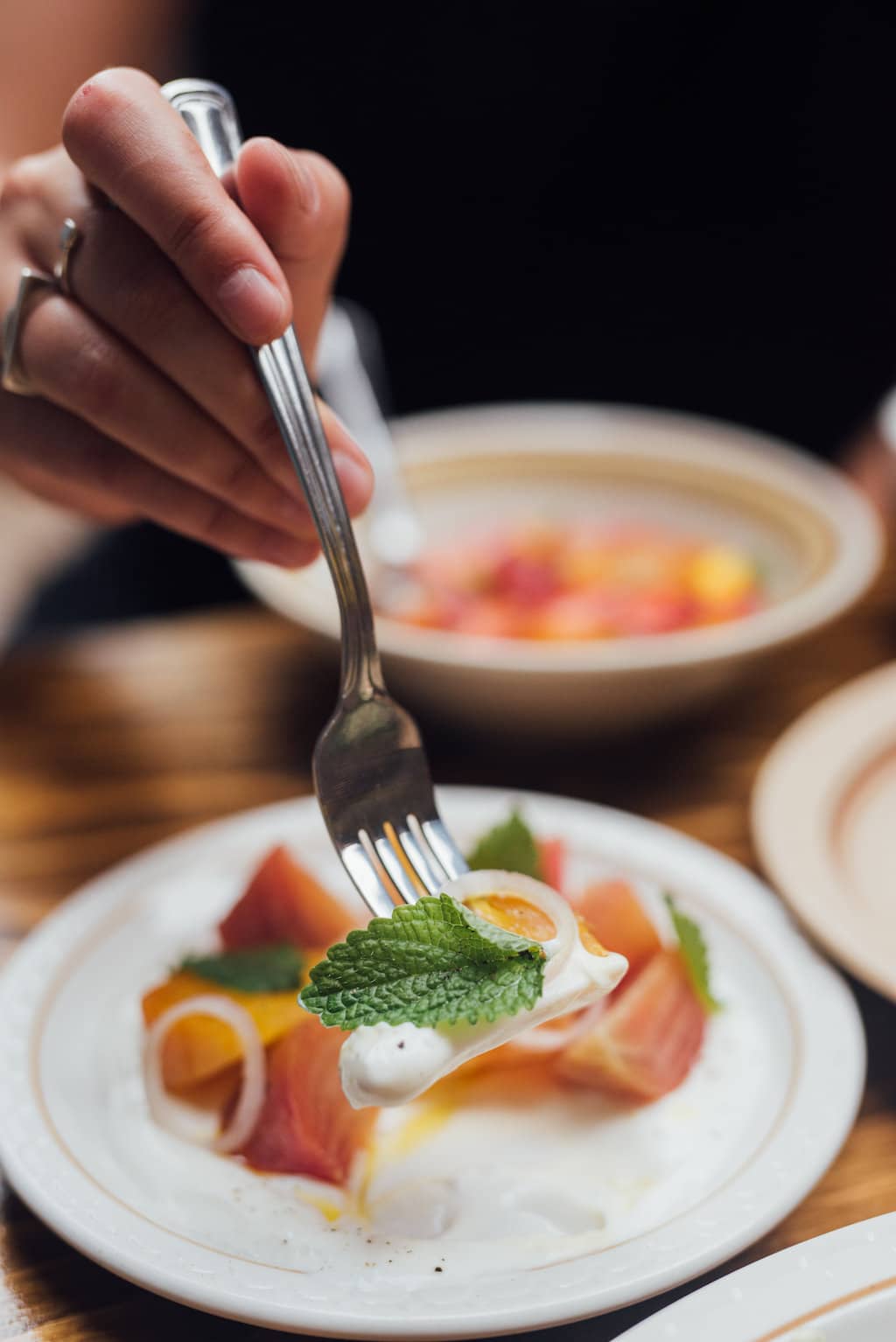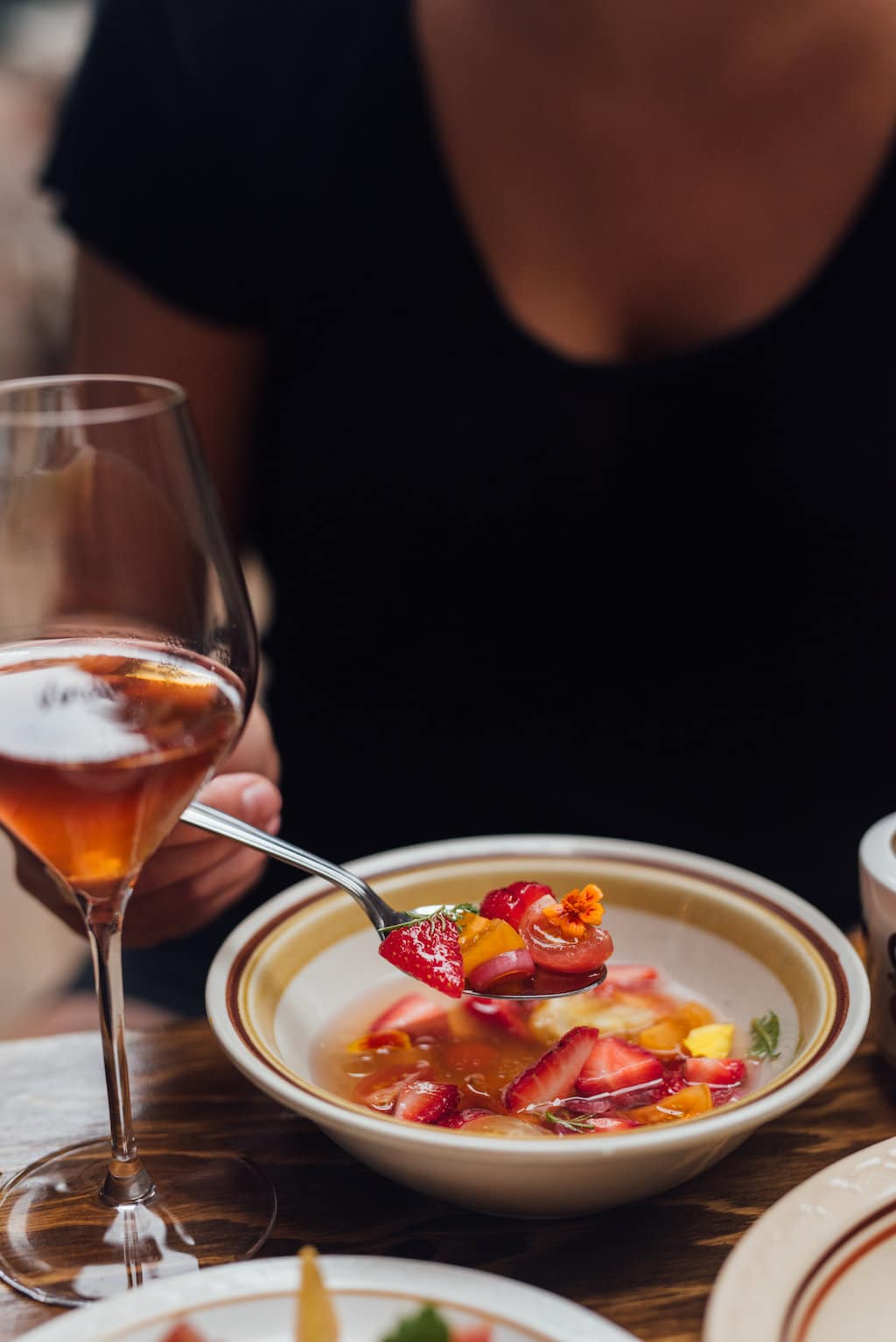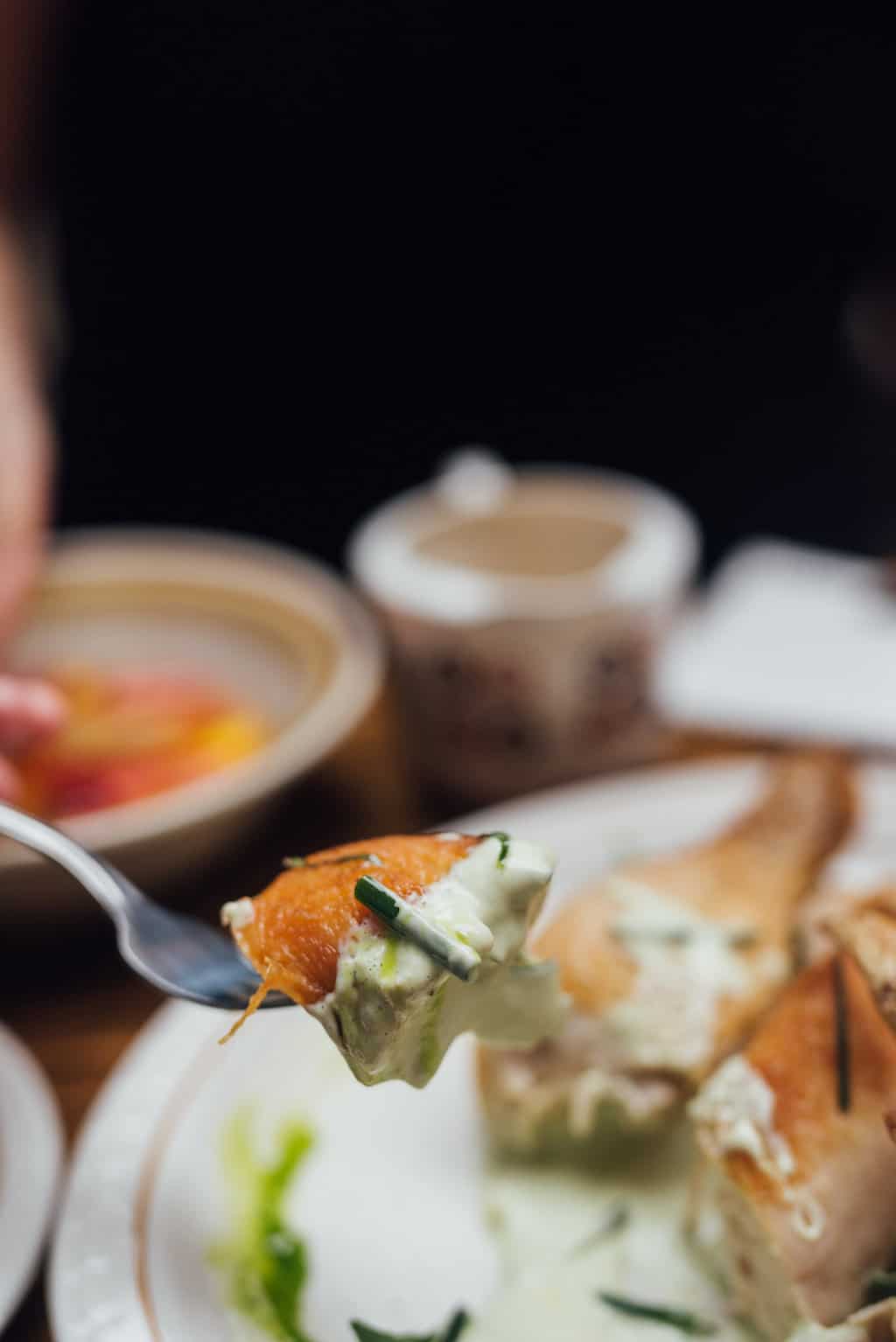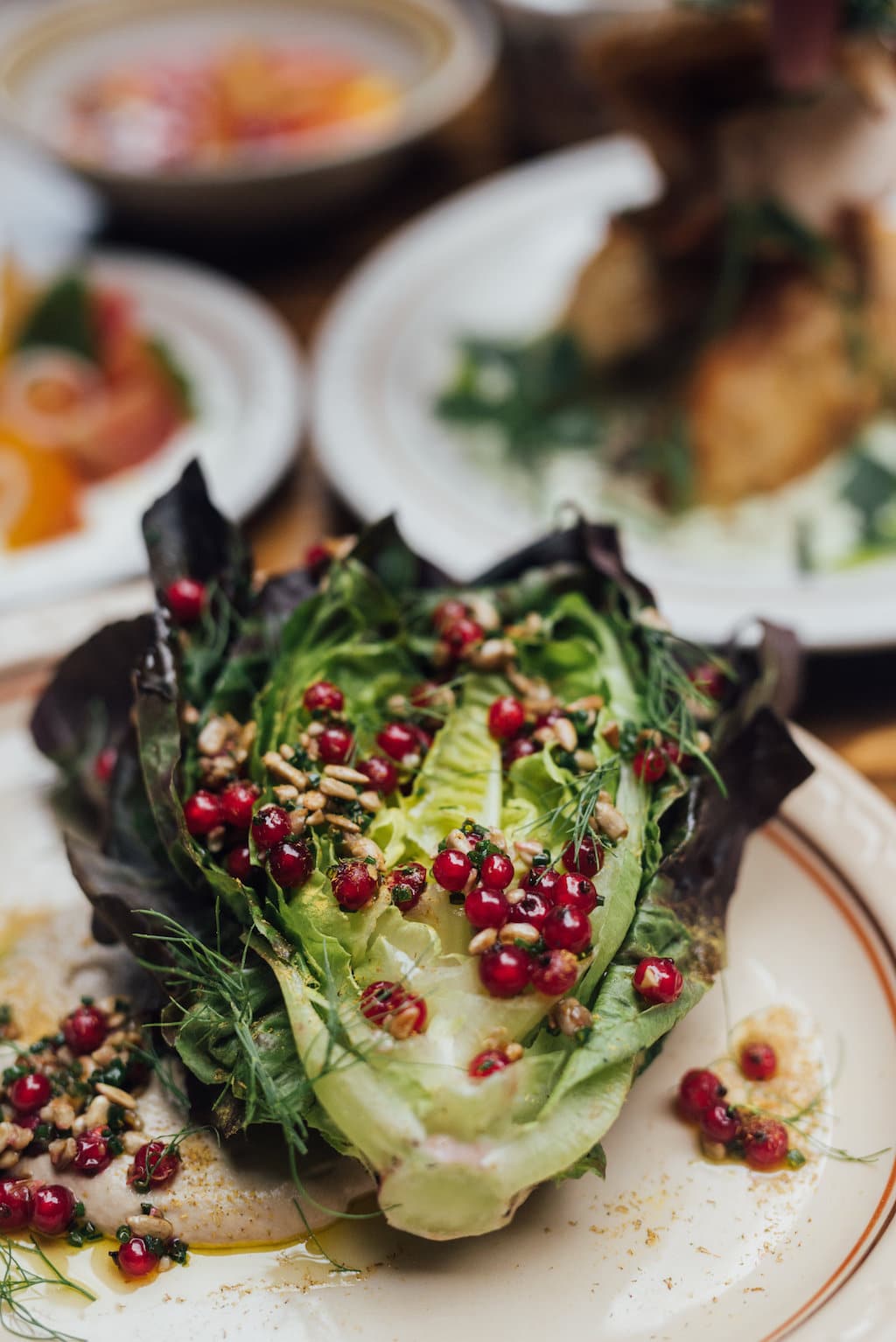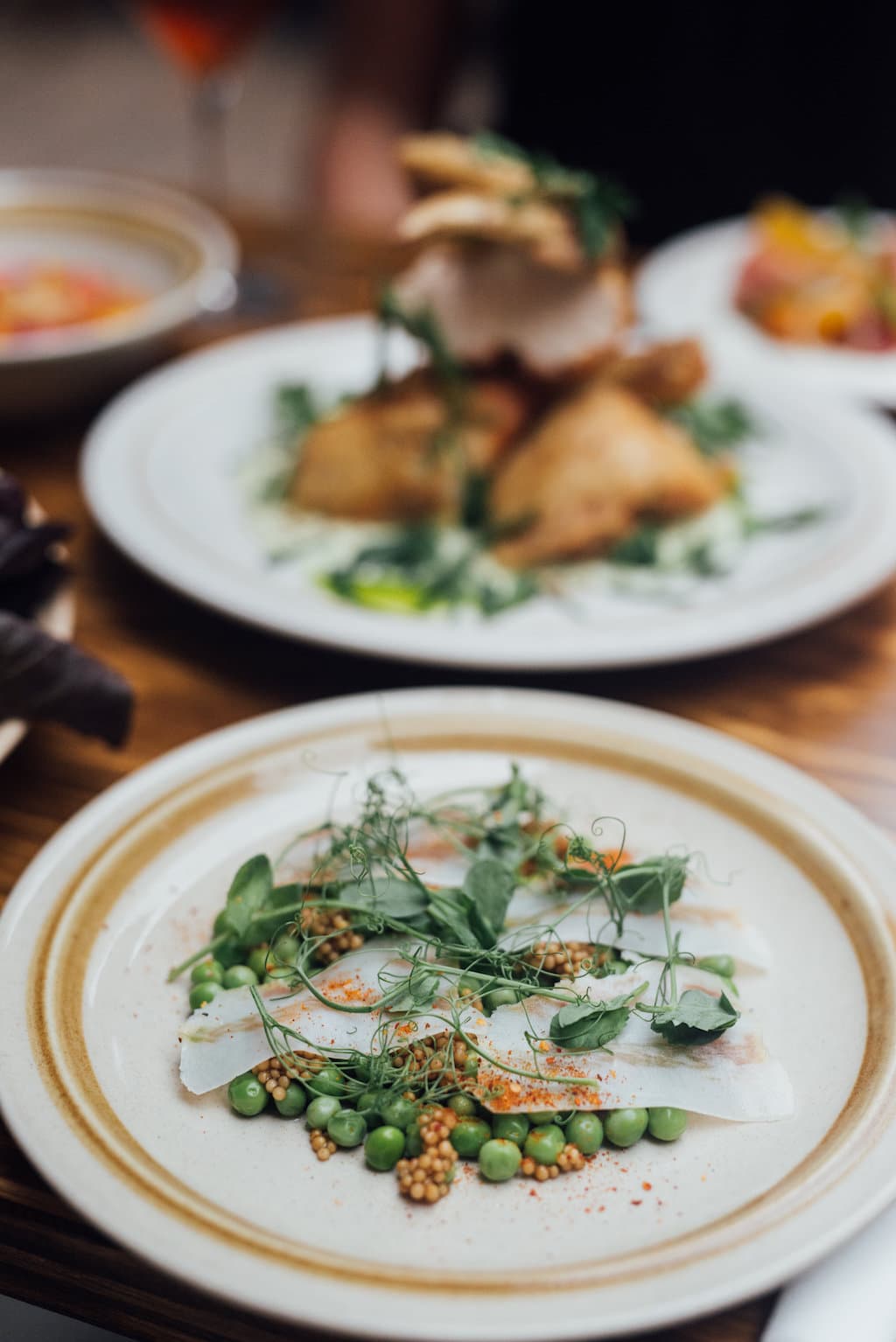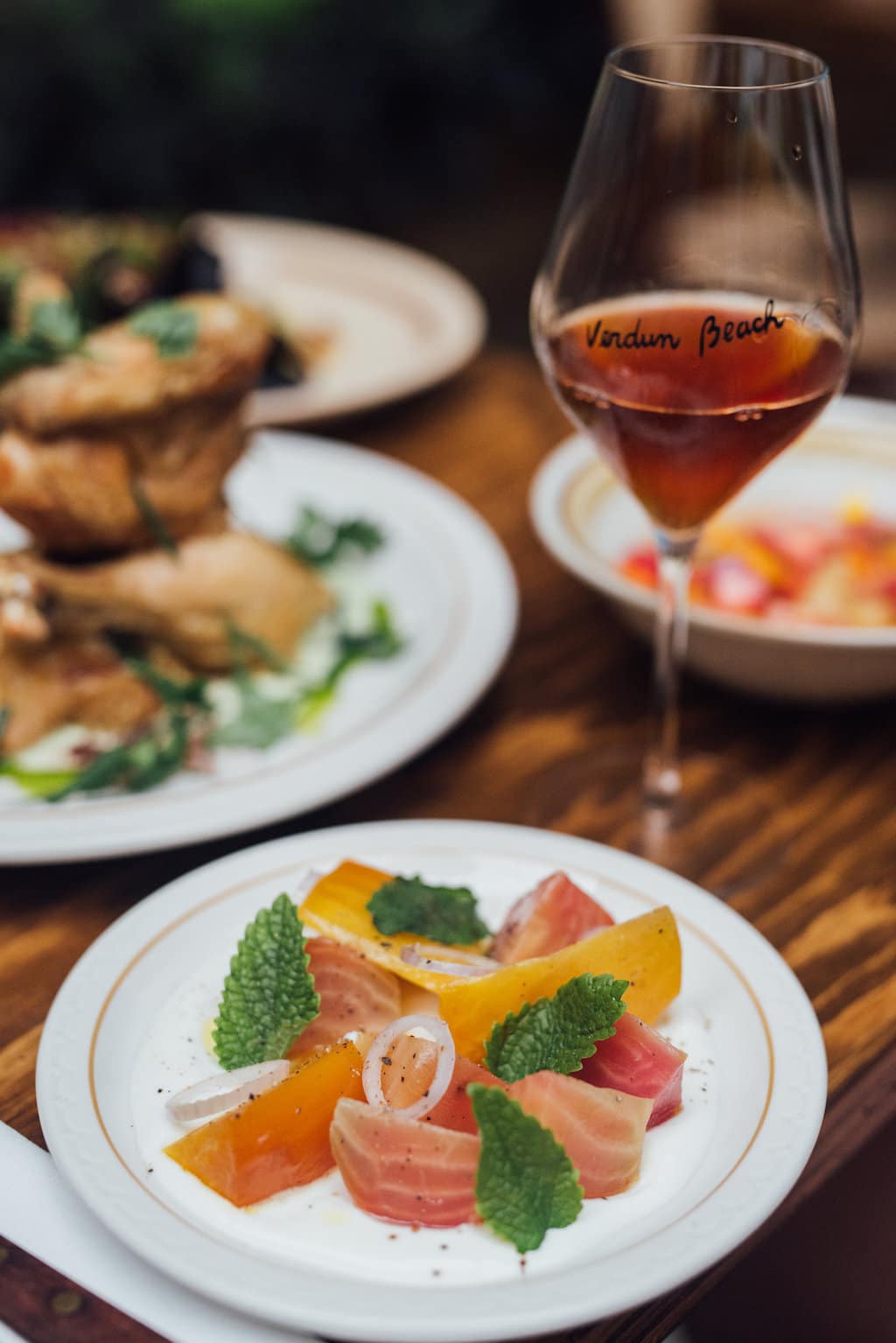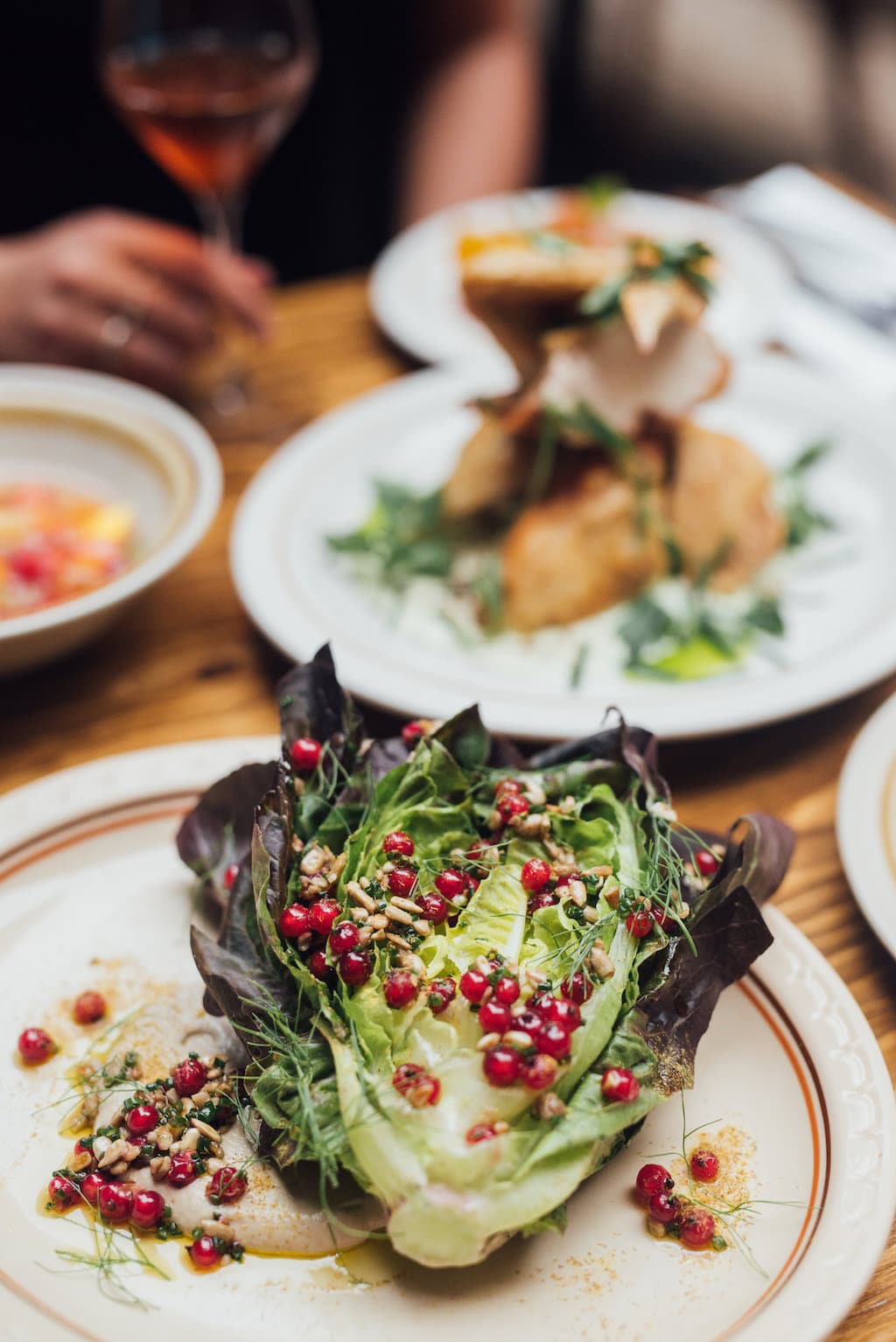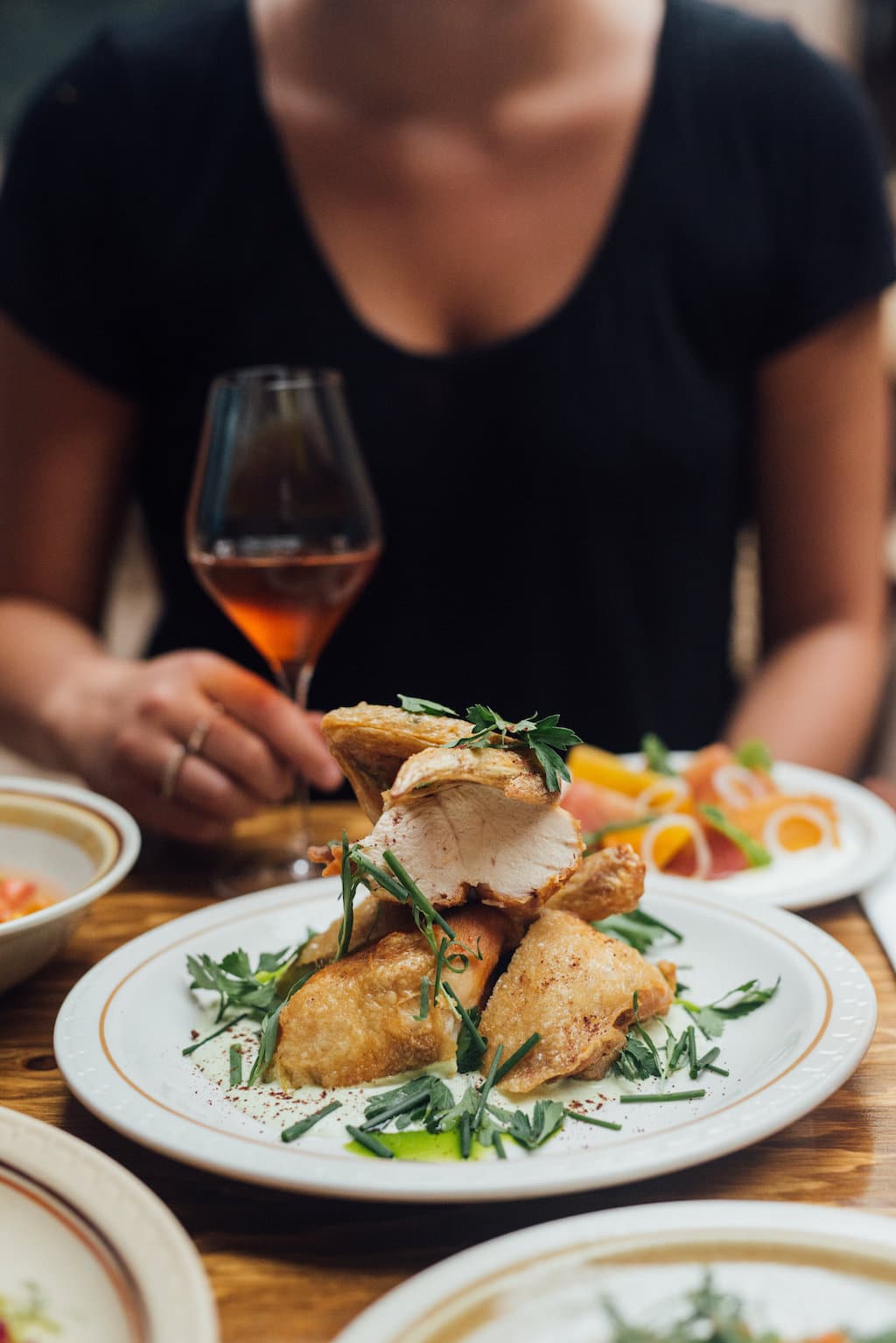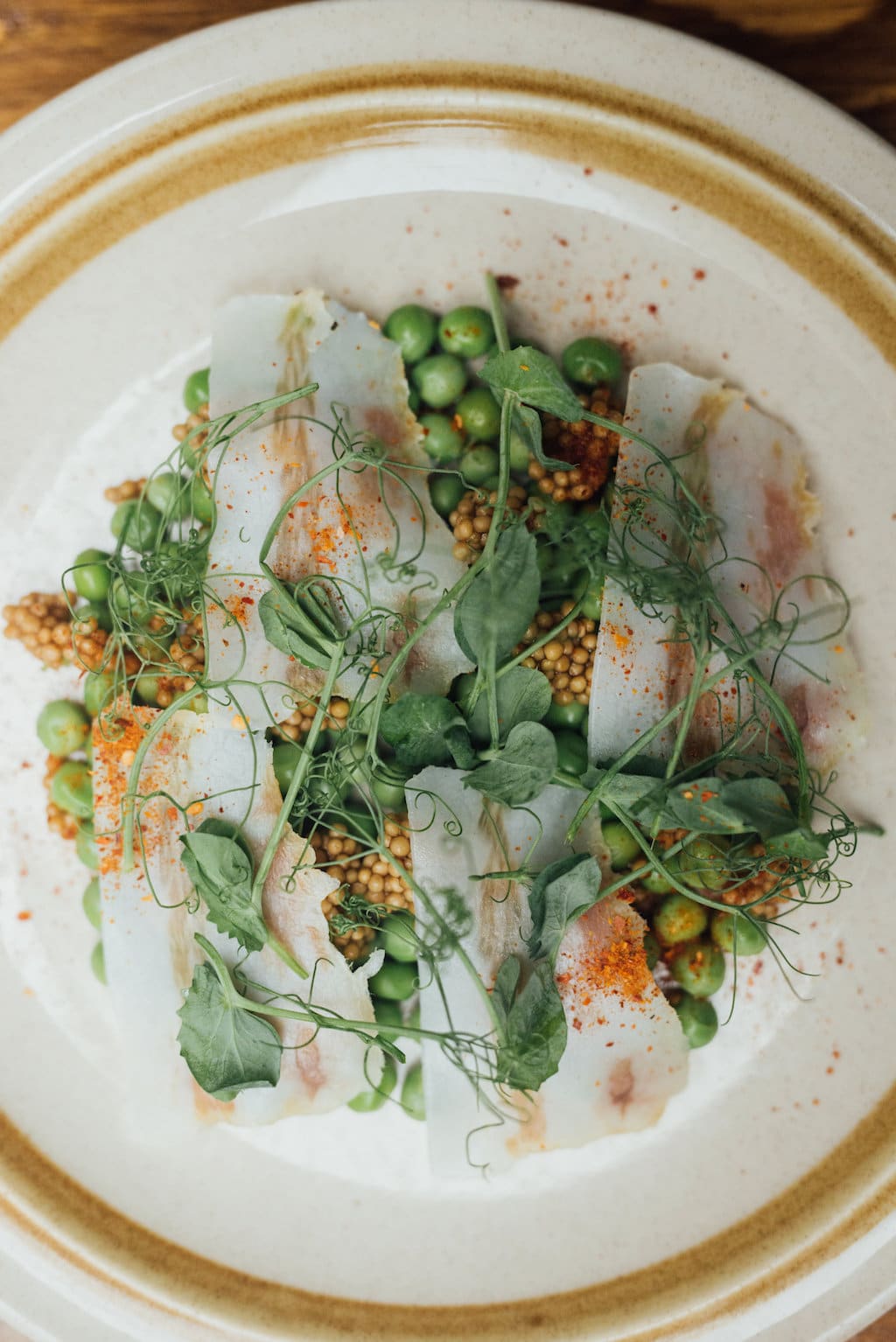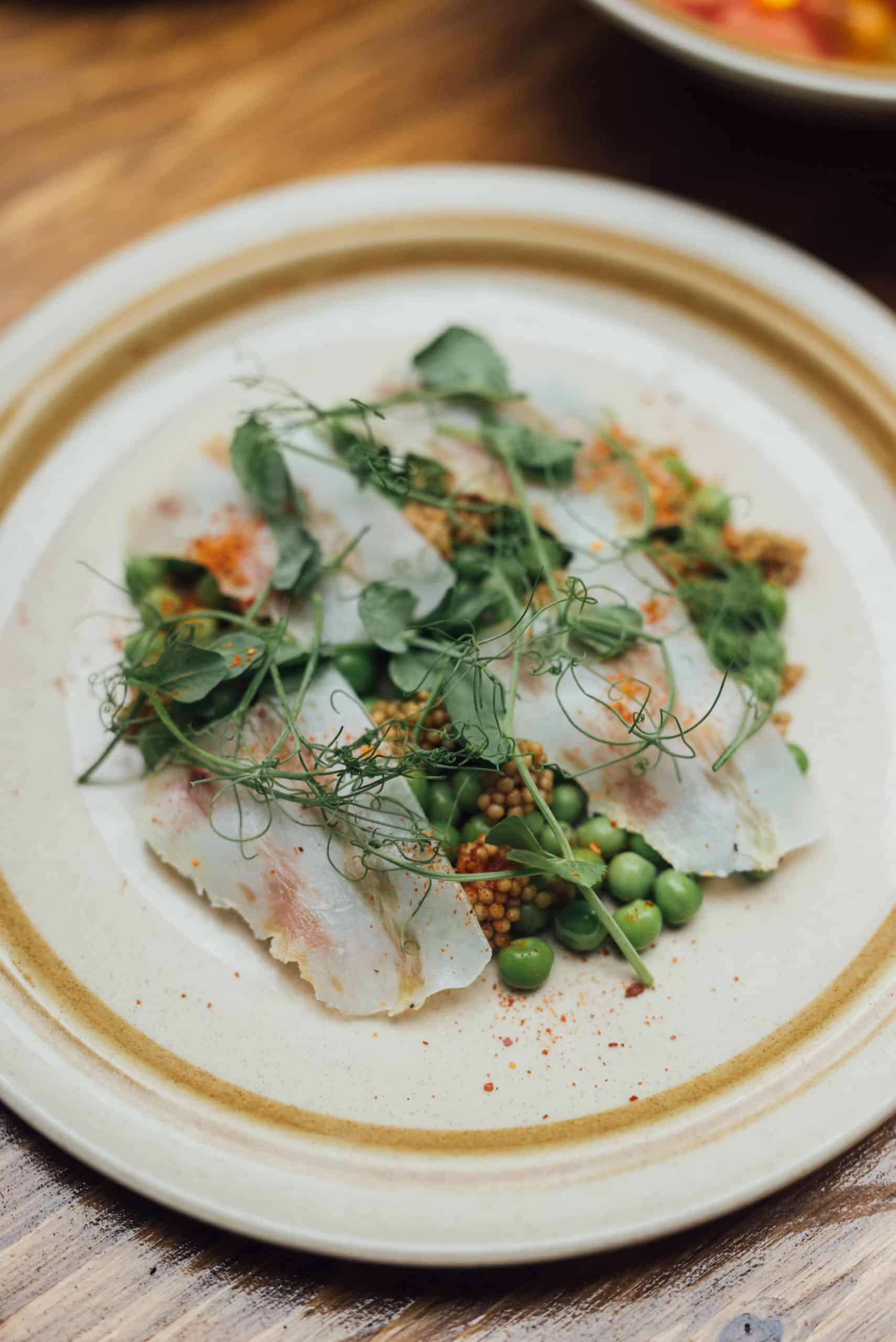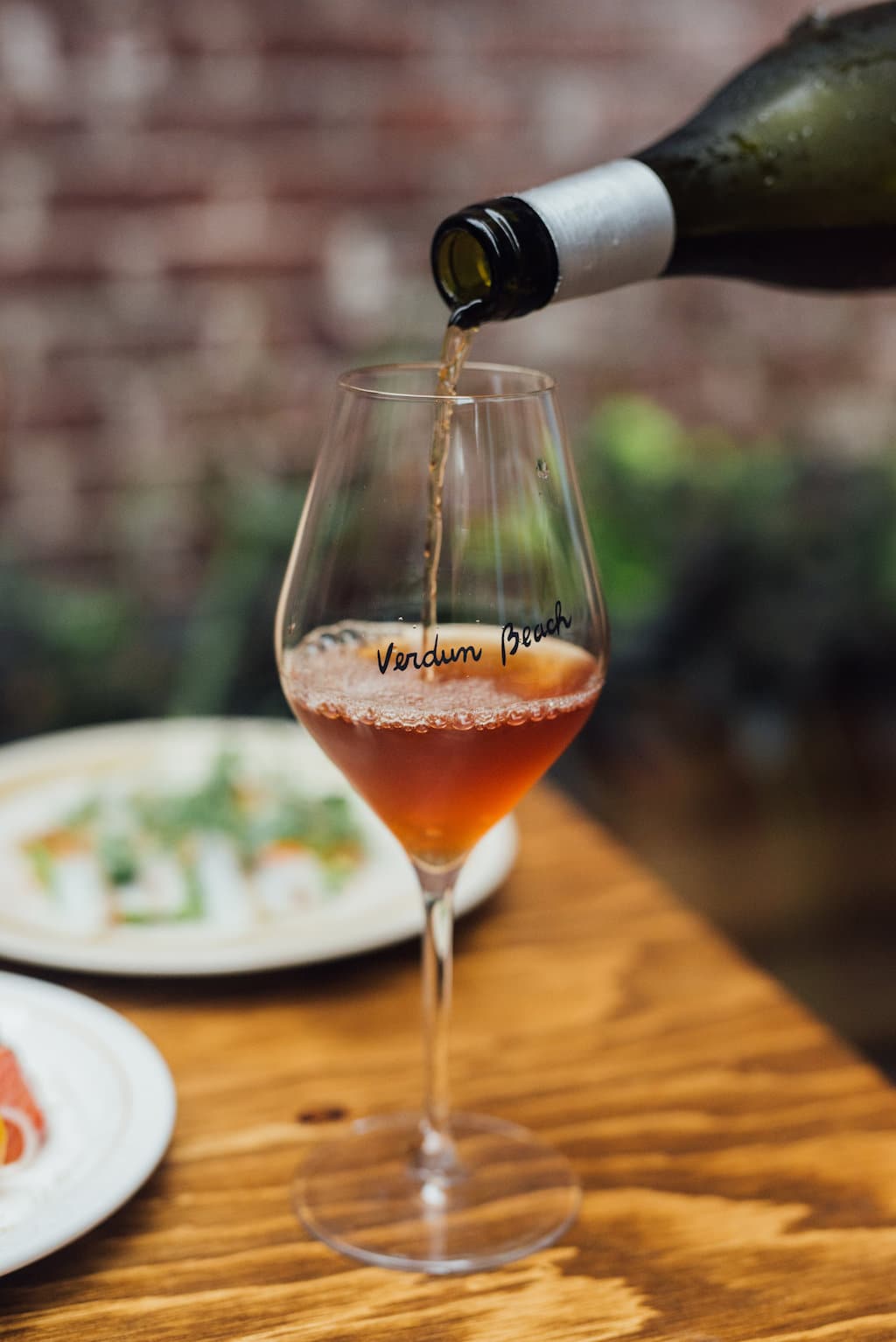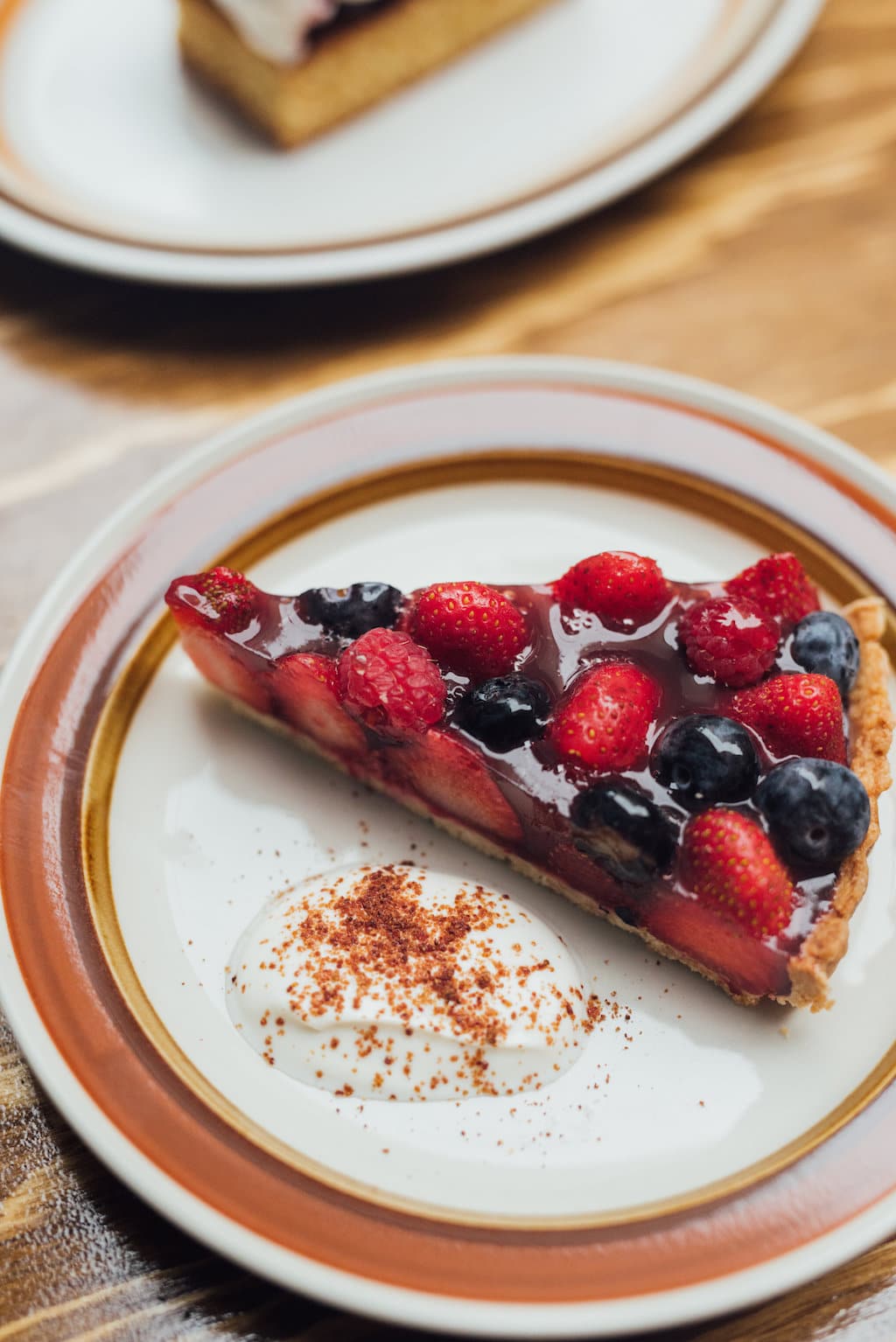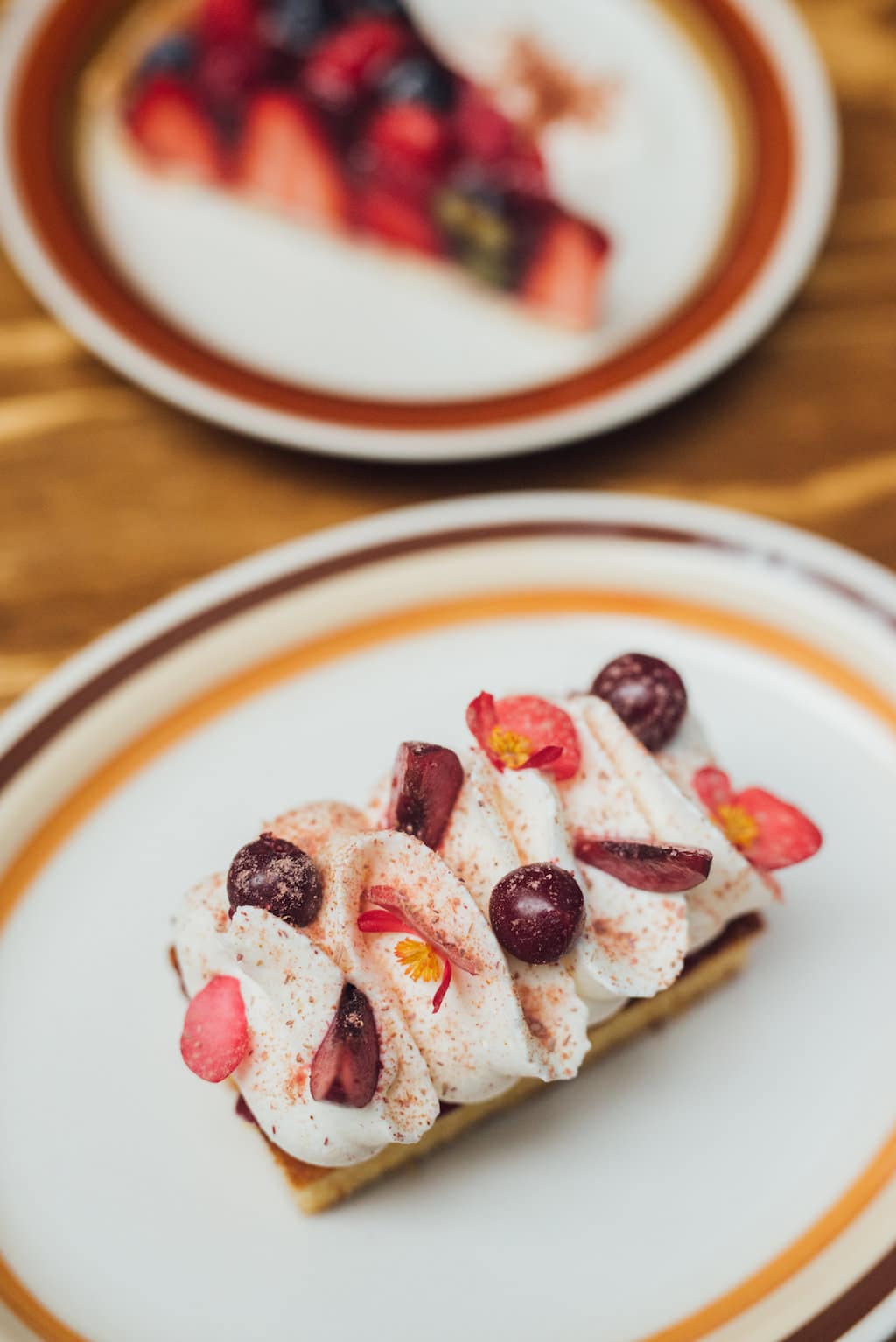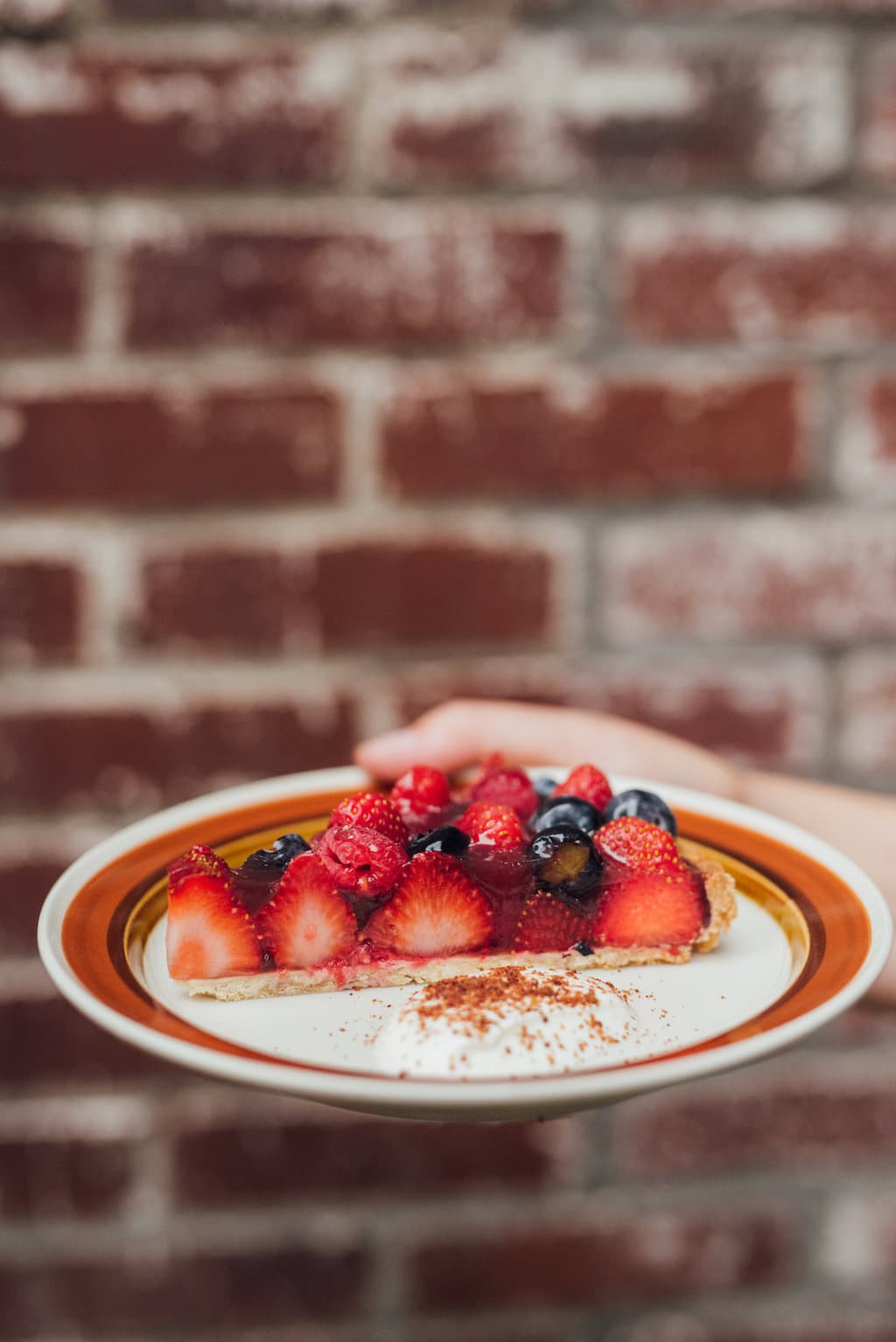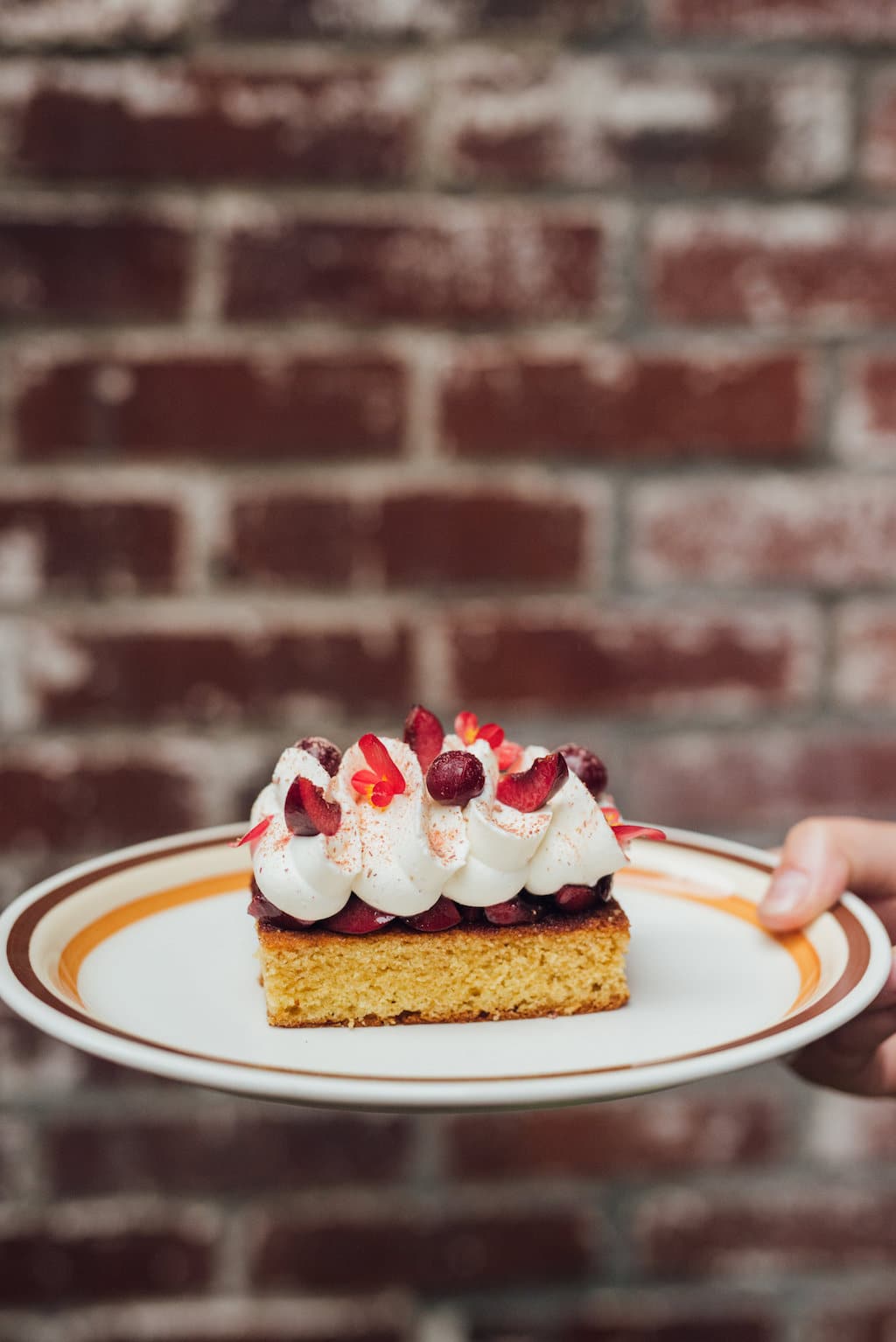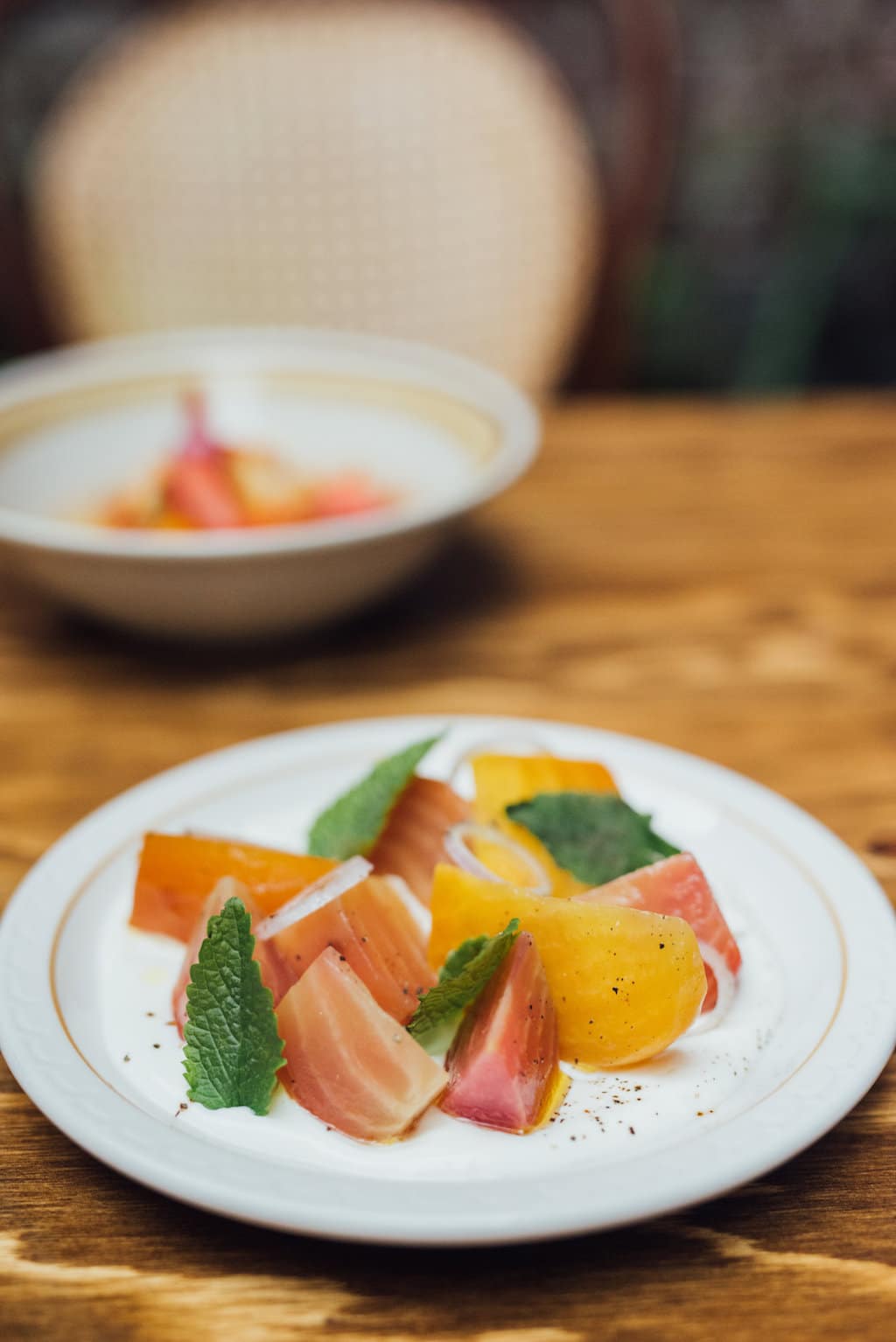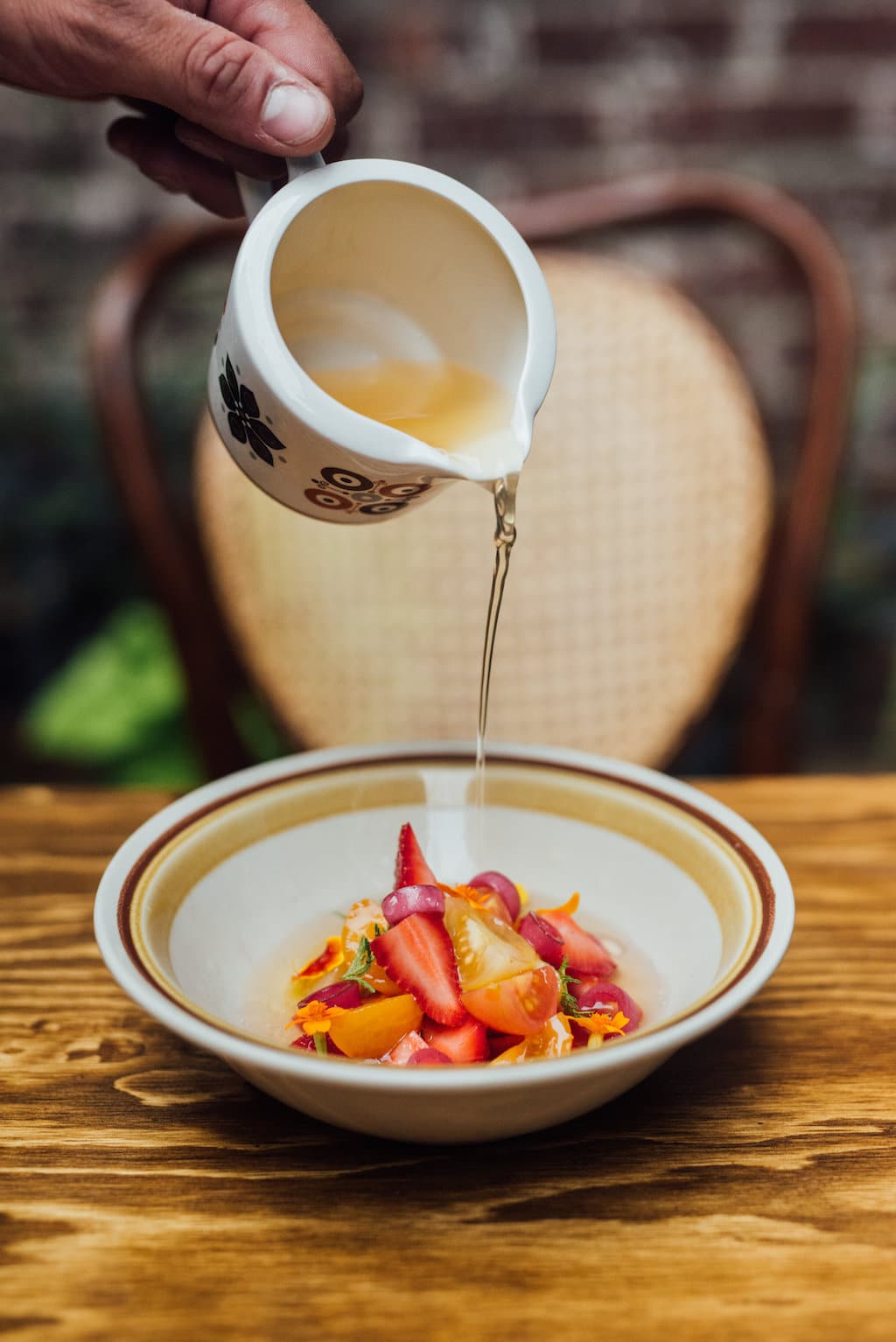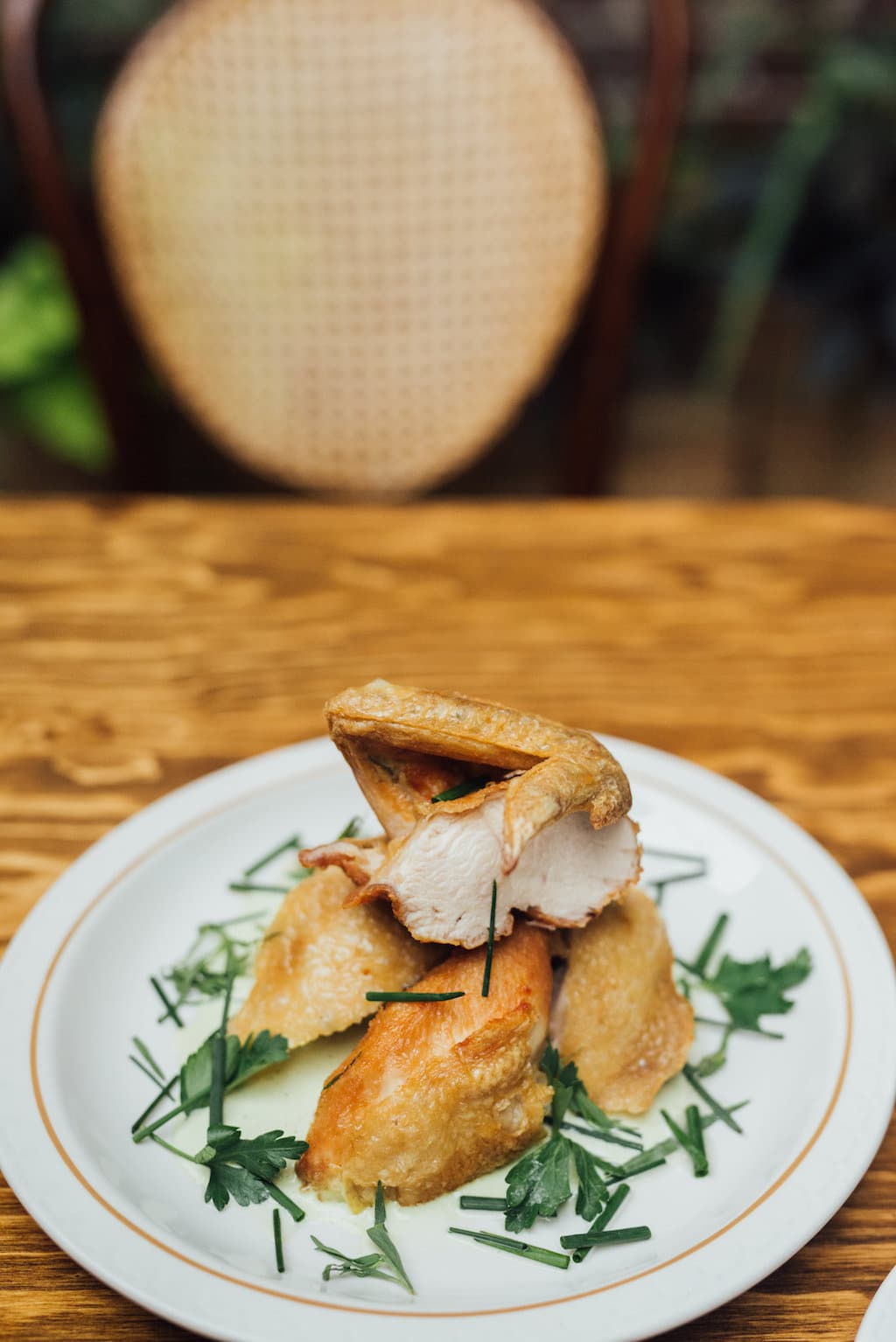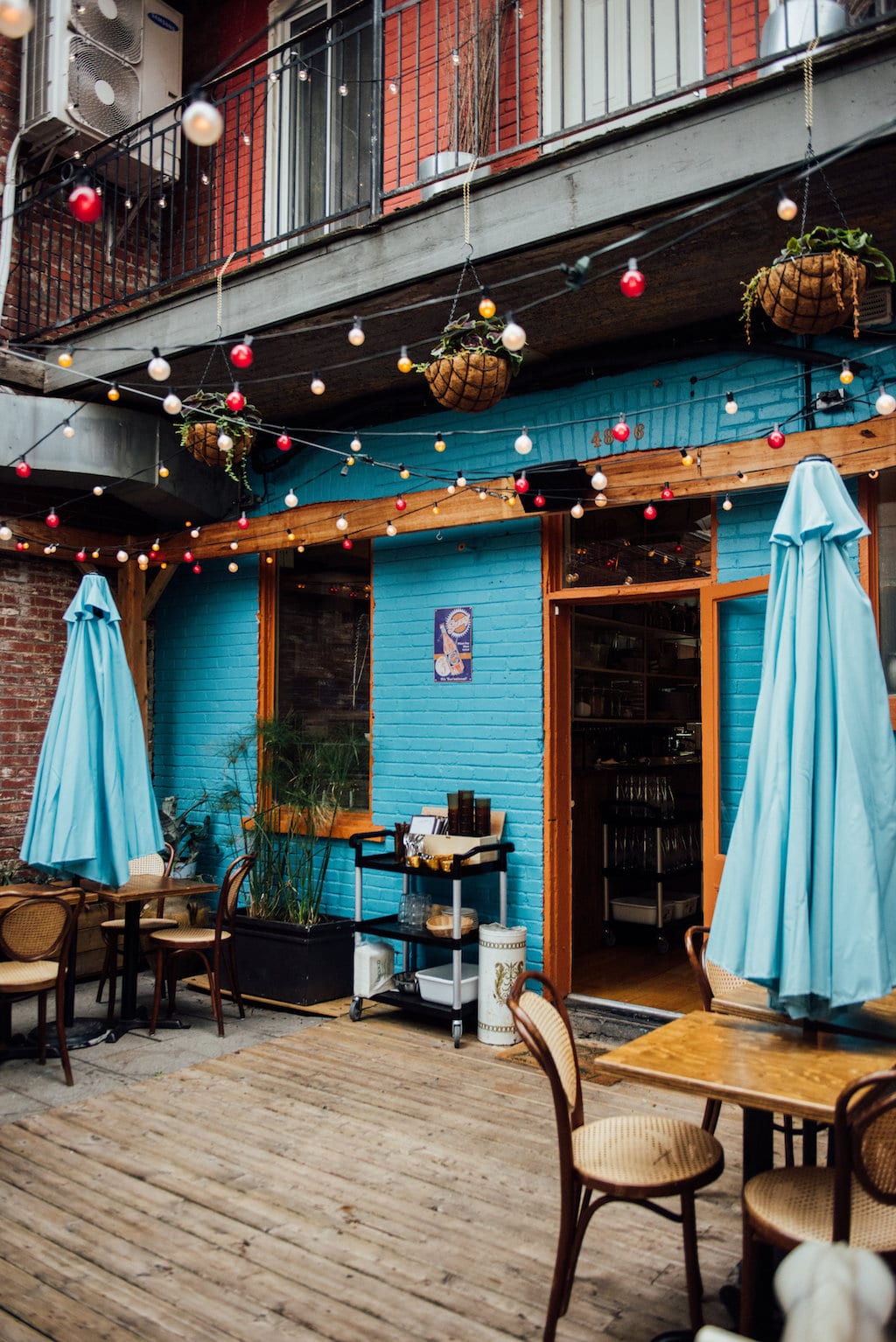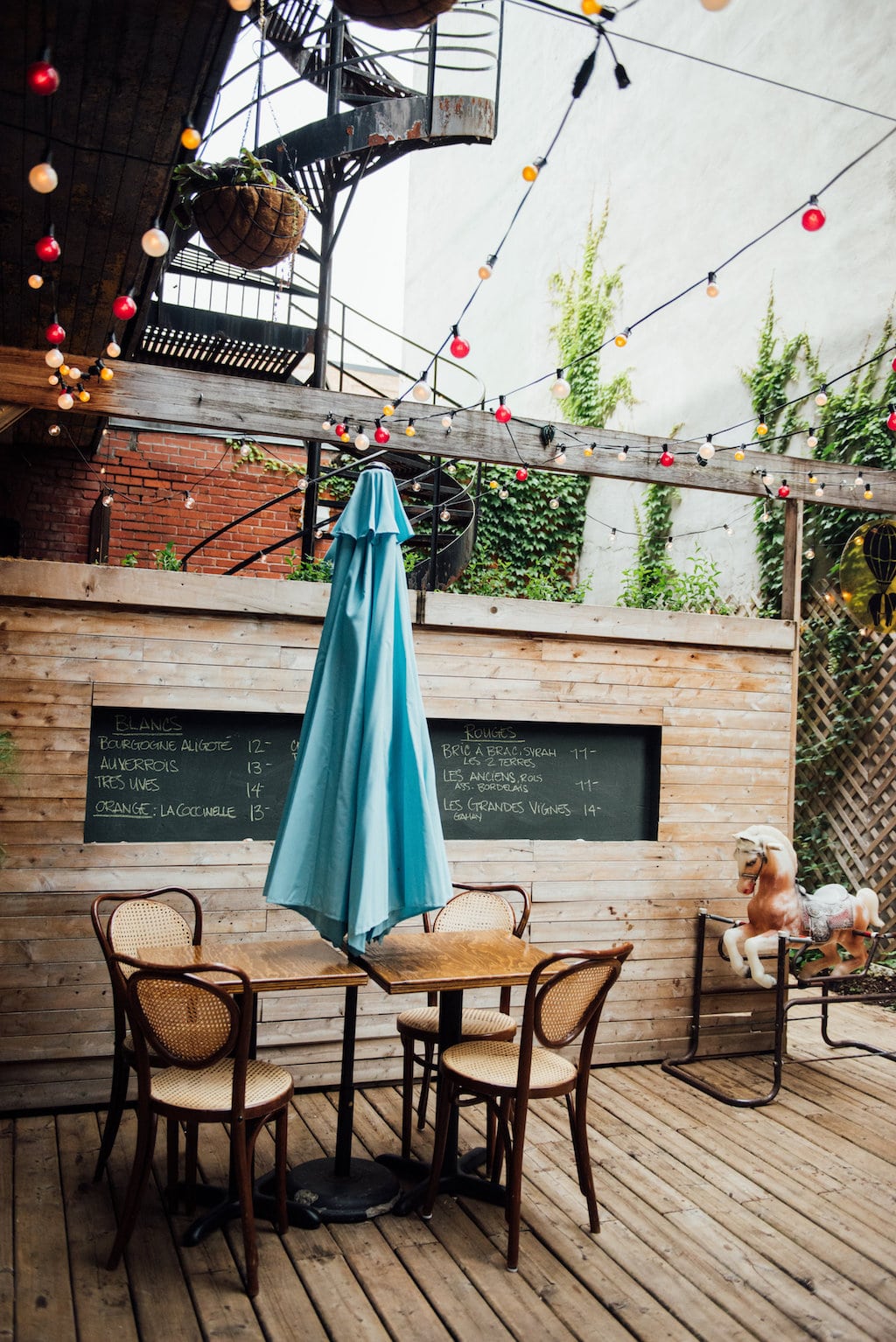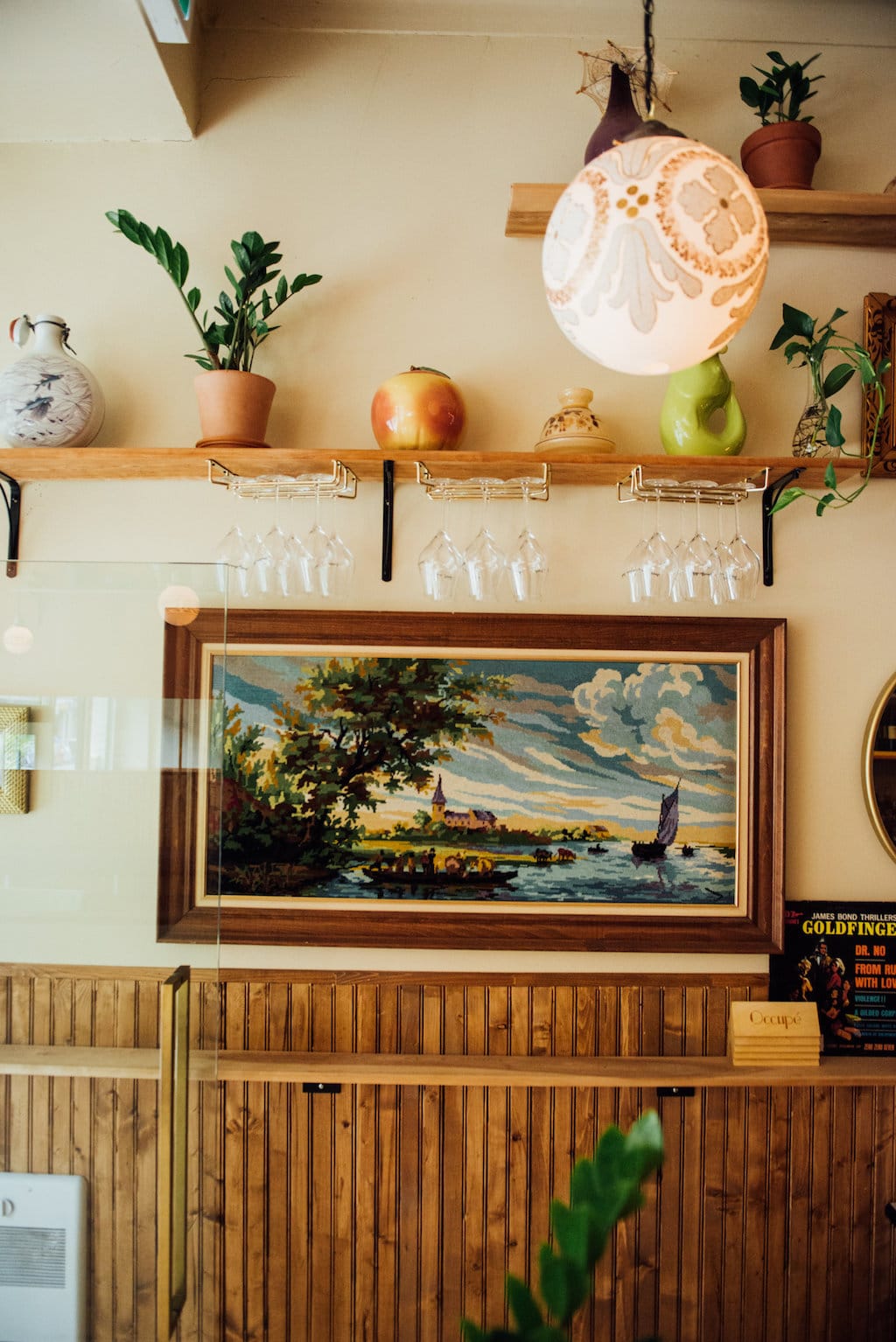 Verdun Beach

Monday: 5:00 PM – 12:00 AM
Tuesday: 5:00 PM – 12:00 AM
Wednesday: 5:00 PM – 12:00 AM
Thursday: 5:00 PM – 1:00 AM
Friday: 5:00 PM – 1:00 AM
Saturday: 5:00 PM – 12:00 AM
Sunday: 5:00 PM – 12:00 AM


Sommelier Maude Rochette
Opened 2020

Offers a tasting menu
Accepts mastercard, visa, cash, debit
80 Seats
Accepts groups
Opened on June 24th (exactly one day following the deconfinement), Verdun Beach is one of our favourite spot in the neighbourhood! While some might call it a wine bar, the team is trying out a similar concept –– one less common in Montreal: A guinguette (more on that later). Whatever you want to call it, Verdun Beach promises a place to drink well, eat well and dance to your heart's content (except for, you know, during a pandemic).
In France around the early 1900s, guinguettes were popular cabarets and bars outside the (highly taxed) centre of Paris. These, often al fresco, bars served food and fresh, inexpensive wine in a convivial environment to the local bon vivants.
Behind the scenes of this beautiful project are three veterans of the restaurant world: Charles Garant, Marc Frandon and Philippe Jacquelin, each bringing a deep and diverse experience to the project. Garant worked for many years at Aux Vivres, Frandon is an importer of natural wine and runs the highly praised importation agency Primavin and Jacquelin, a designer by trade, has notably helped design the terrace of Le Majestique and Confetti Café alongside designer Thomas Csano.
The current owners discovered the premises (formerly housing Balconville) in March 2019 and immediately fell in love with the place. After giving the room some much-needed love along with adding a few custom flourishes, they planned a festive grand opening scheduled for late-March-early-April 2020. Suffice to say, things did not go as planned. The pandemic made it impossible for them to open on schedule so the team was forced to wait patiently until June when restaurants were allowed to reopen to finally celebrate the hard work they had put in over the last year. Since opening, the neighbourhood has wholeheartedly embraced their new guinguette which offers Vedun locals and visitors alike a beautiful place to escape for an evening.
Inside, the space glows with vintage 70's charm. Dusty orange and soft brown tones combined for a warm and comfortable feel that seamlessly blends into the vintage decor in a style reminiscent of the golden age of Hollywood or even Miami during Les Trentes Glorieuses.
To drink (it is a bar after all), Frandon's wine list paints an alluring portrait of the wines and winemakers represented by the Primavin agency, stocking upwards of 100 references from some 30 independent winemakers (all-natural, of course)! To round-out the beverage card, they also offer a few house cocktails and a selection of craft beers.
While Verdun Beach might mainly be a bar, let's not forget that a good guinguette also serves good food and this one is no exception. Chef Philippe Gougeon has crafted a menu designed to satisfy everyone from the peckish to those with a colossal appetite. Gougeon, who we've come to know by way of Park and Roseline, has prepared a delicious menu overflowing with freshness, promising to evolve in accordance with the seasons. Those with a sweet tooth are not forgotten as the menu is punctuated by a small selection of tantalizing treats.
Built with the goal of capturing and recreating the buoyant and festive nature of guinguettes of the late Belle Époque, Bar Verdun Beach follows in the footsteps of Renoir and Van Gogh. Verdun's newest bar embraces the true spirit of the bon vivant, offering a little lightness in these uncertain times and reminding customers of life's simple pleasures: good food, good wine and good company! A winning combination. We look forward to our next visit!
For wine lovers, check out our list of the best wine bars in town right here.
Adapted to English by Clay Sandhu.
Written by Clay Sandhu
Photography by Alison Slattery