September Surf Café: Coffee and sunshine on Notre-Dame Street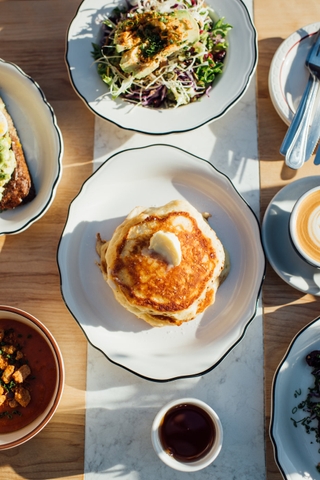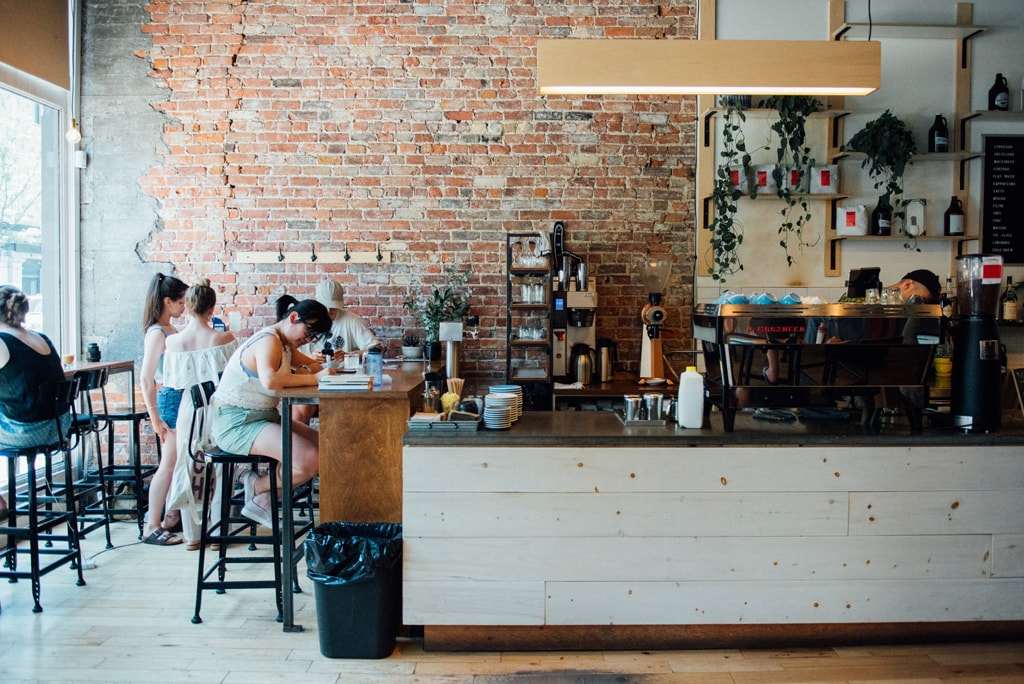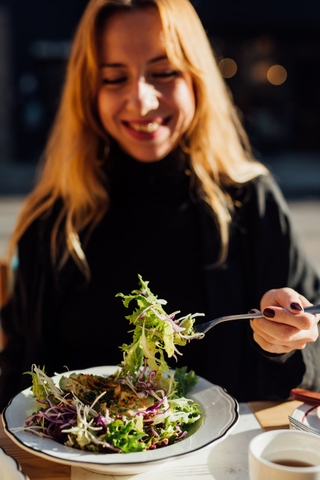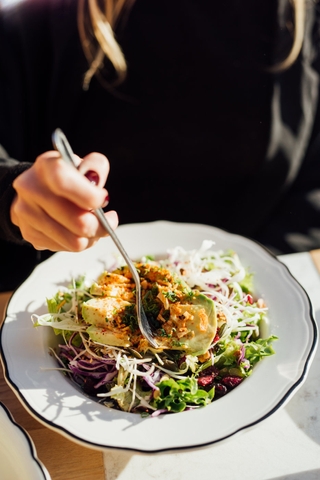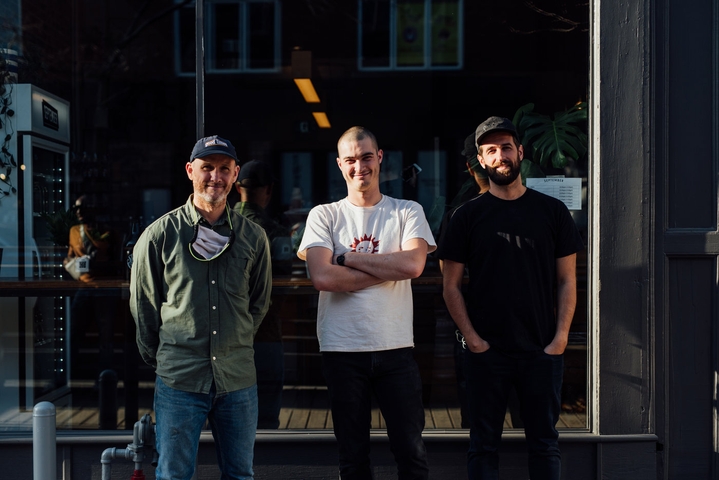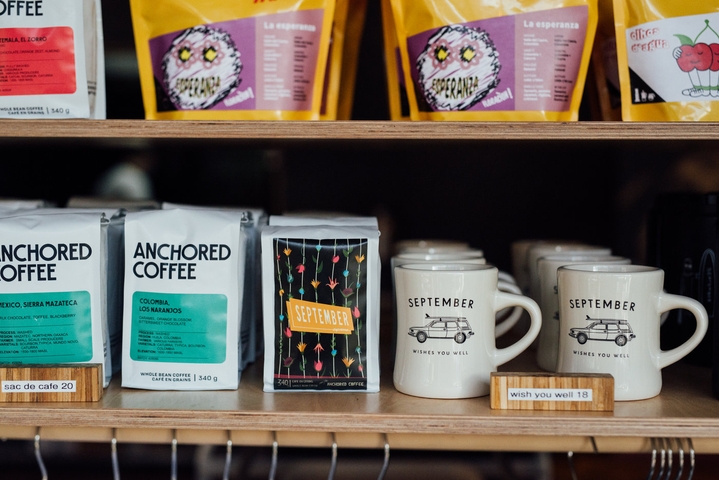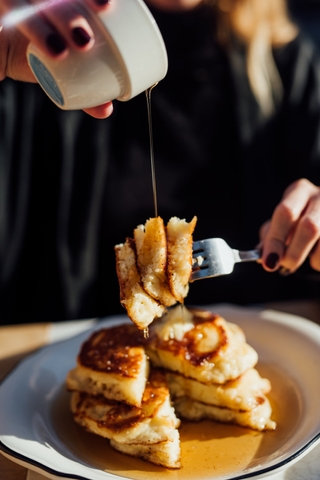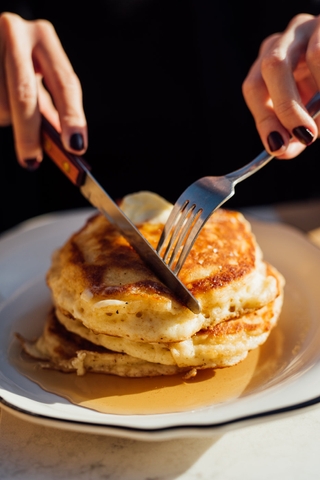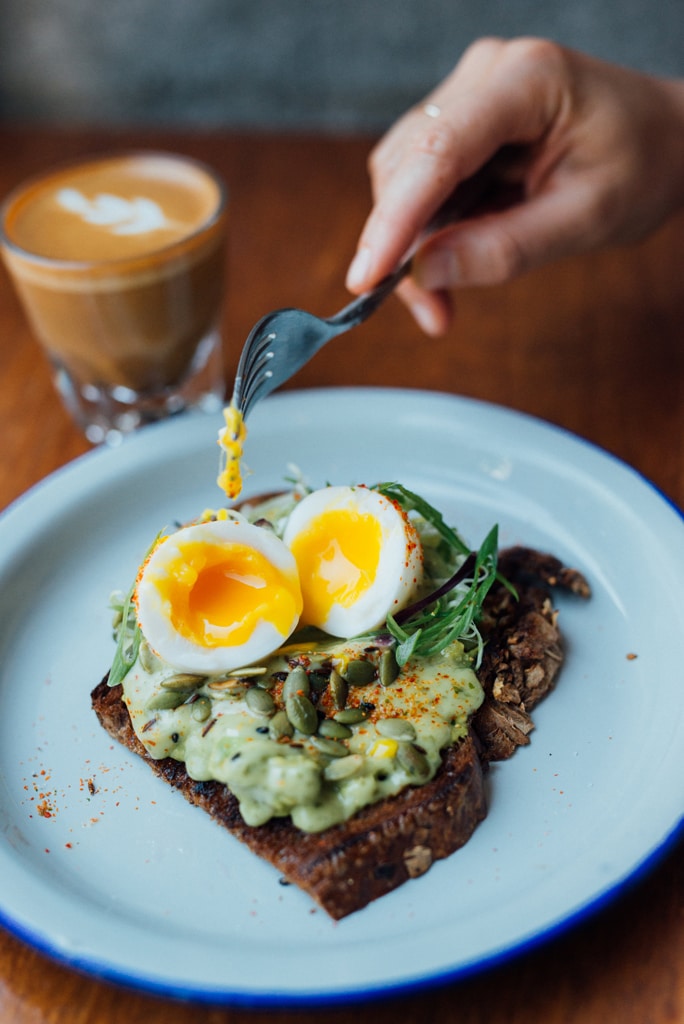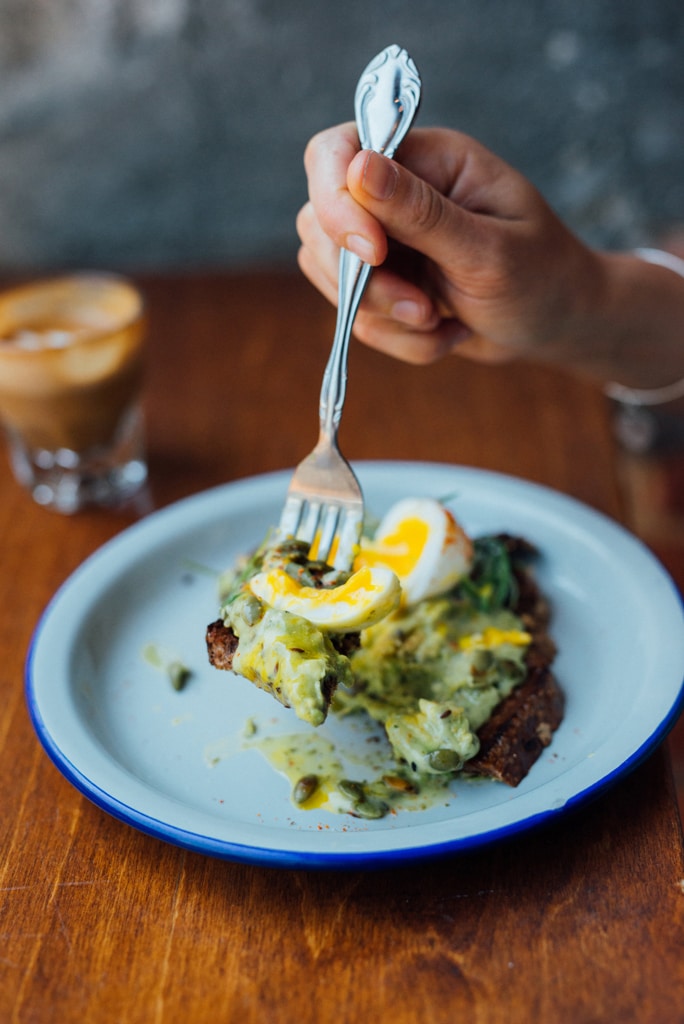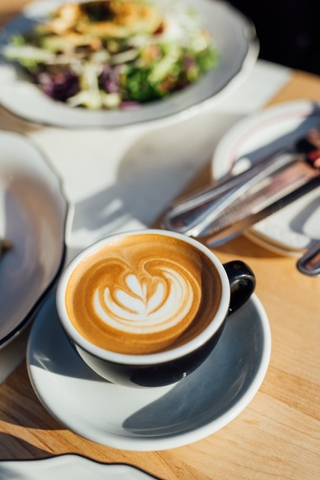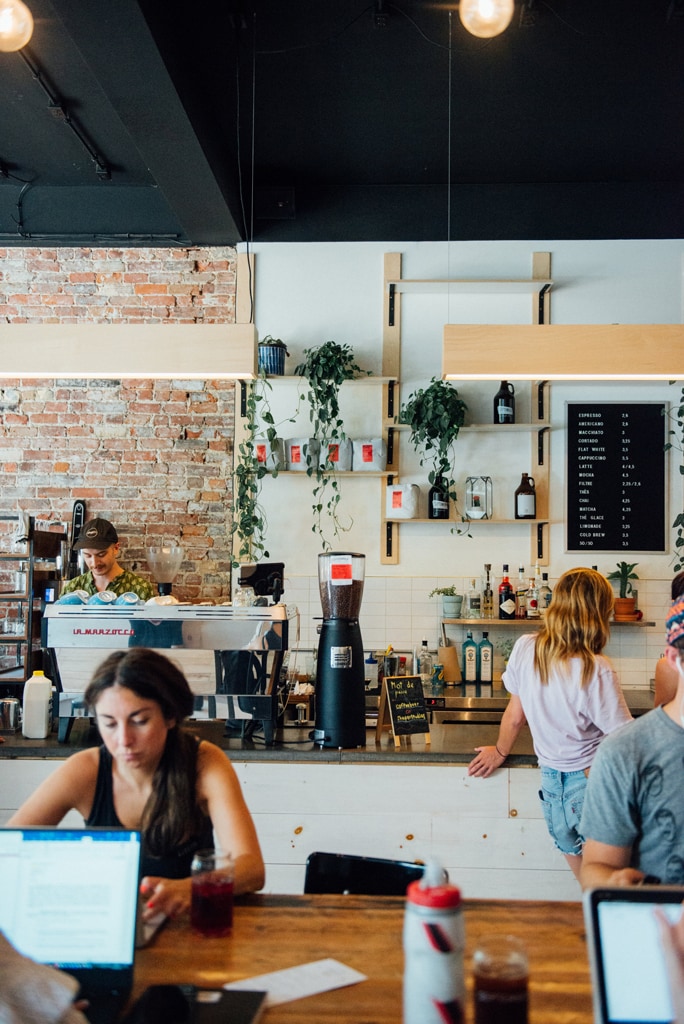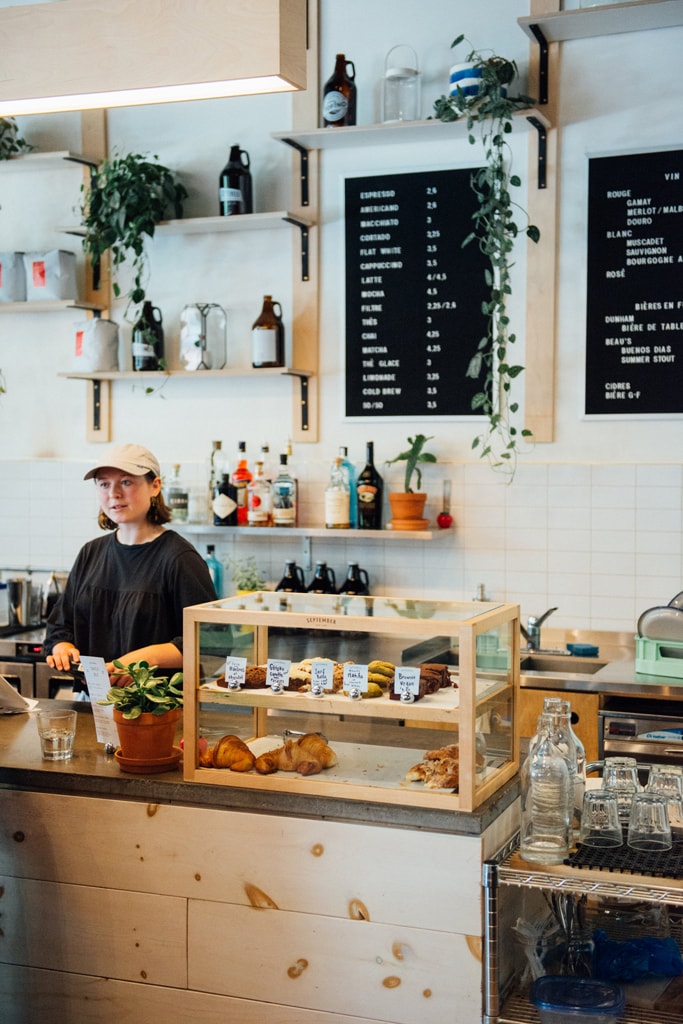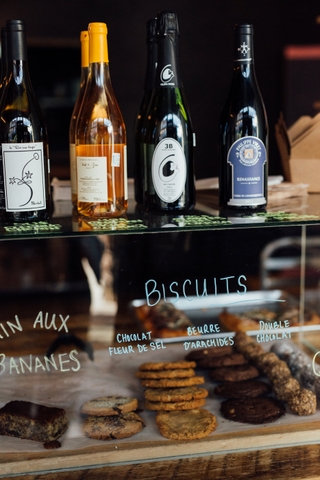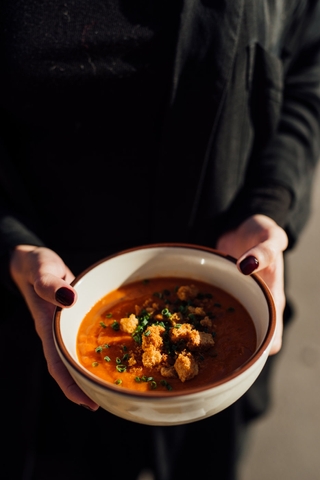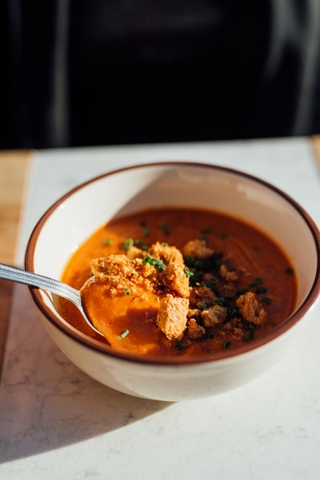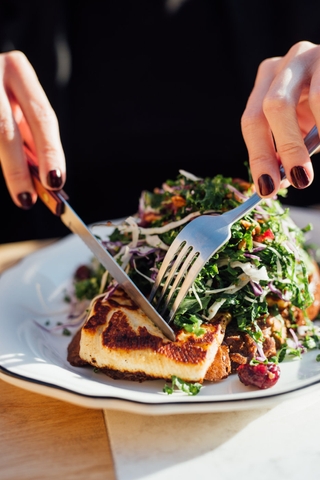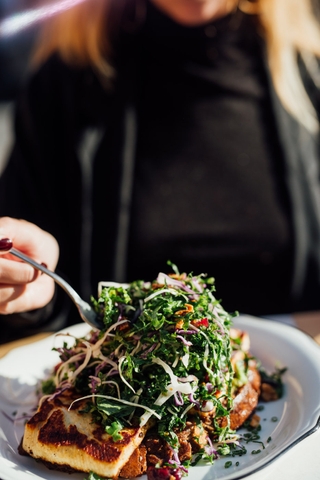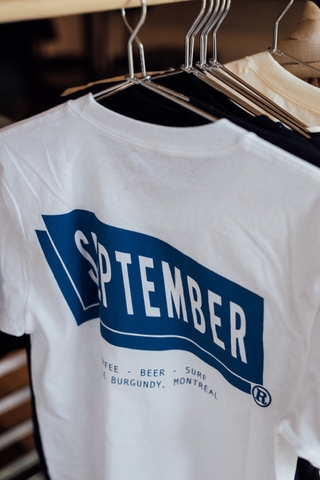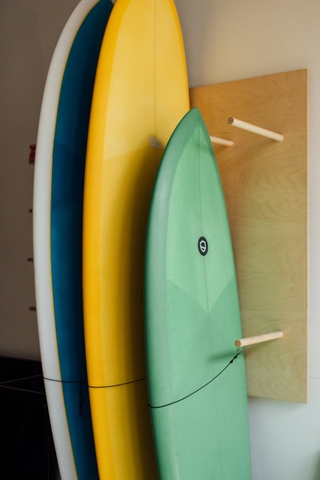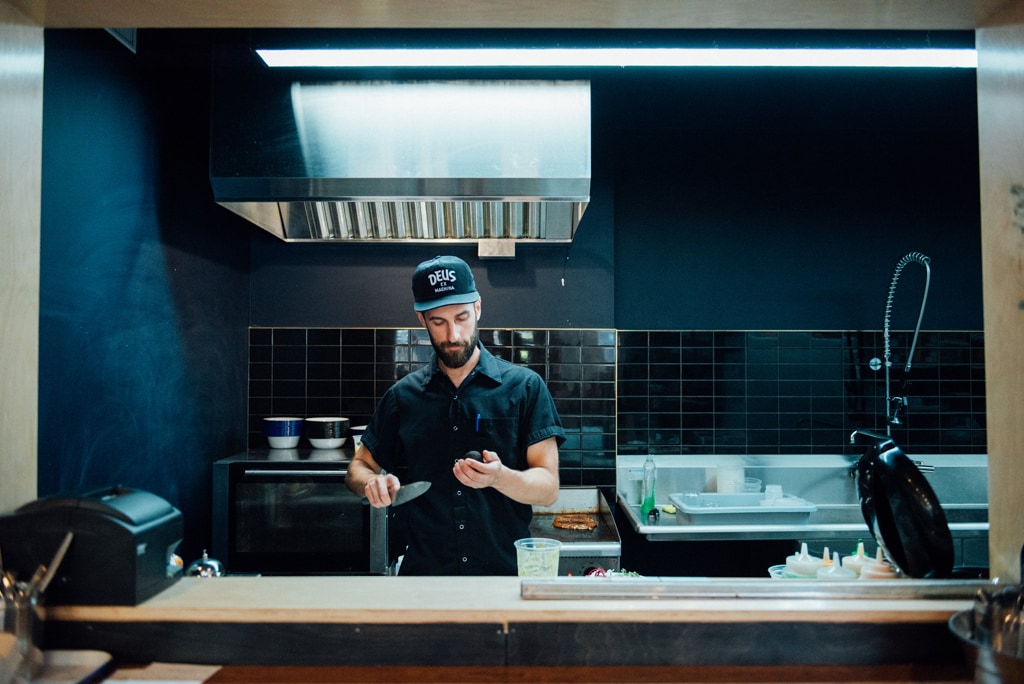 September Surf Café

$$
Monday: 8:00 AM – 3:00 PM
Tuesday: 8:00 AM – 3:00 PM
Wednesday: 8:00 AM – 3:00 PM
Thursday: 8:00 AM – 3:00 PM
Friday: 8:00 AM – 3:00 PM
Saturday: 9:00 AM – 3:00 PM
Sunday: 9:00 AM – 3:00 PM


Owner(s) Mitch Martin, Marie-Élisabeth Lajoie, Isaac Berman, Ravi Henda
Chef(s) Kevin Tolton
Opened 2016

Accepts mastercard, visa, cash, debit
30 Seats
Is accessible
The month of September is known for its exceptional waves and lovely weather. "It also evokes good feelings!" confides Mitch Martin, one of the co-owners of the third wave cafe September Surf, which opened in May 2016 on Notre Dame Street West.
Mitch had been living in the Little Burgundy neighbourhood for some time and knew he wanted to open something in the area, "For all the dynamic business development that is opening and all the cool energy that is going on. It's where we wanted to be when we started, and we've loved it ever since. We're across the street from the Corona Theatre and the Burgundy Lion, and next door to Joe Beef, Liverpool House and Vin Papillon… you couldn't ask for more," he says, who is a co-owner alongside Marie-Élisabeth Lajoie, Isaac Berman and Ravi Henda.
A gathering place for the surfing community
Maybe, like us, you had no idea that Montreal's surfing community was so large, but Mitch assures us that people don't realize how populated the city is with surfers. "We wanted to open a place where surfers could meet to talk and relax, and a cafe seemed like the most logical thing. Plus, when you're surfing, you get up super early and so you drink your coffee first." More than two years after opening, it's safe to say that September Surf is still coasting!
Serving some of the best coffee in town – from Anchored Coffee – September Surf's space has remarkable natural light, a fairly minimalist decor, and includes a small boutique area. The place has a nice outdoor seating area in front of the cafe, while behind it is a patio that can seat about 30 people. It's also on our list of Montreal cafes perfect to work in!
On the food front, the space has been redesigned to make room for a larger, foodtruck-inspired kitchen and to offer a simple and delicious menu. Designed by Kevin Tolton (ex Club Chasse et Pêche, ex Garde-manger, ex Kampaï), the menu of the place – called the snack-box – includes some delicious healthy dishes, for big and small appetites alike. They have an excellent avocado toast, a very good fresh salmon bowl, a homemade smoked ham sandwich (one of the best breakfast sandwiches in Montreal) and much more.
The place also has a short alcohol menu, featuring local Dunham and Beau's cask ales, as well as good natural wines.
"What I love about September Surf Café today is how things evolve so naturally. We still have a cool, simple vibe, but we're evolving, innovating and making transitions seamlessly, like adding a new menu, local beers and natural wines. I really like that."
We love this cafe, the energy of the place and its customers, the amazing natural light and the friendliness of the staff!
Written by Sophie Monkman
Photography by Alison Slattery