Moccione Pizza: Delicious neighbourhood pizzeria in Villeray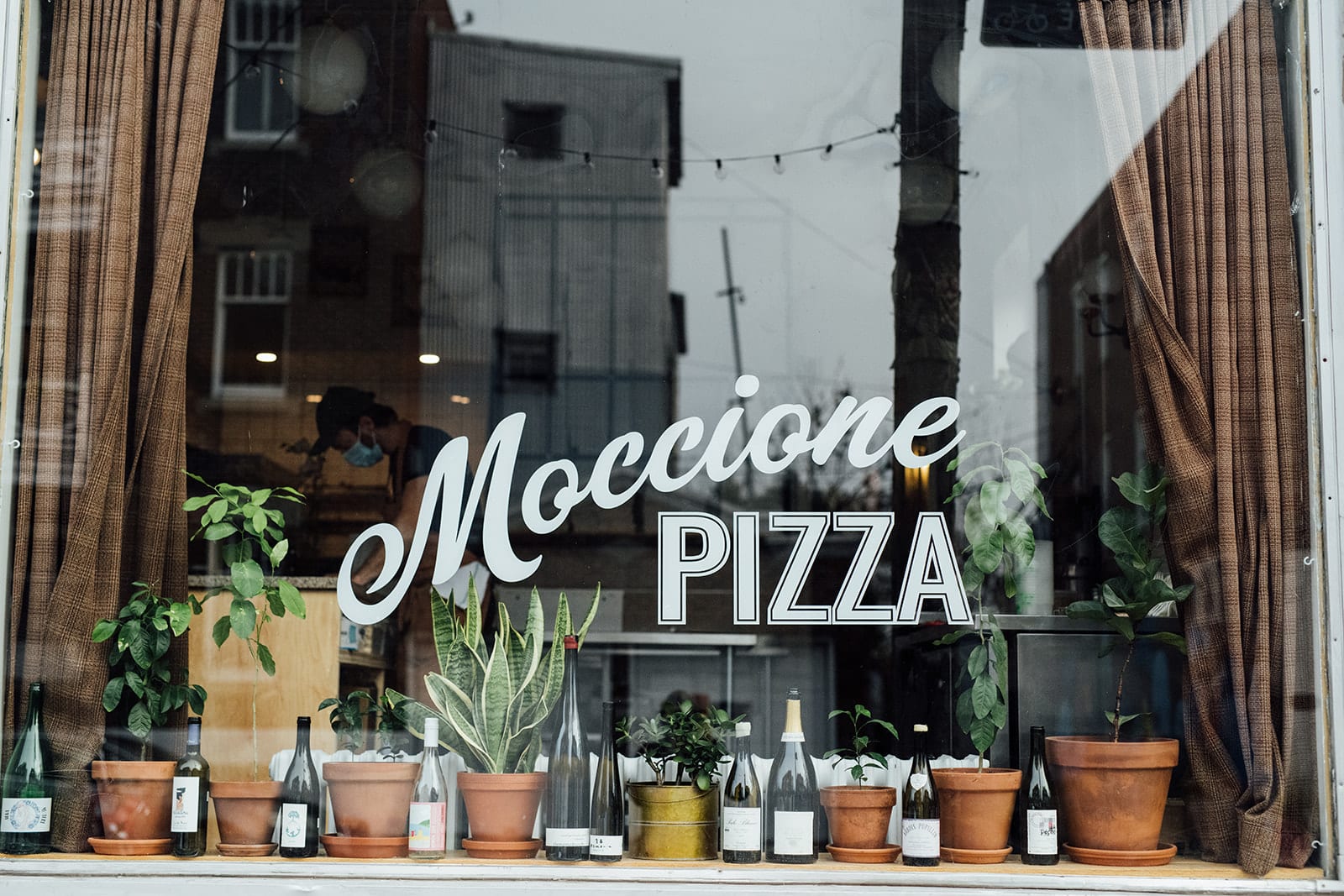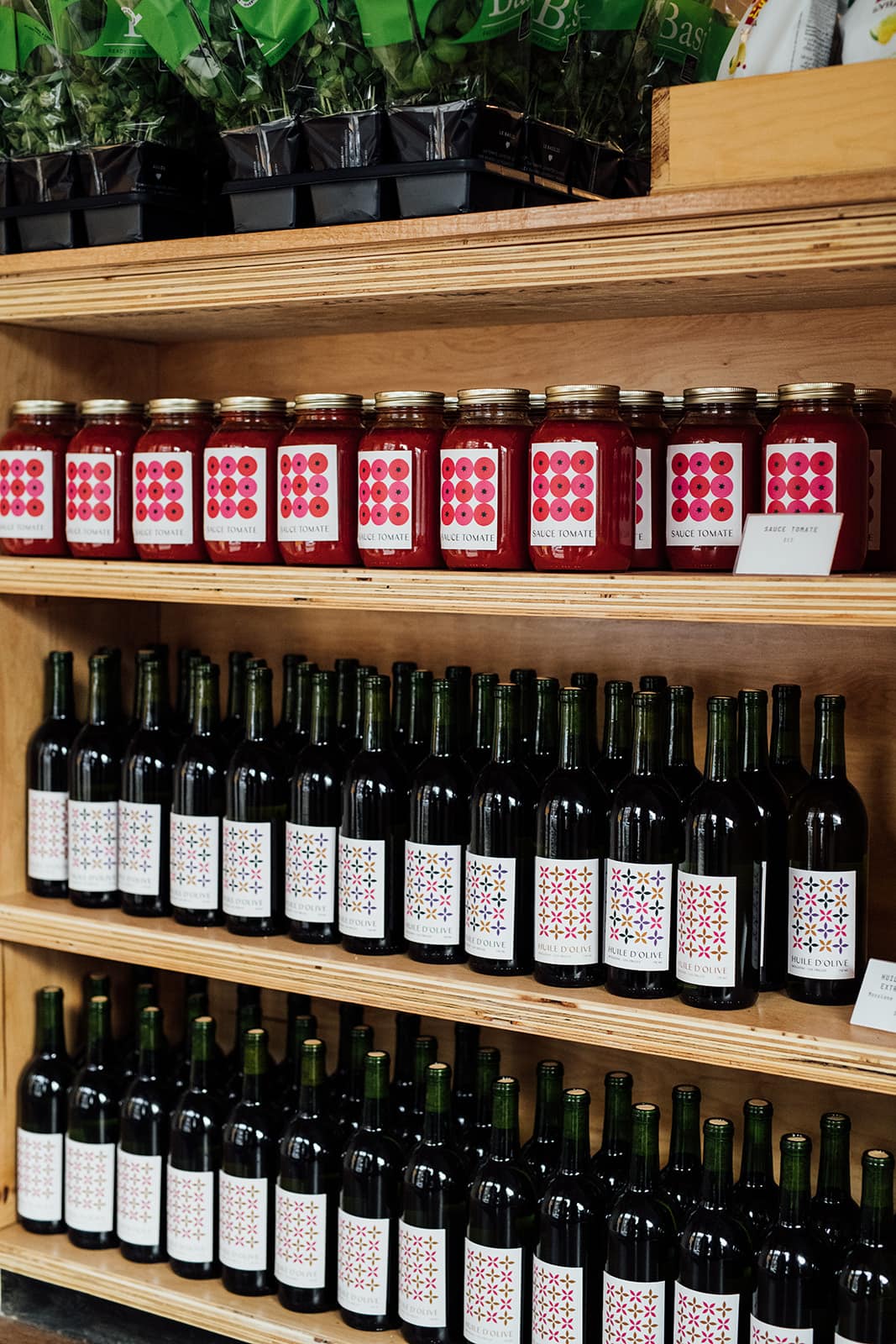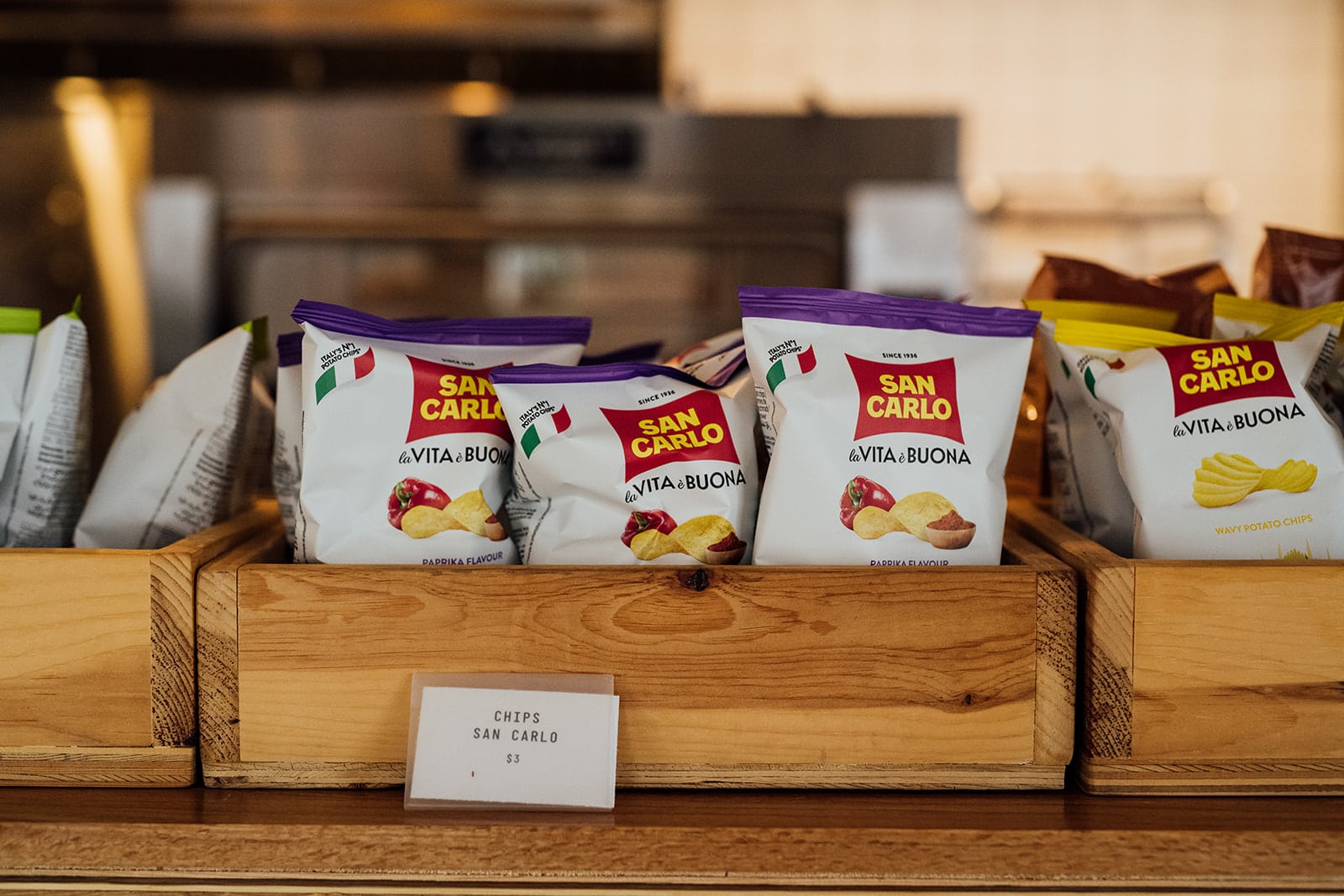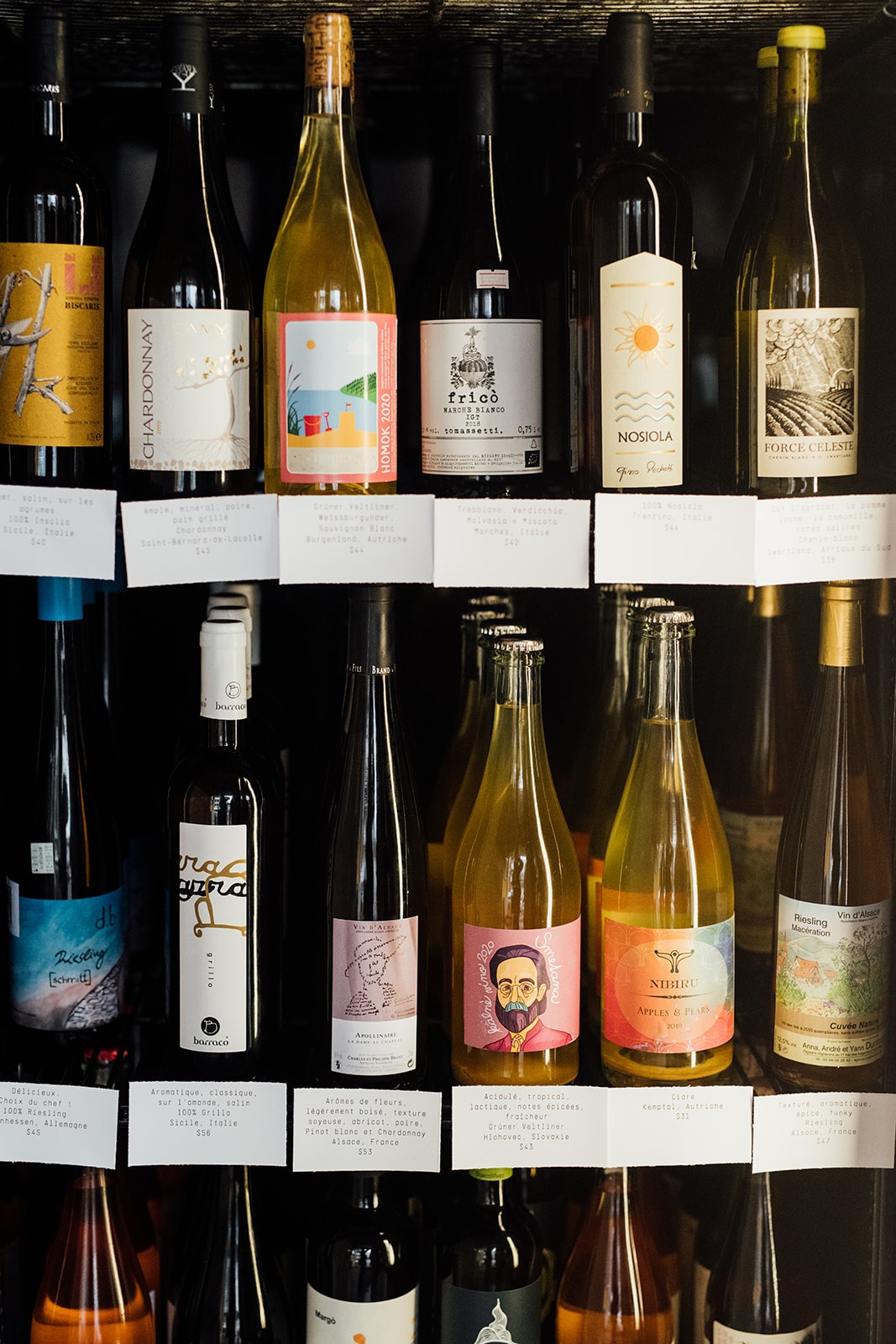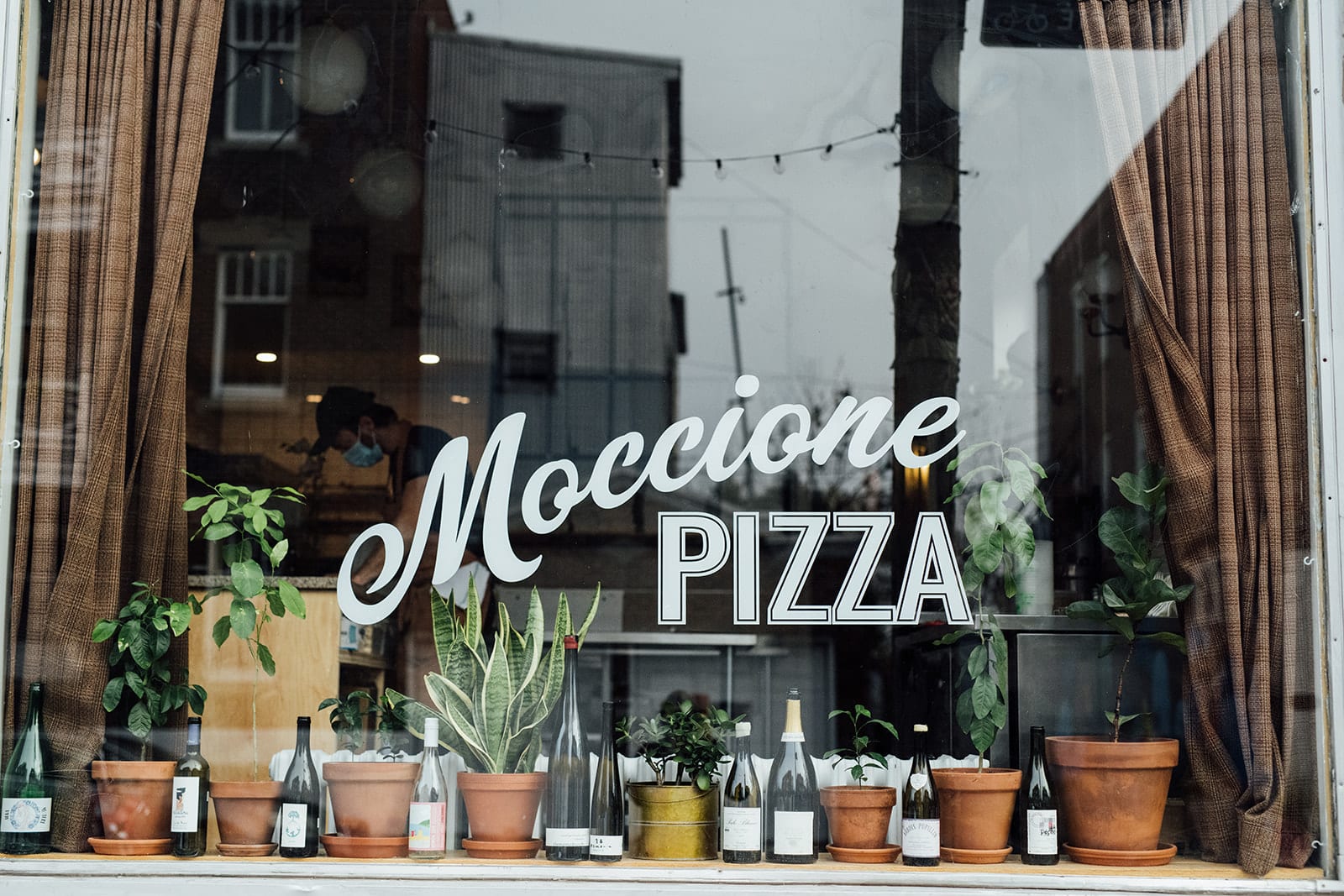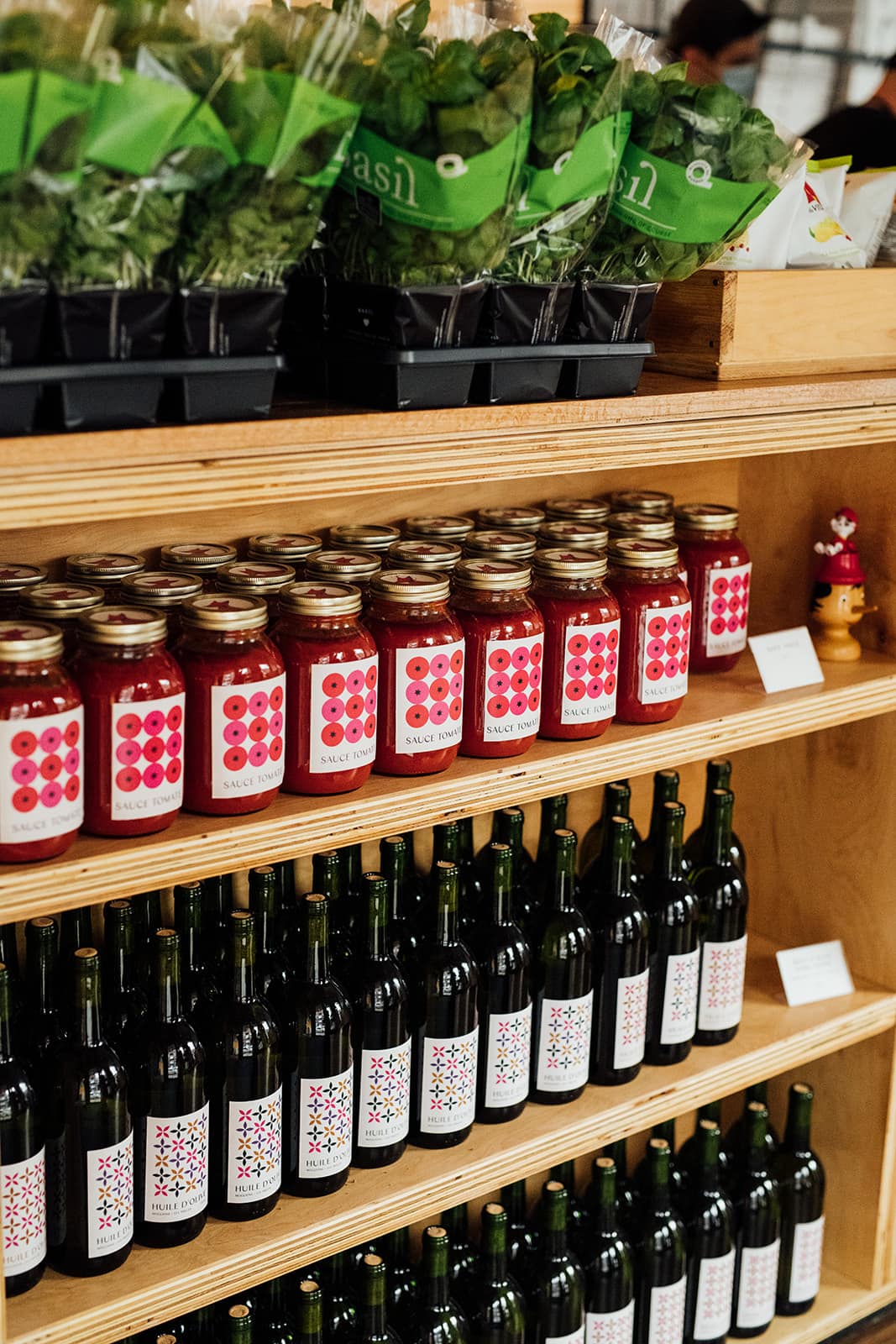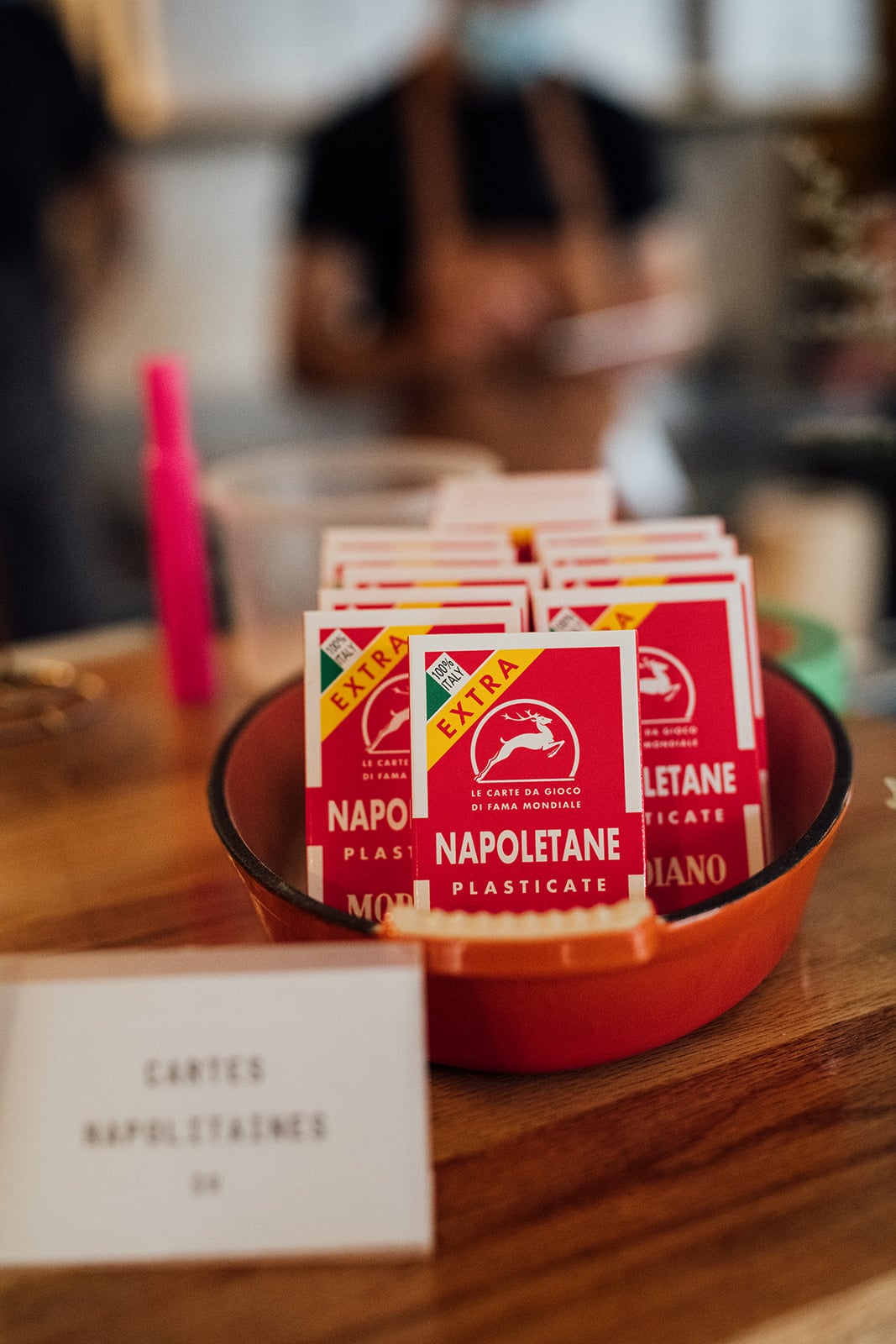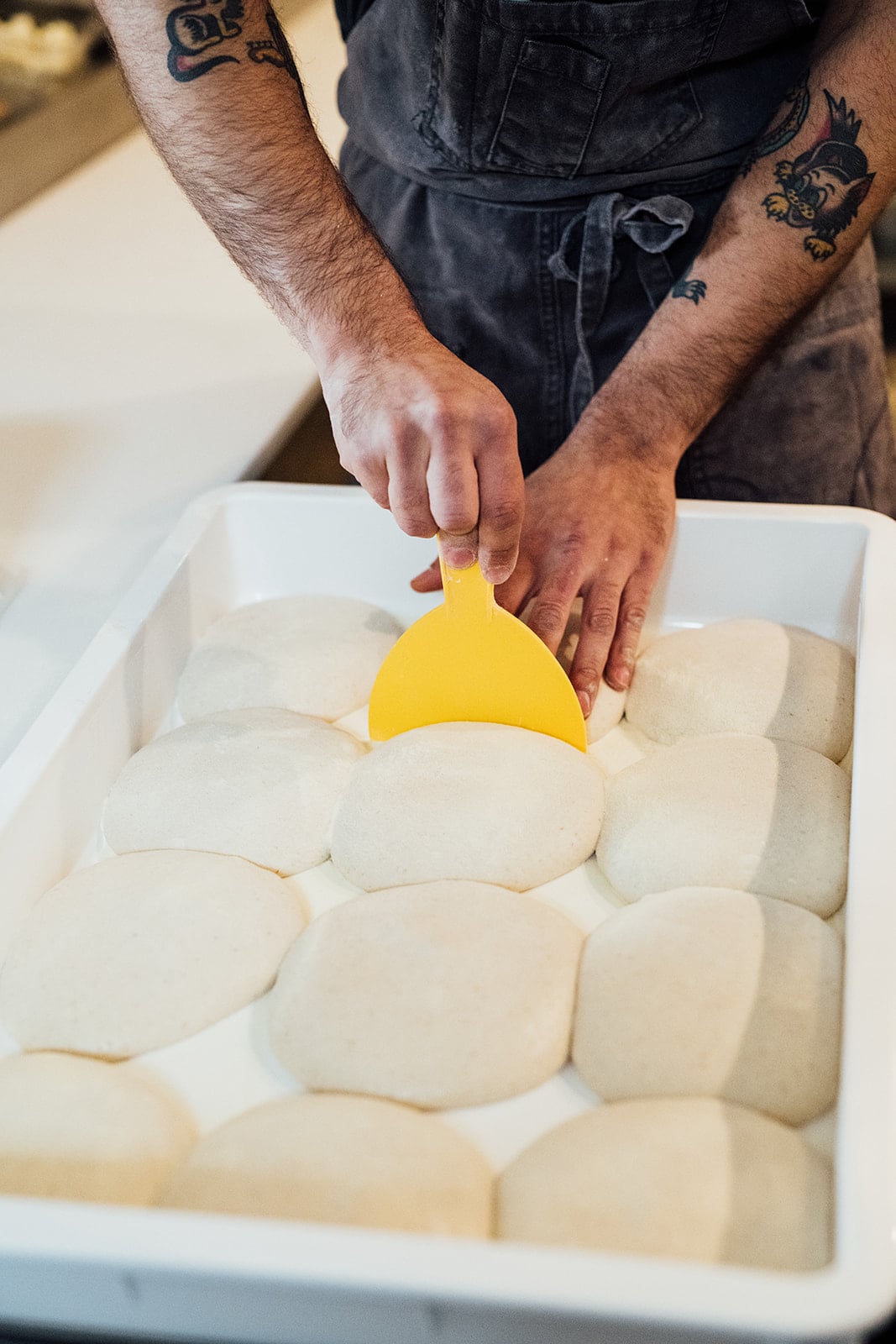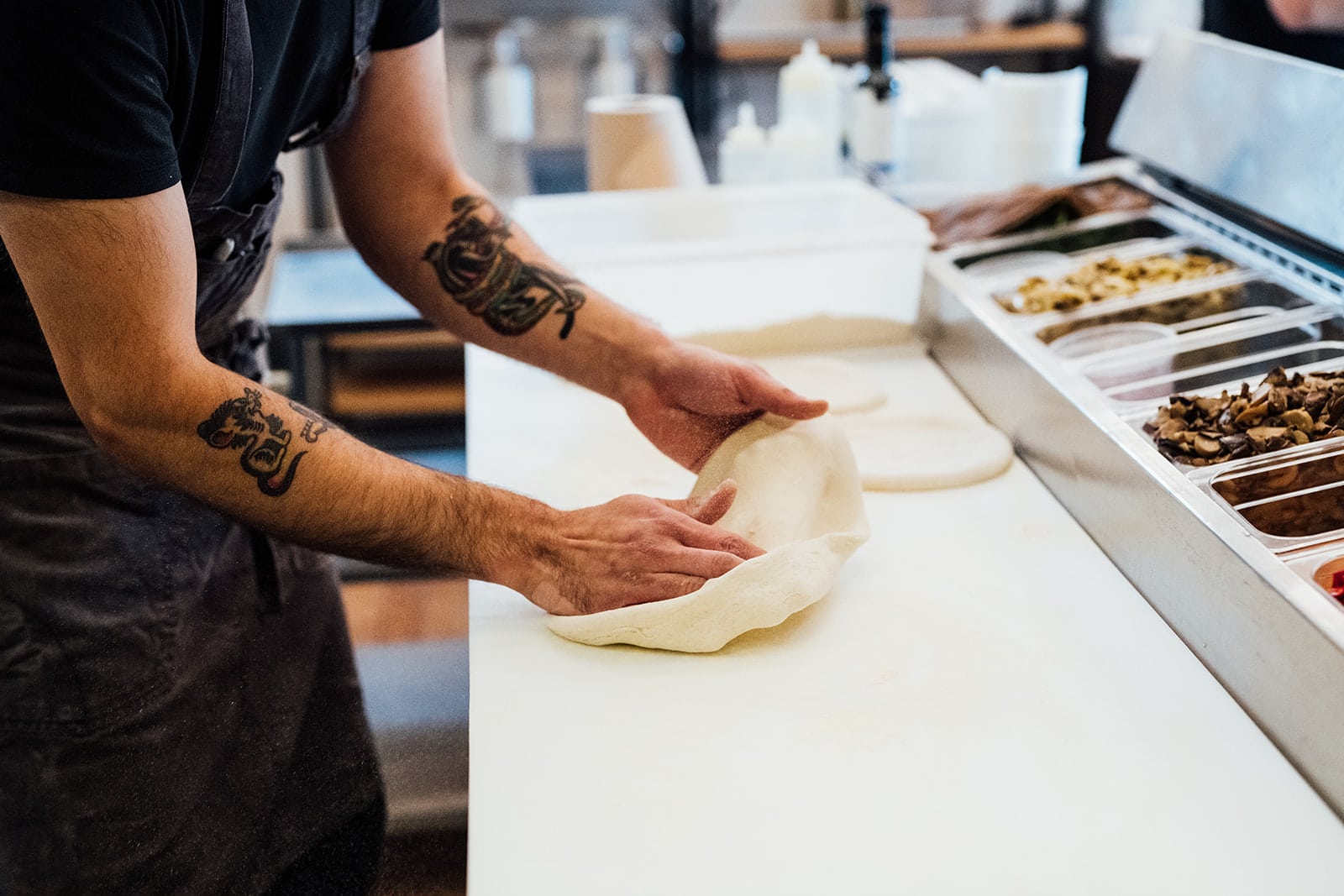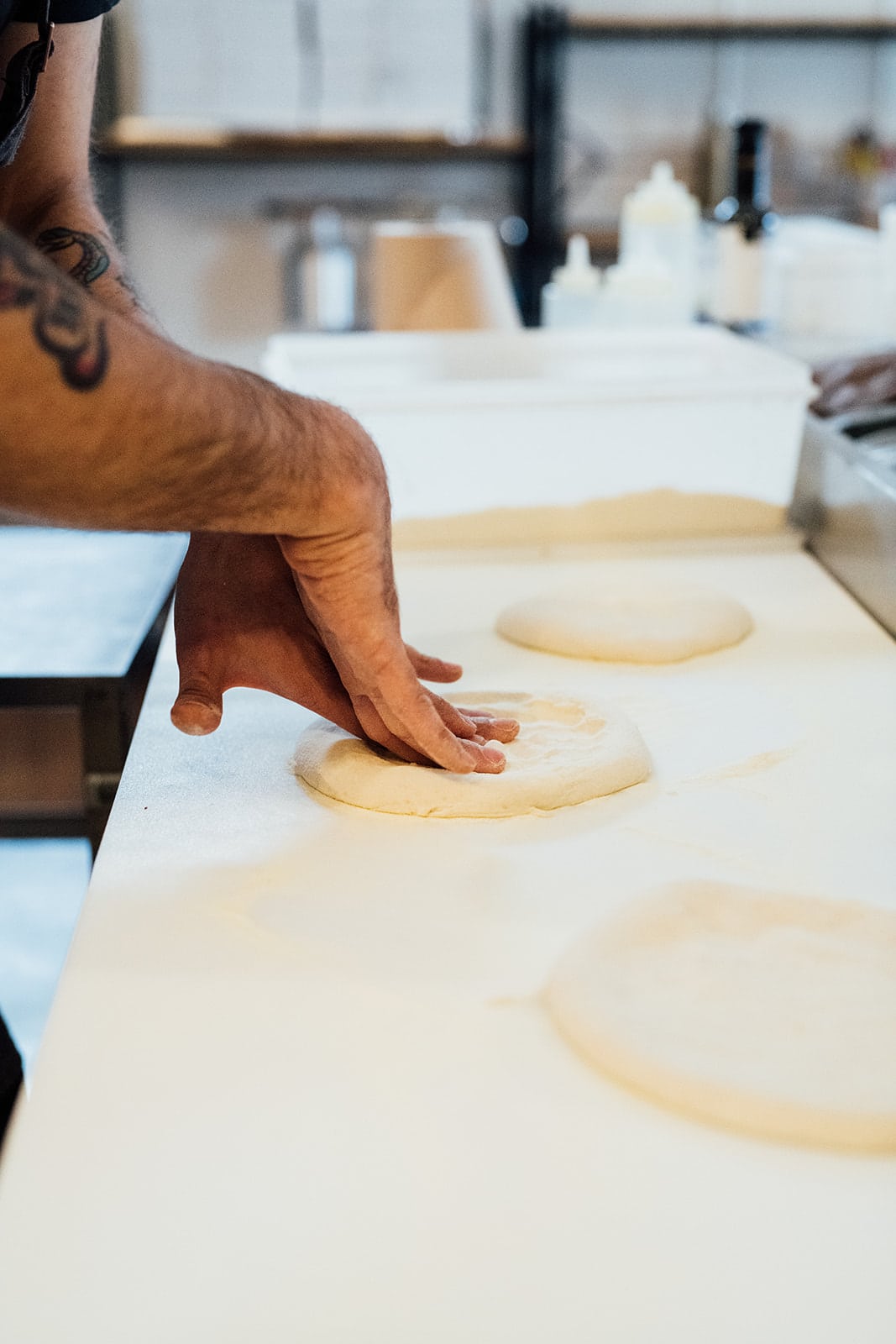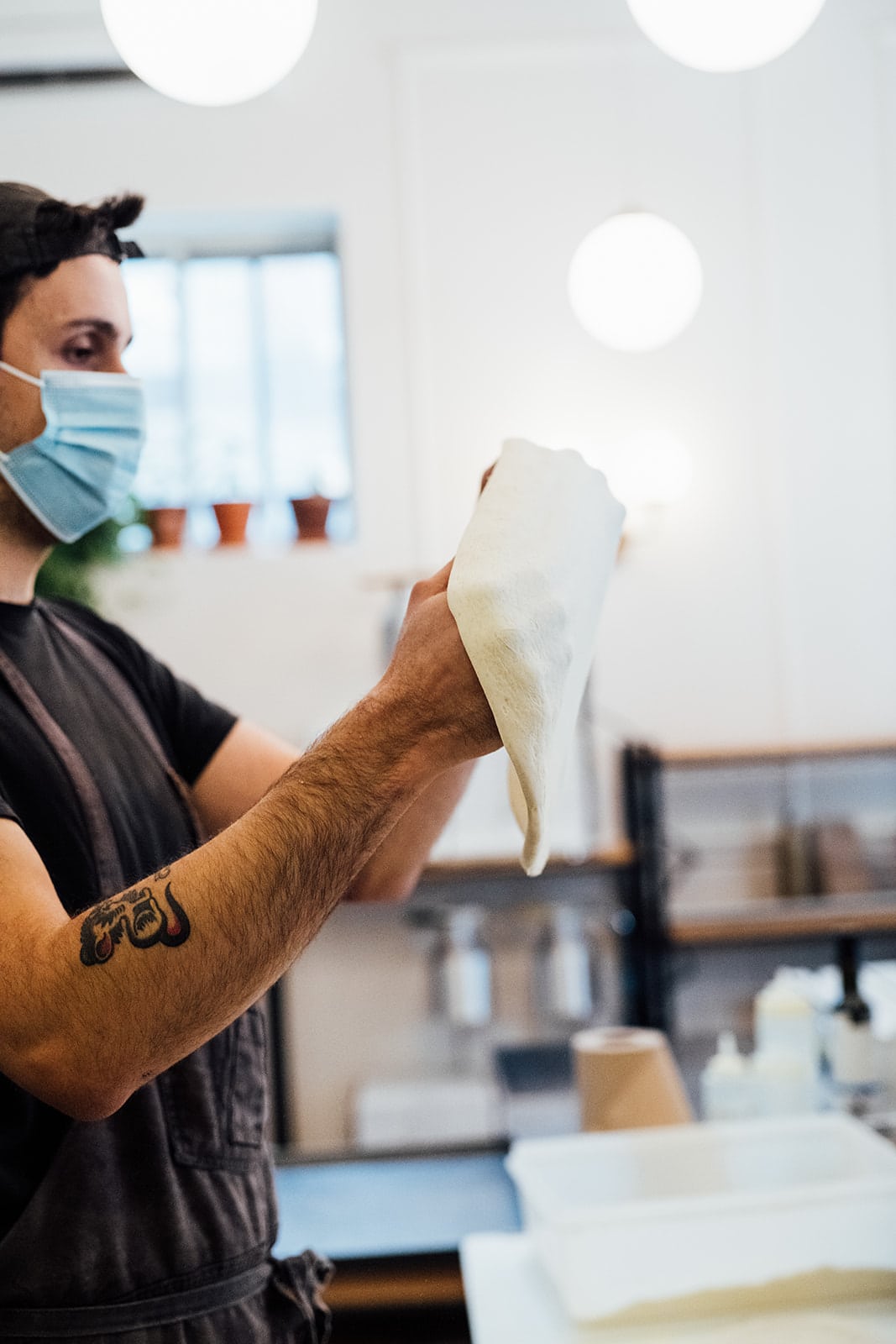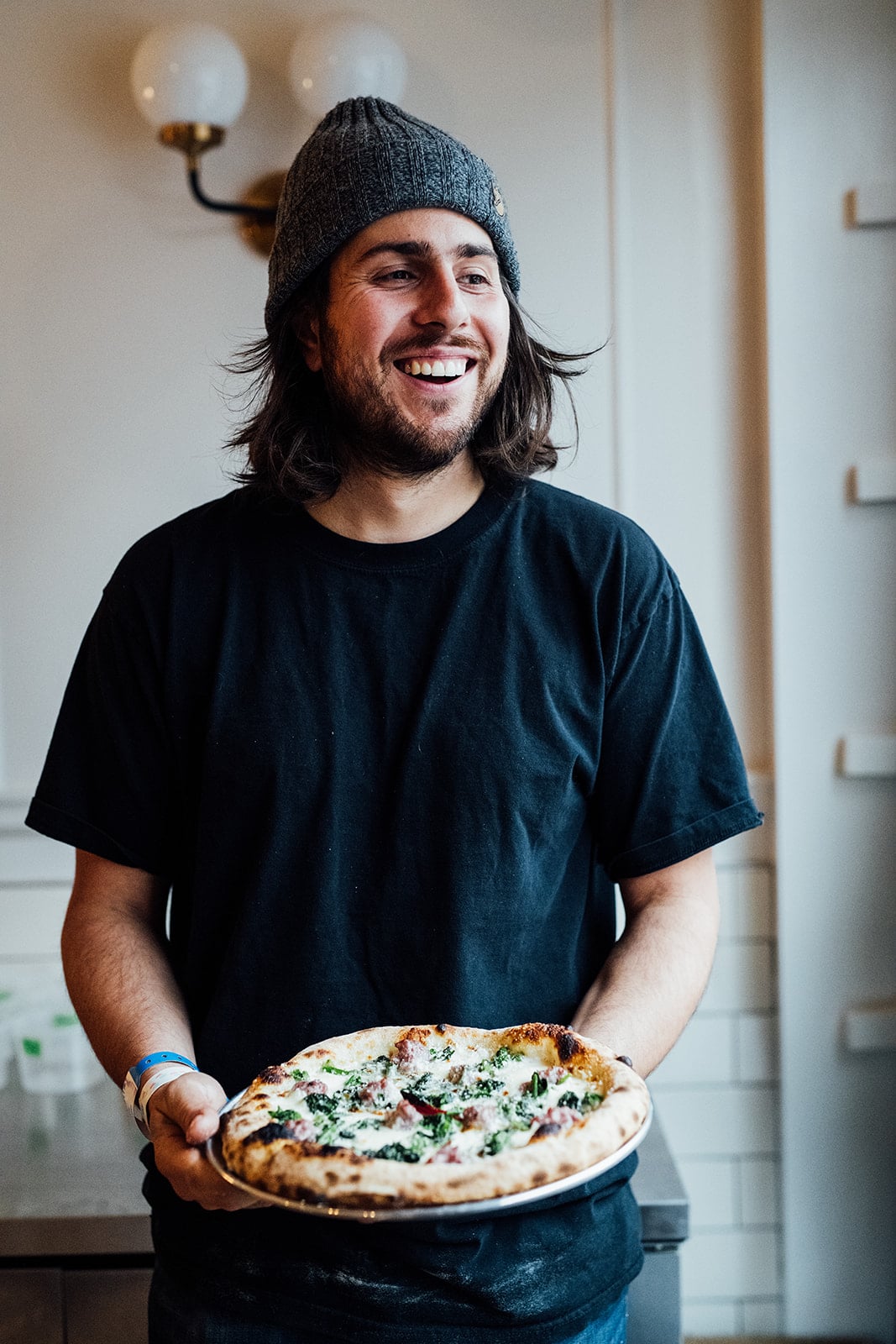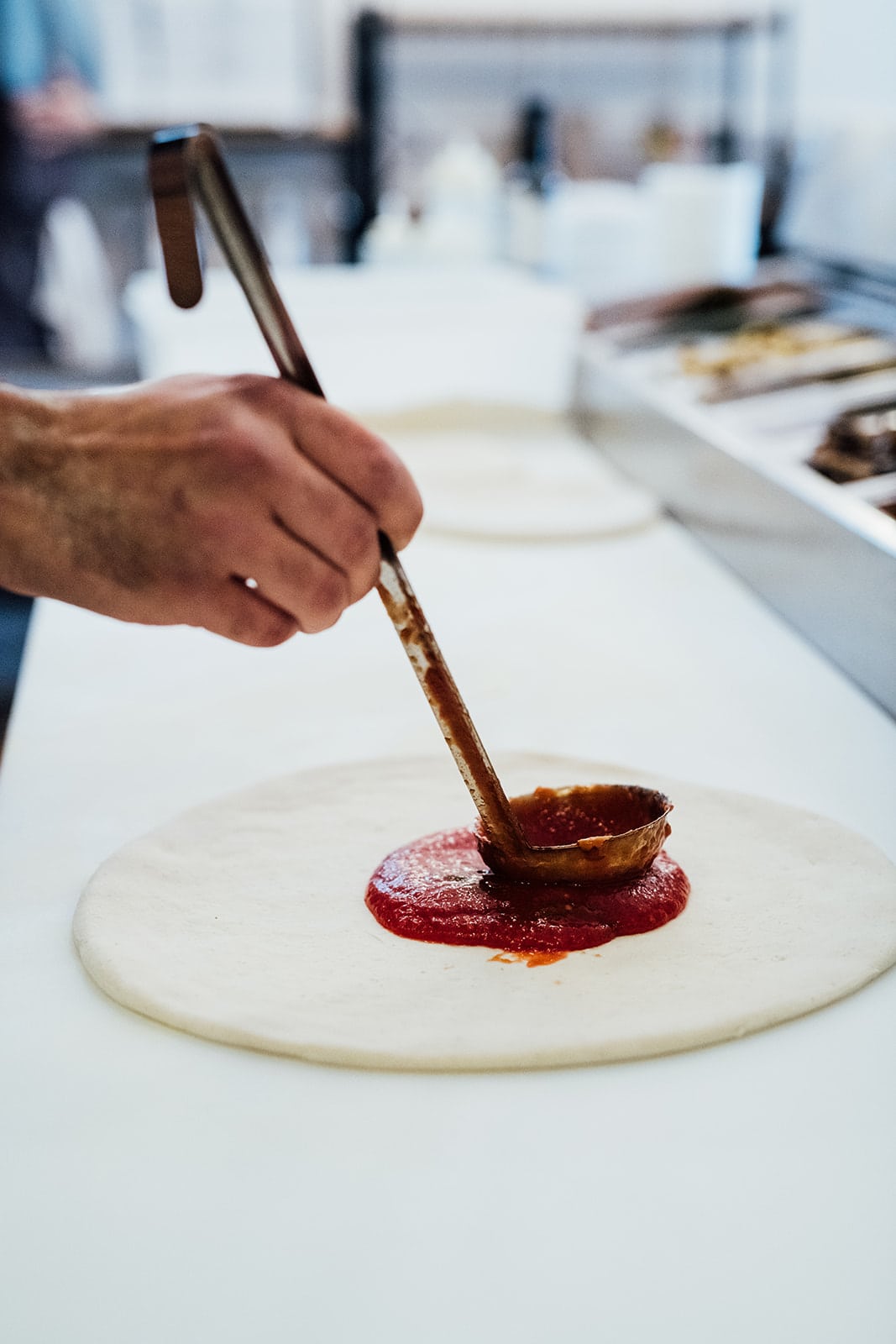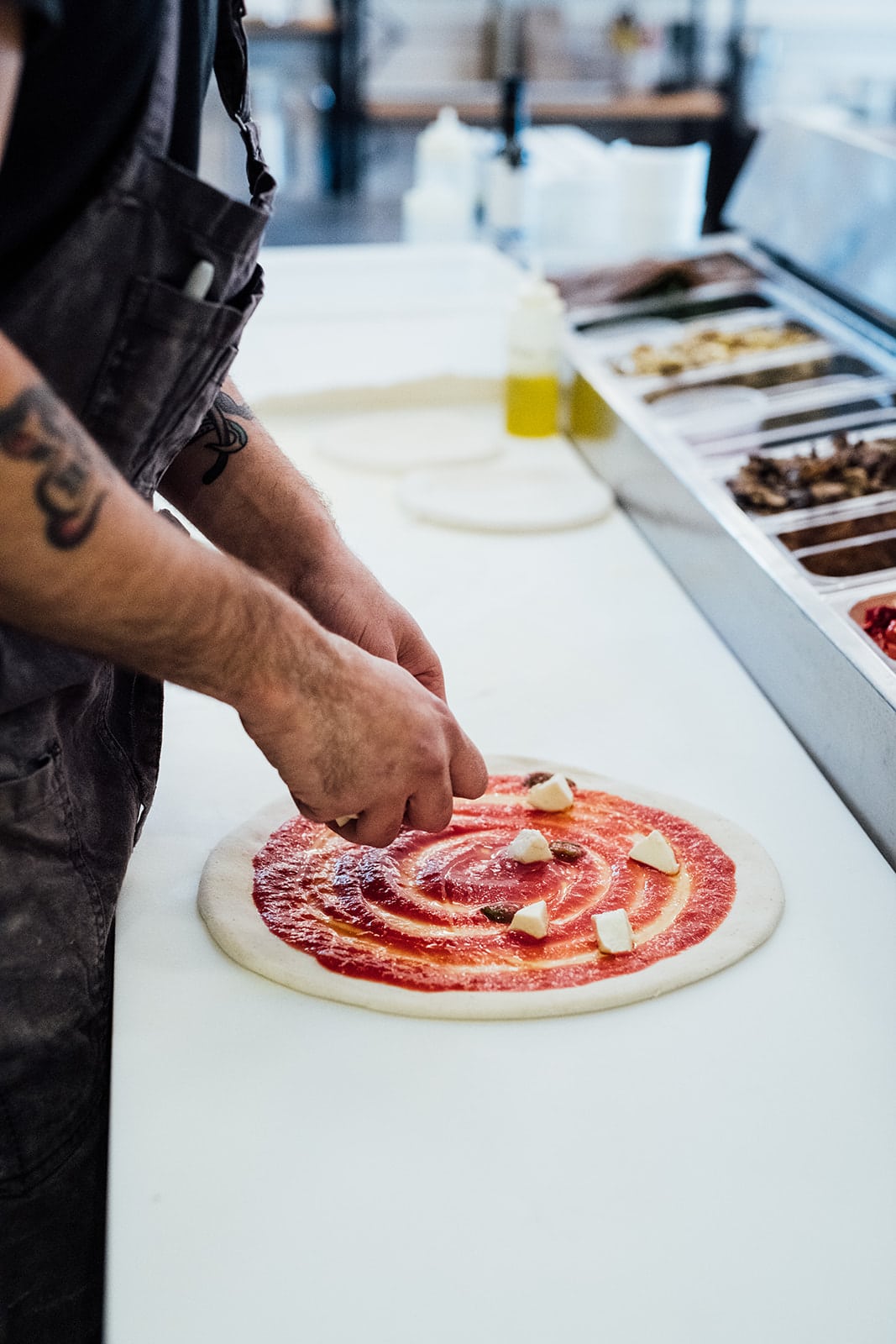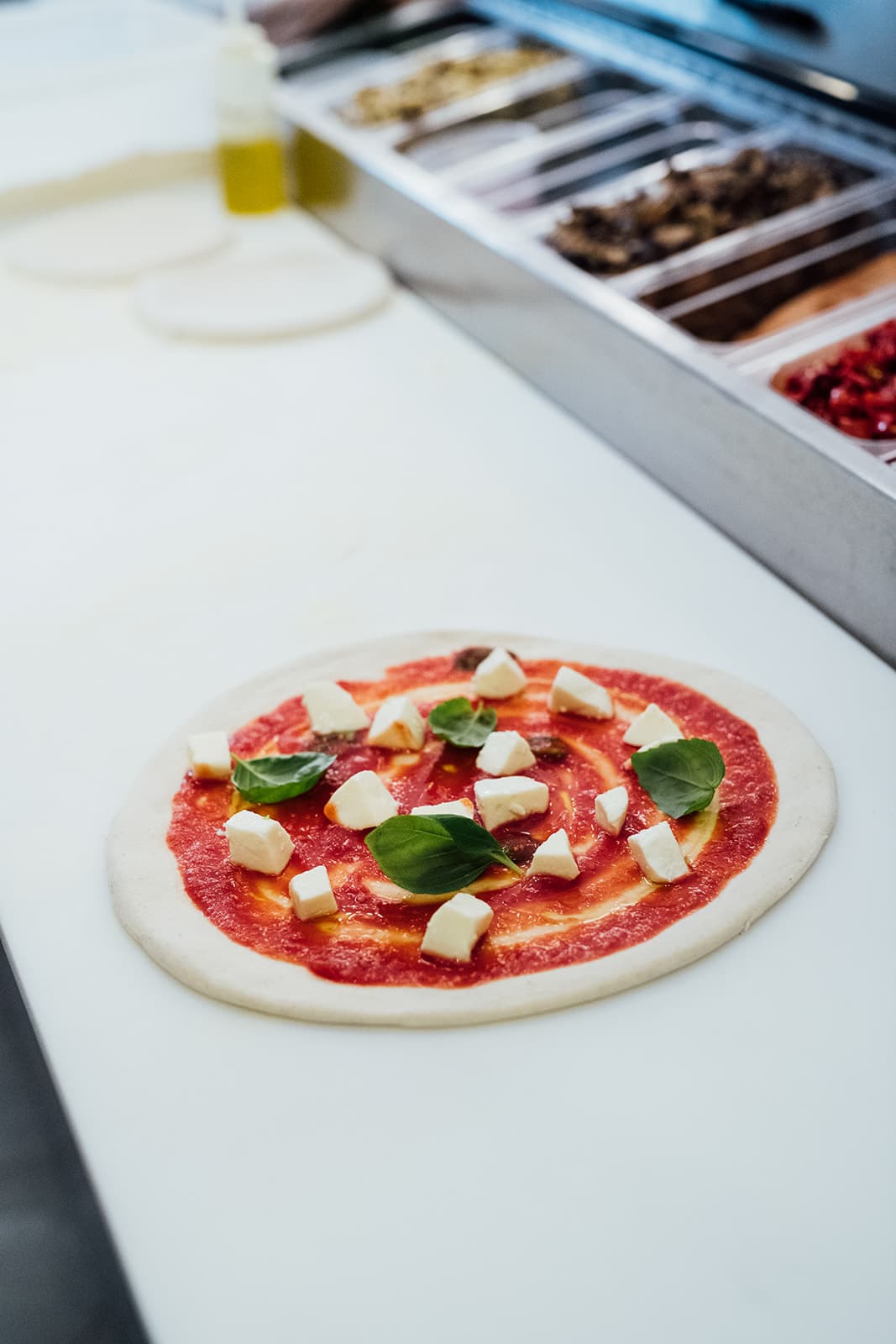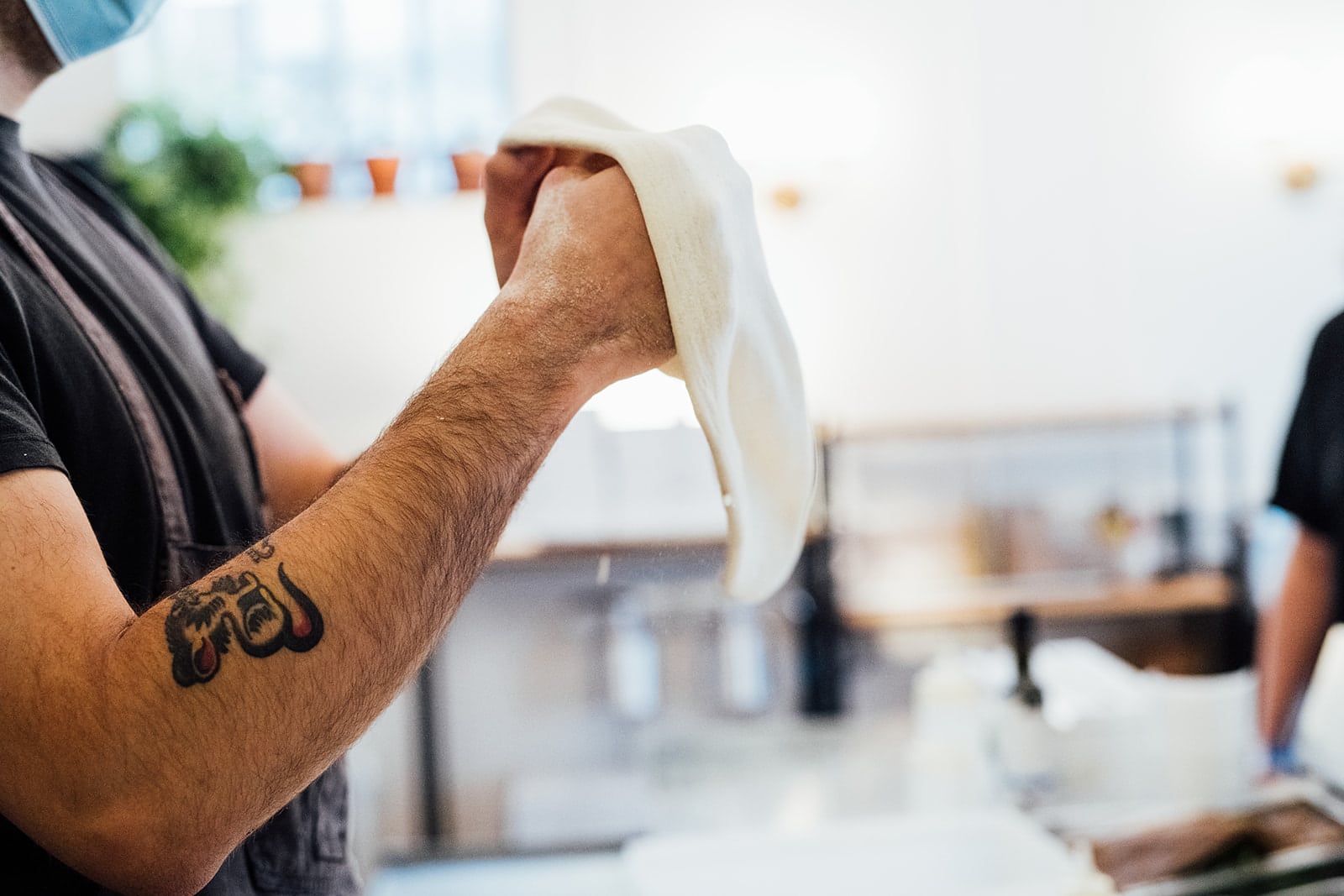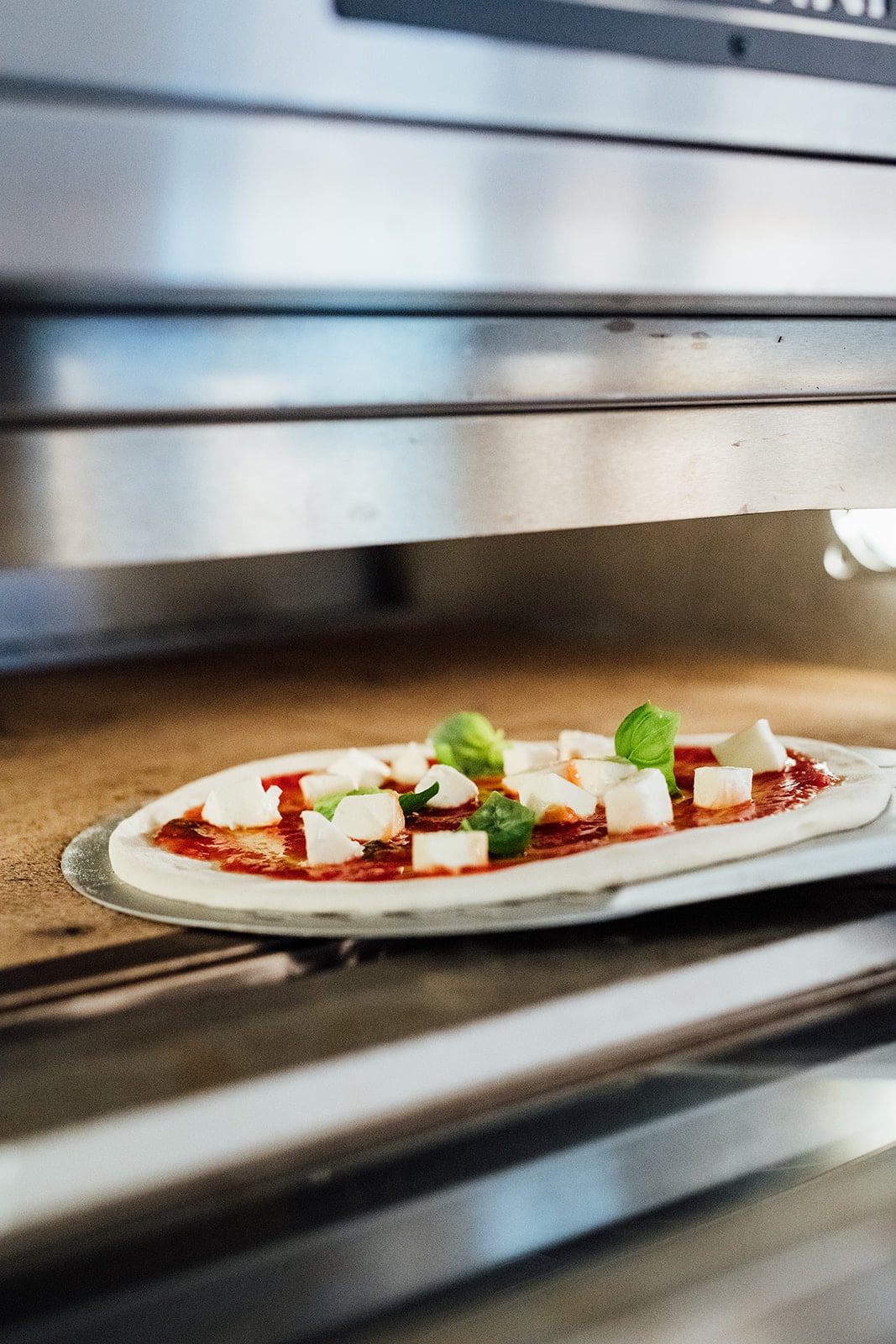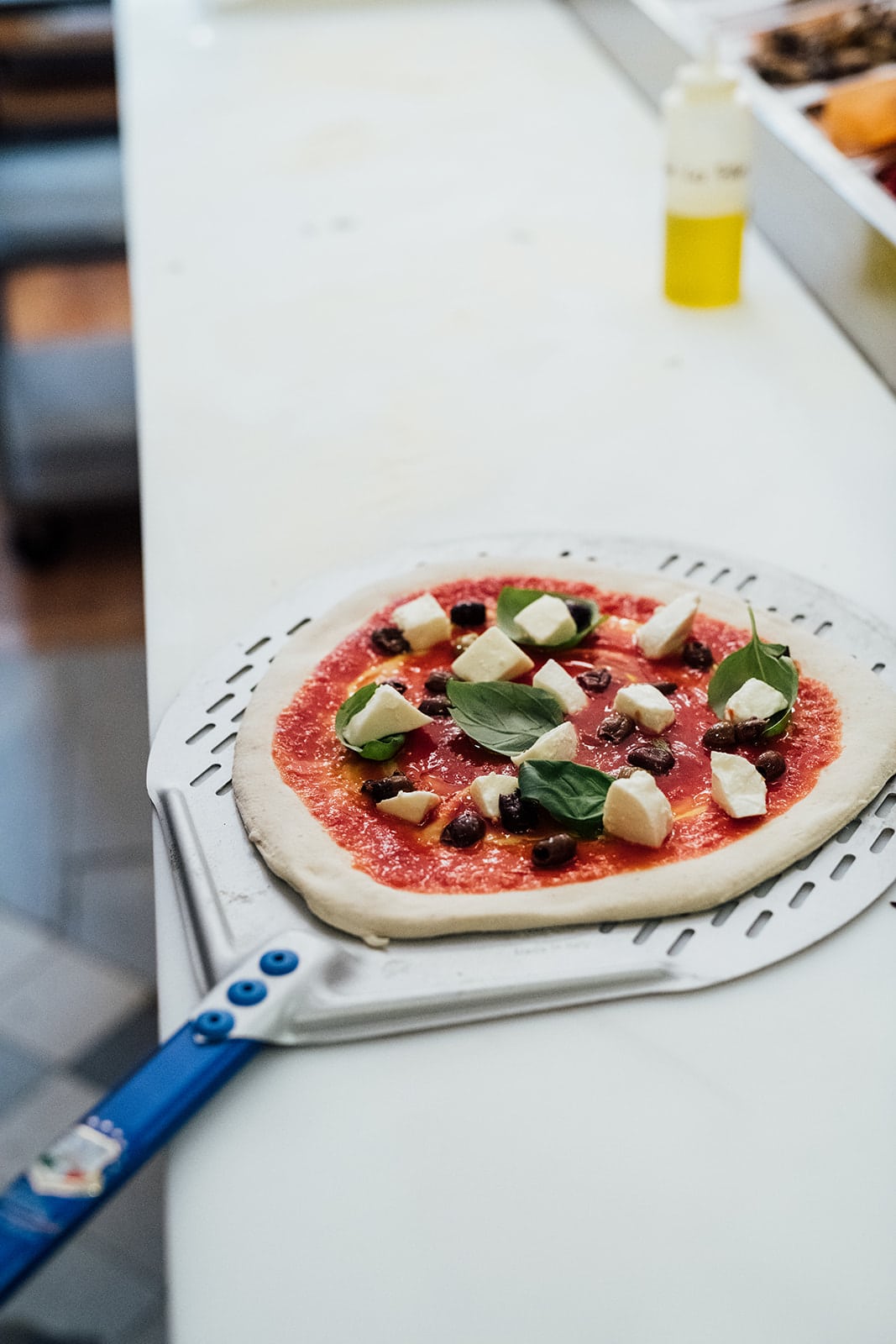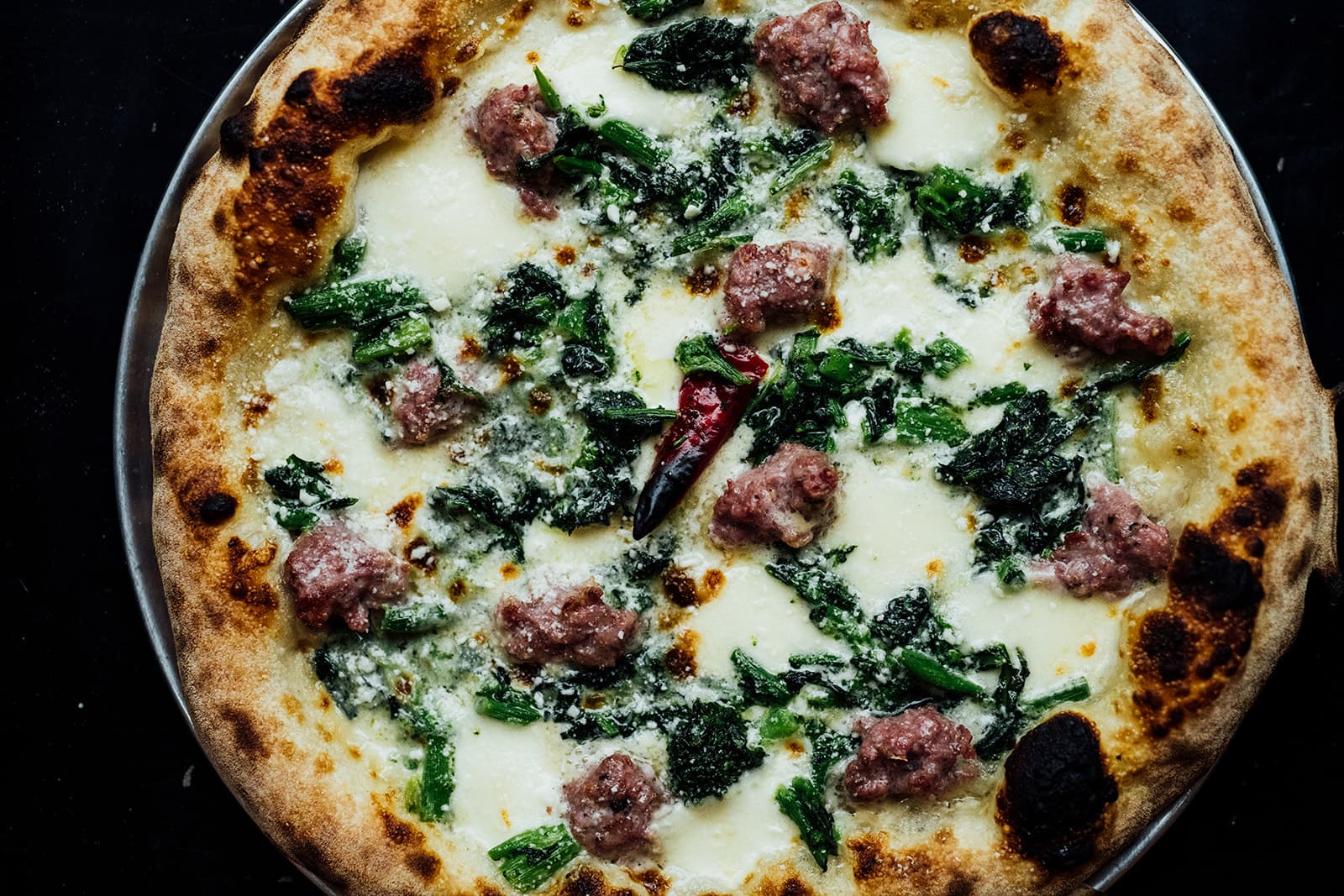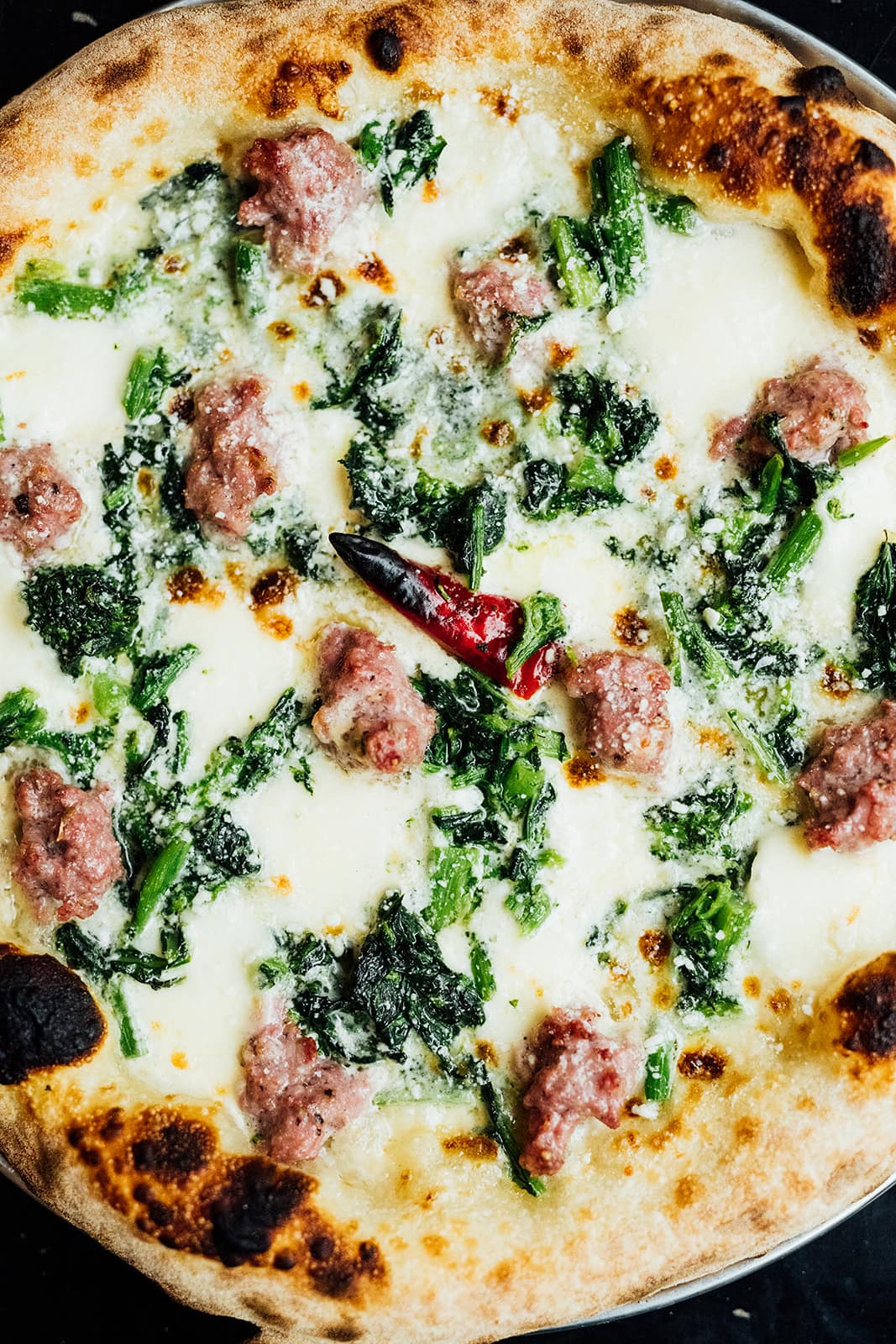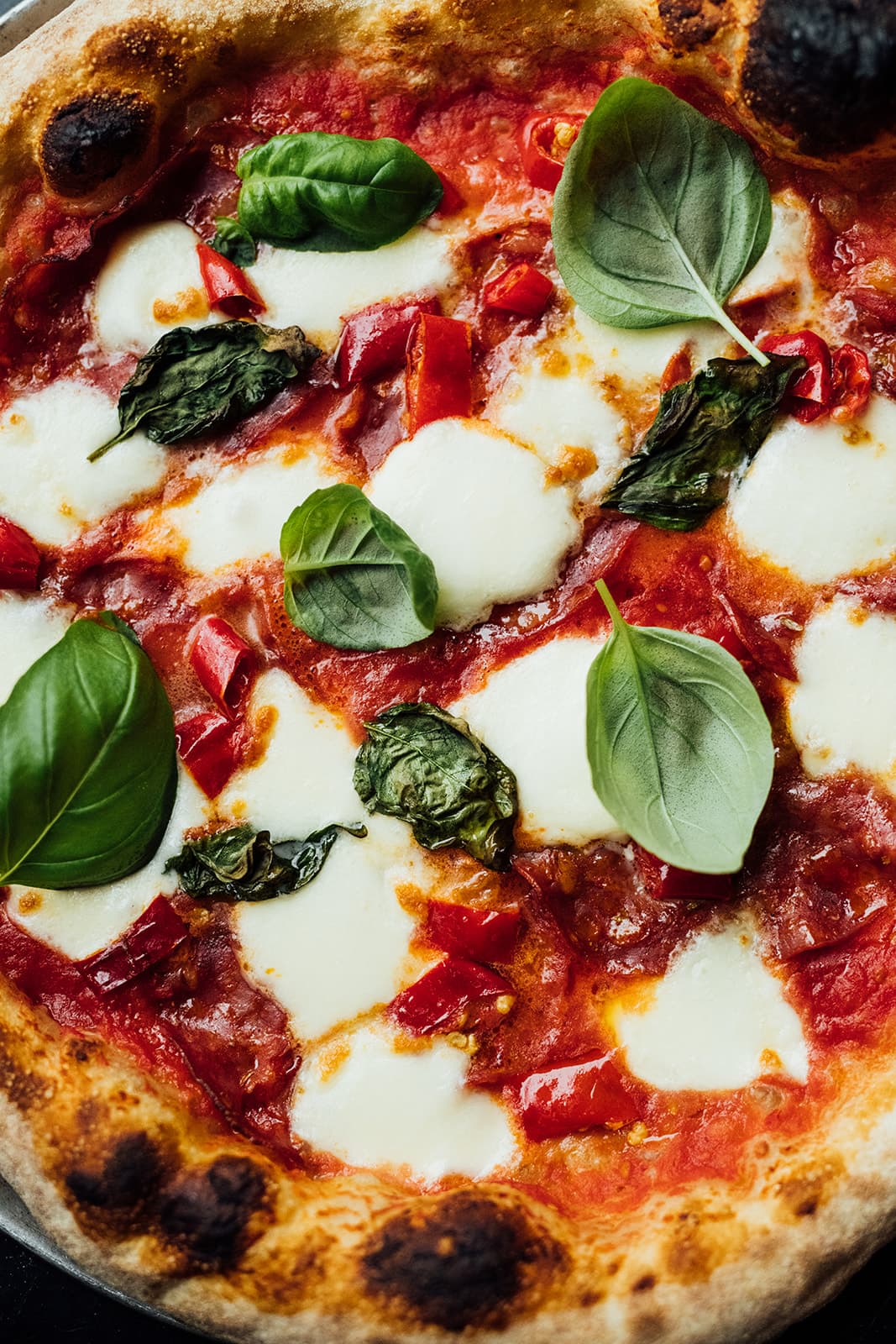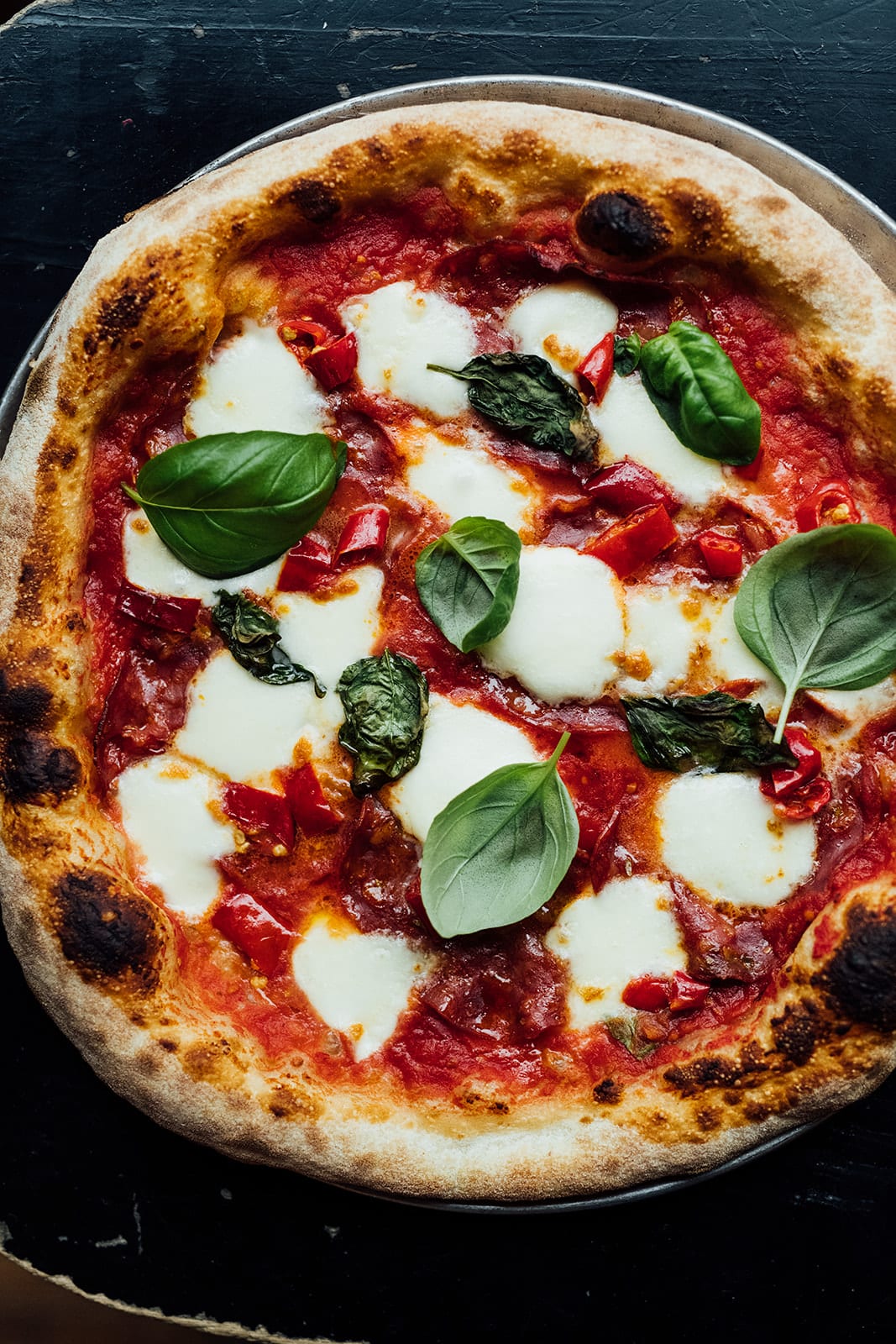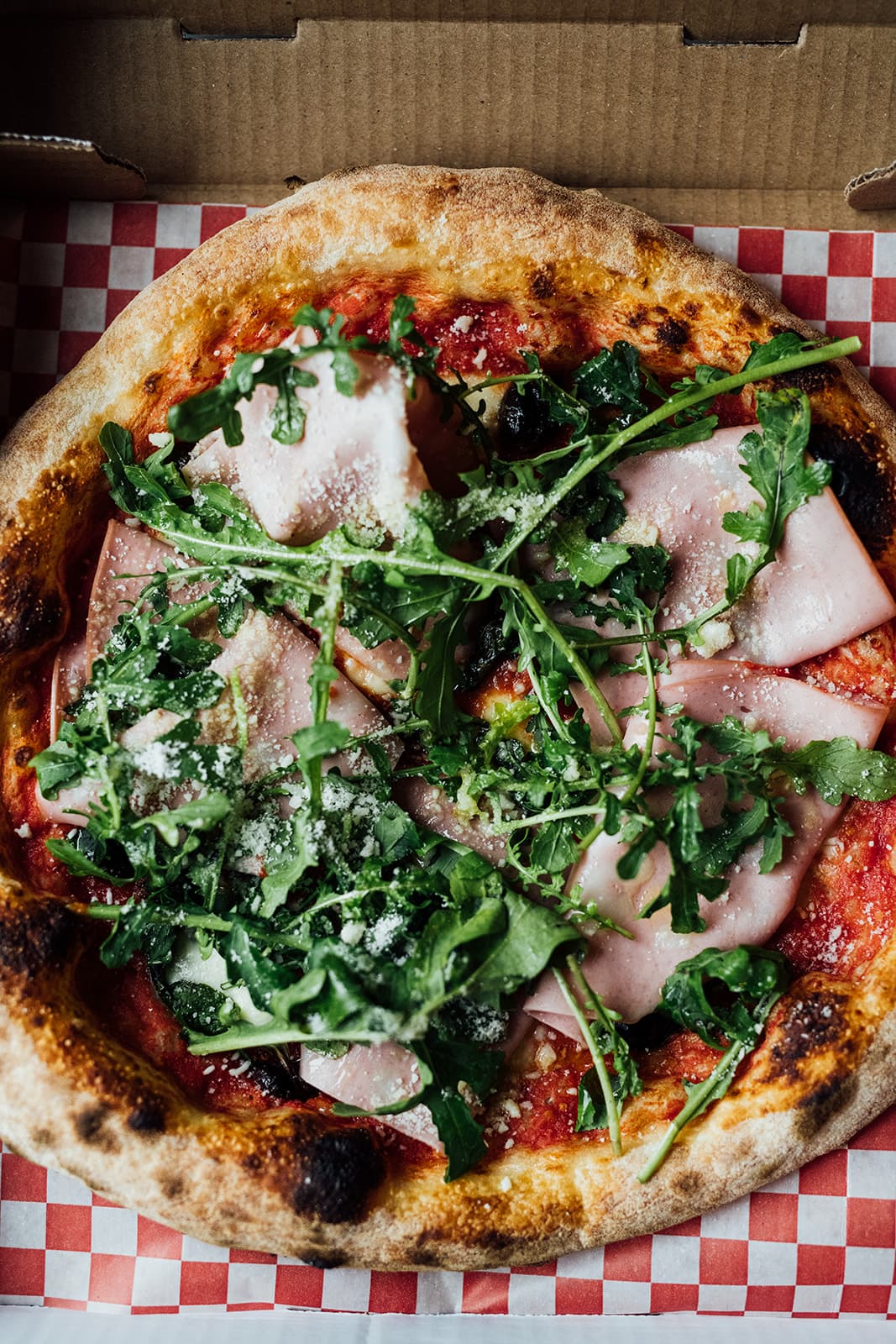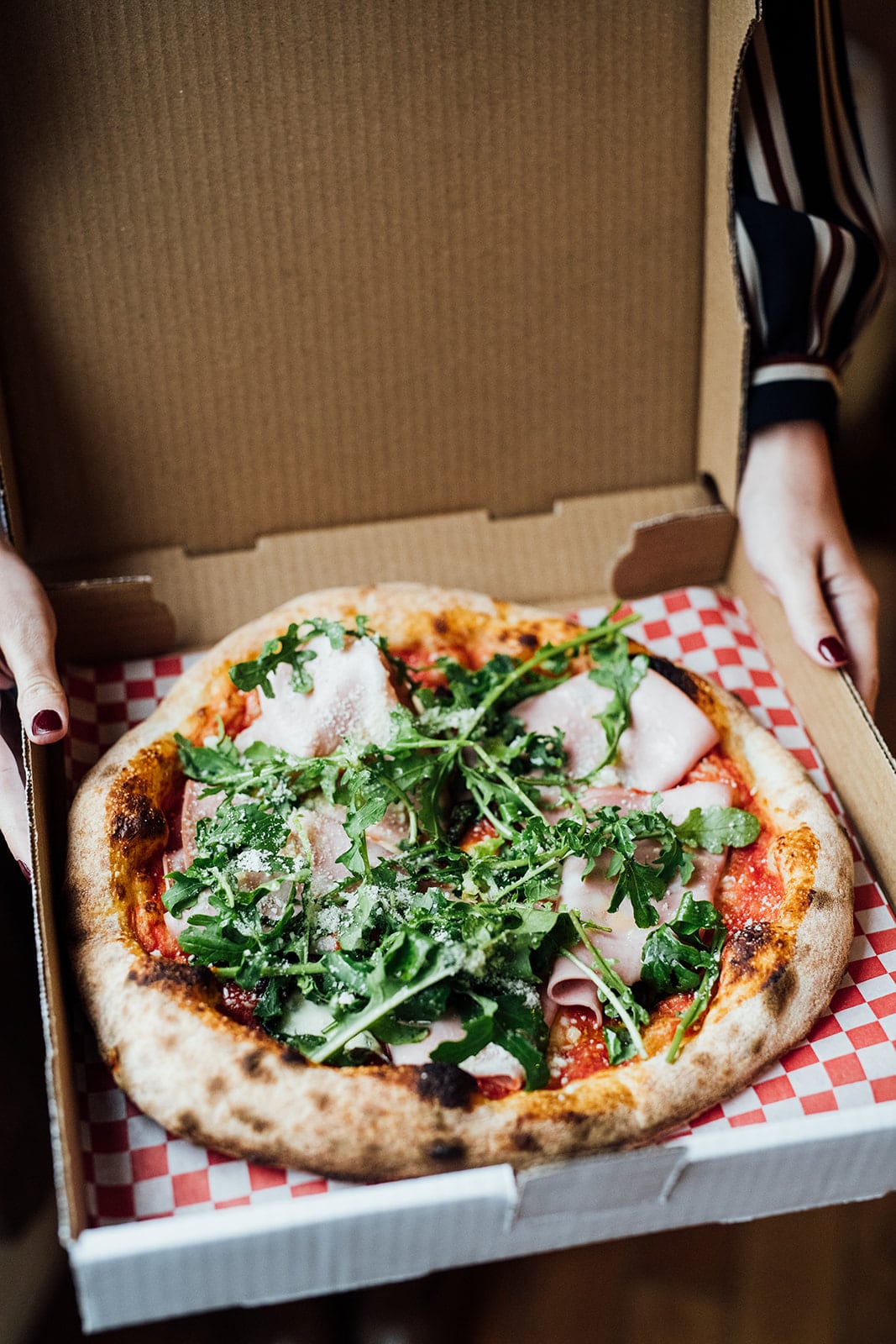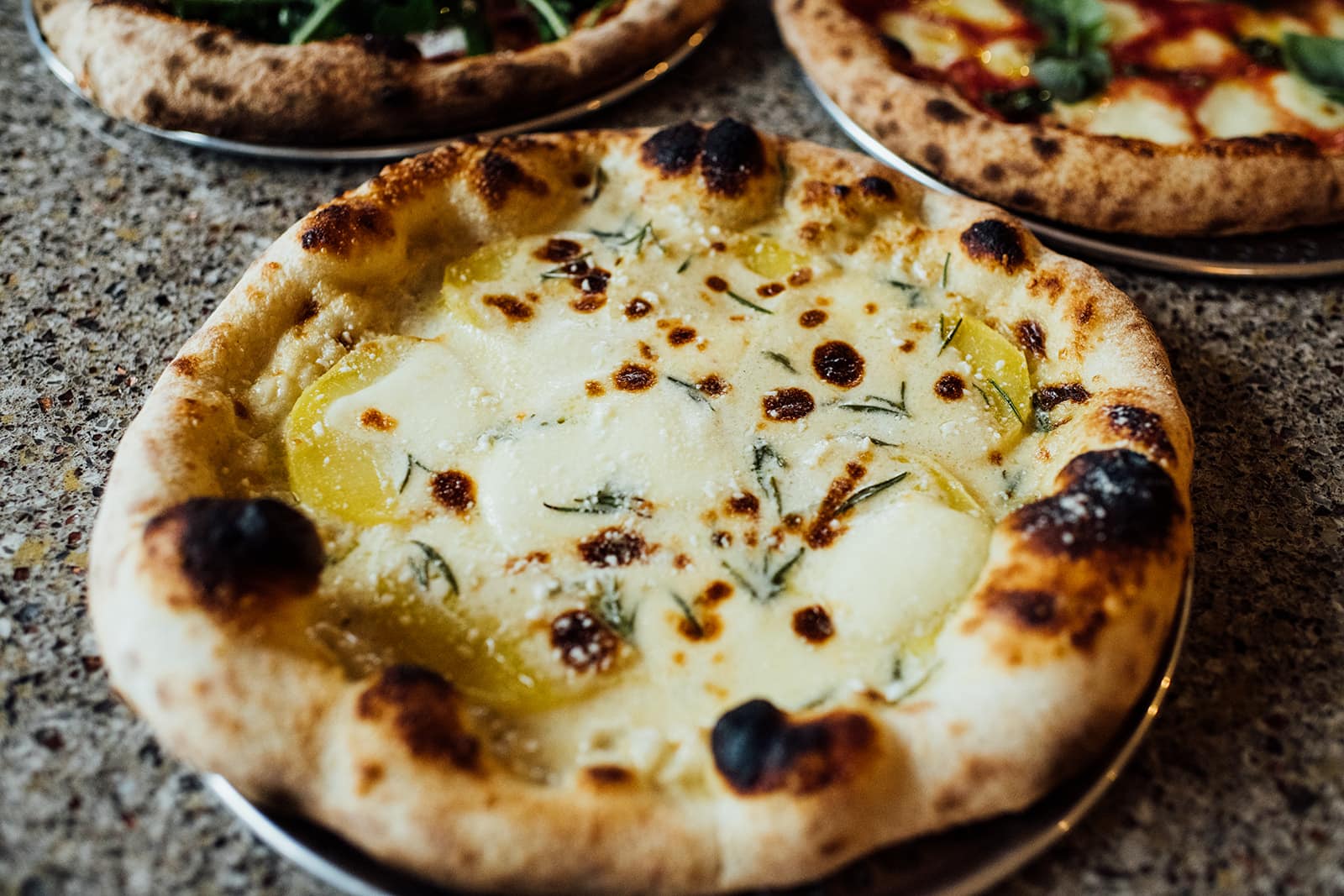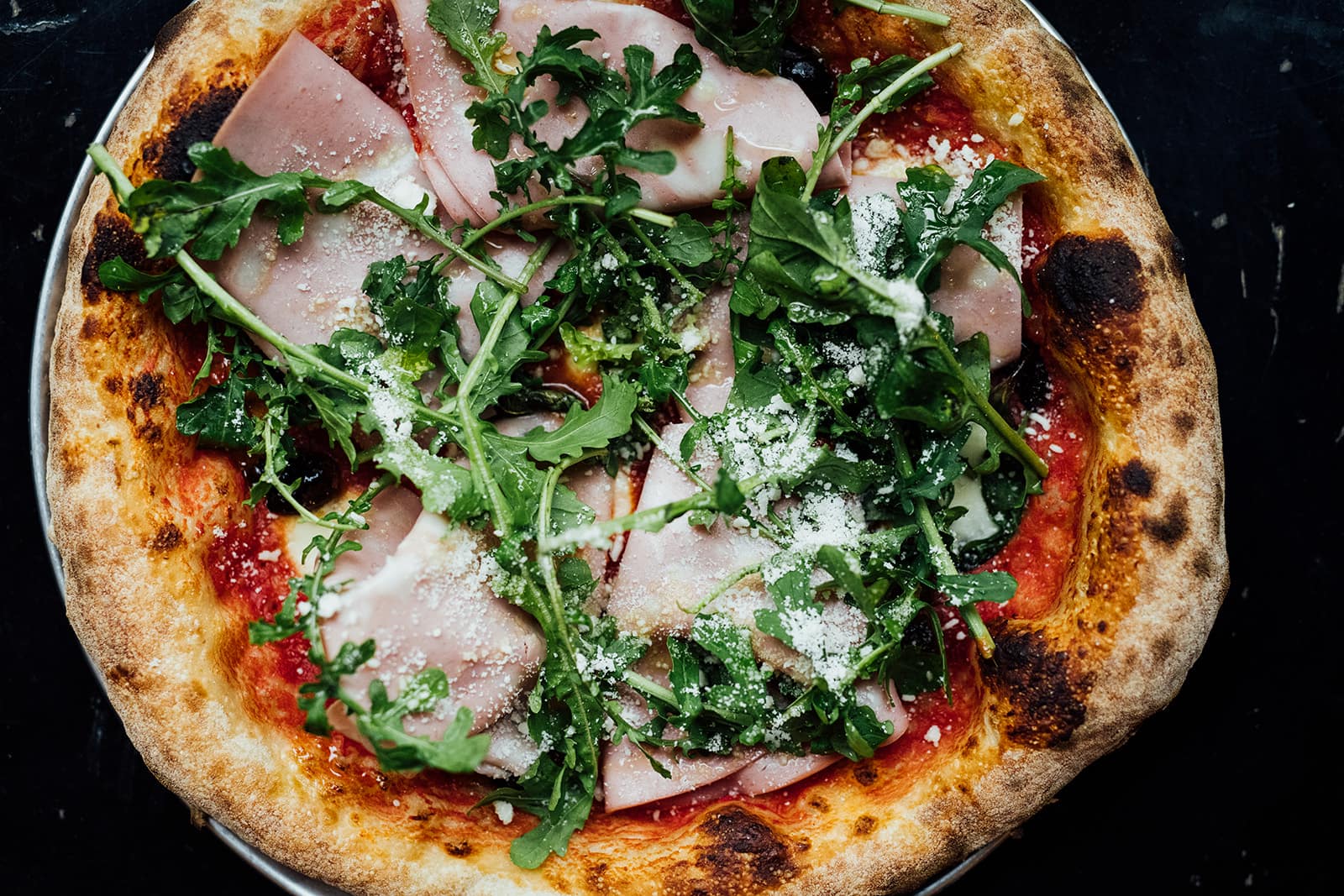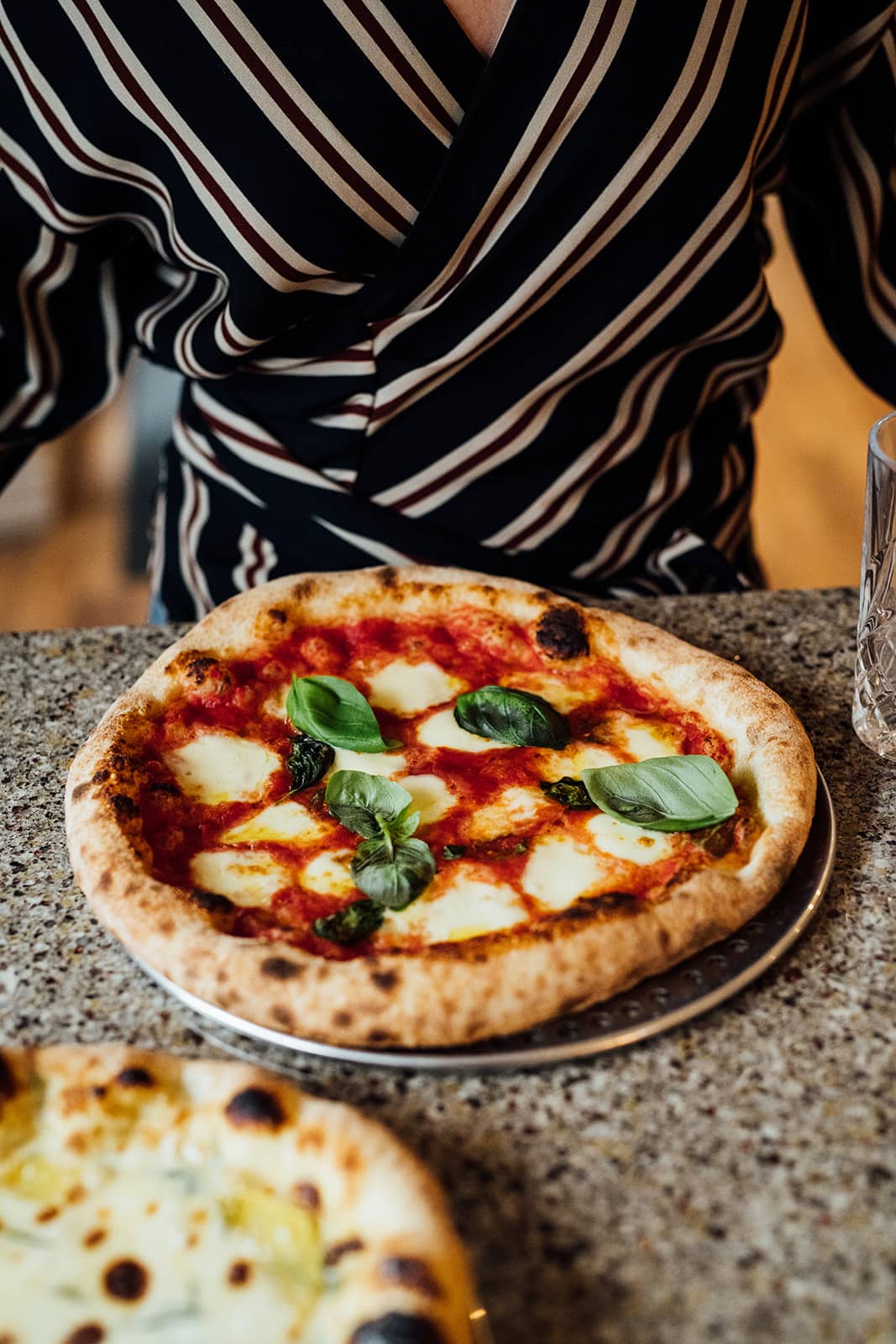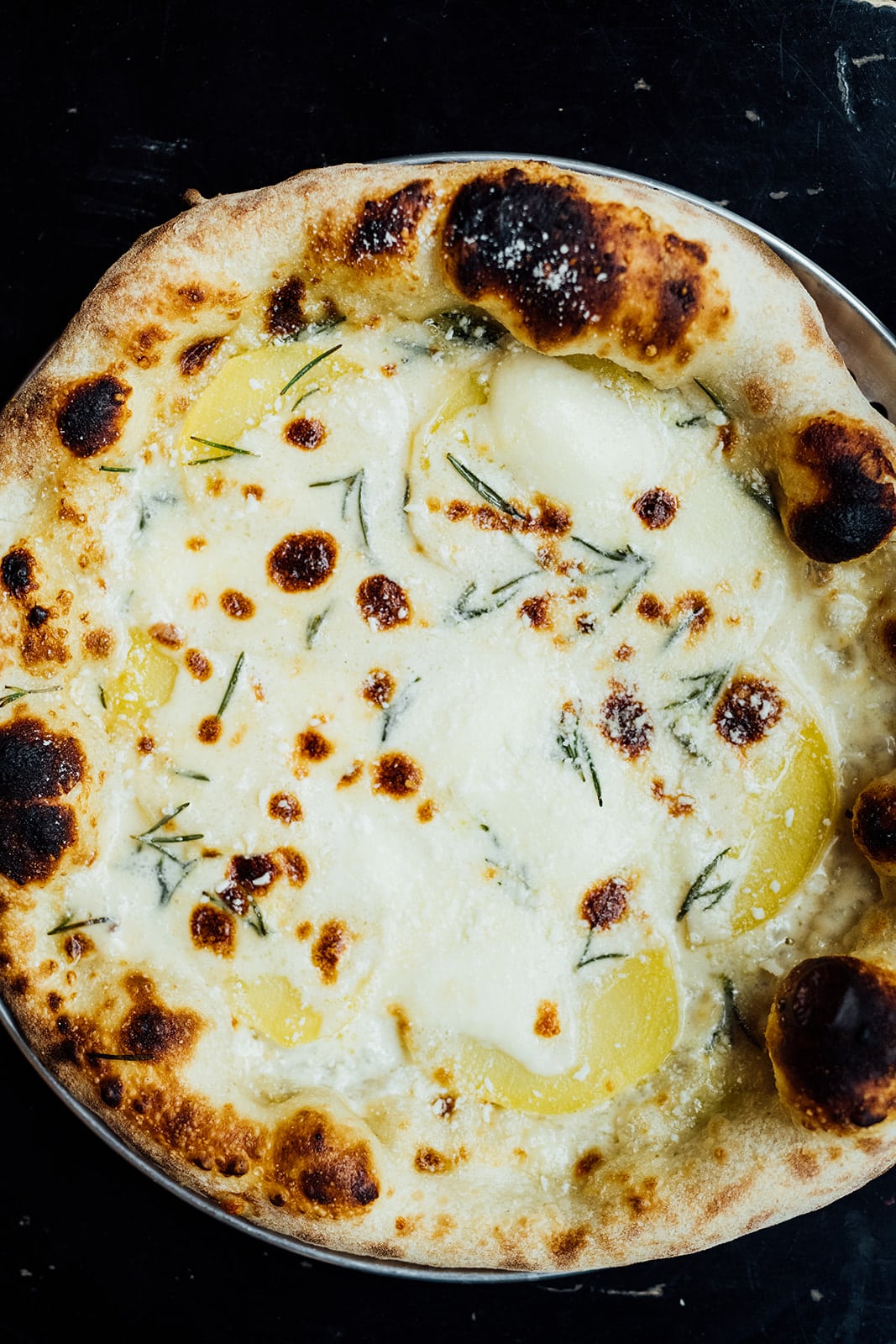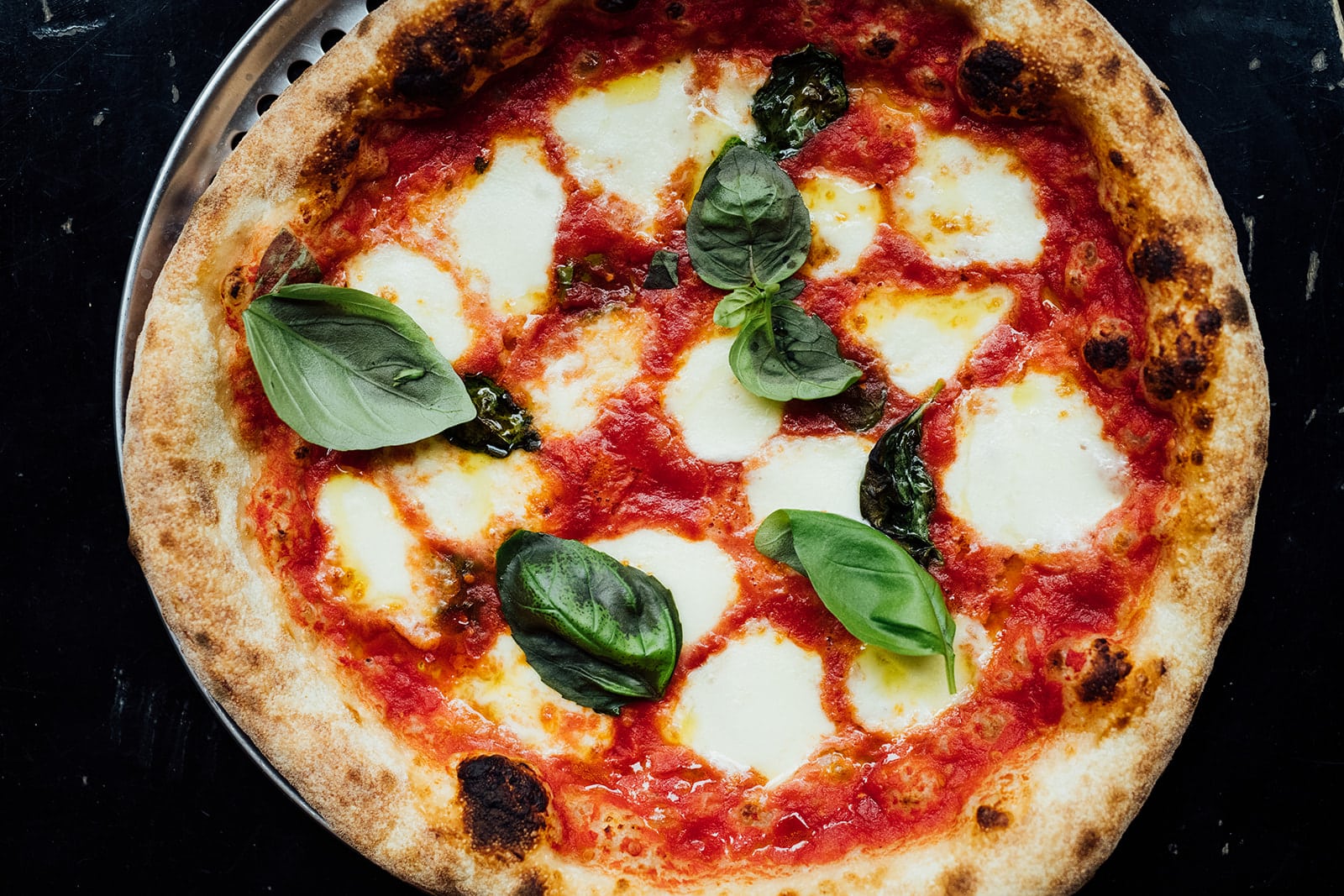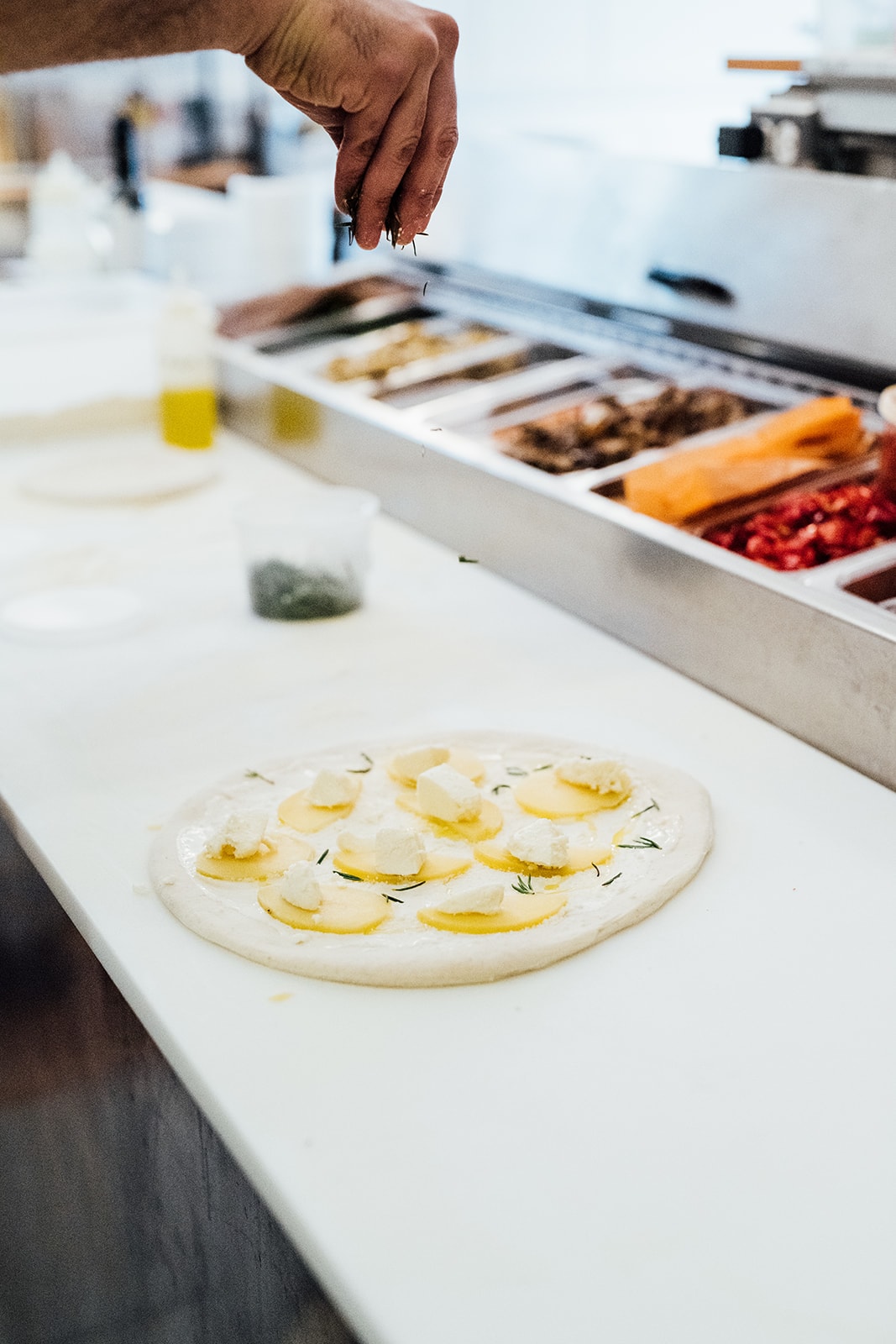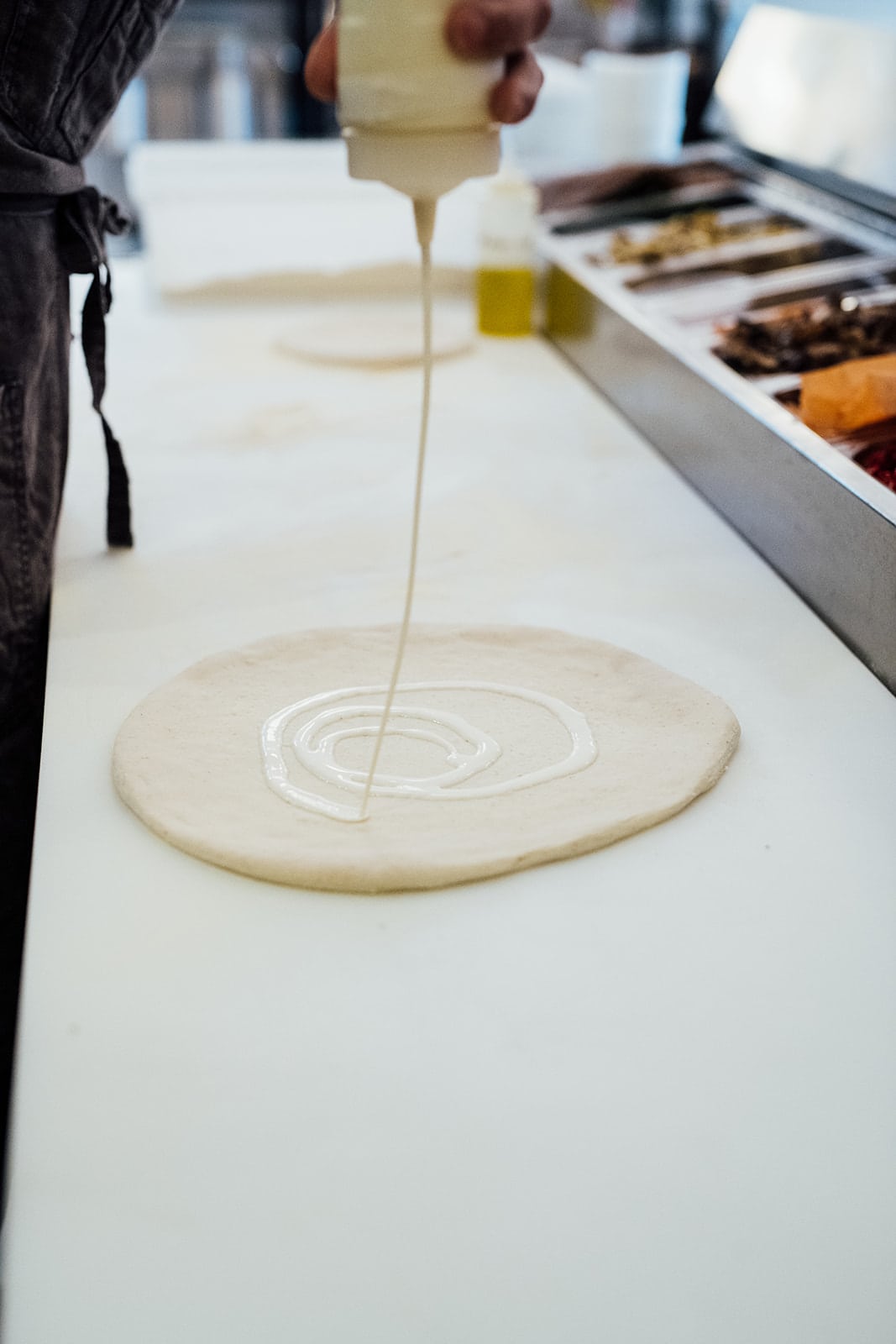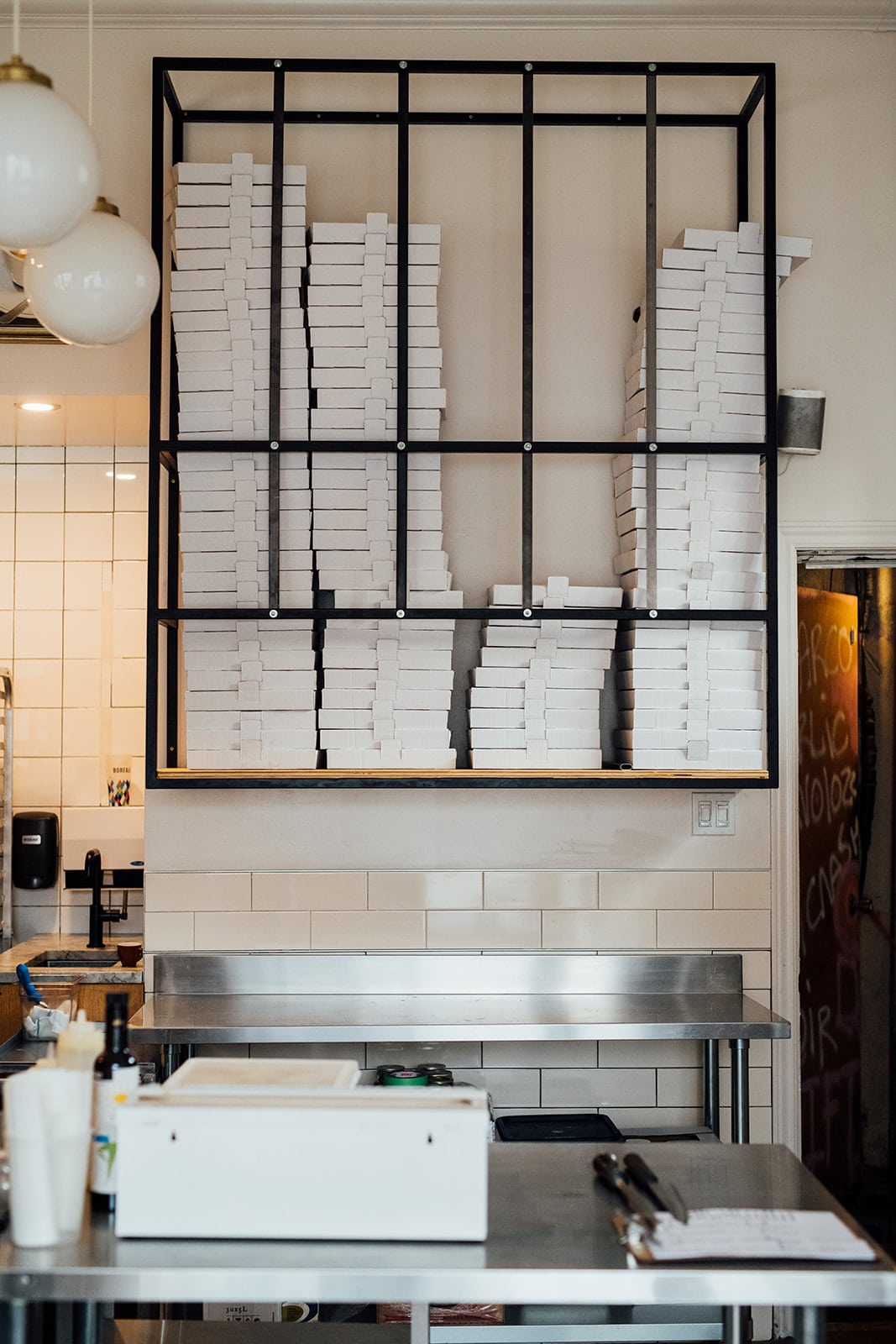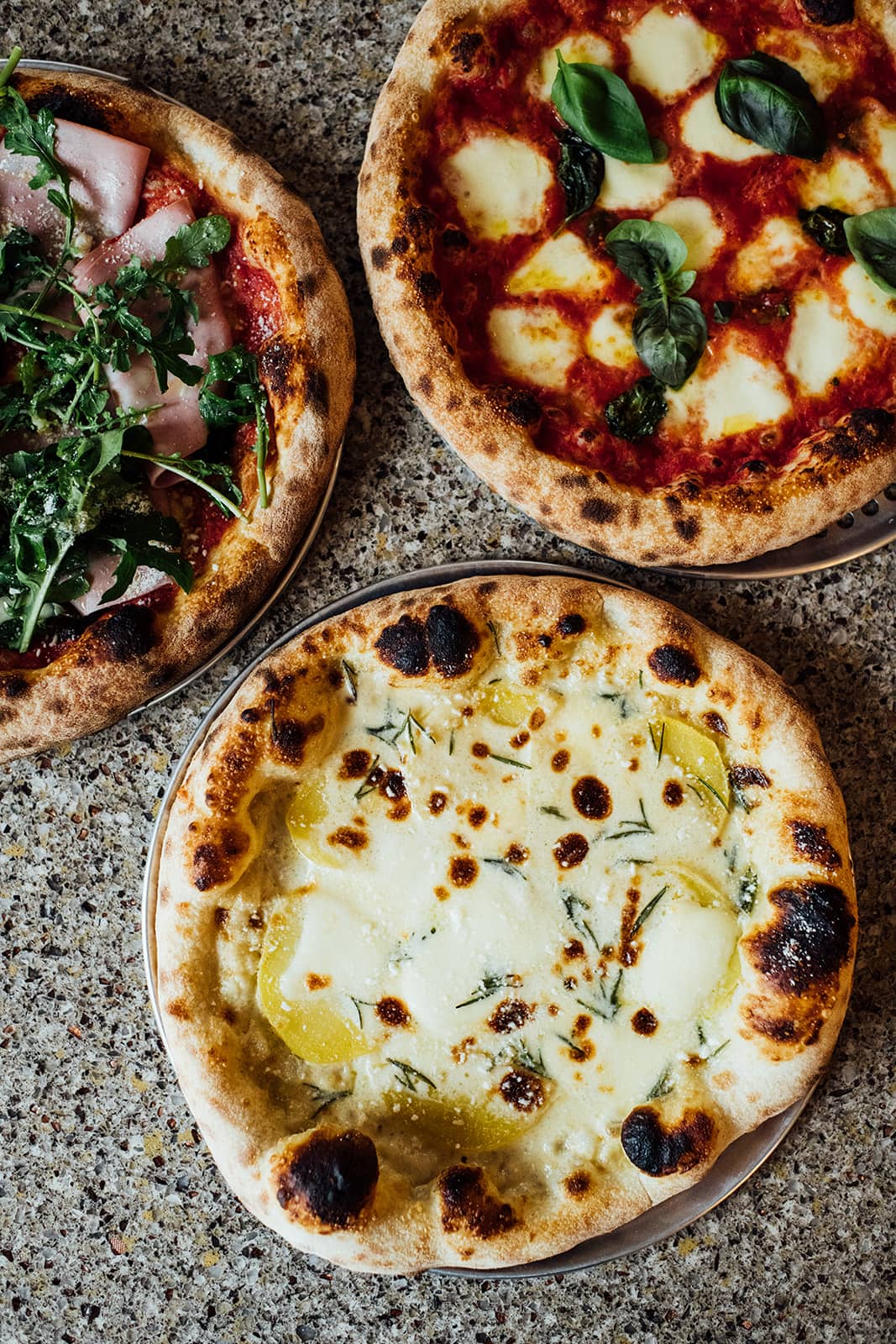 Moccione Pizza

Monday: Closed
Tuesday: 4:00 – 9:00 PM
Wednesday: 4:00 – 9:00 PM
Thursday: 4:00 – 9:00 PM
Friday: 4:00 – 10:00 PM
Saturday: 4:00 – 10:00 PM
Sunday: Closed


Owner(s) Maxime Landry, Luca Cianciulli
Chef(s) Luca Cianciulli
Sommelier Catherine Picard
Opened 2021

Accepts mastercard, visa, cash, debit
While many were sad to see the little jewel that is Moccione close their doors temporarily until next year, those feelings were overshadowed by the surprise and joy of welcoming their new pizzeria!
Open on November 3, 2021, this new pizzeria is already drawing crowds; in part because of the reputation of the name "Moccione", but mostly because of their delicious pizzas.
Their new concept has opened in the former space of their delicious Italian restaurant, Moccione. It had become too small to accommodate their loyal and growing customer base. We're happy to be able to drop in and grab a good pizza to go, or order one for delivery.
Moccione Pizza is a dream come true for co-owners Luca Cianciulli and Maxime Landry. Luca shared with us that making pizza was one of his first jobs, and that he never gave up on the idea of opening a pizzeria. And as fate would have it, his brother, Giancarlo, joined the adventure to form a hell of a pizza duo.
Pizza, wine, and nostalgia
While the pizza may be the star of the menu, we also enjoy their starters; arancini, polpette, stracciatella, and seasonal salads. The Neapolitan pizzas served here are revisited, but never stray far from the Italian culinary traditions. Here, you can enjoy pizzas with quirky names: "Cala-boogie" (tomato, calabrese salami, hot peppers, mozzarella, basil), "Johnny Roquette" (tomato, Taggiasche olives, mortadella, arugula, pecorino), or "Marc Rainville" (potatoes, rosemary, smoked mozzarella, pepper, and olive oil).
To complete their take-out offering, the address offers a small selection of mostly natural wines, selected by Catherine Picard. And don't forget dessert! Their dessert offering includes tiramisu, cannoli, and gelato Gianduia.
When we asked, "What do you like most about this place?" Luca answered: "The smell. There is a nostalgic aspect to the smell of pizza coming out of the oven that makes me happy and takes me back to Italy. Even if it's only for a few moments when my customers come to pick up their order, I'm happy to share it with them."
The address is now part of our list of the best pizzas in Montreal.
Written by Sophie Monkman
Photography by Alison Slattery