Le Filet: A chic and exquisite address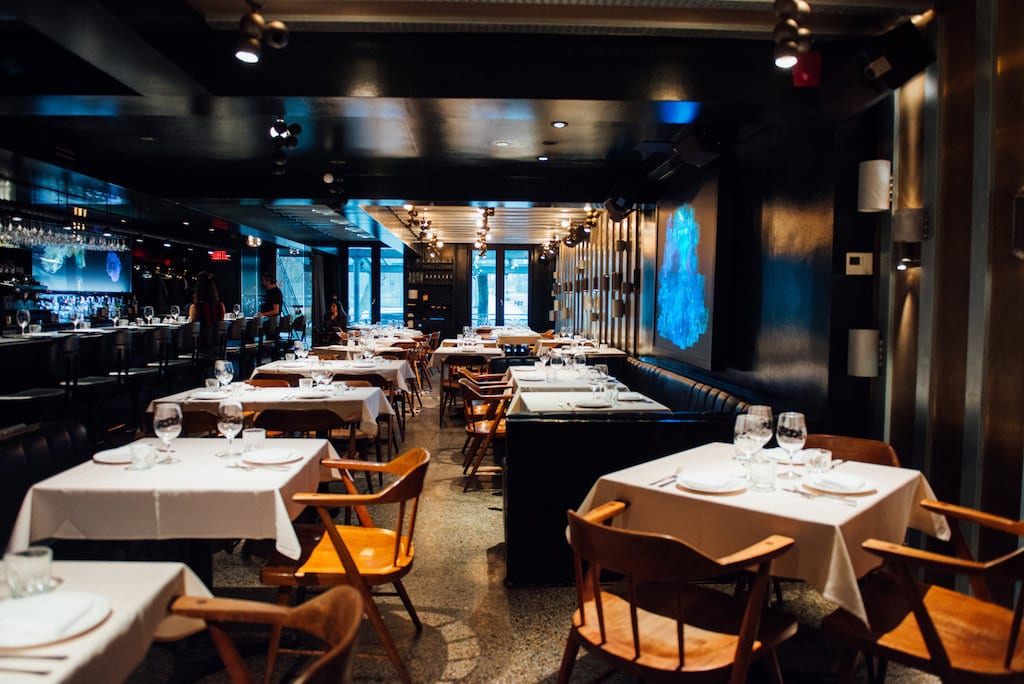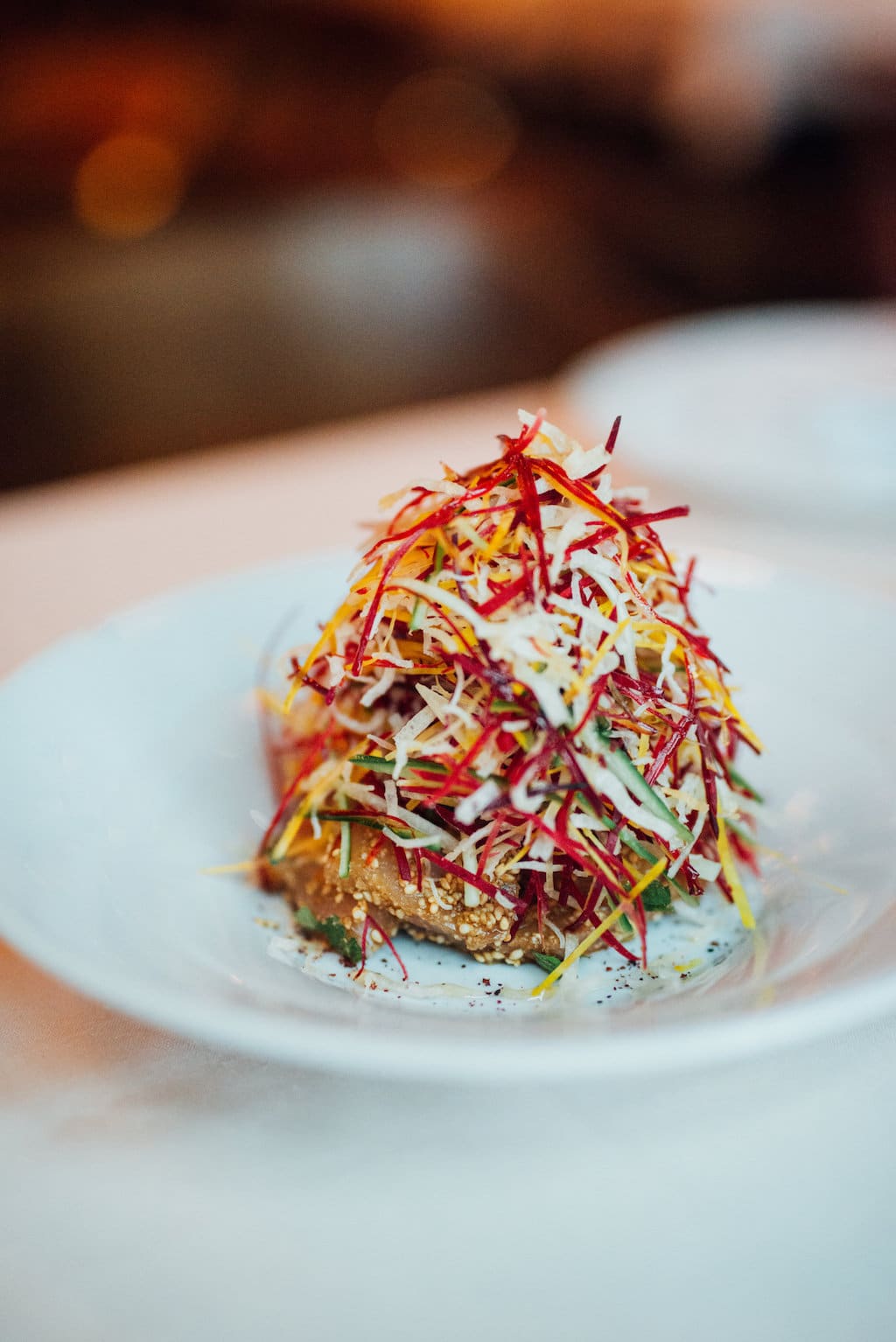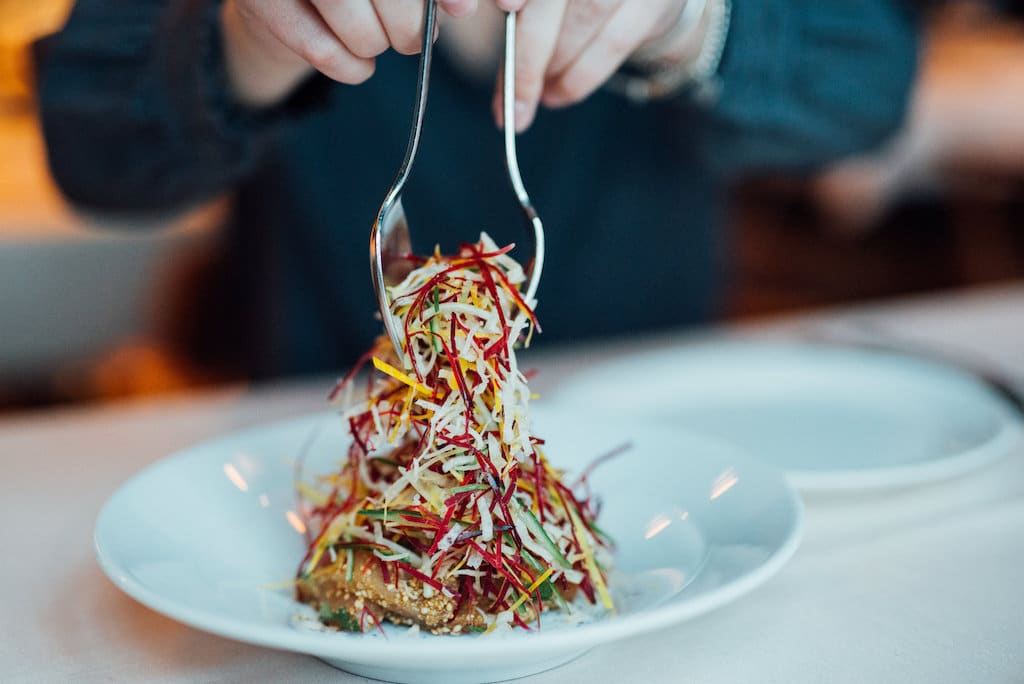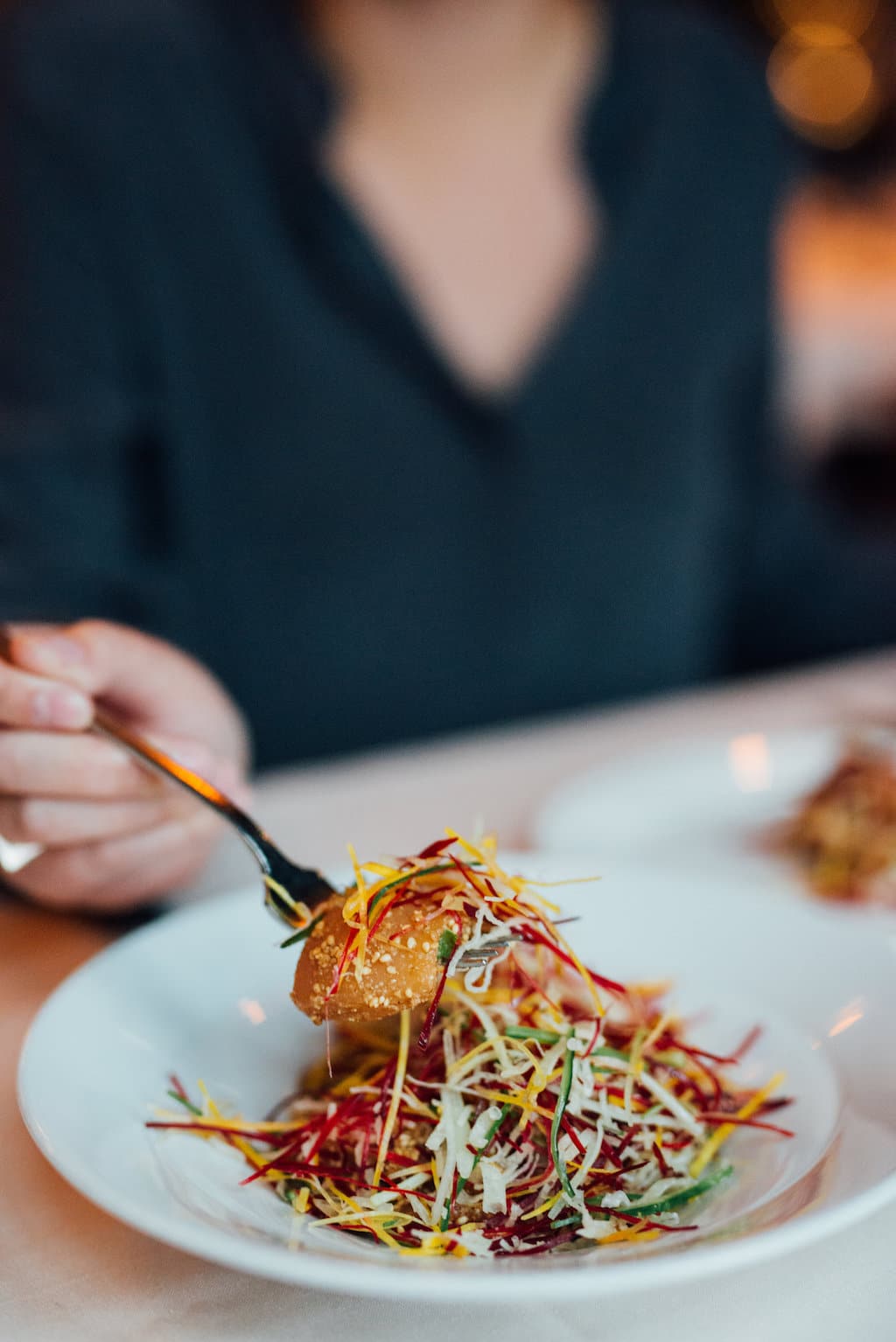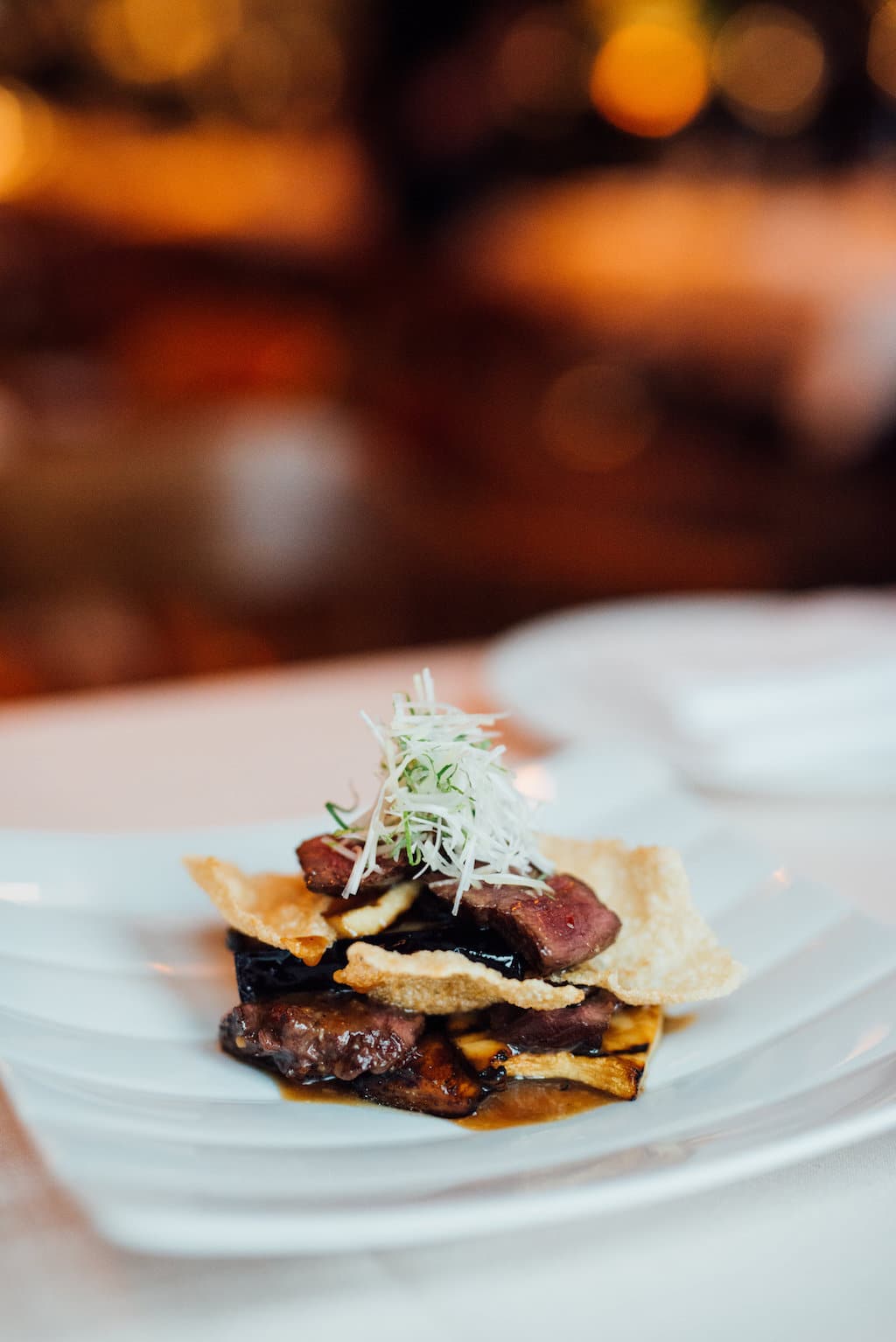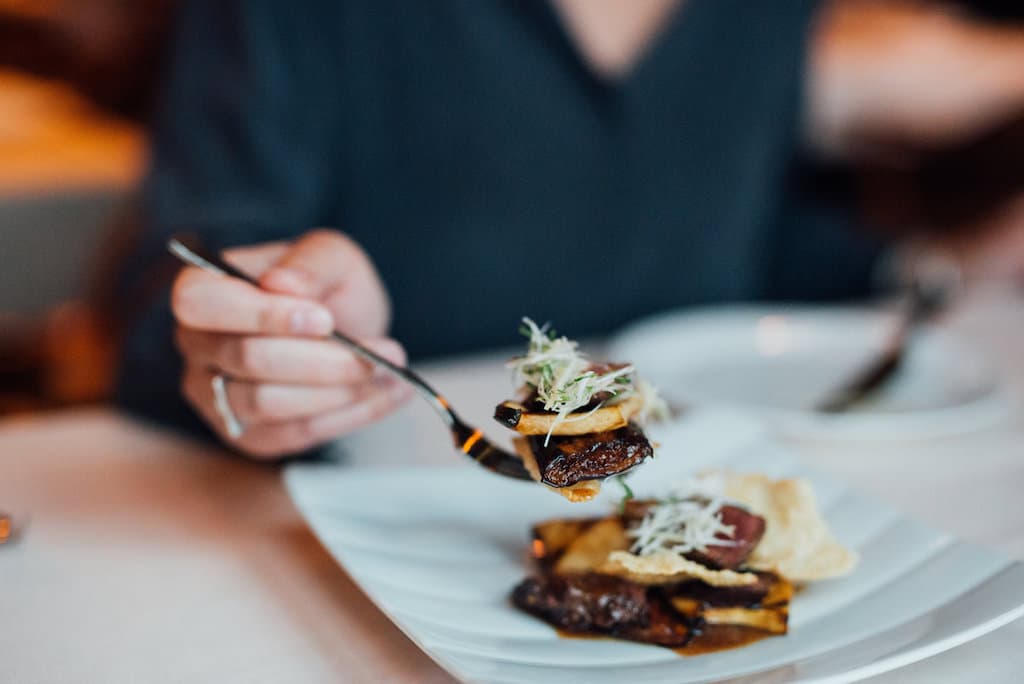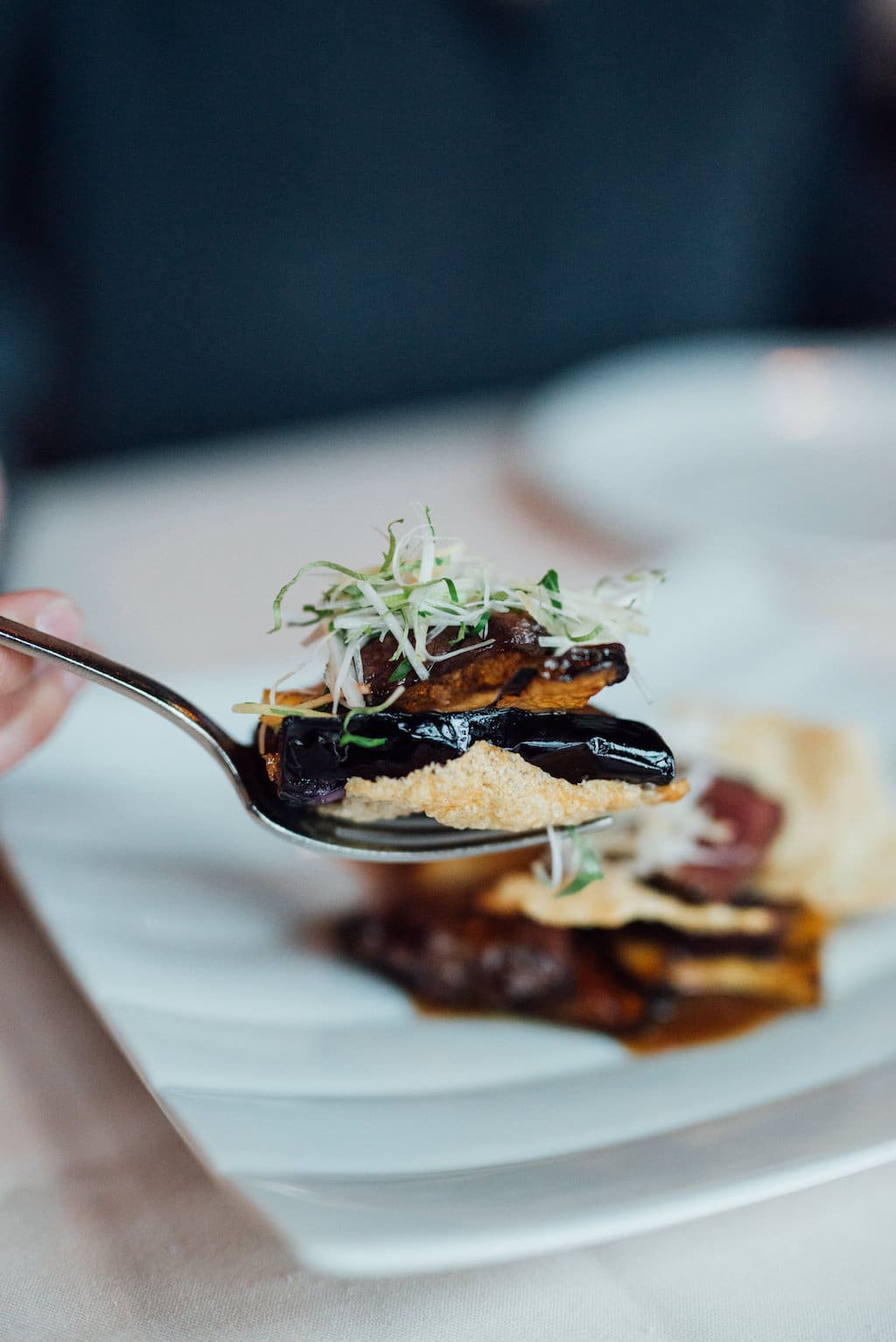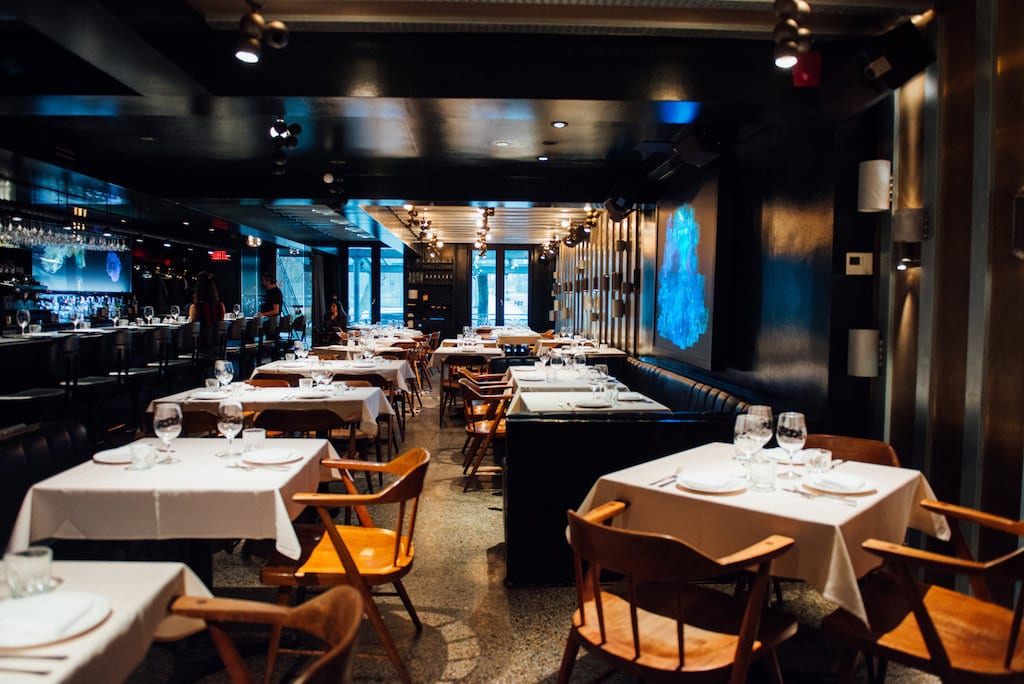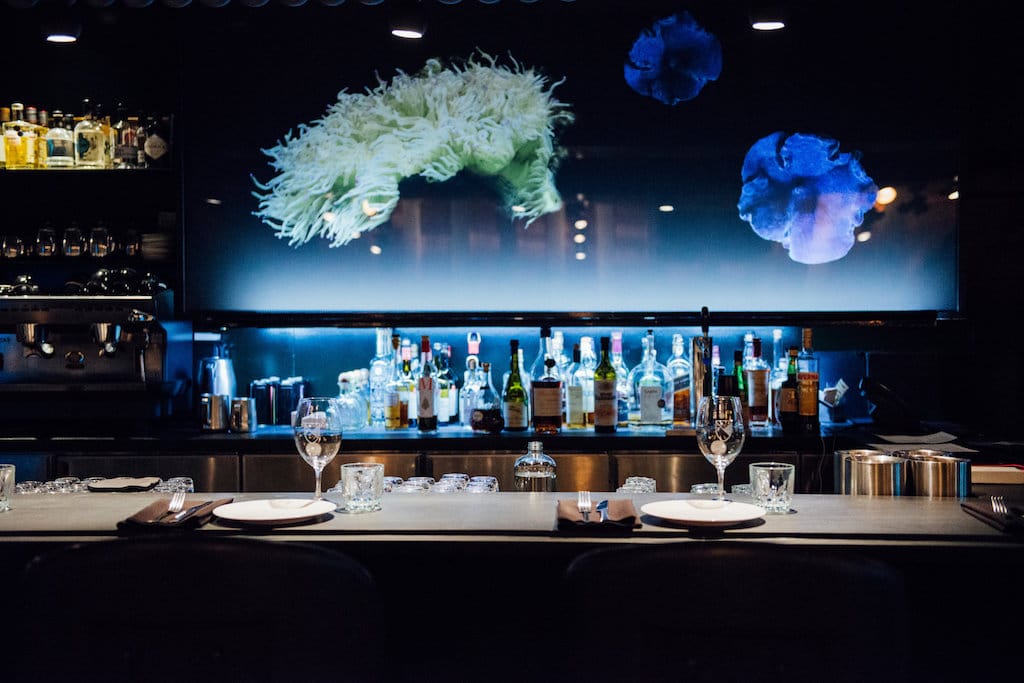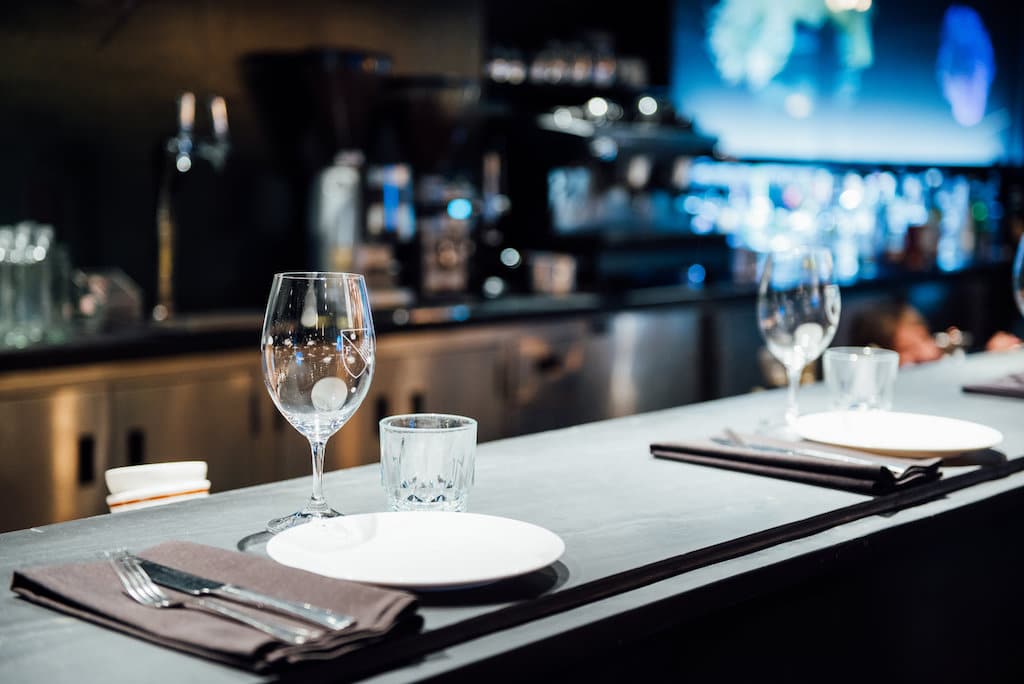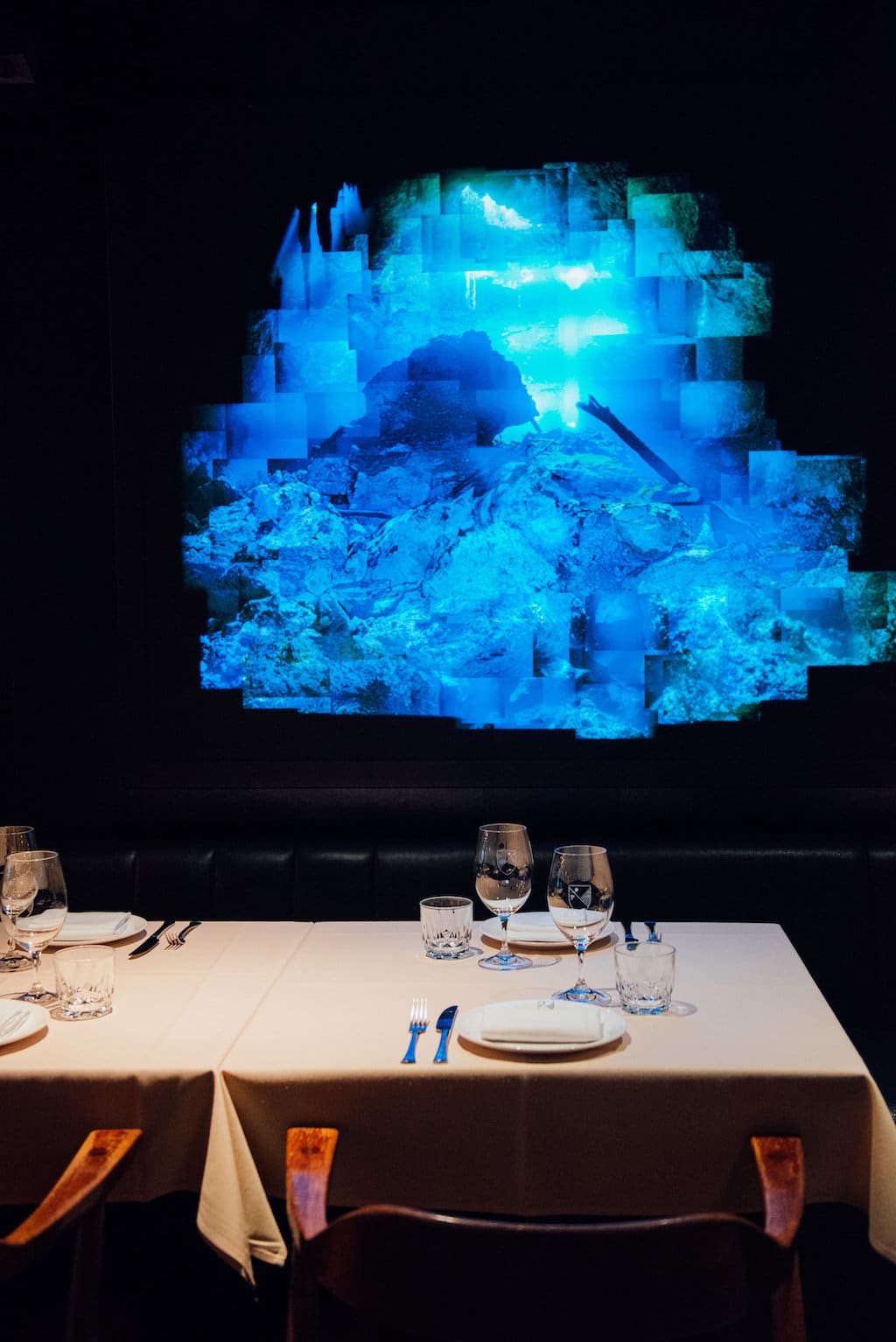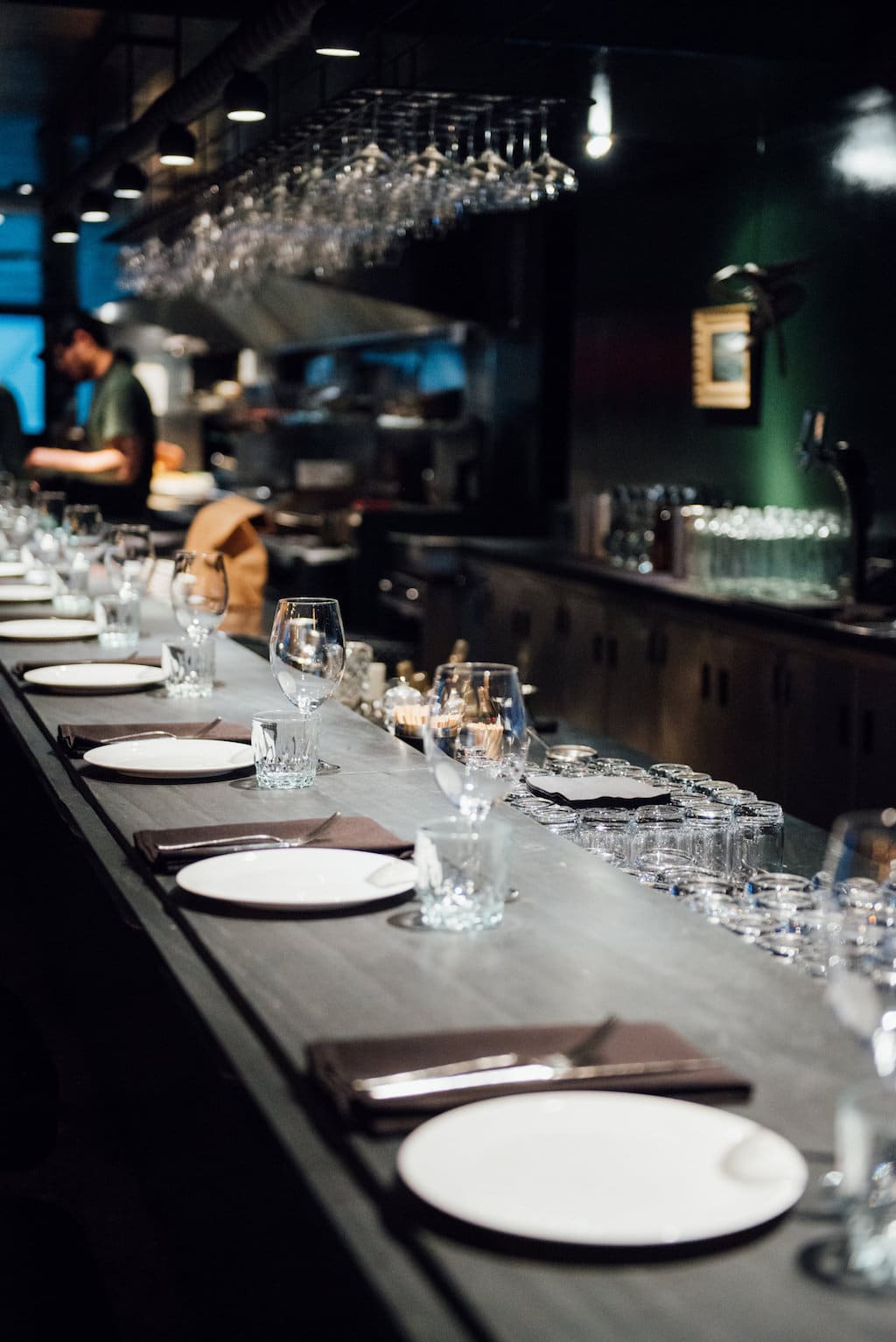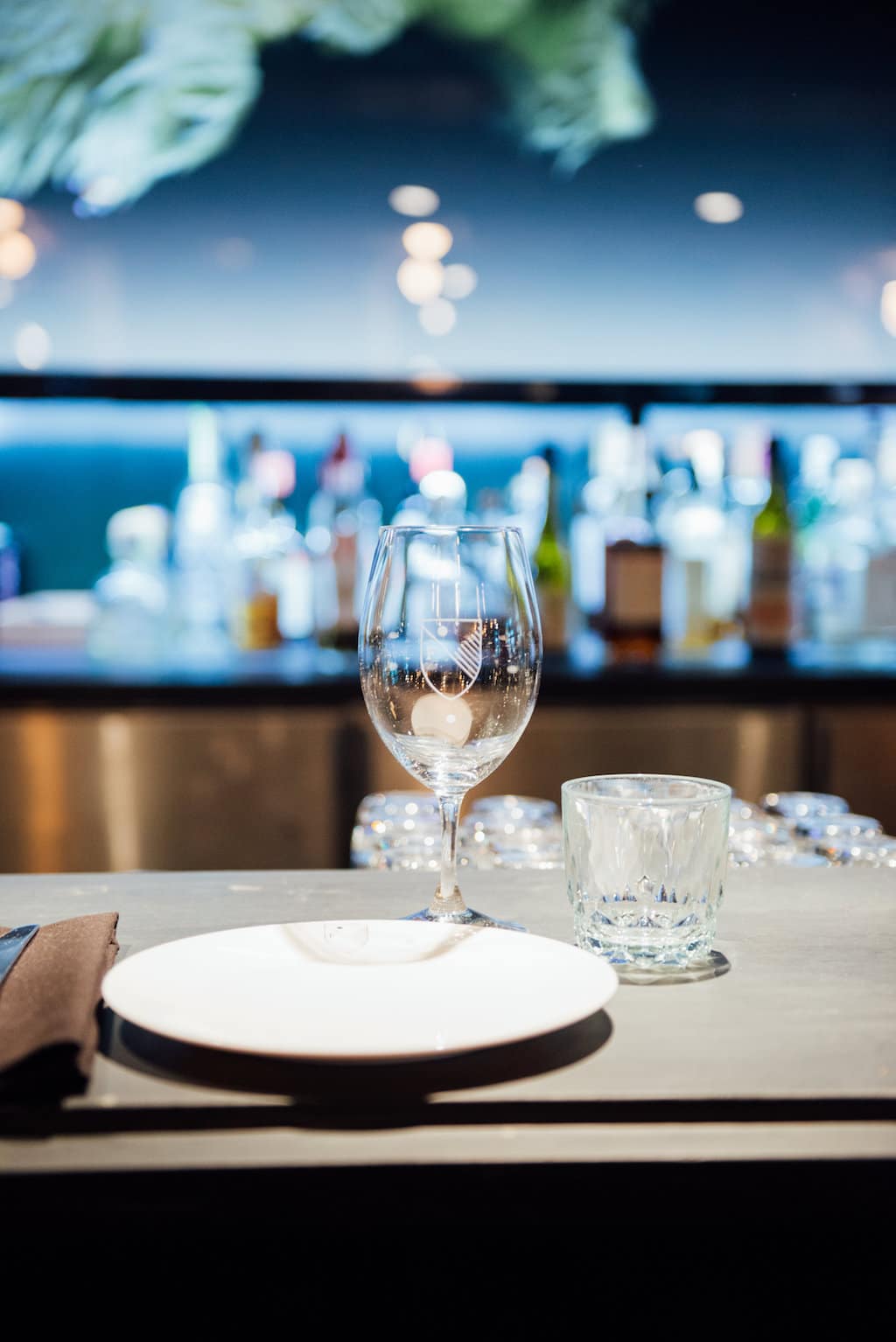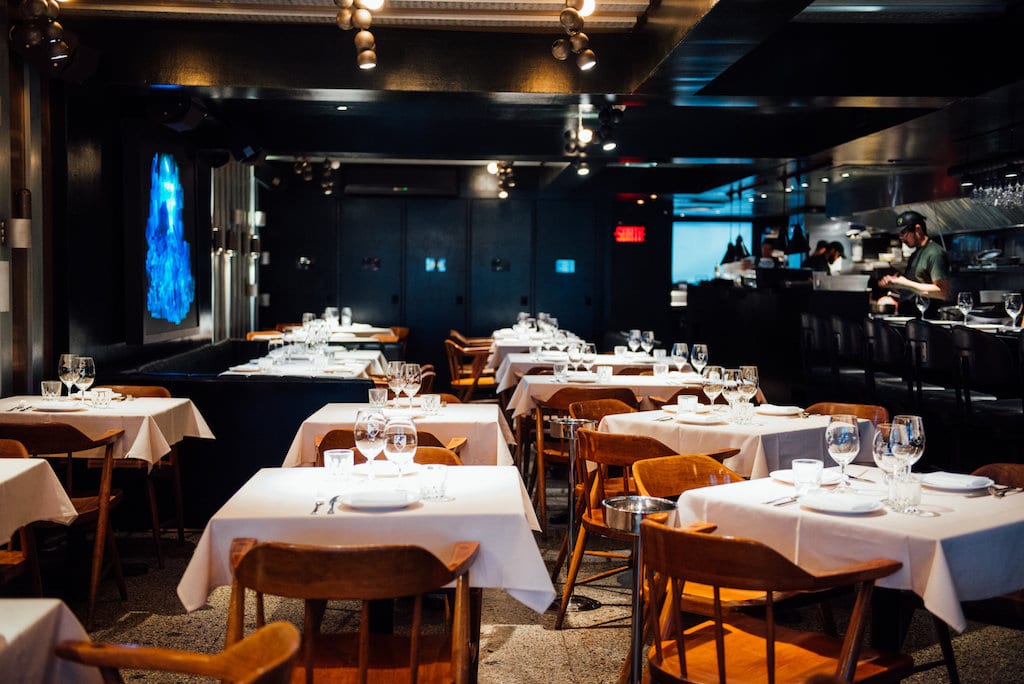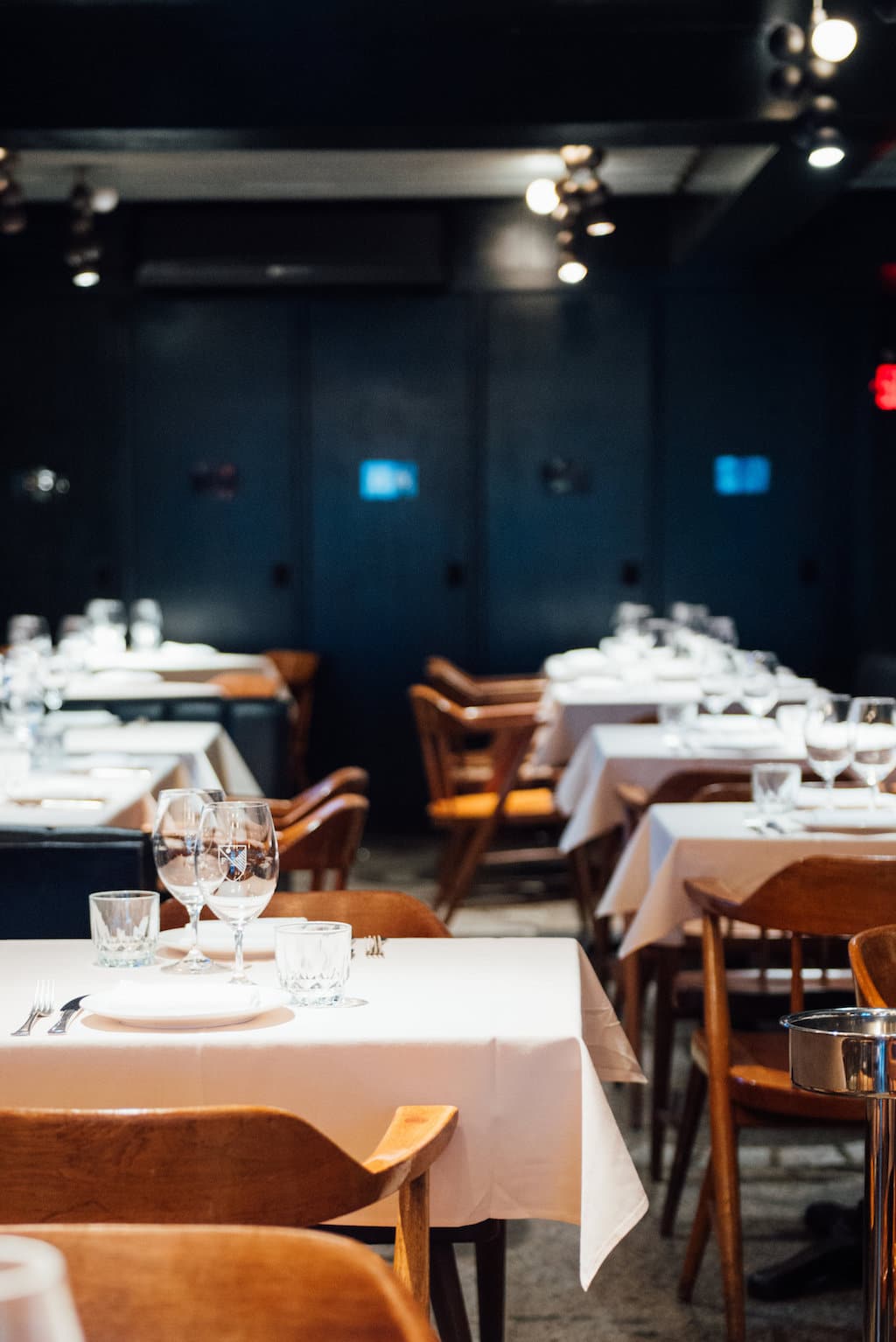 Le Filet

$$$
Monday: Closed
Tuesday: Closed
Wednesday: 6:00 – 10:00 PM
Thursday: 6:00 – 10:00 PM
Friday: 6:00 – 10:00 PM
Saturday: 6:00 – 10:00 PM
Sunday: Closed


Owner(s) Claude Pelletier, Hubert Marsolais, Patrick St-Vincent, Yasu Okazaki
Chef(s) Claude Pelletier
Opened 2011

Accepts mastercard, visa, amex, cash, debit
60 Seats
Accepts groups
Is accessible
Le Filet is one of the best restaurants in Montreal. Opened in February 2011, the establishment remains relatively hidden, but it is always full, and above all, always exceptional. This is one of our favourite restaurants in the city.
Le Filet has four owners, the first two of which are none other than Claude Pelletier (one of Montreal's top chefs) and Hubert Marsolais (the outstanding restaurateur and owner of Club Chasse et Pêche, Le Serpent and Il Miglio). Alongside this power duo, we have Patrick St Vincent who oversees the dining room and chef Yasu Okazaki who manages everything pertaining to the kitchen.
The décor of the restaurant is chic and original. It is a collaboration between Annie Lebel of in situ atelier d'architecture and Hubert Marsolais. Inspired by the sea and its wonders, the restaurant recalls shimmering water through the metallic components, and the artworks based on marine themes – in this case the works by Nicolas Baier, George M. Hathaway and Geneviève Cadieux. The underwater effect is found via the wood through the dark green tones. The kitchen and bar have a theatrical feel; you are transported with each visit. "We have tried to develop a place with a strong personality that bears witness to the true identity of the restaurant." Le Filet definitely has something special, a soul of its own, with indisputable comfort and chic. It is featured on our list of the most beautiful restaurants in Montreal!
The service at Le Filet is key to the whole operation. The welcome is always courteous and friendly, and every client is treated with the utmost distinction and attention. The movements of the staff in each sector are nearly always impeccable. "Service is paramount in a restaurant. You may be praised by the critics but if your dining room team is not strong, you won't survive." After all, going to a restaurant still involves people and without efficient service, the experience is not the same.
As for the menu, chef Okazaki is a miracle worker. What makes Le Filet such a must in Montreal is undoubtedly its original menu revolving mainly around fish and seafood. With precision and application, the three-step menu (game, set and match), offers dishes inspired by the chef's Japanese origins and his training in French cuisine. Le Filet's menu is a personal hybrid of the talented chef; creative dishes and delicately crafted plates. Among the great classics of this address, we have the delicious cavatelli, the tuna tataki, the miso oysters and many fish that have been finessed with impeccably executed culinary transformations.
In terms of wines, Le Filet offers its customers a remarkable wine list; more than 350 are included ; wines meticulously selected by sommeliers Gaizka Brassard and Gregory Bock-Morin. Much attention has been paid towards offering you a detailed list, with a strong emphasis on white wines.
It has been said that "the establishment offers a coexistence between exquisite plates, pleasant service and magnificent décor, accompanied each visit by great pleasure and good memories." We're here to confirm. A unique restaurant, one of a kind, we always go back. And guaranteed – lasting memories of savouring wonderful flavours.
Written by Élise Tastet
Photography by Alison Slattery