Messorem: Lively microbrewery & beer garden in the South-West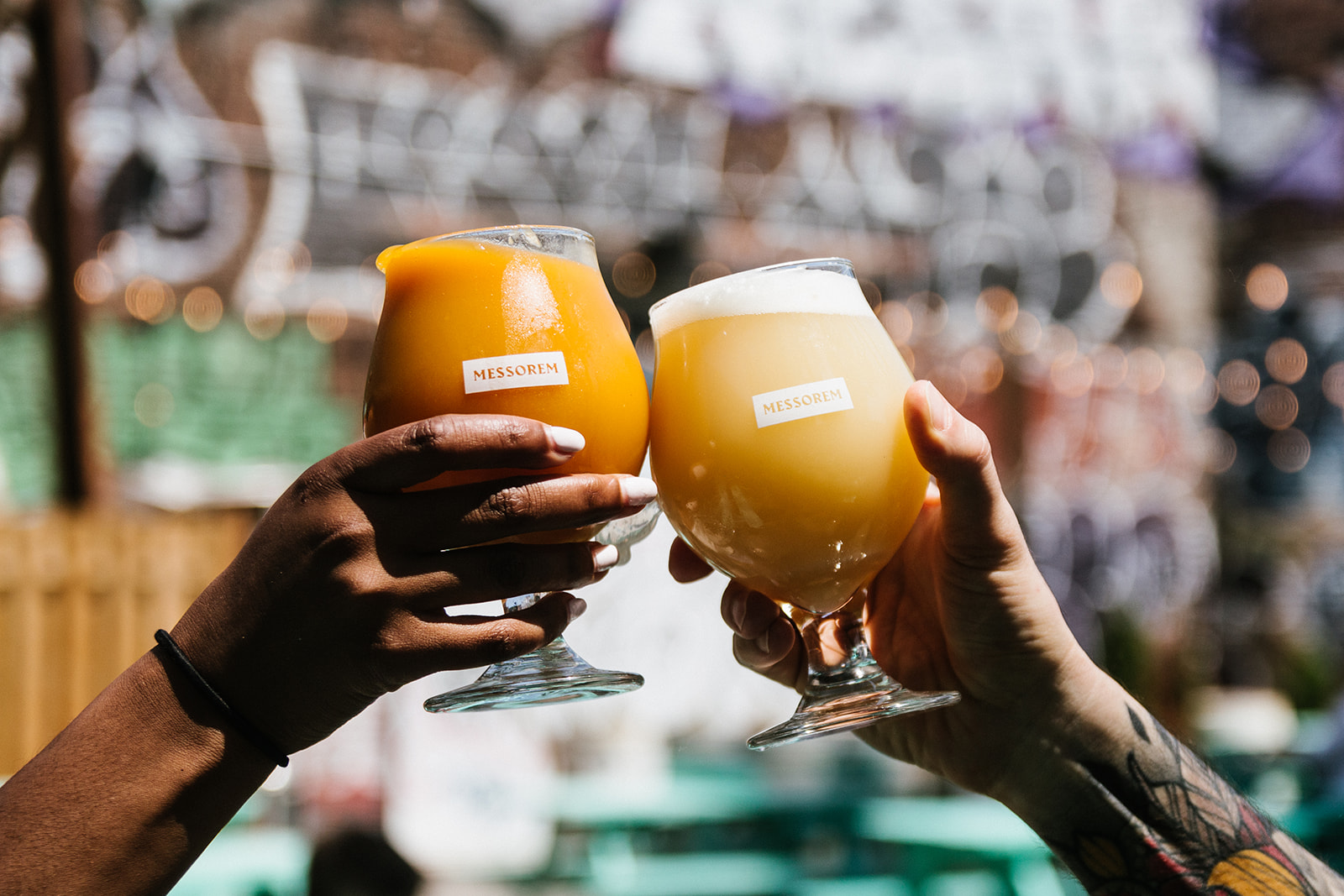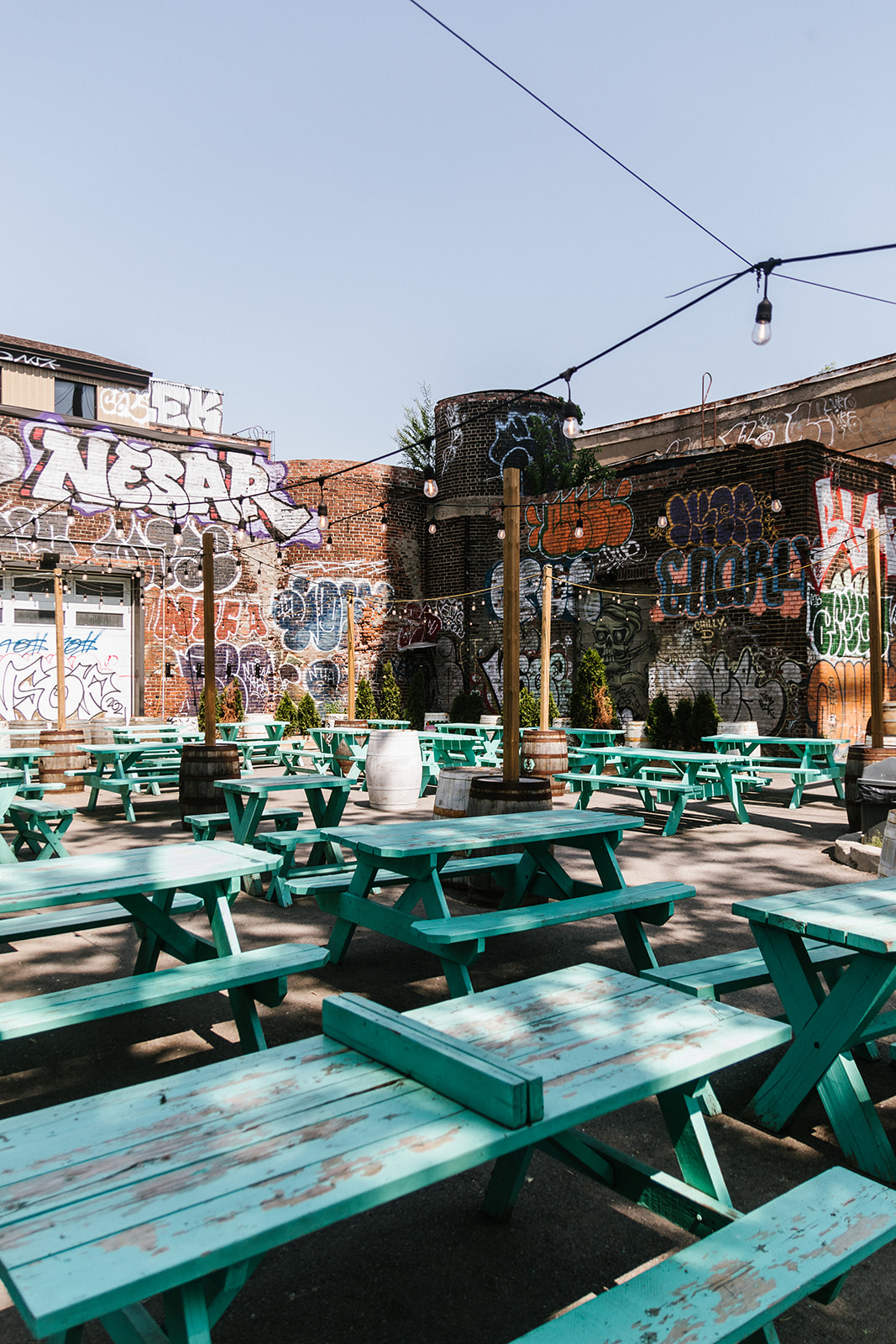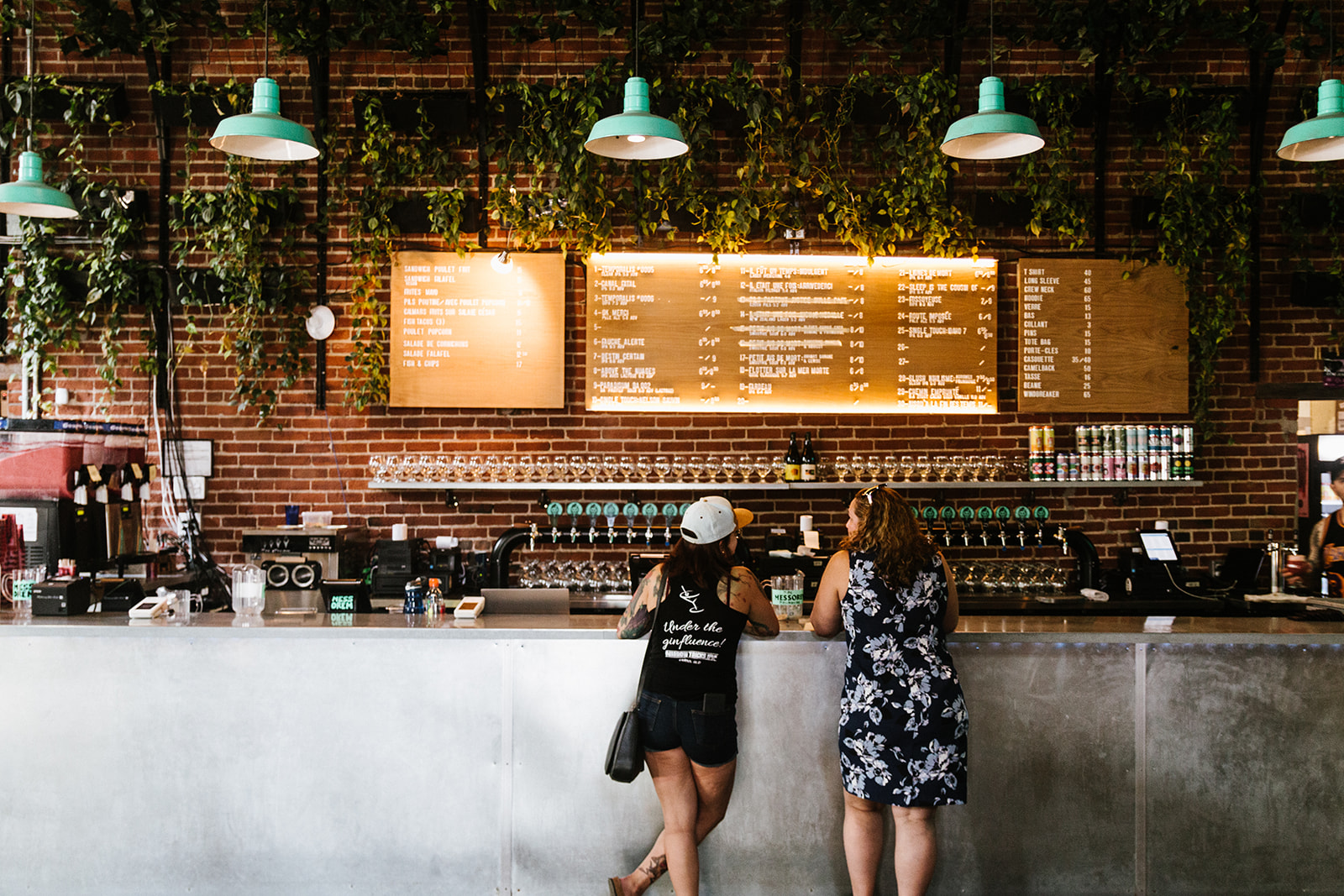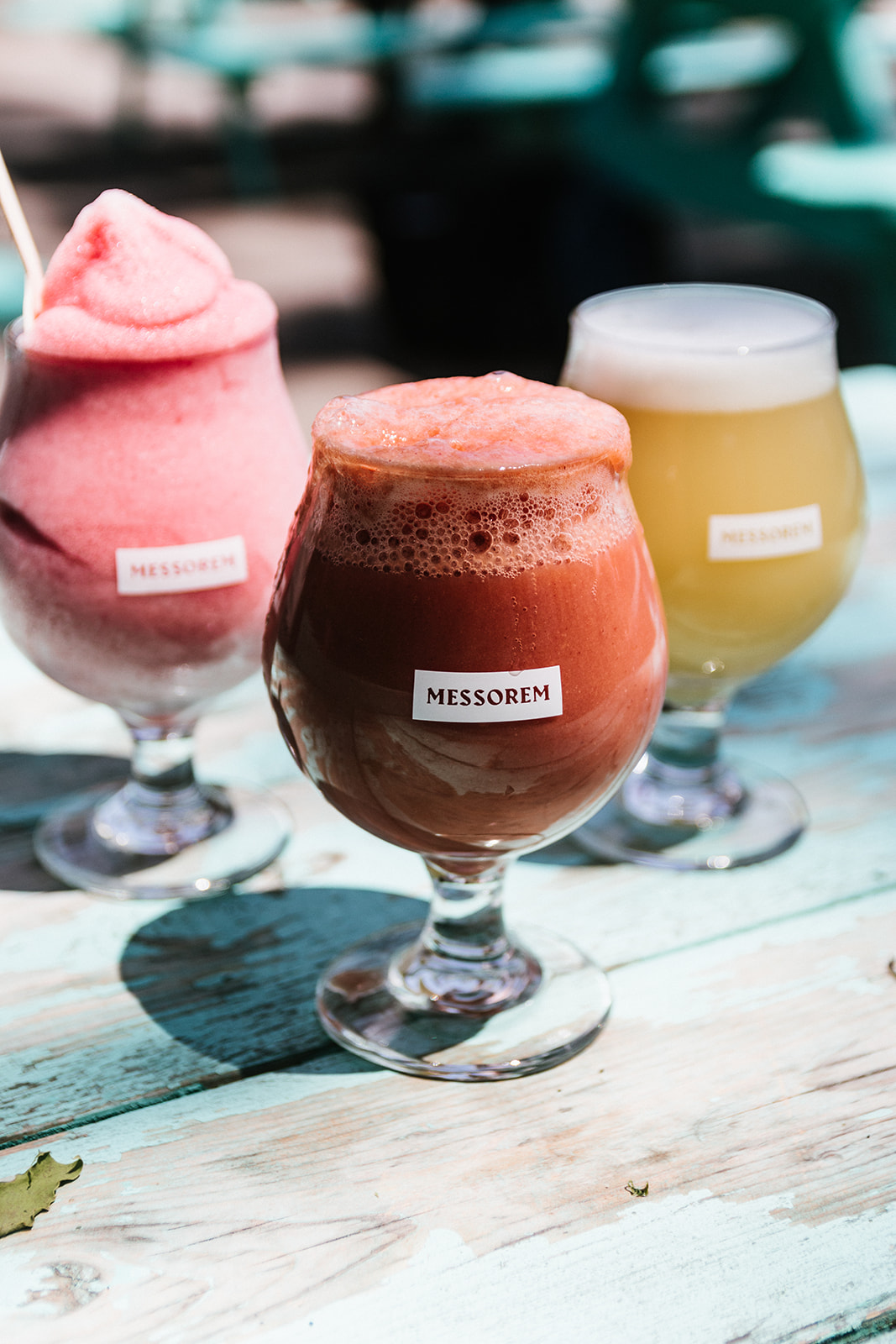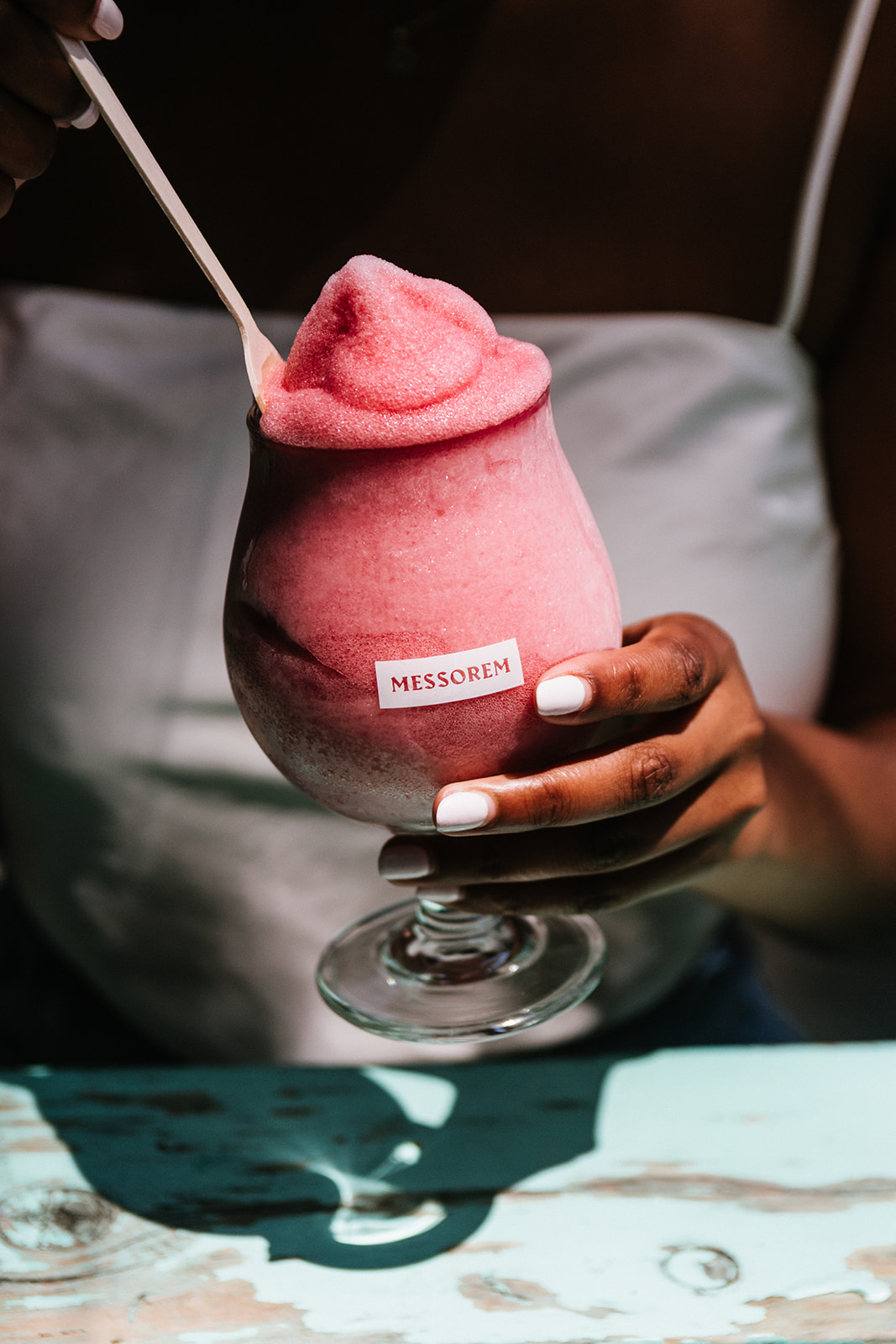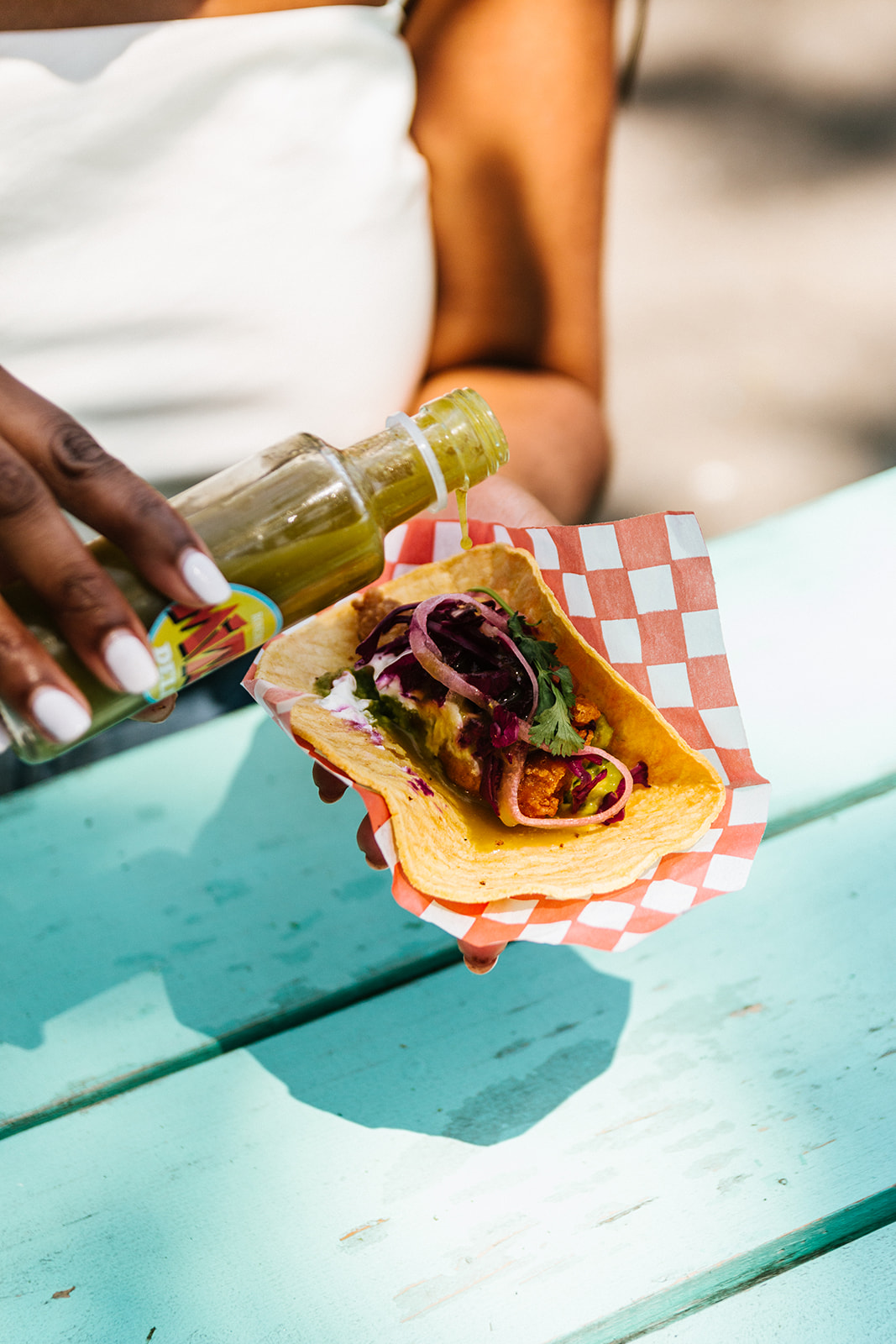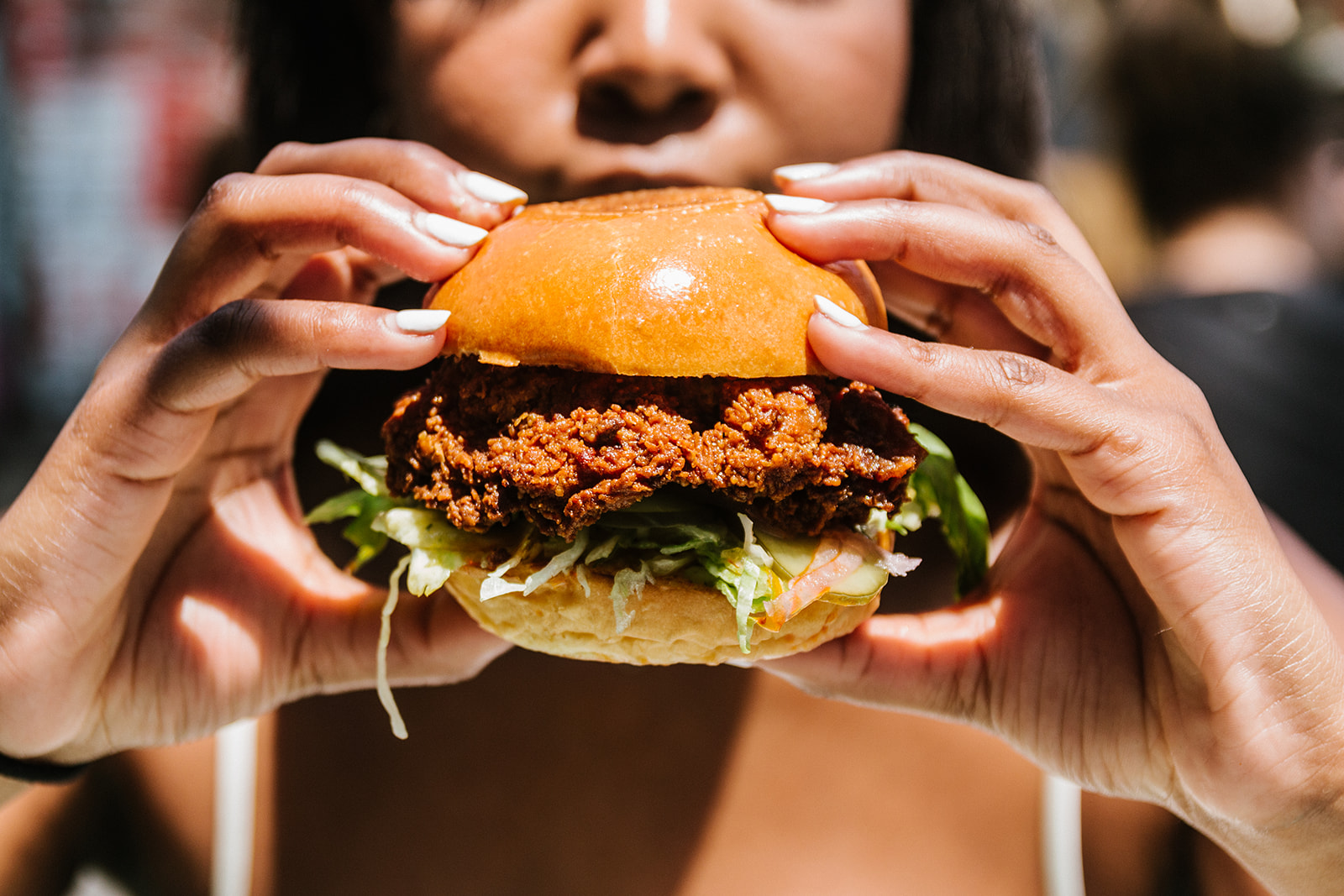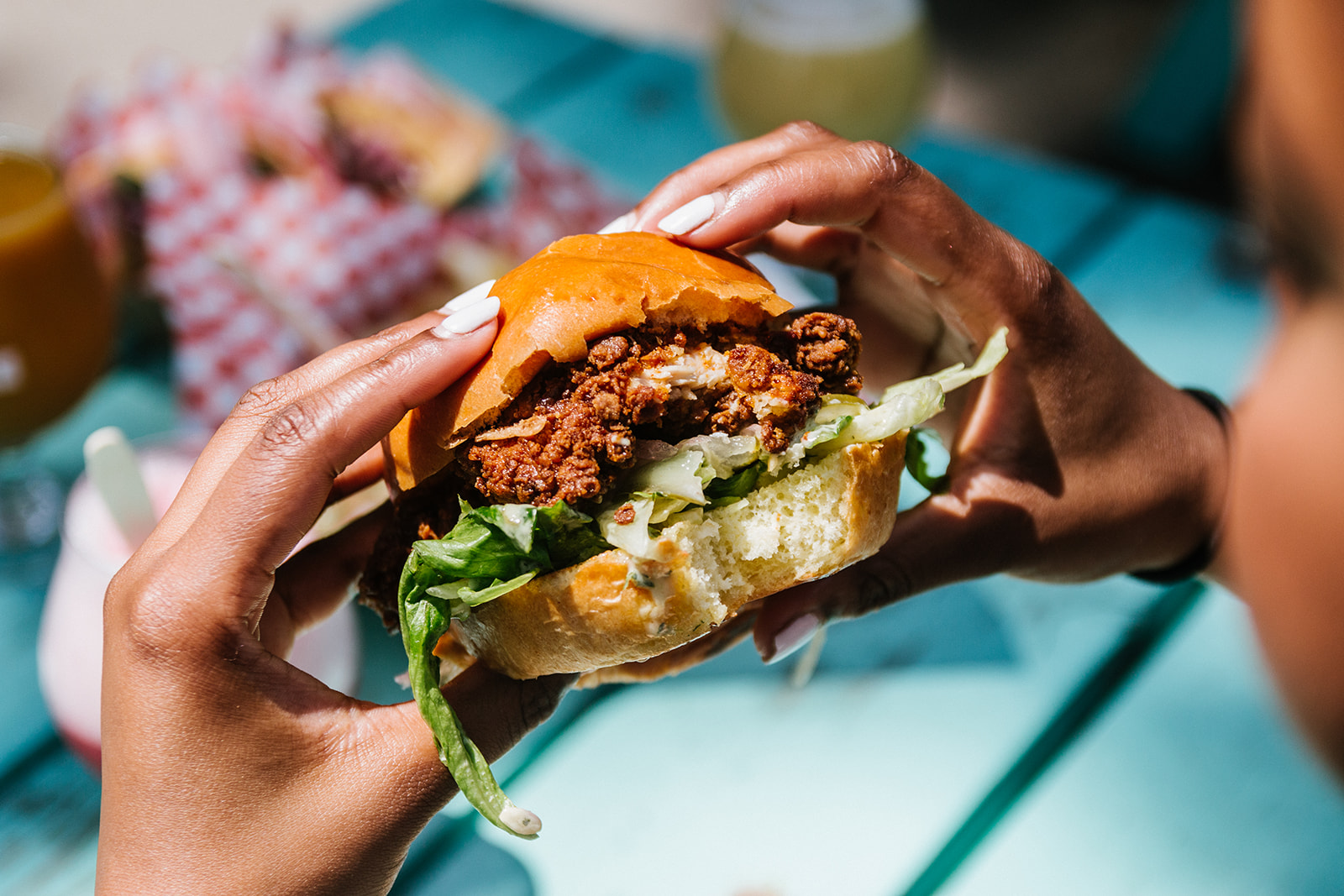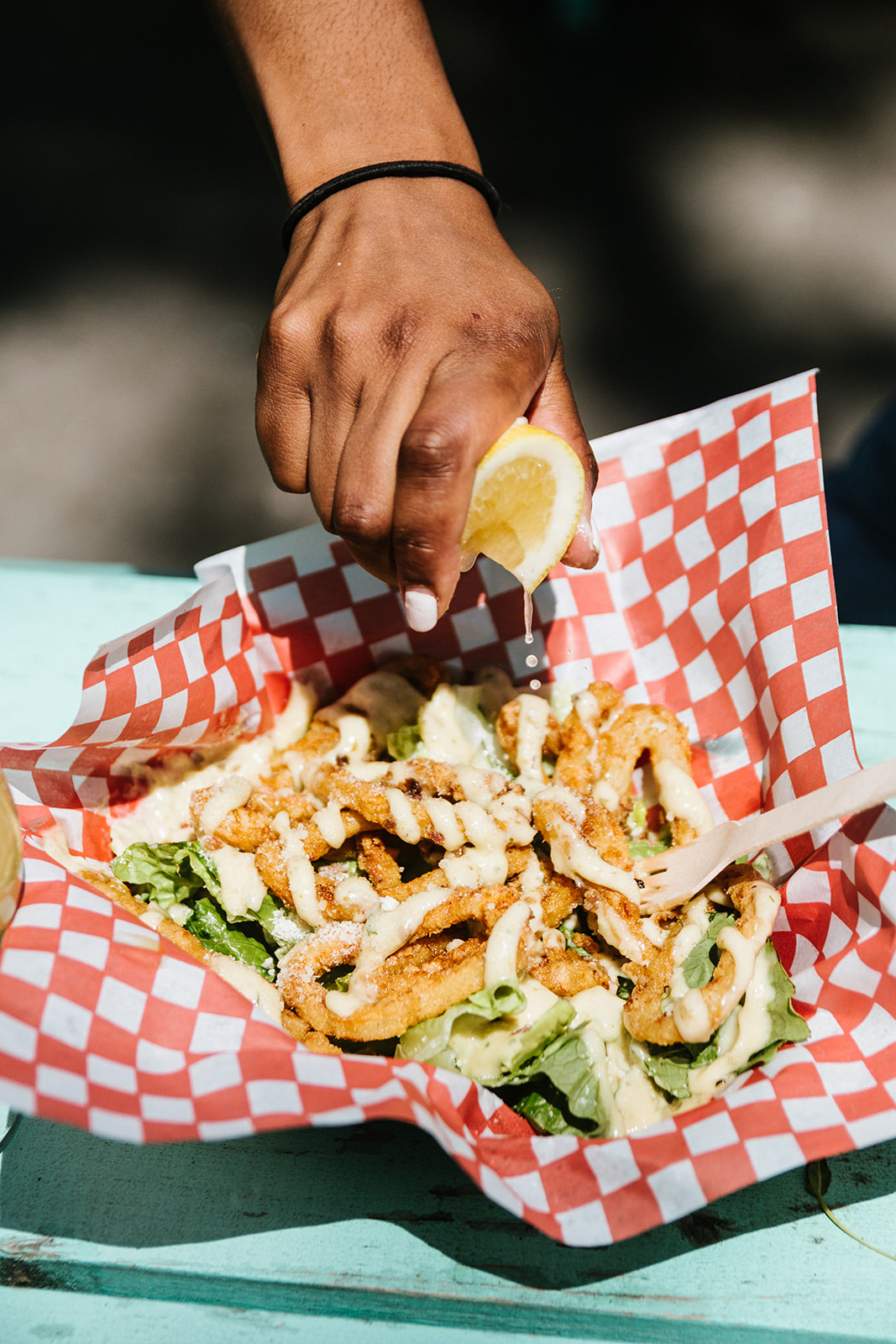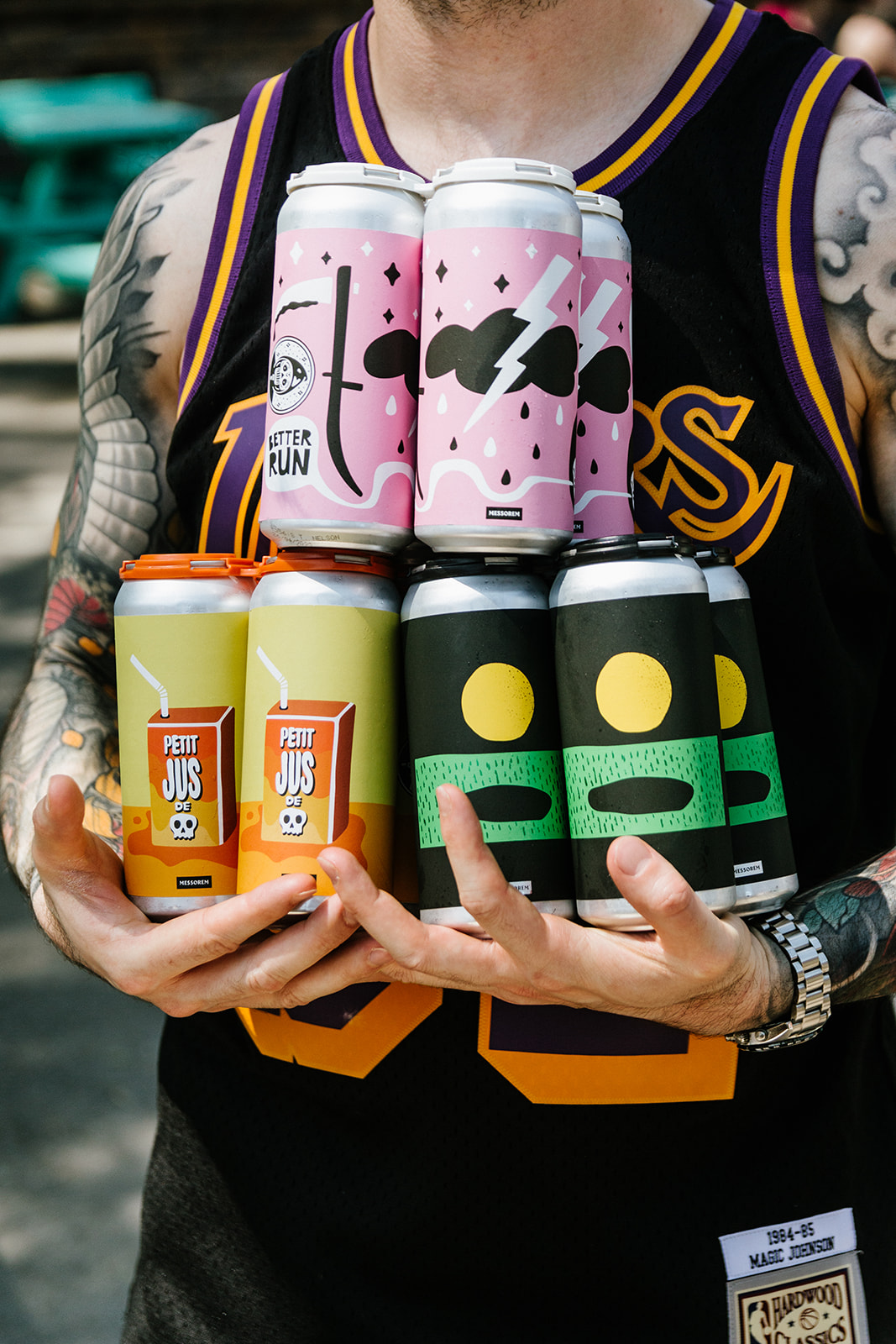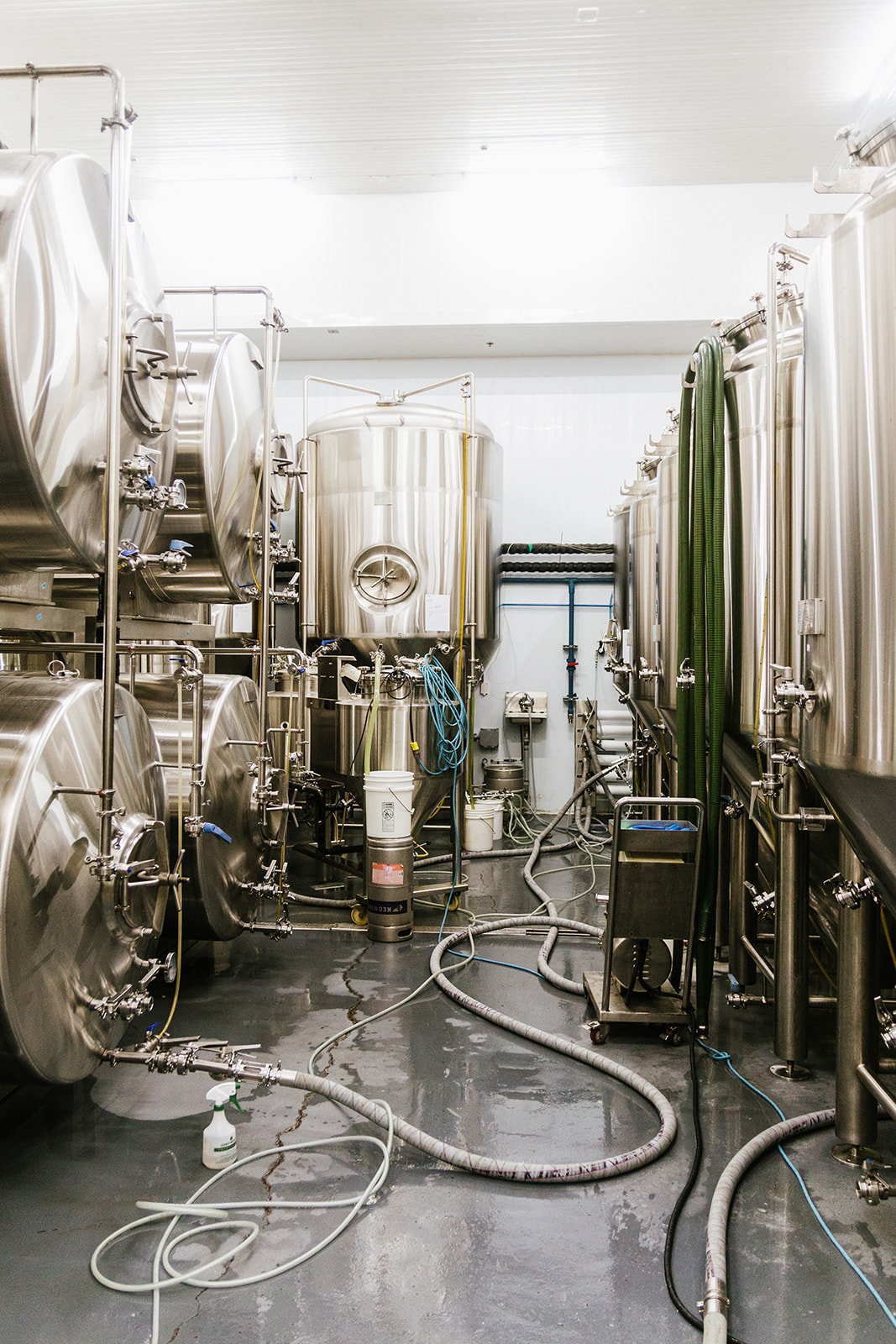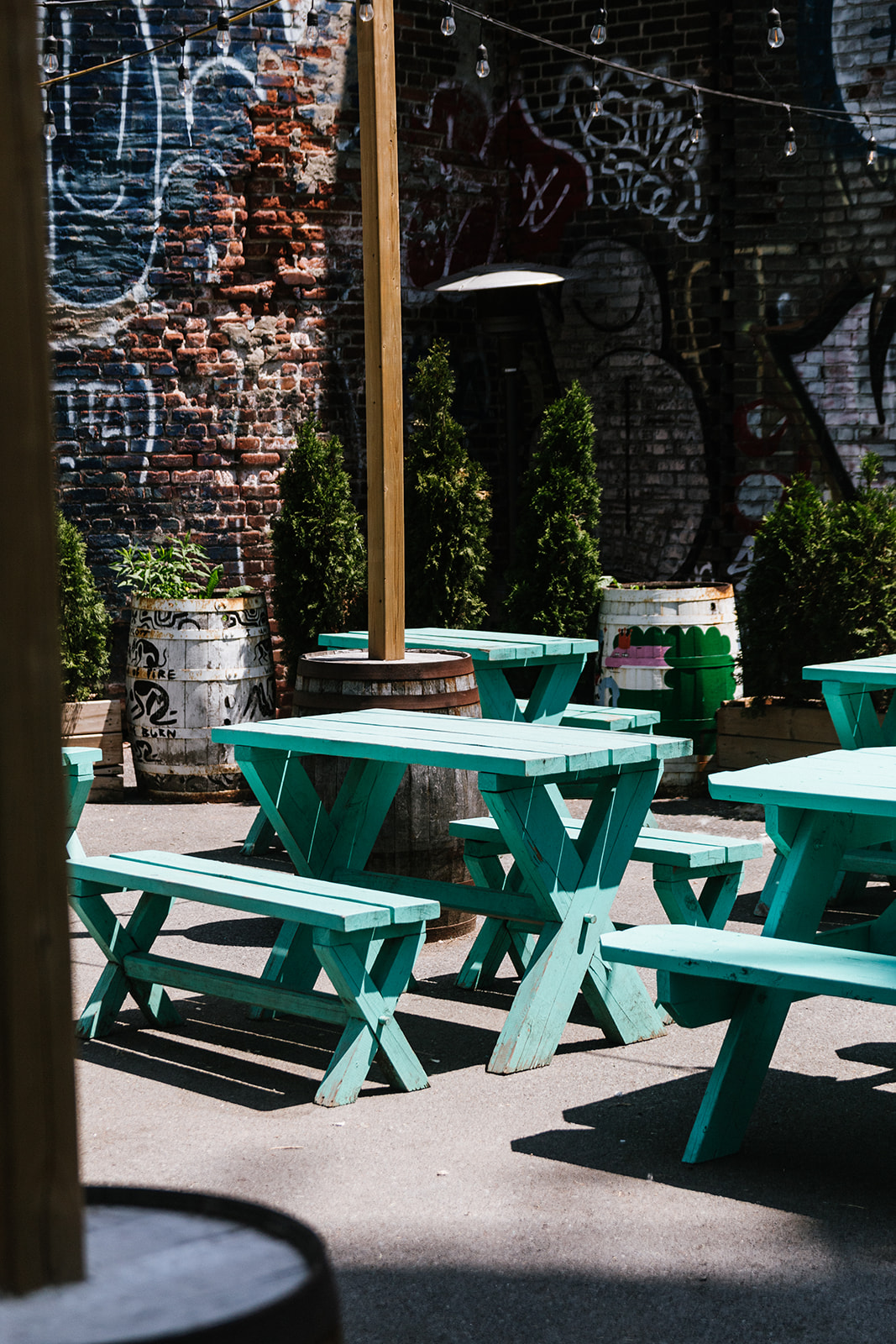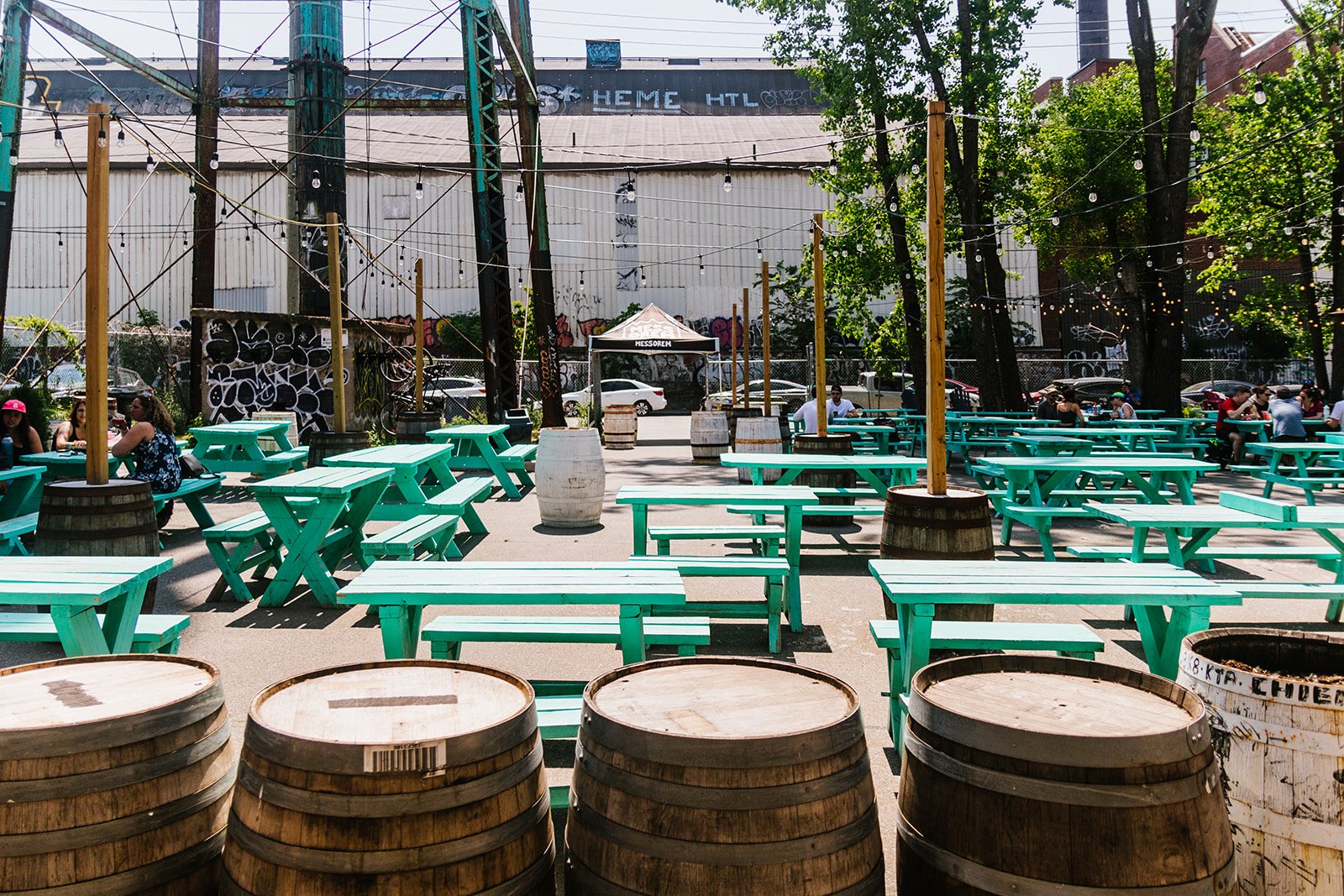 Messorem

$$
Monday: 12:00 – 11:00 PM
Tuesday: 12:00 – 11:00 PM
Wednesday: 12:00 – 11:00 PM
Thursday: 12:00 PM – 12:00 AM
Friday: 12:00 PM – 12:00 AM
Saturday: 12:00 PM – 12:00 AM
Sunday: 12:00 – 11:00 PM


Owner(s) Sébastien Chaput , Marc-André Filion, Vincent Ménard , Gabriel Clavet, Christian Biron, François Gareau
Opened 2019

Accepts mastercard, visa, amex, cash, debit
250 Seats
Accepts groups
Is accessible
For lovers of craft beers and good times in the summer, head to Messorem, in the South-West, where everything is made on site by an enthusiastic and passionate team.
The six owners of Messorem all come from the world of music, and have transposed their entrepreneurial spirit from the music scene to zythology and the art of entertaining. They decided to set up shop on the banks of the Lachine Canal, bringing a breath of fresh air to the neighbourhood with one of Montreal's largest terraces. Messorem Bracitorium, which in Latin means "reaper's brewery", opened its doors in August 2019 and immediately established itself as a meeting point for enthusiasts of microbrewery beer.
While Messorem made their name with hoppy IPAs and their iconic "Petit jus de mort" (a mouthwatering smoothie sour rich with puree fresh fruit), there's something on tap for everyone, from low-alcoholic thirst quenchers (lager, pilsner, gose or kölsch) to the more robust Double IPAs and bourbon barrel-aged stouts.
If the beverage list has whet your appetite, you'll be happy to hear that Messorem has partnered with the formidable Mitch Deli to provide drinkers with some of their emblematic dishes: the fried chicken sandwich, caesar-style fried calamari, fish tacos and popcorn chicken, to name a few. Vegetarians and vegans are also covered with the falafel sandwich and local salad.
Finally, you can of course find a selection of cans to bring home or swing by to collect your online orders. It should be noted that most of Messorem's production is sold exclusively on the premises – don't expect to find their beers at your local supermarket or dep. The entire production process is carried out on site by a team brimming with expertise. They are 100% independent, from the vat to the can, including design, labelling and marketing.
A work of passion
Messorem is a true passion project. The team is committed to customer satisfaction and, above all, to offering impeccable product quality in a friendly environment. Messorem's huge beer garden brimming with energy is one of the largest in the city, and can accommodate up to 250 people. "We want to be part of the culture, part of a movement," explains Messorem manager Alex Erian. The terrace is dotted with graffiti, including works by artists Make Noize, Lebicar and Shepard Fairey, among others. It's a place that combines culture, art and conviviality. The atmosphere is relaxed, friendly and unpretentious. Here, everyone is welcome: from beer connoisseurs to those craving a great summer atmosphere. Even children and dogs are welcome on the terrace!
Our team was genuinely impressed by the Messorem team's thoroughness, hard work and attention to detail. We wish you continued success!
Written by Fabie Lubin
Photography by Mikael Lebleu