Brasserie Harricana: A superb Montreal microbrewery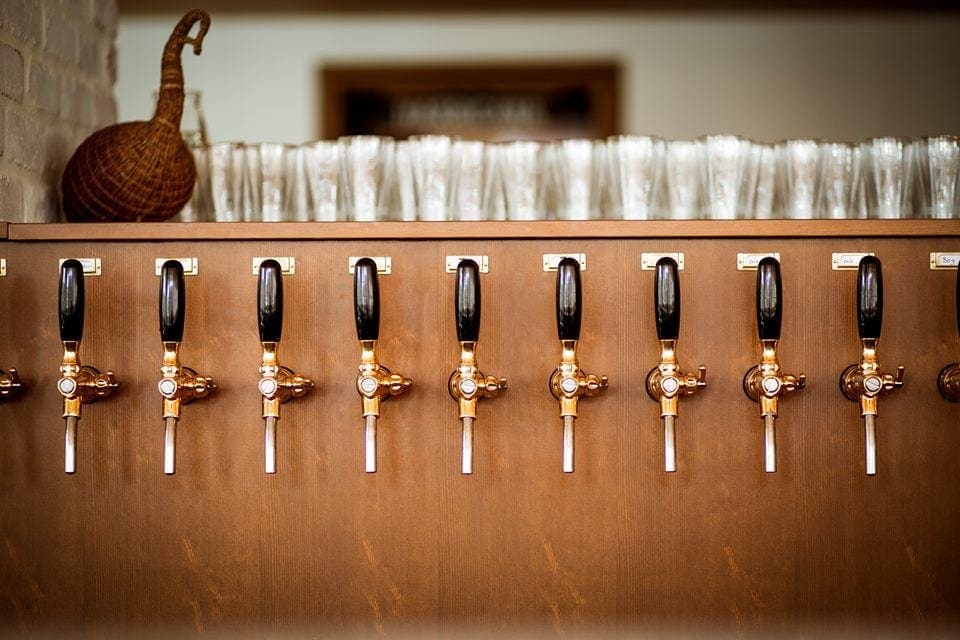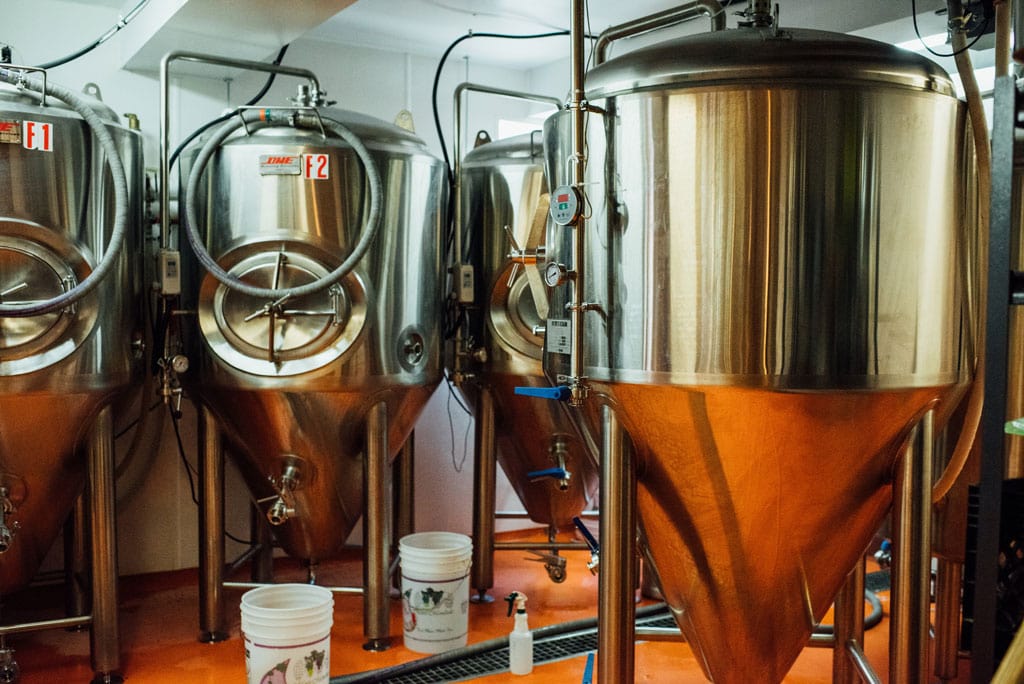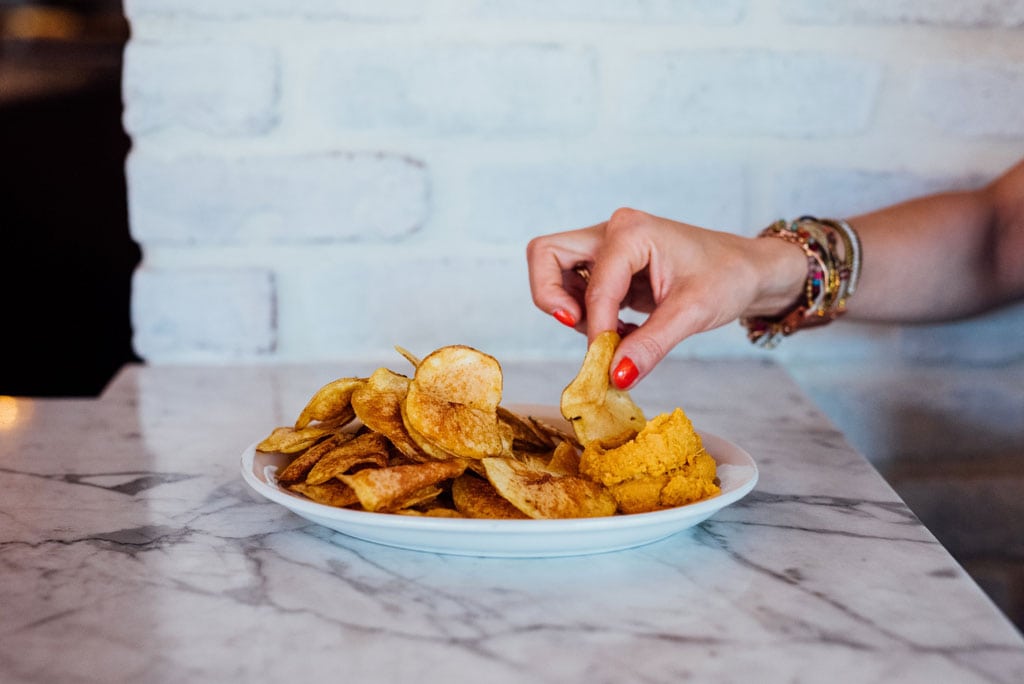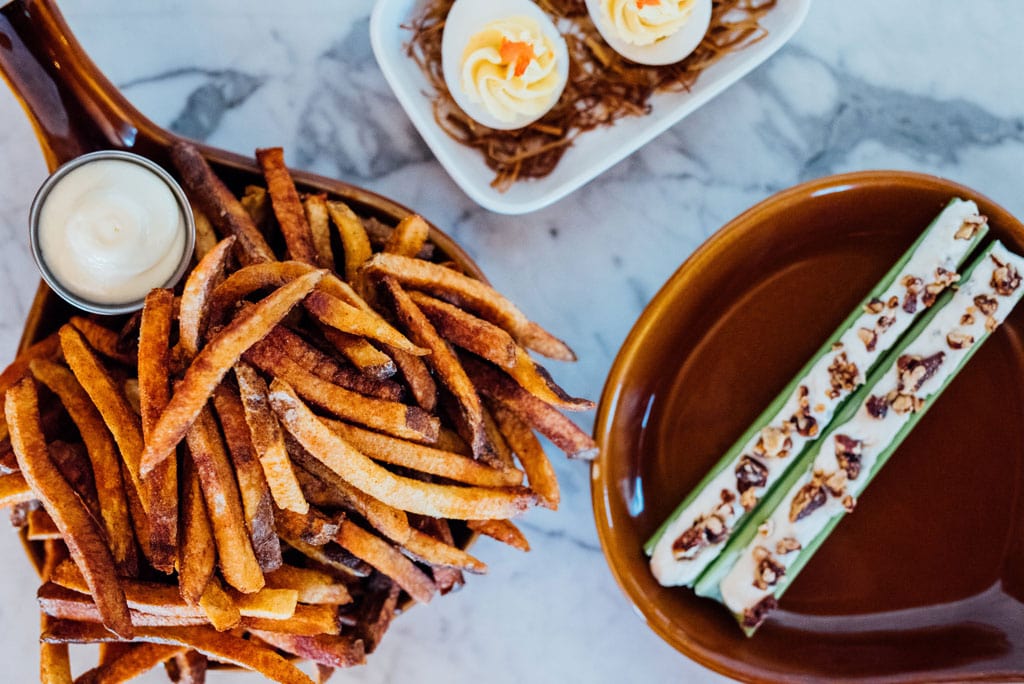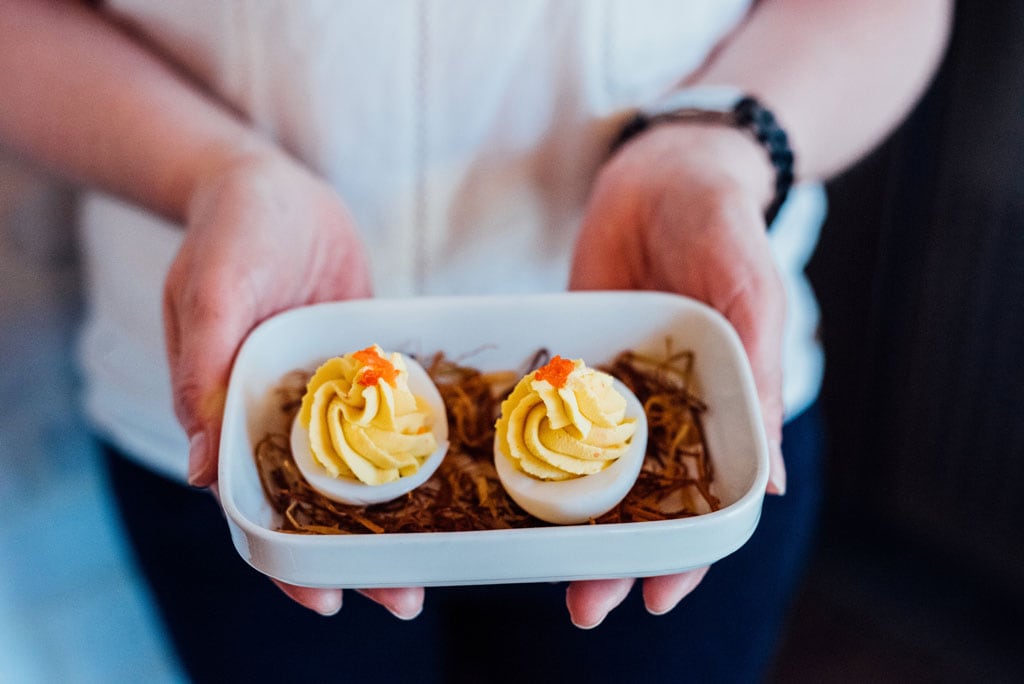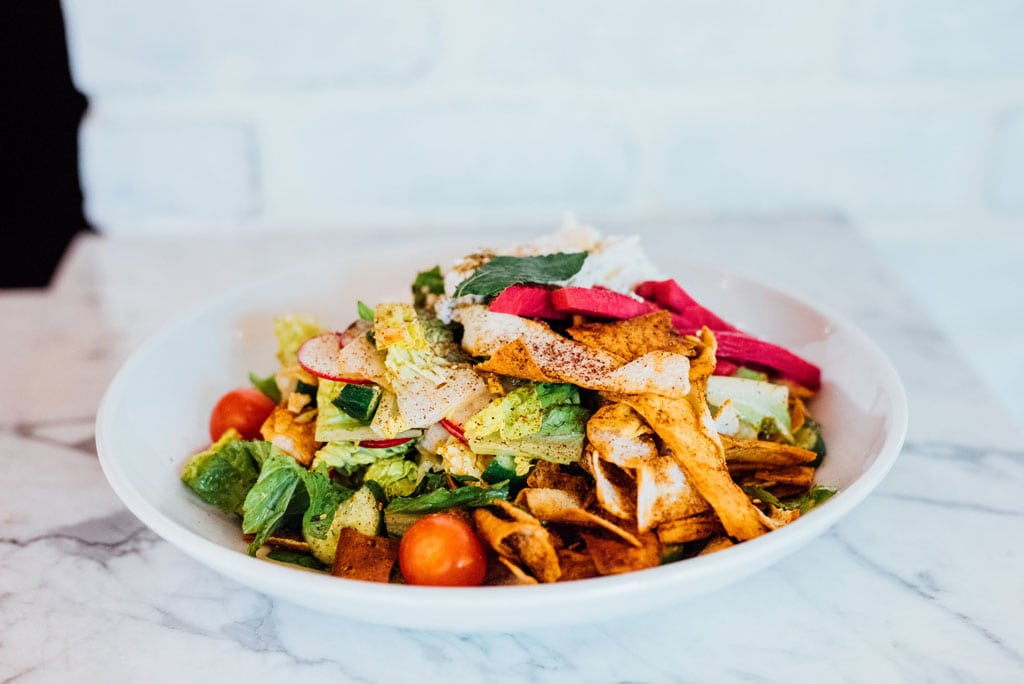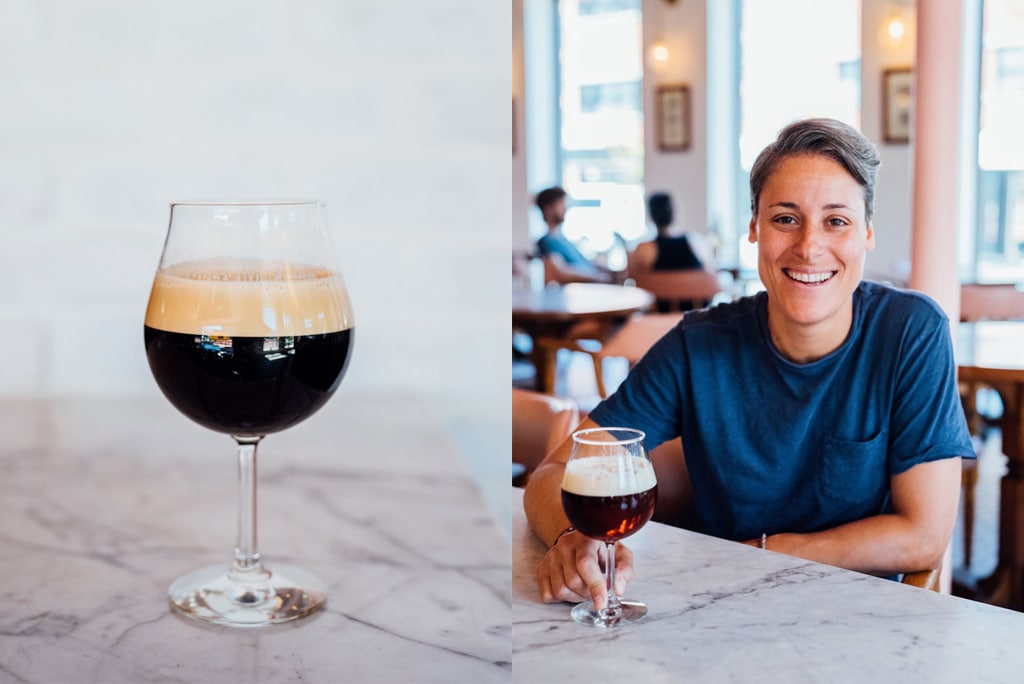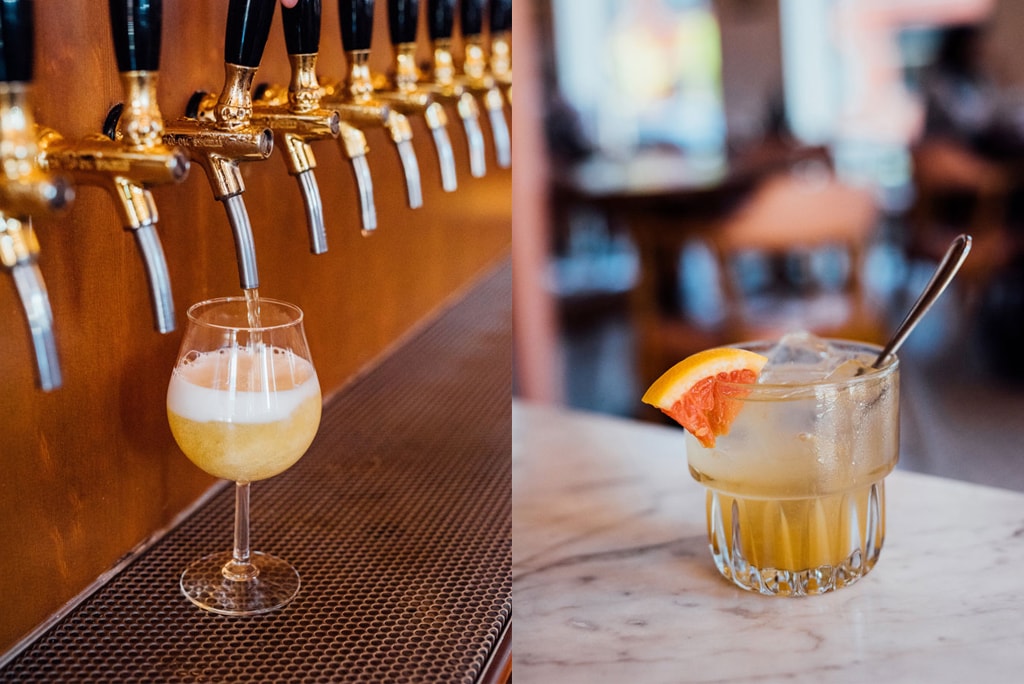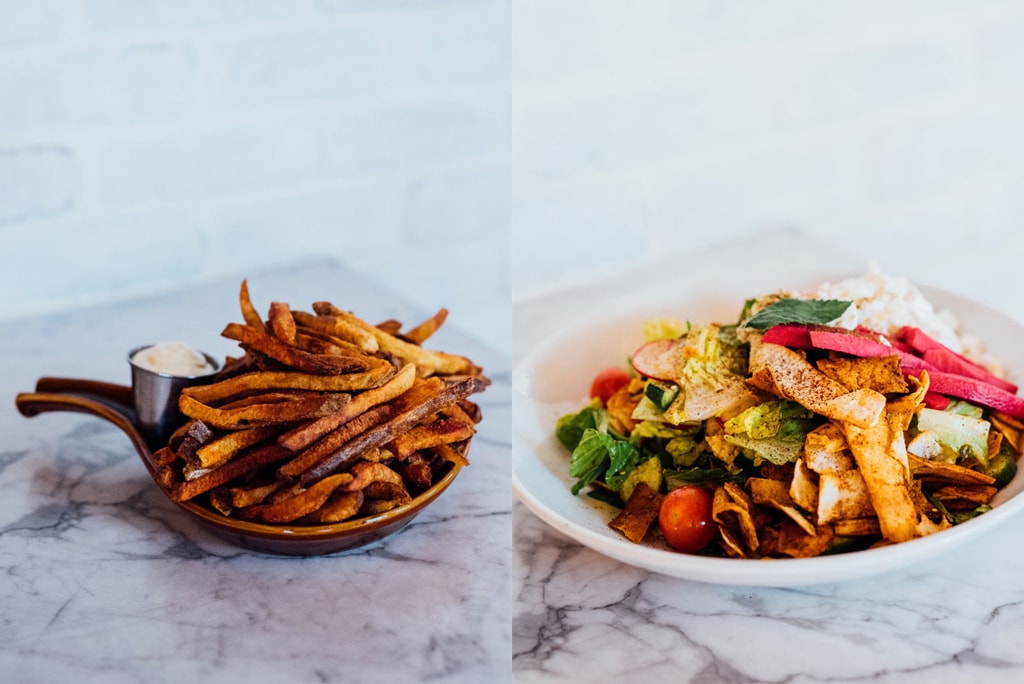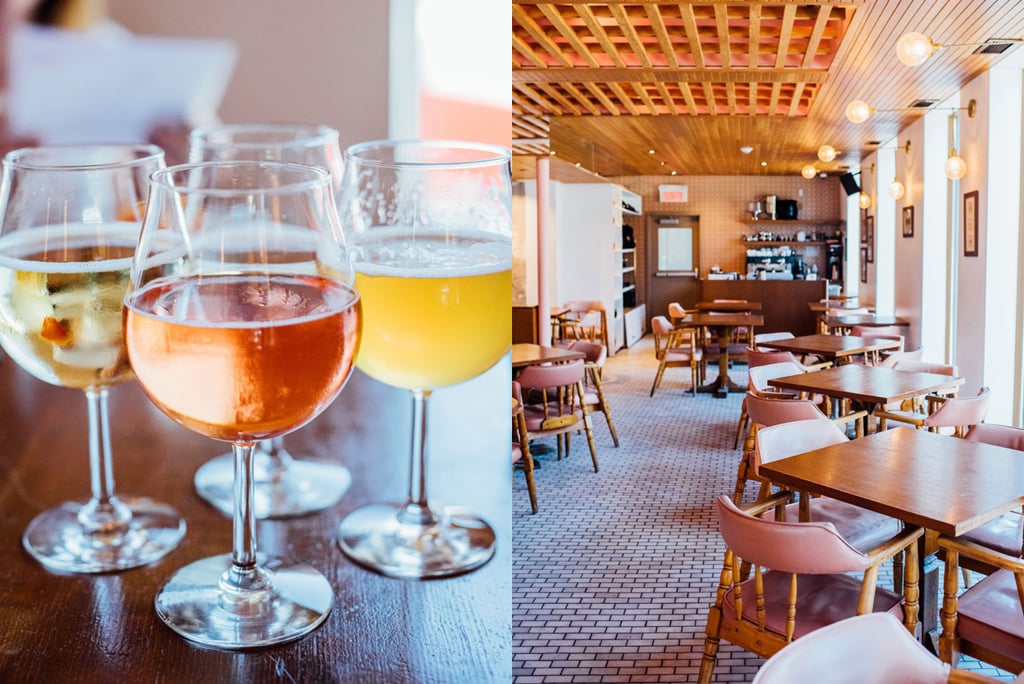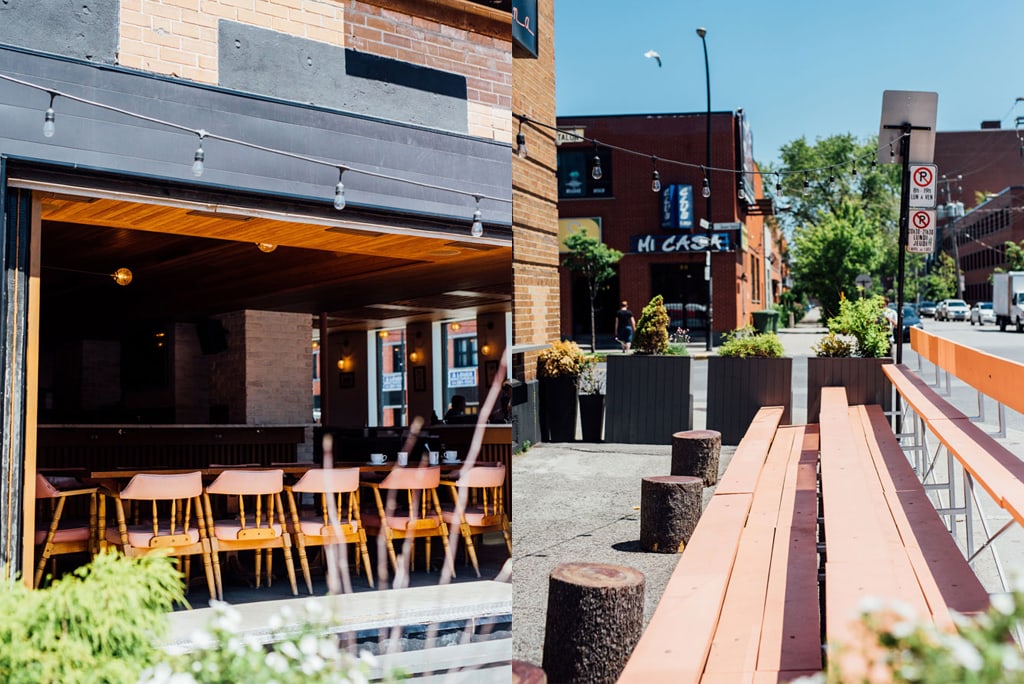 Brasserie Harricana 

$$
Monday: 12:00 – 11:00 PM
Tuesday: 12:00 PM – 1:00 AM
Wednesday: 12:00 PM – 1:00 AM
Thursday: 12:00 PM – 1:00 AM
Friday: 12:00 PM – 1:00 AM
Saturday: 3:00 PM – 1:00 AM
Sunday: 3:00 – 11:00 PM

Brasserie Harricana has been open since 2015, and continues to make a name for itself. The reason is simple: in a magnificent setting, on the border of Little Italy and Mile-Ex, Brasserie Harricana offers something to please almost everyone.
Harricana is the name of a river, one of the longest waterways in Canada. The first Brasserie Harricana opened in 1975 in Amos, Abititbi. The mother of the current owner was in charge of the business and the kitchen. This period brewery was a great success but closed in the late 1980s. The owners of the new Harricana, Marie-Pier Veilleux and Cynthia Santamaria wanted to offer something that would complement what was still there, by retaining some of the elements of their predecessor.
Brasserie Harricana on Jean-Talon W. wanted to be a warm neighbourhood microbrewery, a place that brought together all types and all ages; a place where everyone would feel at ease. « Maybe it's the beer that makes it affordable for everyone, so people come back often. There's always a nice mix of styles; families, birthdays of all ages, someone reading a book with their beer, a business meeting or something. It's a lot of different things, and that's what we wanted. »
The décor and architecture of the Brasserie were designed by architect Alain Carle, inspired by the breweries of the '70s. Much of the décor is still from that decade; the tables, chairs and light fixtures are from the original brewery. Despite the 120 seats, the place is welcoming and envelops you with each visit. This address is, in our eyes, one of the most beautiful bars of Montreal!
Drinks – Harricana brews a dozen homemade beers. Every week, a new beer is added to the menu. The brewery is diversifying and adding varieties from other microbreweries. There are also five or six ciders for you to choose from, with most of their products from Quebec.
On the menu side, think of a panoply of small dishes of well-made comfort food. « It's always with a view to sharing, to make big family tables like at home. » And it's working very well. Good products, simple and tasty. « Little classics! » We like it. The brewery does not have a specific chef, but the recipes are those from 'Maman Veilleux' and from the original 1975 brewery, having received approval many many times over the years. This outstanding chef came to the new Harricana kitchen and explained to the team how to prepare them in her style. Her daughter also added some of her own recipes. The prices are reasonable which makes the time spent there all the more enjoyable.
Dinners, drinks, lunches and brunches – Brasserie Harricana also offers lunch from Monday to Friday; choose from the menu, or you have the option of a worker's lunch – soup, salad, two hot dishes, two side dishes, a beer tasting, dessert, tea or coffee, all for $17! On weekends, the brewery also offers brunch between 10am and 4pm. We always talk about comfort food; here there are about 20 options for your morning yearnings.
« Brasserie Harricana is successful, I believe, because of its affordable beers and the consistency of its food. The service is also a bonus! » We would add that it is a very beautiful place where we always feel welcome.
We're charmed every time. The place is ideal for all occasions. Congratulations.
Written by Élise Tastet