Carla: The hip new rooftop patio in Chinatown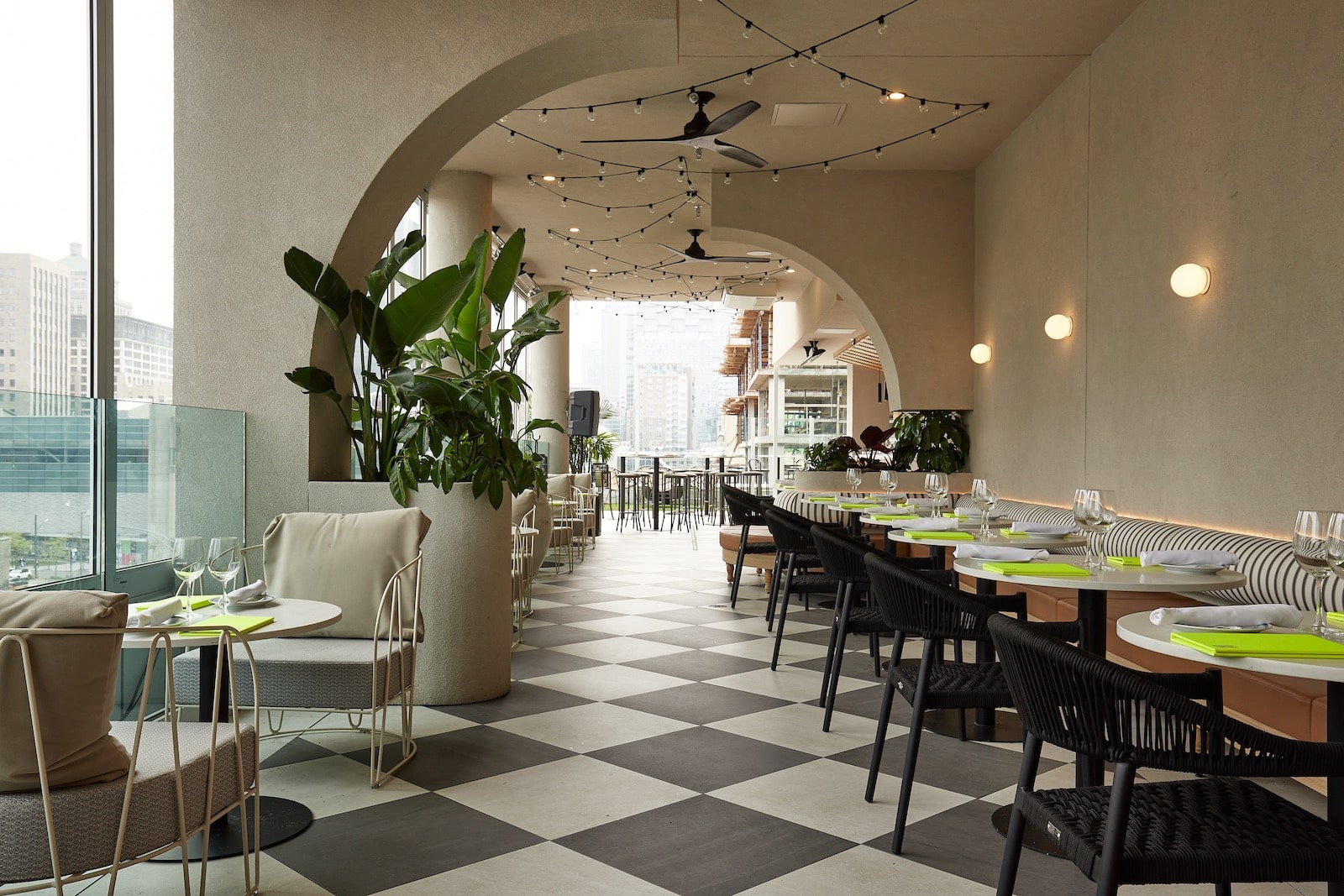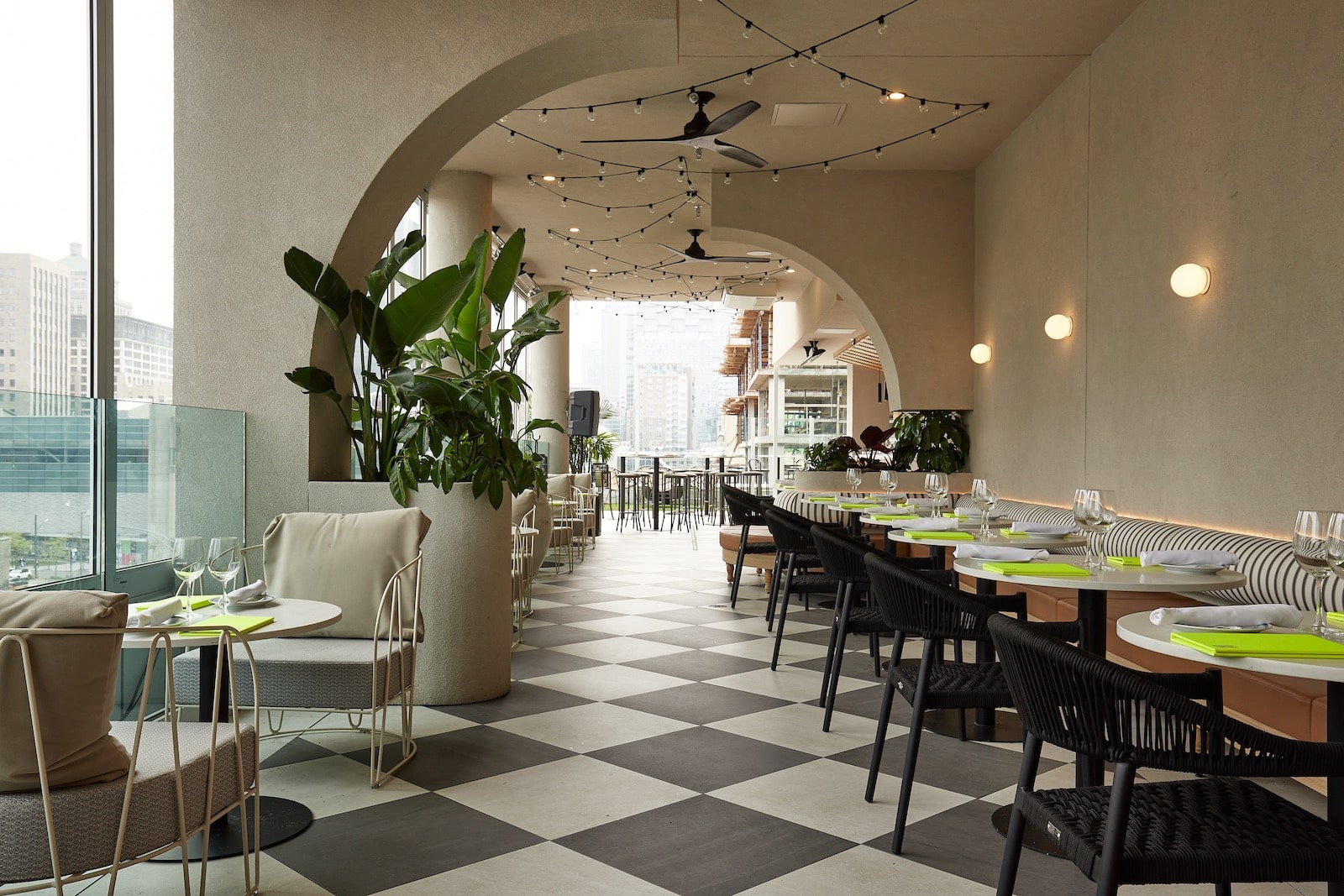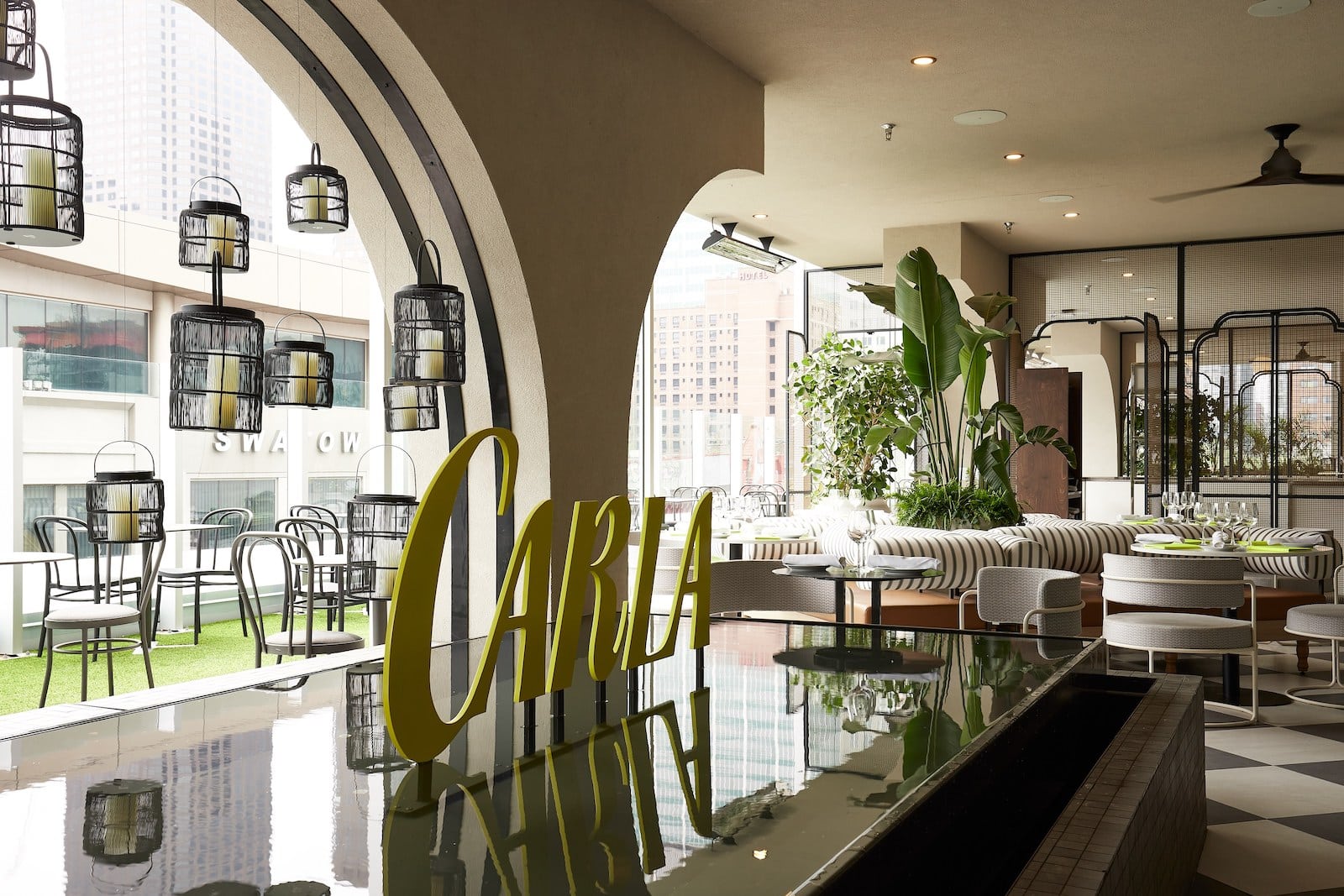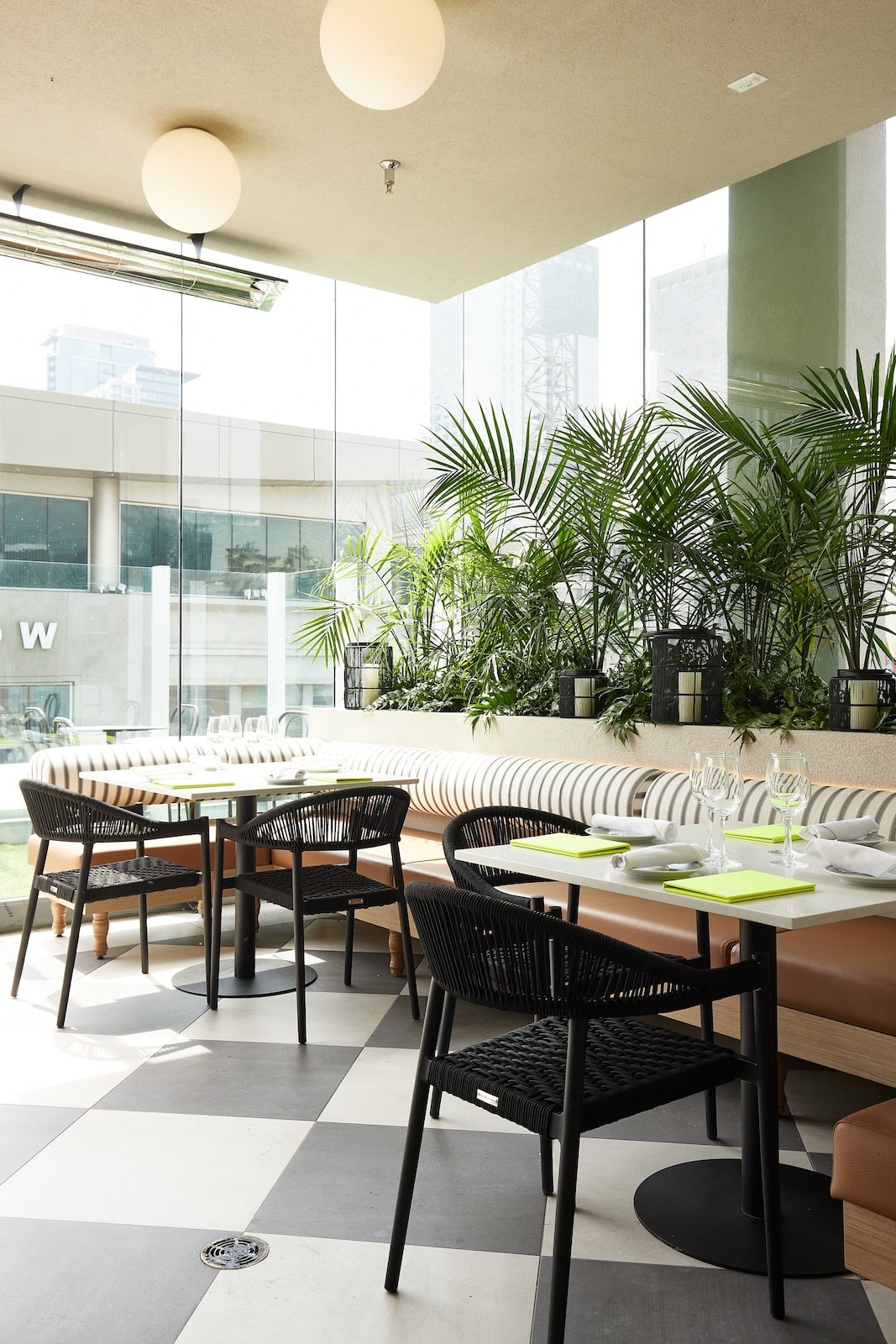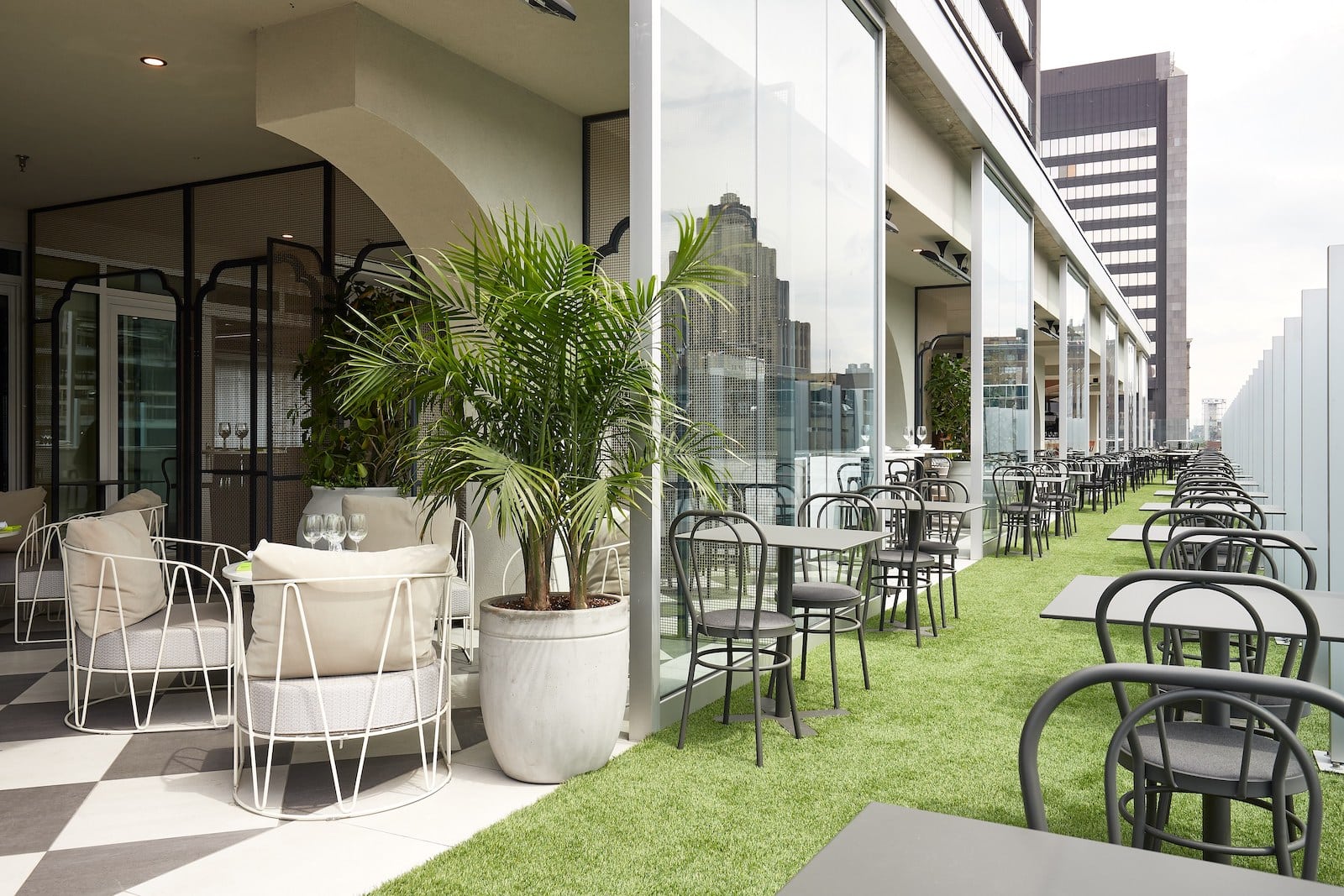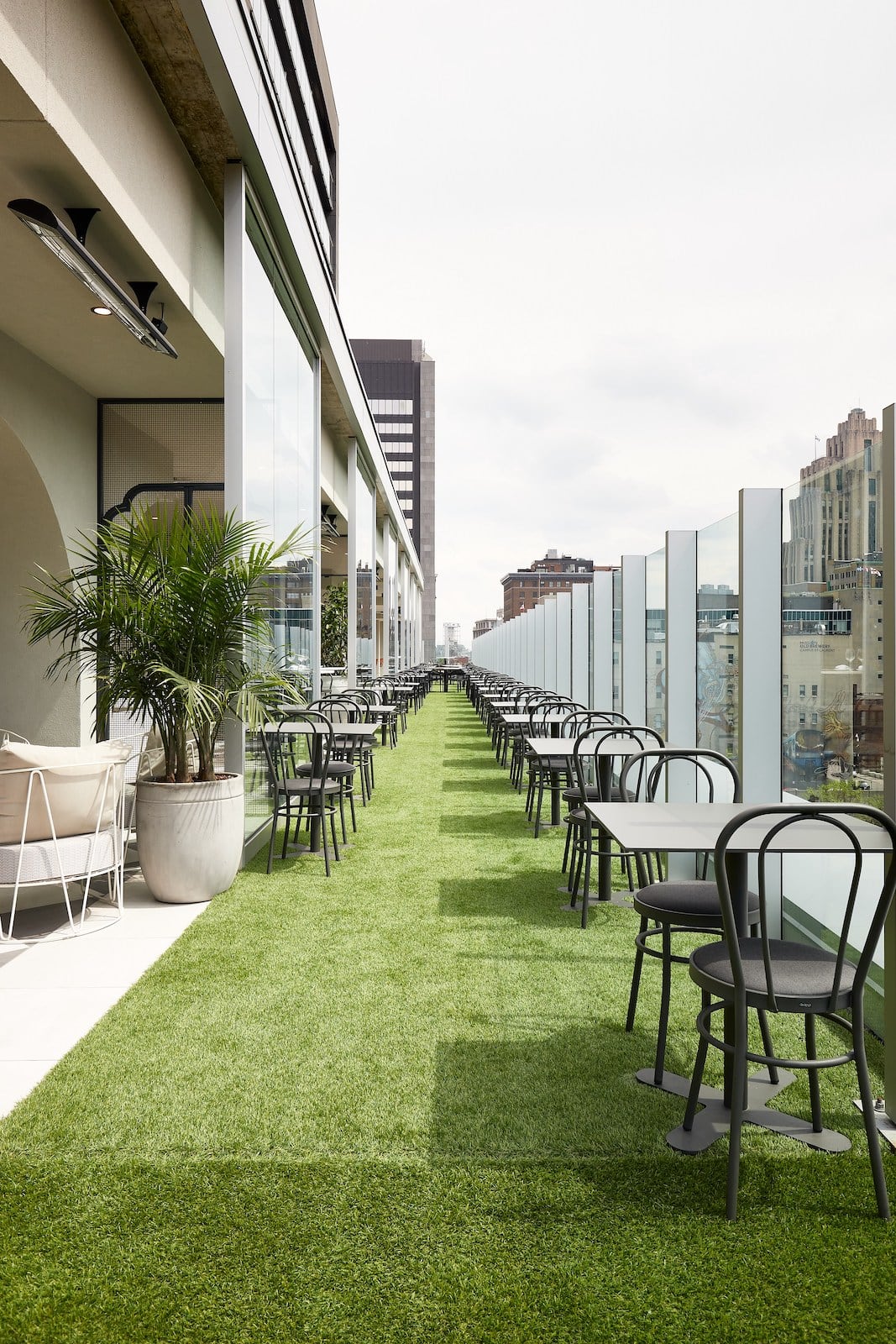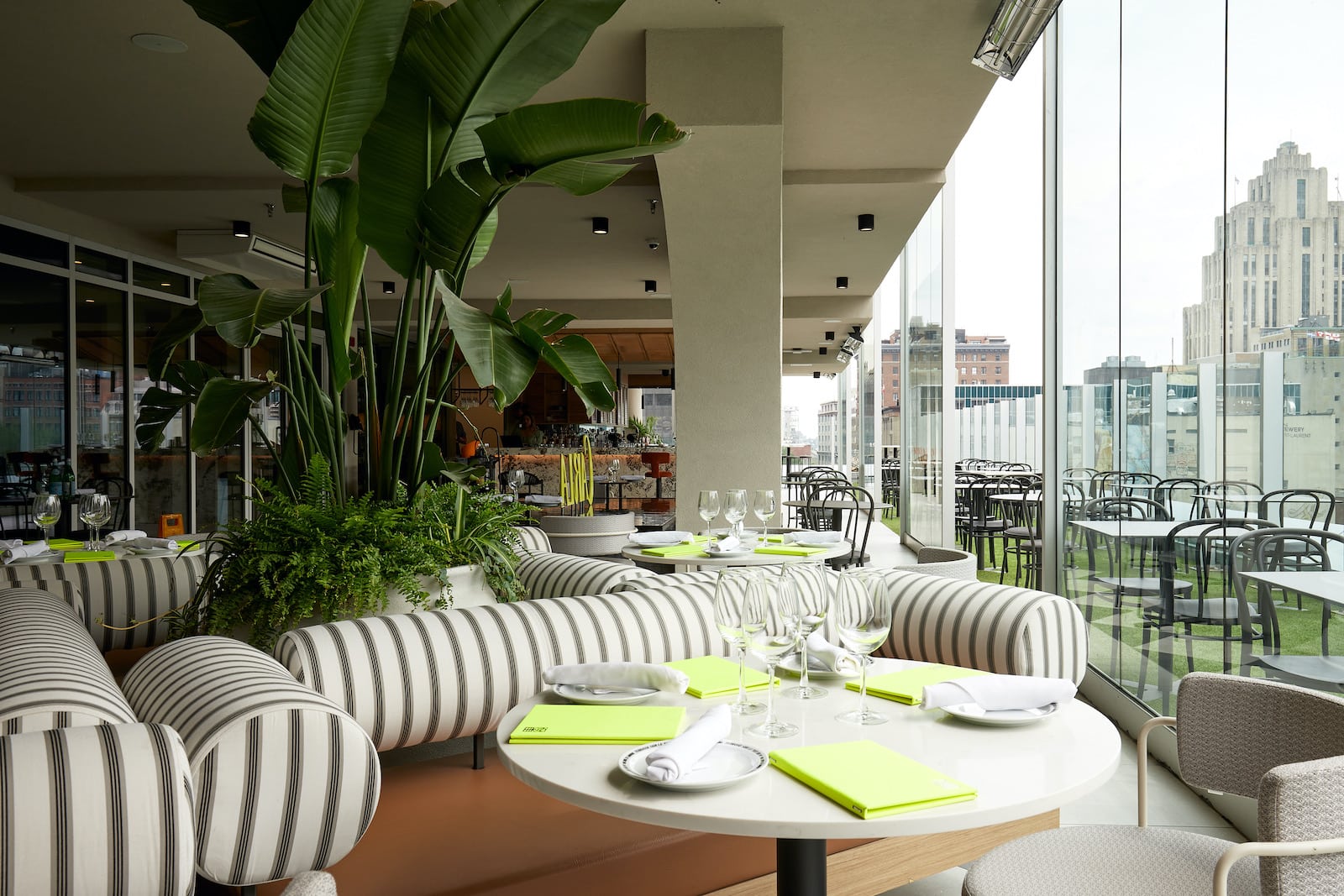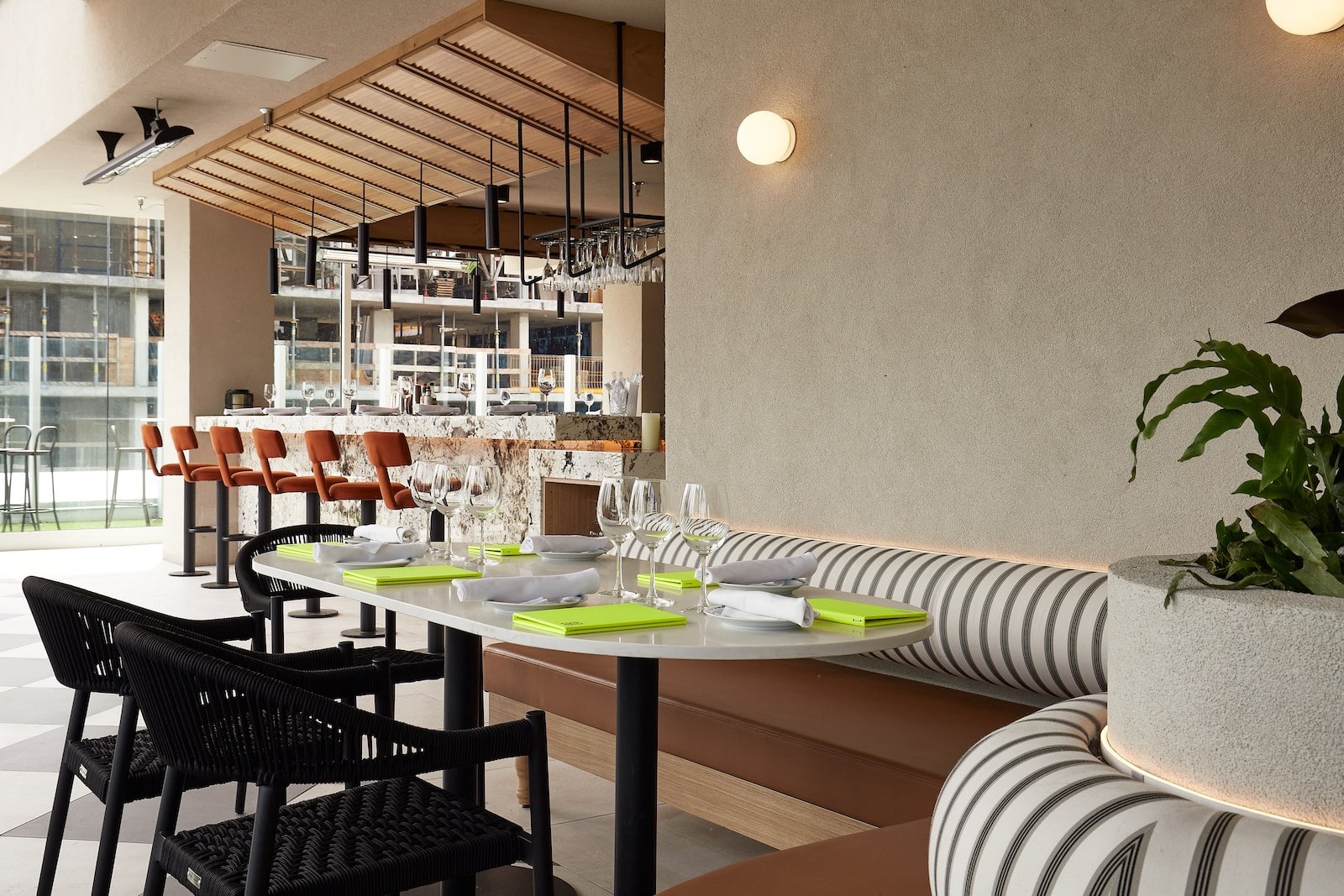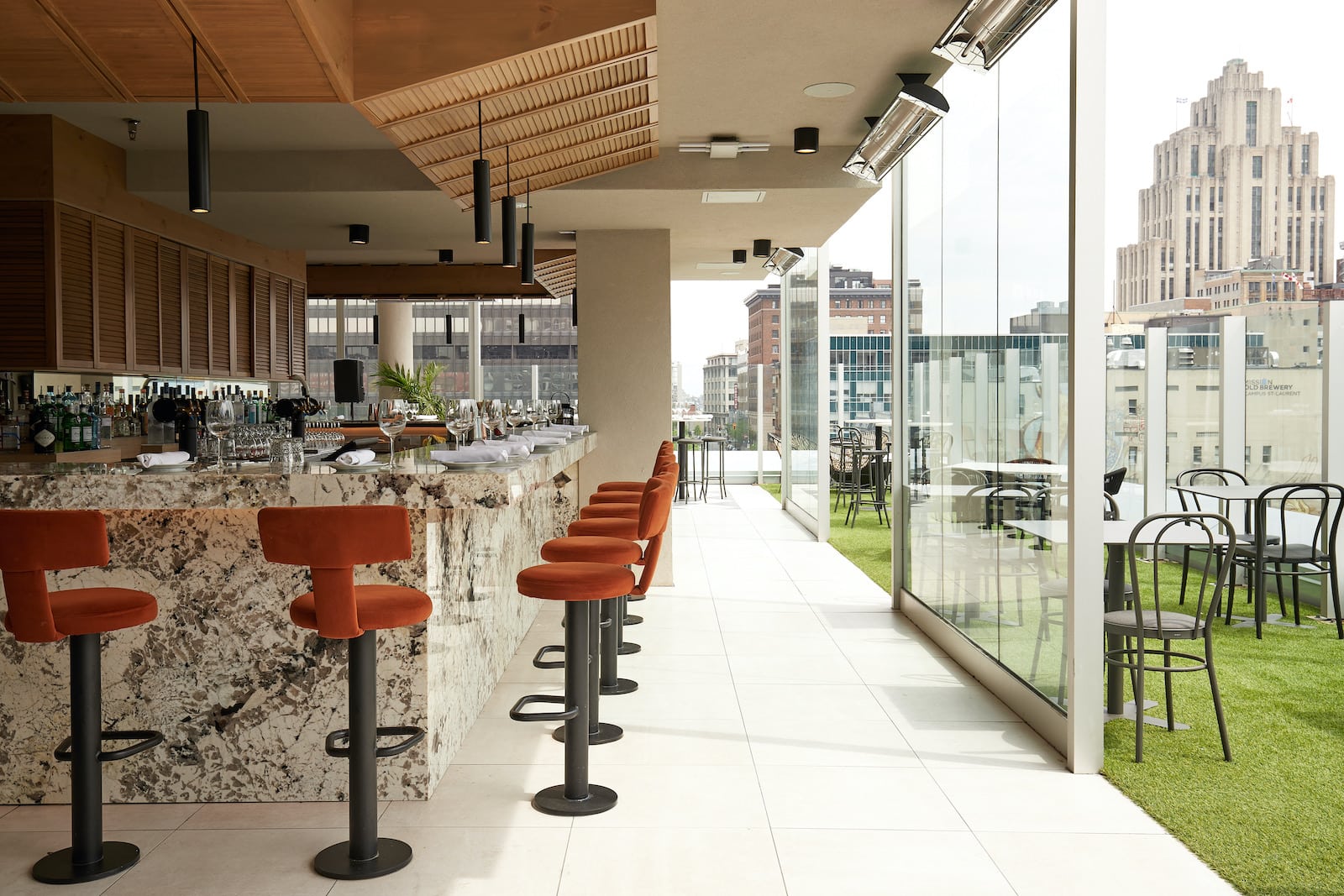 It's no longer a secret that Terrasse Carla has officially opened for happy hours on Thursdays as of May 5, 2022. The atmosphere is electrifying.
Carla is located on the sixth floor rooftop of the Hampton Inn by Hilton. We owe this beautiful patio to Luckybellygroup – Tiramisu, Red Tiger, Blossom, just to name a few of their projects.
The design of the 7,000 square foot space is by Camdi design and the group of restaurateurs. Located at the corner of Viger and Saint-Laurent, the view from Carla overlooks Montreal's Chinatown and the entrance to the Old Port. In short, you can hear and feel the pulse of the city.
A trio of DJs made up of Mkeyser, Forest and Truspin will be behind the decks to set the tone and get you moving.
The happy hour at Carla is definitely the perfect event to get out your best garb, put on your dancing shoes and give FOMO to all your Instagram followers.
Let's pop the champagne!
Happy opening!
N. B.: Carla's patio is only open on Thursdays for now. However, the owners assure us that the patio will be open with a little less of a party atmosphere on other days of the week. Also, a food menu worthy of the group's other addresses will complete the experience.
Written by Sophie Monkman
Photography by Carla