Buvette Pastek: A charming wine bar on St. Paul Street West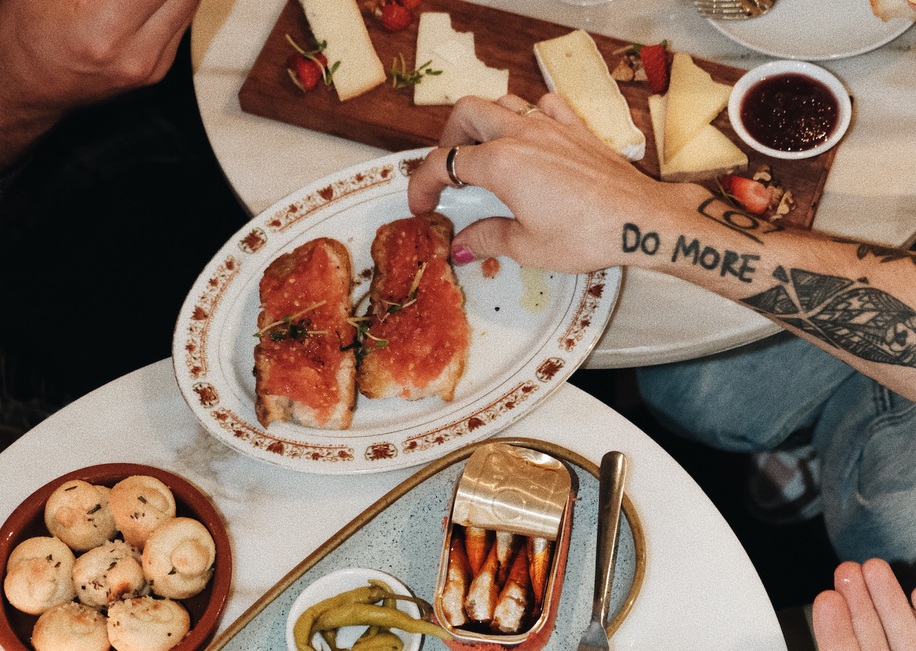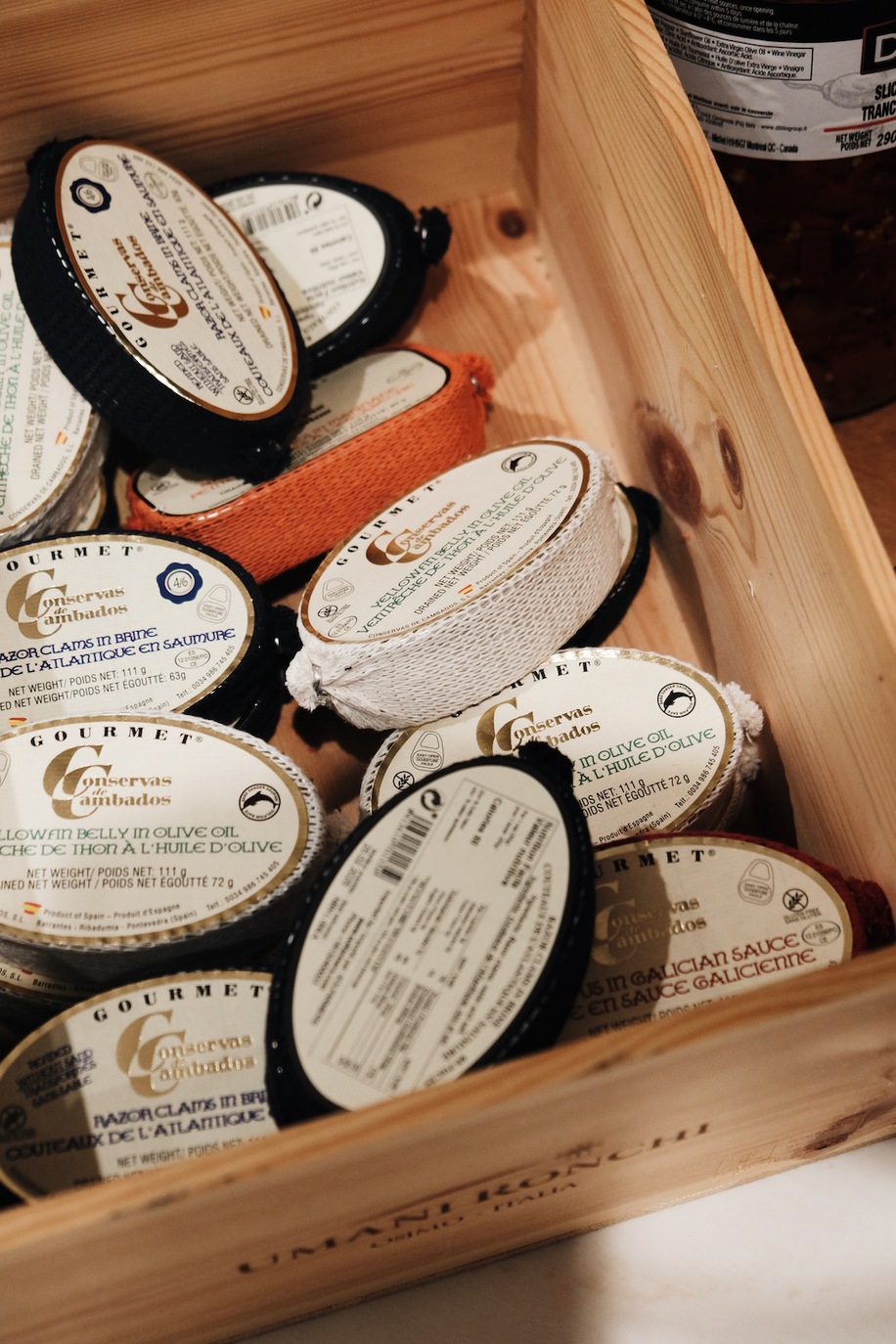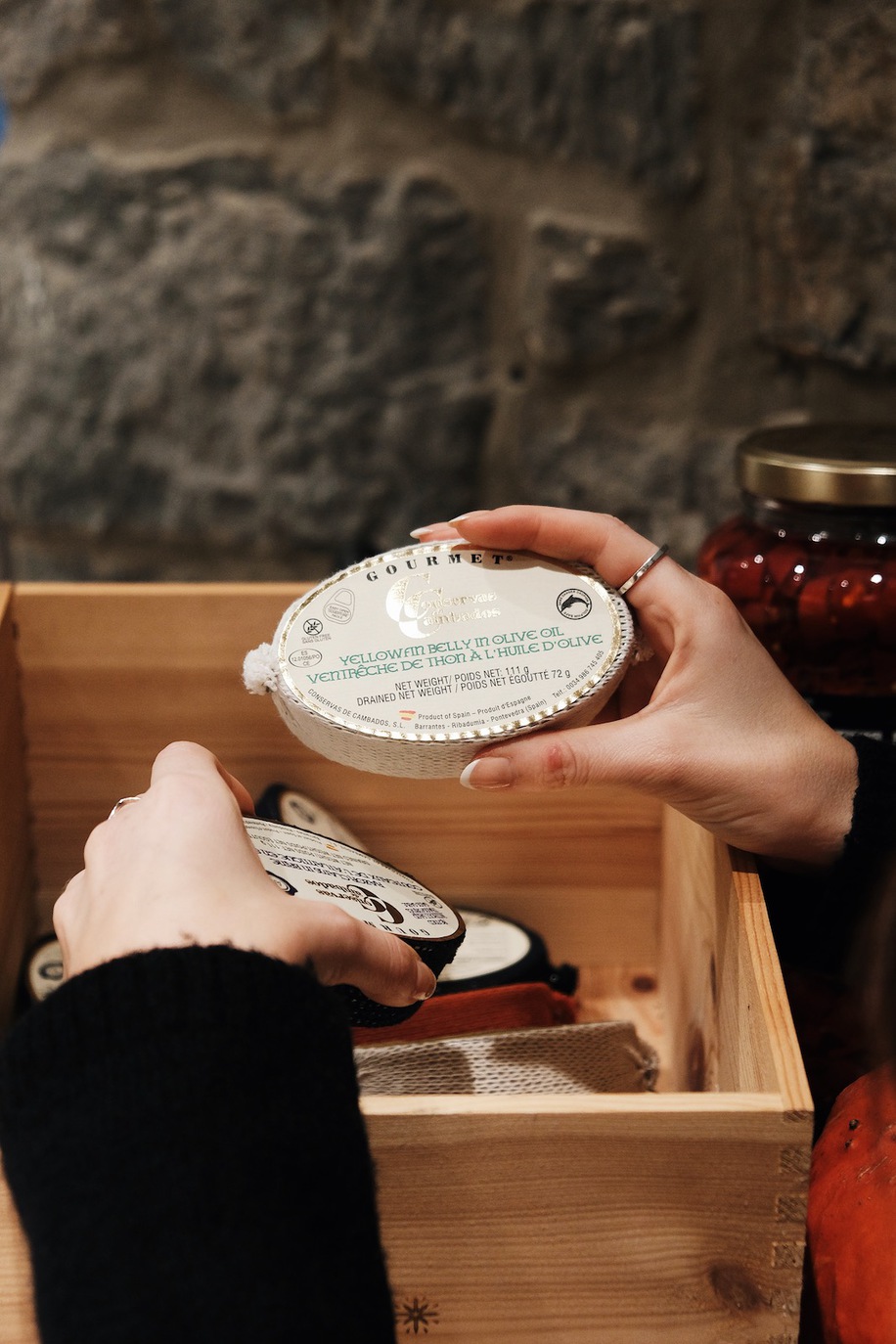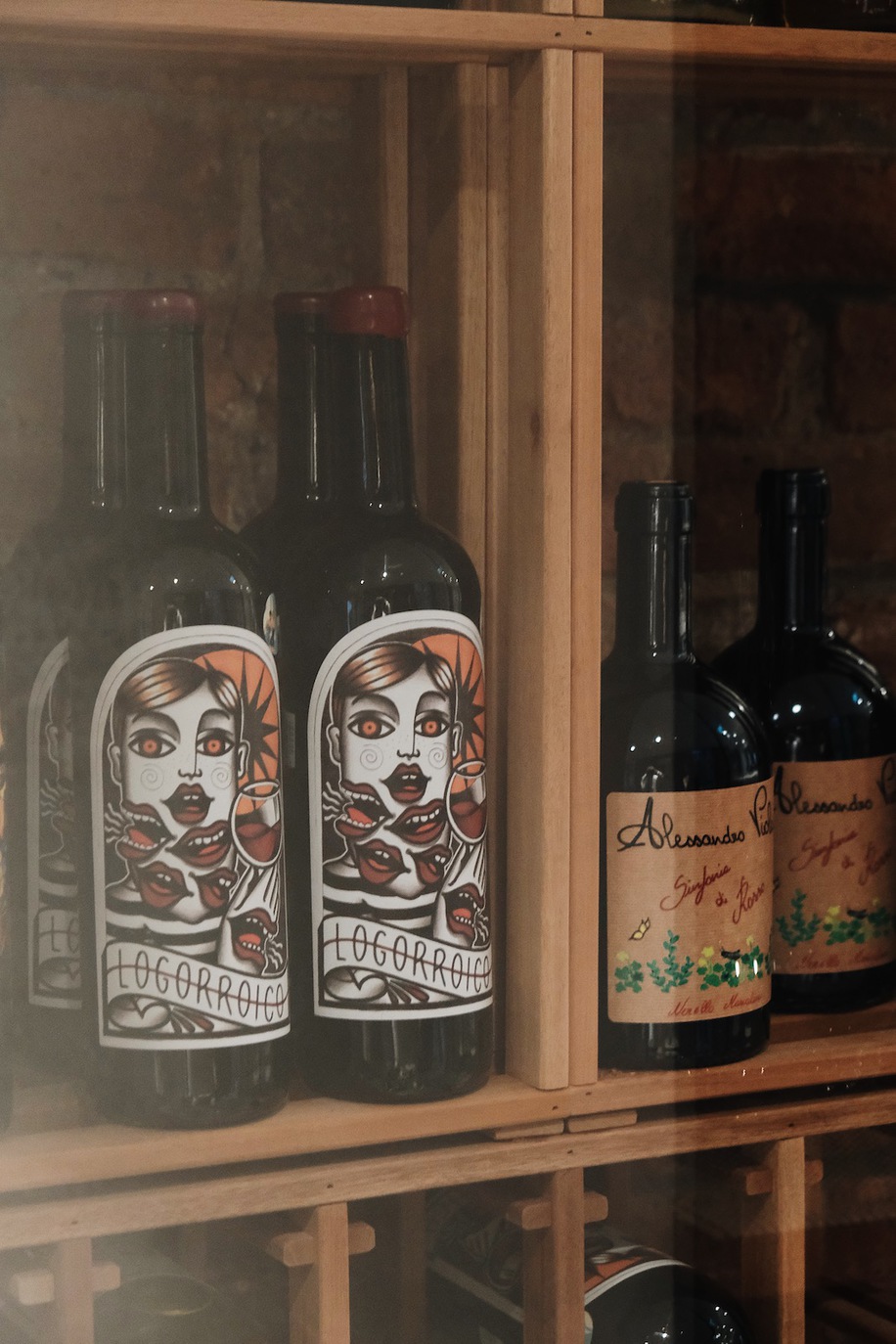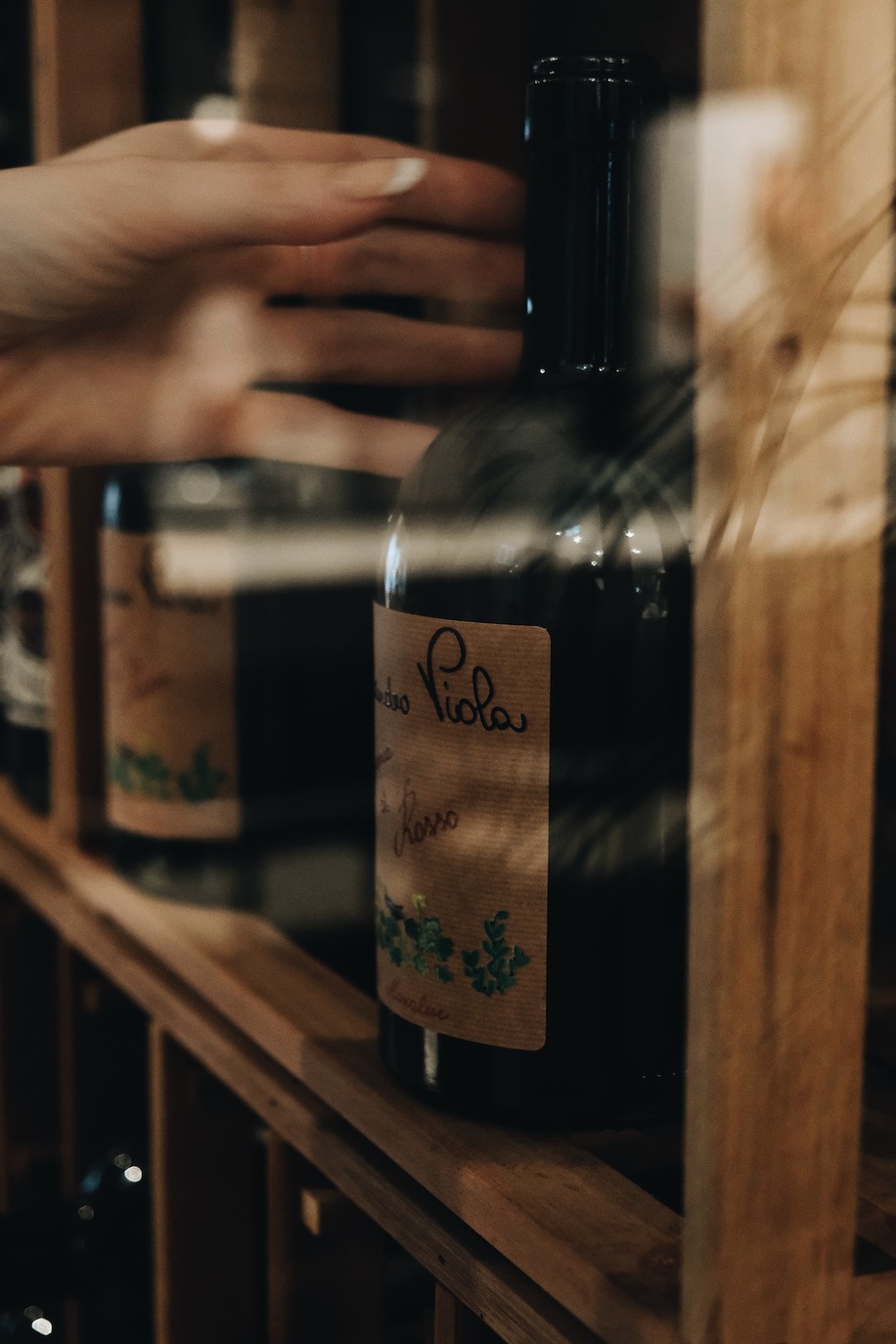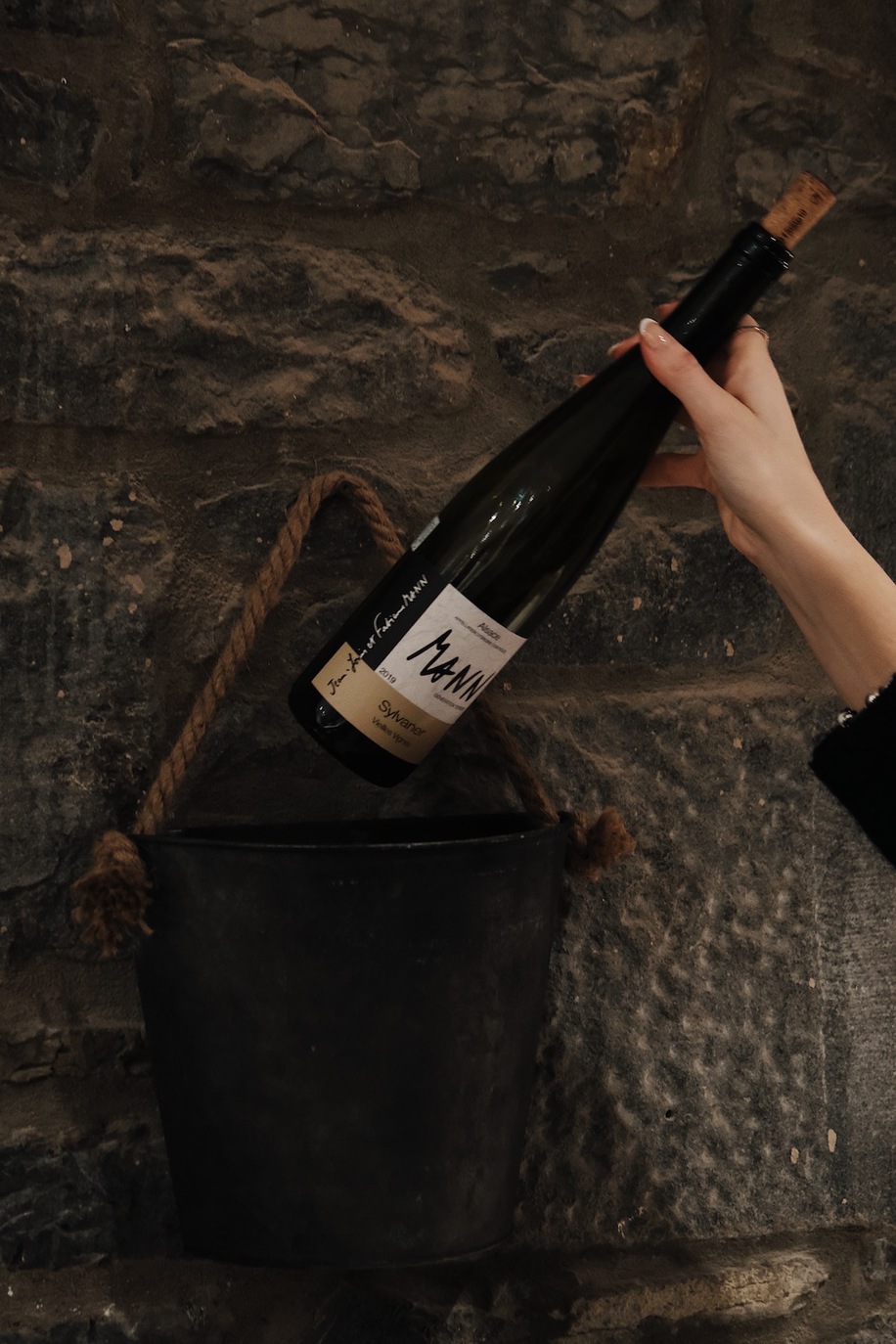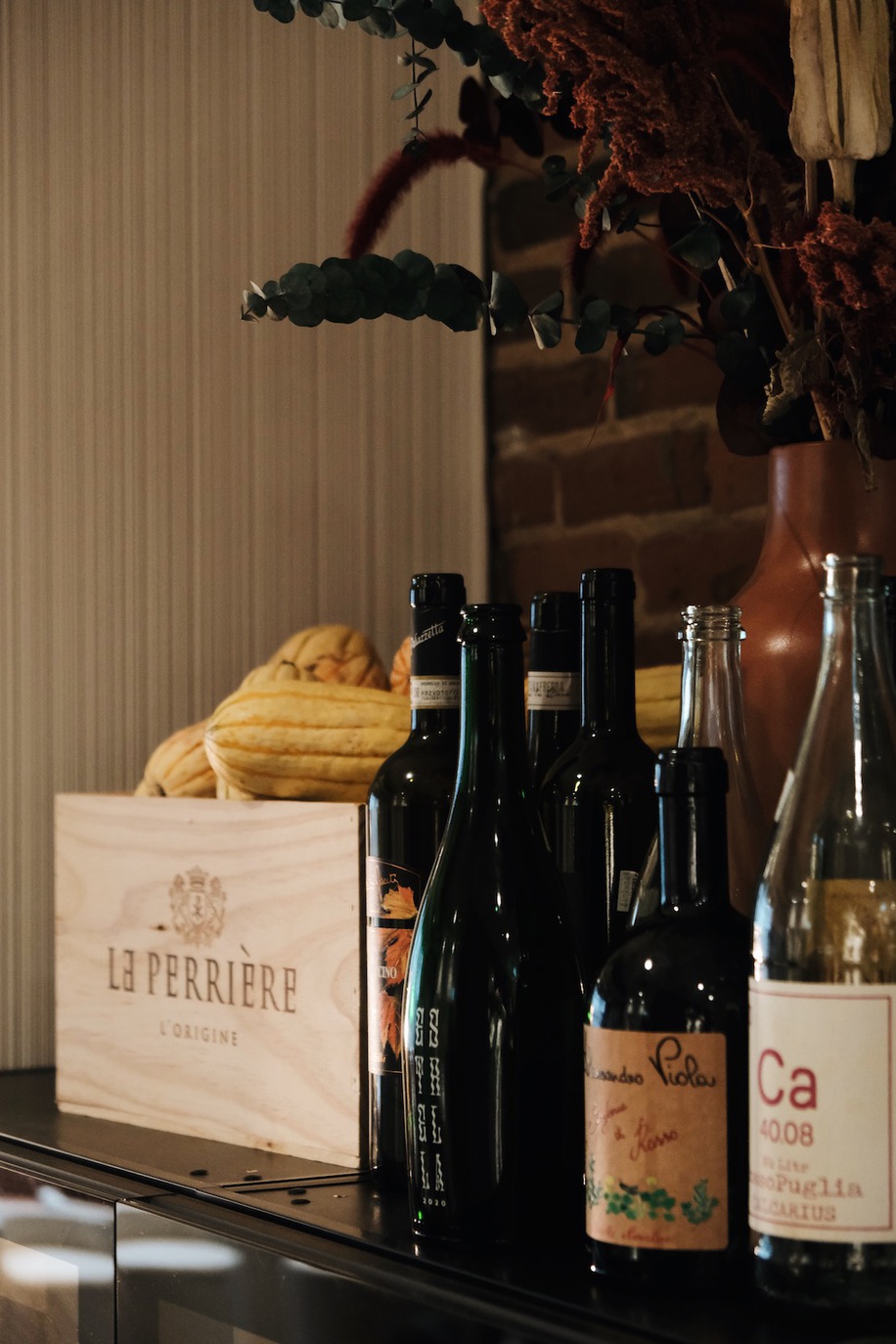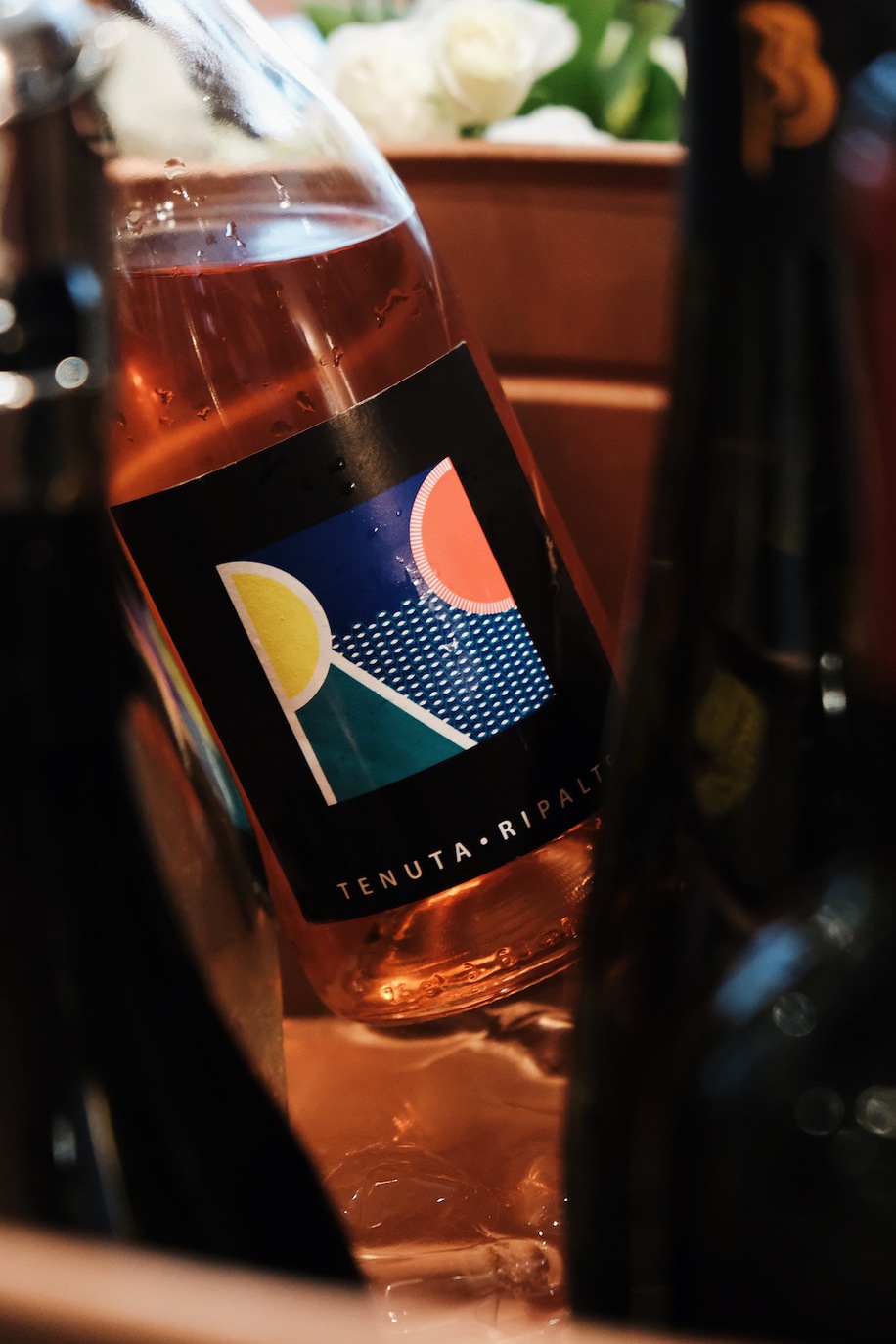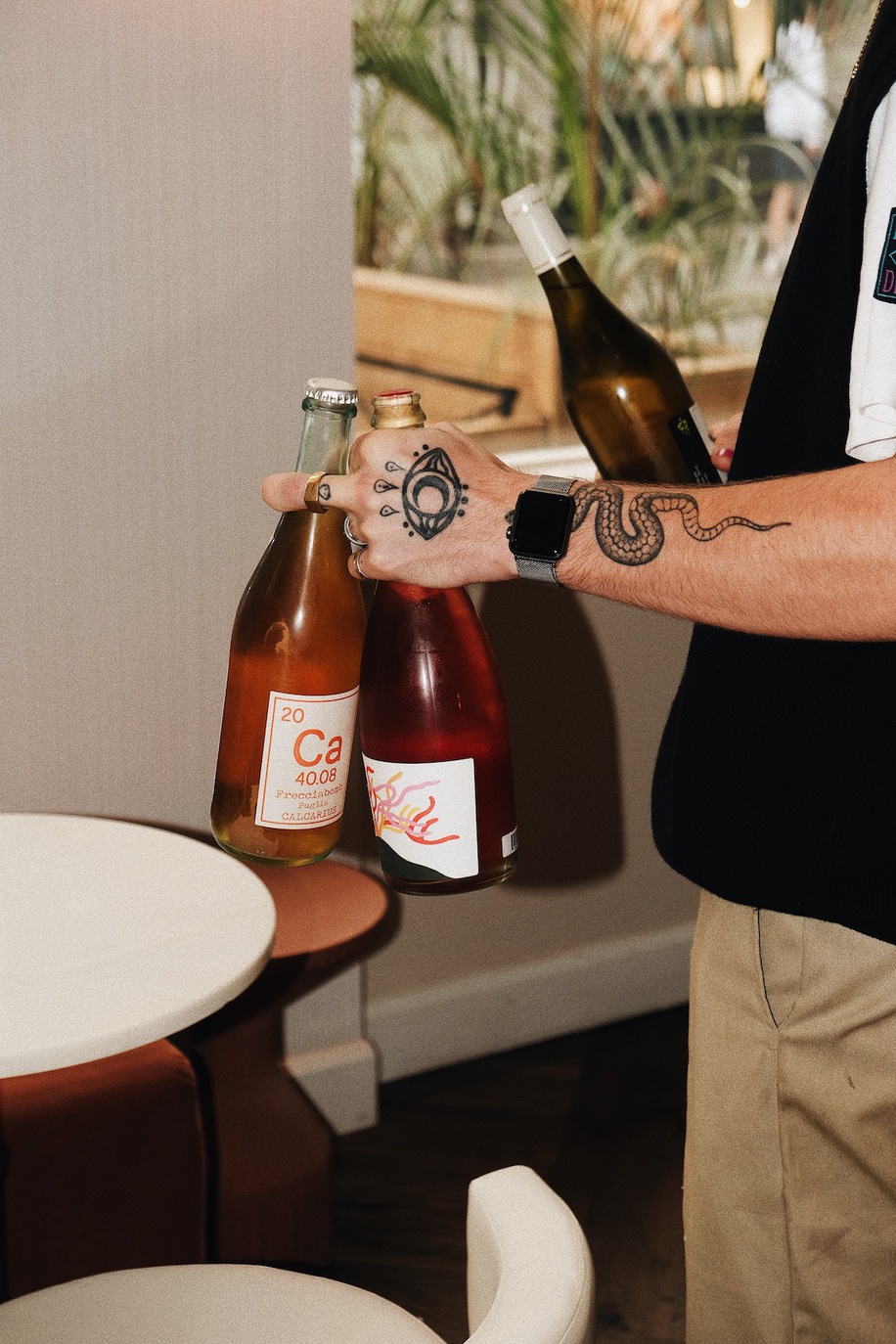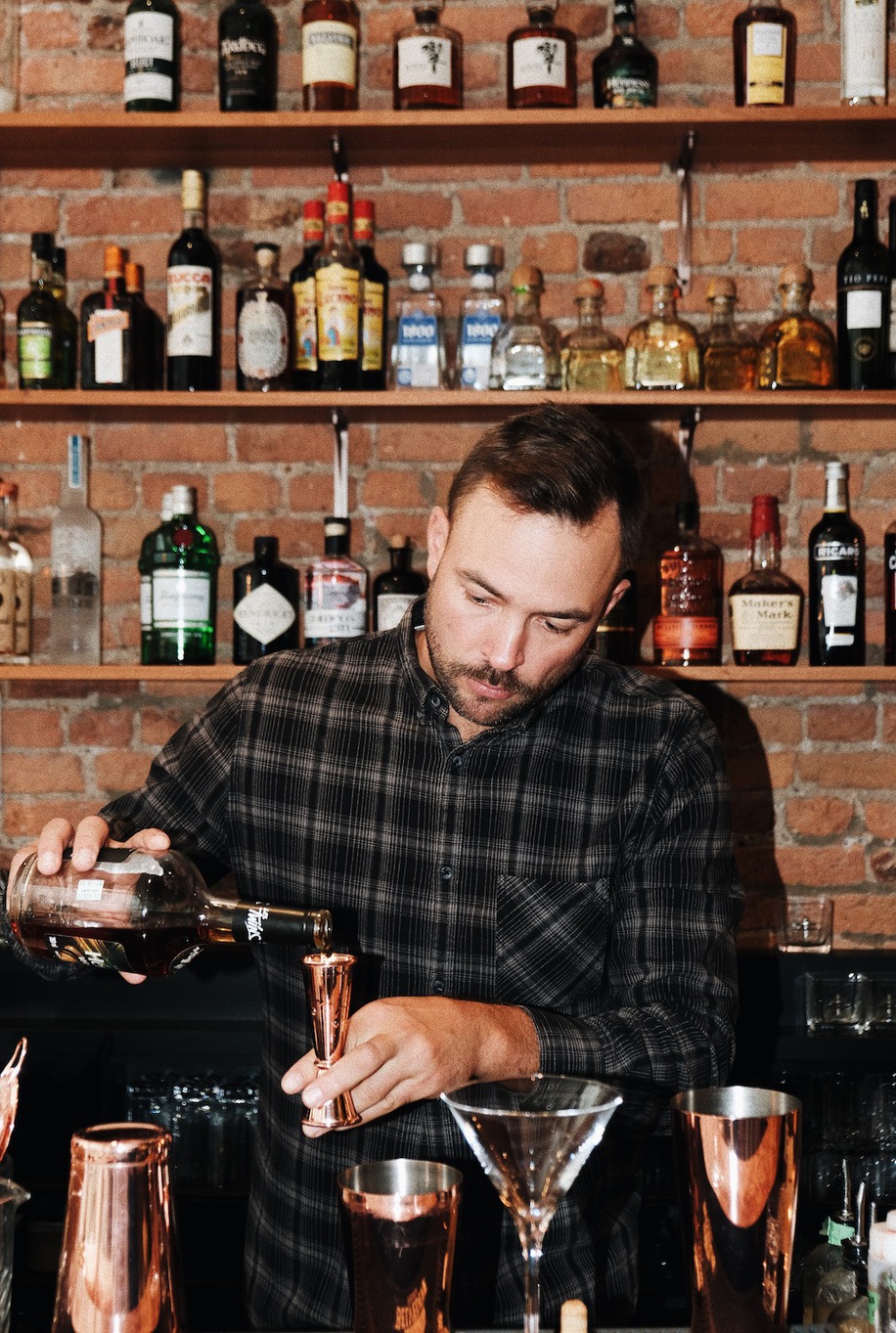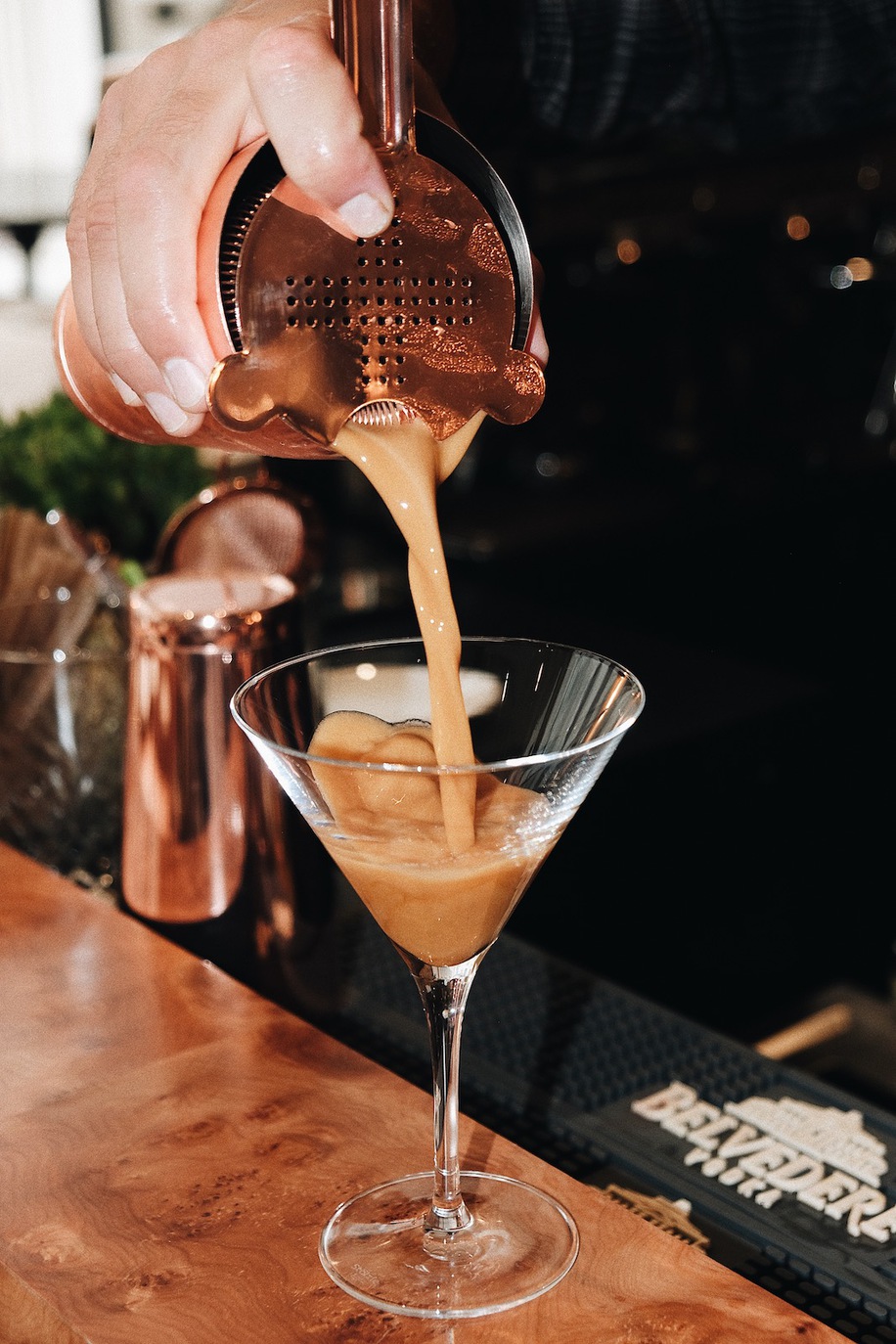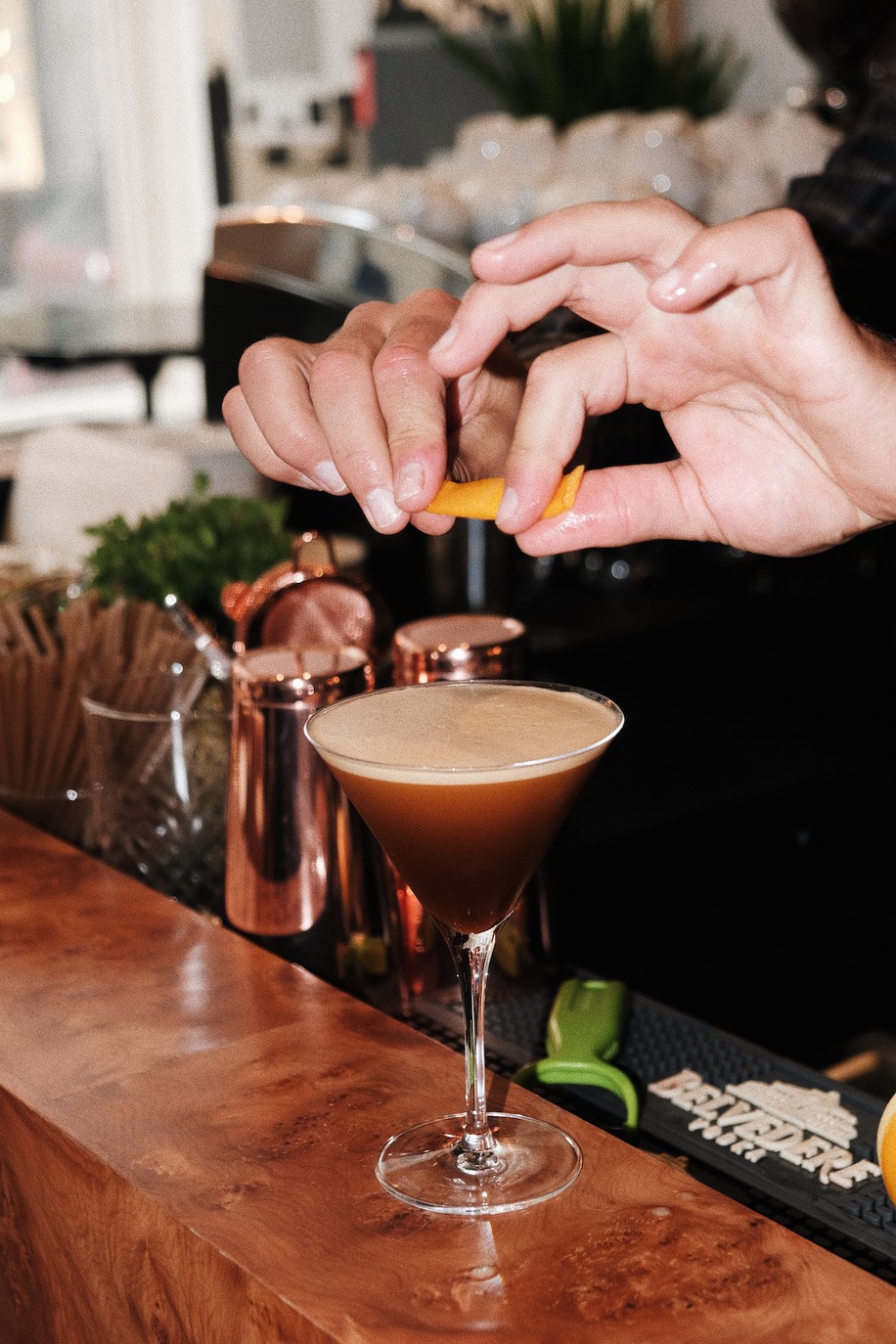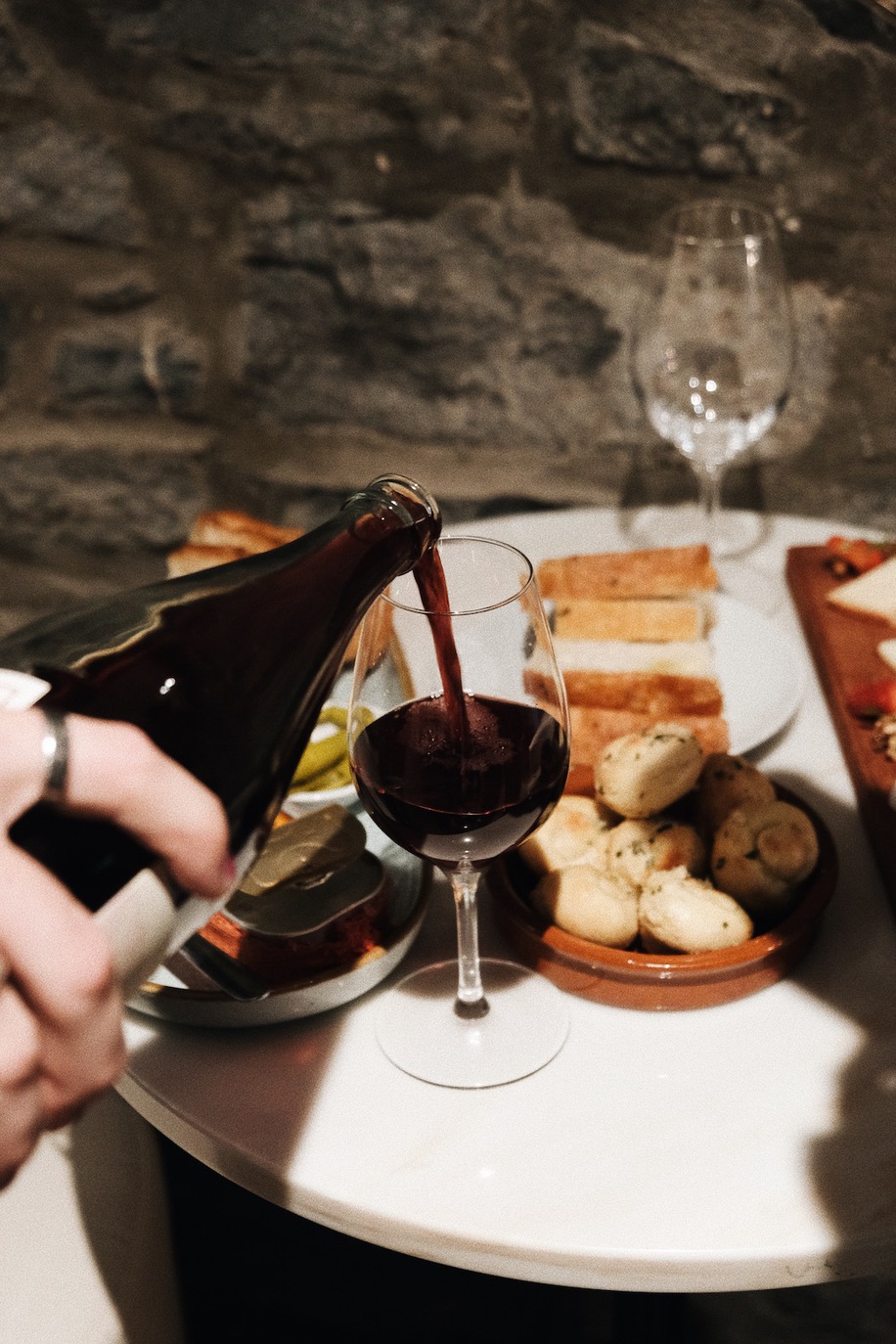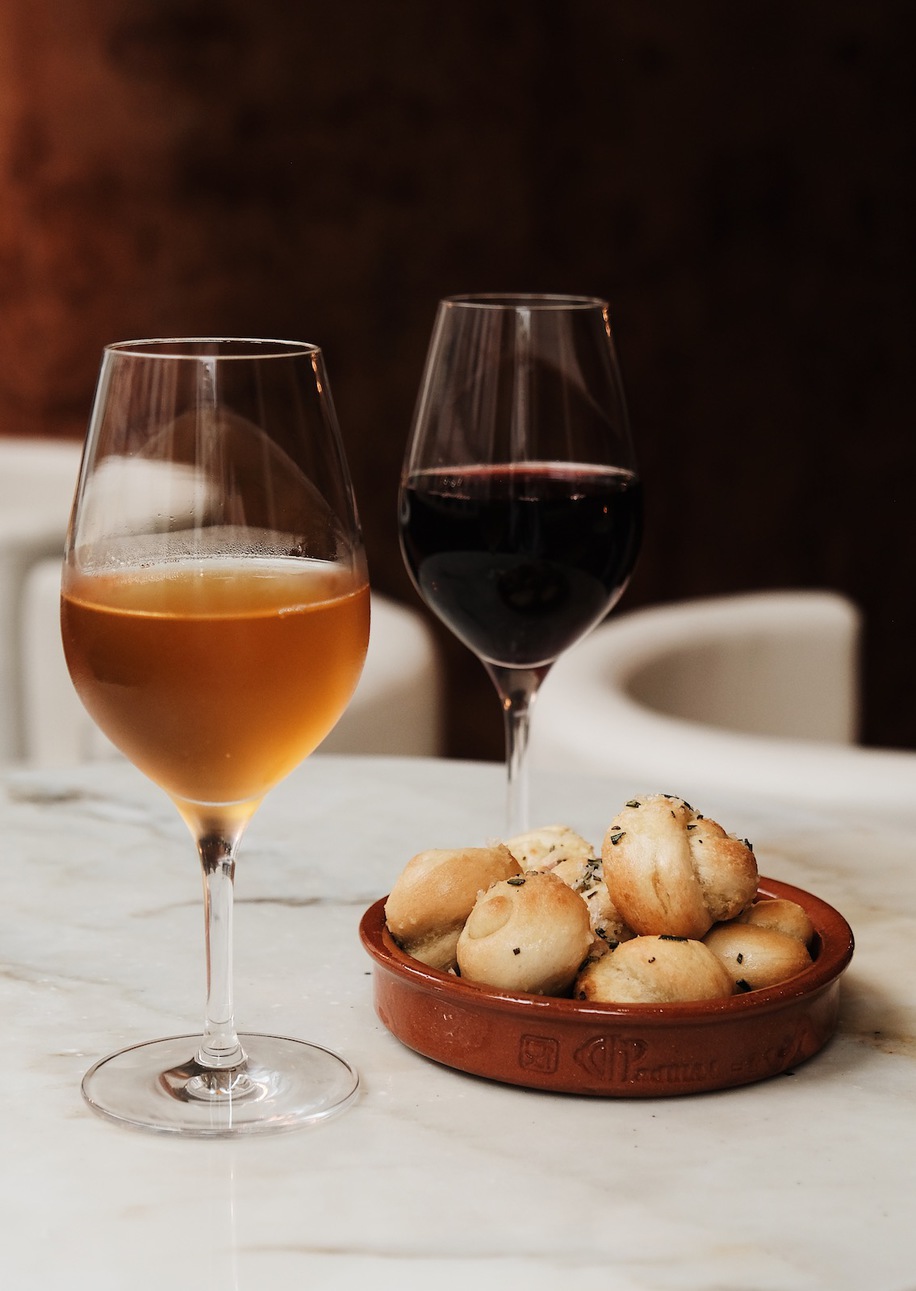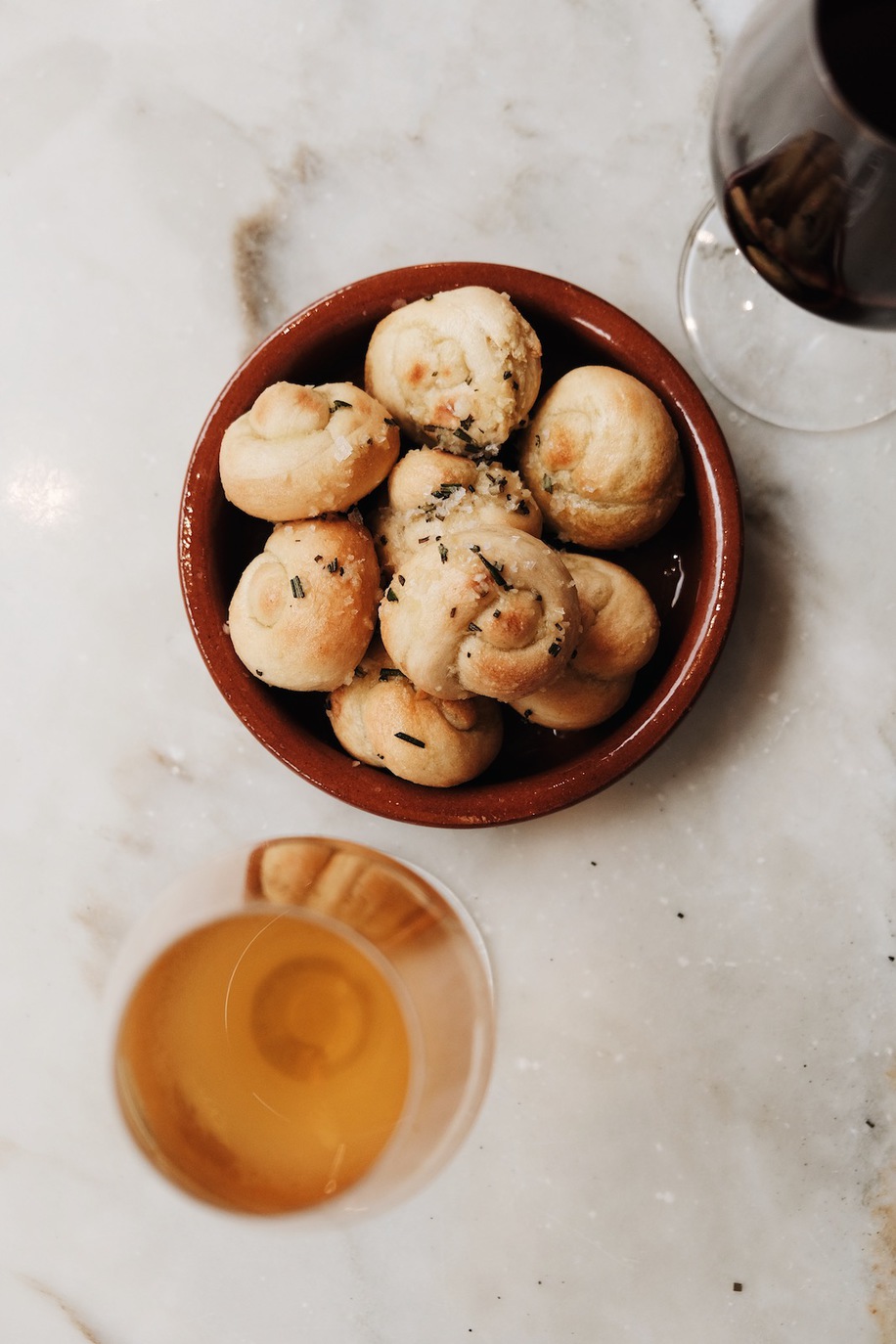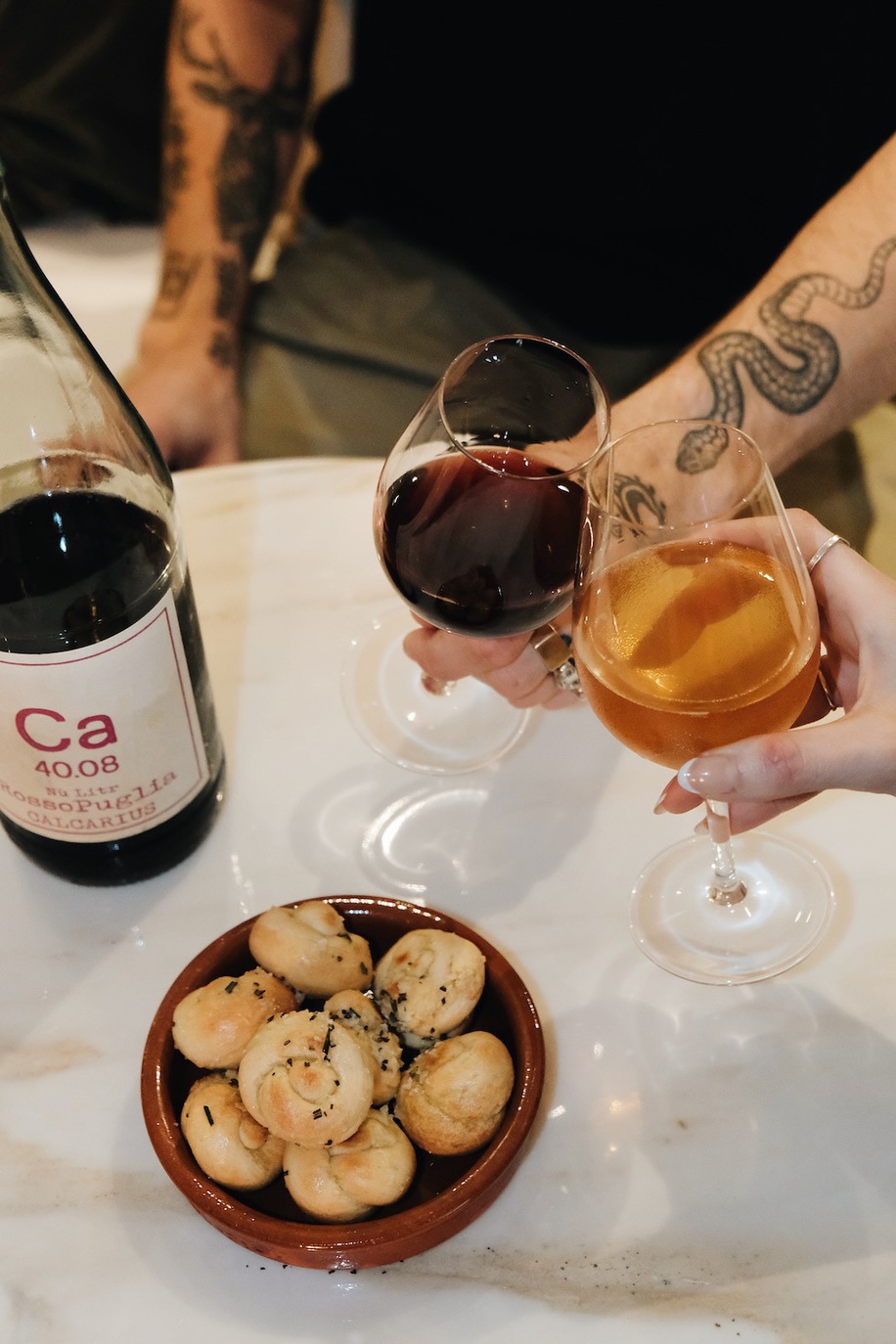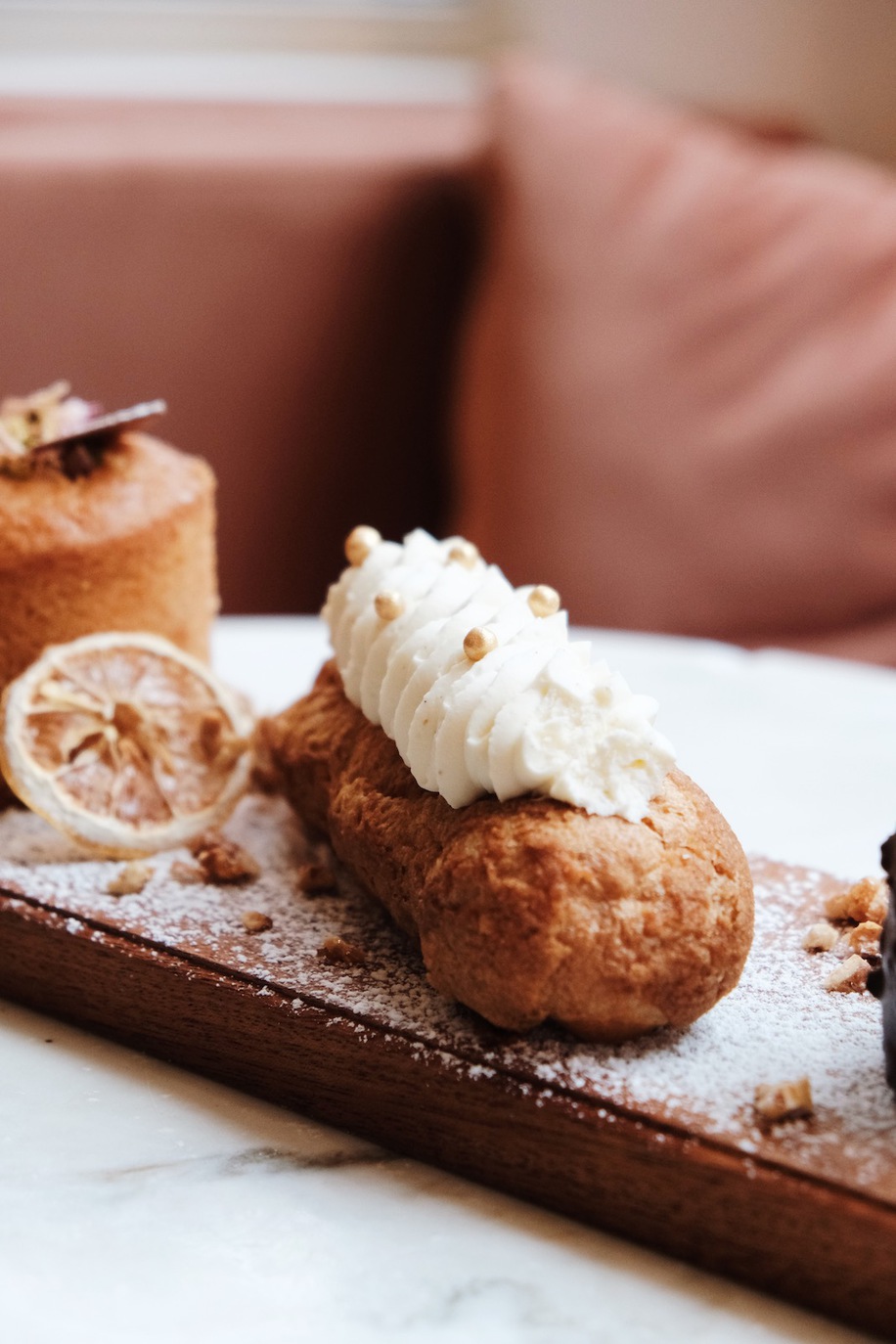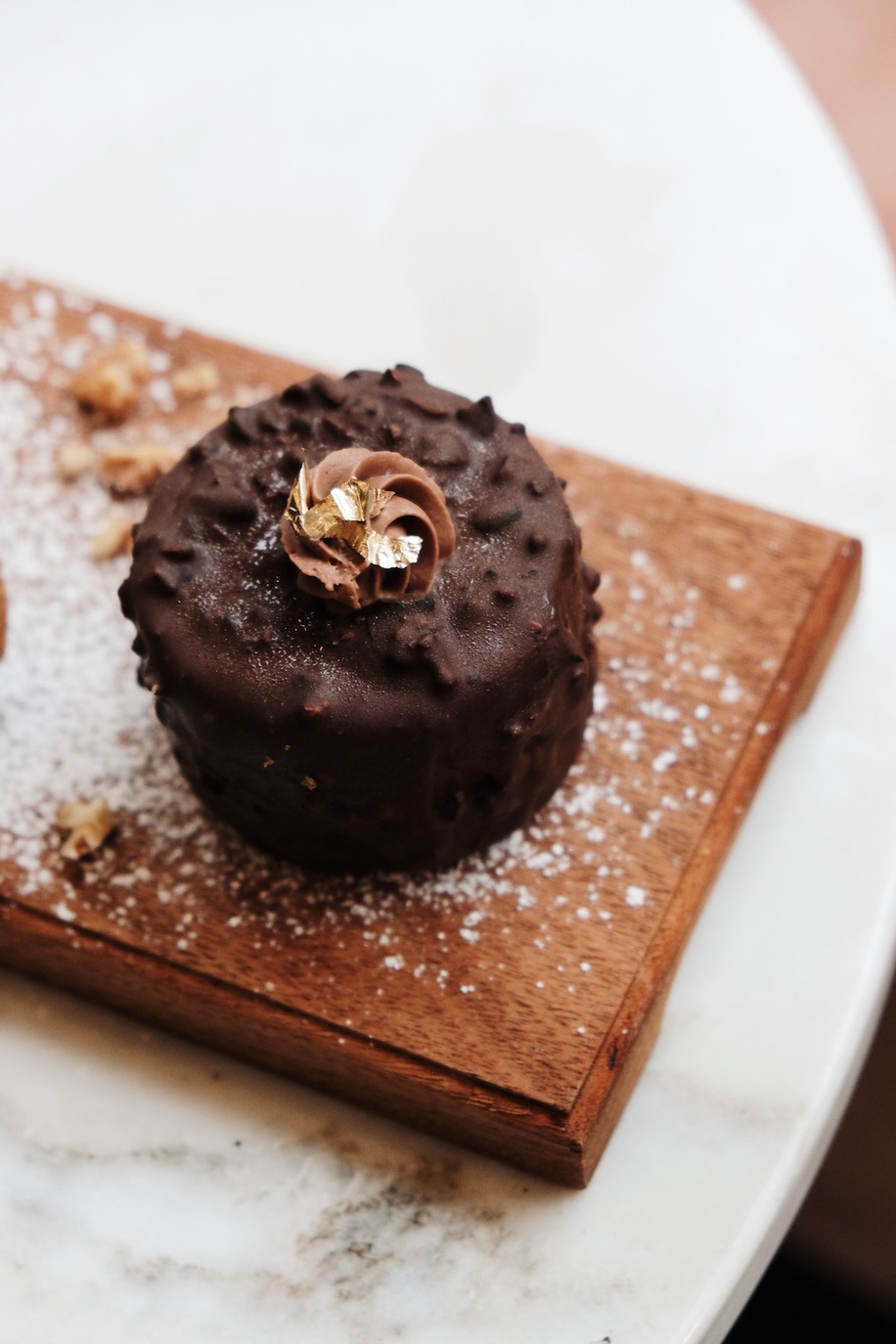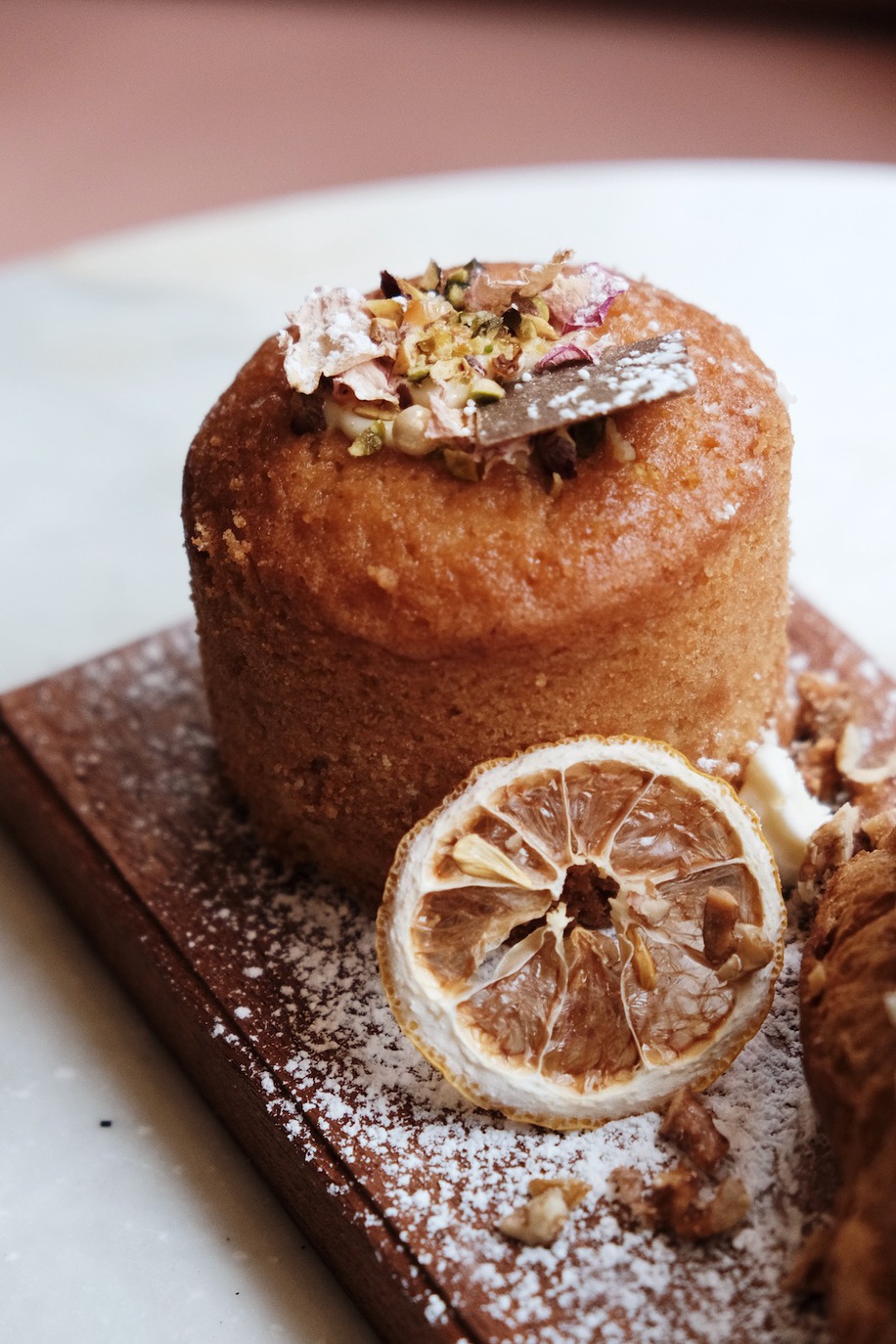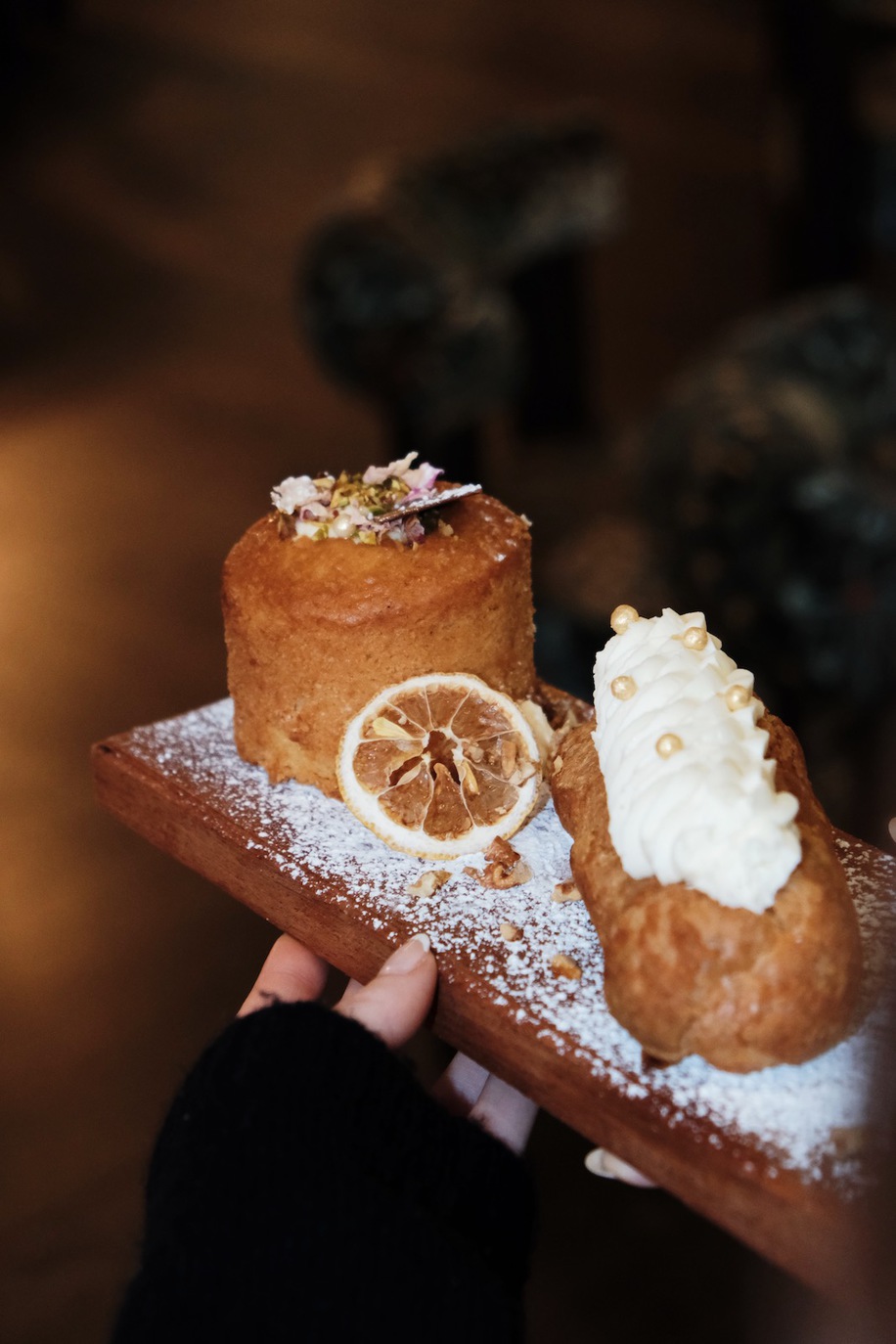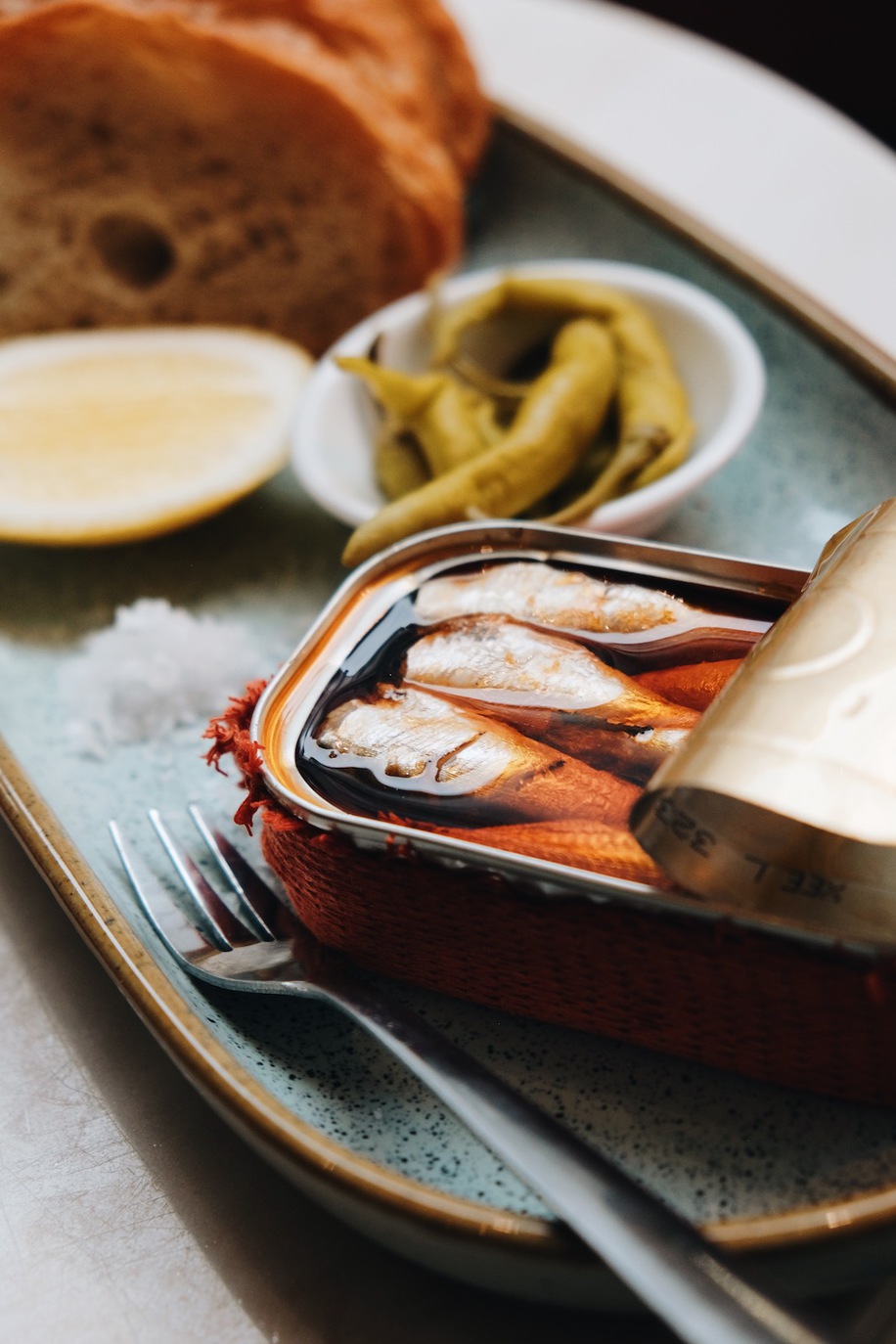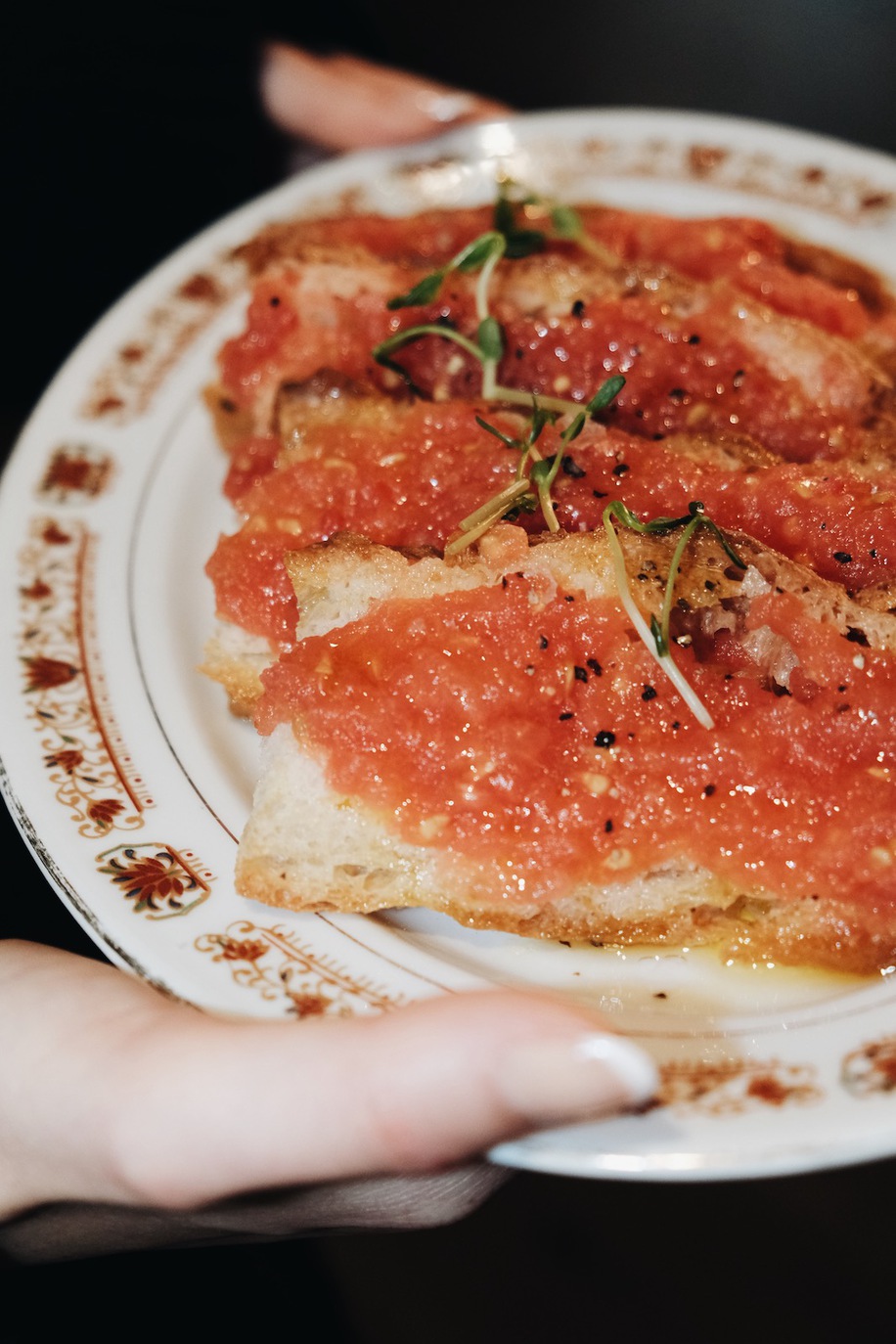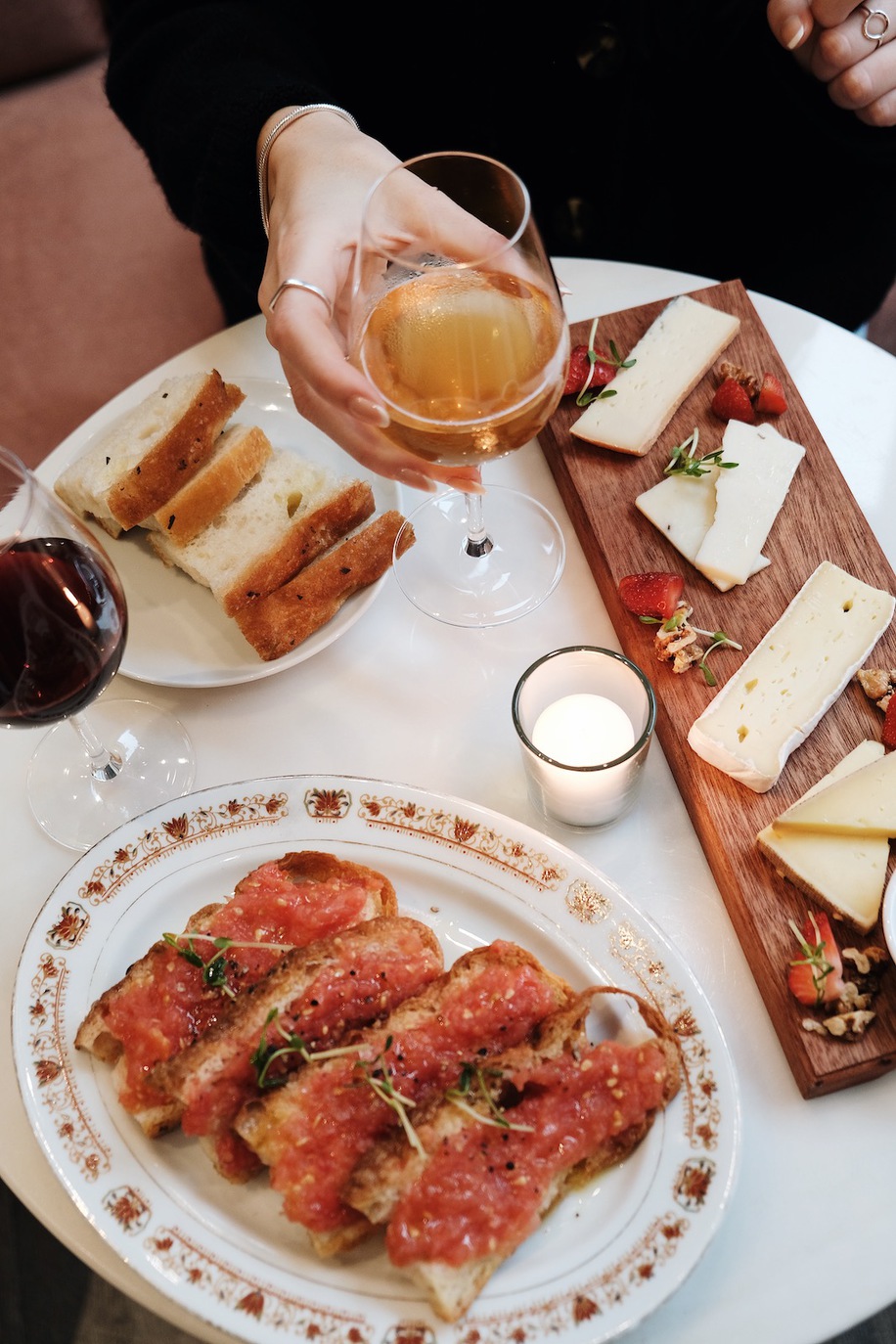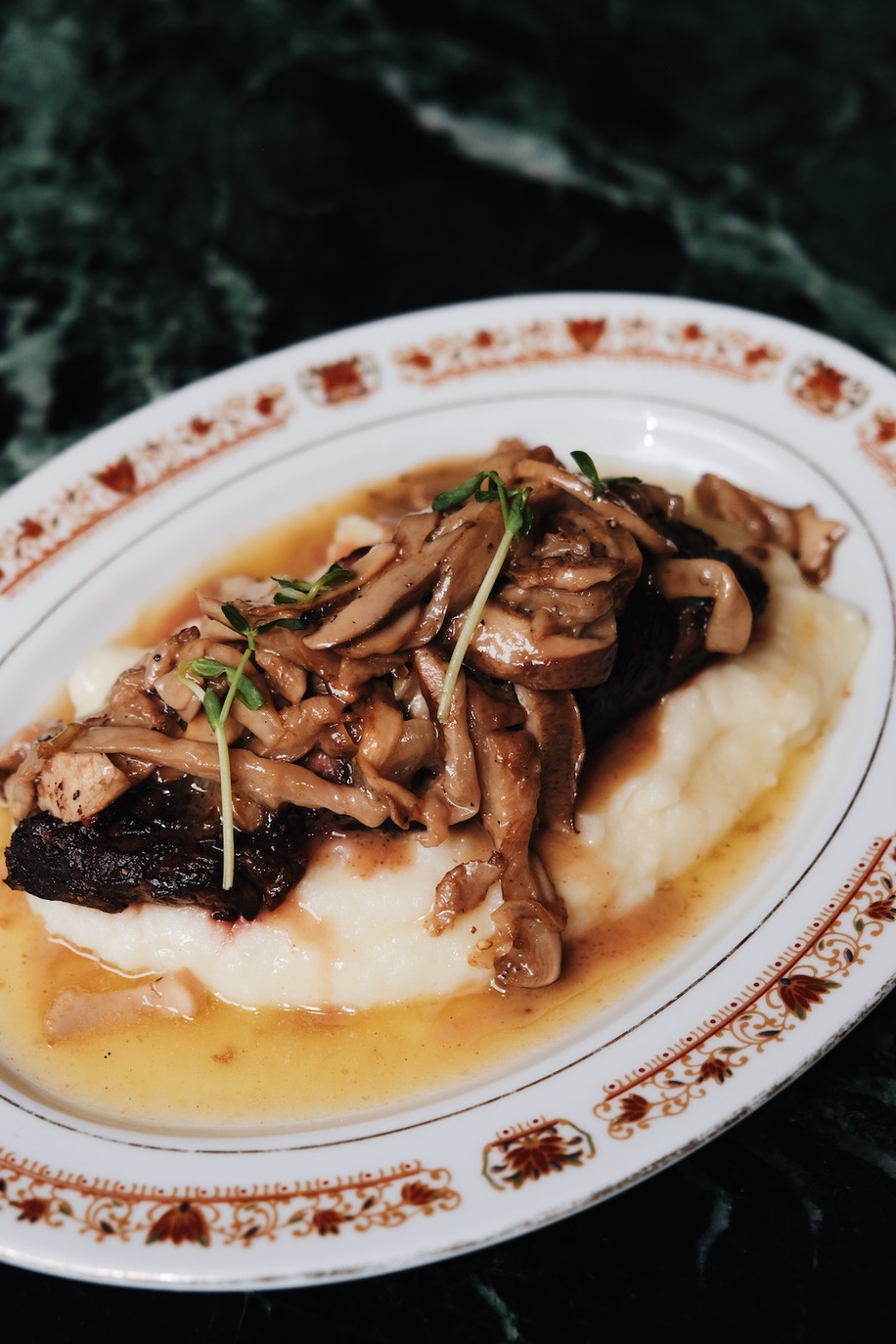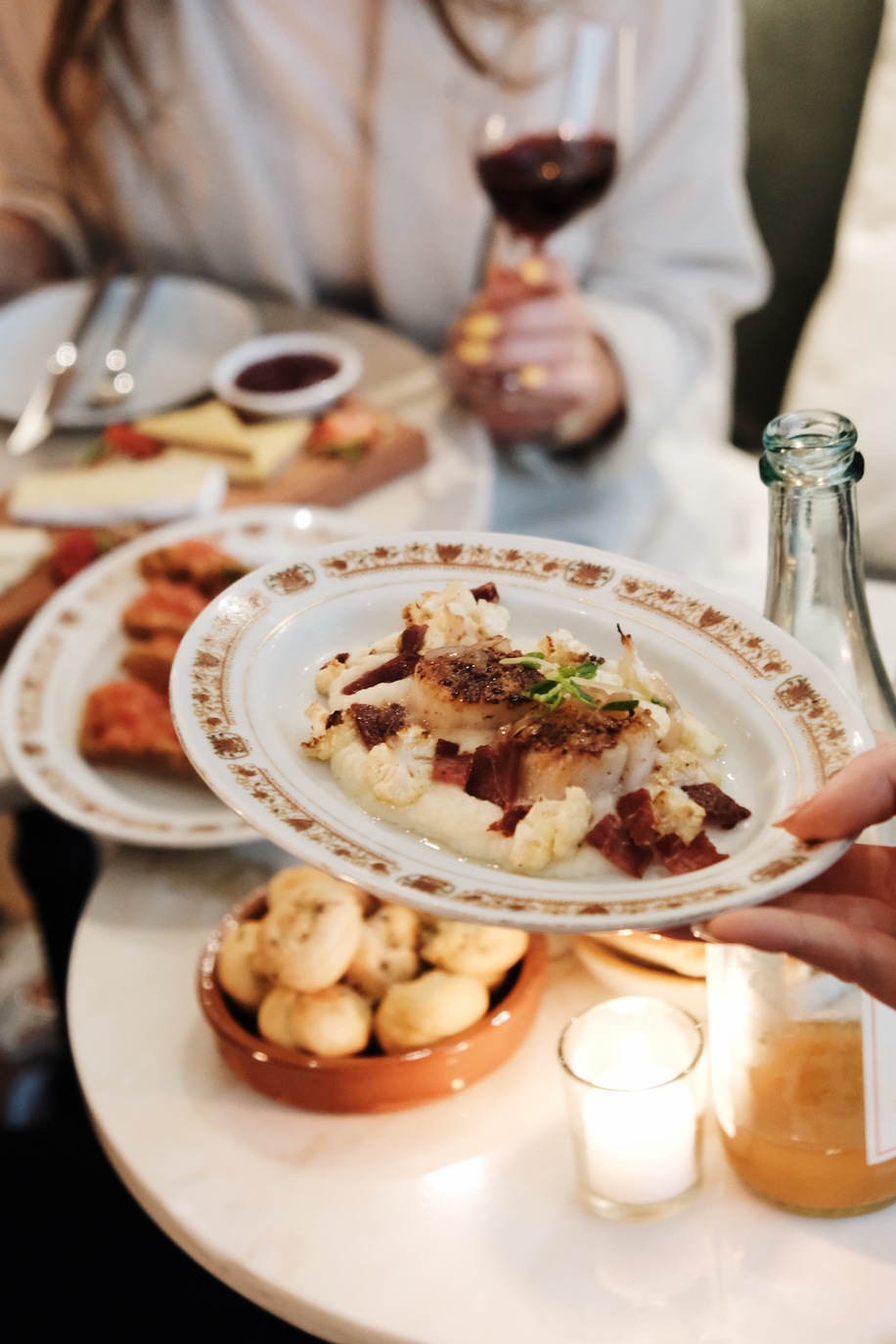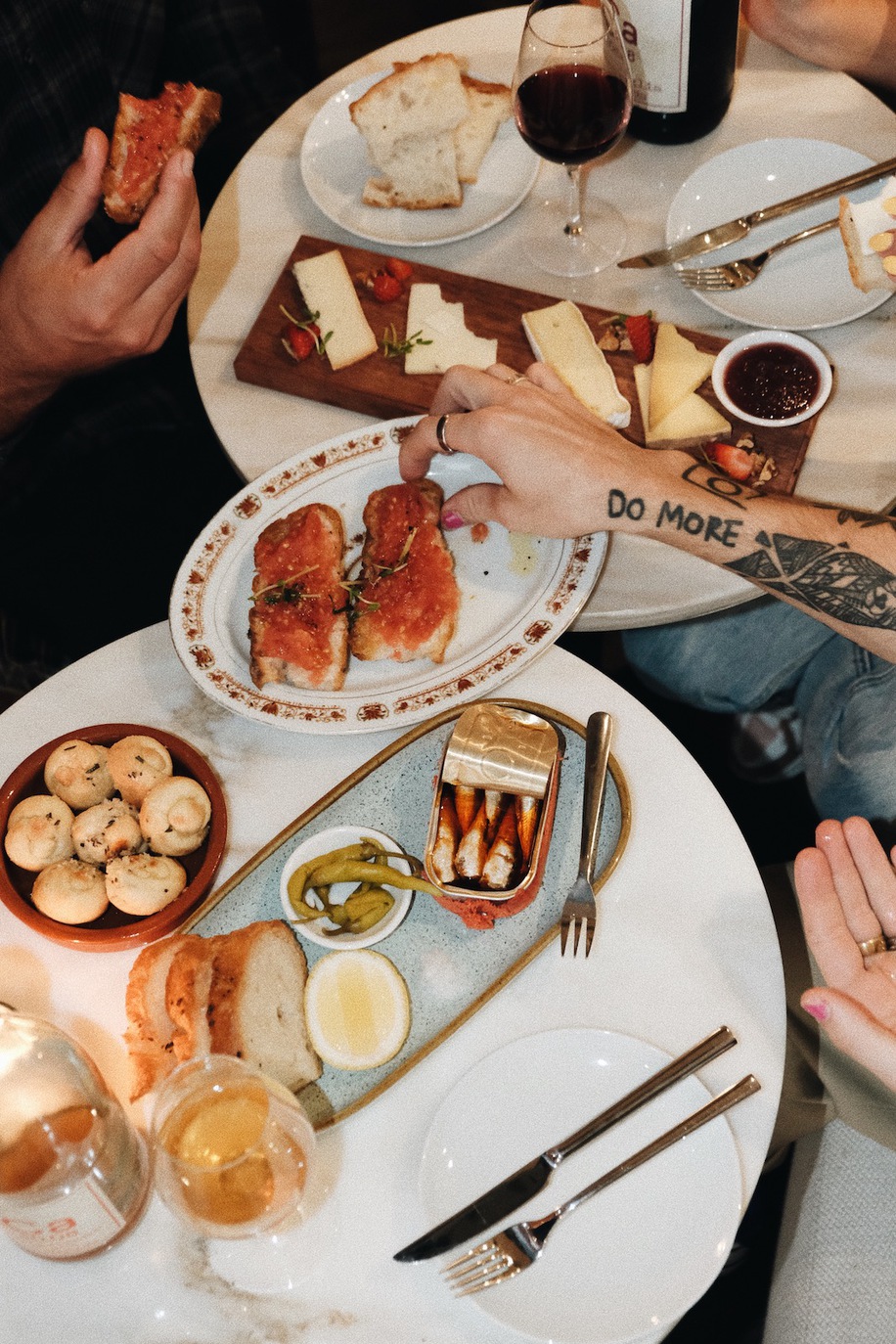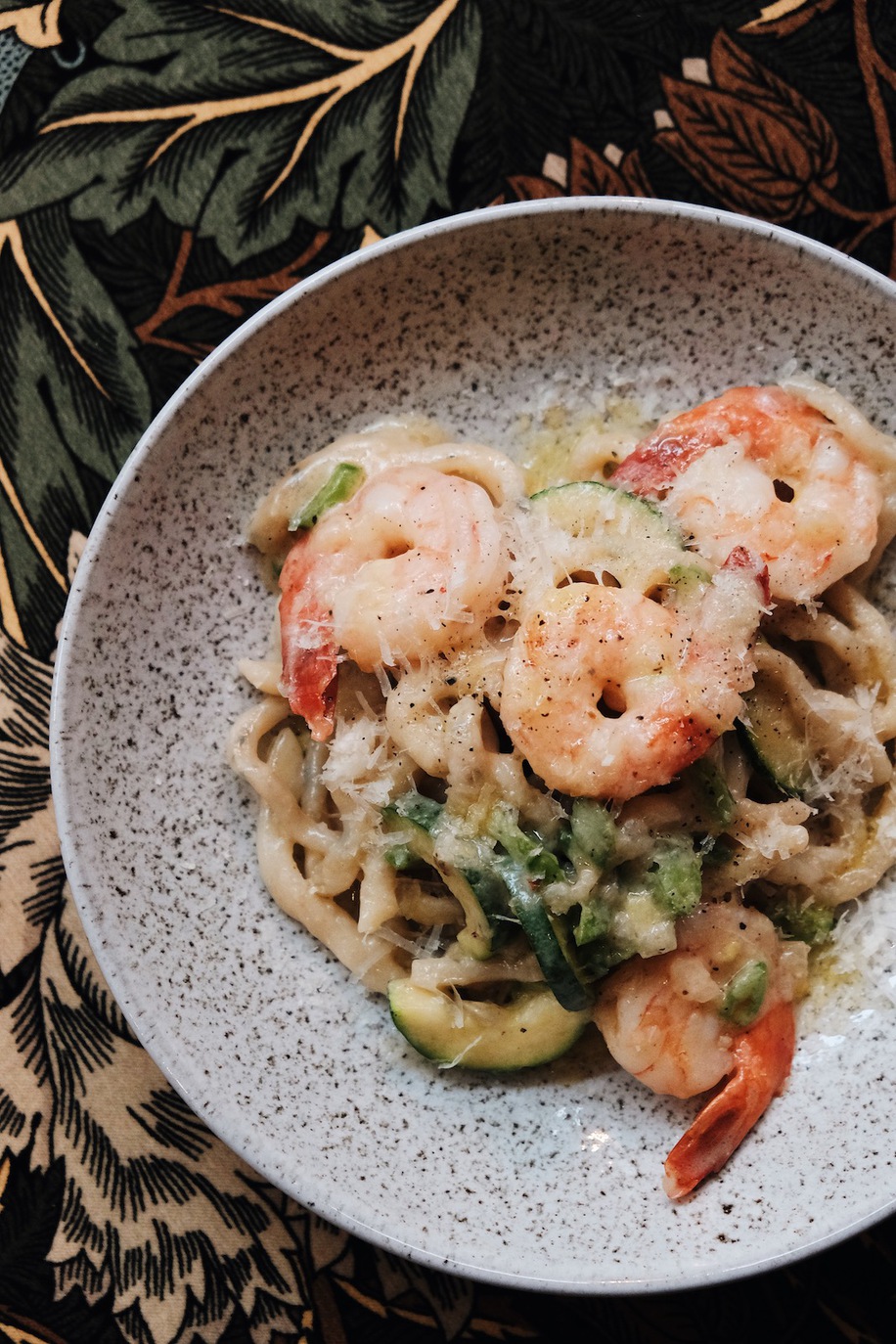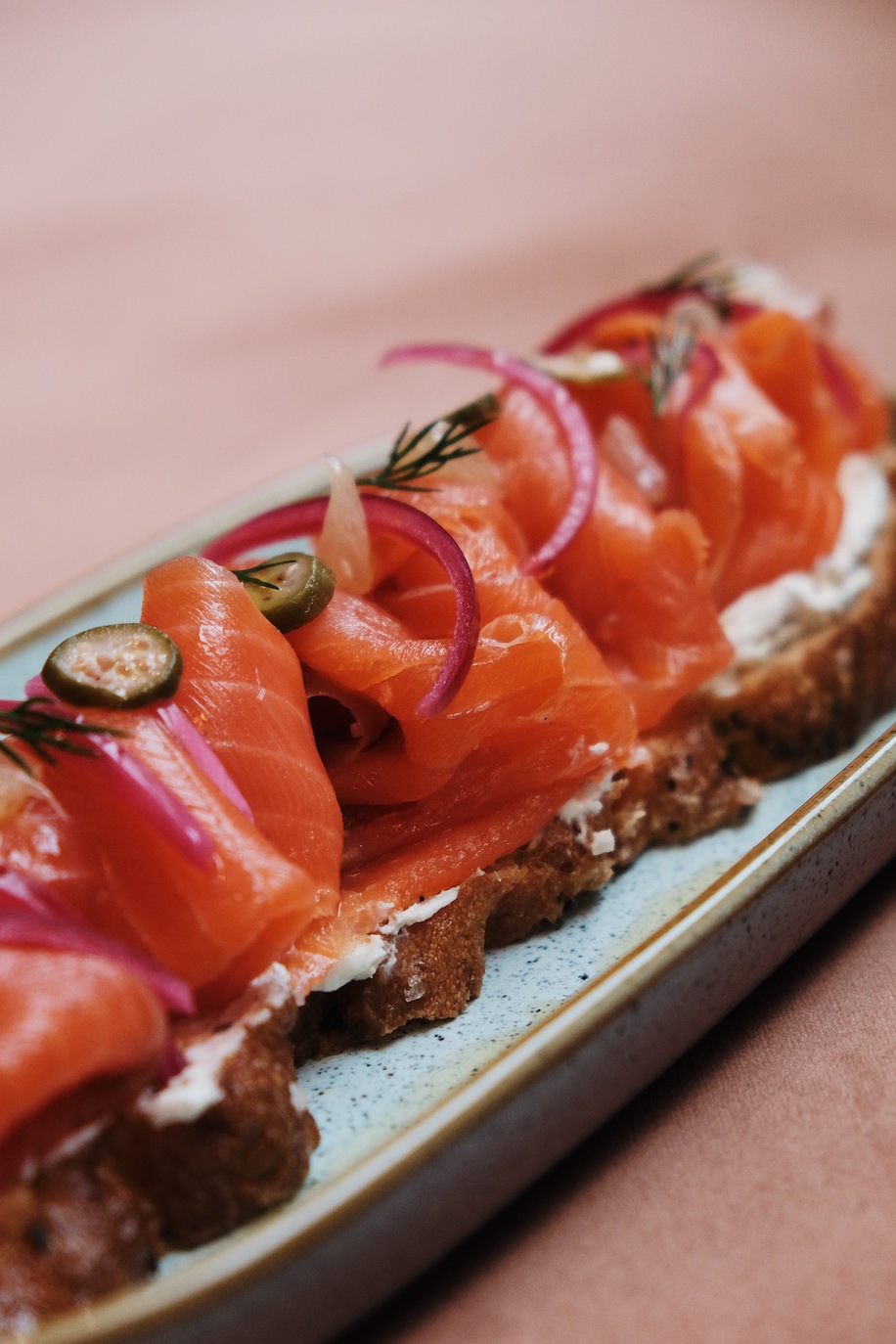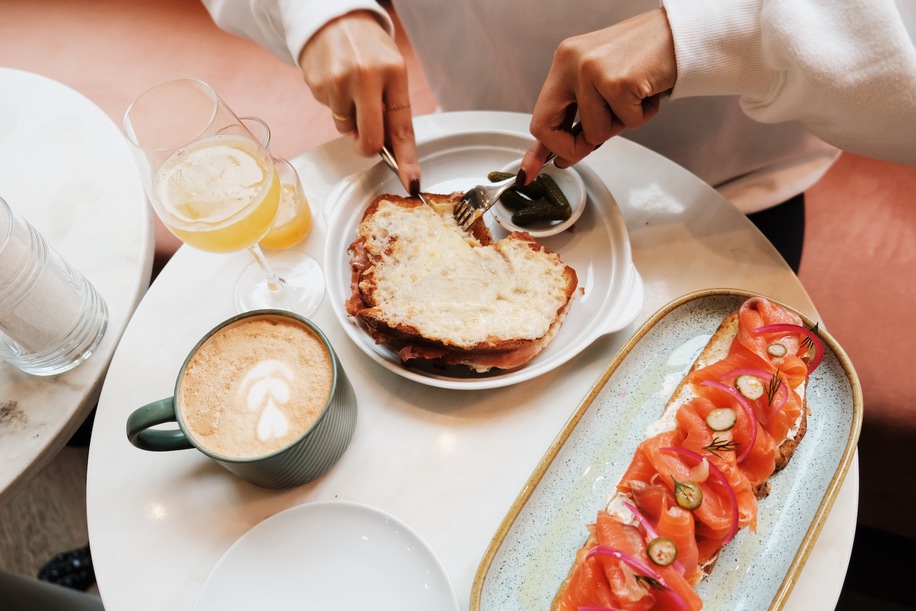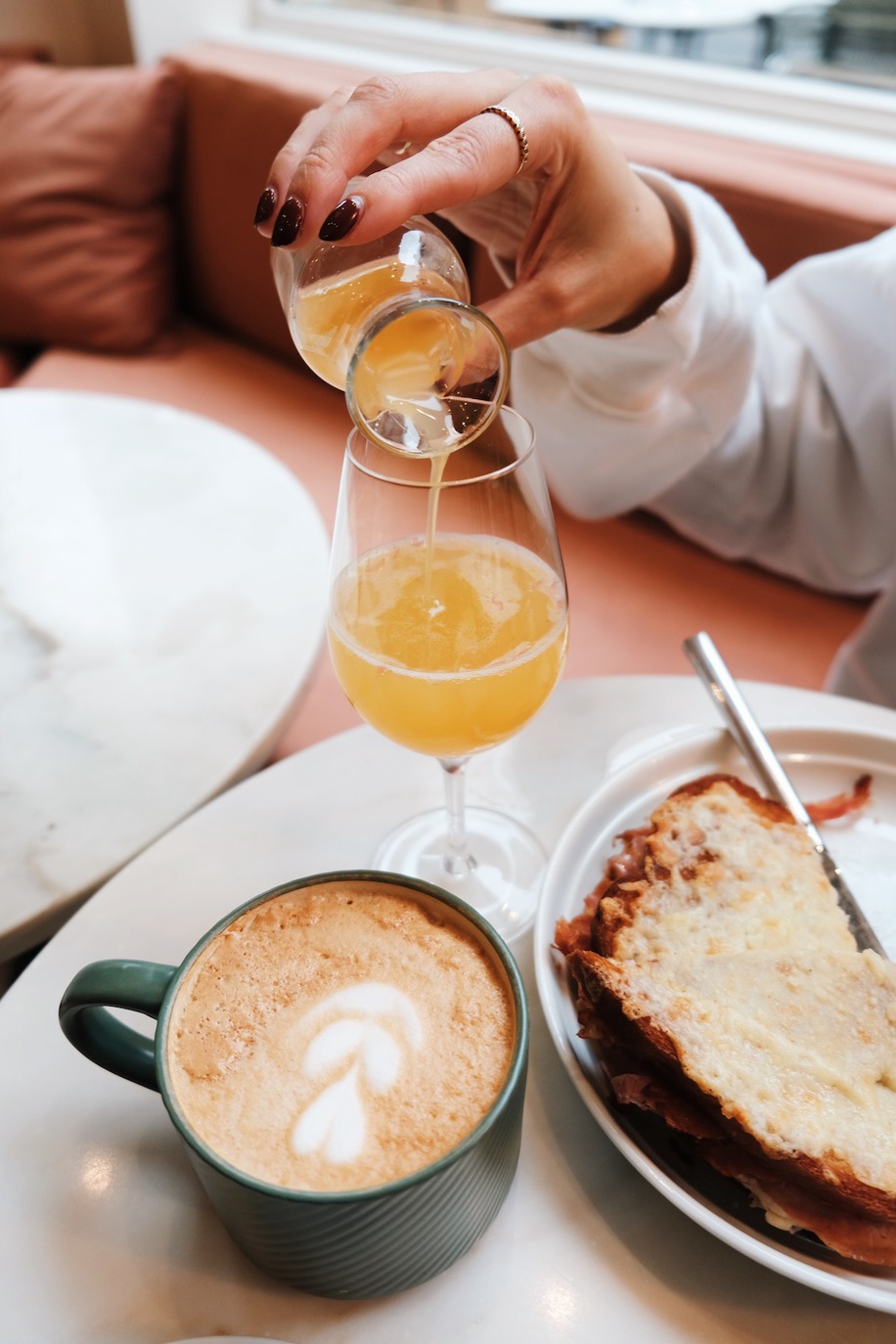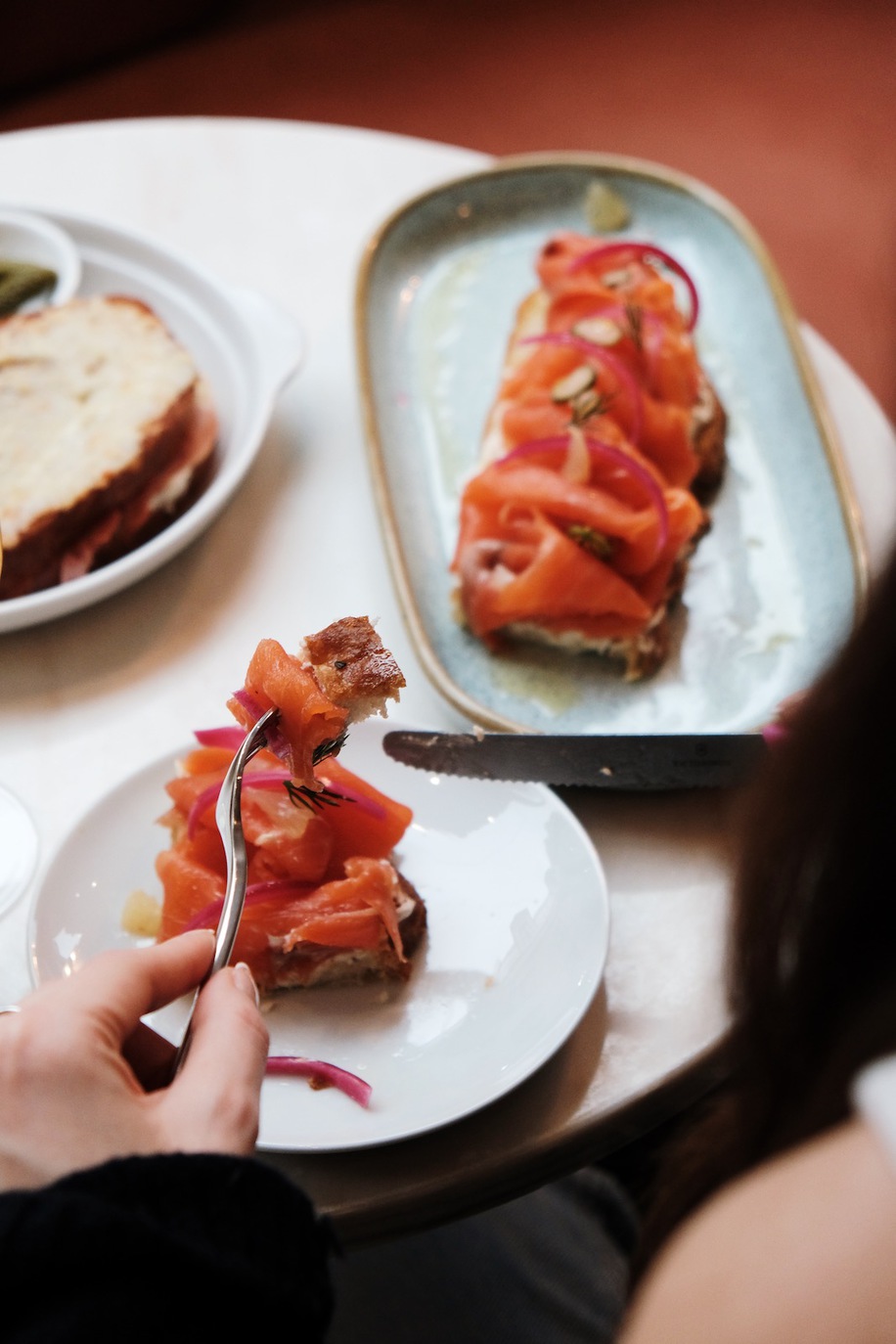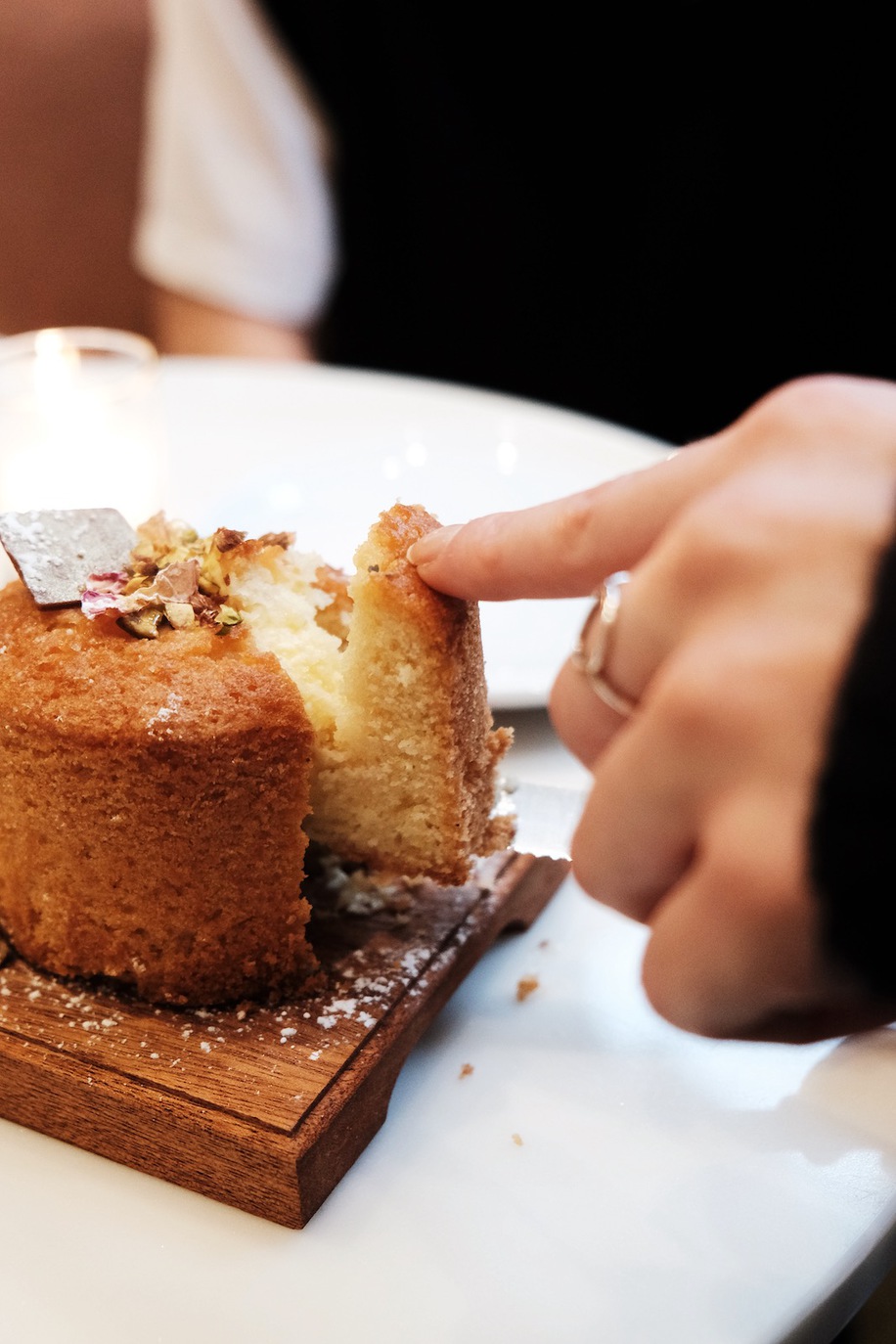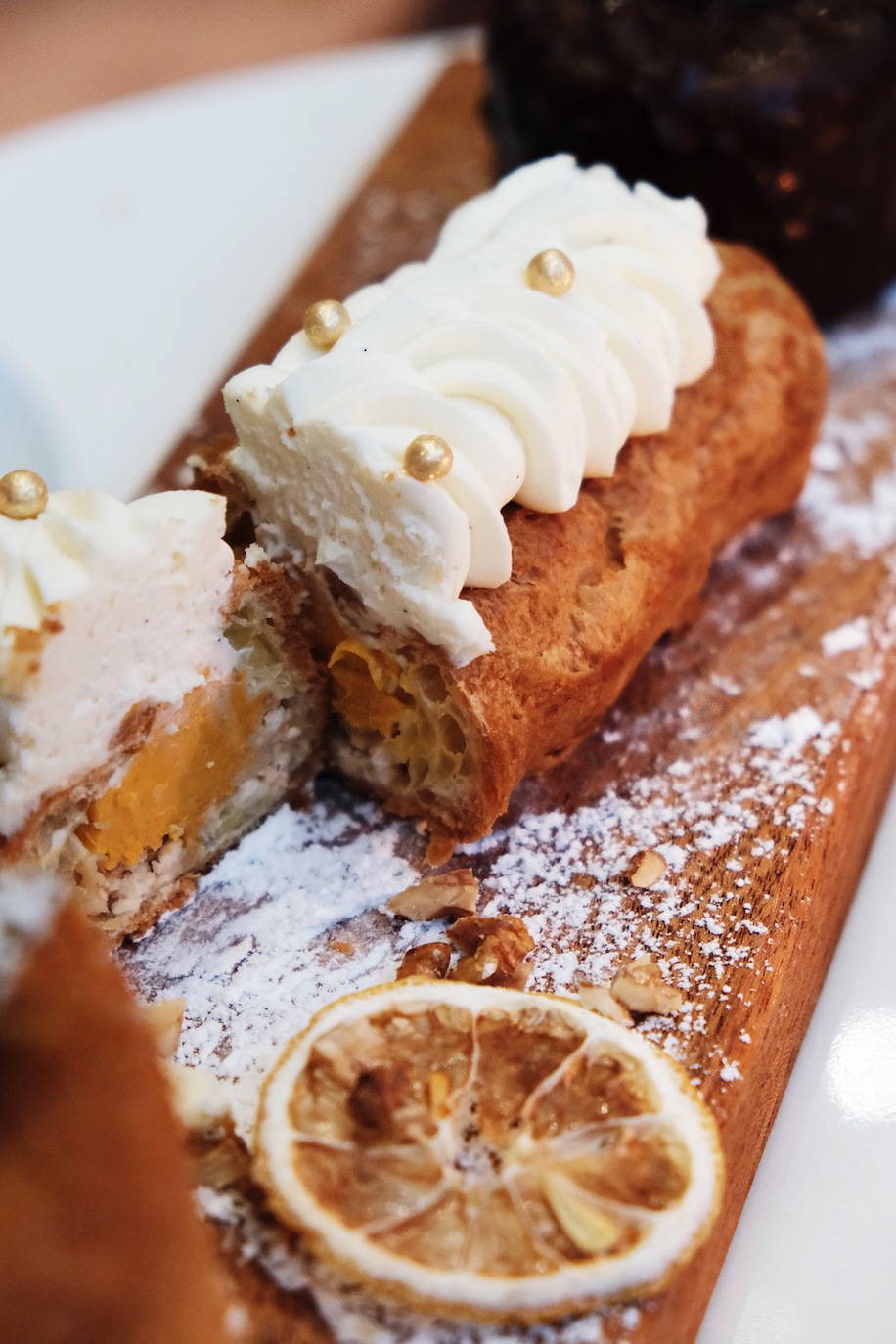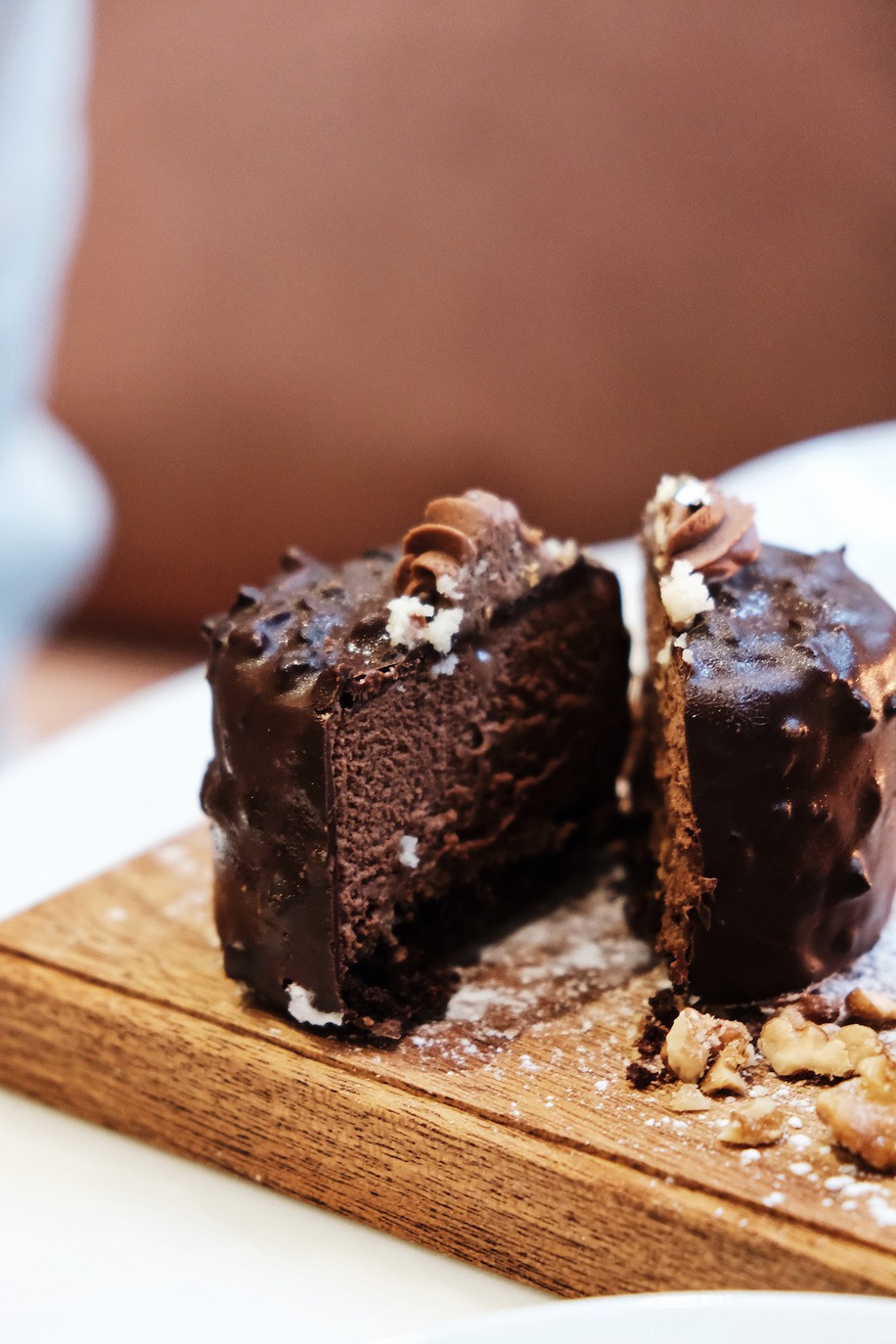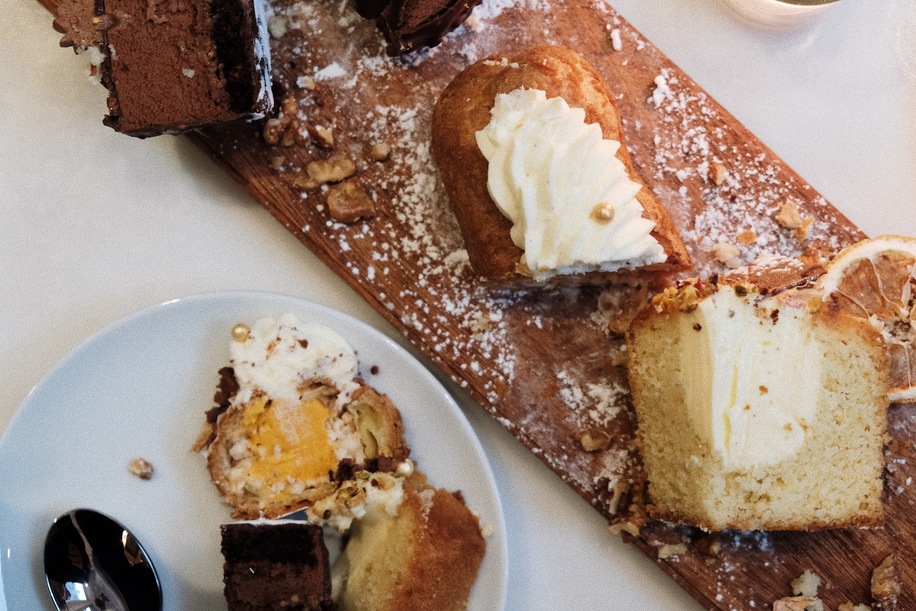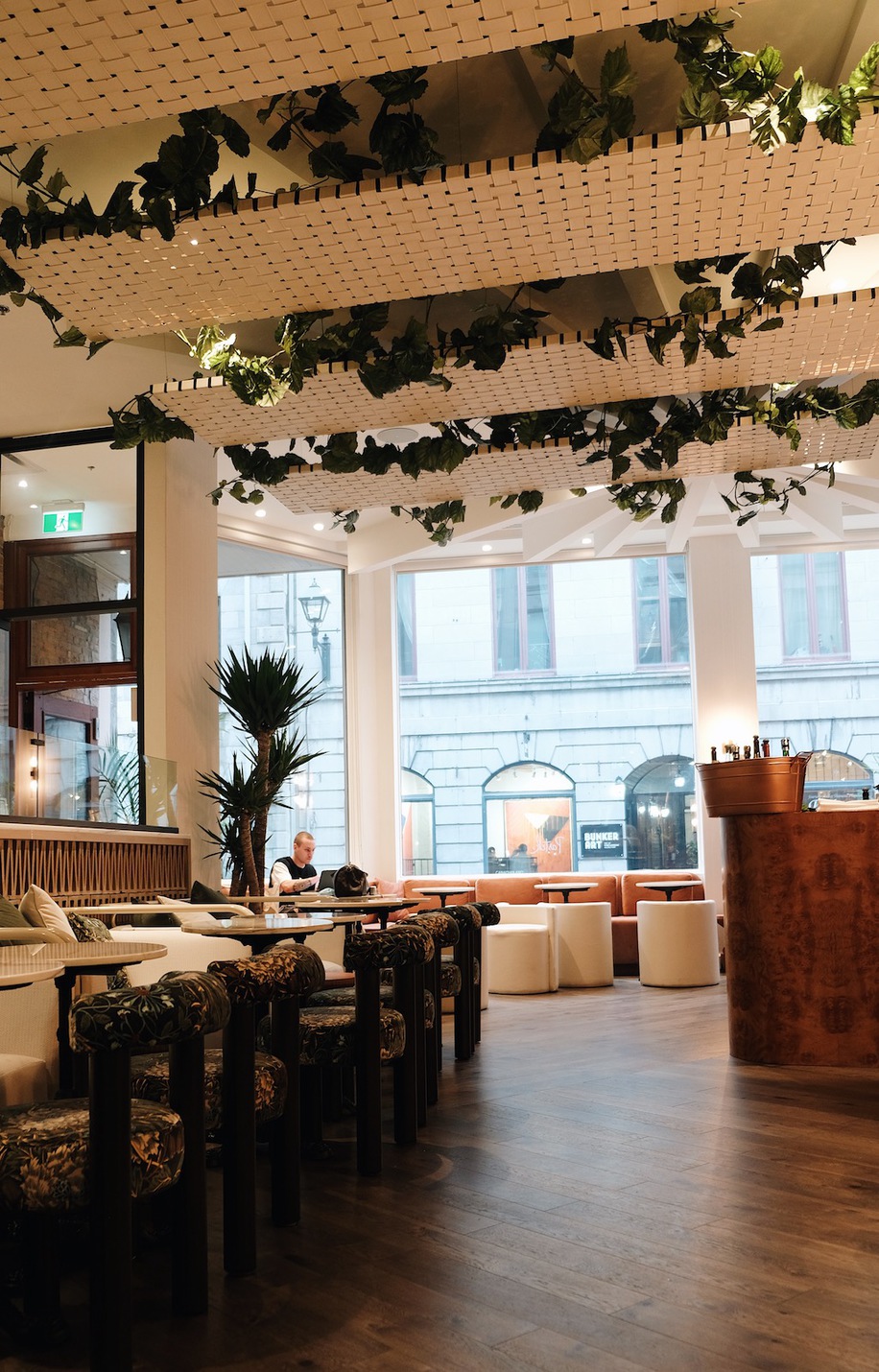 Buvette Pastek

Monday: Closed
Tuesday: 4:00 – 10:00 PM
Wednesday: 4:00 PM – 12:00 AM
Thursday: 12:00 PM – 12:00 AM
Friday: 12:00 PM – 12:00 AM
Saturday: 10:00 AM – 12:00 AM
Sunday: 10:00 AM – 3:00 PM


Owner(s) Thomas Vernis
Chef(s) JP Dionne
Sommelier Philippe Champagne
Opened 2021

Accepts mastercard, visa, cash, debit
50 Seats
Accepts groups
Officially opened last October, Buvette Pastek set up shop in the lobby of a boutique hotel on Saint-Paul Street West.
The name of the address ("pastèque" translates from French to "watermelon") evokes freshness, and sends us dreaming of beautiful summer evenings enjoying drinks and lighthearted moments. And, as chance would have it, another meaning for "pastèque" in France is a fruity expression that refers to alcohol.
A gathering place in Old Montreal
Behind this beautiful bar is Thomas Vernis, owner of the establishments Santos, Unibar, etc.
Why did he choose to open a bar in Old Montreal? "Because it's a neighbourhood I've been coming to for a long time; I have several establishments in the area, and Pastek complements our offer."
The beautiful decor was developed by Maison Charlotte, which is signing its first commercial project. The elegant space has a capacity of 55, and as of next summer, will welcome guests in their beautiful interior garden. We'll be there with a glass of wine in hand, guaranteed.
"Luxury snacks" and great drinks
From noon to evening, including brunch, you can enjoy delicious small dishes with market produce and a menu that changes monthly. Chef JP Dionne creates an array of shareable dishes, "luxury snacks" that are the perfect accompaniment to the fine wines on the menu. The menu always includes fish, meat, pasta, and salad, accompanied by other dishes to satisfy all desires and diets.
And of course, there is plenty of wine to go around! Philippe Champagne, the official sommelier of all the Tomahawk group's addresses, has put together a wine list with some great references in natural, easy-to-drink wines.
For cocktail cravings, Hugo Dallaire has created some thirst-quenching mixes that, once finished, call for the next one.
"We wanted to create a place where people can come every day and at any time of the day. Whether it's for a coffee, a glass of wine, or to party, we wanted to make Buvette Pastek a timeless place that brings people together."
Written by Sophie Monkman
Photography by Studio Amen