La Fabrique: Comfort food in a friendly environment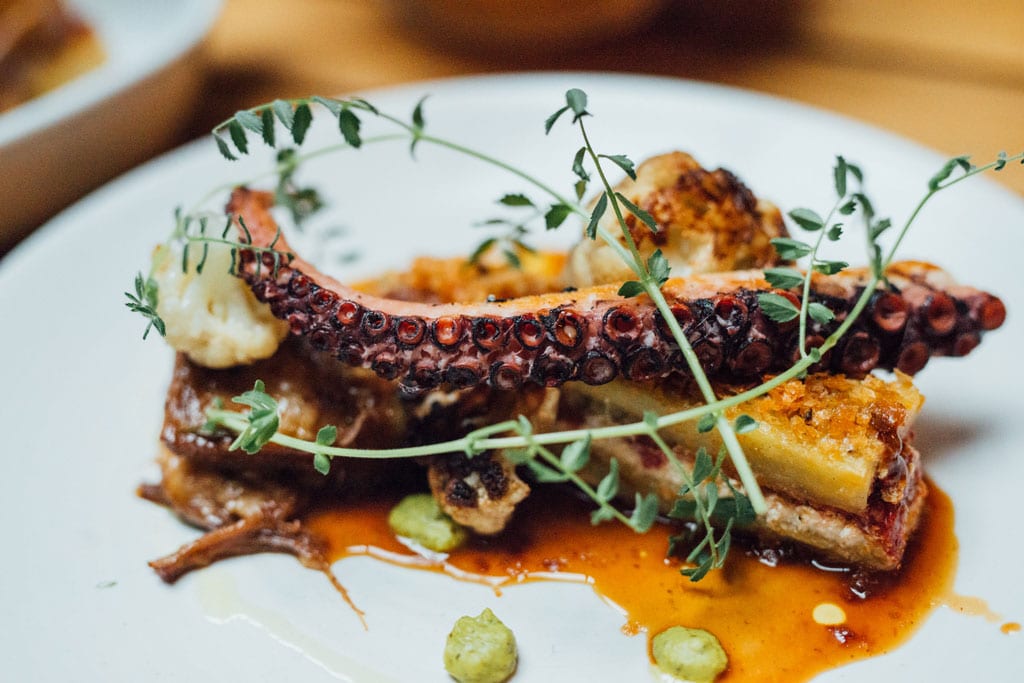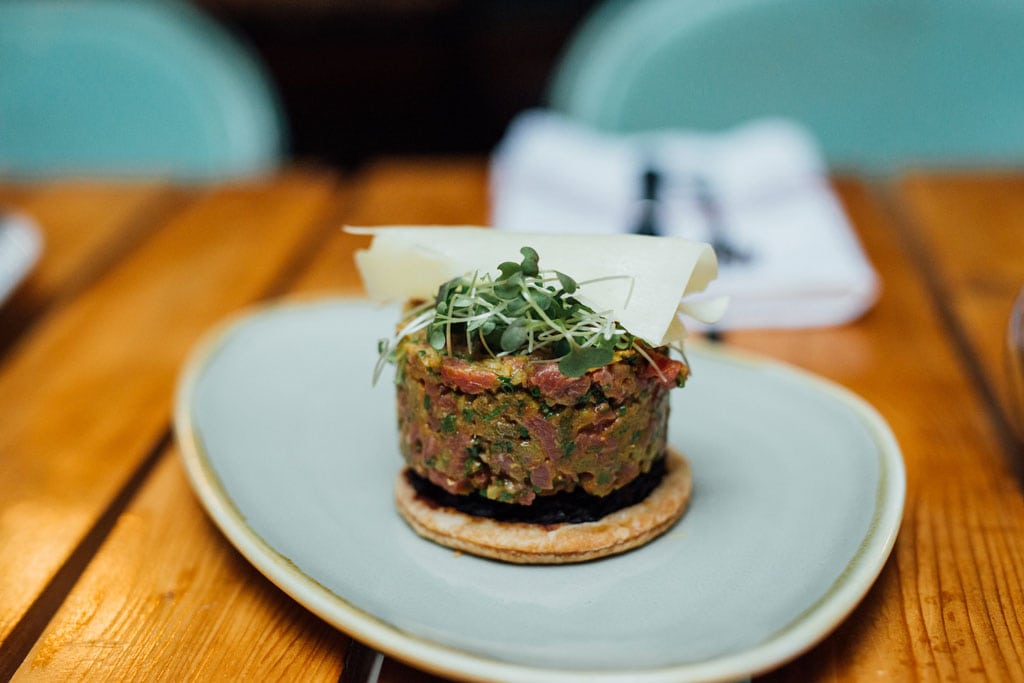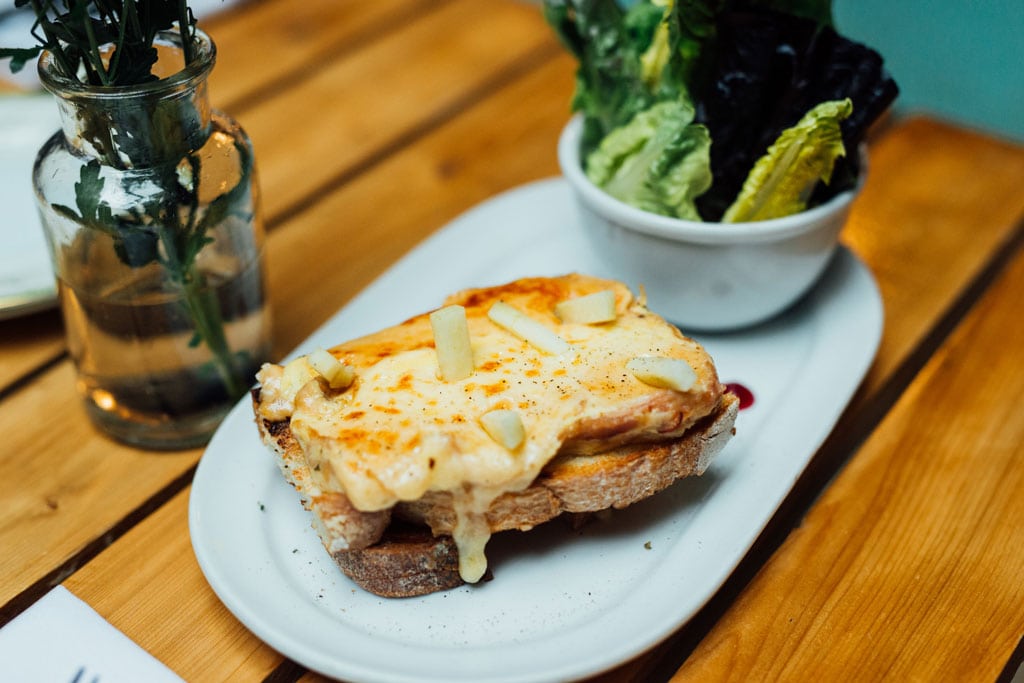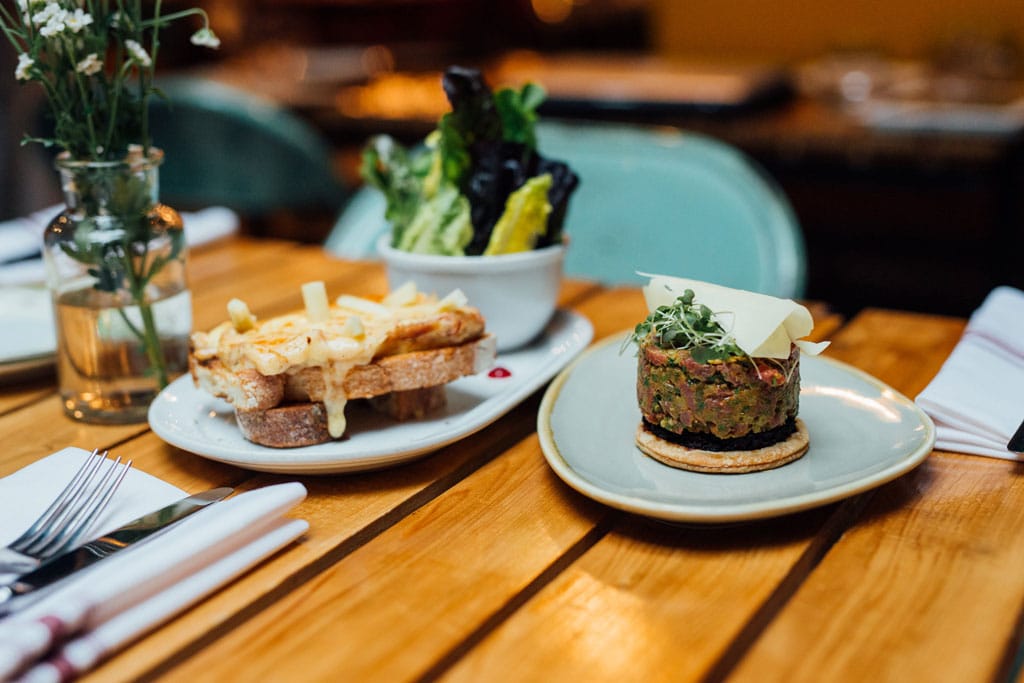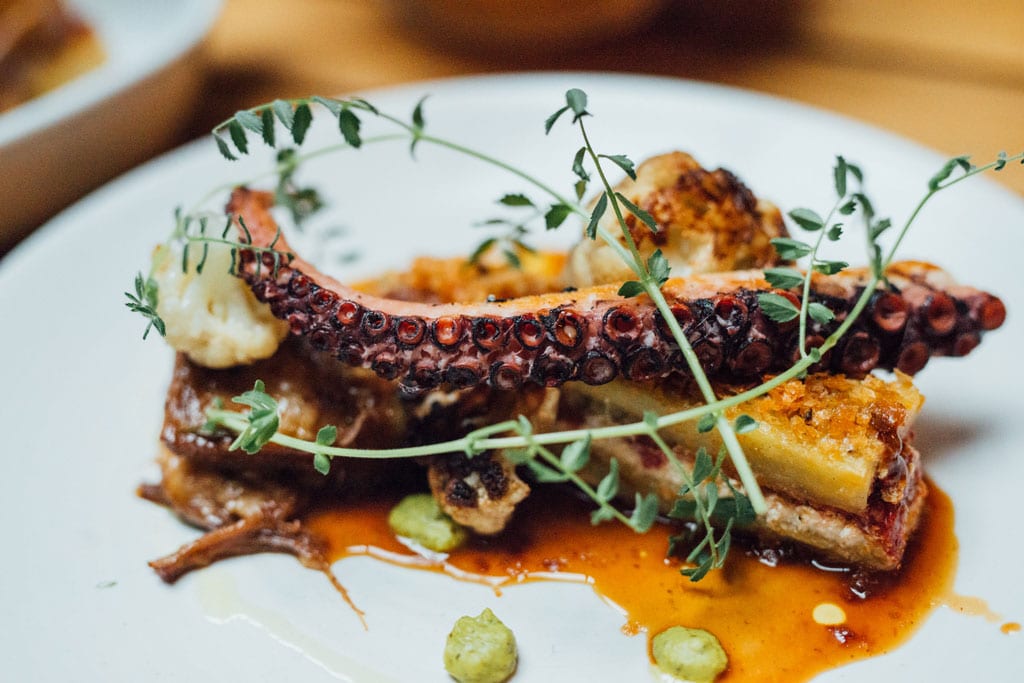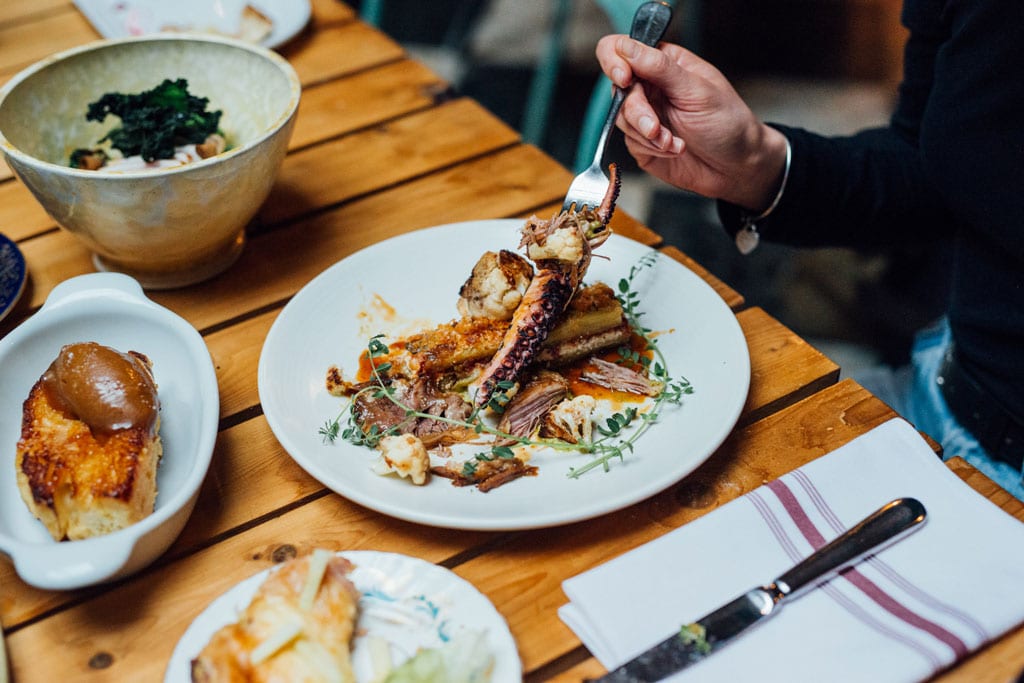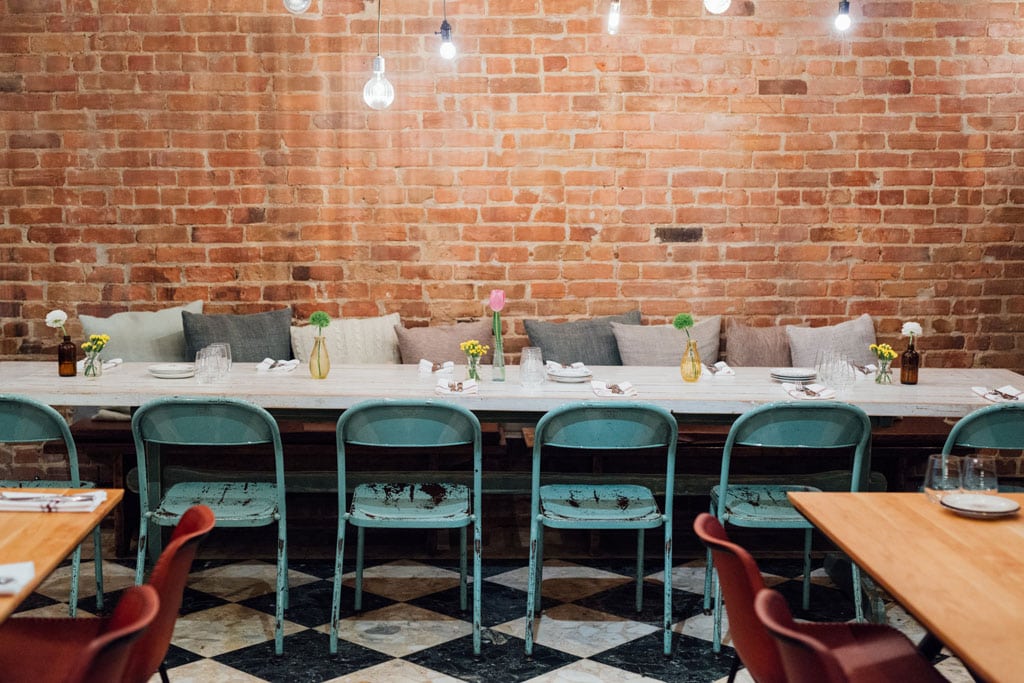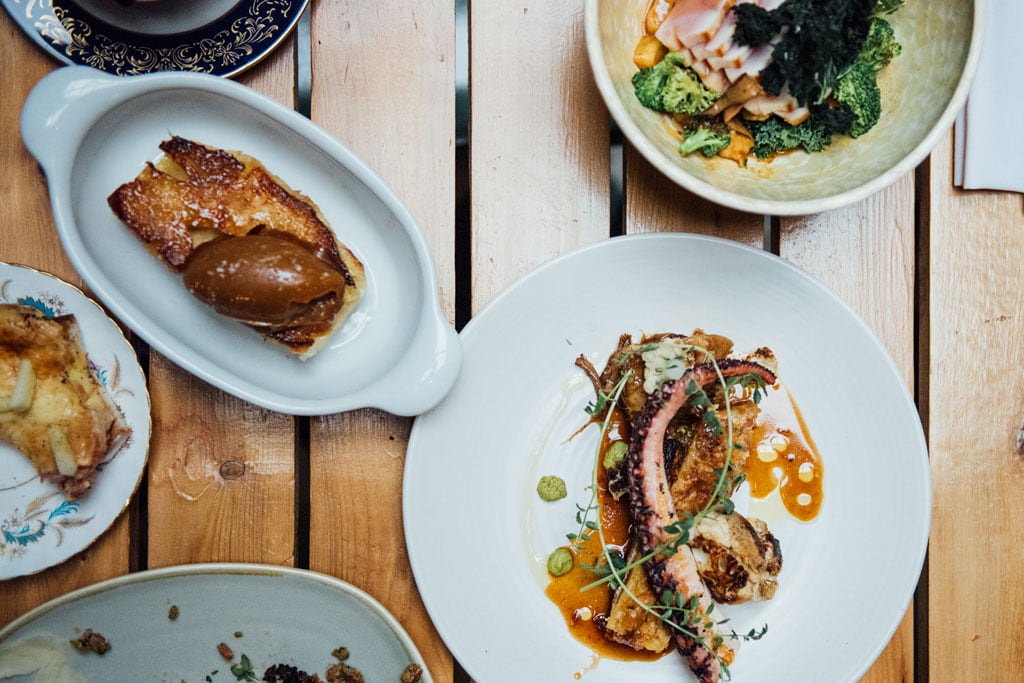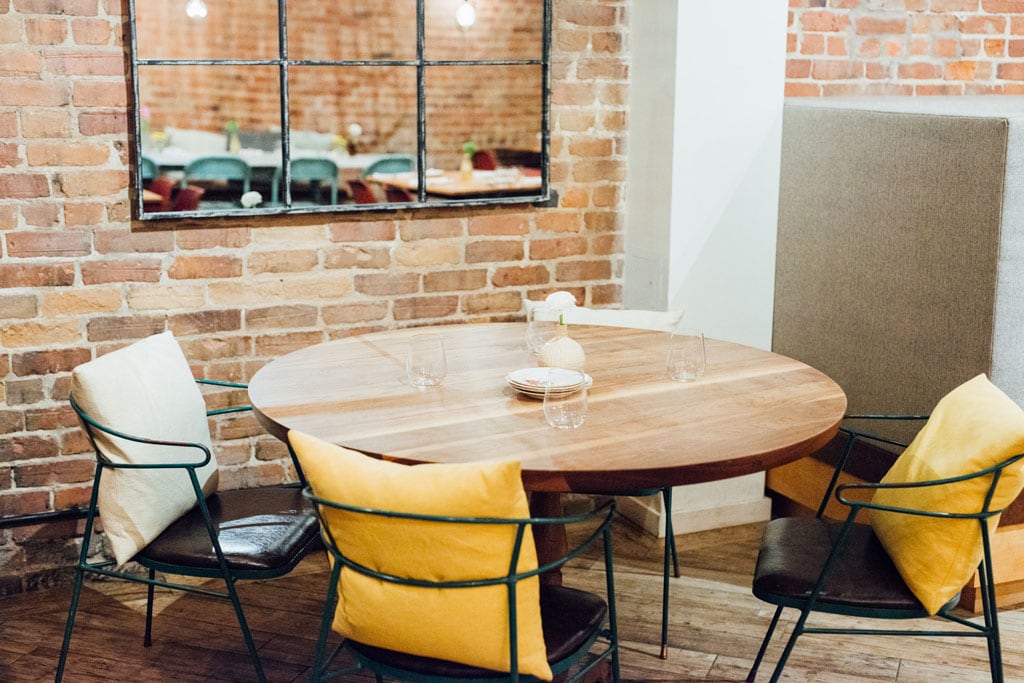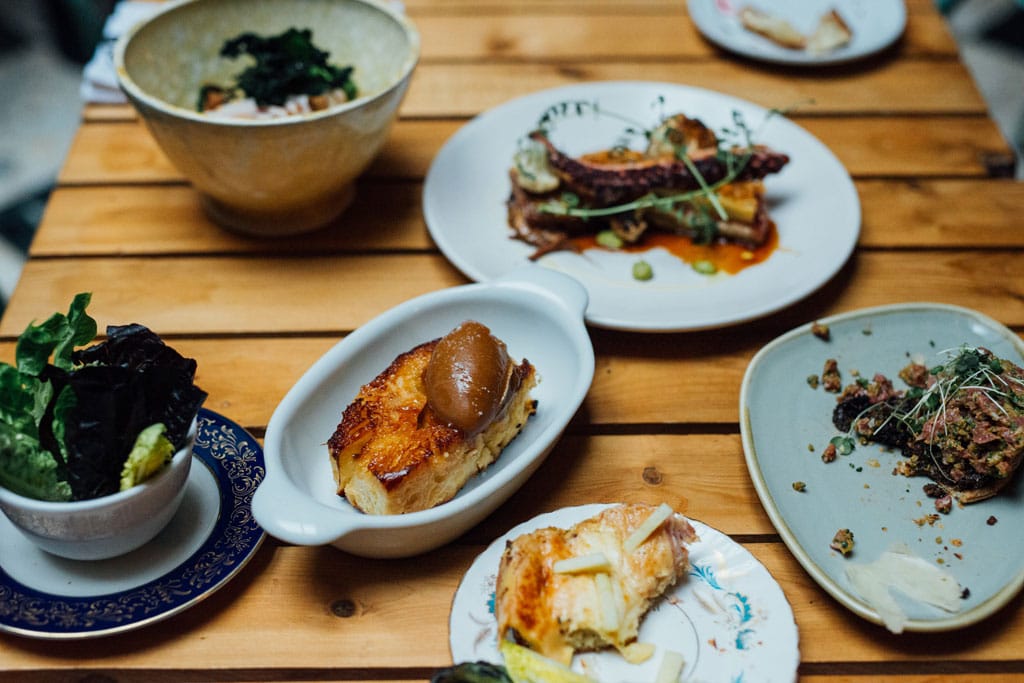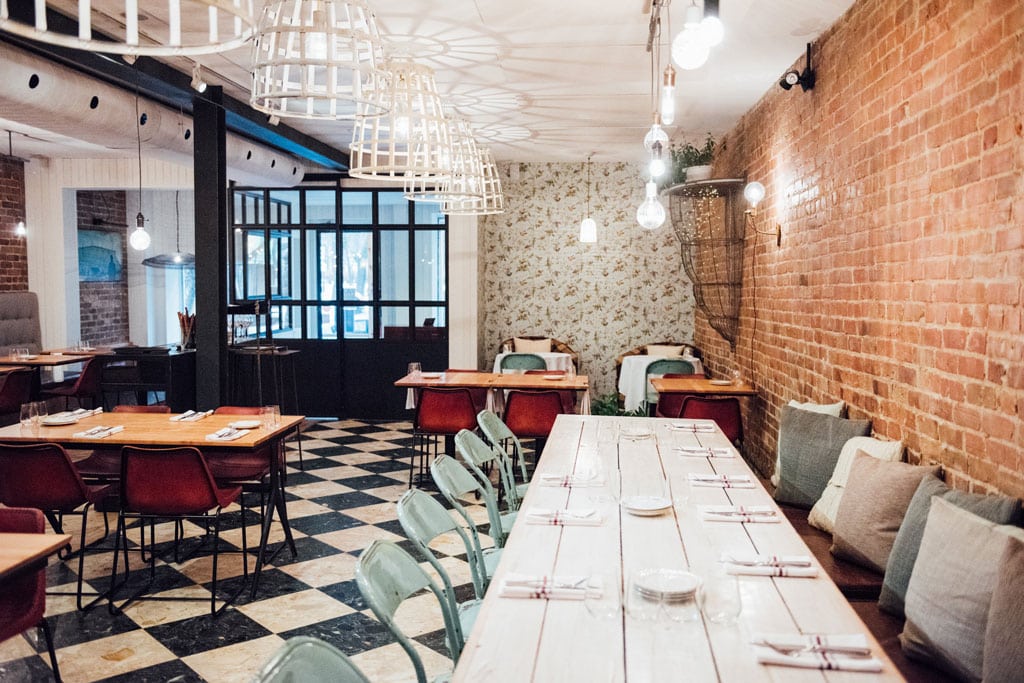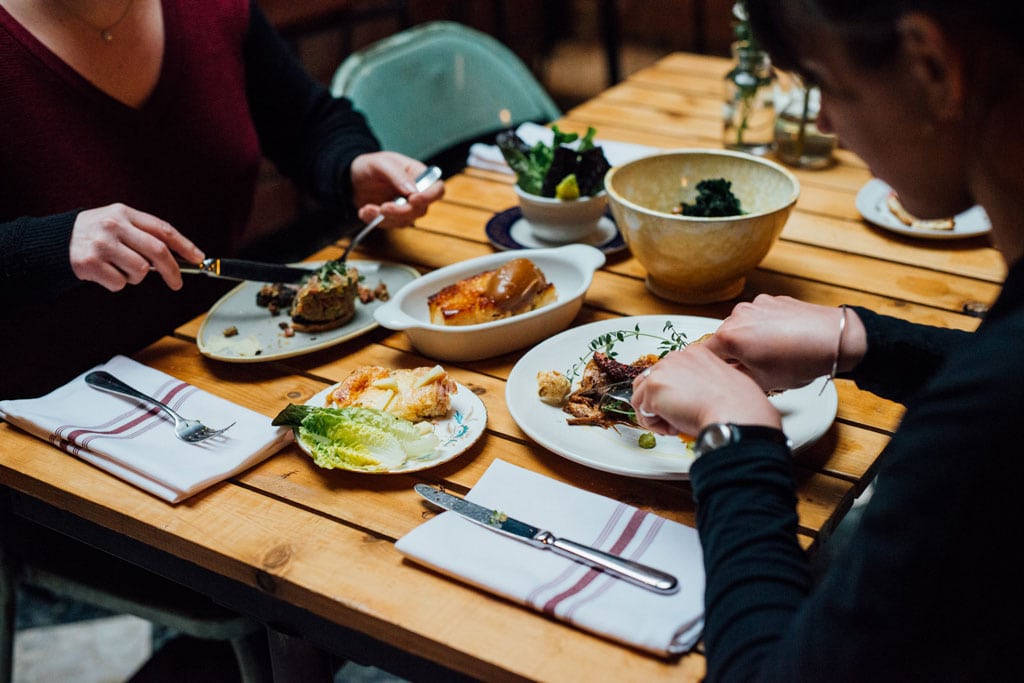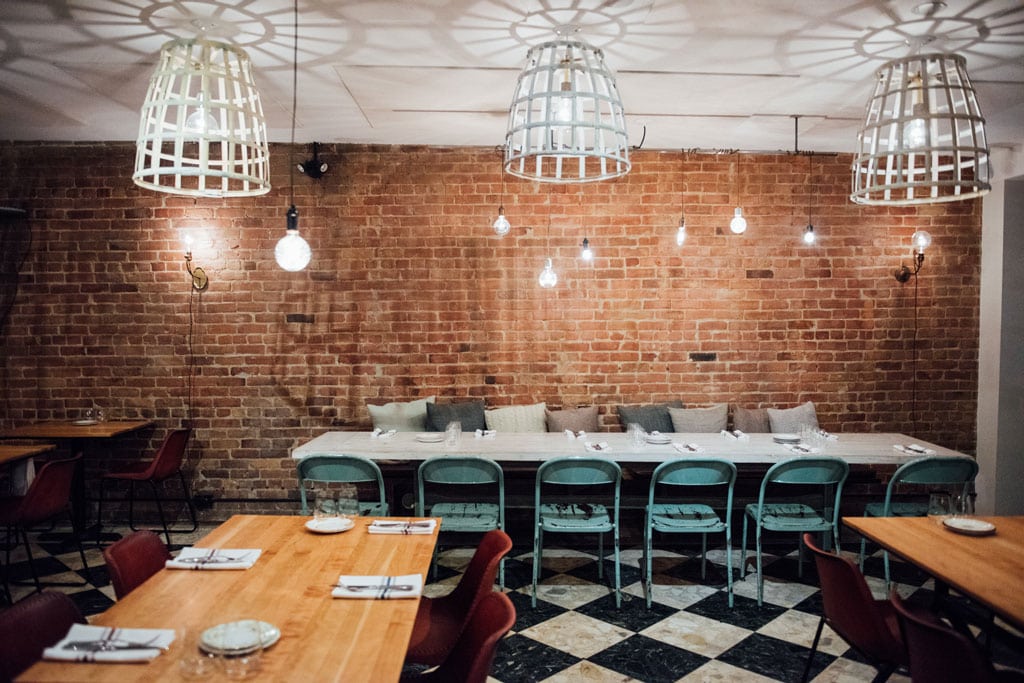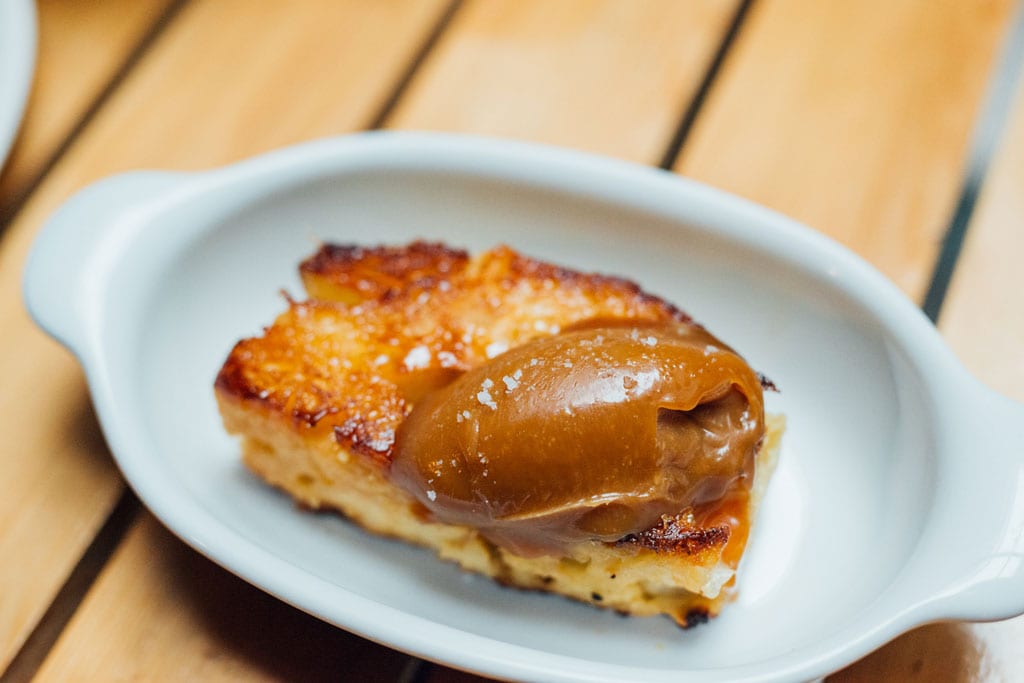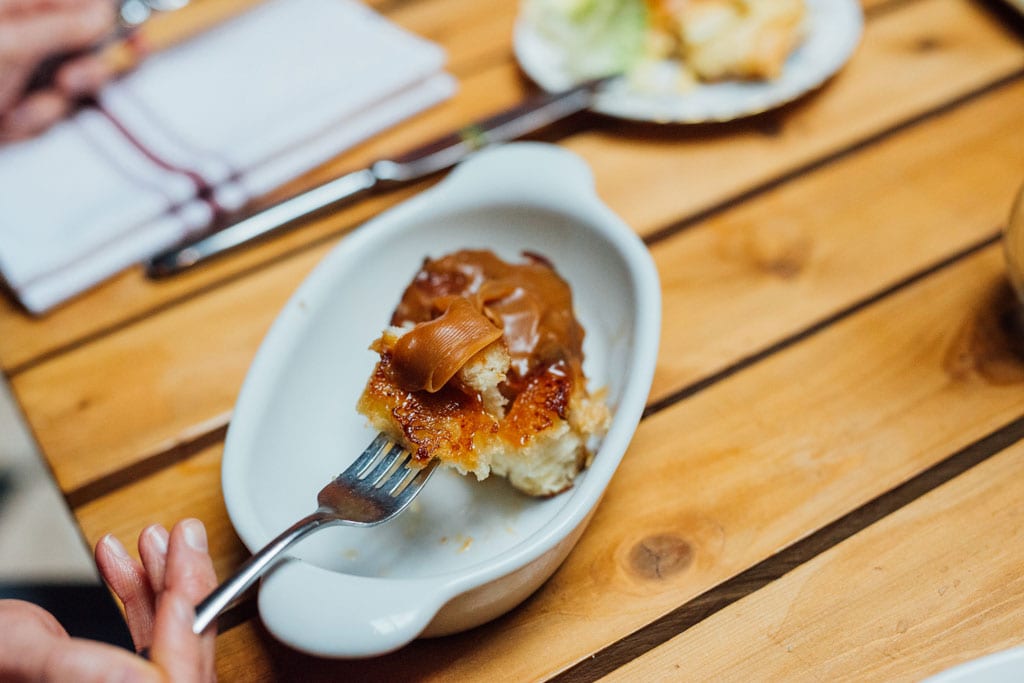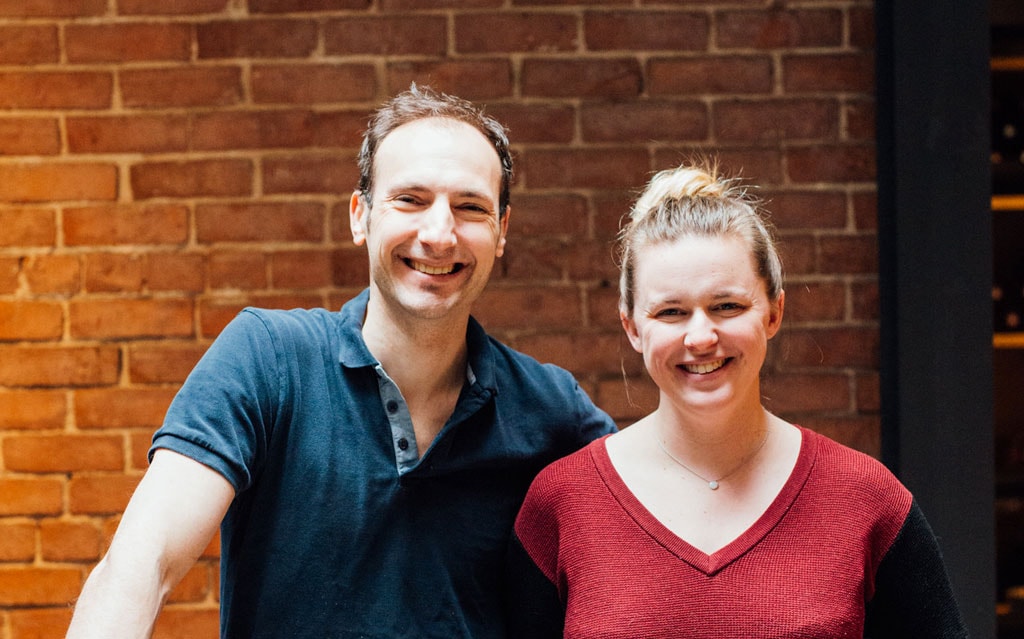 La Fabrique

$$
Monday: Closed
Tuesday: 5:30 – 9:30 PM
Wednesday: 5:30 – 9:30 PM
Thursday: 5:30 – 9:30 PM
Friday: 10:00 AM – 2:30 PM, 5:30 – 9:30 PM
Saturday: 10:00 AM – 2:30 PM, 5:30 – 9:30 PM
Sunday: 10:00 AM – 2:30 PM


Owner(s) Jean‑Baptiste Marchand, Stéphanie Labelle
Chef(s) Jean‑Baptiste Marchand
Host Stéphanie Labelle
Bartender N/A
Opened 2018

Accepts mastercard, visa, amex, cash, debit
50 Seats
Accepts groups
Run by co-owners Stéphanie Labelle and Jean-Baptiste Marchand (formerly Épicier), La Fabrique began in 2008 on Saint-Denis Street. La Fabrique's sister restaurant, Chambre à Part, was coming to the end of its lease this year, so the partners decided to merge the two establishments and concentrate their strengths on La Fabrique. "We decided to move La Fabrique and its concept to the former Chambre à Part location. For Jean-Baptiste and I, La Fabrique reflects who we are: the warm style of service, the relaxed atmosphere and also the team we used to work with," says Stephanie.
"We're named La Fabrique because in 2008, during the recession, everything in our restaurant was reminiscent of the idea of manufacturing, raw and resistant materials. Also, the kitchen used to be located in the heart of the restaurant; customers could watch the cooks making their dishes," says Stephanie.
Today, La Fabrique welcomes us in a vast and comfortable space with 65 seats. The decor, created by Stéphanie with the help of her friend Pascal Pilon and Optimal Design, is stylish and elegant; you can feel the conviviality of the place. Note that the restaurant also offers a private room that can be reserved, as well as a private semi-open room, ideal for a small group. La Fabrique Annexe offers a closed room that can accommodate a cocktail party or a table of 43 people or less.
"Although we have merged with Chambre à Part, we still have the same concept at heart as La Fabrique since 2008: reinvented home cooking. We offer generous but affordable portions and a hearty yet very fresh cuisine," explains Stéphanie.
As for the menu, Chef Jean-Baptiste is behind the creation of the dishes. The menu includes influences from Quebecois, French and Chinese cuisine, as the chef was born in France and has lived in China. "Texture and the balance between acidity and richness in a dish are two aspects that are at the heart of my work method; I rely on the accuracy and precision of these elements. My challenge is to make big plates and not let people get bored; if you get bored while eating a dish, it's because you've only cooked to eat! In our restaurant, we want eating to be a pure pleasure," explains Jean-Baptiste.
The menu changes about every two to three months, and the savoury menu, a legacy of the Chambre à Part menu, is updated every two weeks. Among the house specialties are beef tartare (which is on our list of the best tartares in Montreal), a terrine of creamy Quebec cheeses, foie gras, and excellent homemade caramel French toast. Note that the establishment also offers a superb brunch menu from Thursday to Sunday.
As for alcohol, the house offers an excellent wine list of private imports, put together by Jean-Philippe Larose. The establishment also offers very good house cocktails, crafted by Andréanne Cordeau (ex Chambre à Part), made with local vodka and gin.
The owners of La Fabrique are, without a shadow of a doubt, two people who are passionate about the restaurant industry, but especially about conviviality. "My favourite thing about La Fabrique is how the restaurant has become a balance. It's a good mix of all our influences, Stephanie's and mine, but also people who have been there and our regular customers who follow us through the years. I like that our place makes people travel and that eating here is a pure pleasure," says Jean-Baptiste.
We revisit La Fabrique to savour comforting dishes, be served by a charming staff and savour a meal in a friendly atmosphere. Note that during the holiday season, the restaurant is open on December 24 and 31 as well as on New Year's Eve!
Written by Sophie Monkman
Photography by Alison Slattery