Bar Cicchetti: The Mile-Ex bar of Venetian inspiration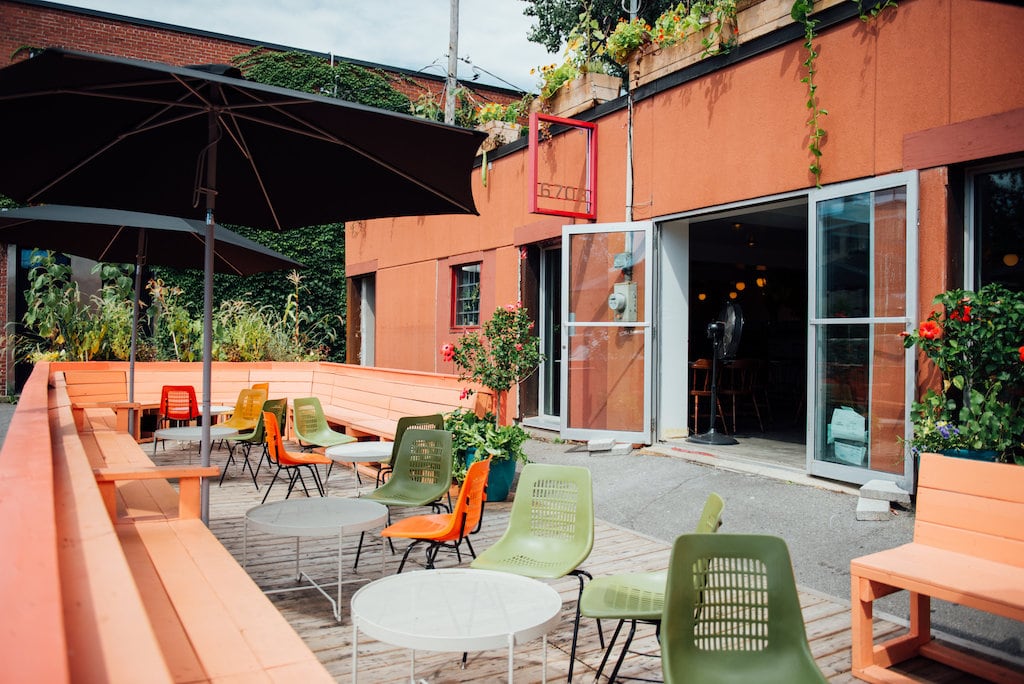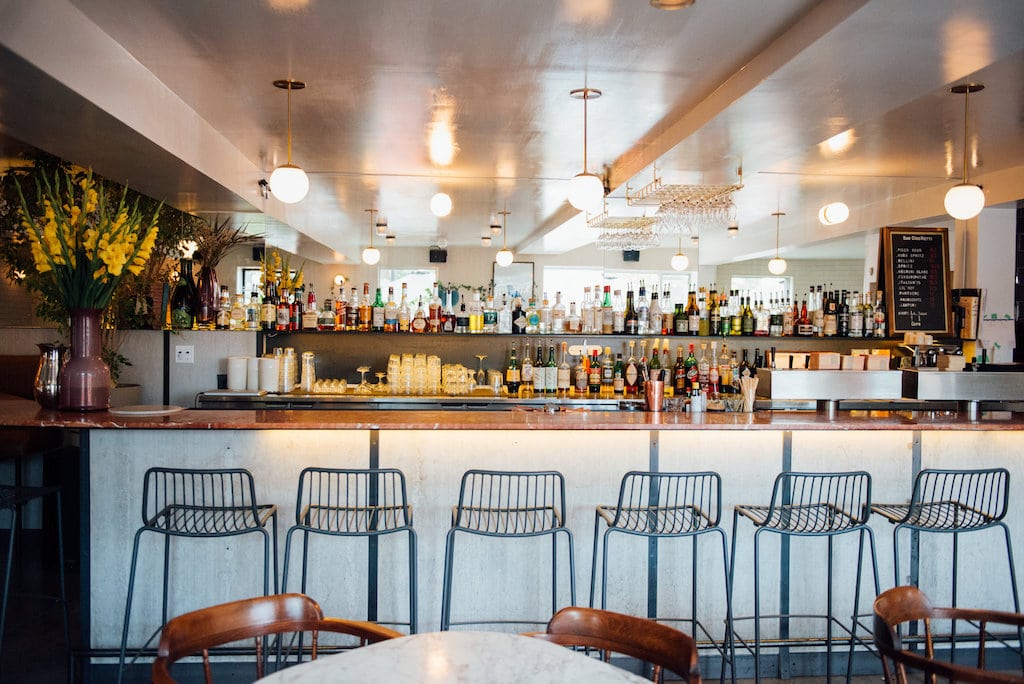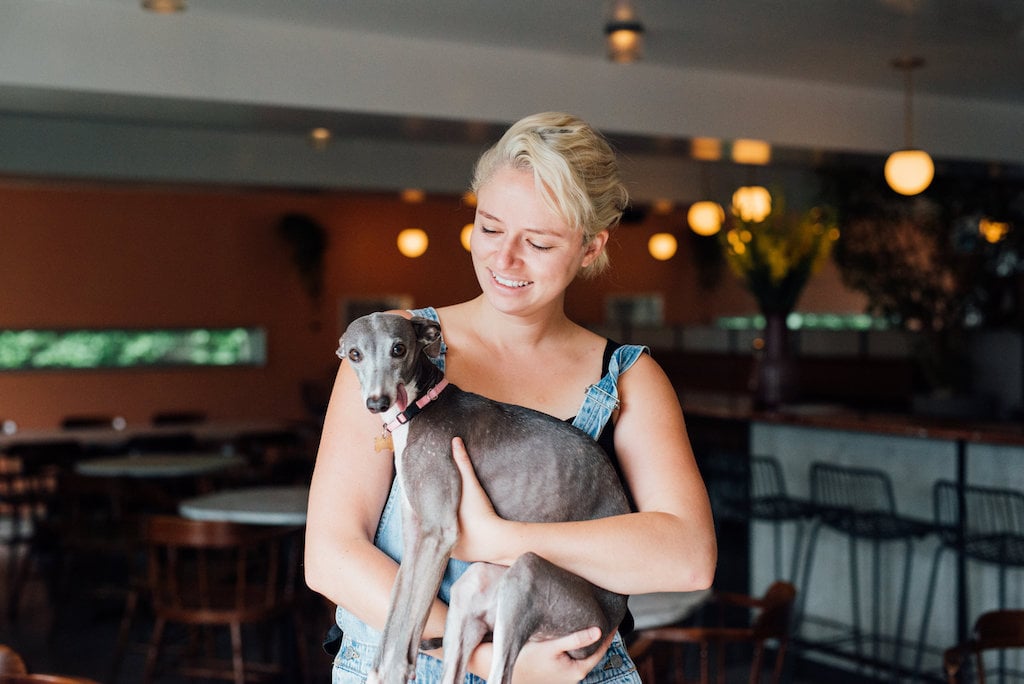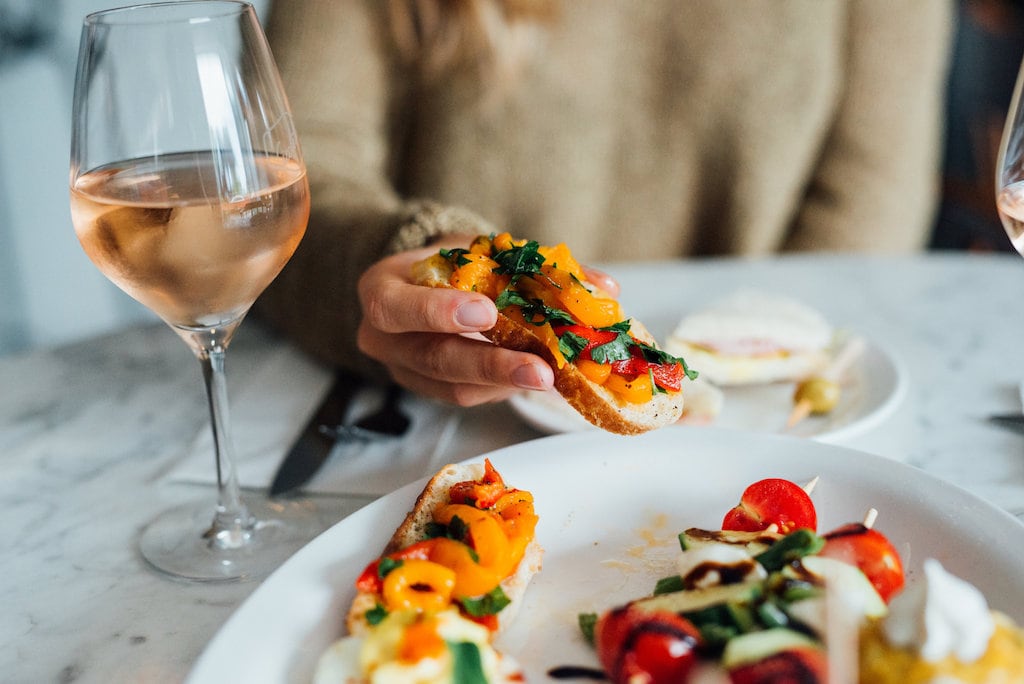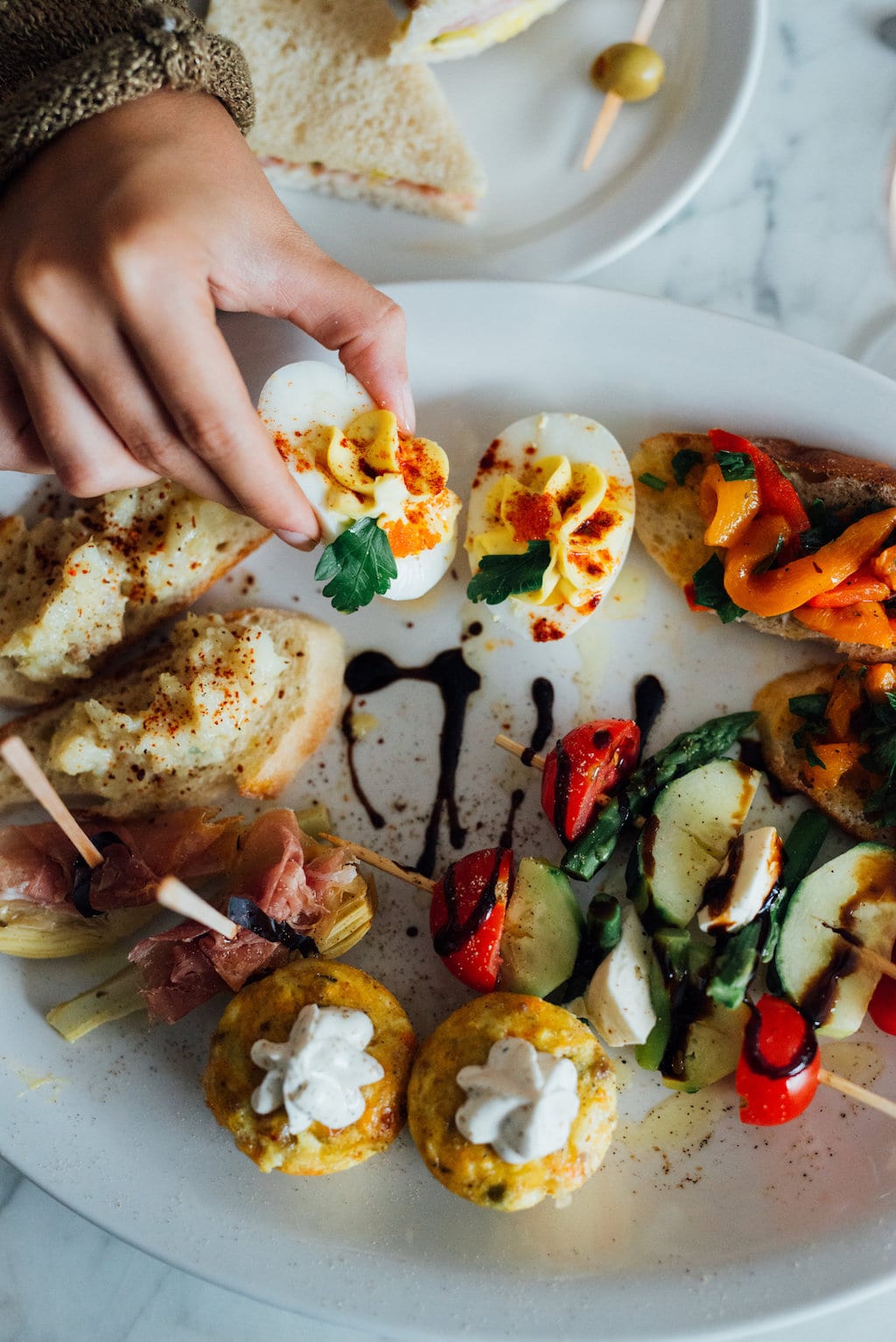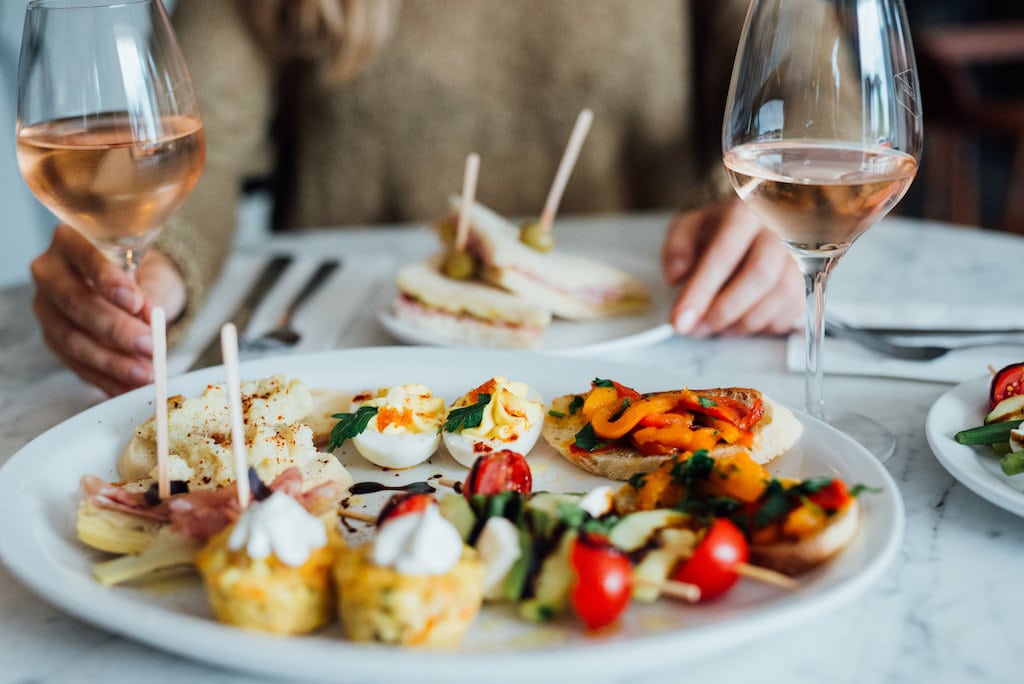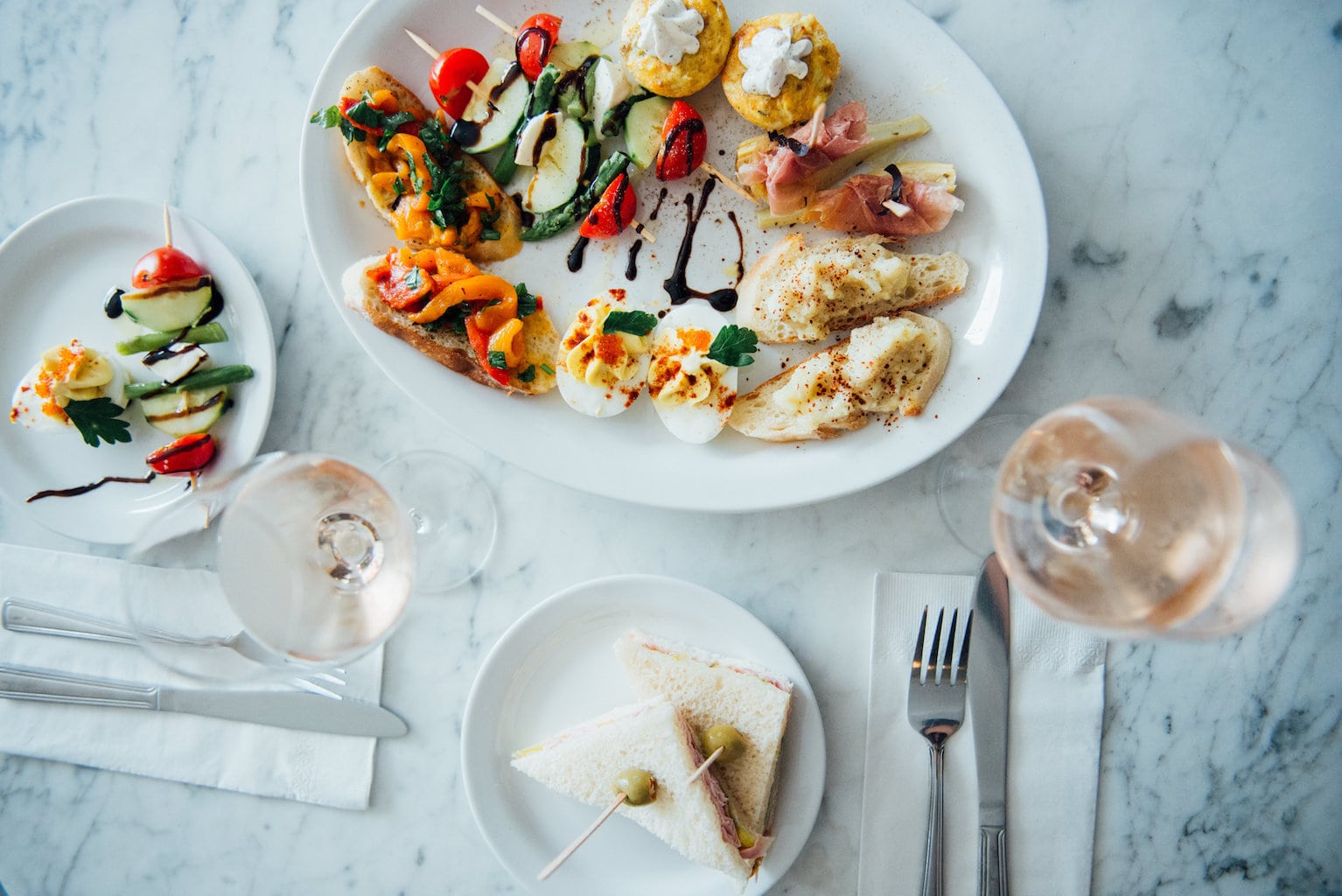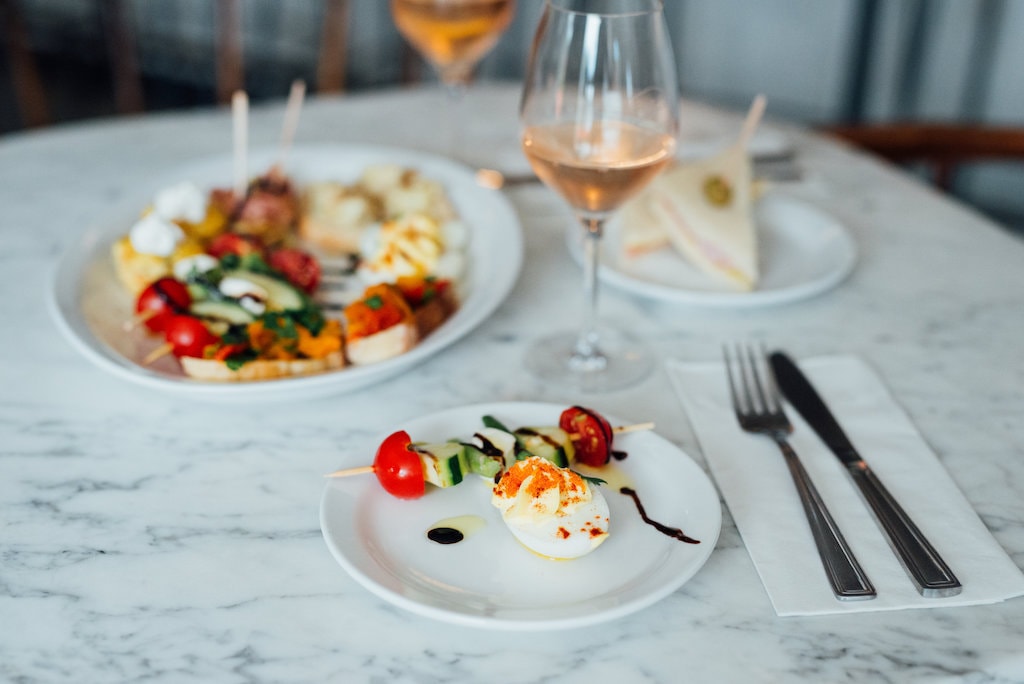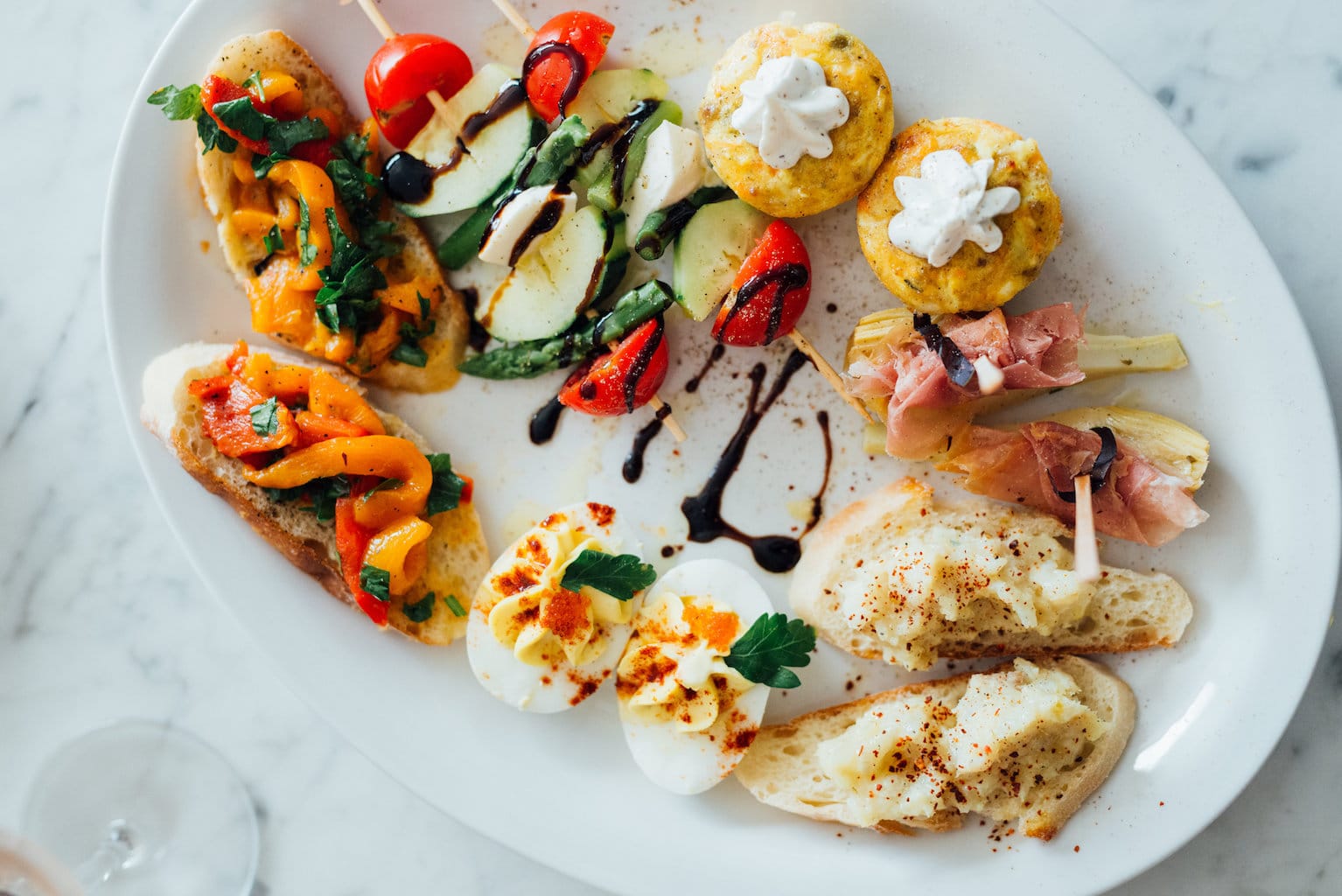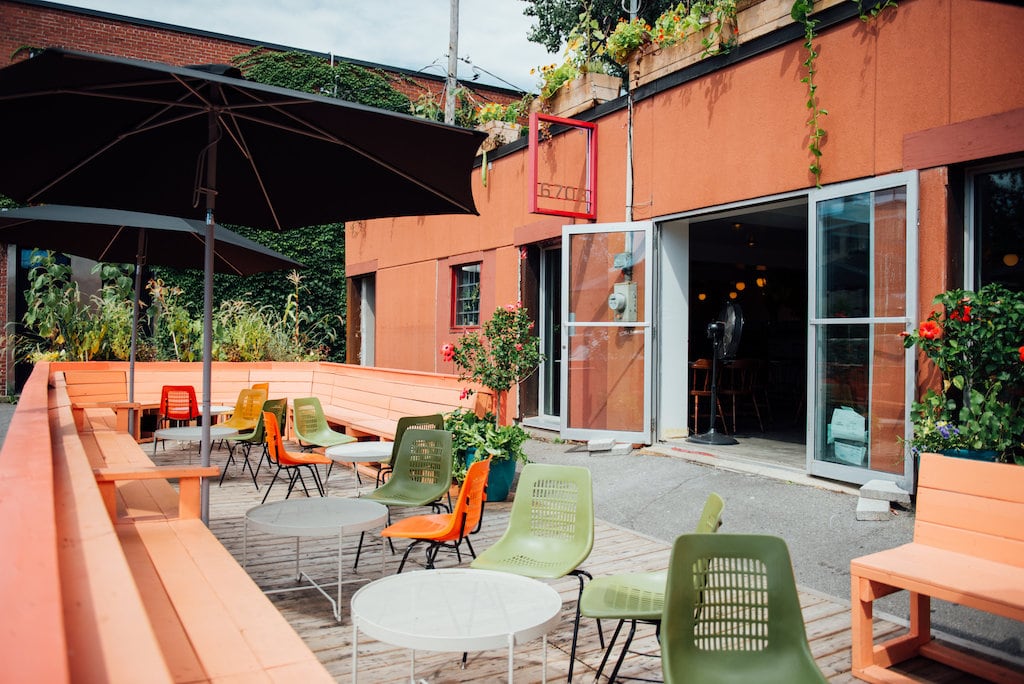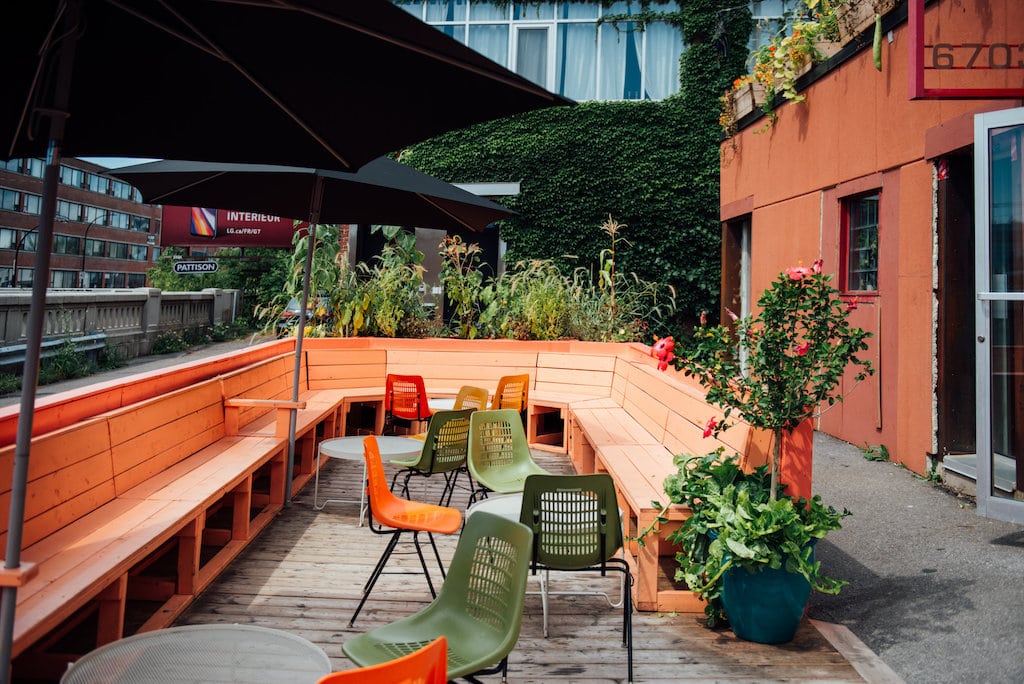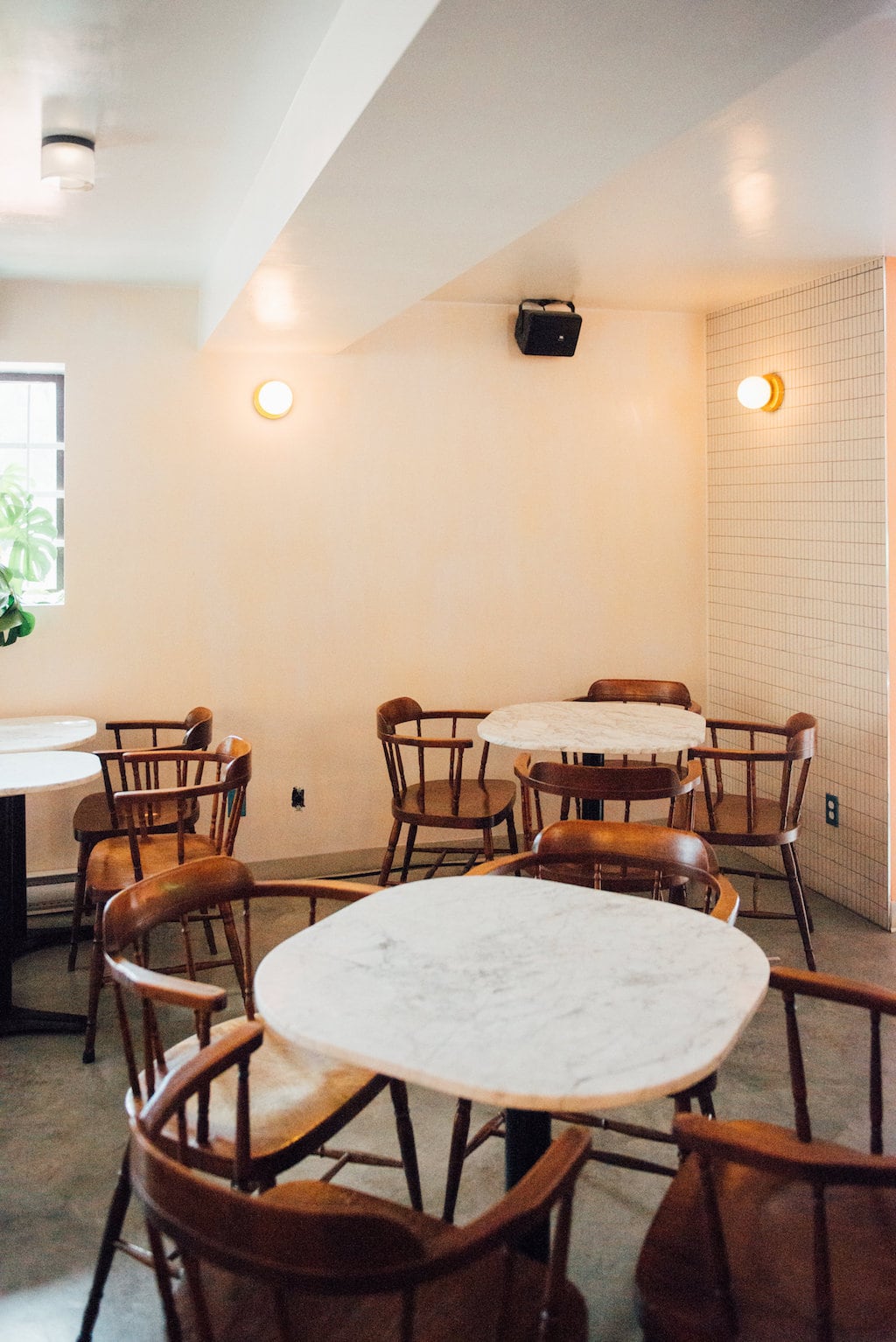 Bar Cicchetti

$$
Monday: 3:30 PM – 1:00 AM
Tuesday: 3:30 PM – 1:00 AM
Wednesday: 3:30 PM – 1:00 AM
Thursday: 3:30 PM – 1:00 AM
Friday: 3:30 PM – 1:00 AM
Saturday: 3:30 PM – 1:00 AM
Sunday: 3:30 PM – 1:00 AM


Owner(s) Elyse Leclerc, Gabriel Lavallée, Mathieu Delisle
Opened 2018

Accepts mastercard, visa, cash, debit
60 Seats
Accepts groups
Is accessible
Opened since January 21st, Bar Cicchetti is a bar with Venetian inspiration in the Mile Ex.
Cicchetti is the first project of Elyse Leclerc, a former ceramicist, and her partners Gabriel Lavallée and Mathieu Delisle. Elyse explains that the idea came to her during a trip to Venice where she discovered these little Venetian tapas called "cicchetti" (pronounced [chi-qué-ti]), and wanted to bring back to Quebec the aperitivo so popular on the other side of the Atlantic.
In an expanding neighbourhood, where more and more dynamic companies are settling in, Cicchetti brings a European air to the Mile-Ex.
European simplicity and charm
The space was designed by architects Julia Manasas and Maxime Lefebvre, and perfected by Elyse's design expertise. The space inside, which seats 60, is chic and cozy, and evokes European simplicity and charm. In the spring and summer, you can grab one of their 30 seats on their beautiful terrace – where warm colours evoke the warmth of the south – to sip a drink and nibble on some cicchetti's, à la Italiana.
On the menu, we find the famous cicchetti's in all their forms with a selection that changes every day. To accompany your drink, the menu proposes small, simple, and fresh bites, offered at record prices ($1.75 per bite!). The plates change according to the owner's mood, and propose an assortment of small dishes prepared with seasonal products.
Some staple dishes are still on the menu, like the mimosa egg; a recipe from the owner's grandmother, or the "crustless sandwich".
"Cin cin"
Italian cocktails lovers will also be delighted by the drink menu; developed by Camille Bourgault, who also works at Le Filet. Bellini, Aperol Spritz, house cocktails, and tutti quanti are available to quench your thirst during happy hour, a date, or a late night party. As for the wine list, it is made up mostly of organic and natural products from here, private imports from Italy and elsewhere, as well as good bottles that can be drunk without thirst.
Bar Cicchetti is a charming little address to discover. We go there to relax for an evening, to sip Italian cocktails accompanied by small bites, without any fuss or hassle, and all at affordable prices!
Written by Sophie Monkman
Photography by Alison Slattery