Anemone: Superb neighbourhood restaurant in Mile-Ex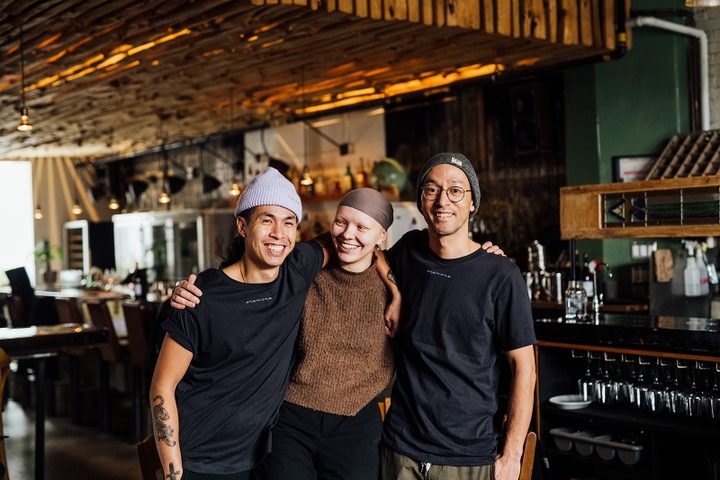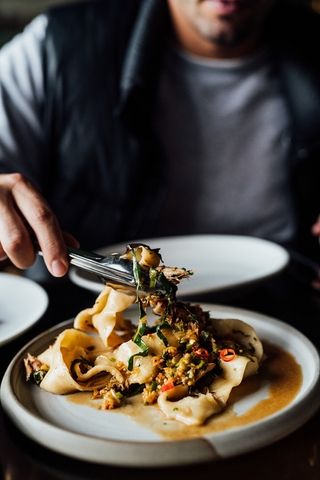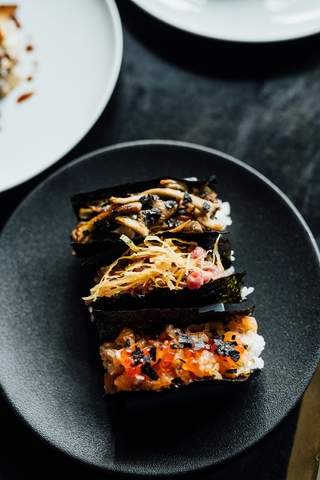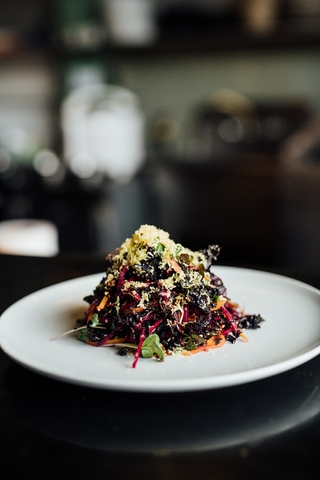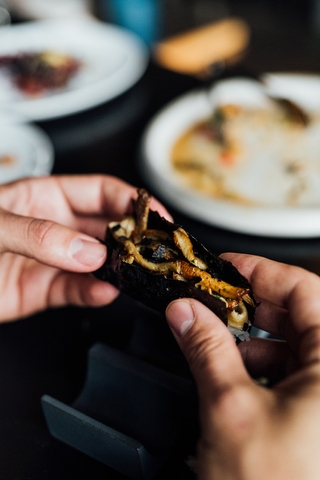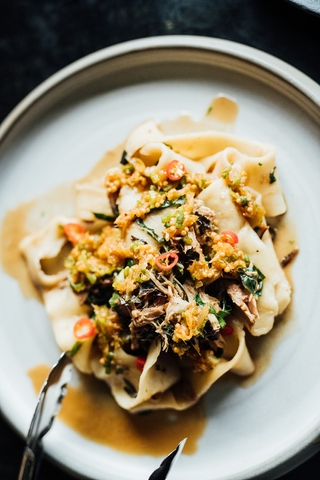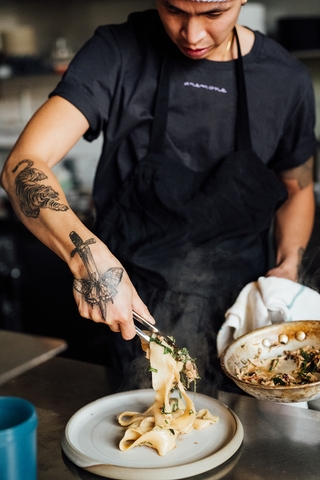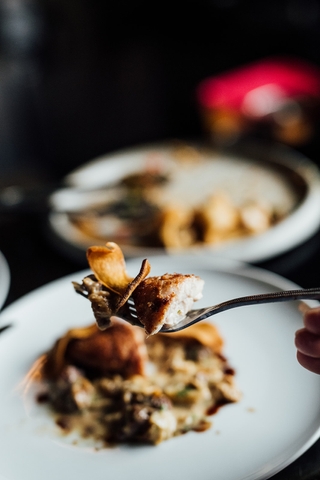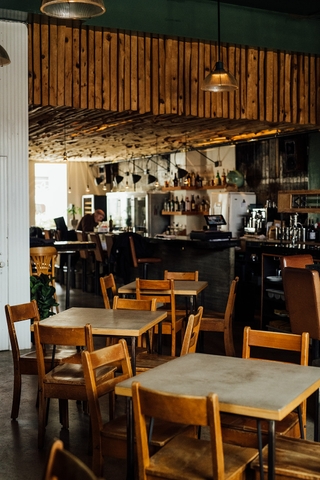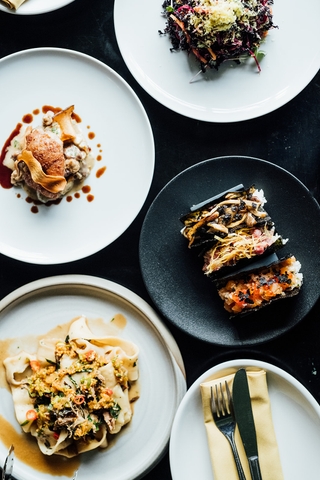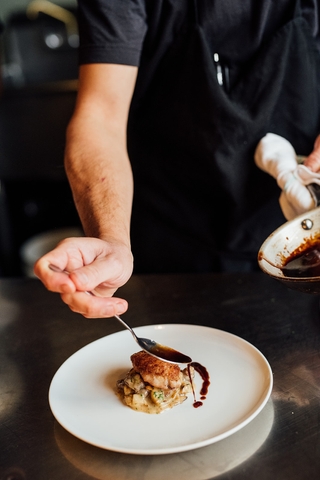 Anemone

Monday: Closed
Tuesday: Closed
Wednesday: 5:30 – 10:30 PM
Thursday: 5:30 – 10:30 PM
Friday: 5:30 – 10:30 PM
Saturday: 5:30 – 10:30 PM
Sunday: Closed


Owner(s) Min Phat Tu, Elena Racevičiūtė, Mike Madokoro
Chef(s) Minh Phat Tu, Mike Modokoro
Sommelier Elena Racevičiūtė
Opened 2022

Accepts mastercard, visa, cash, debit
50 Seats
Is accessible
Anemone restaurant is the evolution of Minh, Elena and Mike's friendships, and dreams that have survived over the past few years.
Why open Anemone?
"Why not?! We really loved the space the first time we visited, it's legendary. There is so much soul in the space, the atmosphere is amazing. We really hope it's going to become a cool neighbourhood spot, where people can have fun and discover something new." – Minh
From Manitoba to Anemone
The name Anemone was chosen as a tribute to Elena Racevičiūtė's father, who had a dream of getting tattoos of the three flowers of the Canadian provinces he lived in. The lily for Quebec, the anemone for Manitoba and the white trillium for Ontario. Manitoba being the only province where Elena has never lived, she proposed this name to her partners when they took over the restaurant Manitoba.
If you've been to Manitoba, you'll find the same simple, woodsy decor and friendly atmosphere. In keeping with the spirit of the family heritage, several works of art by Mike Madokoro's grandmother, Jo Manning, grace the walls.
A small yet exquisite menu
Anemone's cuisine is difficult to categorize. It is fluid, free, volatile and, above all, dictated by the products that the chefs put in front of them. Whether in terms of flavours, execution, presentation or techniques, the precision behind the dishes served here is remarkable.
The menu at Anemone is succinct and concise; a group of five can easily order the entire menu and share it among themselves. Constantly creating, chefs Mike Madokoro (ex Le Filet) and Minh Phat Tu (Mui Mui) ensure that the menu is always evolving. Everything is possible here: you can find a ceviche one week, fresh pasta the next and a Tartare the following month. The chefs impose no limits on themselves, they make for you a modern world cuisine that invites discovery.
Exclusively natural wines
Elena, the sommelier and co-owner of the establishment, is in charge of the wine list. She works hard to offer a selection of bottles for all tastes while working exclusively with natural wines. Thus, you will find wines that tend more towards classic tastes, as well as thirst quenchers. Elena was trained as a busgirl by Minh at Orange Rouge, then as a runner. She grew up and learned everything from Minh—this project wouldn't exist without her and Mike.
"The art of love? It's knowing how to combine a vampire's temperament with the discretion of an anemone." – Emil Cioran
We loved this new little neighbourhood address, and we think you will too.
Happy discovery!
Written by Gabriel Belzile
Photography by Alison Slattery