Neighborhood guide to Côte-des-Neiges: From the essential to the unexpected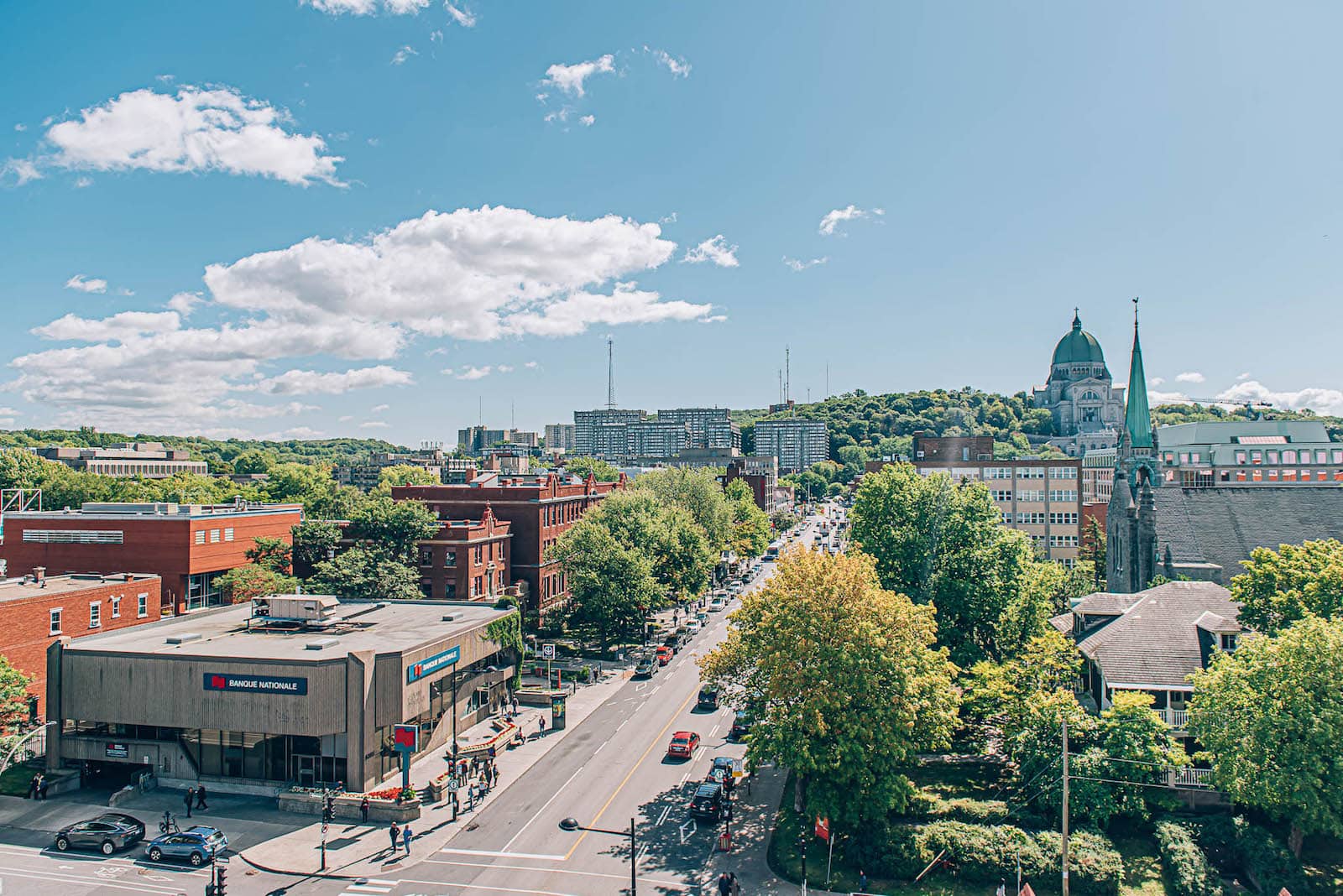 We partnered with the SDC Côte-des-Neiges to uncover all the neighborhood's classics and hidden gems and introduce you to this wonderful district, its history and all it has to offer.
We've concocted a guide that highlights the neighborhood's multiculturalism and its natural, architectural, institutional and cultural heritage. It is an initiative of the SDC Côte-des-Neiges in collaboration with Tastet and made possible with the support of the city of Montréal. Ultimately, the SDC aims to promote the reach and stimulate the commercial dynamism of the district in order to contribute to its economic growth. This mandate is in line with Tastet's own mission to help readers discover gourmet addresses in a transparent manner and support local talent.
Known as higher education hub with the Université de Montréal, HEC Montréal and Polytechnique Montréal campuses on its territory, the district also has great resources in the health sector: CHU Sainte-Justine, the Jewish General Hospital, St. Mary's Hospital, the Institut universitaire de gériatrie de Montréal and the Institut Nazareth et Louis-Braille.
And what would Côte-des-Neiges be without Saint Joseph's Oratory, which just happens to be one of the city's most popular tourist destinations? So much more than a place of worship for Montréal's Christian community, it's an institution for tourists from around the world.
The neighborhood's multicultural side is deliciously reflected in its rich gastronomic diversity. Whether you're in the mood for a quick bite with Korean flair, a casual drink with friends at a neighbourhood pub or a Russian-style table d'hôte, we've got you covered!
To discover Tastet's favourite addresses on the territory of the SDC Côte-des-Neiges, download the free guides below (French only):
À lire sur Côte-des-Neiges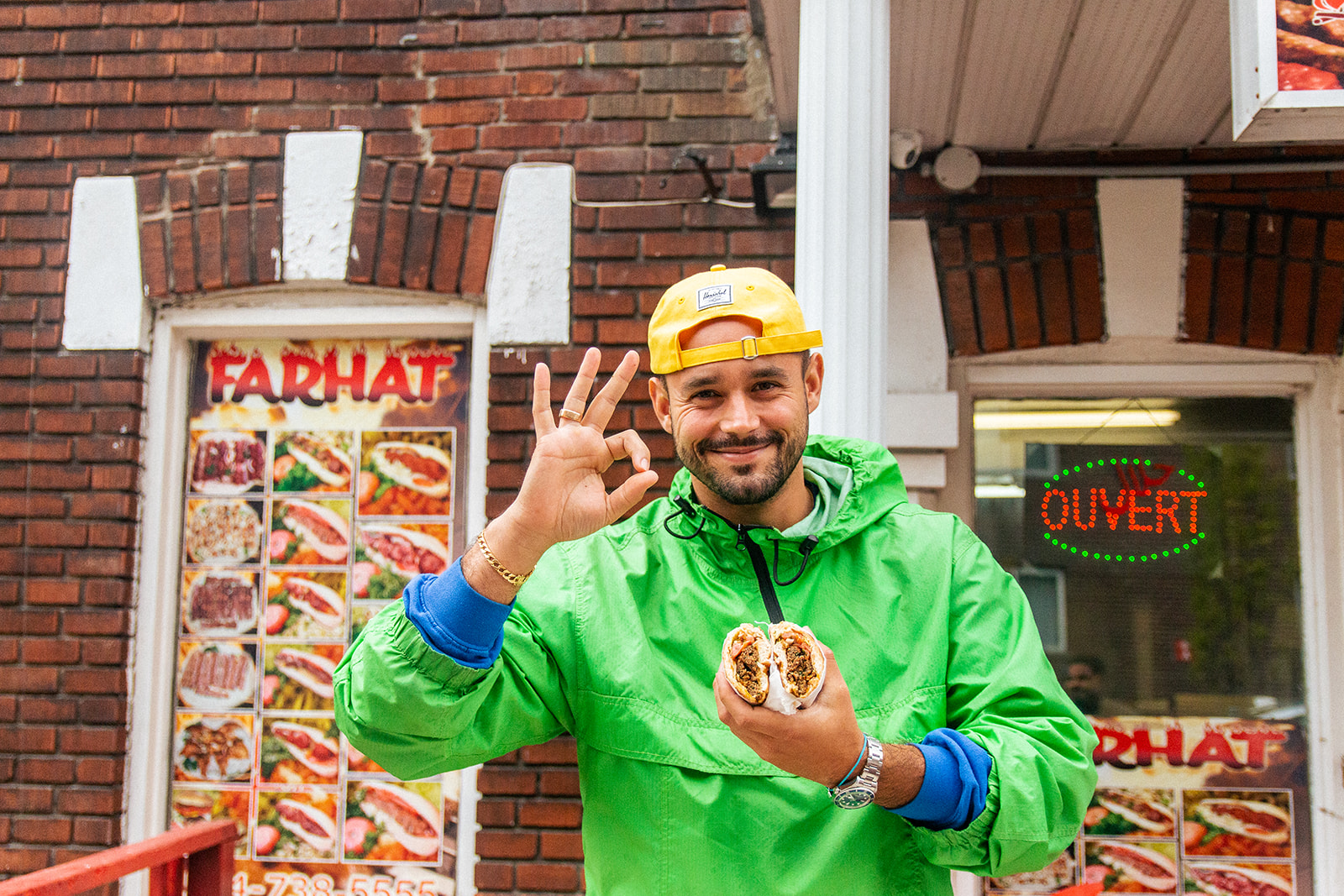 "I love Côte-des-Neiges. The cultural richness of the neighbourhood is reflected in its culinary offerings, and I'm always making great discoveries!"
Consultez nos archives de guide :