Le Café Club Social: La bella vita social club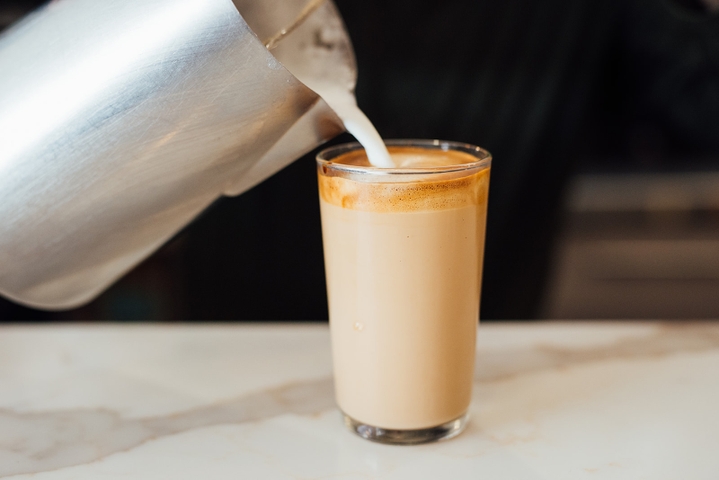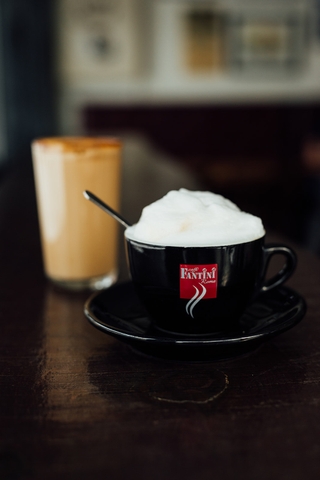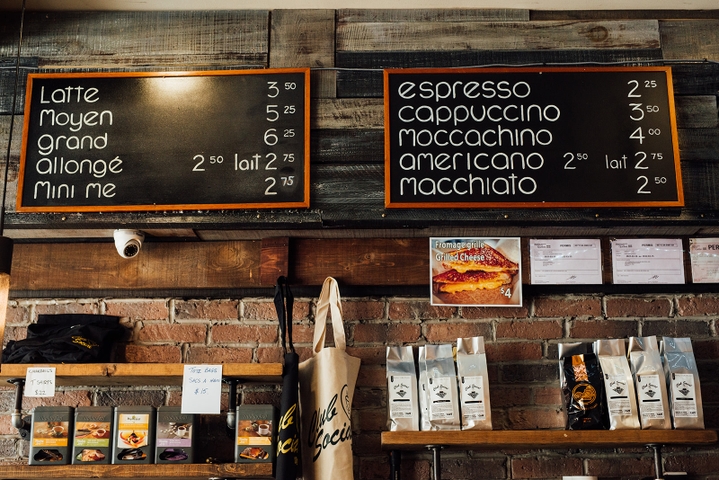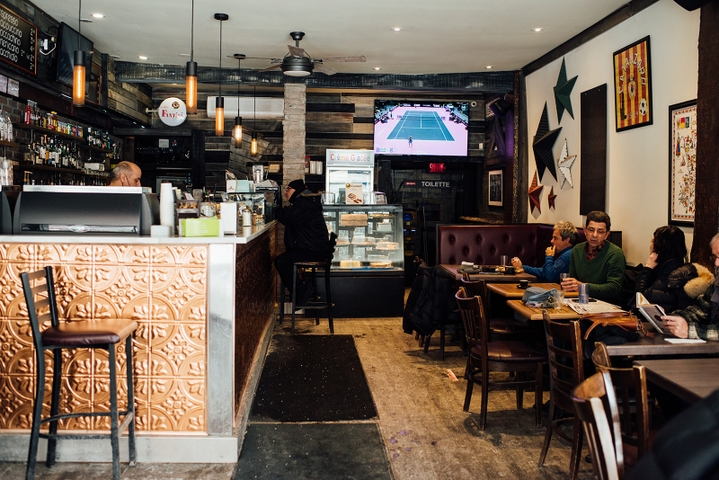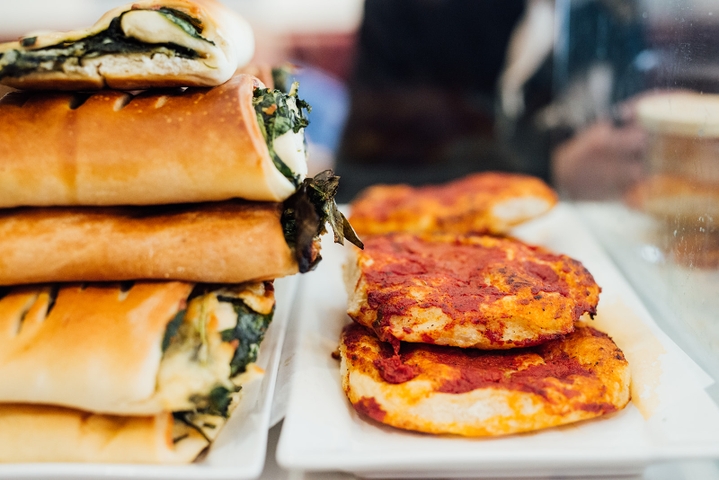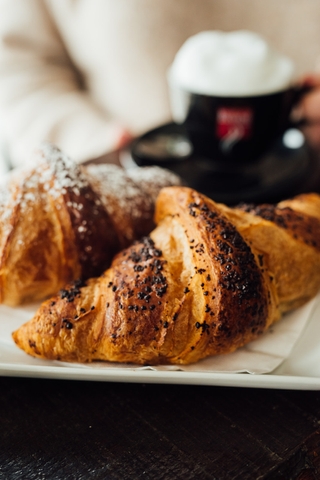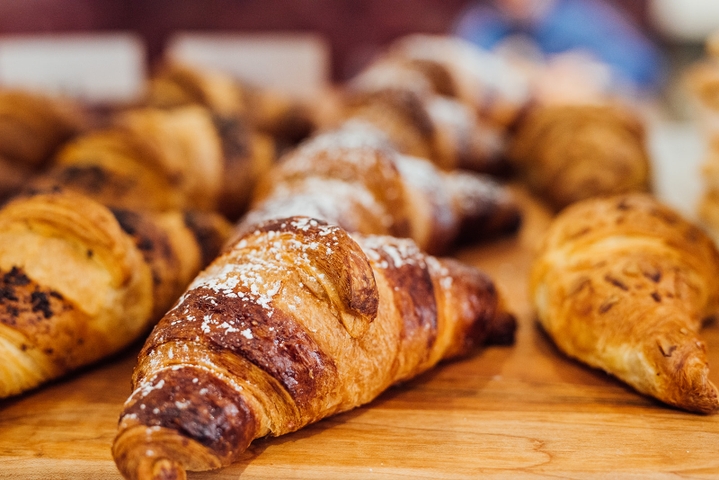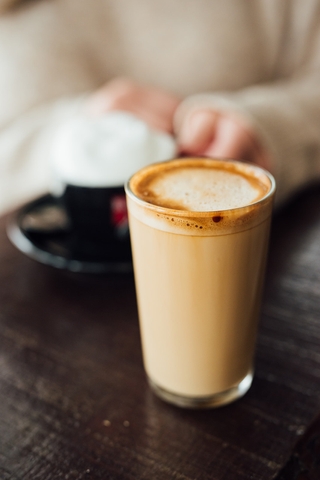 Café Club Social

$
Monday: 7:00 AM – 12:00 AM
Tuesday: 7:00 AM – 12:00 AM
Wednesday: 7:00 AM – 12:00 AM
Thursday: 7:00 AM – 12:00 AM
Friday: 7:00 AM – 2:00 AM
Saturday: 7:00 AM – 2:00 AM
Sunday: 7:00 AM – 2:00 AM


Accepts mastercard, visa, amex, cash, debit
20 Seats
The Café Club Social on Saint-Viateur Street opened its doors in 1982 (!). Initially, Vincenzo Lucifero—the father of the current owner—opened the establishment to welcome his friends to play cards. "It was originally a card club. On Fridays, we used to make big meals with friends with the game meat that our hunting friends brought us. I am extremely nostalgic for those days. Unfortunately, these traditions died out after Vincenzo's death," says Pasquale, one of the club's friendly baristas.
The Café Club Social lives up to its name. The coffee is excellent, and the atmosphere is typical of what you would expect from a classic Italian establishment in Montreal. You'll be entertained by the lively conversations between regulars, by the friendly baristas, or by a sporting event broadcast on one of their televisions. There is never a dull moment at Café Club Social.
On the menu are paninis, a superb dessert counter, and every possible variation of coffee. You can take your order to go or enjoy it on the spot; inside or, when the weather is nice, on their corner terrace that hugs Saint-Viateur Street and Esplanade Avenue.
Café Club Social also serves alcohol. Be advised that during major sporting events, the café will be more like a bar than anything else. If it's the World Cup or the Euro Cup—especially if Italy is playing—you'll feel like you're in the stadium itself.
Located in the heart of Mile End, the Café Club Social is a haven for locals, and almost like a second home. It's not uncommon to see passersby enter the Club to peek in for a familiar face. It's an establishment where you feel comfortable staying for a minute or two over an espresso, or six or seven hours over pitchers of beer to reconnect with an old friend.
Whether it's to warm up on a cold day with a coffee, or to celebrate on the patio in the sunshine, head to Café Club Social!
Benvenuti!
Written by Sophie Monkman
Photography by Alison Slattery