Café Santropol: A classic since 1976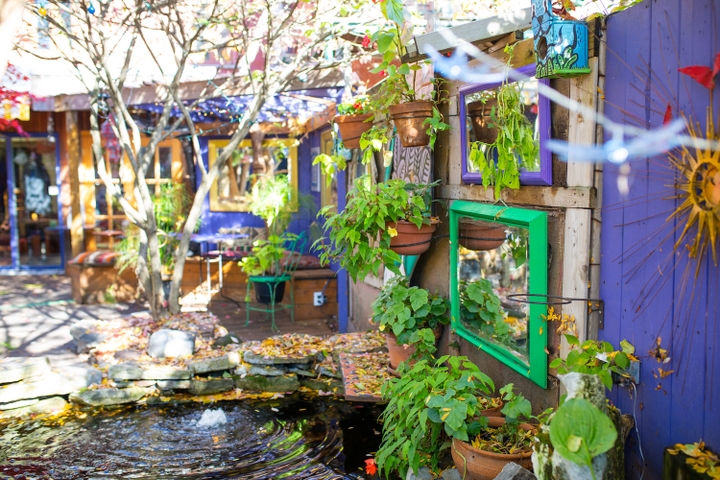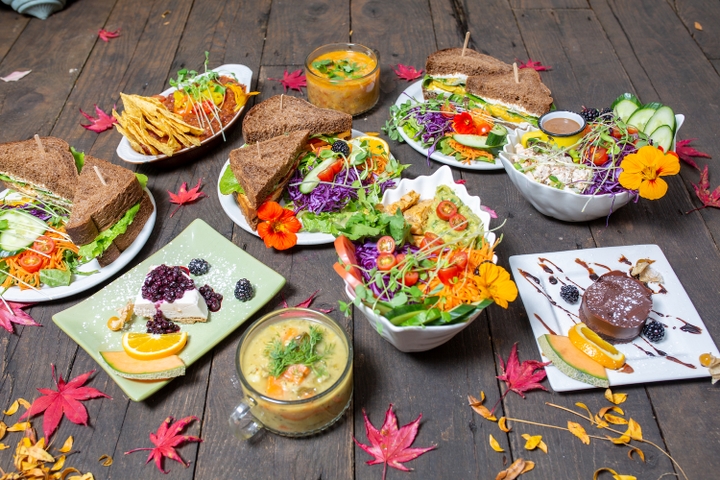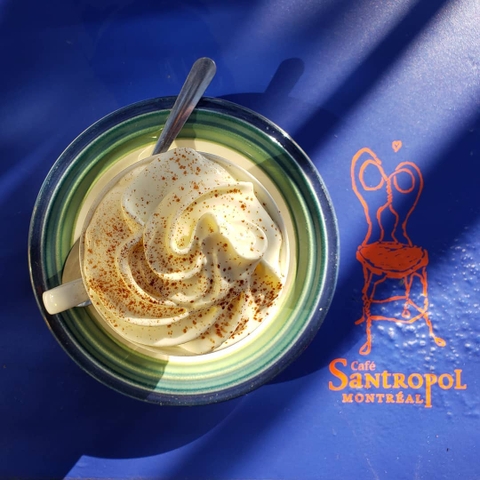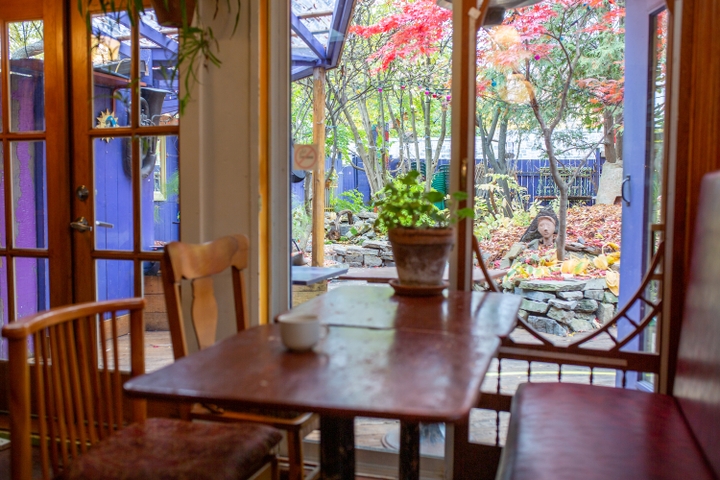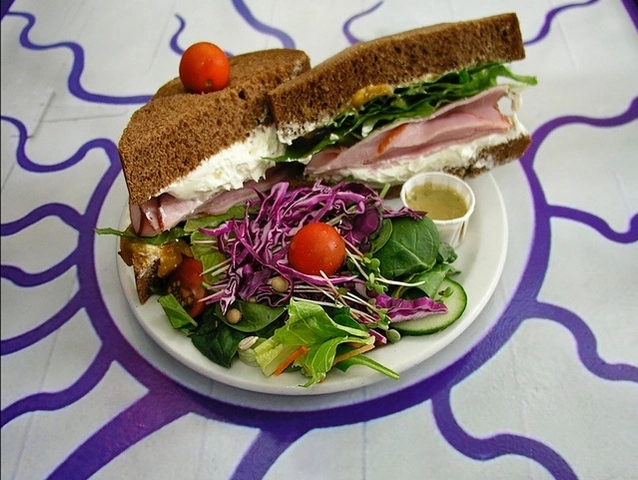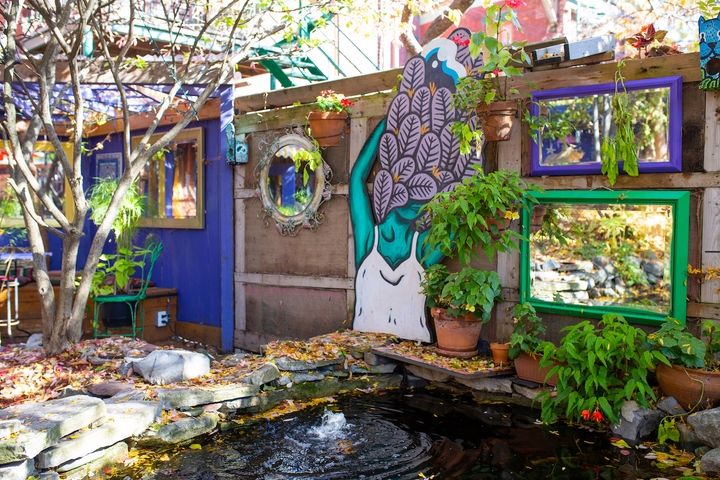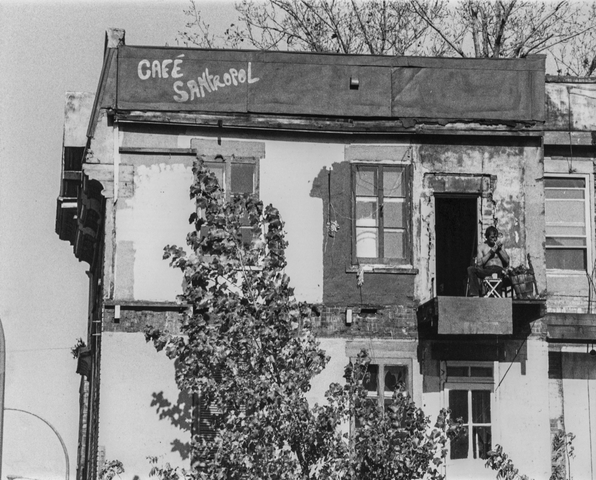 Santropol

$
Monday: 11:30 AM – 9:00 PM
Tuesday: Closed
Wednesday: 11:30 AM – 9:00 PM
Thursday: 11:30 AM – 9:00 PM
Friday: 11:30 AM – 10:00 PM
Saturday: 11:30 AM – 10:00 PM
Sunday: 11:30 AM – 10:00 PM


Chef(s) MaryLynn
Opened 1976

Accepts mastercard, visa, cash, debit
50 Seats
For almost 50 years, Café Santropol has been preparing delightful cuisine at the corner of Duluth and Saint-Urbain.
Whether you are a hardcore vegan or a moderate omnivore, you will surely find what you are looking for here. Nothing complicated, but small dishes prepared with love; soups, salads, sandwiches and other delicious bites for big appetites.
Colourful and generous plates
The food more or less reflects what you see upon entering, in generous and appetizing portions. While a little eclectic, the hip yet slightly outdated space is charming and joyful to say the least. Throughout the bustling space, servers bring vegetarian chilis with corn chips, Mac&Cheese (with their version of vegan cheese), salads and vegan and vegetarian specialties to happy tables. Special mention to the Duluth sandwich: caramelized onions with honey, pear slices, cheddar cheese and arugula. Among the half-dozen desserts on the menu, try to resist the famous carrot cake, (among the best in town), the three-tiered double chocolate cake or the decadent vegan cheesecake.
Café Santropol has earned a place among our favourite healthy and vegetarian establishments in town, as well as the best vegan addresses.
Bohemian café
The atmosphere at Santropol in 2023 remains the same as it was in 1976, laid back and relaxed. As in the past, you'll find students at work; the only difference being that today they are in conversation with their computers, tablets or cell phones. The service is unchanged: warm, attentive and, even at peak times, fast and efficient.
As far as your wallet is concerned, the café has retained very reasonable prices and you can eat here quite regularly without stretching your restaurant budget too much.
Be sure to visit when the warmer weather returns — their charming terrace is an added bonus.
Written by Jean-Philippe Tastet
Photography by Santropol